The rock of Chasampoulion or "Kourtelorotsos" is one of the many natural attractions in Paphos region, with many visitors. Anyone can find this place after the village "Kouklia" through the old road that connects Mamonia with Agios Georgios.
Does it have a history behind it?
Of course, it has. A history that goes from generation to generation, Chasampoulia was a Turkish-Cypriot family where they come from Episkopi, Limassol, where during the British occupation they went to settle in Mamonia. The family had 4 children (3 boys, 1 girl), where the name of that rocks came from the Name and surname of the first son (Chasan and Poullis).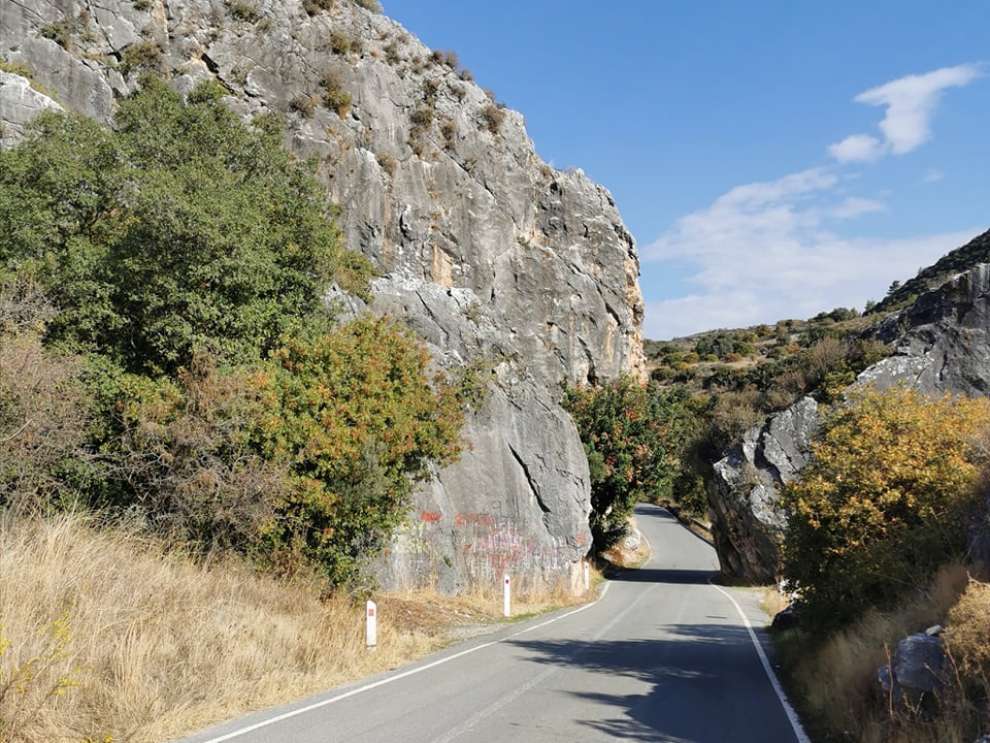 Photo by Rafaella Kyriakou
The most important? The eldest son was sentenced to a period of imprisonment, and while the police took him to the prison he managed to escape and hid in these stones! In addition, in the rocks of Chasamboulia the 3 brothers were hiding and stealing passers-by.
The location is ideal for people who love climbing. Every visitor deserves to park on the edge and enjoy the spectacle and inaccessibility of the area that made it an ideal place for ambushes in the past.
Latest (138) articles about NATURE