Three alternative places to visit in Cyprus
For those who don't settle with mainstream
Cyprus is a beautiful island that it is famous for its stunning beaches. Everyone knows that. But Cyprus is full of surprises and numerus other astonishing places to visit beside its beaches. In this article you will learn about - not so popular- destinations that are well worth the shot. By visiting these three places you will broaden your Cyprus adventure.
1. Visit Lefkara
Lefkara is a large village near the city of Larnaca. Its aesthetic will make you feel like you are in a dreamy fairy-tale and that in any moment you will see princes and princesses walking next to you, welcoming you to their home. This small, yet pretty, village will definitely make you feel like you entered a time machine that teleports you to a truly captivating past. Lefkara has the famous church of Timiou Stavrou (Holy cross) and it is there since the 14th century. There are also many other things to do such as visiting the mesmerizing traditional museums and the stunning handicraft center.
WHERE TO EAT: In Lefkara you will mainly find exquisite traditional taverns and restaurants.
WHERE TO STAY: There is only one hotel, but there more than enough fascinating traditional houses that function as hostels.
TIP: A legend says that Leonardo Da Vinci visited the village back at 1481 and that he bought one of its traditional, famous embroidery.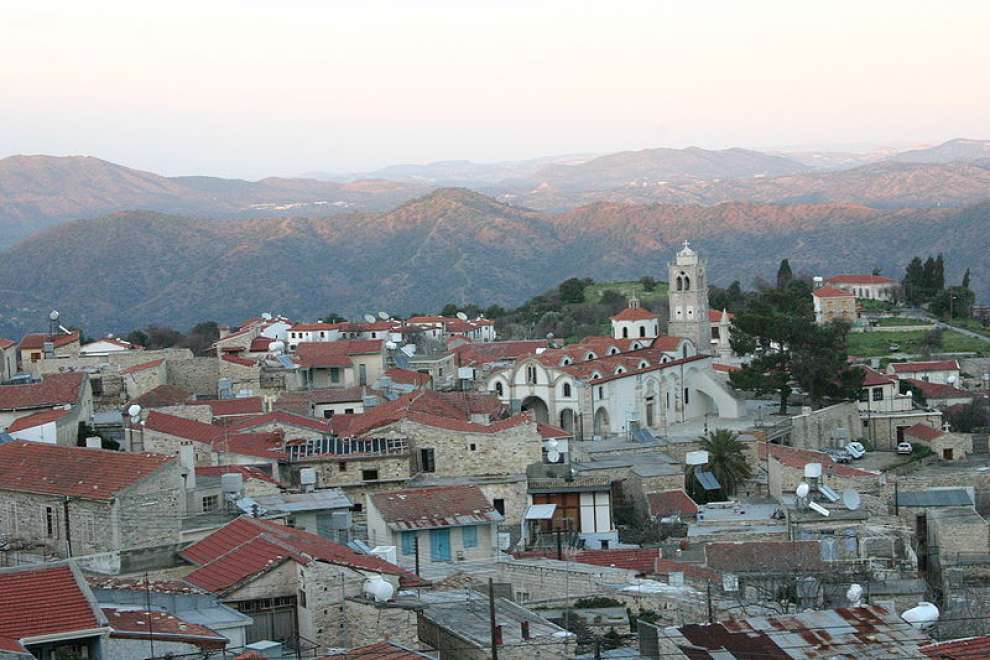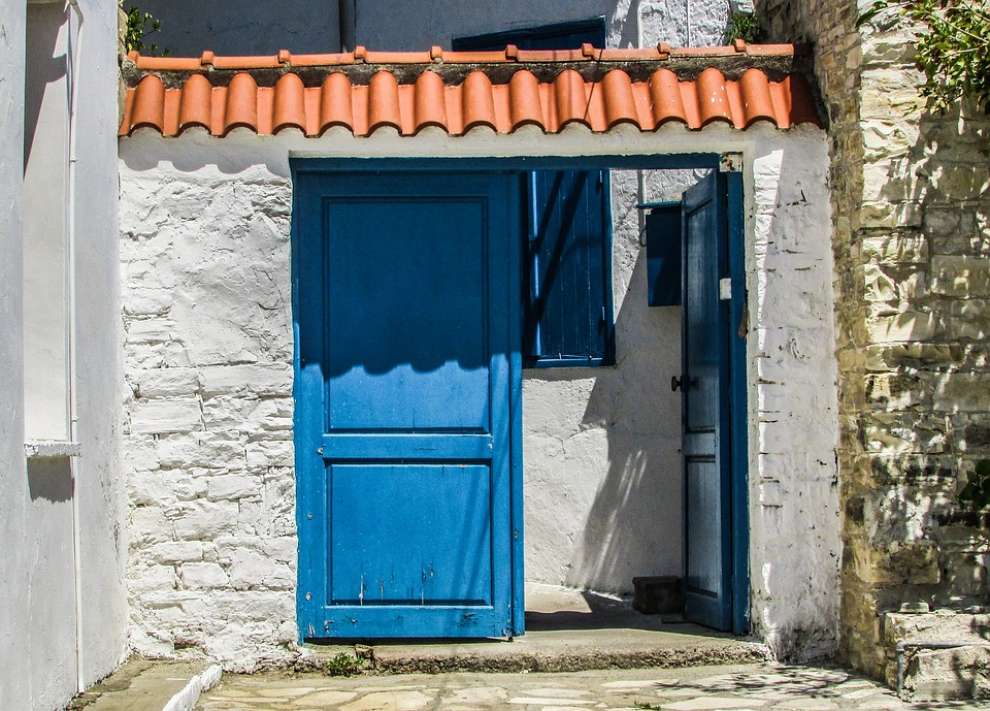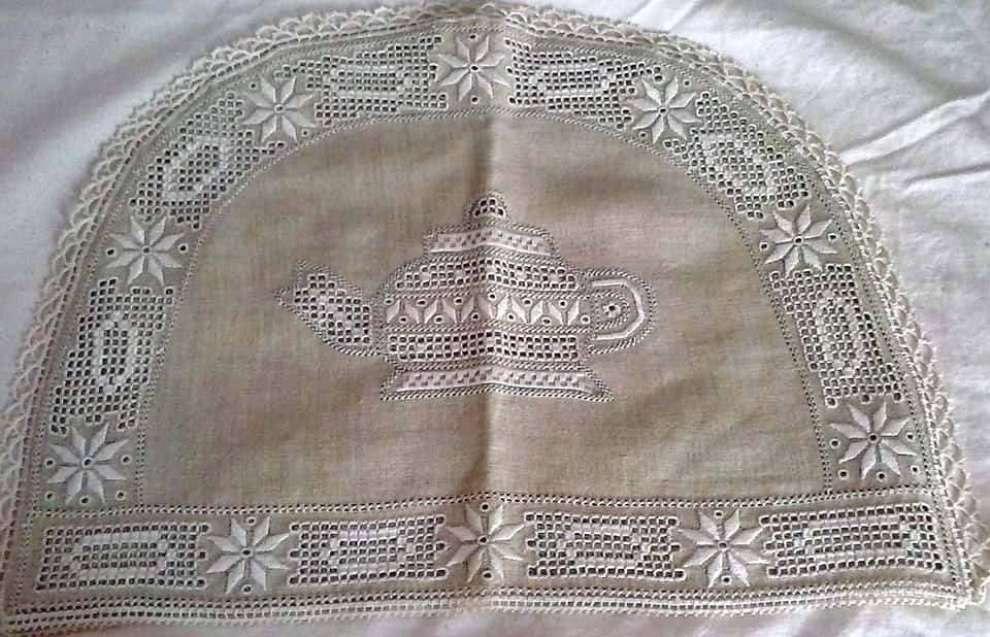 2. Visit Platres
Platres is located near the Troodos Mountains and is a must destination for nature lovers who enjoy walking through pretty, green landscapes. In Platres you can walk the Calidonia path that covers a distance of 2 kilometres and it goes through a dazzling, dense forest that eventually leads to the spactacular waterfall. The waterfall is one of the highest that Cyprus has, with the water falling vertically from a height of 12 meters which creates an echo of rushing waters throughout the forrest.
WHERE TO EAT: Finding a place to eat should be easy because the village is full of taverns and restaurants.
WHERE TO STAY: A variety of different hotels and hostels.
TIP: Don't forget to visit the churches, they are breathtakingly beautiful.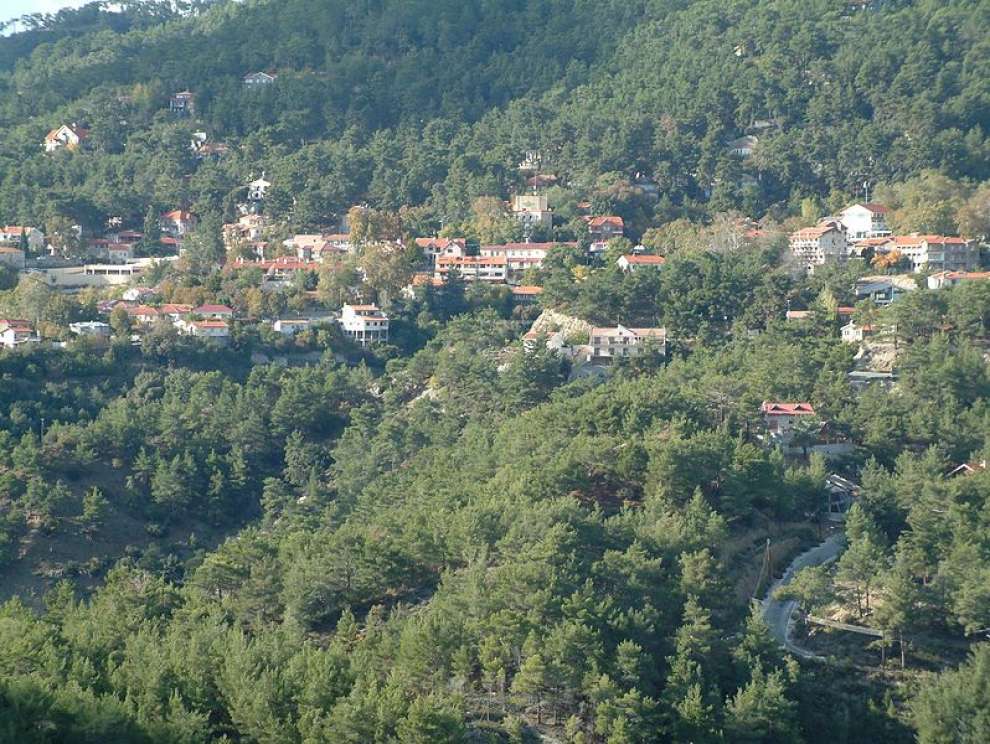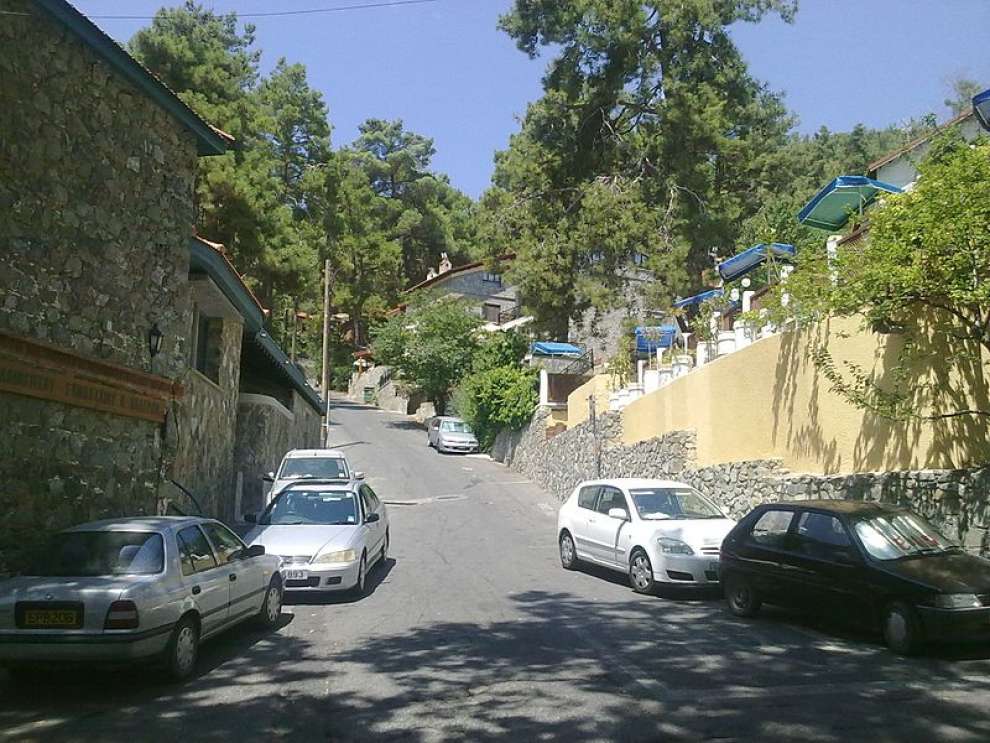 3. Visit Omodos
Omodos is located somewhere between the Troodos Mountains and Limassol. If you desire to sit back and de-stress from all your problems and anxiety then you should definitely visit Omodos. Omodos has one of the oldest squares that were built in the 1910. You can also visit the three chapels that the village has, its four wineries, or the museum.
WHERE TO EAT: It has 14 taverns, restaurants and cafes that serve breakfast and traditional meals.
WHERE TO STAY: Holiday homes.
TIP: Walk through Omodos picturesque alleys.