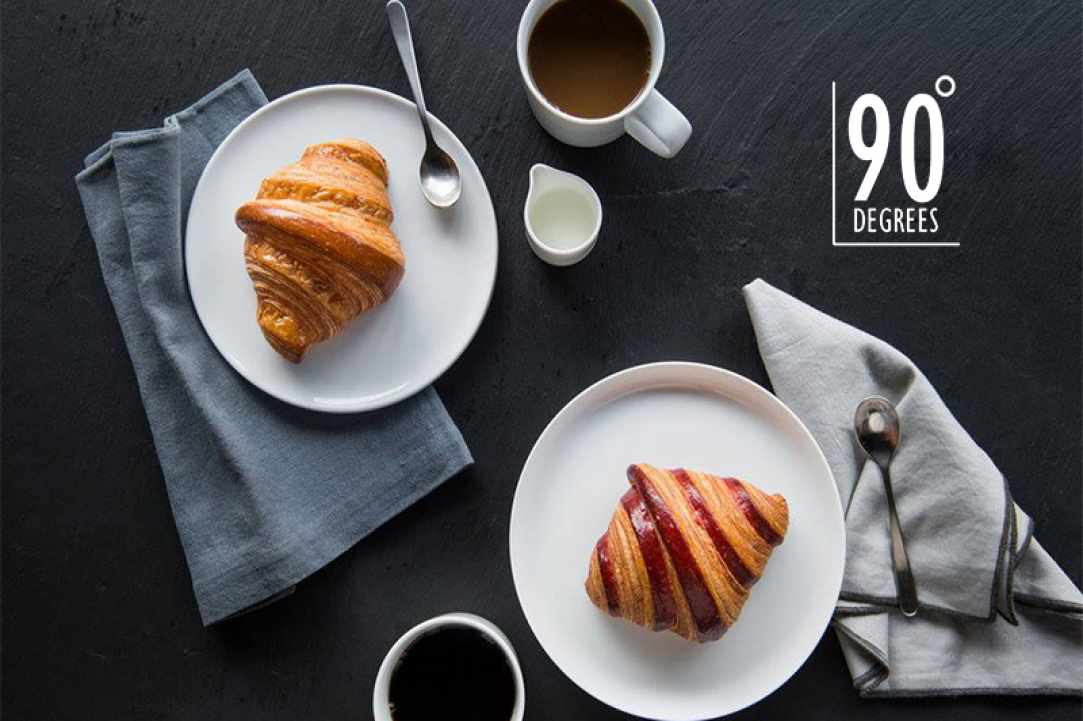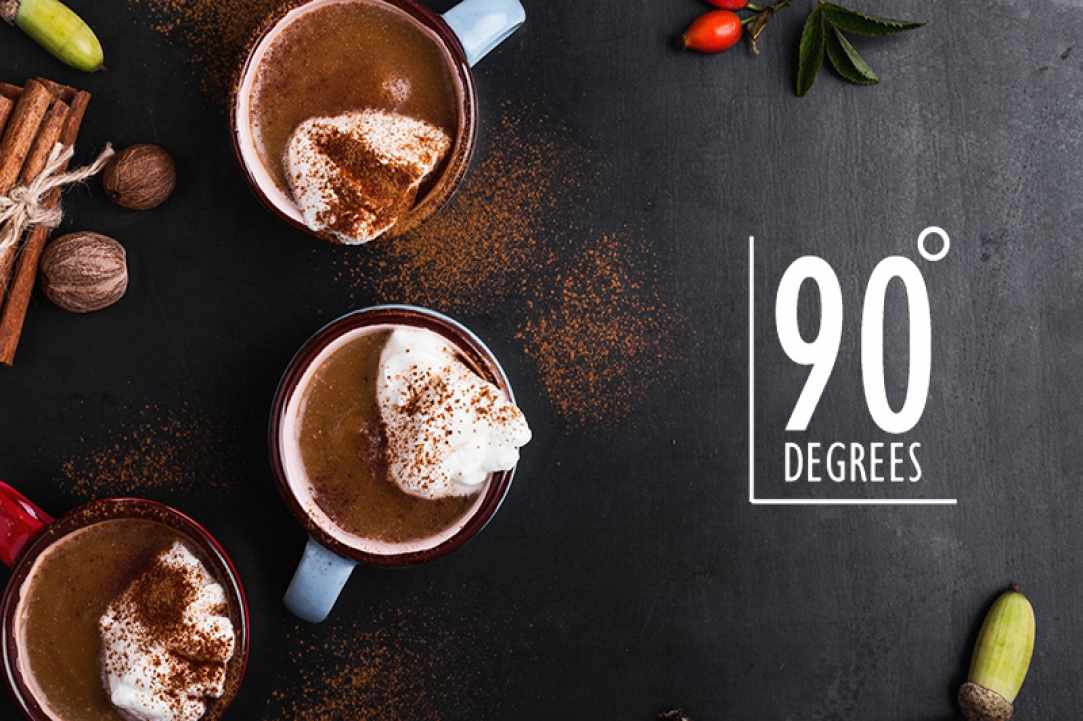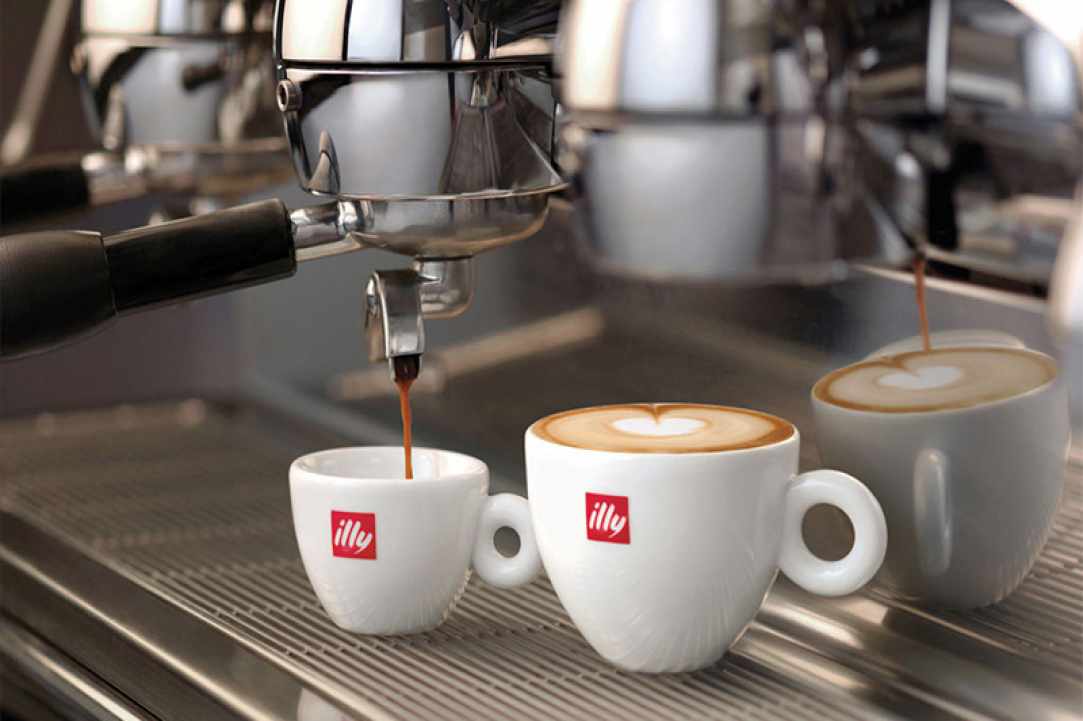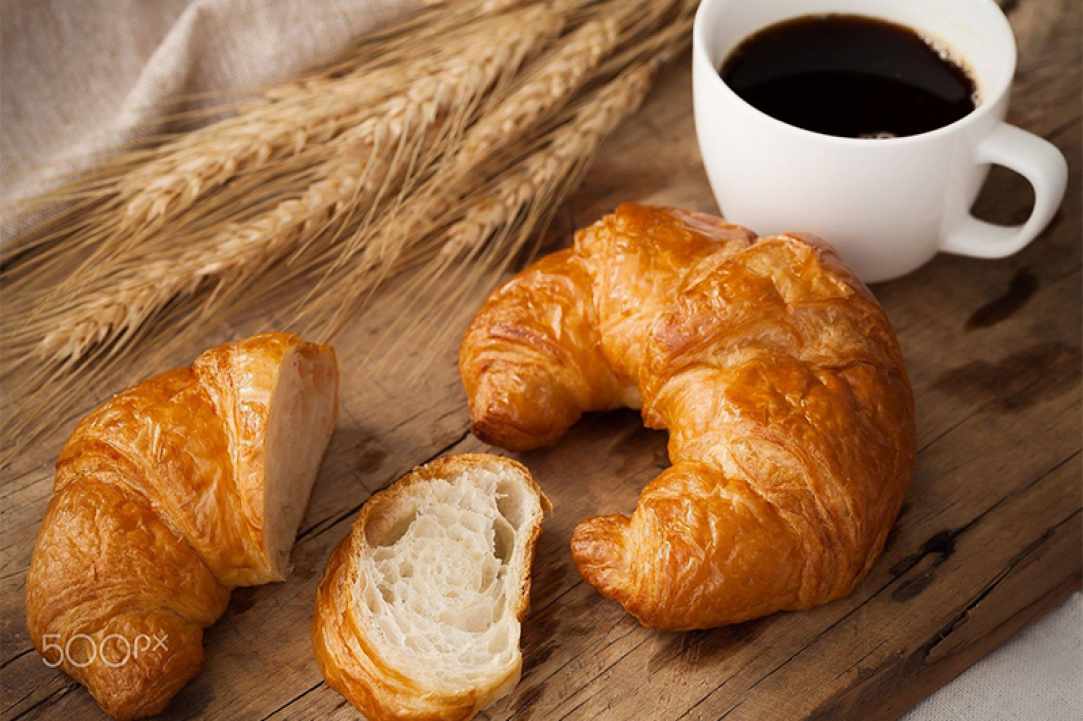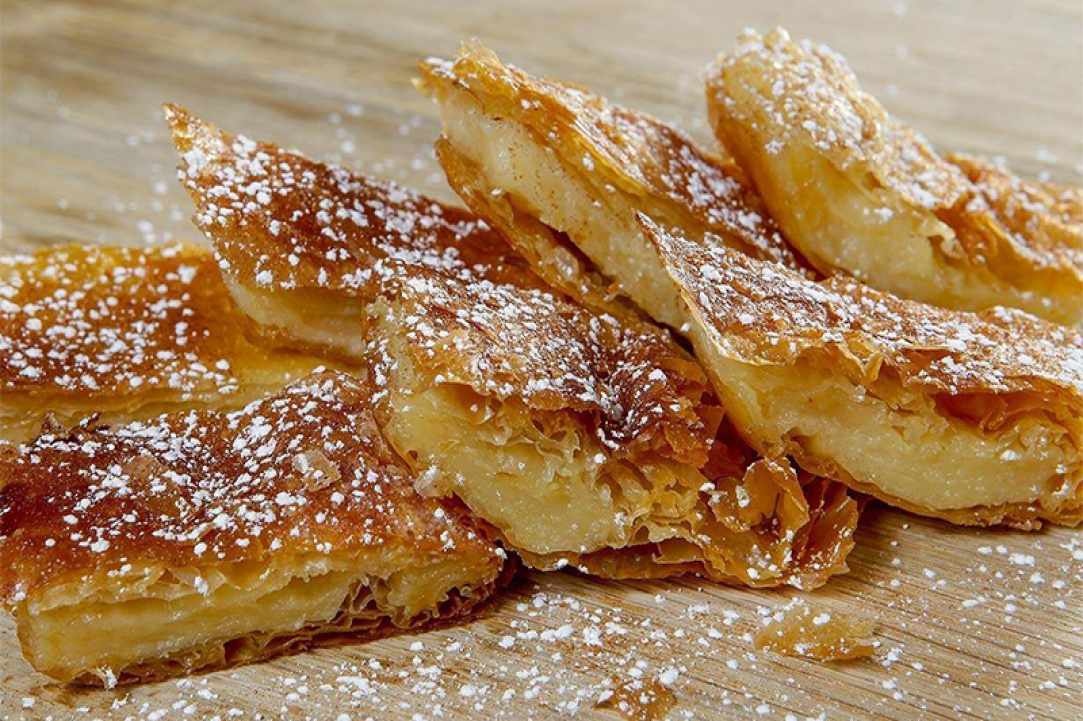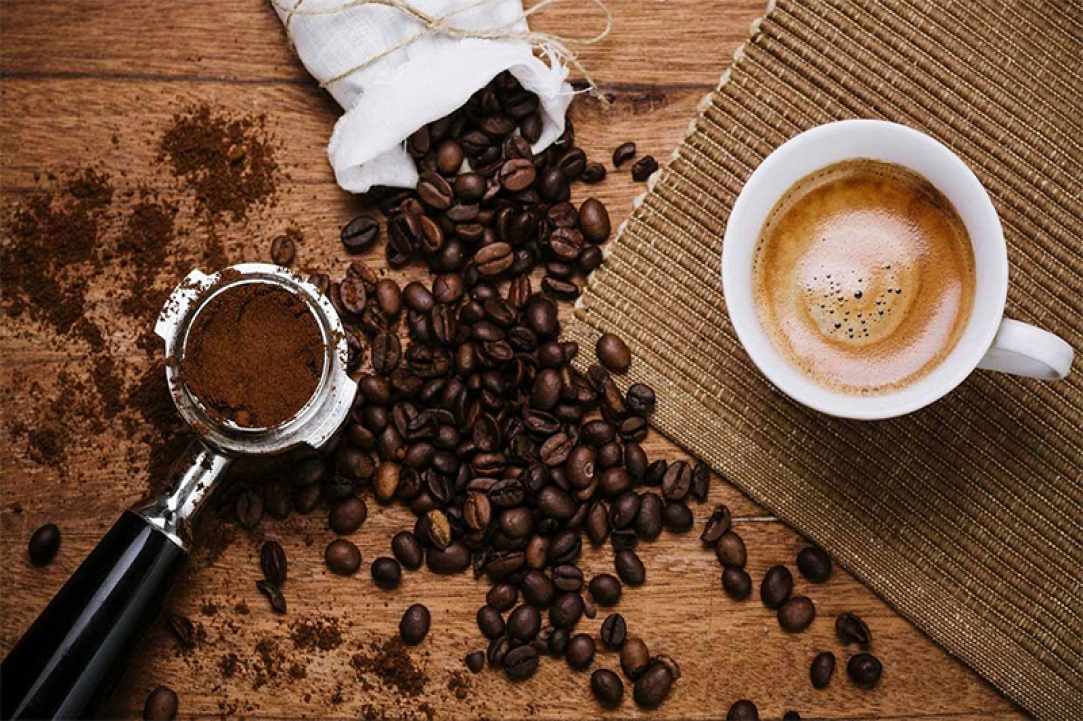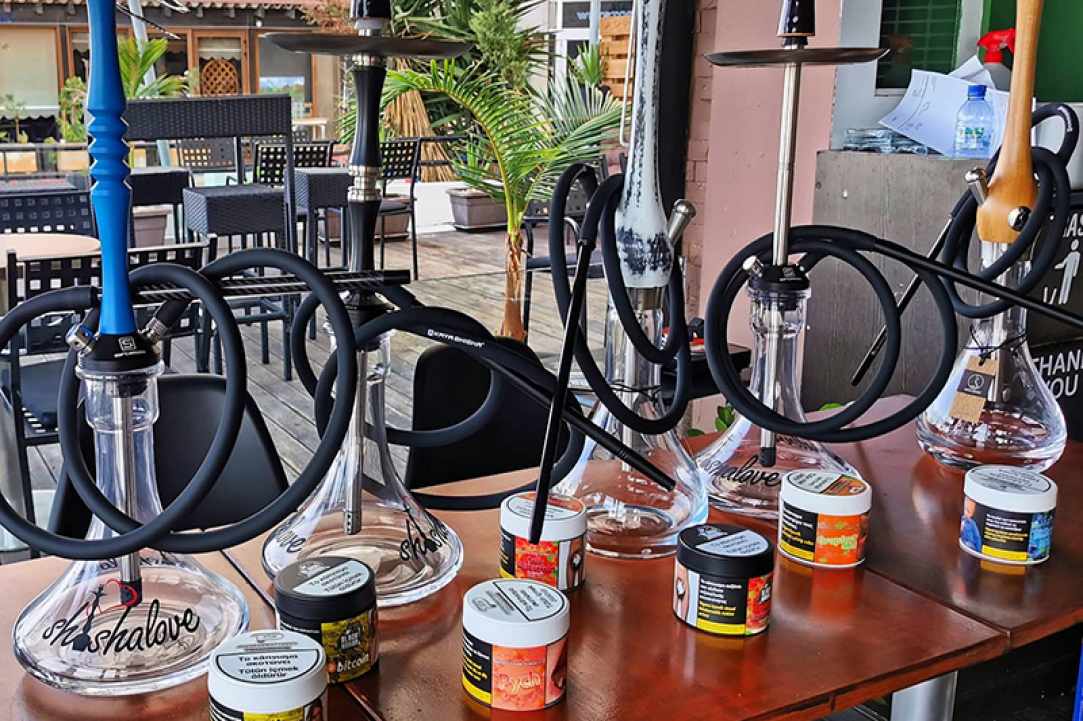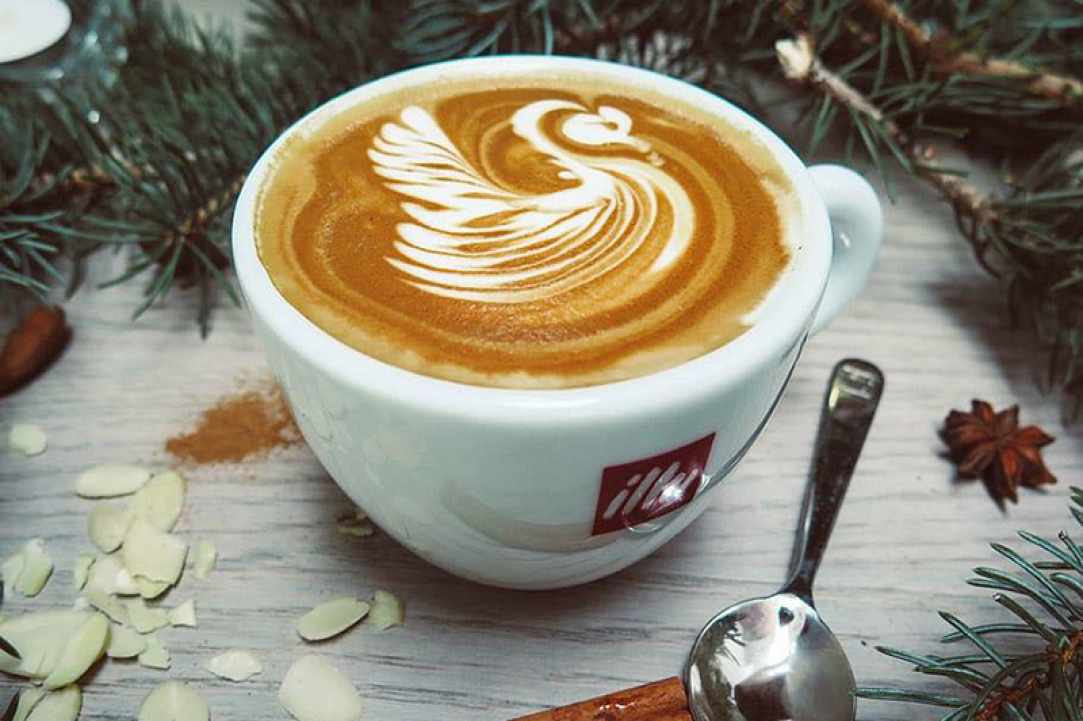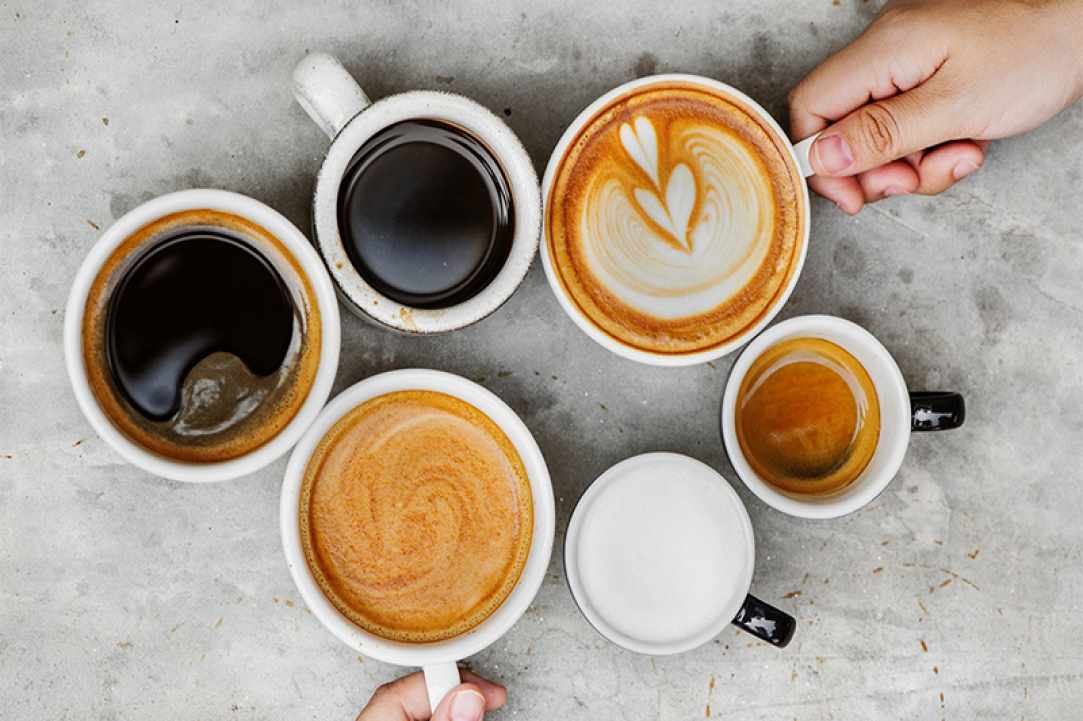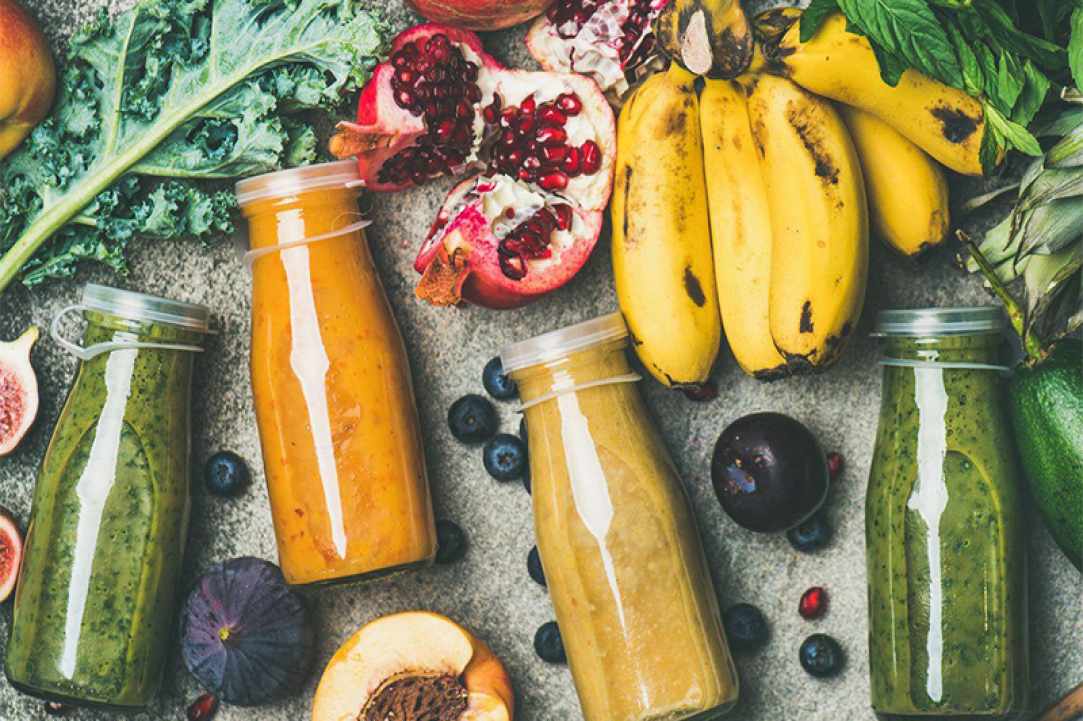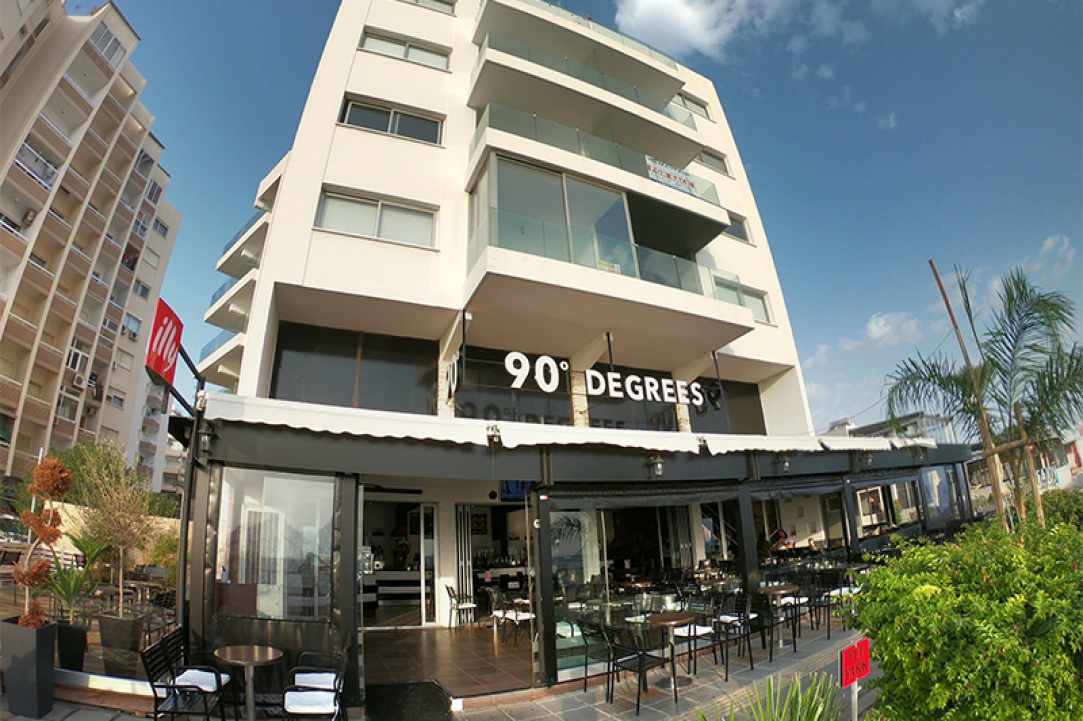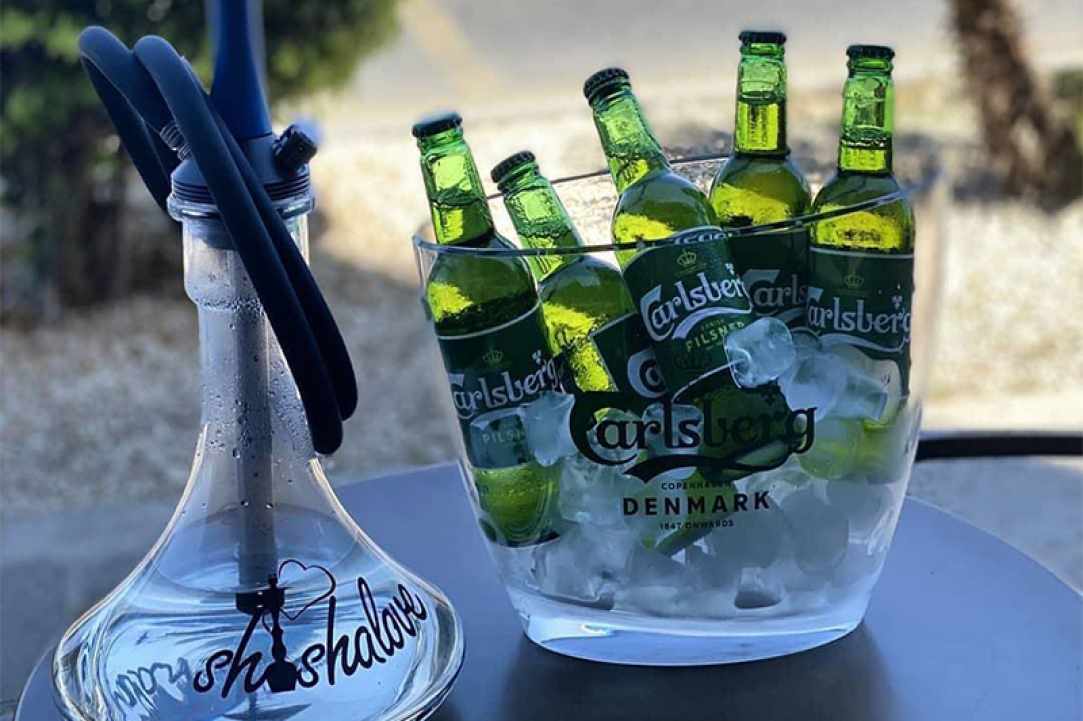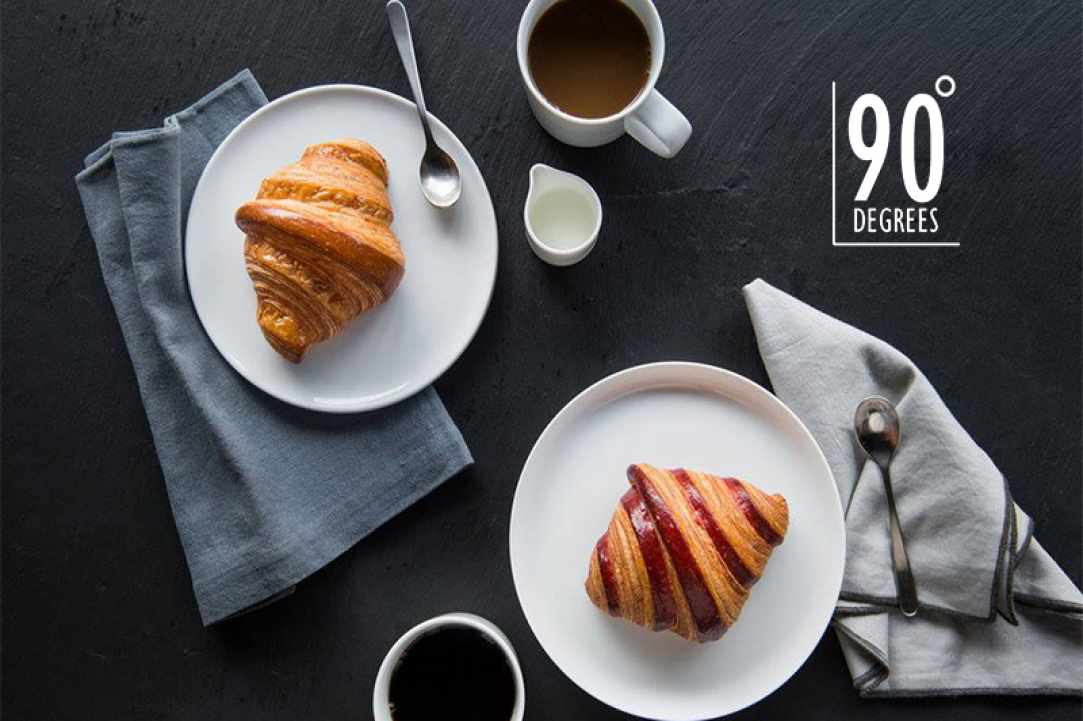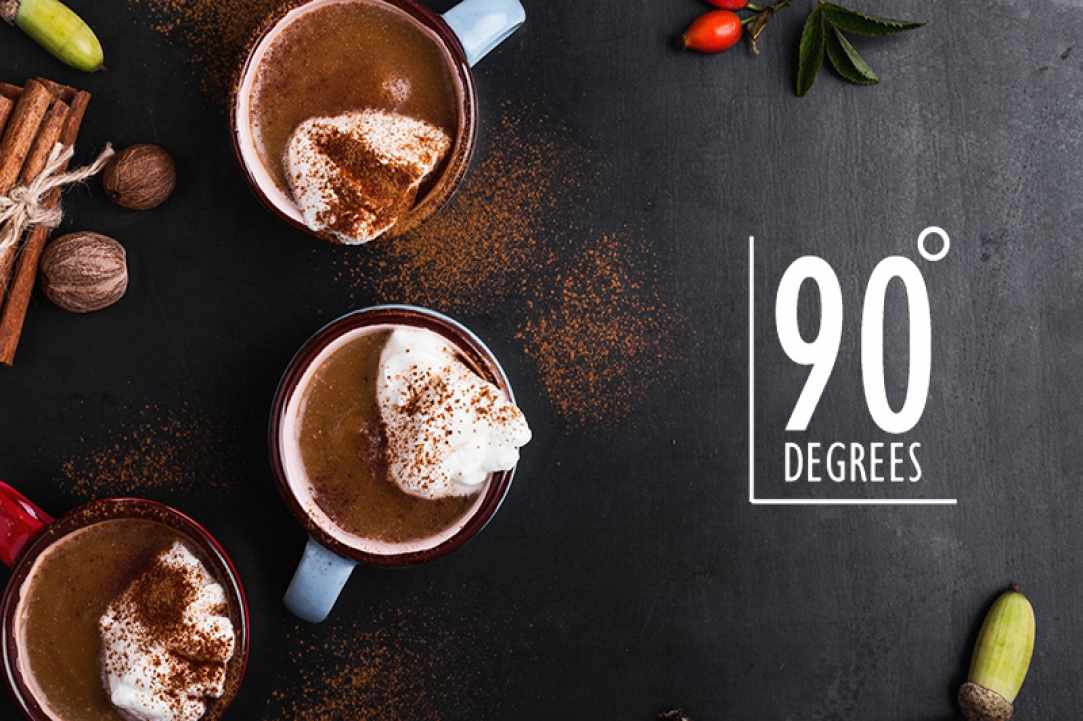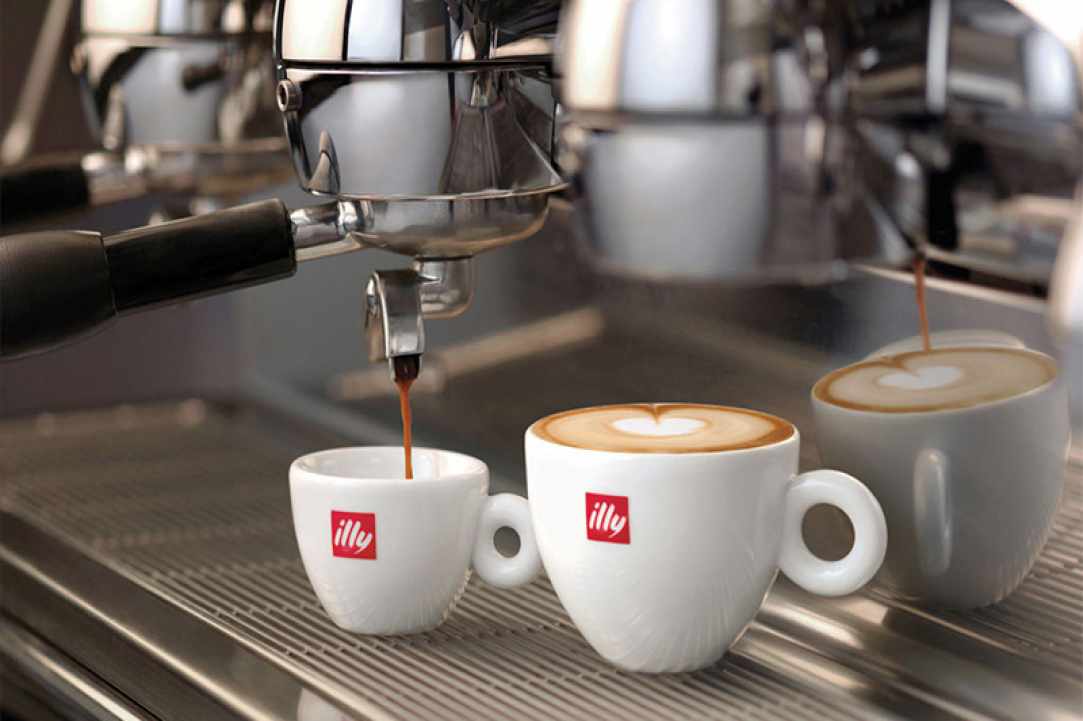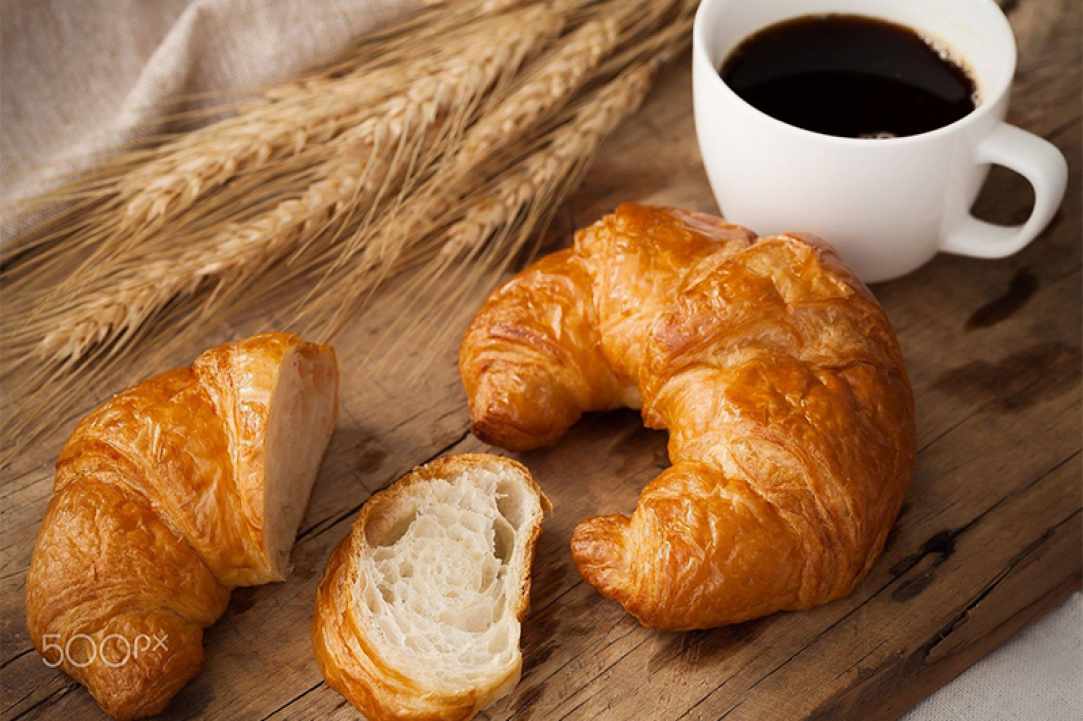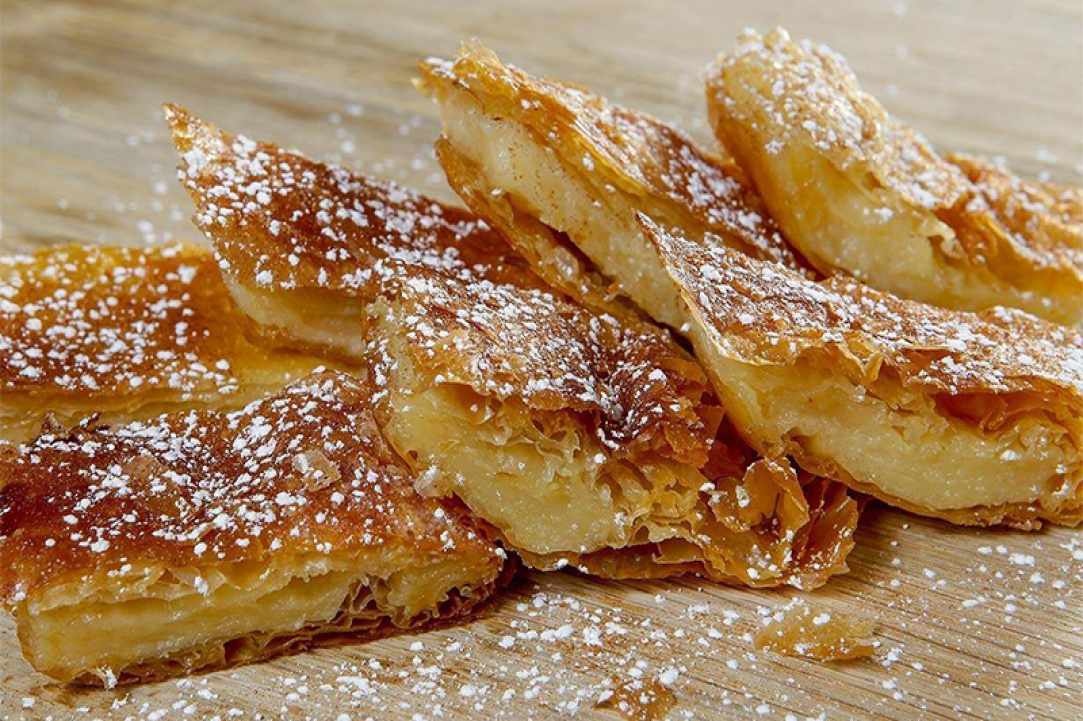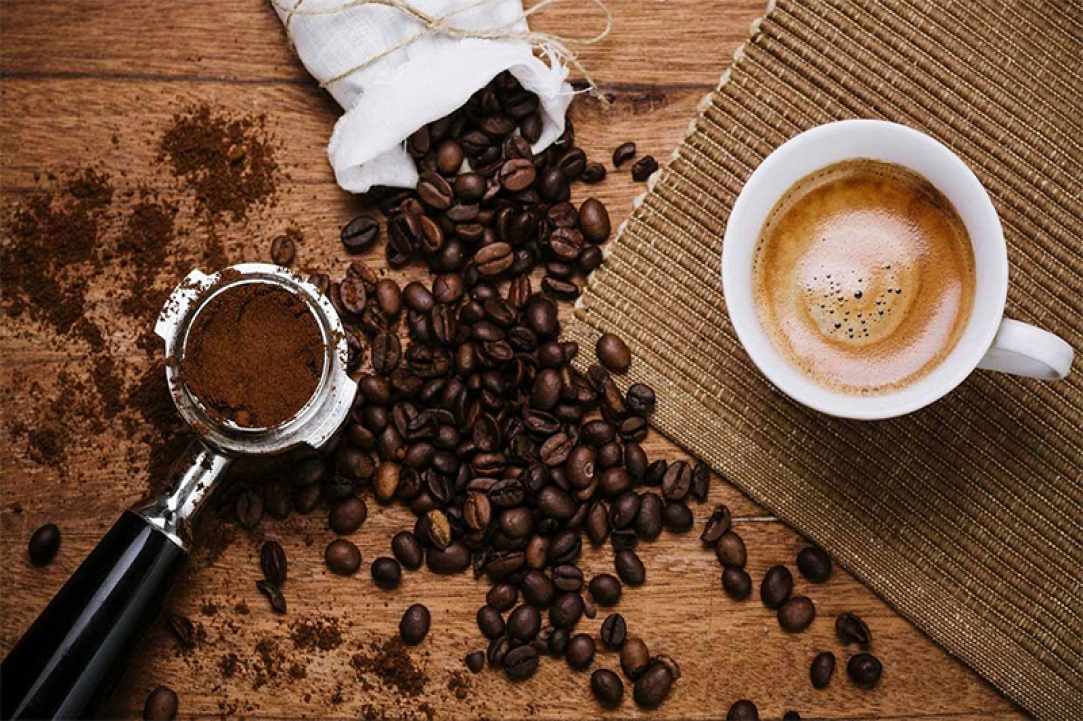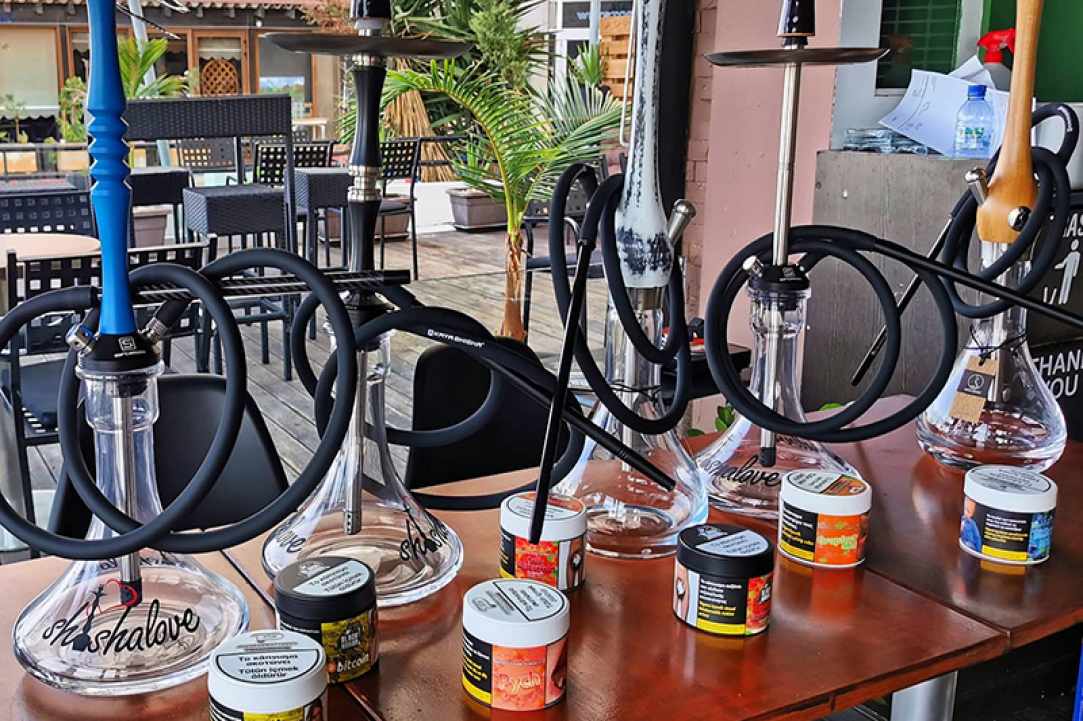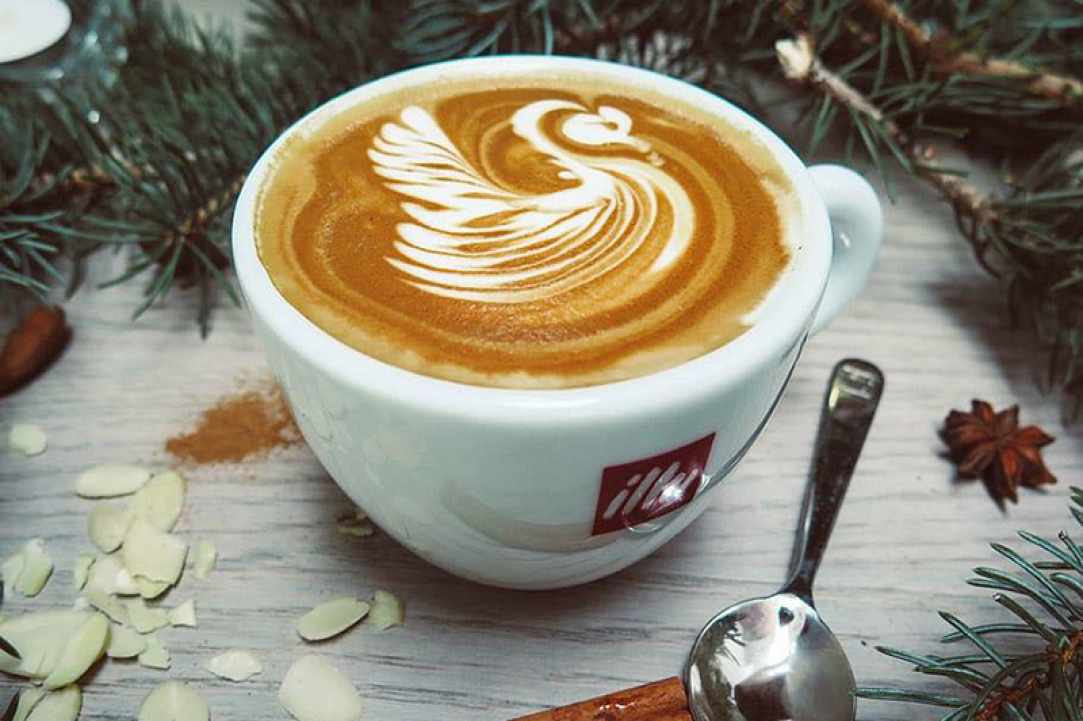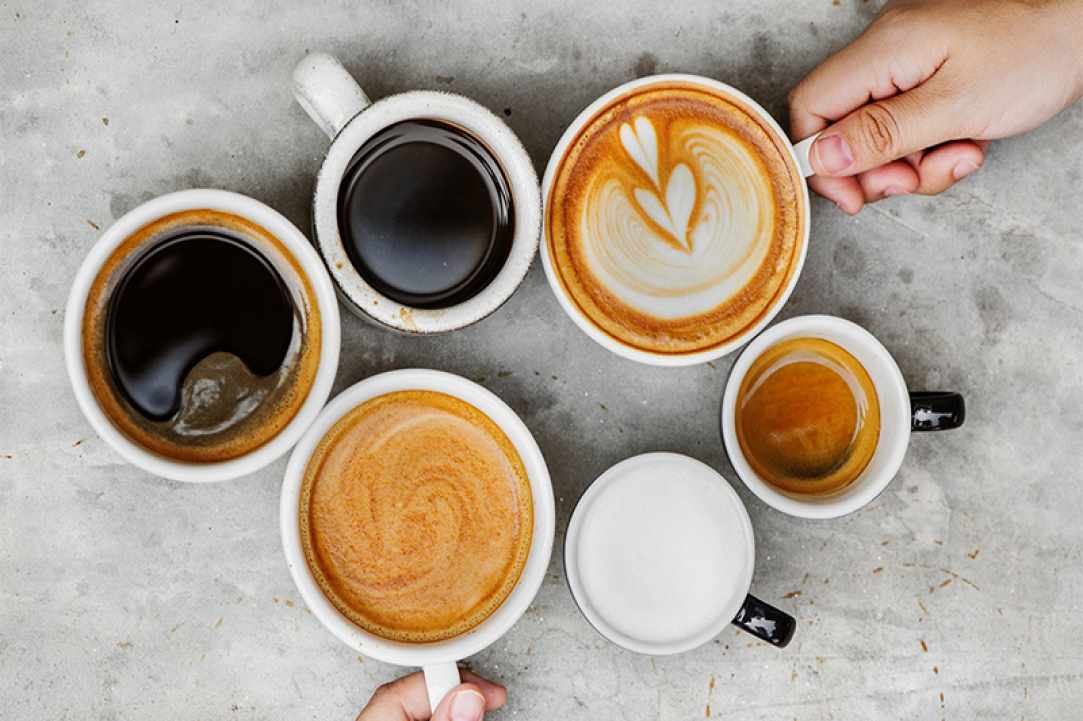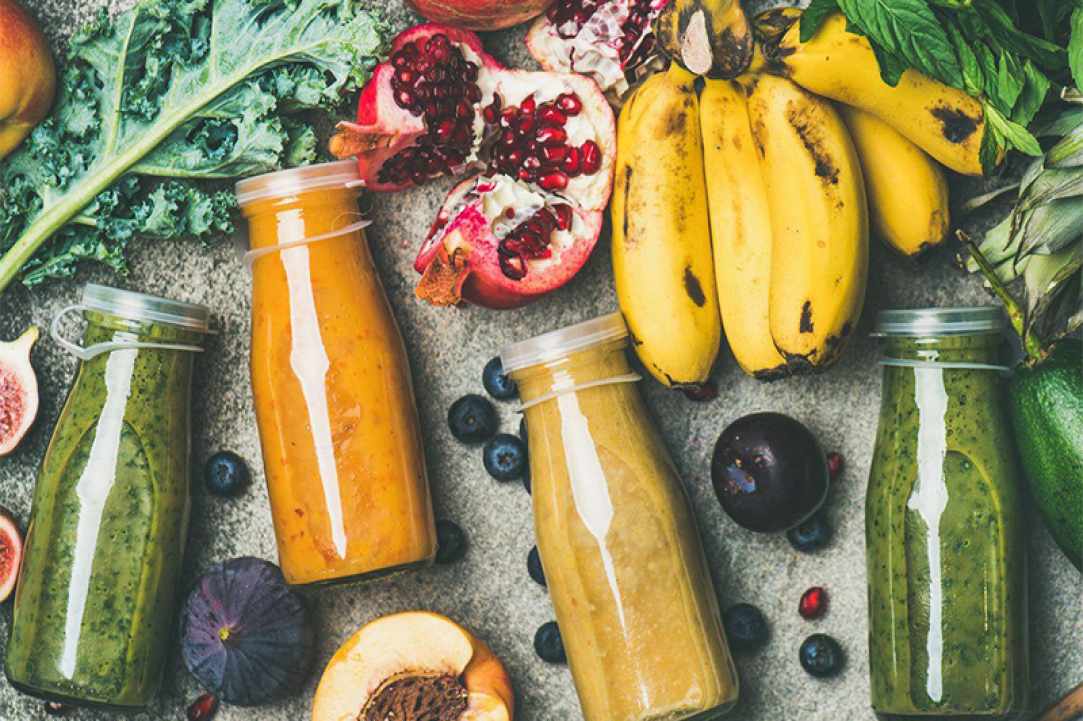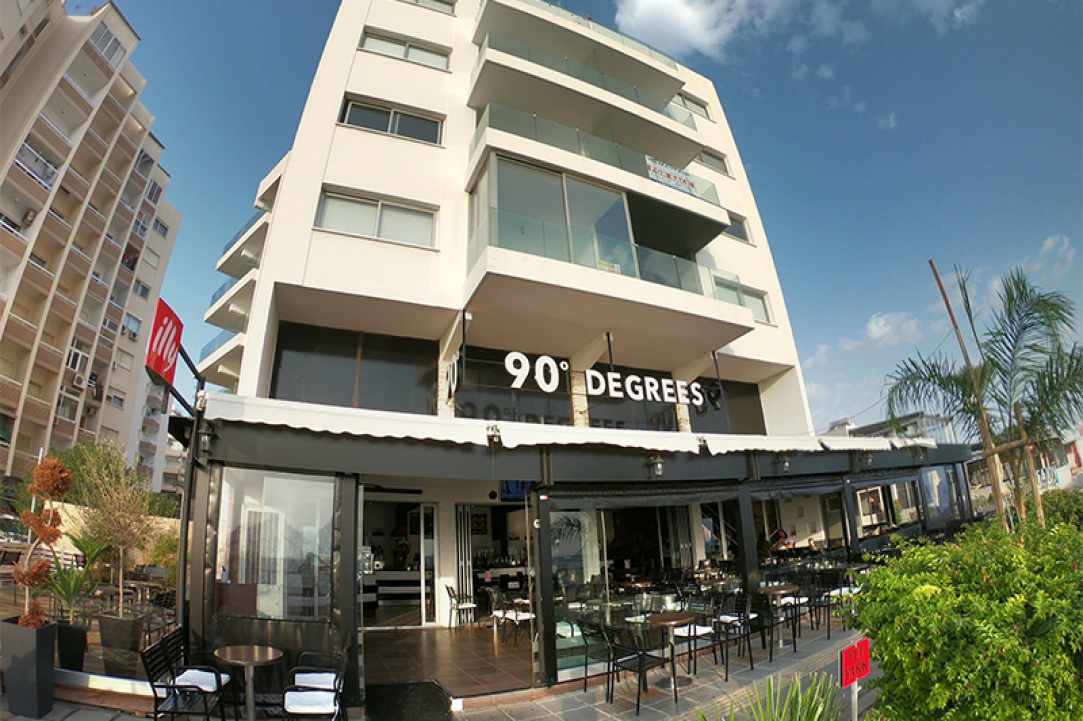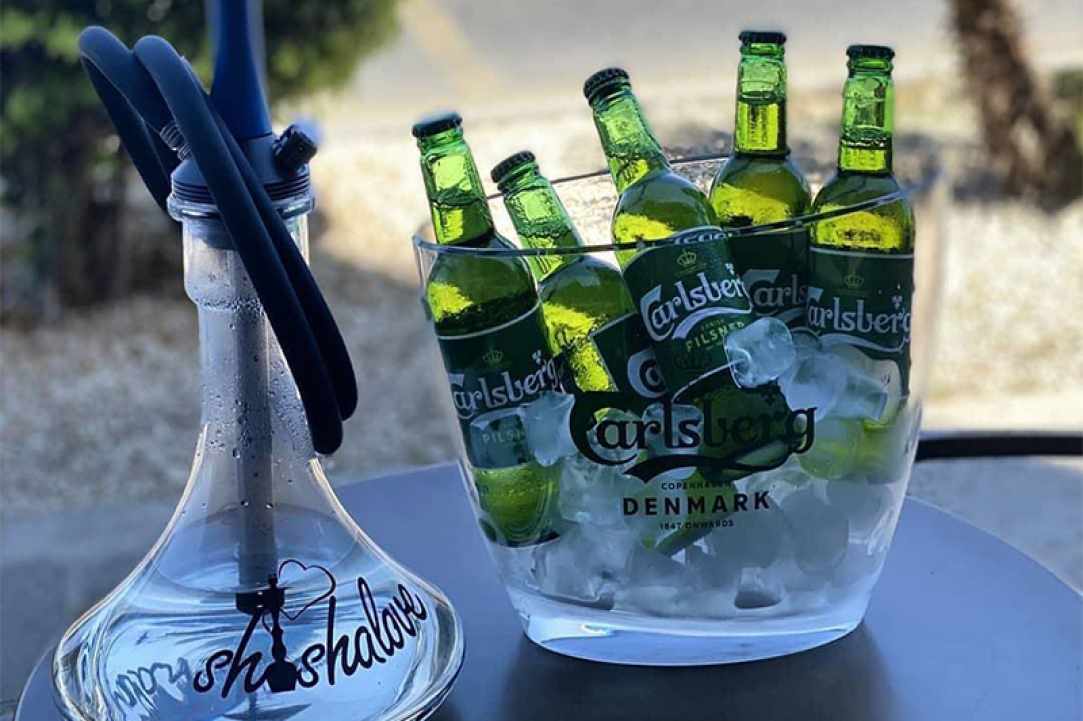 90 Degrees Cafe
Quality coffee and delicious snacks!
It is always a good time for a delicious coffee...Especially when it comes to 90 Degrees Cafe!
It is a large area with the required amenities for families and groups and it is located opposite the fishing port in the Mackenzie area.
At 90 Degrees Cafe, in addition to the beautiful view of the sea, you can enjoy:
Unique espresso blend
Cold and hot drinks
Juices
Milkshake
Fresh snacks
Traditional puff pastry
Salads
Cold sandwiches
Healthy cereal bars
Sweet
Waffles
Hookah
Delicious snacks and aromatic illy coffee can accompany you everywhere!
With a few clicks you can also have them near you through the app, Wolt