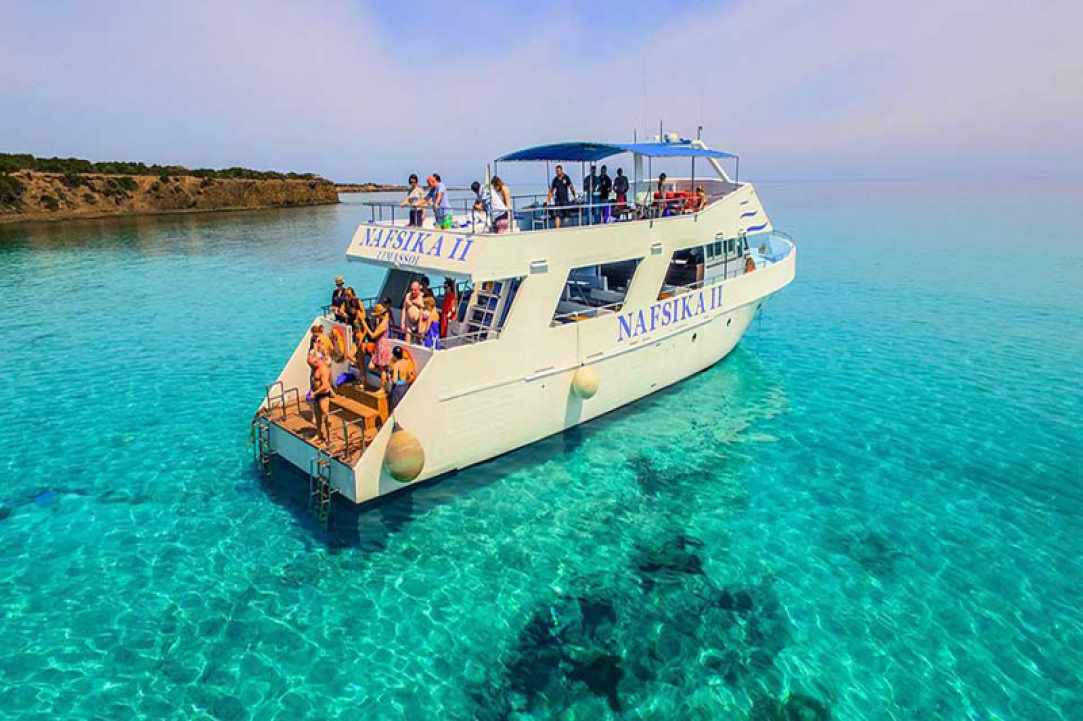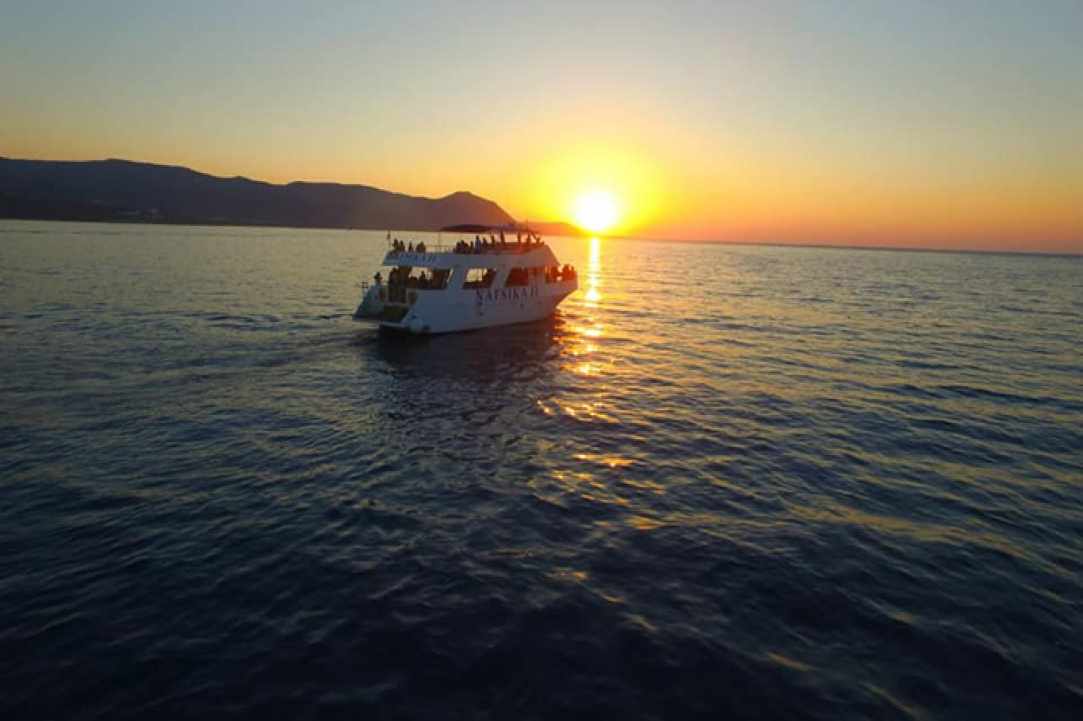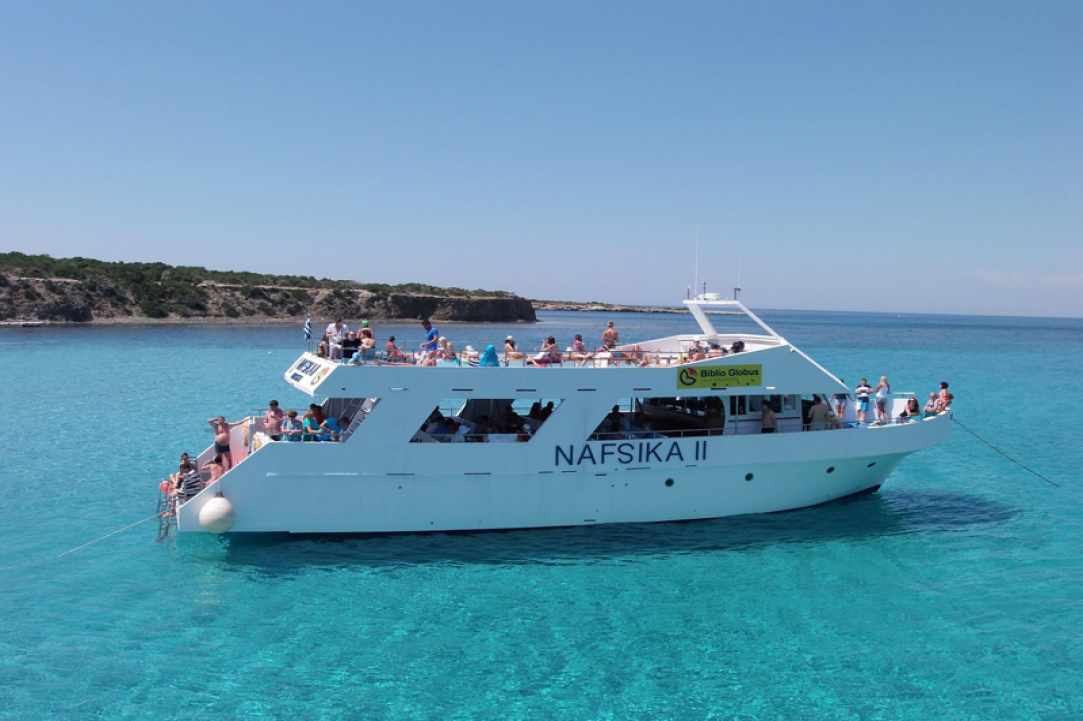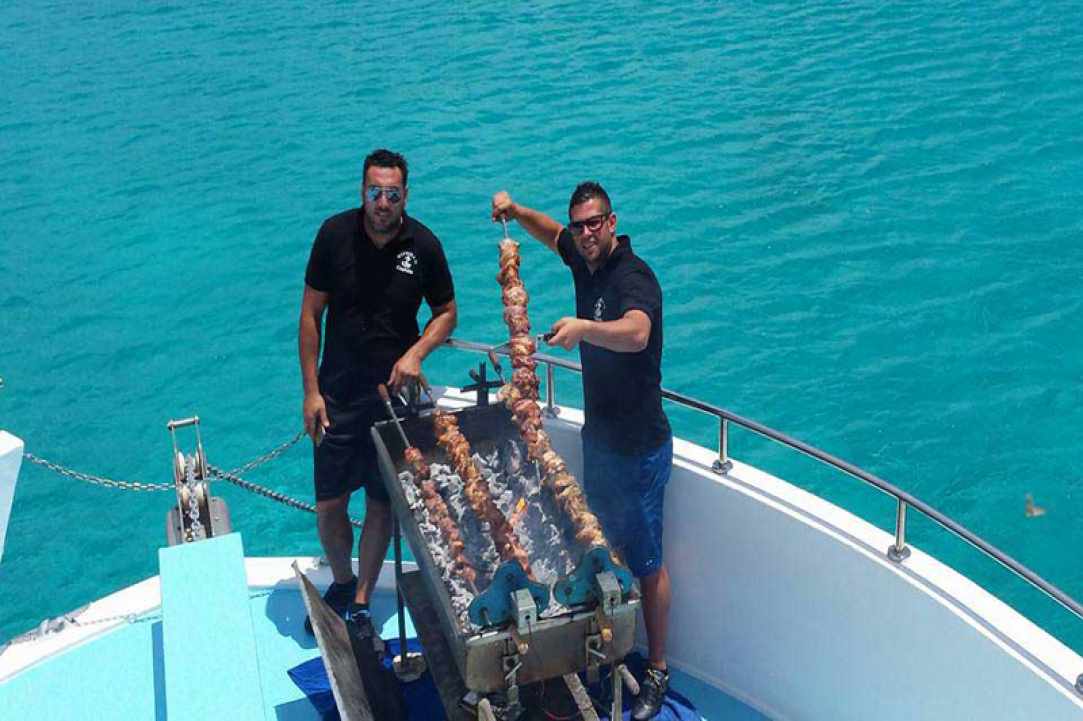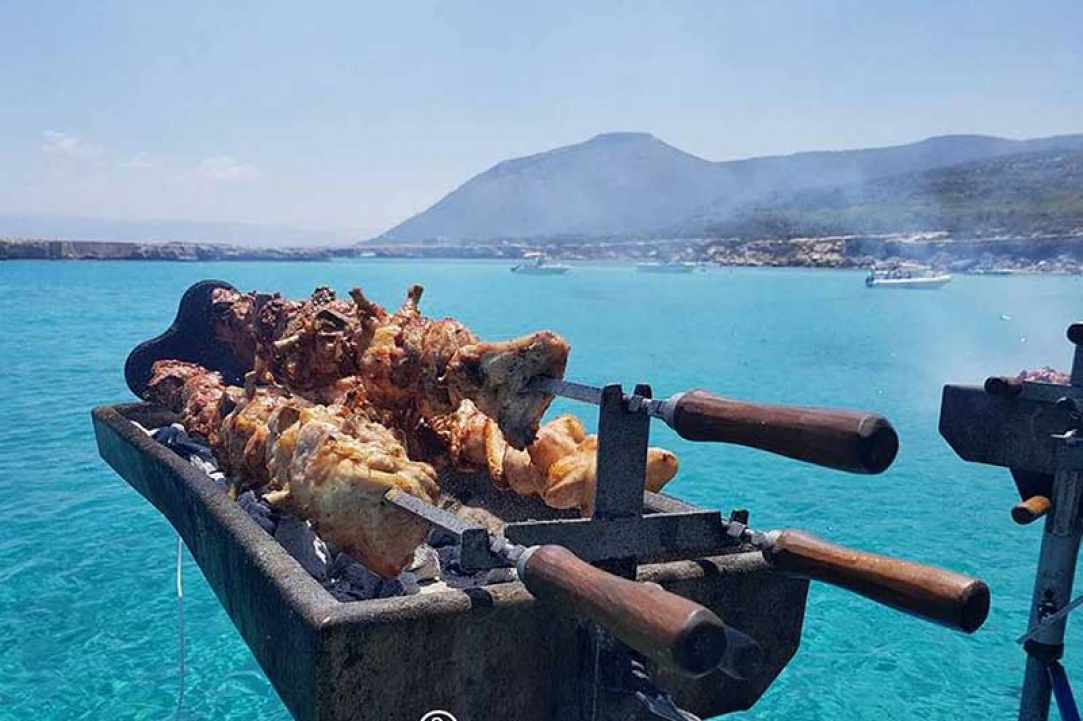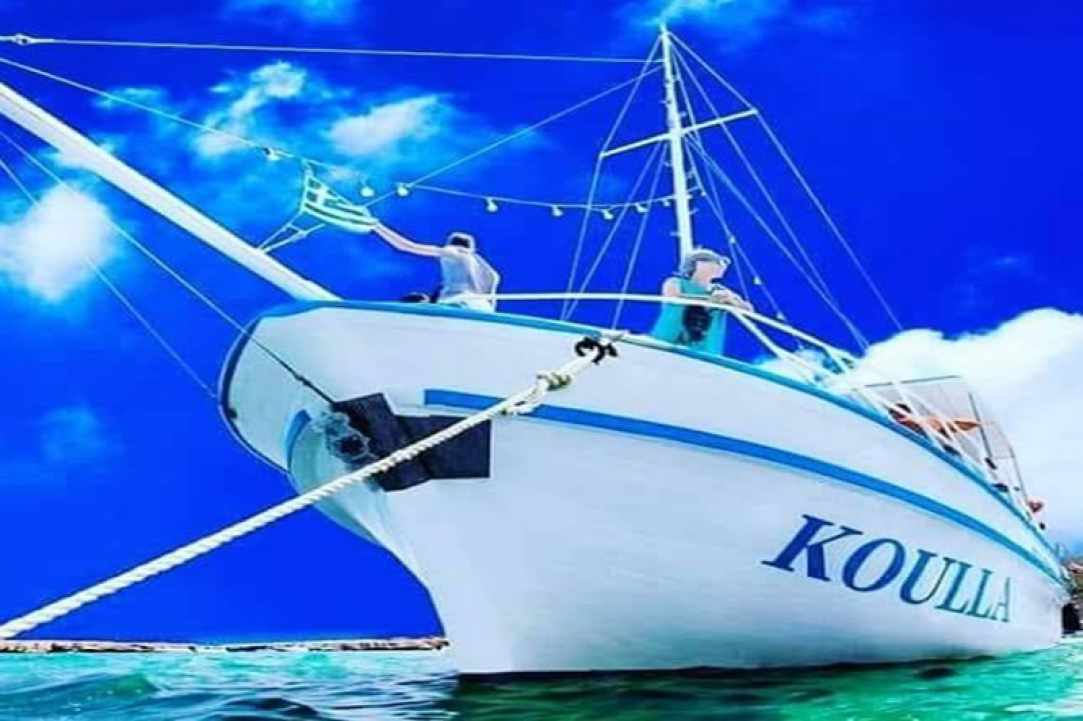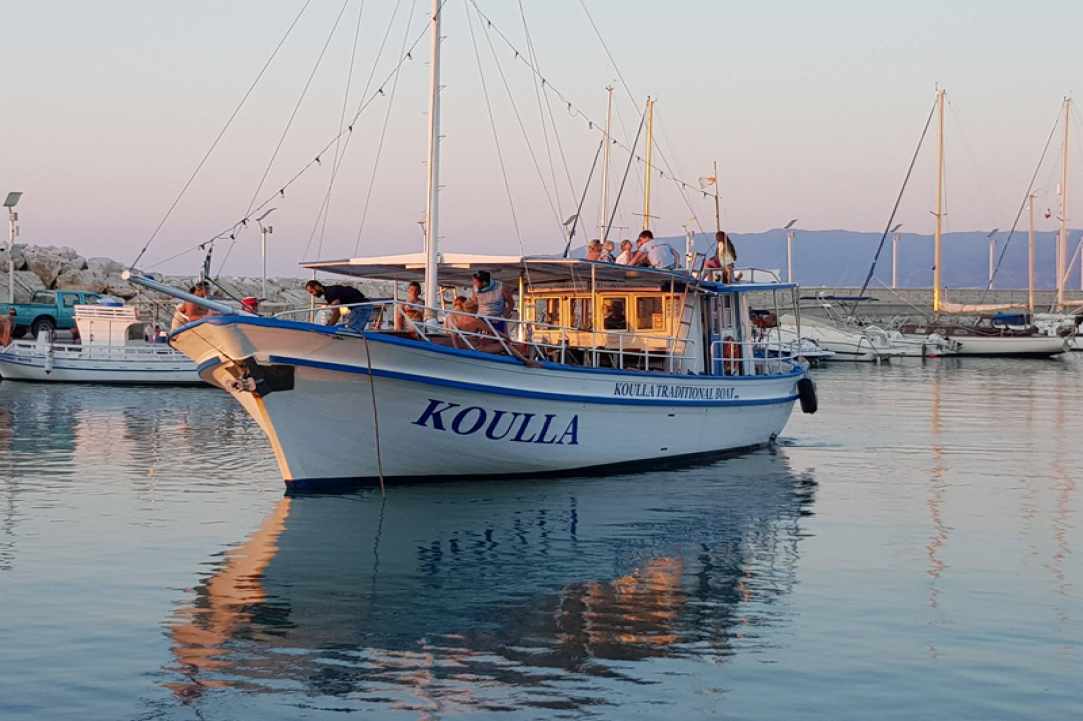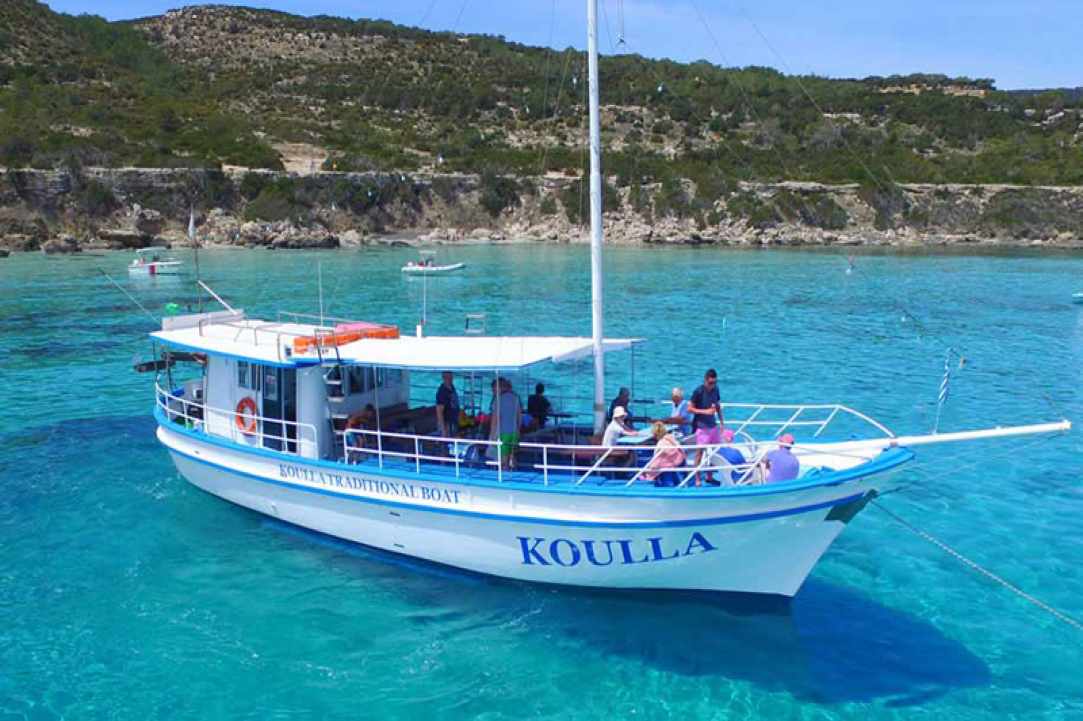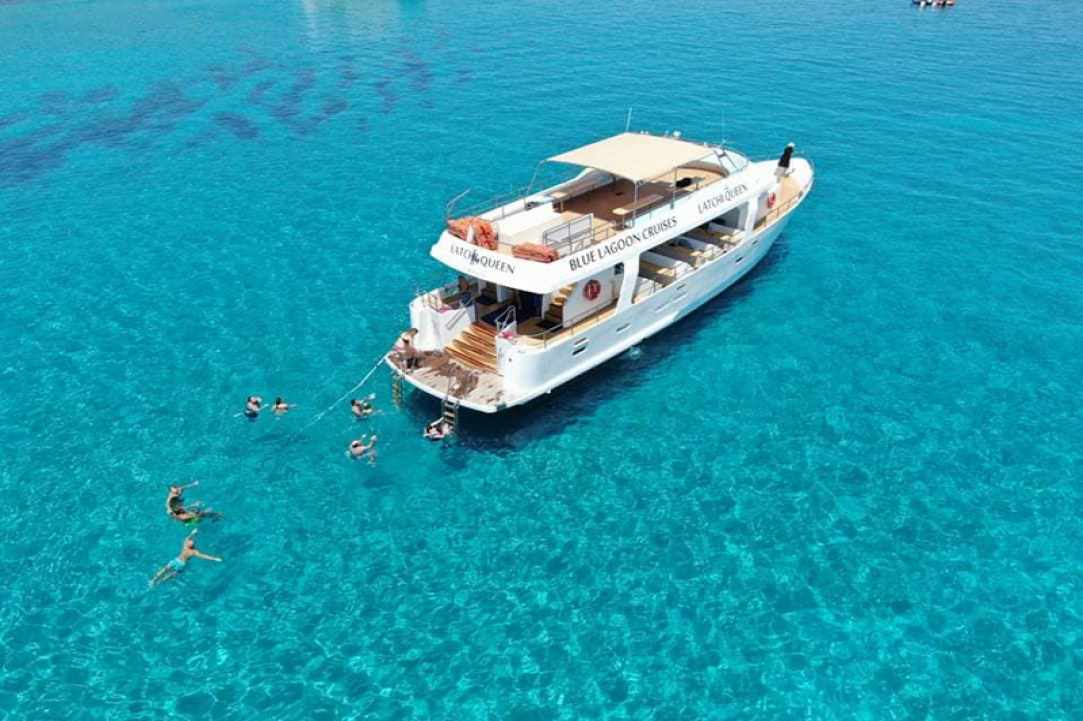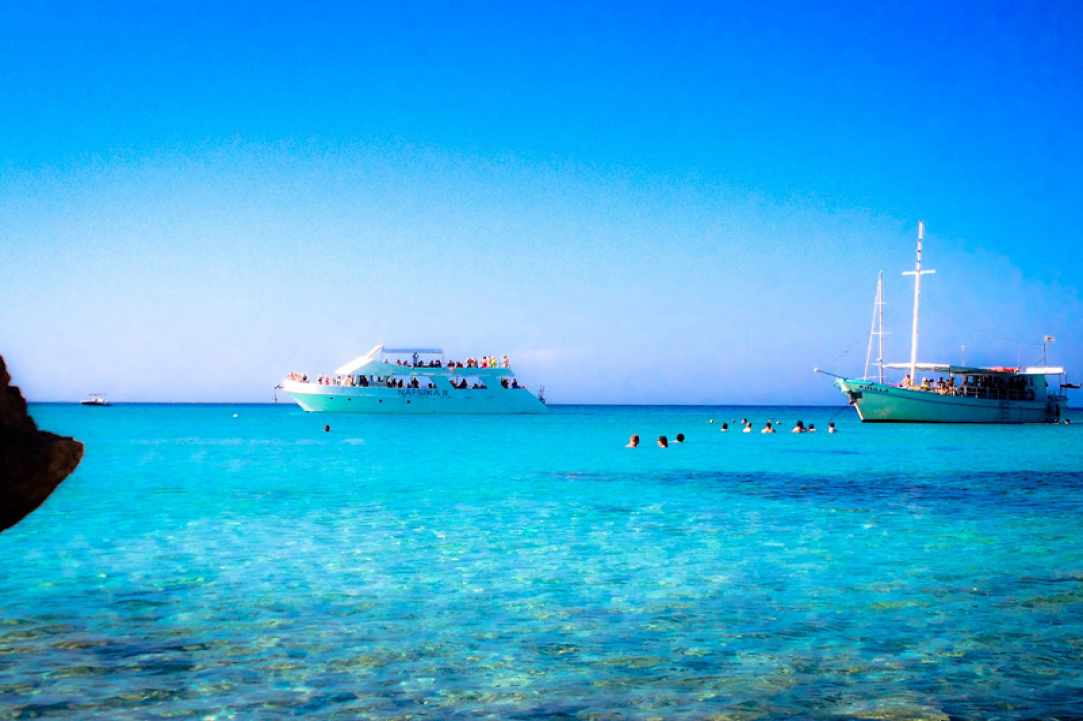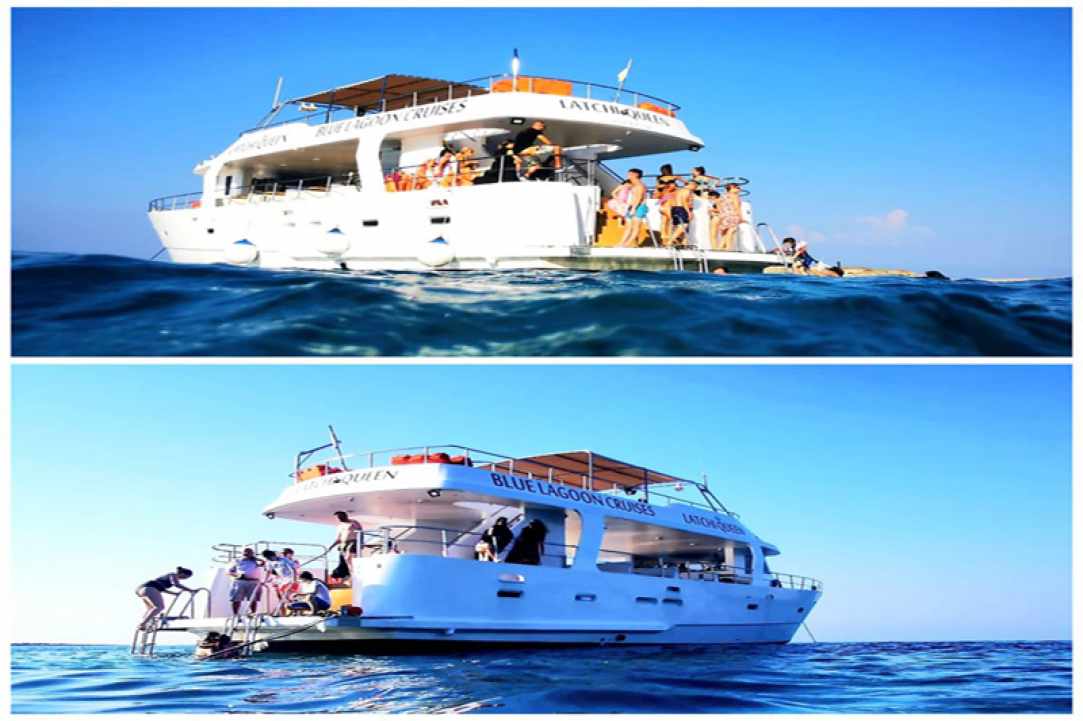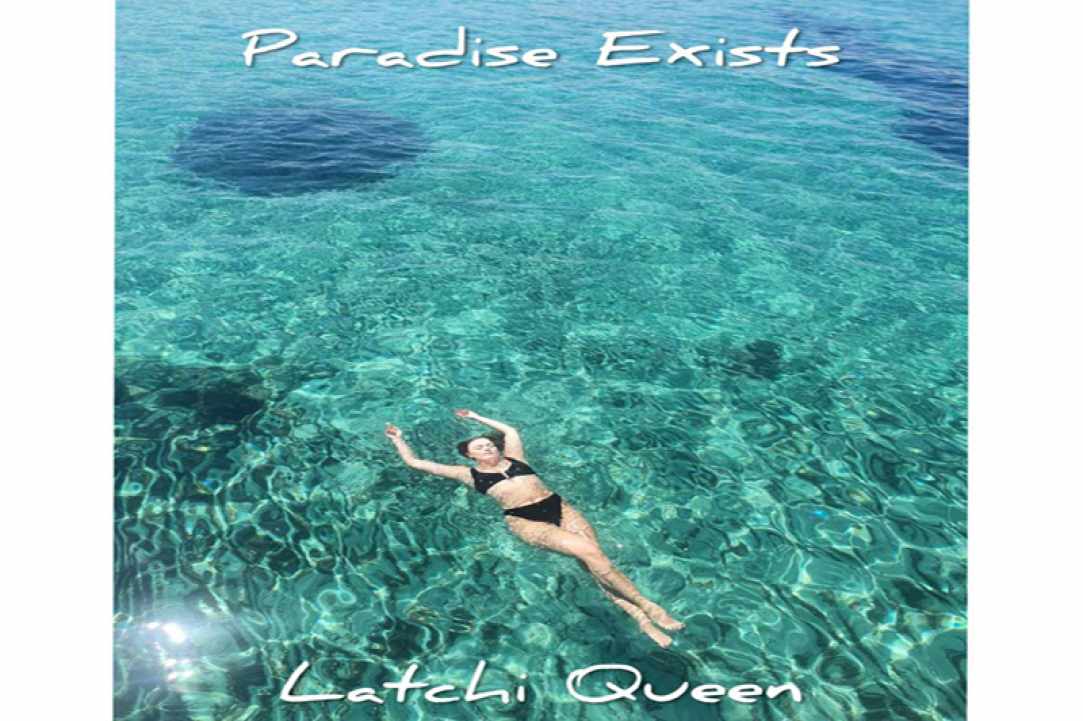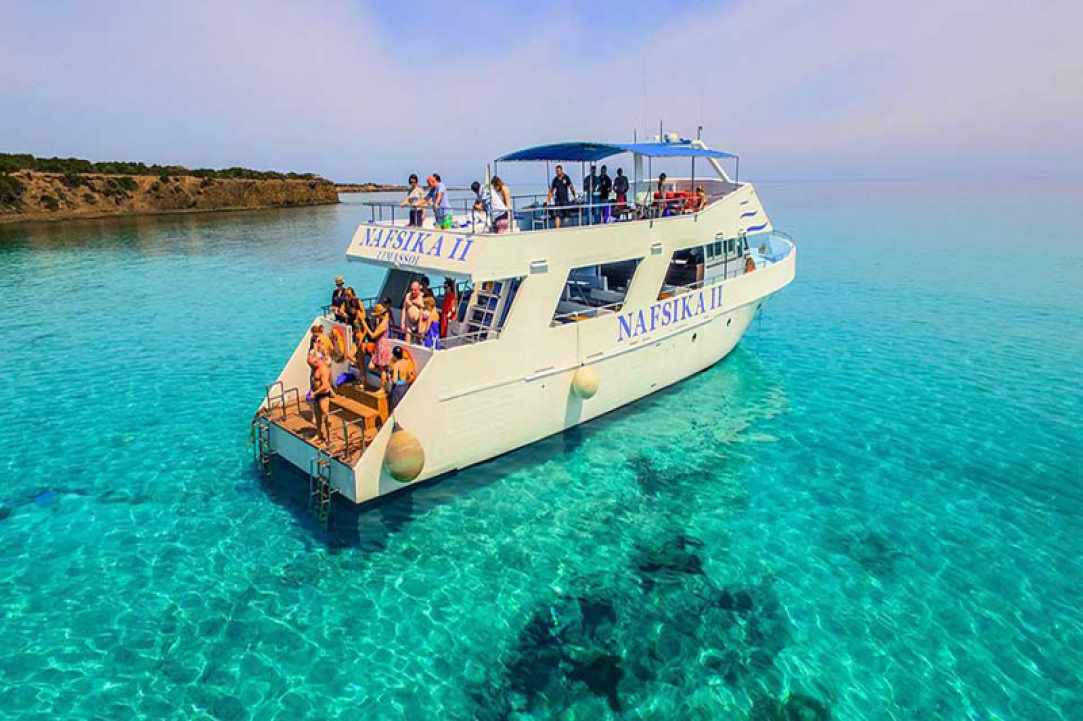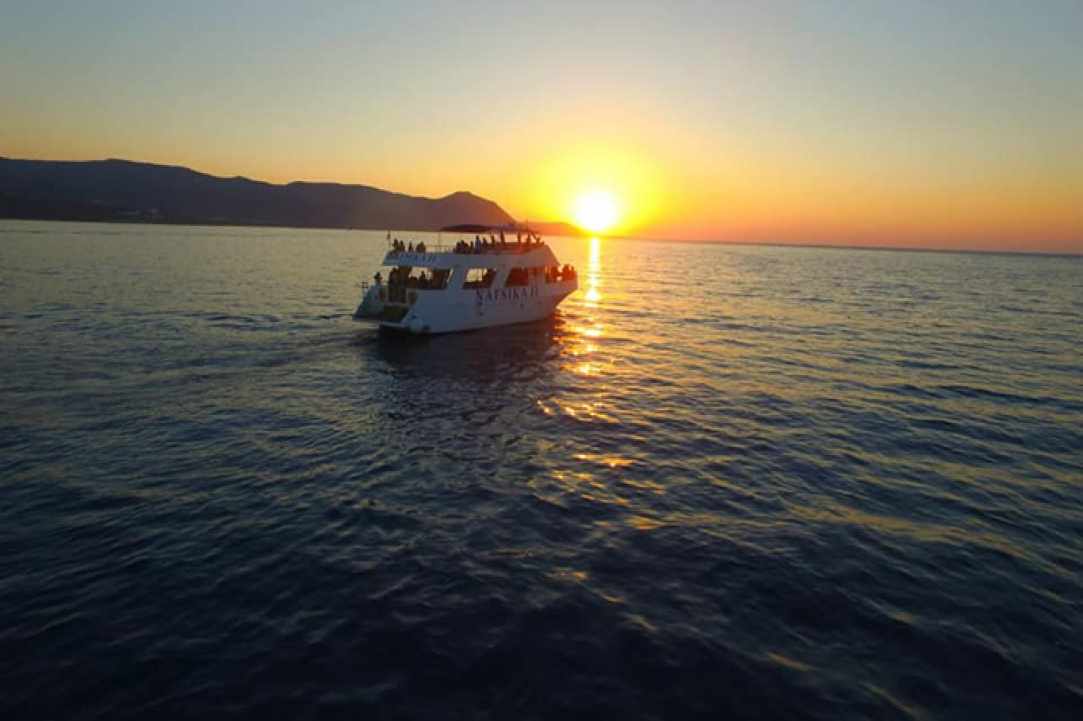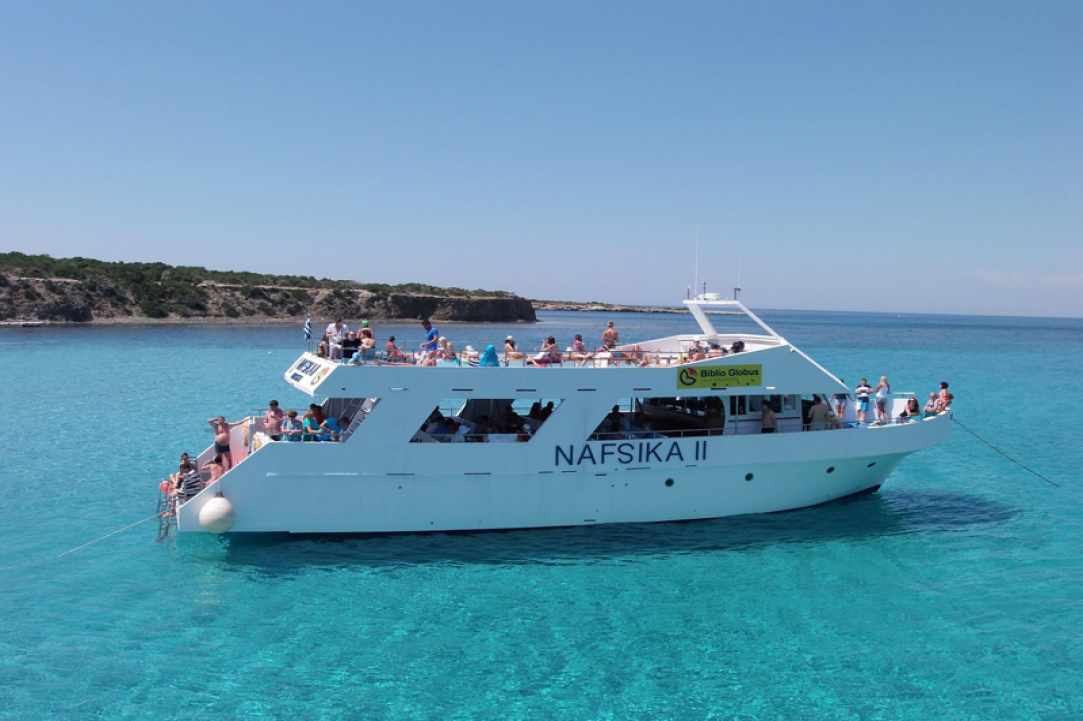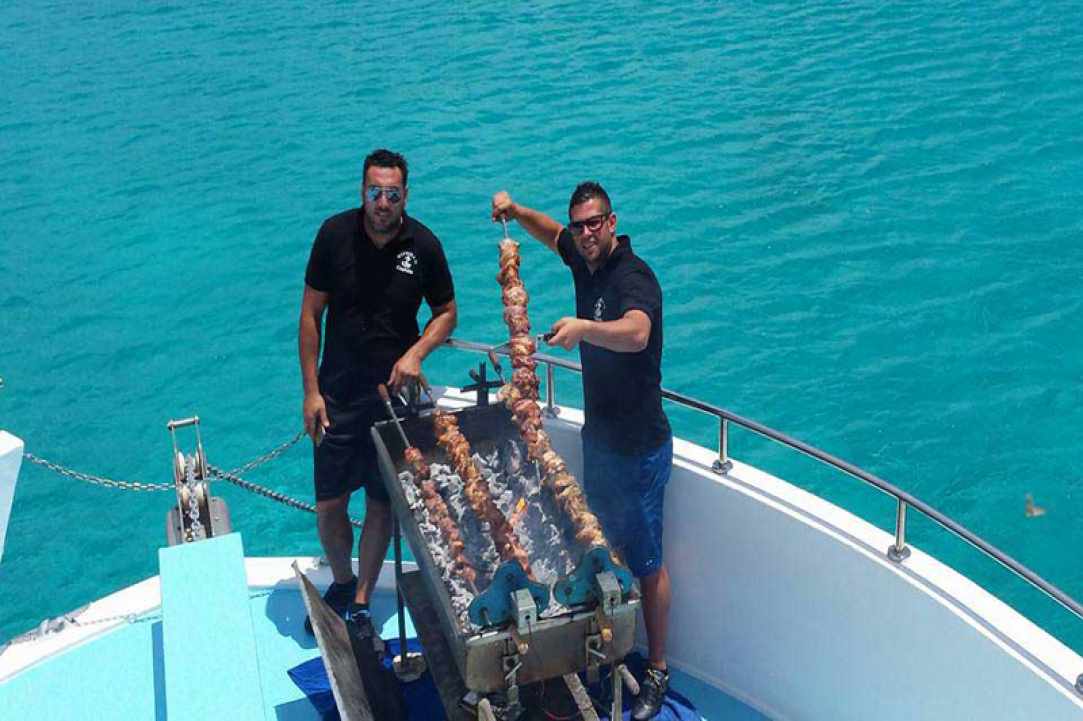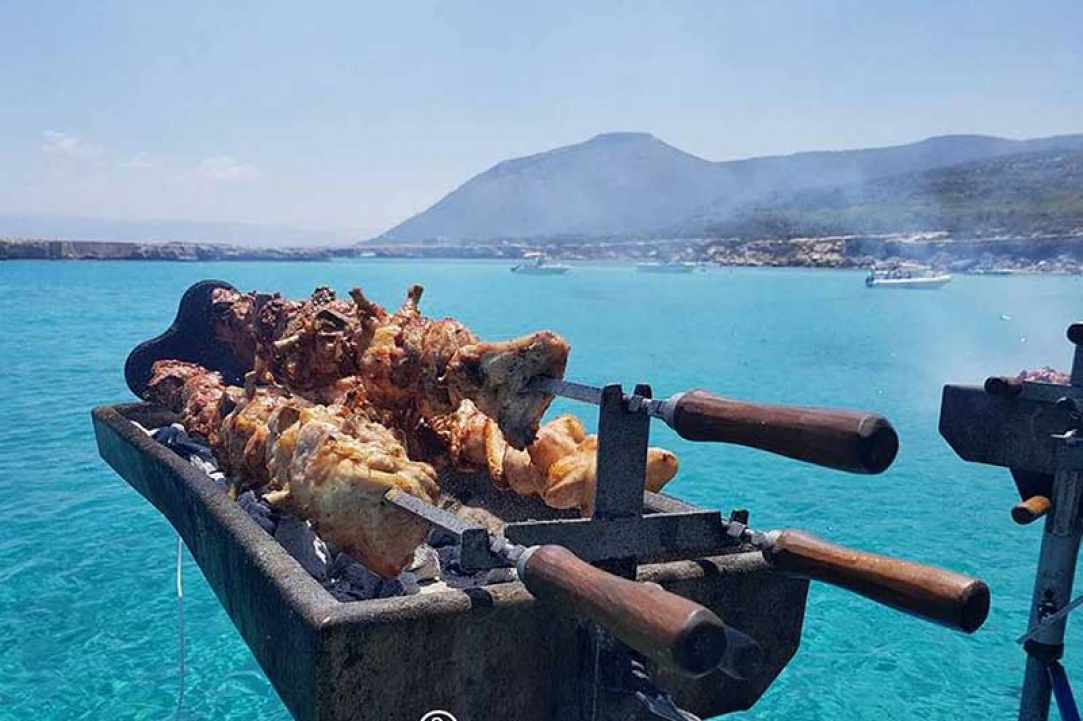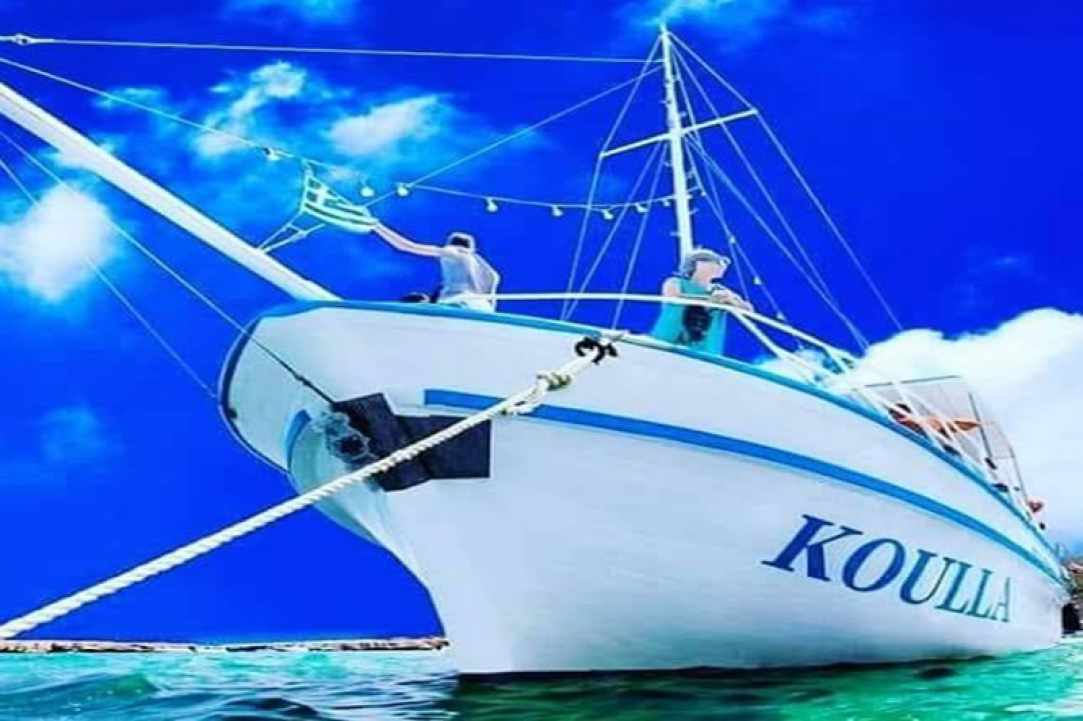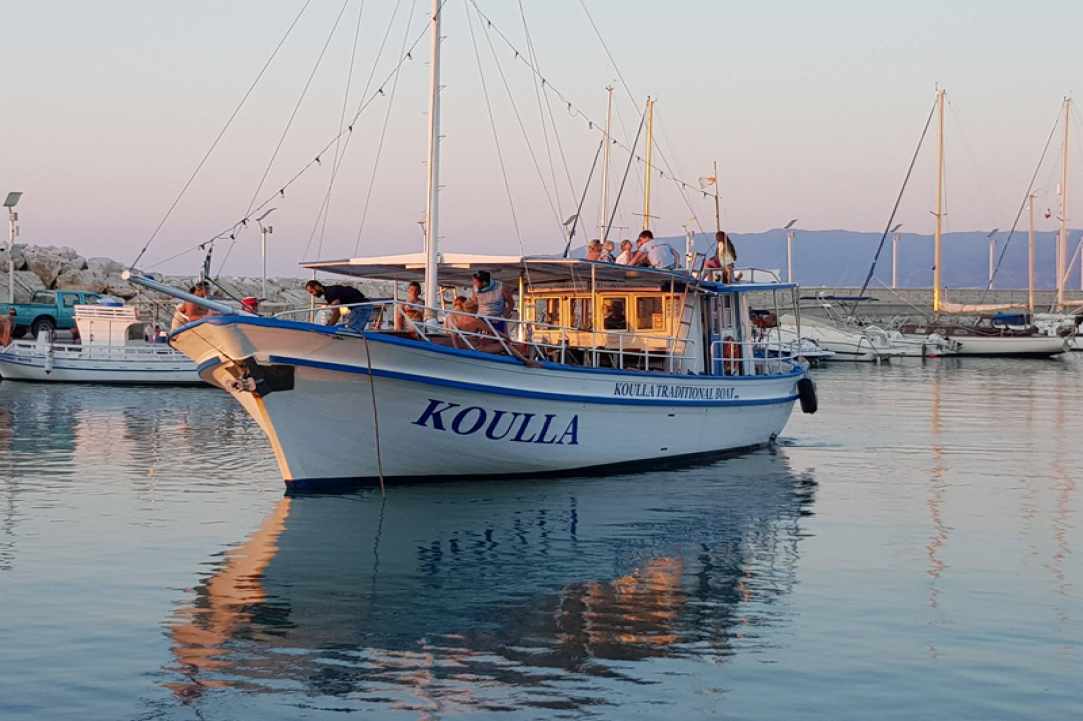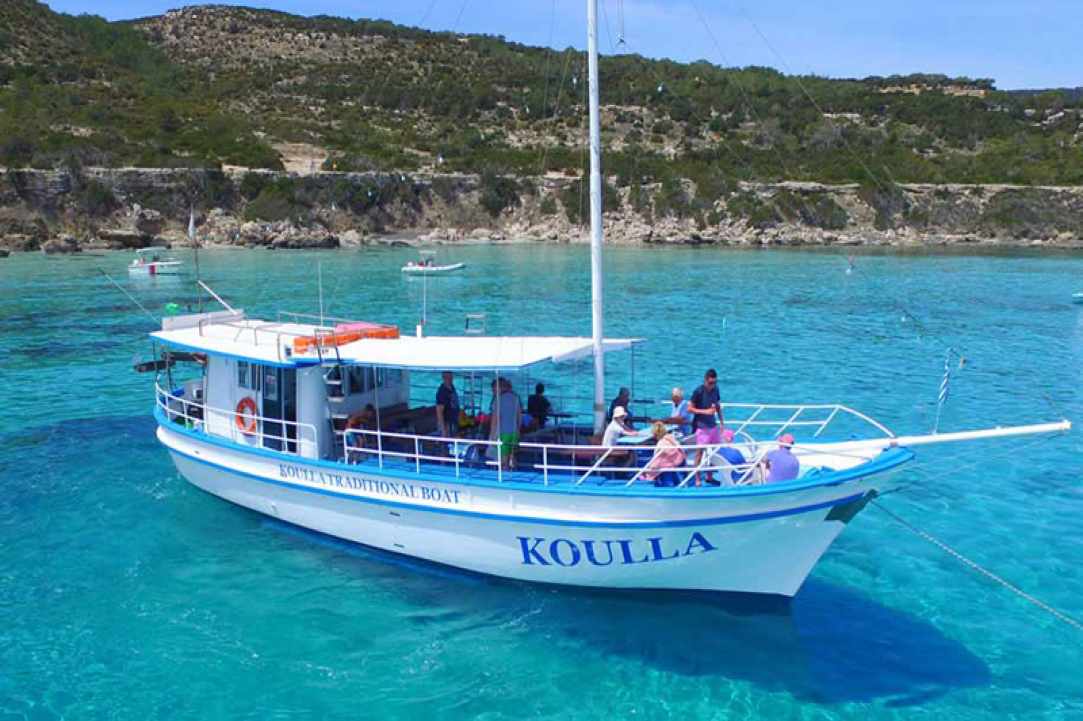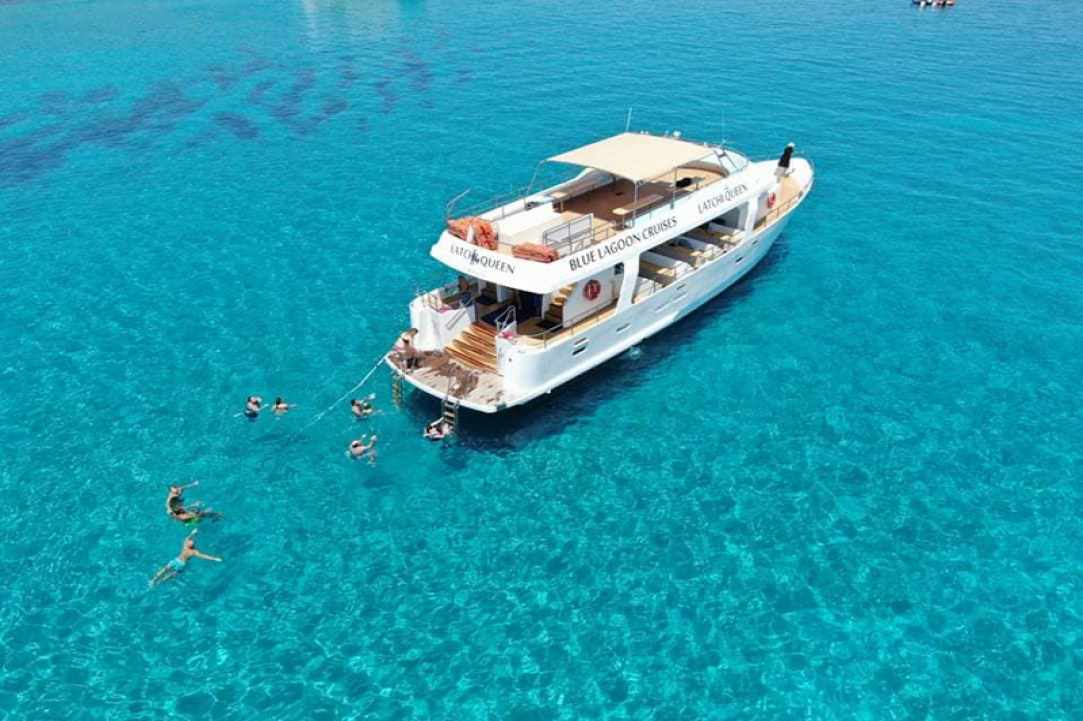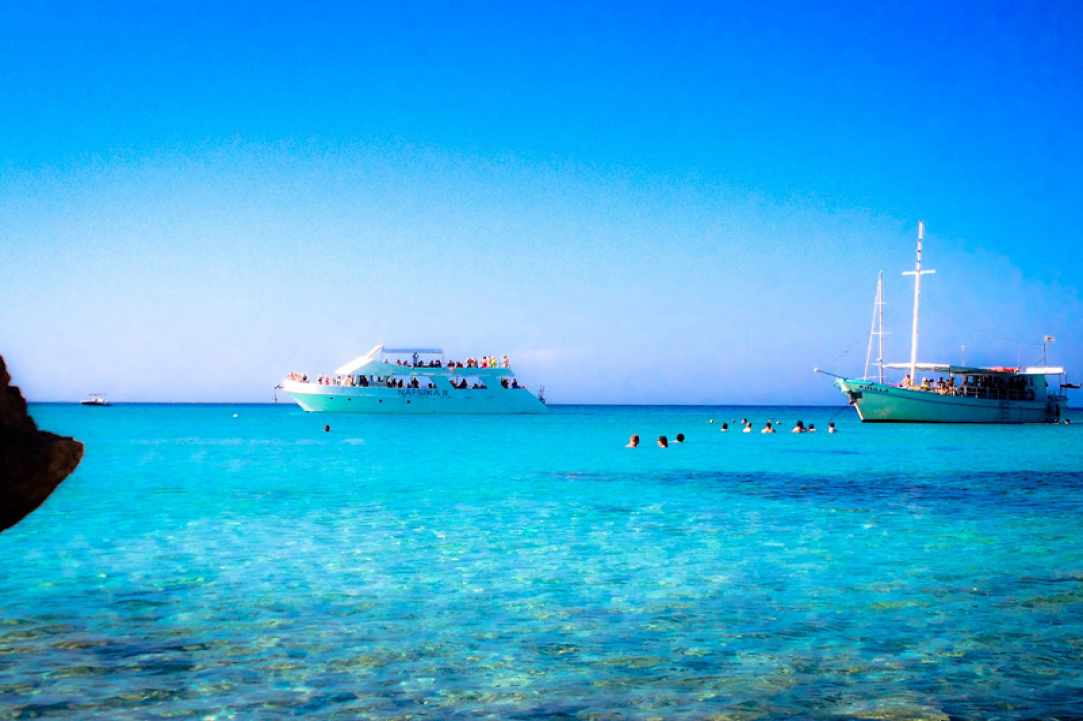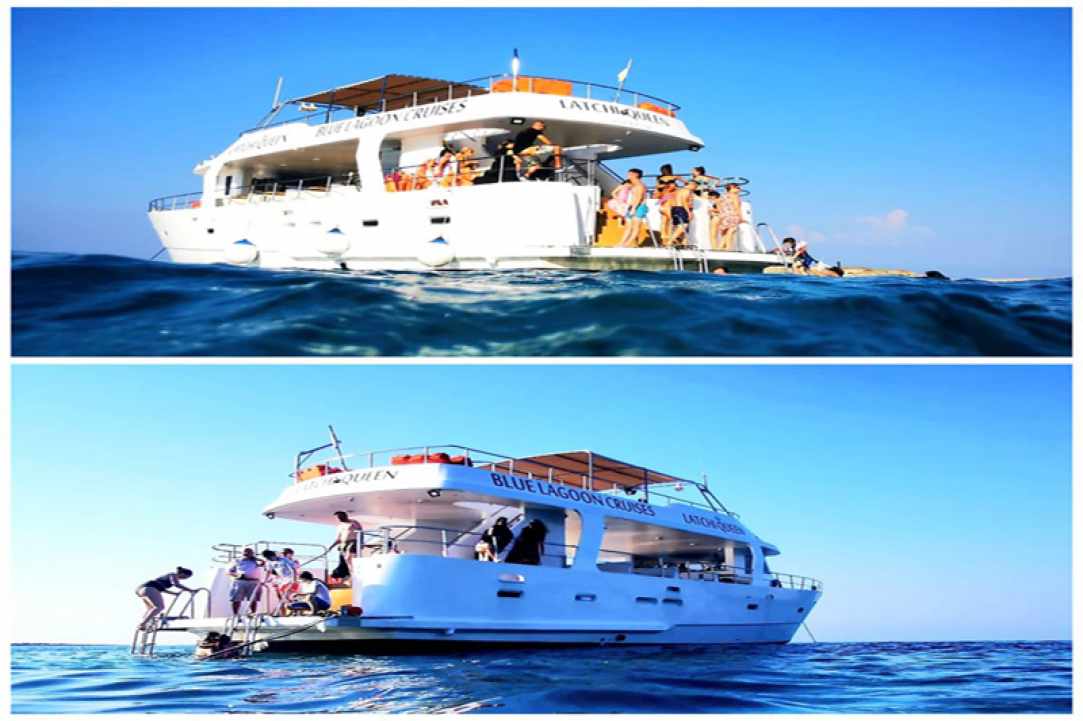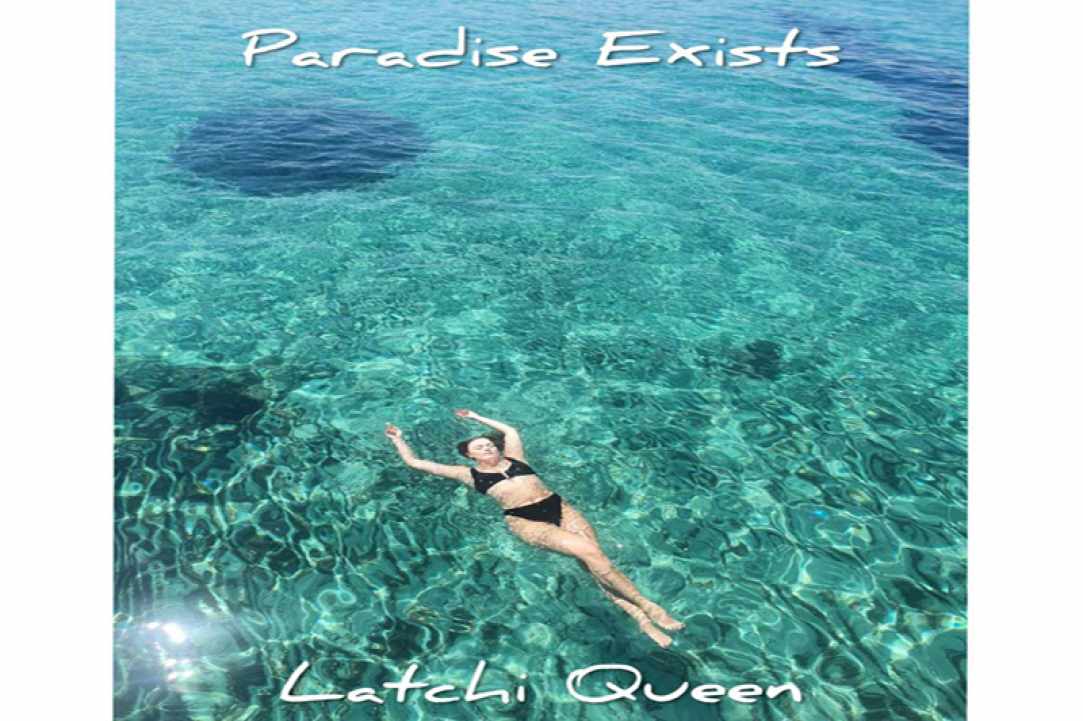 Akamas - Blue Lagoon Latchi Boat Trips
Feel the unique experience of The Blue Lagoon...
In the district of the beautiful city of Pafos, you can locate Latchi area. To most people, very well known for its unique landscapes.
There, we met an amazing professional Team whom their love for what they do, offers a unique experience and unforgettable memories for their customers.
The boats Naysika II, Latchi Queen and Koulla Traditional Boat Trip, undertake mini cruises from Latchi port to the enchanting Blue Lagoon sea area.
The route is fantastic, since the people can enjoy the view of the mountains steep areas, where no roads are available to drive and go by car.
Endless surprises follow the destination to Blue Lagoon, since many times the boats are accompanied by dolphins!
On the boats you can enjoy fresh drinks, fruits, wine and anything else is available during the routes. You can also upon request, book and enjoy the experience of Cyprus Traditional souvla at sea!
Arriving at Blue Lagoon, the boats stop so that you can admire the sea's crystal waters, go for swimming and take endless dives! The boats teams are highly trained to monitor all adults and children by keeping strictly all safety rules while at sea.
This trip/mini cruise is one of a kind and everyone should live the experience and add the Blue Lagoon memory in their agenda!
Organise your excursions and the teams of Nafsika II, Latchi Queen και Koulla, promise you happy and authentic moments with your family and friends!
Facebook Pages: