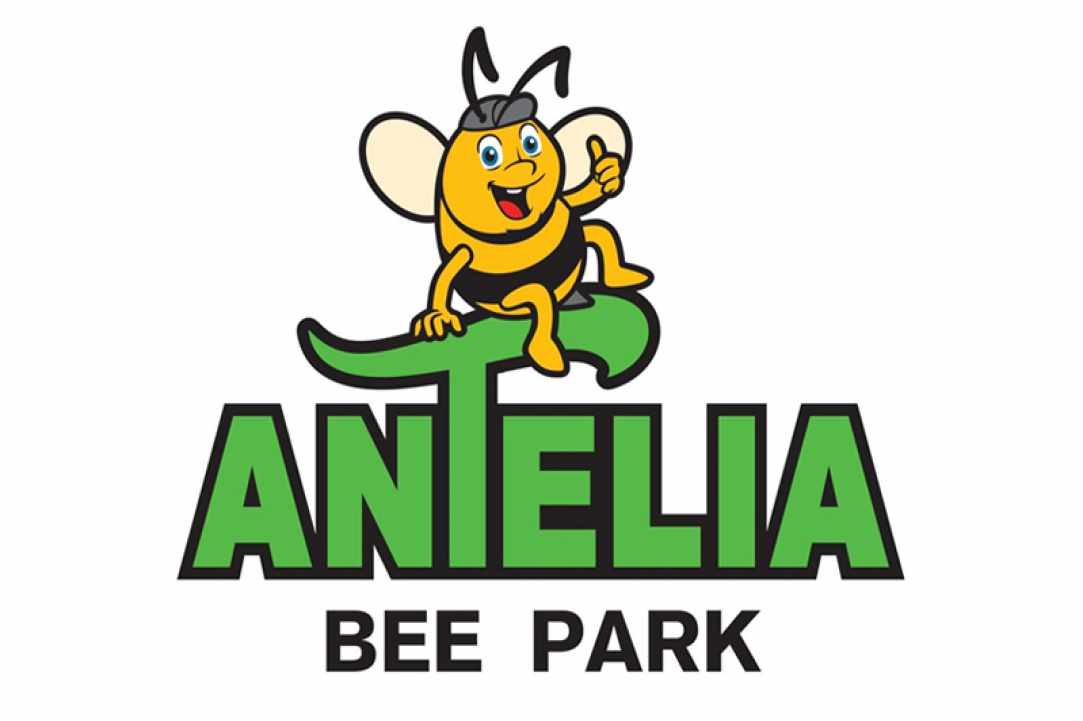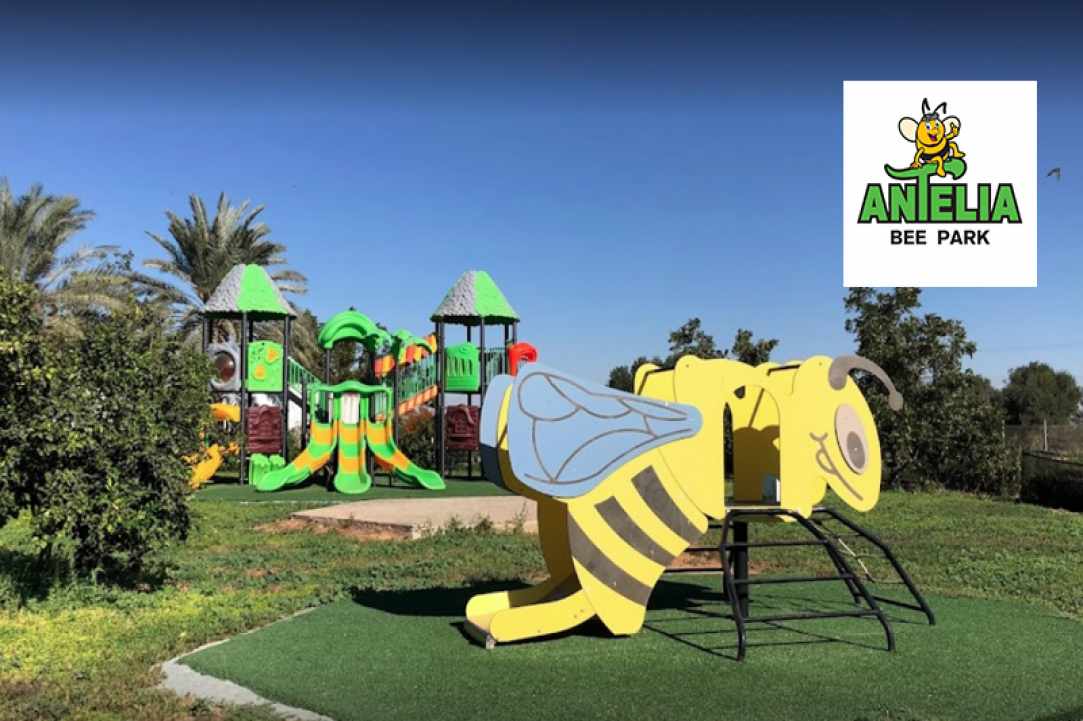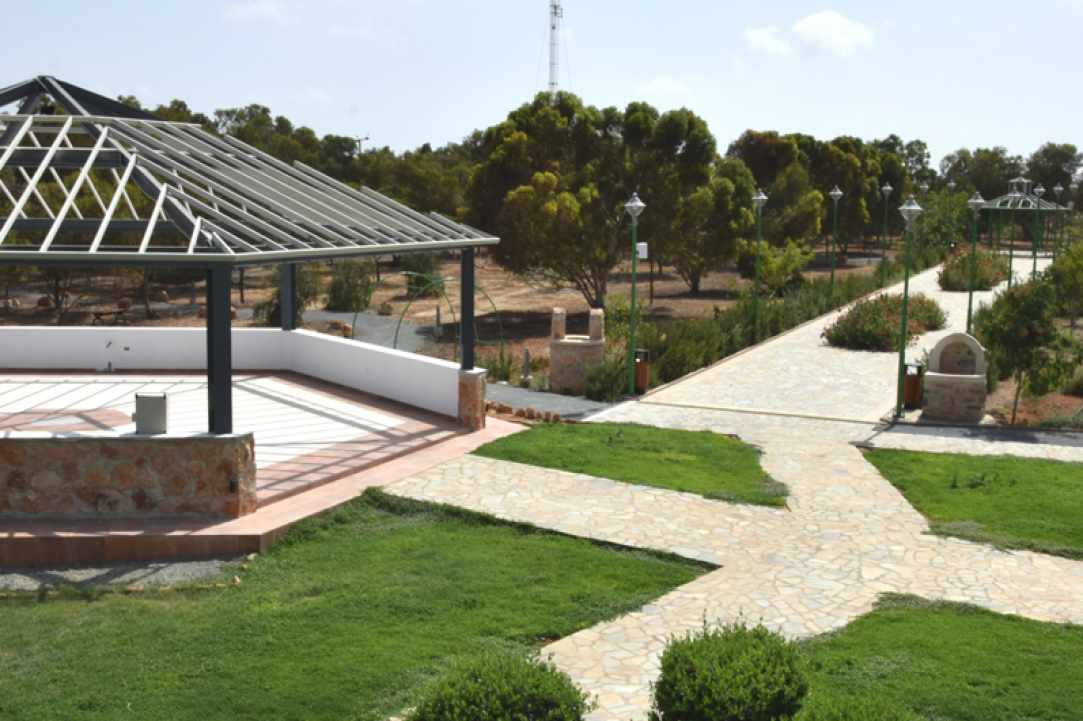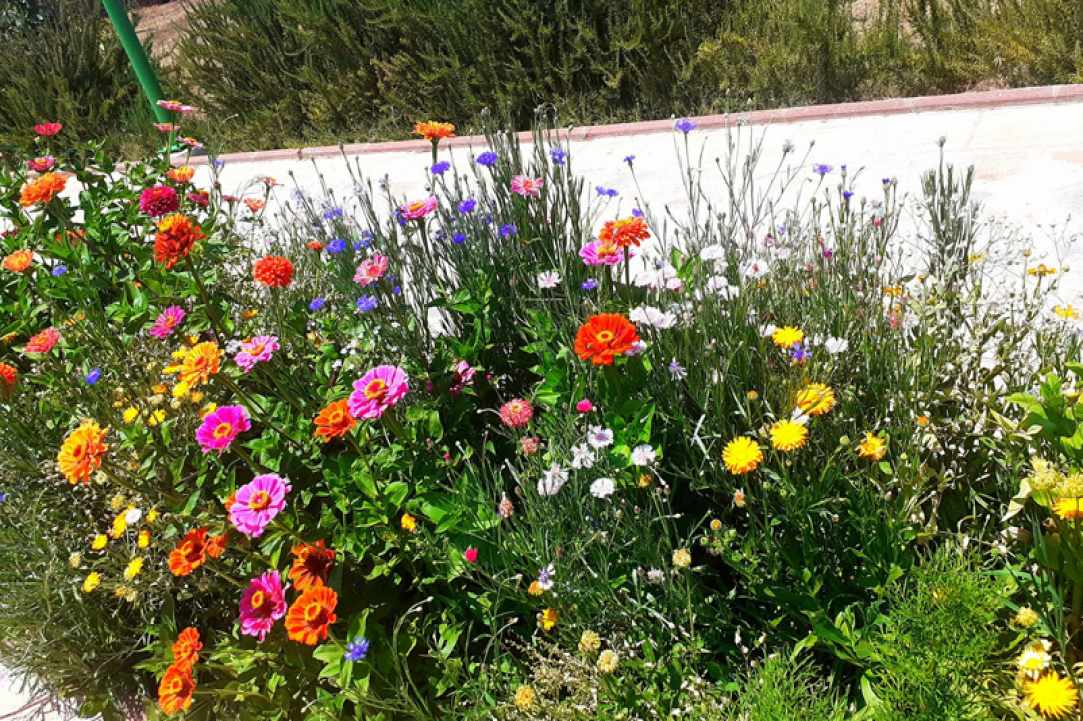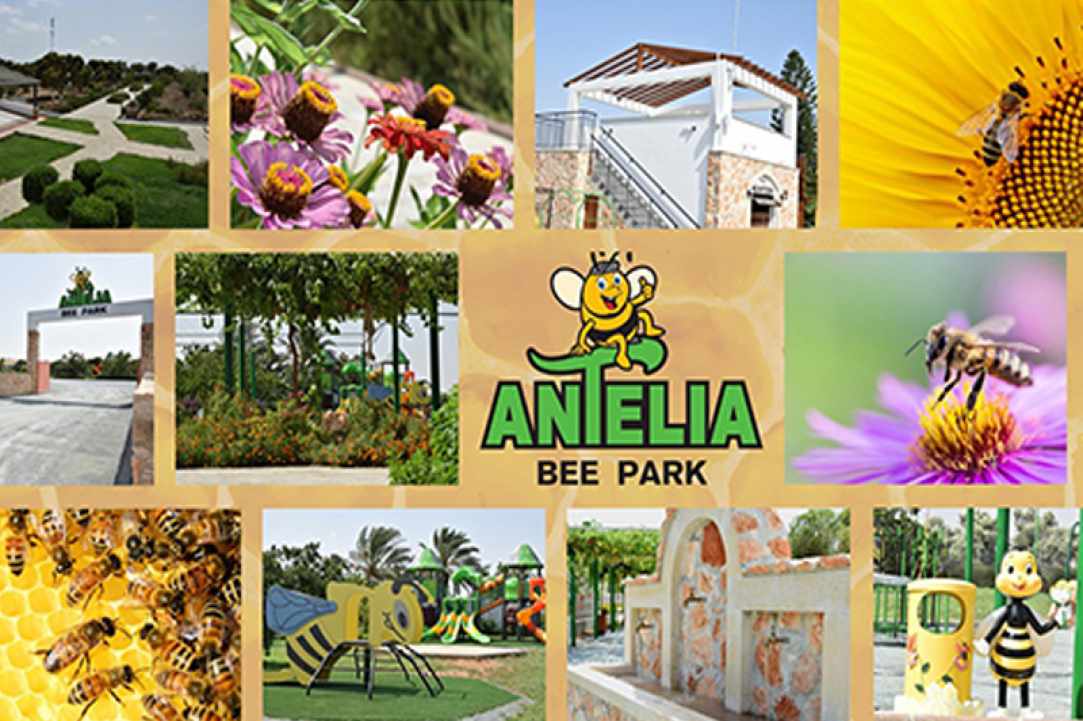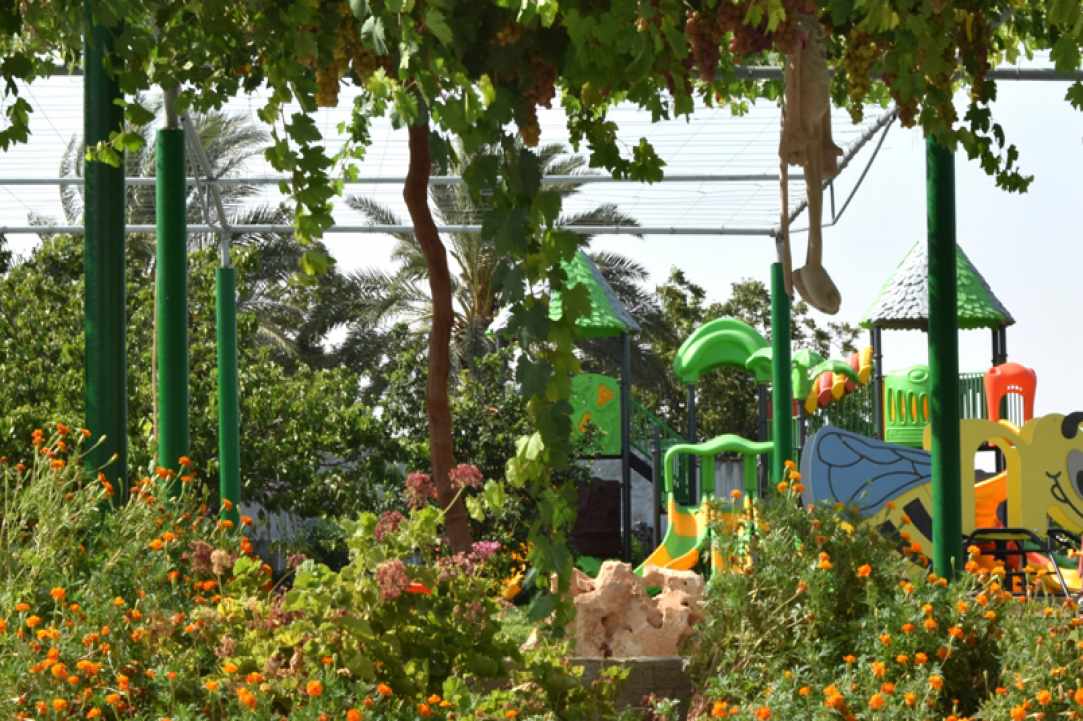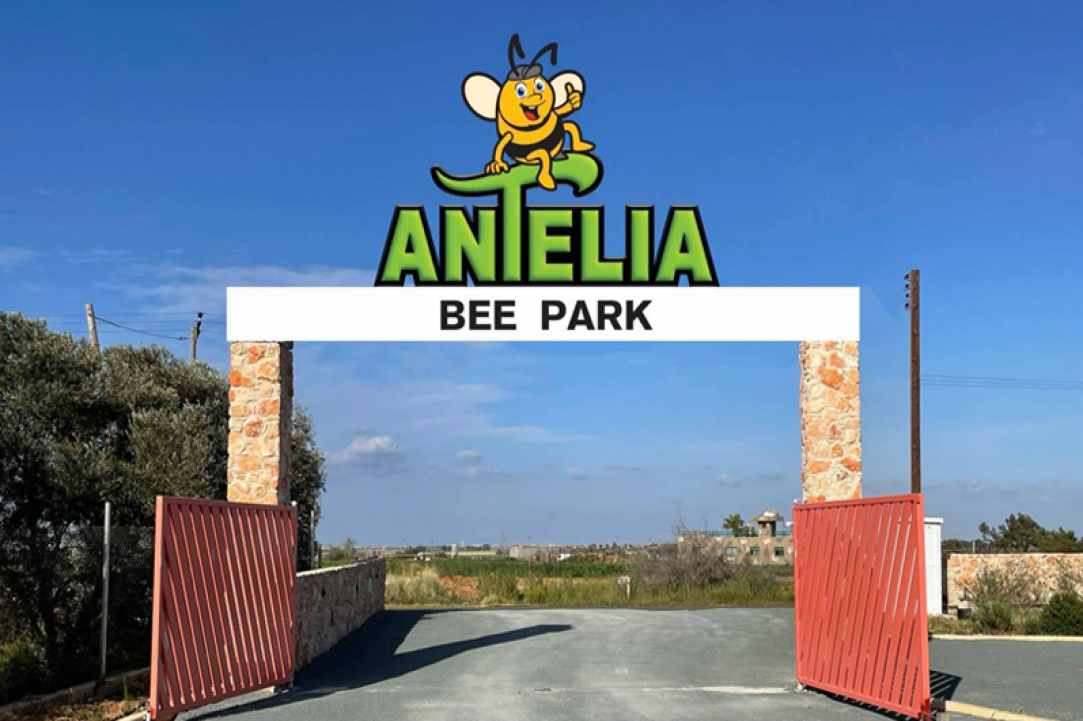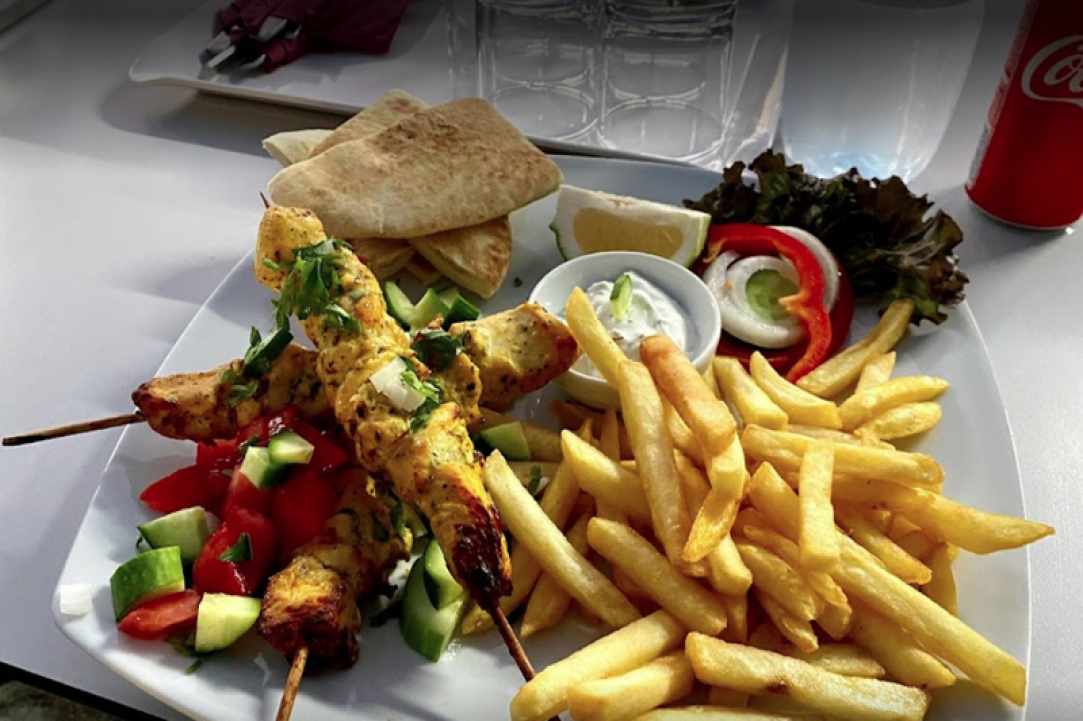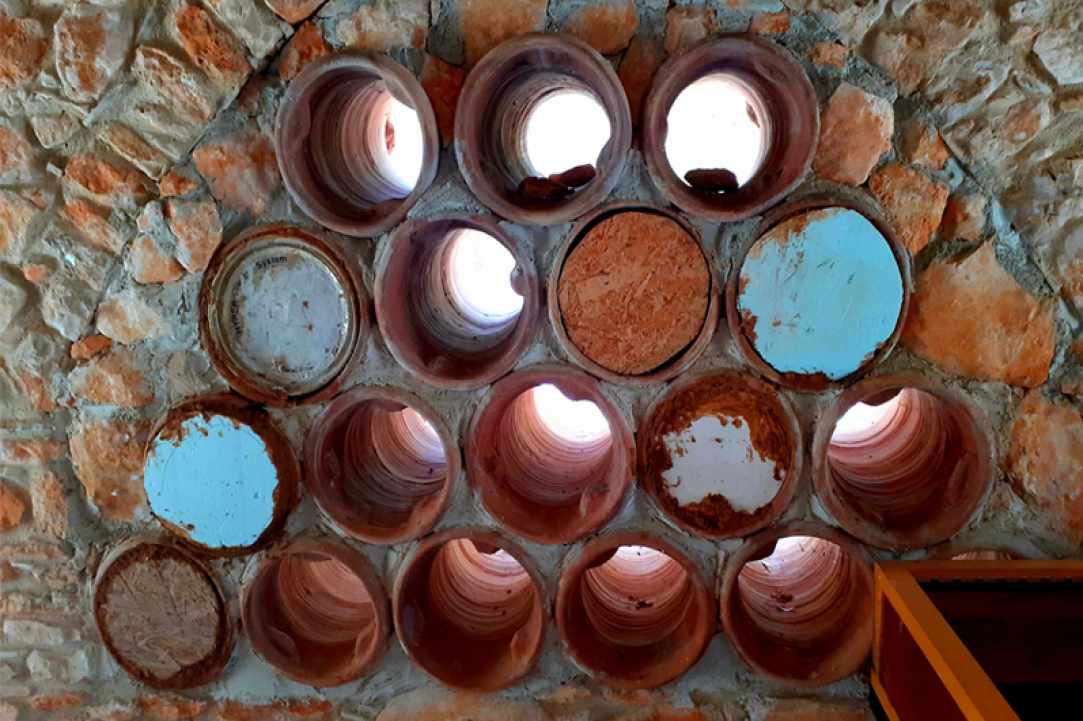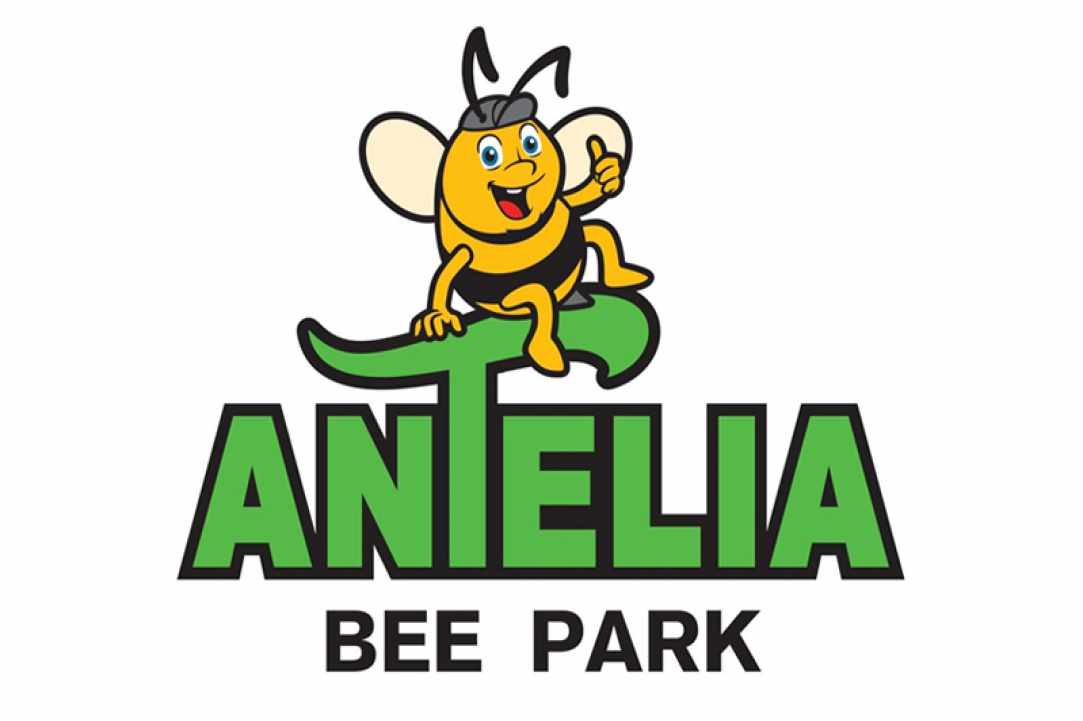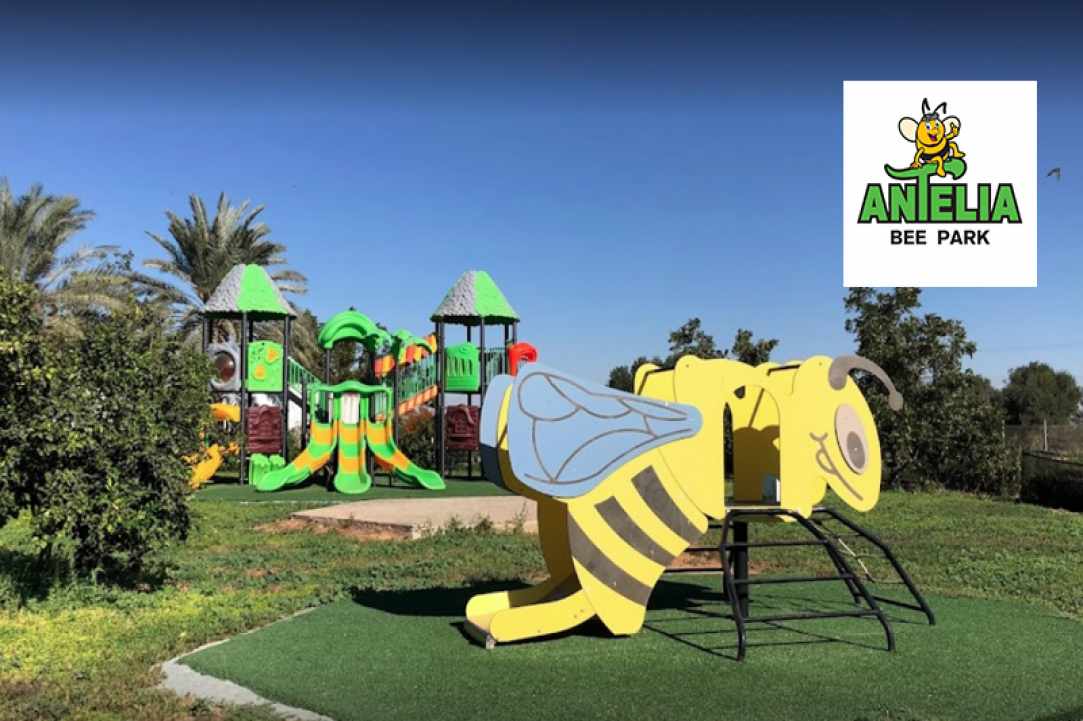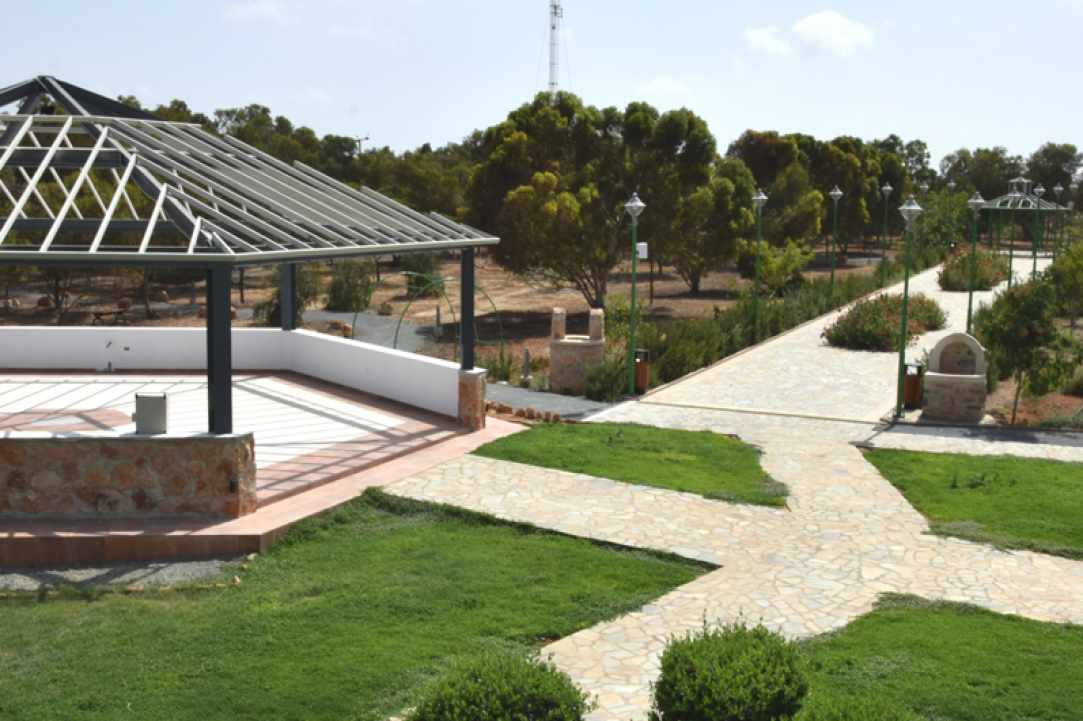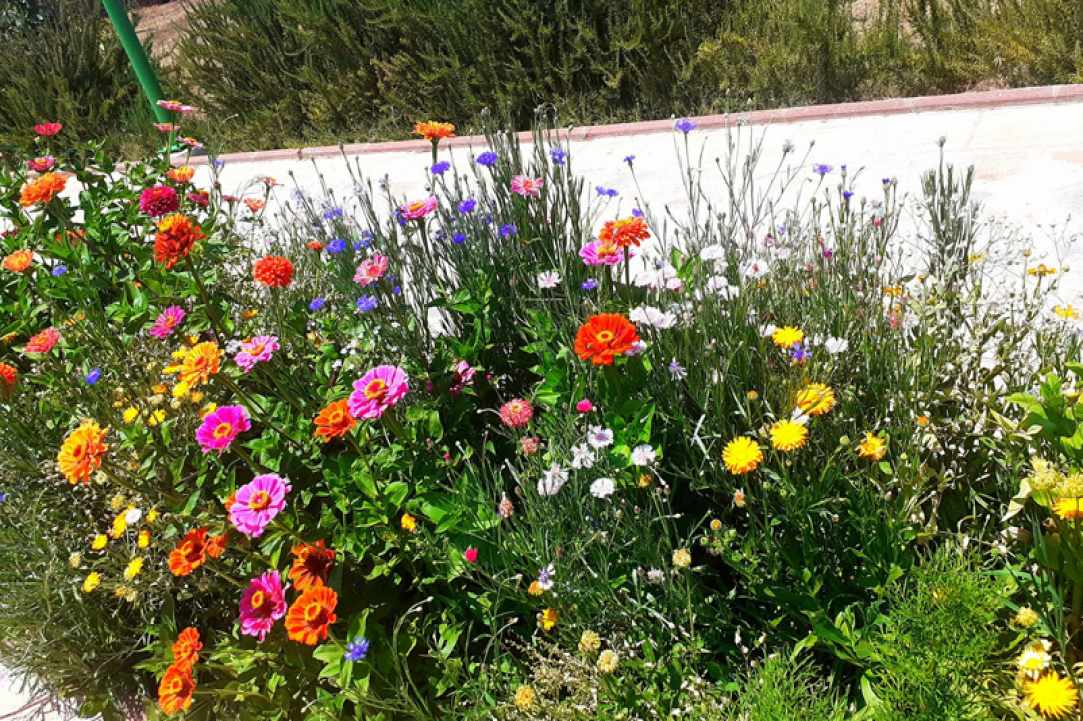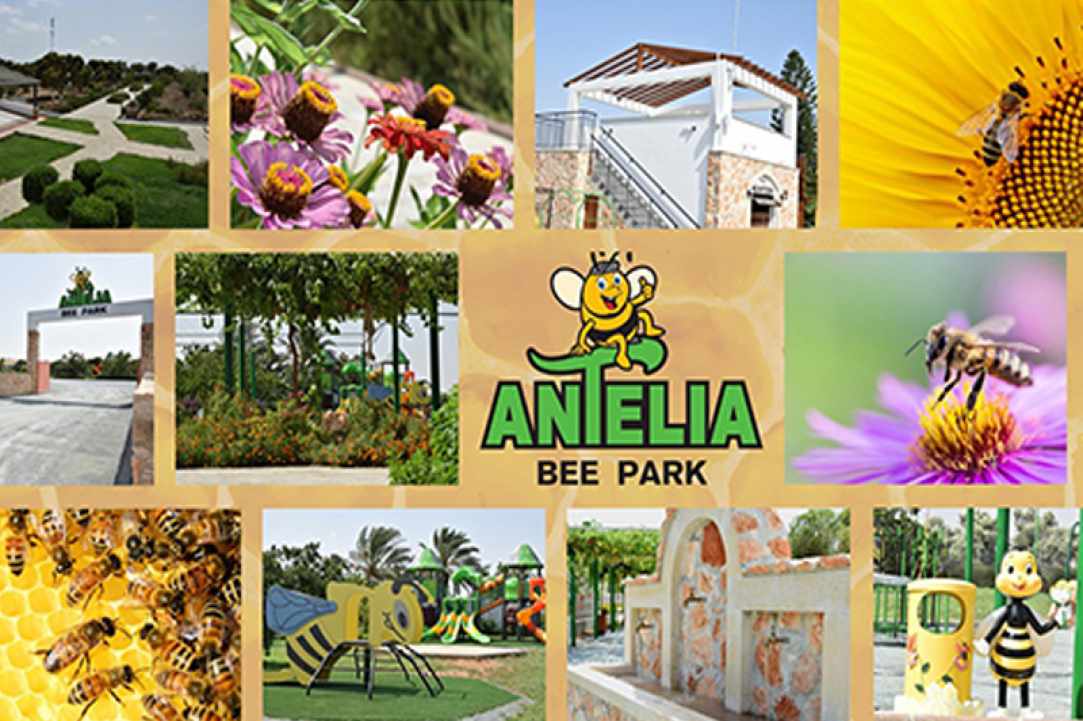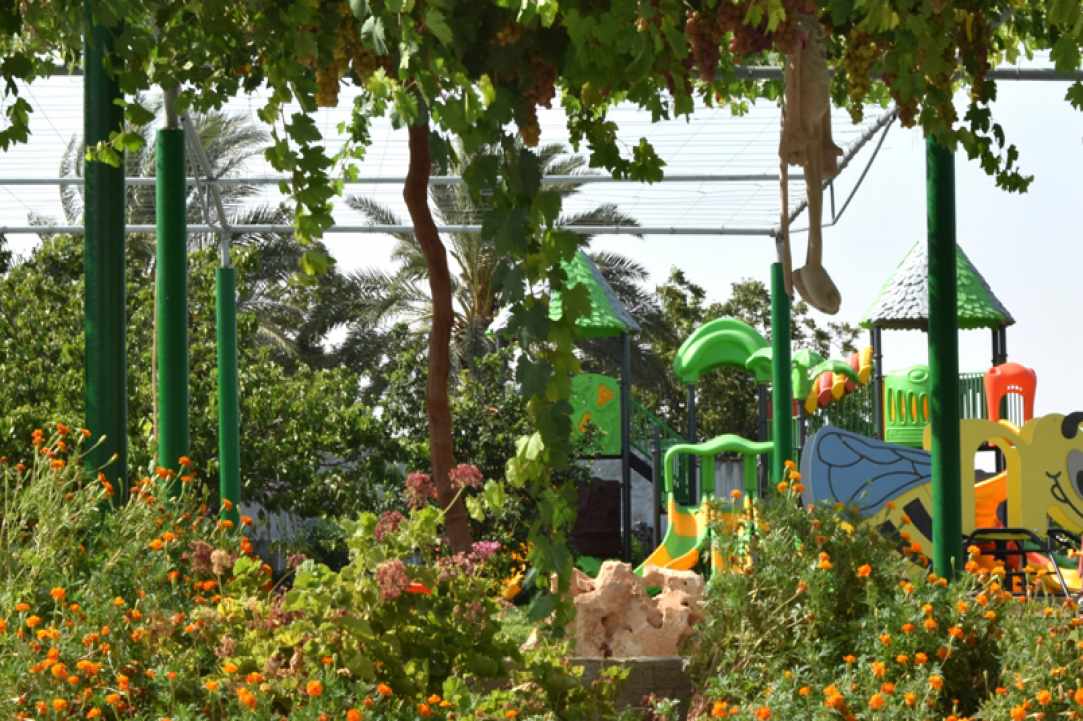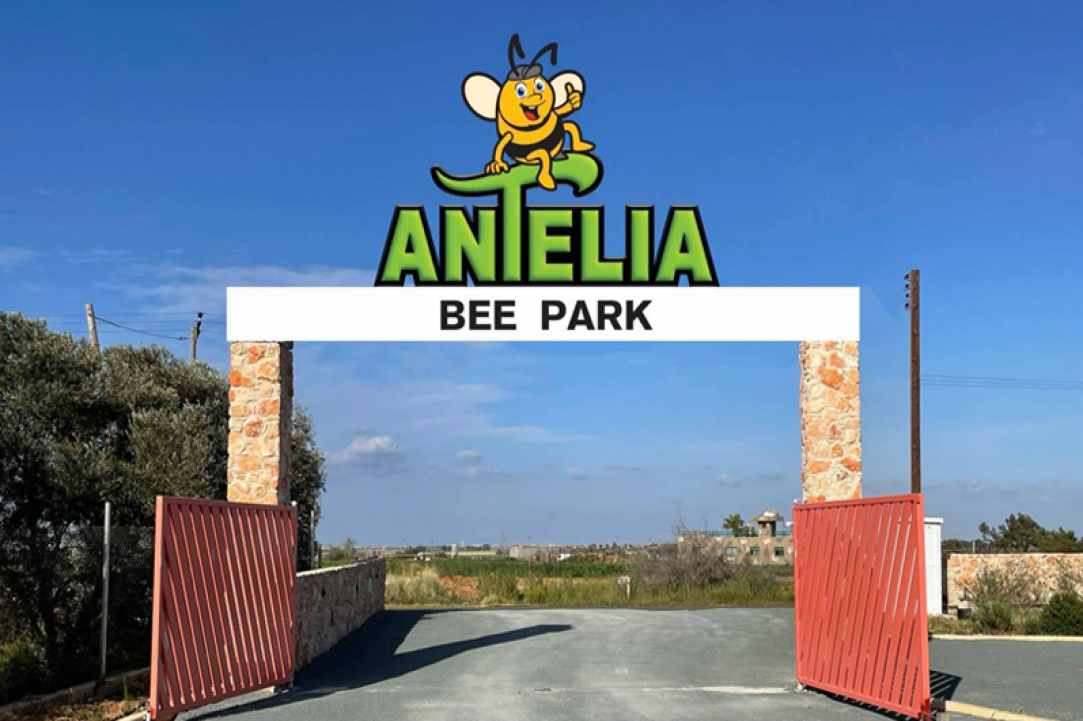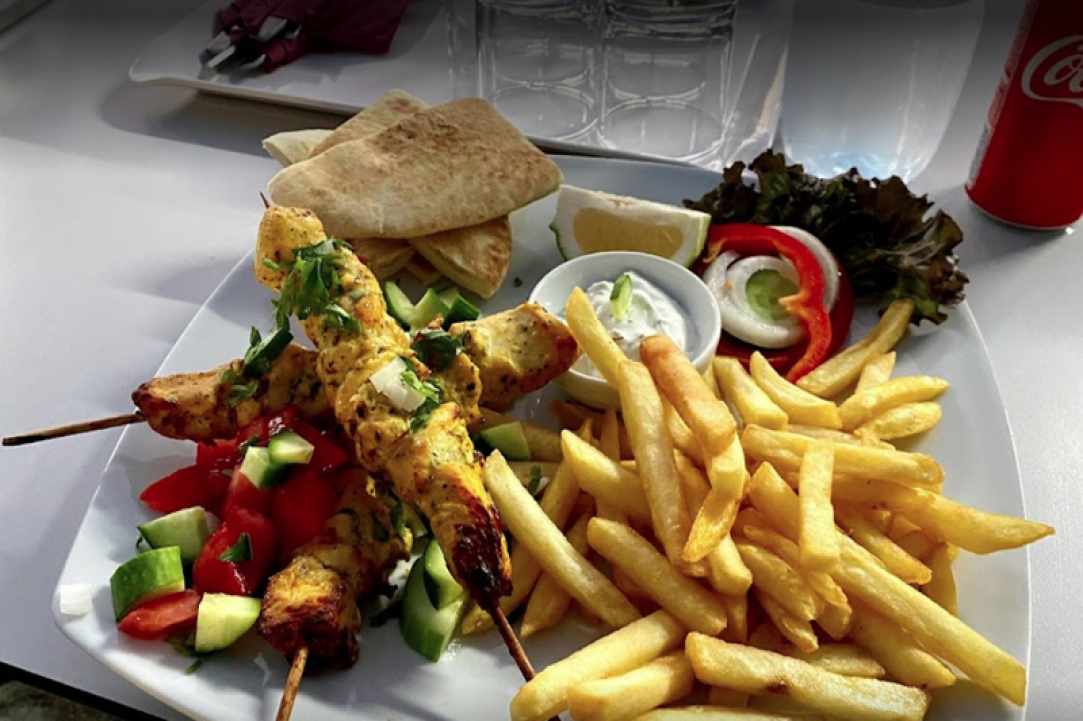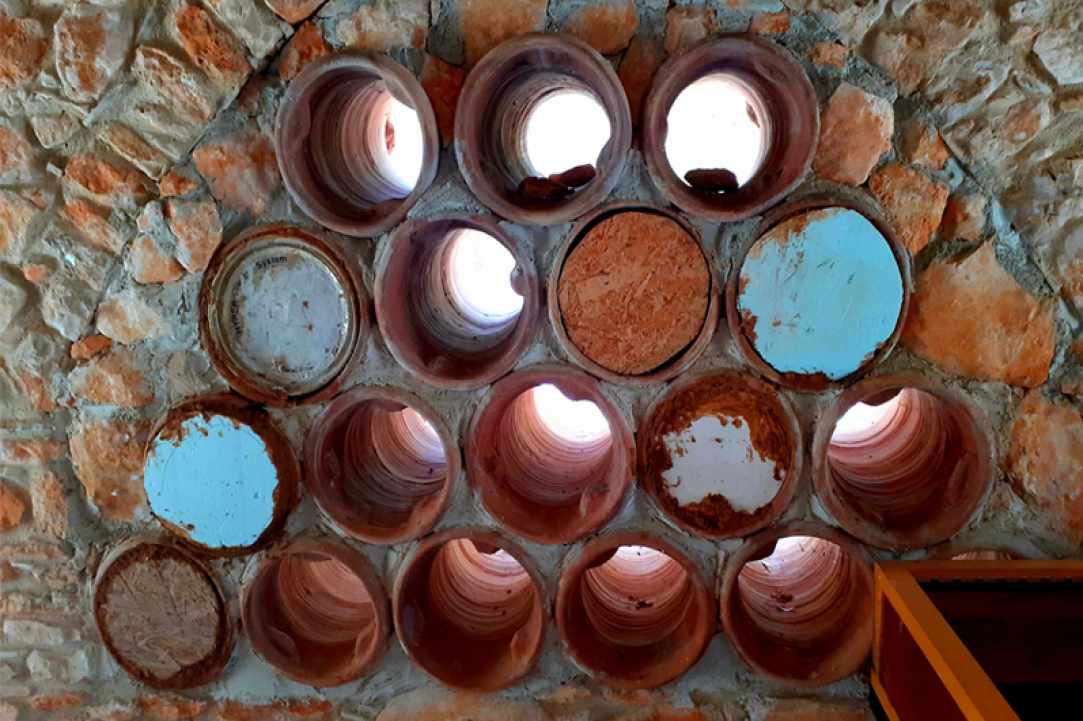 Antelia Bee Park
A unique theme park dedicated to bees
Antelia Bee Park is located next to the Achna Reservoir. It is going to be a fantastic attraction for the area of Free Famagusta.
Its operation aims at the development of ecotourism, as well as the promotion of the wider area and the natural beauty of the Achna Reservoir.
The bee theme park covers an area of about 18.5 decares and is adjacent to the asphalt road, which leads to the Achna Reservoir and the Community of Avgorou. Accessibility is easy, while guests have at their disposal a fairly large parking lot.
Antelia Bee Park has:
canteen
observatory for the observation of the flora and fauna of the Achna Reservoir
bee museum
playground, has a comfortable and safe place for children's entertainment through bee-themed games
kiosks with various beekeeping products
exhibition space, where there will be exhibits related to the production processes of honey, pollen, royal jelly, propolis, wax, as well as the way of production of new queens and artificial insemination of queens
The Bee Park also includes:
various gazebos in a hexagonal formation, which refer to the formations in the honeycombs
specially designed walkways in the Park
Lake
various points of interest (e.g. the well)
extensive green spaces, consisting of 750 trees (50 different species) and about 5,000 aromatic and other shrubs. All species of flora are directly related to the bee. In addition, gardens with various cacti have been created
The owner comes from occupied Achna and comes from 5 generations of beekeepers. His passion for the profession, the region and the environment is truly admirable.
The bee theme park - Antelia Bee Park is unique in its kind on our island, but also stands out on a European level.

You can visit it daily Tuesday - Sunday (Monday closed)
Opening Hours: 10:00 - 18:00
Weekends 10:00 - 20:00
It is worth mentioning that all areas of Antelia Bee Park are accessible for people with wheelchairs.