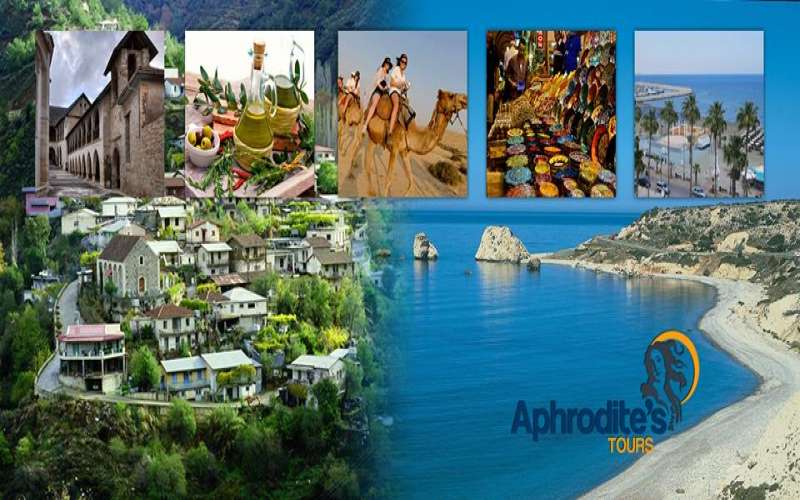 Aphrodite's Tours
Organized and interesting bus tours for everyone!
Aphrodite's Tour specialising in tours conducted in the English and Russian languages.
The company has been operating under its new name since May 2013.
The bus drivers and the company staff are excellent professionals and will help you organize your trips on the island of Aphrodite (Cyprus) in the best way possible.
Trust them and have a perfect holiday!