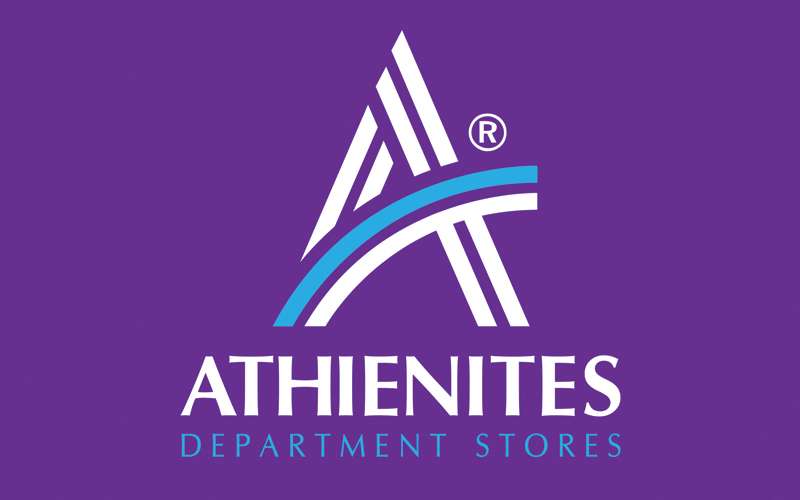 Athienites Department Stores
Clothing, footwear and linen at fantastic prices!
ATHIENITES DEPARTMENT STORES offer the latest fashion at fantastic prices!
The aim of the company is to always offer the best prices in the market.
The long experience of the company's executives in the Cypriot market and the constant contact with the customers, has given them the opportunity to know very well the requirements and needs of the people and they introduce products that satisfy everyone.
Choices are always made in the light of the latest trends in fashion and the requirements of their customers.
Their own imports directly from fashion and linen companies ensure very affordable prices and fast in-store rotation. The company also supports remarkable Cypriot clothing companies with unique creations.
ATHIENITES DEPARTMENT STORES offers a wide range of product, including a wide selection of women's, men's and children's fashion, shoes, accessories, as well as a wide selection of linen.
At ATHIENITES DEPARTMENT STORES you can also find sections with:
Complete Christening packages
Baby Clothing (for childbirth, mother and newborn)
School supplies
Military products
Business Uniforms (Clothing and Footwear)
Professional embroidery and printing of your own logo
Items for Hunting
Linen - Carpets
Hotel equipment