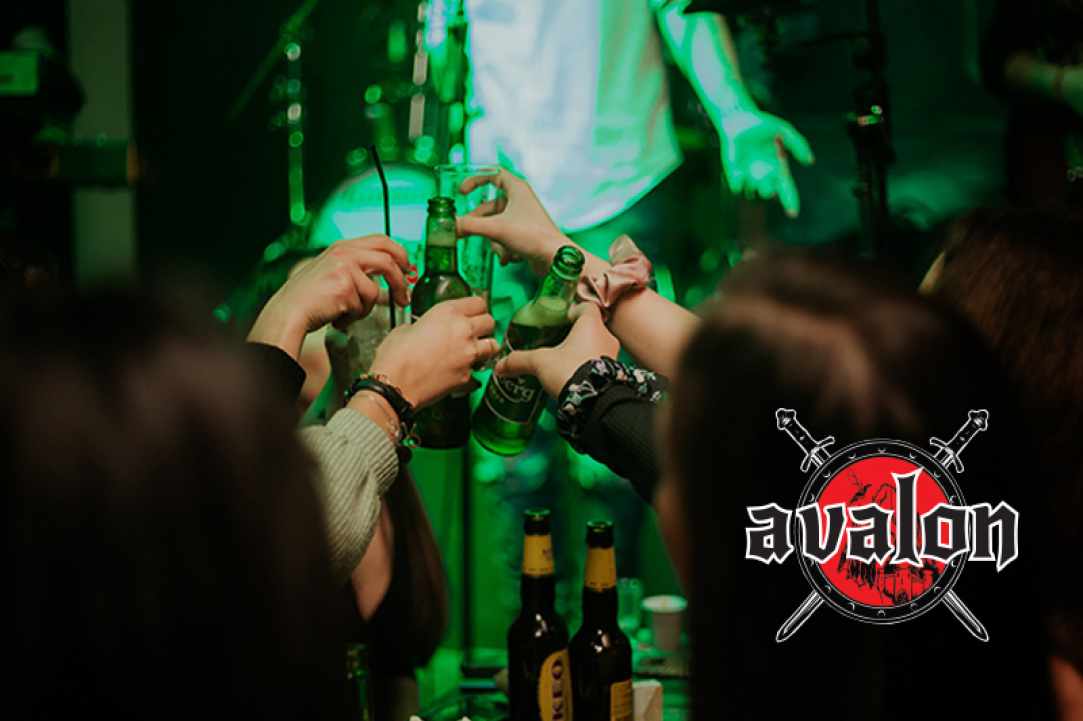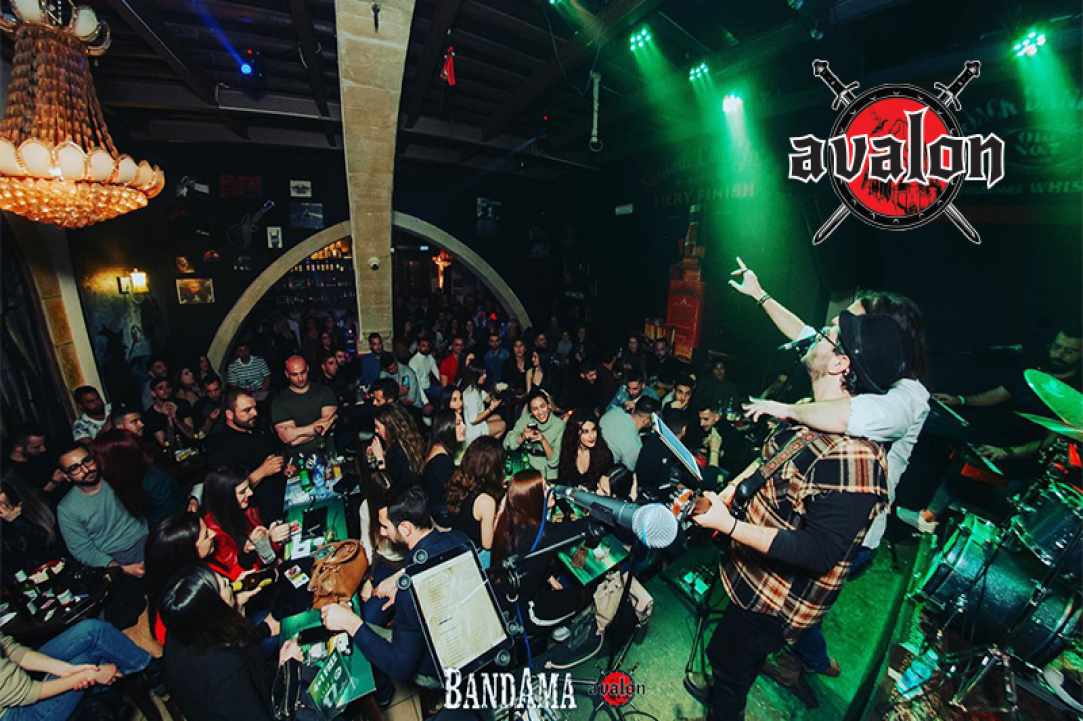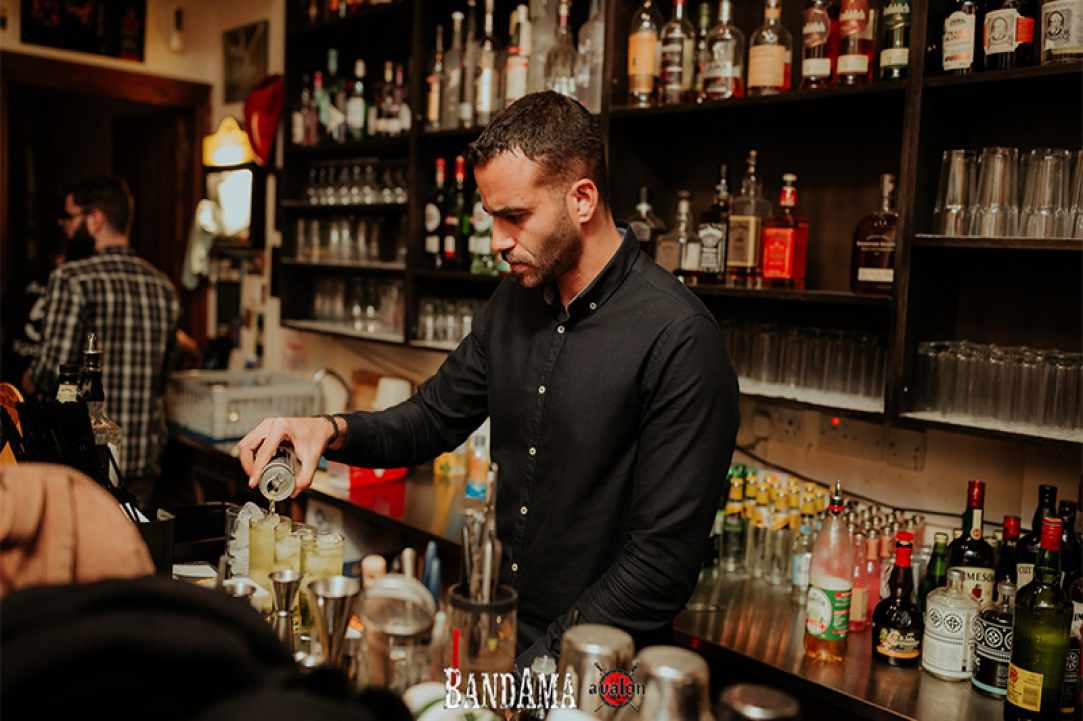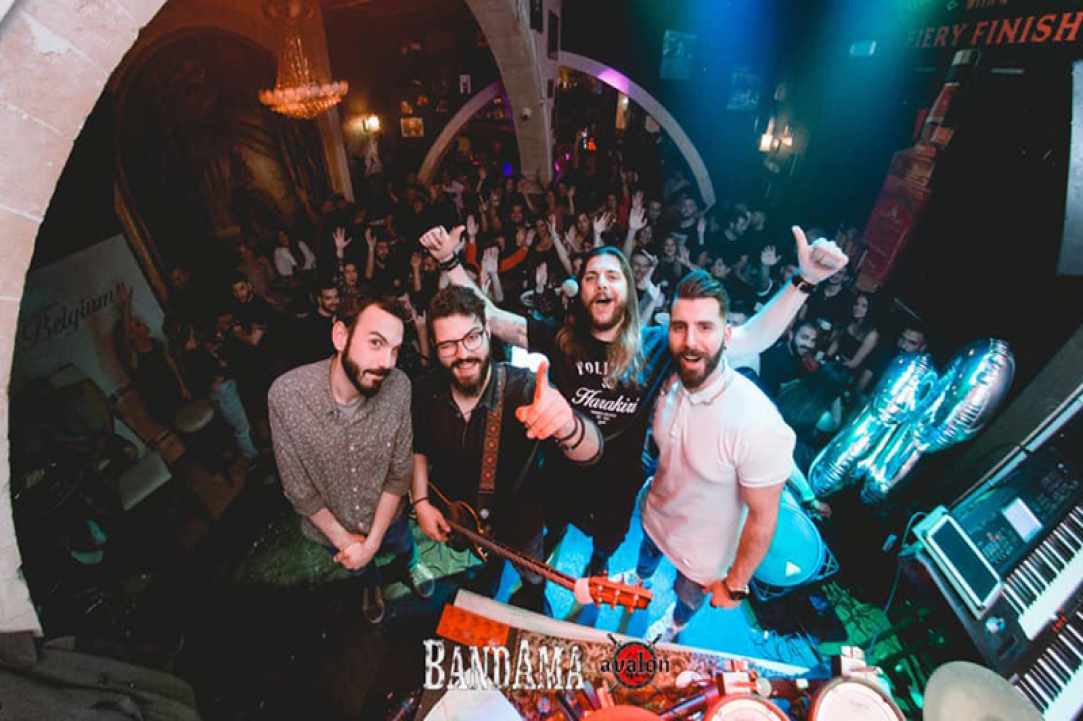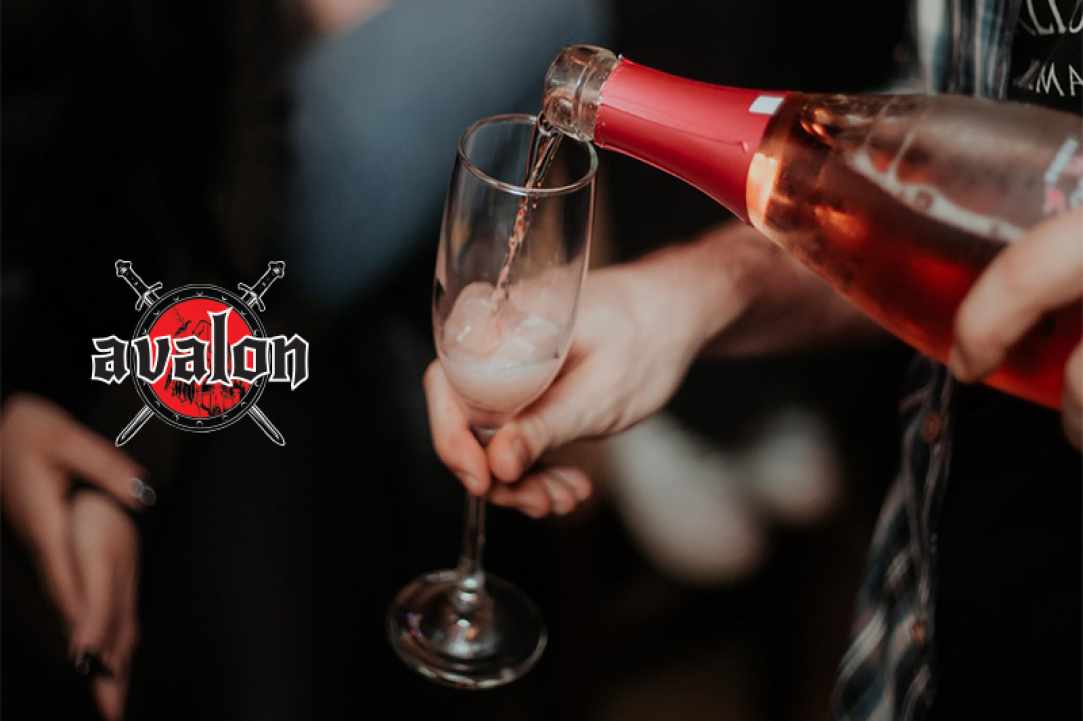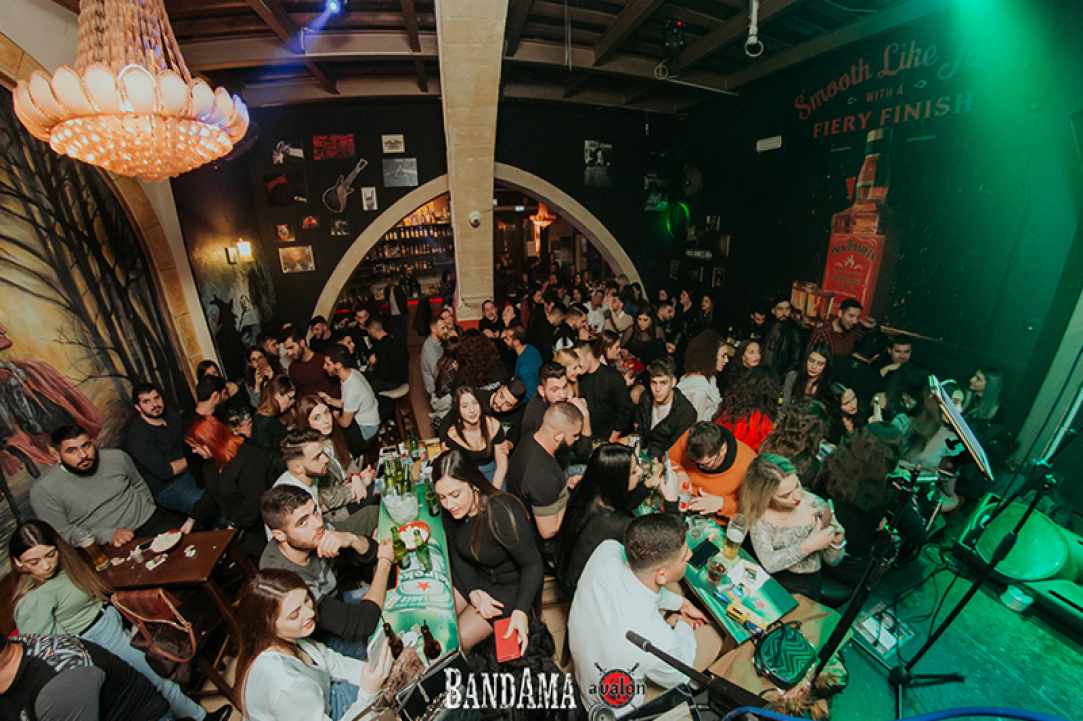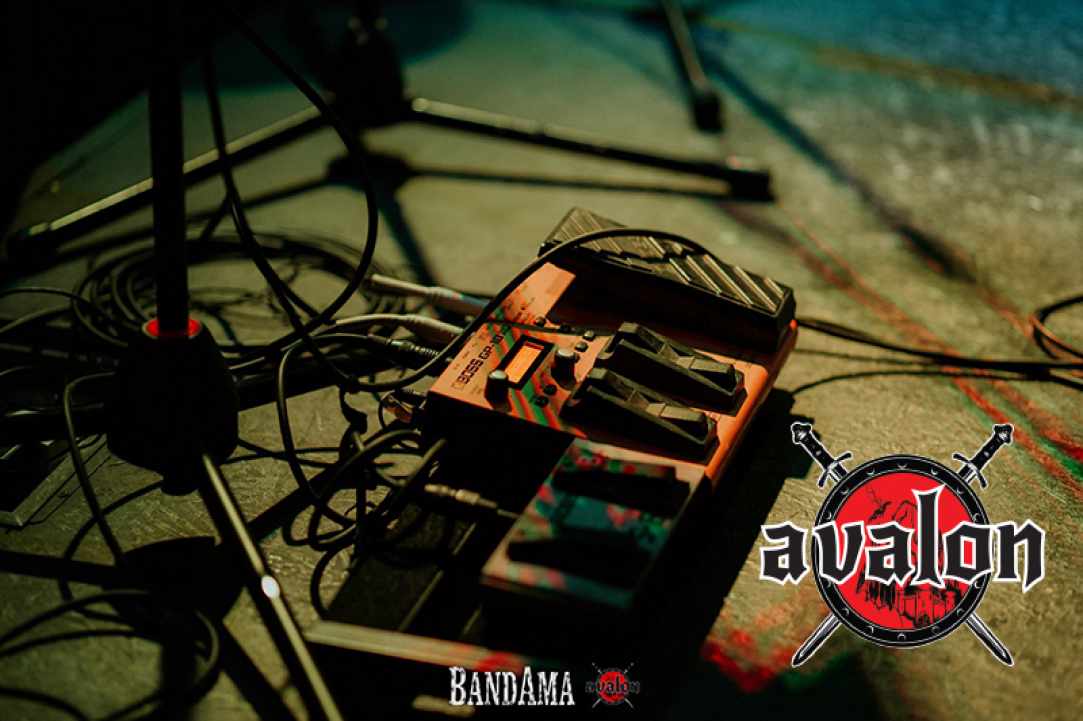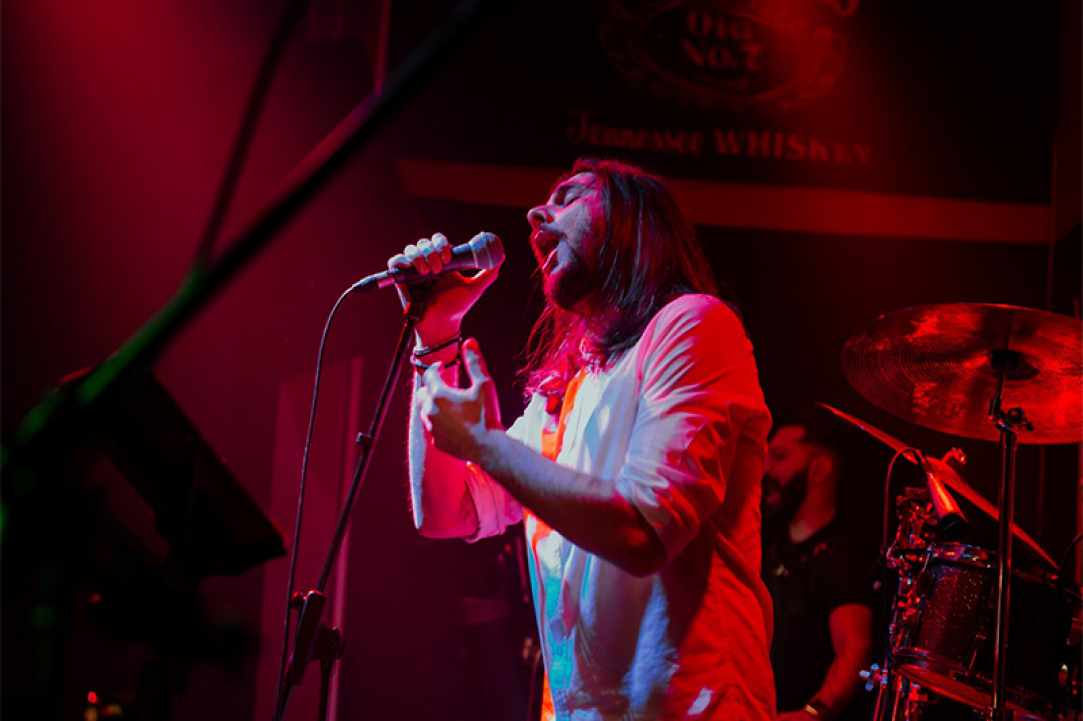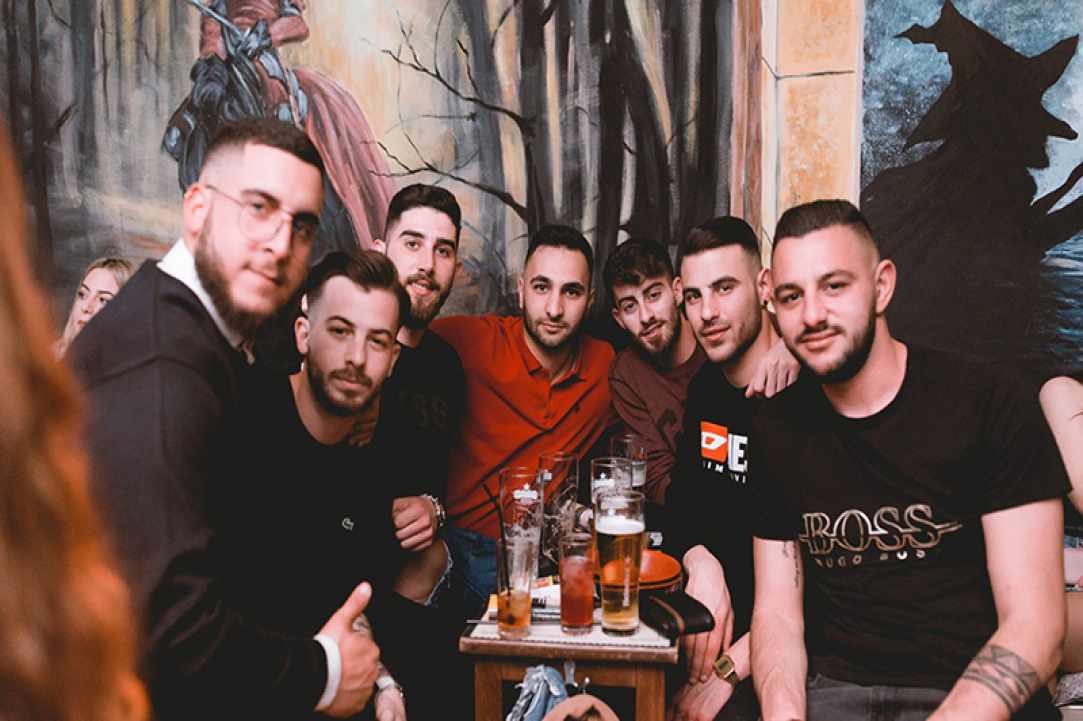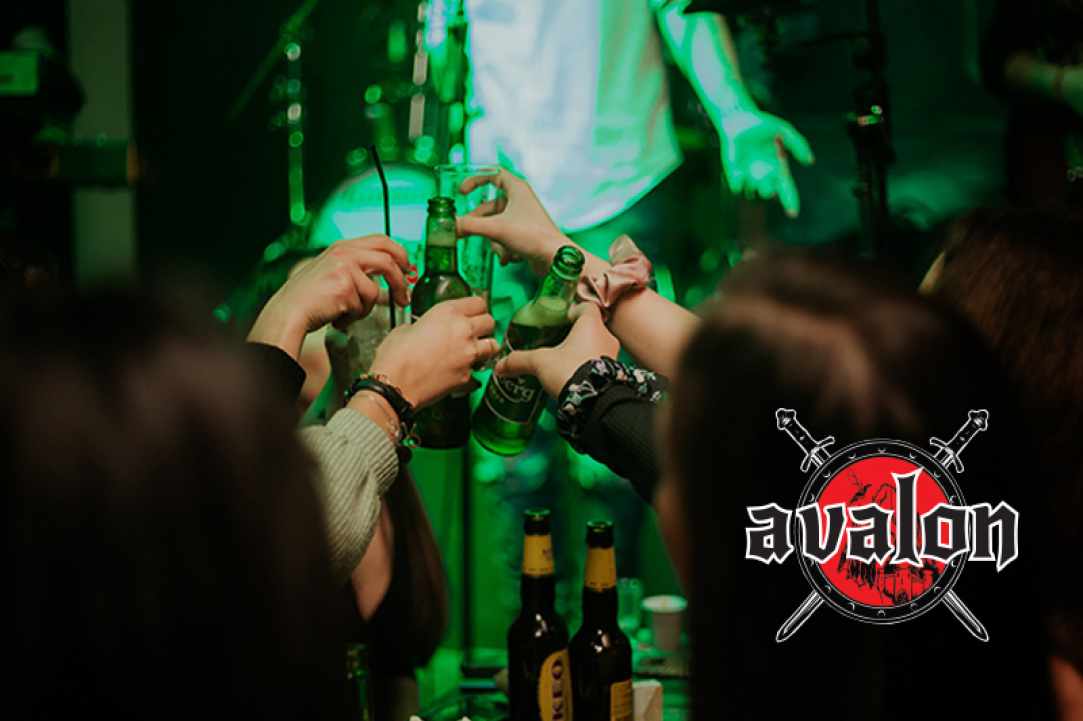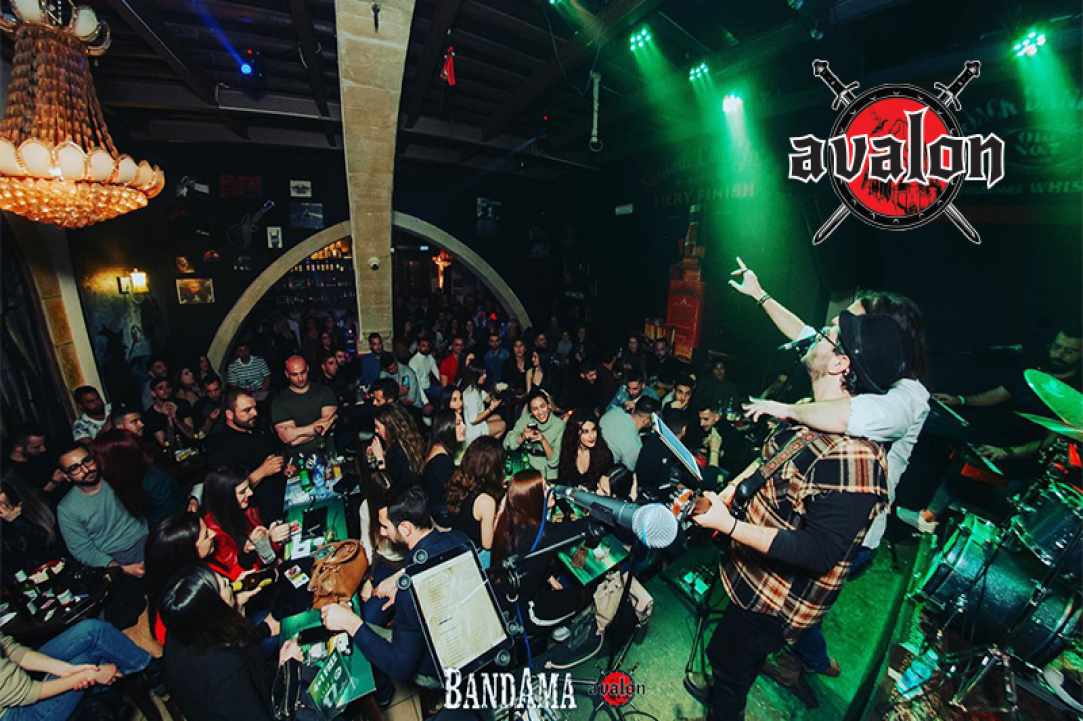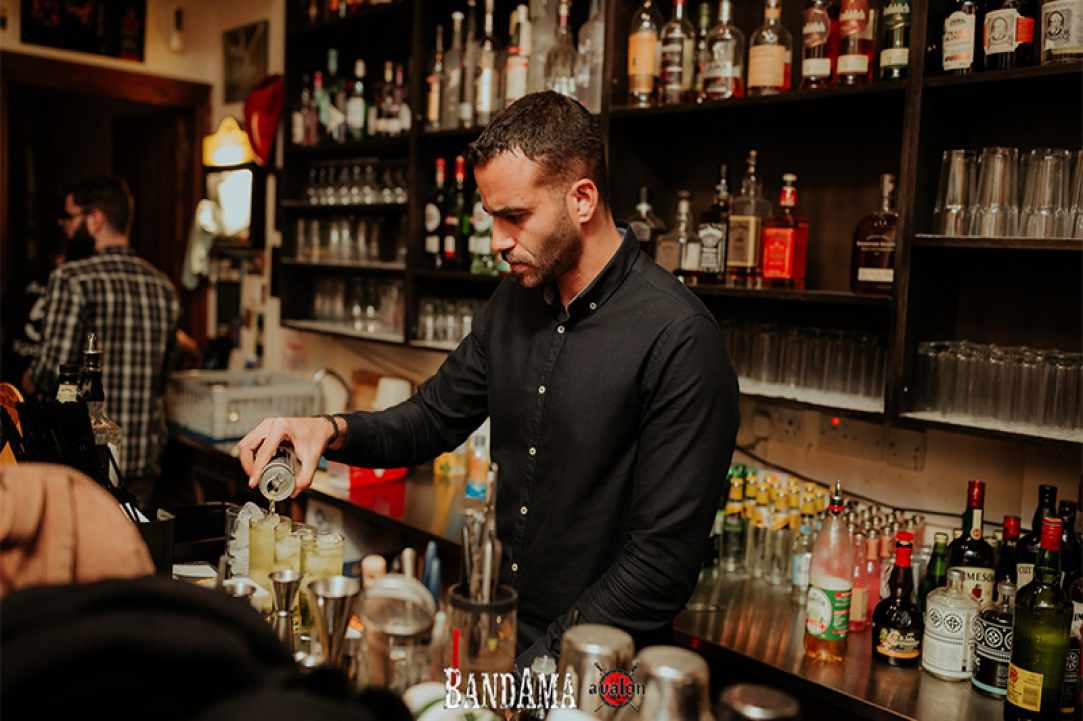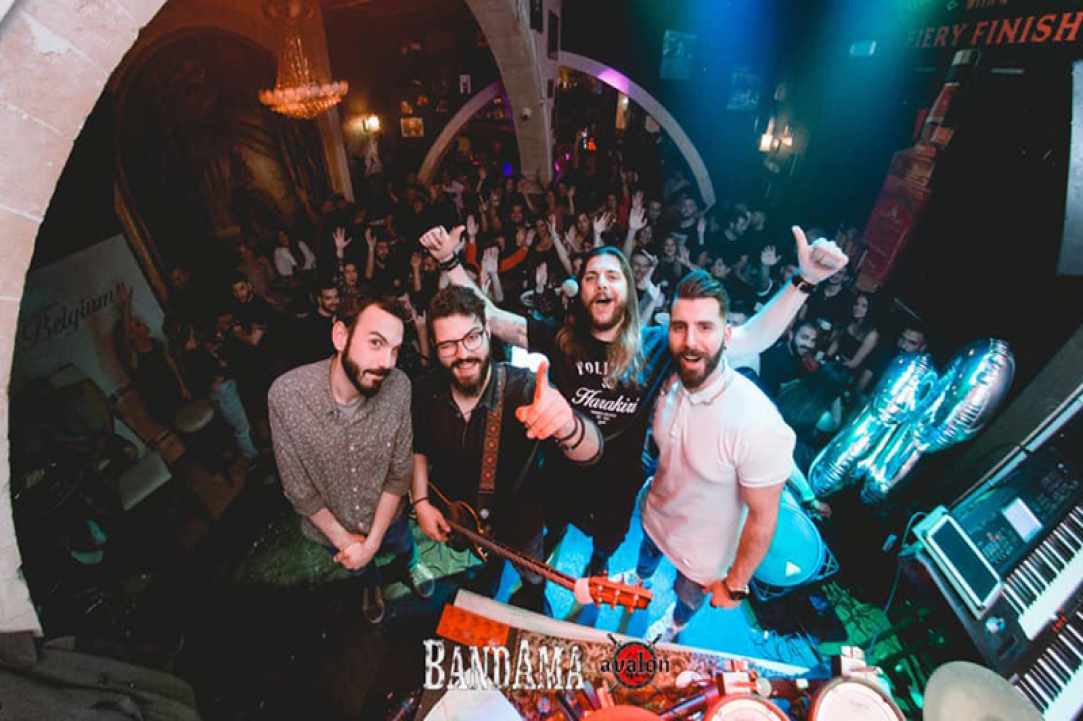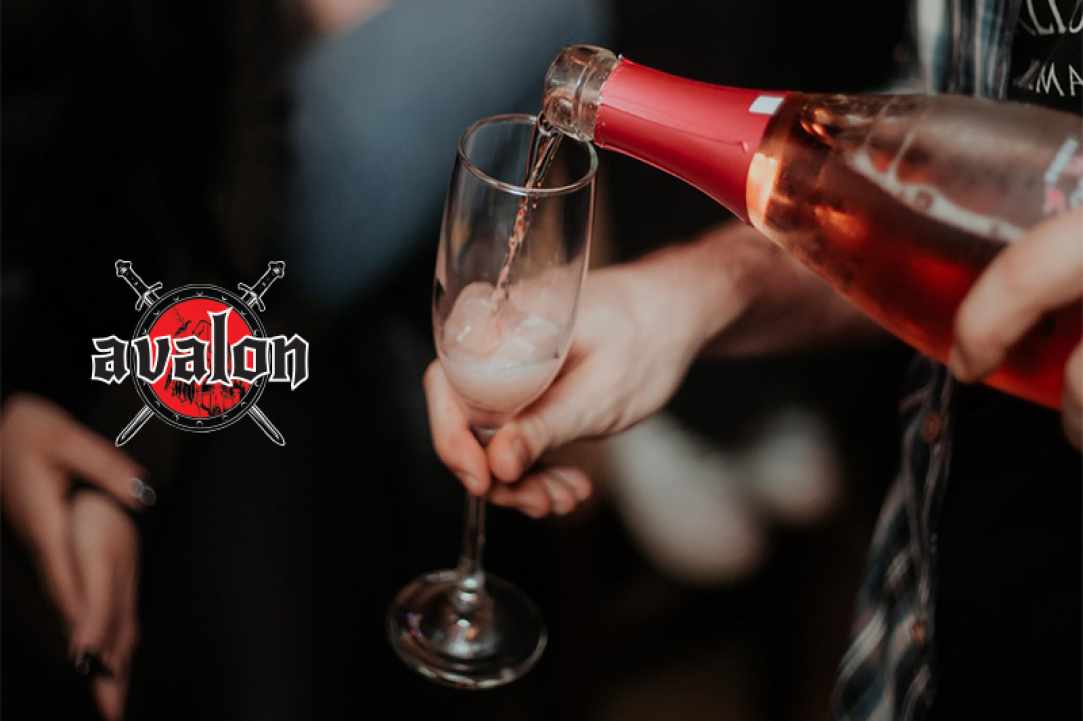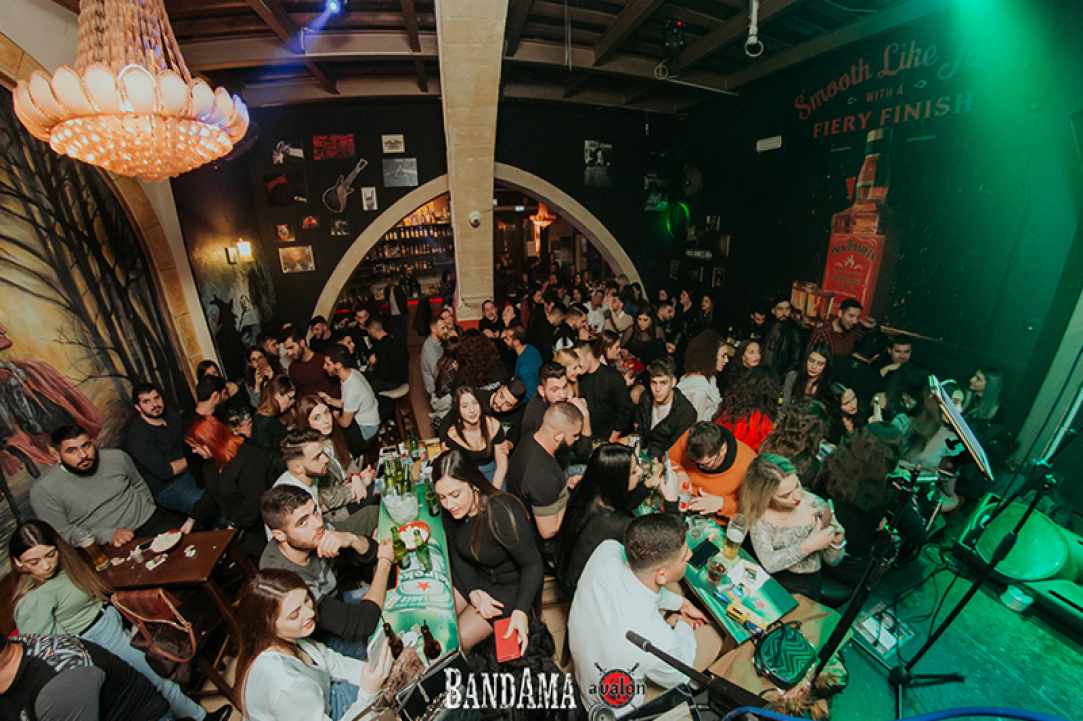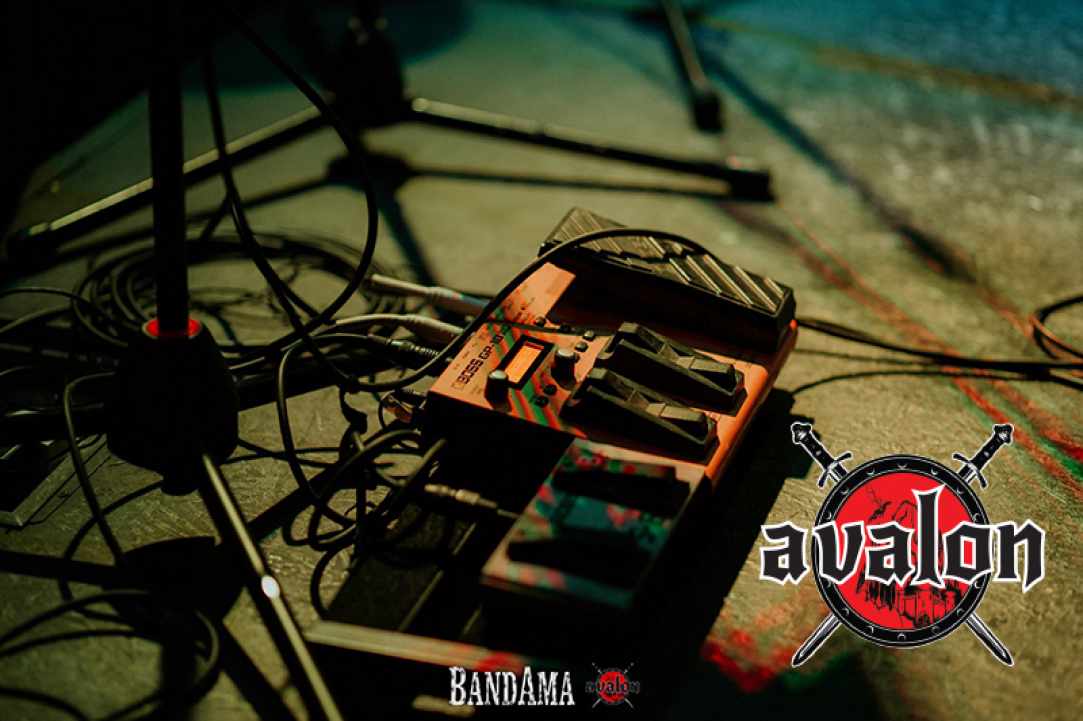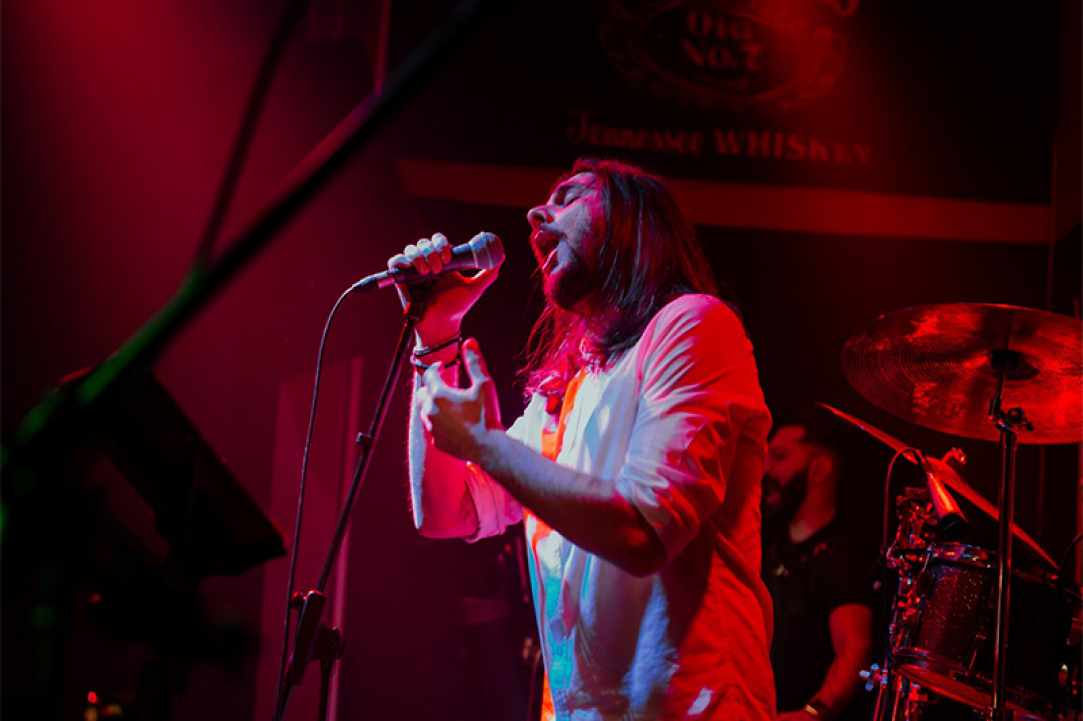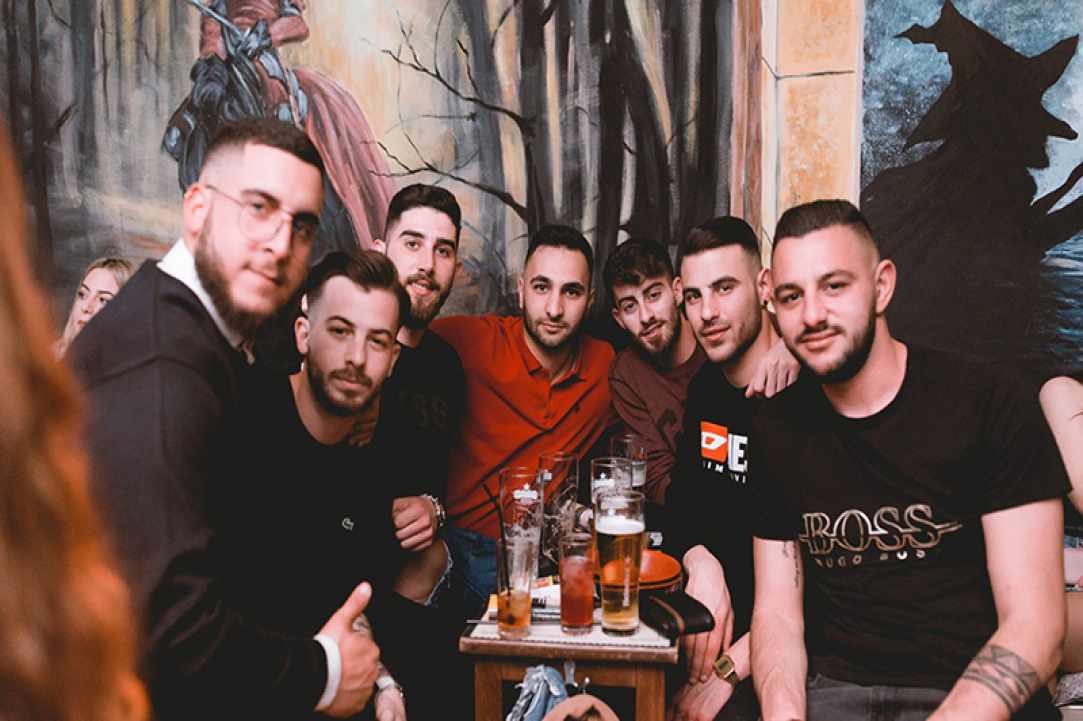 Avalon Live
Wonderful atmosphere in the heart of Laiki Geitonia
Avalon Live is one of the best pubs in Larnaka. Located in the heart of the picturesque city, in Laiki Geitonia, its atmosphere is amazing!
It offers very good prices for drinks and beers from all over the world. The live rock music of the bands featured at Avalon Live is great and you will surely have a fun time.
Avalon Live is the perfect place to spend great music nights!