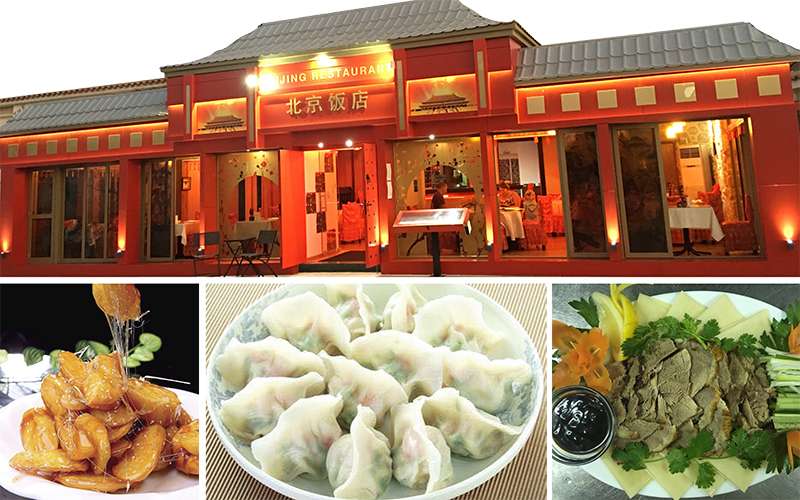 Beijing Chinese Restaurant
Original taste of China
Beijing Chinese Restaurant located in Larnaka - Dhekelia road.
They offer tasty authentic Chinese food from a very extensive and reasonably priced menu.
Food colour and fragrance are superb, the environment is comfortable and elegant. It offers a warm and thoughtful service and it is very influential.
The staff is friendly and helpful in its pleasant surroundings.
It's really hard to find authentic Chinese food outside China, but at Beijing Restaurant in Larnaka - Dhekelia road you will find everything!