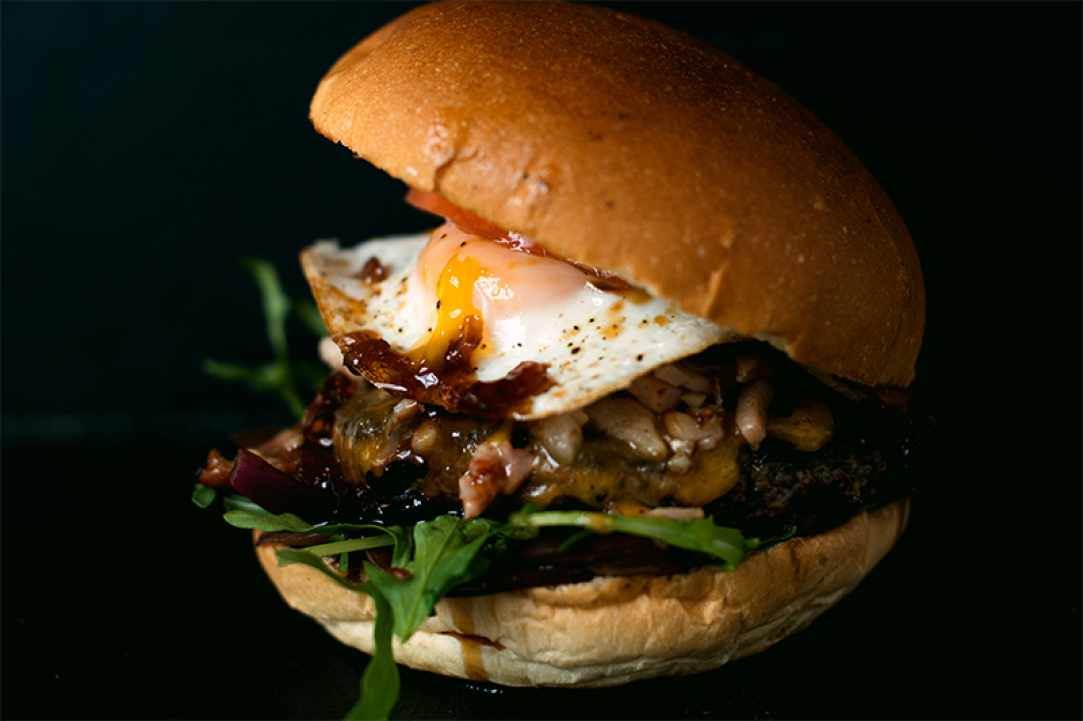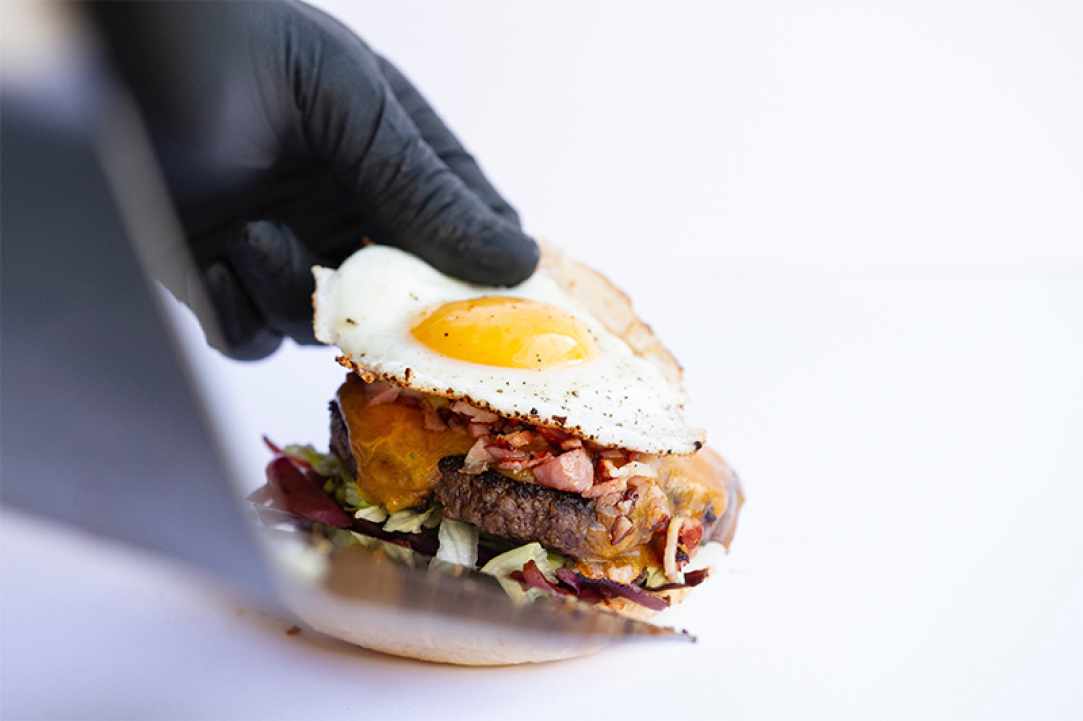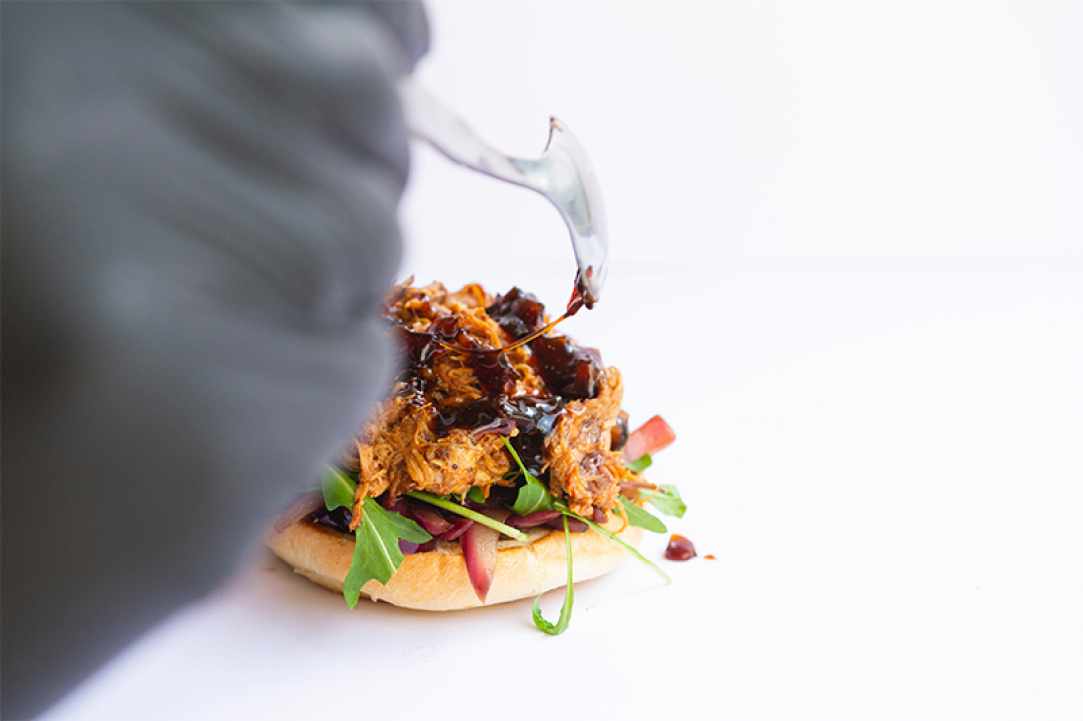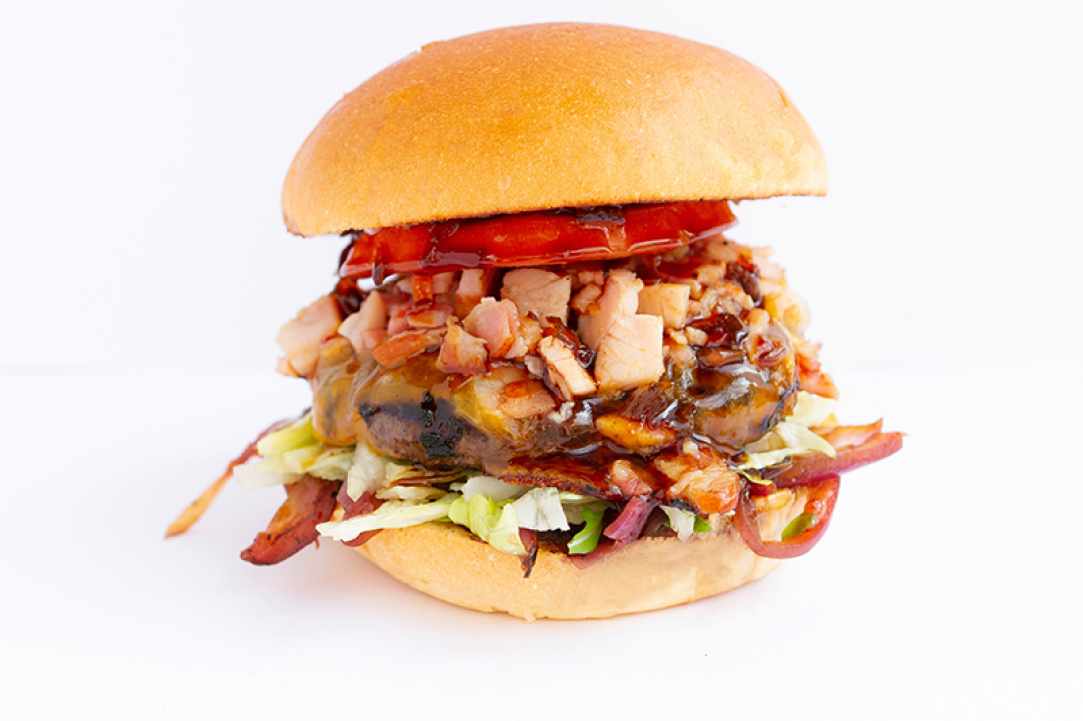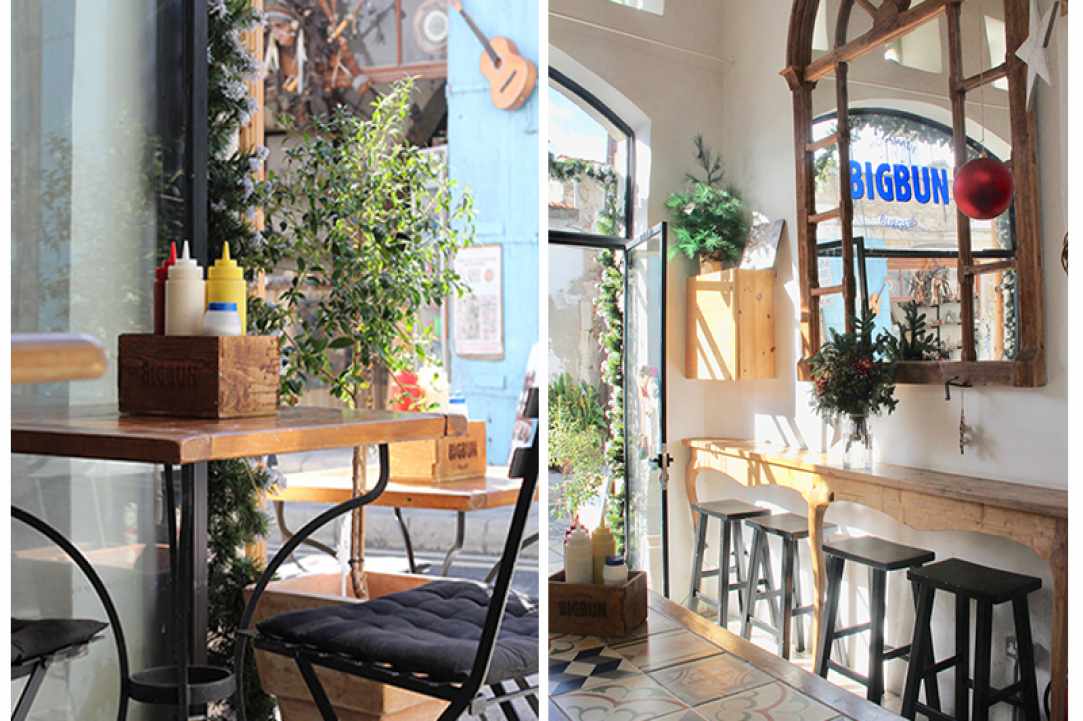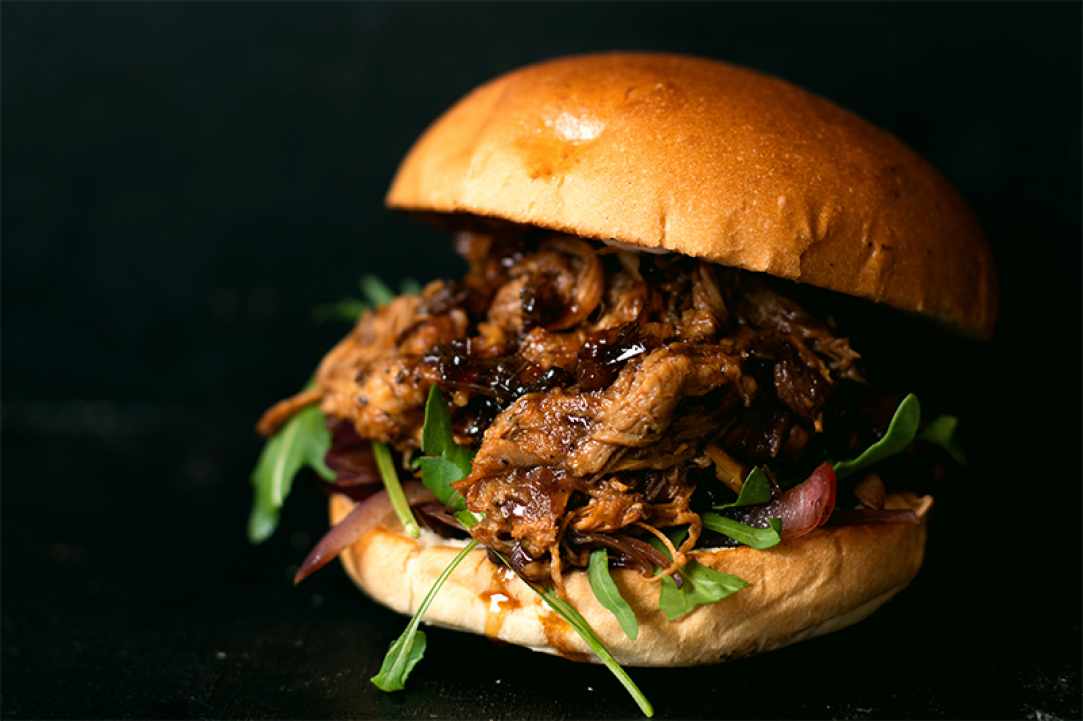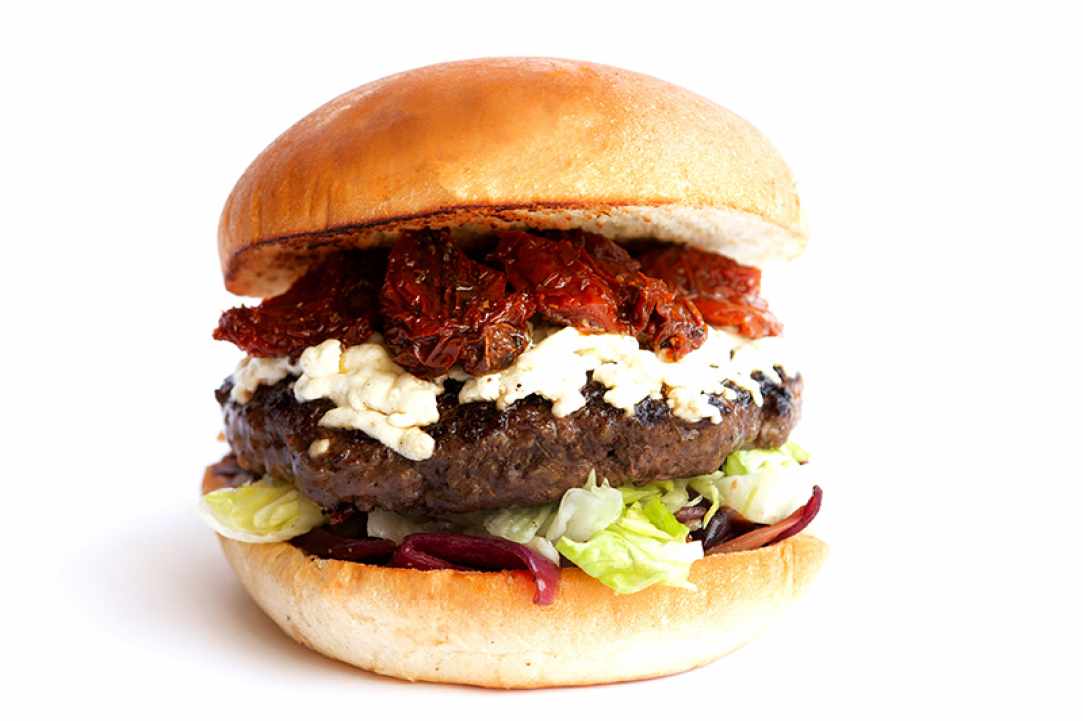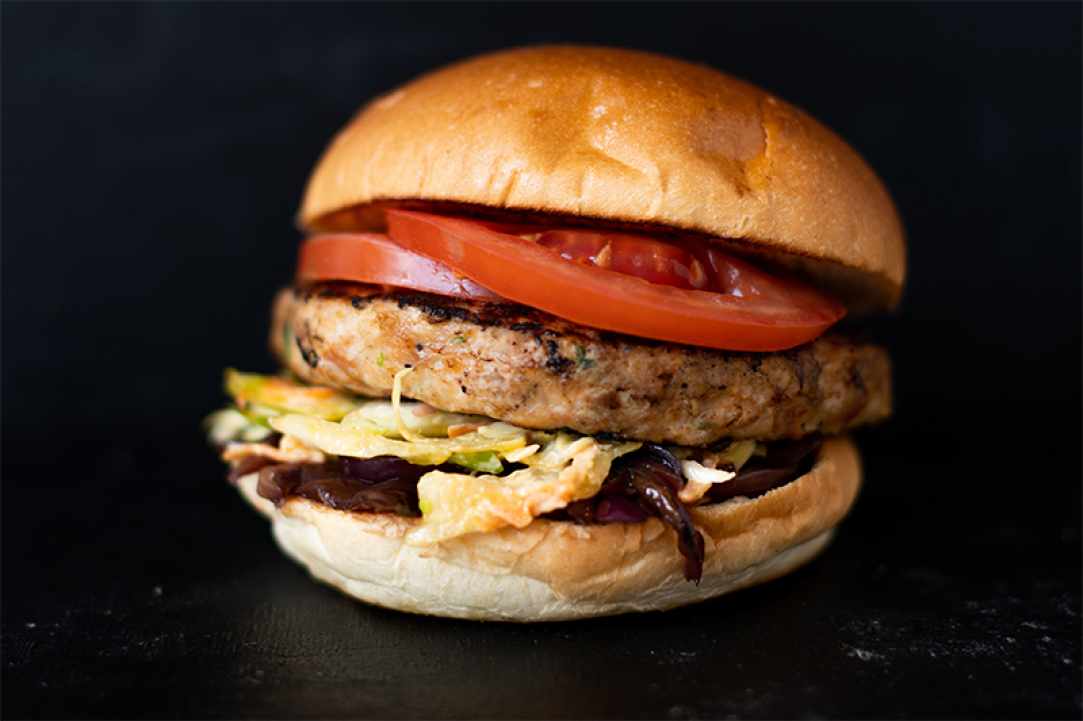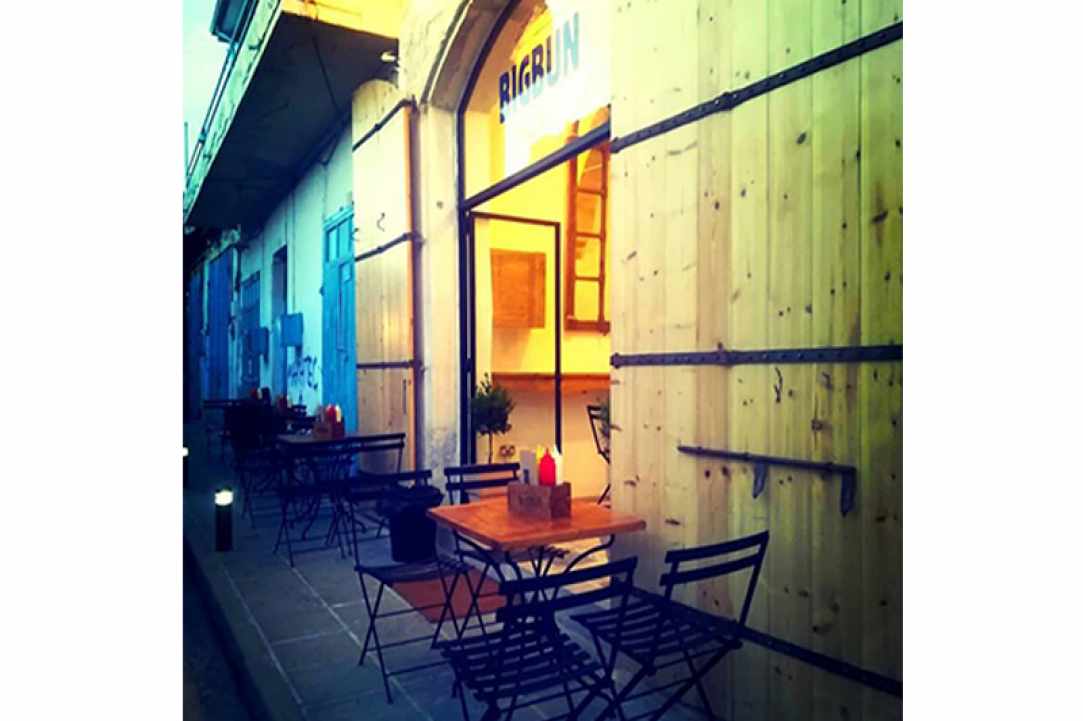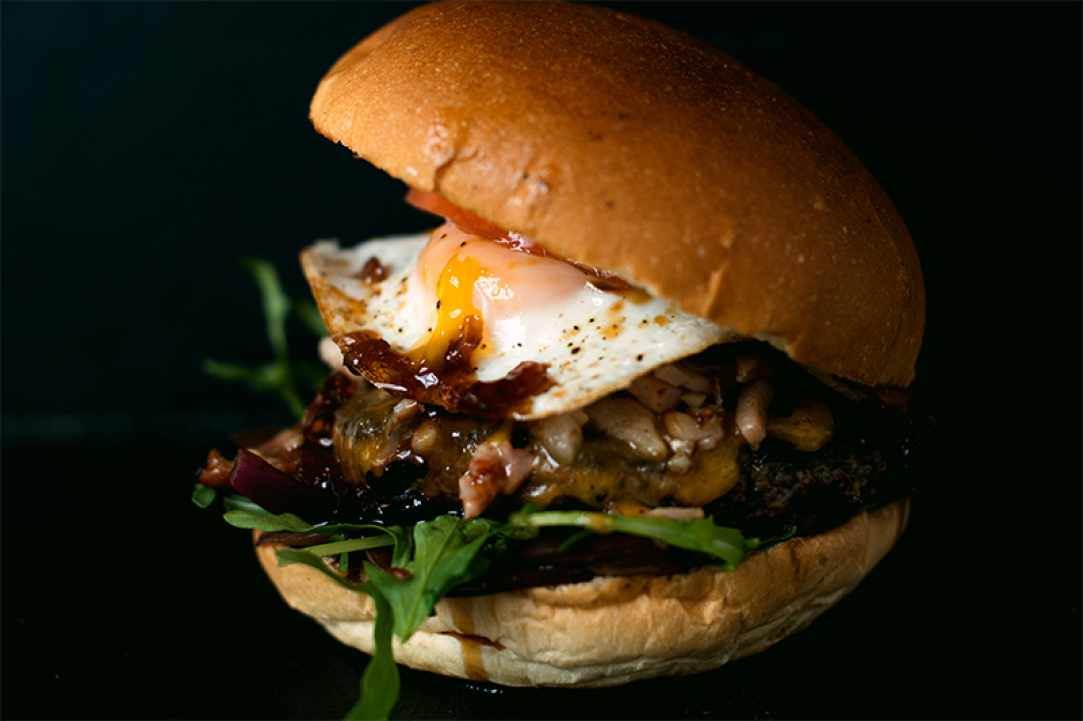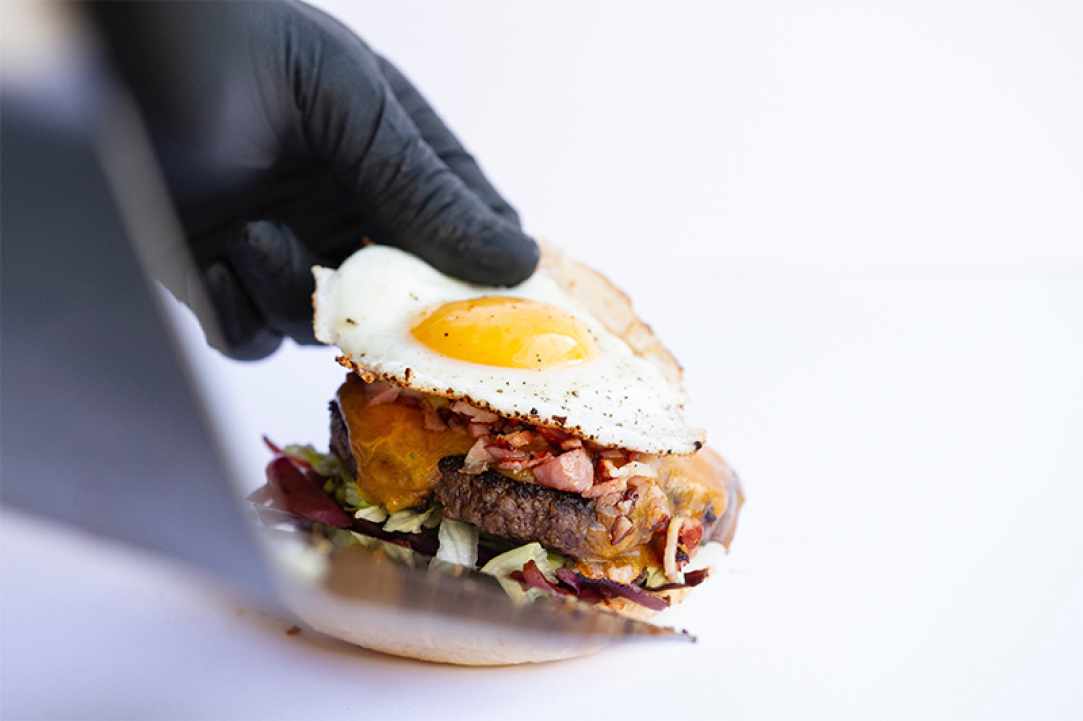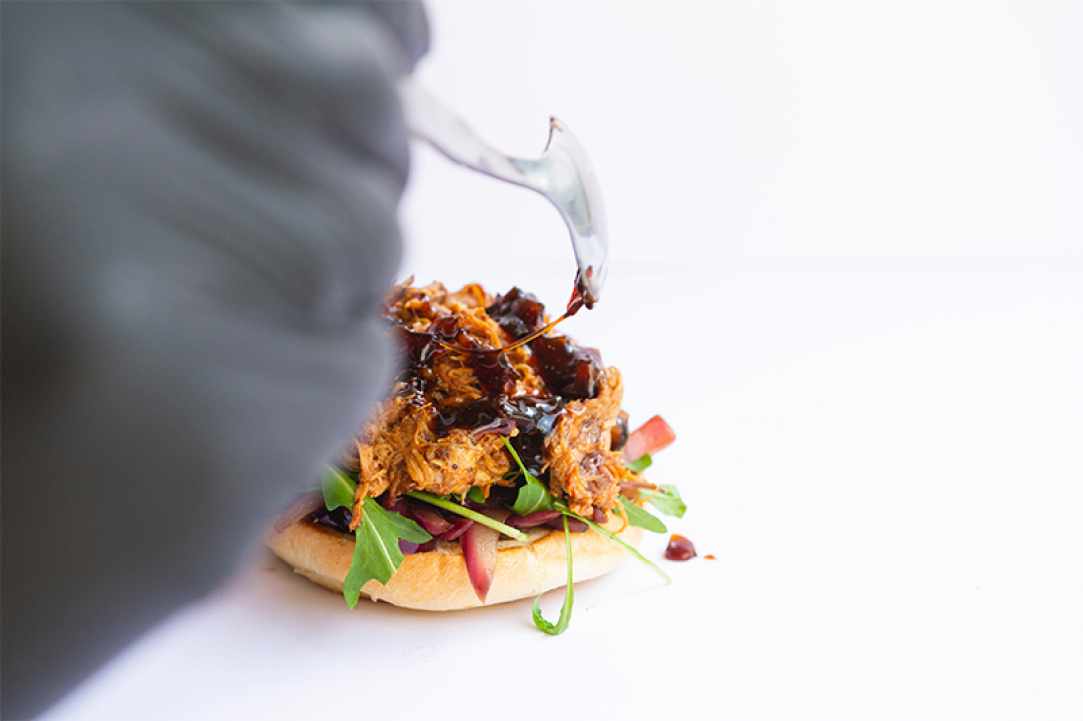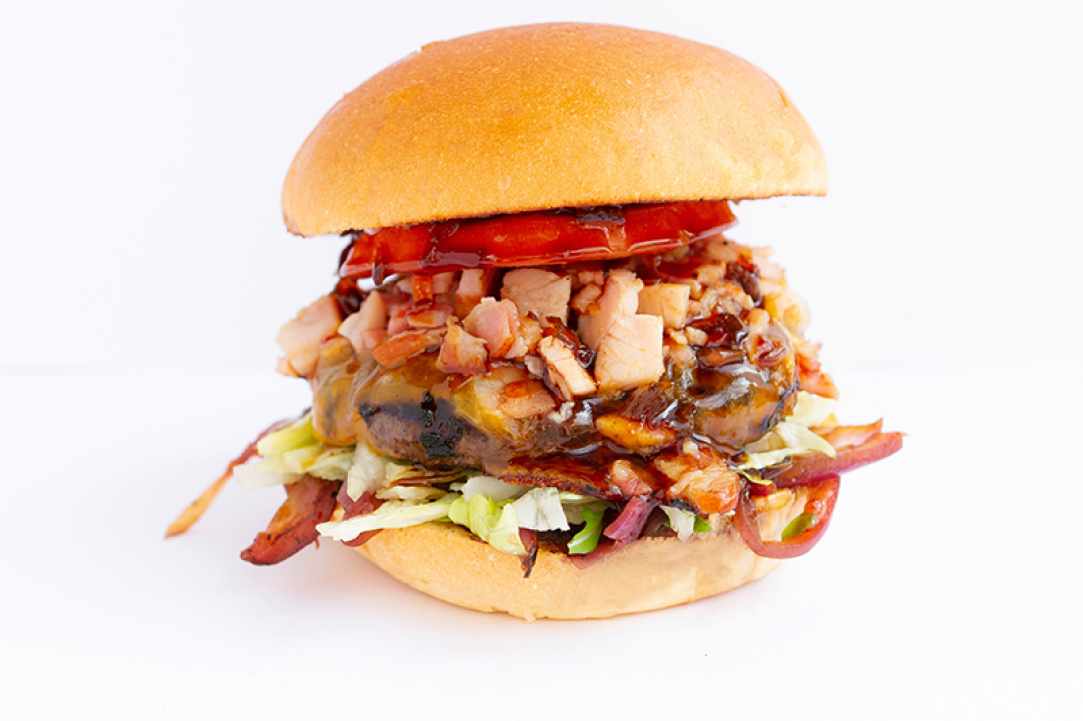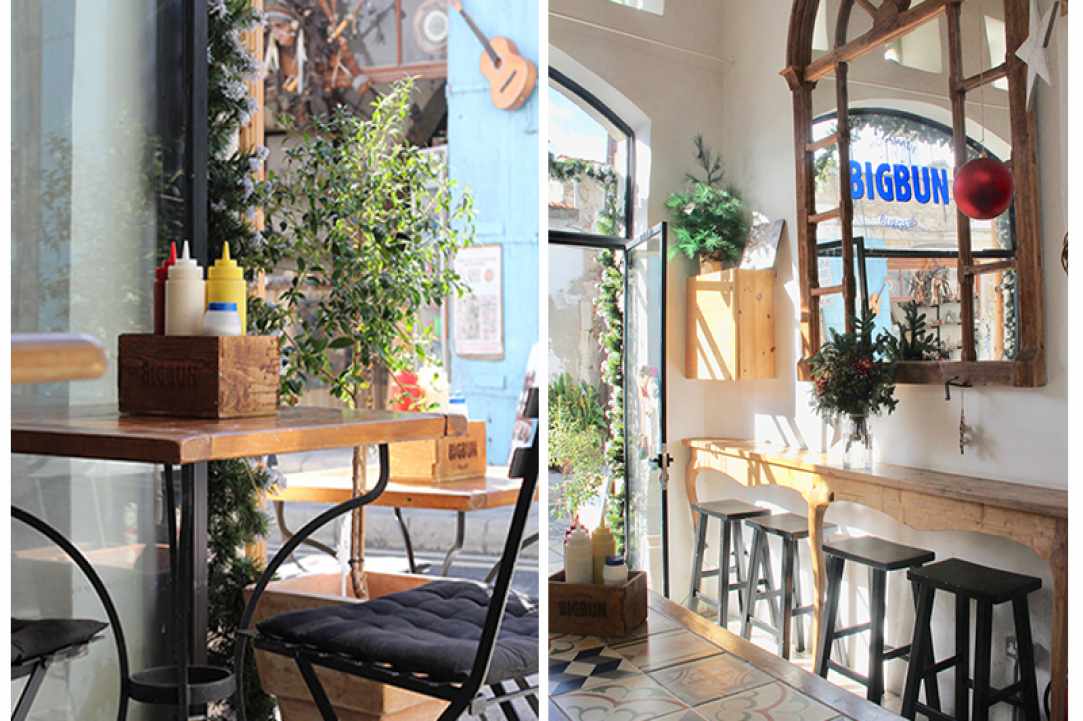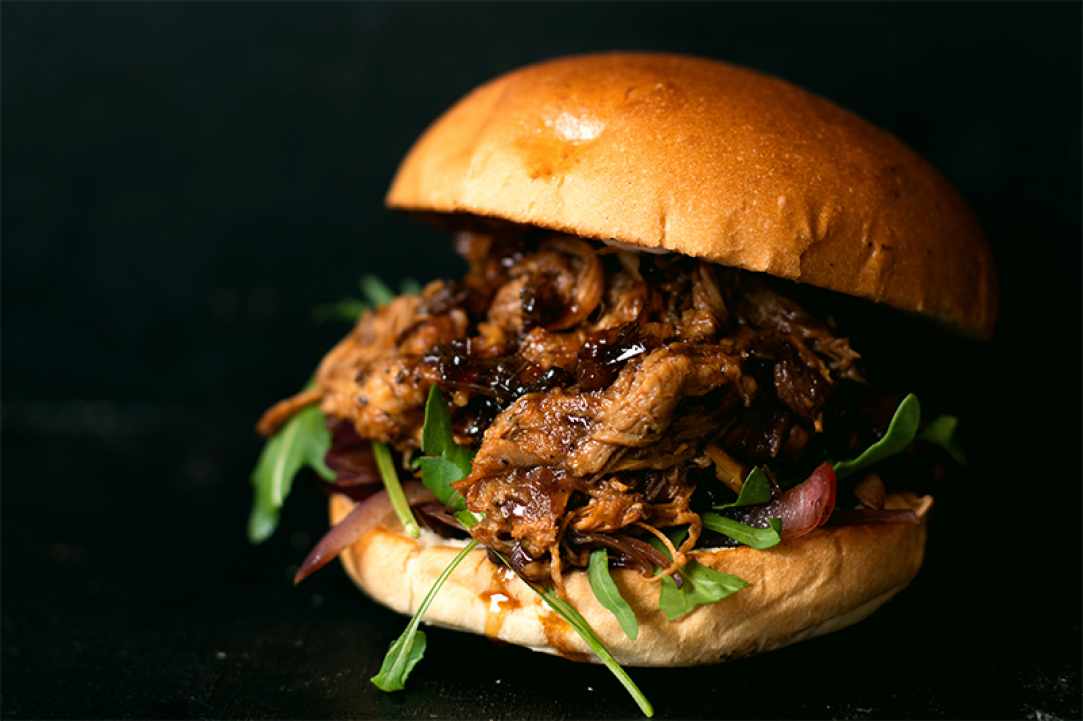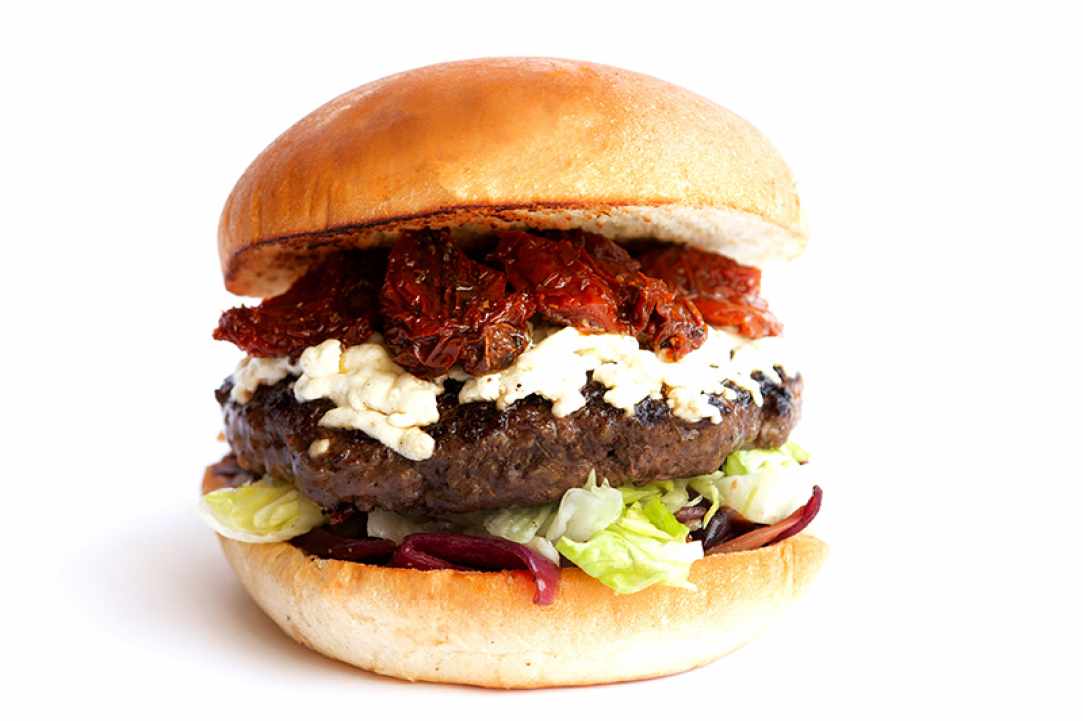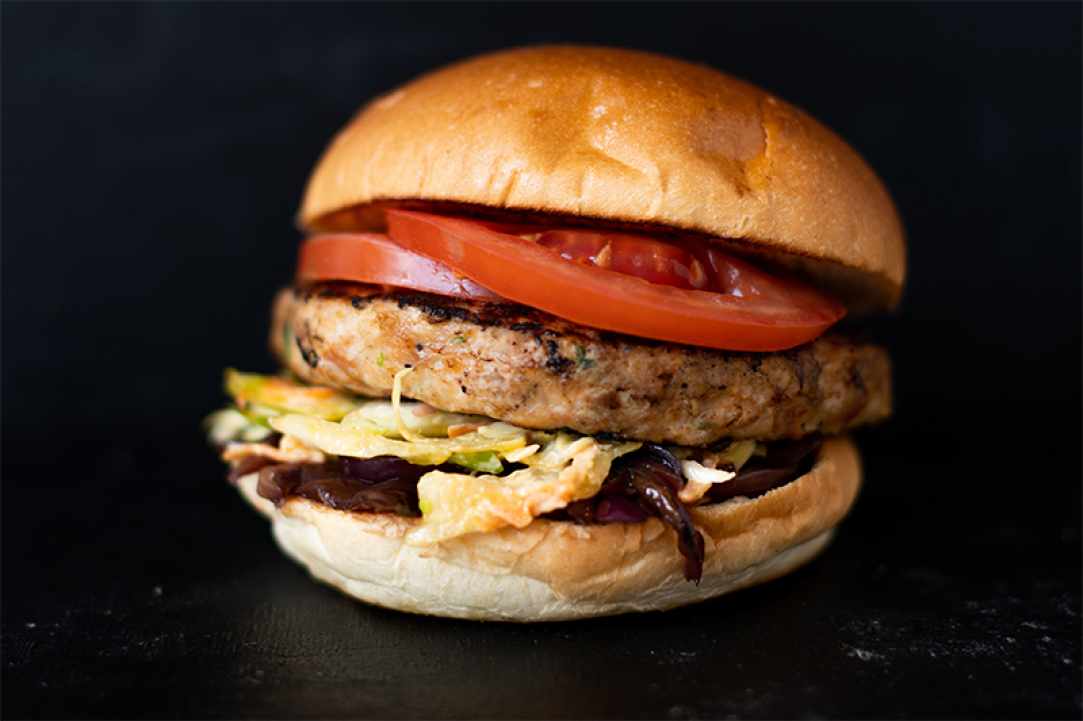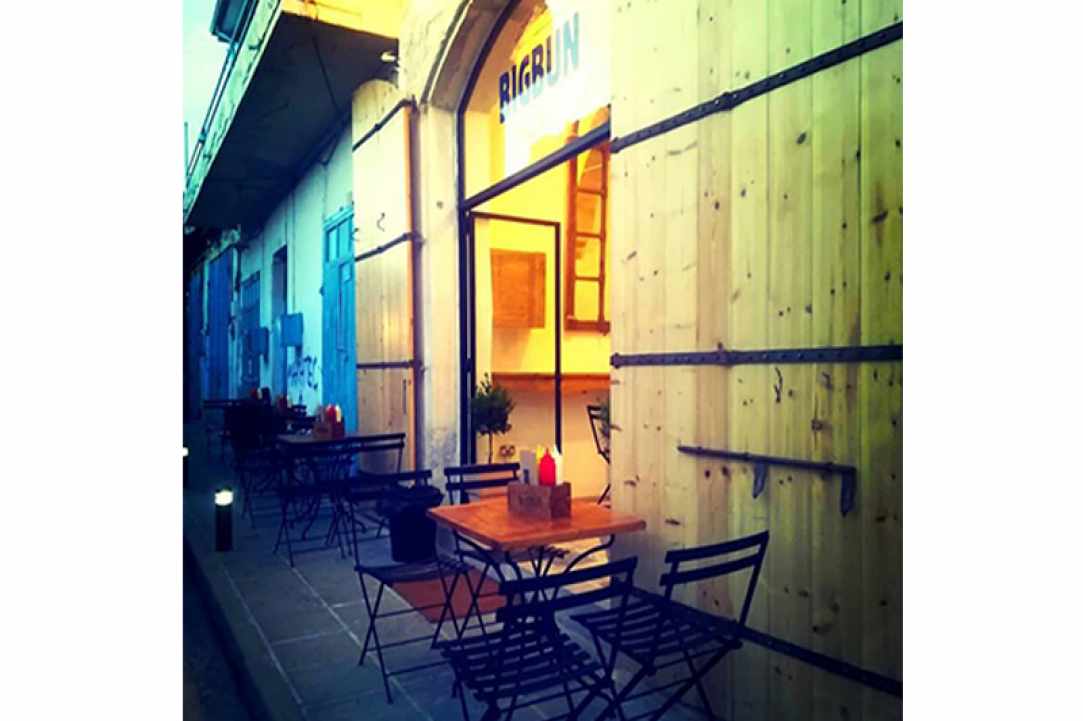 Big Bun Homemade Burgers
Impresses all Burger lovers!
Big Bun is located in the heart of Larnaka, in a restored 1930s building.
Here you will find authentic burgers, made with minced meat from the butcher of the area, without extra fat or unnecessary spices and fresh vegetables.
Its menu also features juicy pulled pork and locally sourced potatoes.
Its goal is to provide fresh and quality food!