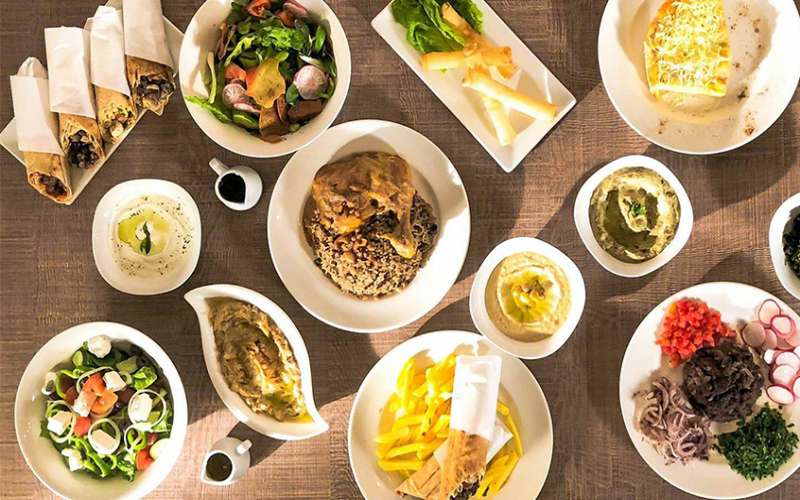 Bistro 961
Cooking is their passion!
The Bistro 961 is located in Larnaka and their passion is cooking!
From selecting the freshest ingredients to putting them together into Middle Eastern recipes.
At Bistro 961 you can enjoy light or spiced dishes with a good wine, delicious sweets for dessert, and chill with nargile and coffee!
You will find traditional oriental dishes such as: hummus, tahini with fish, scrambled yoghurt, the well-known and delicious Lebanese Fattoush and Tabboule, all made of fresh ingredients.
On the menu of Bistro 961, there are also dishes such as: spicy flutes with pastry and cheese, the classic Shawarma with beef.
It is worthwhile to taste their cooked dishes such as: Lebanese couscous, Lebanese rice with beef and chicken and aubergines stuffed with a mixture of beef mince.
If you are still a meat lover, the menu gives you the option of sharing share platters.
In a very friendly and cosy environment you will feel like Bistro961 is where your Lebanese kitchen is!