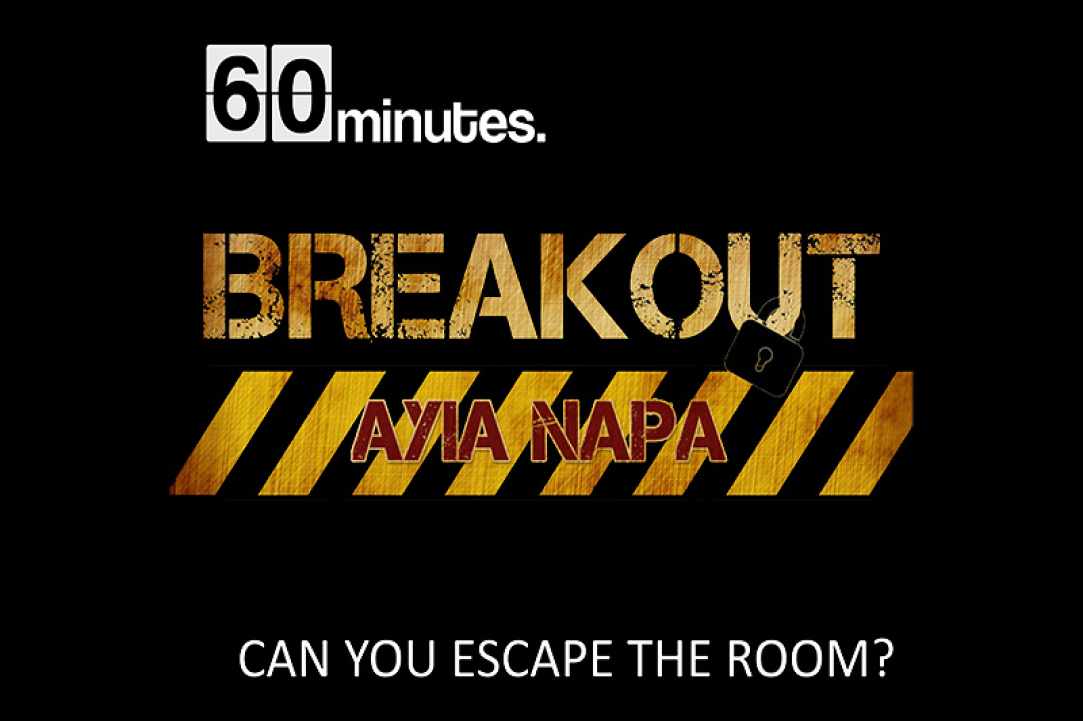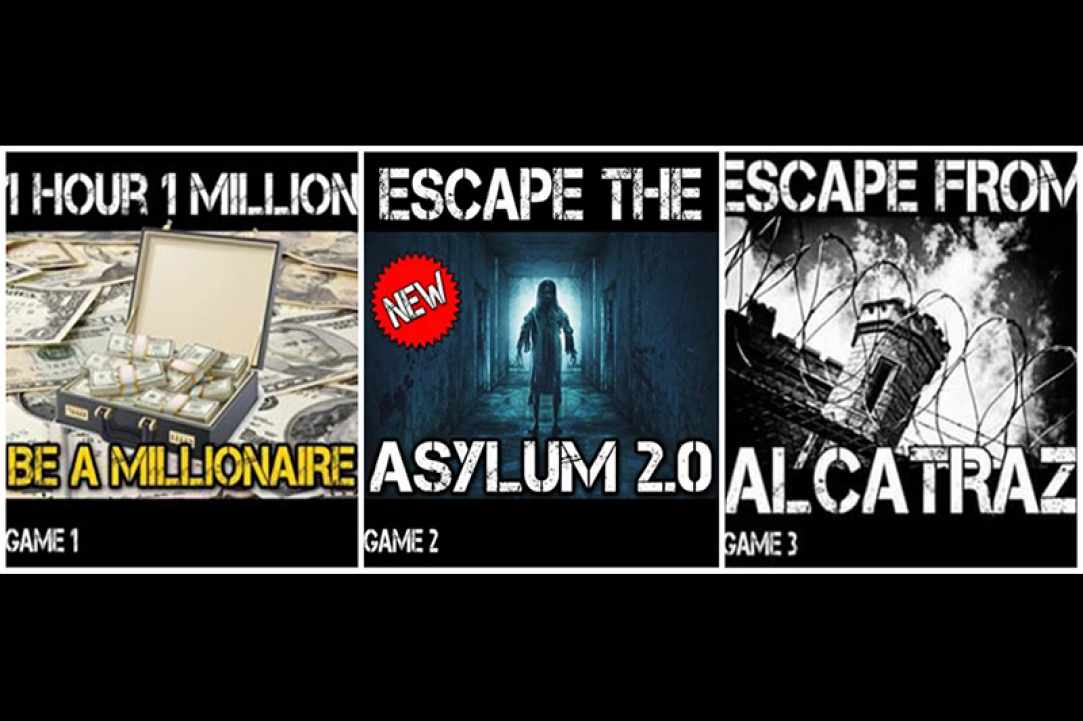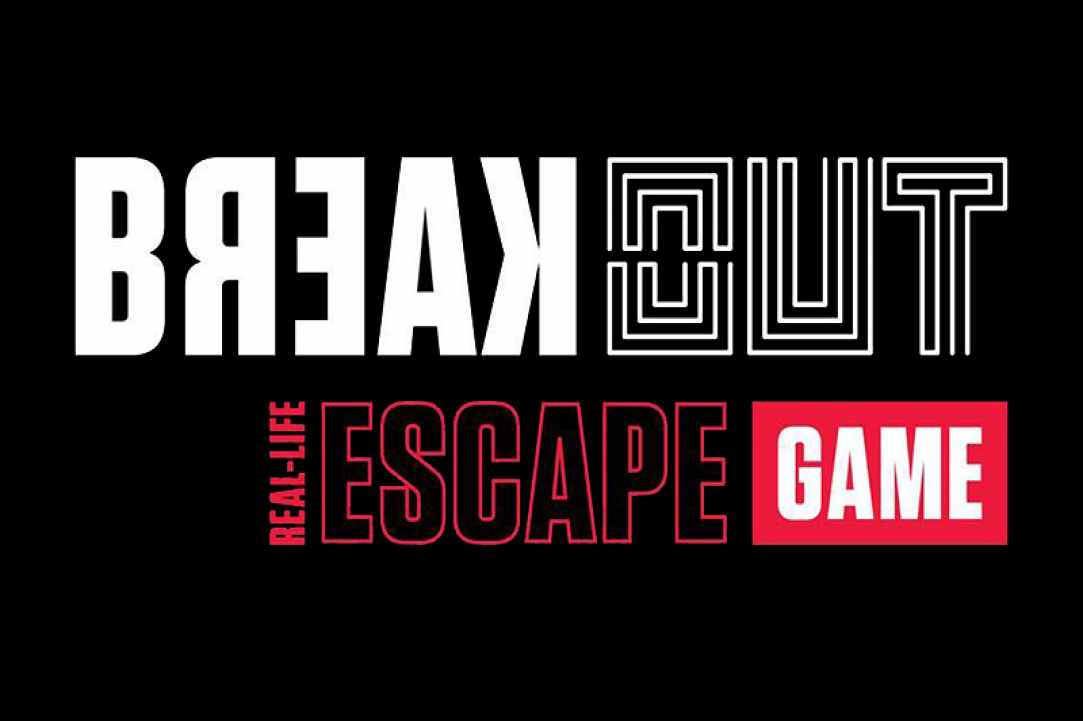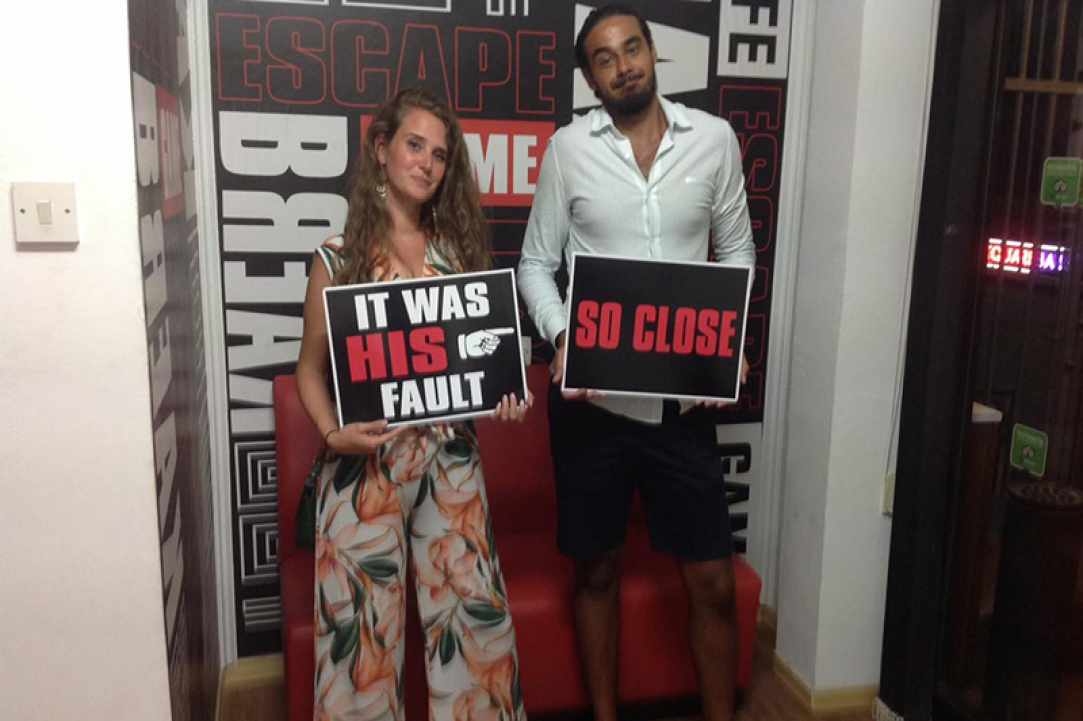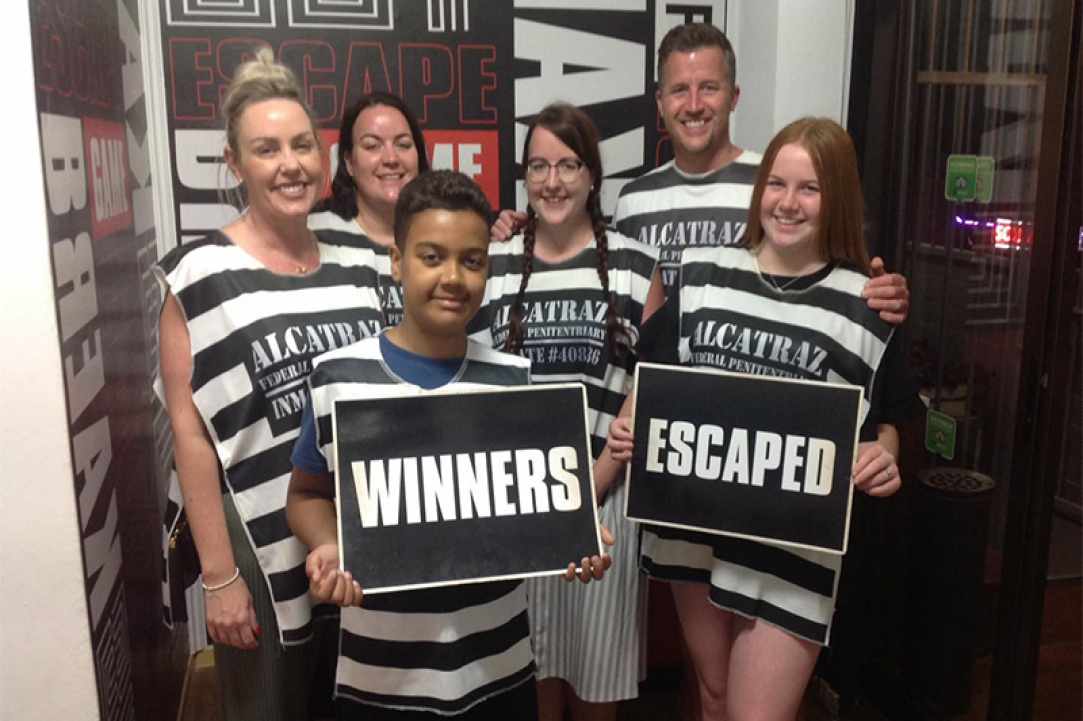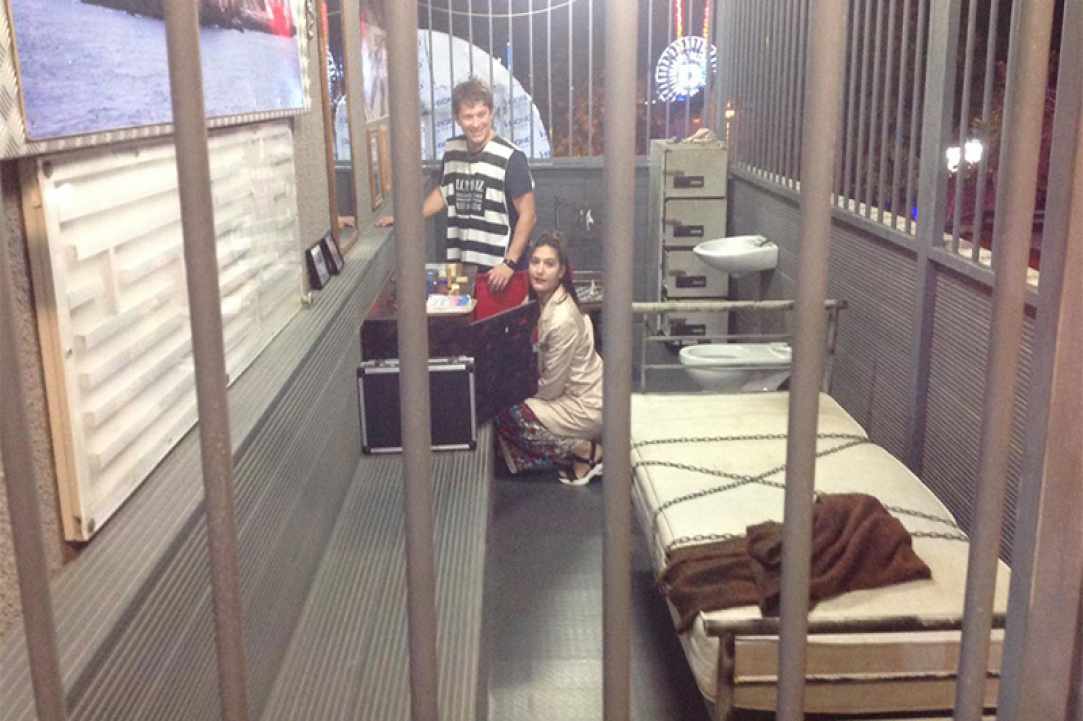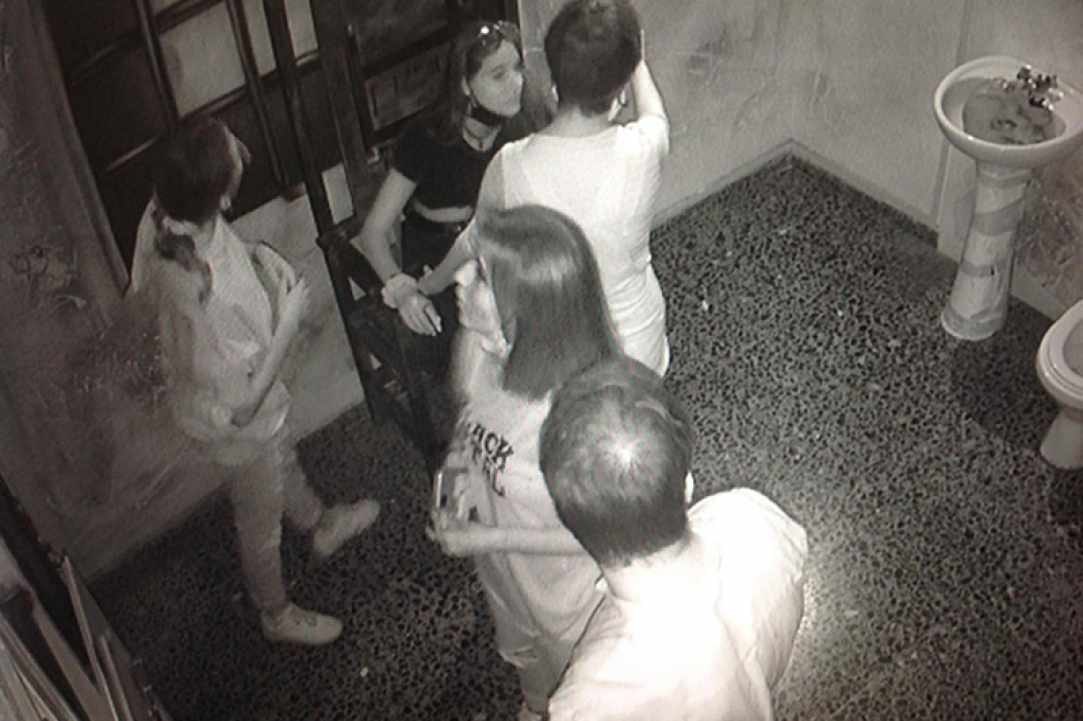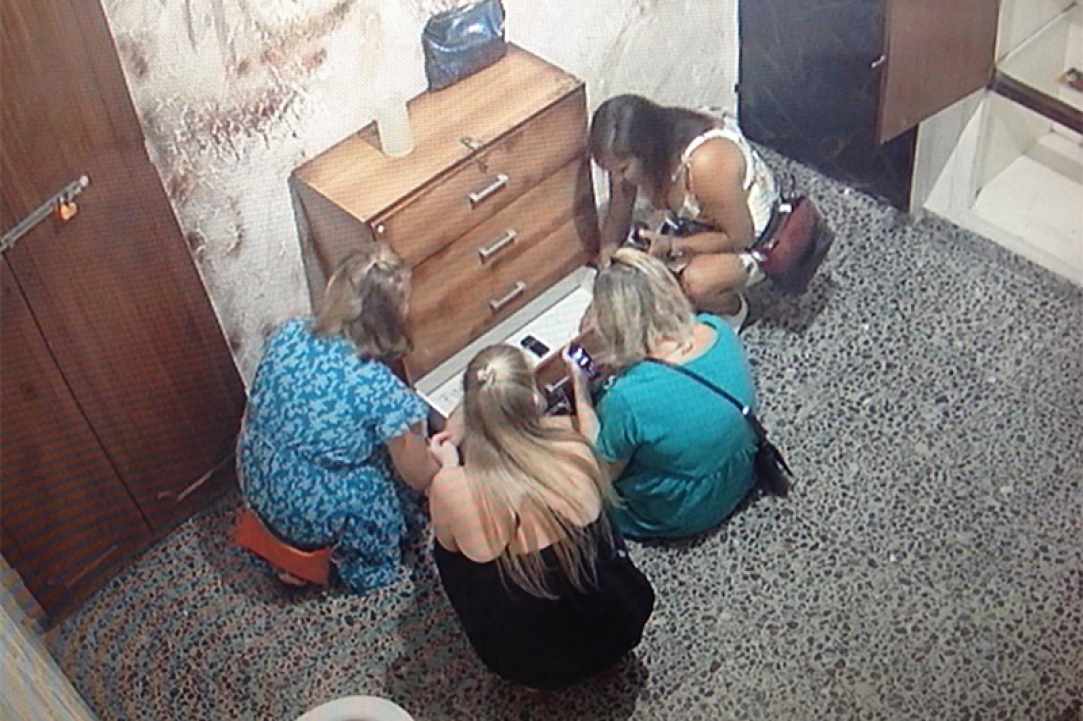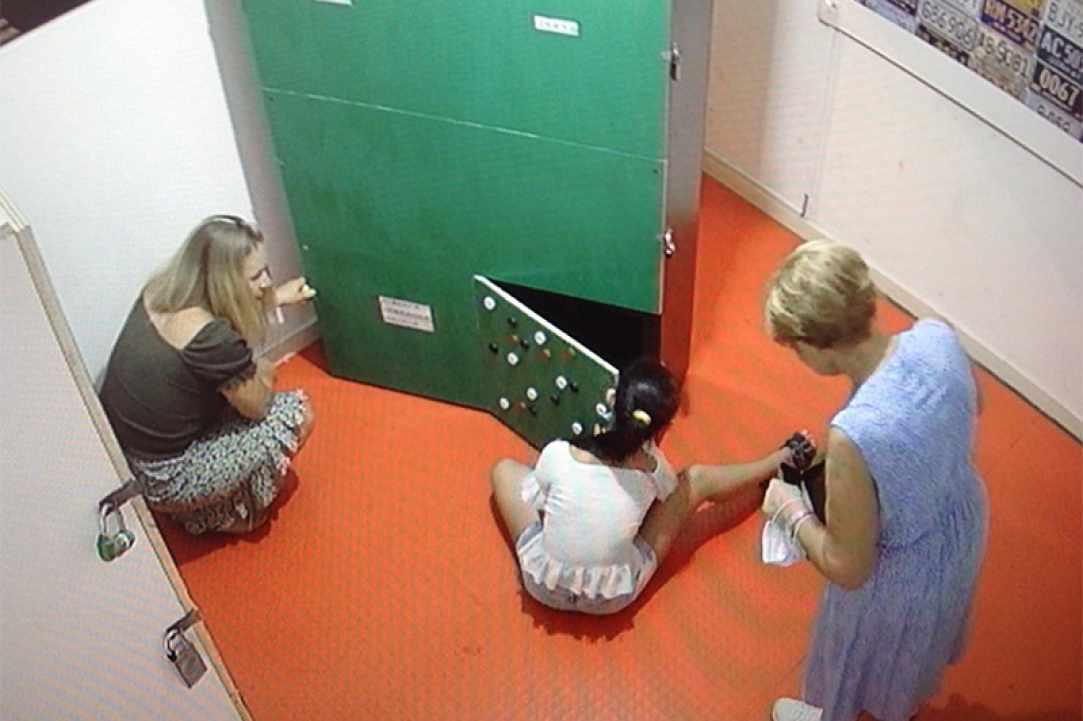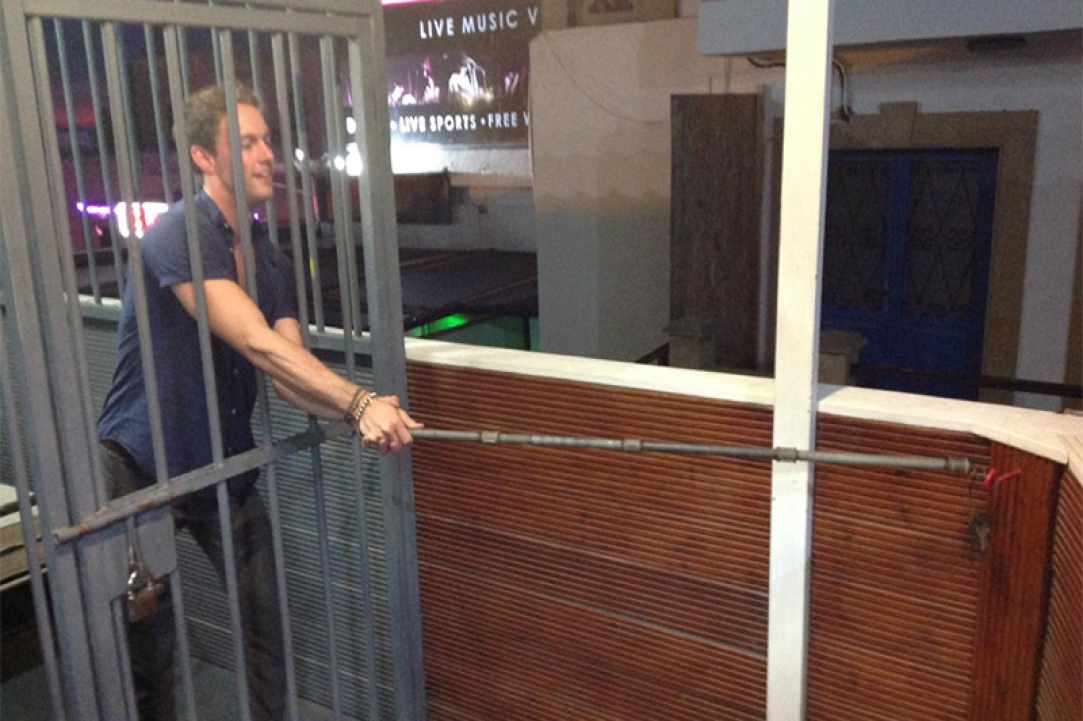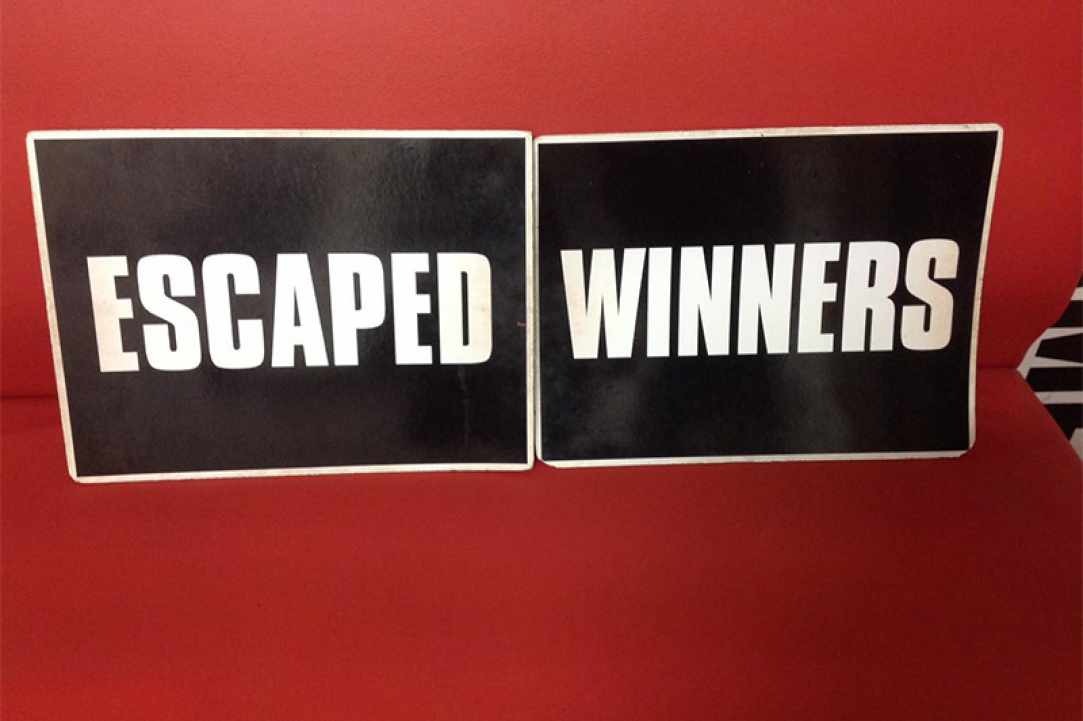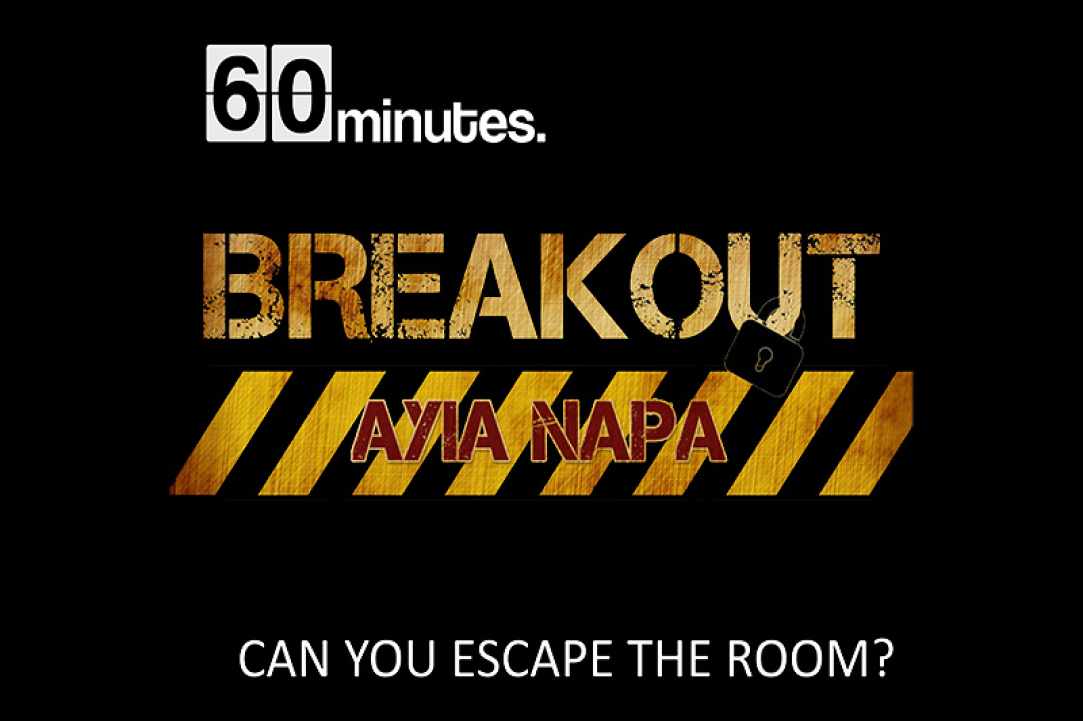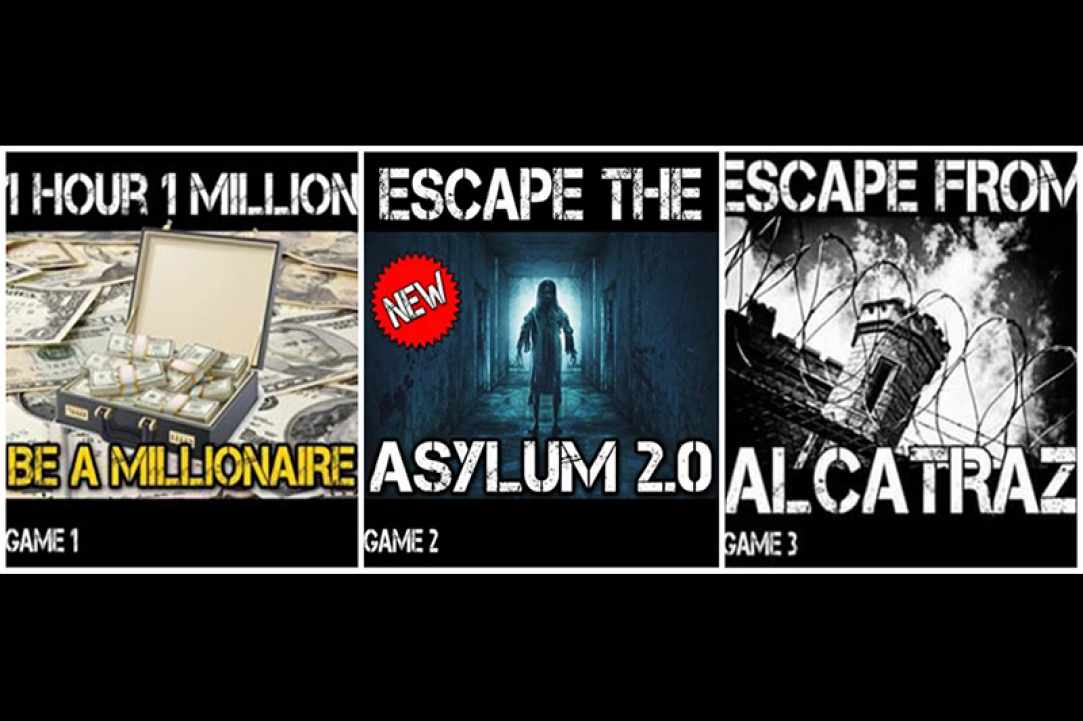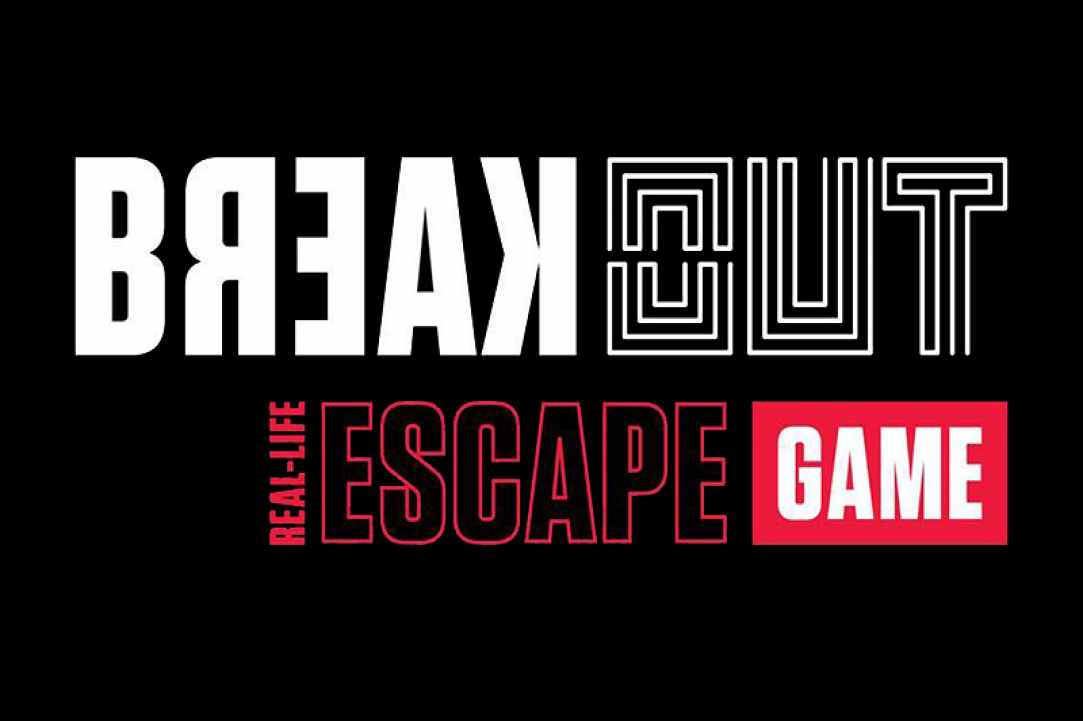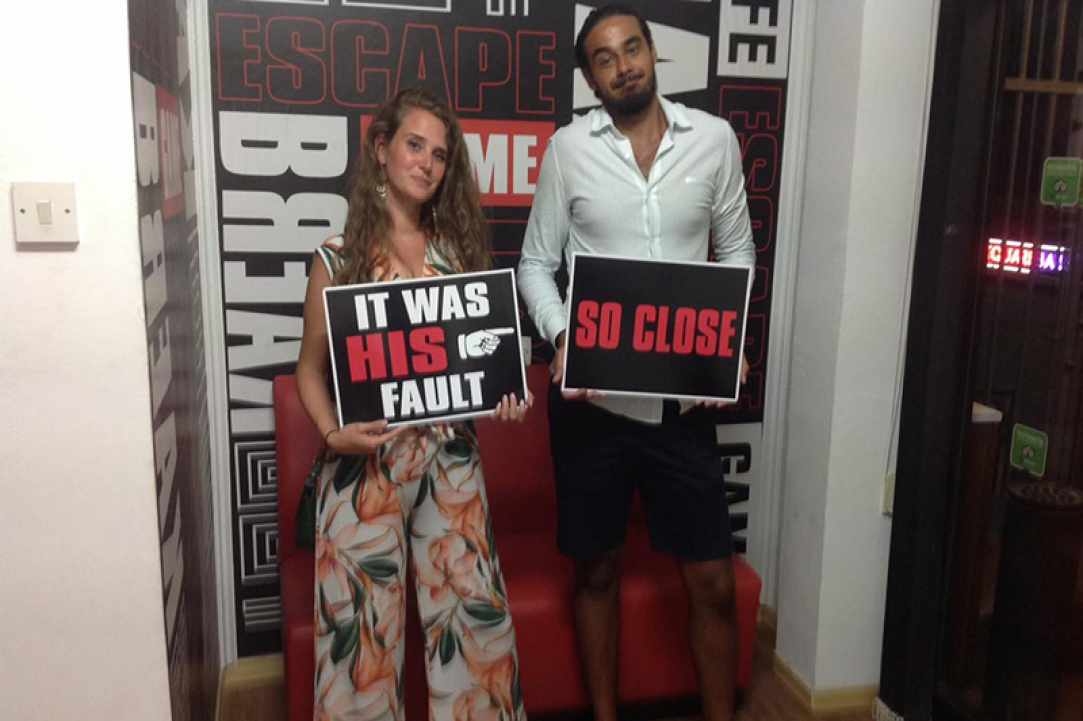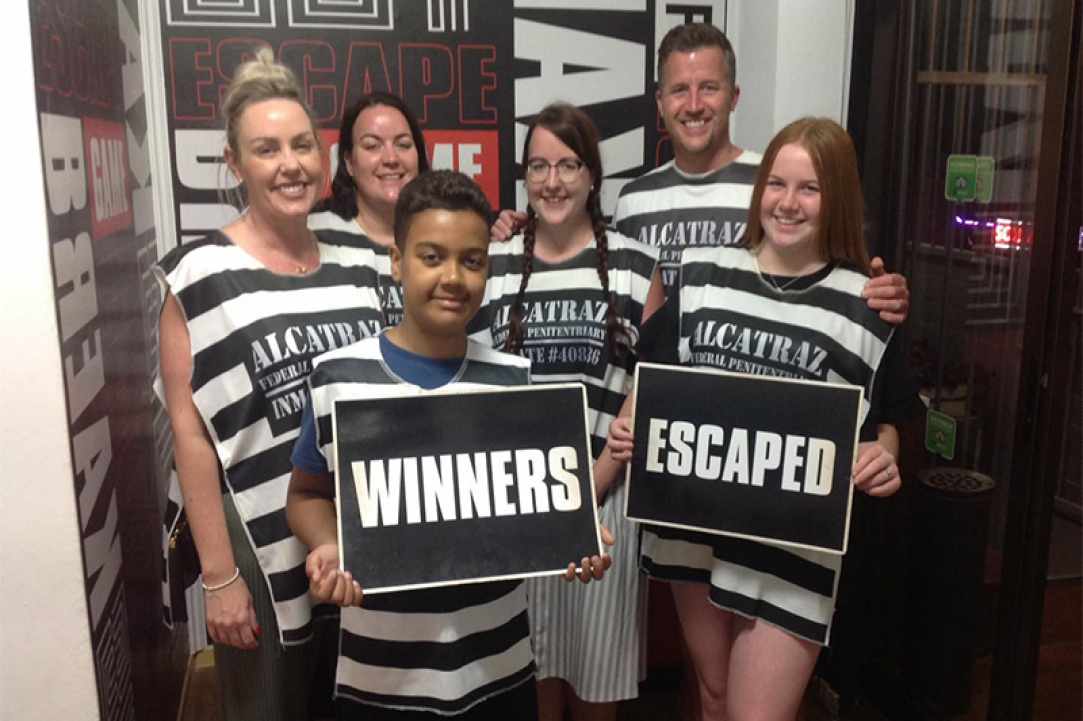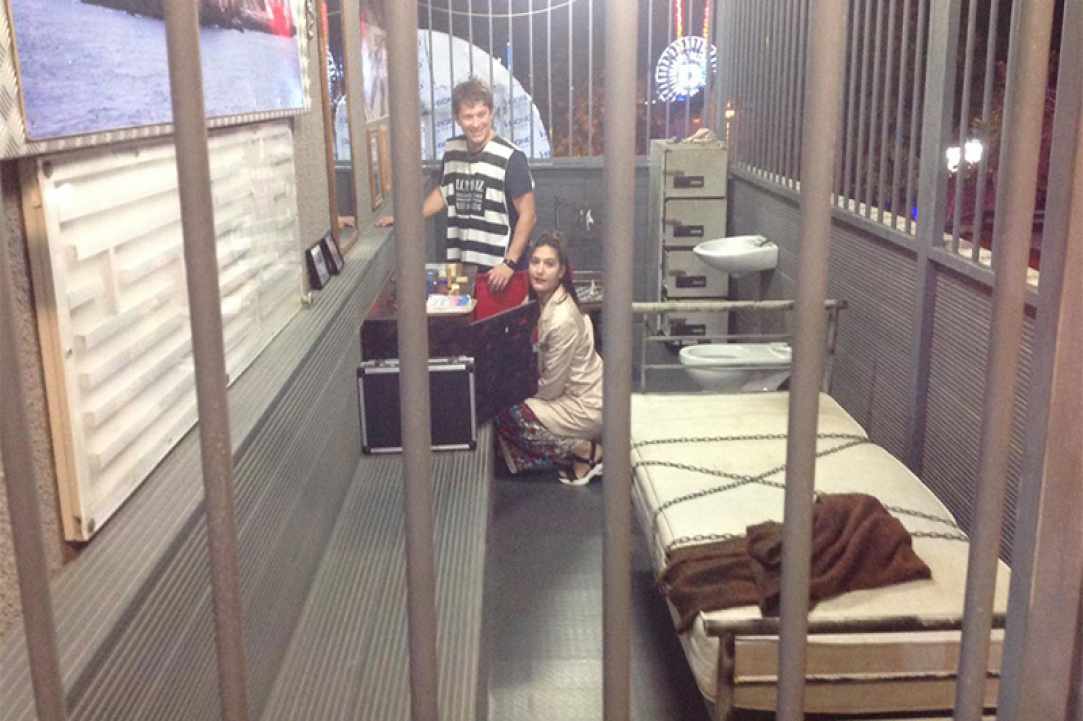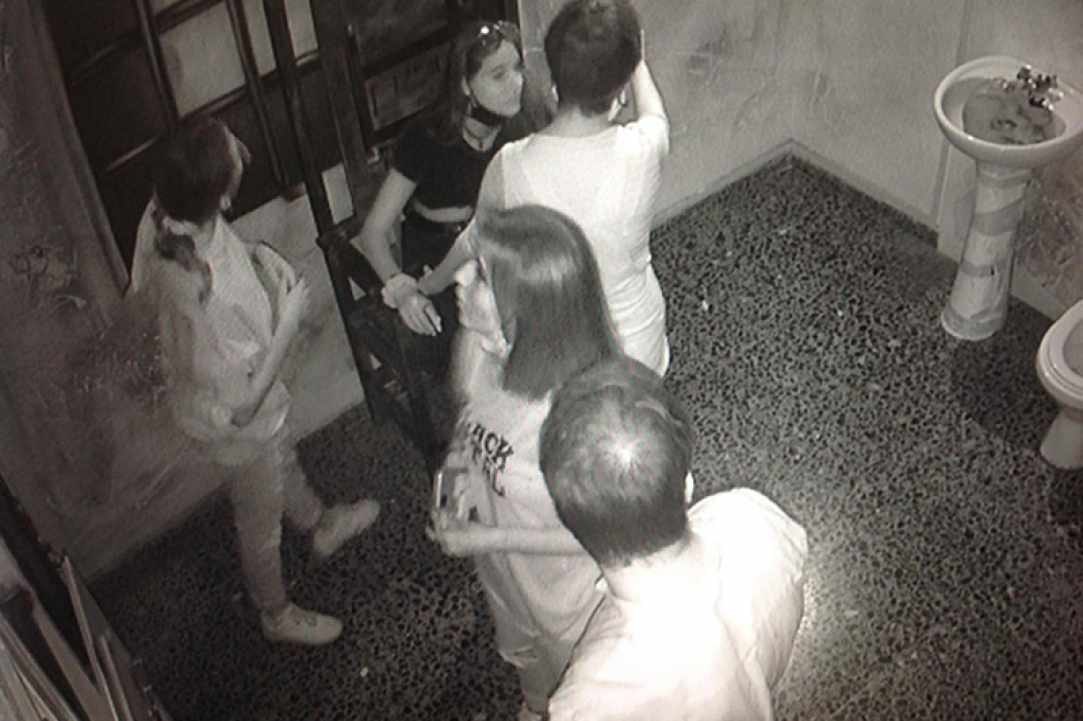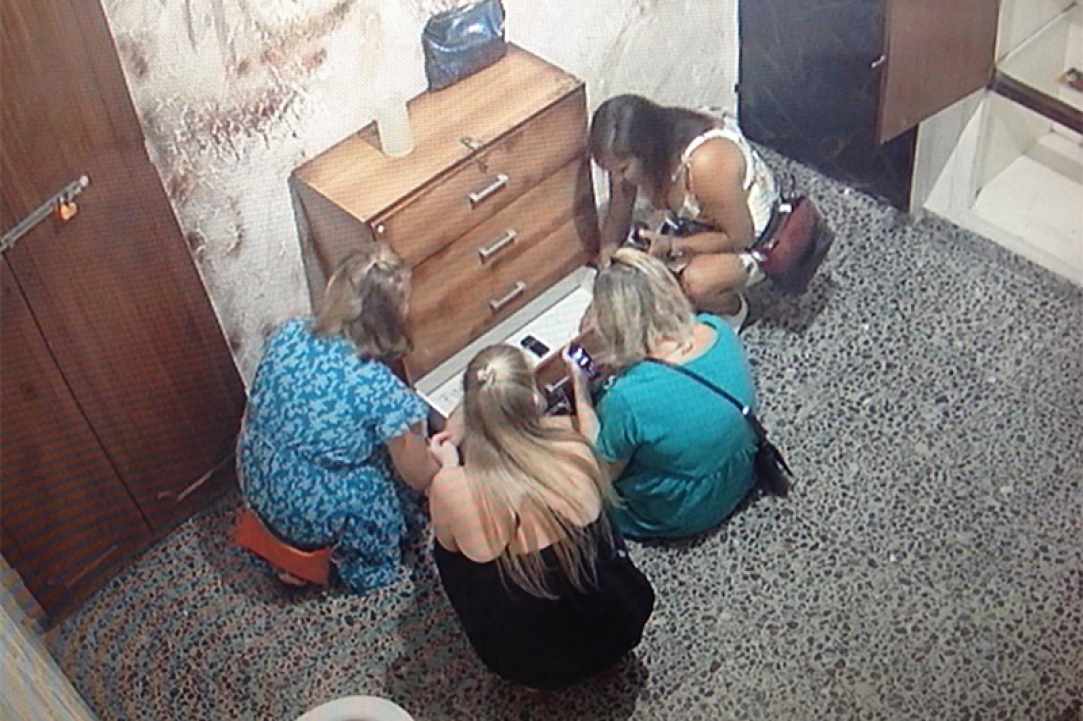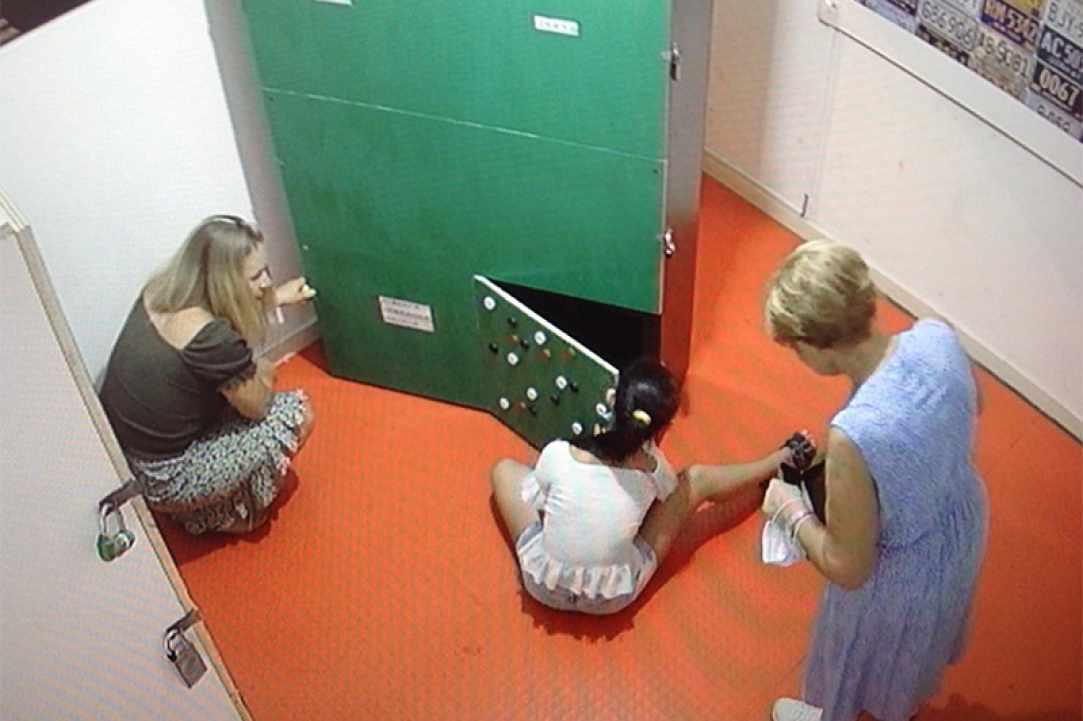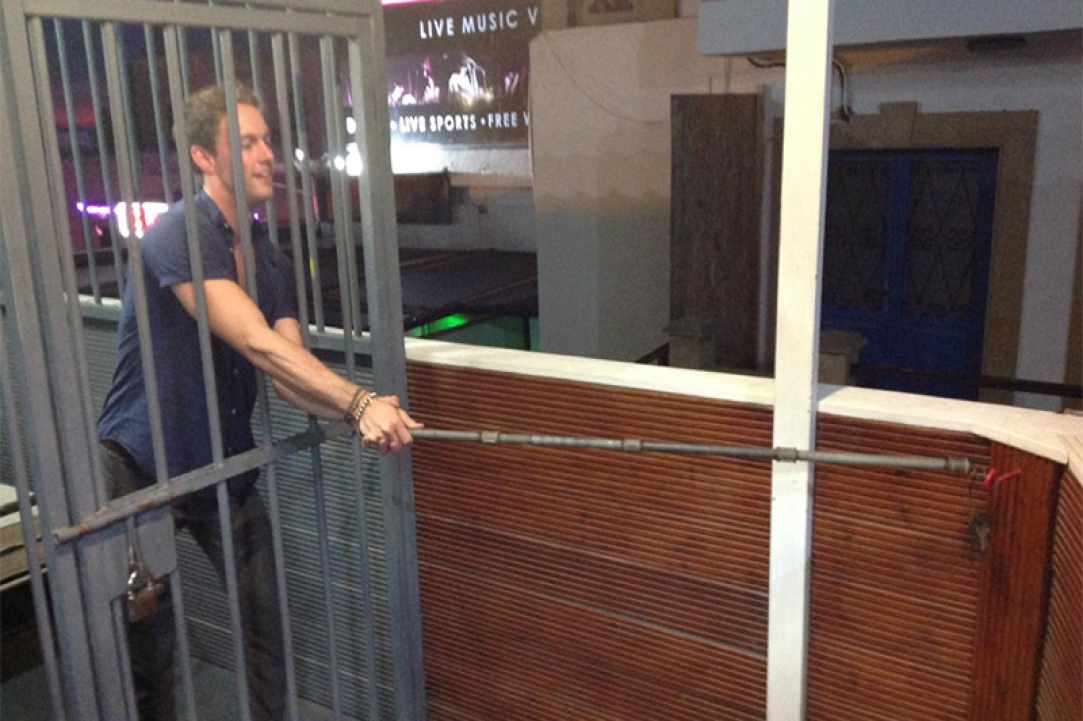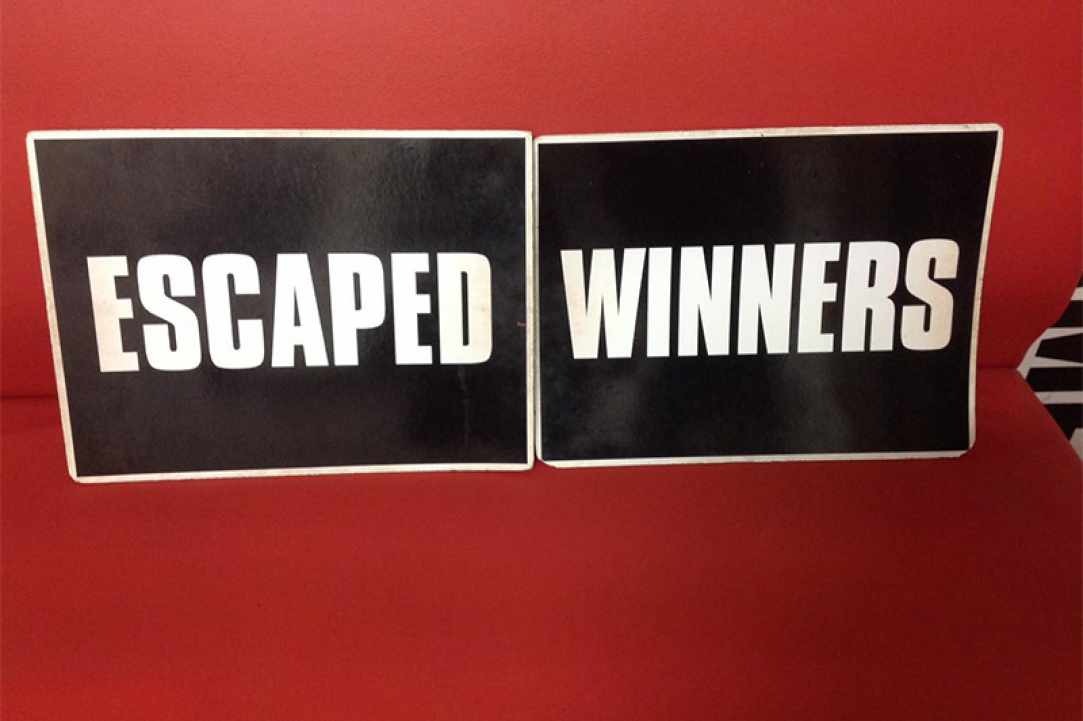 BreakOut Ayia Napa
The ultimate challenge & fun...Can you escape?
BreakOut offers a live action game in the heart of Ayia Napa. At BreakOut you can experience a new kind of adventure, the ultimate team challenge & great fun.

There are 3 themed rooms you can choose from, with teams of 2-10 people. You and your team will be locked in a room and have 60 minutes to find clues and solve the puzzles to escape!
You will need to work with your team and make maximum use of your intelligence, intuition and observation skills. It is not dangerous, does not require any physical skills and is suitable for all ages and all languages.
BreakOut has 3 different rooms:
Escape from Alcatraz / ALCATRAZ
Locked up for life in the most secure prison in the world. You have 60 minutes to come up with the perfect getaway plan and escape, or end up in solitary confinement.
Difficulty: 3/5
Duration: 60 minutes
Players: 2-6
Be a Millionaire / MILLIONAIRE
This is your big chance!! Break into the antique store and search amongst the 50 amazing artefacts in the rooms, steal the cheques...can you make a million?
Difficulty: 4.5/5
Duration: 60 minutes
Players: 2-10
Escape the Asylum 2.0 / ASYLUM 2.0
A Crazy doctor has locked you and your friends in the Asylum. He has handcuffed one of you onto an electric chair. You have 60 minutes to free your friend and escape before he returns.
Difficulty: 3/5
Duration: 60 minutes
Players: 2-6
A very family friendly, exciting group activity that appeals to everyone, from friends, families, couples and tourists.
Prices:
Adults (12 years and over) €15
Children (7-12 years) €8
Children under 6 years old are FREE.
Challenge your family and friends now...Will you find the way to escape?