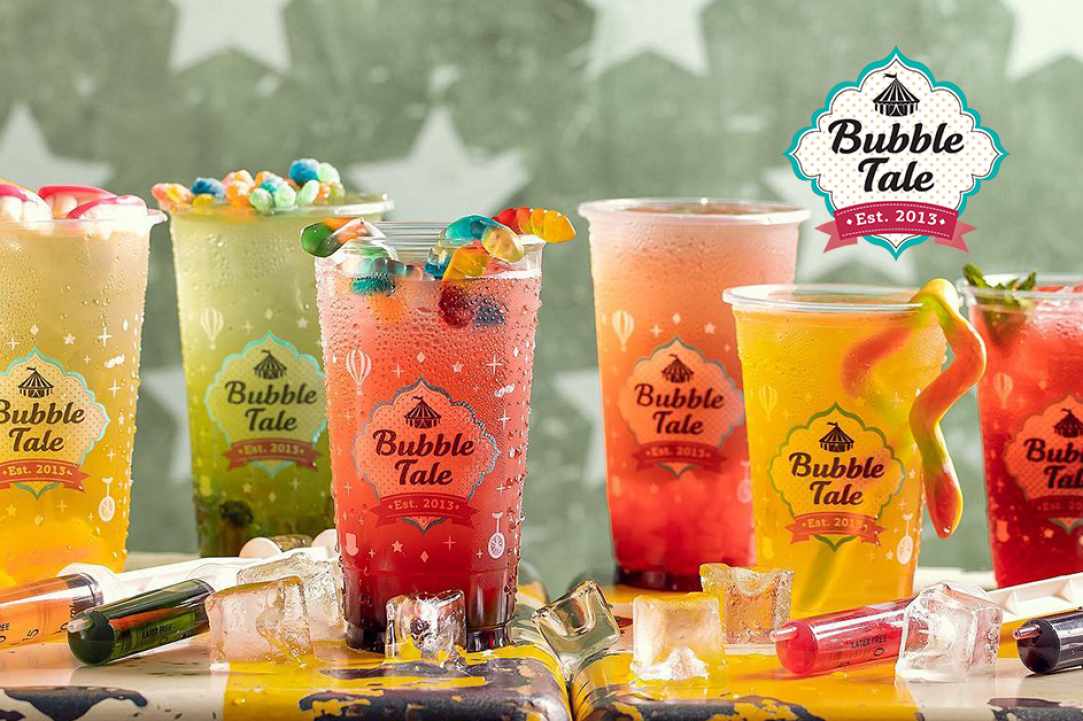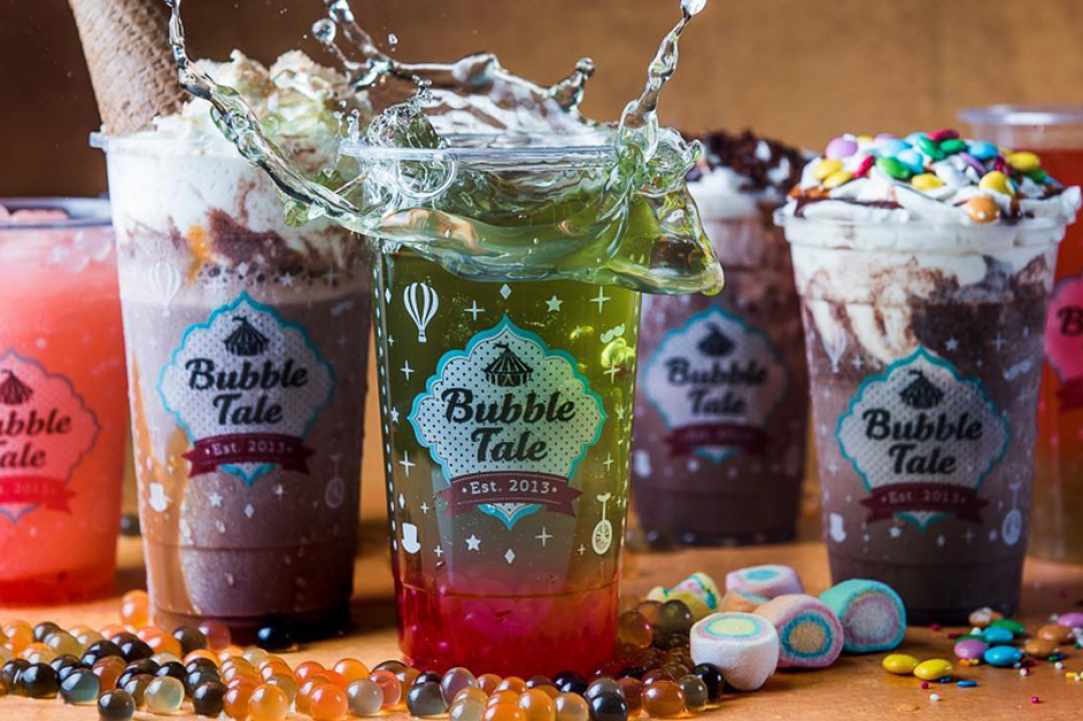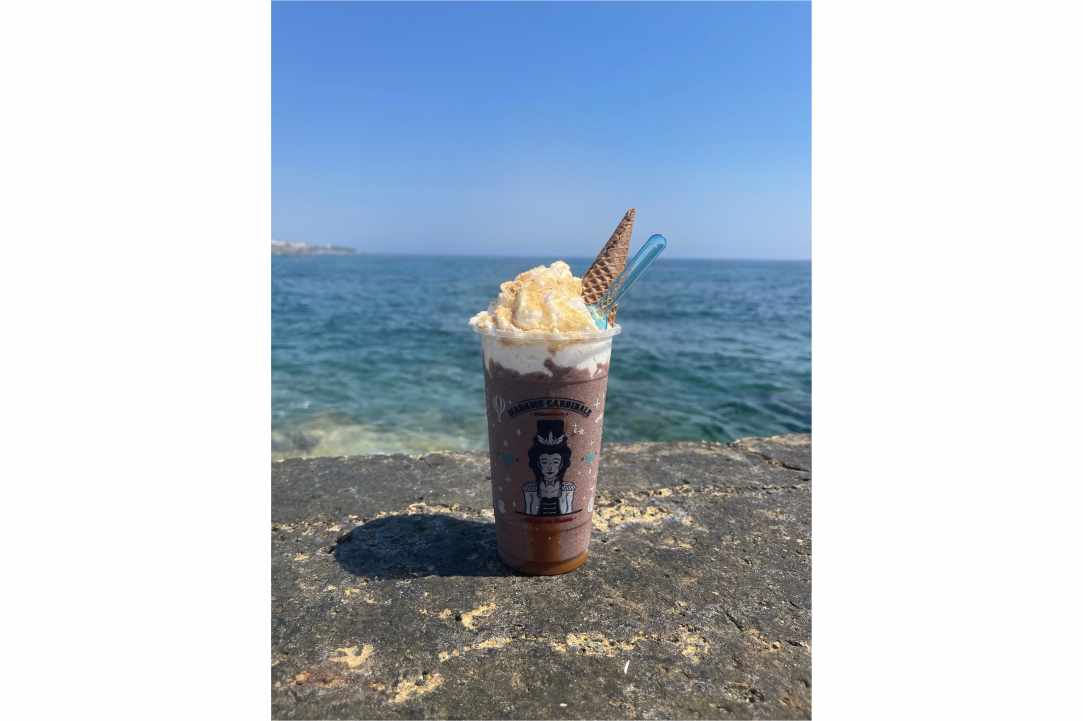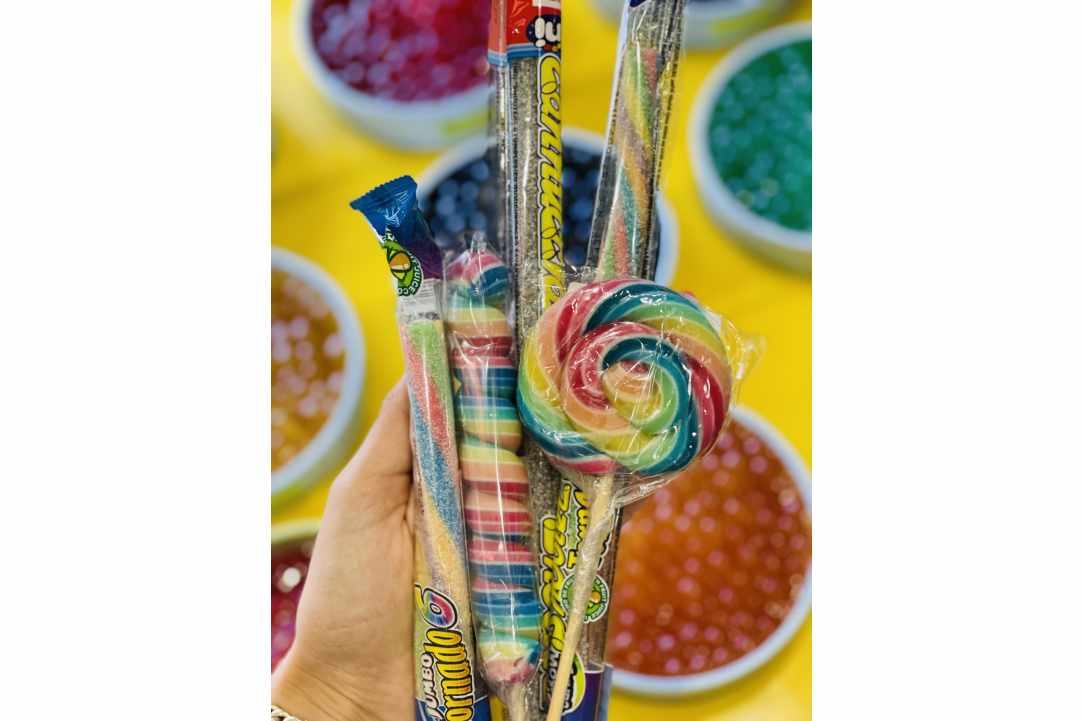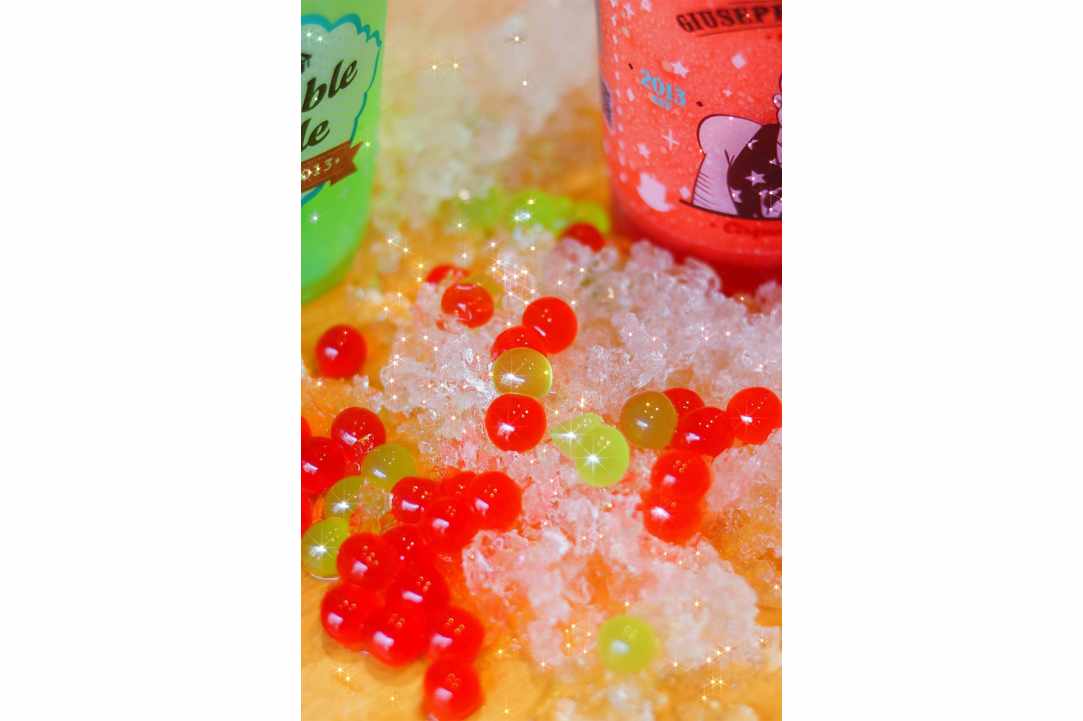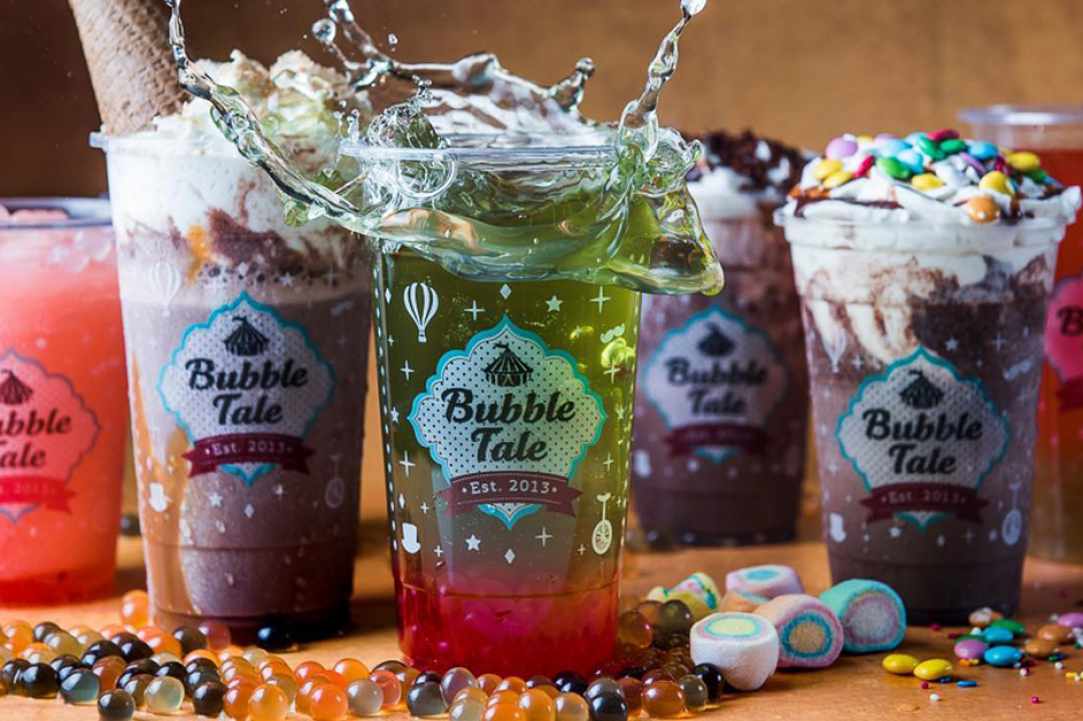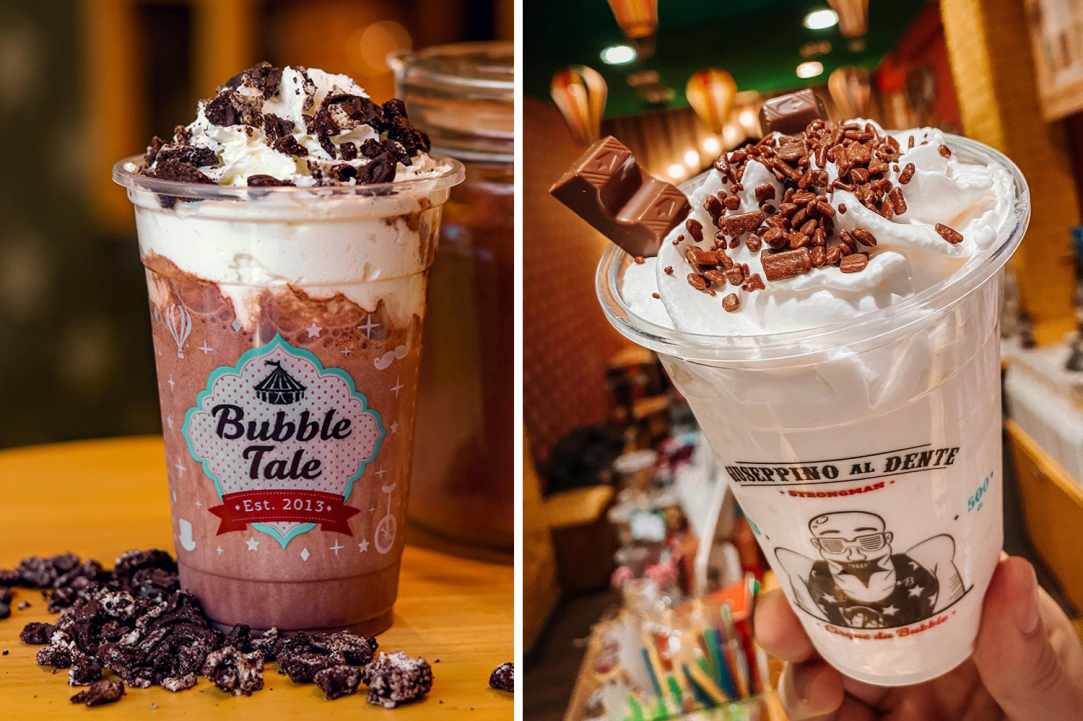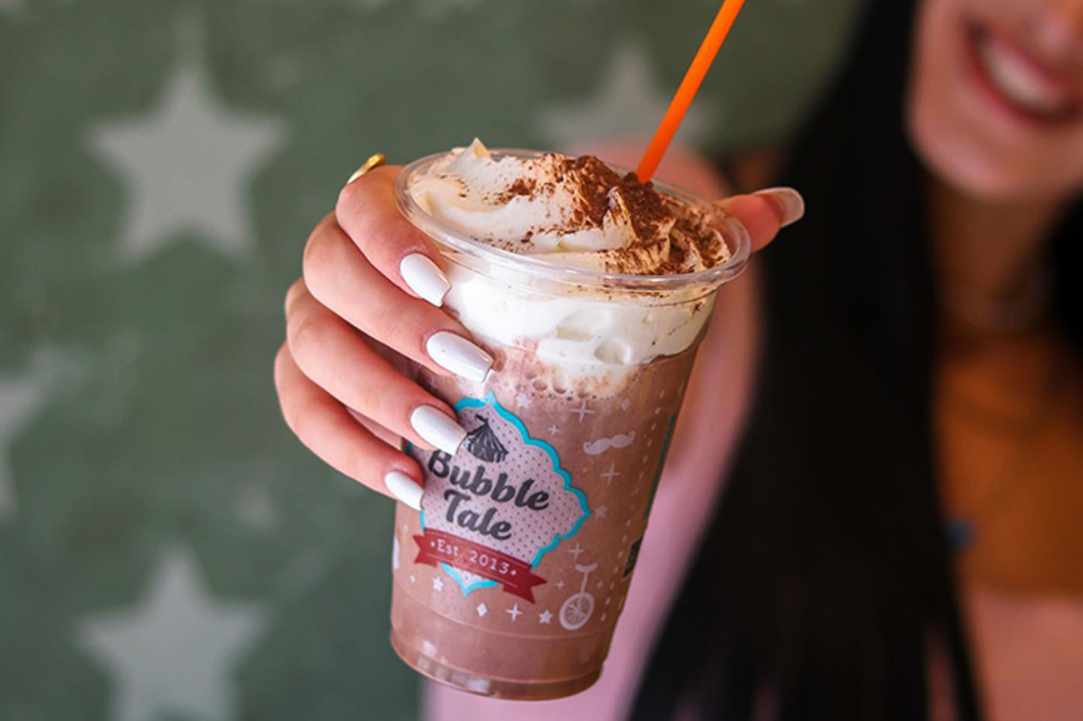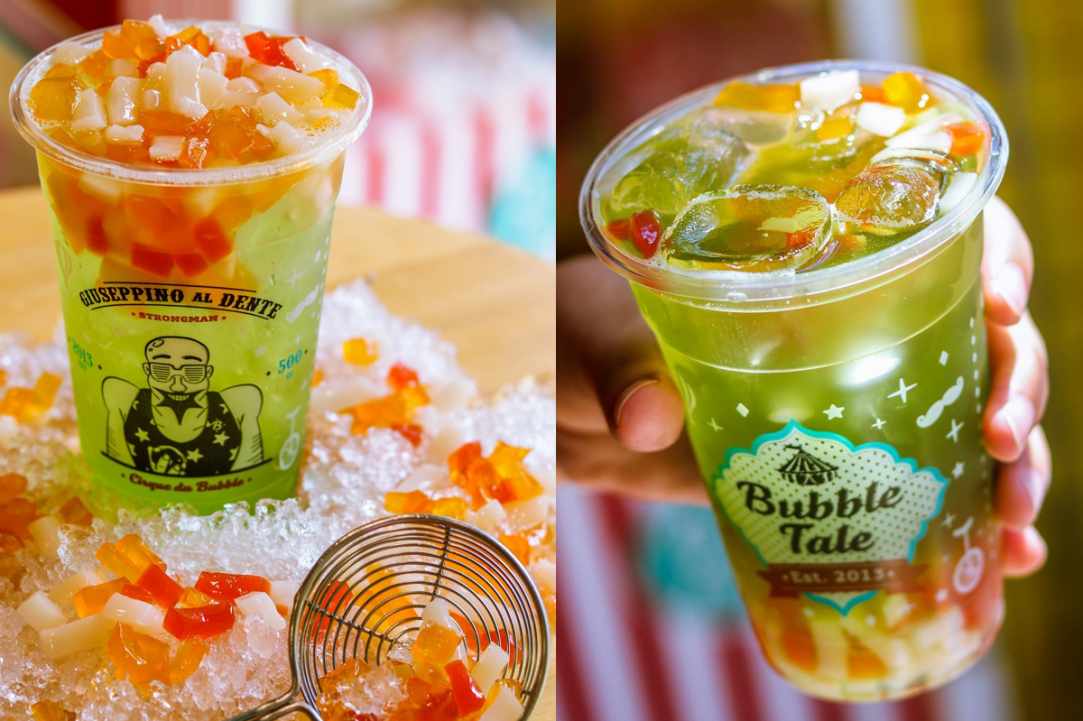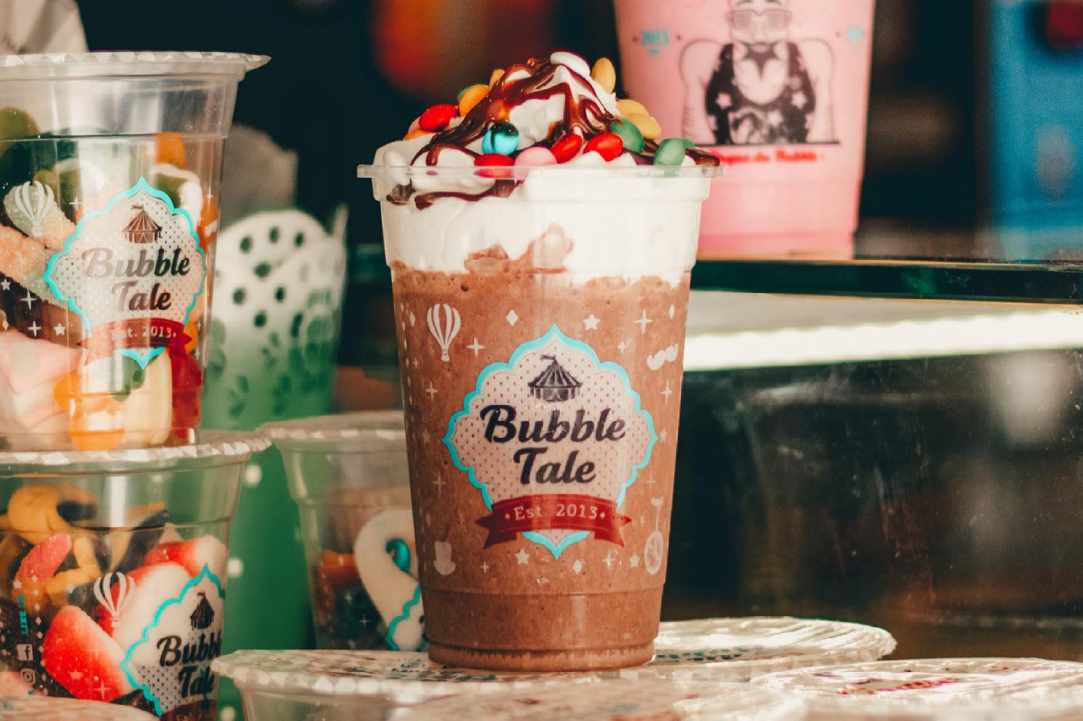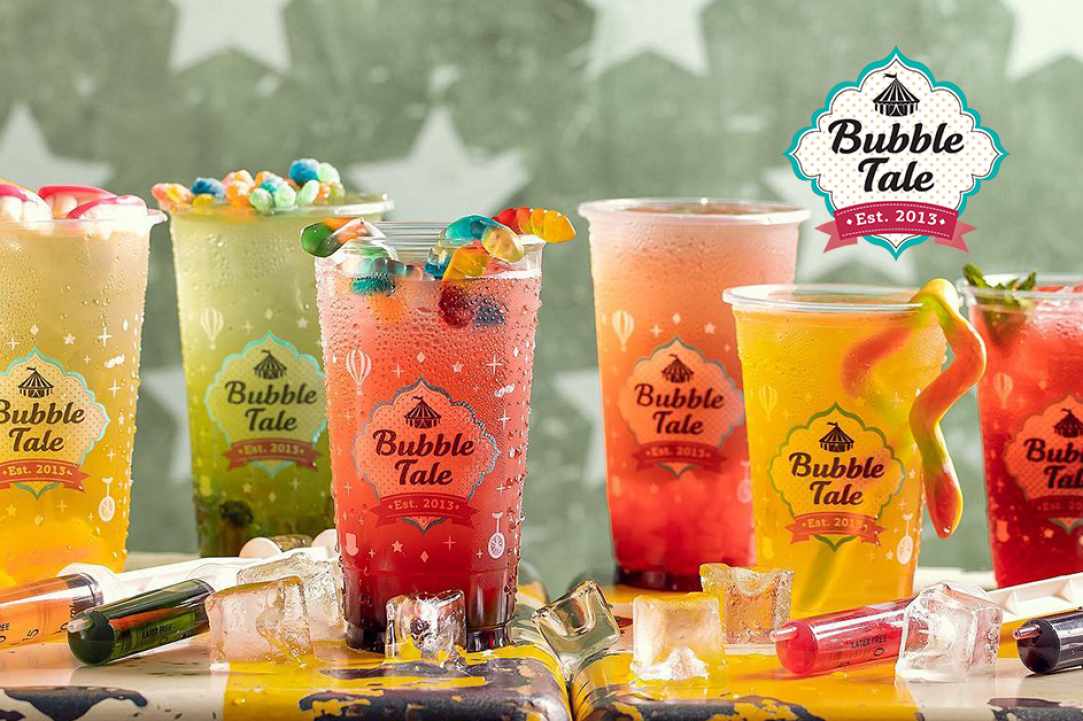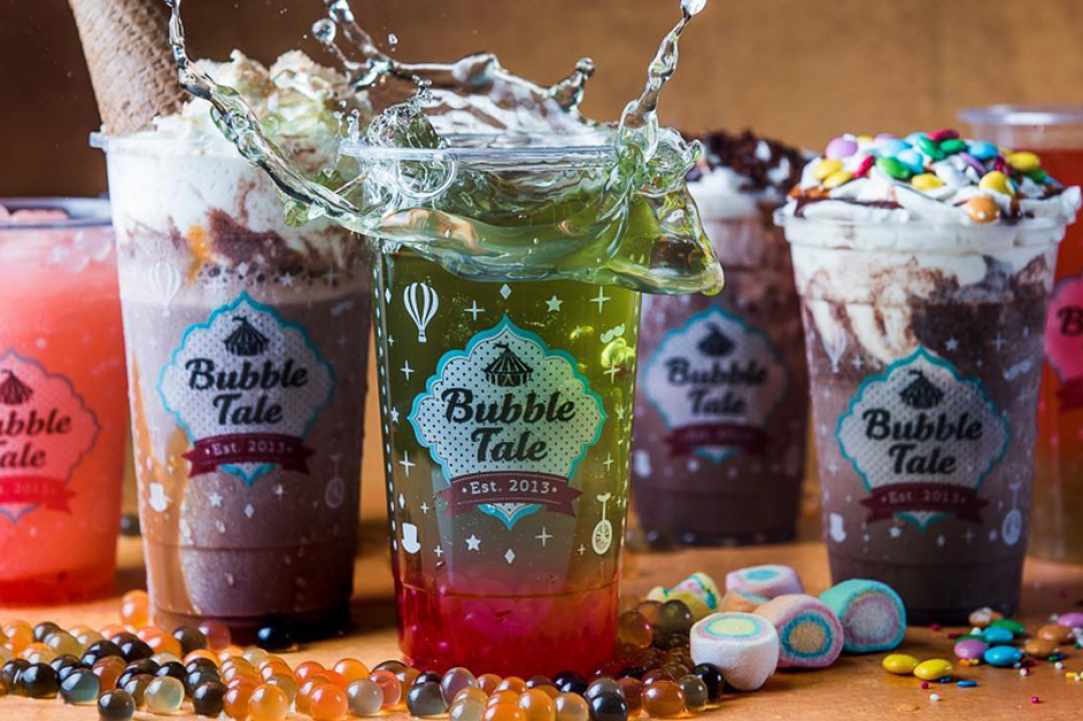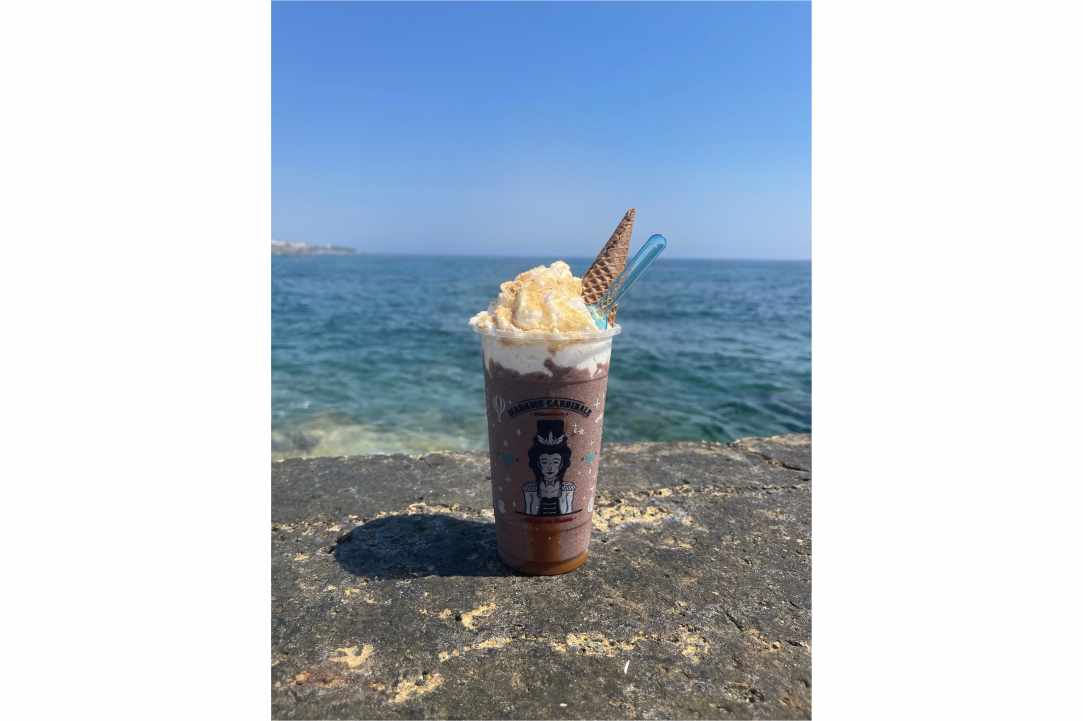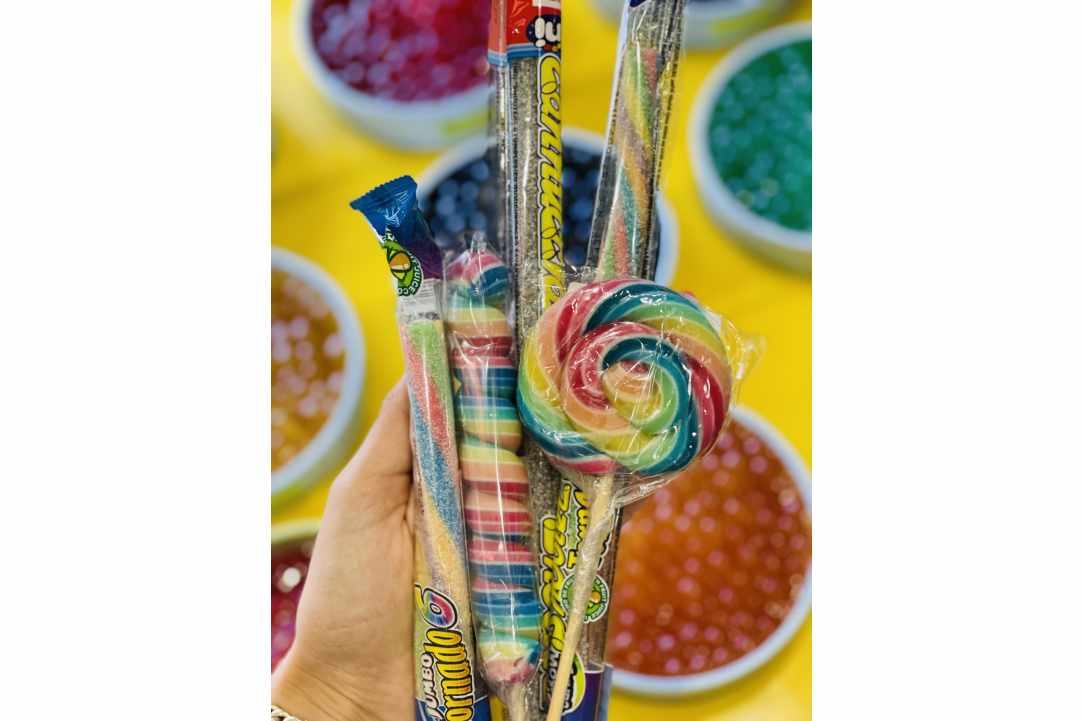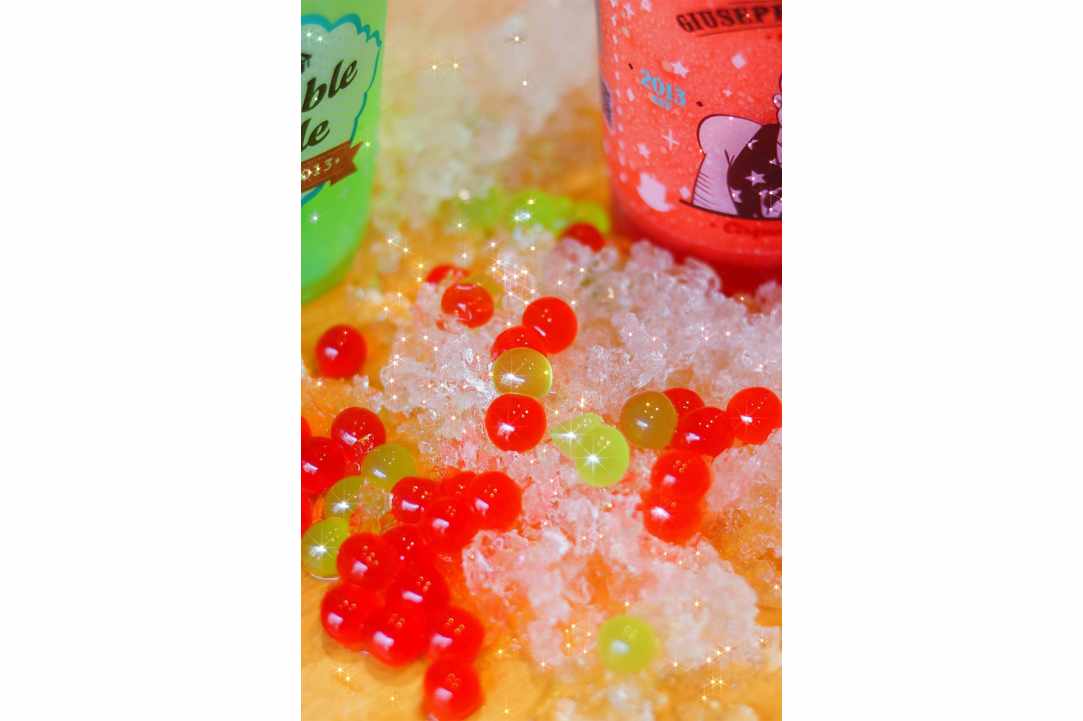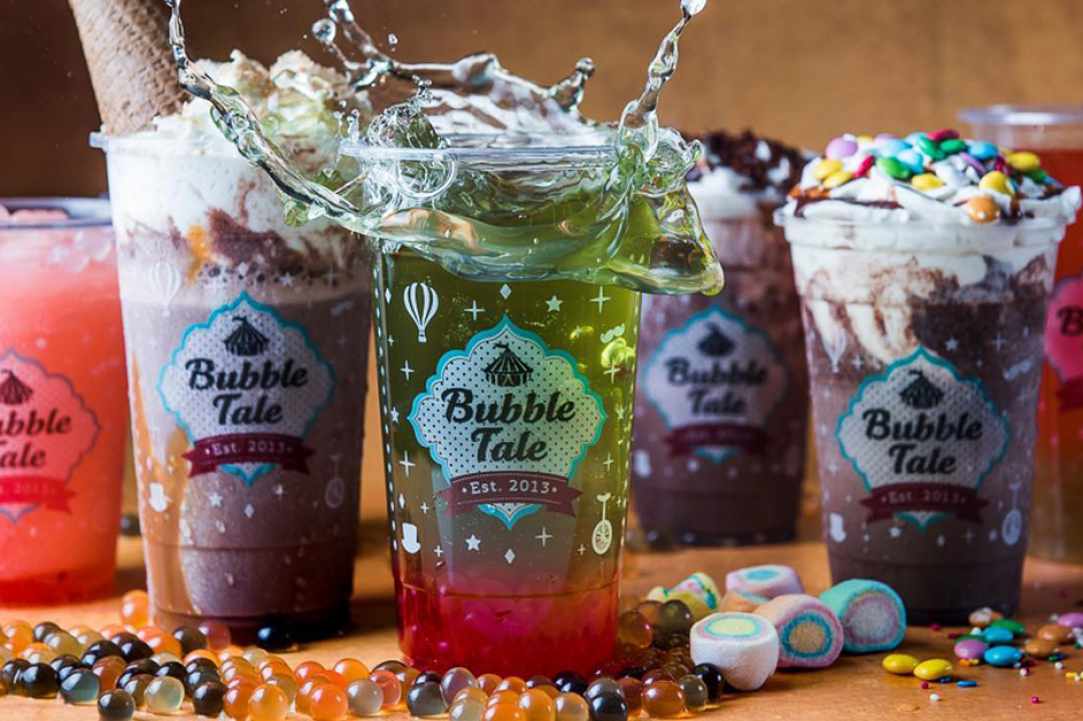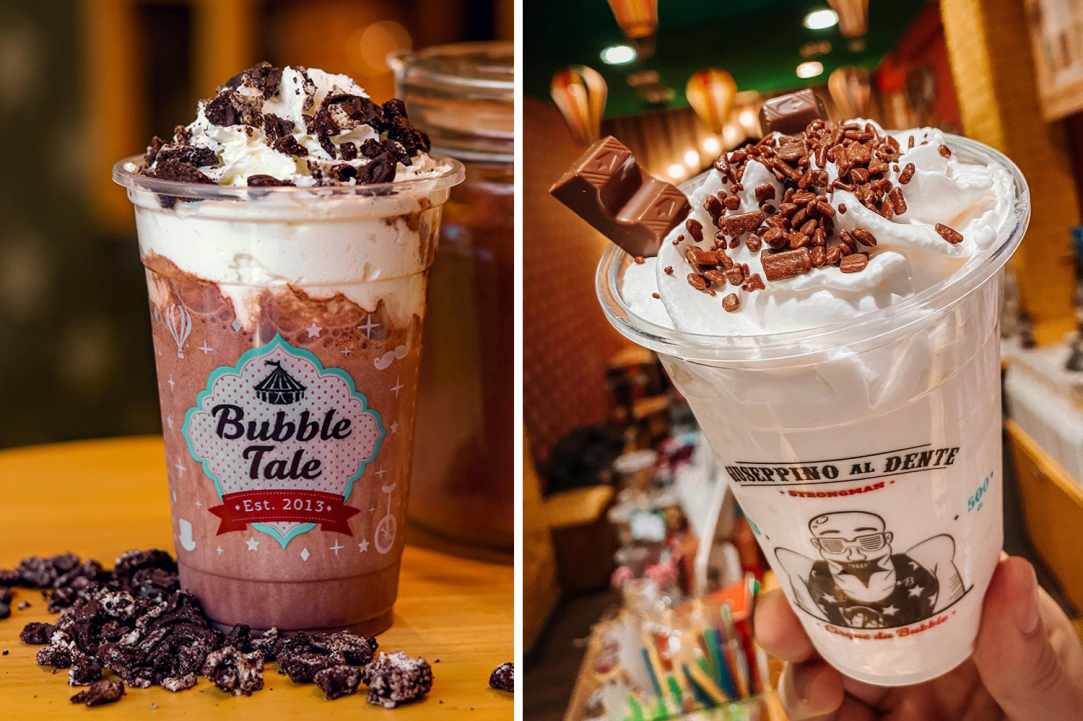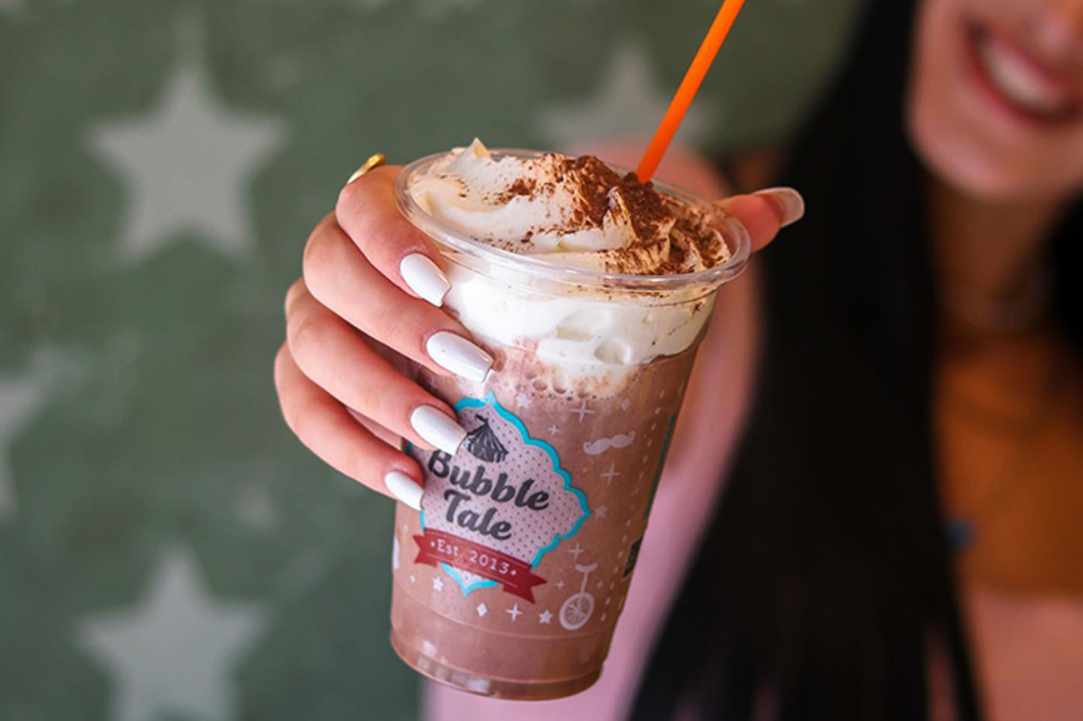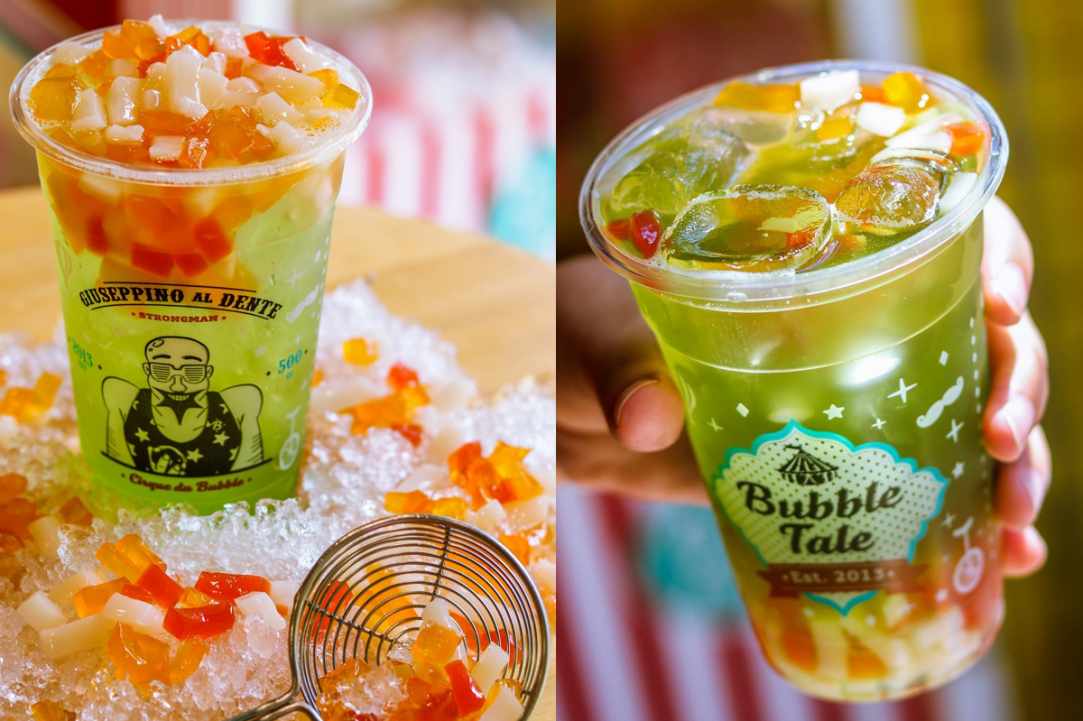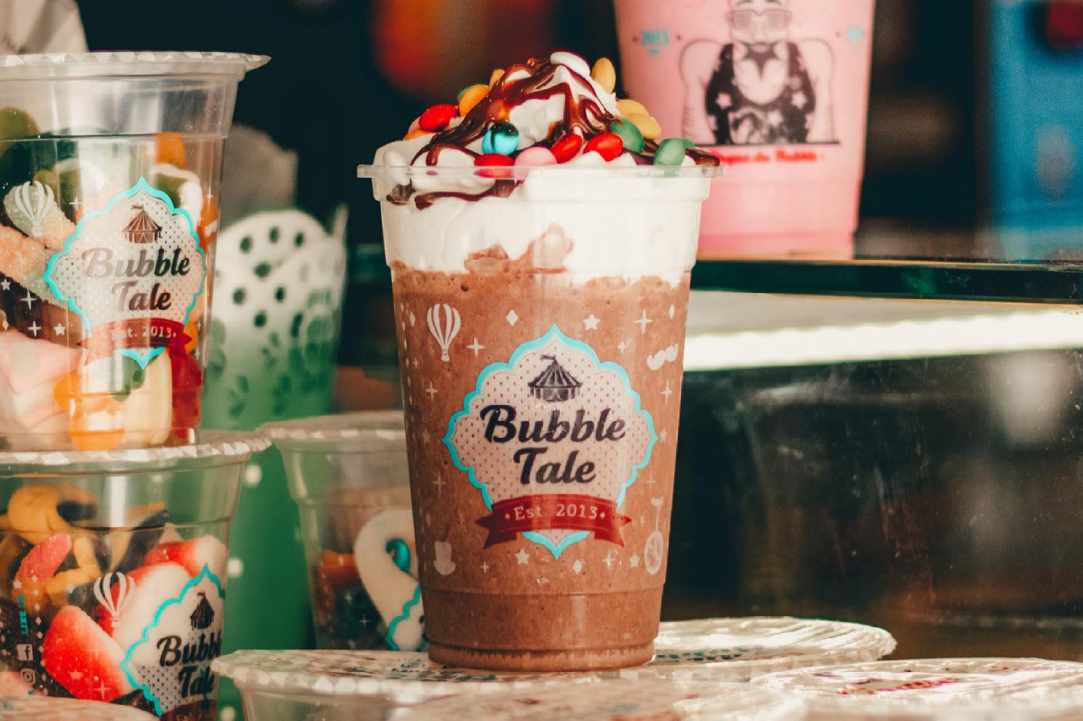 BubbleTale
Get a fresh bubble tea and enjoy the beautiful beach
A new philosophy of drinks, sweets, candies, and snacks finds its home in Pafos, in a unique and extremely friendly environment for families and young people.
BubbleTale has an amusement park vibe and creates drinks using an extended variety of flavours and delicious combinations, giving them special names.
The taste becomes a game when the tea is mixed with the syrup and the bubbles "pop" in the mouth! The playful decoration of the shop and the young and cheerful staff are the keys to their success.
BubbleTale has a remarkable menu, which is constantly renewed and adapted to each season to keep customers wanting more. Both the menu and the atmosphere become one with the concept!
Green, black, and sweet red tea are the most popular choices for customers. Indeed, red tea does not contain caffeine, which makes it ideal for children.
However, tea is not the only beverage that you can find in BubbleTale. Granitas, chocolates, milkshakes, yogitales, cocktails, and coffees, complete the menu. You can enjoy your delicious drink and complete the pleasure with candies, cotton candy, popcorn, and much more.
BubbleTale adapts to the needs of the market and offers 100% plant-based products, gluten-free, lactose-free, and low-calorie products.
Sample a cool drink or cocktail, mixed with syrup and bubbles that pop in your mouth.
You can enjoy BubbleTale in its own playful space, but also in your own home.
View their menu by clicking HERE
Make your order now via Wolt.
You may be interested in this too