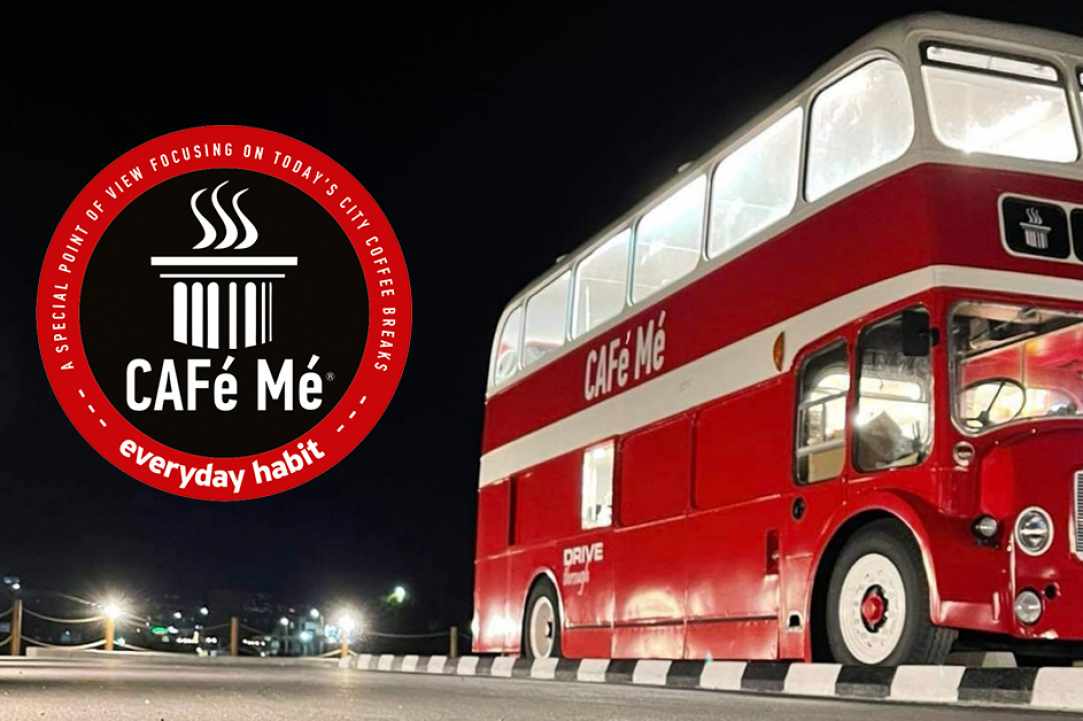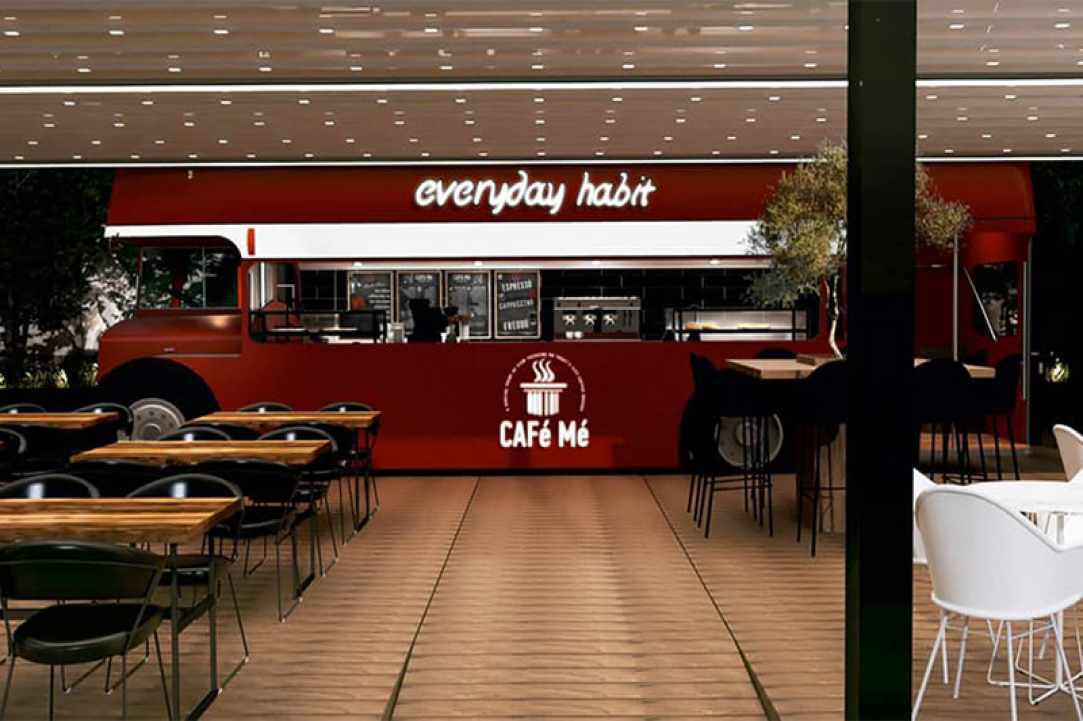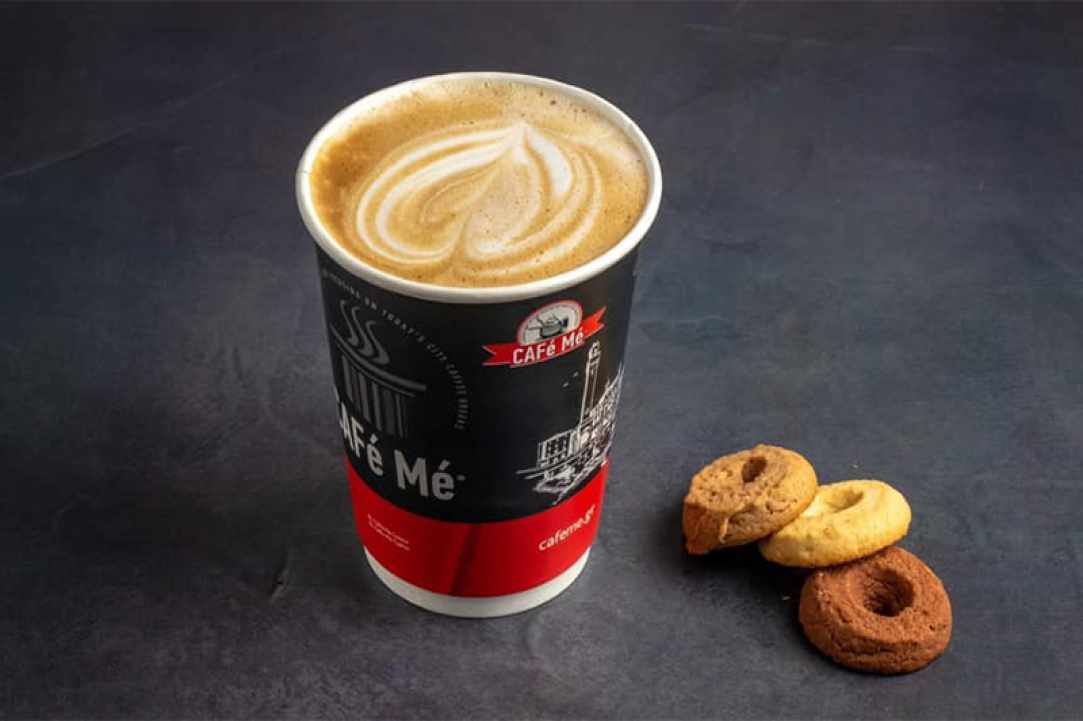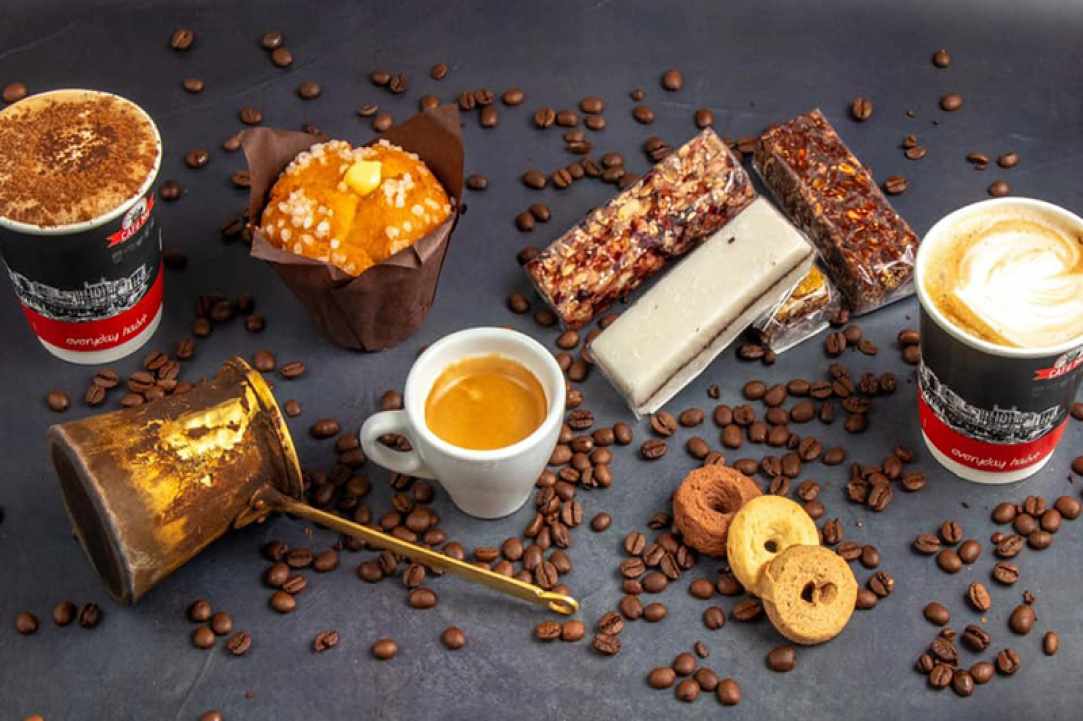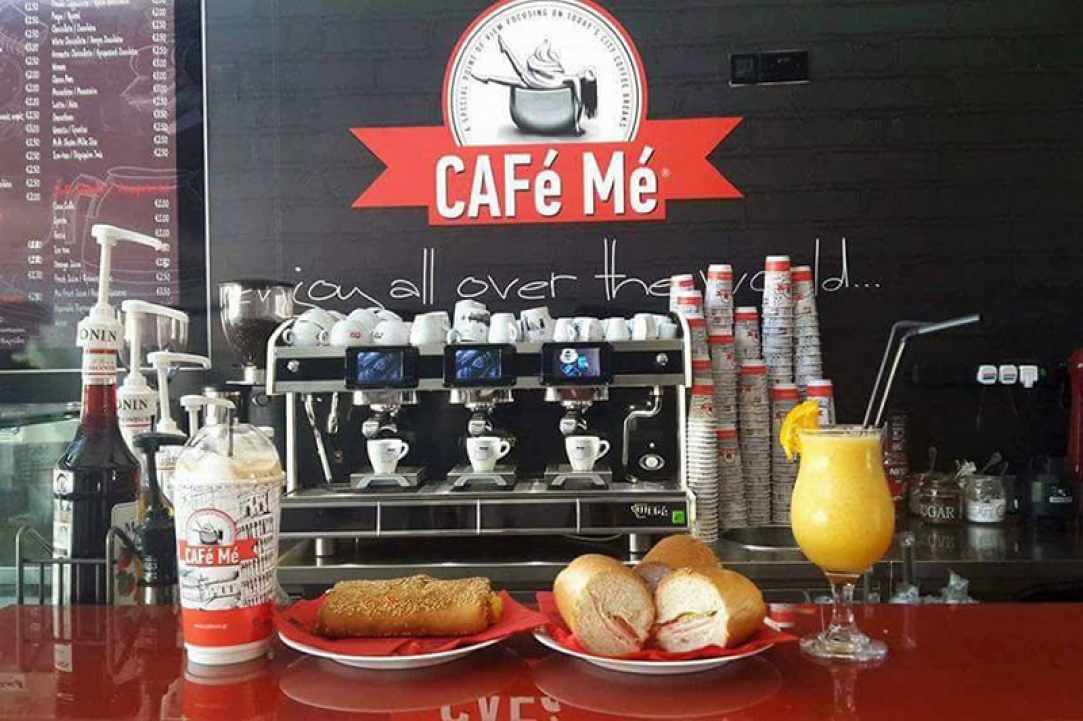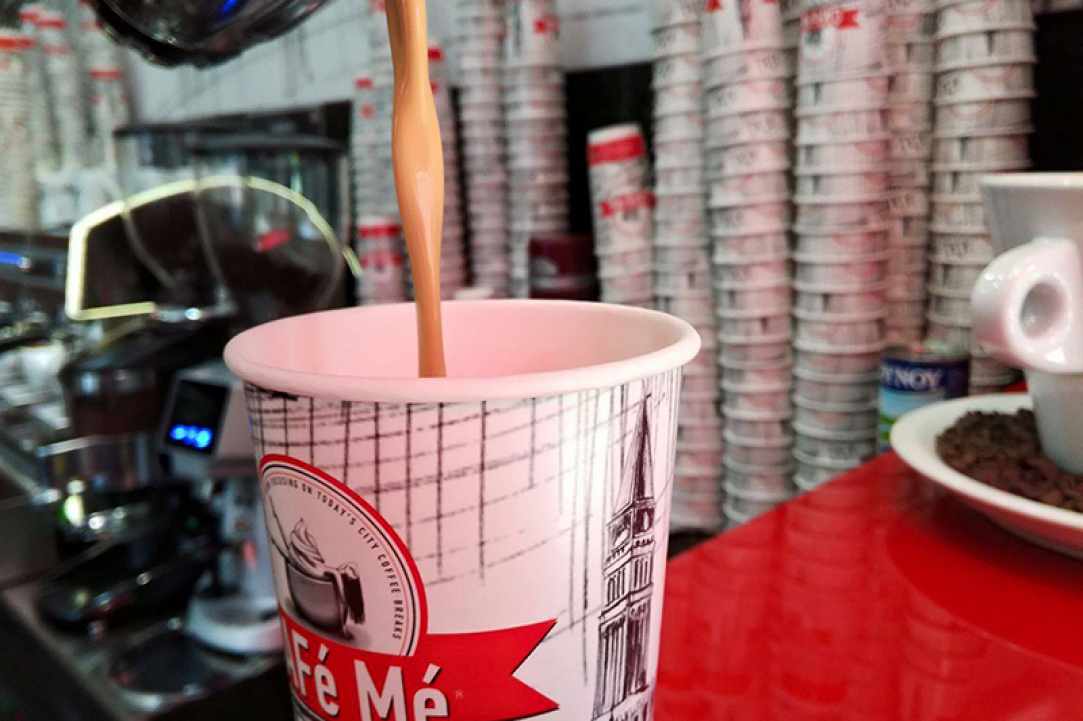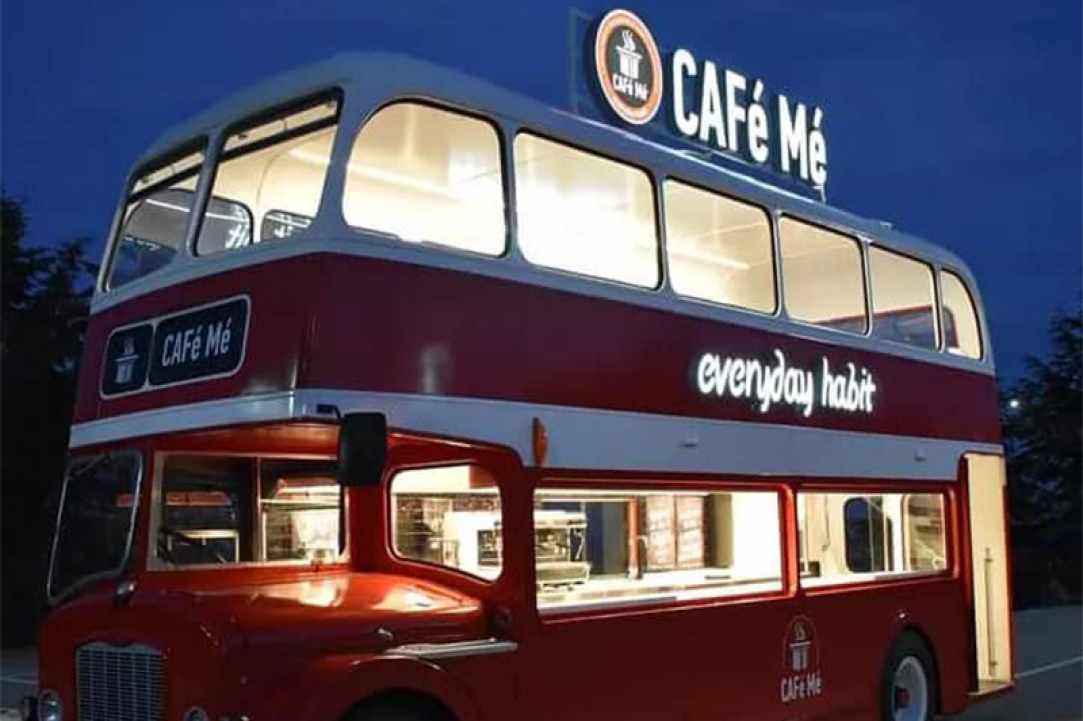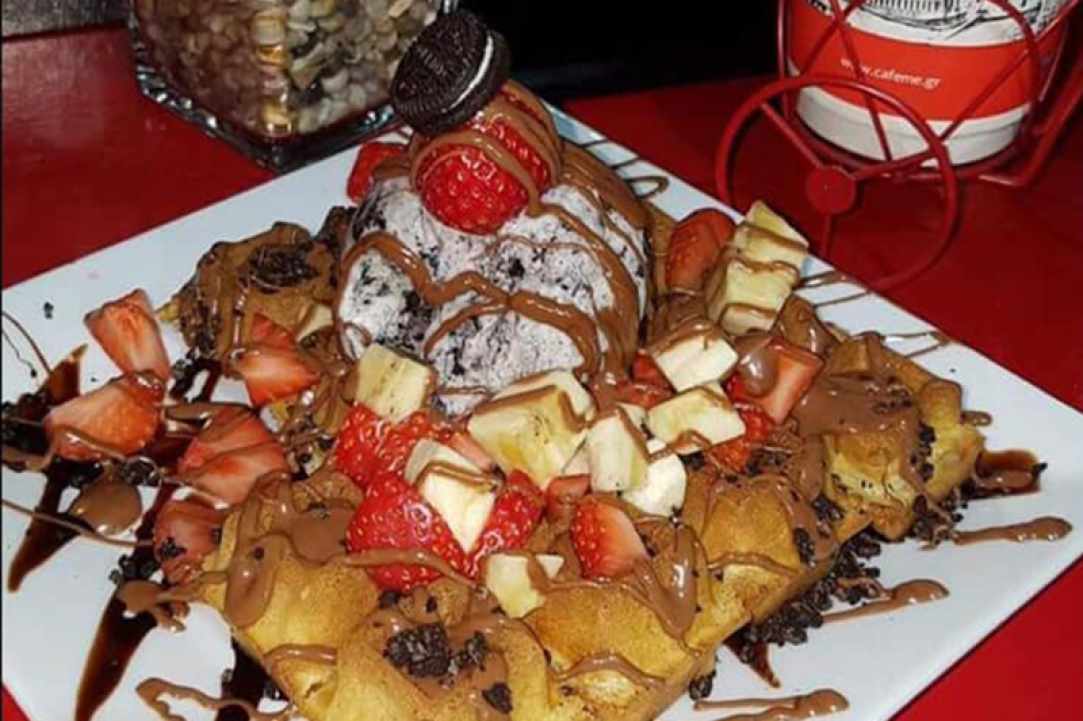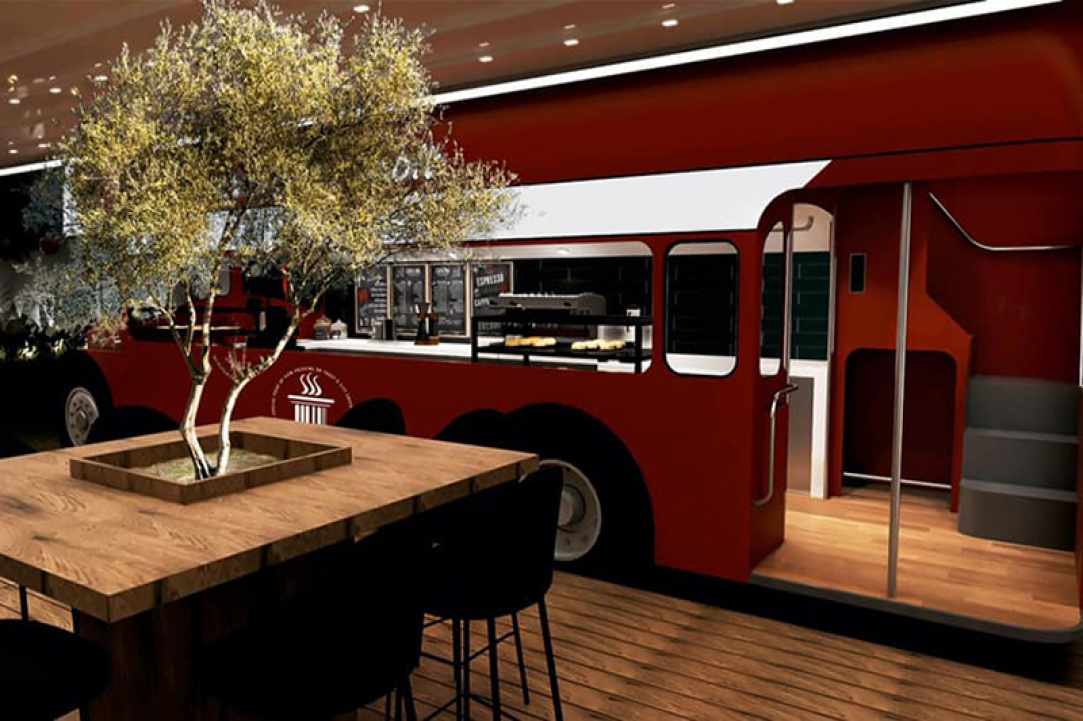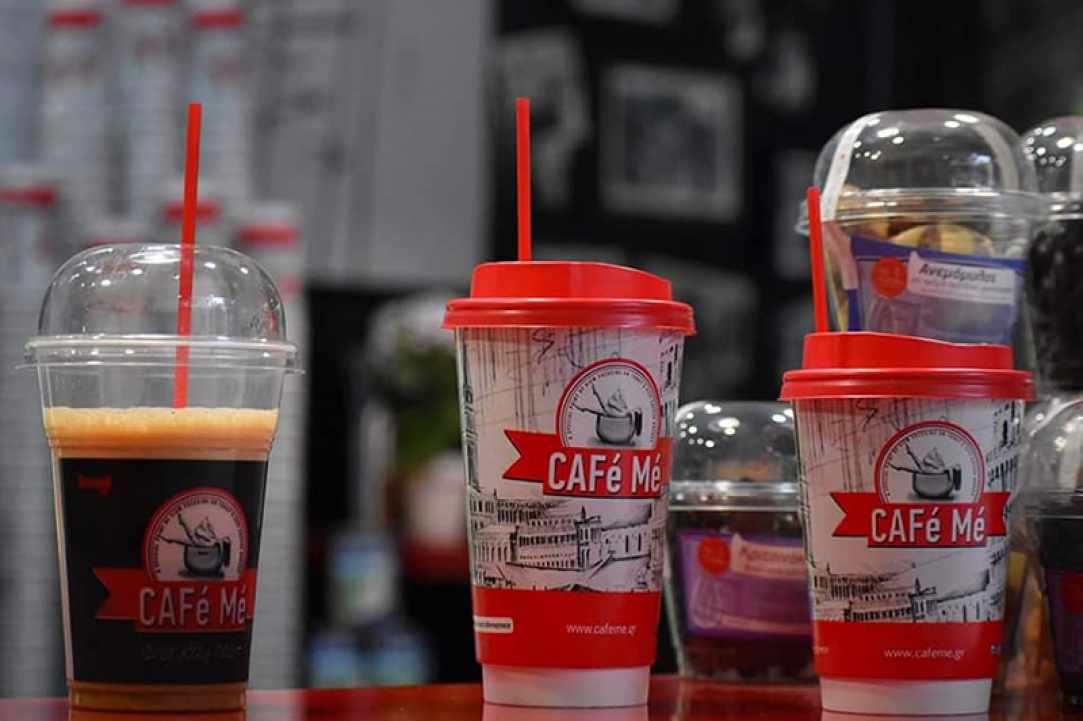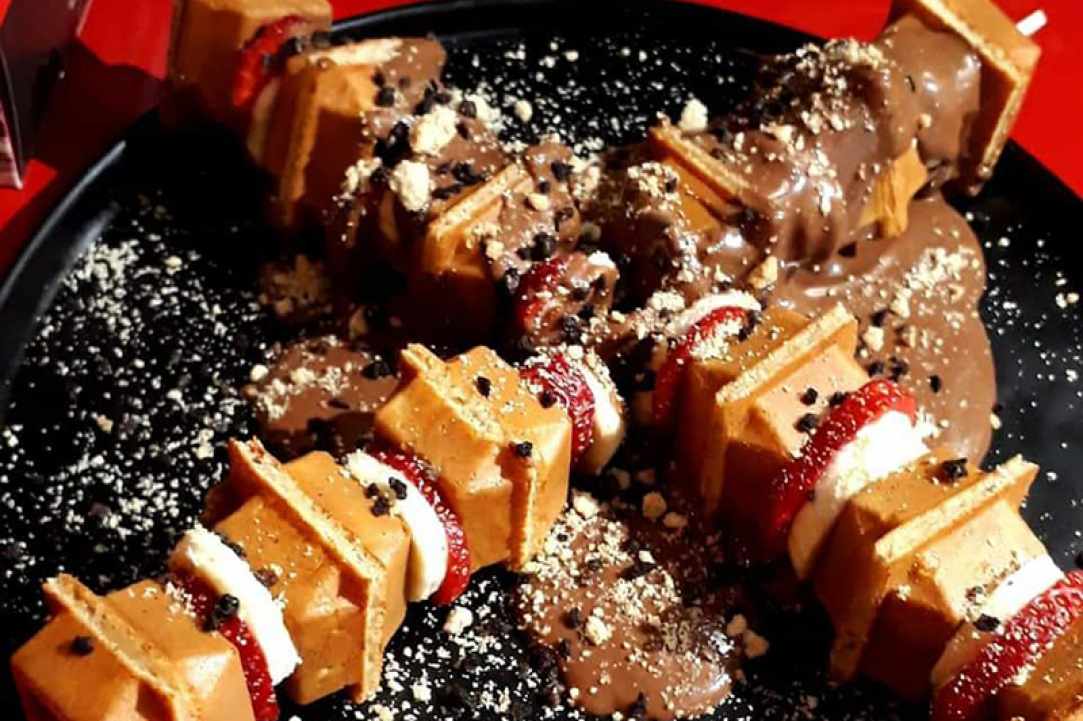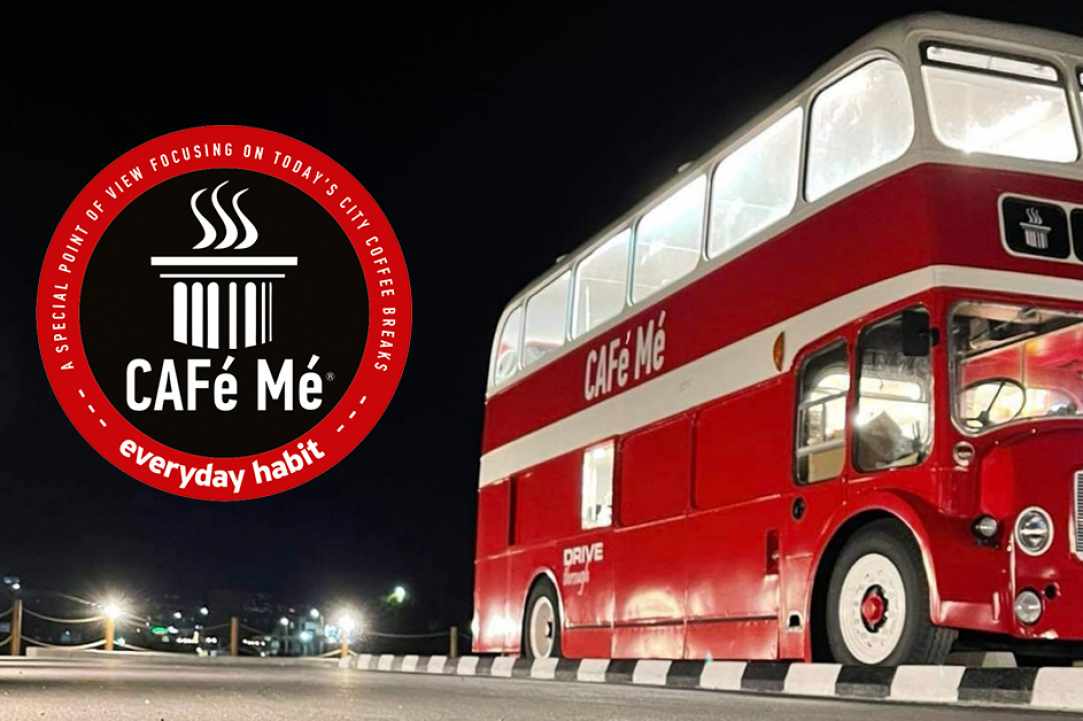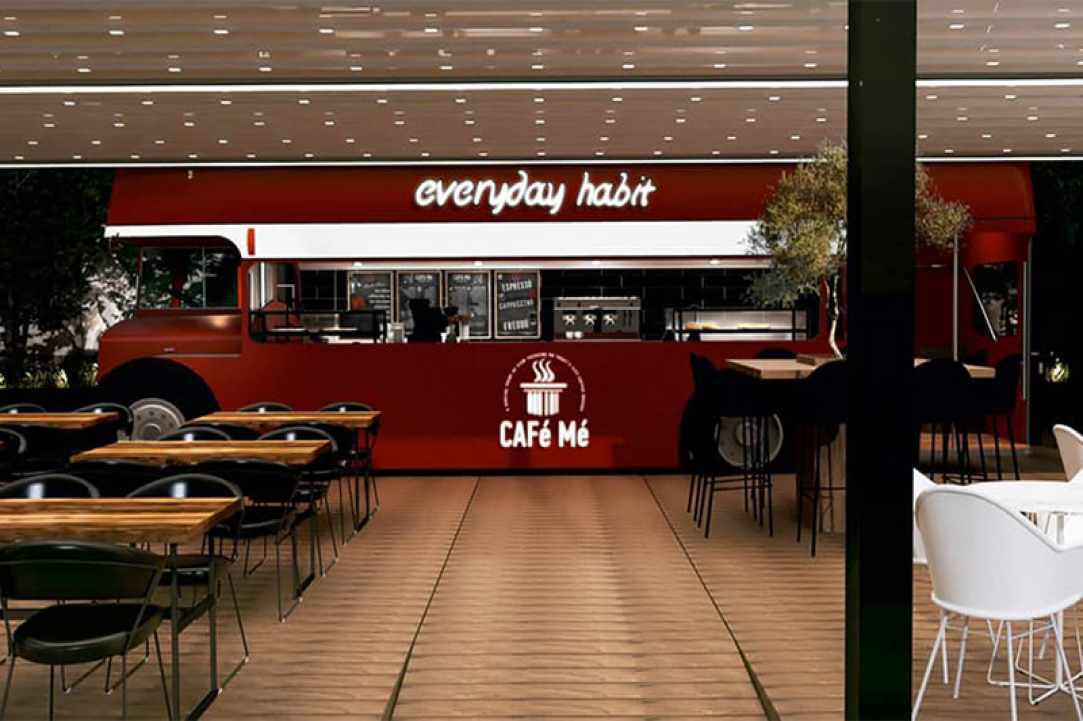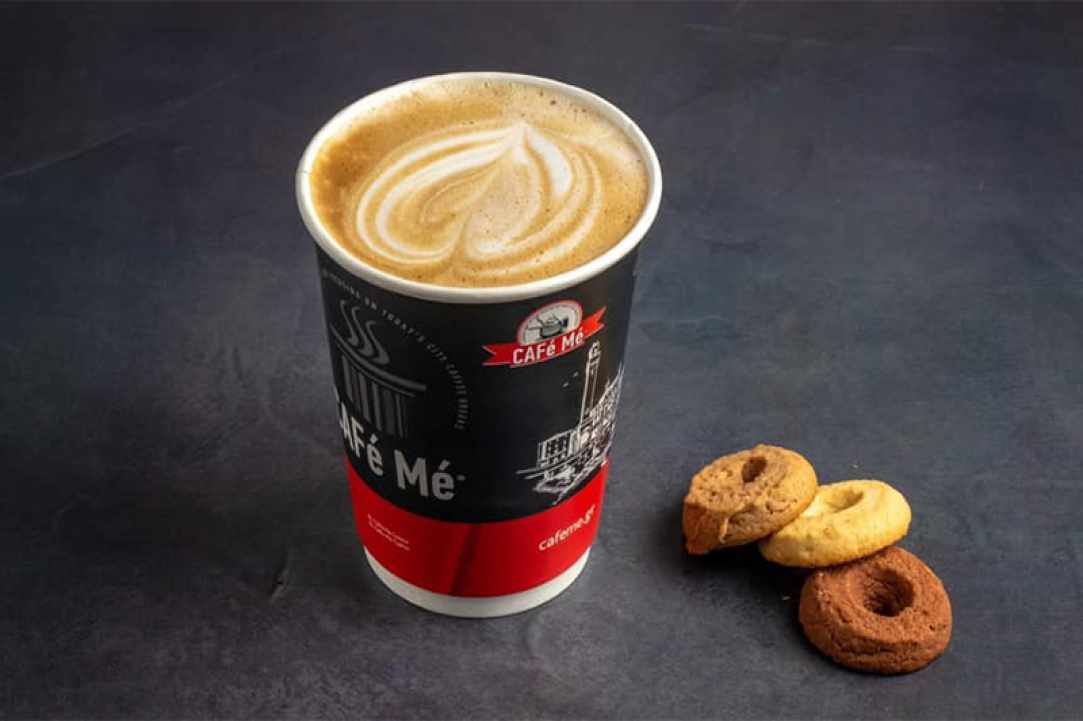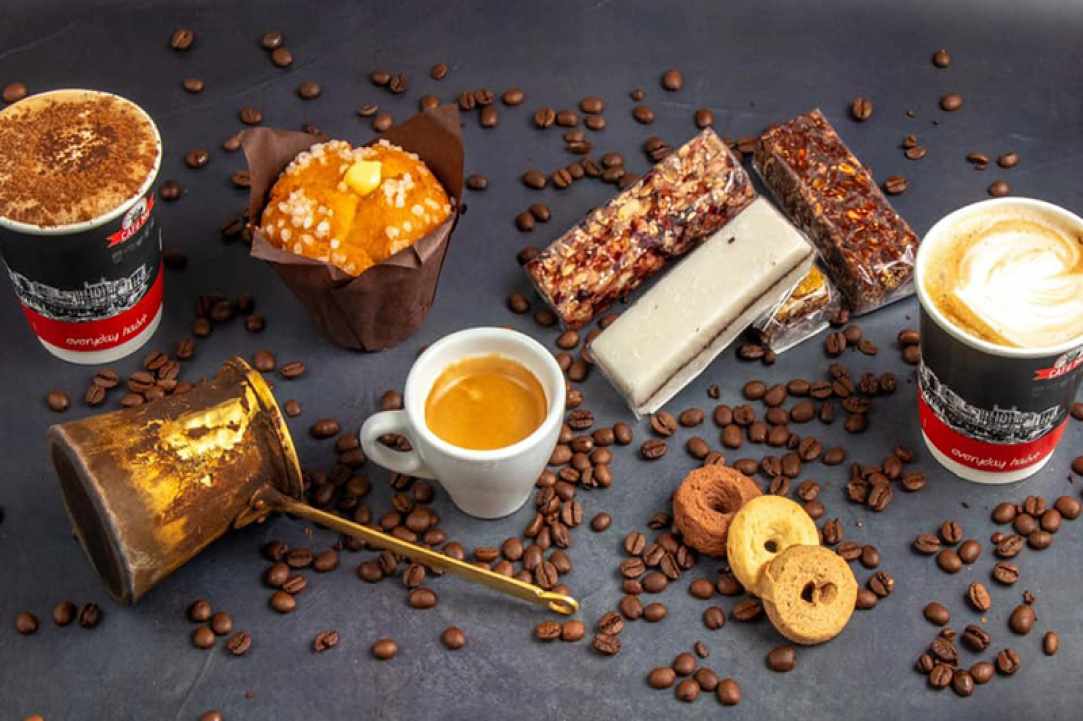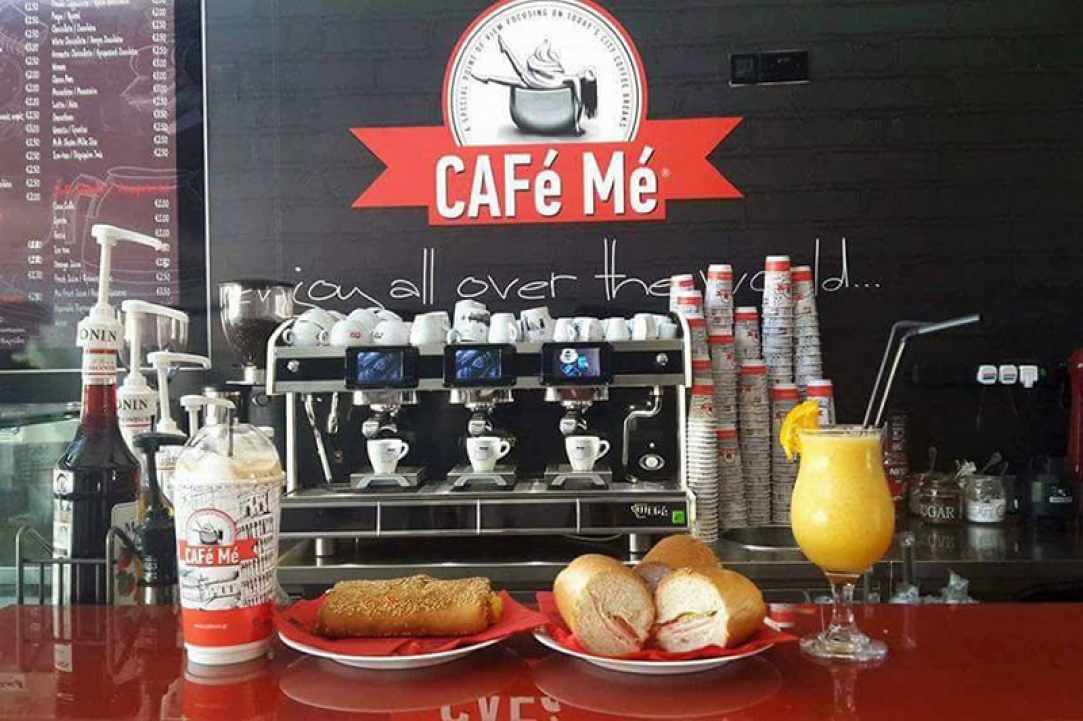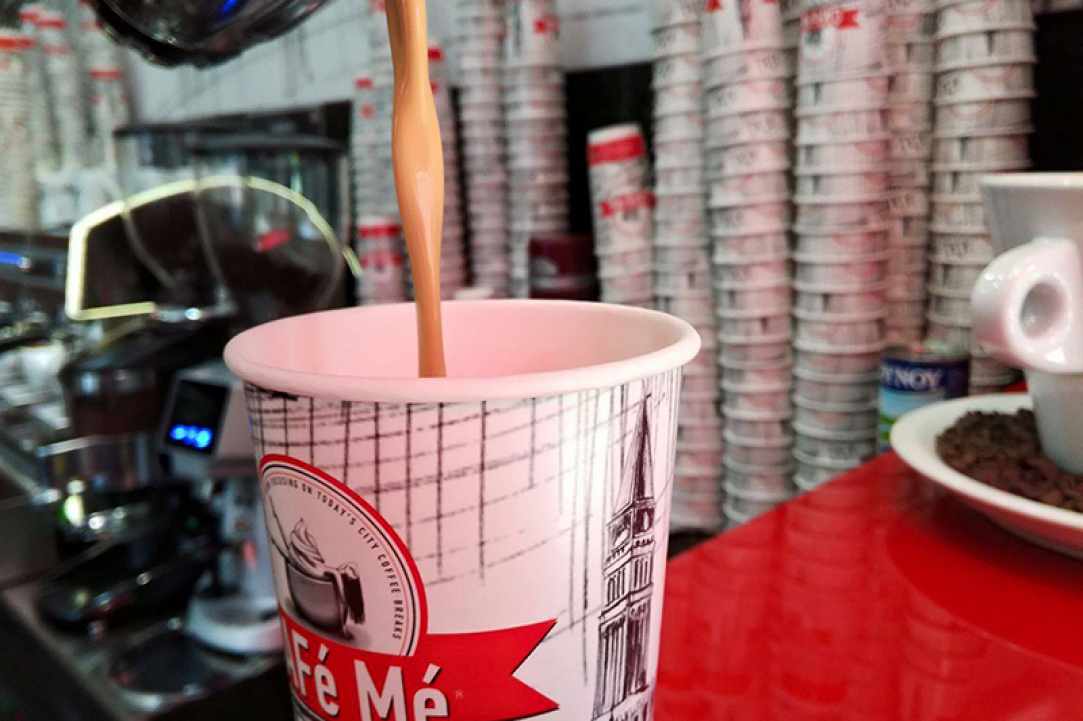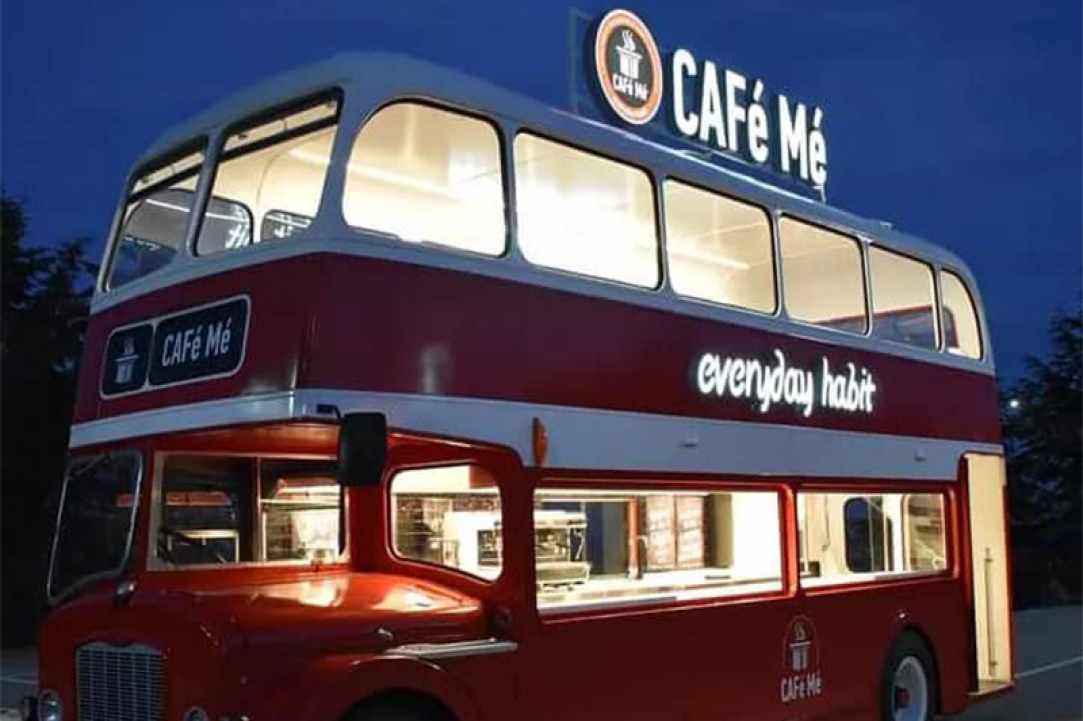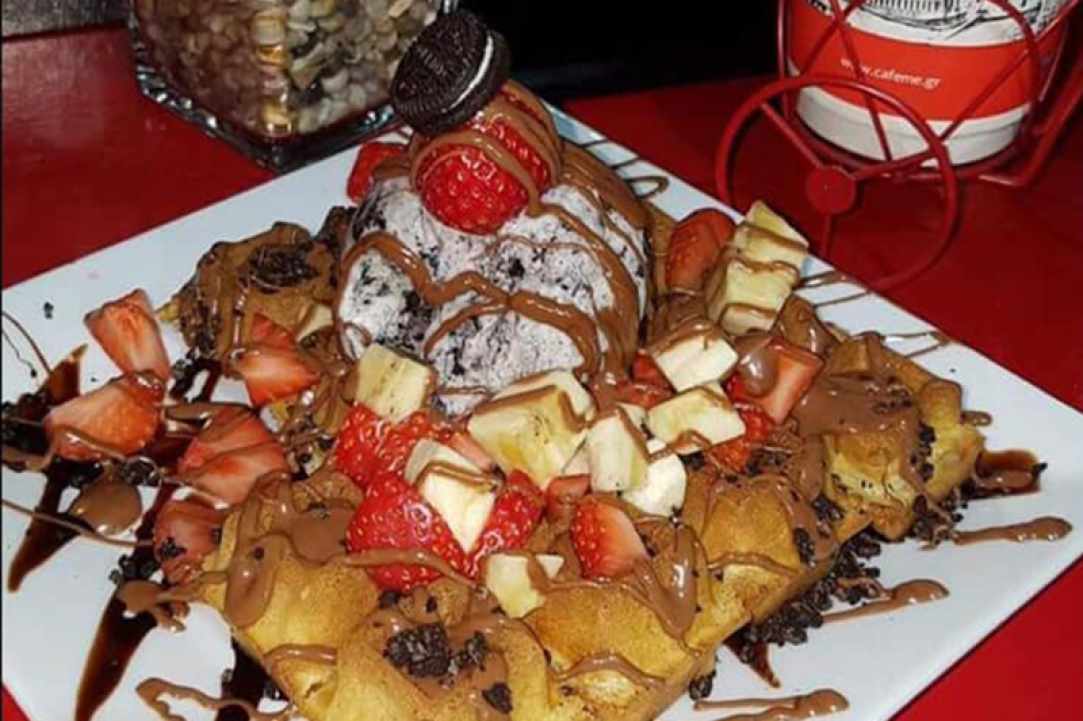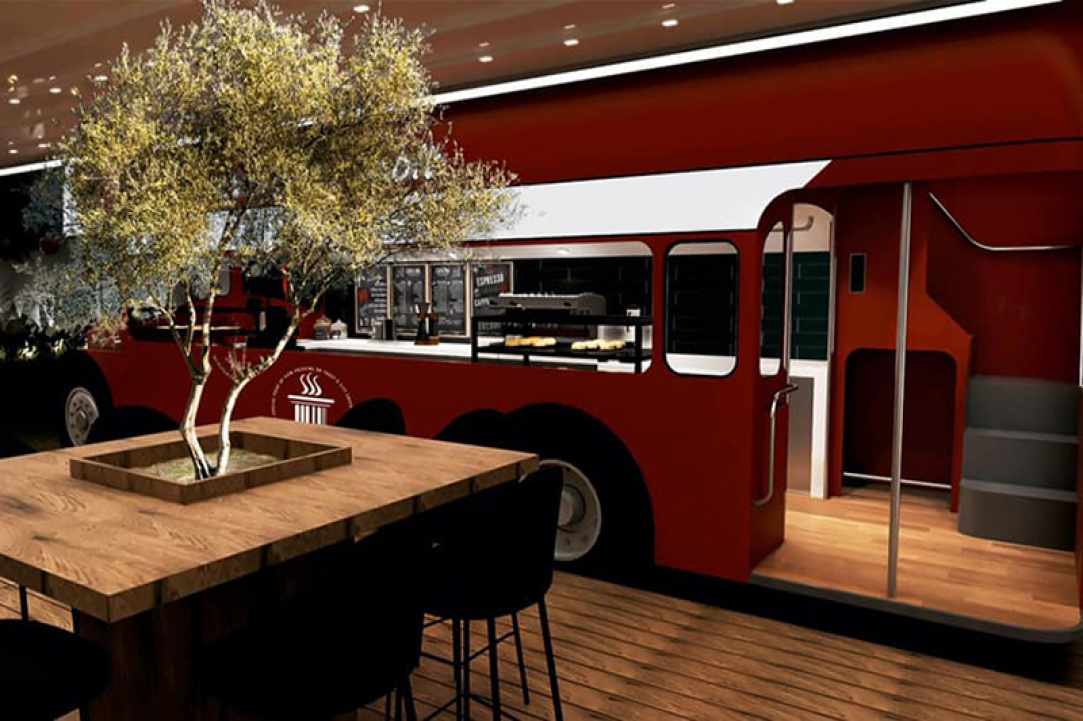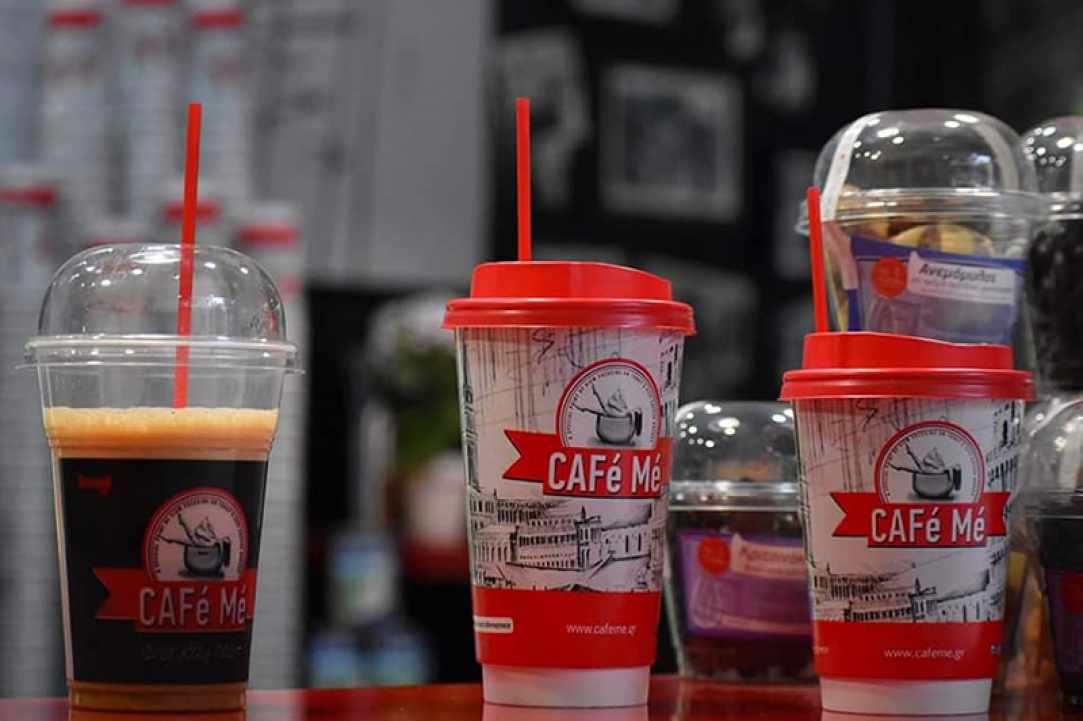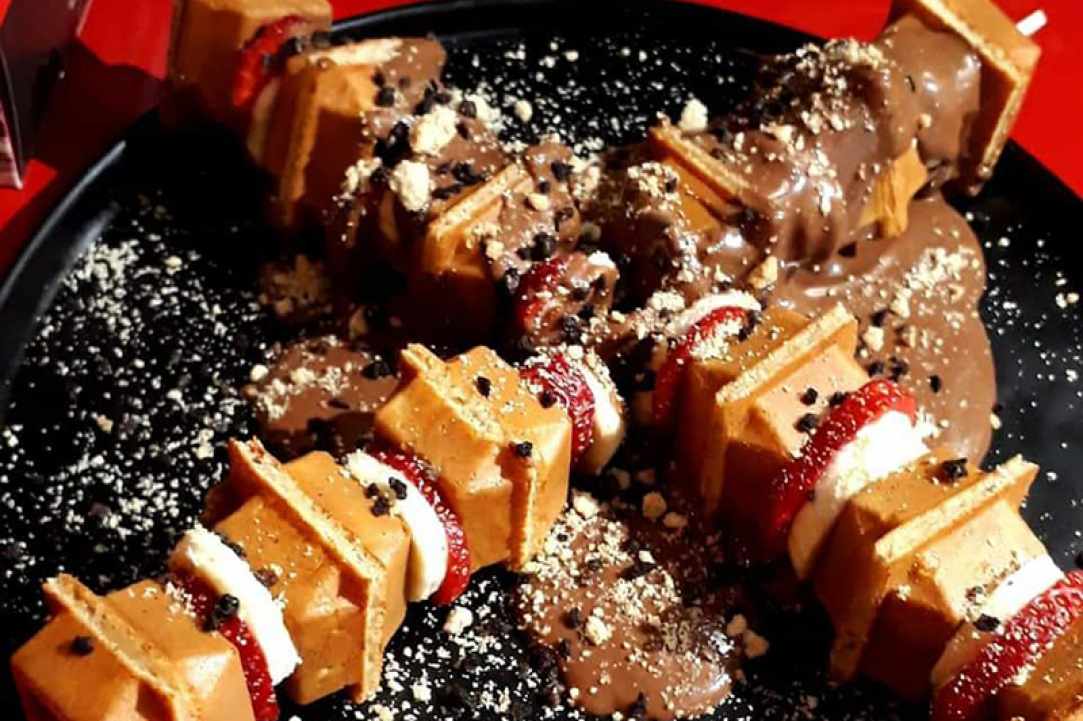 CAFe Me
Everyday habit - Life is better with good coffee!
"CAFé Mé" is developed as a restaurant chain (coffee-snack-breakfast), with unique recipes, high quality for demanding lovers of espresso coffee, favourite freddo and other drinks.
This is a "design street café". With a tradition of years in the cafe, supporting the philosophy of quality breakfast, "CAFé Mé" has a full menu, fresh proposals, fashionable design and recognition.
They combine know-how with flexibility and humanity, making it an attractive choice for a franchise cooperation.
It is a brand that moves steadily investing in raw materials, design and teamwork. It has characteristic bright colours red-white-black. Provides the perfect coffee while gaining remarkable customer loyalty.
You will find it in Chloraka, at 10 Archiepiskopou Makariou III 10 in Pafos.
Provide FREE delivery service Monday-Saturday 07:00-16:00 and Sunday 07:00-13:00
You can also order from the Foody and Wolt website
Whatever your preferences, there are several options for everyone!
You may be interested in this too