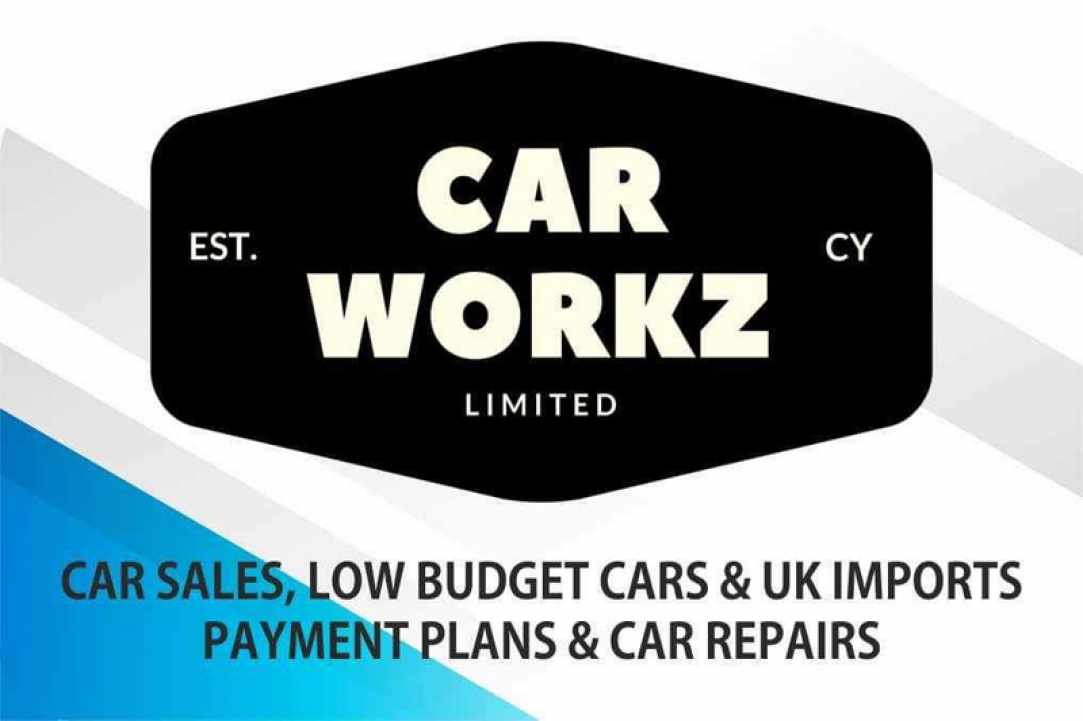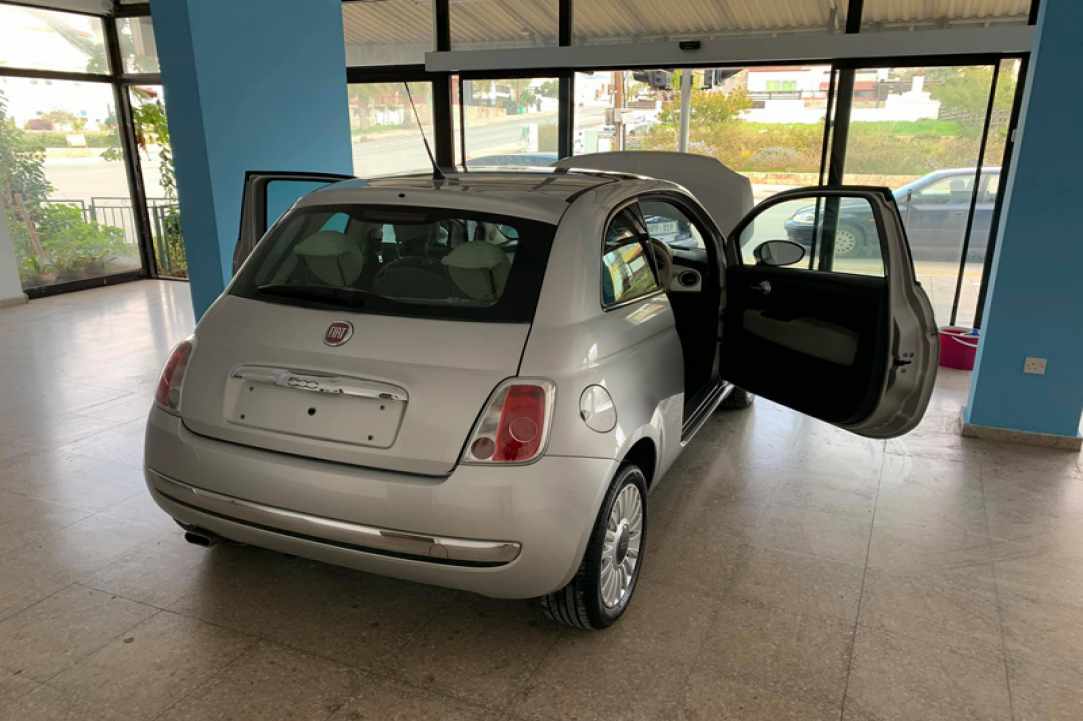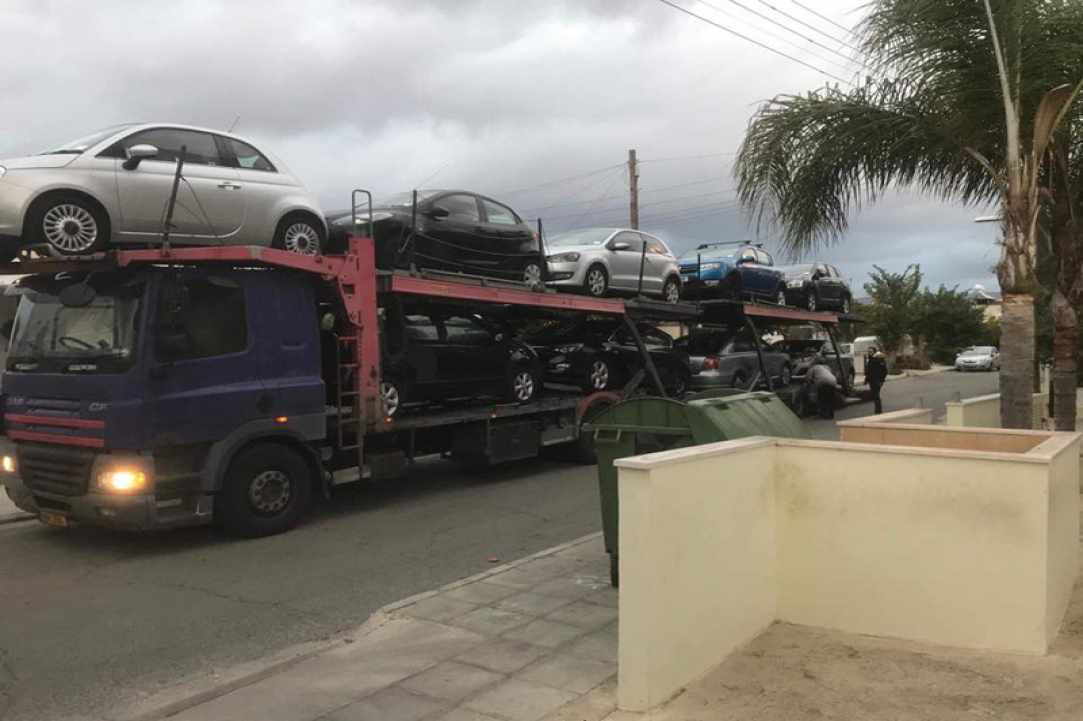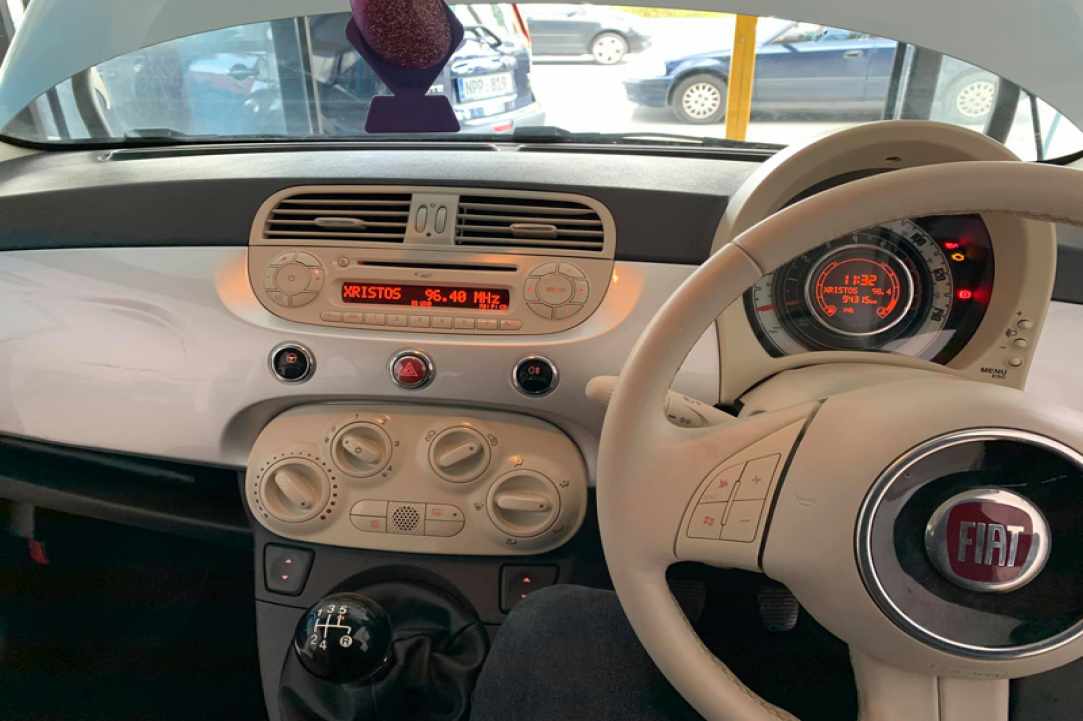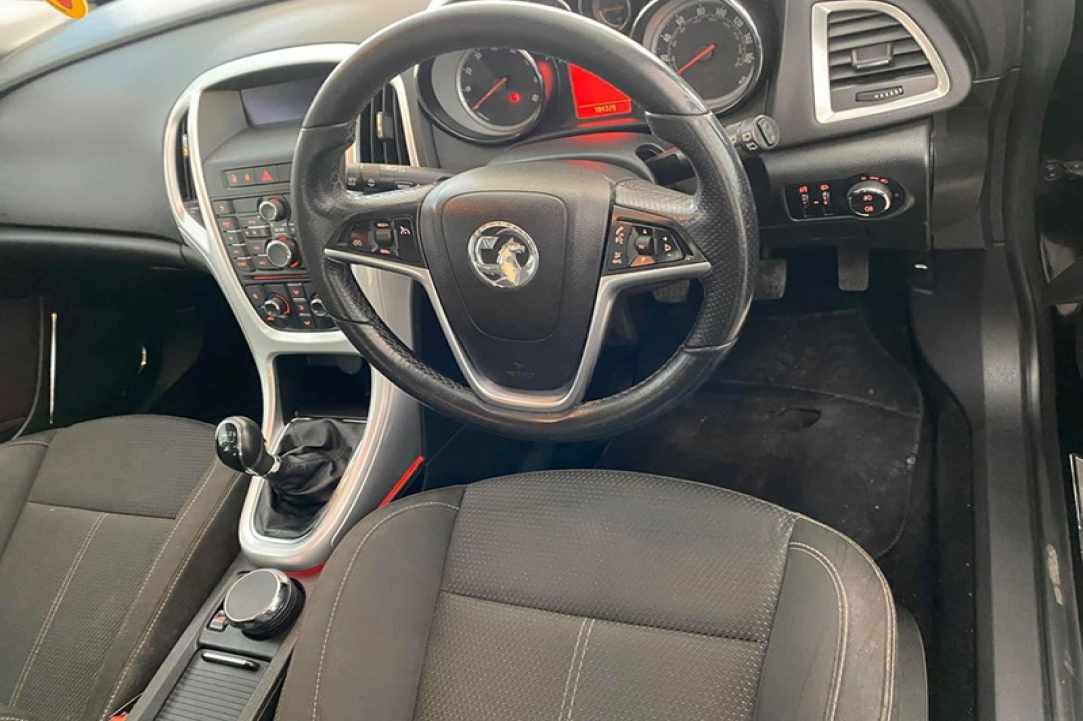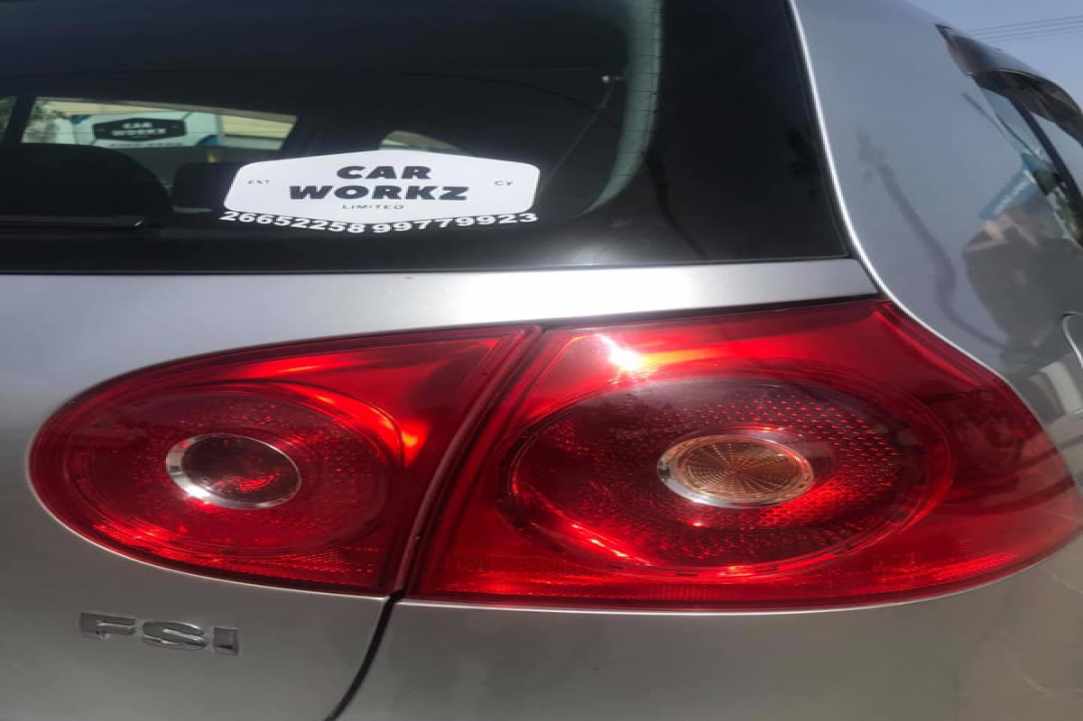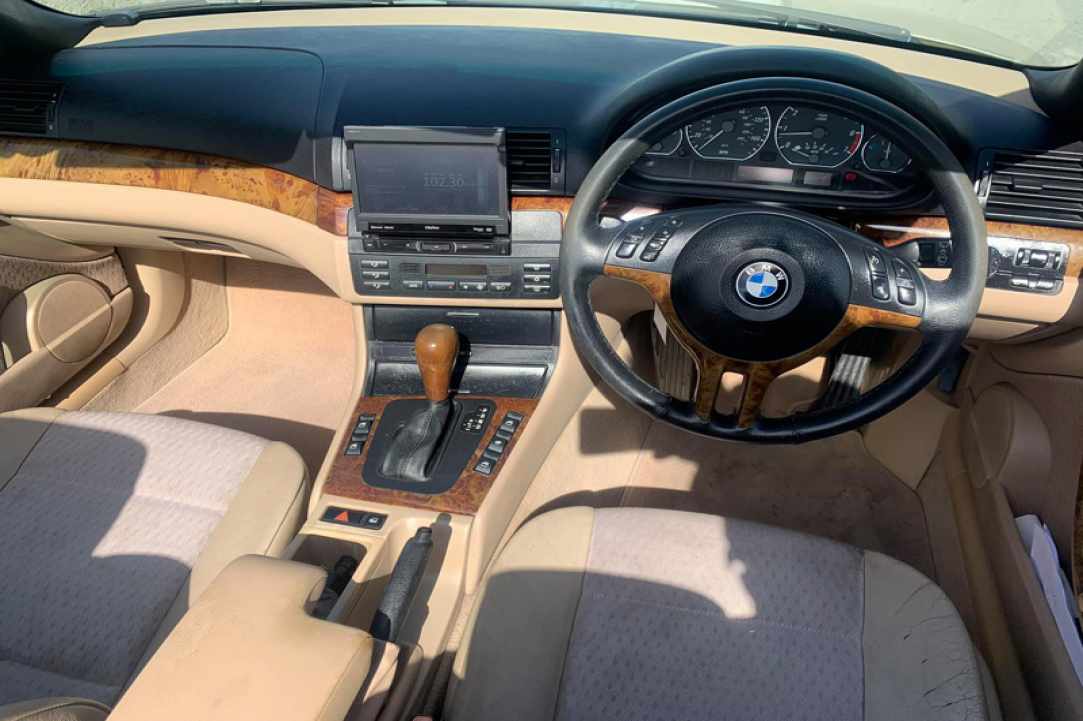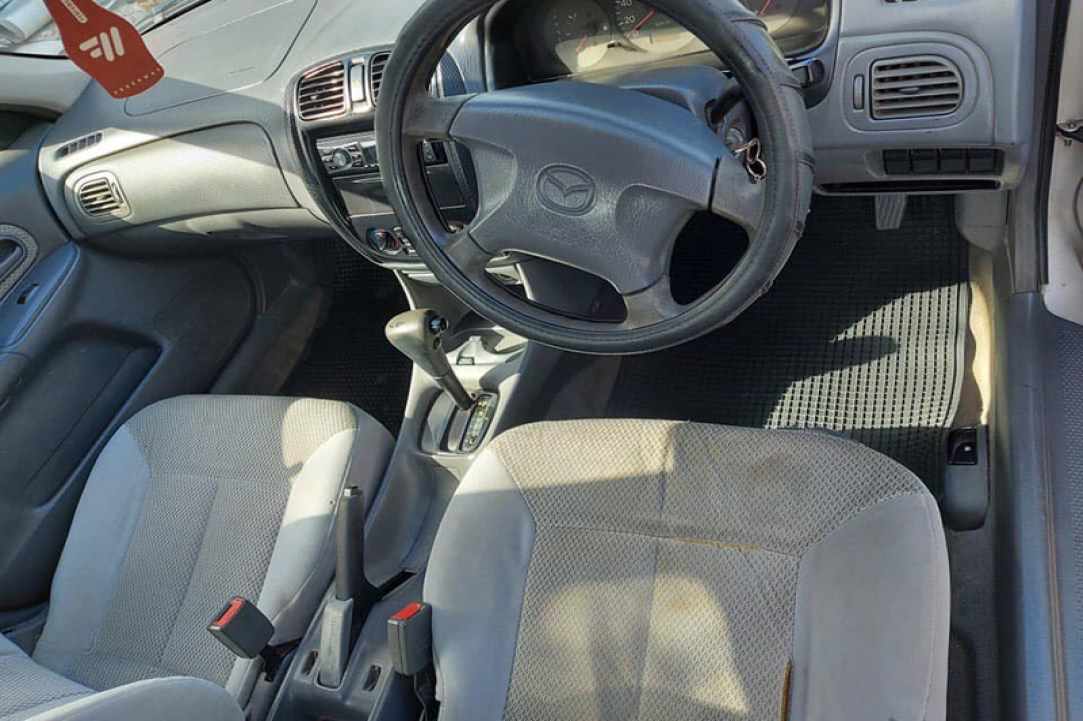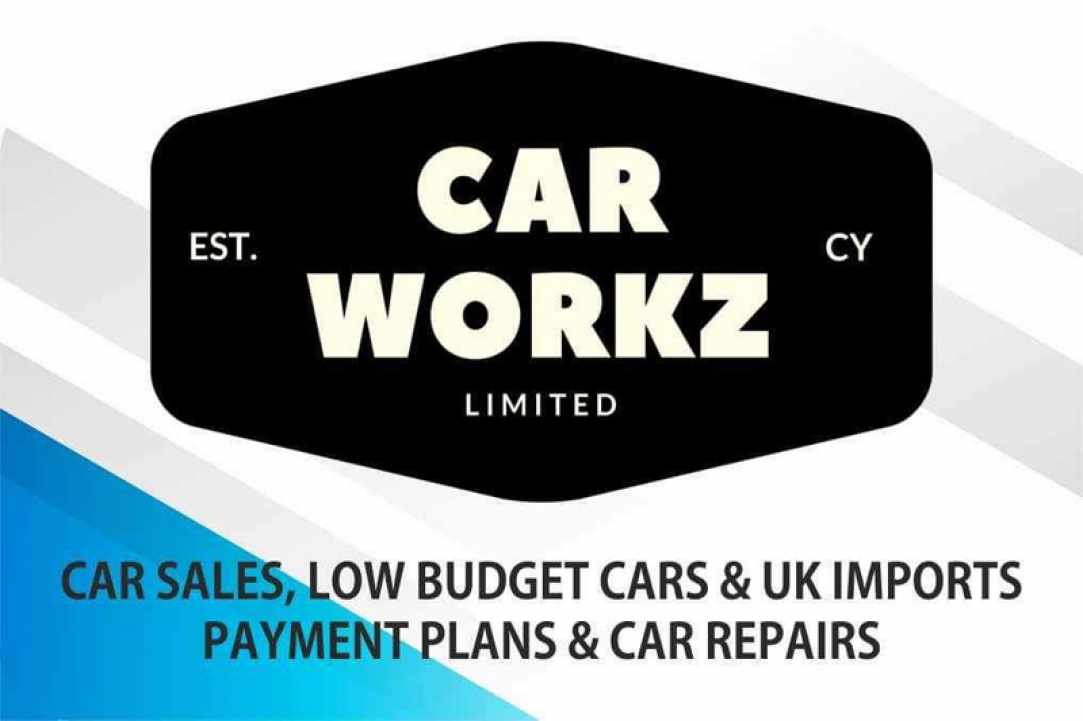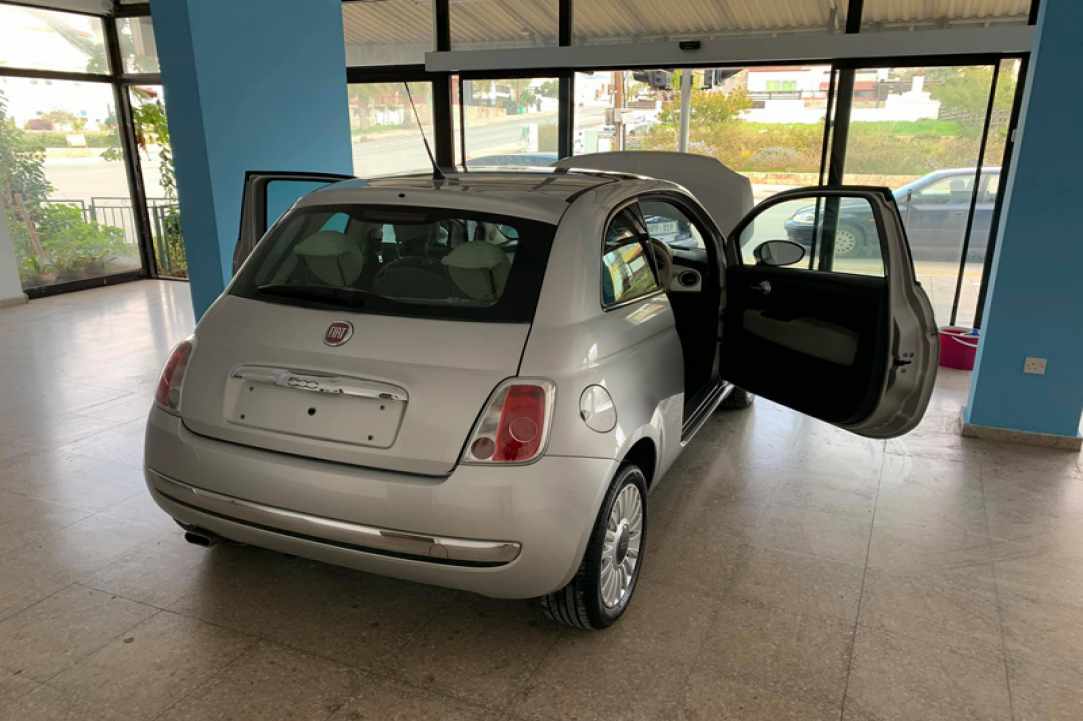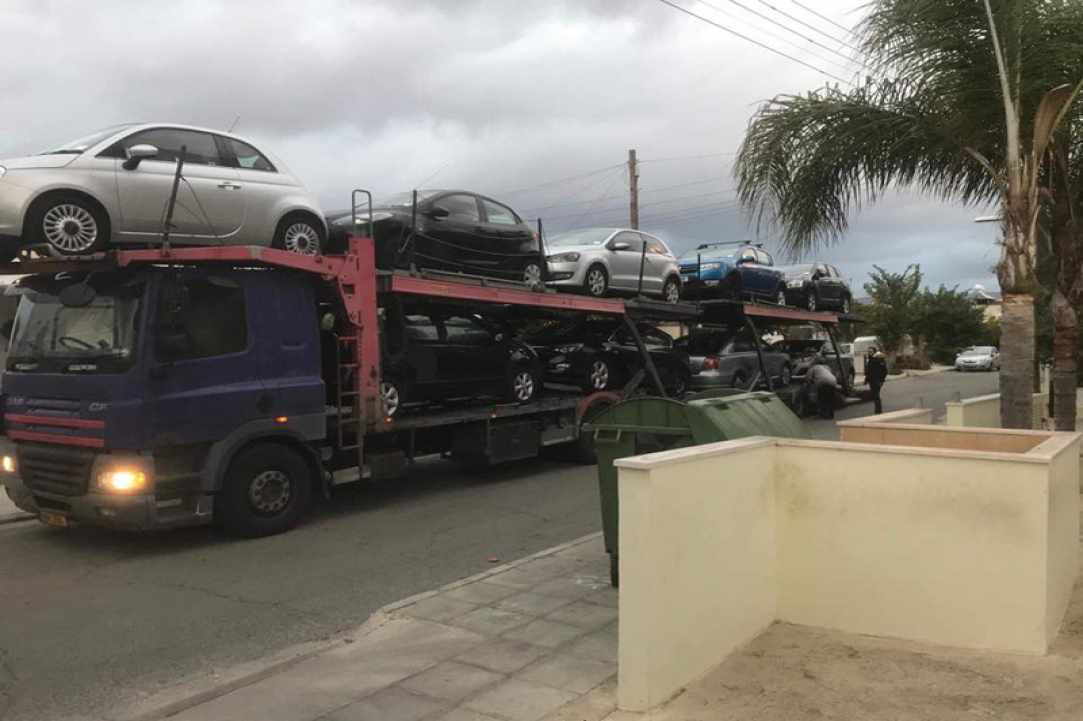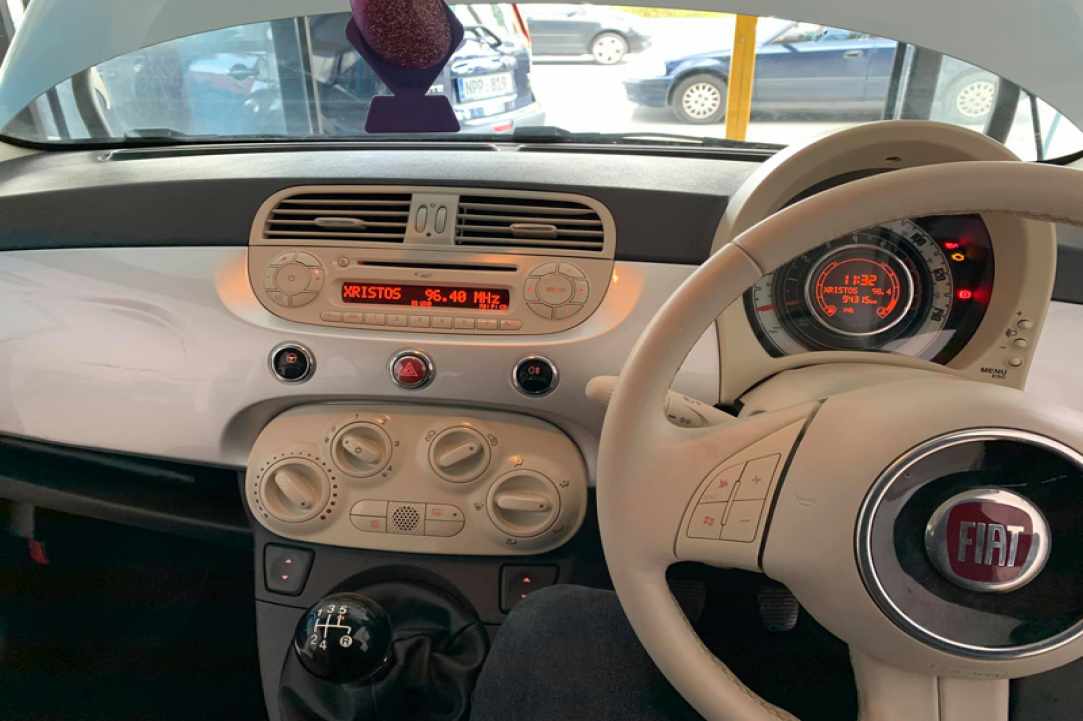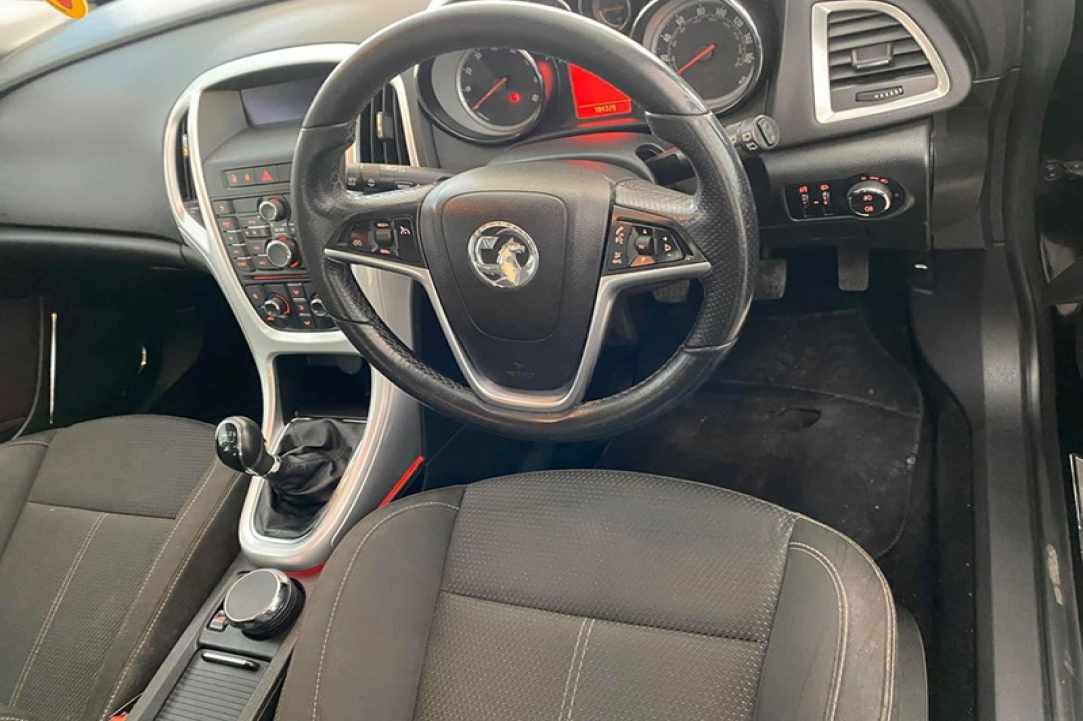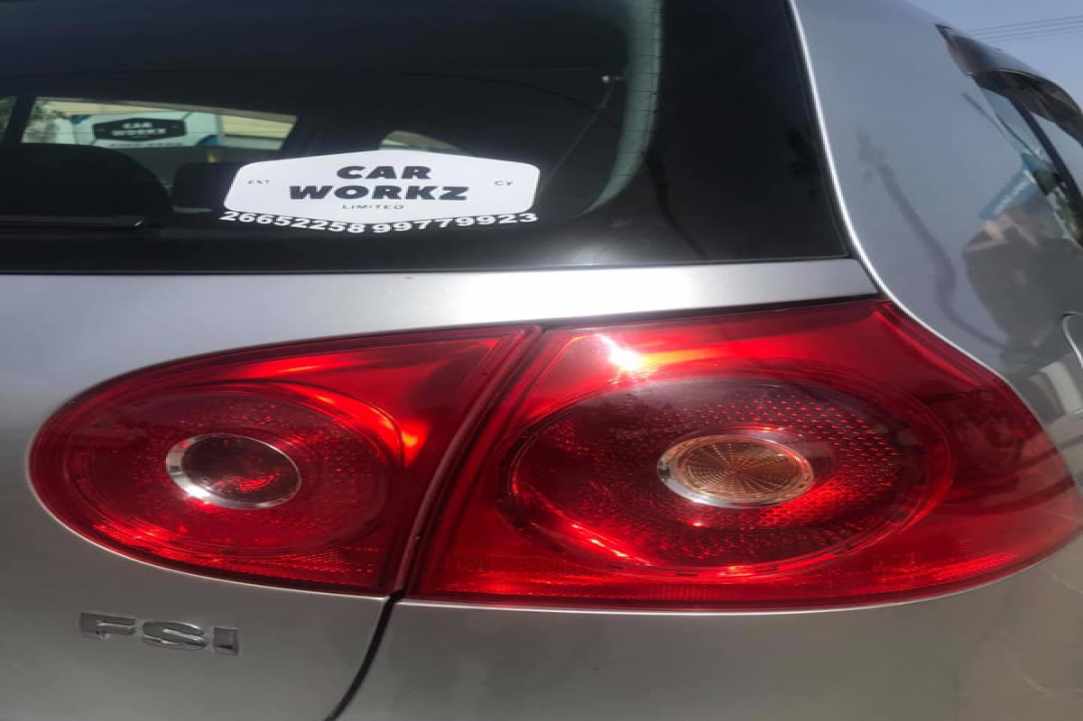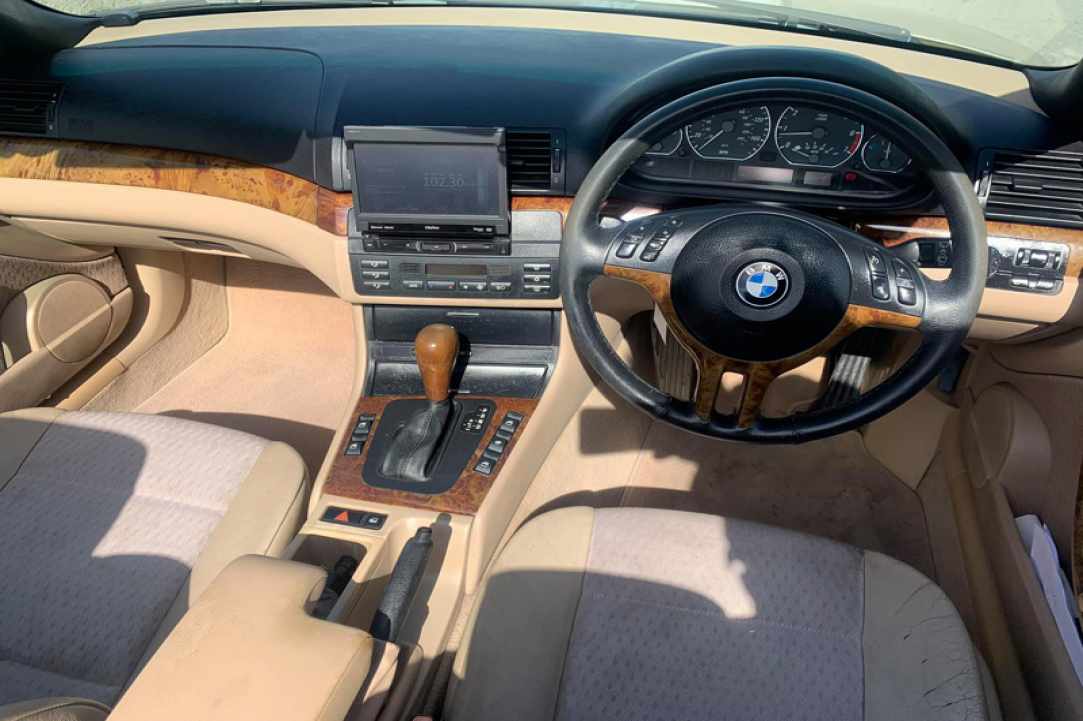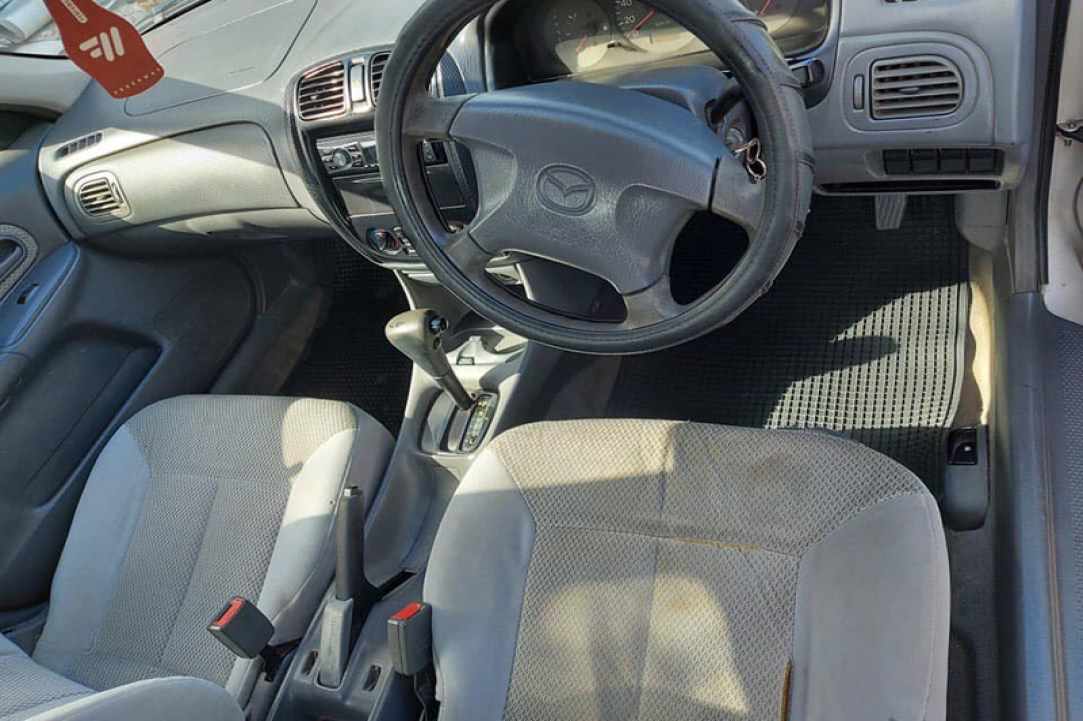 Car Workz Ltd
Make the best deal when buying or selling your car!
Car Workz Ltd, is a family business run by professionals, who specialize in importing the finest cars from the UK.
They are dealing with low budget cars, easy payment plans, car repairs and also offer 24 hours mobile mechanics.
Their aim is to assist you and your family, to buy or sell your car with the best possible deal, towards your benefit.
Being in the car market for many years, their experience has taught them to work with a high sense of responsibility, honesty and are able to advice and give options for the best choice.
Offering their knowledge and right guidance for your decision making, has established their good name and are followed by repeated and loyal customers.
If buying or selling a vehicle, Car Workz Ltd is the most suitable option to make your deal. This team assures you that you will be amazed by their services!