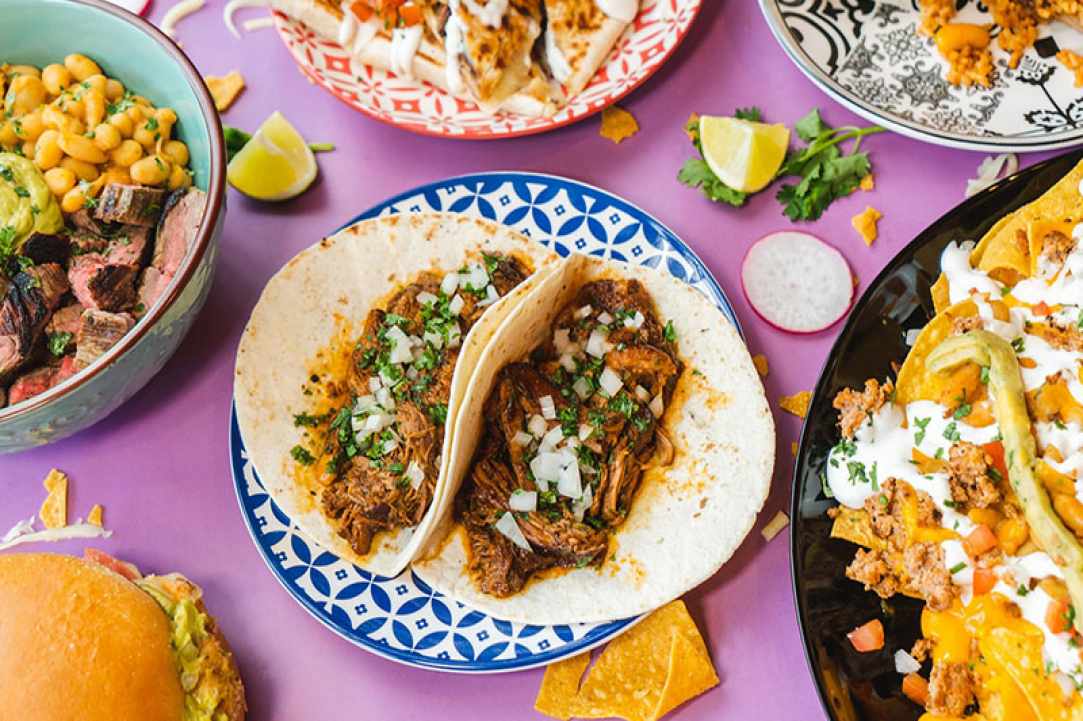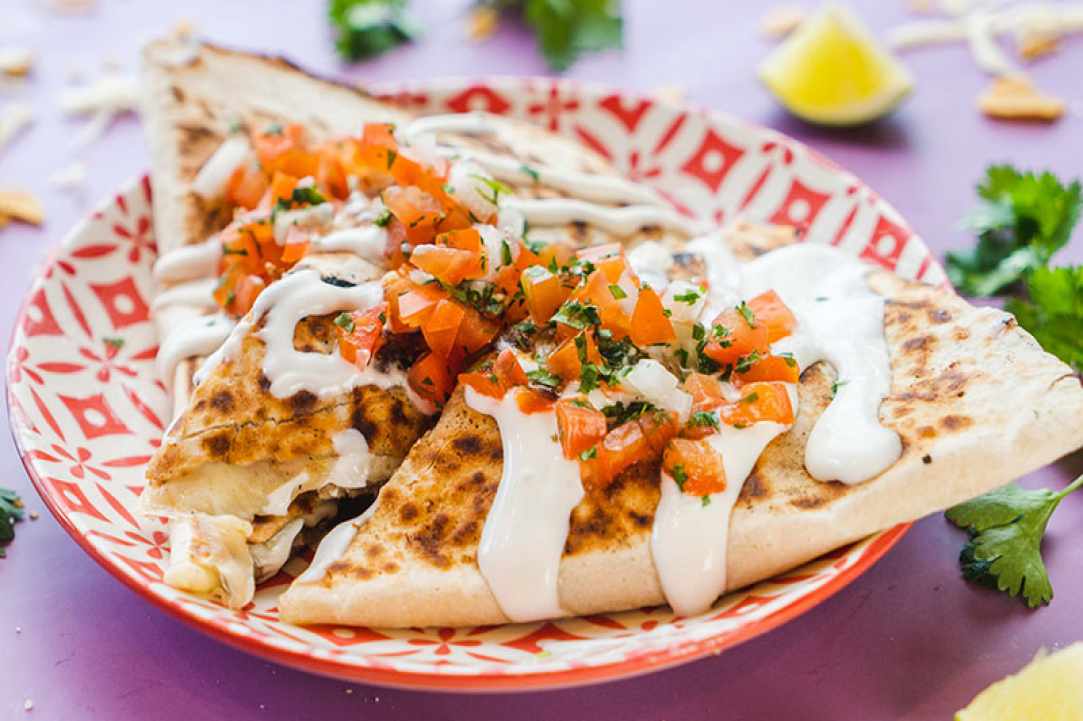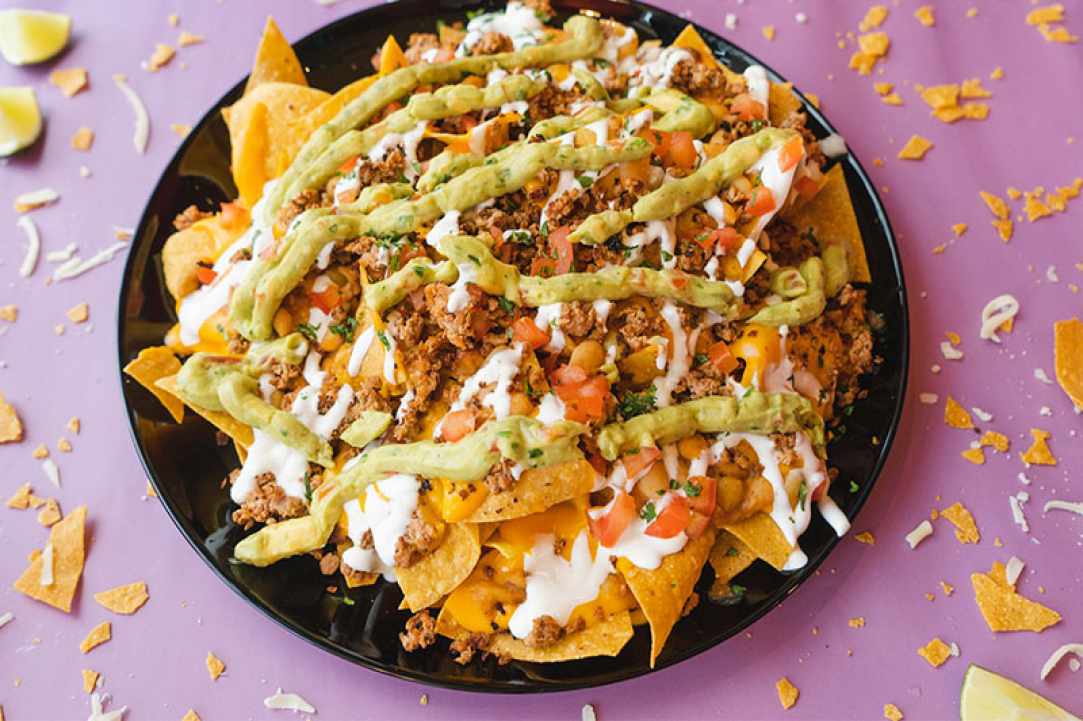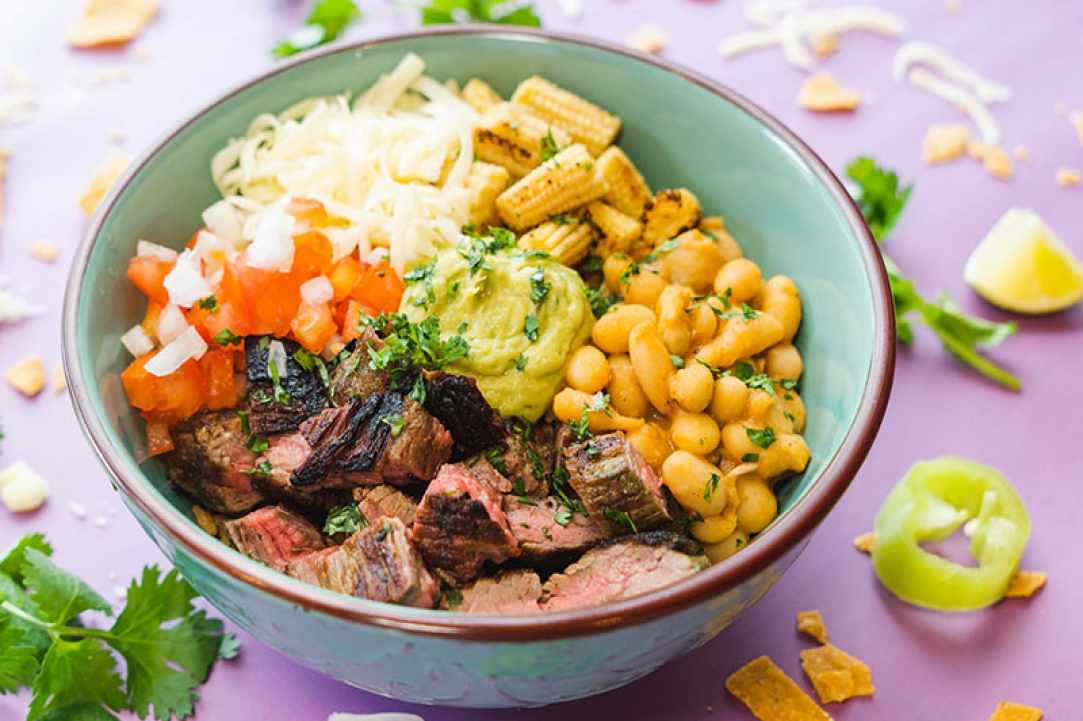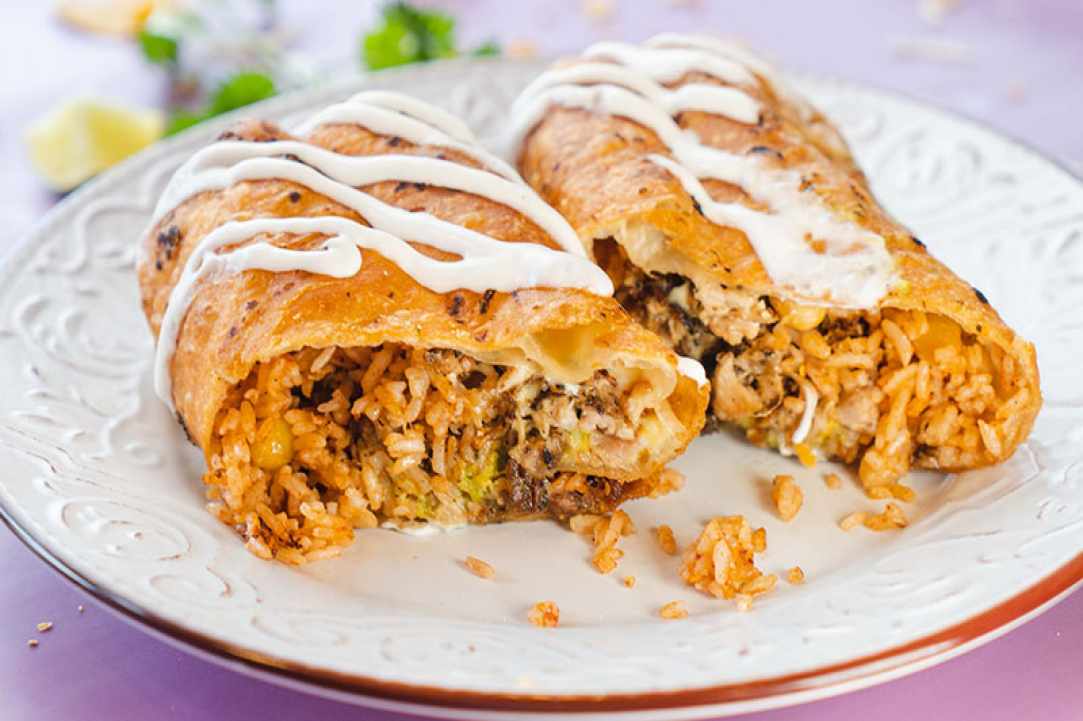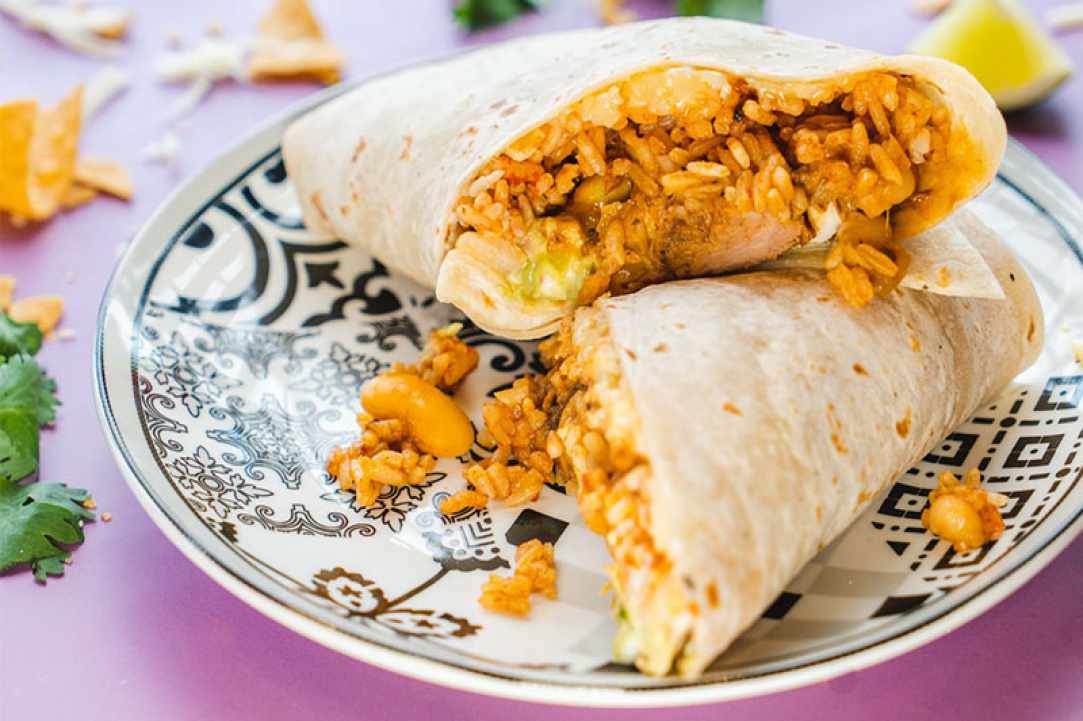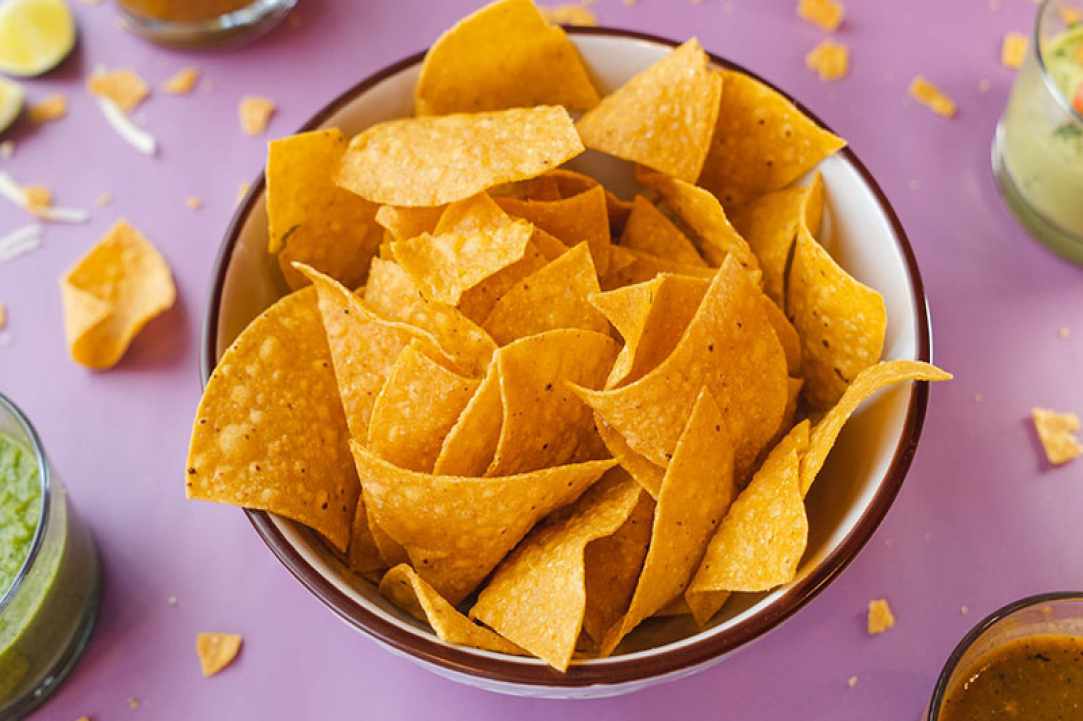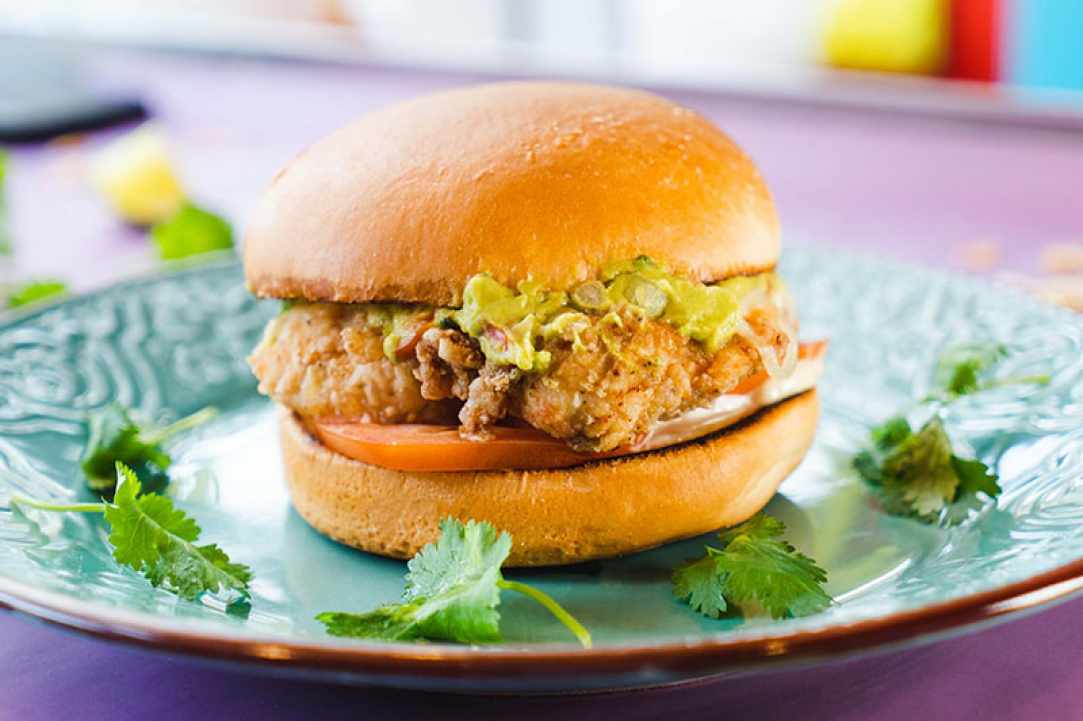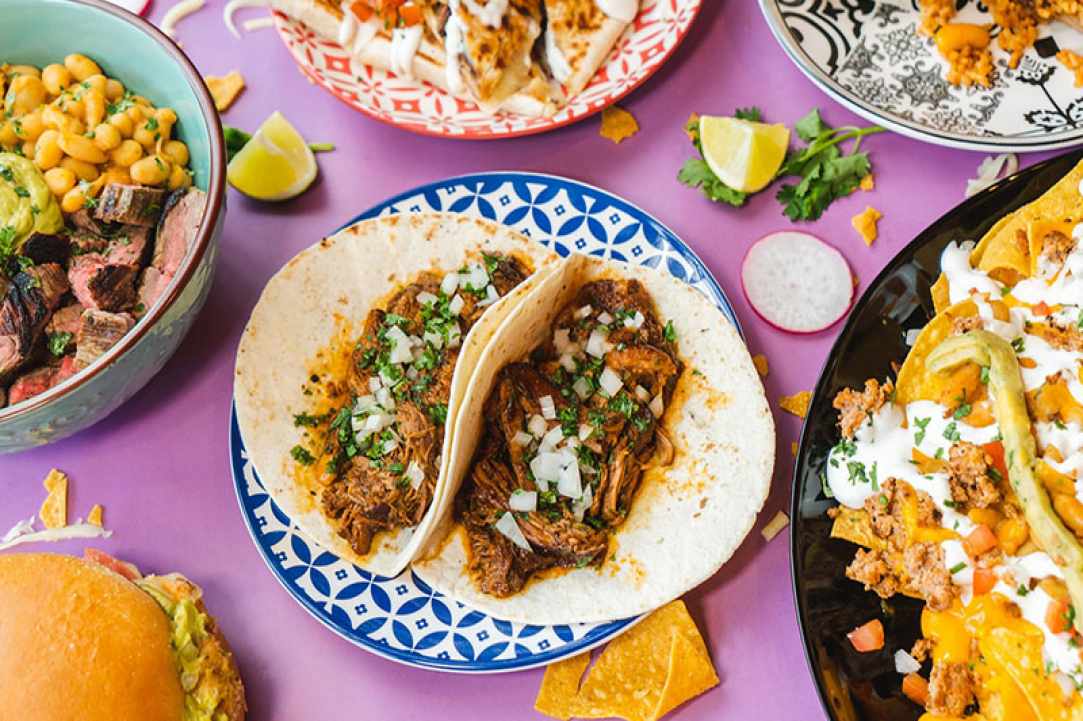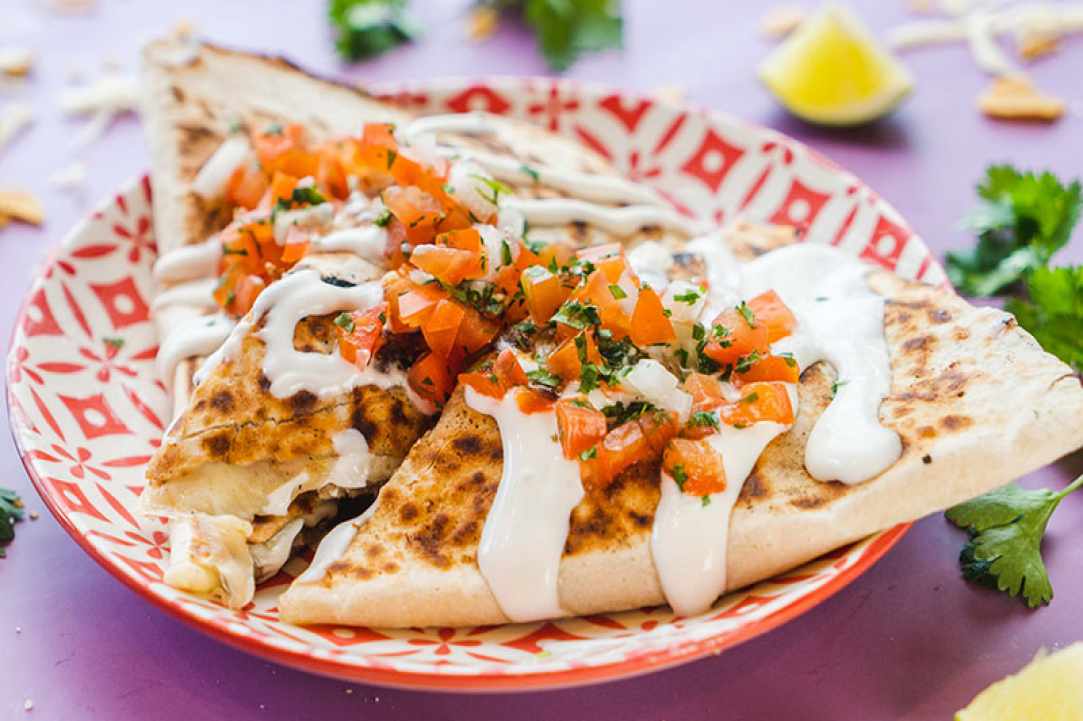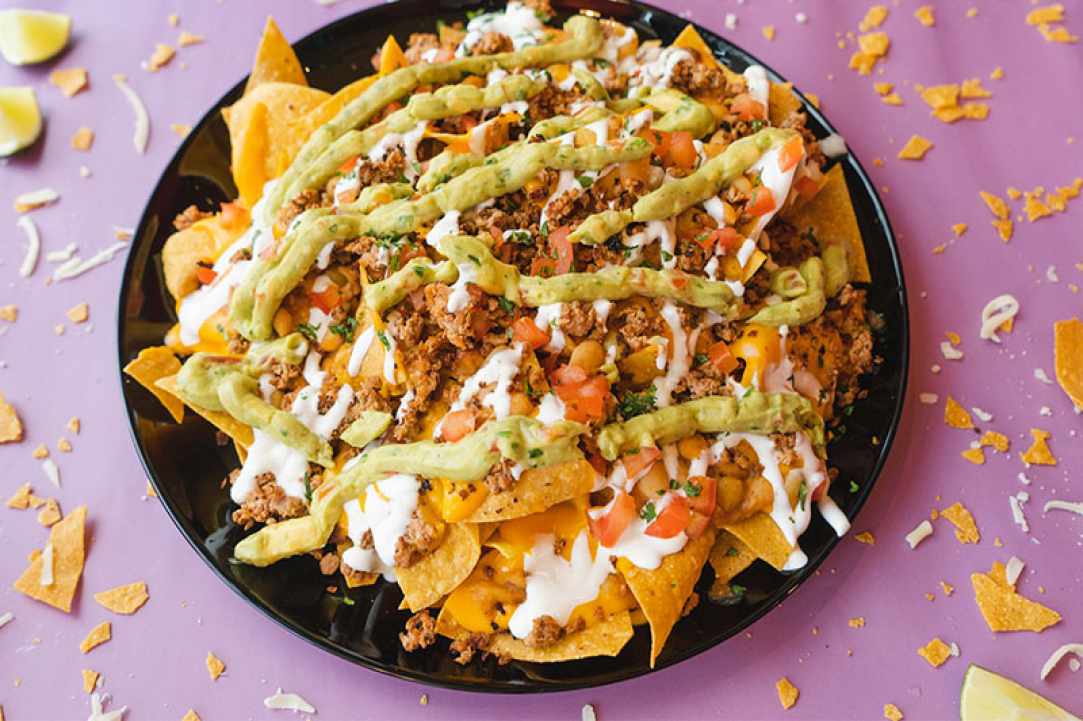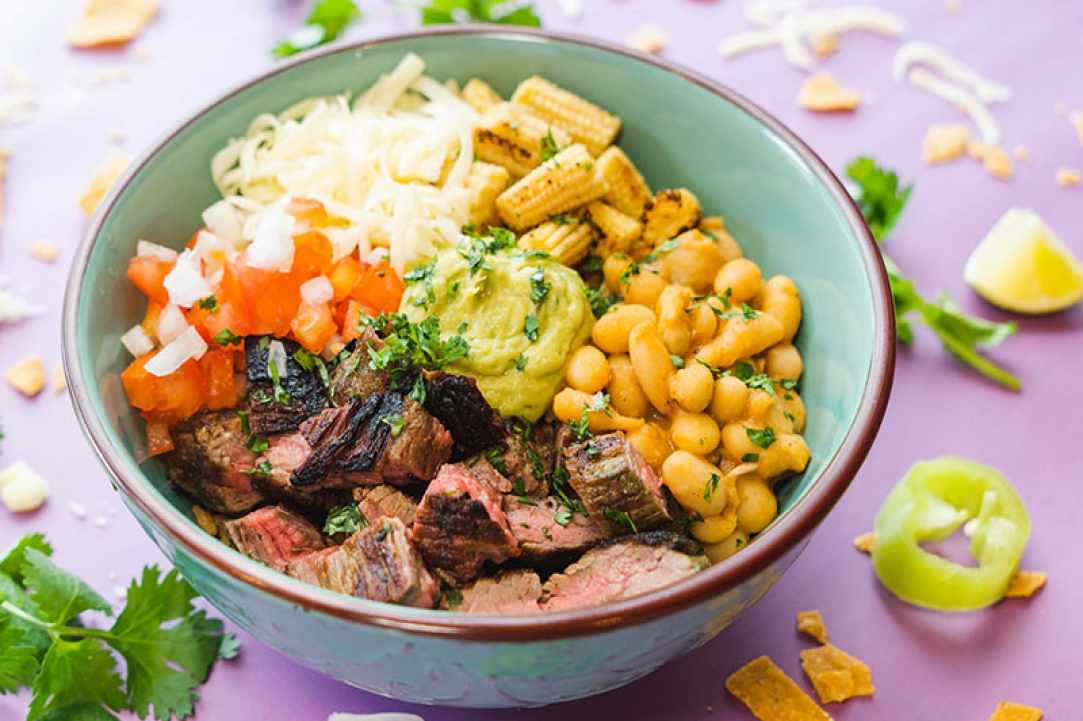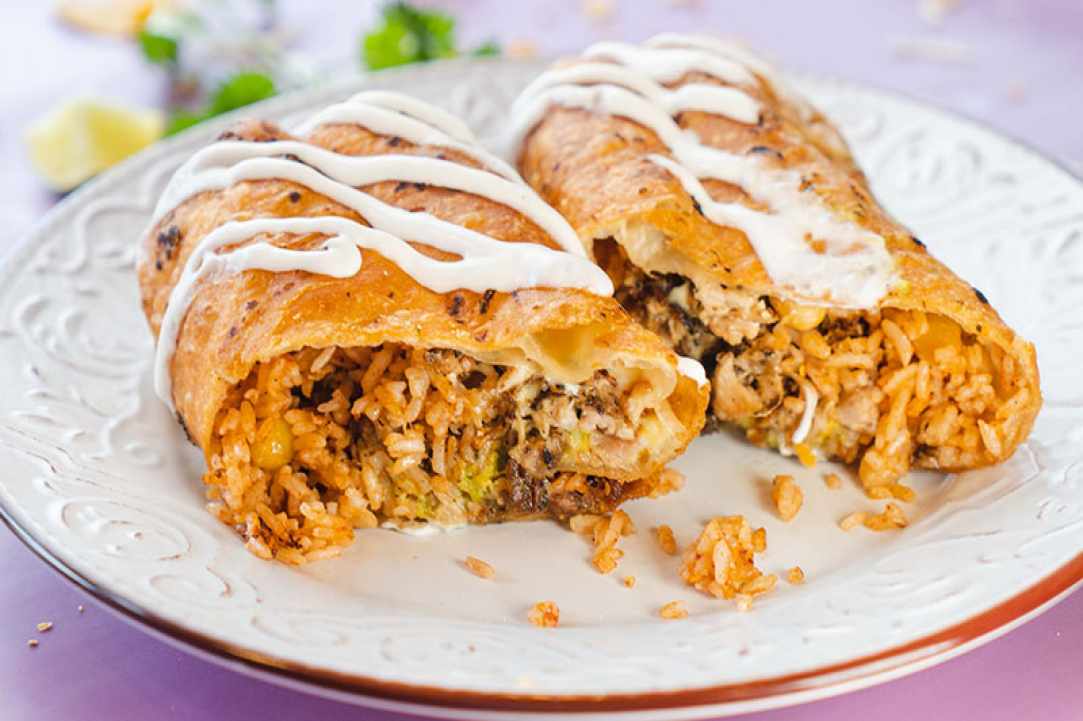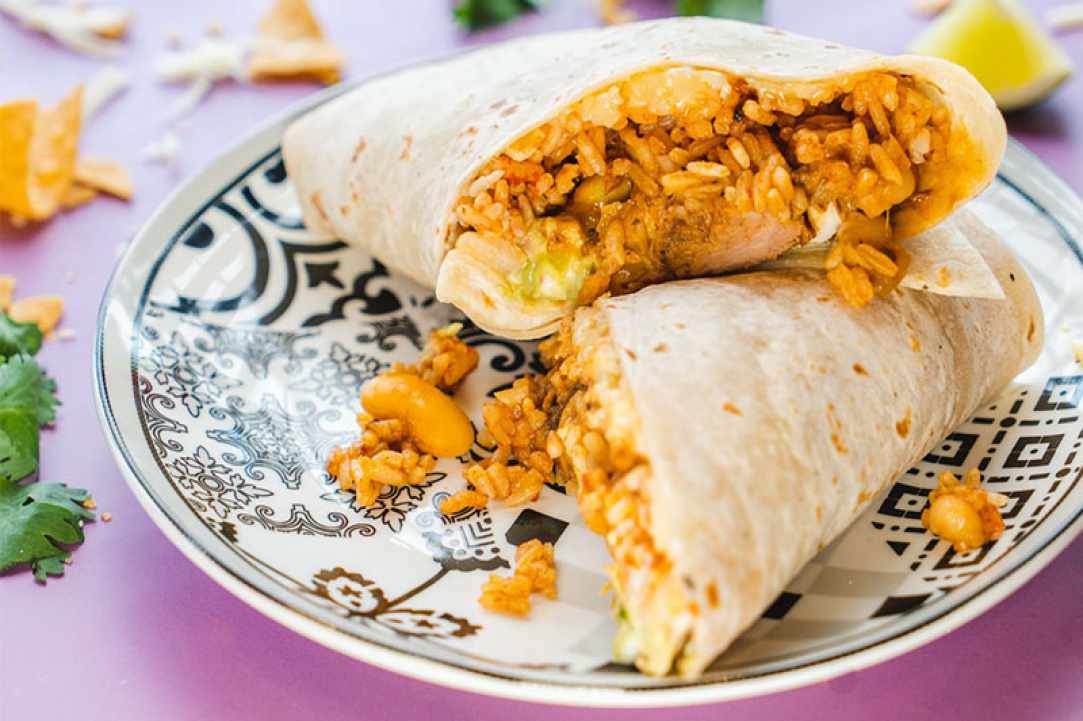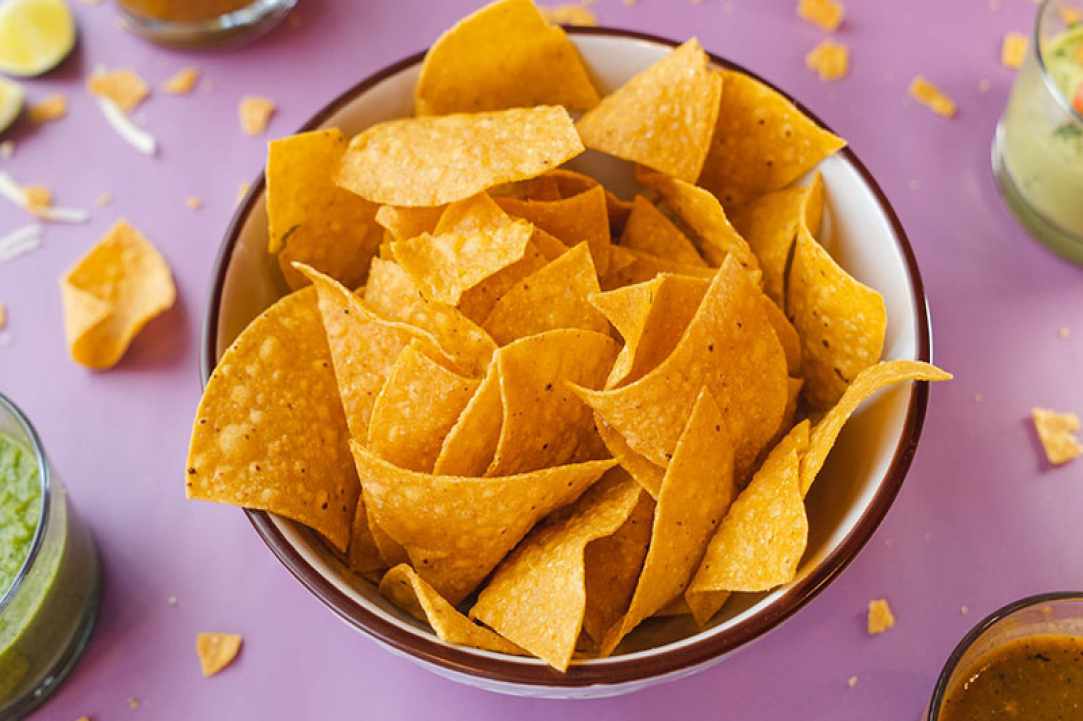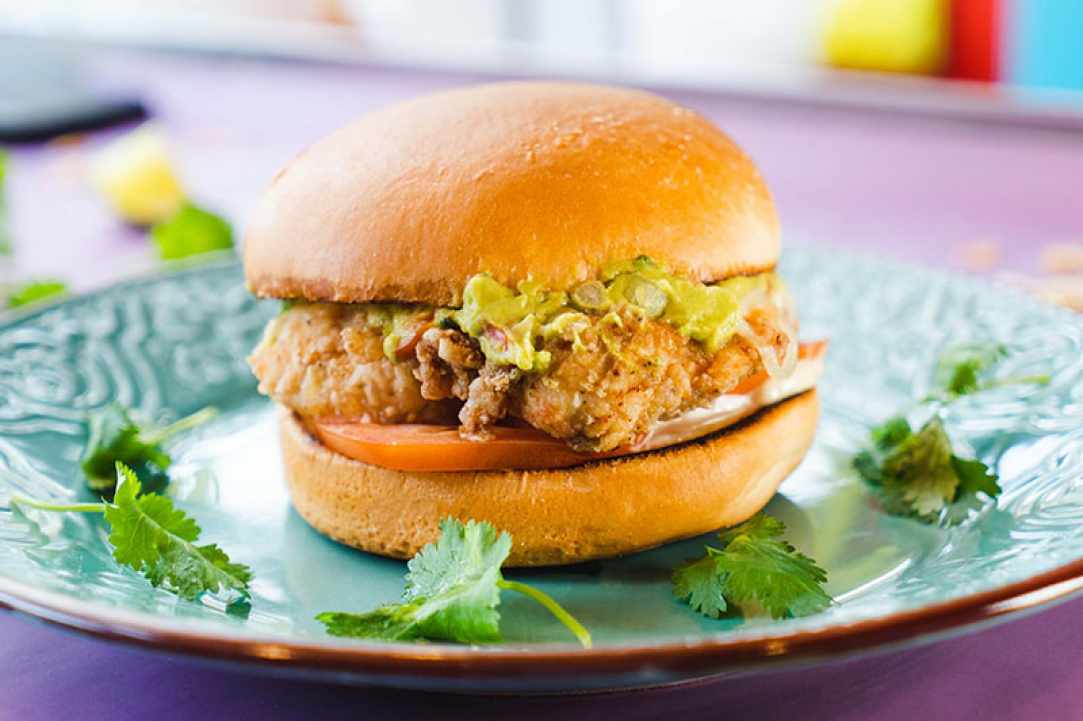 Casa Burro
If you love Mexican food, then you should definitely visit it!
Casa Burro, is a new Mexican Restaurant which opened its doors in Nicosia, specifically on 68A Ippokratous Street.
In the menu you will find well-known Mexican dishes that we have already loved, such as nachos, quesadillas, burritos, chimichanga, tacos and everything else you crave from Mexican cuisine. Indulge in wonderful flavours like tortillas, tacos, burritos, guacamole and nachos. The choice of flavours is simply yours!
All meals are prepared with fine ingredients to suit our palate.
Wonderful flavours of authentic Mexican cuisine!