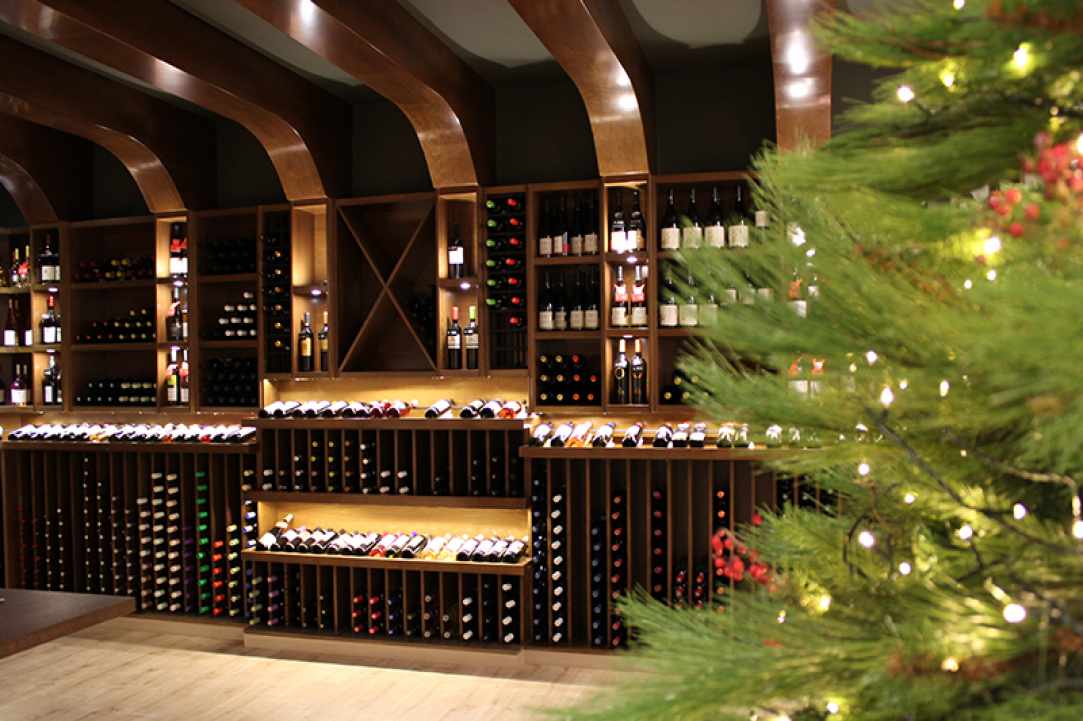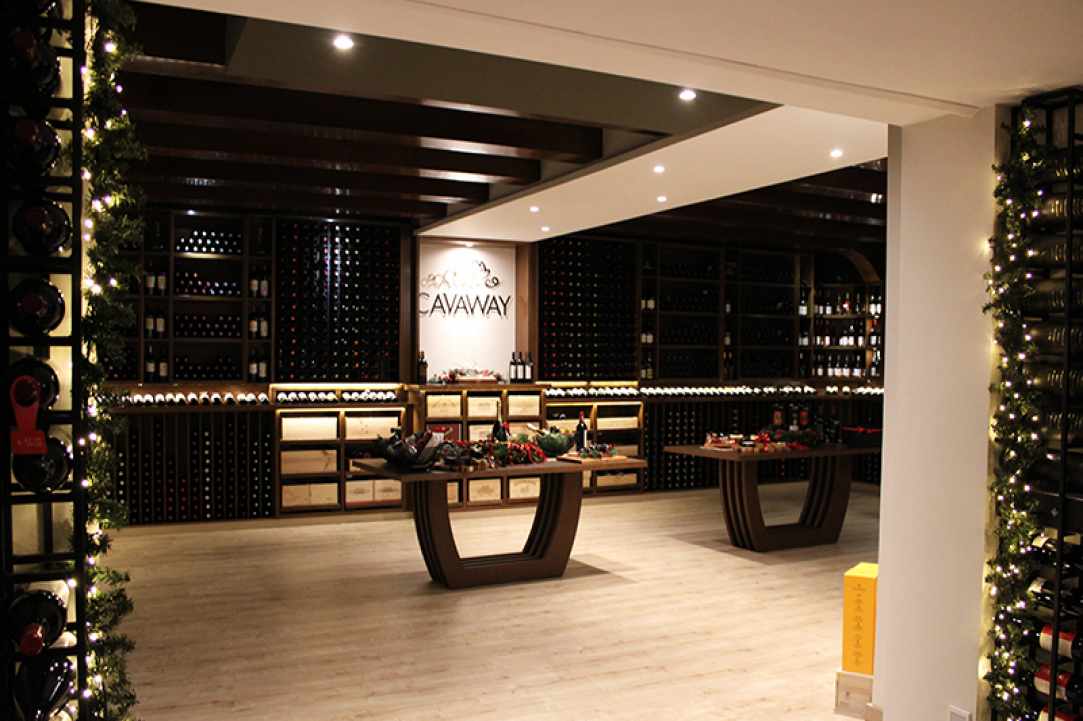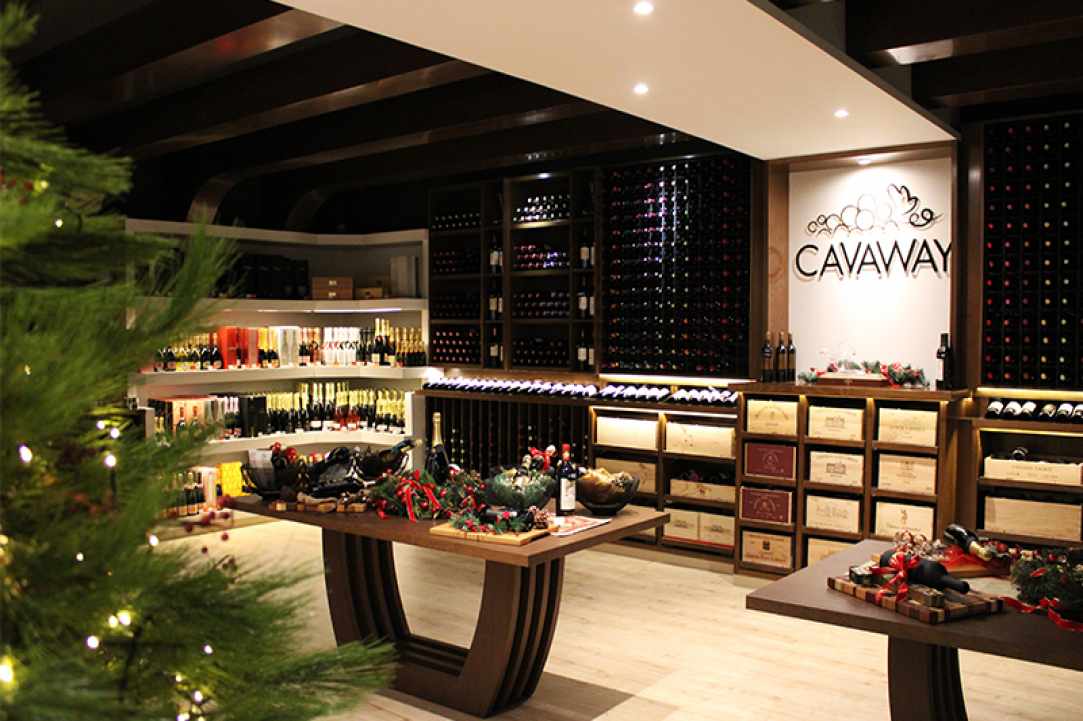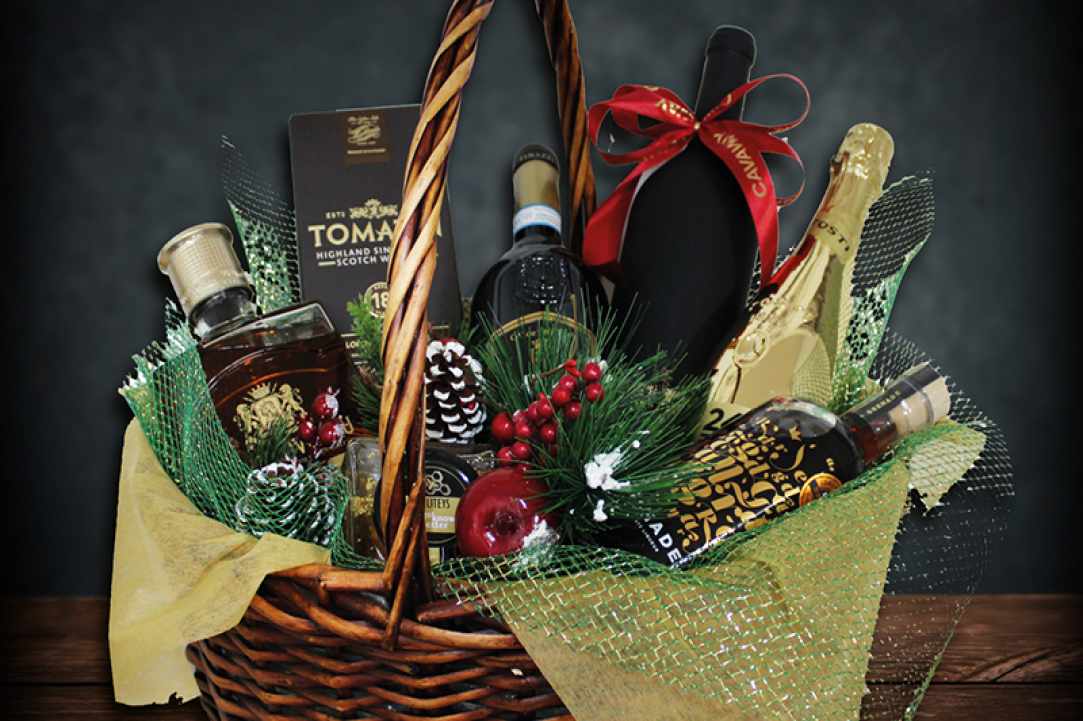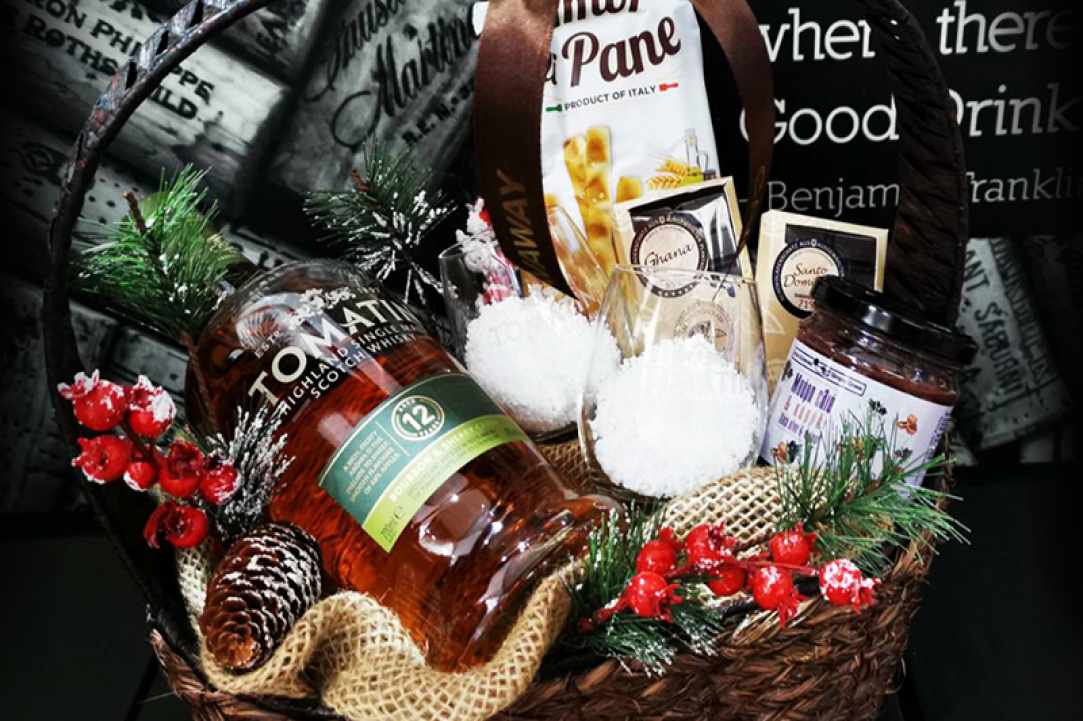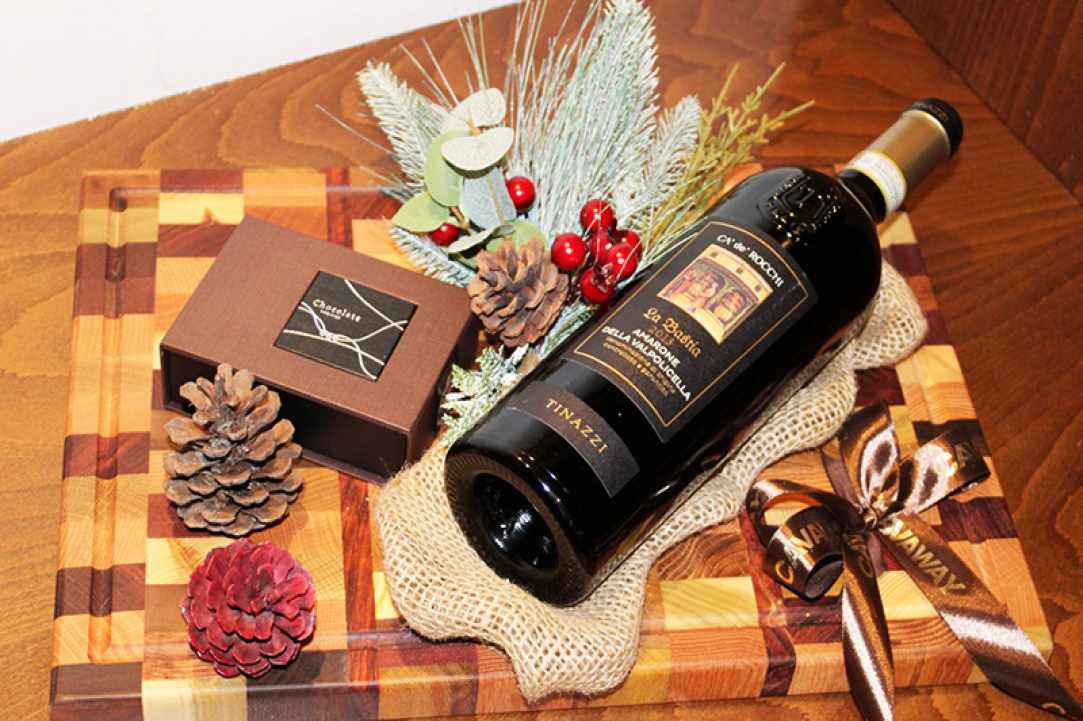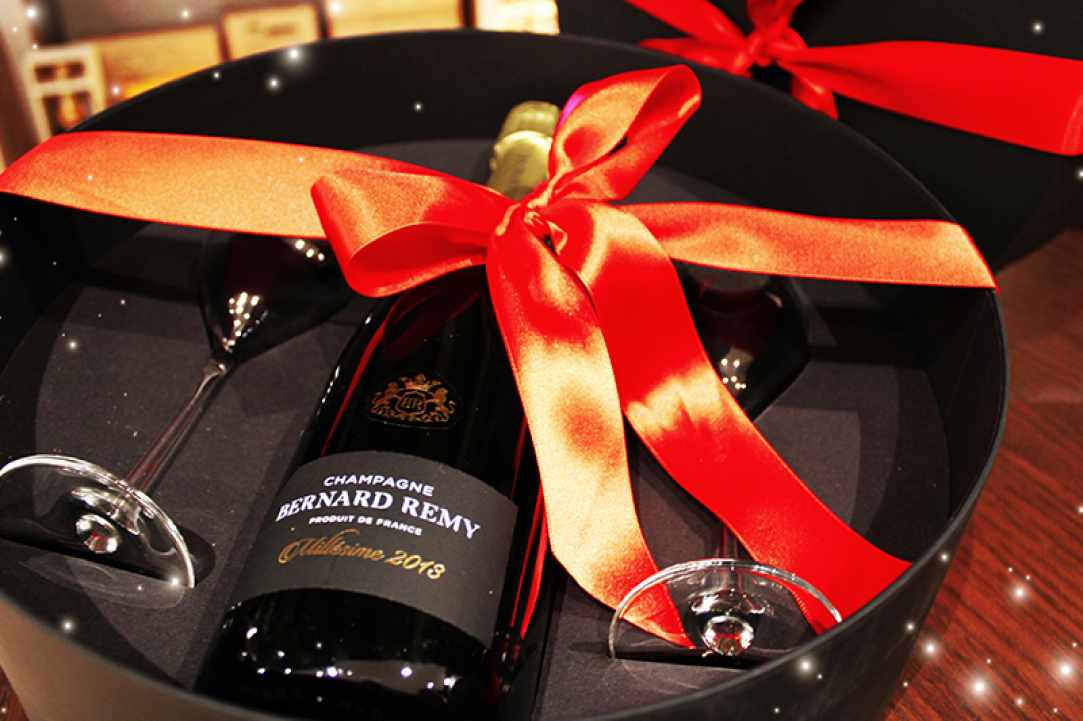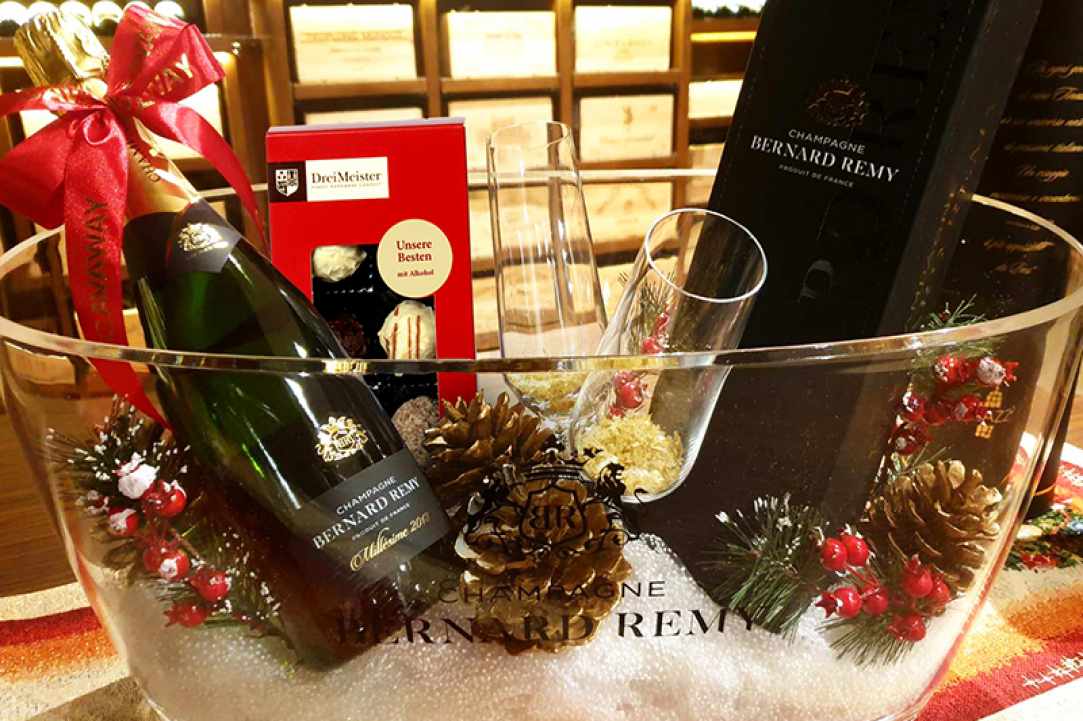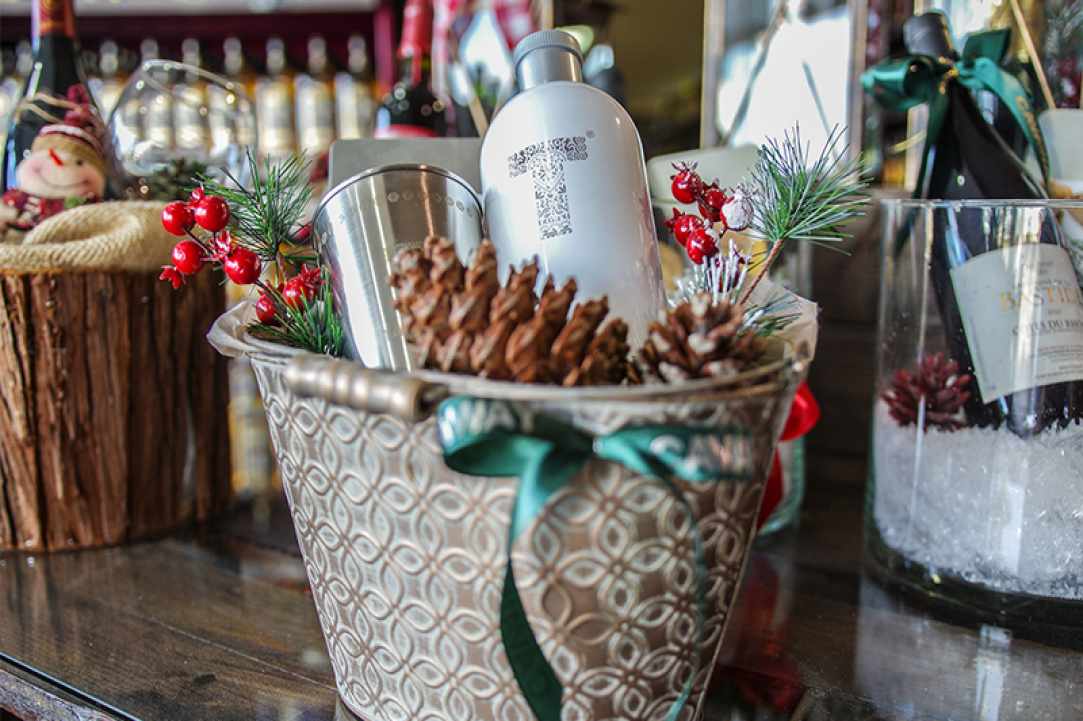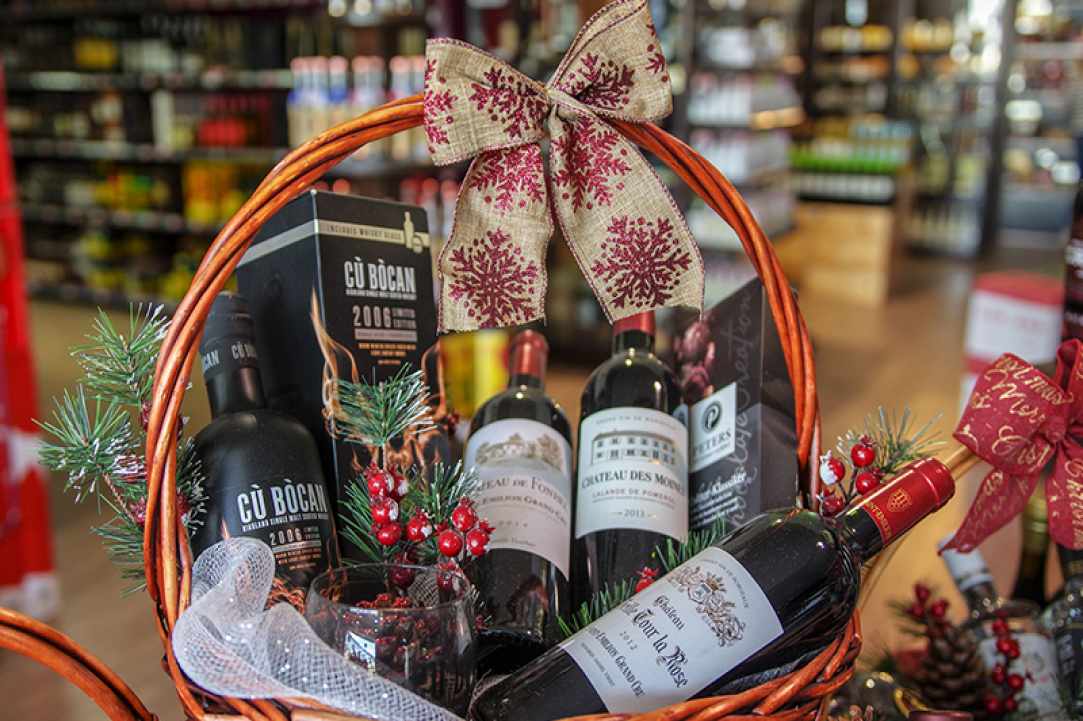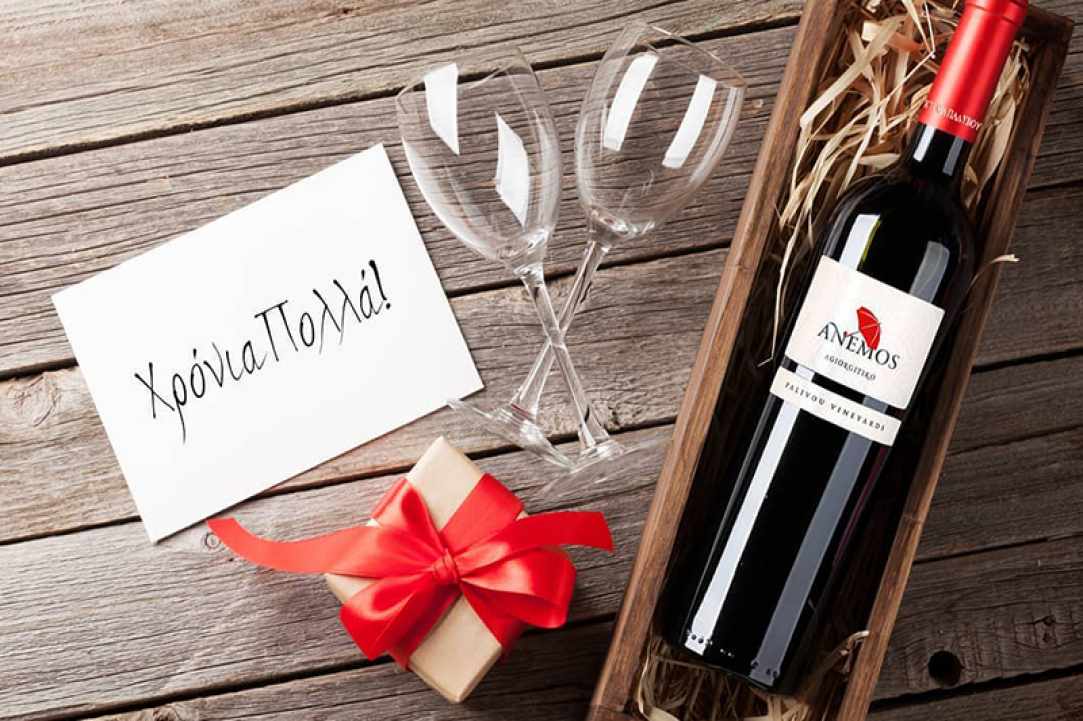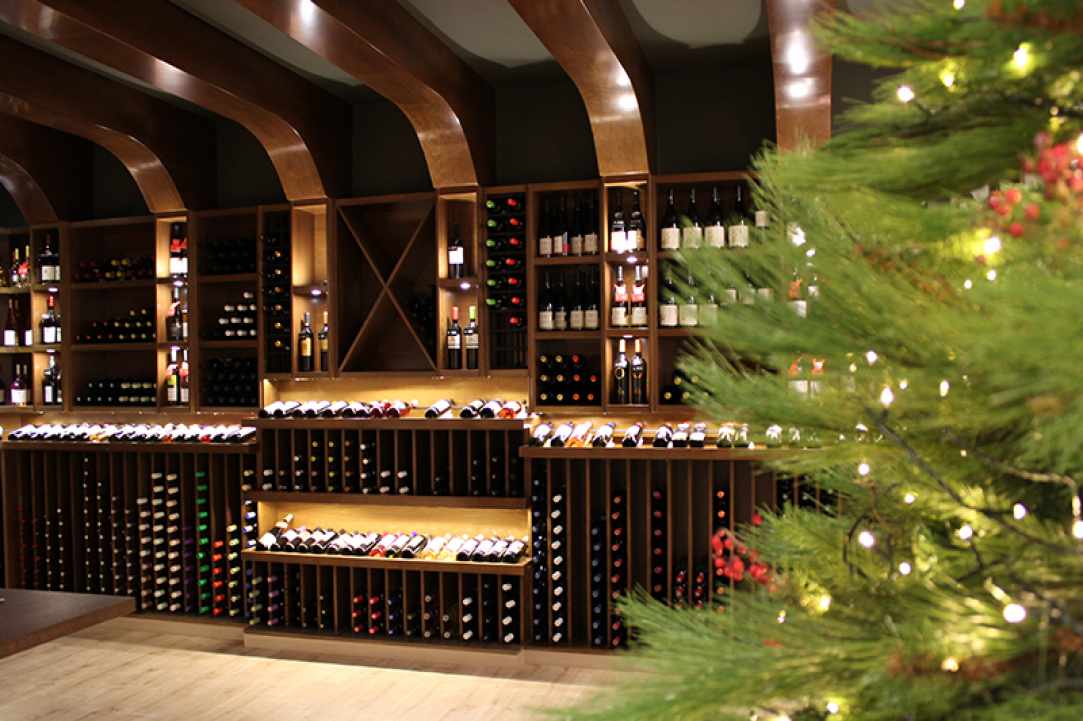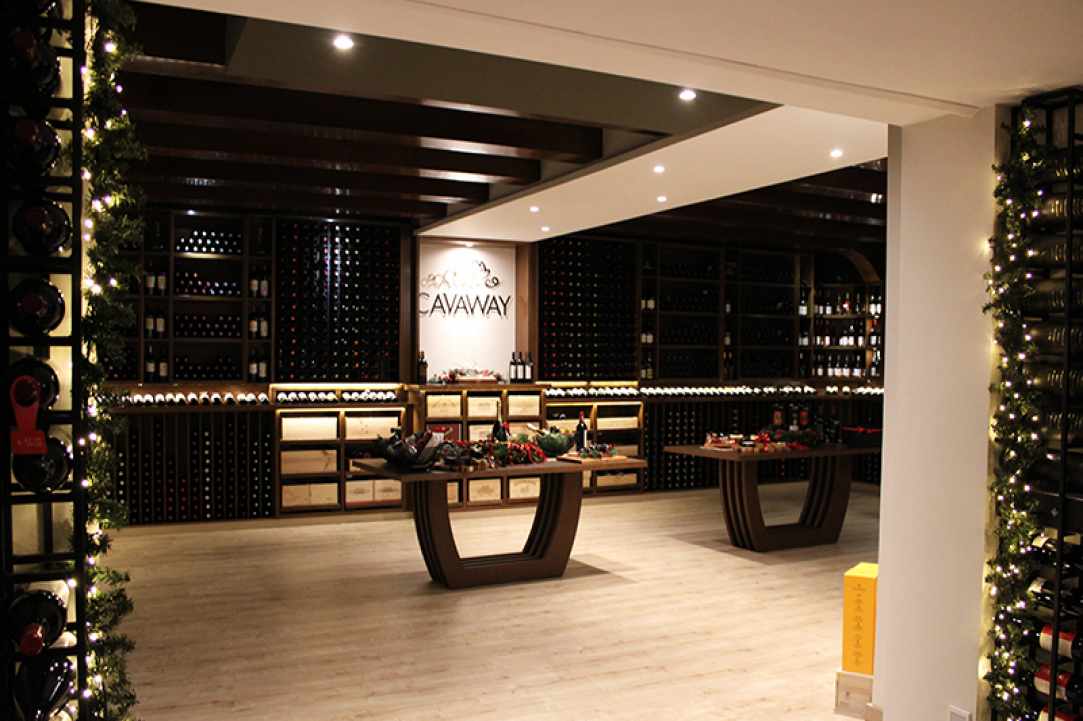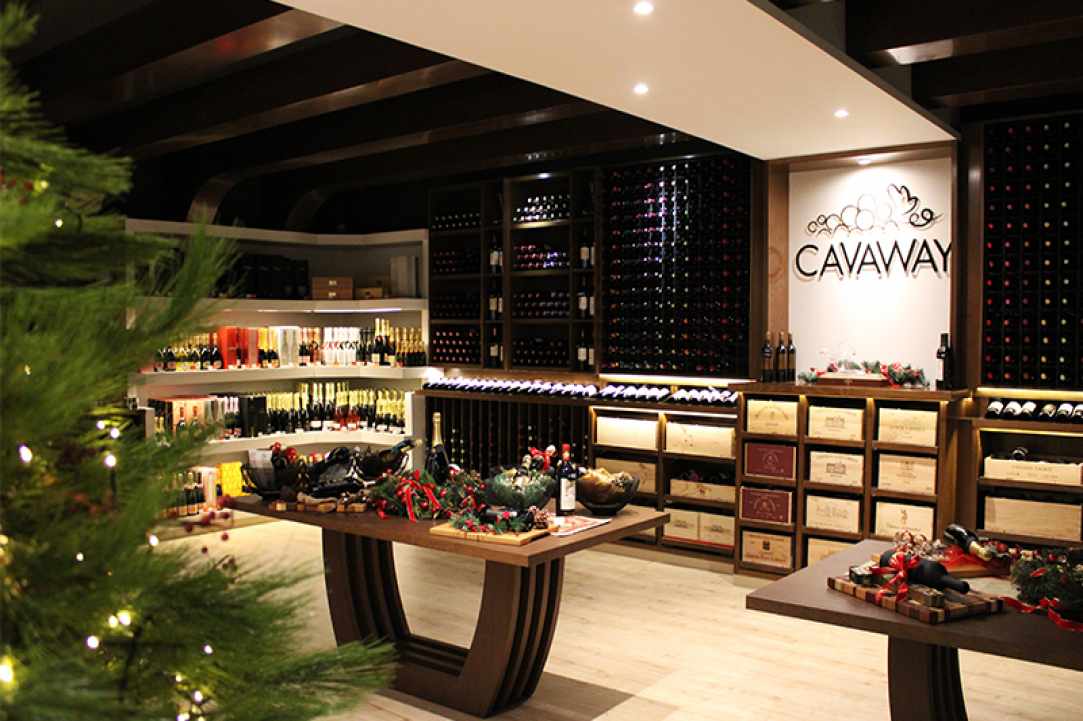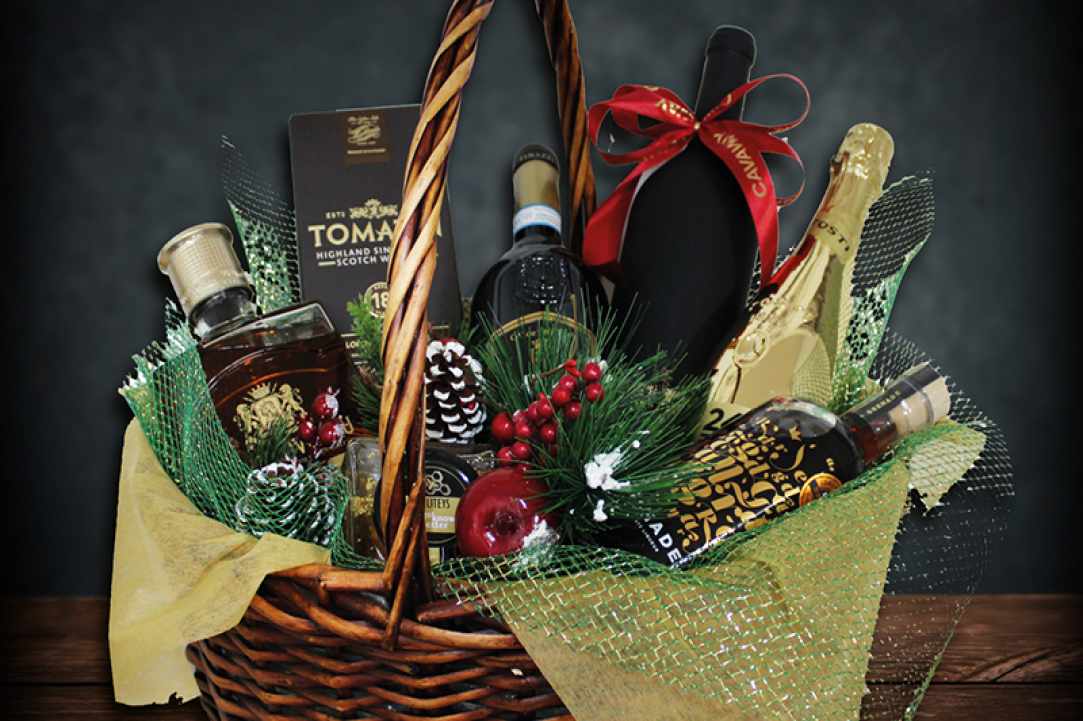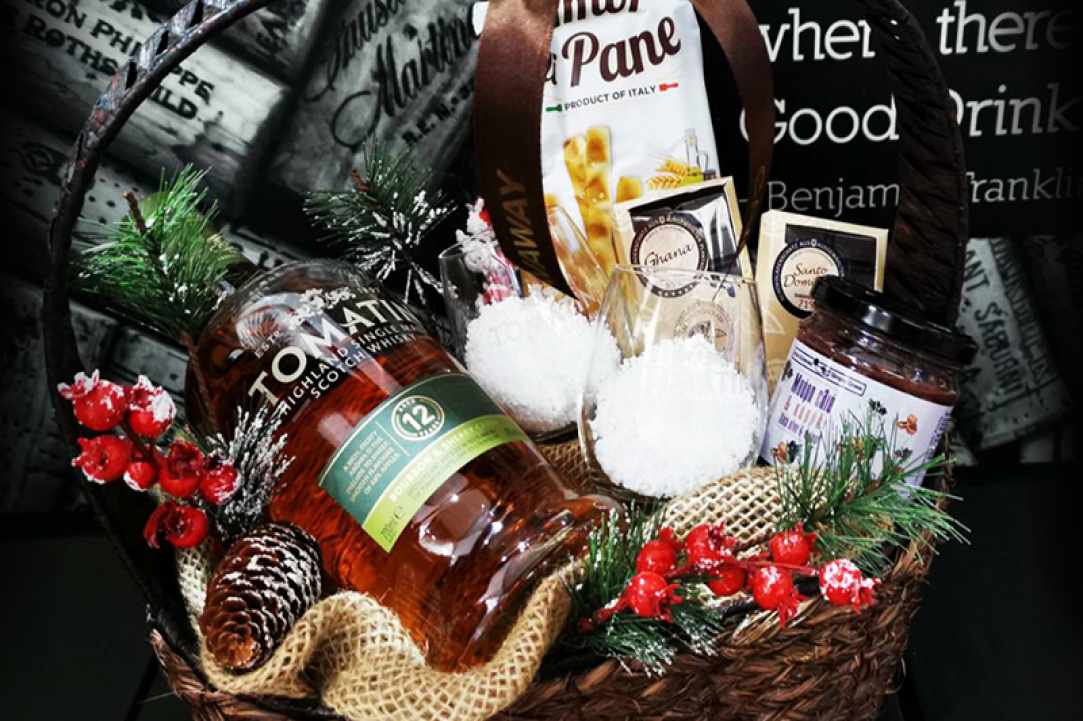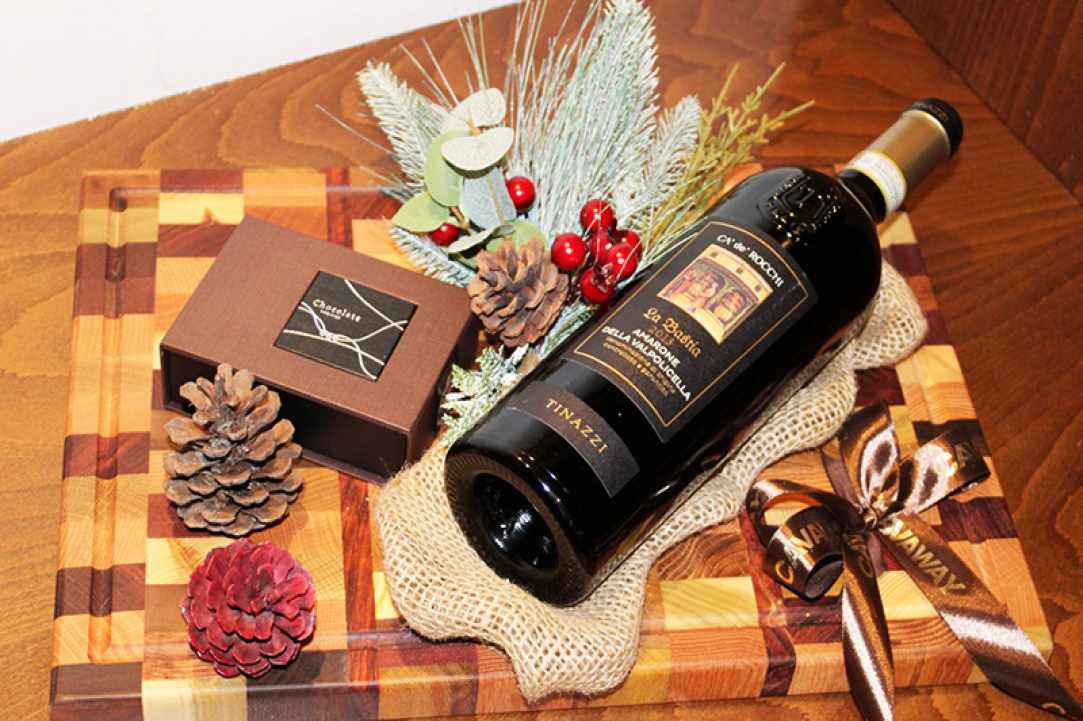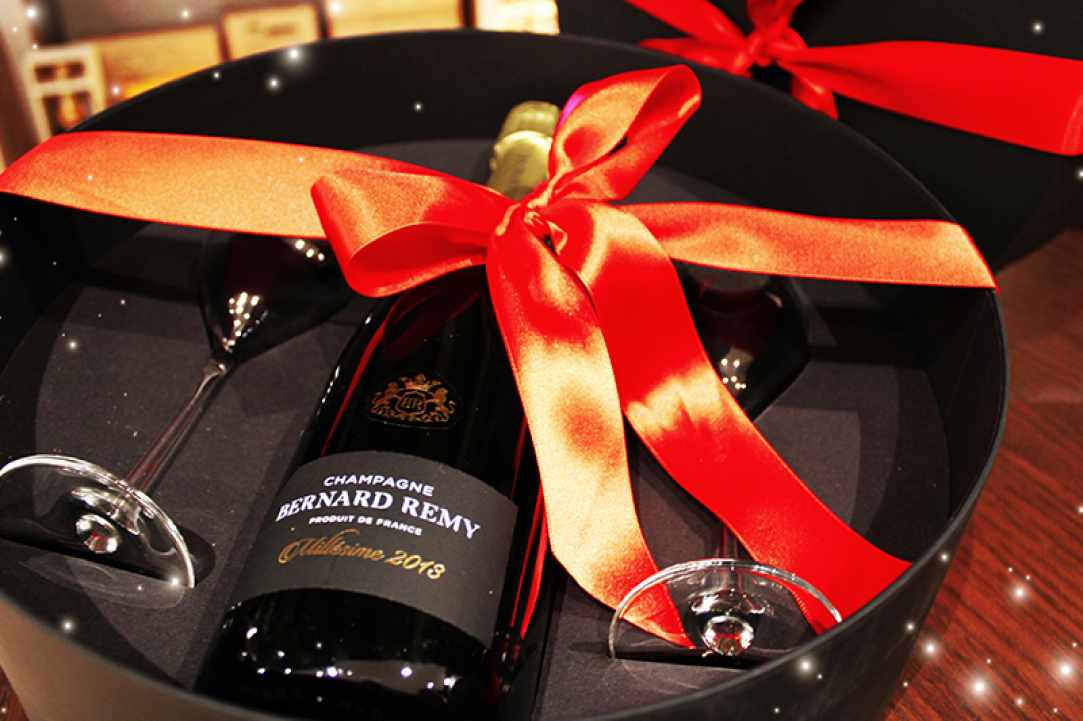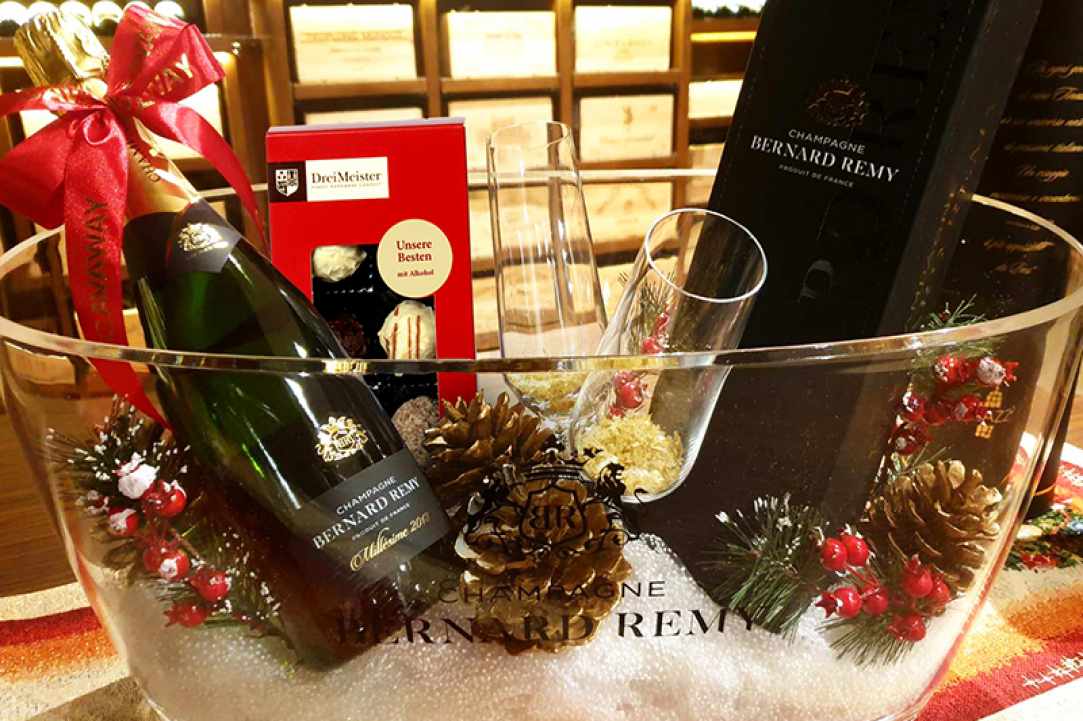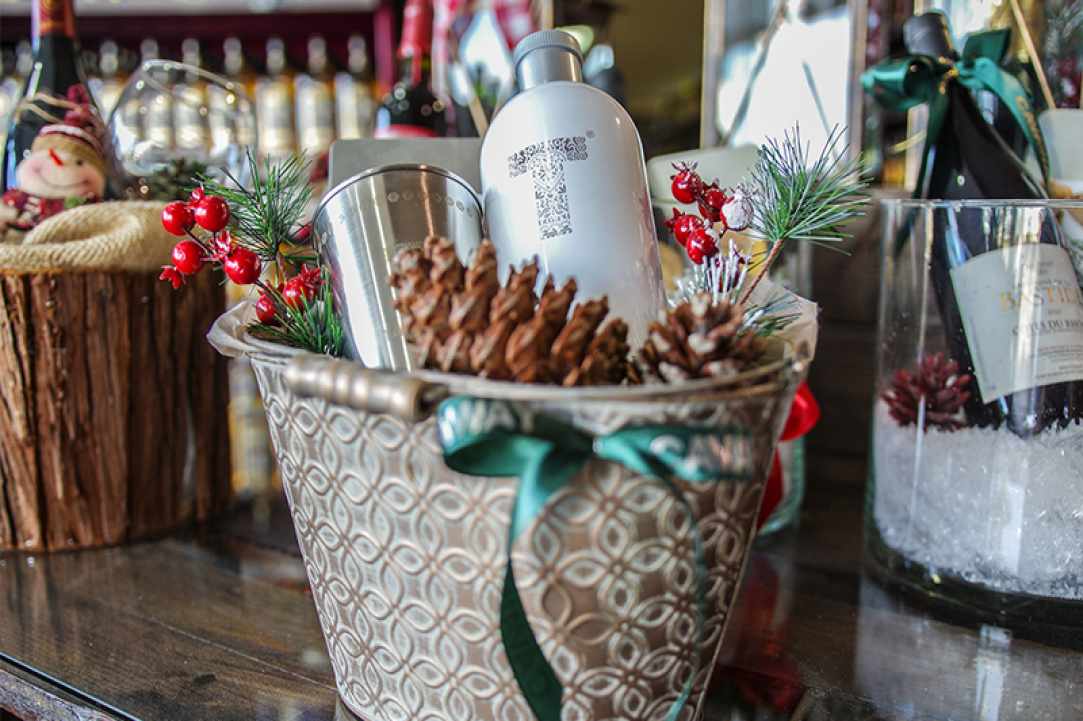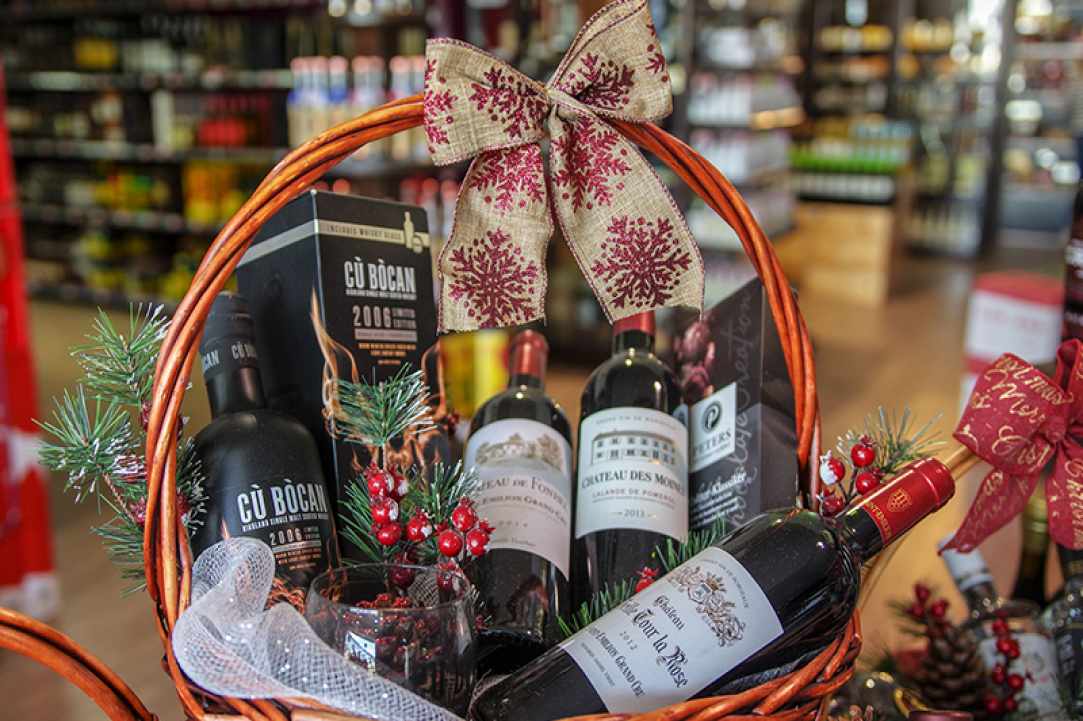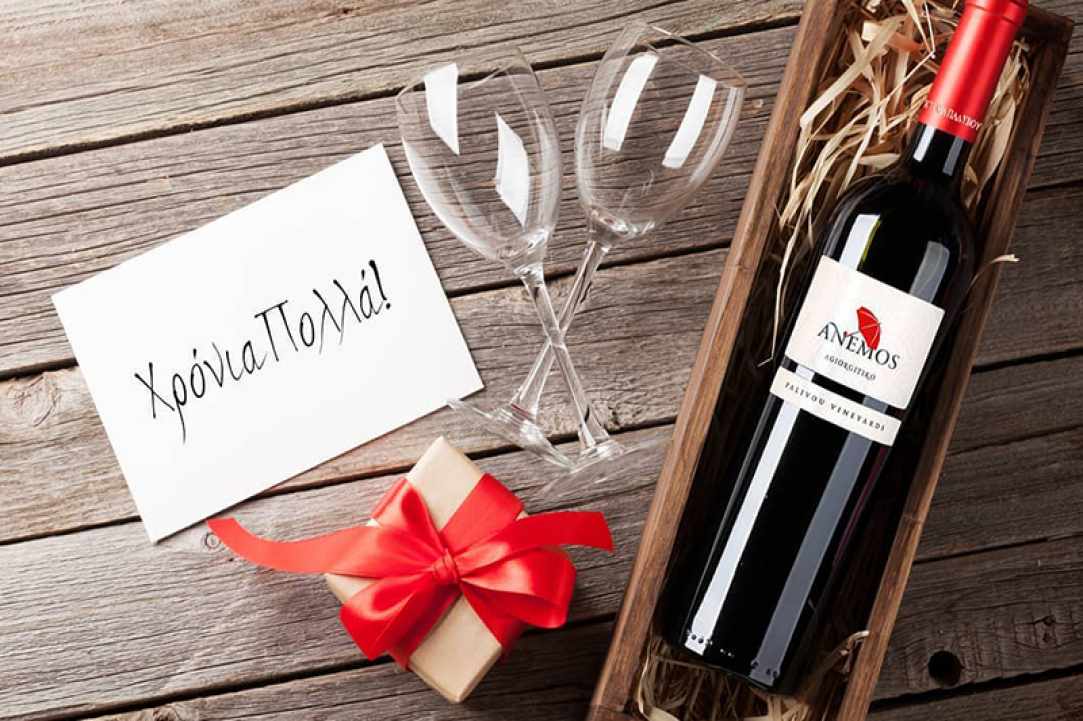 Cavaway
The largest range of alcoholic beverages in Cyprus!
Cavaway is a growing company in the distribution of local and imported beverages in Cyprus with more than 15 years of experience. Strategic partnerships with local and worldwide companies has been part of its growing success.
Their Distribution Network in Cyprus
Their expertise in targeting the right products to the corresponding target market i.e. bars, hotels, restaurants, supermarkets etc. is one of their strengths that differentiates their company here in Cyprus. Their growing client list of 2500 active costumers covers an array of distribution channels, that their products can be placed and be successful.
Their History
Their company was established in 2003 and currently occupies a workforce of 33 employees. The owner / general manager Mr. Vasos Moiseos, has had previous experience in the specific industry and local market for 24 years.
The vision of the new beginning was to offer the Cyprus market a special and unique experience in the world of spirits.
In 2013 came the expansion of the warehouse to 6000 sq/m which connects directly to an 1000 sq/m retail store, the House of Drinks.
Retail Store
The Biggest Range of Alcoholic Drinks in Cyprus!
Their House of Drinks is a one of a kind store, whose purpose was to gather all brands of all importing and local companies and host them under the same roof. A unique and modified space is available for wine and whisky tastings, as well as offering lessons for bartending.
Corporate Gift Ideas
They create gifts with meaning and emphasis not only in the product itself but also in the appearance of the whole package.
A top quality wine or beverage, accompanied with premium chocolates, is the ultimate business or corporate gift you can offer. Show them your trust and they shall prepare for you amazing gifts with products of your choice. Cavaway offer a great variety of wines, beverages and accessories, with the ability to accompany them with chocolates, biscuits and foie gras, giving you unlimited choices that satisfy all tastes.
With the help of their experienced staff you can choose the ideal gift for your business partners or colleagues, your friends or loved ones. They can deliver your gifts with safety and at excellent condition throughout Cyprus.