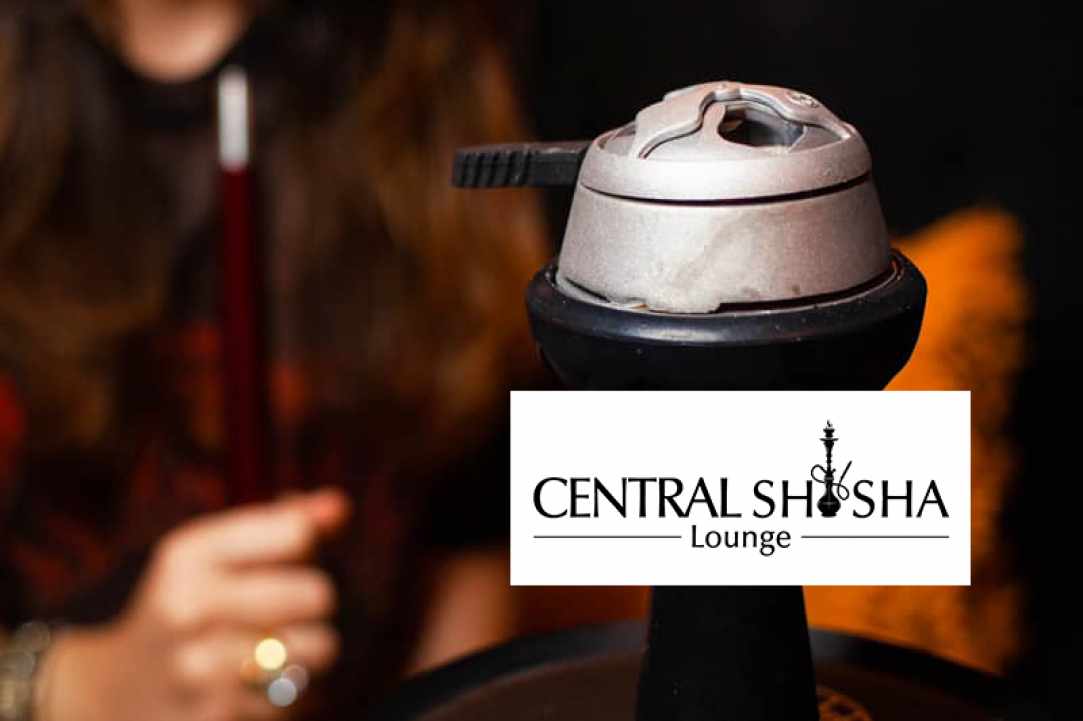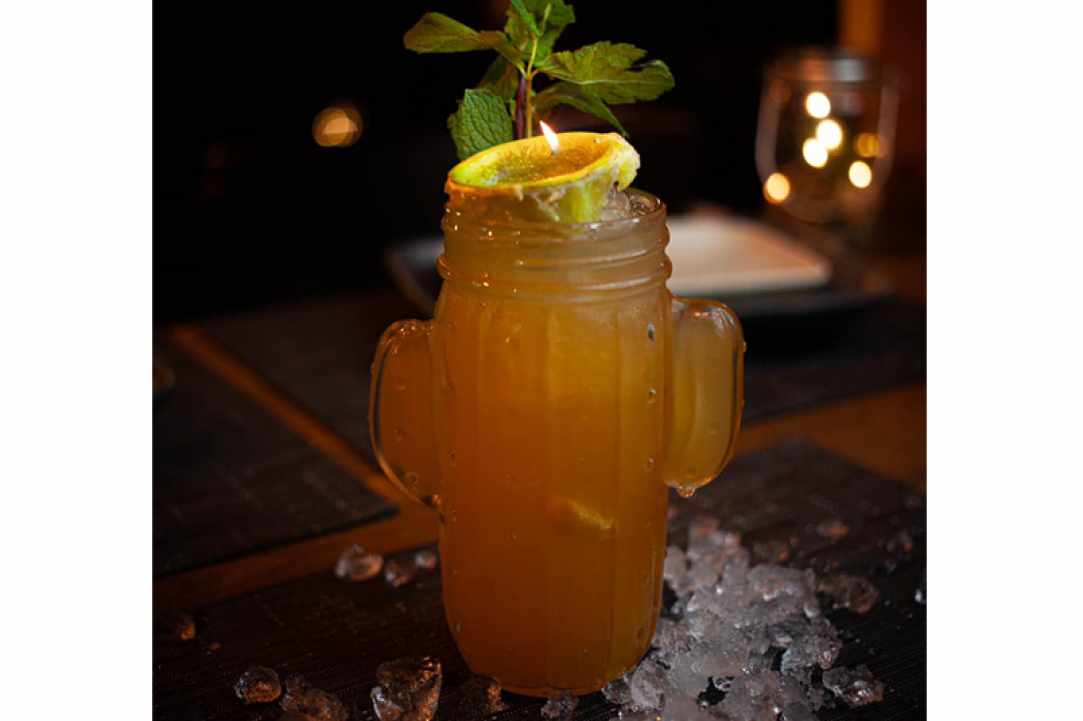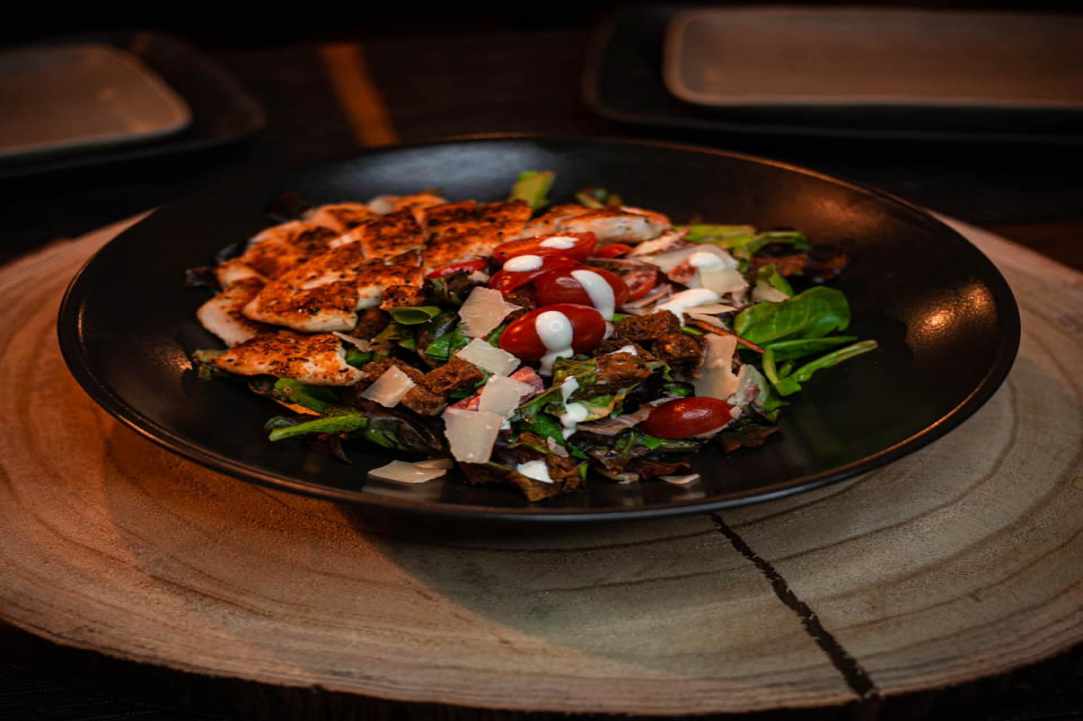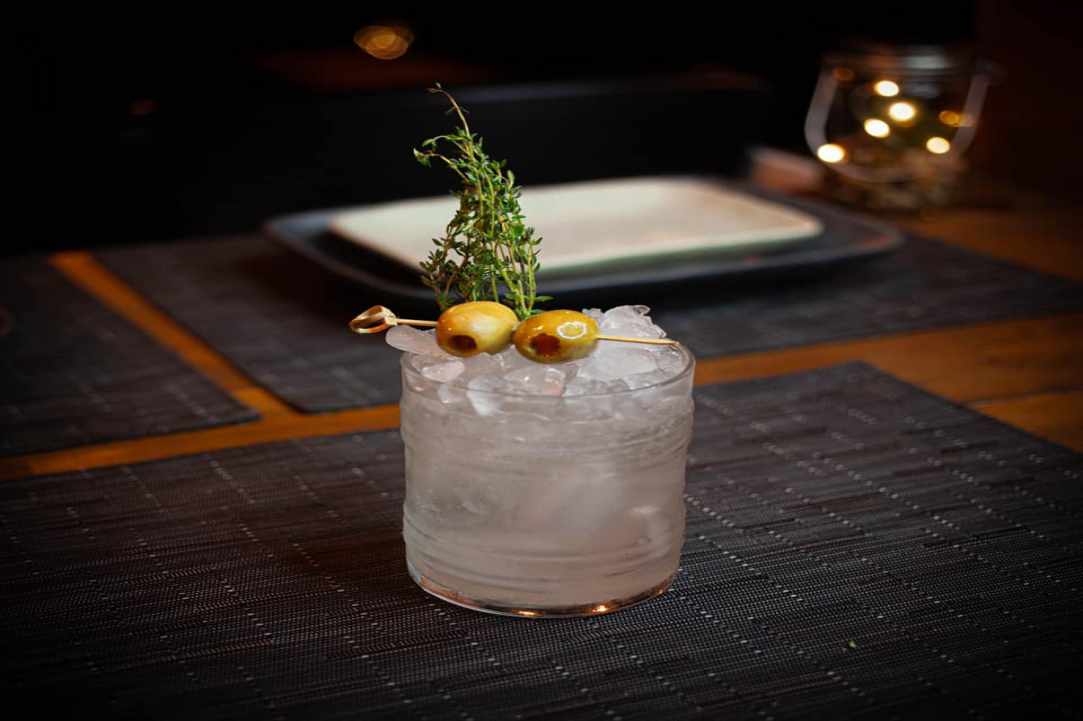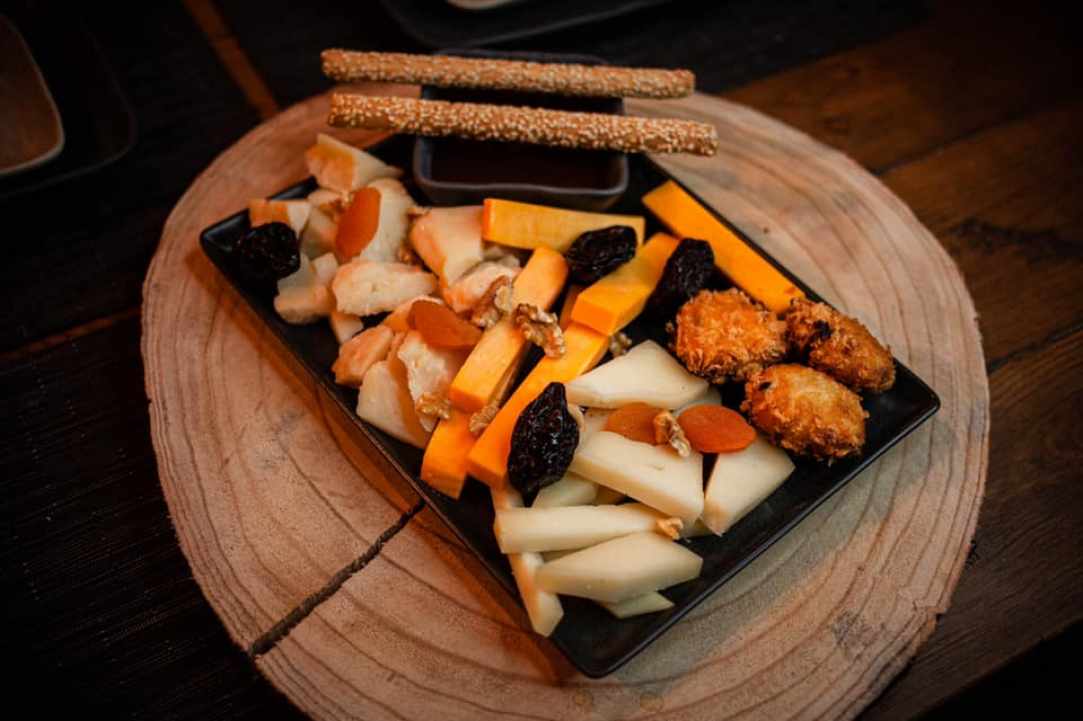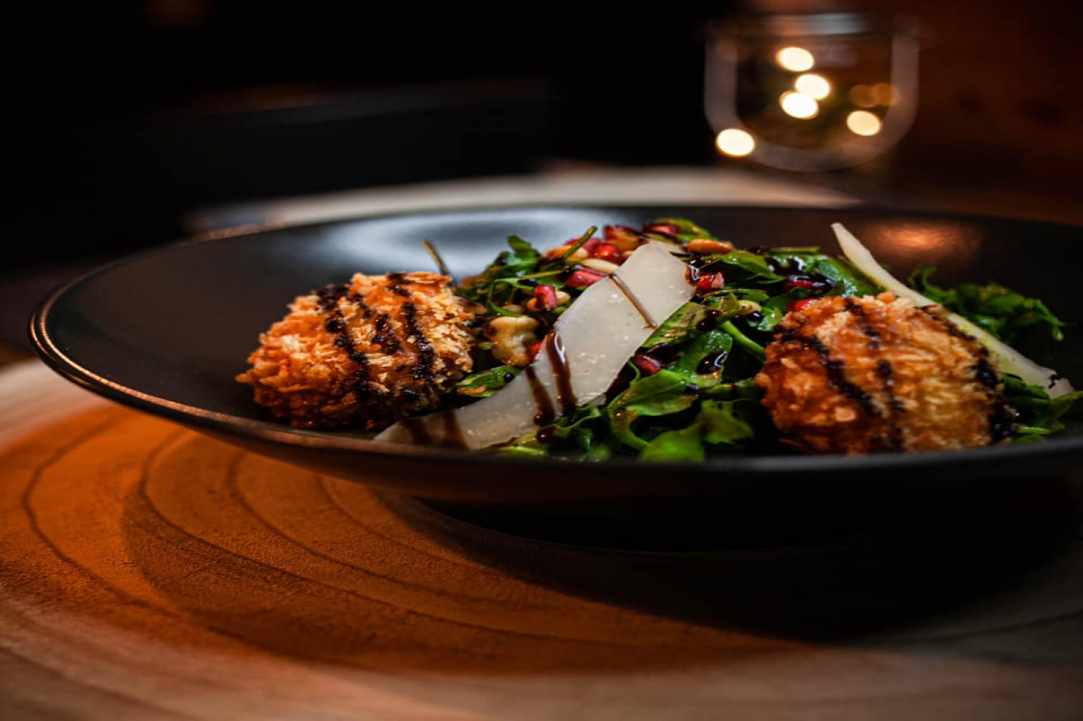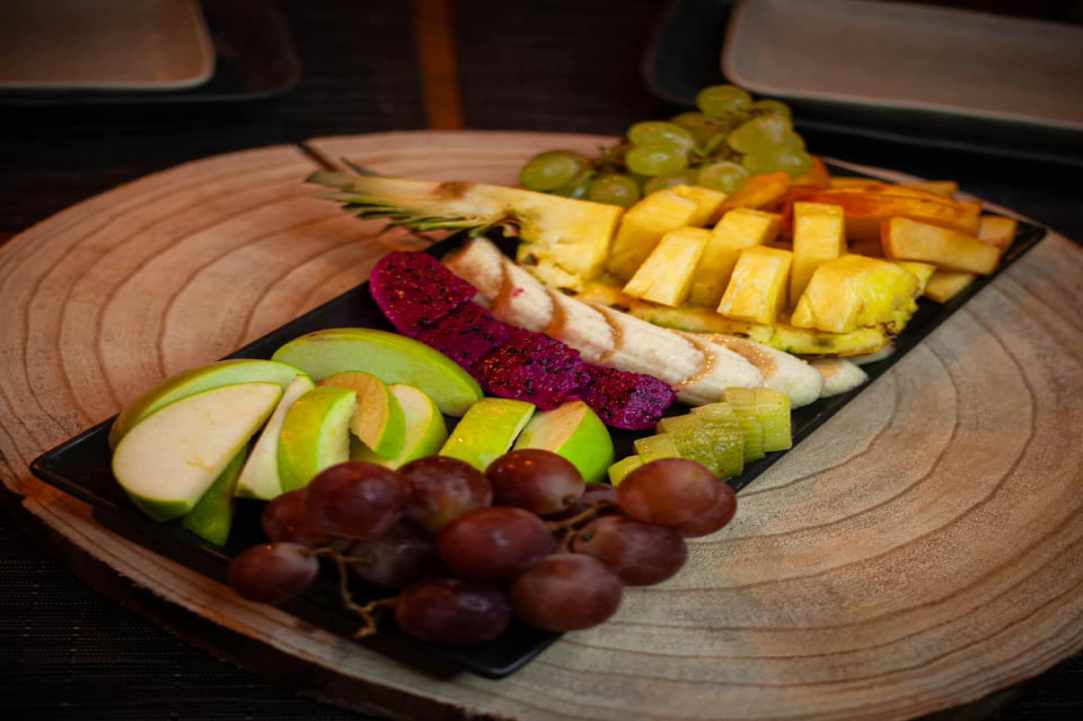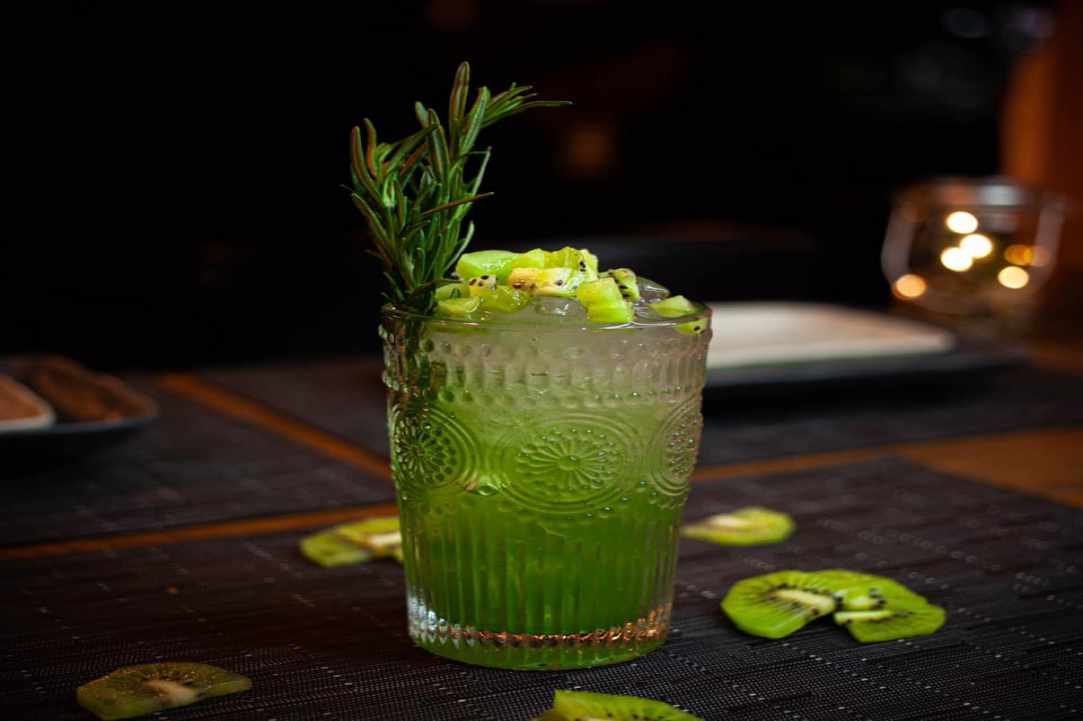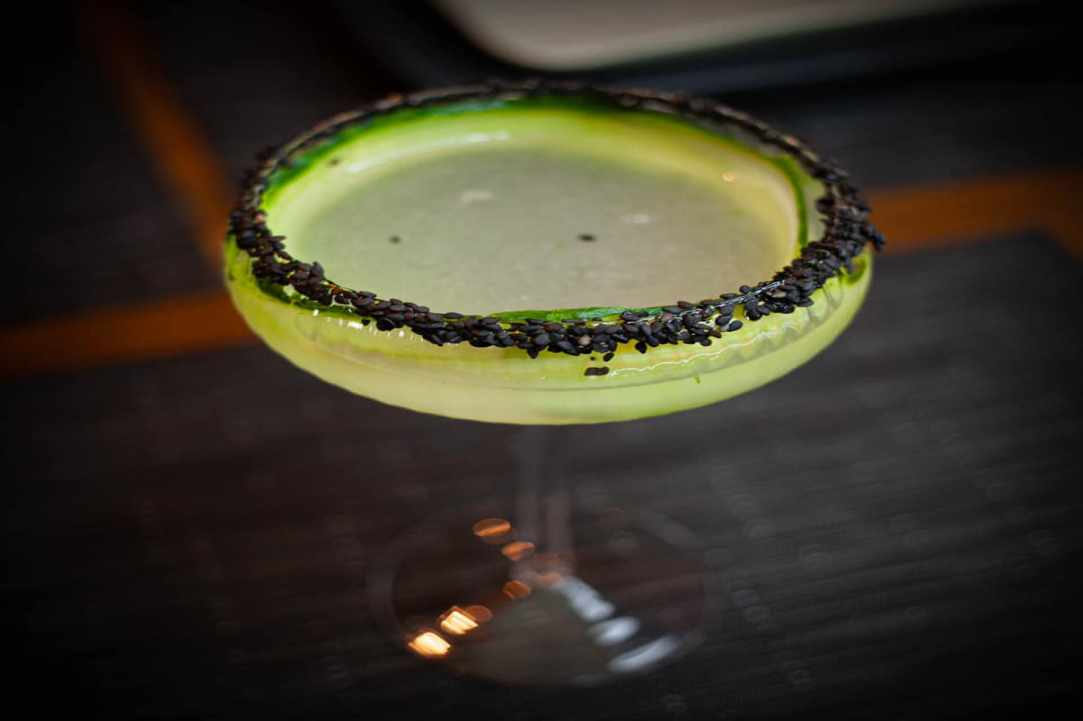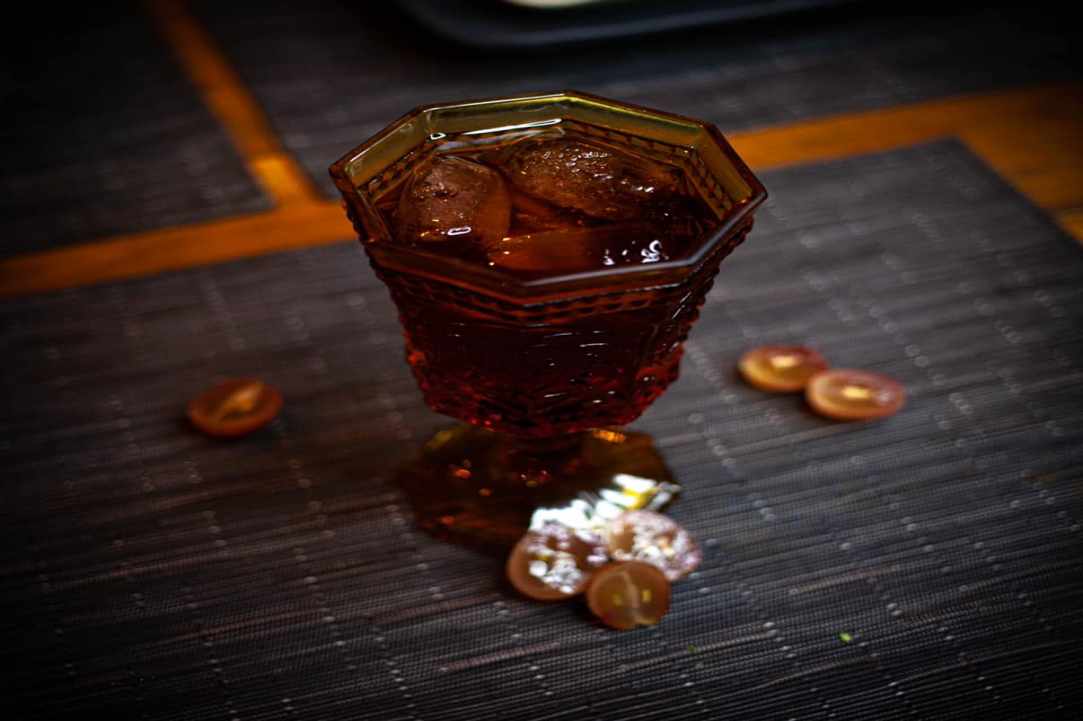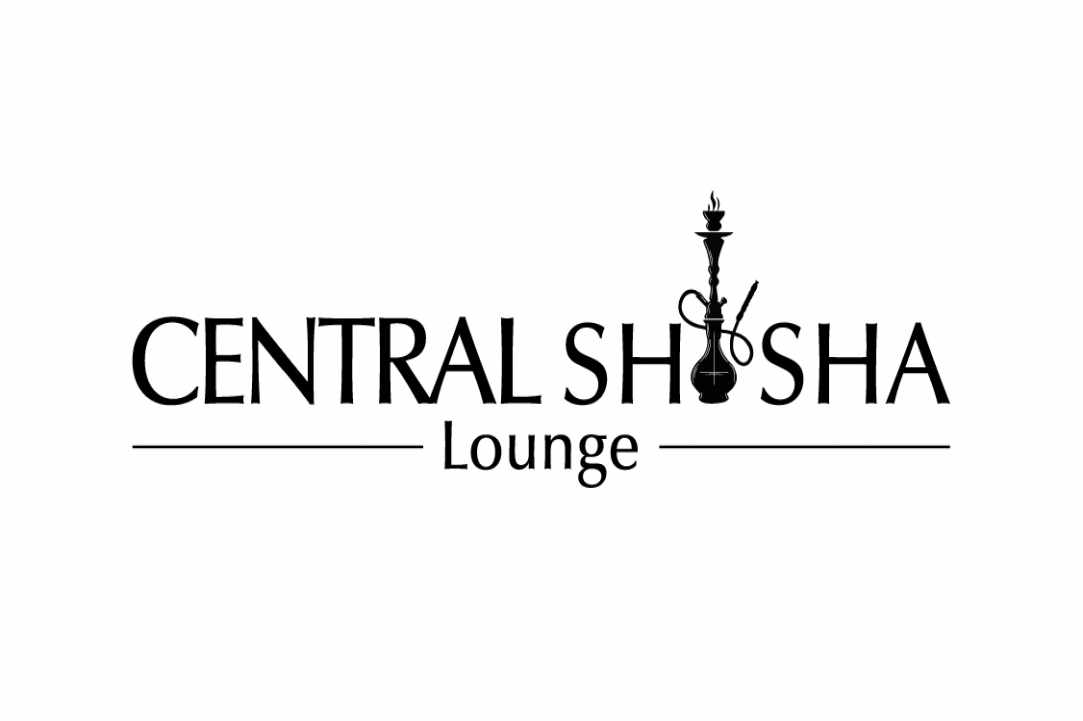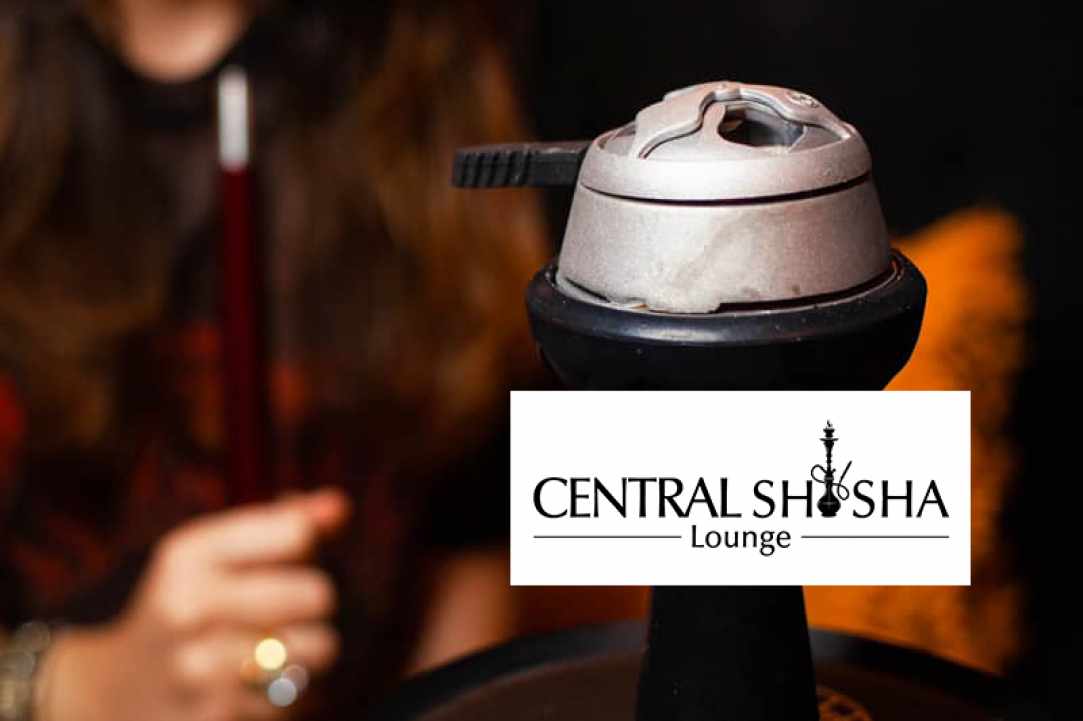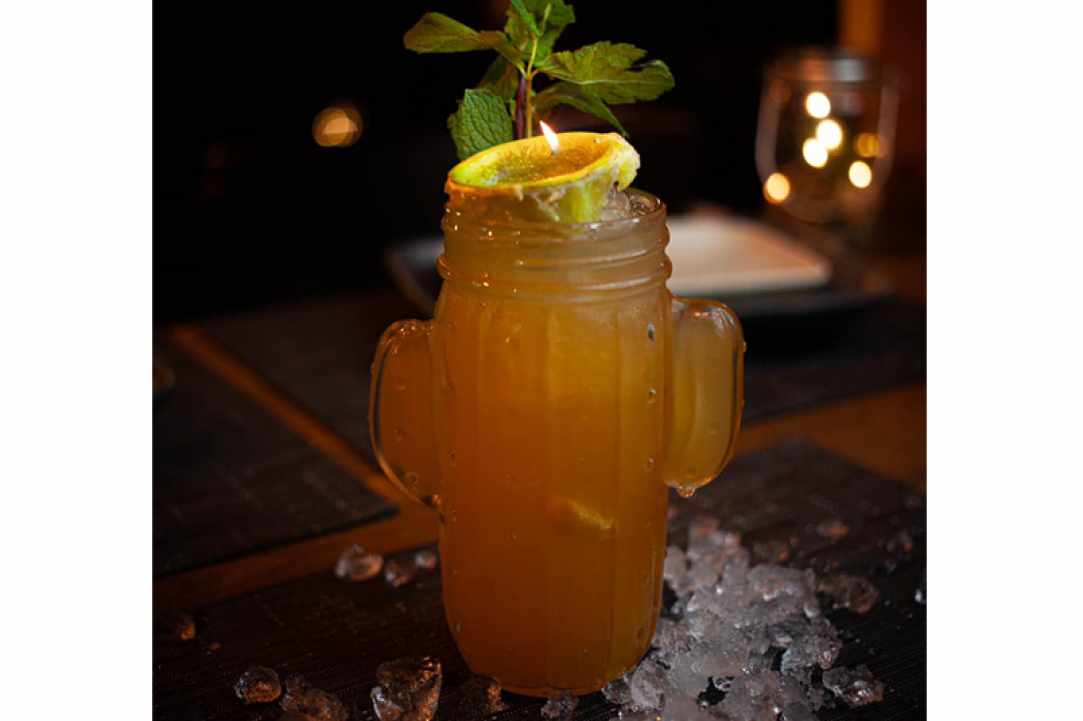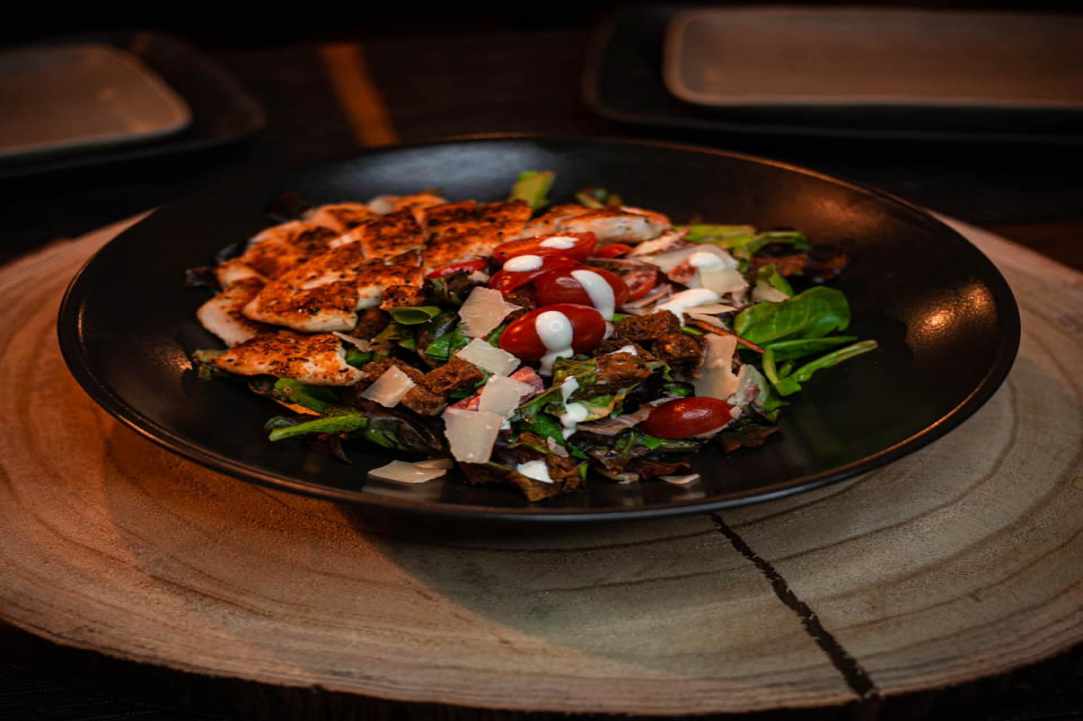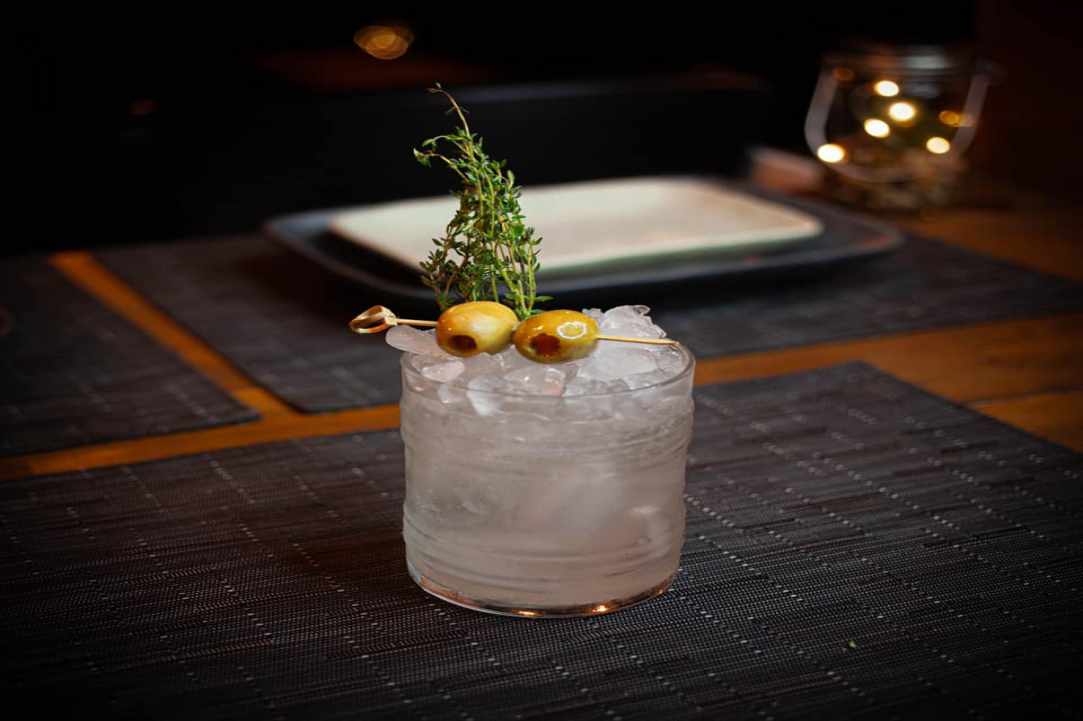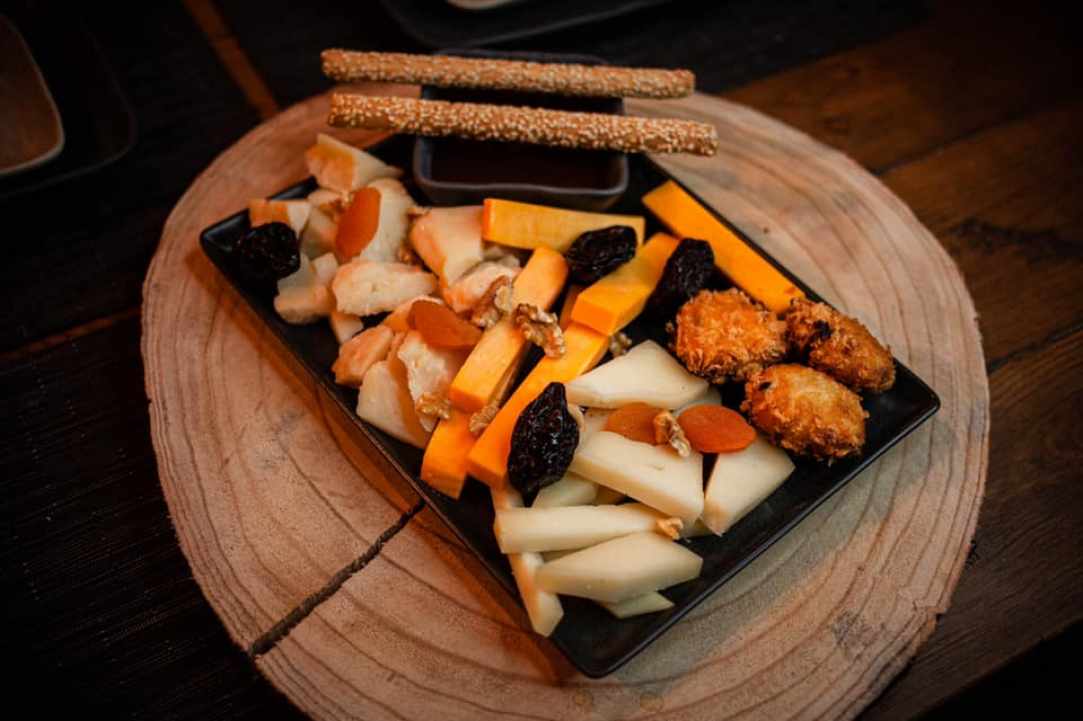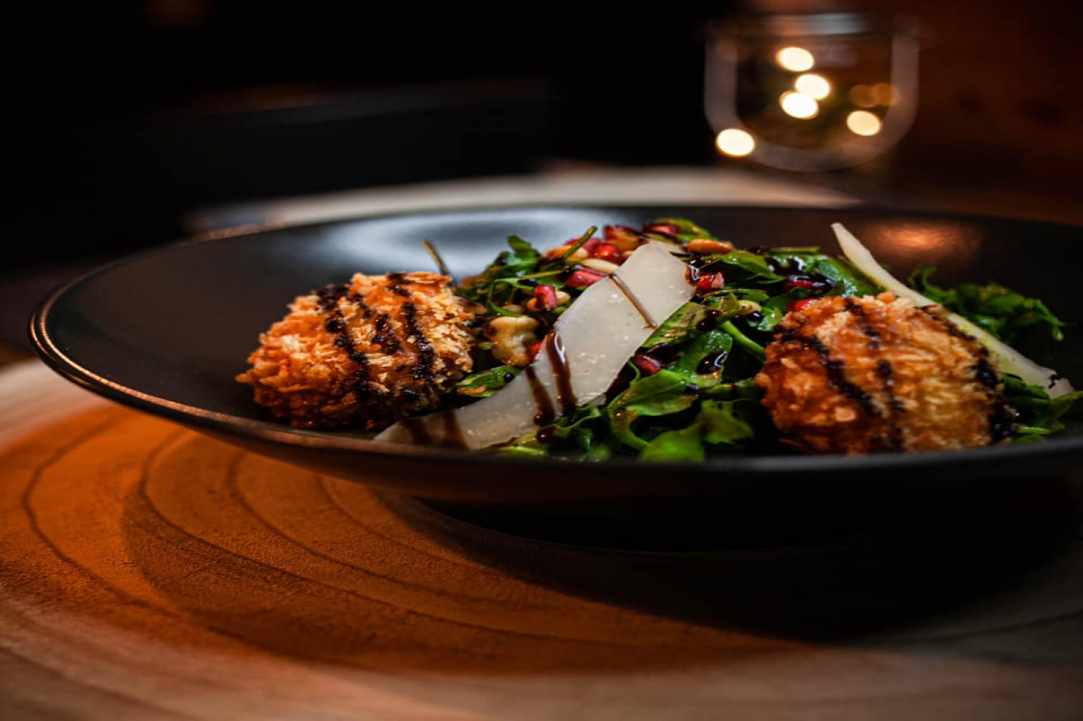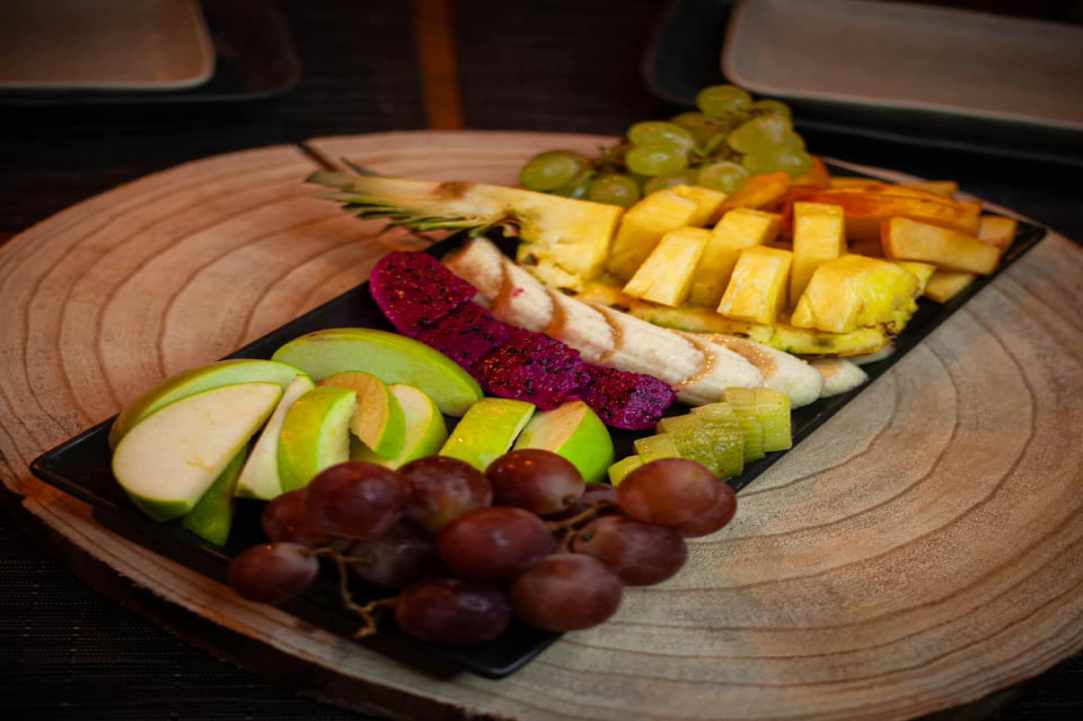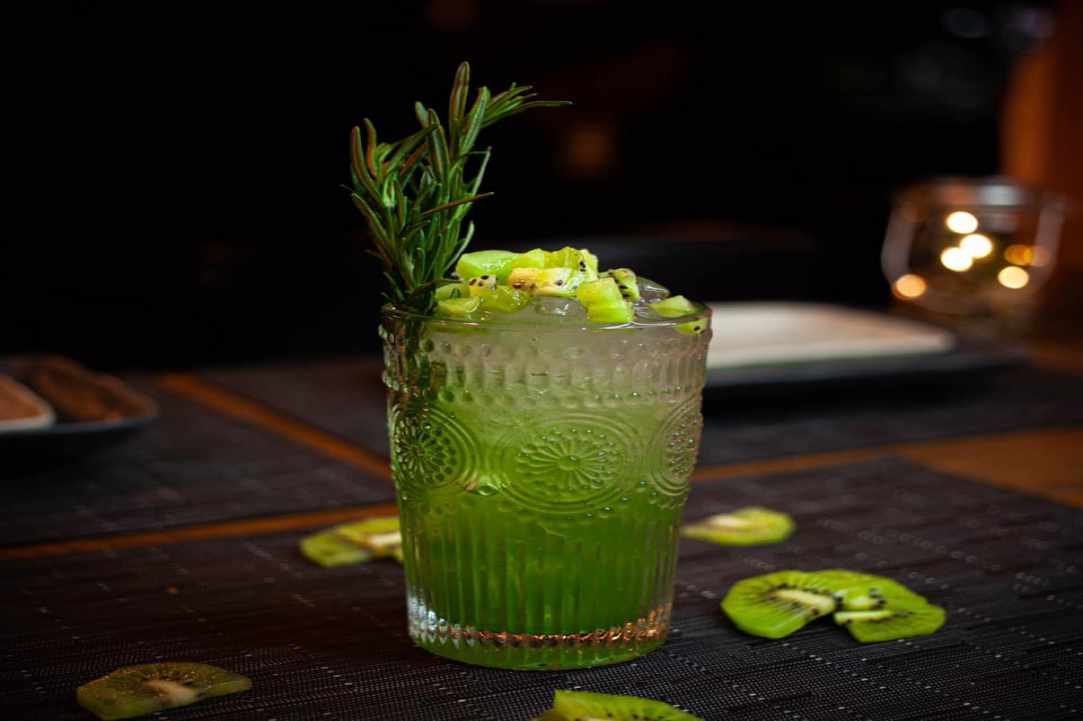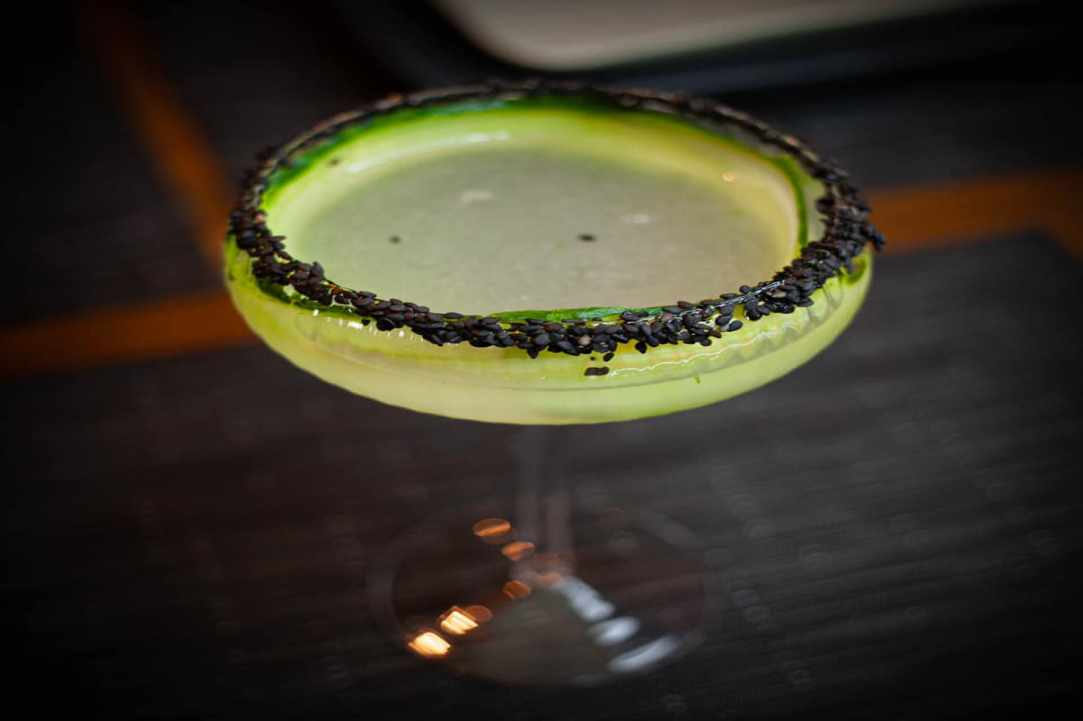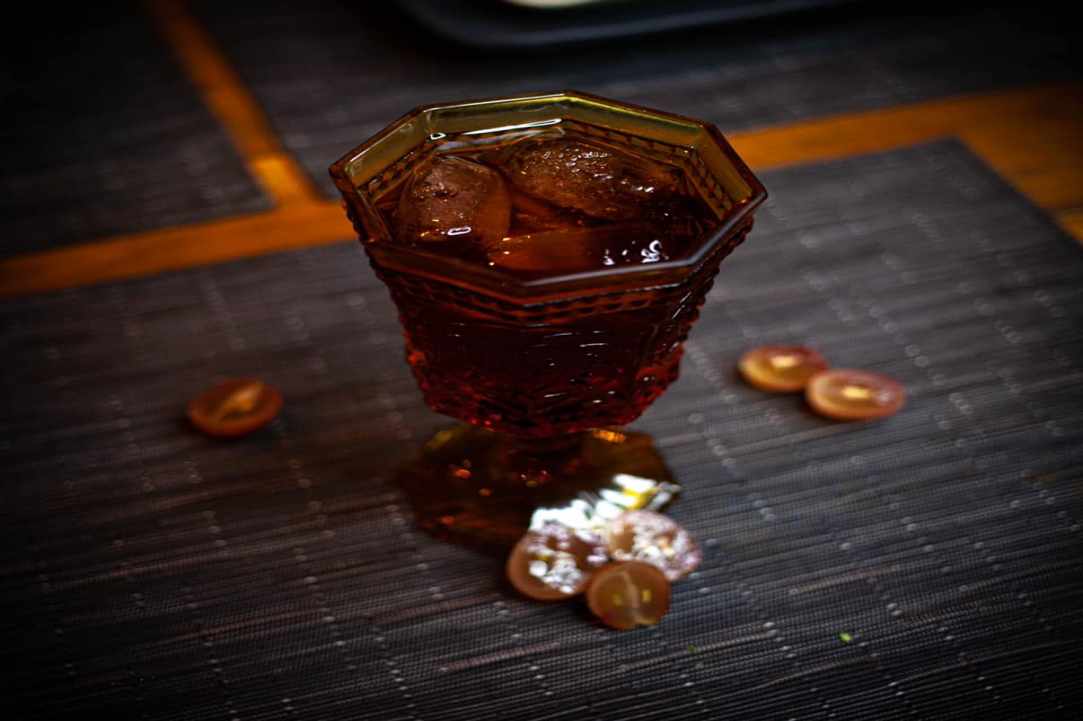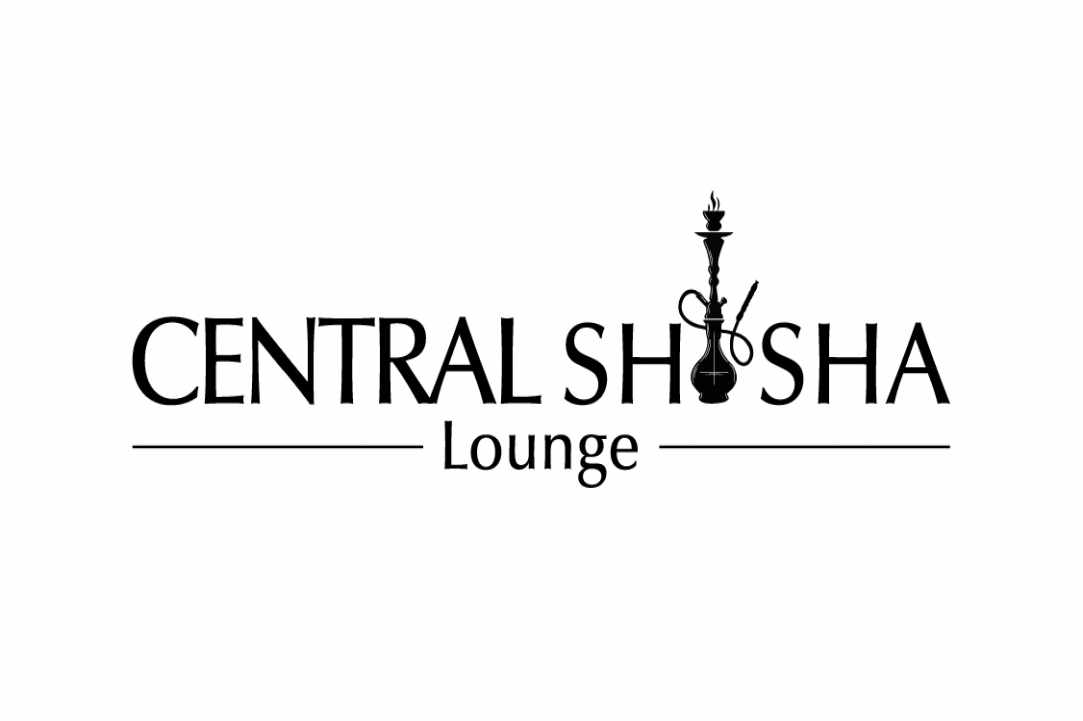 Central Shisha Lounge
Delicious Cocktails and Friendly Atmosphere
If you are looking for a modern and funky Shisha bar with great food in the heart of Larnaka, this is the place to go.
Central Shisha Lounge is located on Lordou Vyronos Street, Larnaka.
It offers amazing food, great cocktails and incredible high quality hookah. The tobacco is mixed by hand daily, keeping the taste as fresh as possible!
On Wednesday nights you can enjoy live music and relax with the fantastic atmosphere created by the musicians.
All Central Shisha Lounge staff are very friendly, welcoming and ready to serve you.
Tip: If you like tequila, we highly recommend trying the Flammeus Cactus!