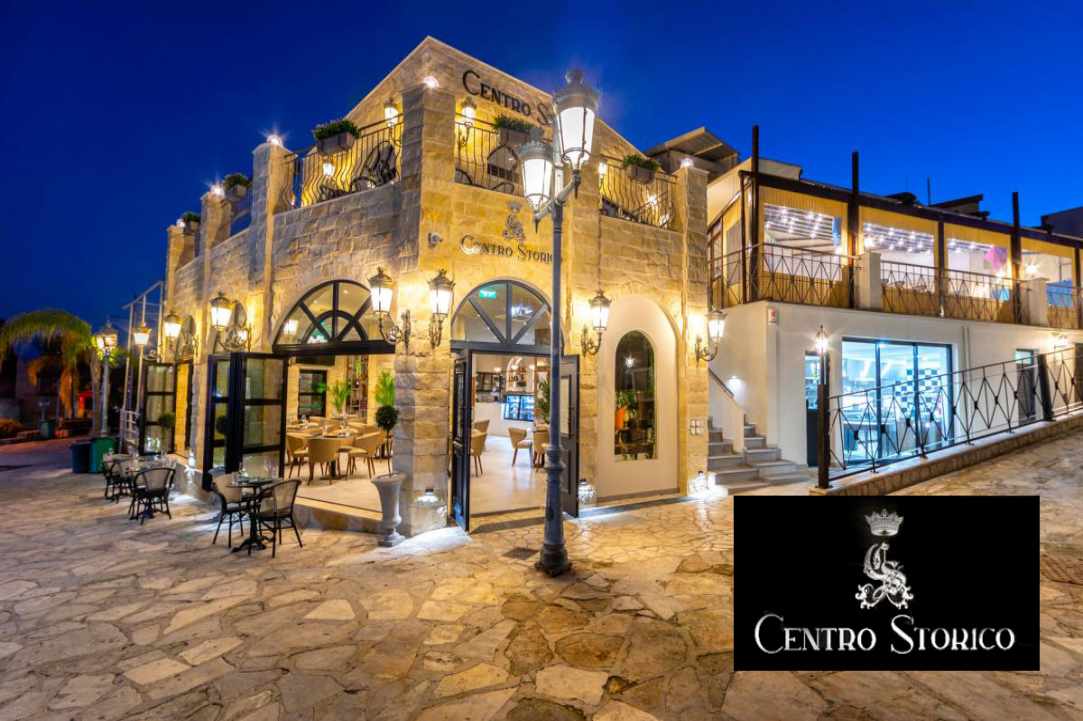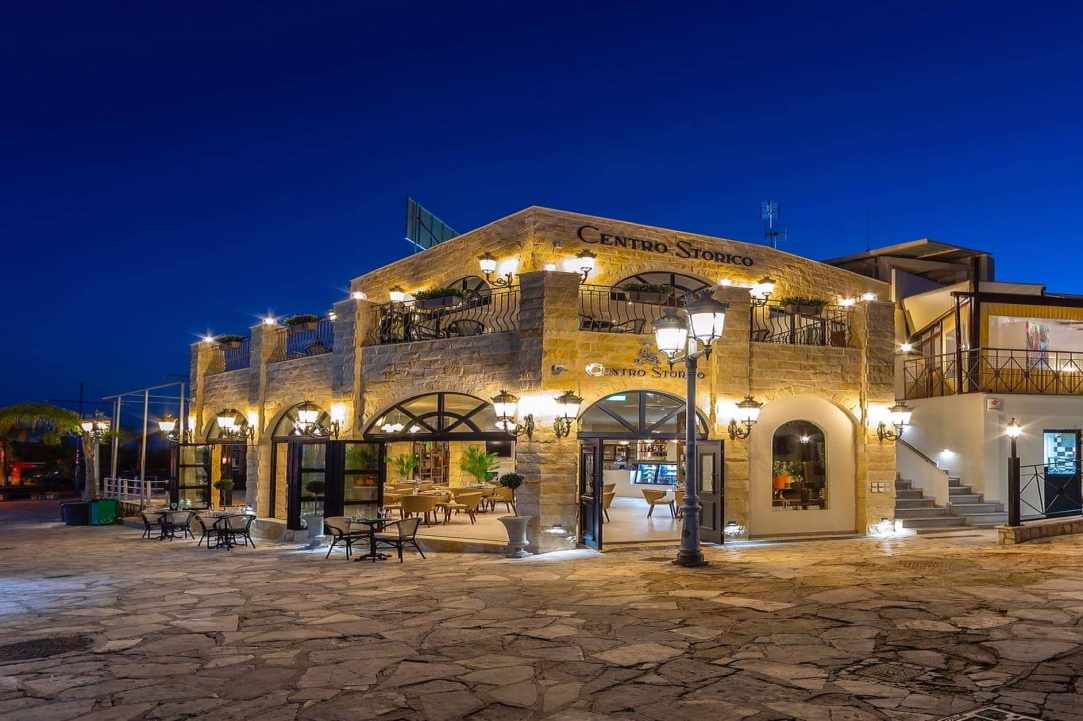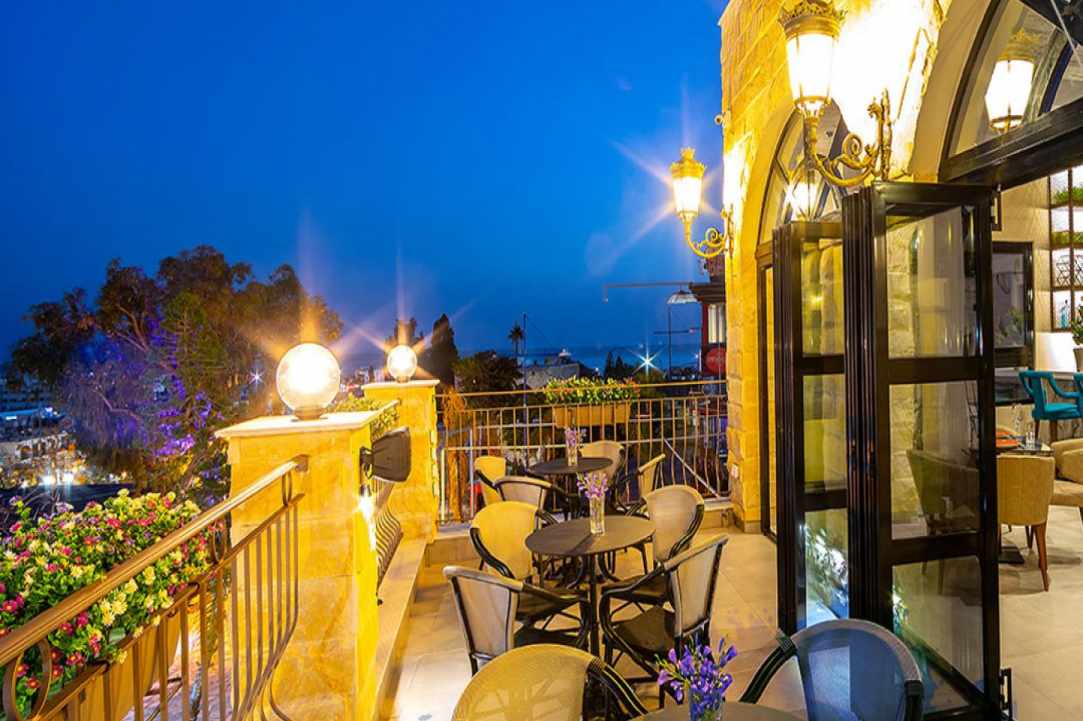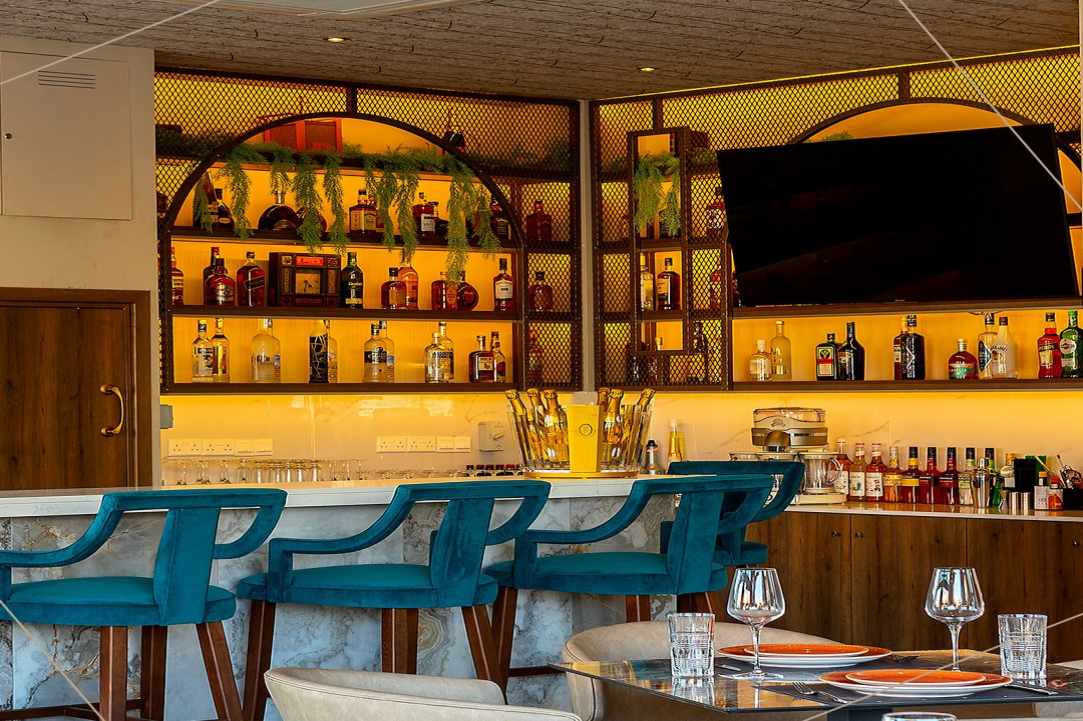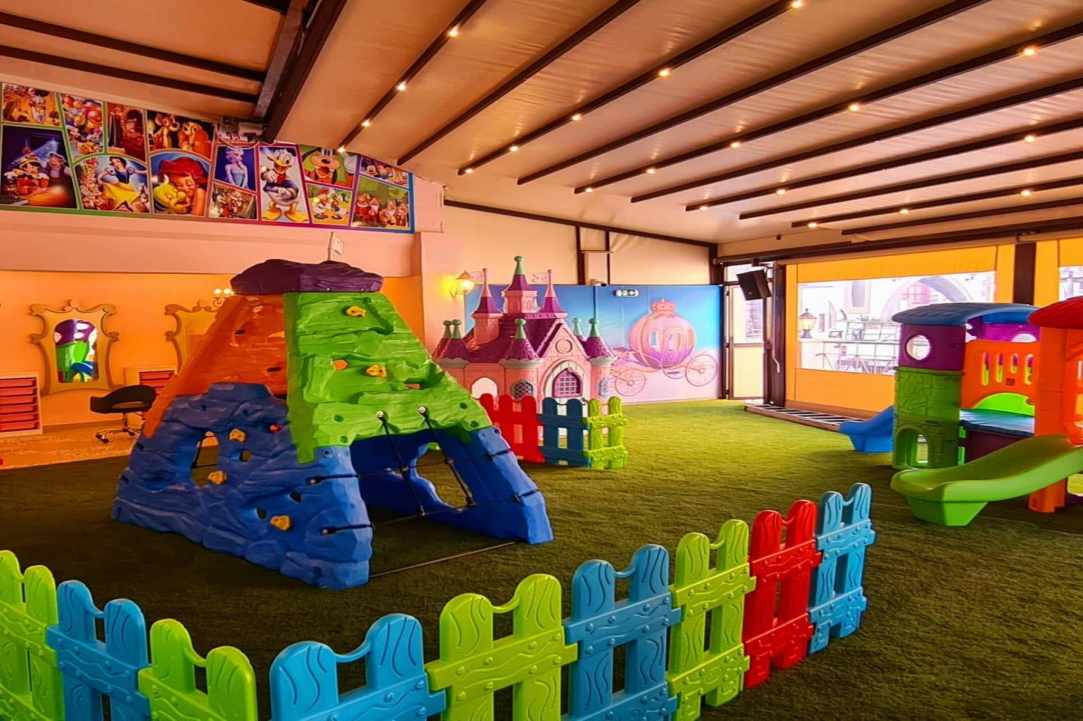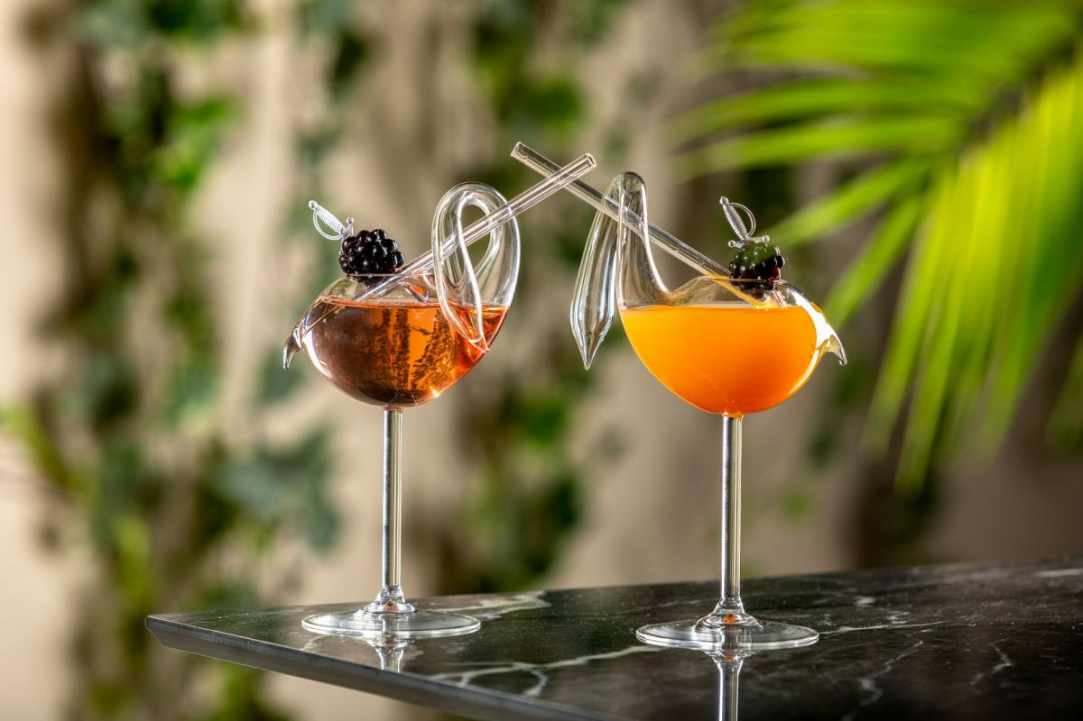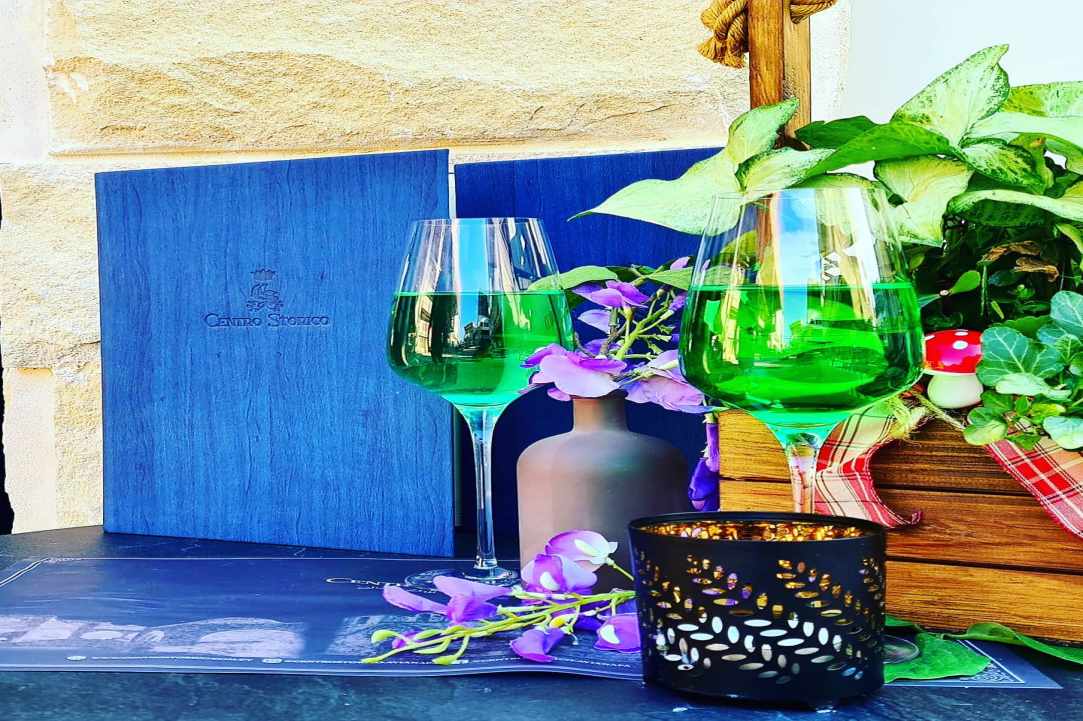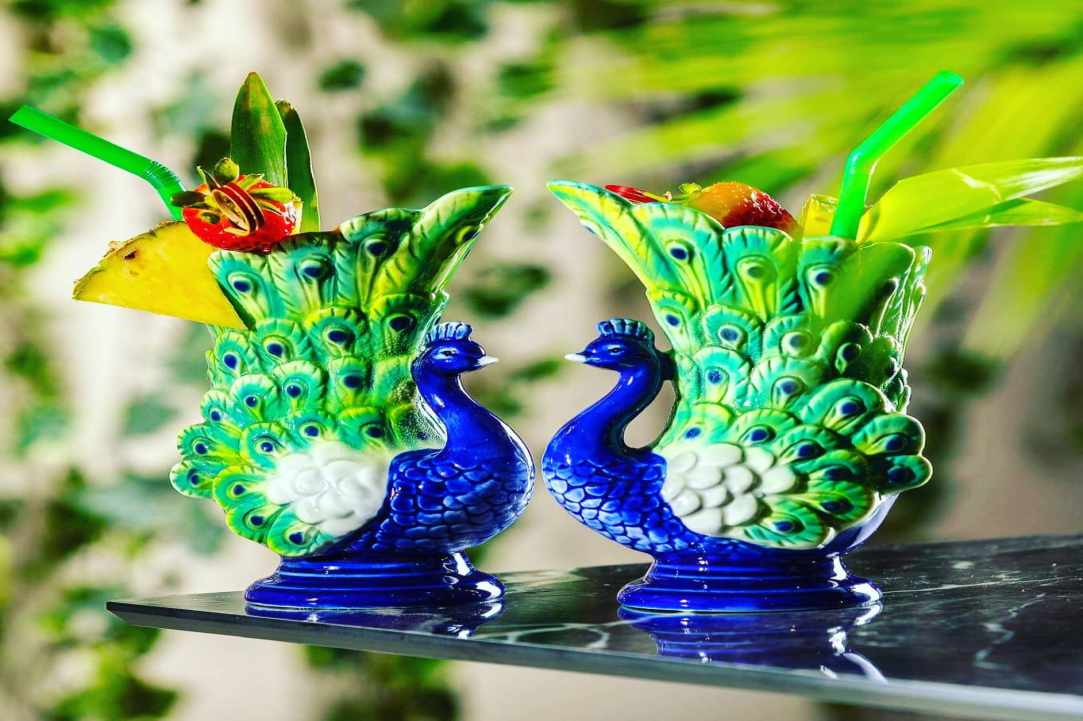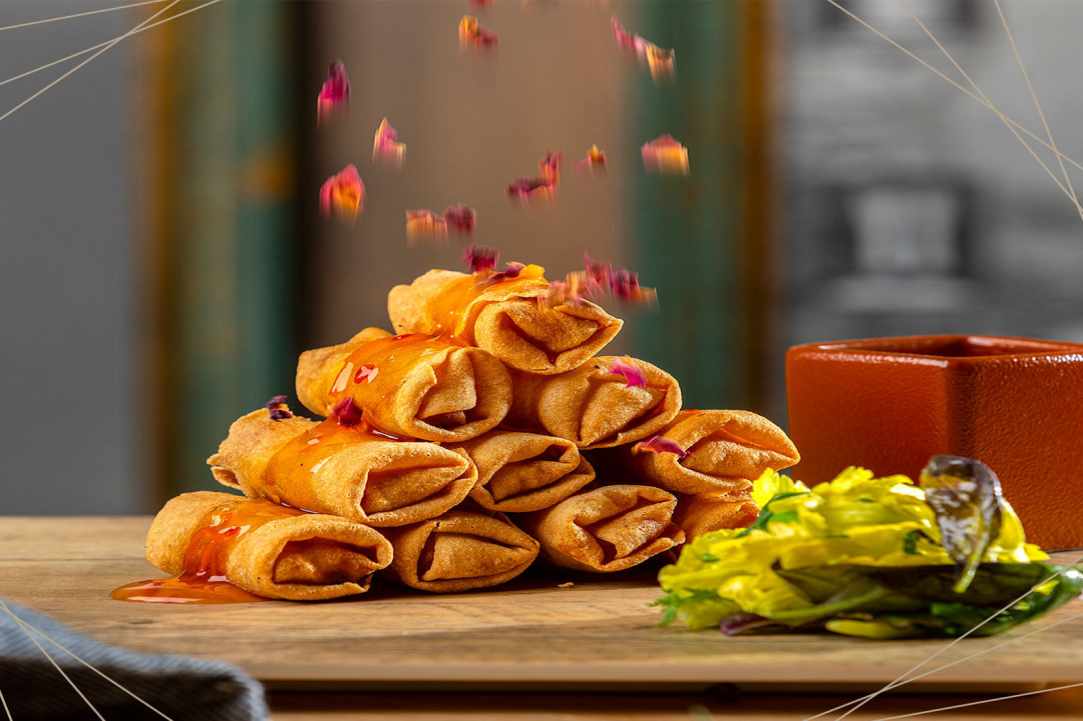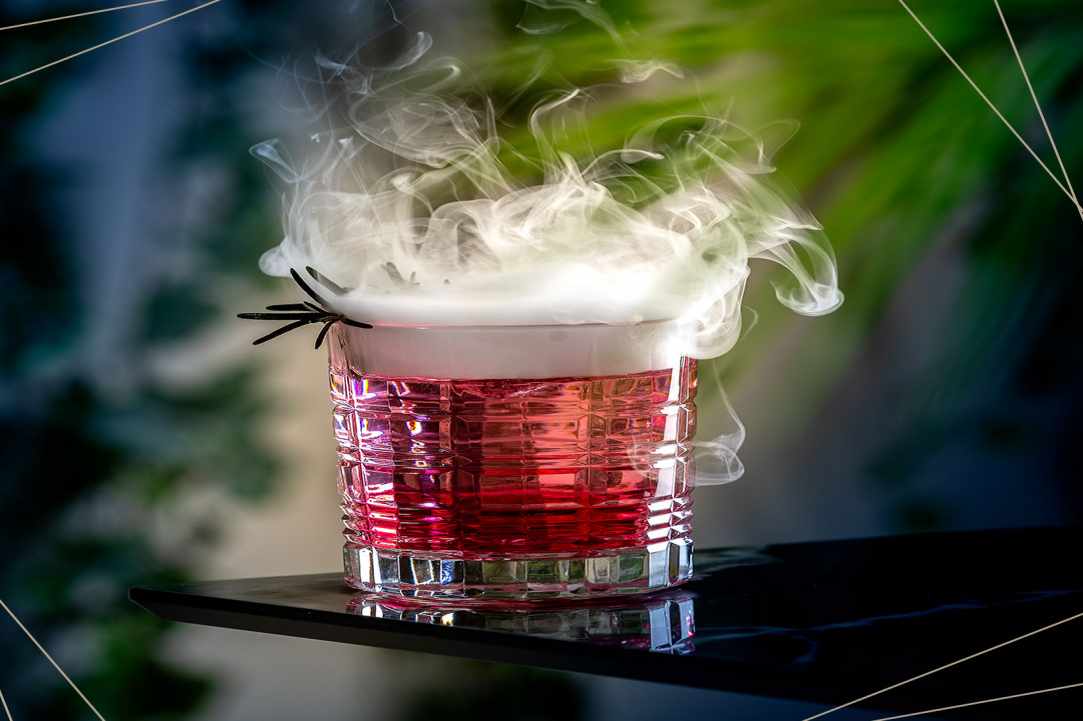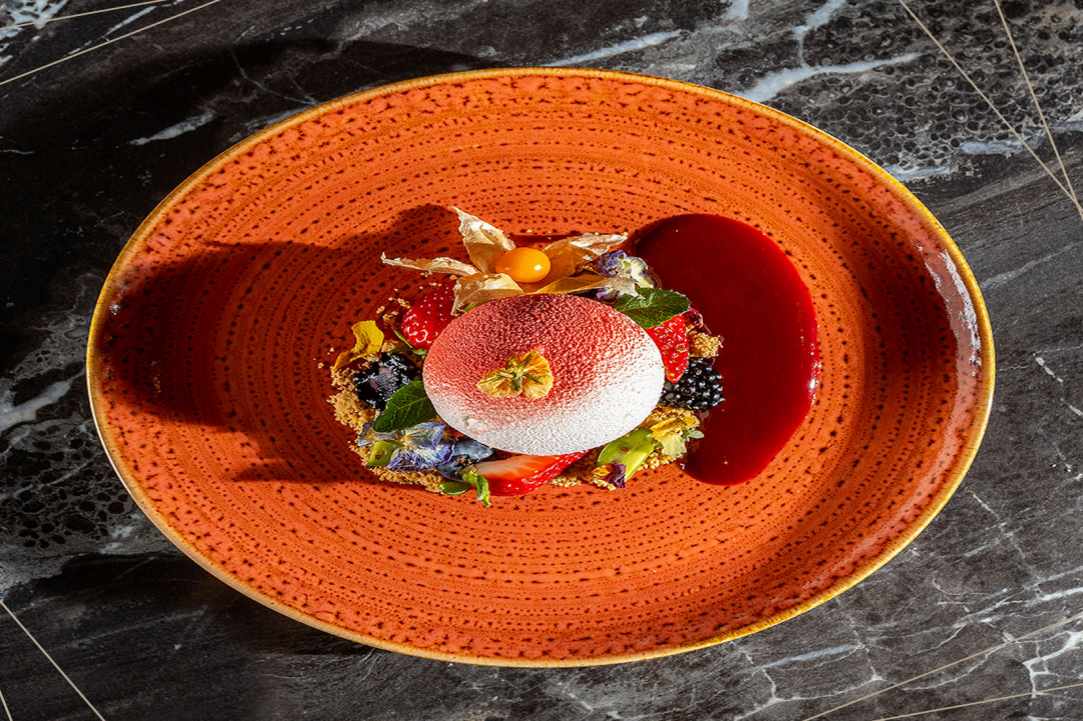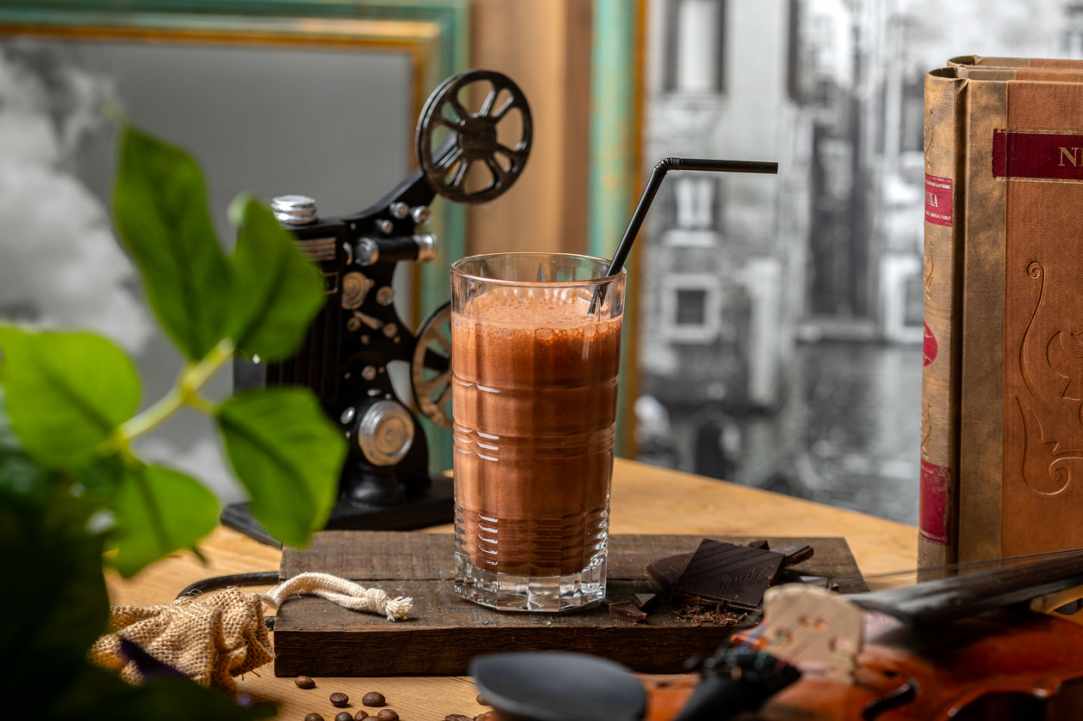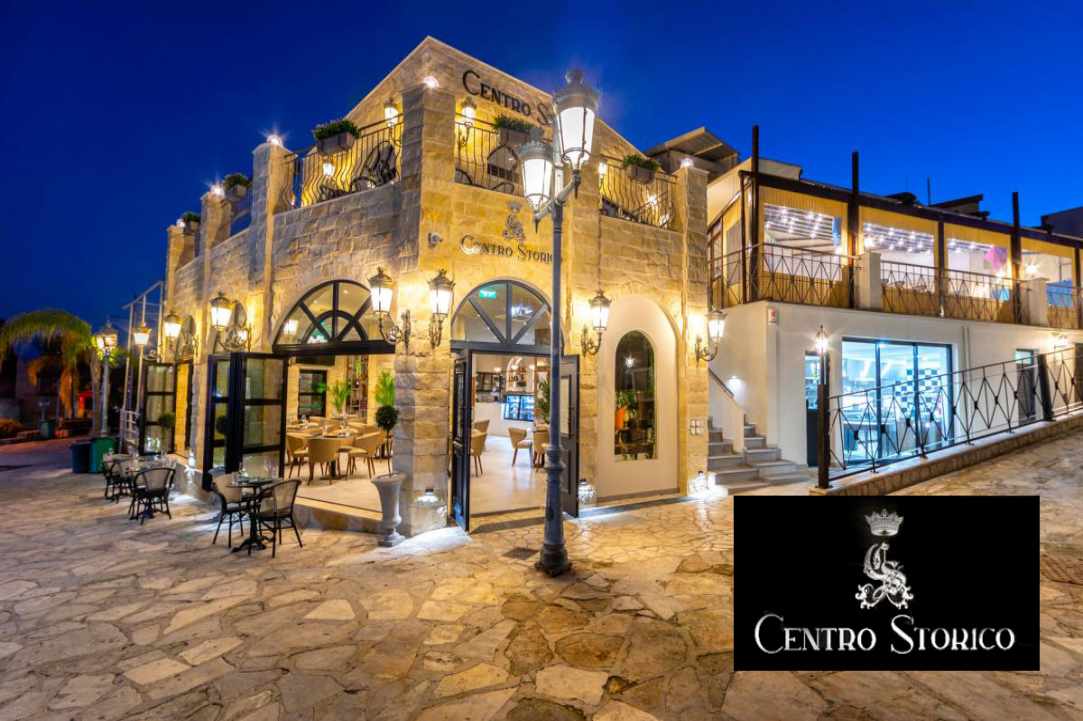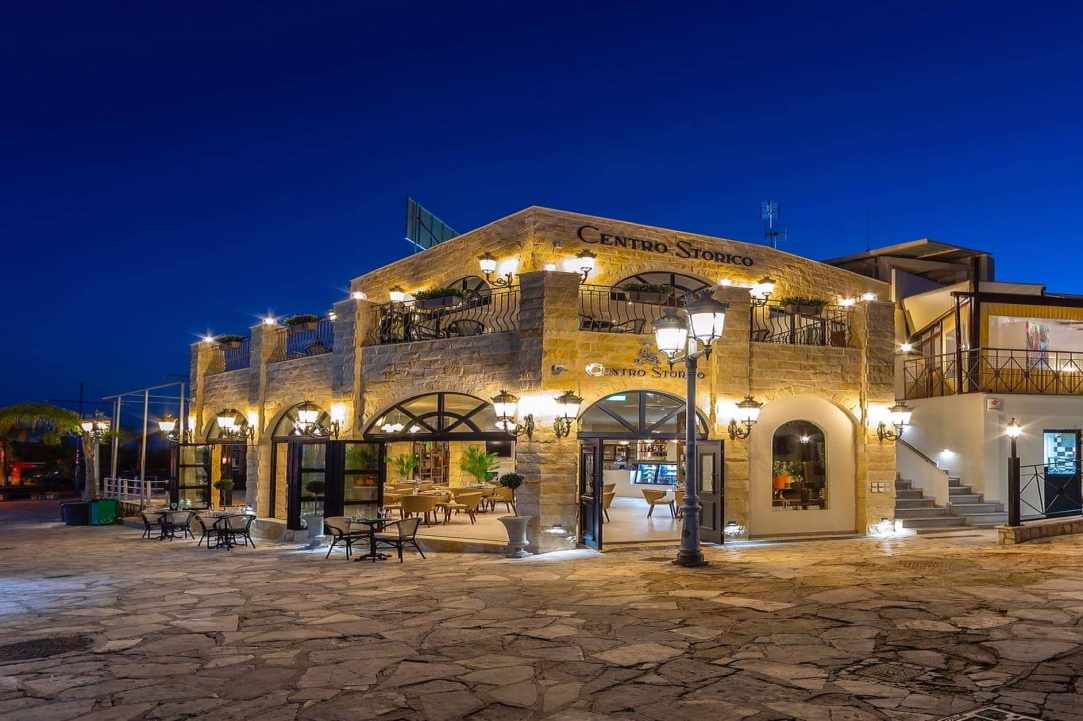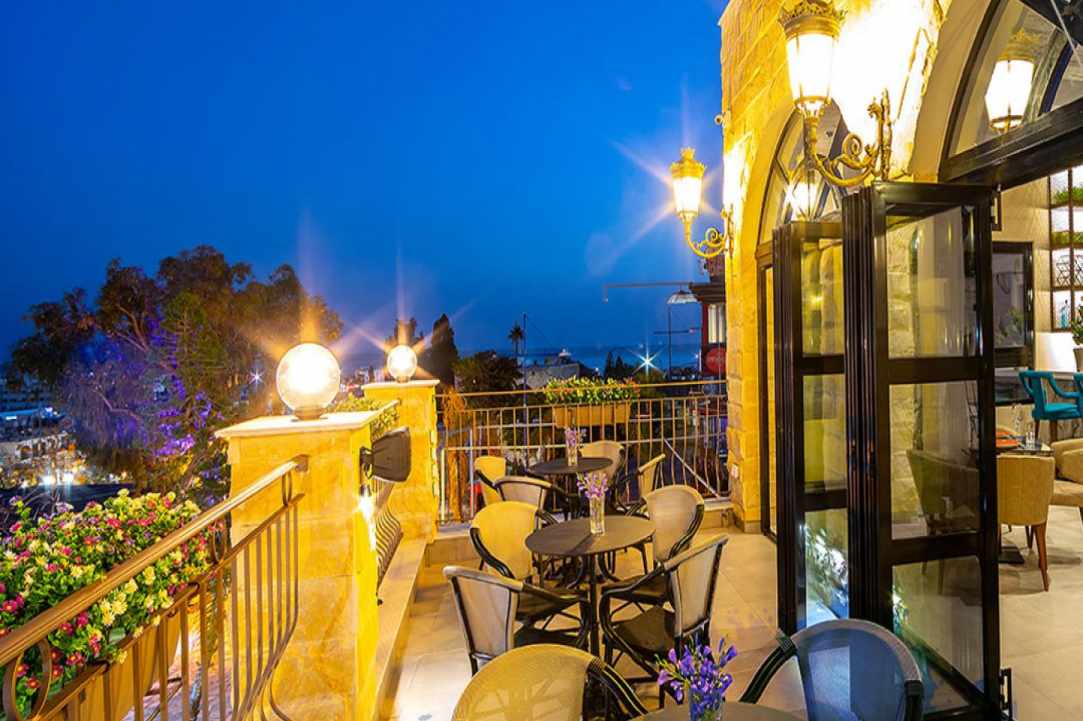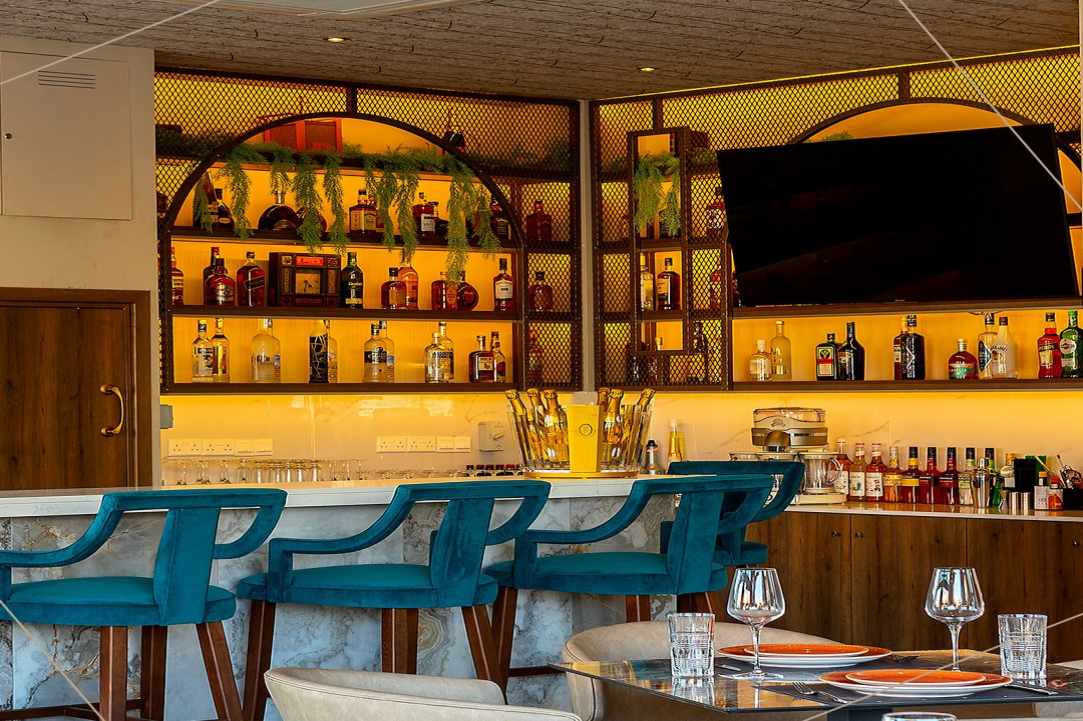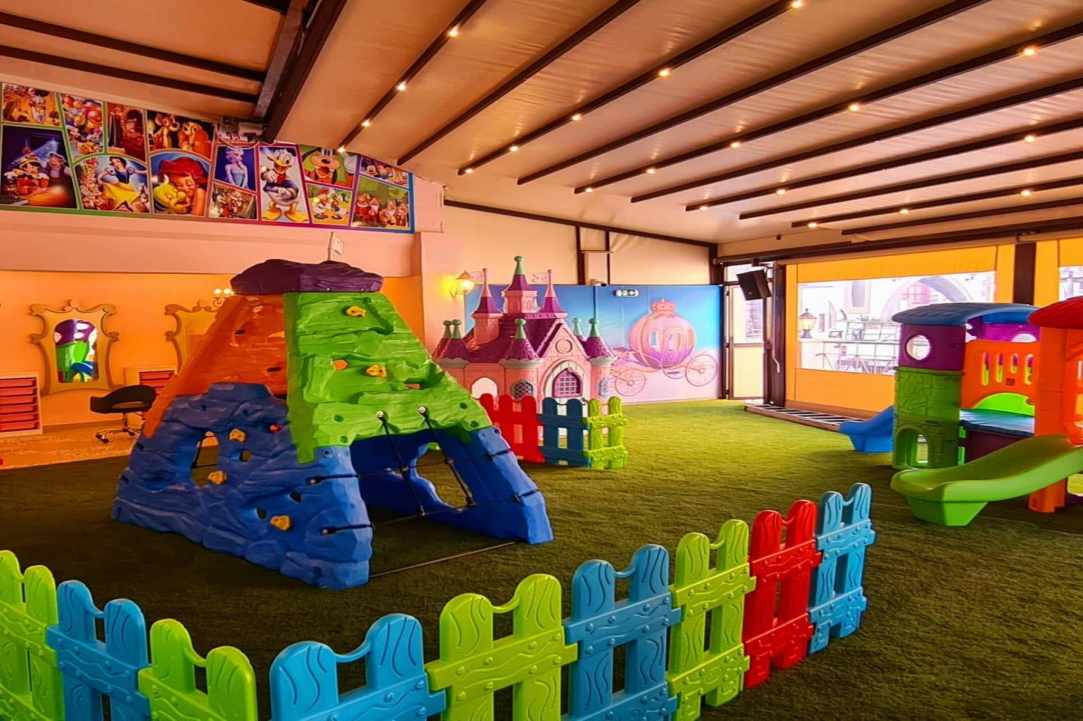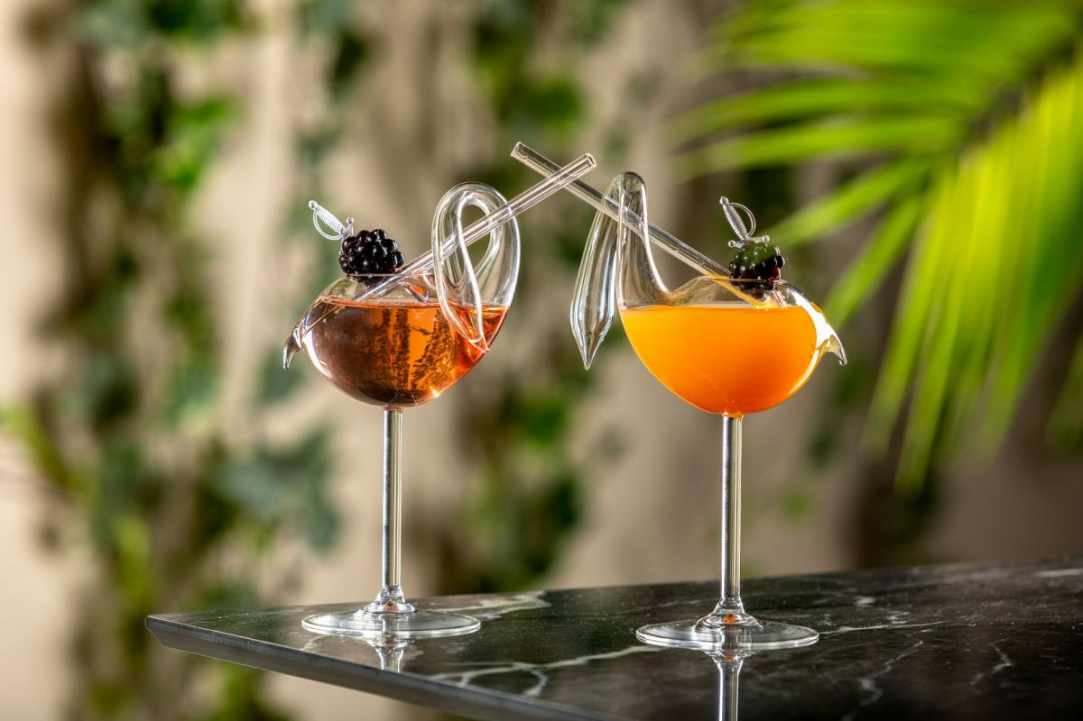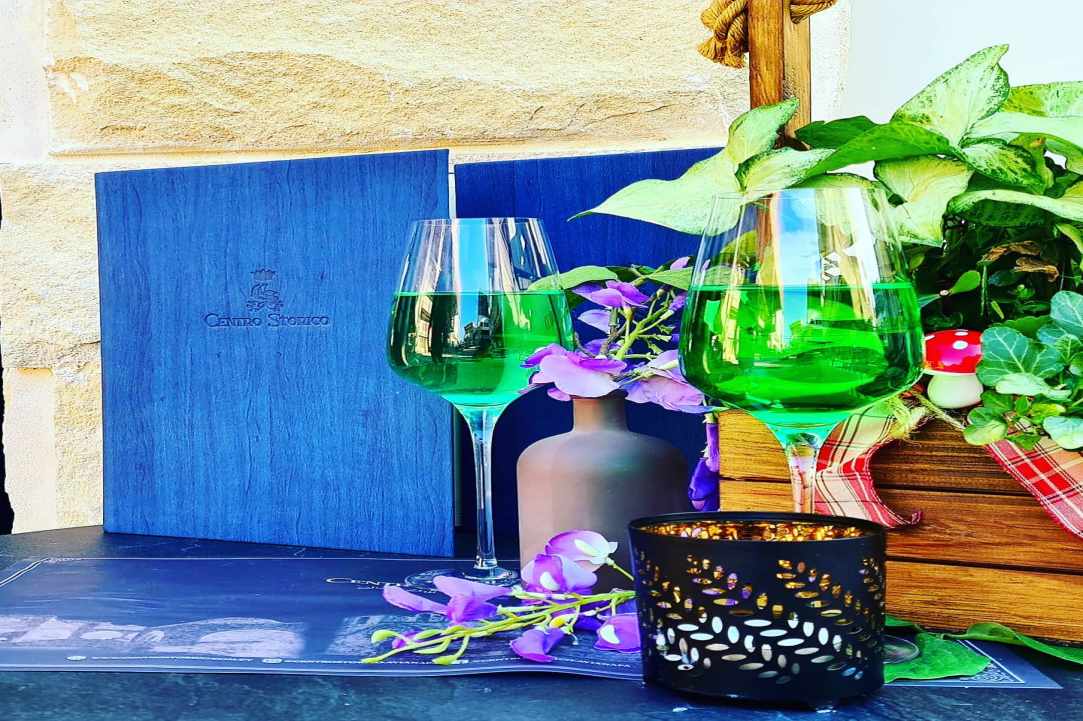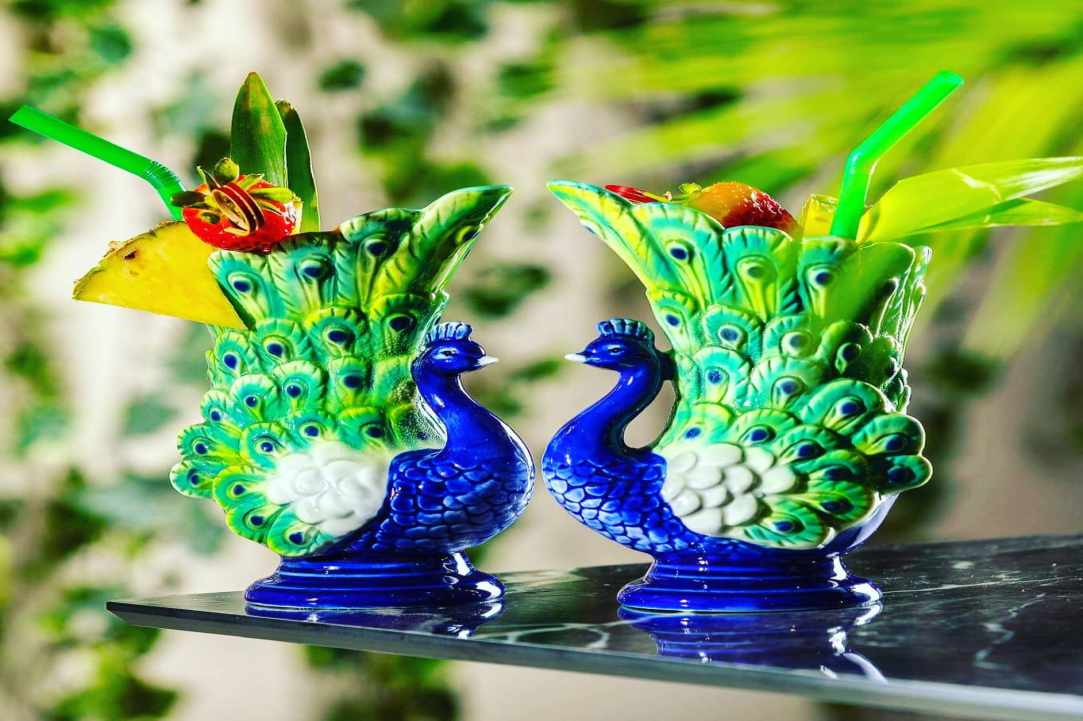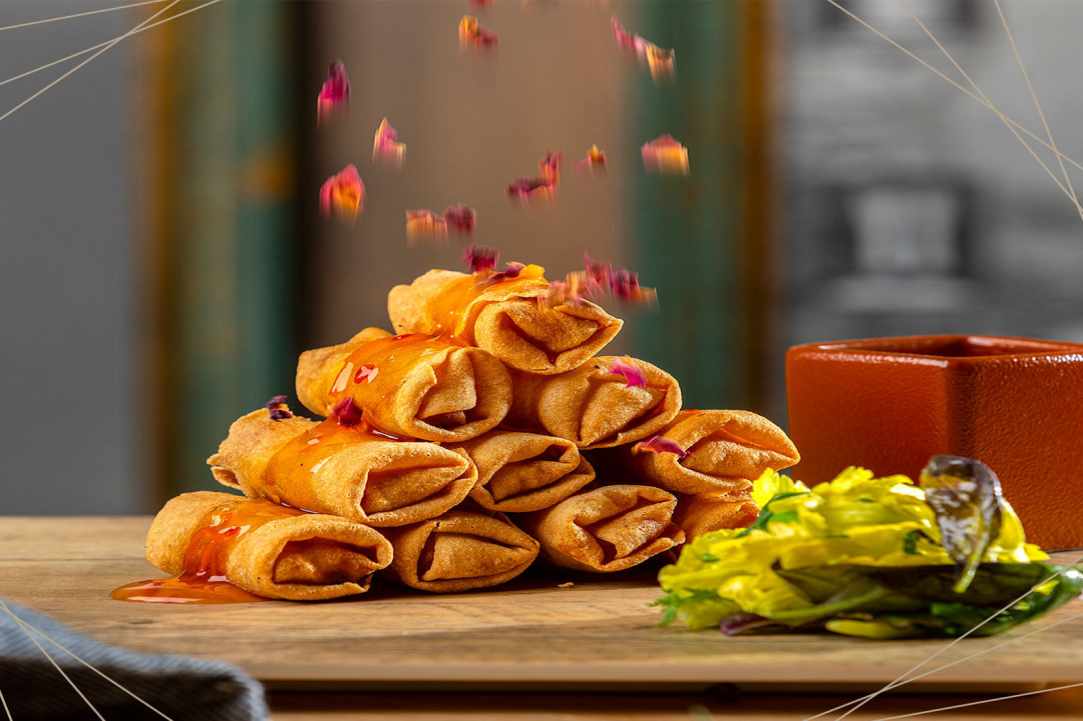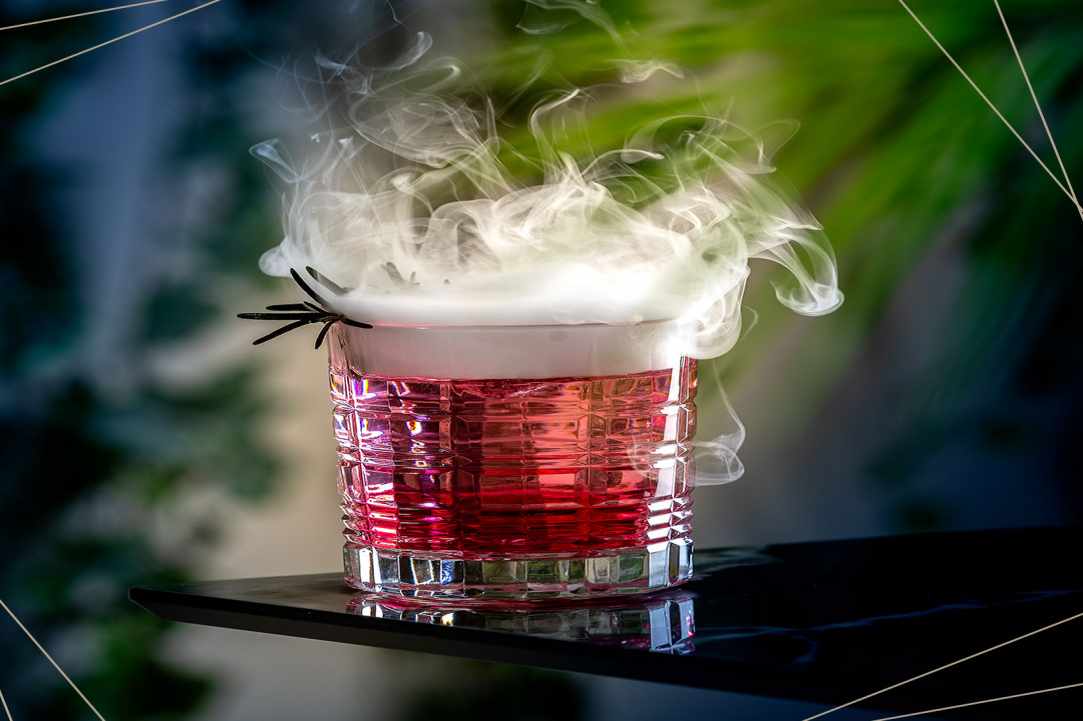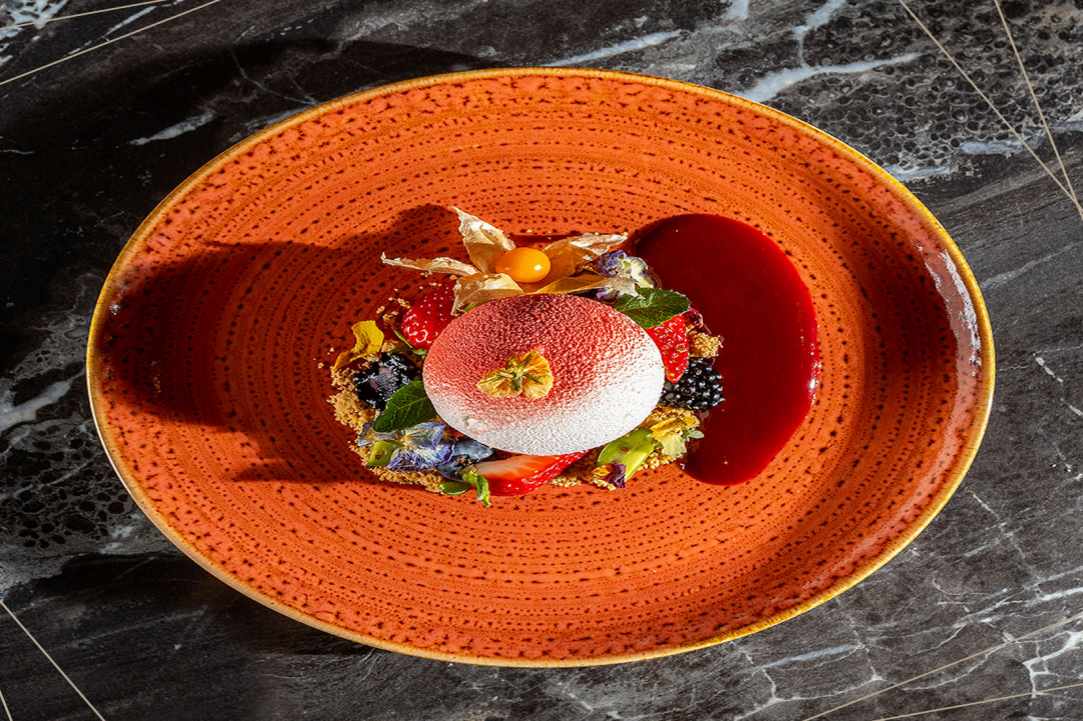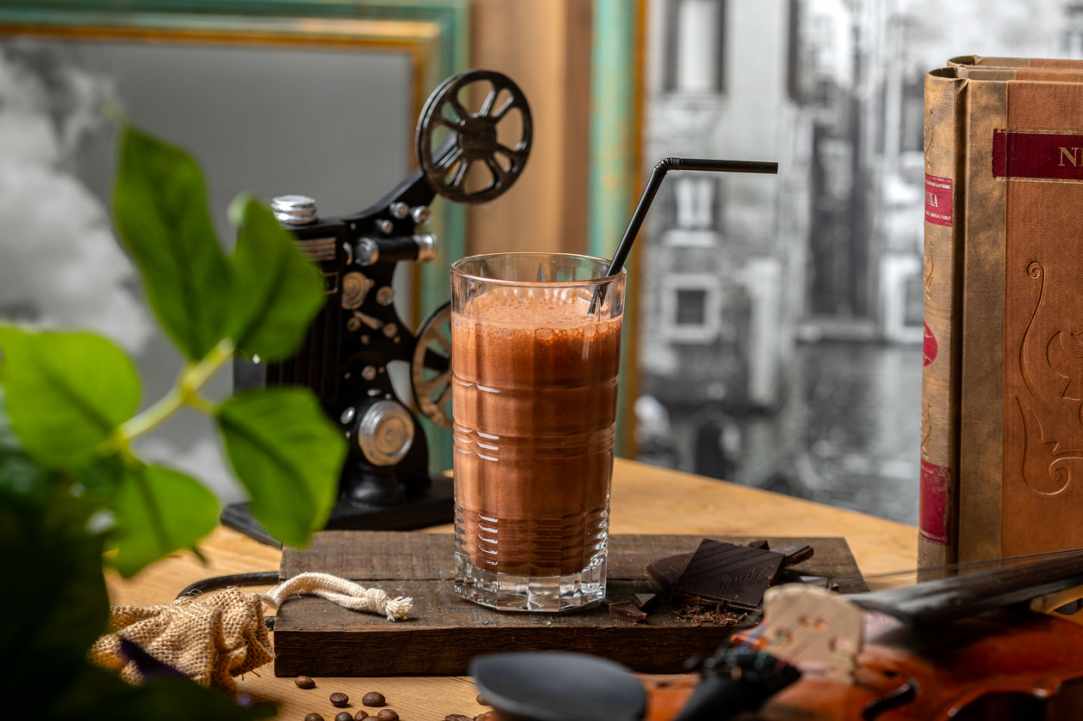 Centro Storico Ayia Napa
A modern cafe-restaurant with playground is ready to welcome you
A modern cafe-restaurant with a playground is ready to welcome you Ayia Napa Square was enriched with a new ornament.
The modern cafe-restaurant "Centro Storico Ayia Napa", with its beautiful playground is ready to welcome you. Centro Storico is a warm, modern in summer mood cafe / bar-restaurant, which was created in a beautiful stone building and has been designed to give us unique moments.
Of course, what stands out is its beautiful terrace which offers a unique view! In its menu you will find a wide range of options that can satisfy your every desire. From brunch and salads, appetizers, wraps and sandwiches, to pizza, pasta, platters, burgers, dishes starring meat and fish, to satisfy even the most demanding customer! At Centro Storico Ayia Napa children will also be satisfied, since a children's menu is offered and you have many options to be creative when it comes to ice cream, waffles and desserts! As for cocktails, you can find everything you crave! Salty, sweet, sour, alcoholic and non-alcoholic. They are all colorful , wonderful and refreshing. Everything you need in the city you are in.
Do not forget to make your reservation!