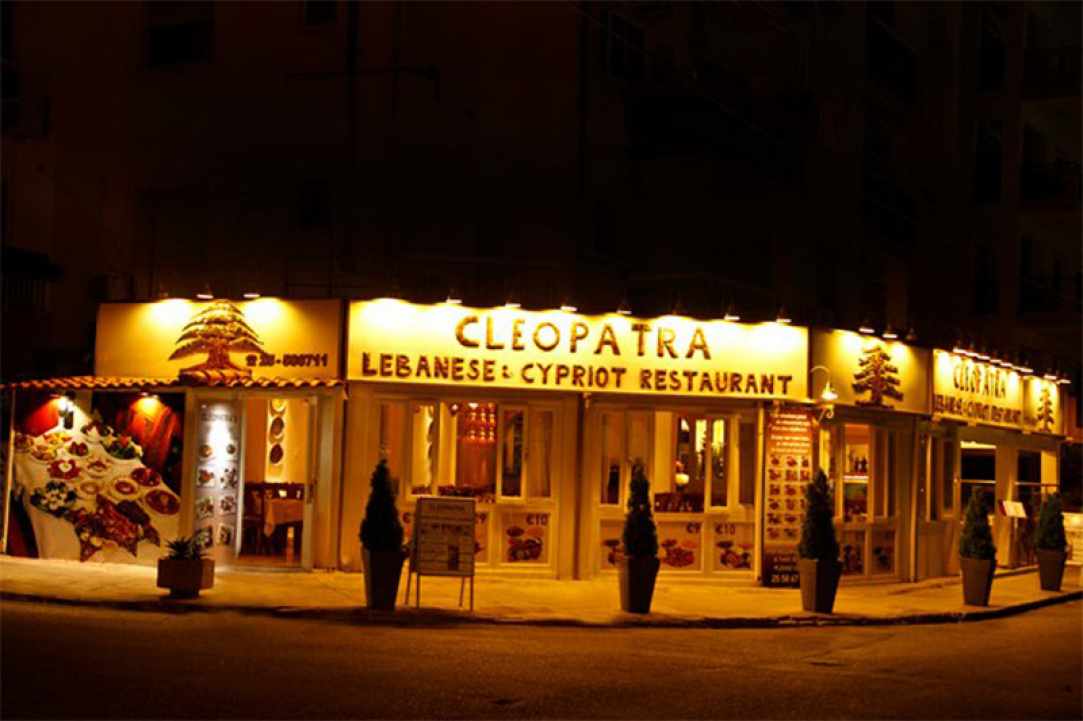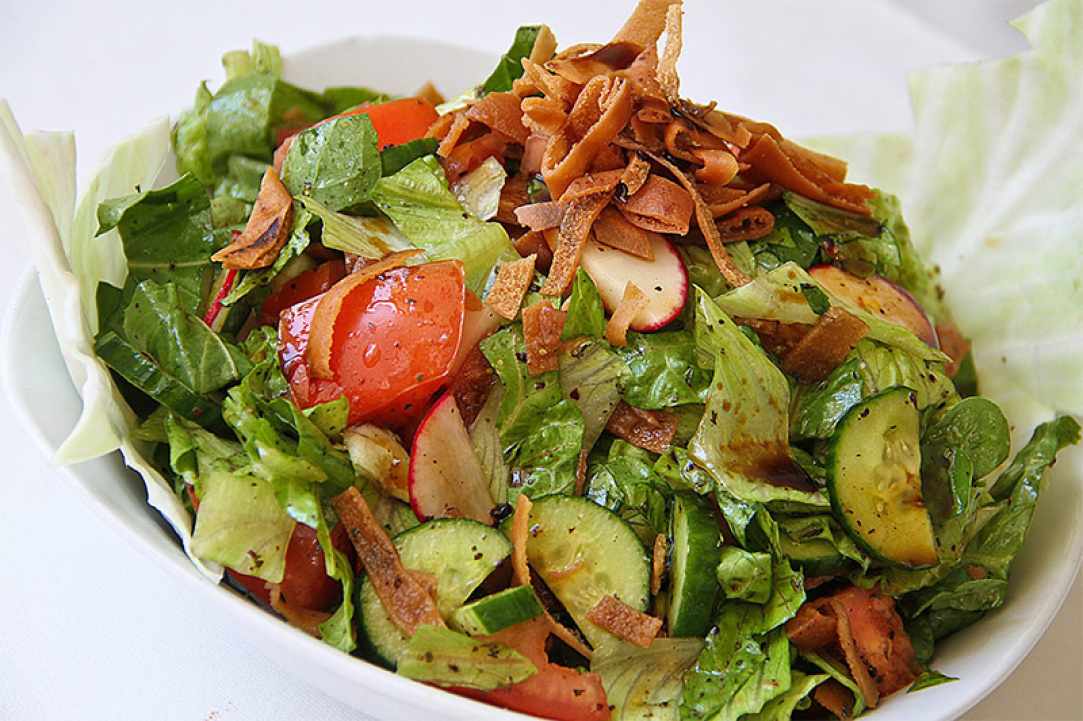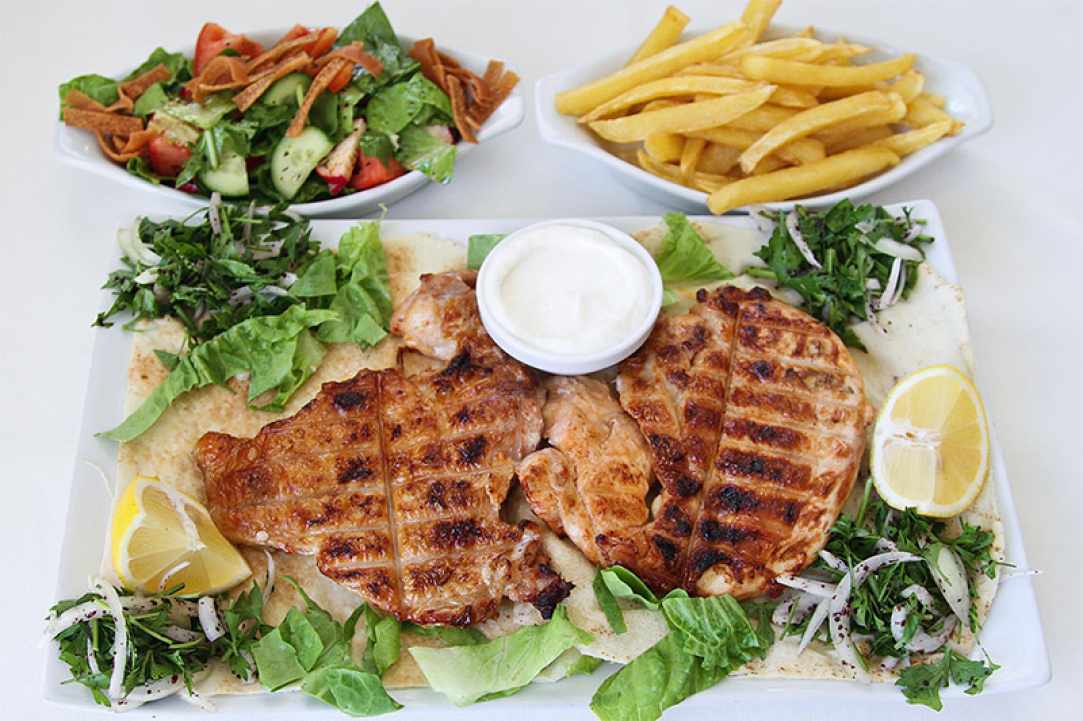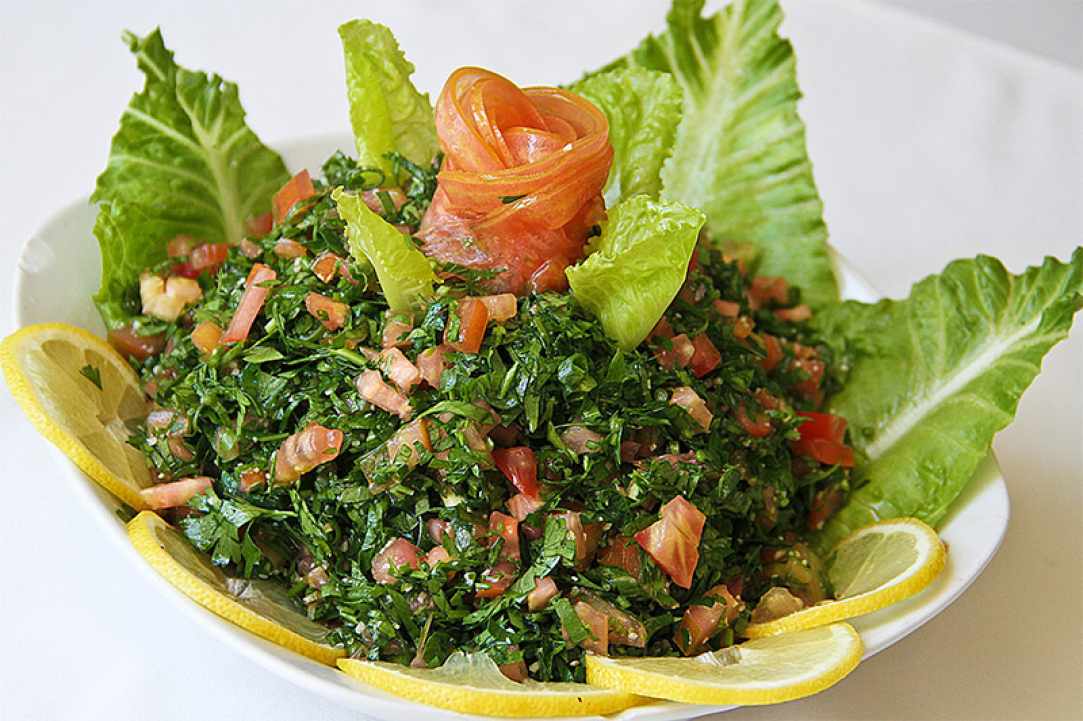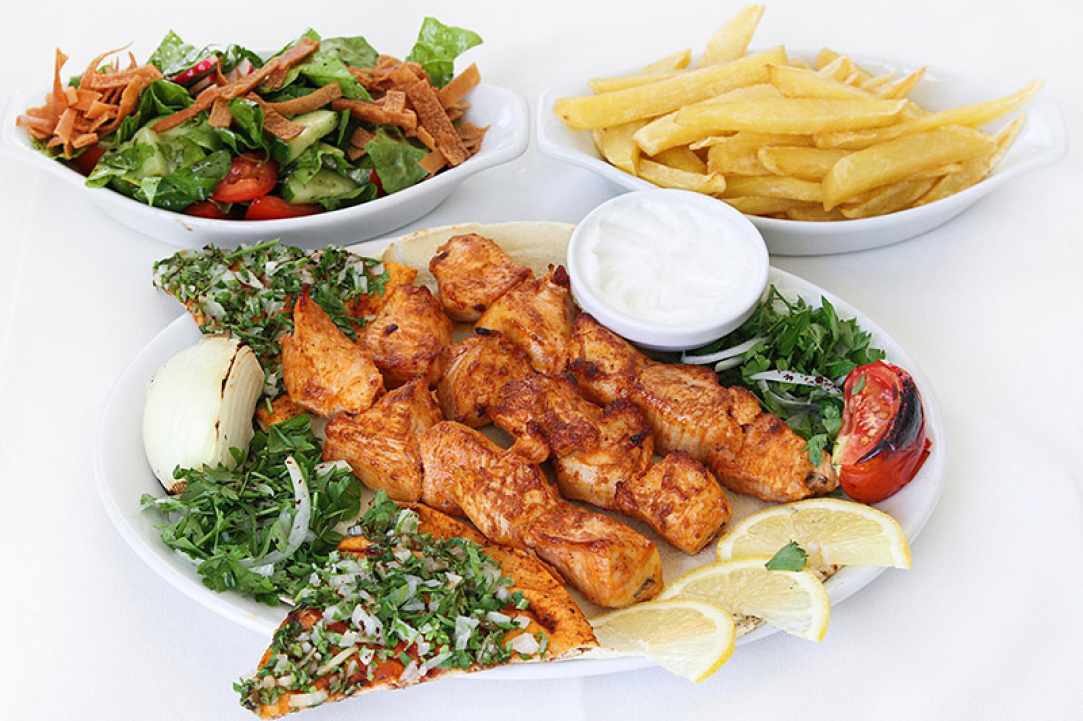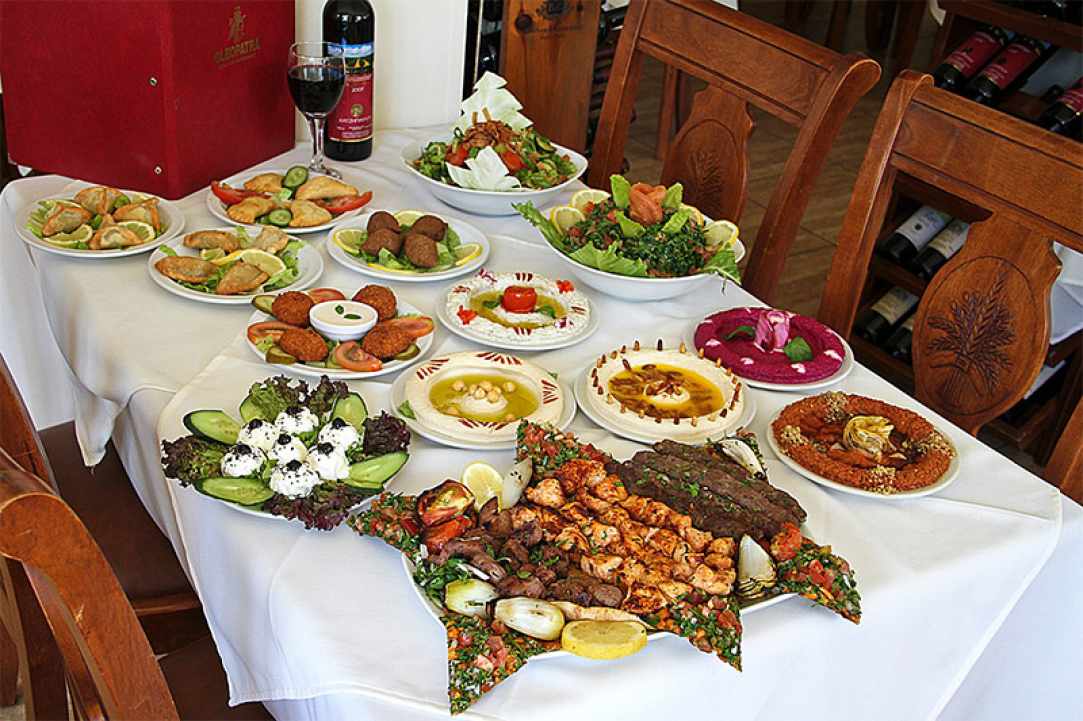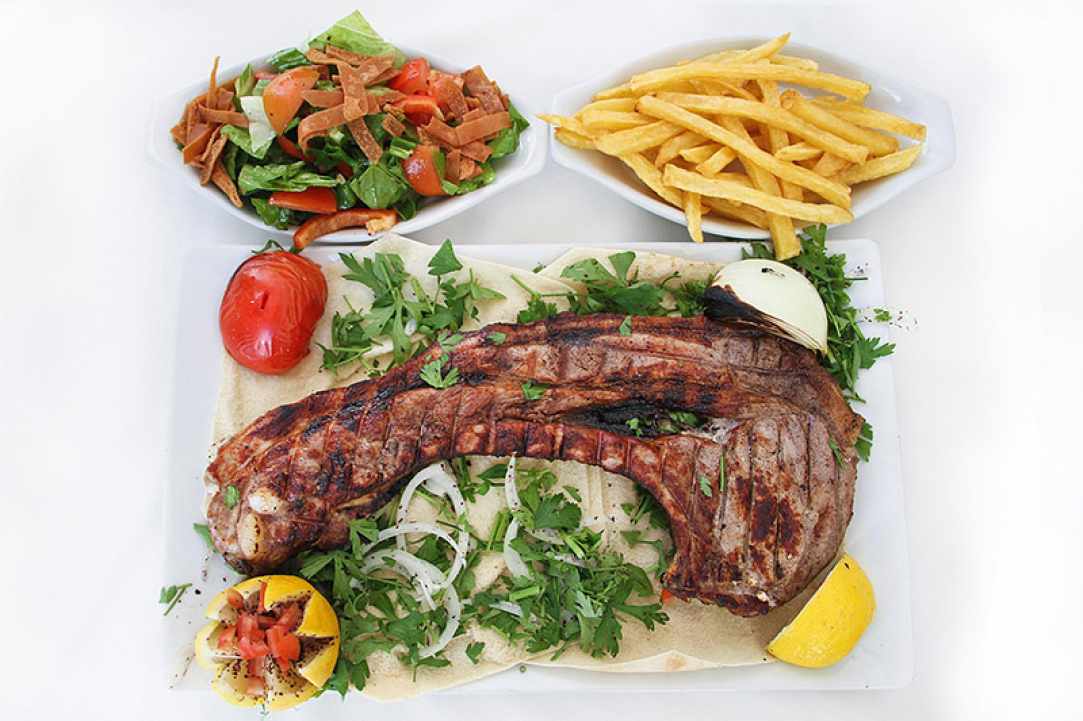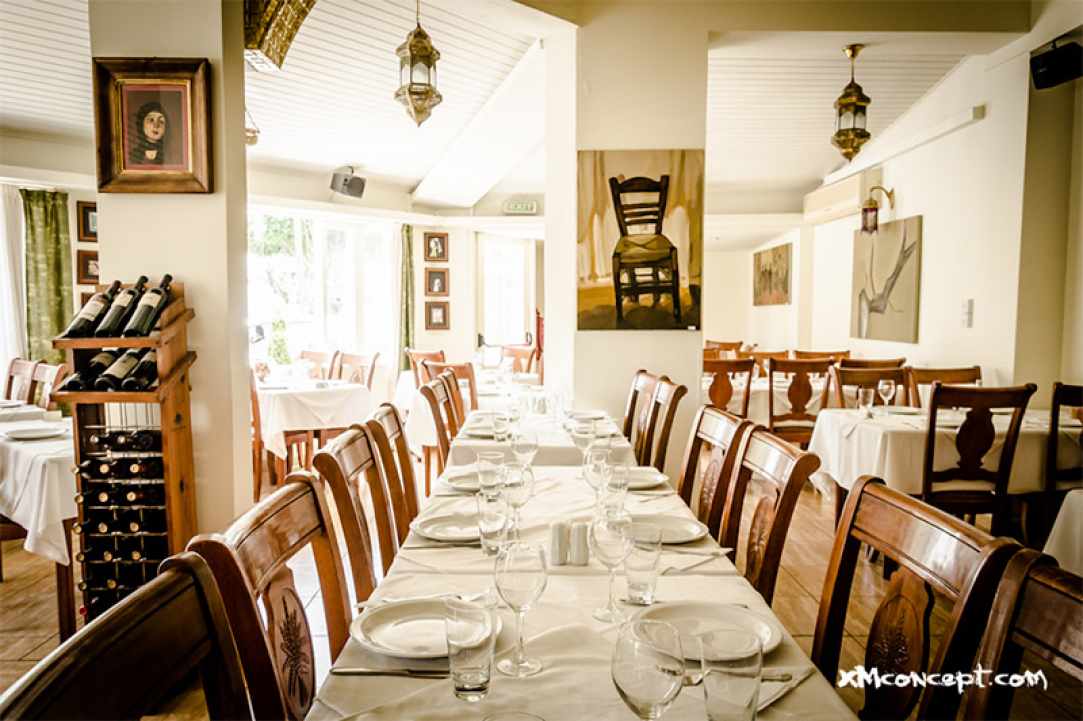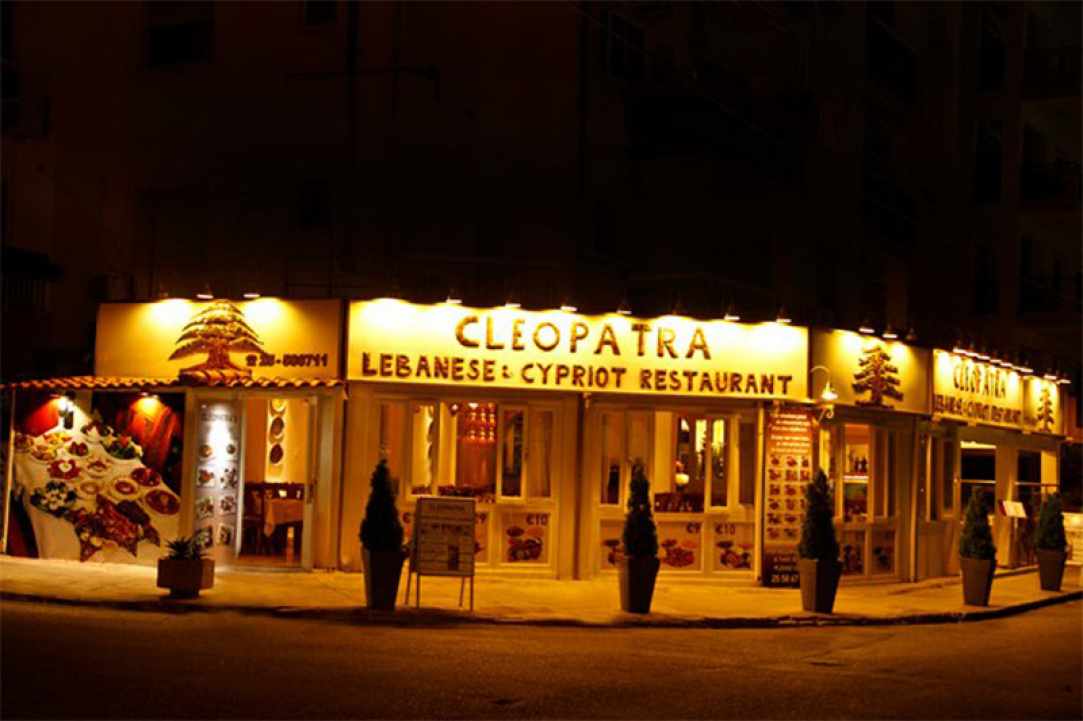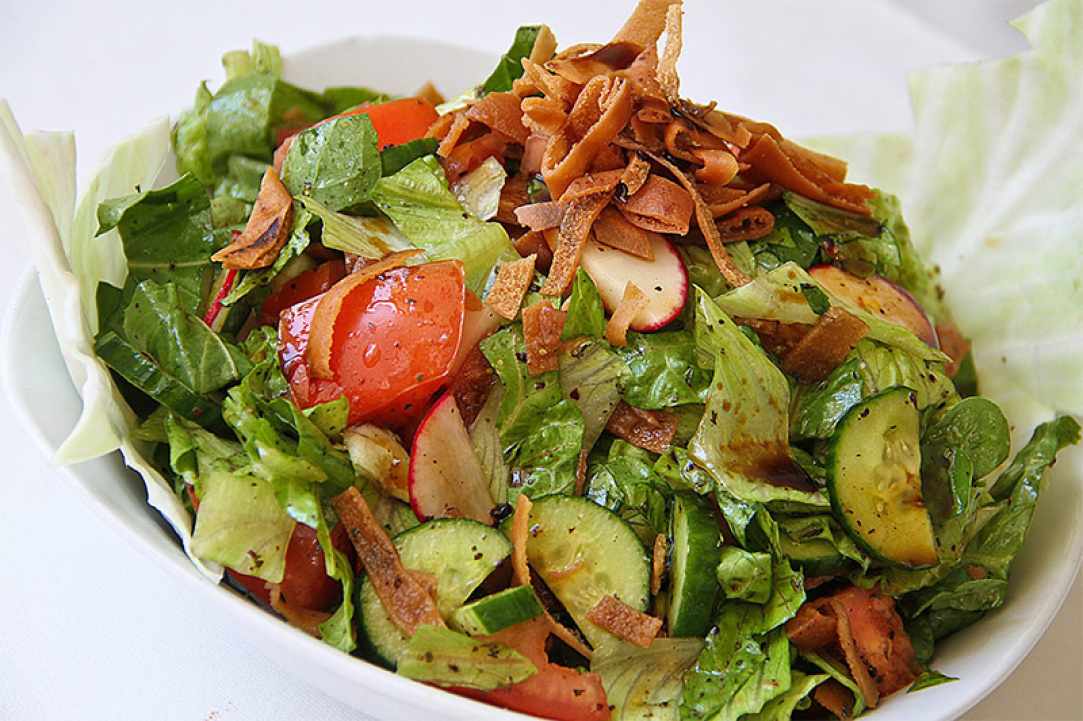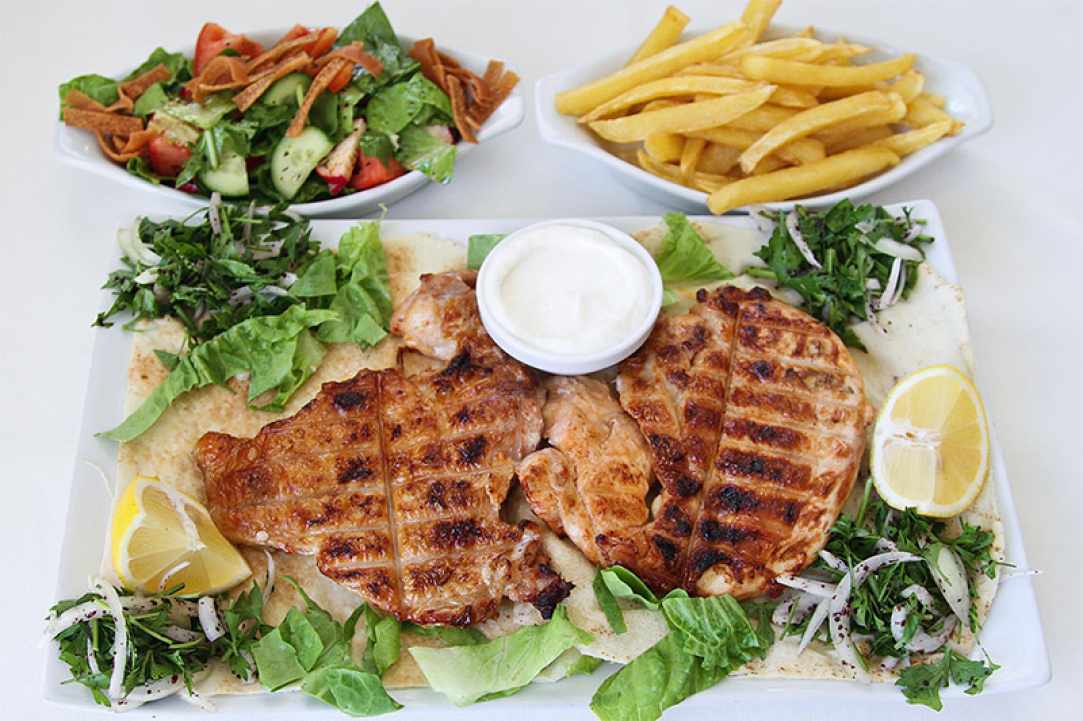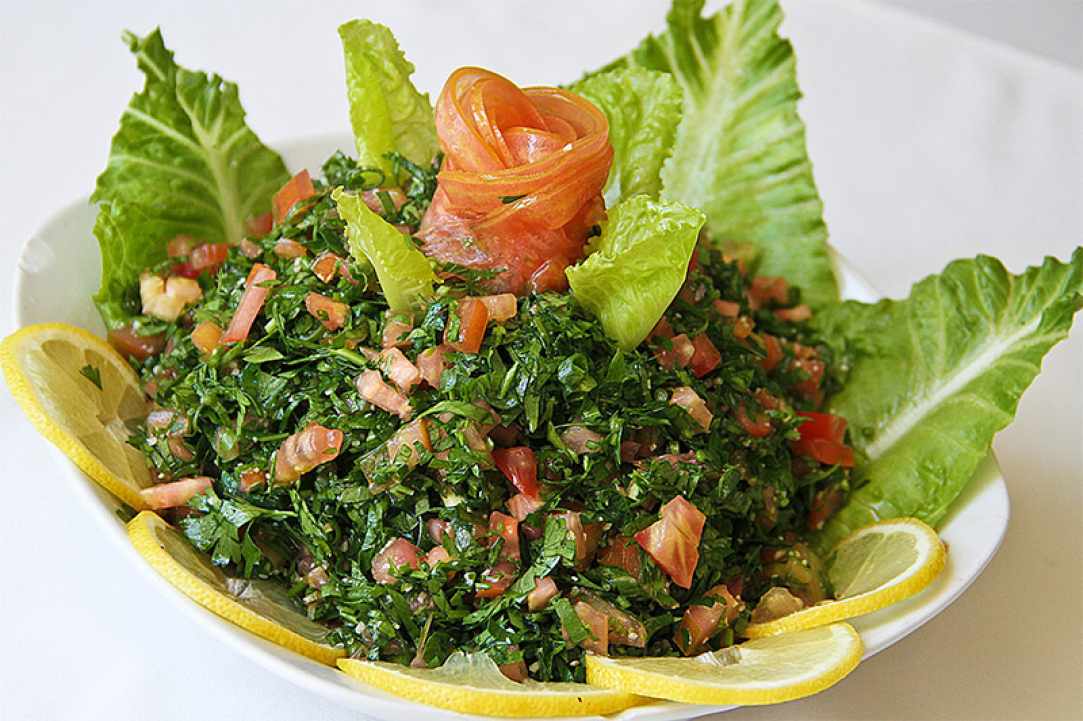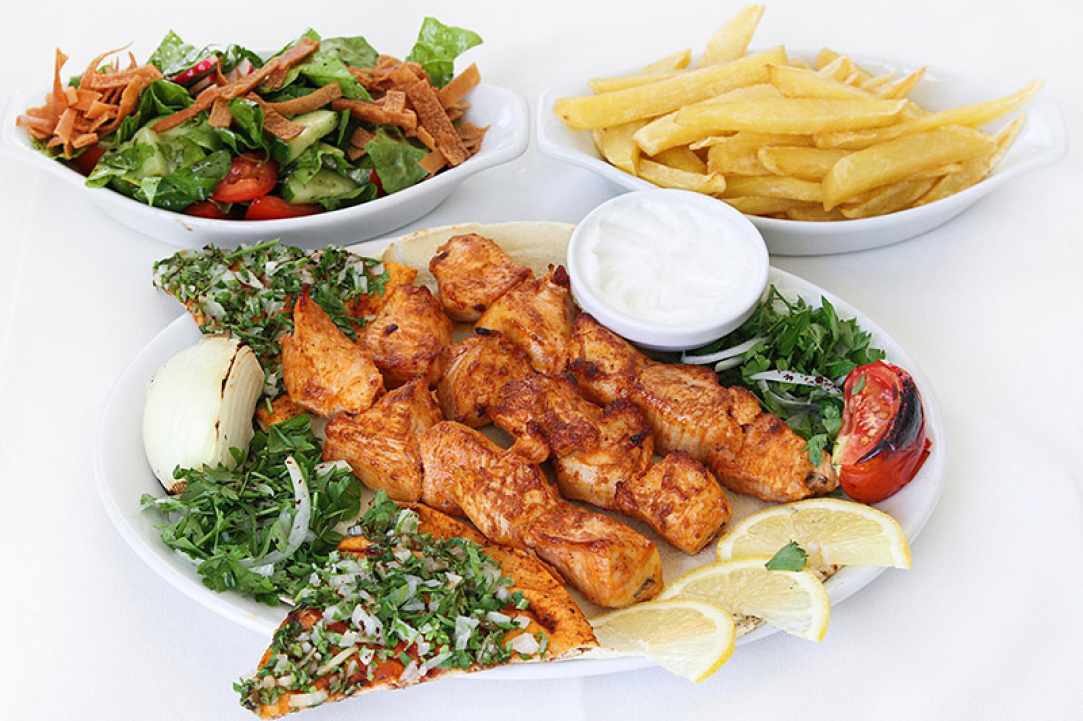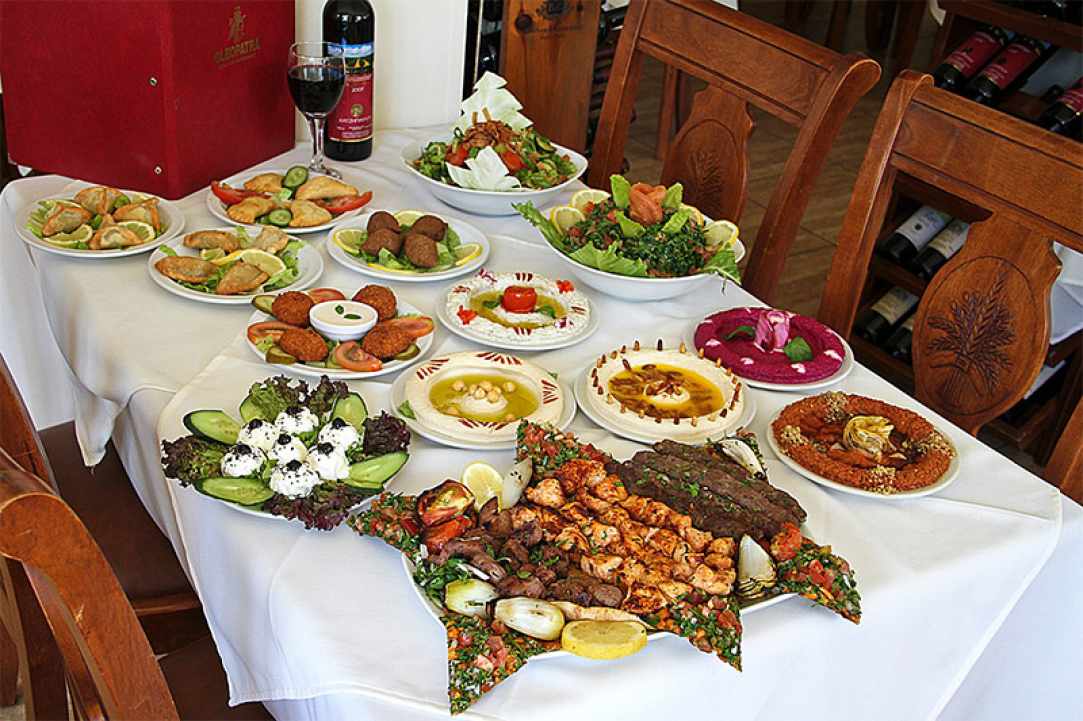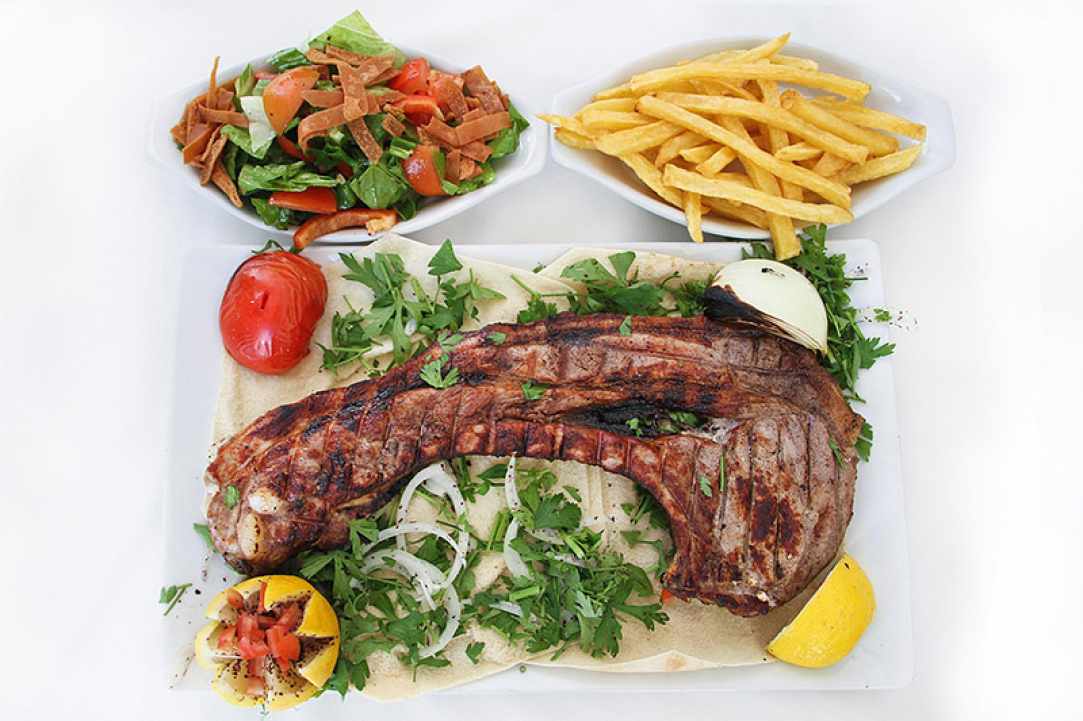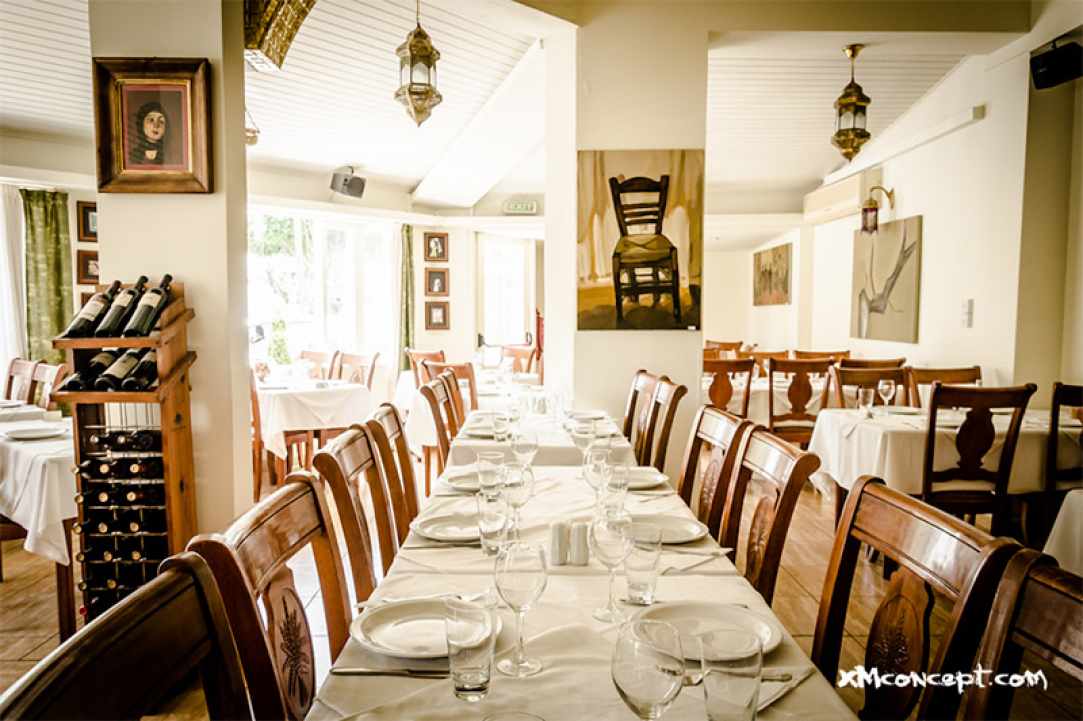 Cleopatra Authentic Lebanese & Cypriot Restaurant
Tasteful meal and a great time out!
This is an authentic Lebanese and Cypriot cuisine.
Α variety of dishes including salads, cold and hot selections, deep fried and charcoal grill dishes, and and desserts, all prepared with expertise and care by the qualified Arab and Cypriot chefs.
If you are visiting Limassol then be sure to visit Cleopatra for a tasteful meal and a great time out.