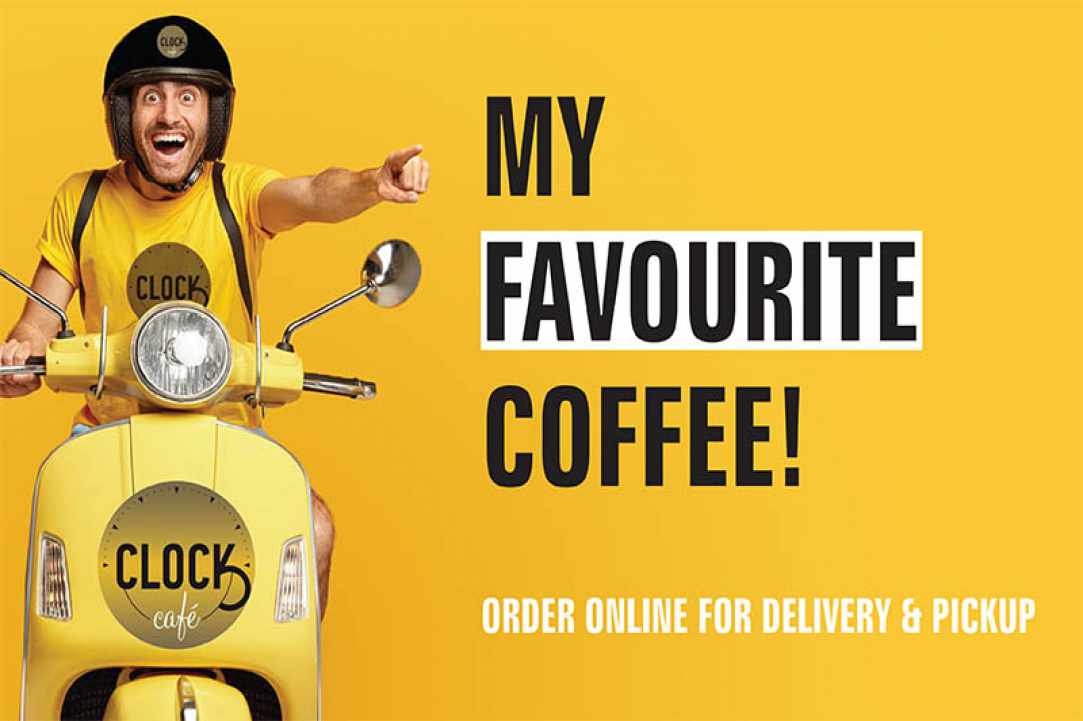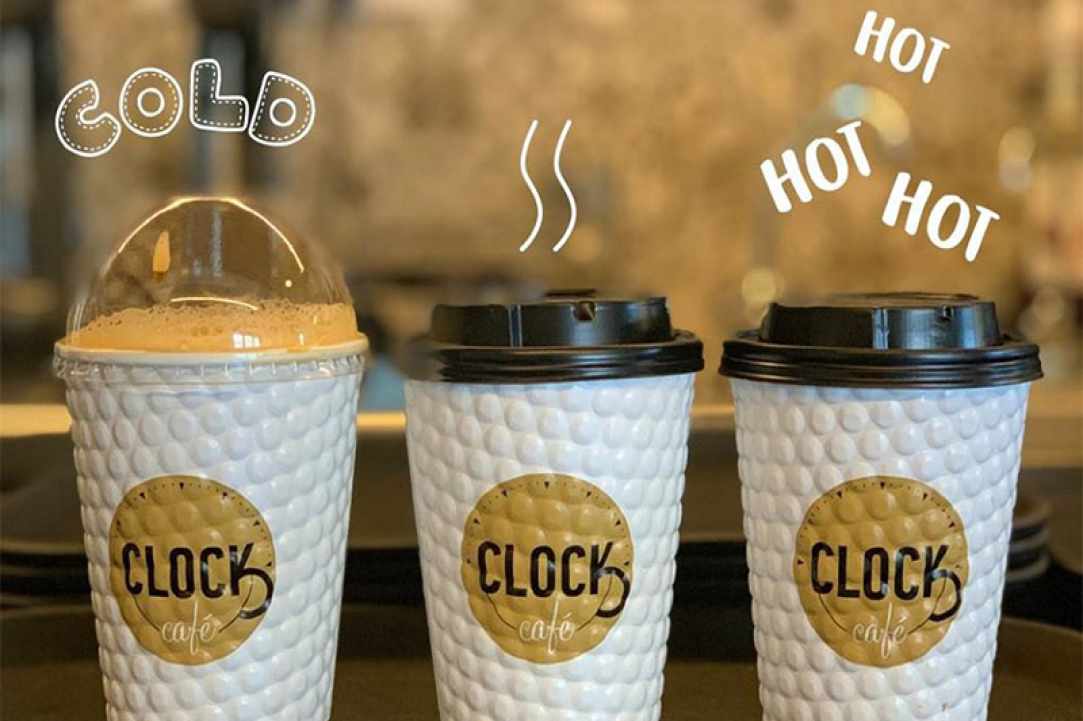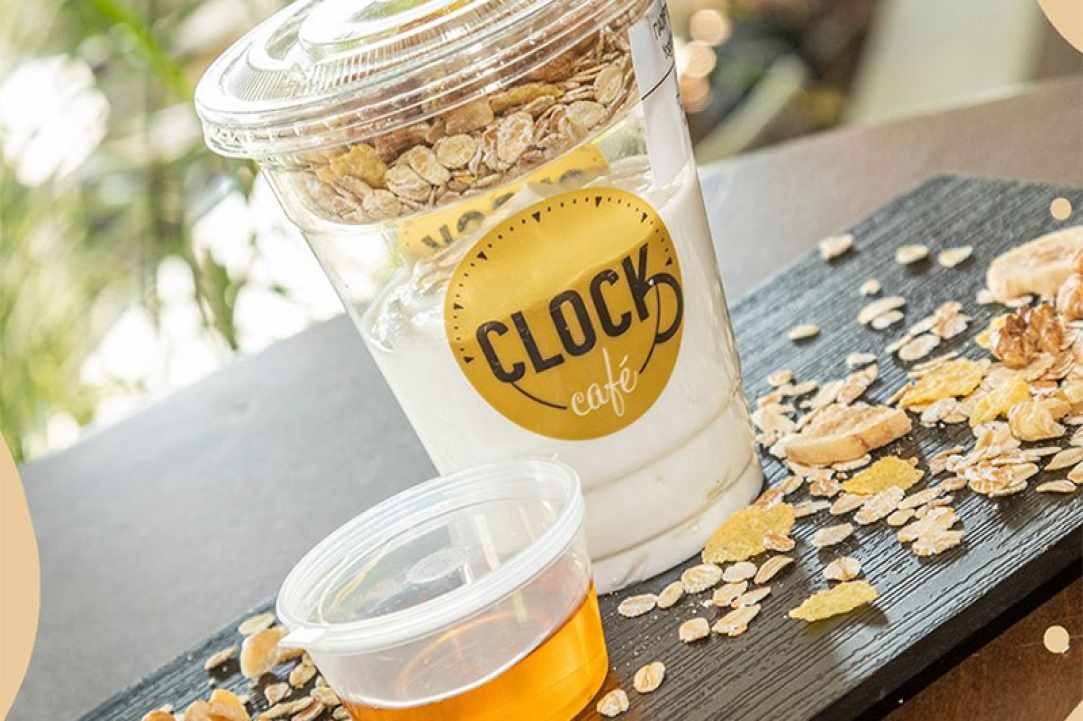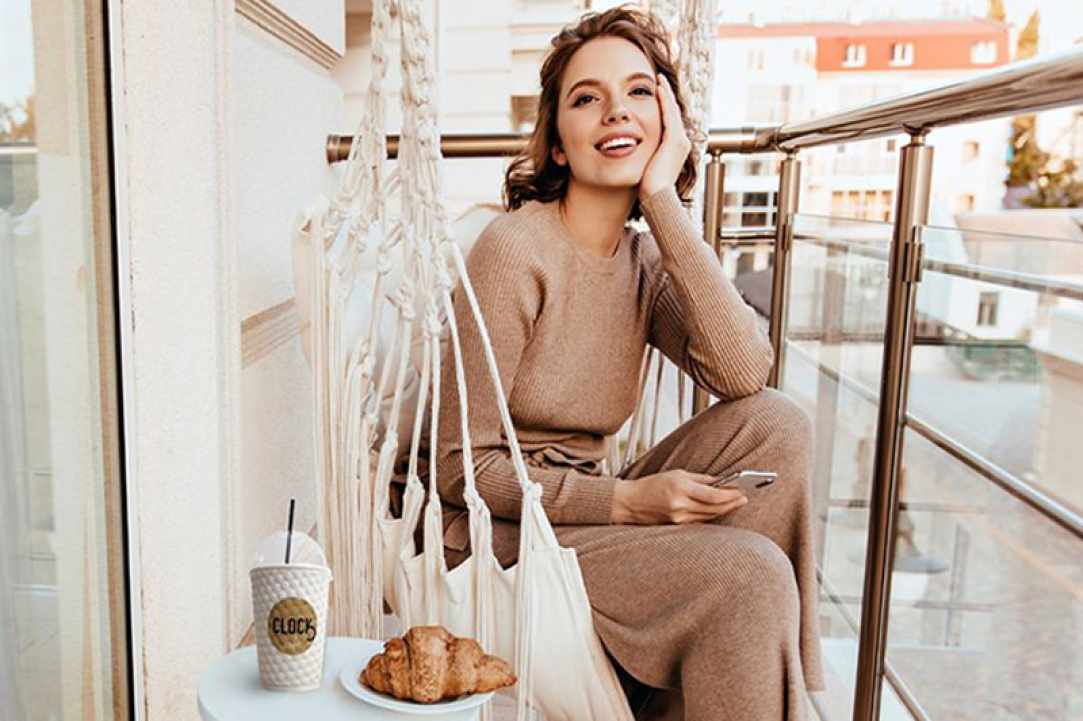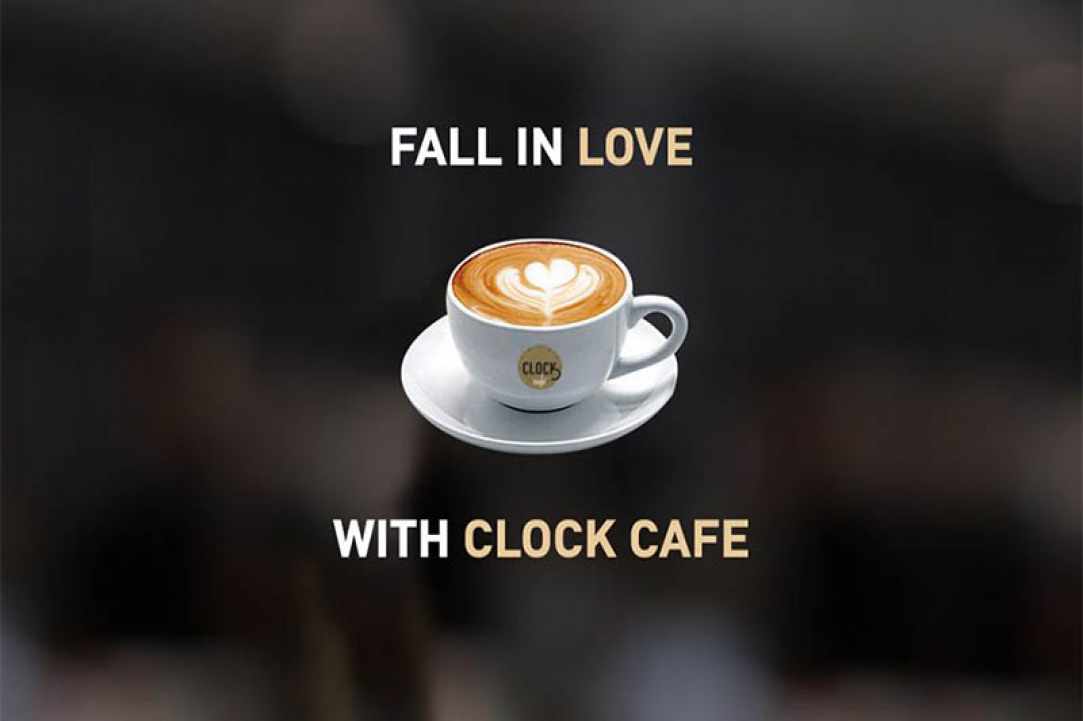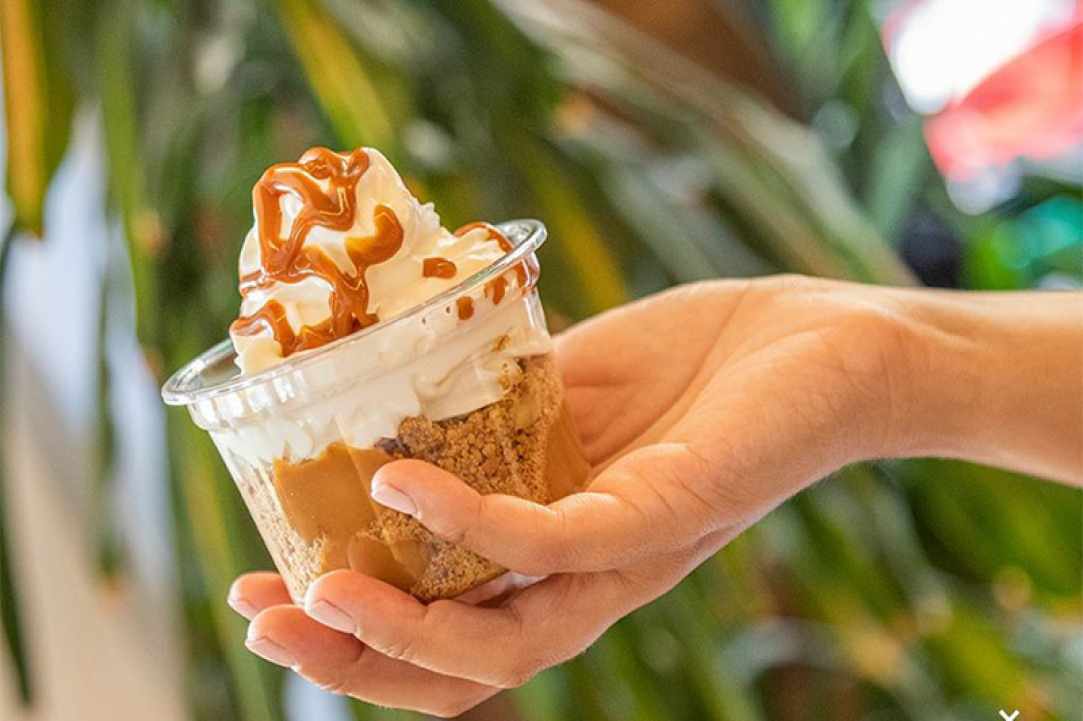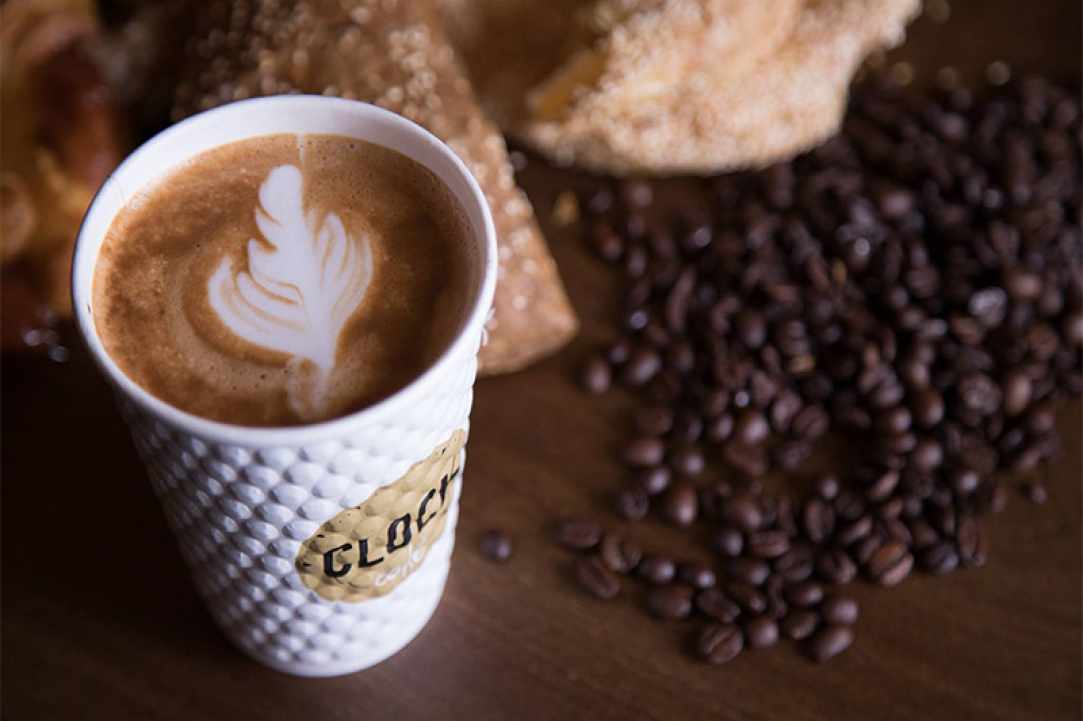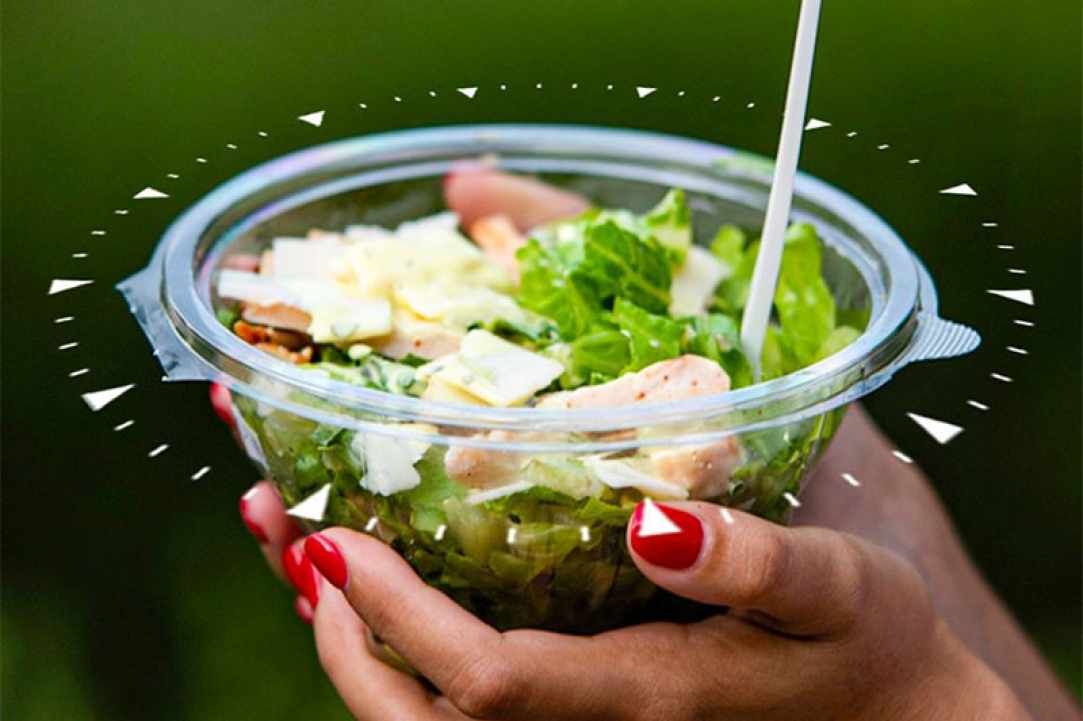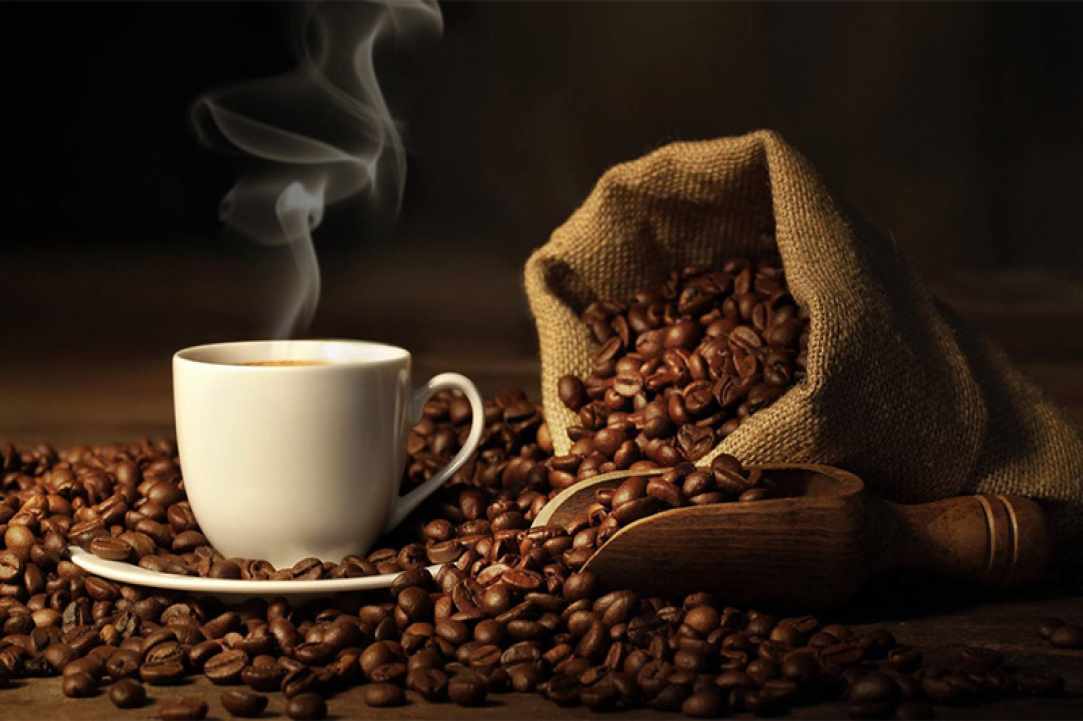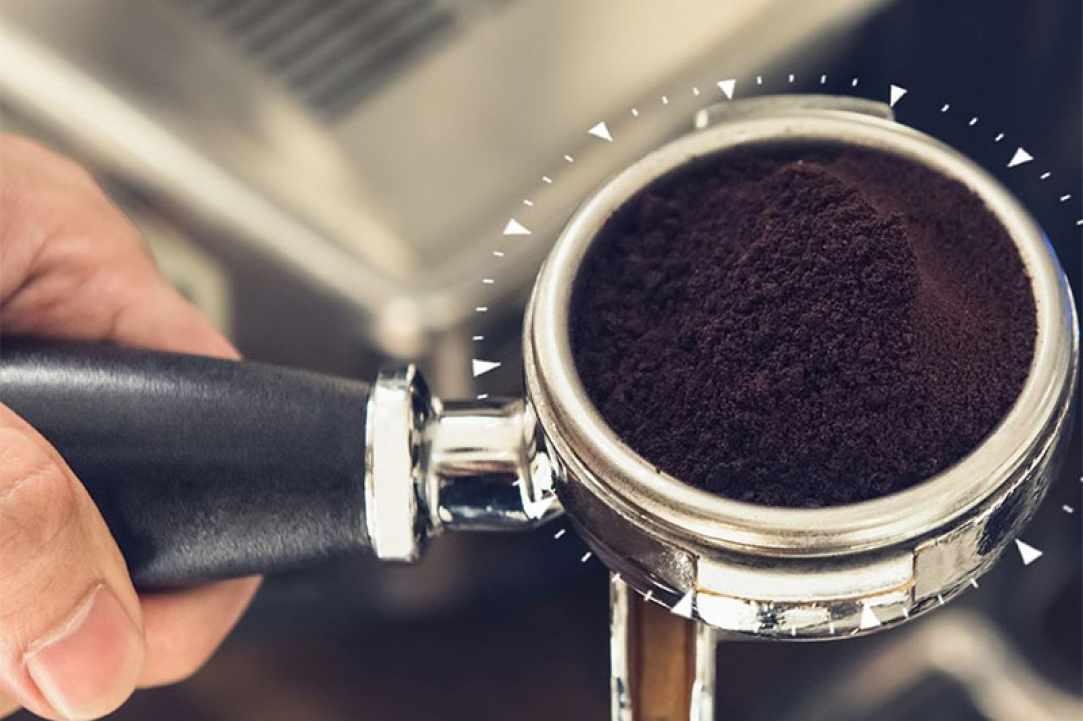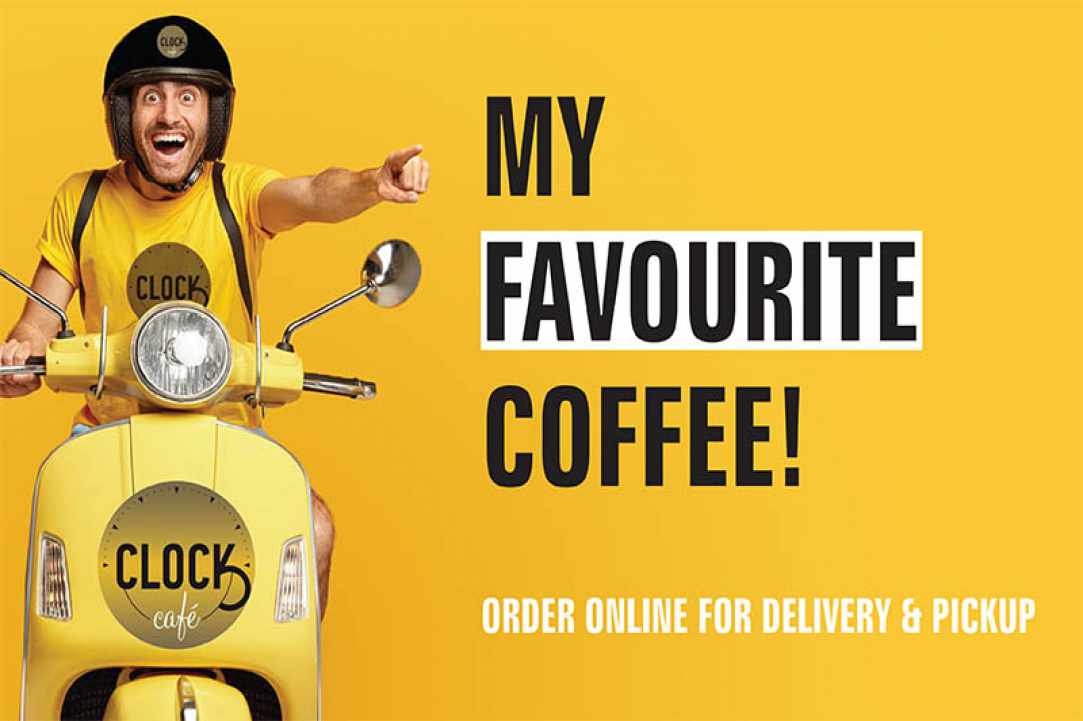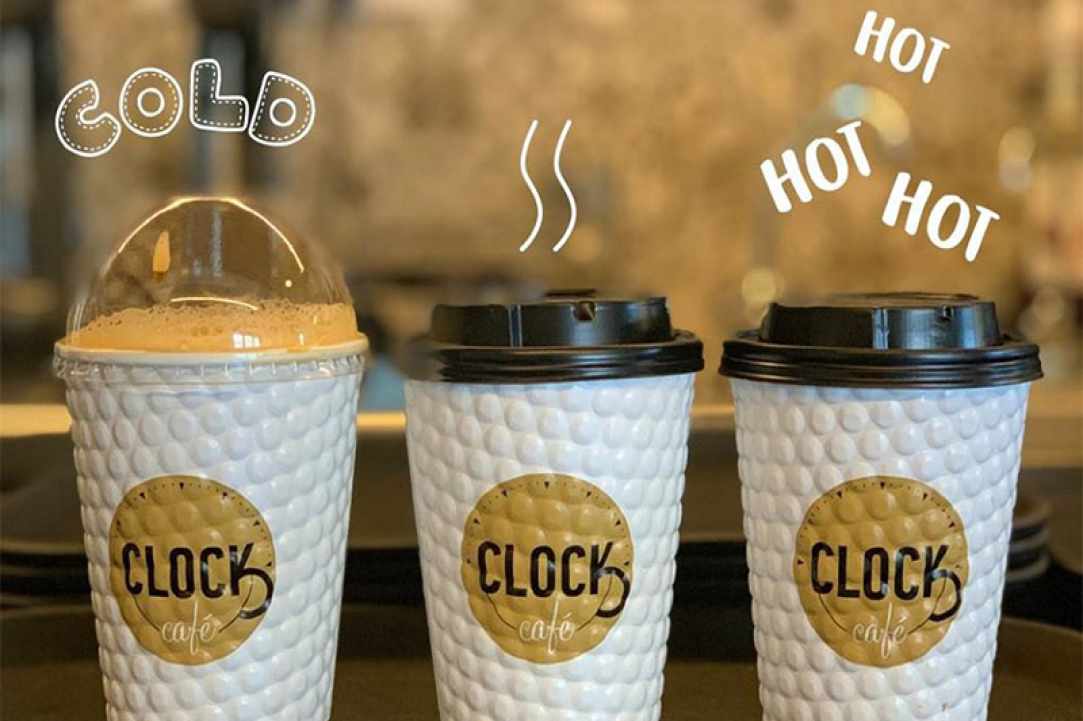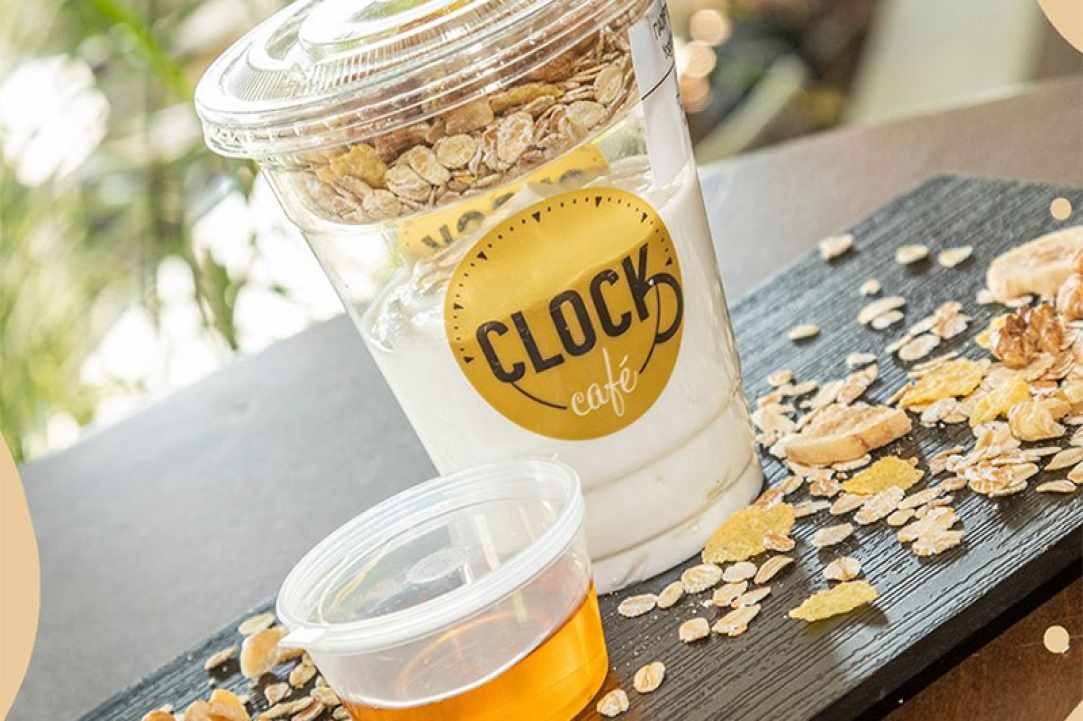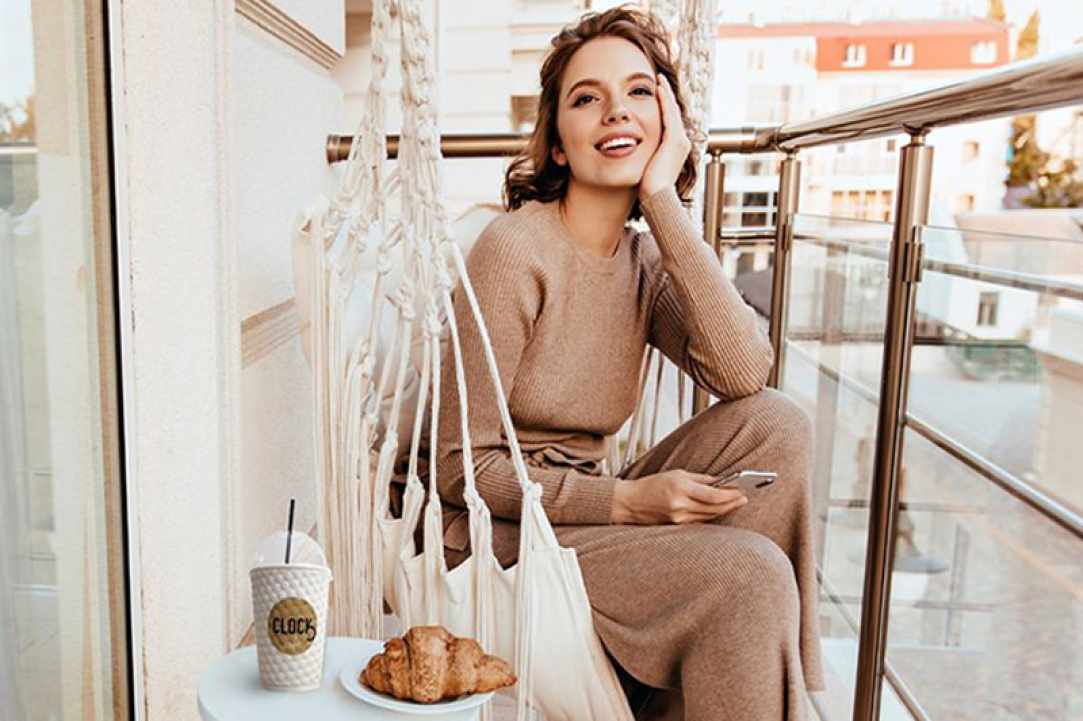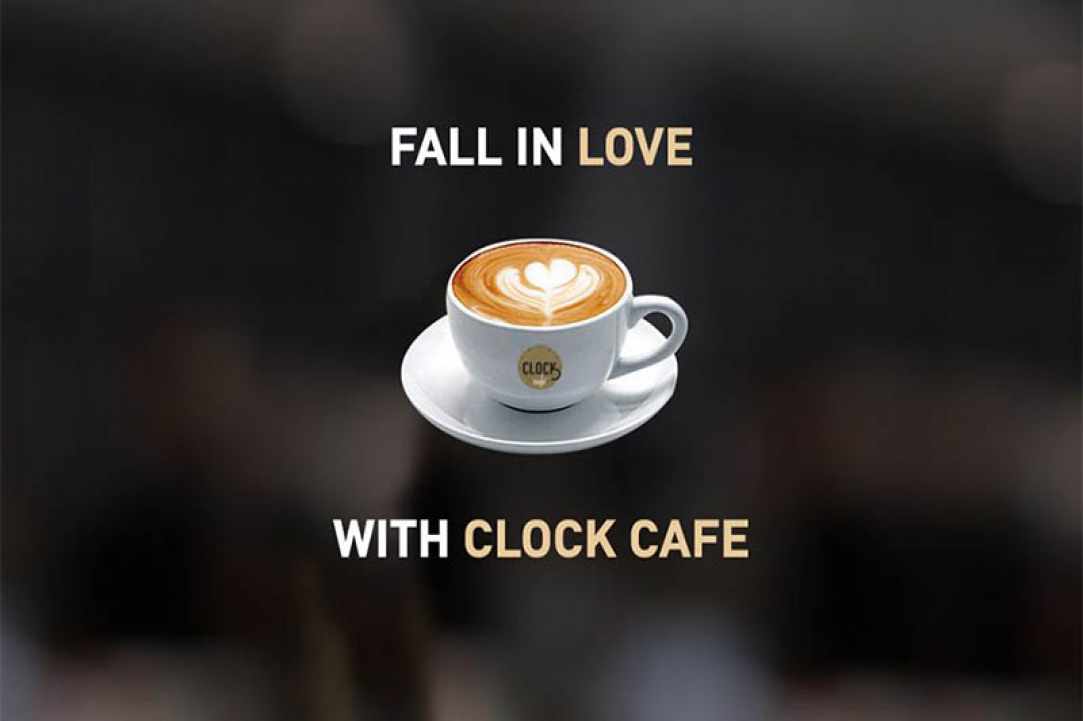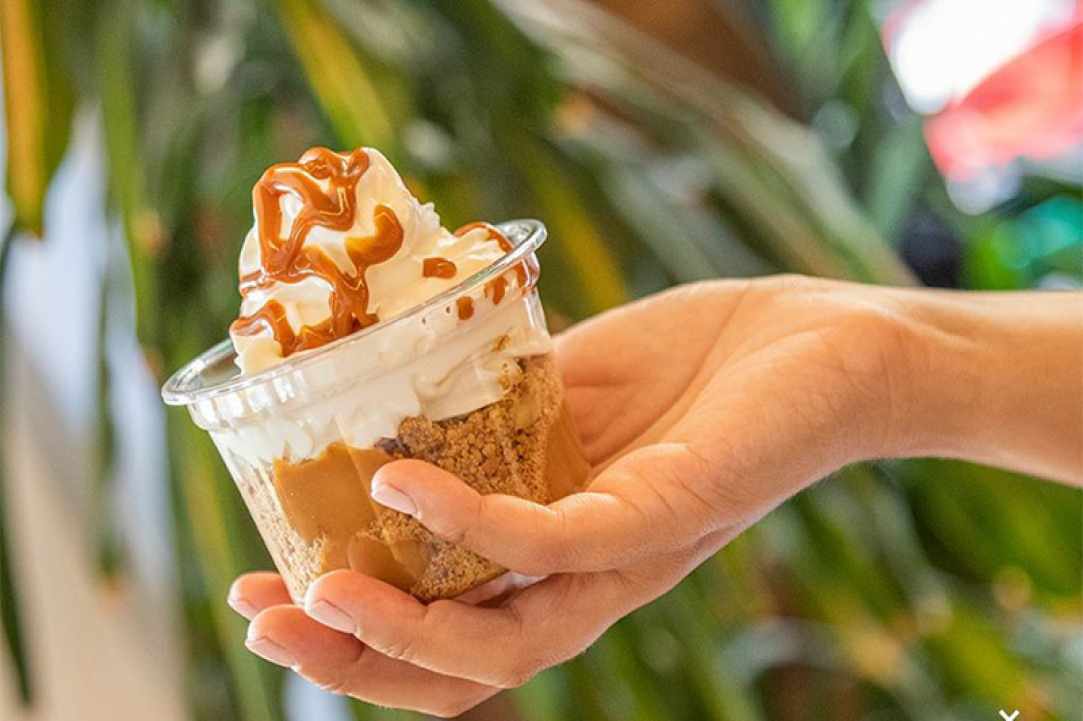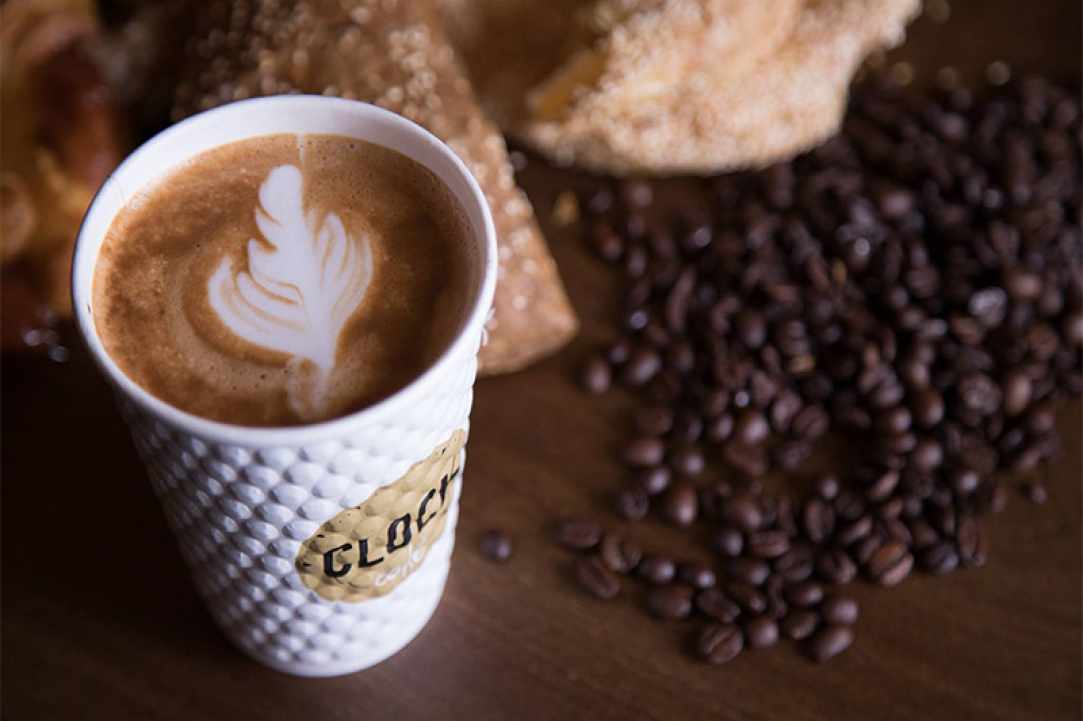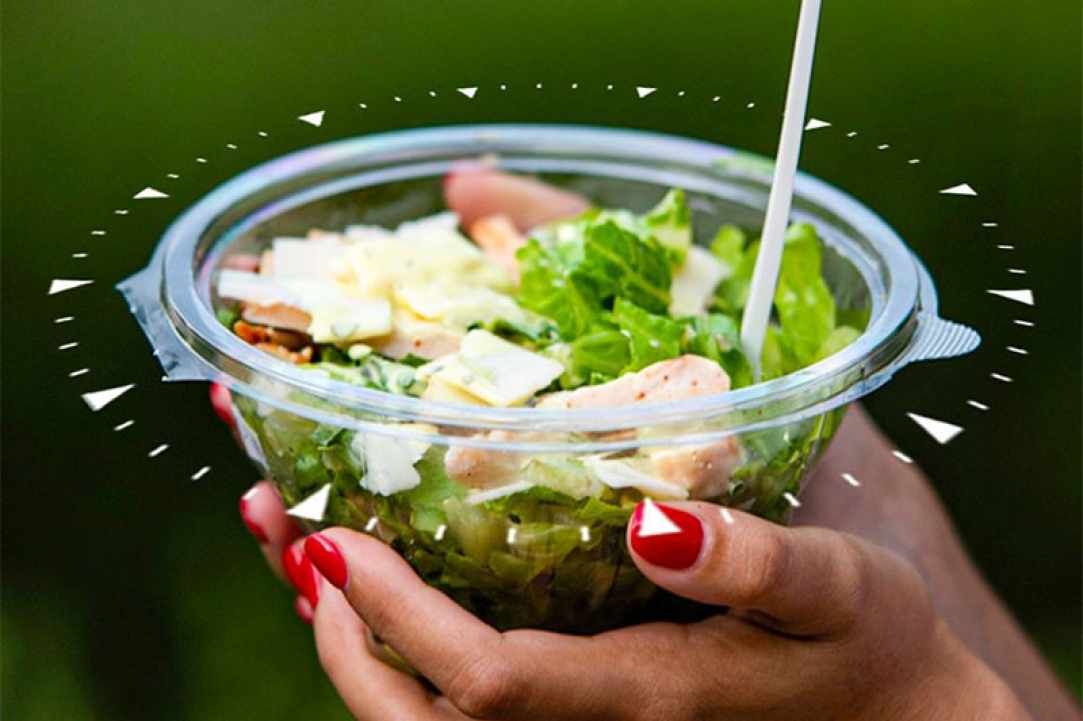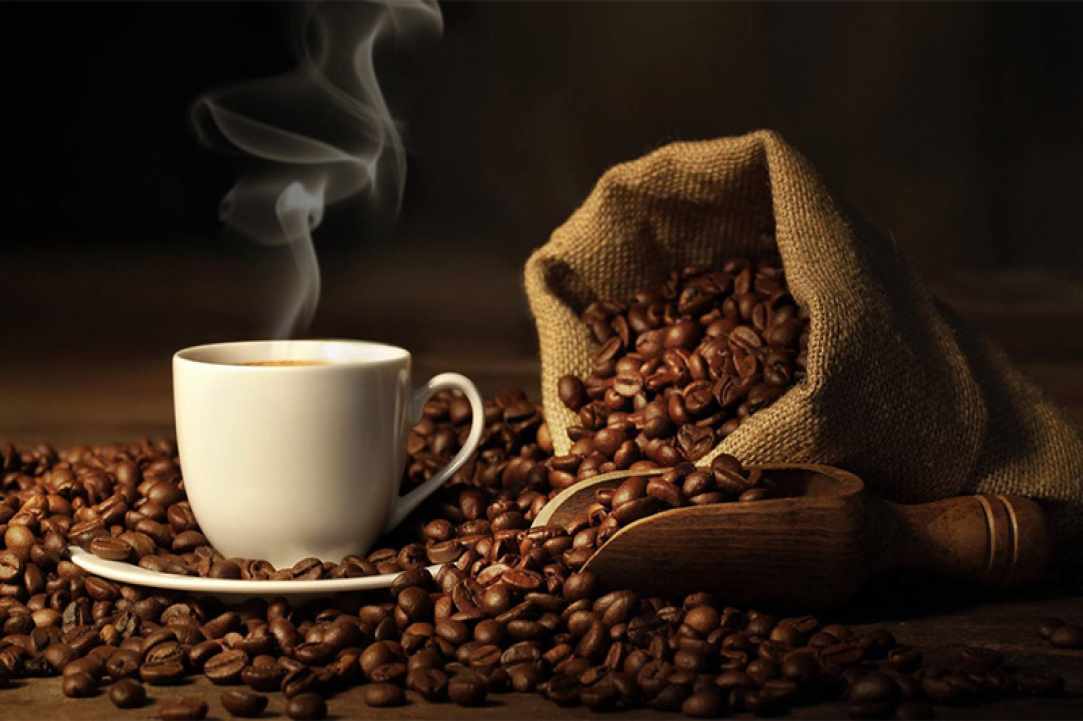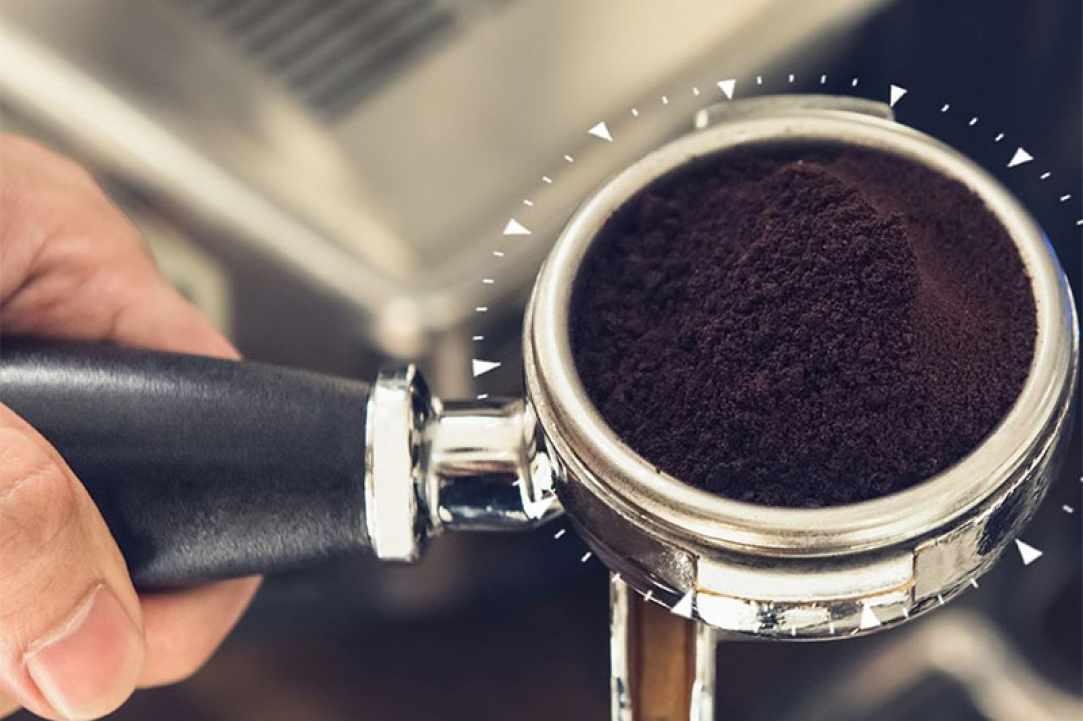 Clock Cafe
Unique atmosphere and exceptional aromas of coffee!
Clock Cafe is a unique cafe that was created by a team of coffee lovers that decided to open their cafe in the heart of Limassol.

The first Clock Cafe opened its doors in October 2016 in Limassol, and since then expanded and developed into something more!
Today there are 15 shops in total, 12 shops in Limassol, 2 in Larnaka and 1 in Paralimni.
Clock Cafe wants its customers to share stories over coffee, joy and pure enjoyment. It is a new branded cafe, which is set to become the new meeting place for coffee lovers and not only!
It is characterised by a unique atmosphere and exceptional aromas of coffee, a new, modern interpretation of the ever popular Italian coffee which was embraced in our culture and quality of coffee.
The cafe offers coffee such as espresso, latte, tea and a variety of pastries and other goodies which can be enjoyed in-house or delivered to your door.

Whether as a weekend treat, a morning coffee or after-work unwinding, Clock Café is friendly, elegant and modern, run by people who have a passion for quality coffee and excellent service.
They offer Free Delivery between 07:00 - 18:00.