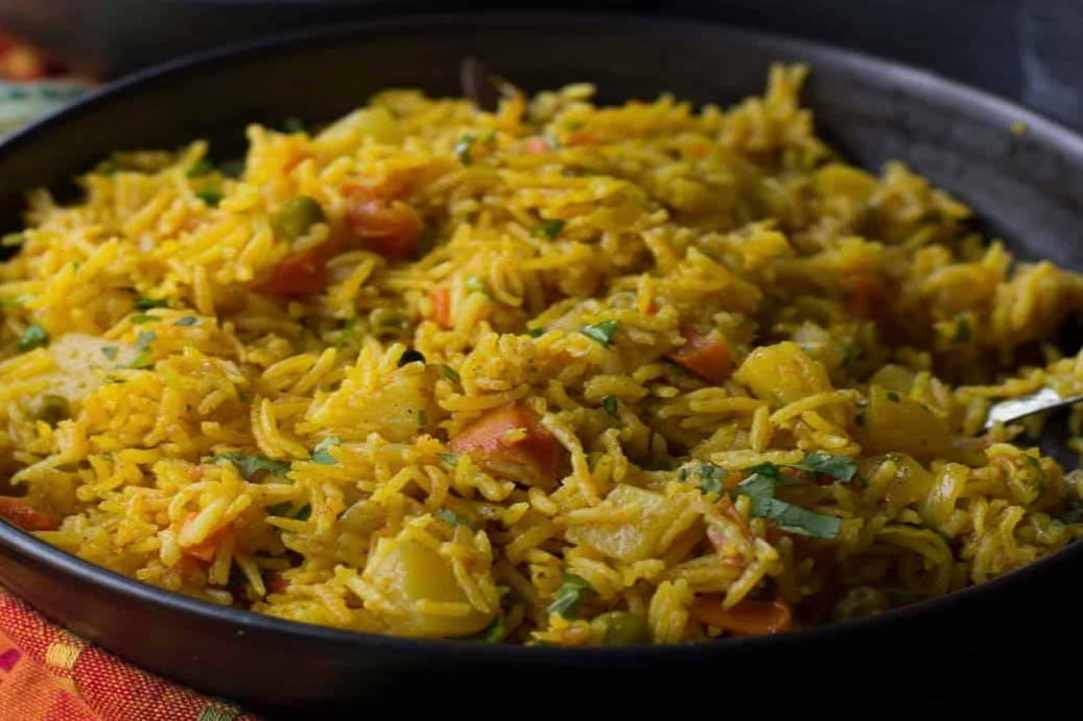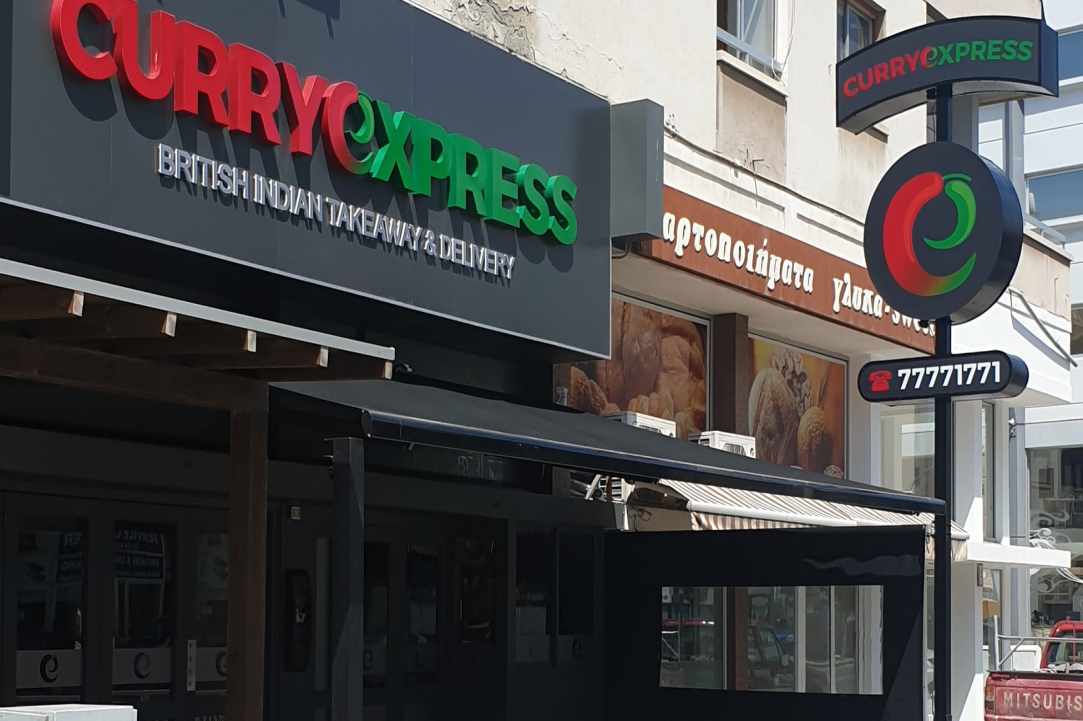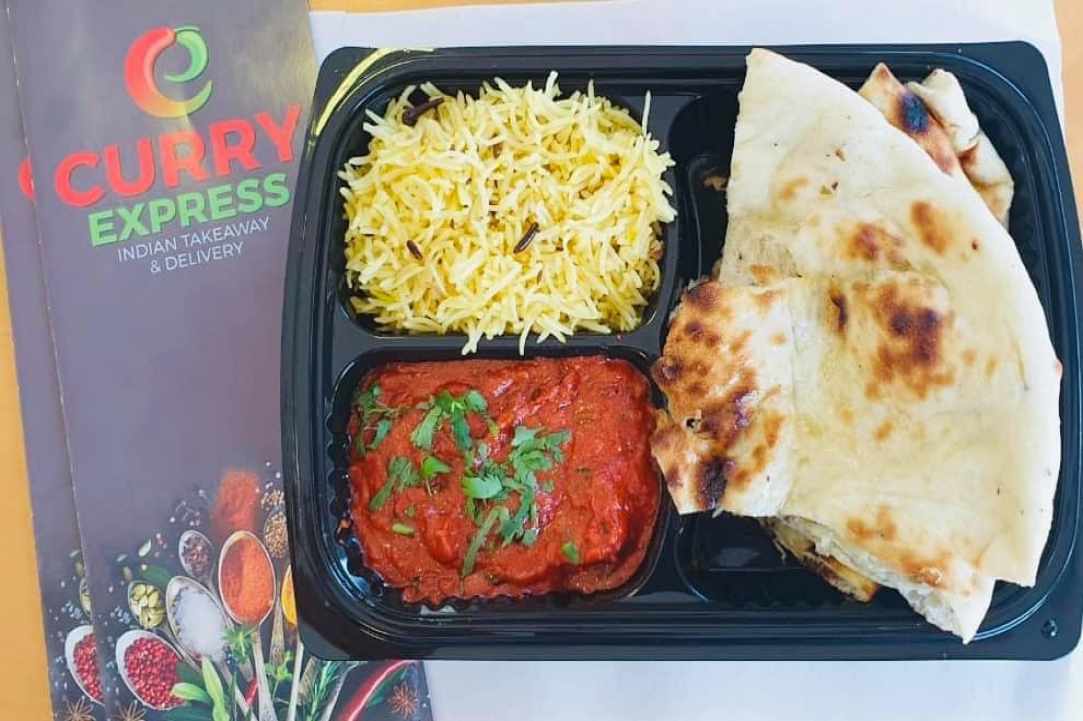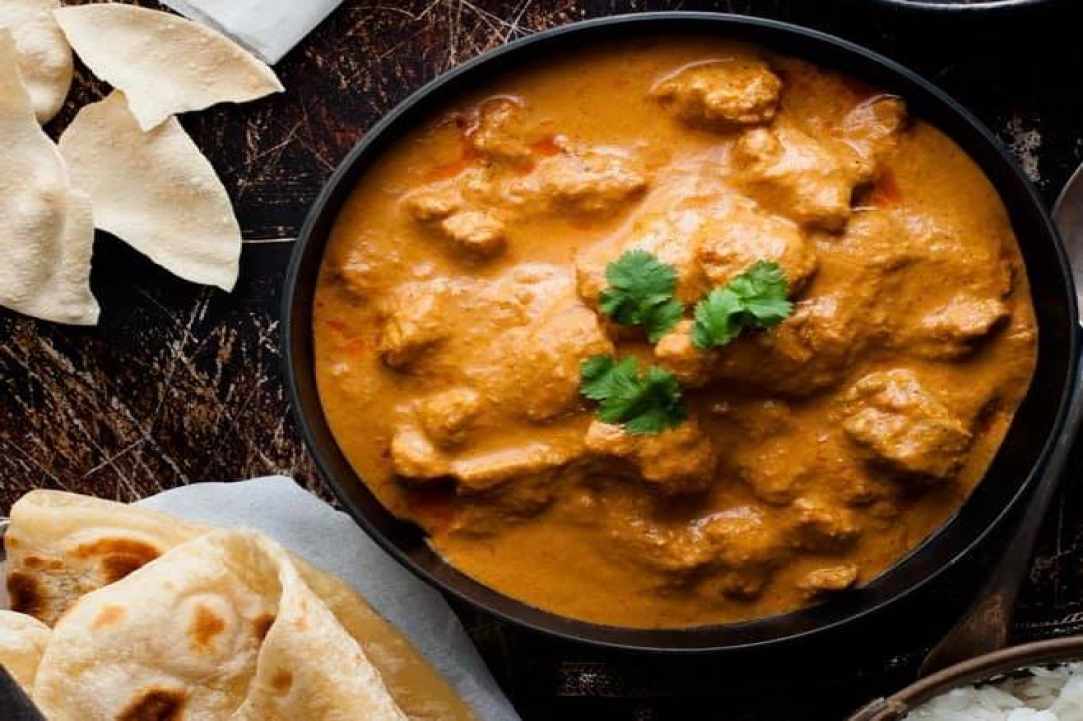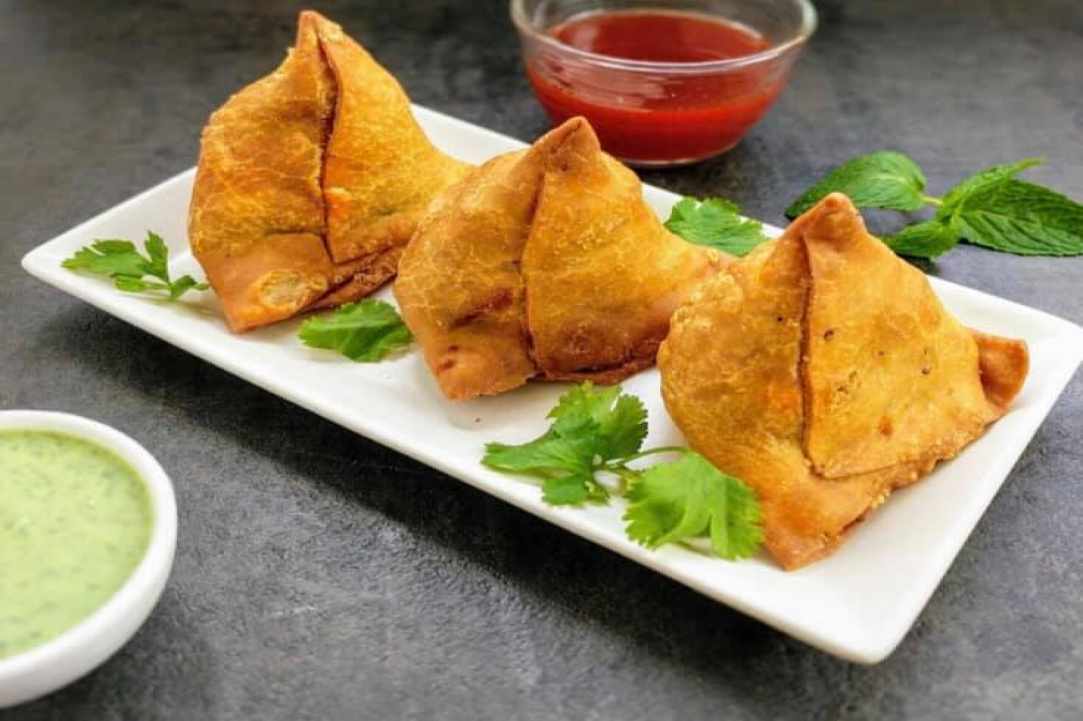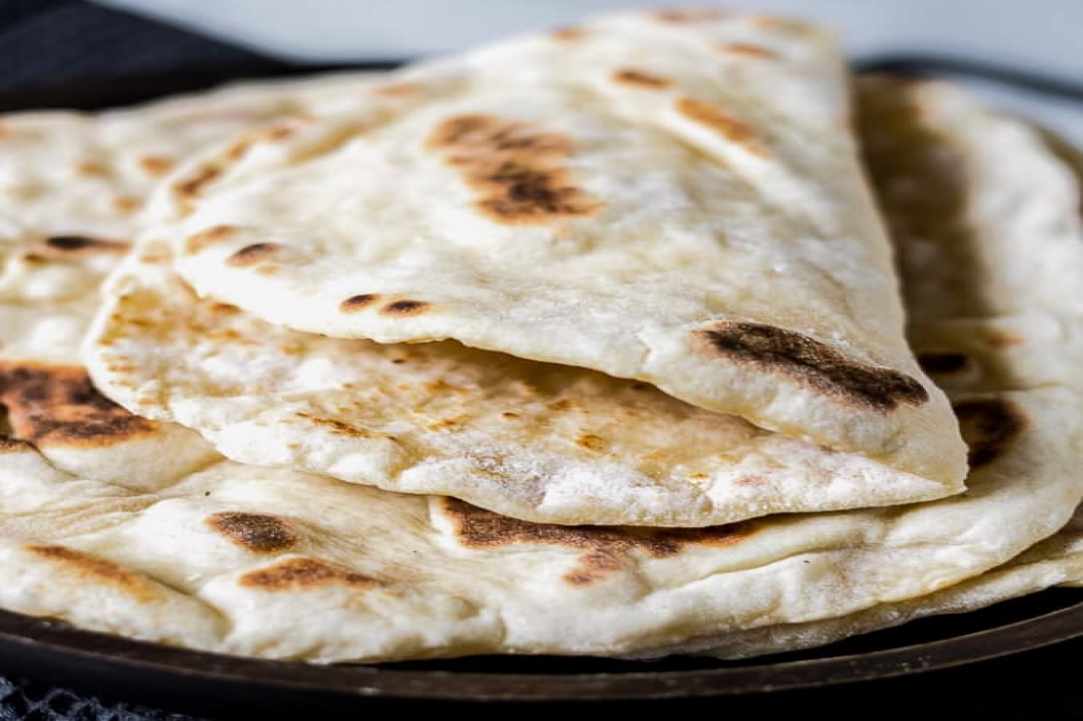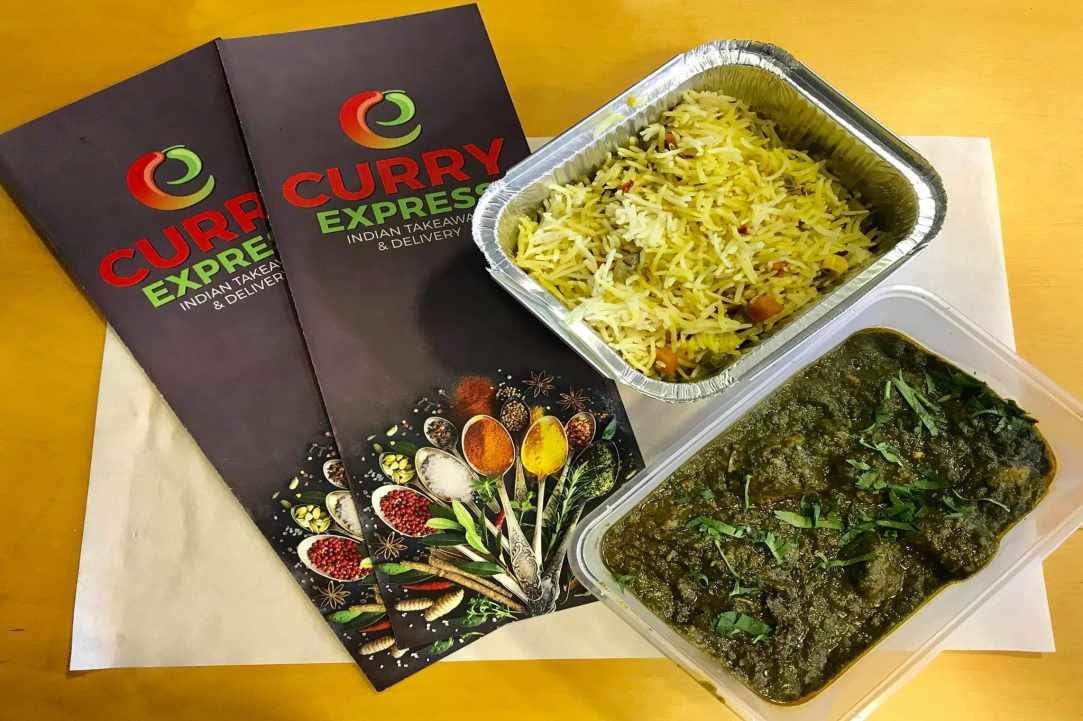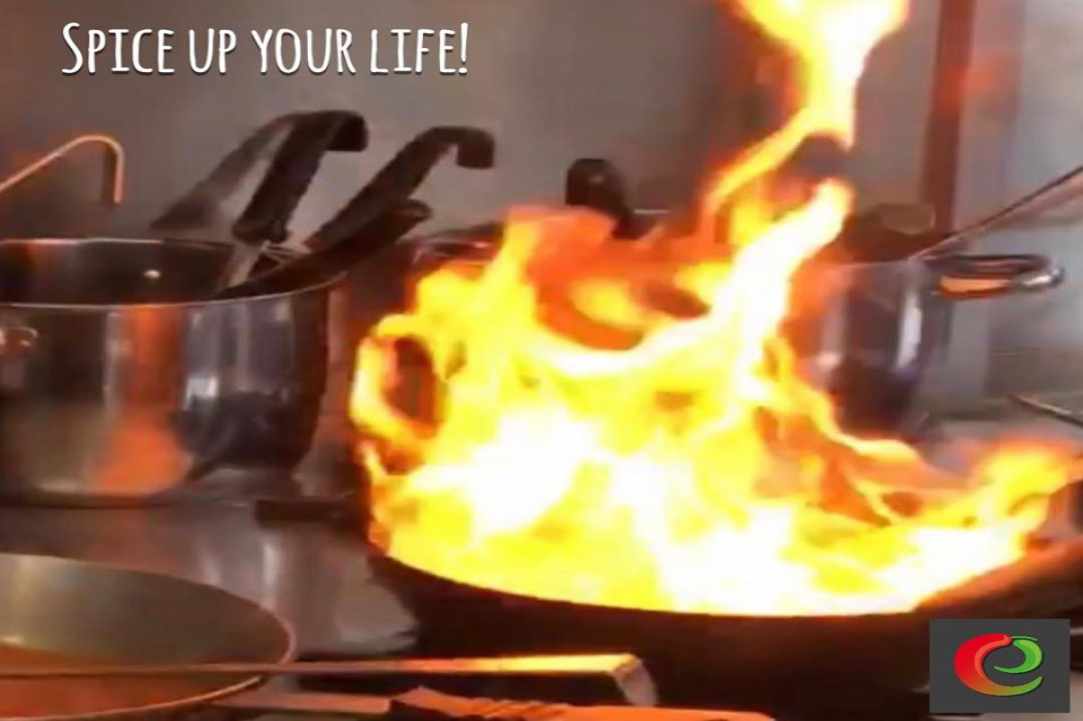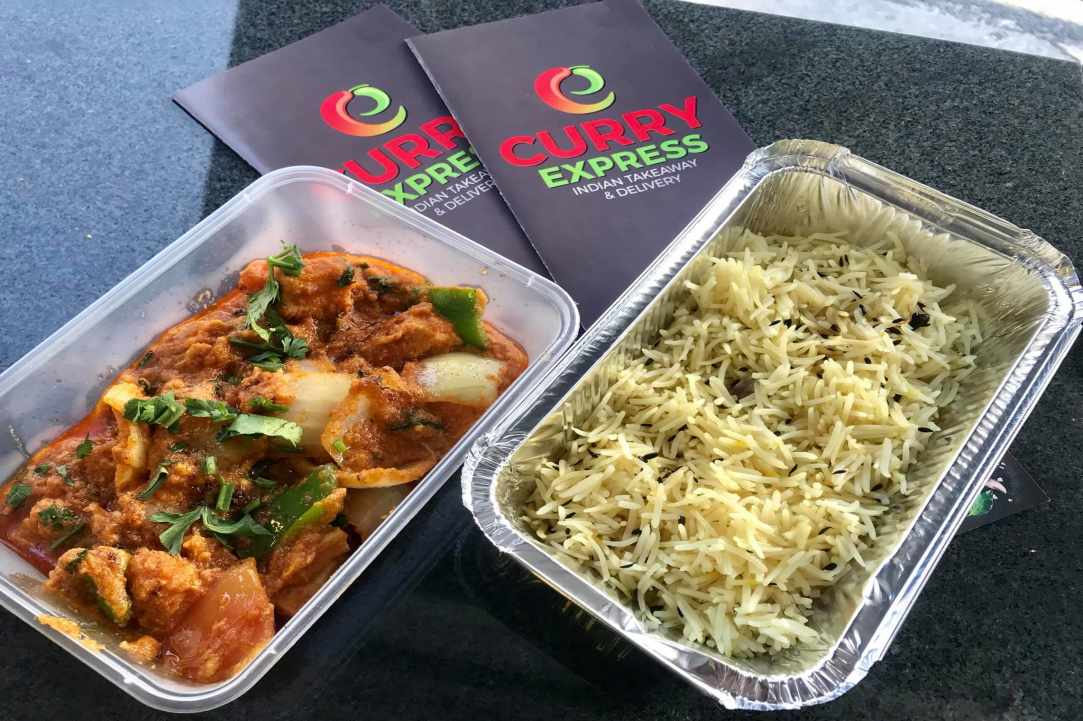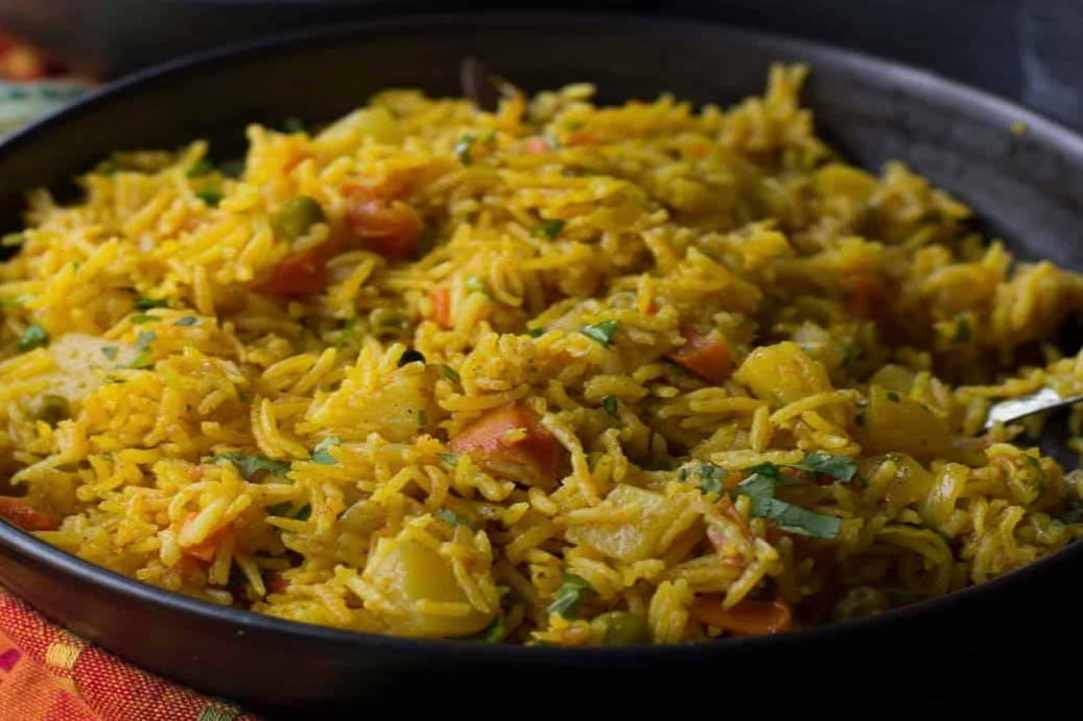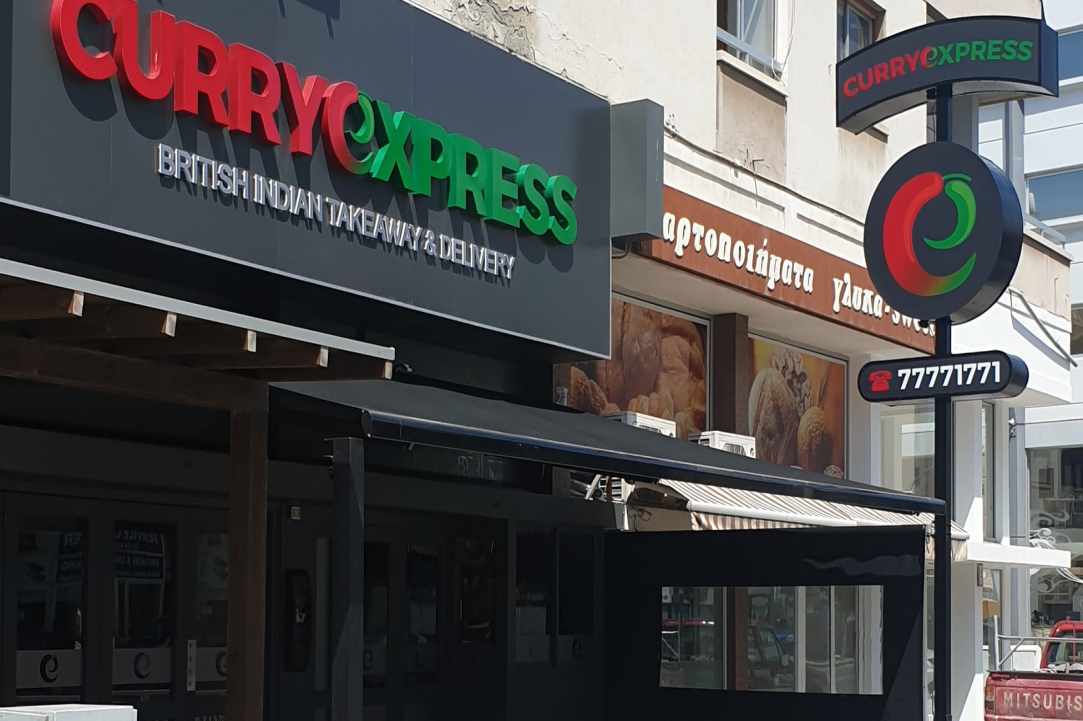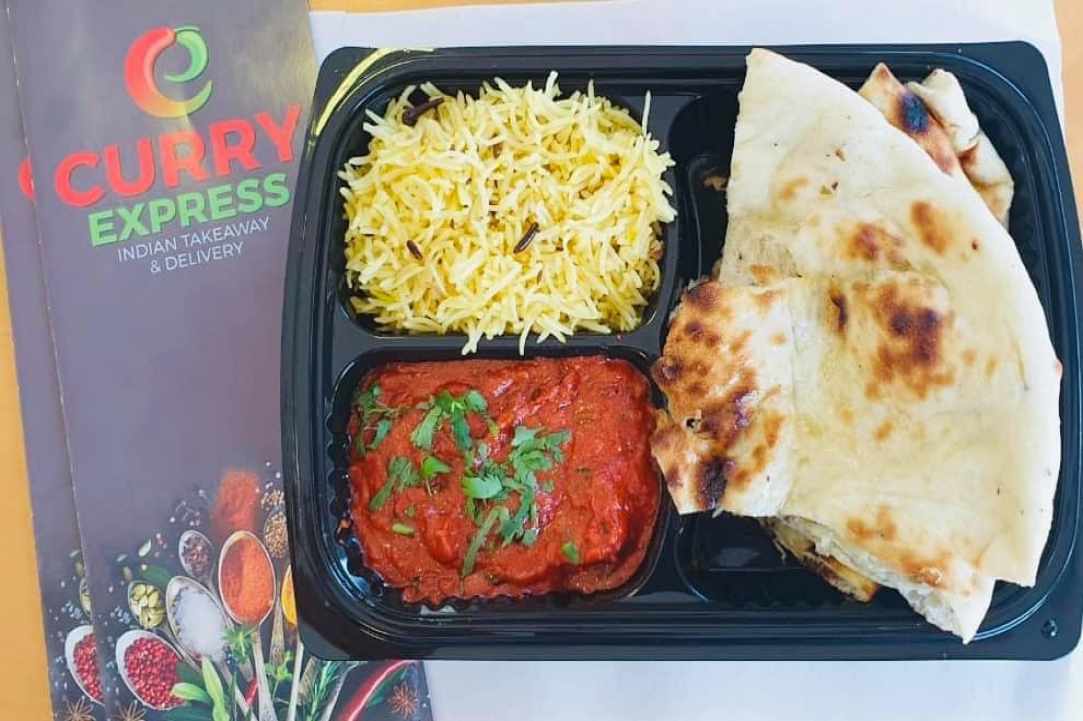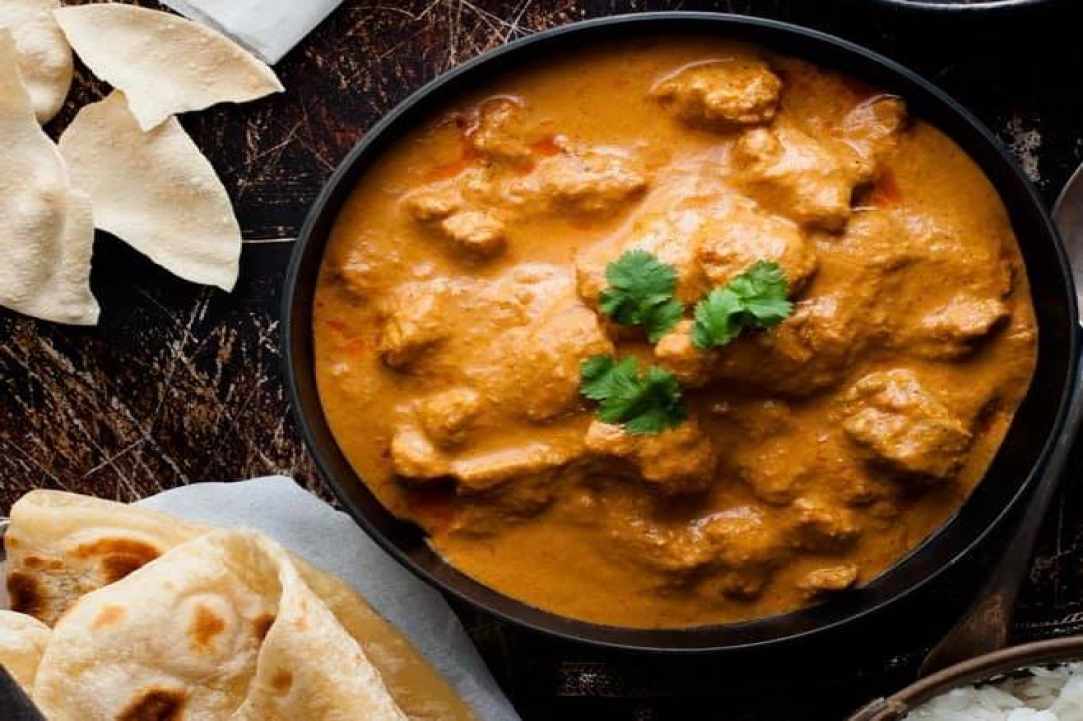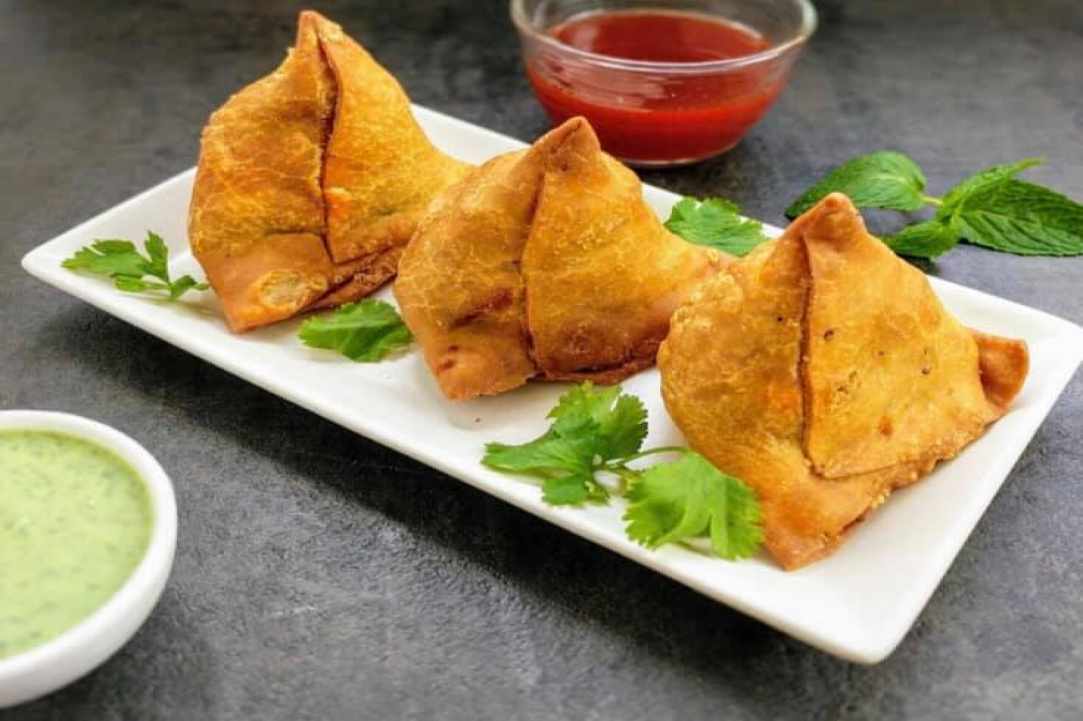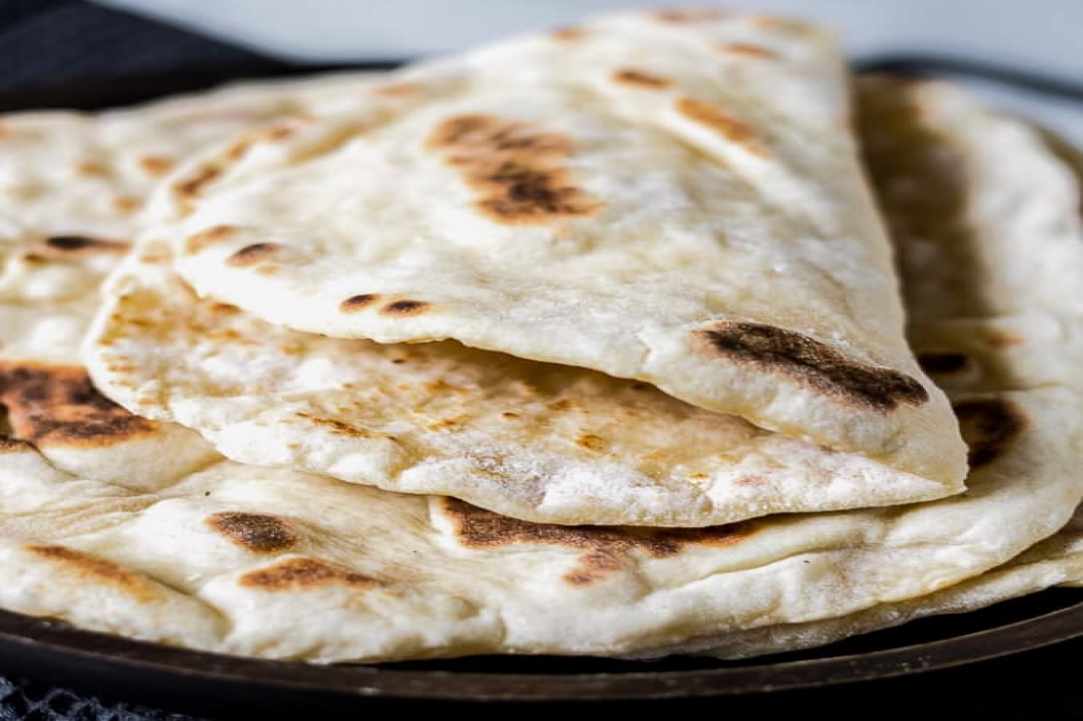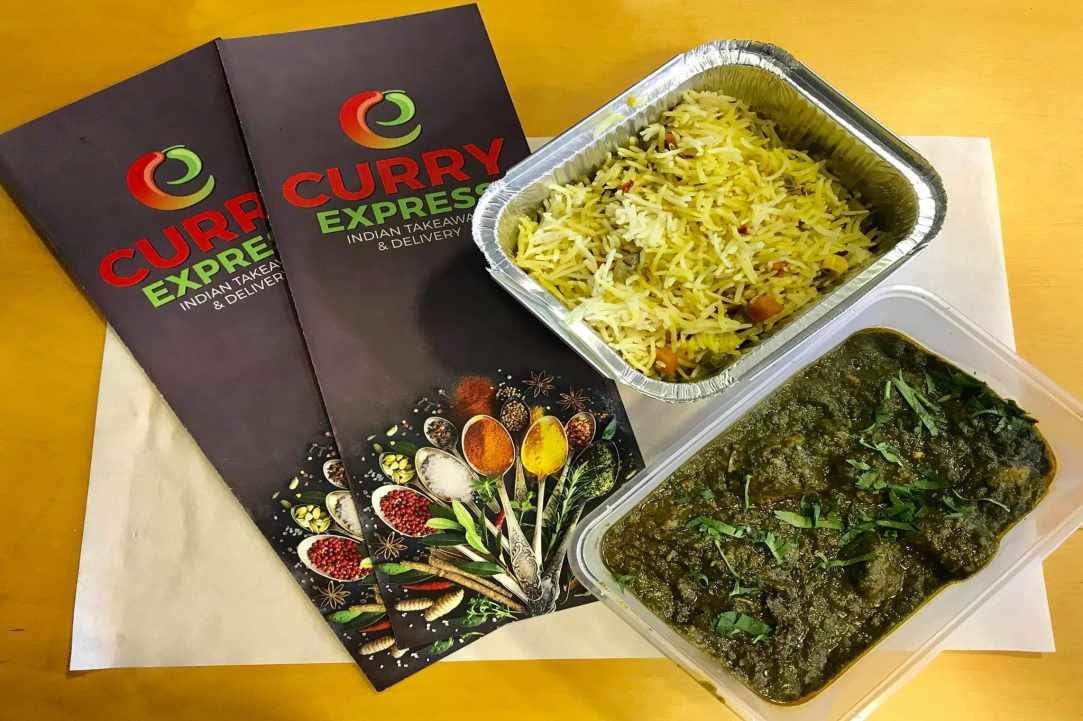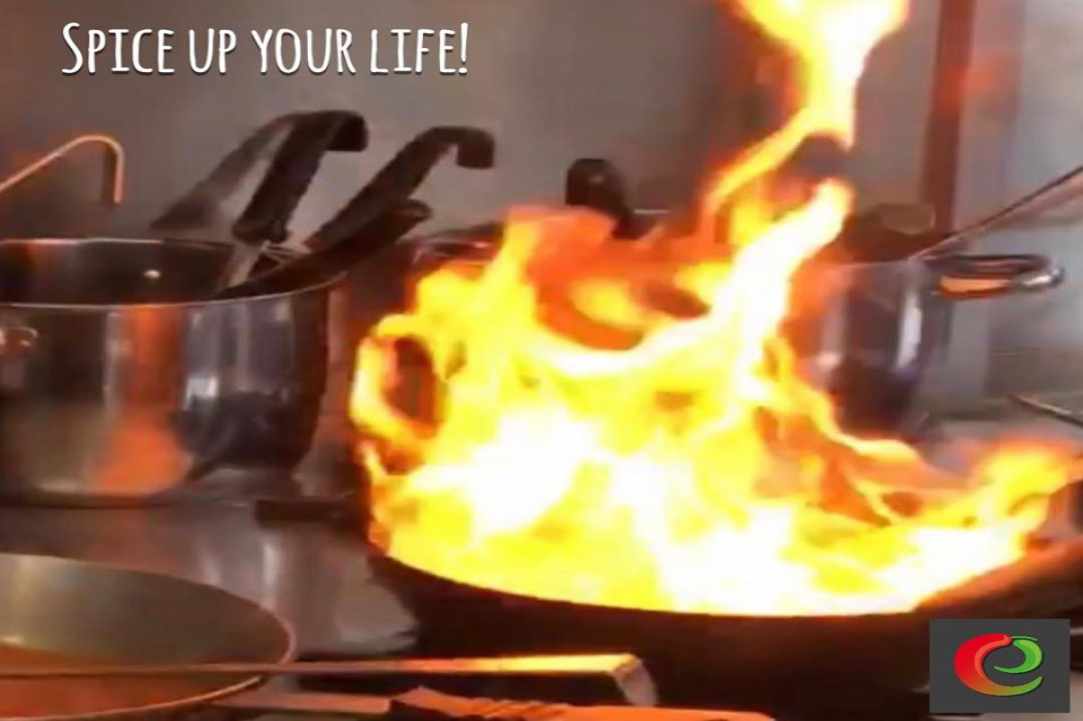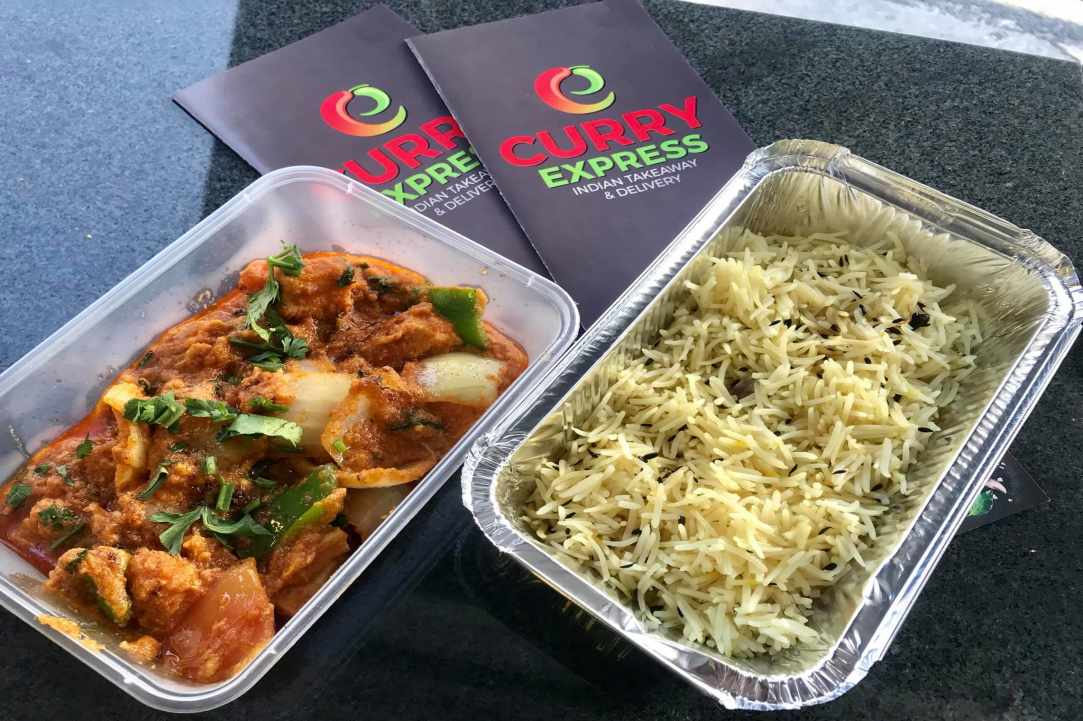 Curry Express
Spice up your life!
Curry Express on Archbishop Makariou III Street in Larnaka maintains the mild, traditional British-Indian cuisine that chefs have perfected over the past 100 years.
All the dishes are ready to order and cooked in the traditional way, highlighting the aromas of the spices without being too much and too "hot" for western flavours. For those who prefer the spicy Asian, vegetarian or vegan style, just ask and they will make it for you as you wish!
For Naan breads and tandoori dishes, they use the traditional tandoori clay oven, which is visible to customers to see the cooks working in their clean and open kitchens.
The delicious experience at Curry Express Makariou will make you want to go again and again.