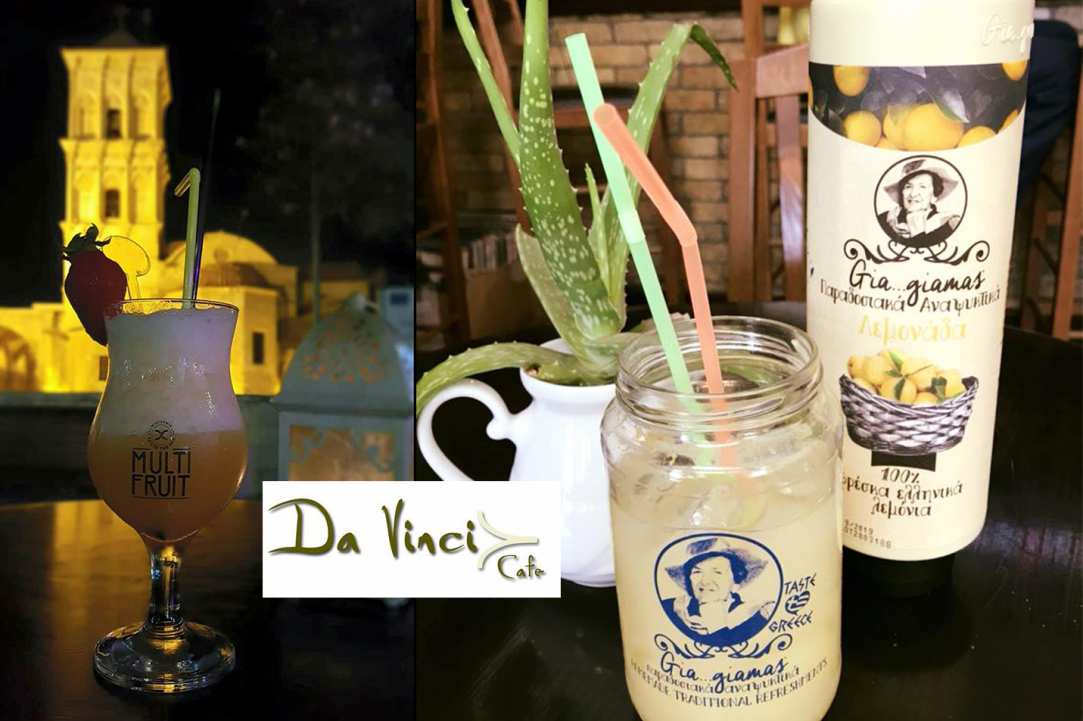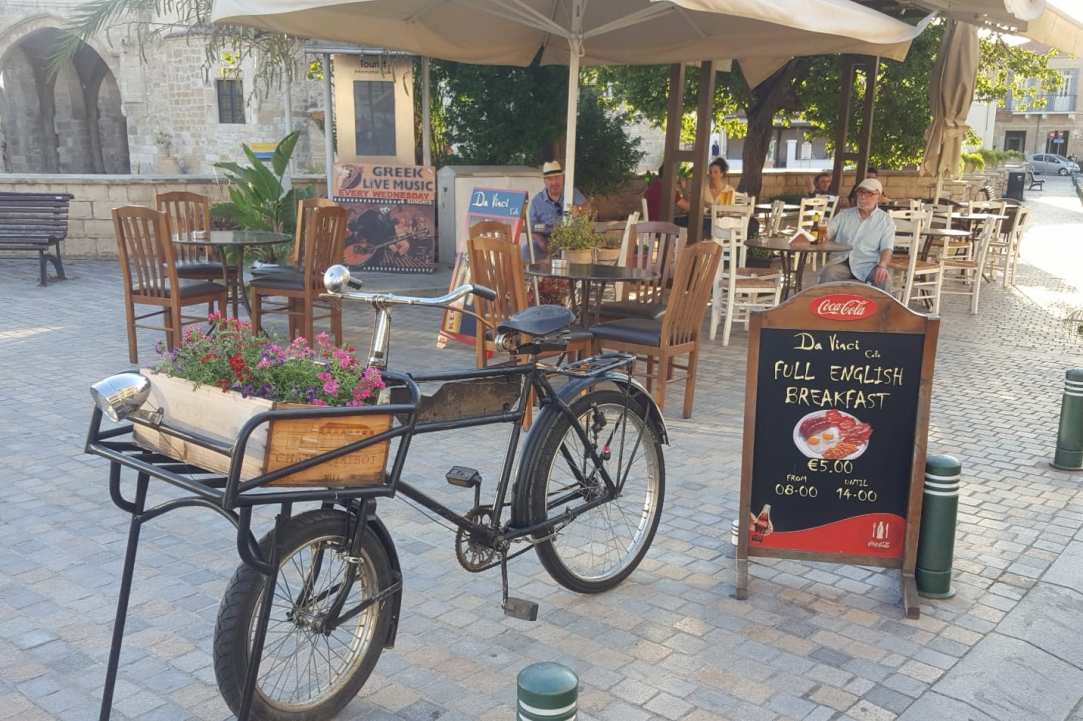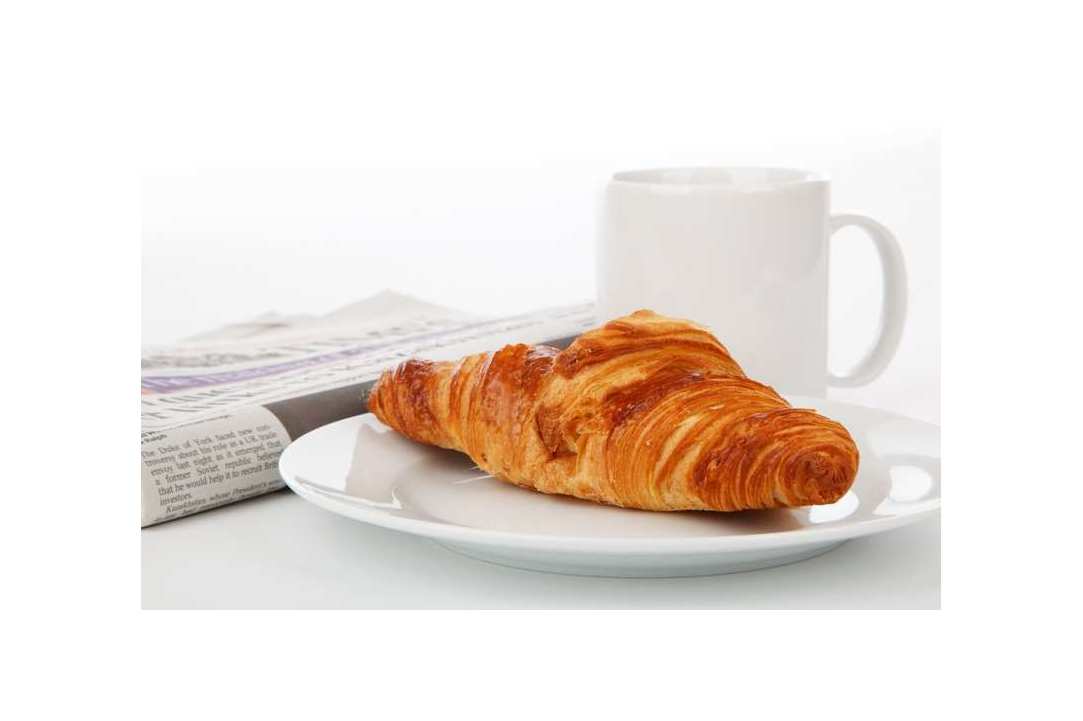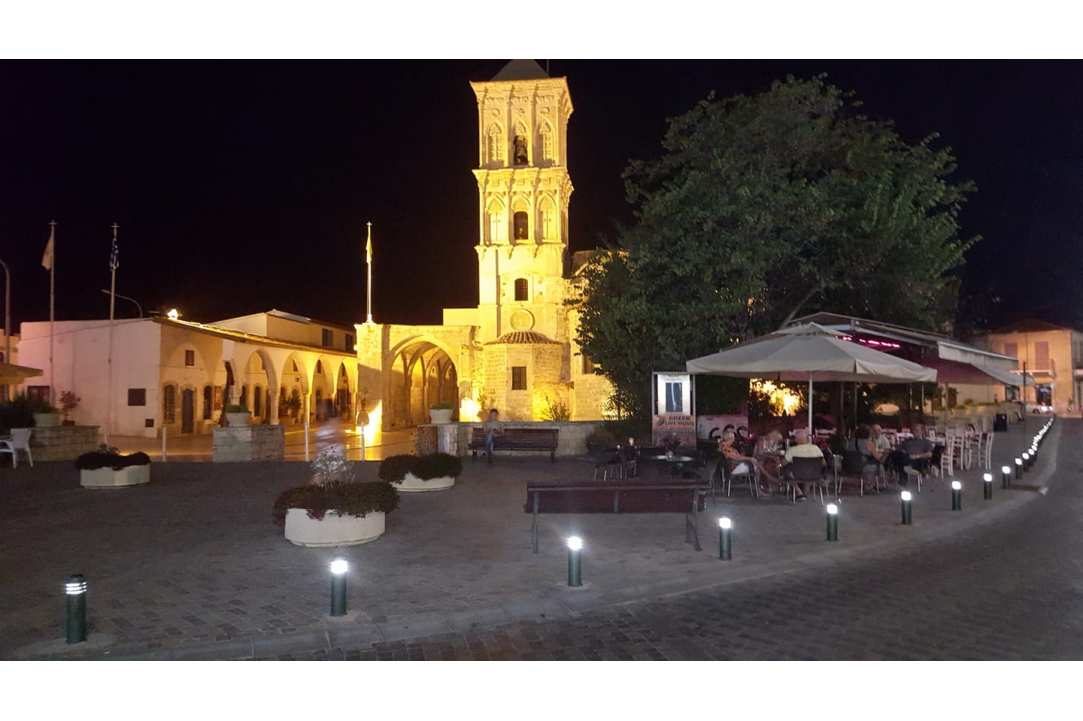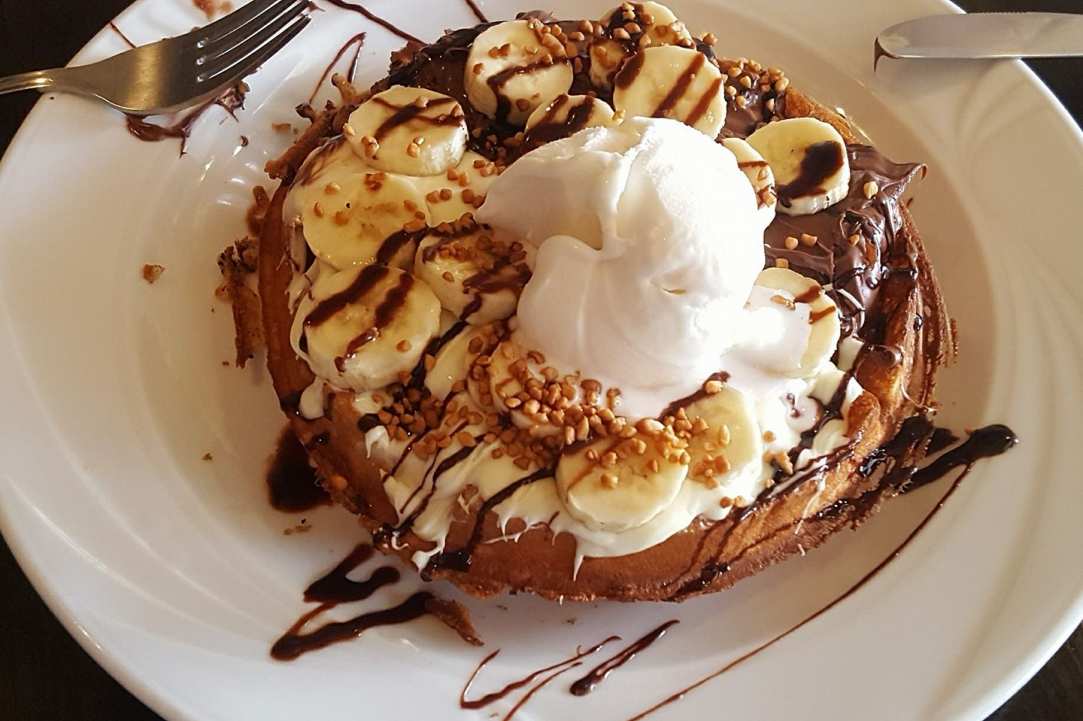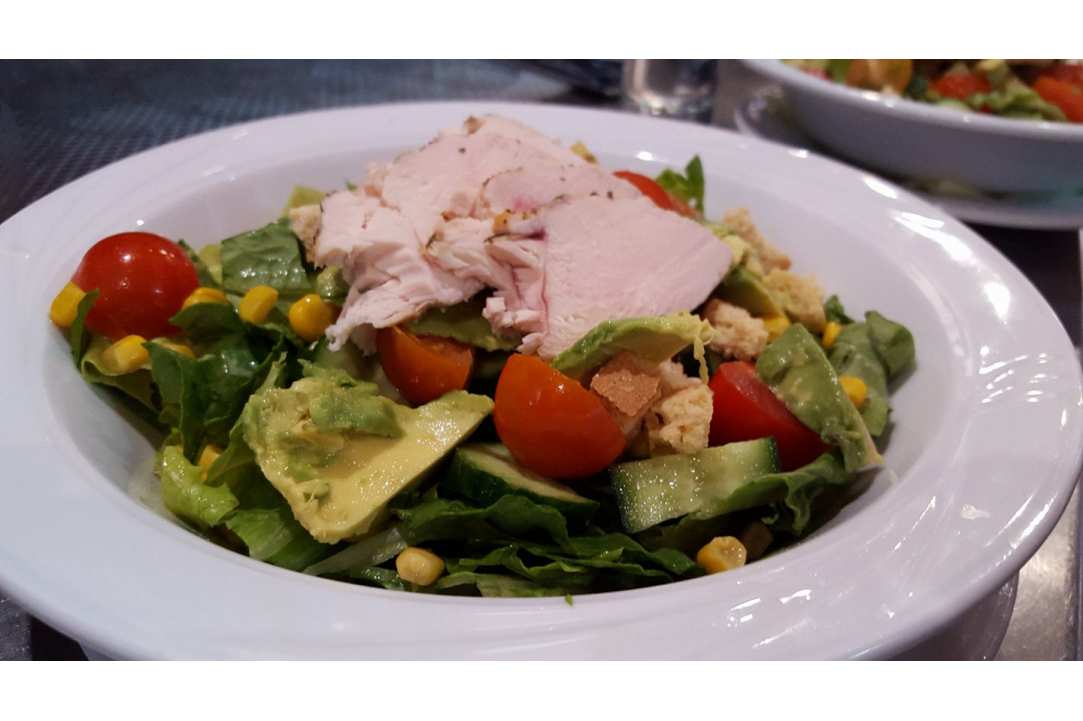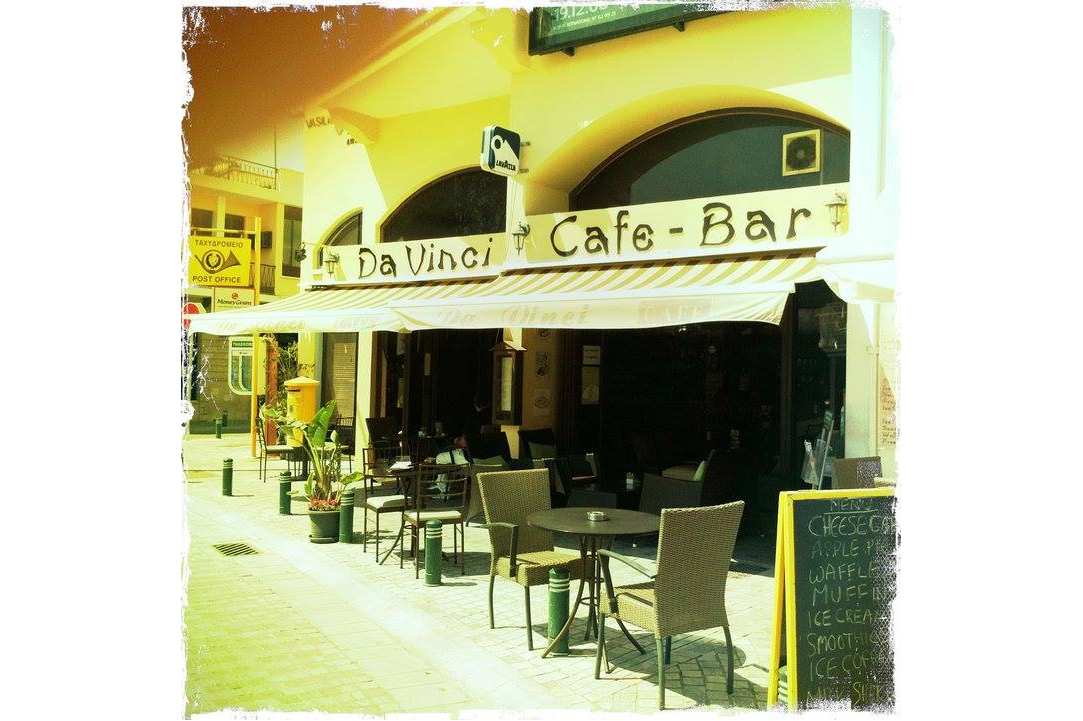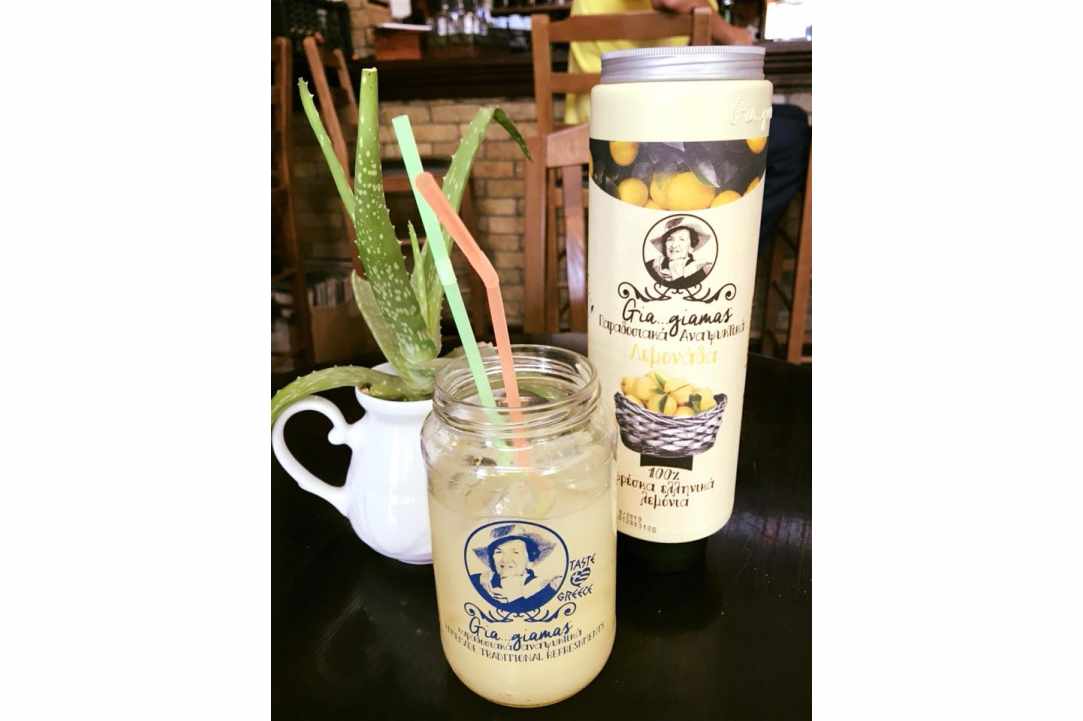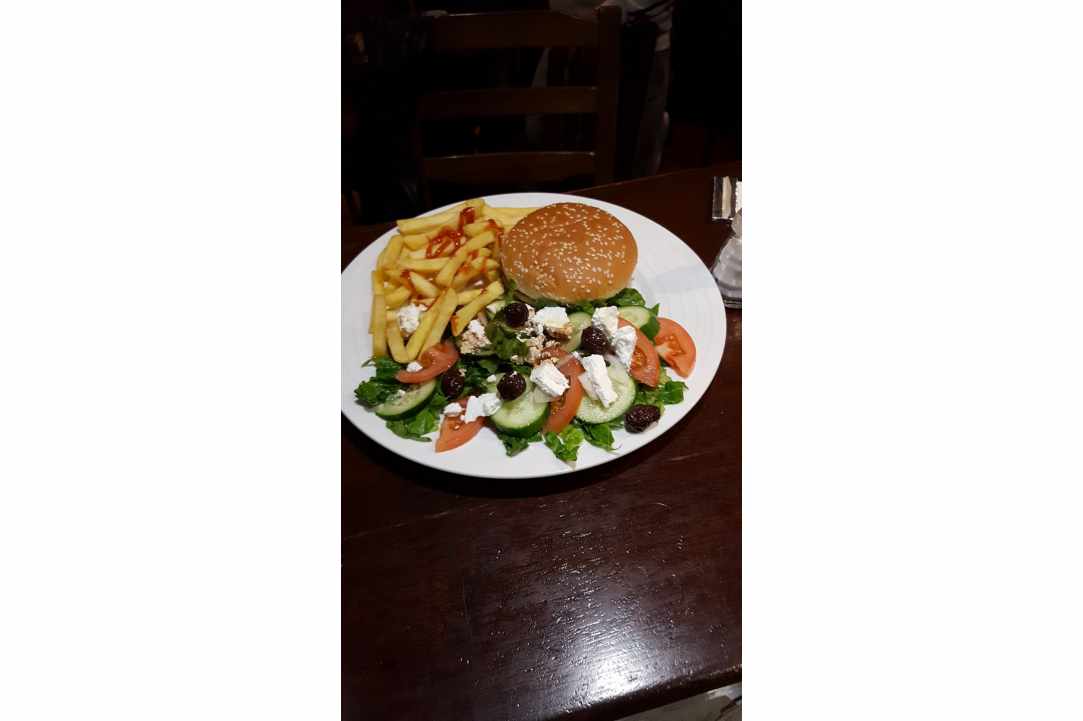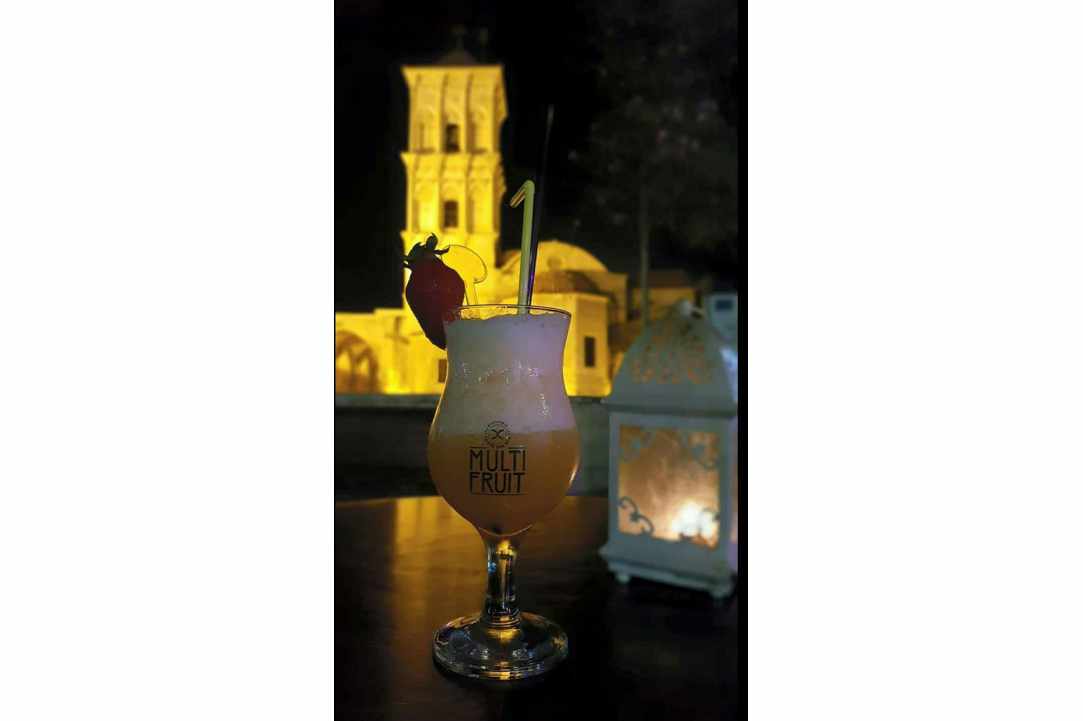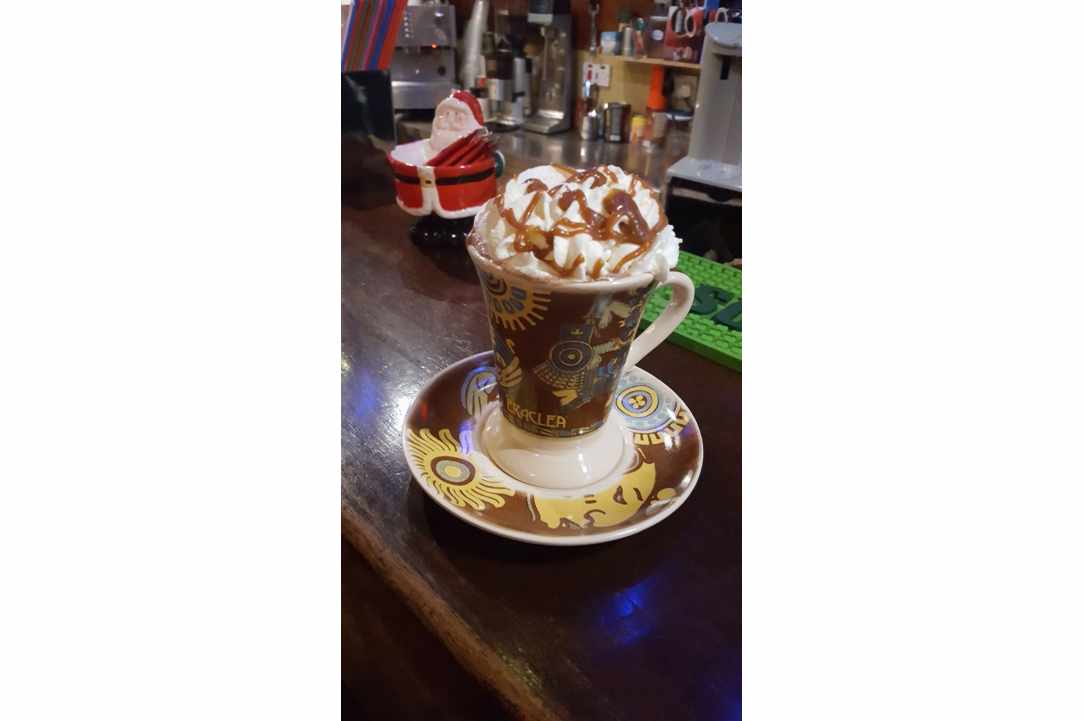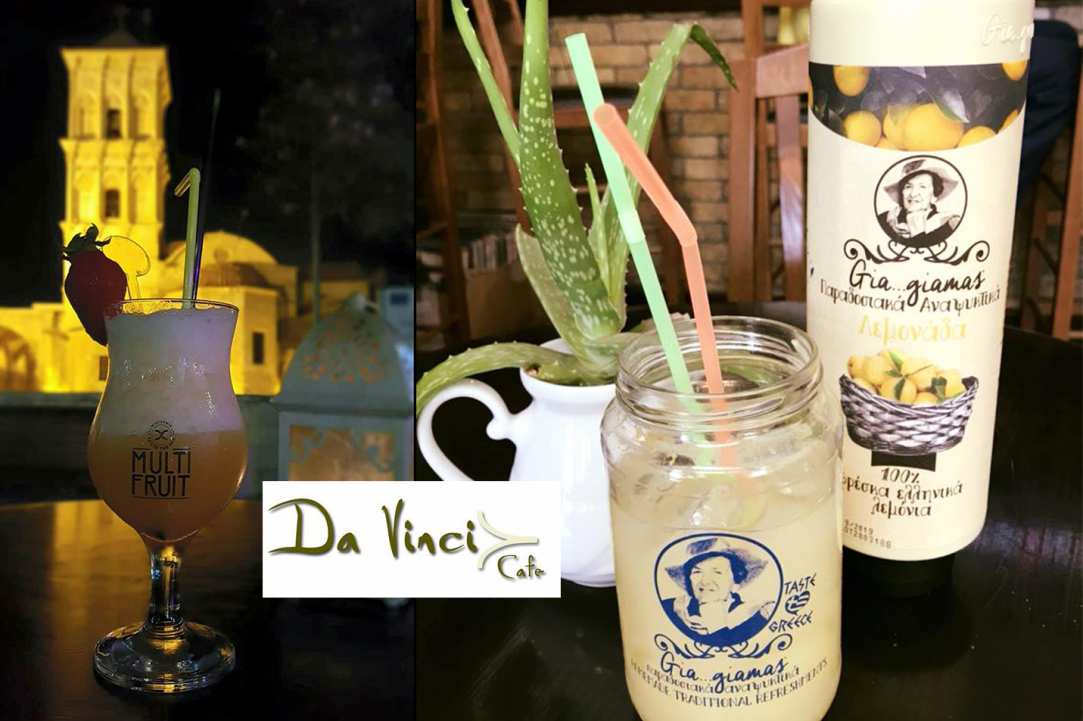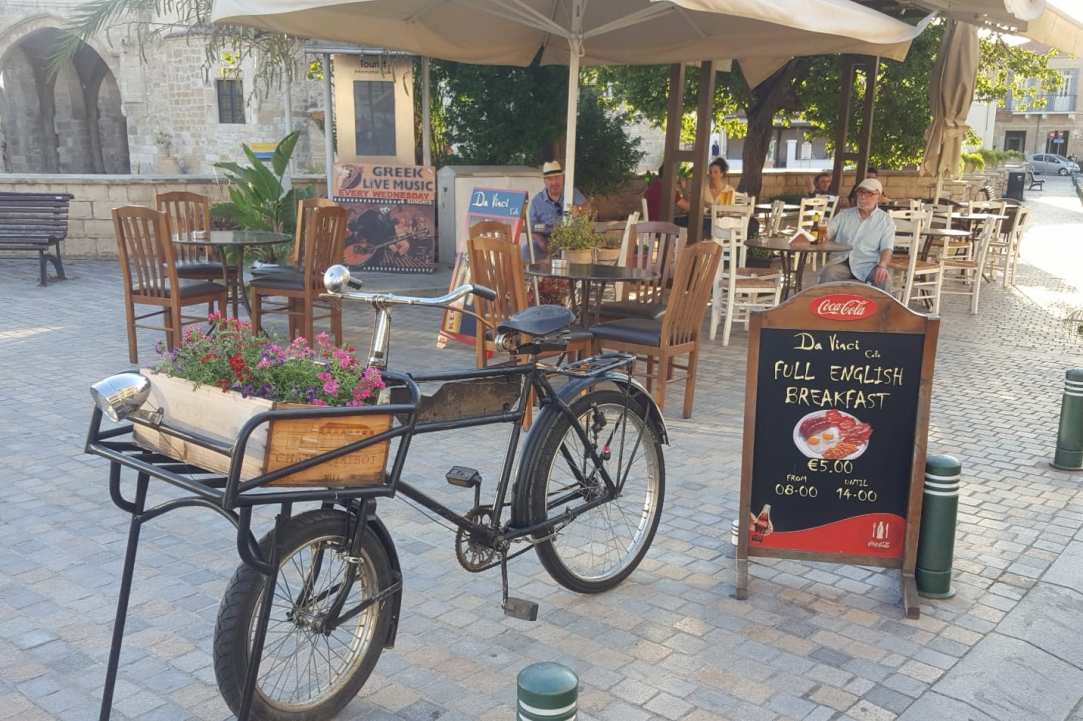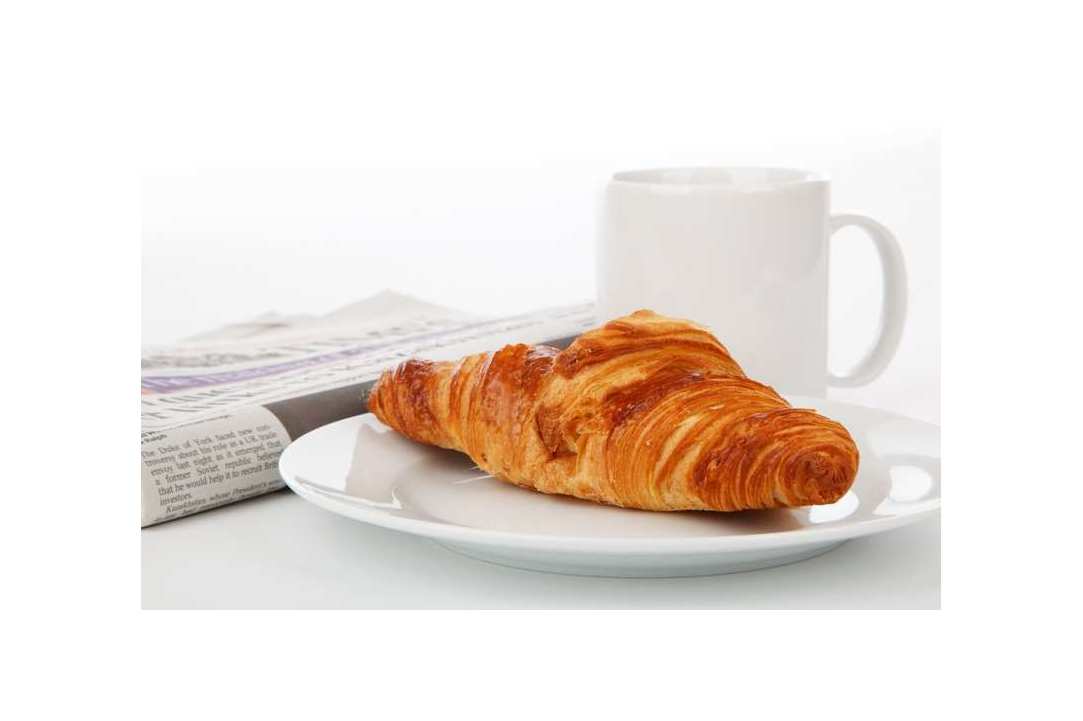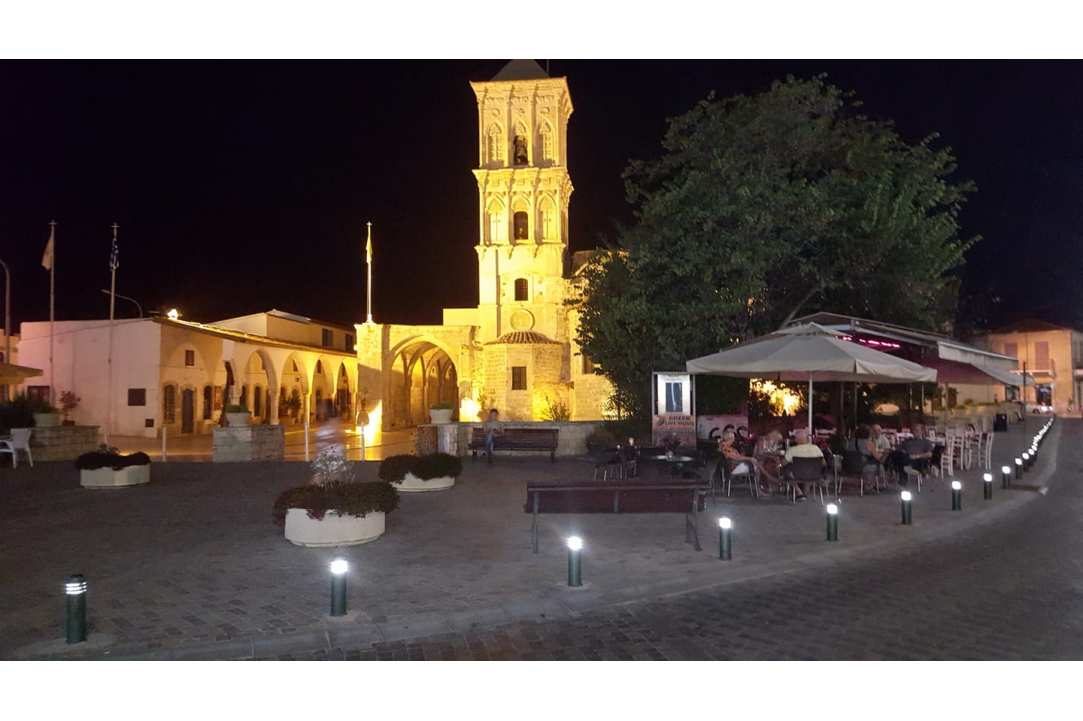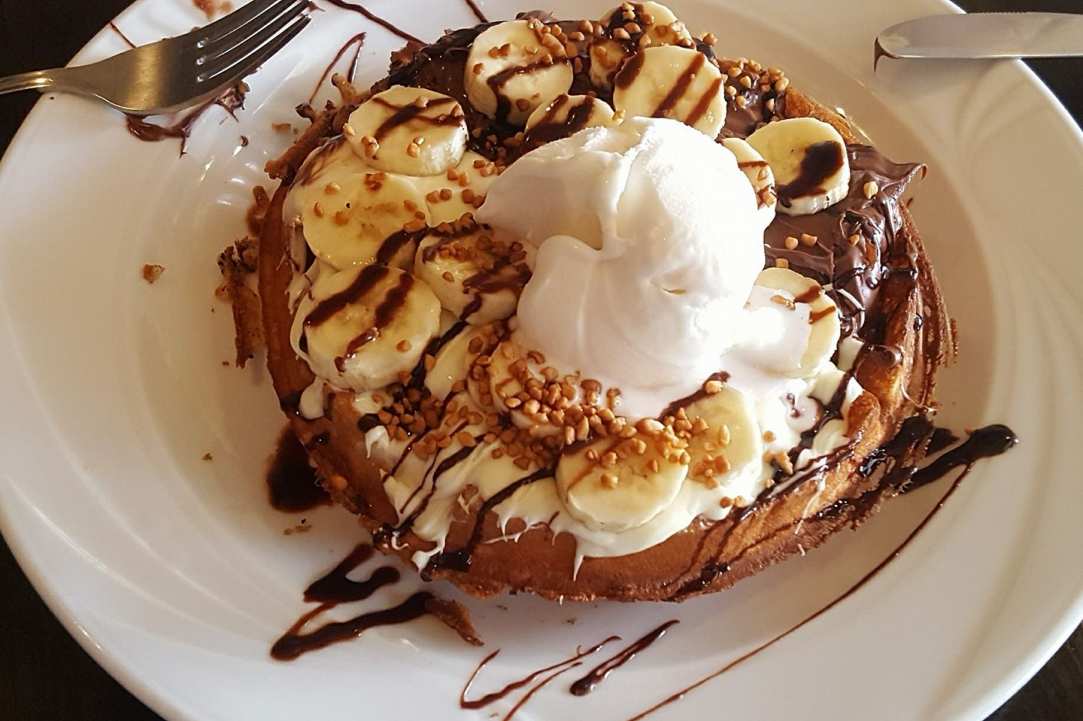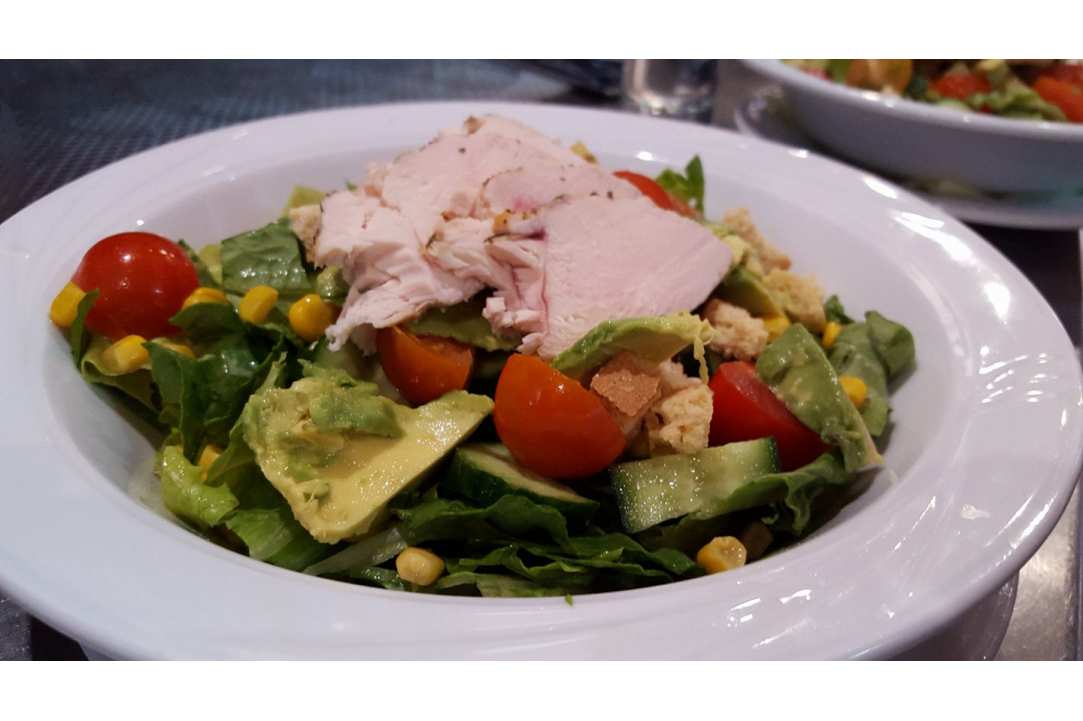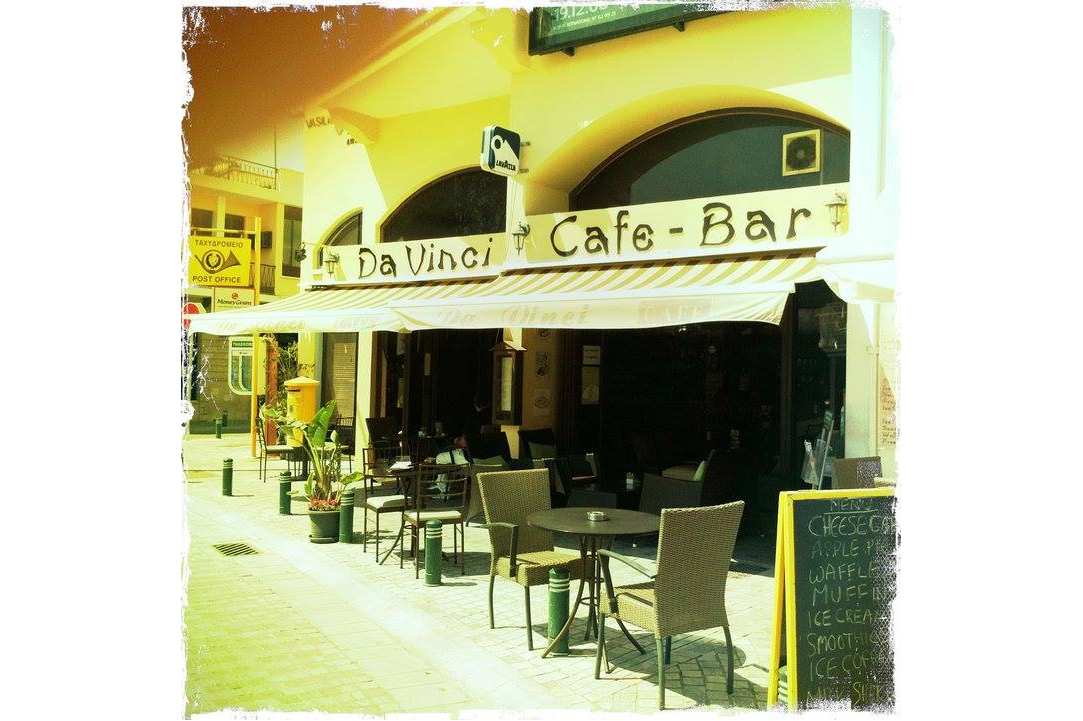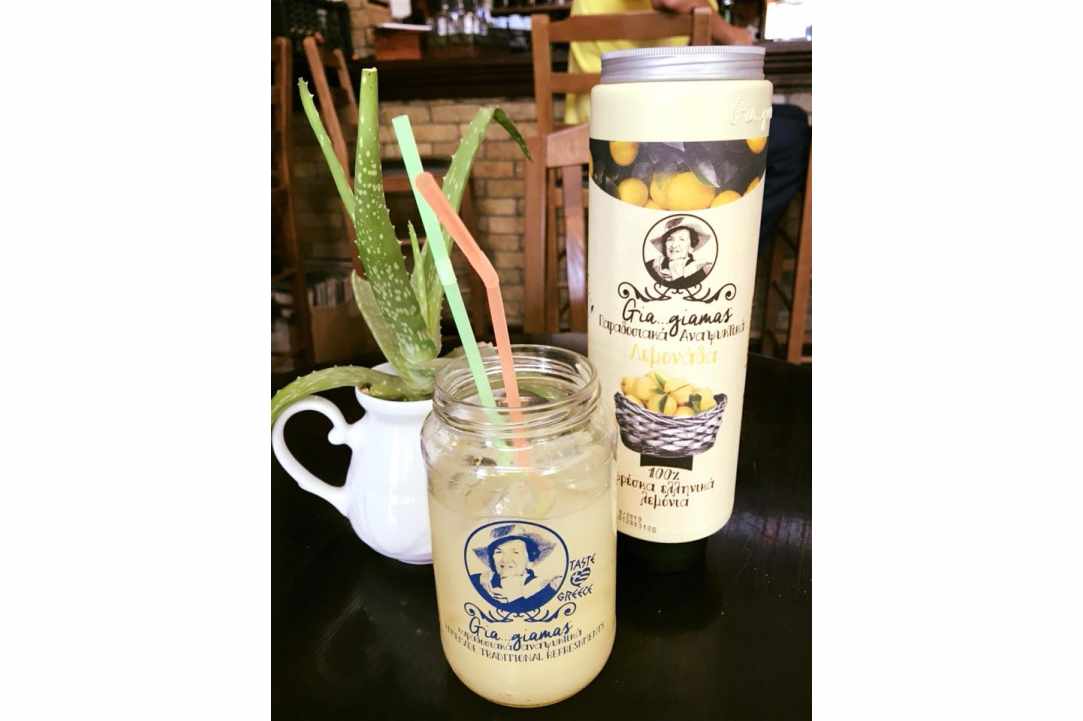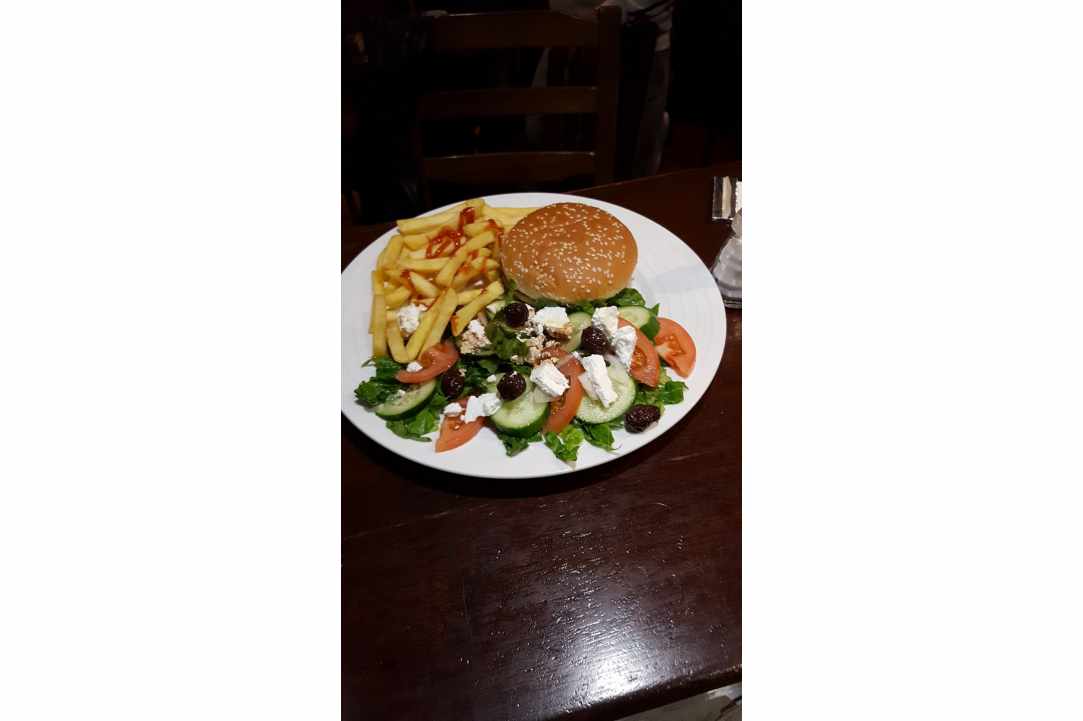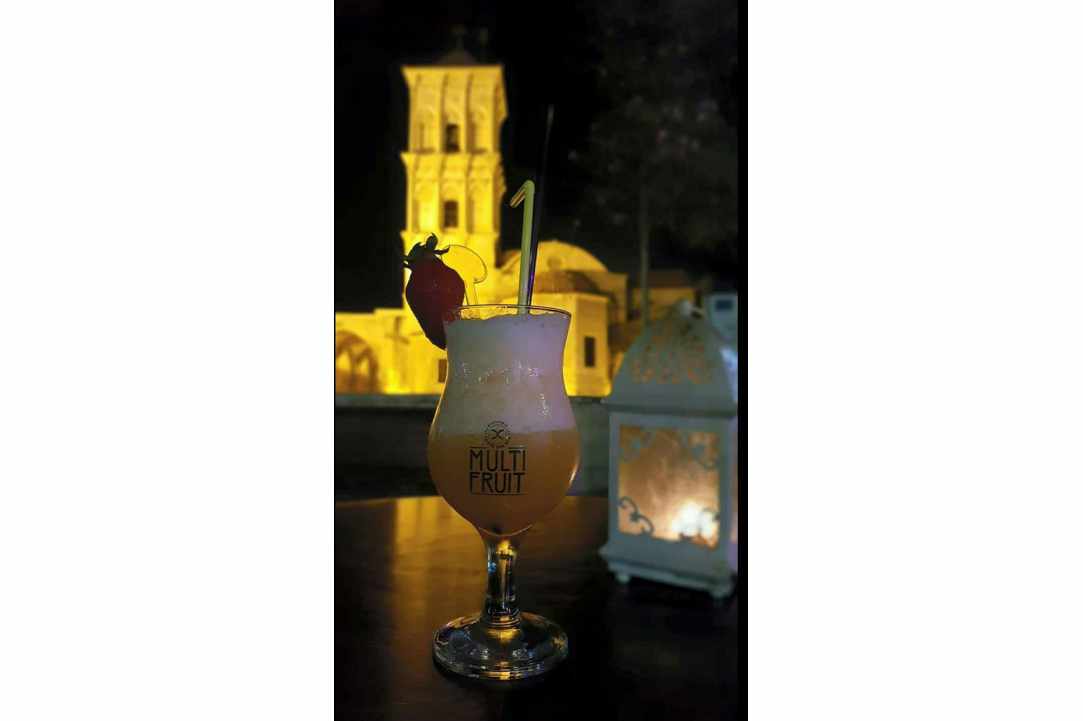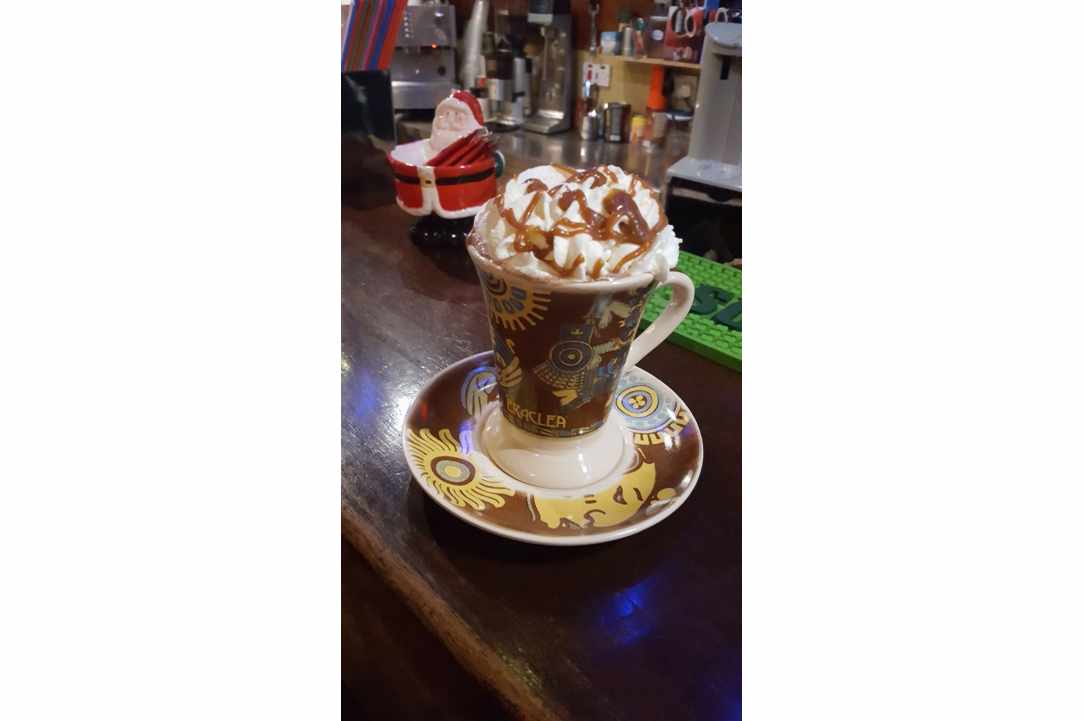 Da Vinci Cafe
The Italian coffee shop in the heart of Larnaka
Sophisticated Italian coffee house in the heart of Larnaka. The café offers a magnificent variety of freshly ground coffees and snacks in a warm atmosphere.
A must visit due to their reasonable prices, exceptional service and quality beverages.

There are very few places that can offer the quality and standards provided here by Da Vinci Cafe.
Drop by for breakfast or a flavorsome coffee with a muffin, situated opposite the most historic church, in the town center, Saint Lazarus Church.
You may be interested in this too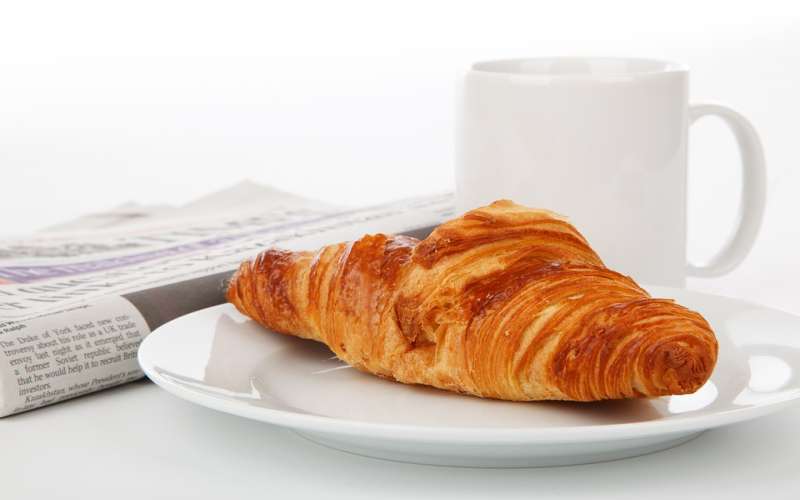 Cafe / Bars in Larnaka (Larnaca)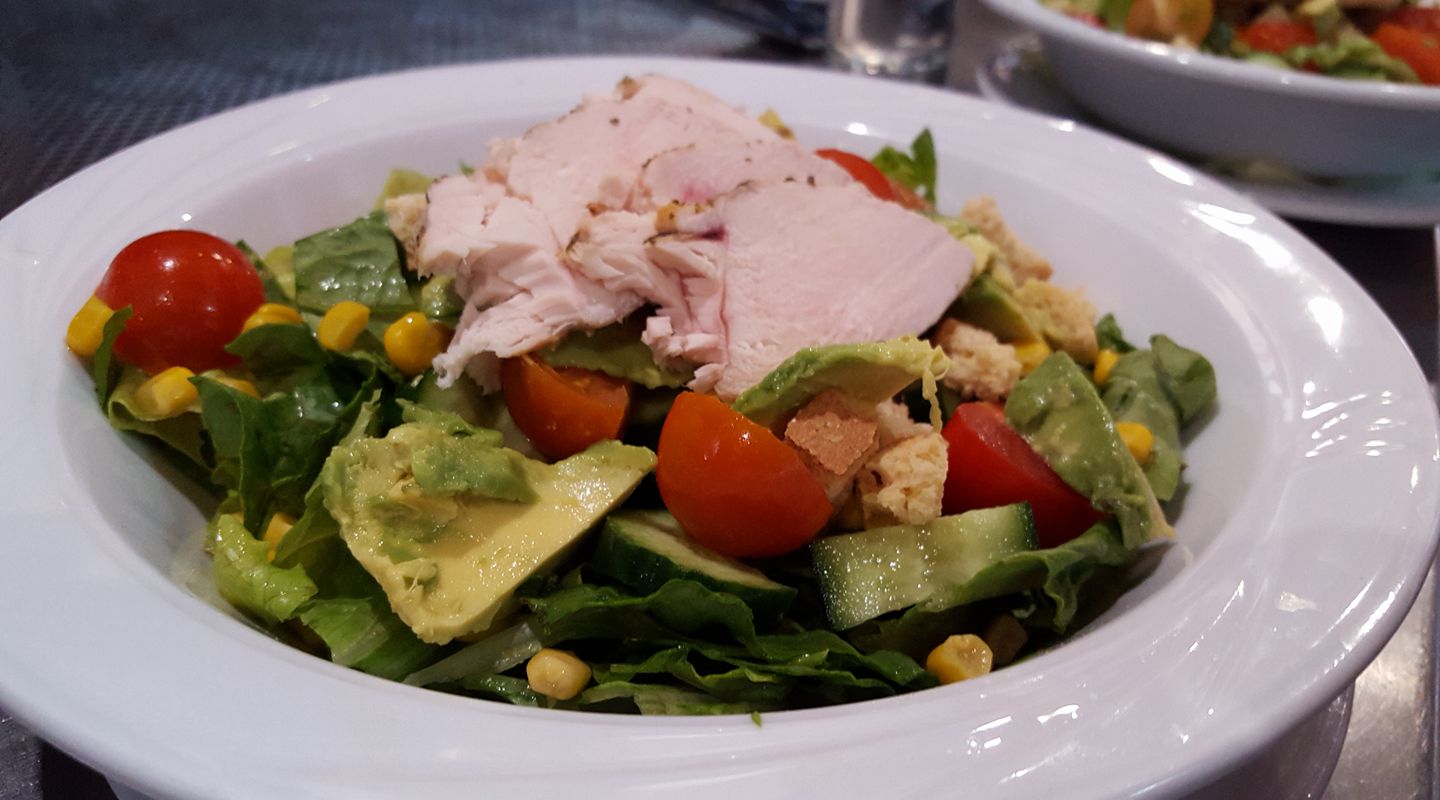 Fast Food and Snack Bars in Cyprus