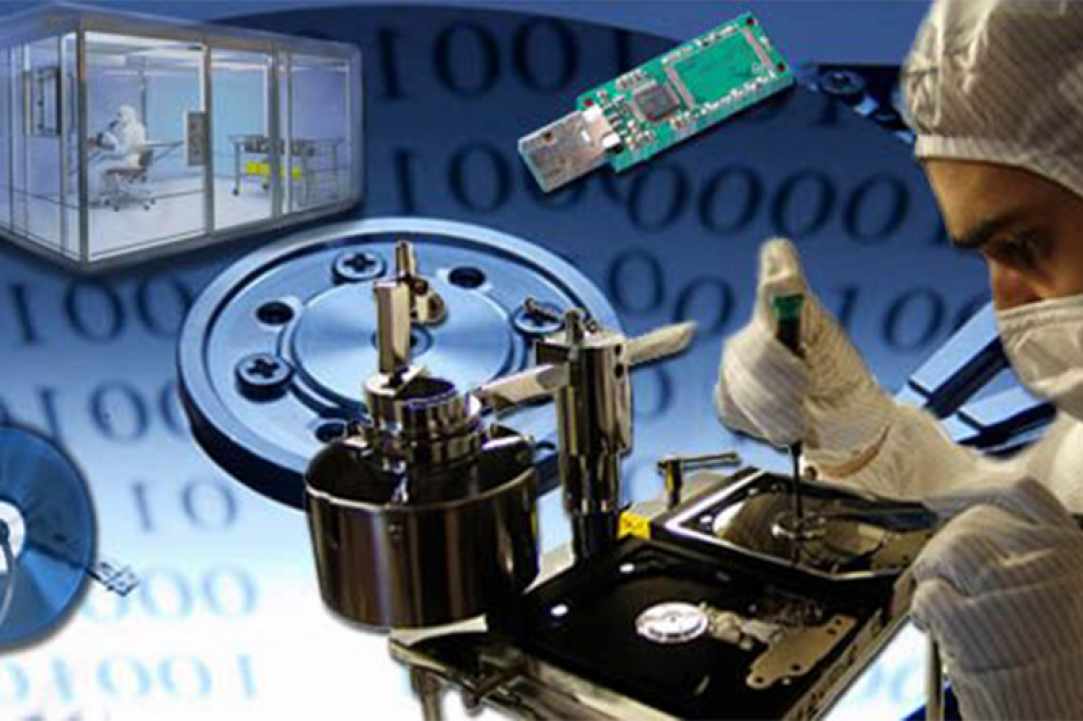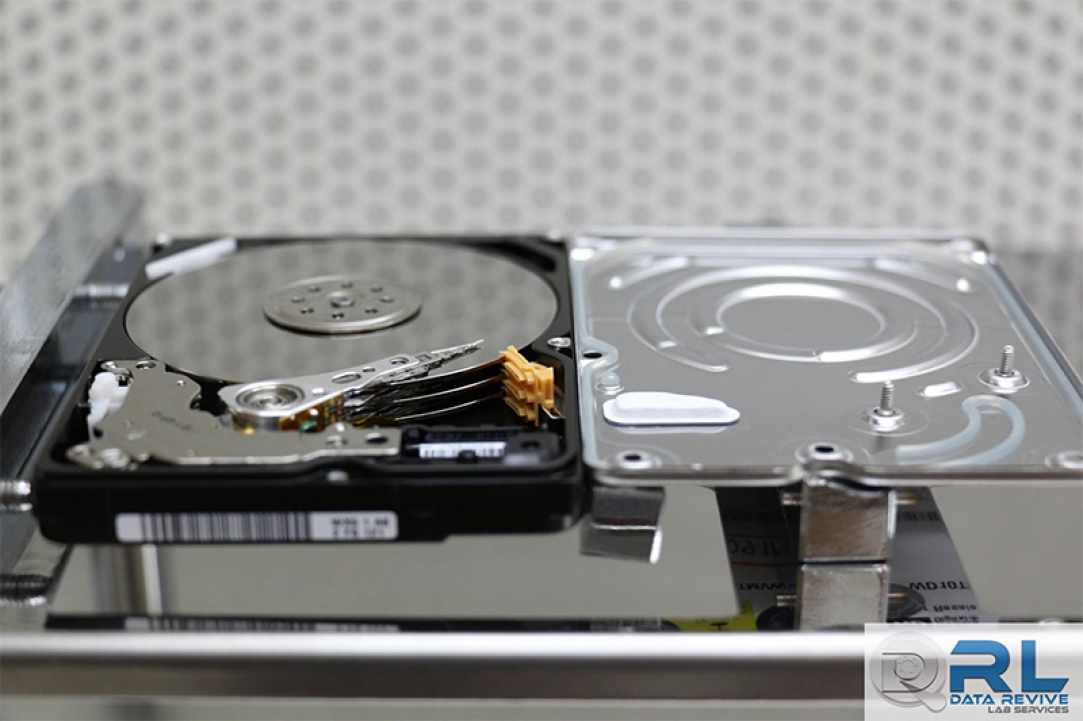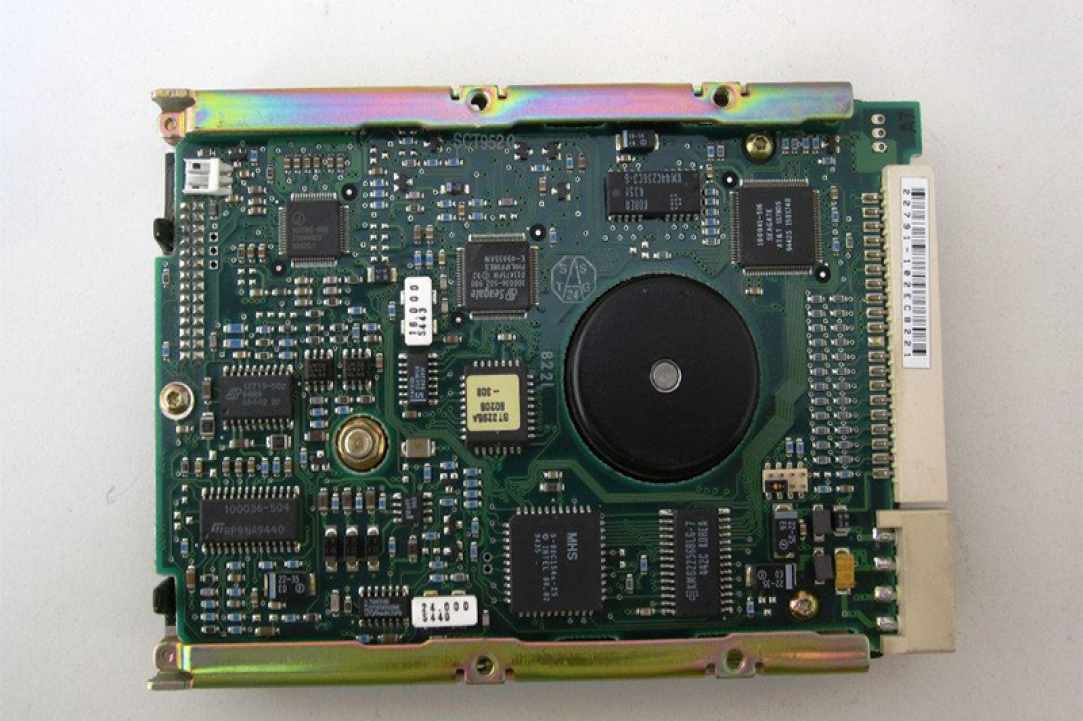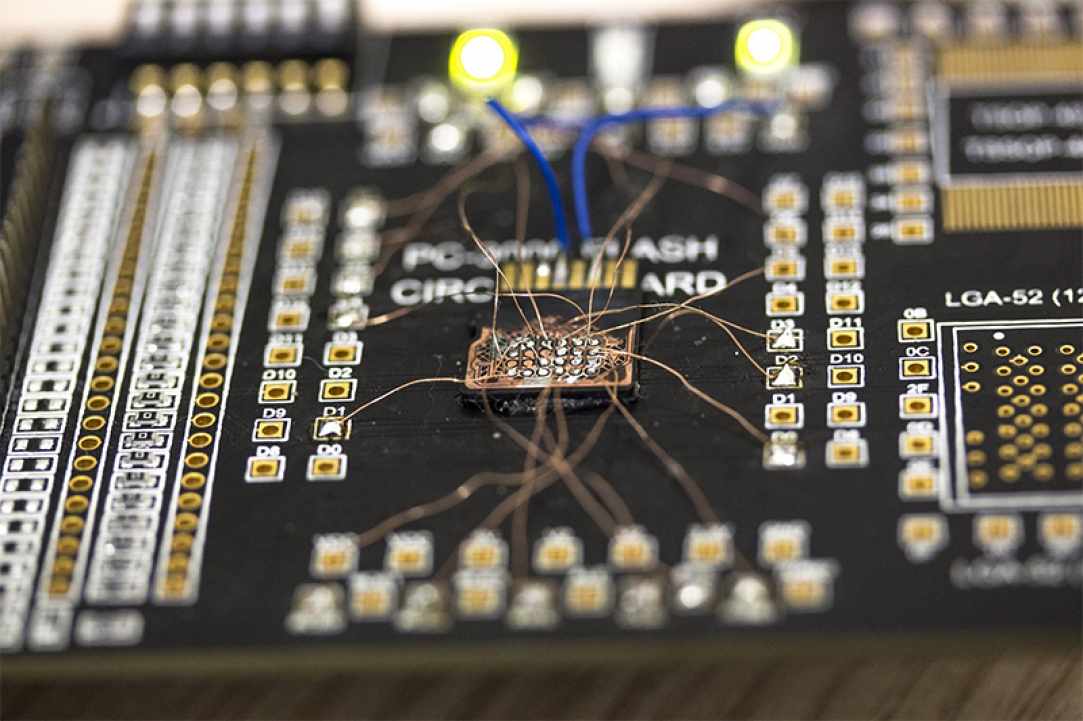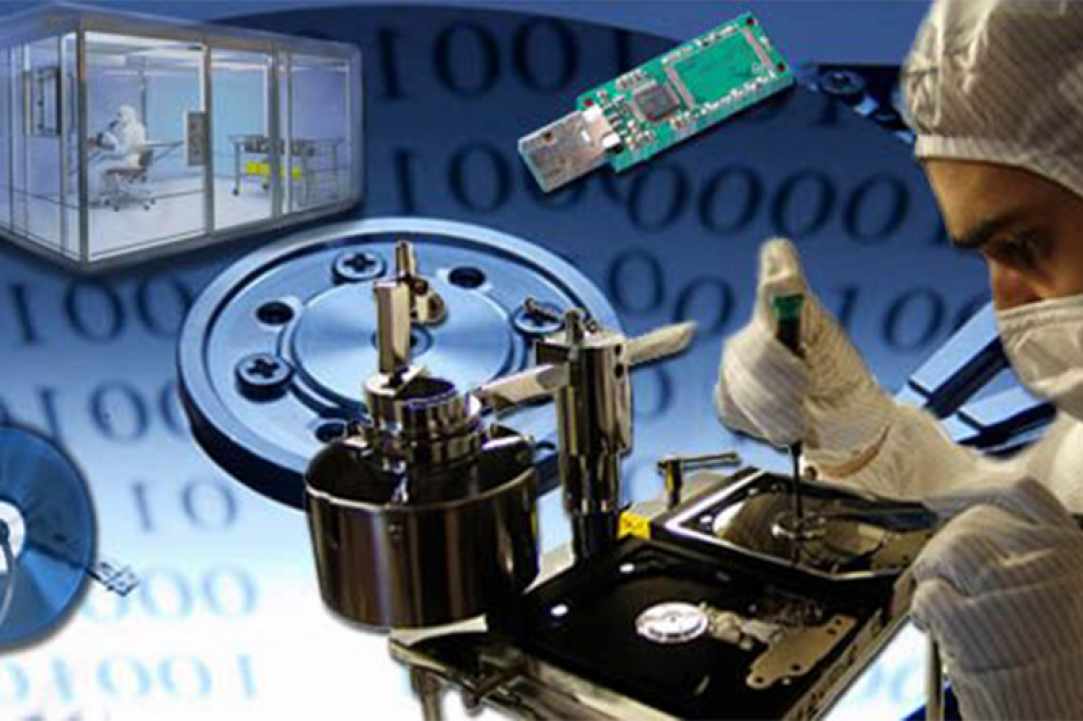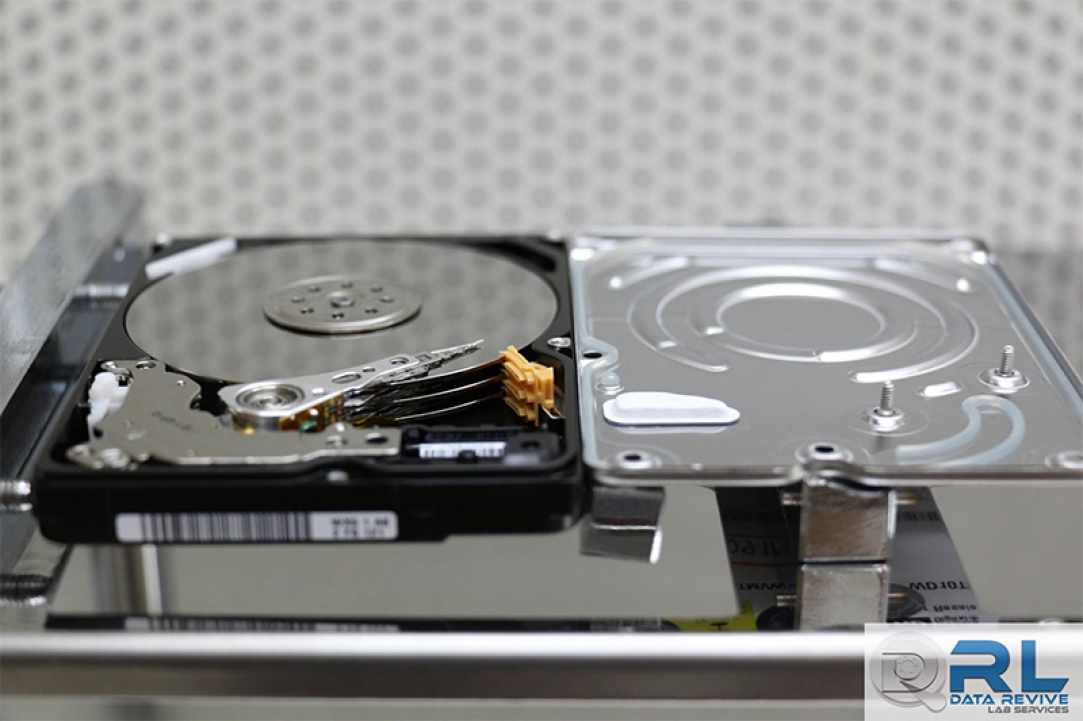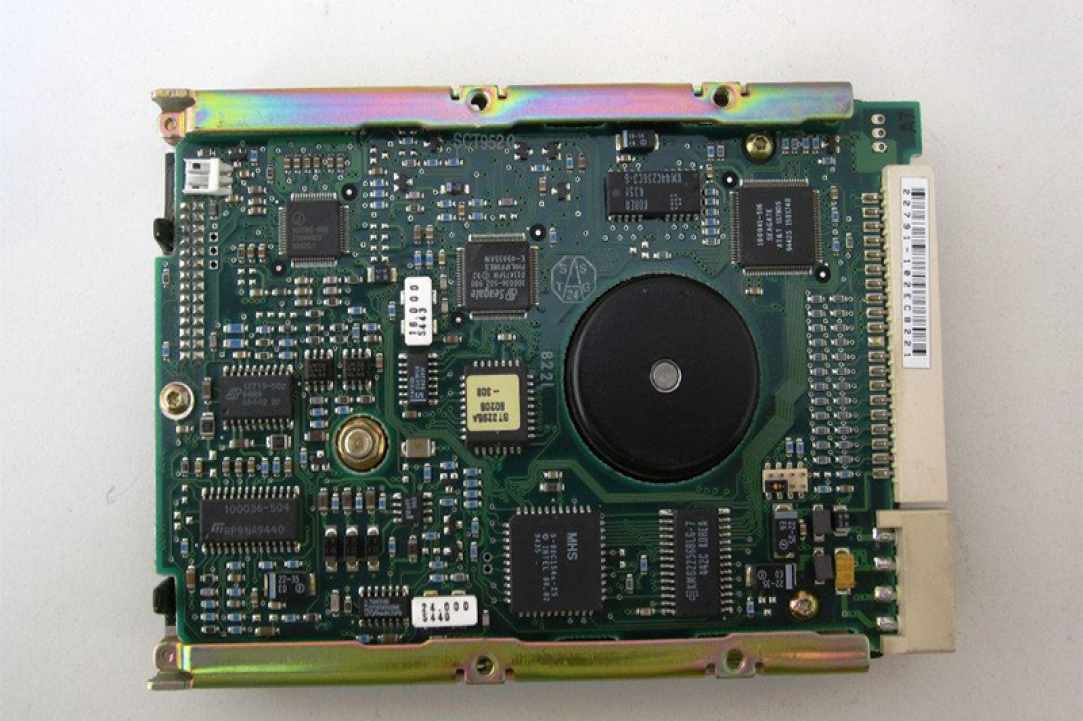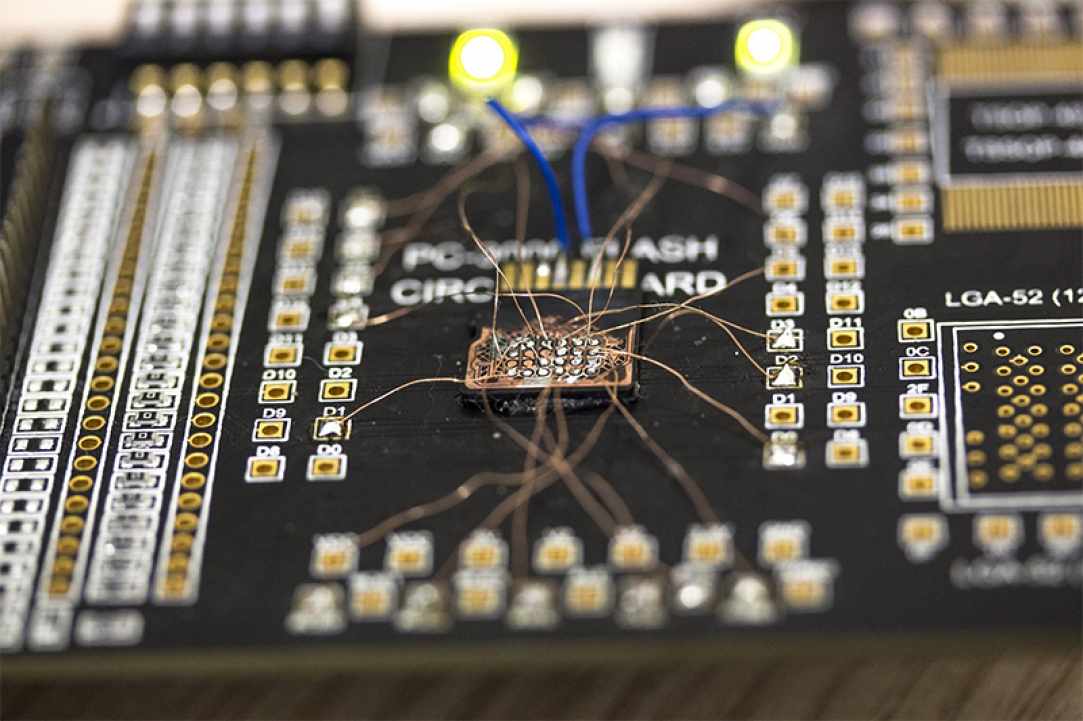 D.R.L. Data Revive Lab Services Ltd
Specializing in data recovery
Data Revive Lab Services was established with the aim of specializing in the field of data recovery. They have the experience, knowledge and constantly follow the development of data recovery technology.
Having the right tools and equipment, they can provide professional services of data recovery to companies and individuals. All data are valuable and losing it can cost very high or even suffer a complete disaster. With this team, you can feel safe! They retrieve data from all consumer devices - including all types of hard drives (SATA, IDE, SAS, SCSI), internal or external, RAID systems, memory cards, USB memory sticks etc. But their vision does not stop here!
They know that data recovery is the last chance a business has to survive from a disaster. The point is to keep a business organized, safe and available. Using their knowledge in computer electronic/engineering and in combination with Information Technology, they provide complete and cost-effective solutions for all small / medium businesses, such as network, servers, storage, backups, etc.
Excellent work, fast and proper service!