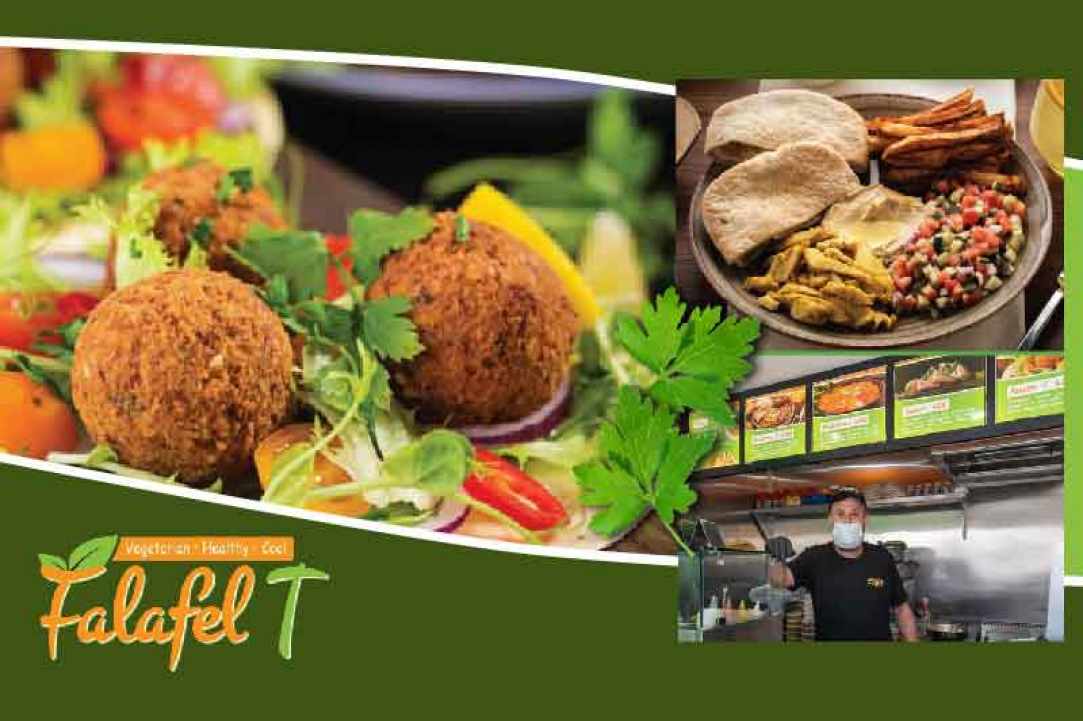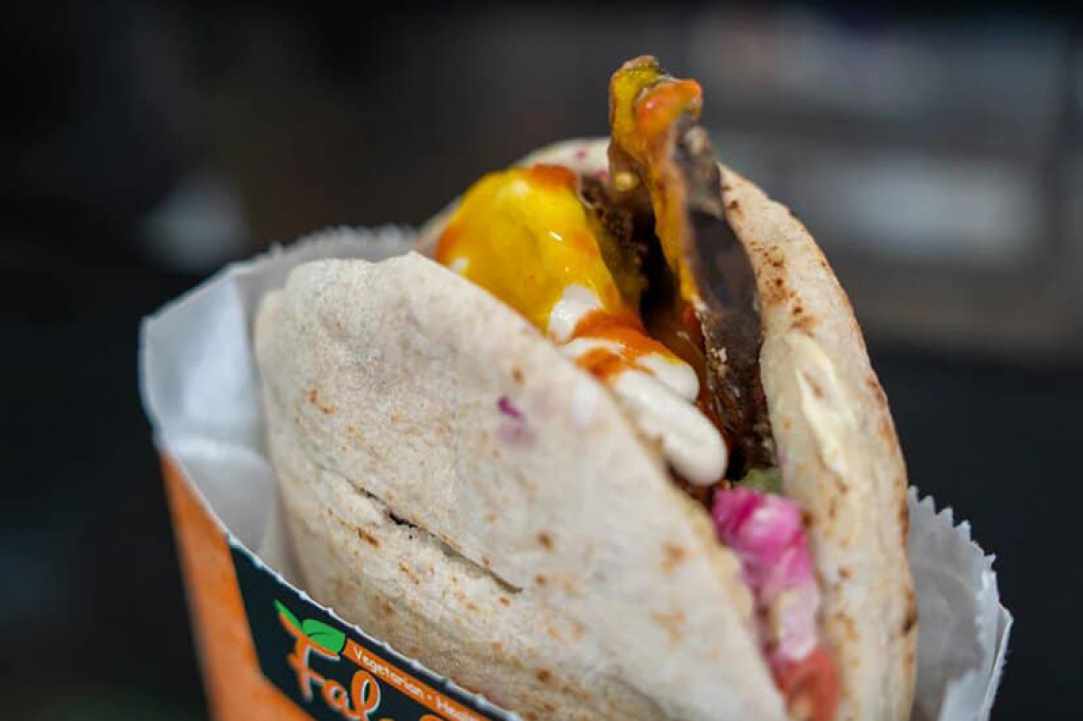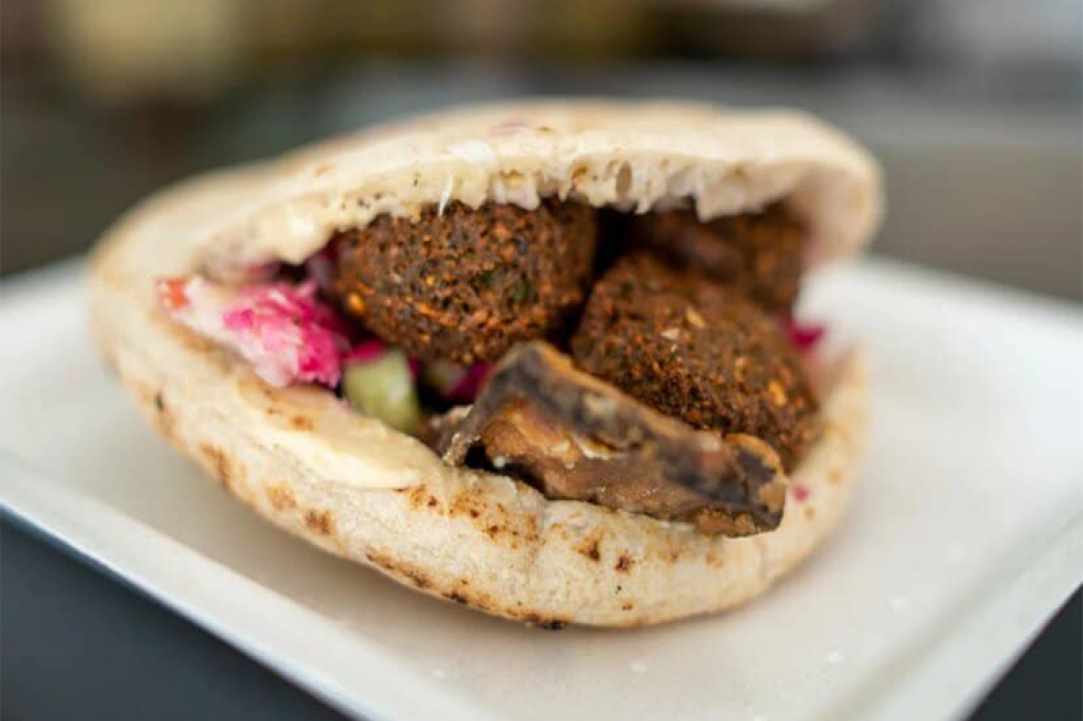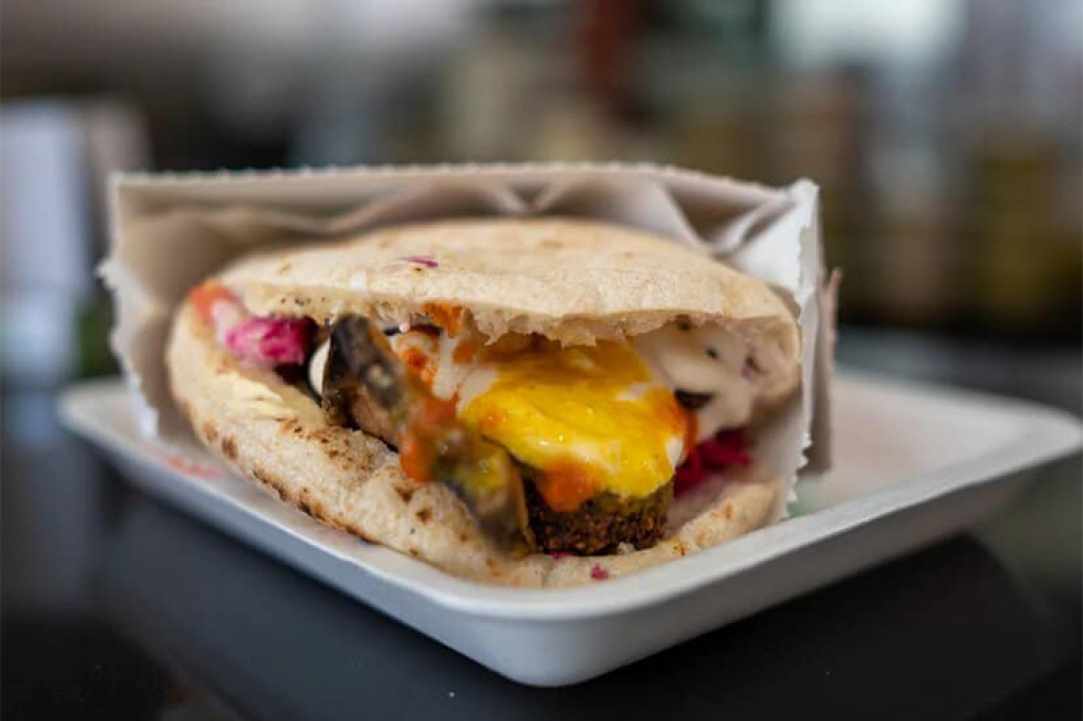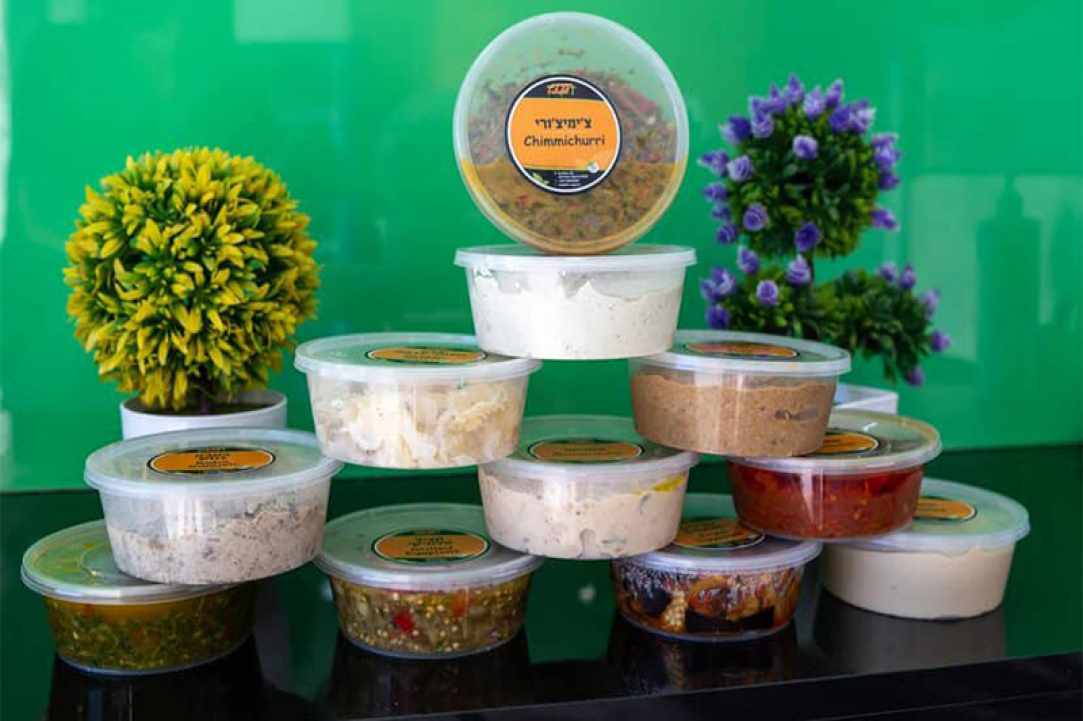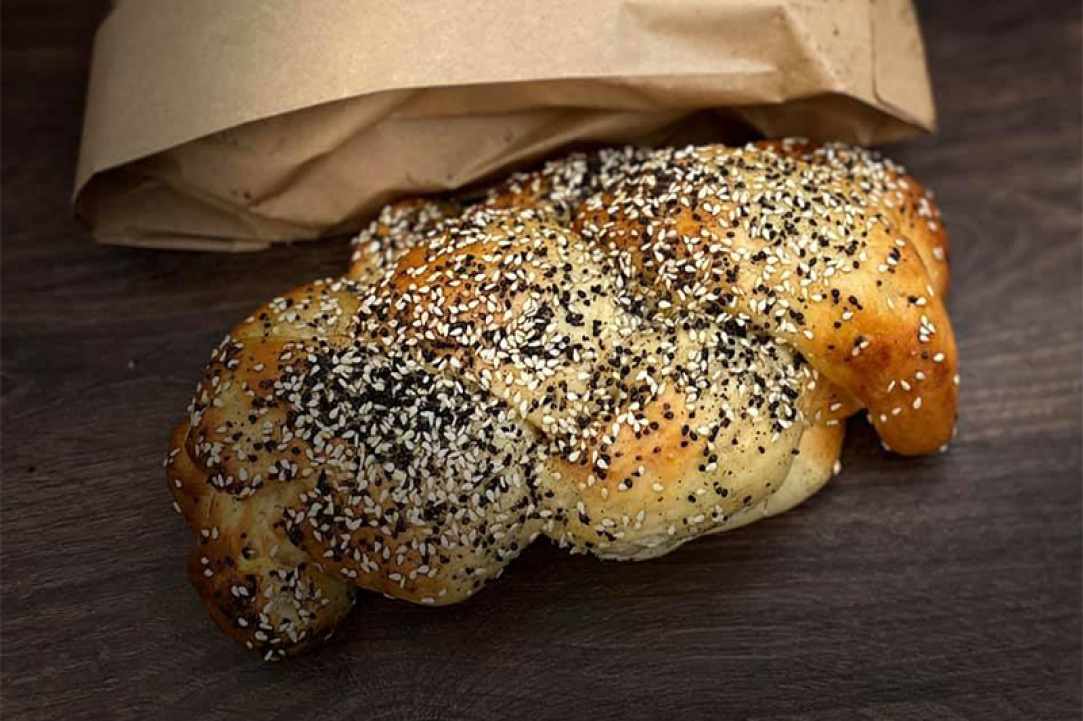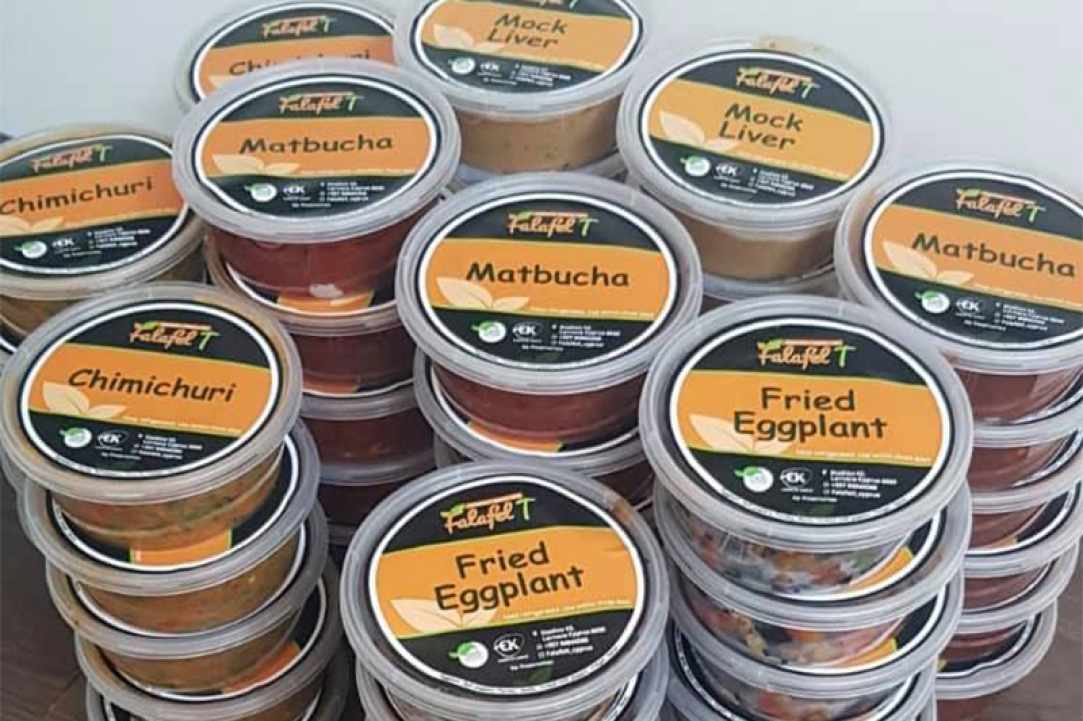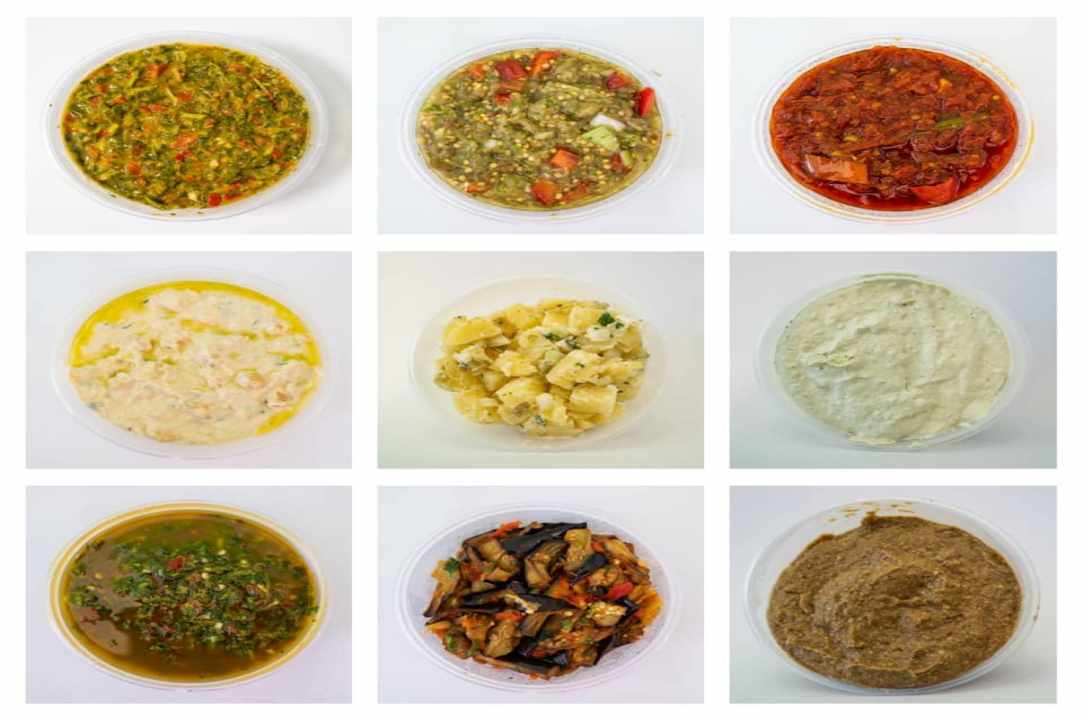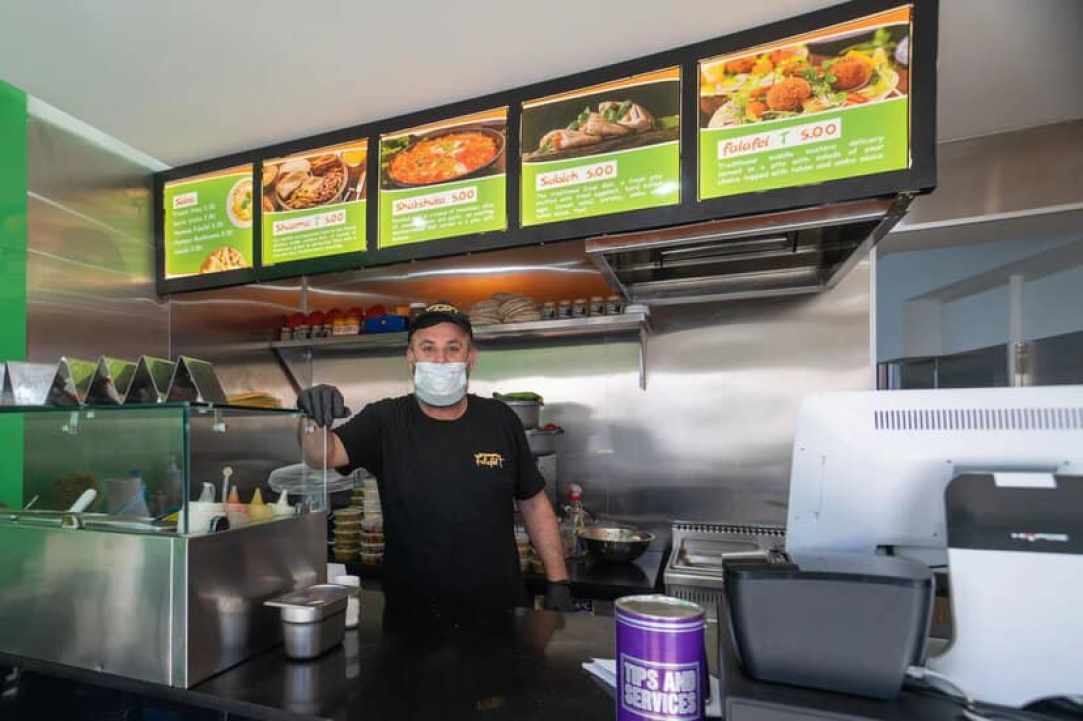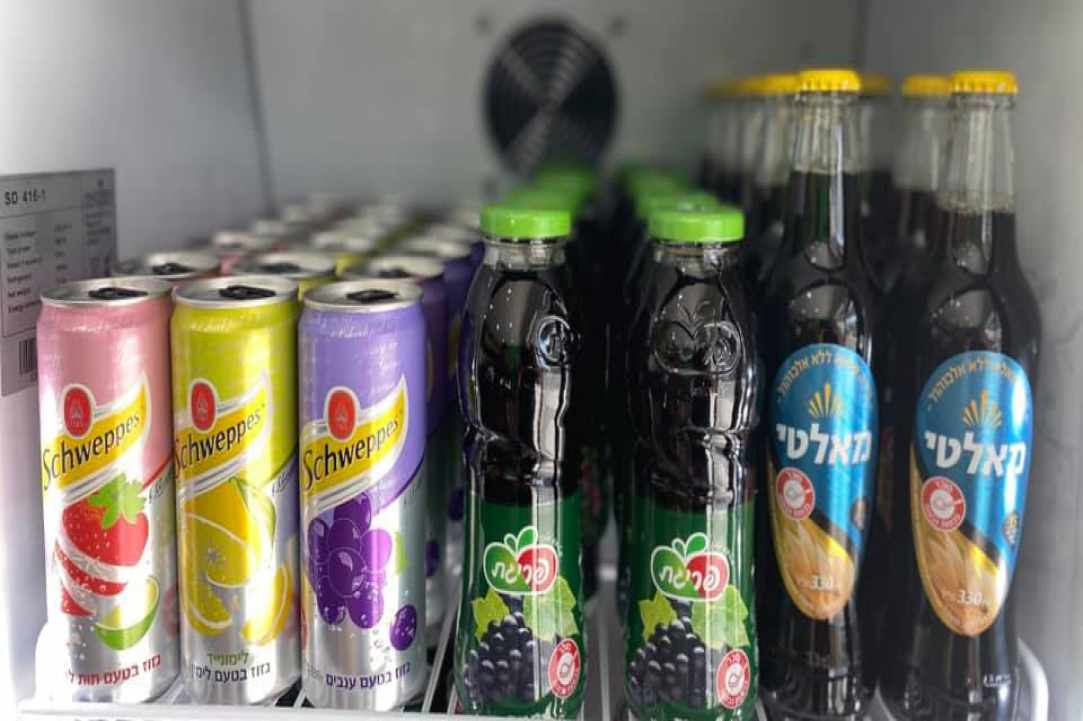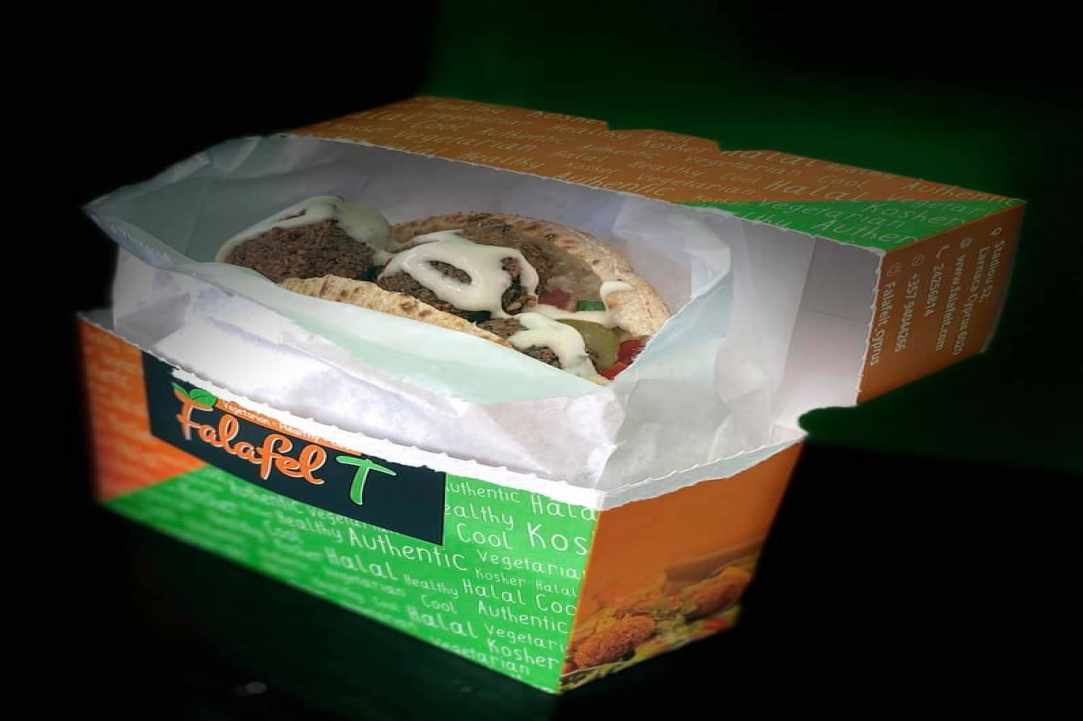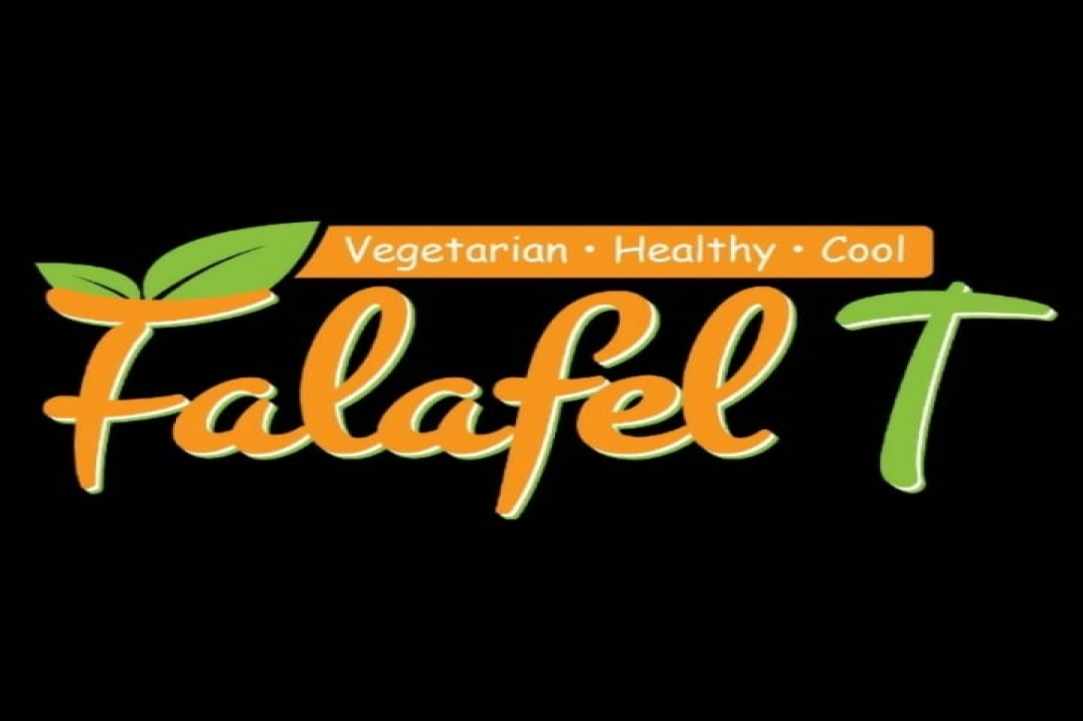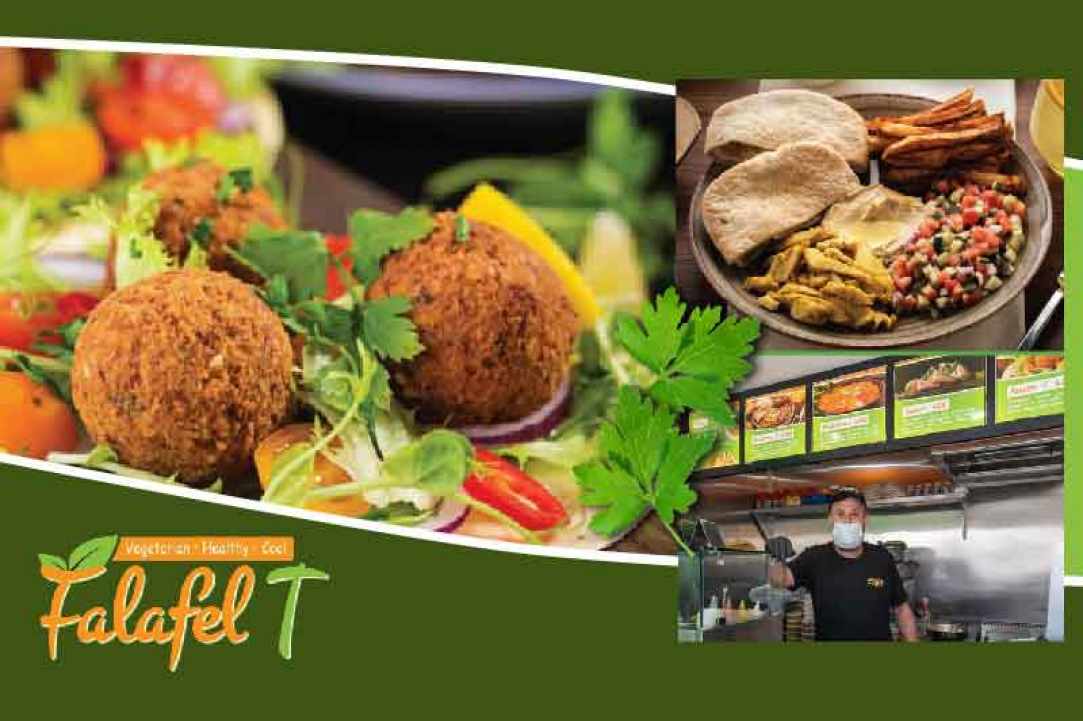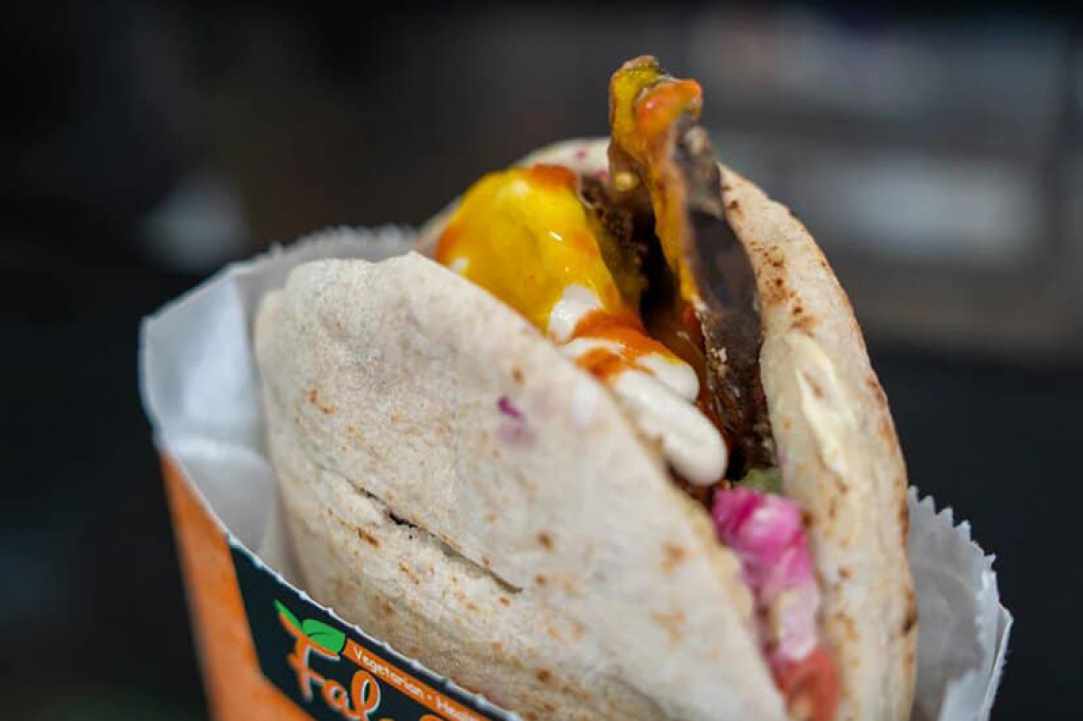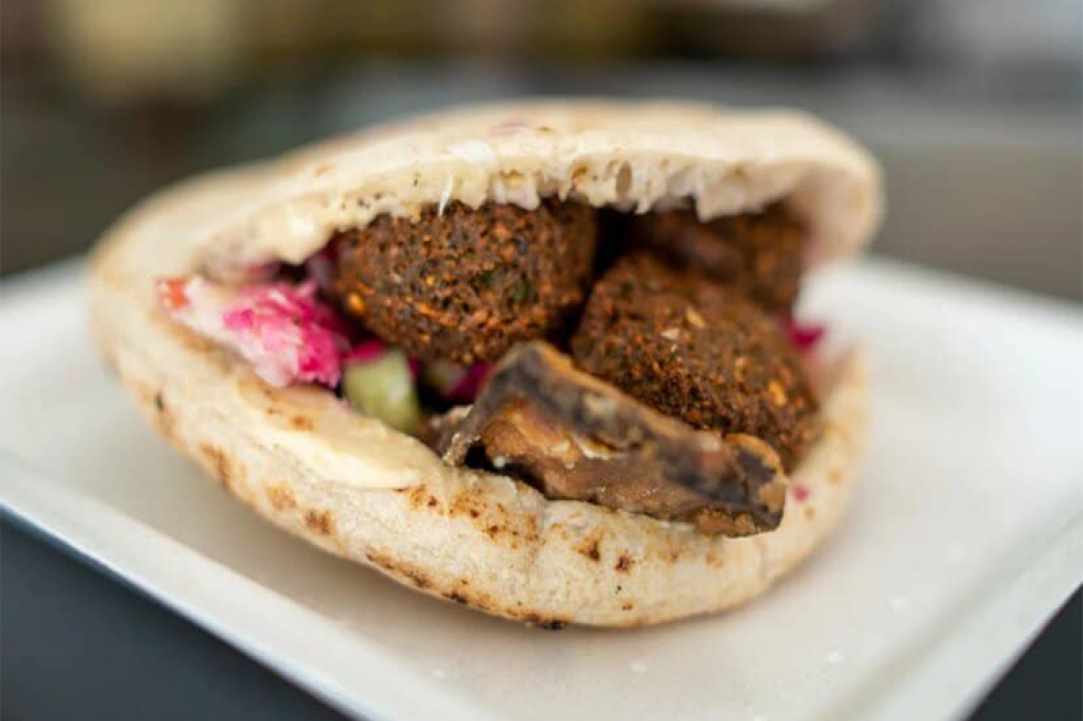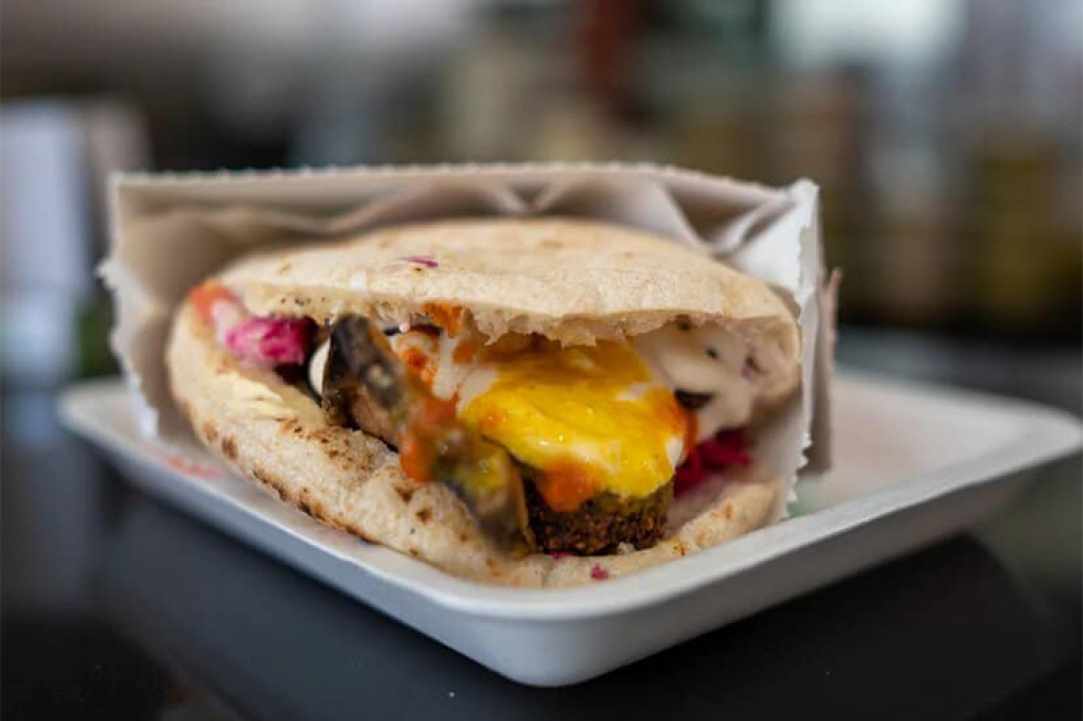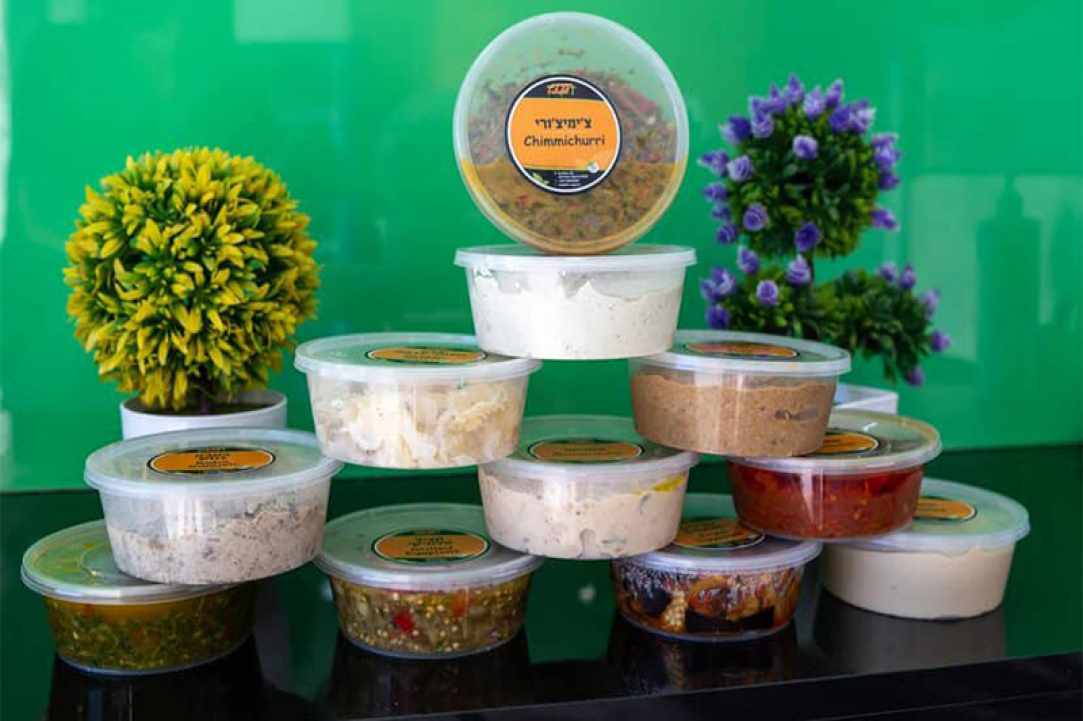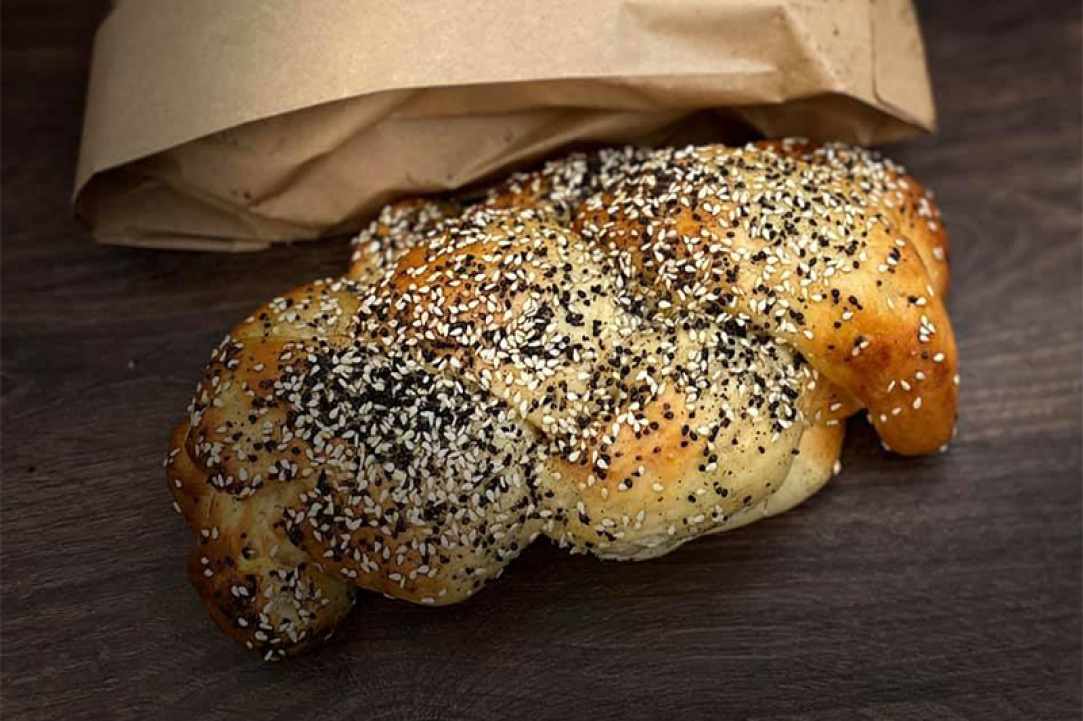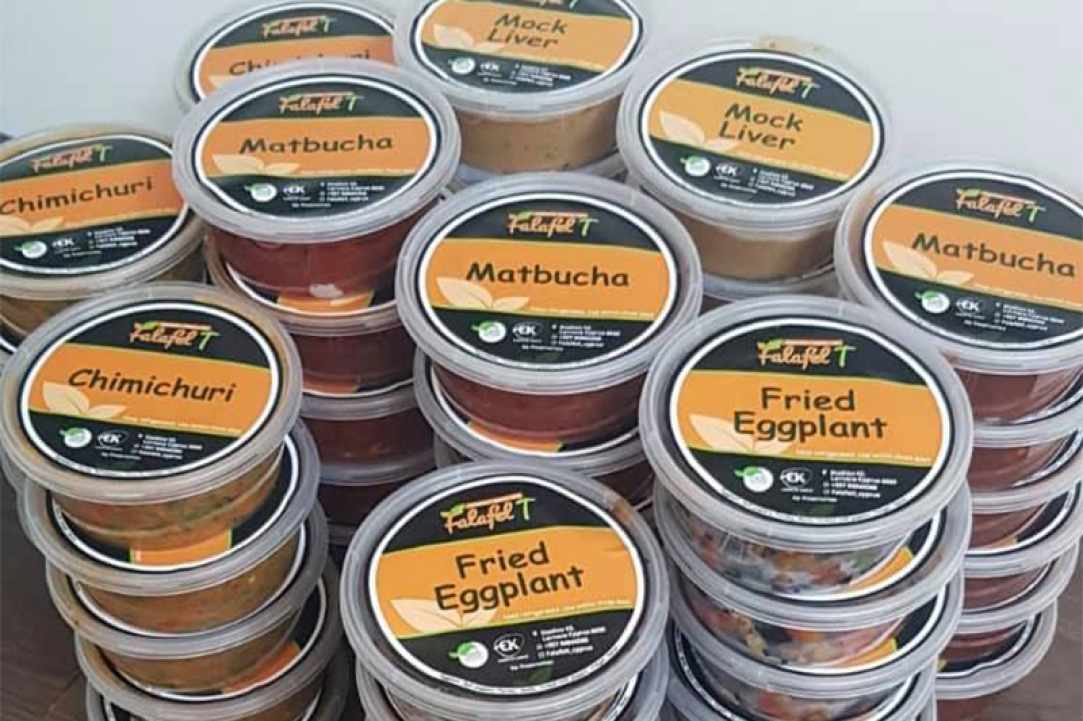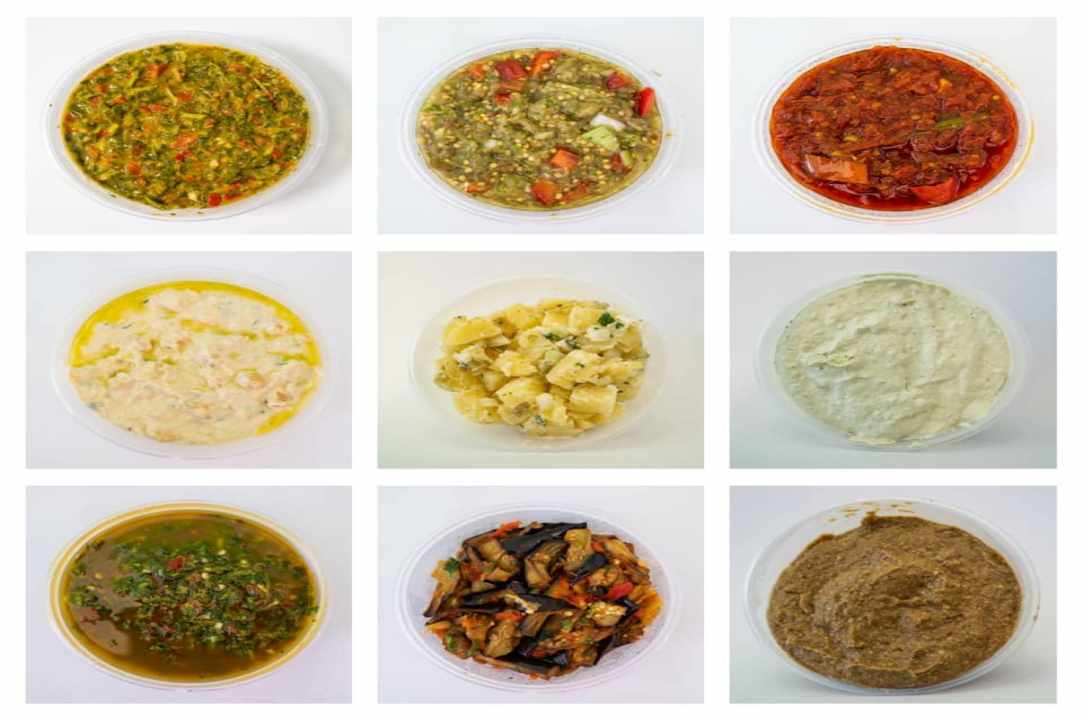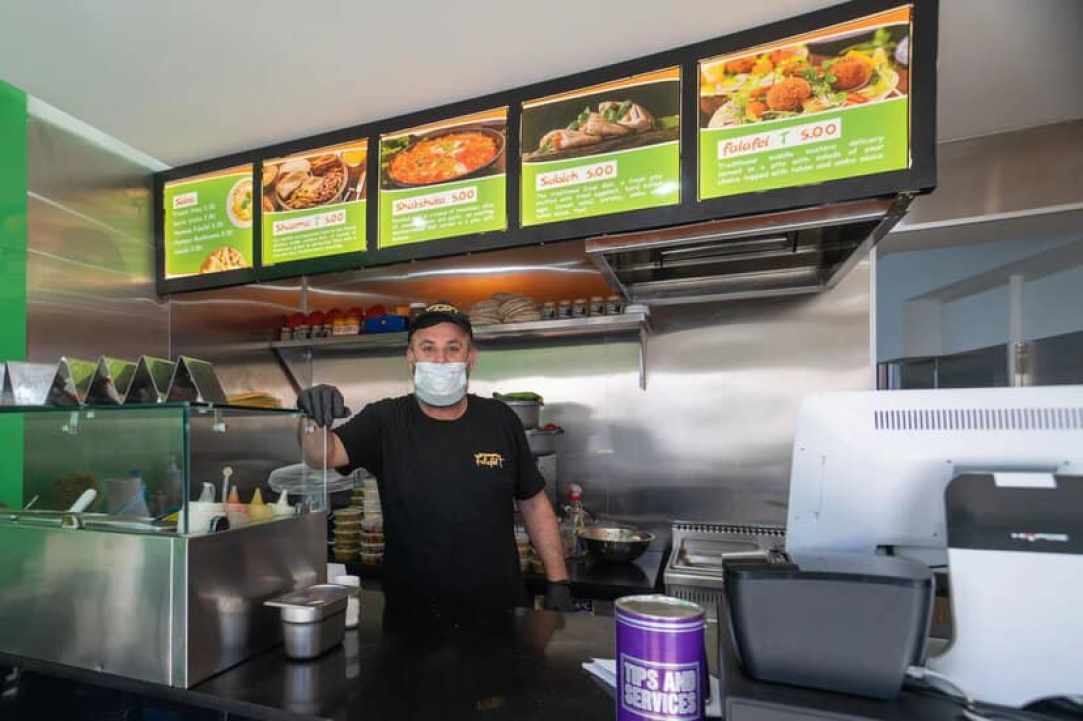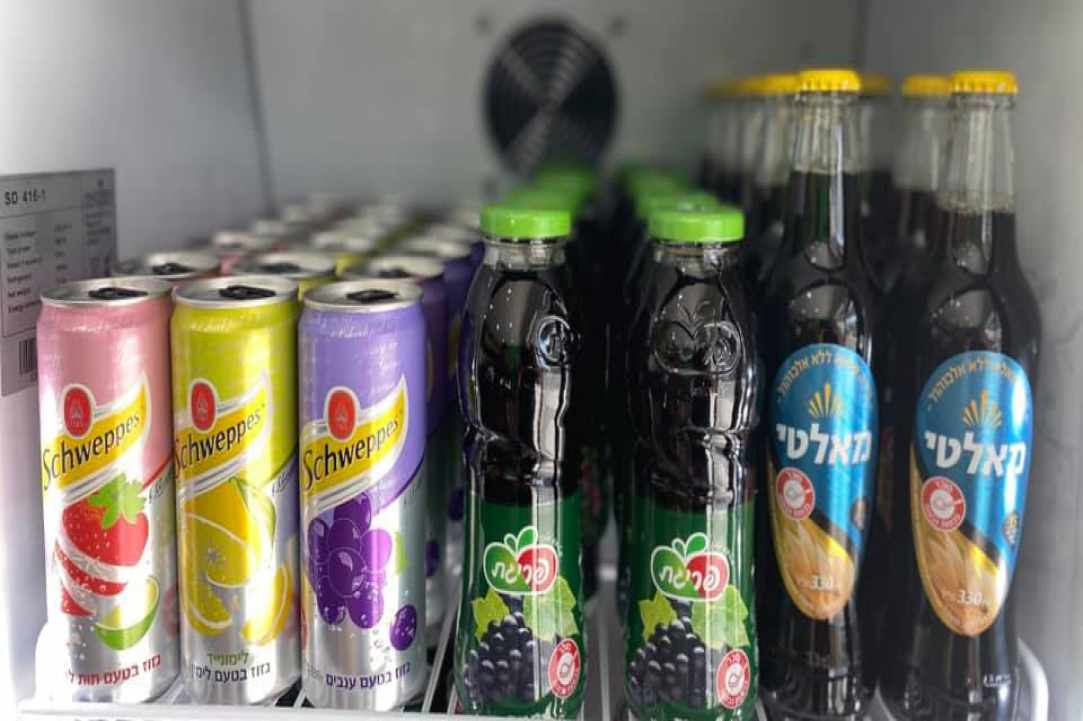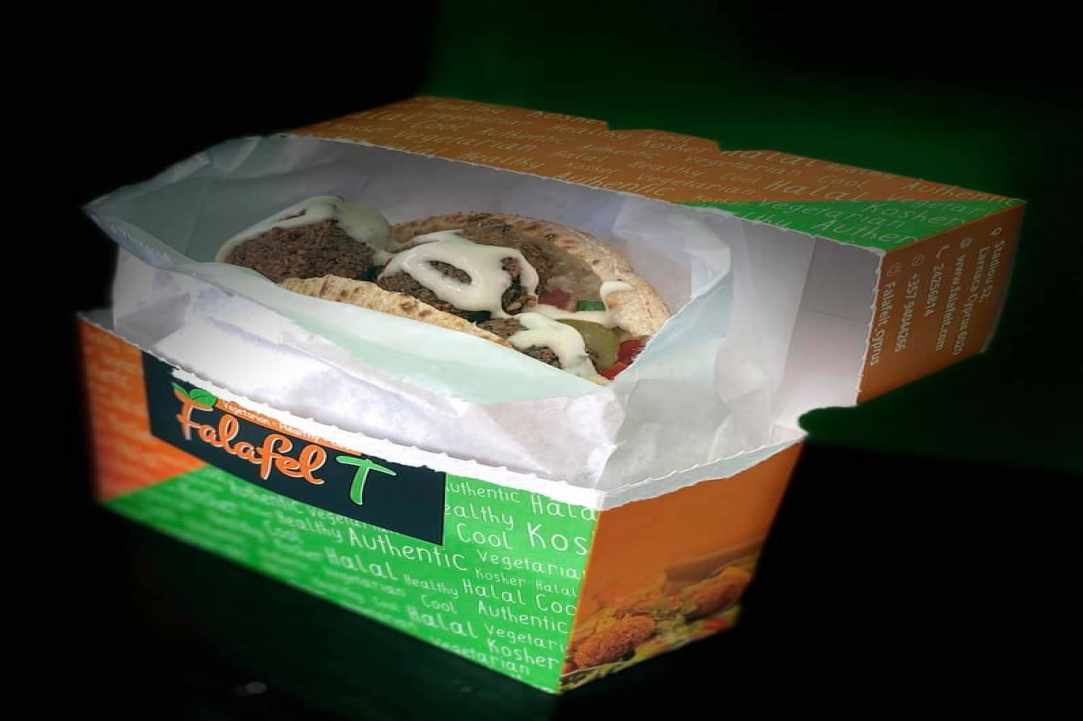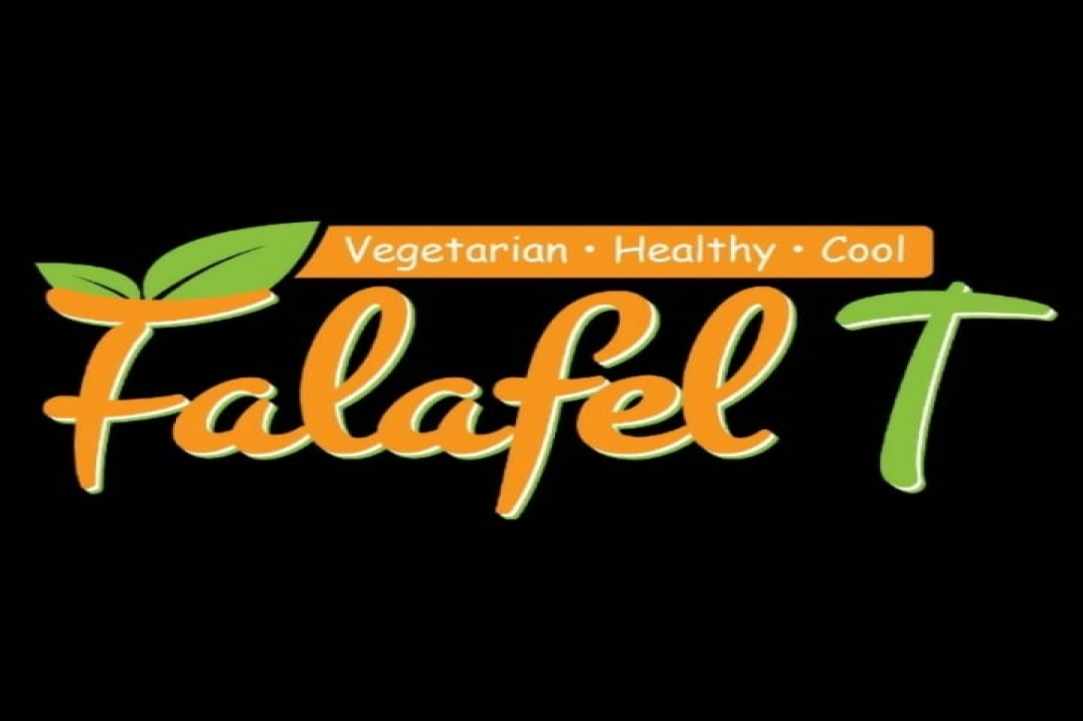 Falafel T
Vegetarian, Healthy and Delicious!
Falafel T is a new Middle Eastern Cuisine take away located in Larnaka.

It is known for being Vegetarian, Vegan, Halal and Kosher Friendly. Also it has many Gluten Free Options for customers to choose from.
Falafel T is a must try it in when visiting Larnaka, especially for their tasty Falafel's, Shakshuka, Shawarma and much more!

They are open for Lunch and Dinner.
Opening Hours:
Sunday-Thursday: 11:00 AM to 11:00 PM
Friday: 11:00 AM to 3:00 PM
Saturday: Closed

Try Falafel T and you will not be disappointed!