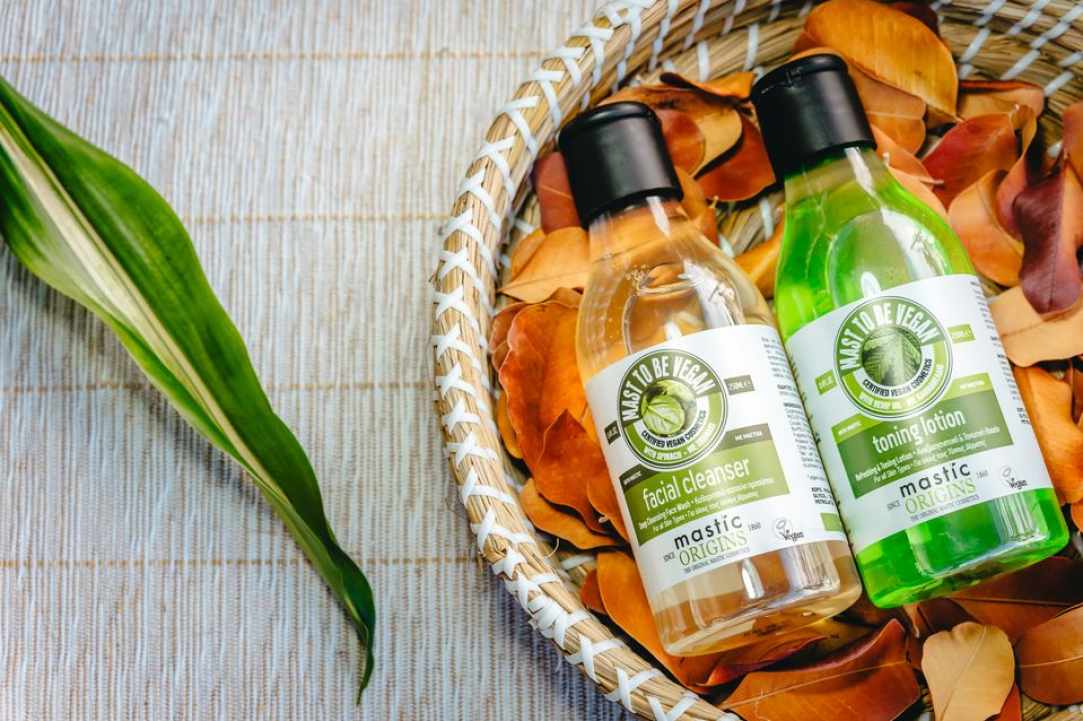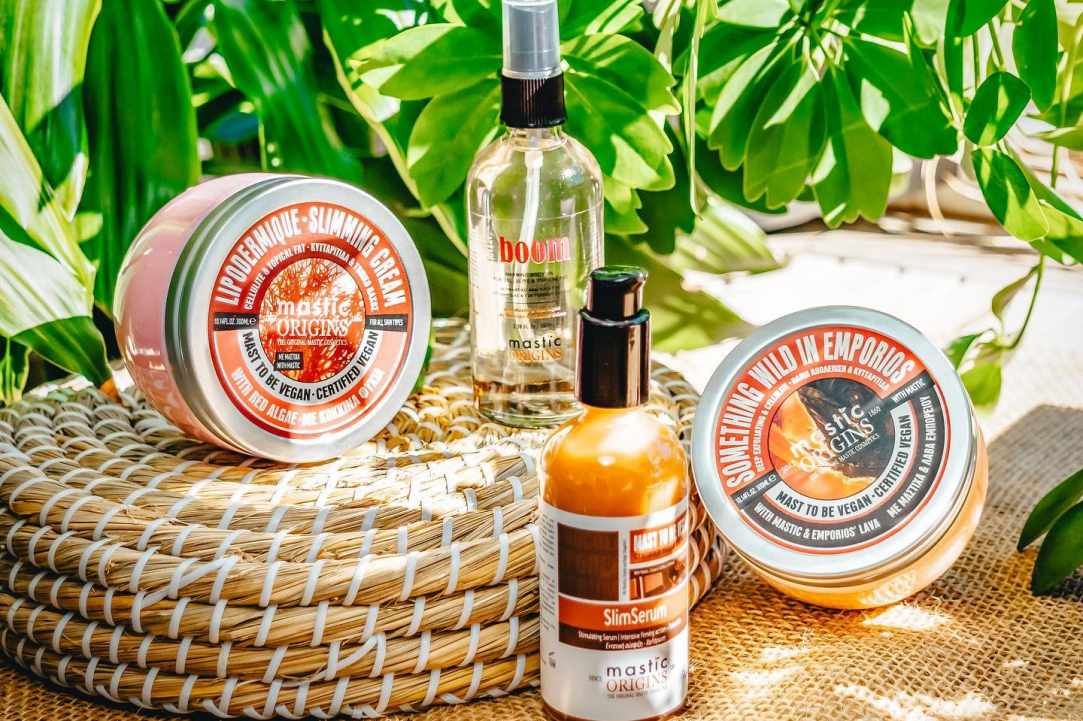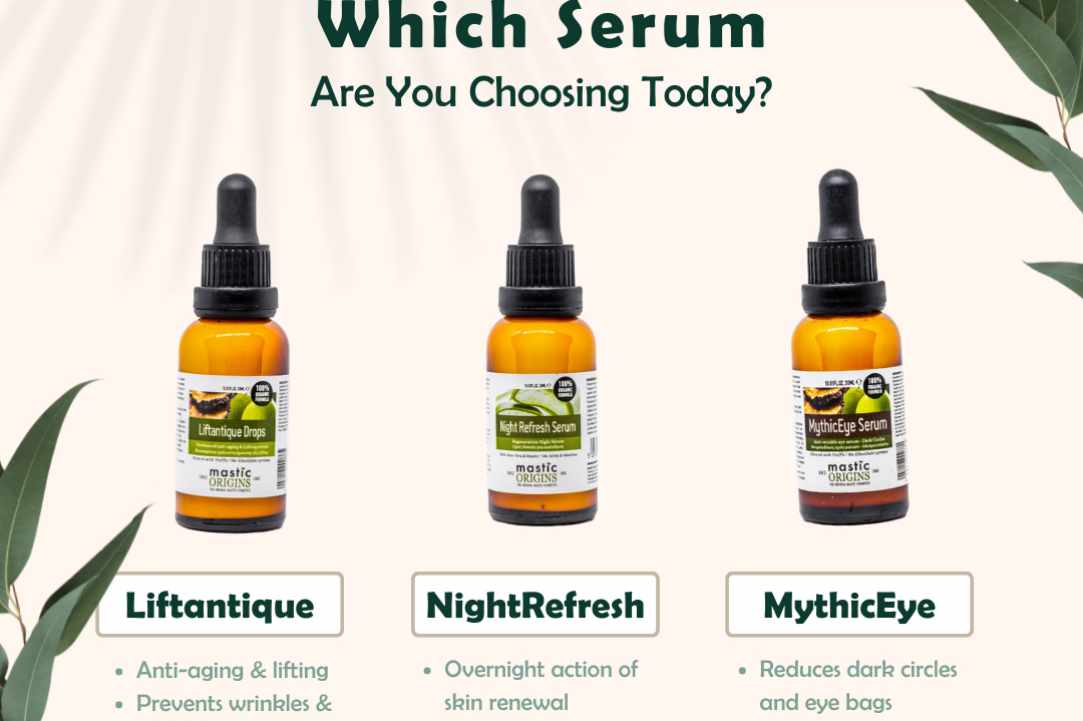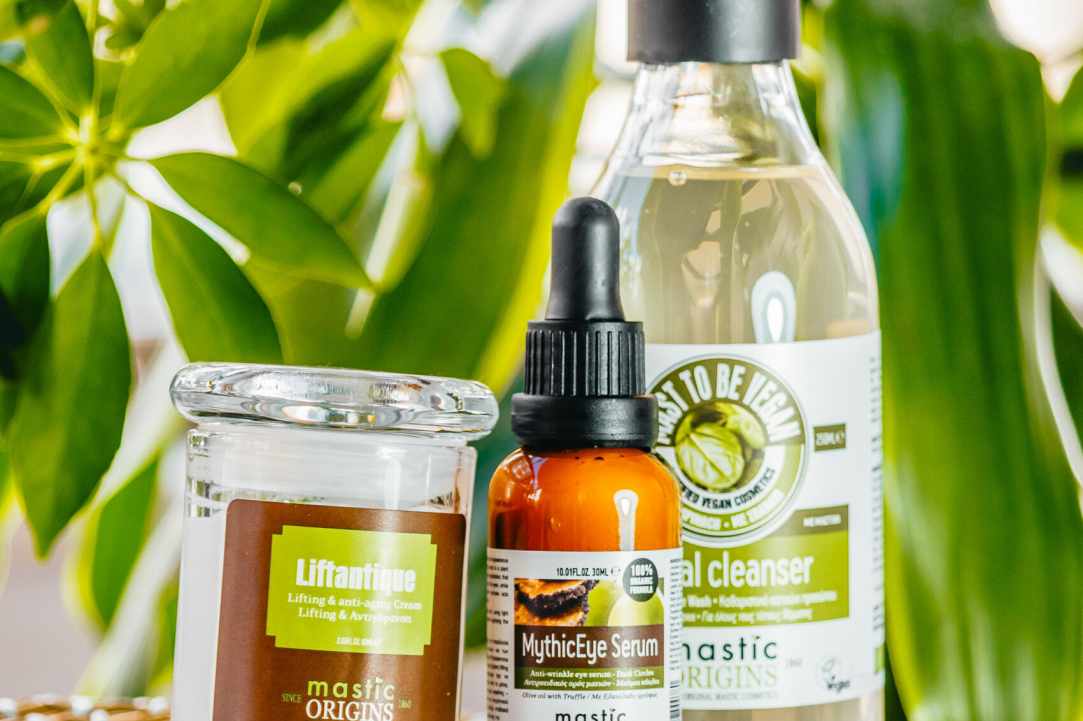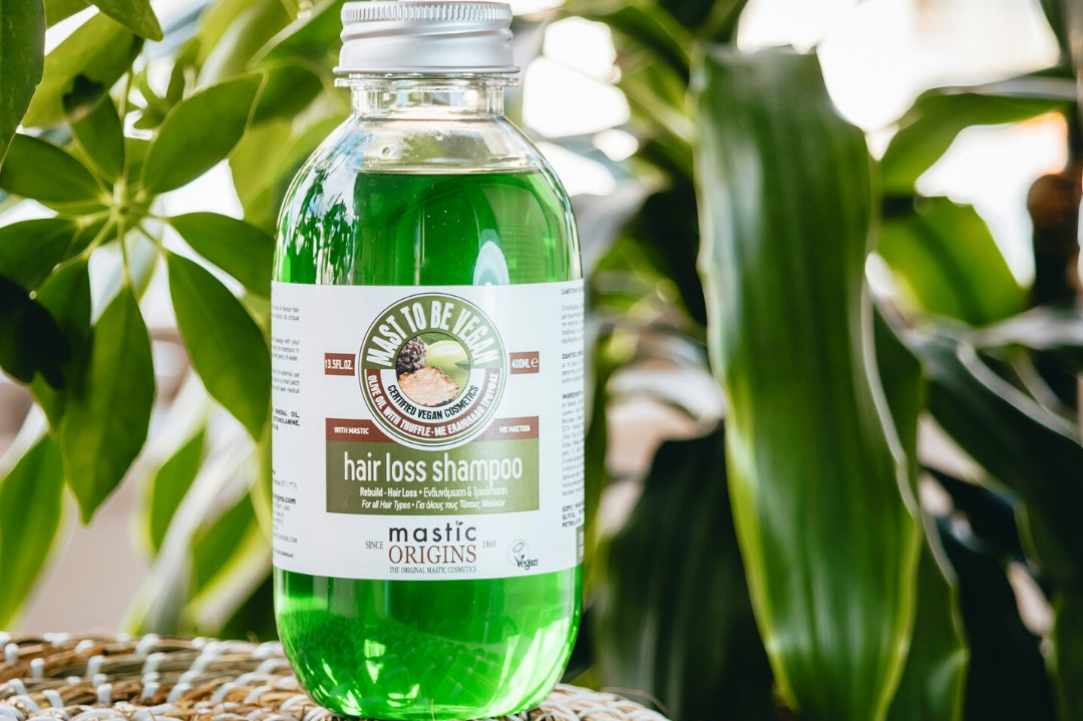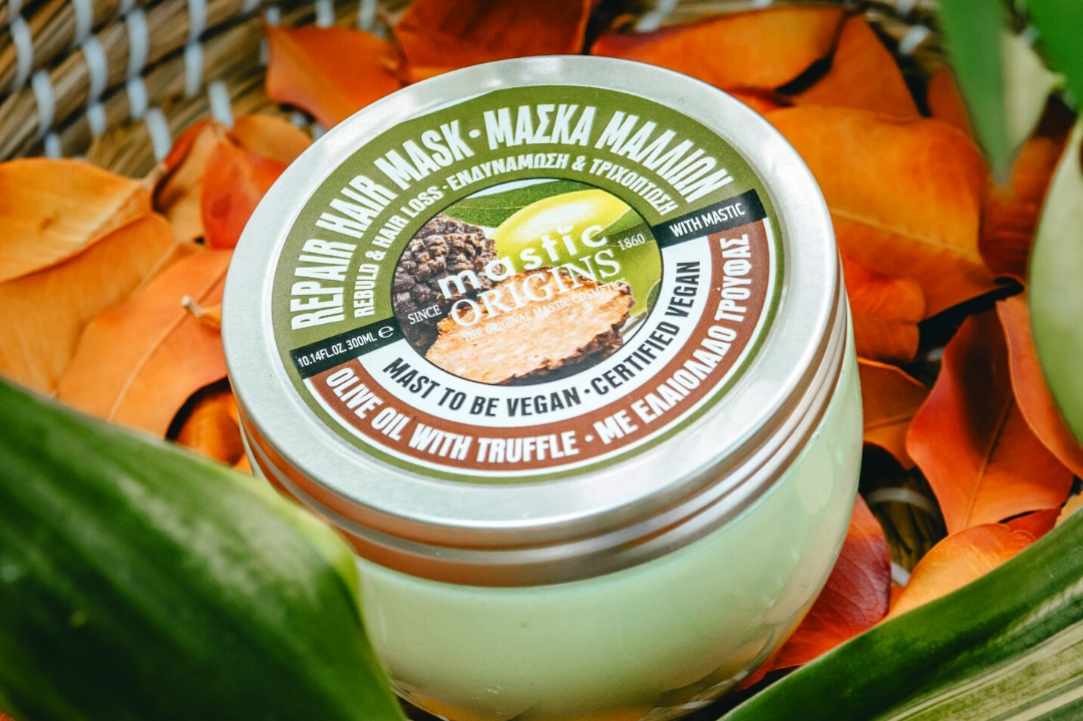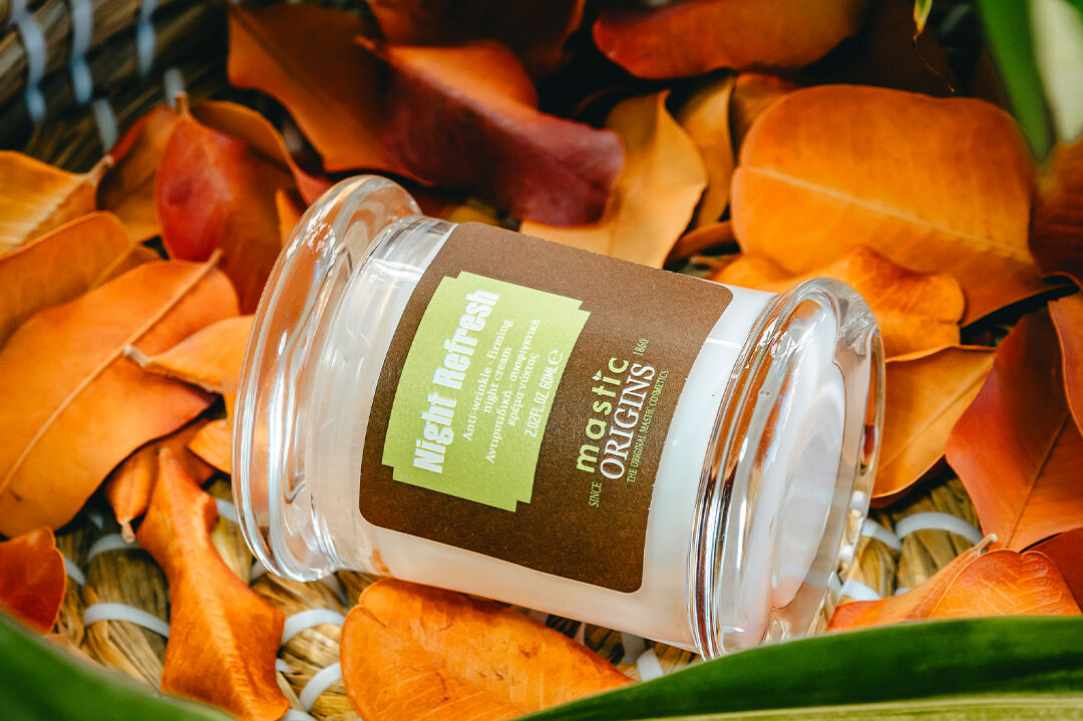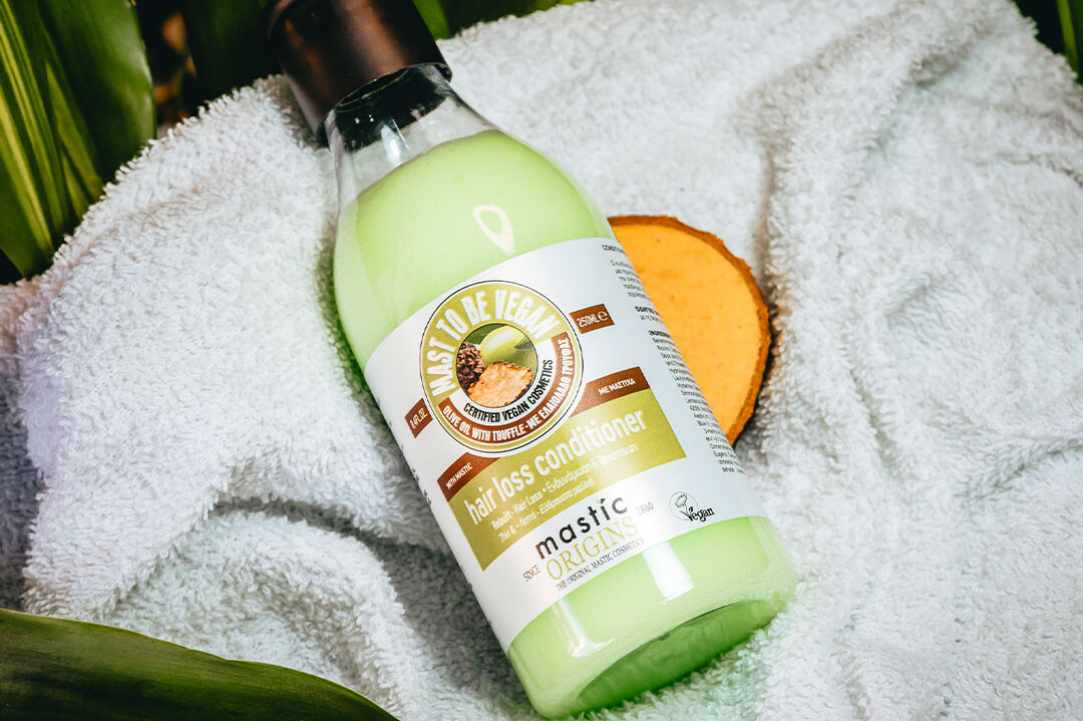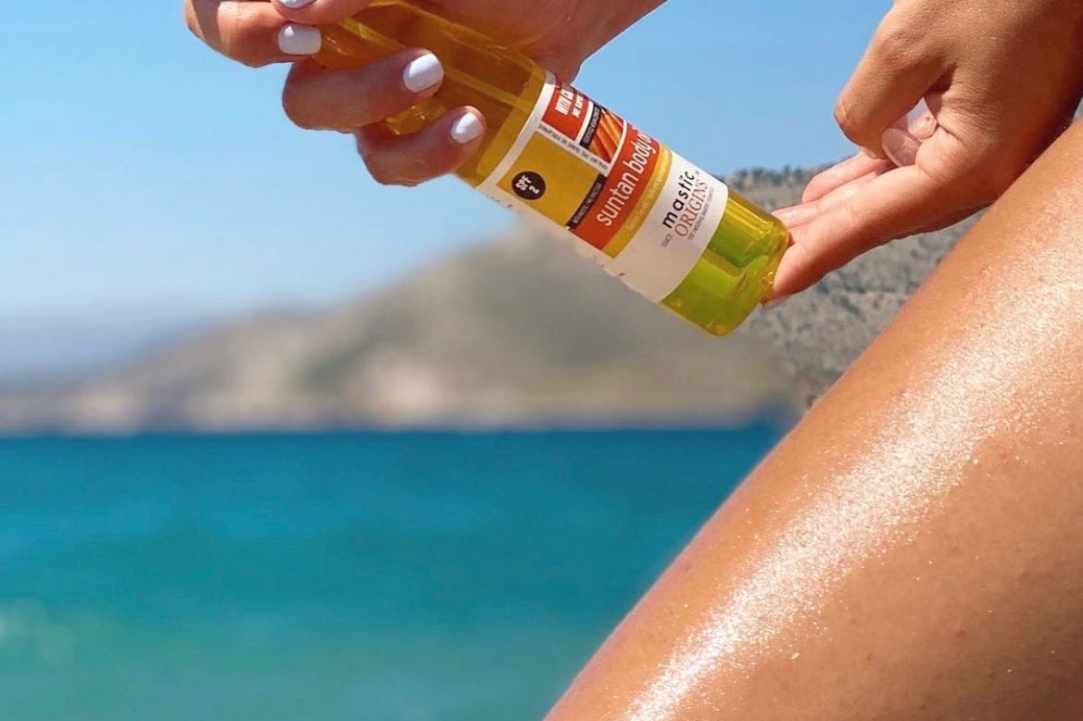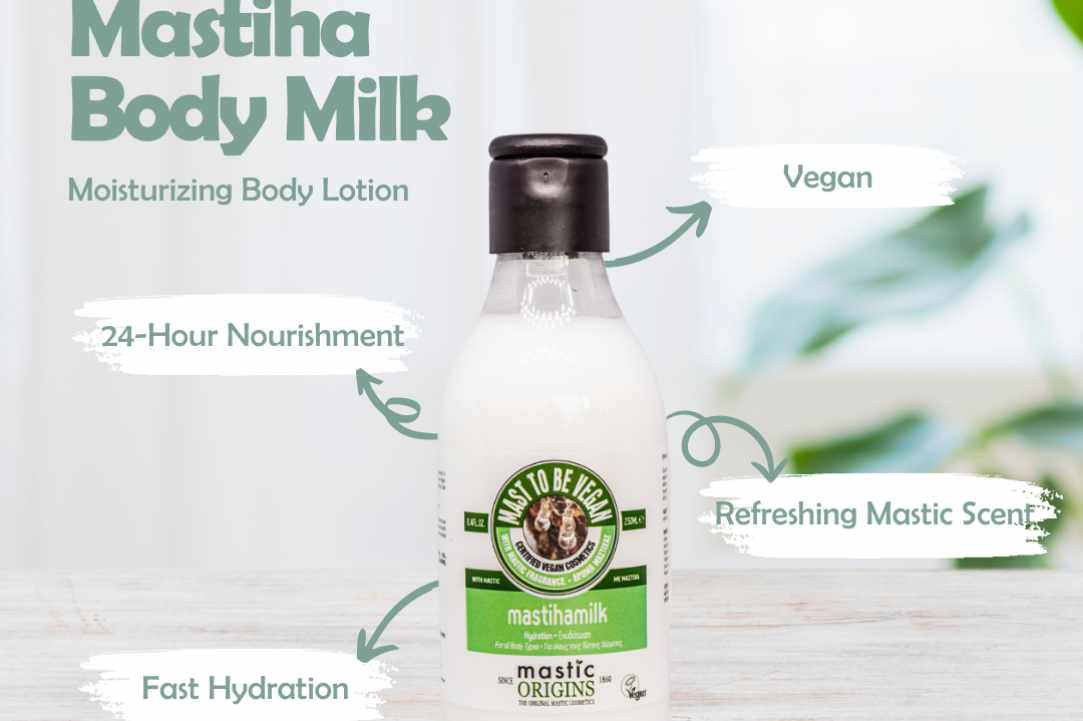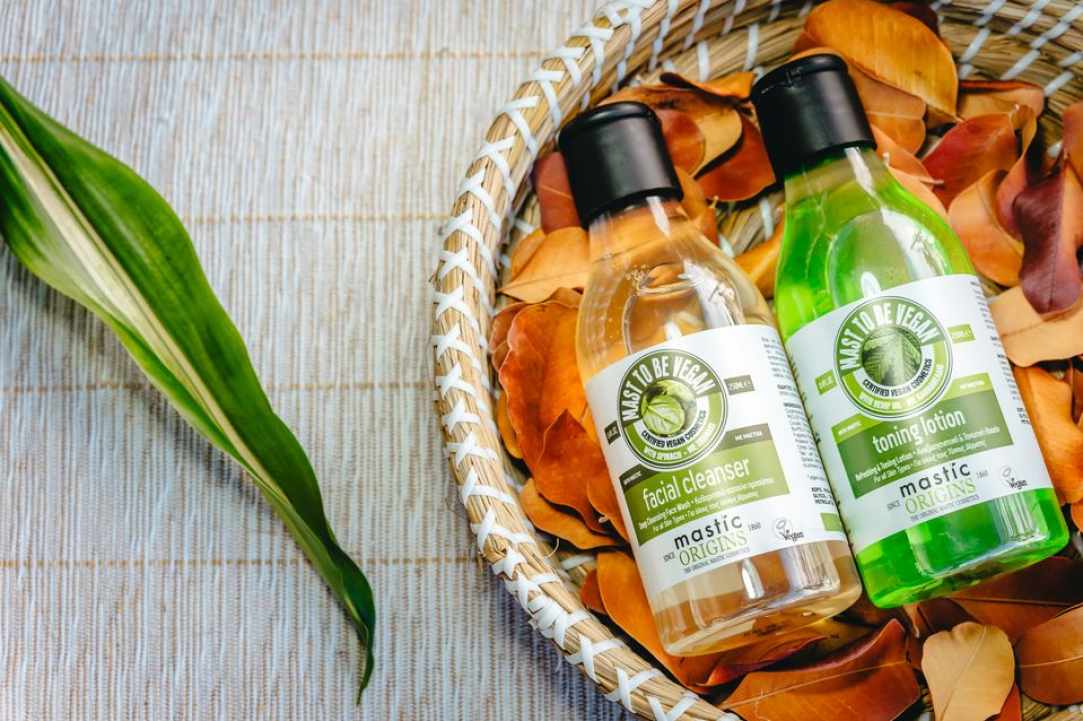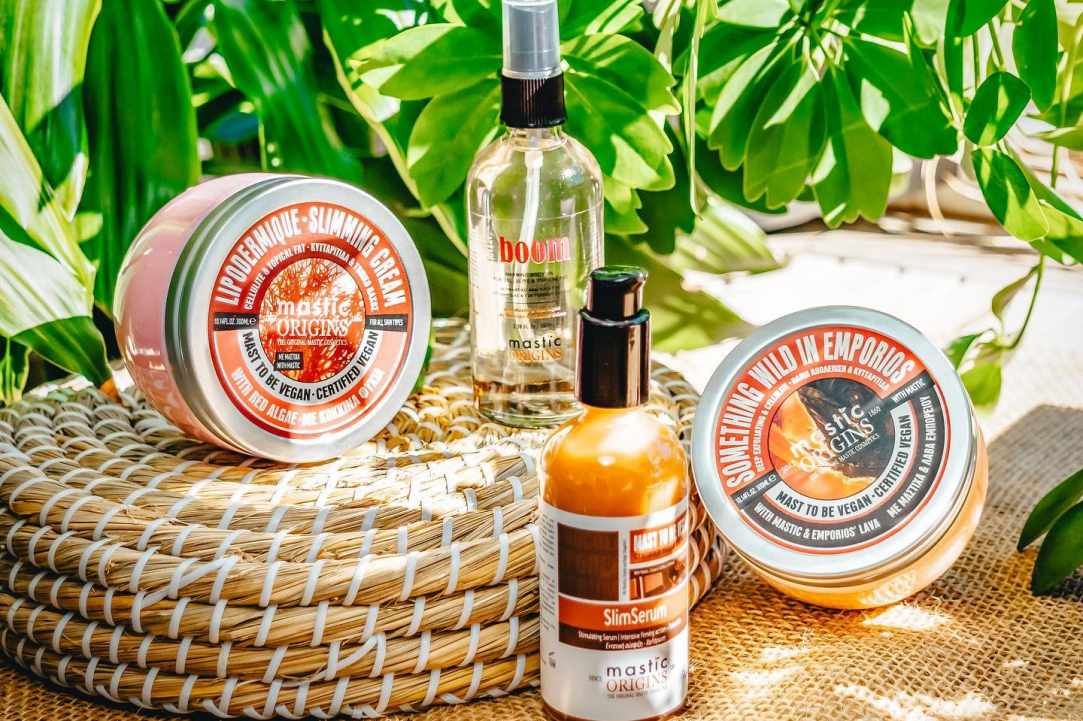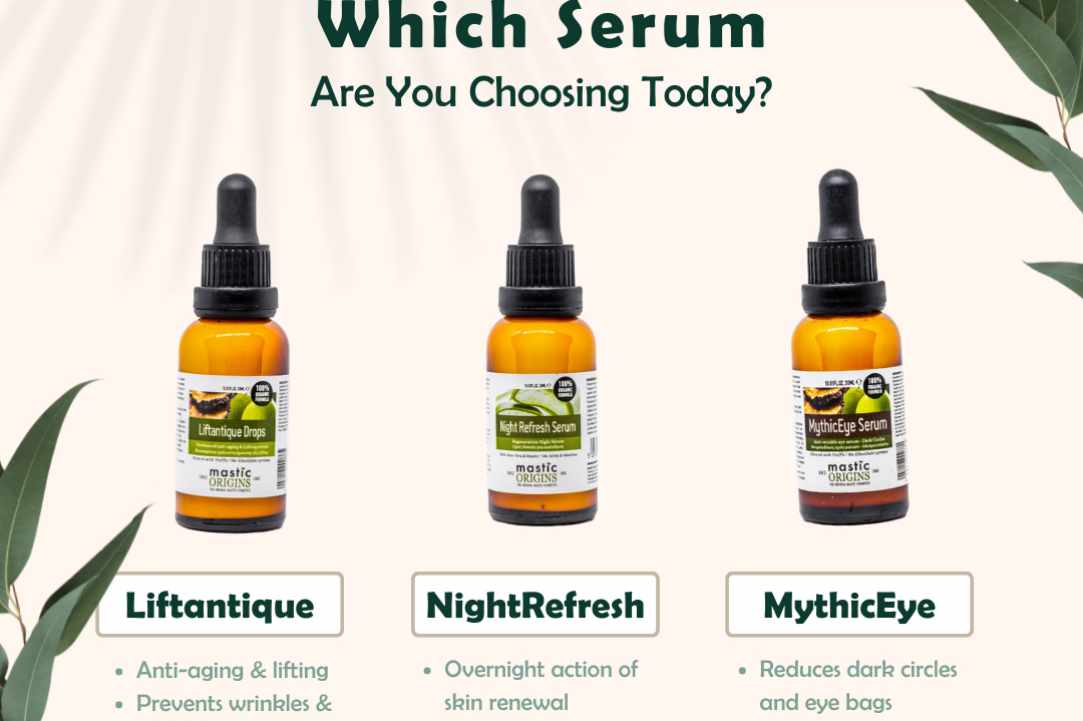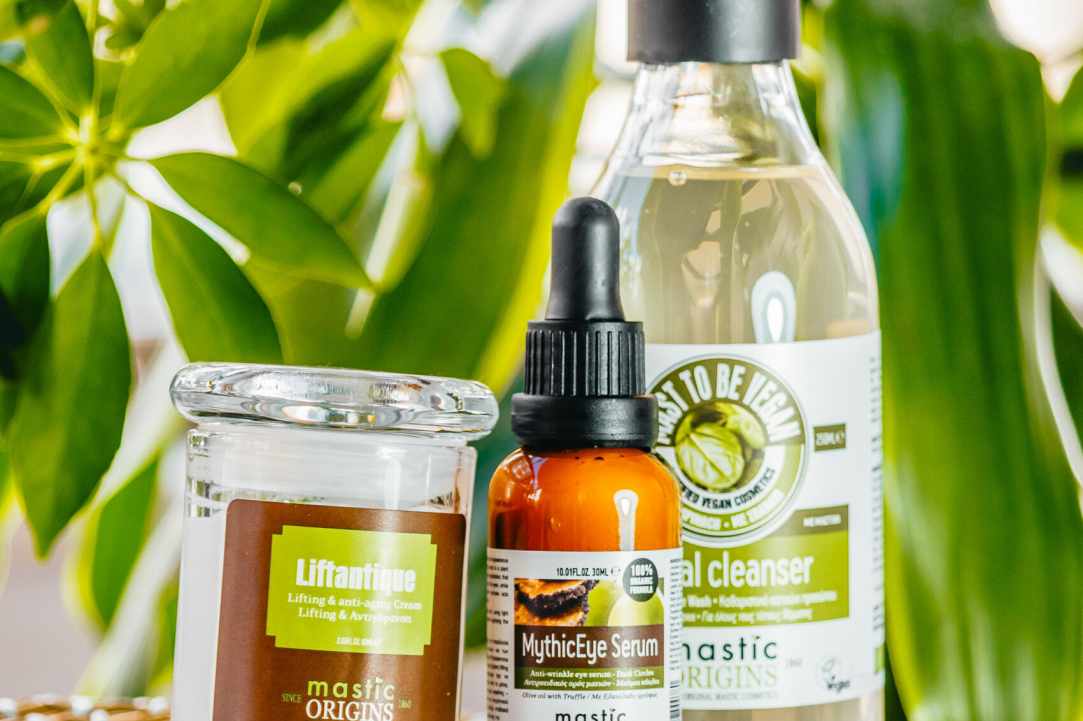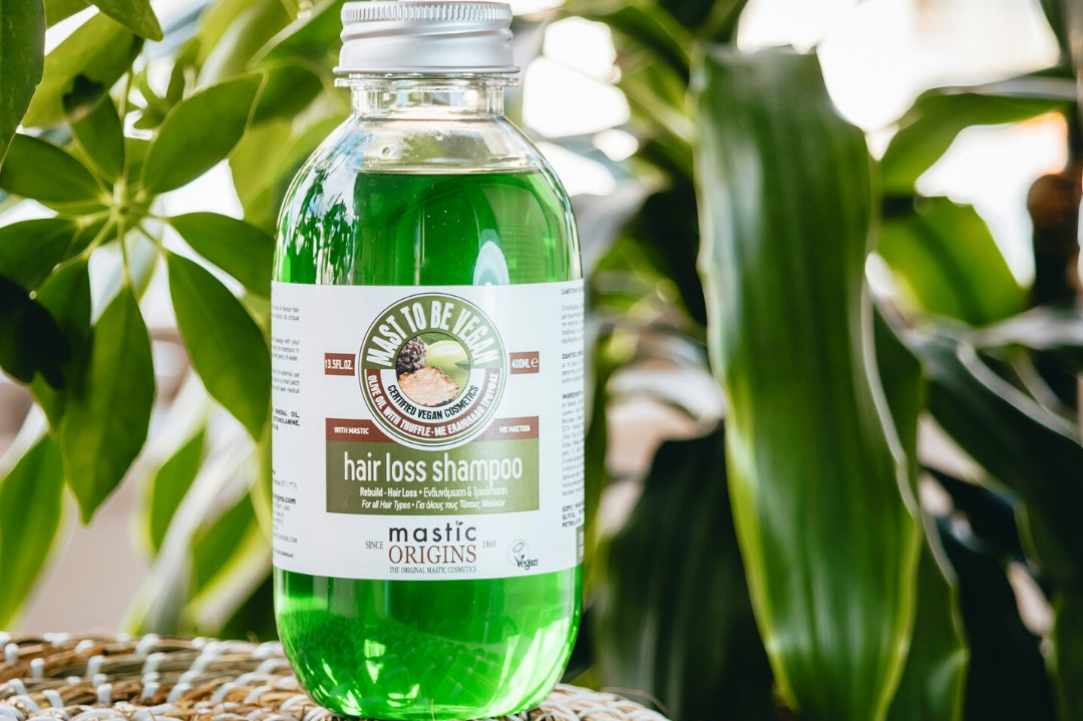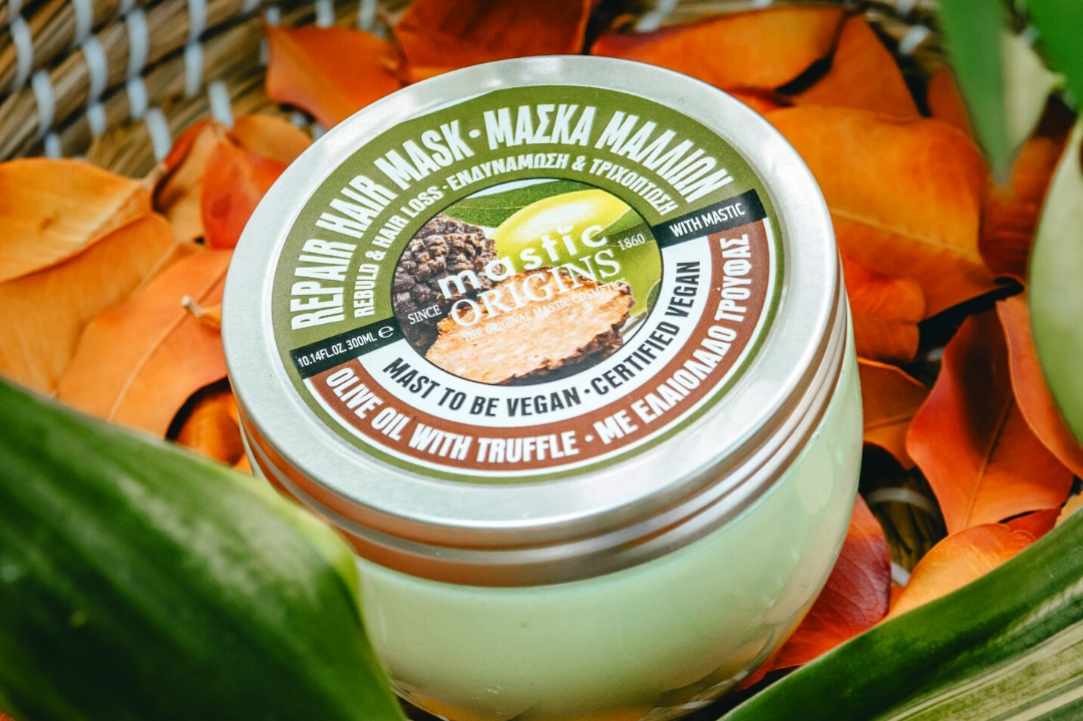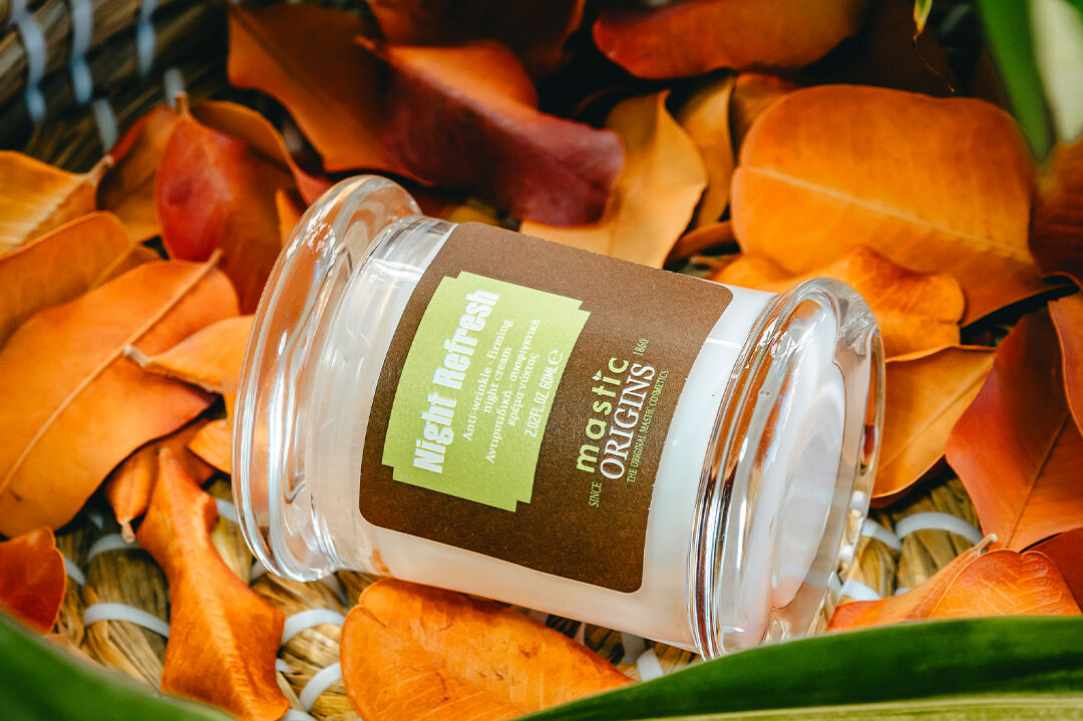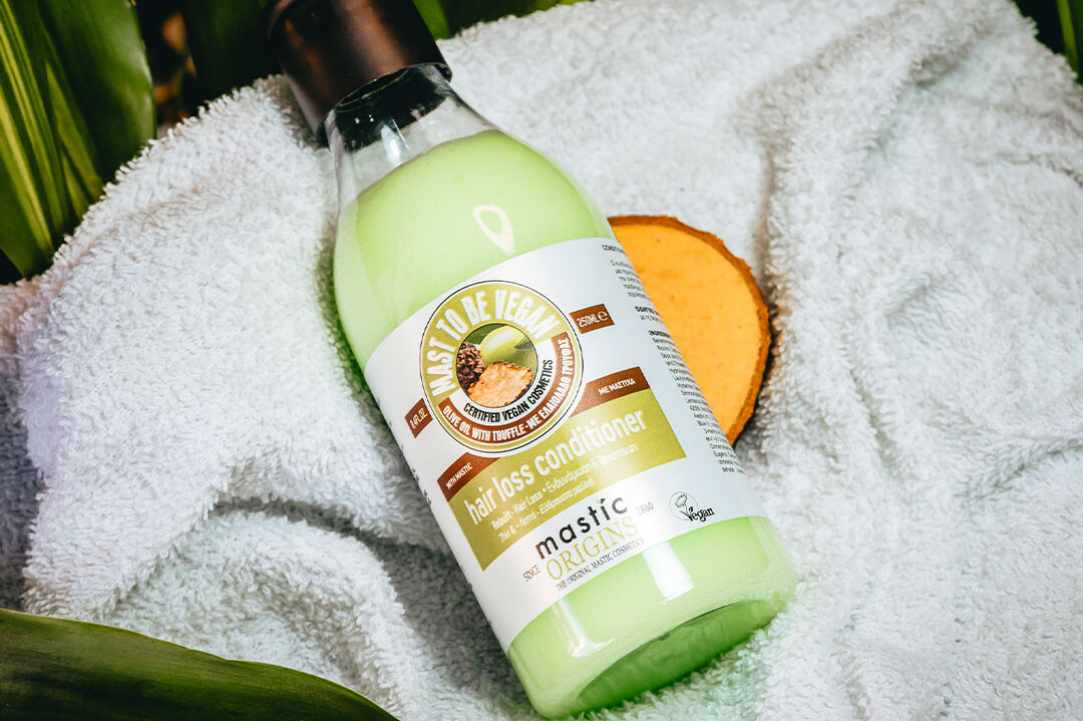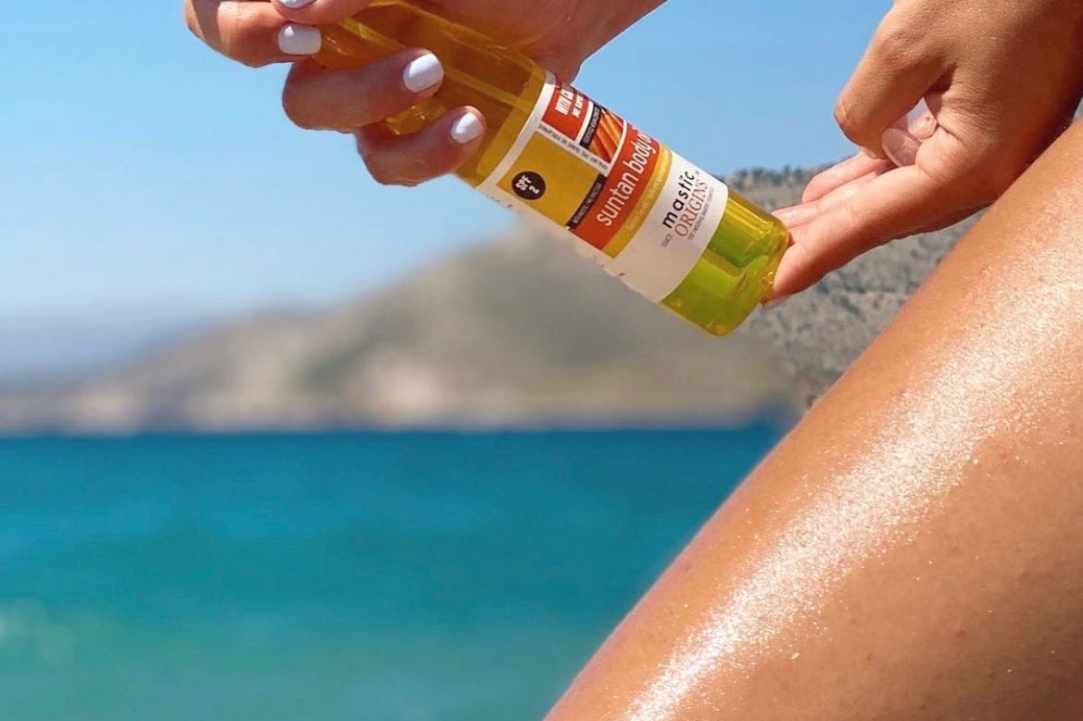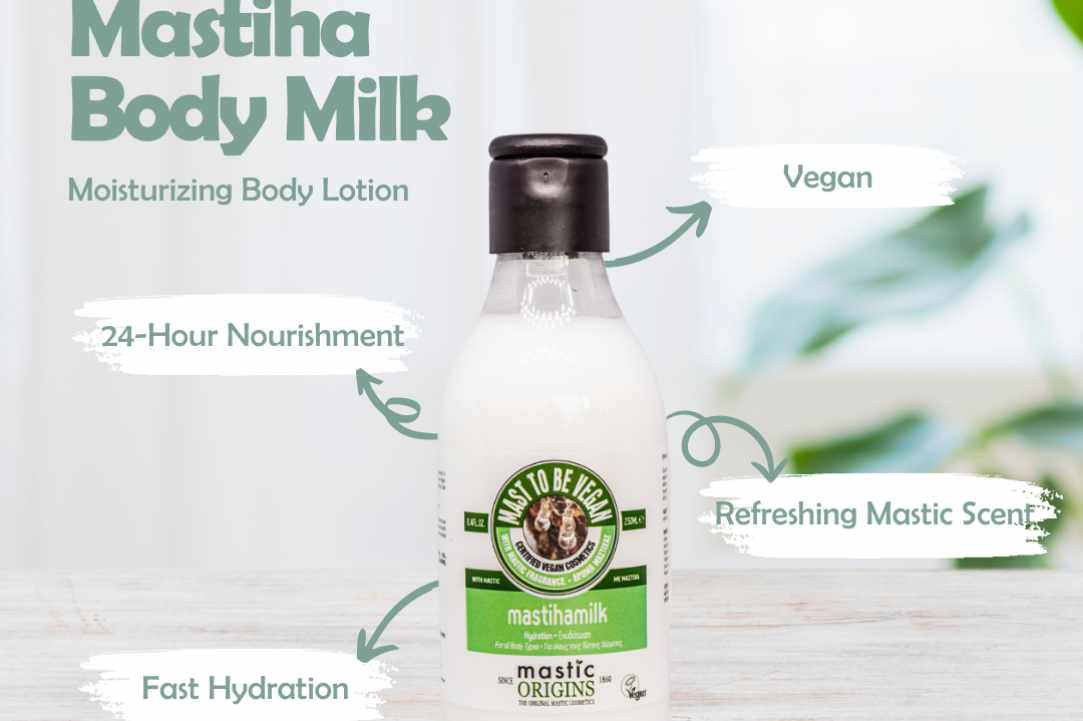 Green Ostrich Cyprus
Bring nature home...natural wellness products with mastic for skin, hair and body
Green Ostrich is a family business based in Limassol, Cyprus.
It is an online store with great values and they believe that it's their responsibility to give back to nature for all the wonderful beauty it gives us all.
Green Ostrich strive to make choices that help reduce the impact we have on our planet while offering the best products available that are designed to make everyone feel good. They offer Face Care, Body Care, Hair Care, Oral Hygiene products, gift sets and more!
Today, they build on the legacy of its innovative partners in Greece, as the official and exclusive distributor of Mastic Origins products in Cyprus.
Mastic (also known as "Mastiha") is a resin produced by the unique Pistachio lenticus tree on the Greek island of Chios, and is the active ingredients in all of their wellness products. It has many beneficial natural properties to health and wellness, earning it the name "The Golden Tears of Chios. With its unique flavour and aroma, Mastic resin has traditionally been a remedy for oral health (as a chewable), but also widely used for its unique anti-bacterial properties to treat cancers, infections, surgical wounds and gastric ulcers.
For generations, the family of Gianis Sodis have researched the wonderful benefits of mastic as the active ingredient in cosmetics products – and over the years honed their findings into a fantastic selection of beauty and wellness products with natural benefits.
To see their range of products, visit their website: www.greenostrich.com.cy
Green Ostrich promise to always provide Quality Ingredients for all their products. They make sure that their product range are prepared using carefully selected plant extracts with freshness and natural health benefits and their ingredients are completely organic and skin-friendly, following strict GMP regulations, CPNP recommendations and the latest CTFA quality assurance guidelines.
Green Ostrich is exclusively an online shop and to make their unique range of natural wellness products accessible to everyone in Cyprus they offer fast delivery nationwide. Free Shipping on orders over €35 with Secure Online Payments. The package will arrive in 1-3 working days!
Bring nature home! Order now your unique natural wellness products with mastic for skin, hair and body!
You may be interested in this too