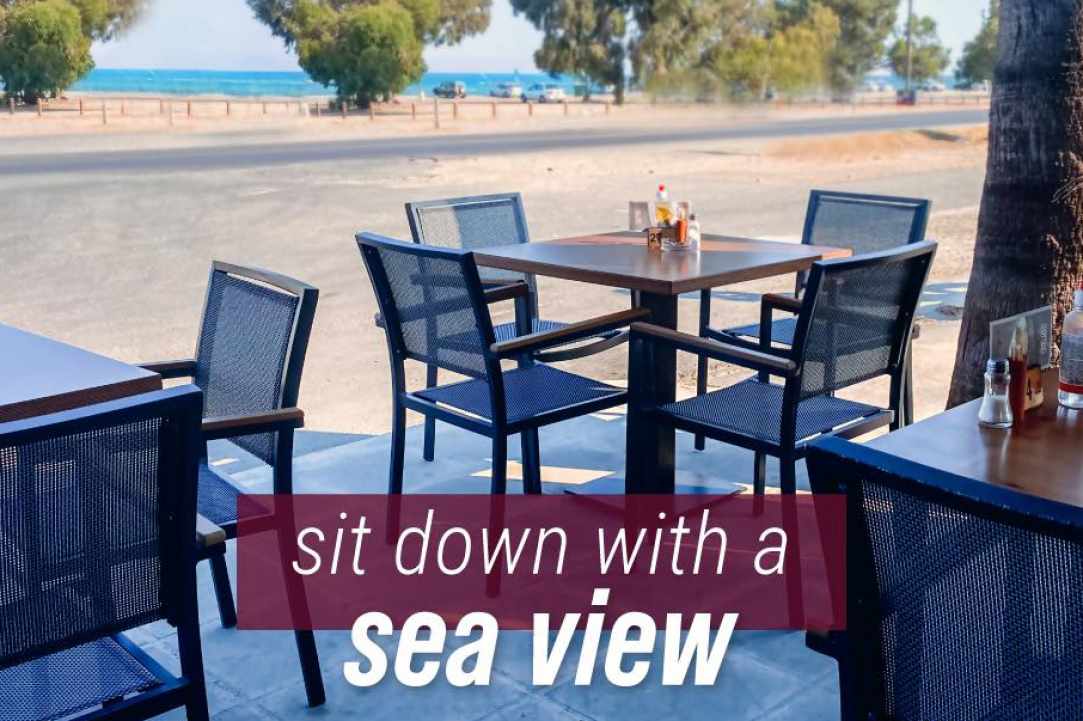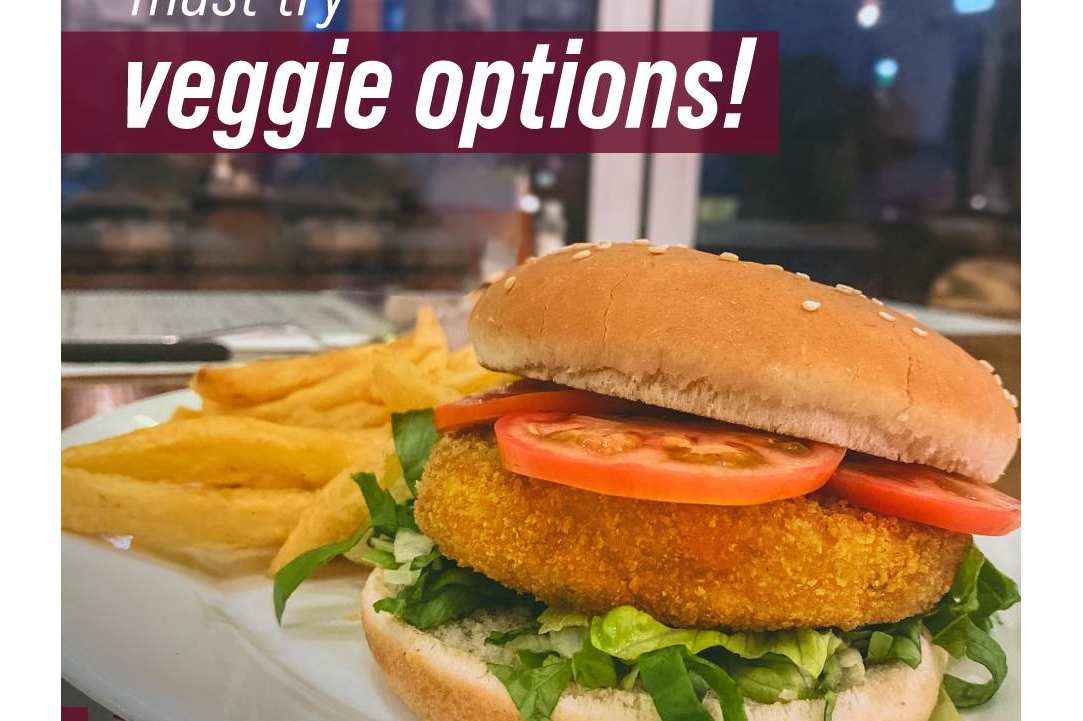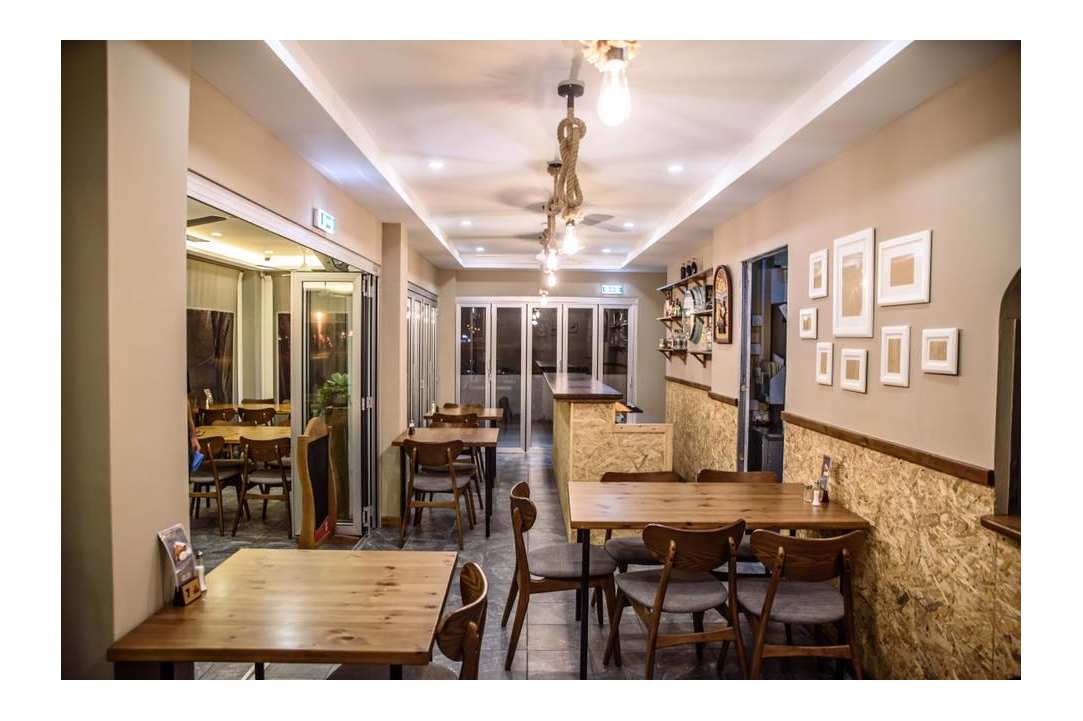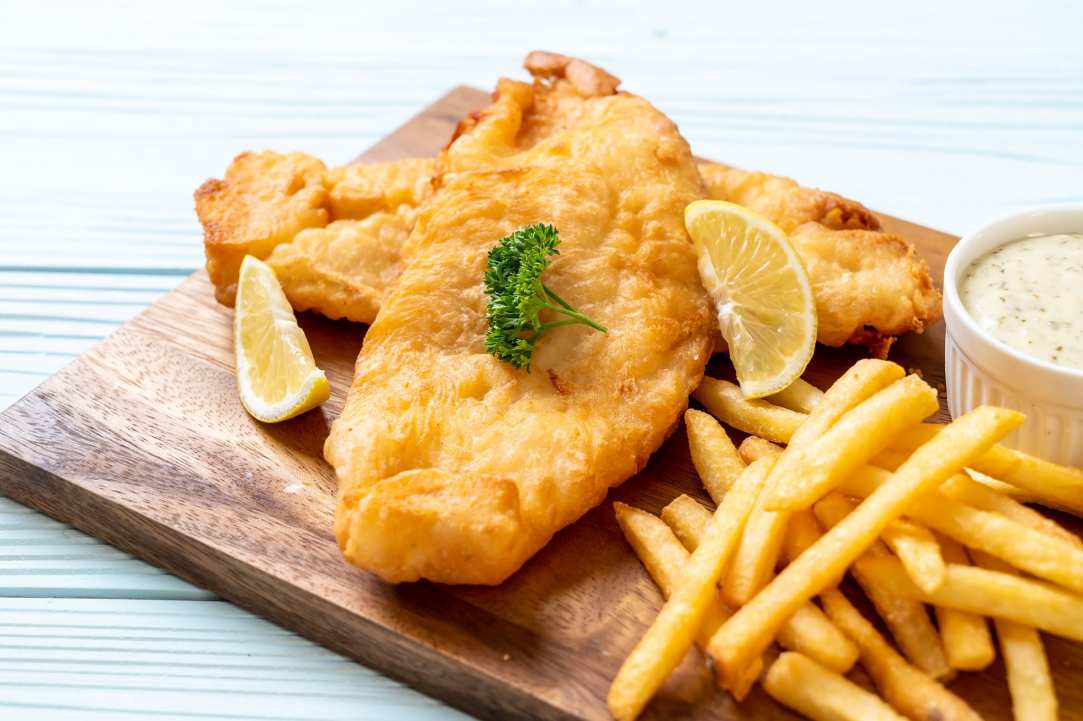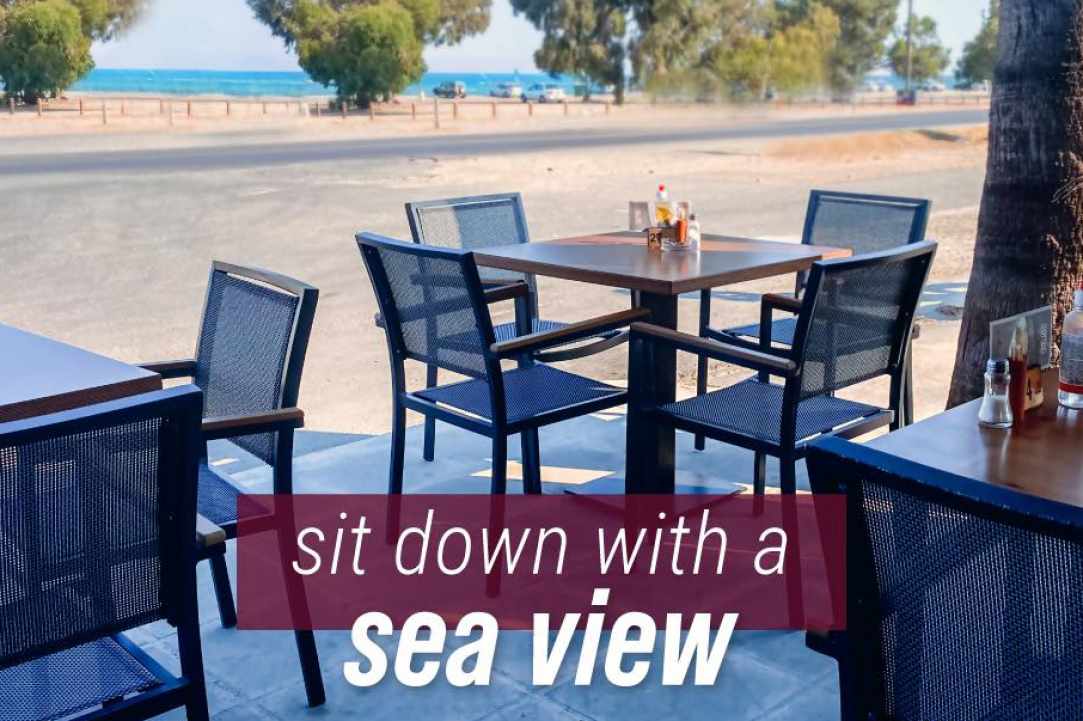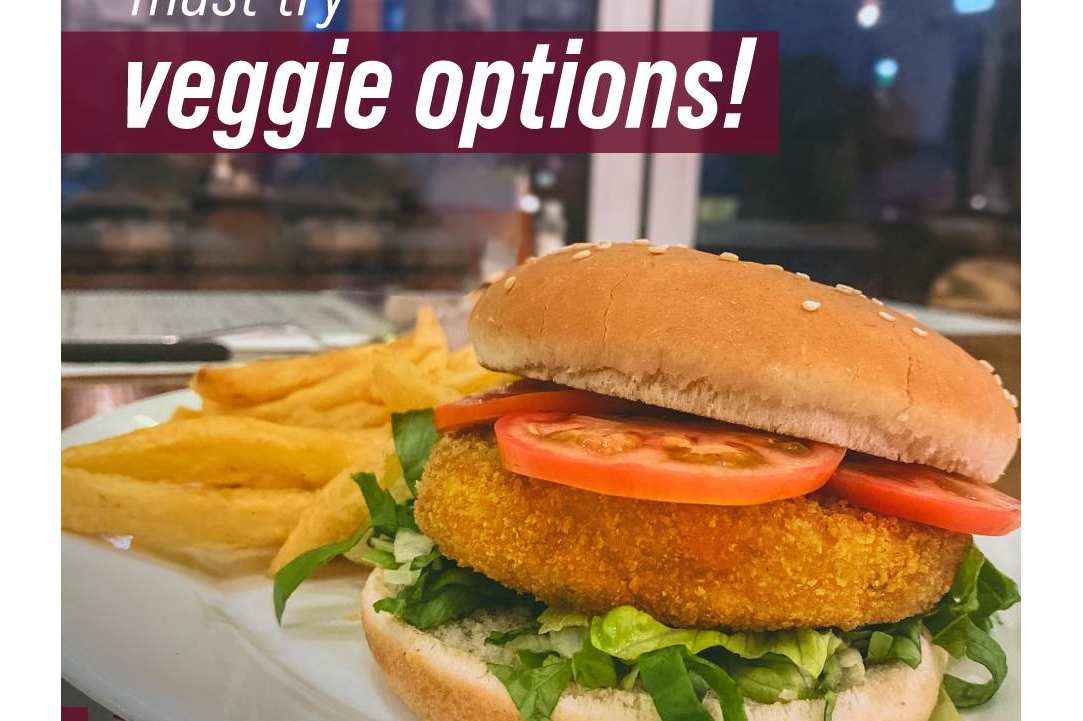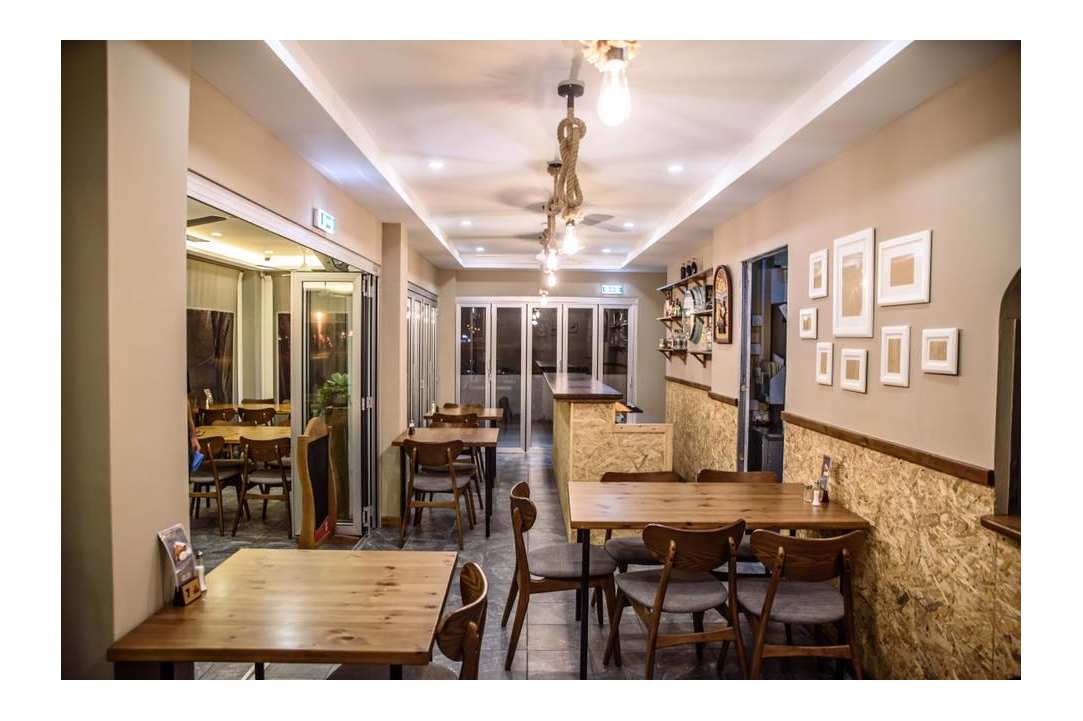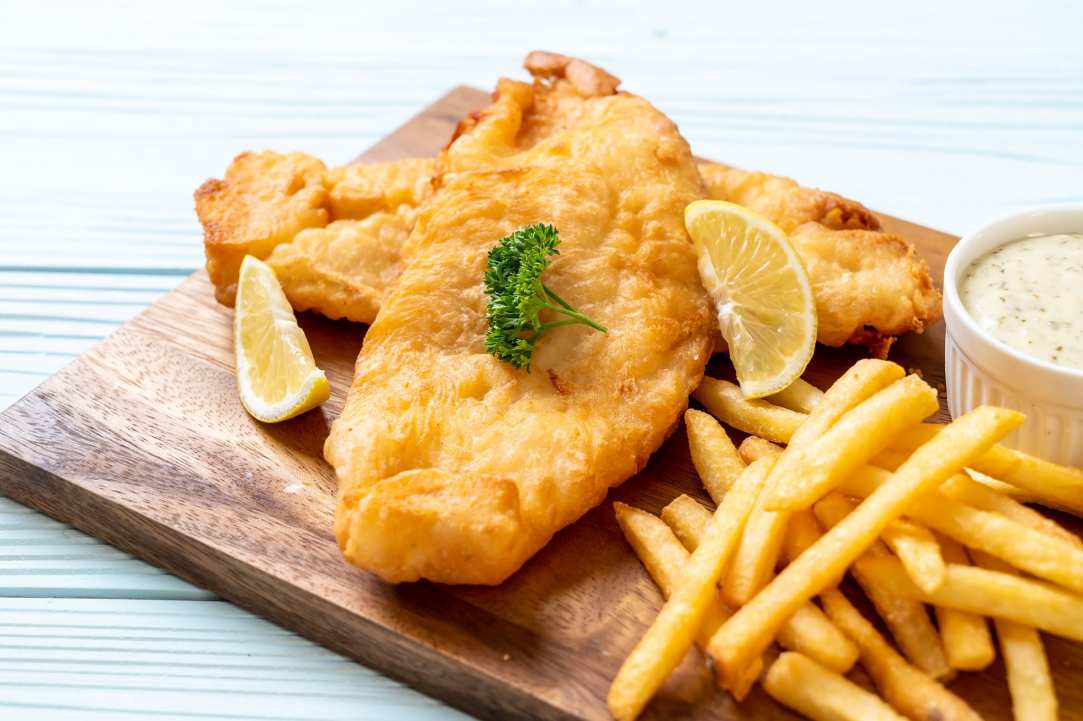 Gregory's Restaurant
Whatever you choose, meat or fish, be sure that you will be satisfied!
At Gregory's Restaurant you can find all your favourite dishes, on their menu you can find a variety of plates such as meats, grills, burgers, fish, calamari, salads and much more.
The ideal place for anyone who wants to enjoy lunch or dinner in a tasteful setting with friends and family.

It is located in the seaside area with a fantastic sea view and during the winter, the restaurant offers warmth with its wooden designs and the brown colour it has as the main element in its decoration.
Gregory's Restaurant is the best solution to get away from the busy city and enjoy great food!
You may be interested in this too