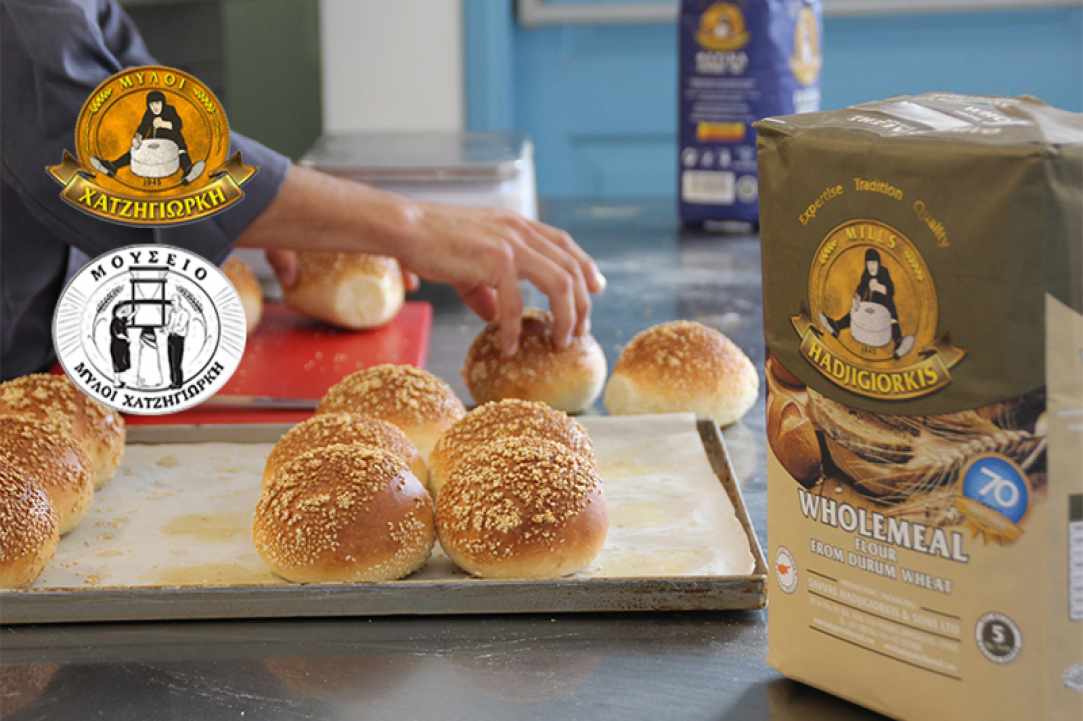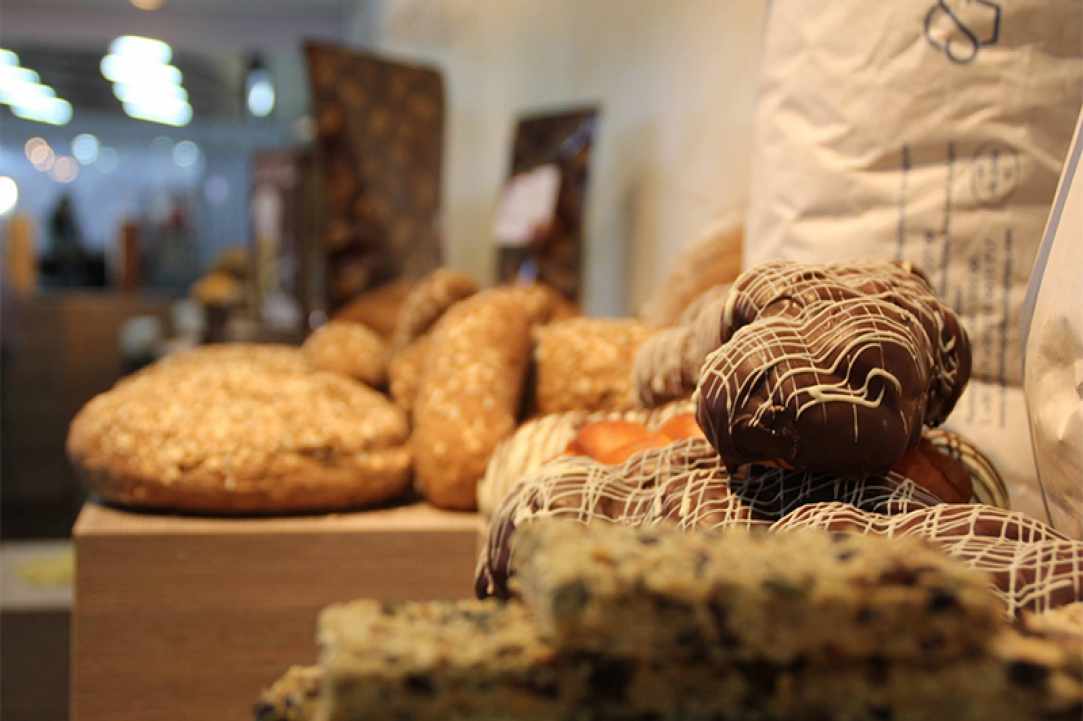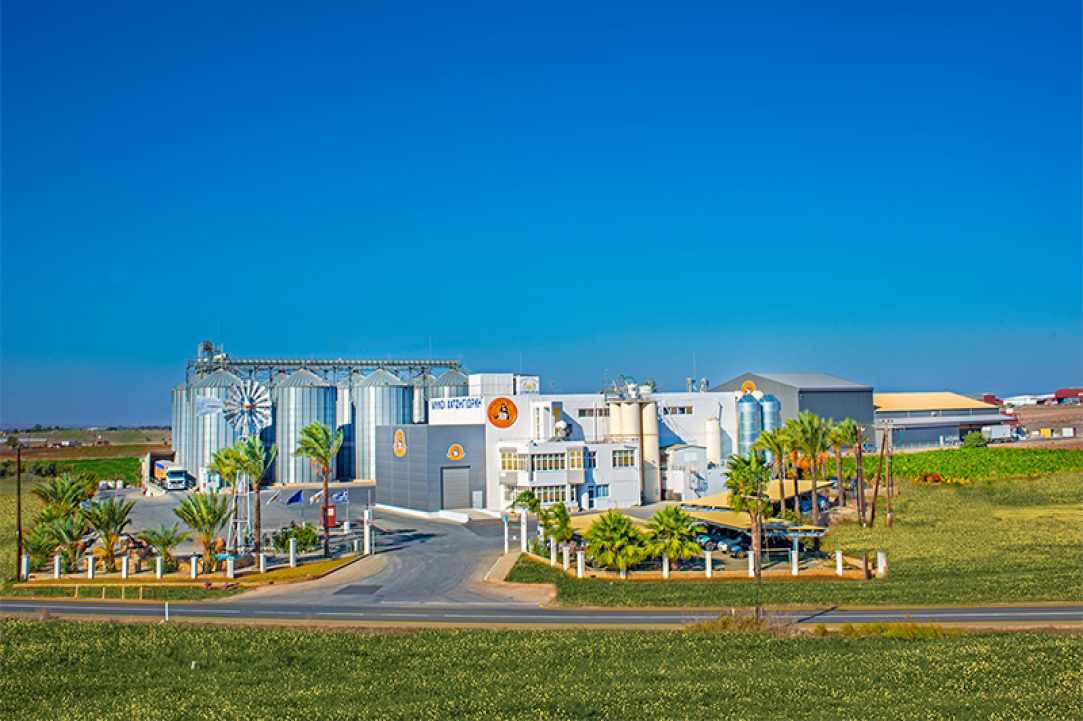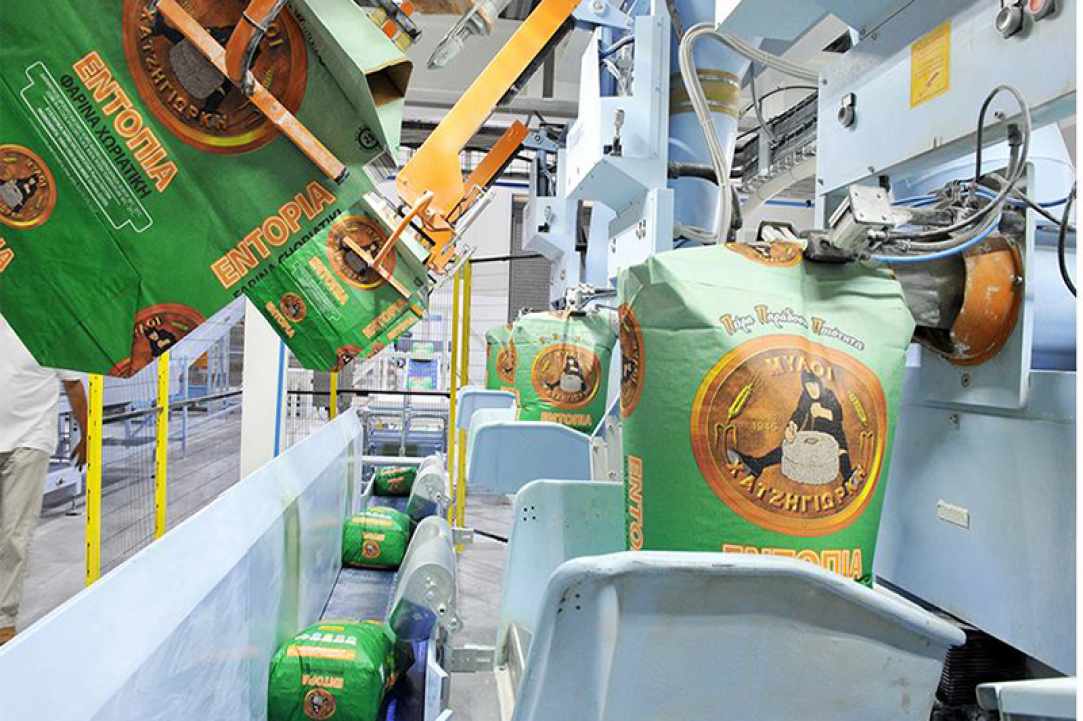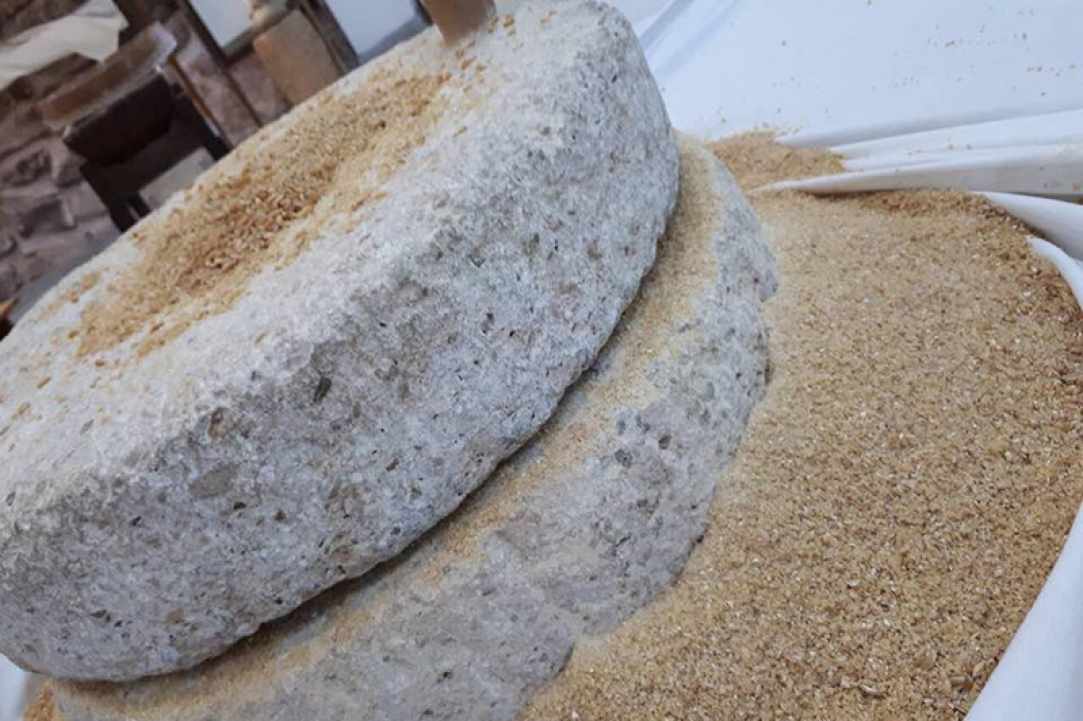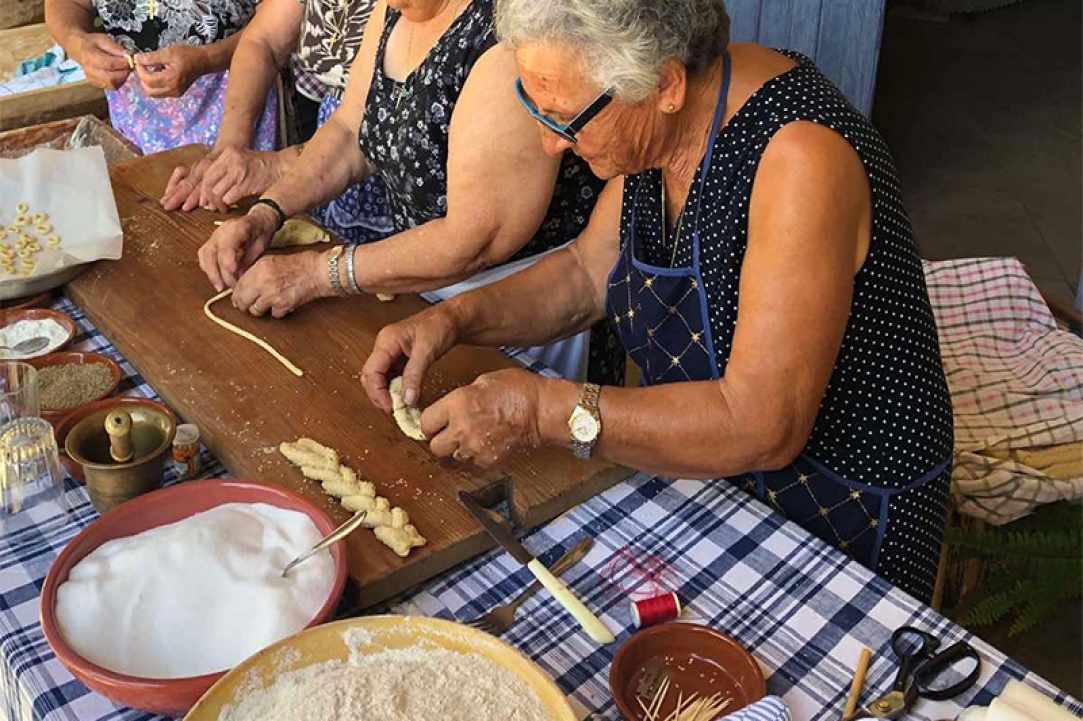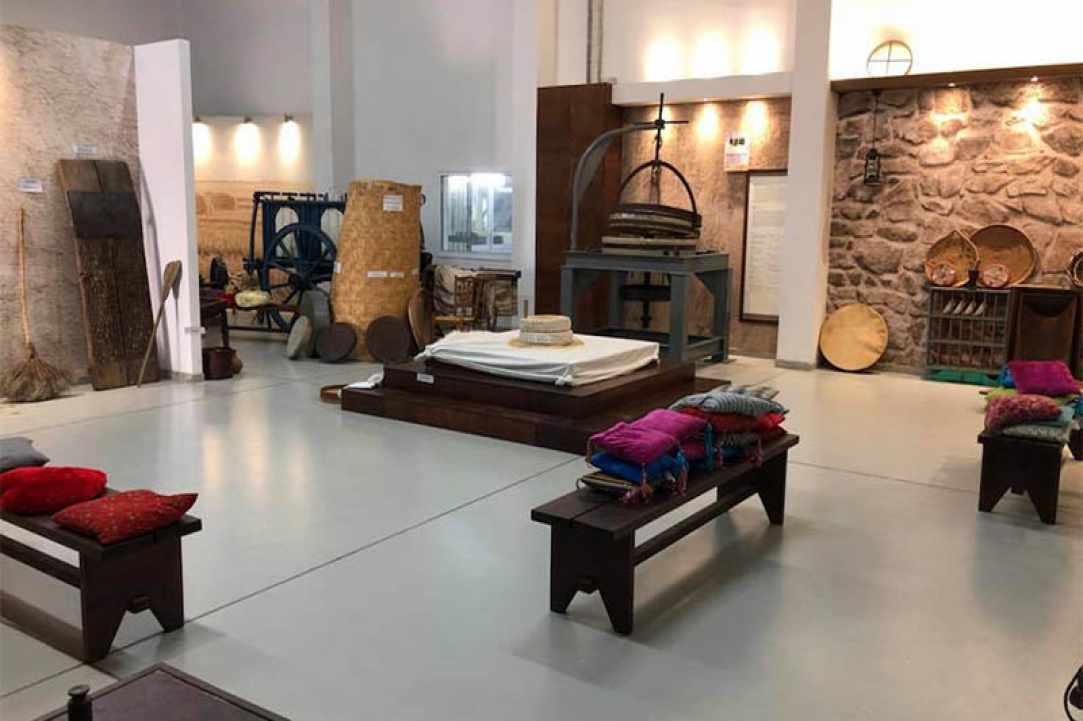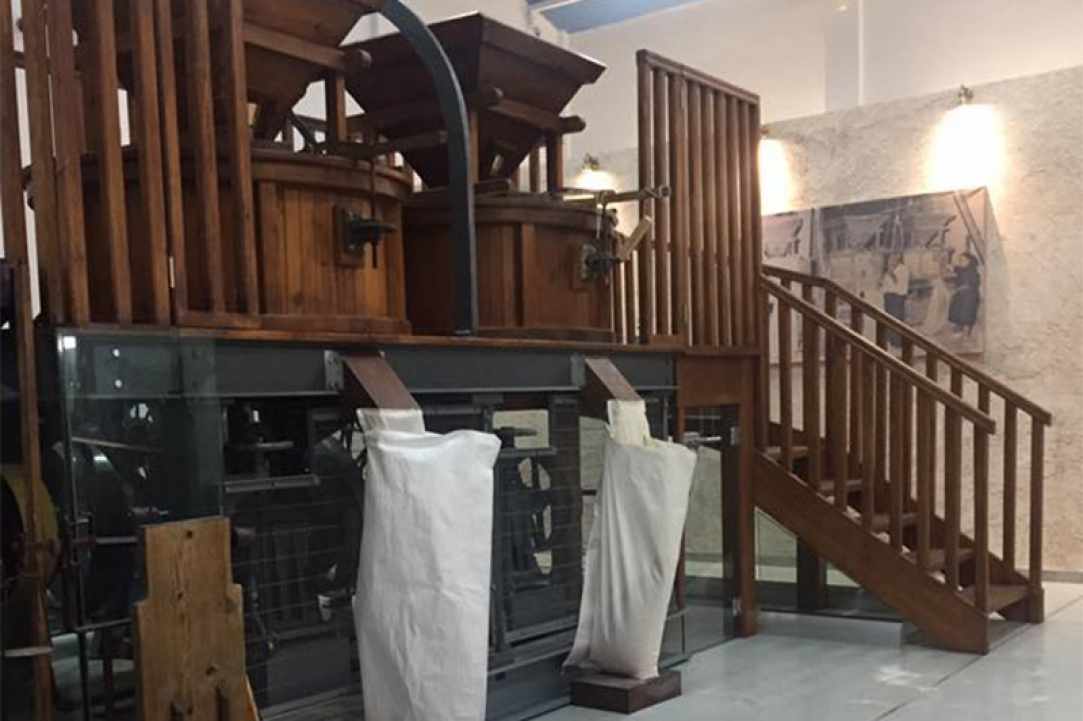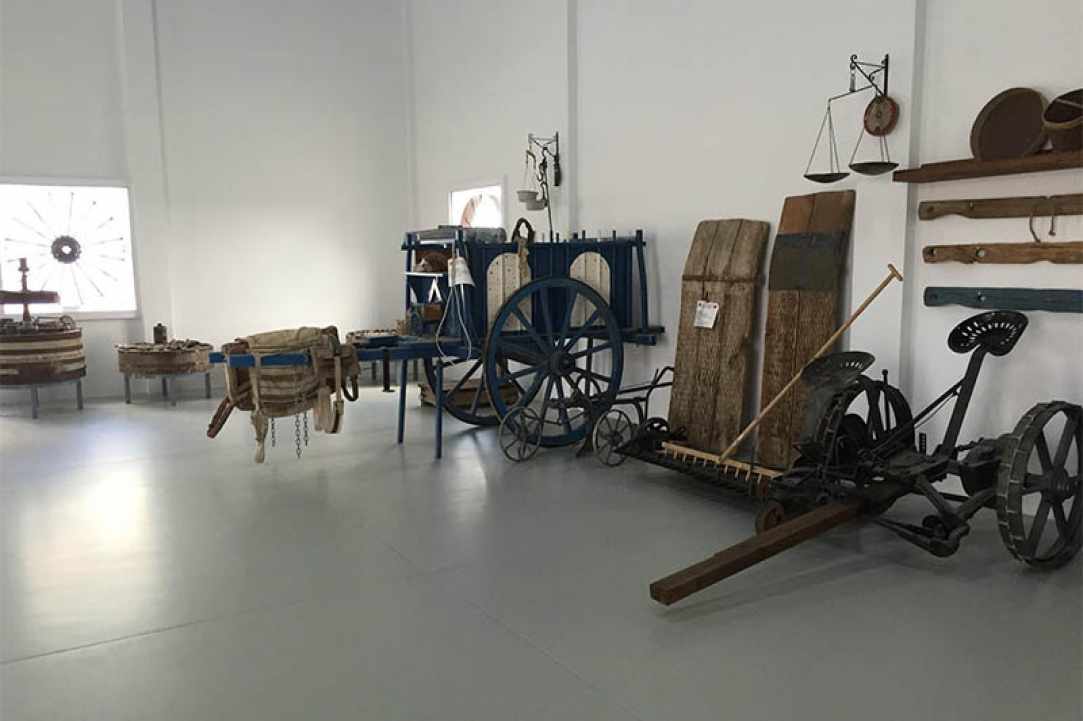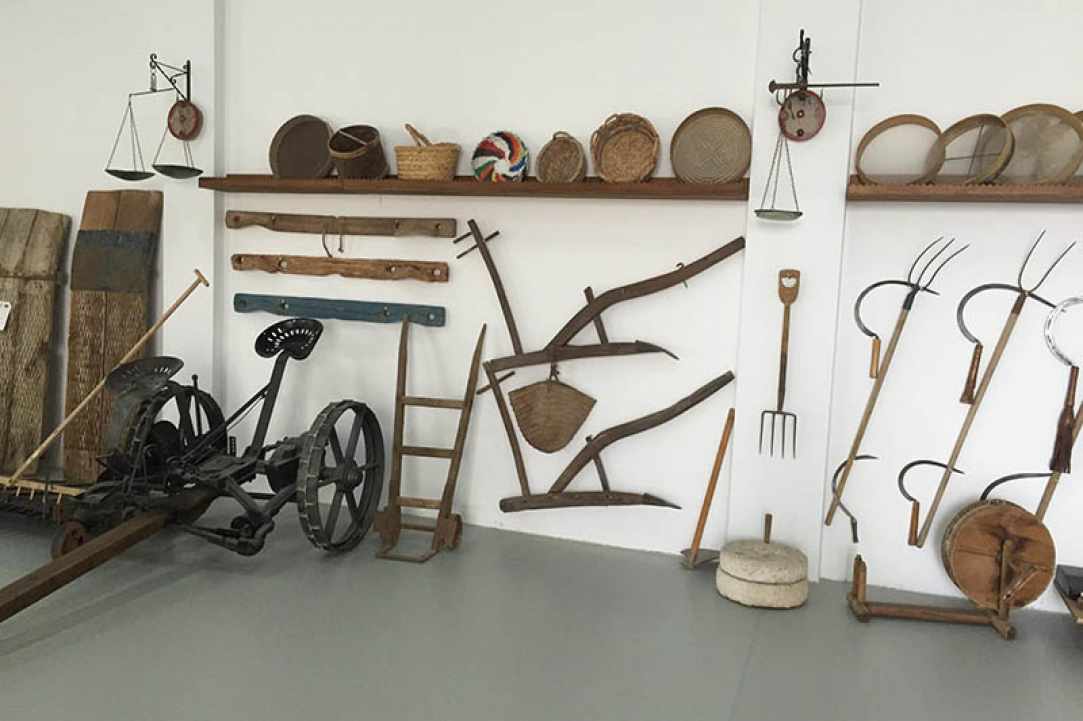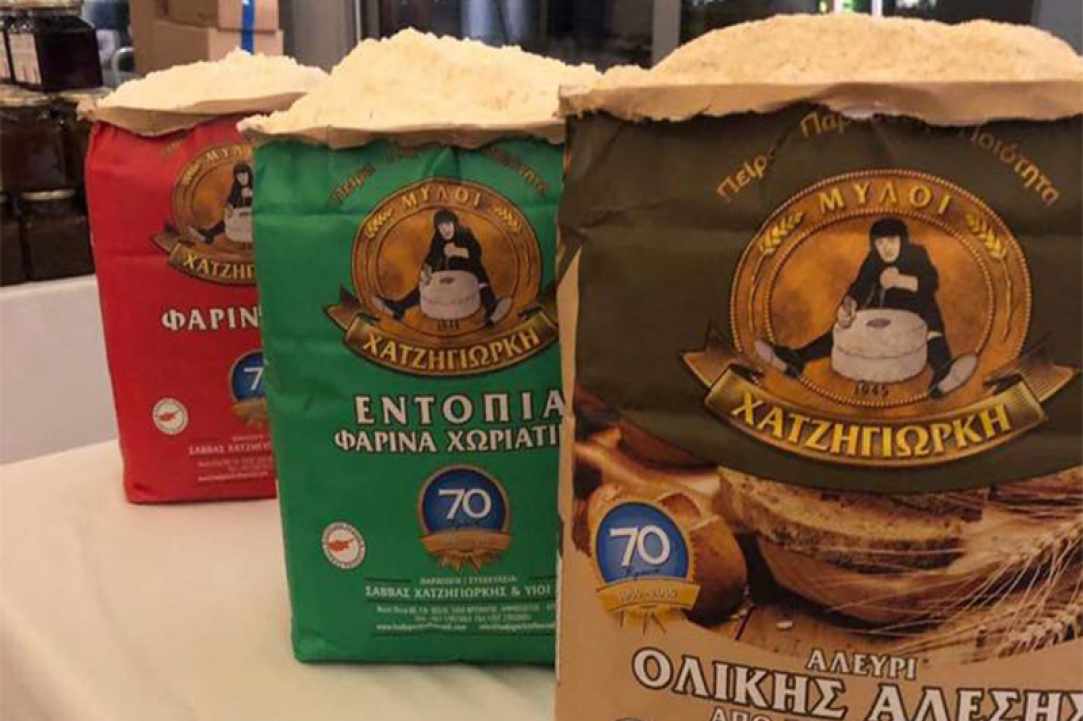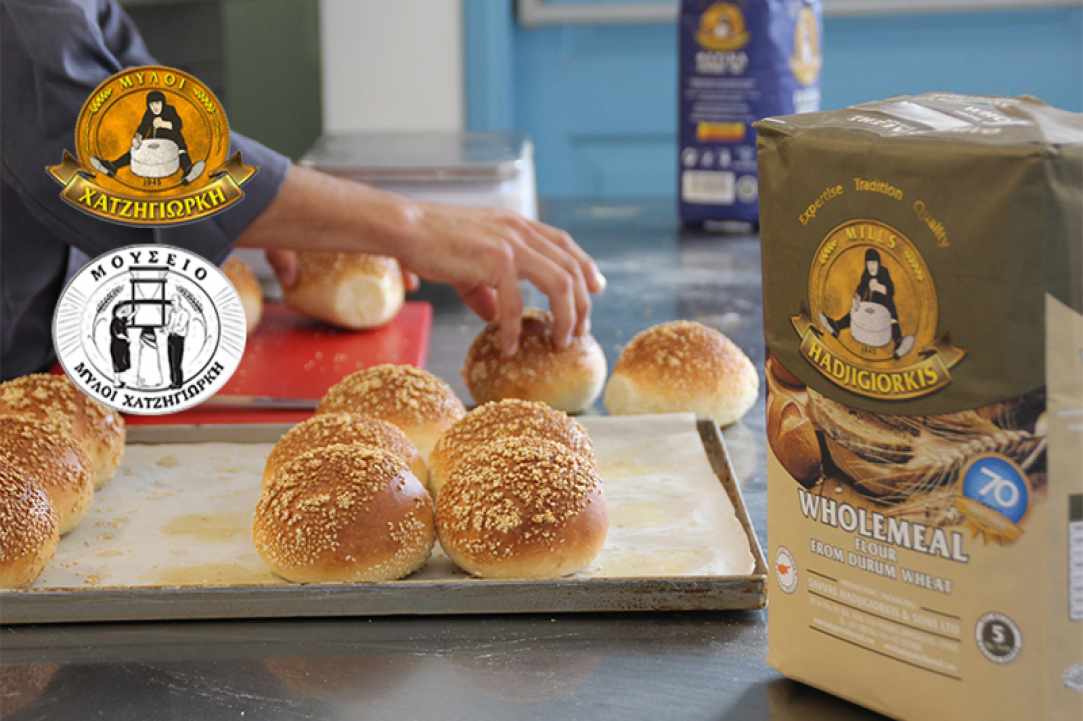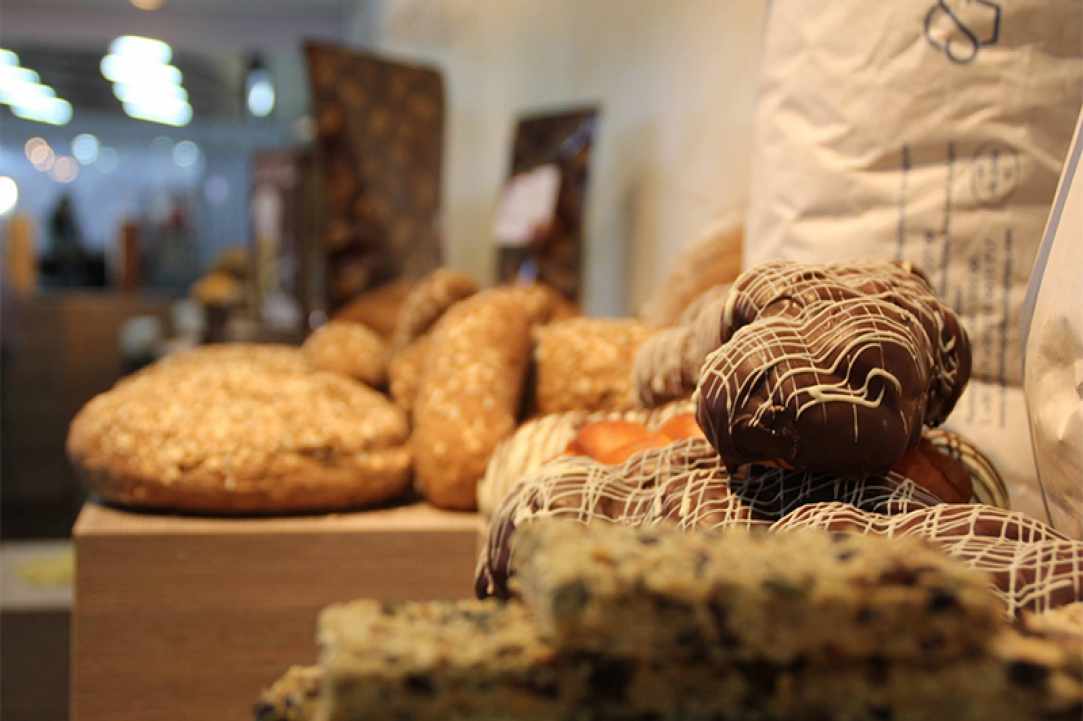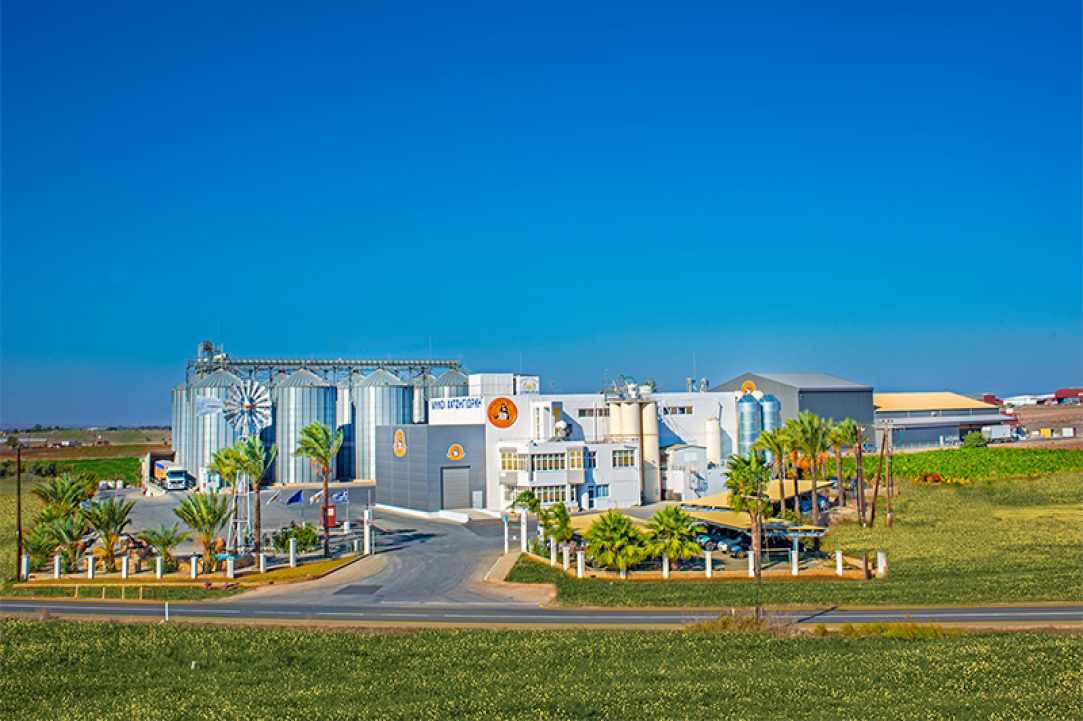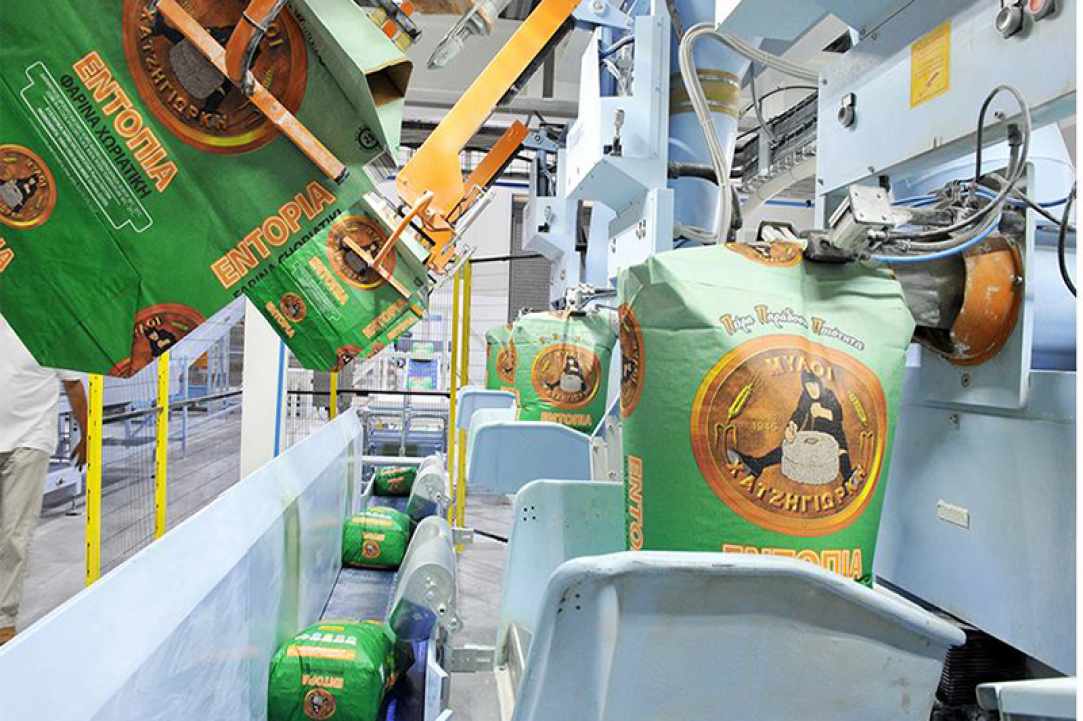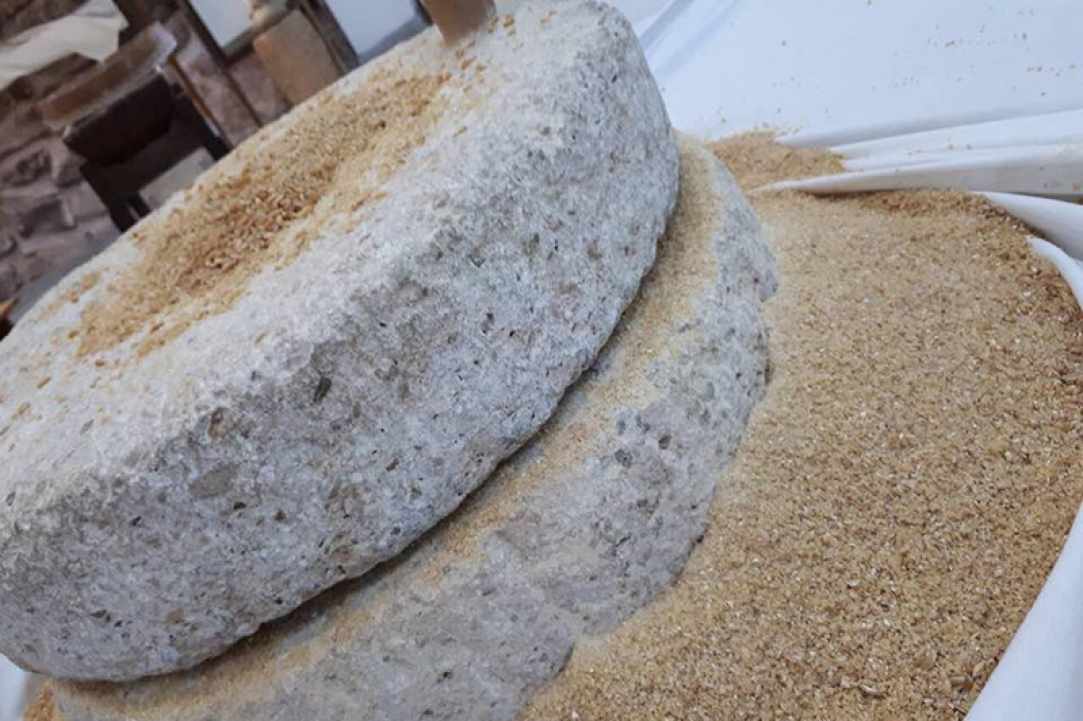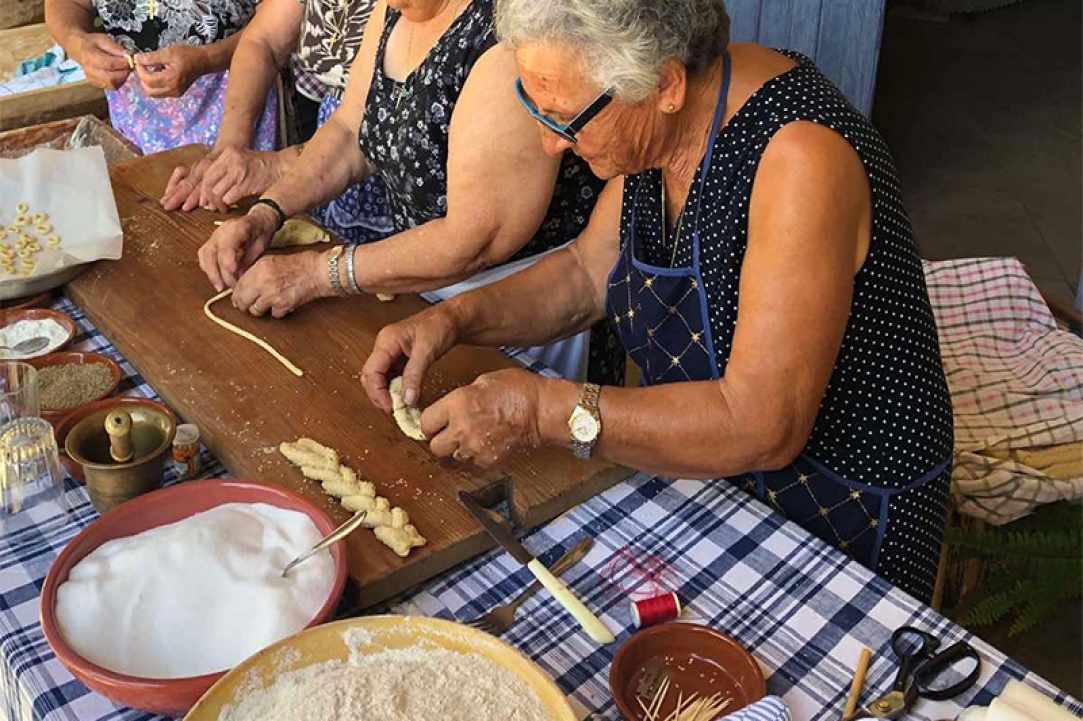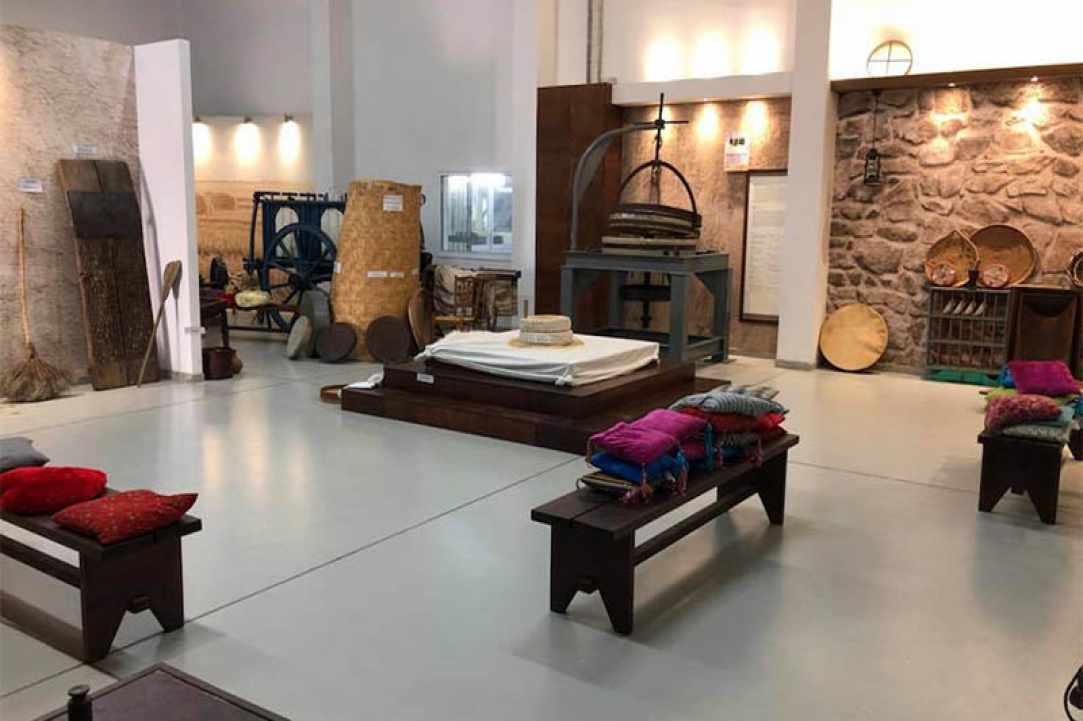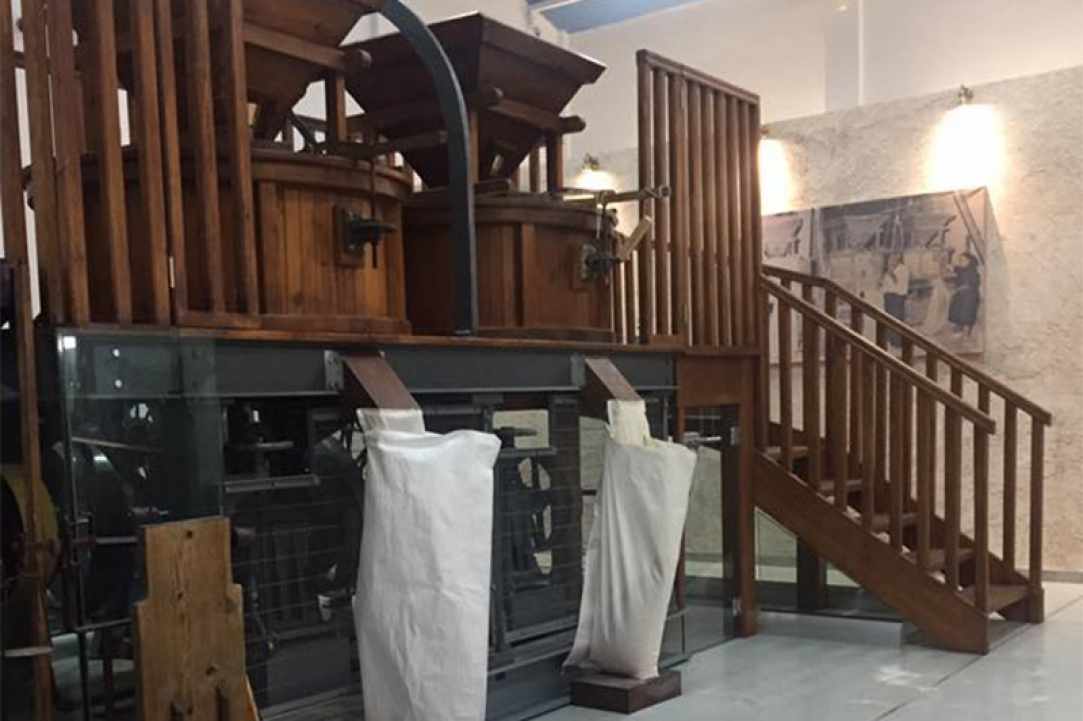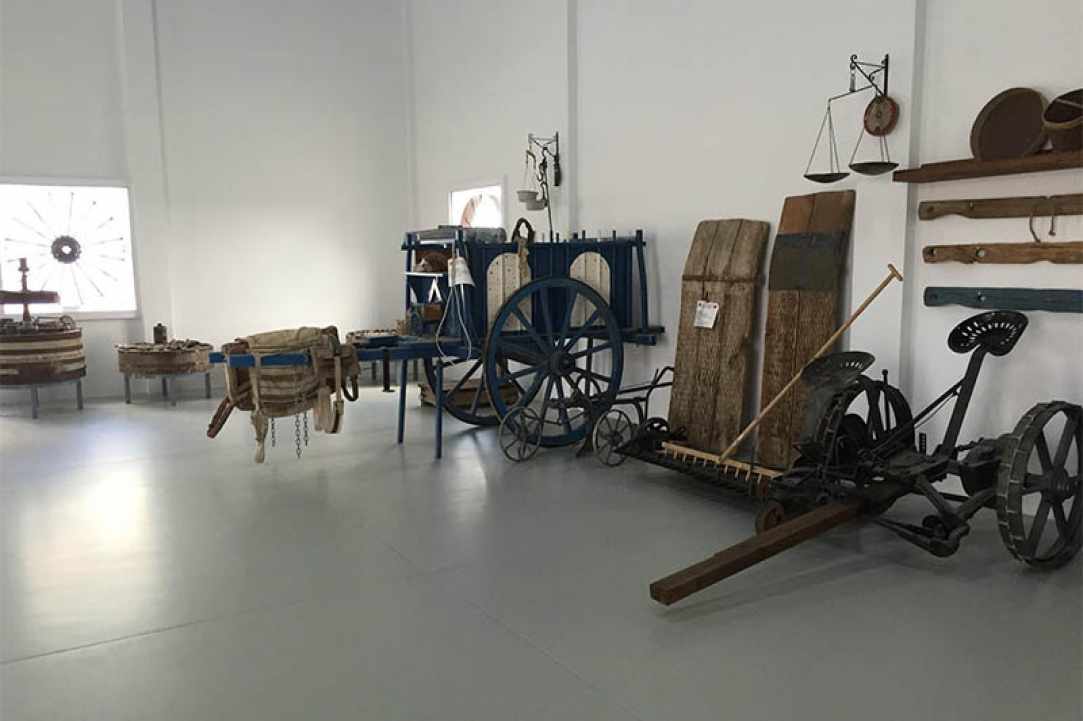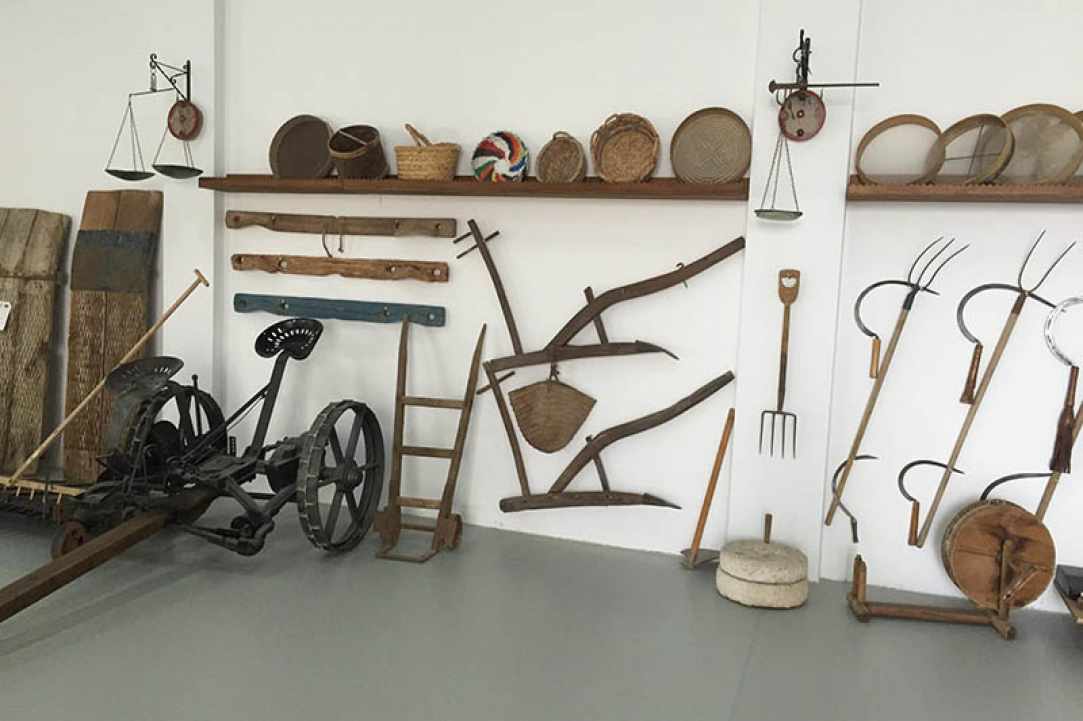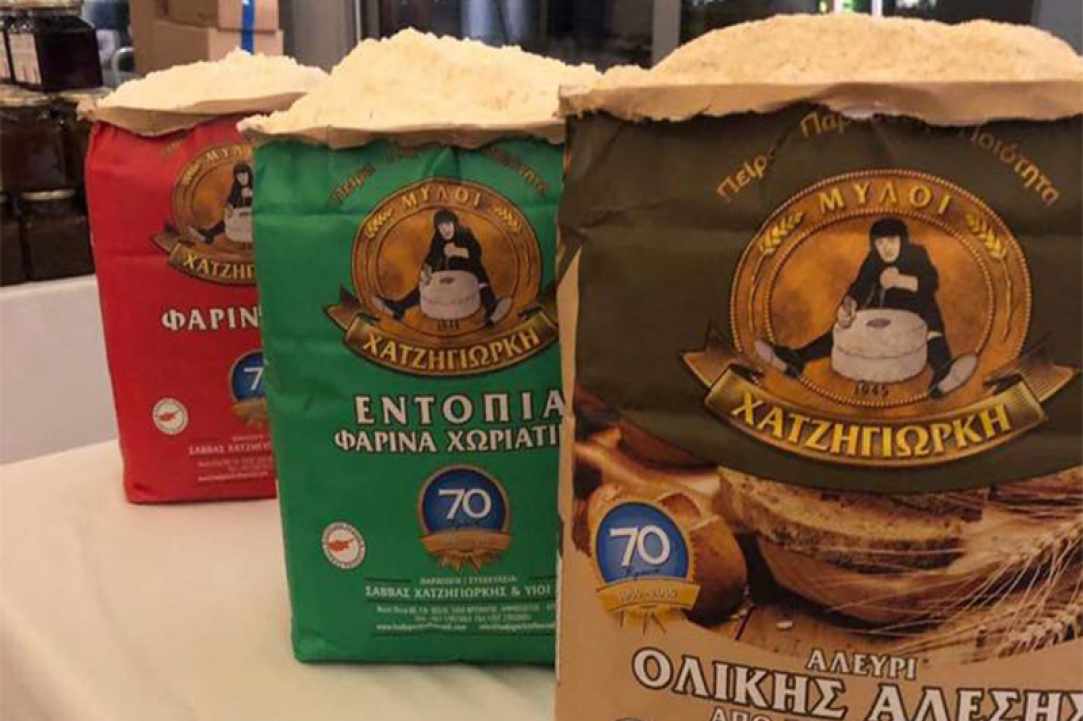 Hadjigiorkis Flourmill & Museum
Unique experience around the traditional rural life of Cyprus!
Since its establishment in 1945 until today, the company Savvas Hatjigiorkis & Sons Ltd (Mills of Hatjigiorkis), has set as its goal, the excellent service of its customers, with reliability and trust, providing them with quality flour and other raw bakery and confectionery materials. Serving this goal, the company invests in the best training of its staff, the improvement of the products through modern laboratory controls and the upgraded production process, while maintaining the experience and tradition in the flour, which it has gained in recent decades.
Within the framework of preservation and information about the traditional rural life of Cyprus, the company created the Mill of Hatjigiorkis Museum. If you are looking for a complete experience of the island's traditional rural life, you must visit this museum. The museum is an interactive space where tradition and intangible cultural heritage around flour and kneading are preserved and revived. During your scheduled visit, you will experience the traditional heritage and interact with it, with all your senses: watching the history of flour making through optical installations, observing the traditional process of it and listening to the sounds that accompanied the daily life of our ancestors, such as that of the stone mill, which operates during the tour, kneading your own bread loaf, smelling the aroma of freshly baked bread and, also tasting authentic Cypriot bread, made especially for touring purposes.
Guided tours with traditional bread kneading are offered every Monday and Thursday, at 10am and 3pm. Minimum number of people: 15.

If you want to experience this with your family and friends, you can make a group reservation.

Duration: 1 Hour

Tickets including Bread Making:
Adults €8
Family package: €6 per person
Free admission for children under 6 years old.

Reservations are required and you can make your booking +357 23 821 945.
Facebook:
Μουσείο Μύλοι Χατζηγιώρκη/Hadjigiorkis Flourmill Museum
Cyprus Millers by Hadjigiorkis