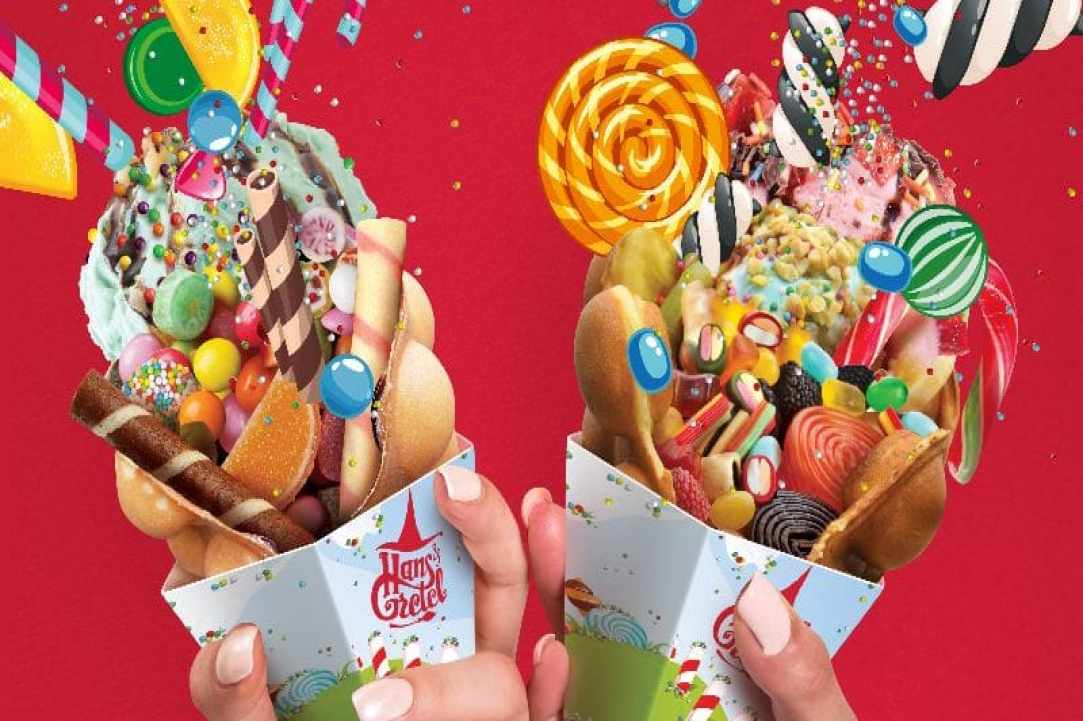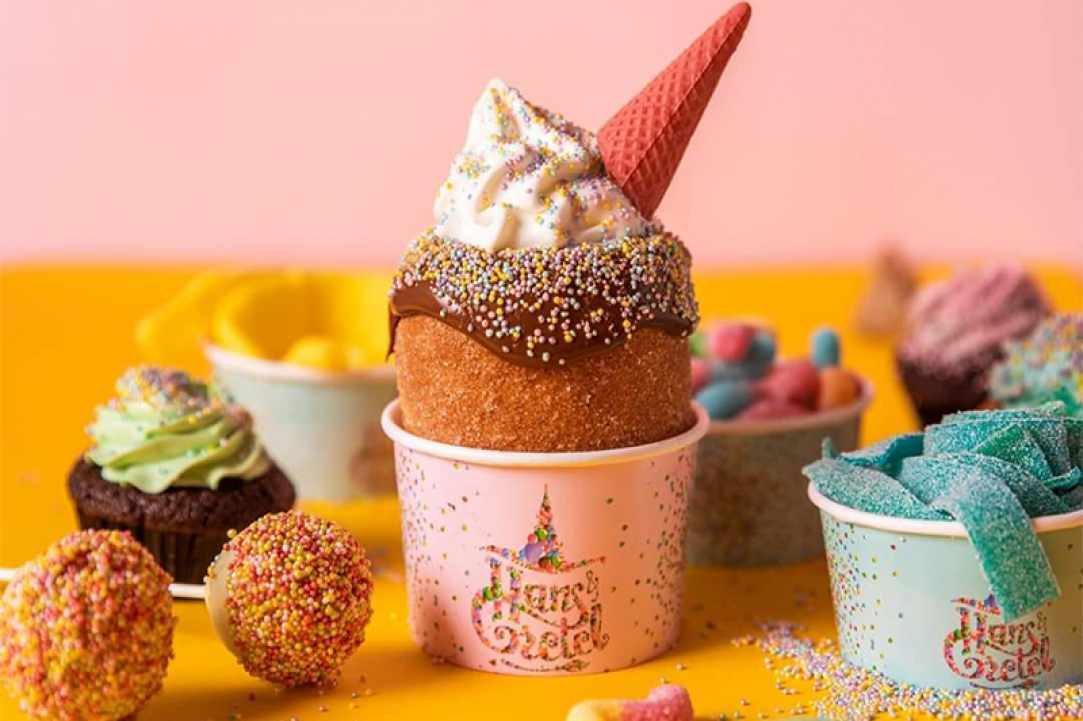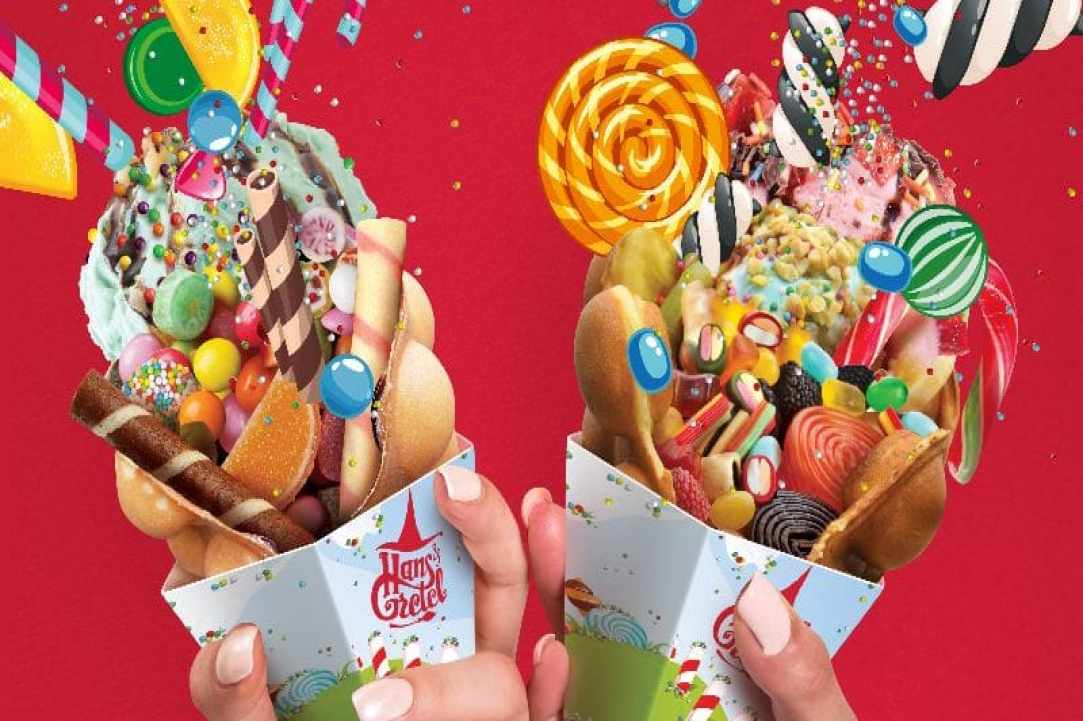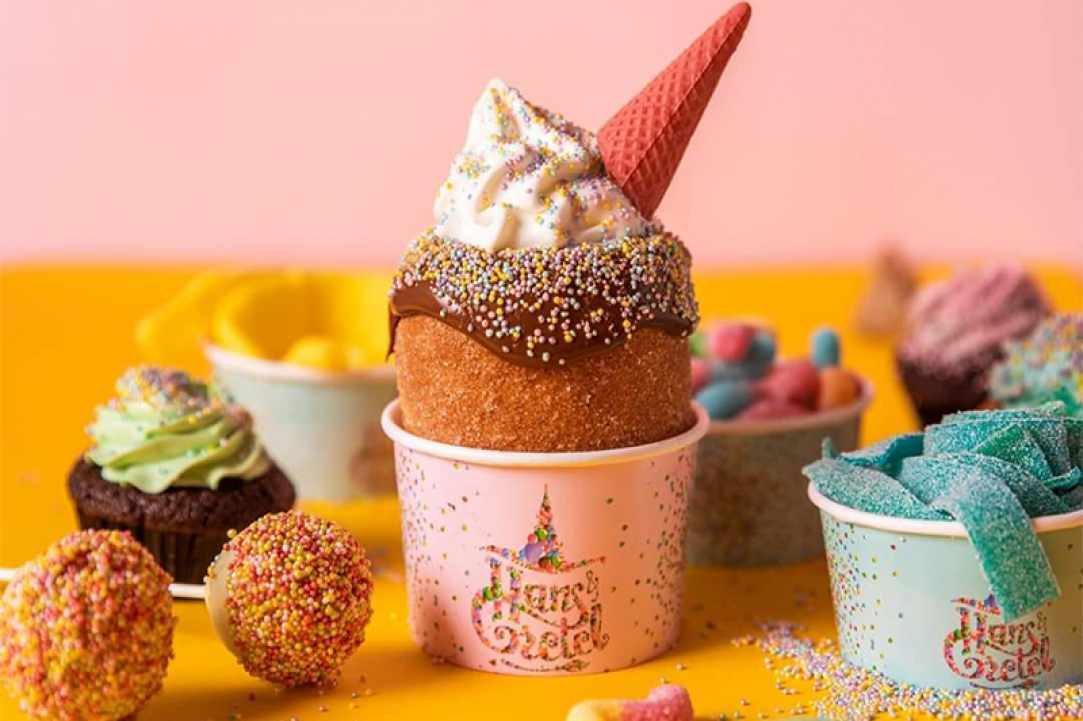 Hans & Gretel Ayia Napa
It's time for magical desserts!
It's time for magical desserts! Who said candy houses take shape only in dreams and fairy tales? The sweetest and most fabulous concept of Hans & Gretel comes to life in Ayia Napa!
Wrapped in a pandemonium of flavors and aromas, the new sweet & candy spot by Hans and Gretel invites you to fairytale, sweet adventures, which "tempts" every palate and "feeds" all our childhood memories. All these sweet experiences bring together memories from our childhood and our travels, inviting us to feel like children again. Colors, smells, songs, images and flavors spread magic and makes our day out an unforgettable fairytale experience. It disperses its scents and incredible delicacies and completely fulfills it's concept of sweet pleasure.
It is located on beach front and we are sure it will be loved by the public. In this fairytale house, you will find sweets that you will never forget, various flavors of gelato ice cream, the three-dimensional bubble waffle with delicious chocolates, colored clouds as well as cotton candy. It is centrally located, at 37 Nissi Avenue and will definitely become a favorite meeting place for many!