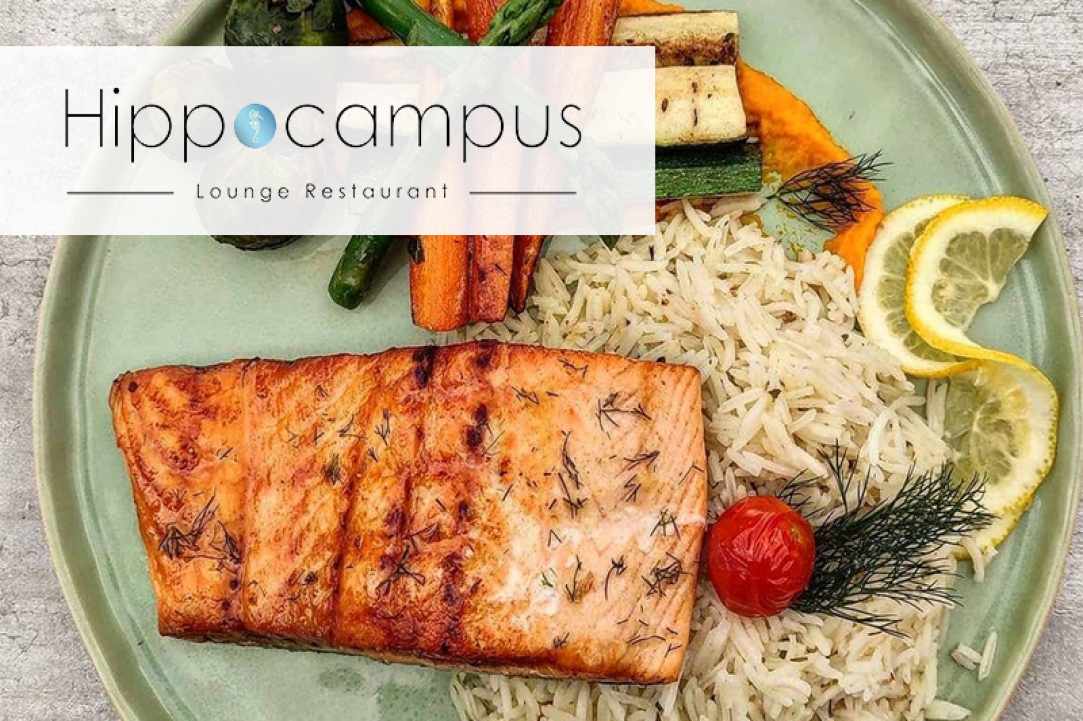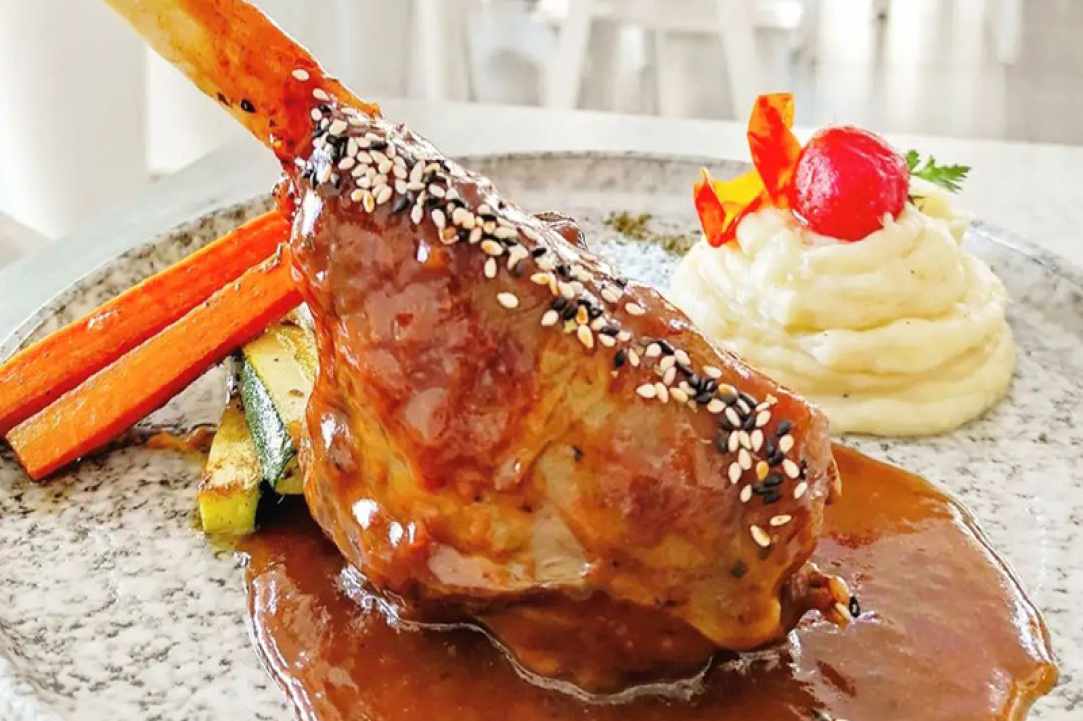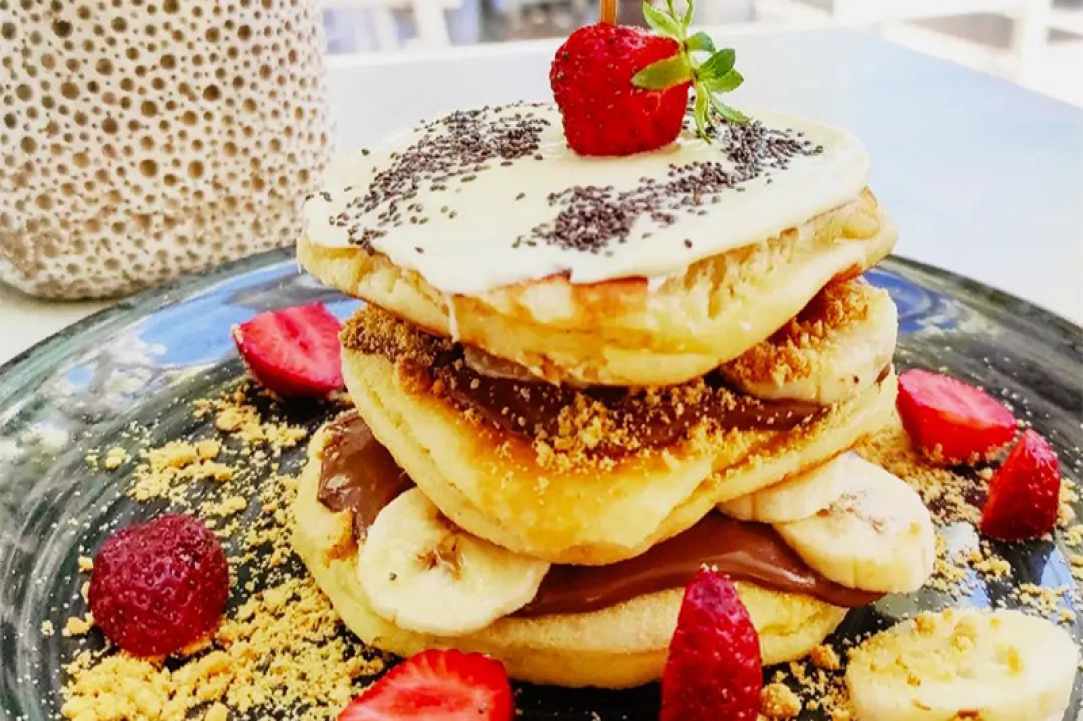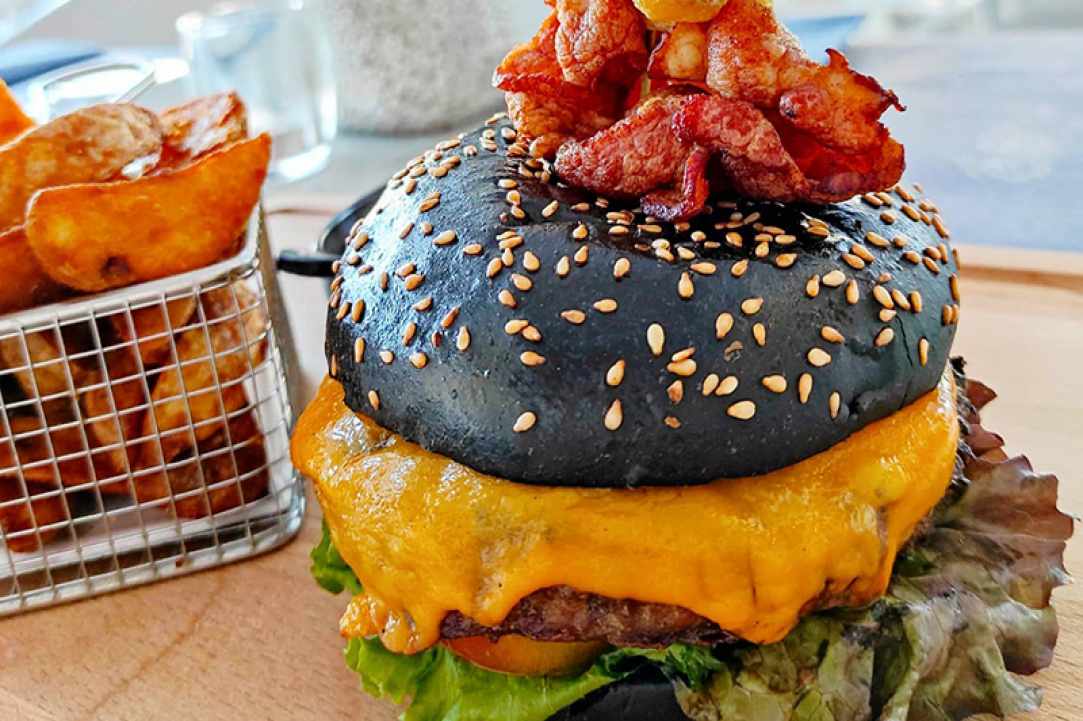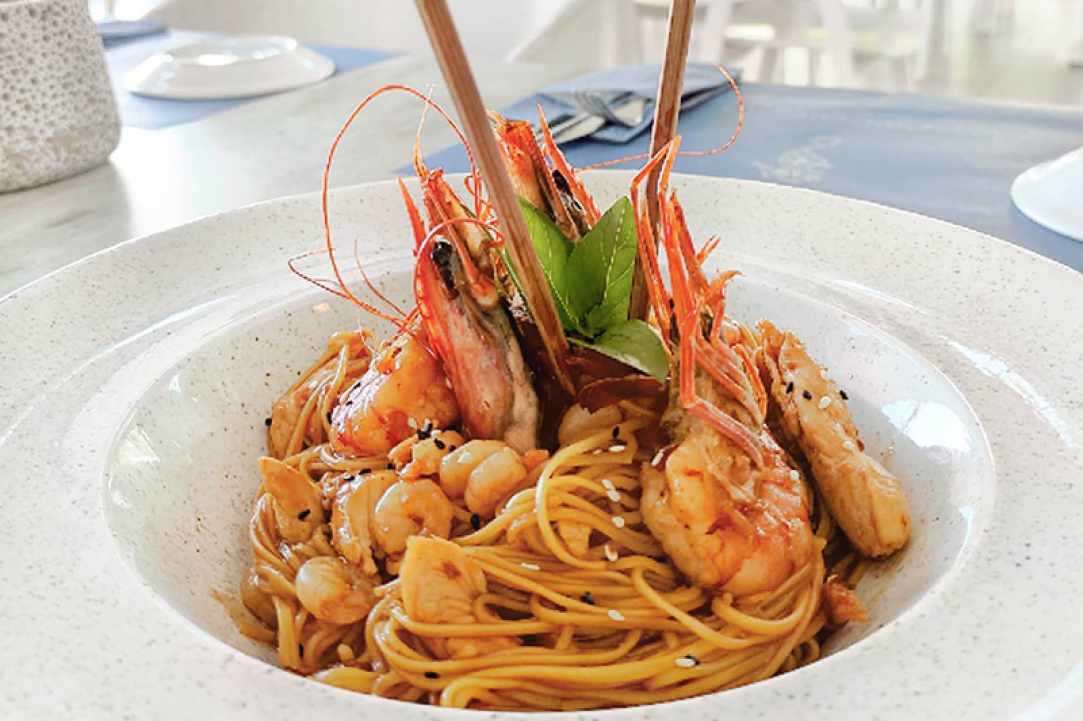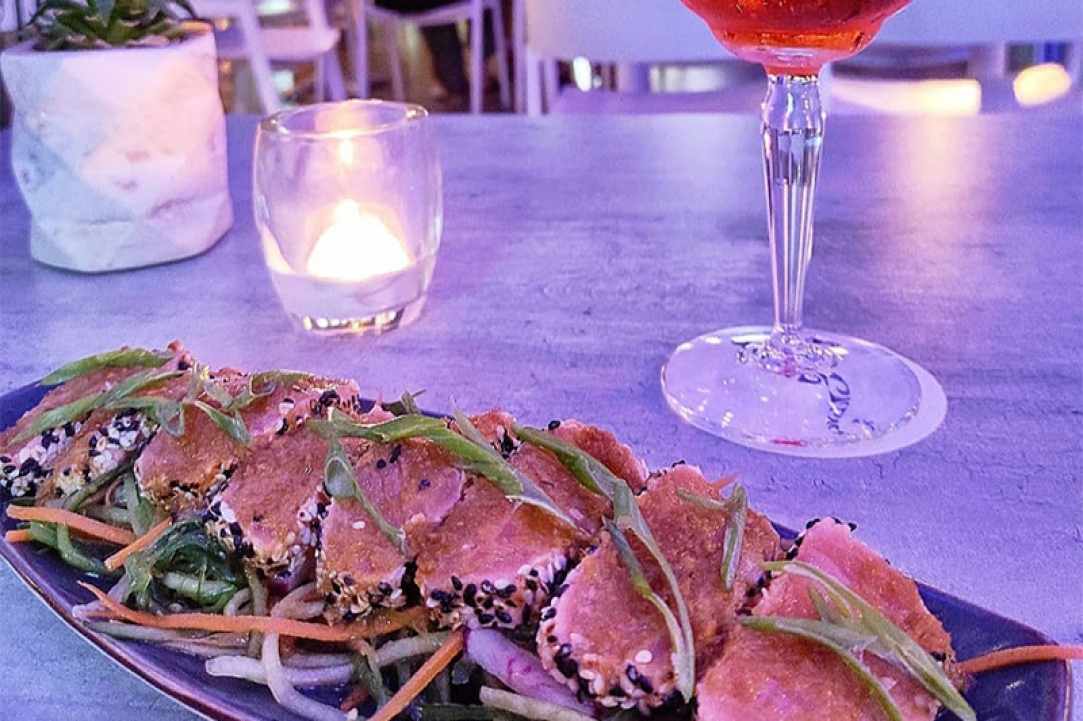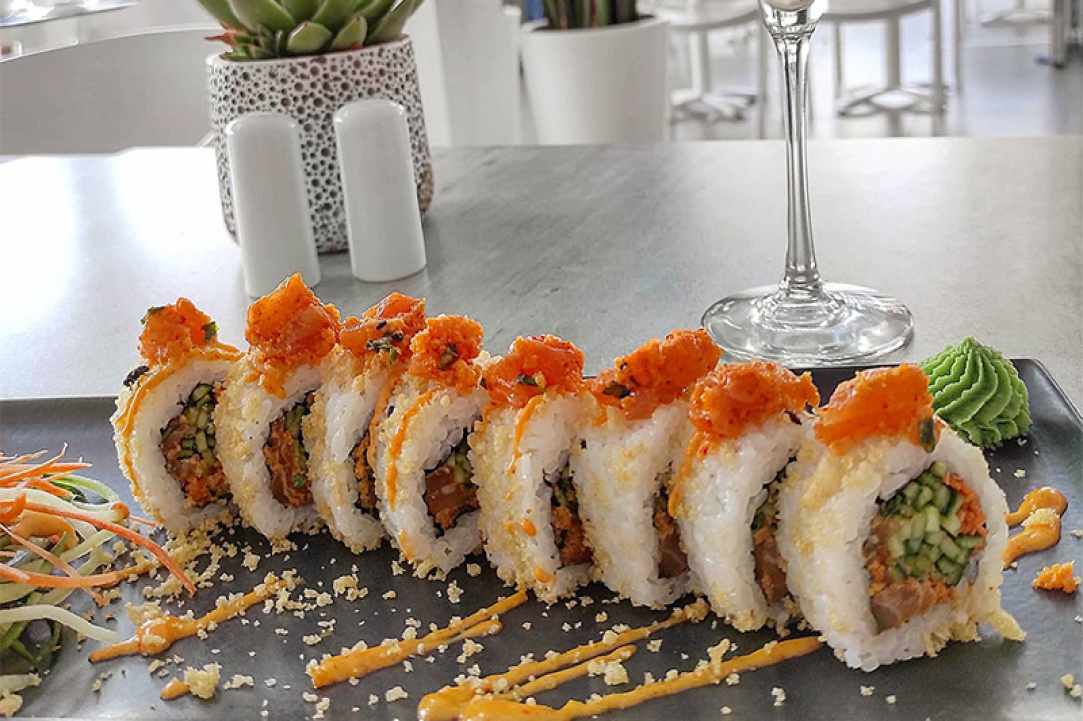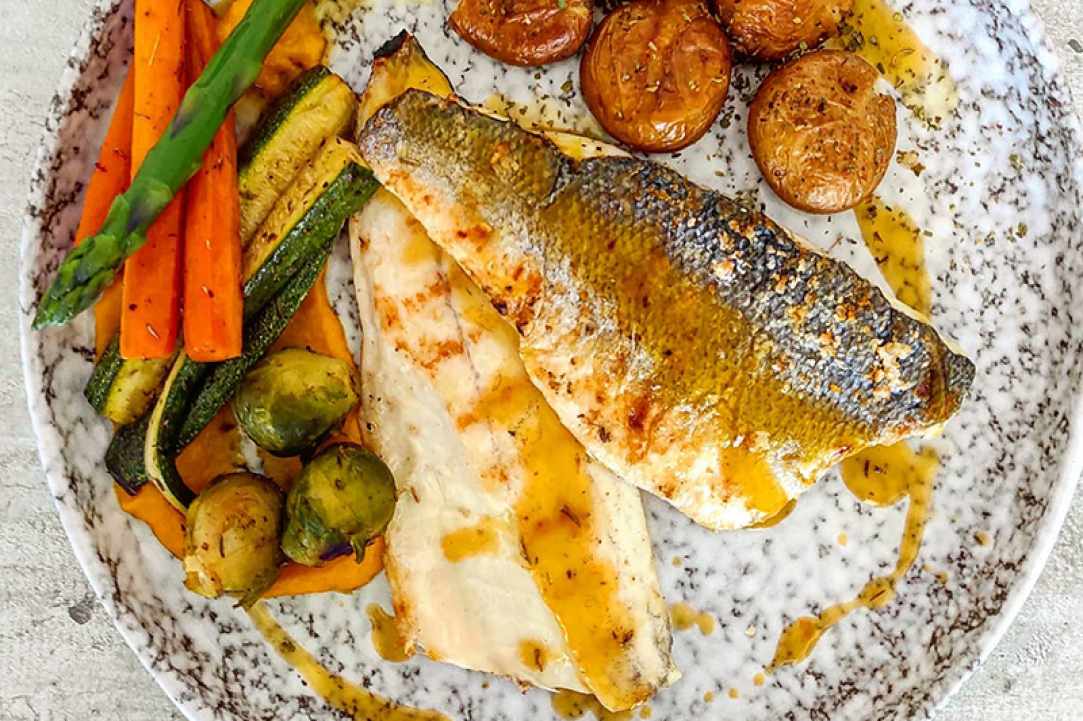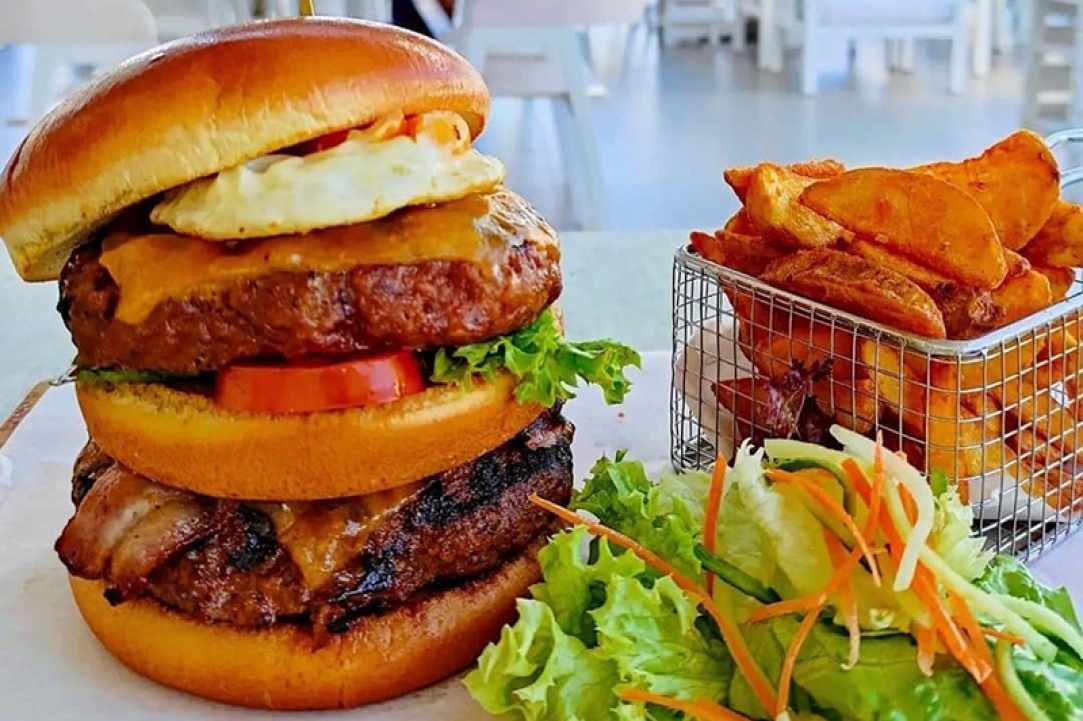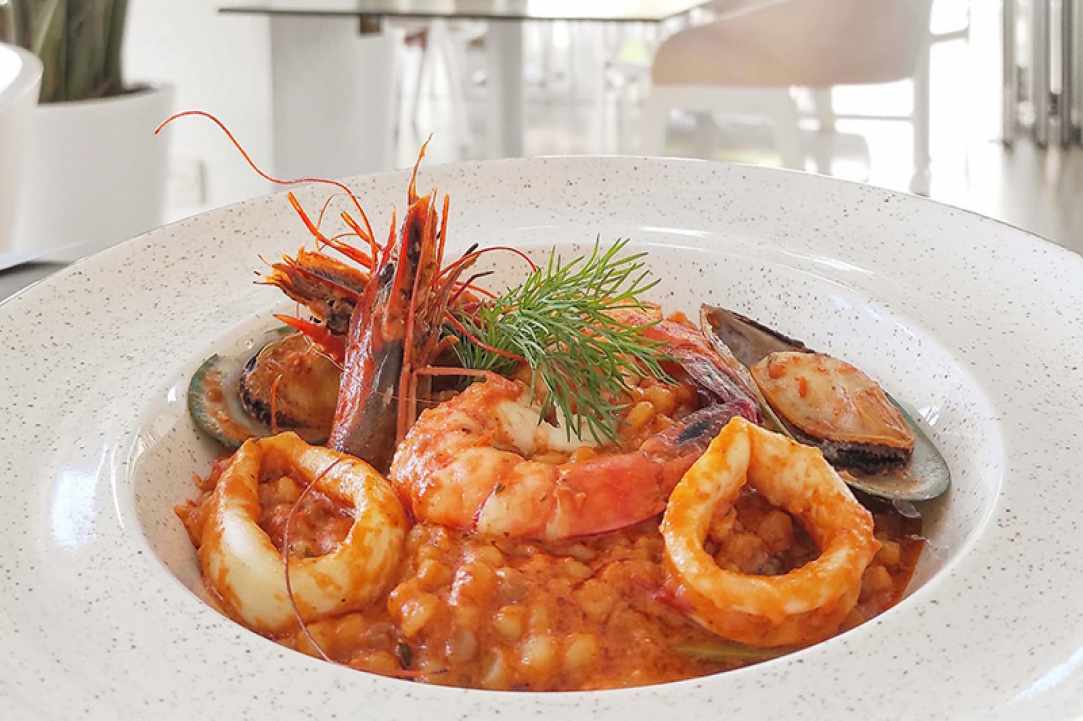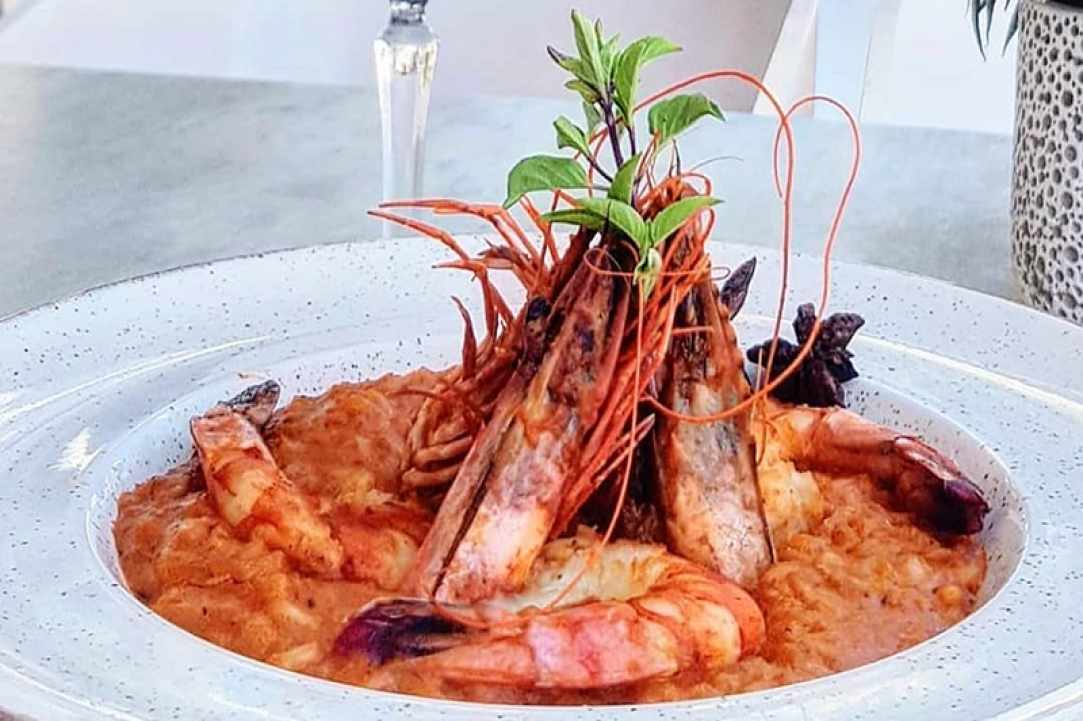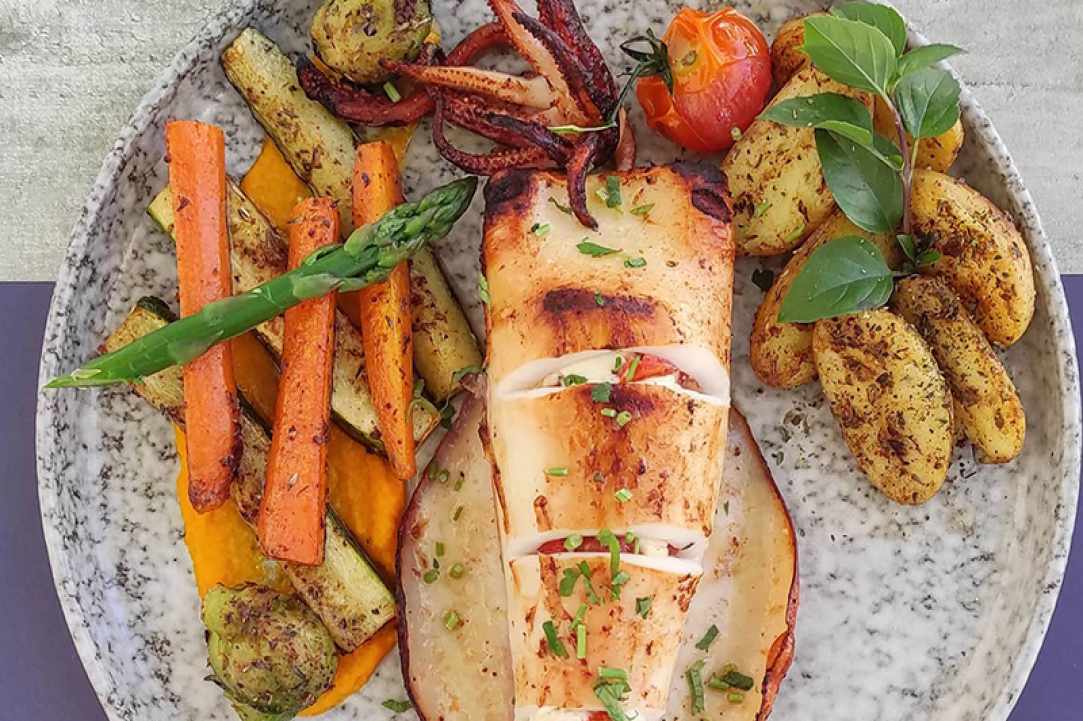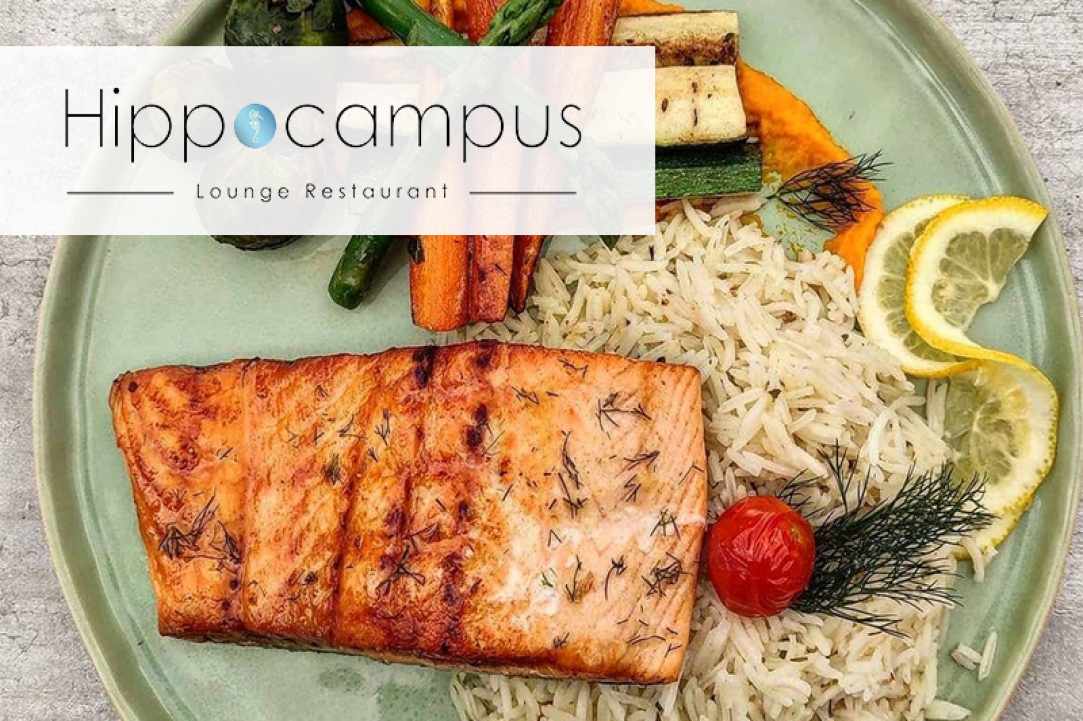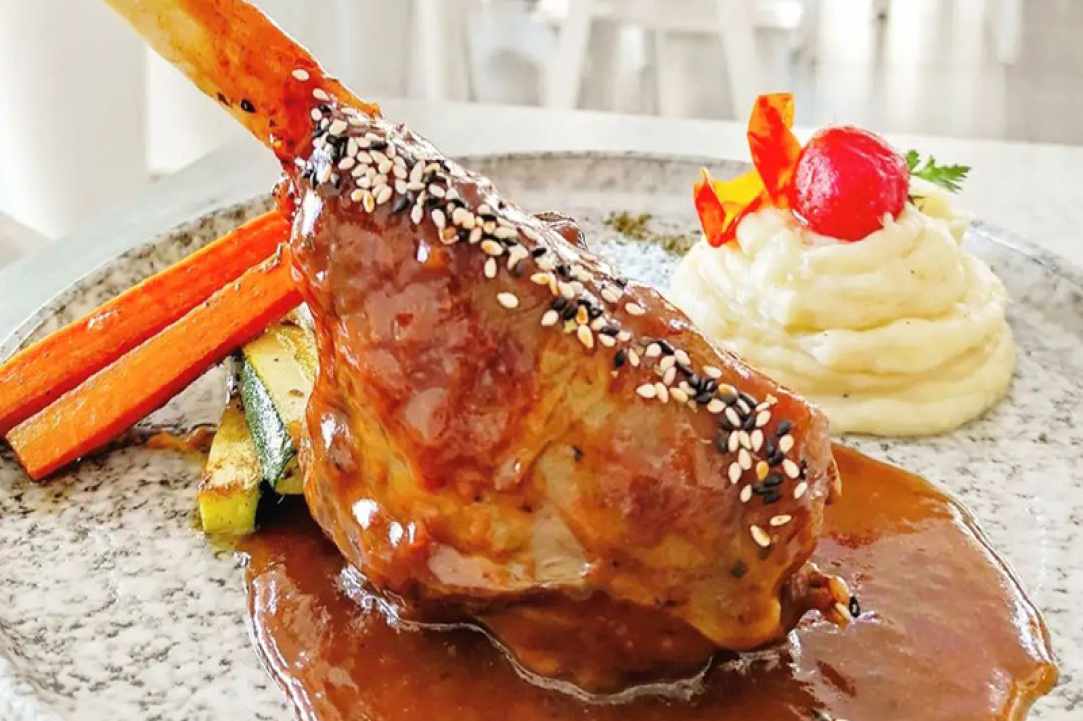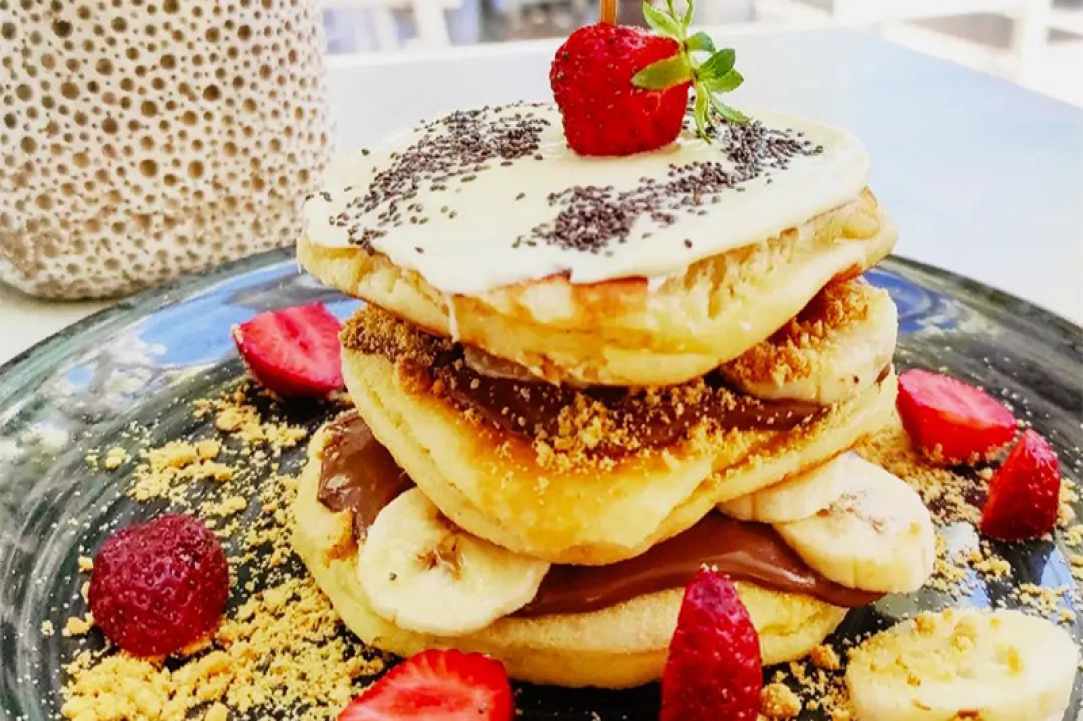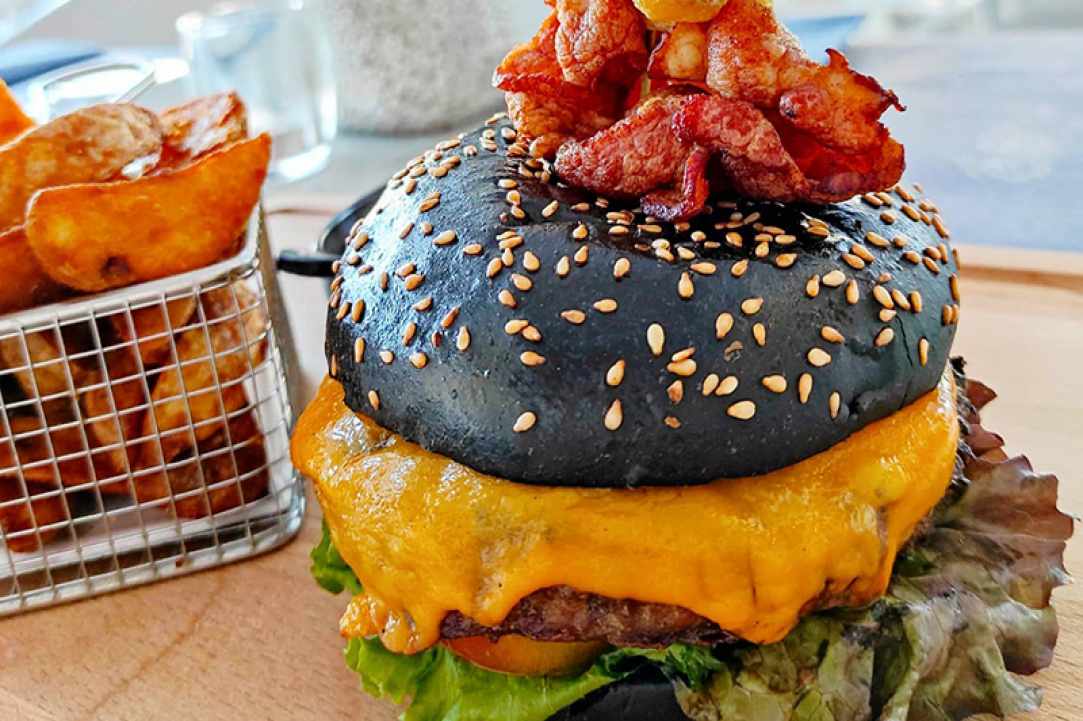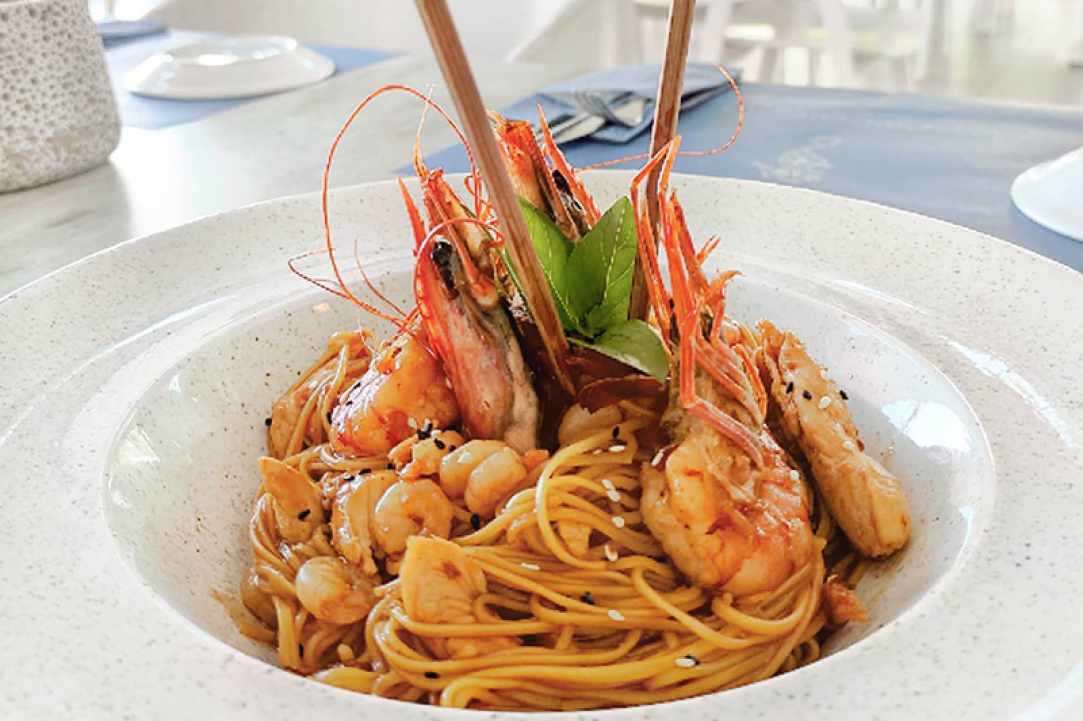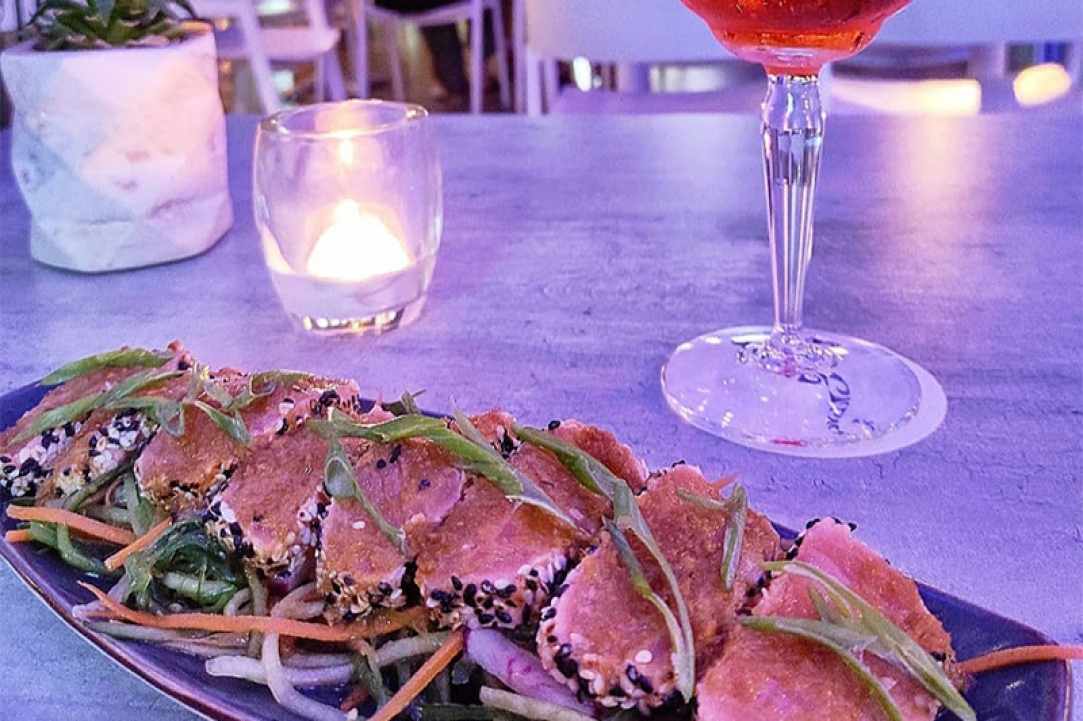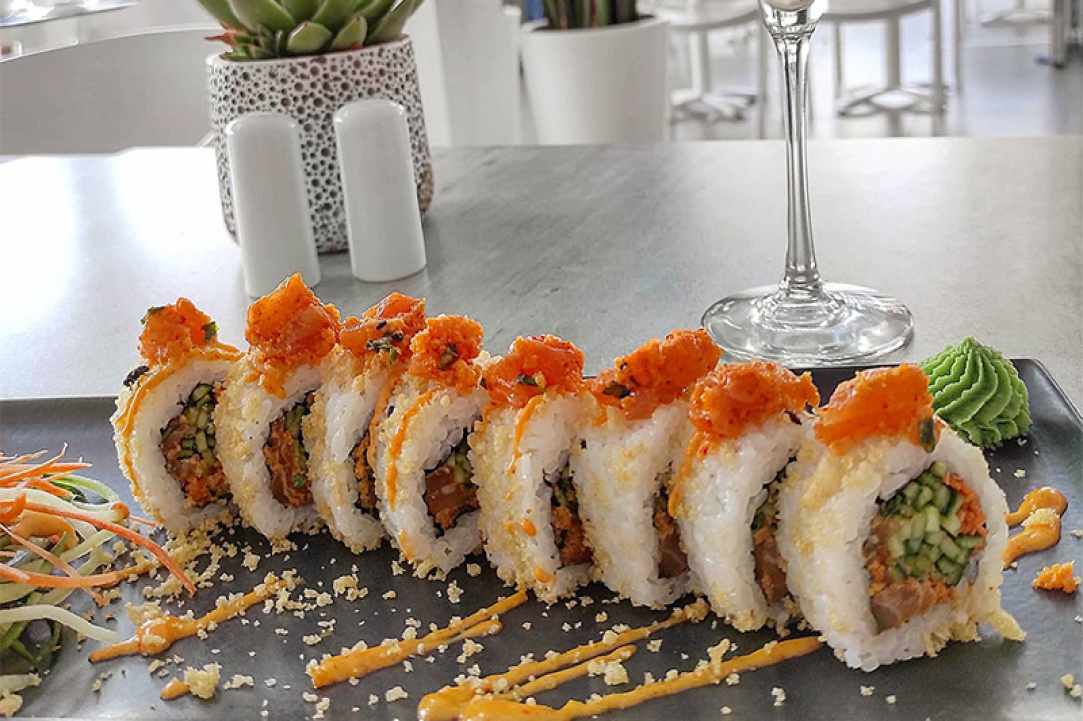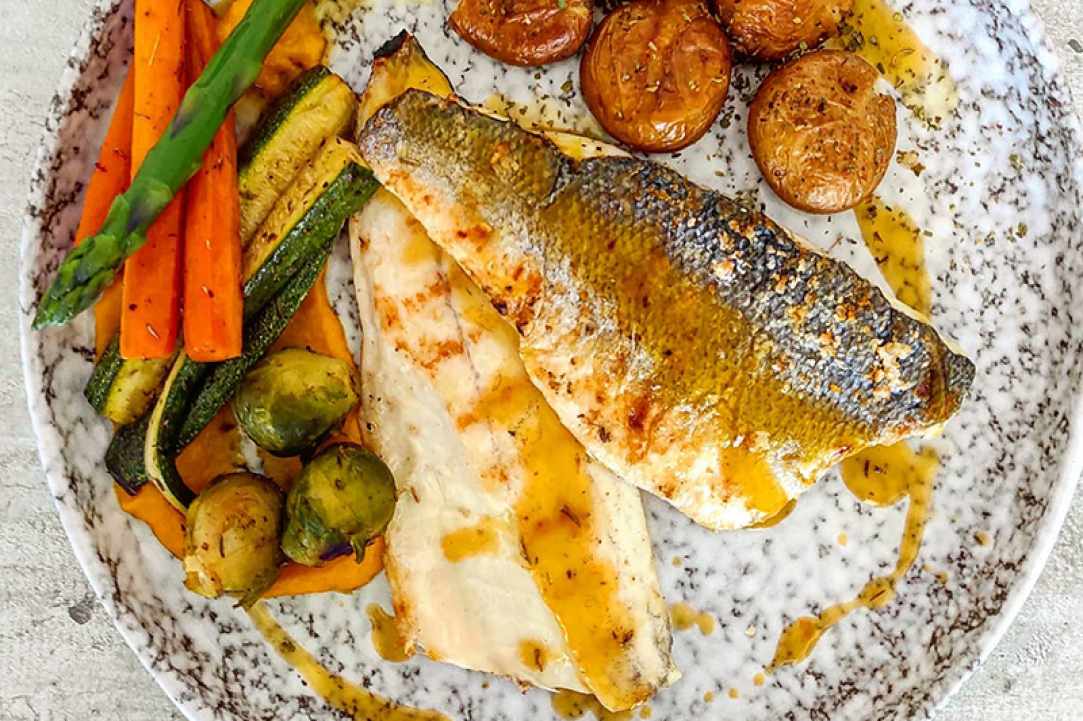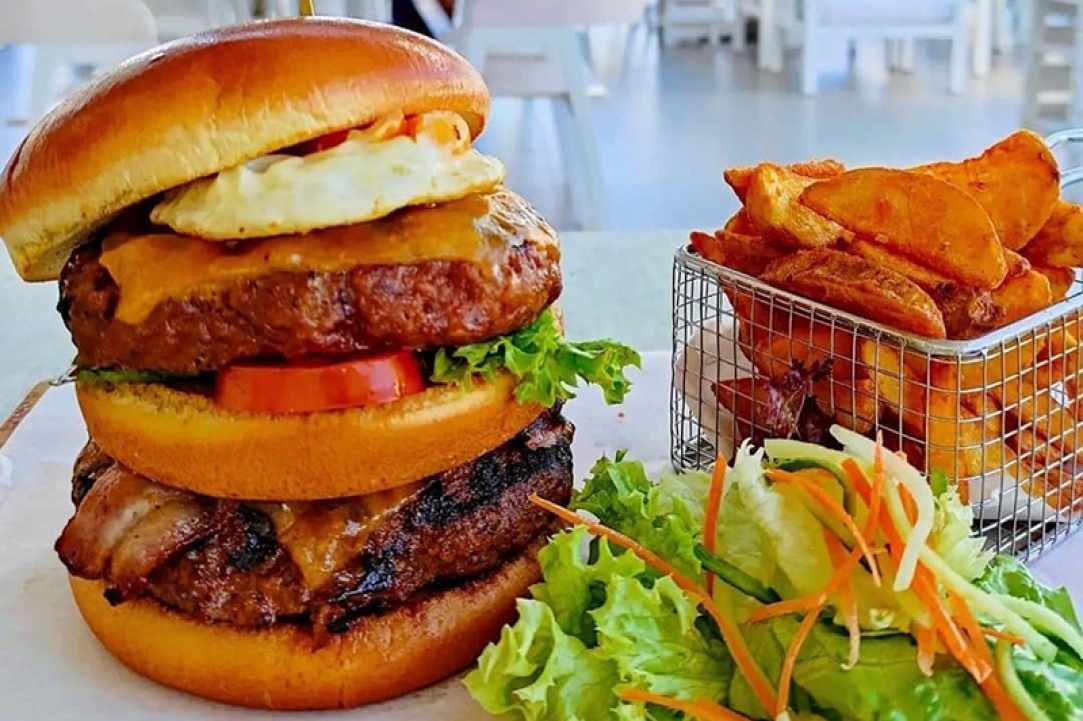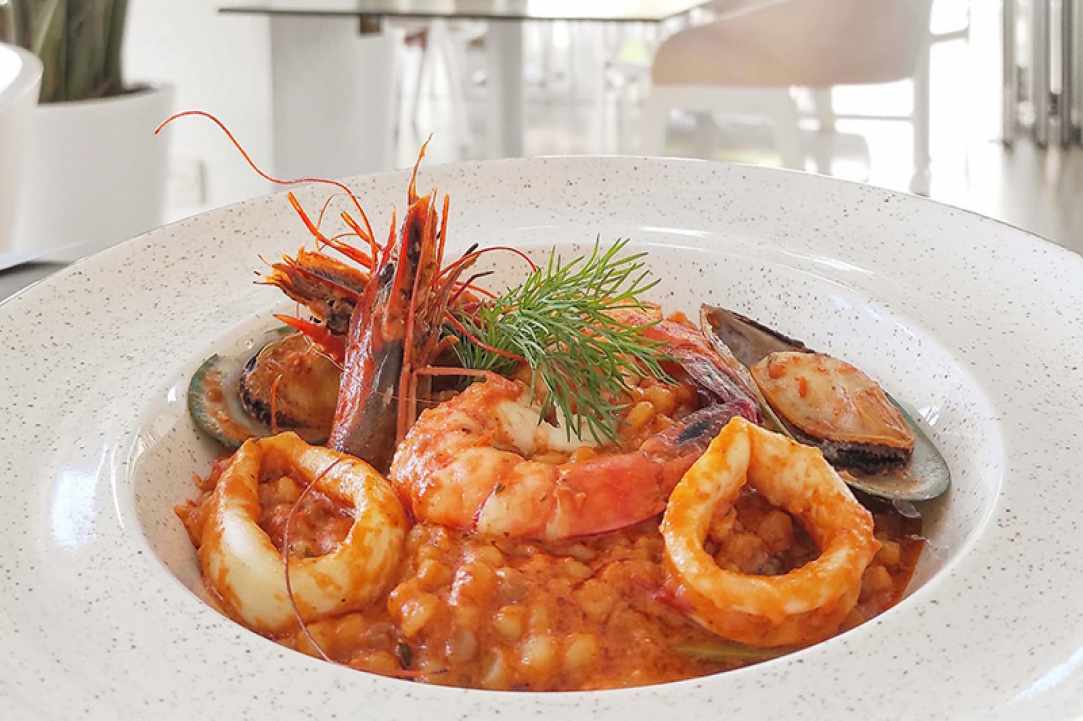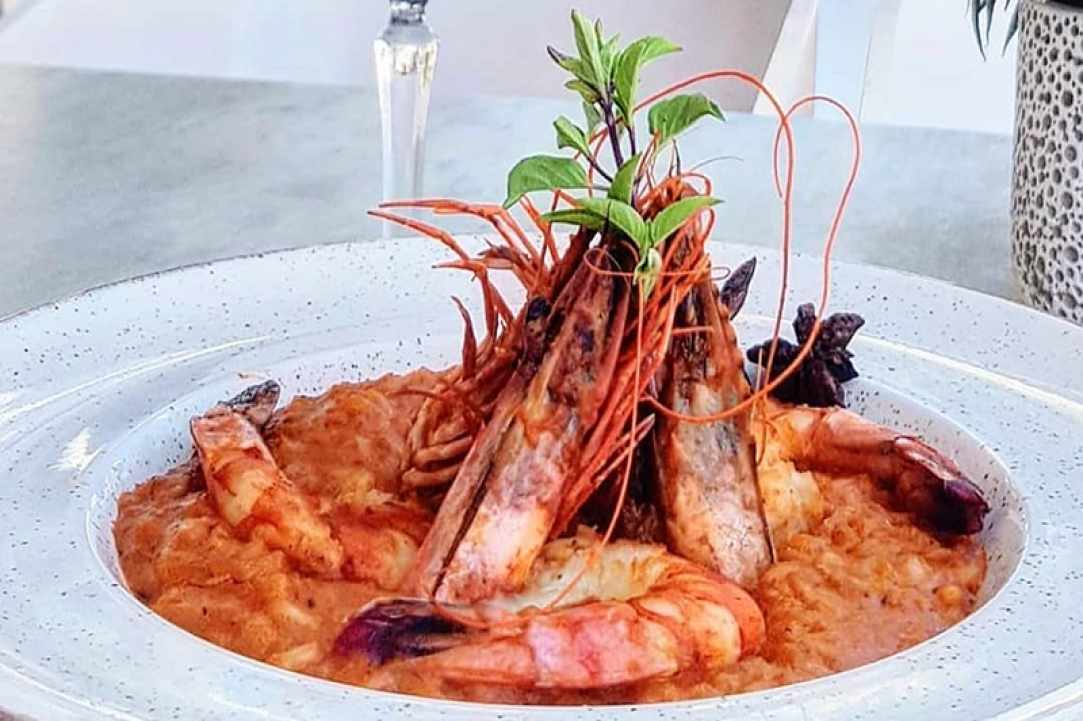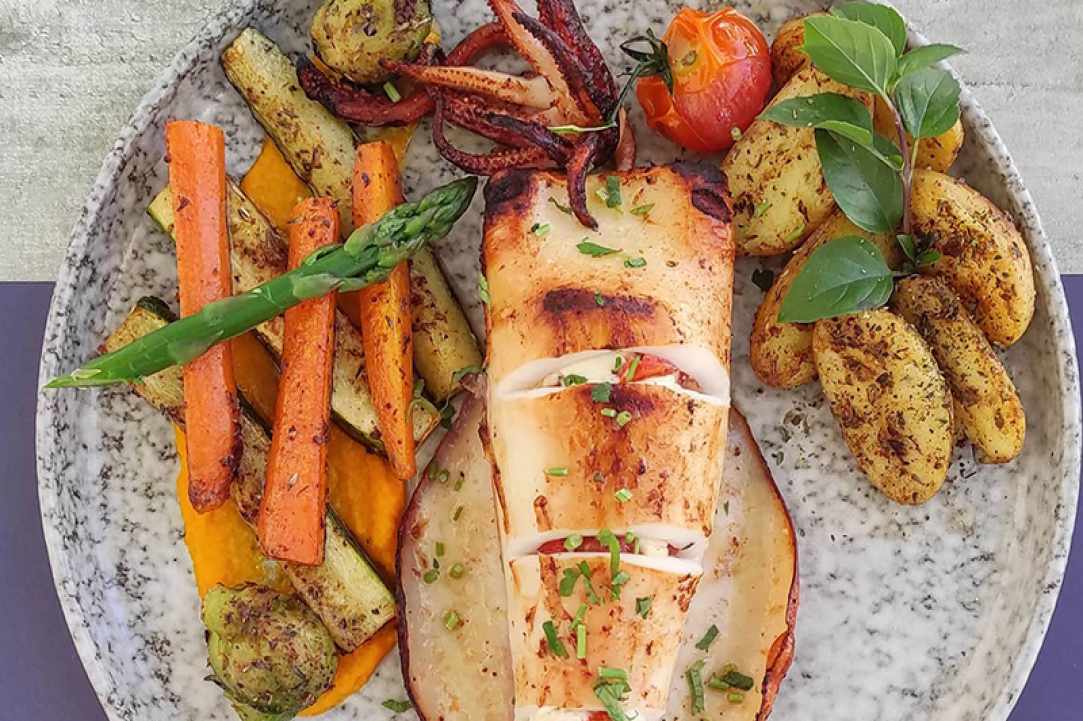 Hippocampus Lounge Restaurant
Great atmosphere and food!
Hippocampus Lounge Restaurant is located in Protaras. It serves wonderful, simple dishes in a modern and elegant setting.
The Lounge Cafe Restaurant is the ideal venue for any occasion. Eclectic dishes, all made by the restaurant's chef. They serve burgers, pasta and steaks, a most traditional Greek moussaka, delicious seafood dishes and much more. At Hippocampus they make sure that there is something that will entice everyone, while their wines and cocktails provide the perfect accompaniment to any dishes!
For the past three years the amazing Sushi-Bar has been added to the menu and a variety of hookah flavours to ensure a great experience.
At Hippocampus Lounge Restaurant the service is always professional and attentive, while the atmosphere is relaxed.