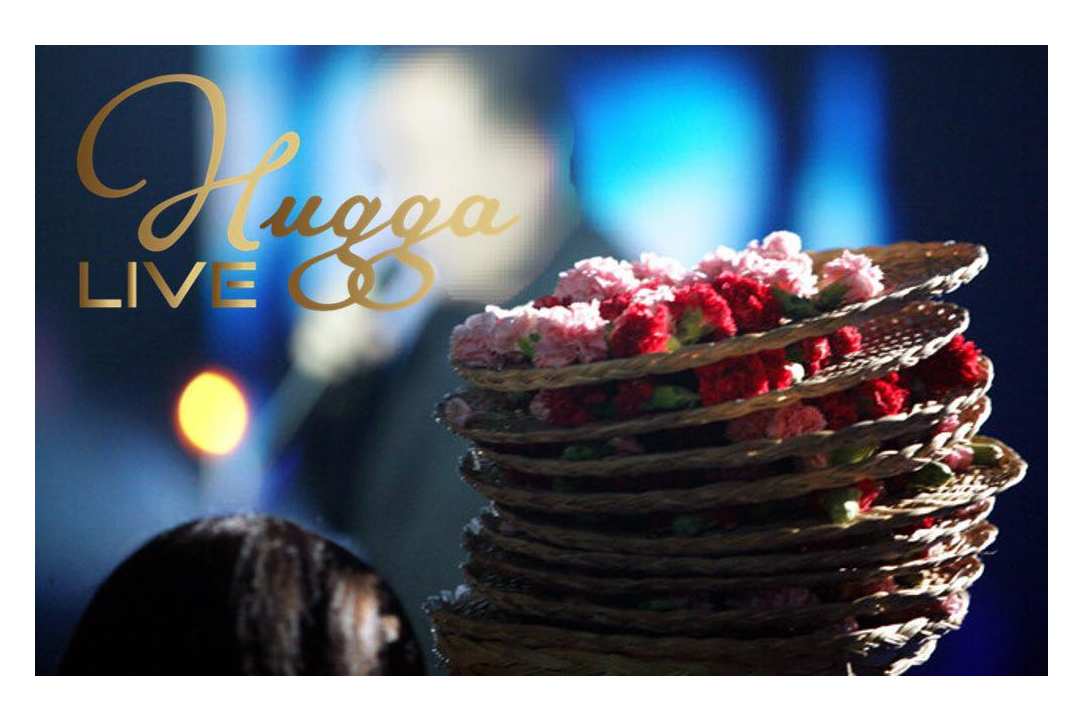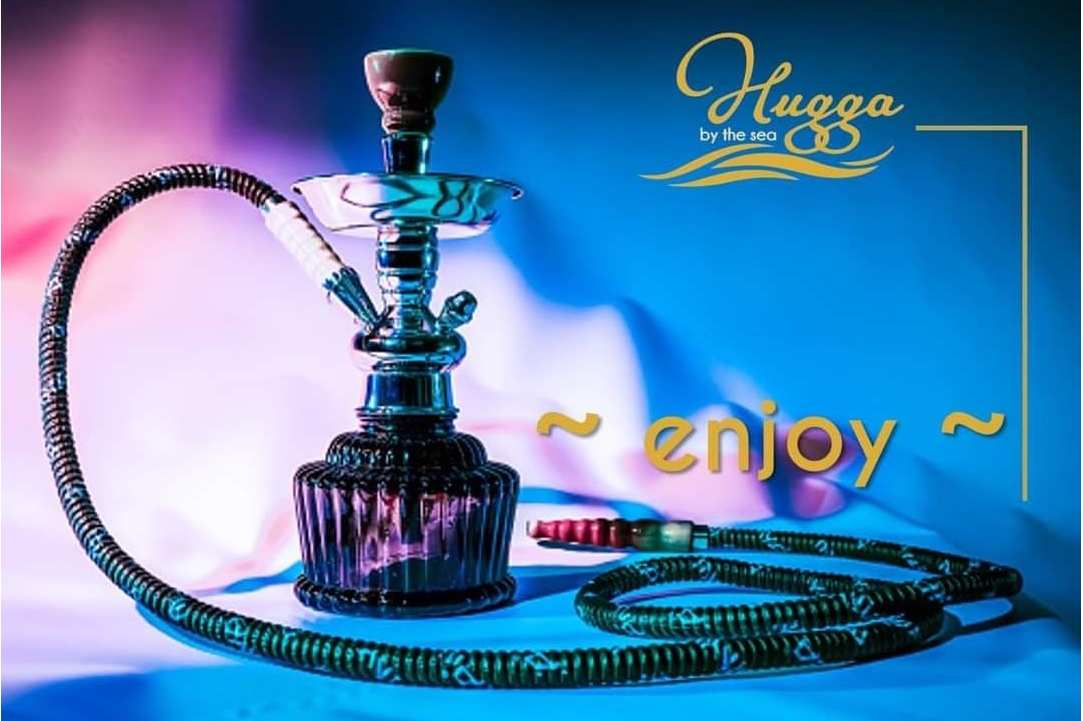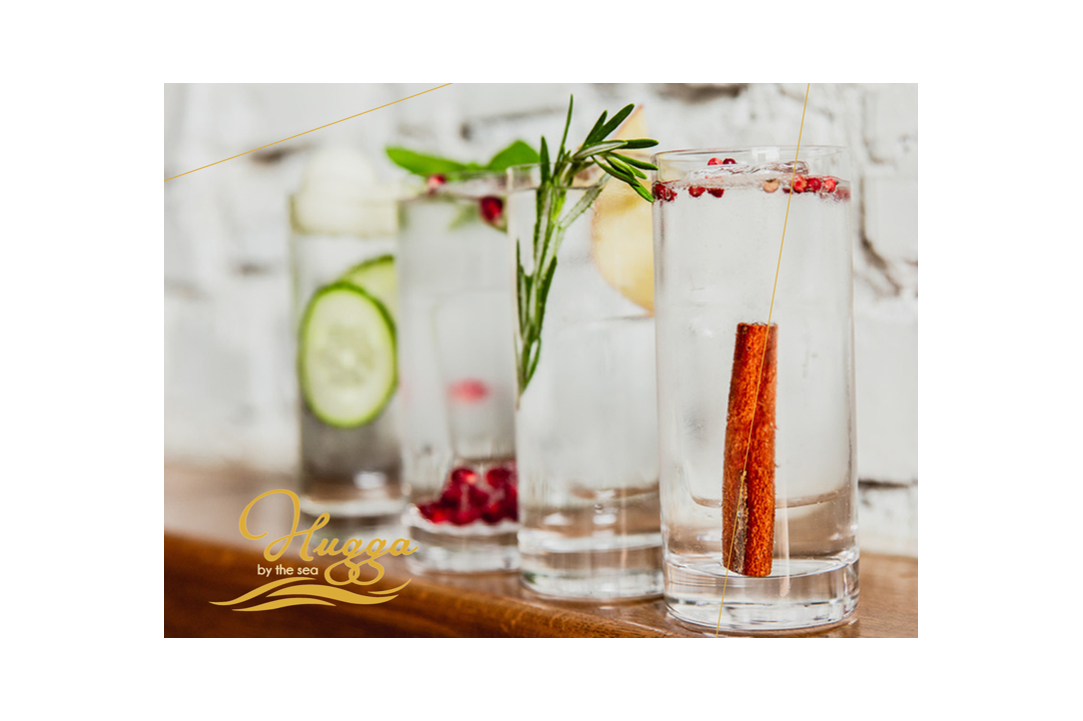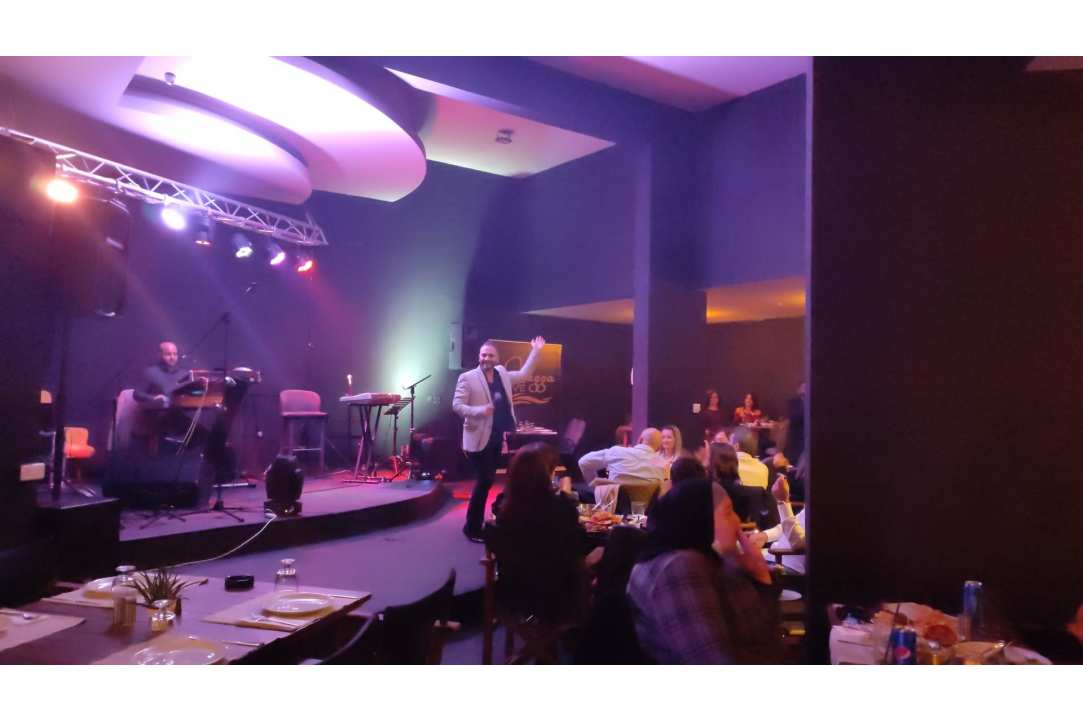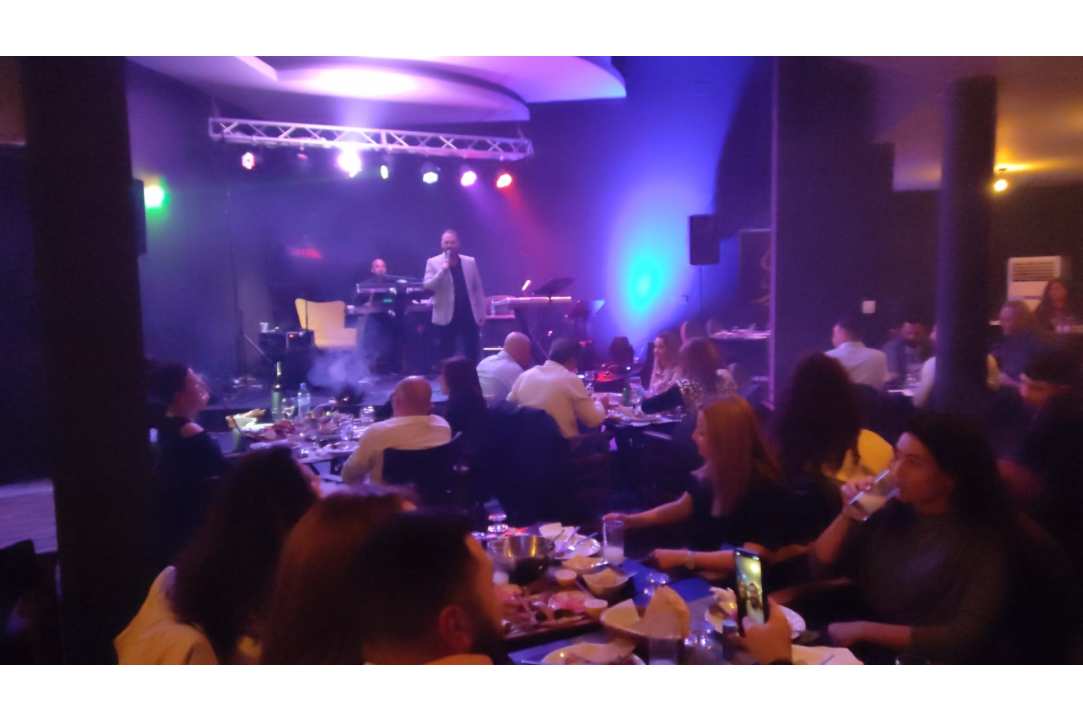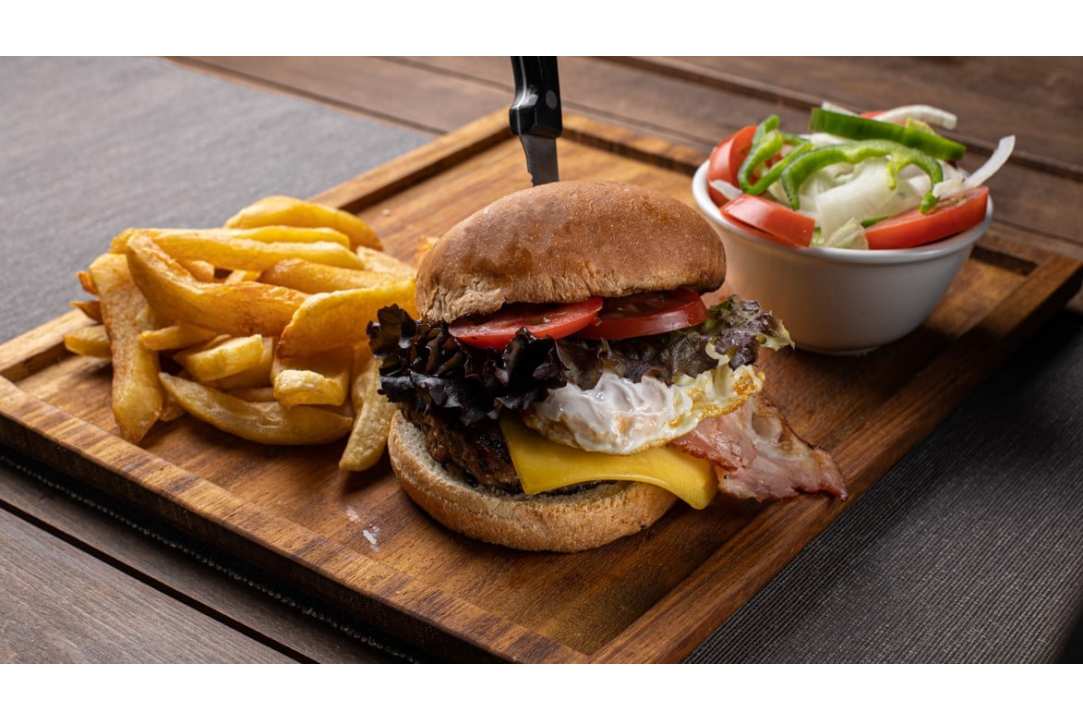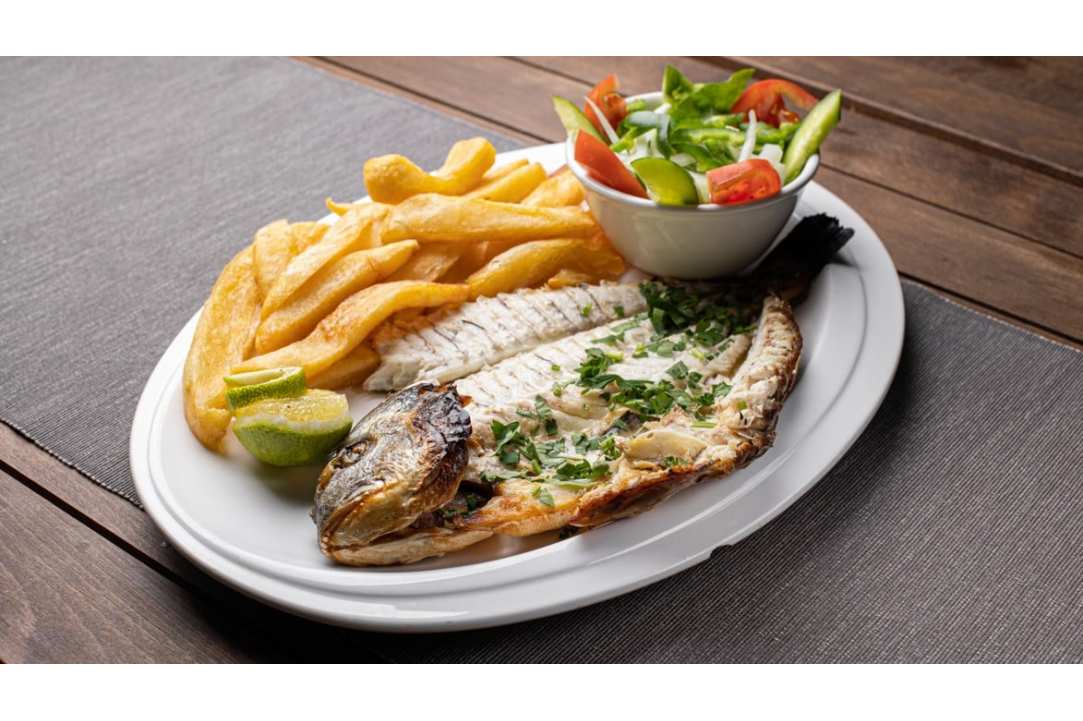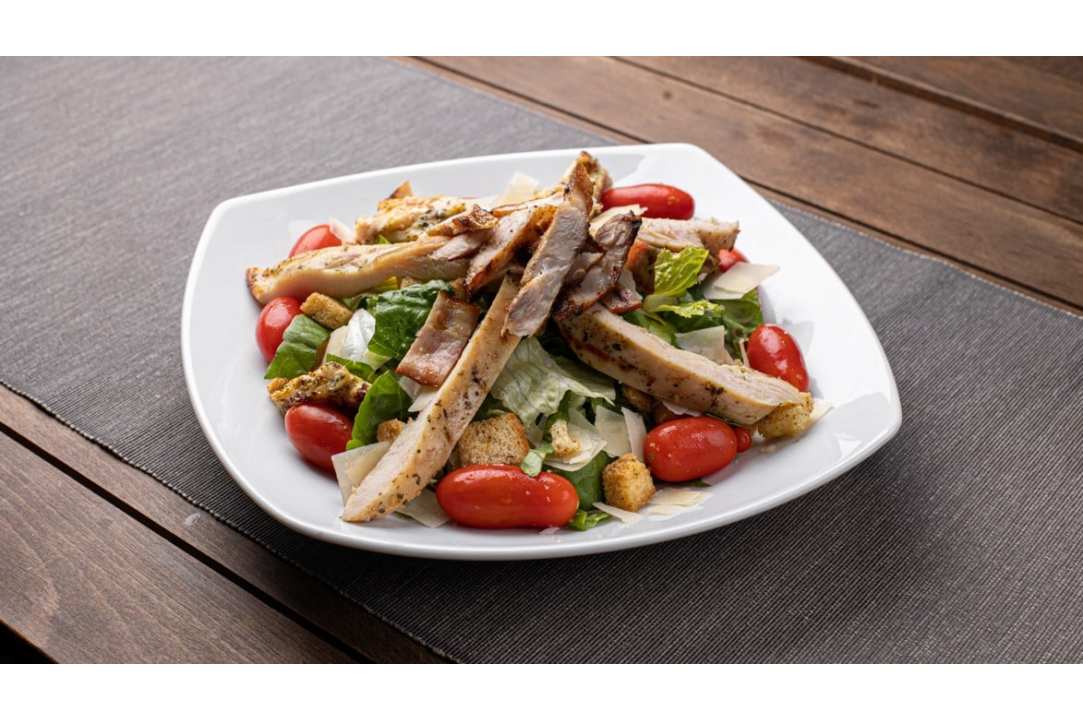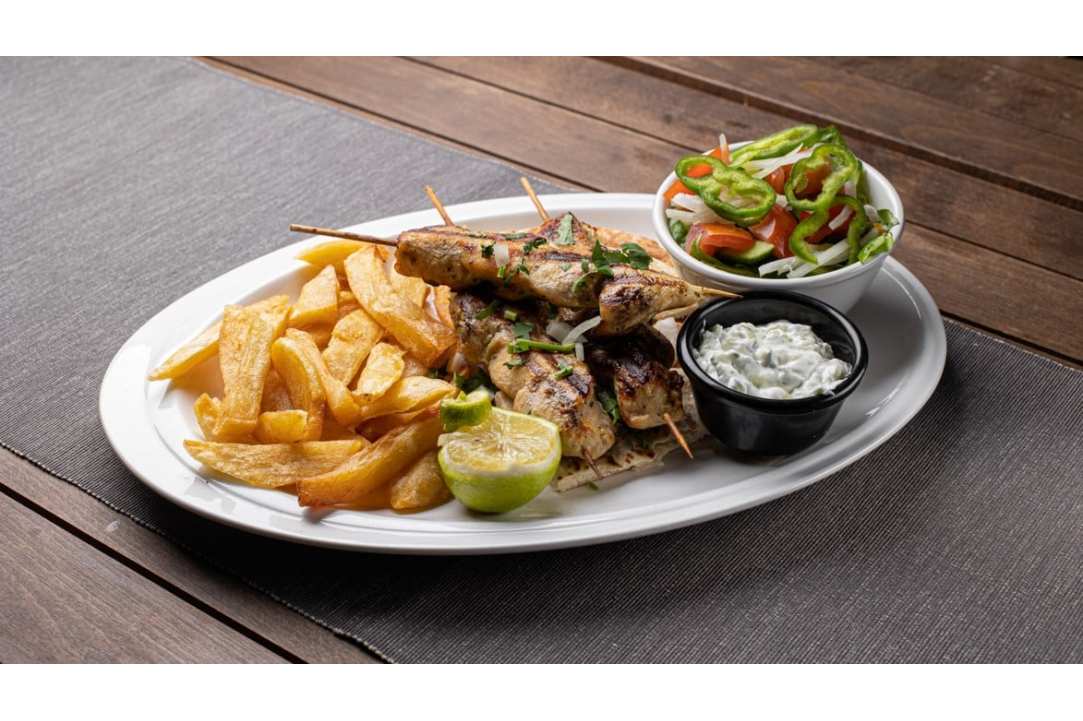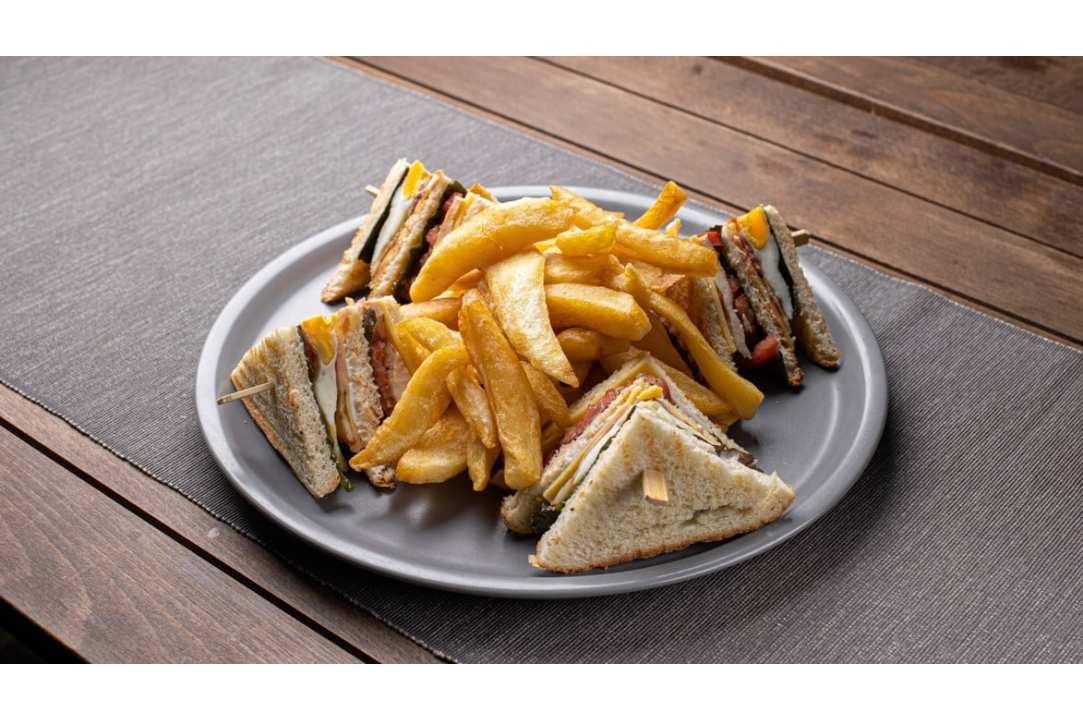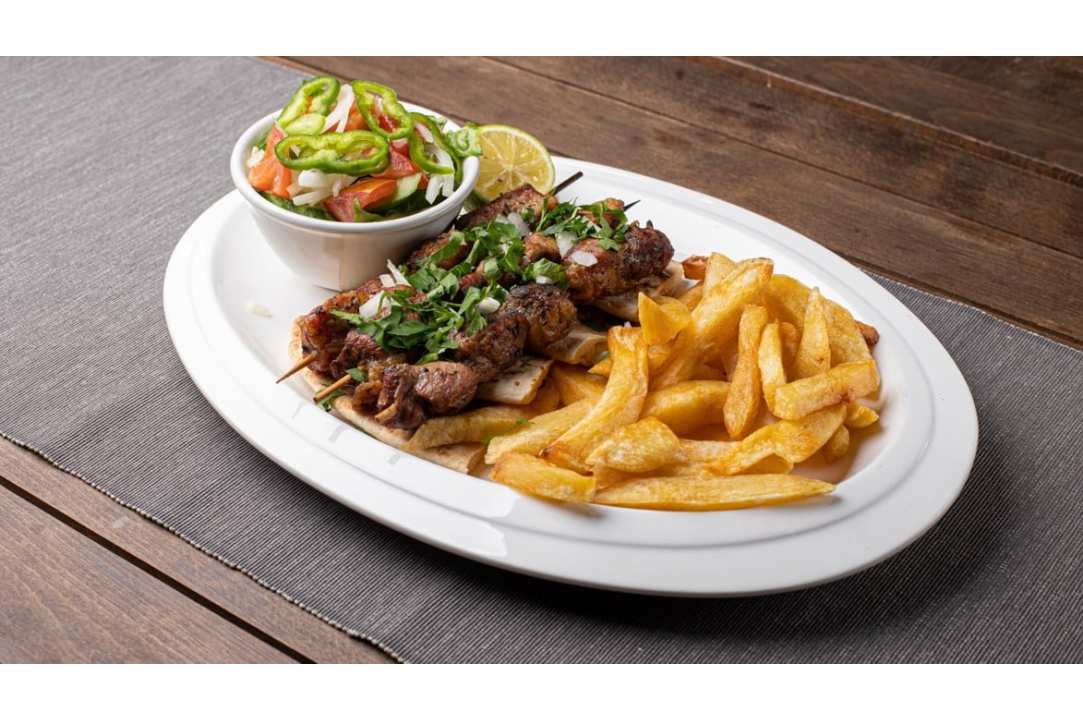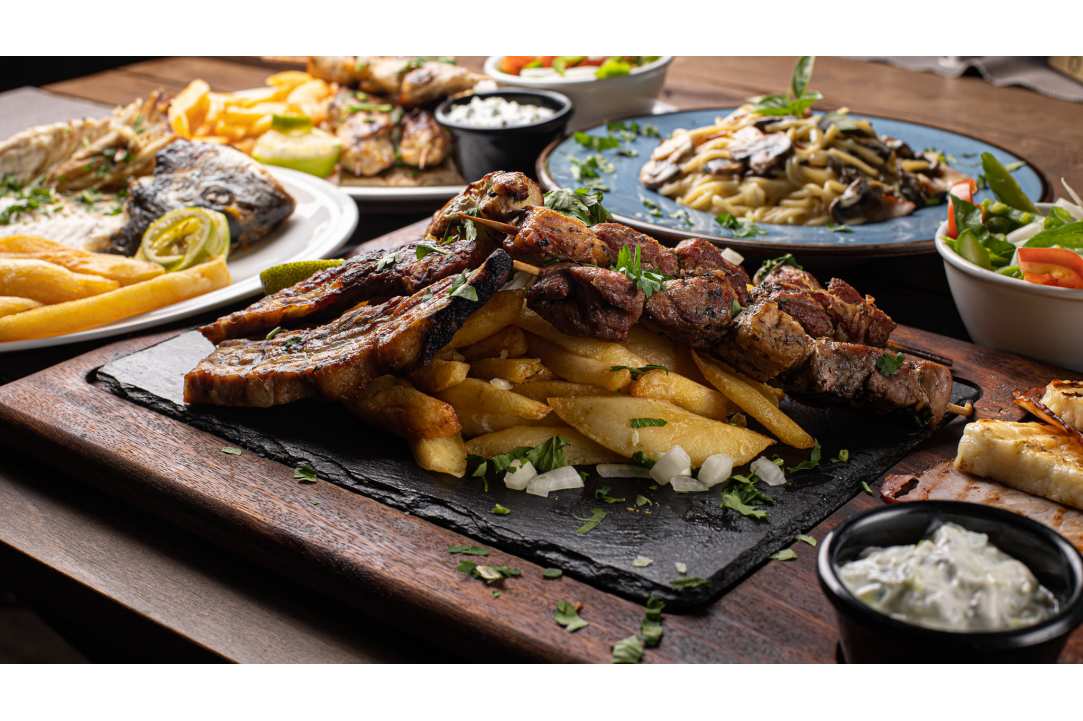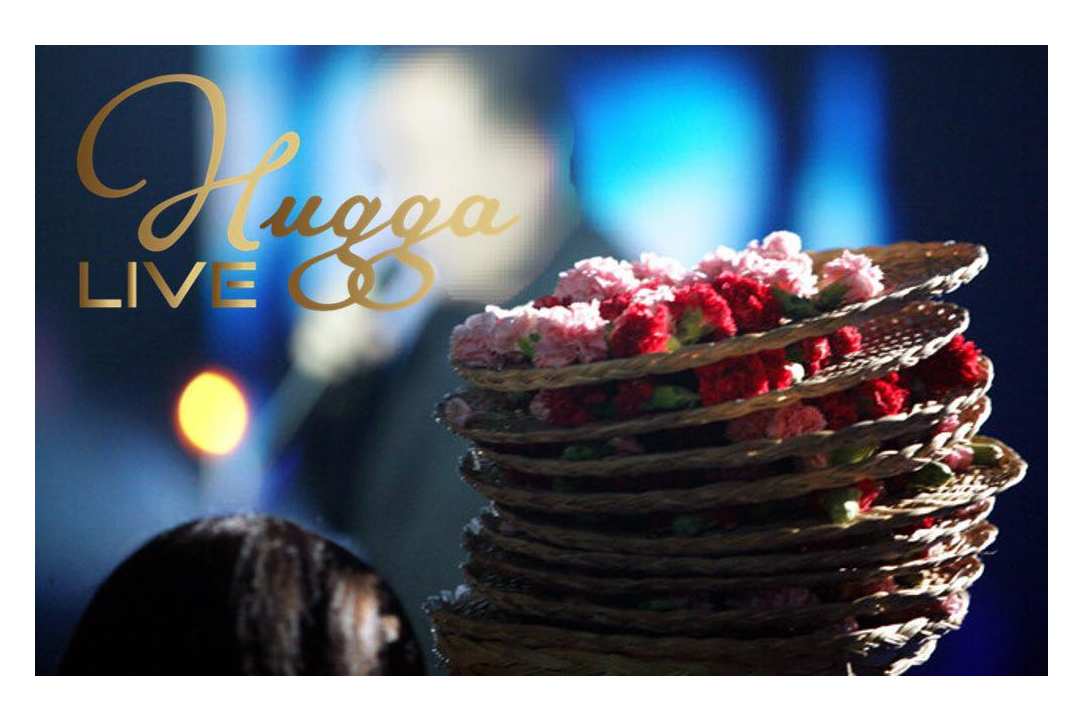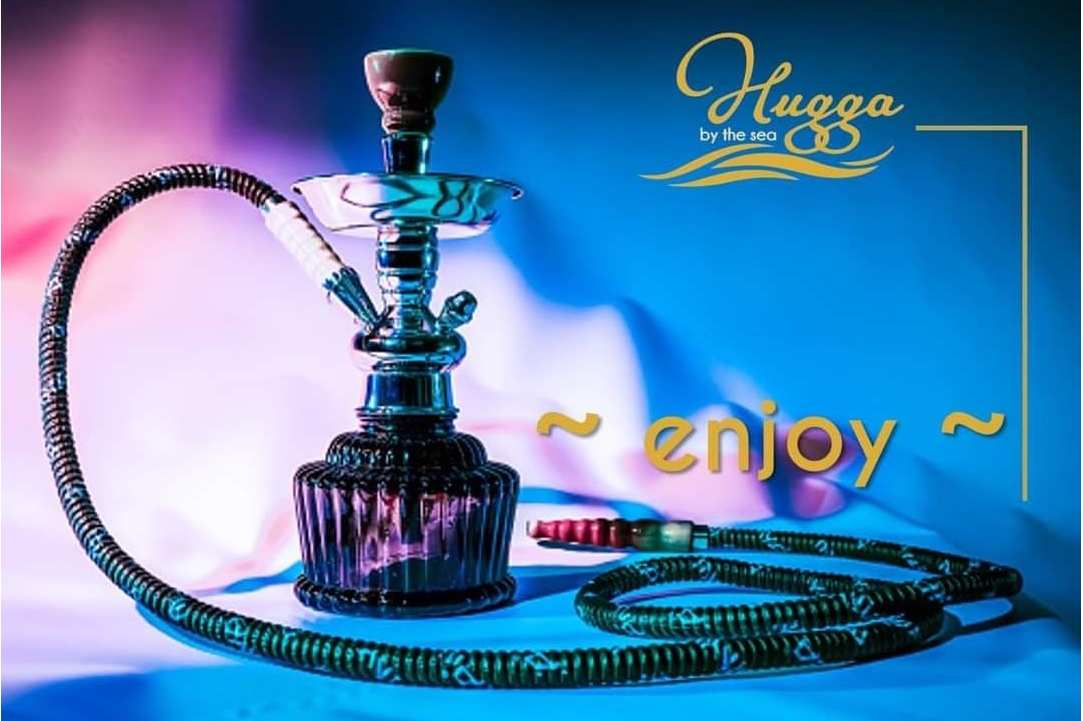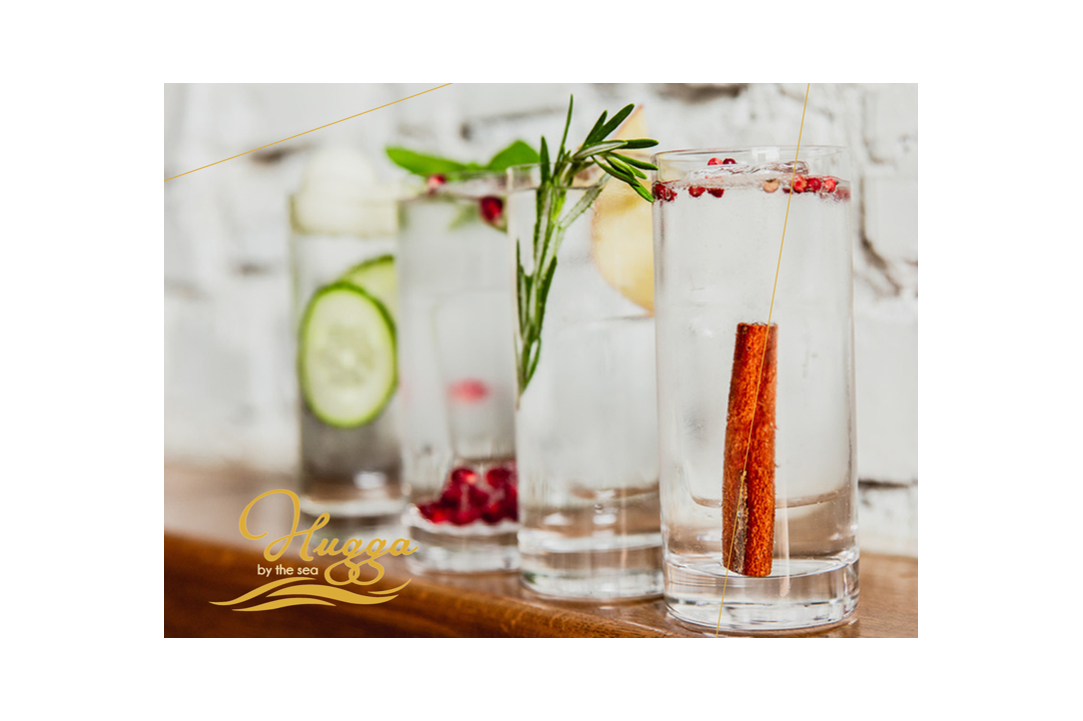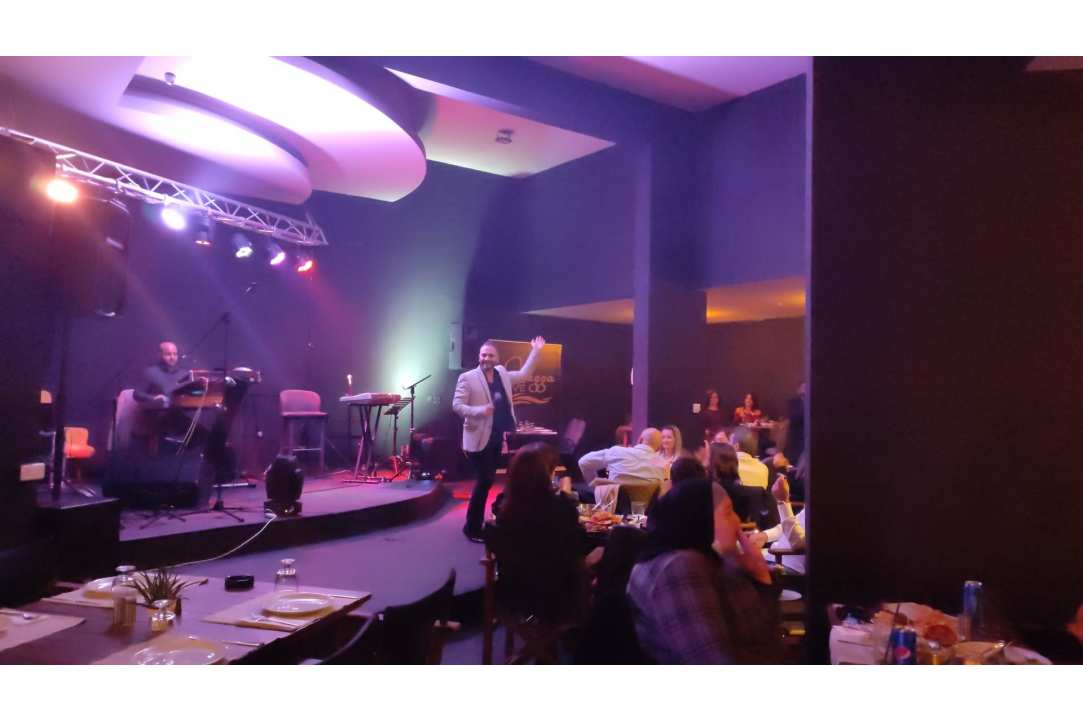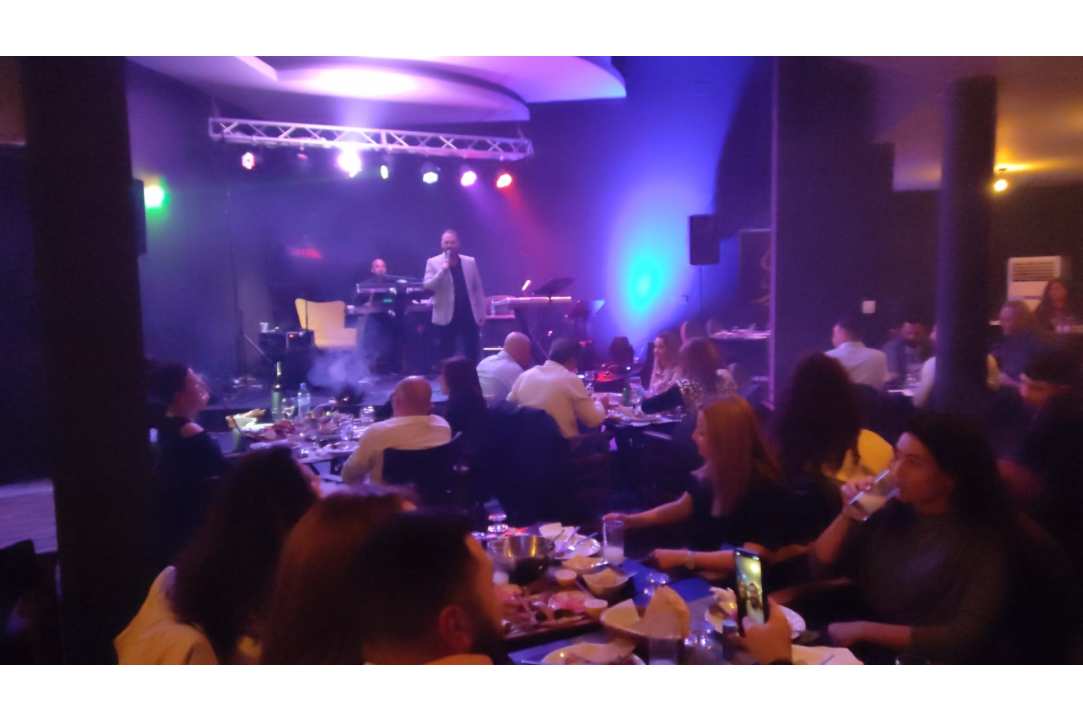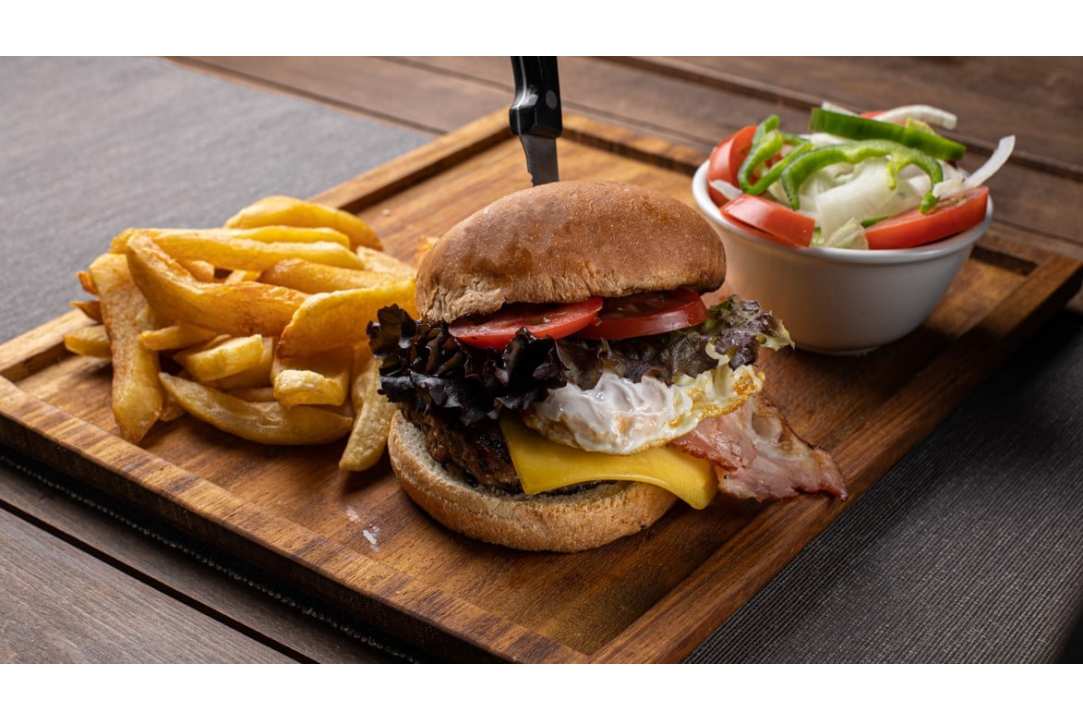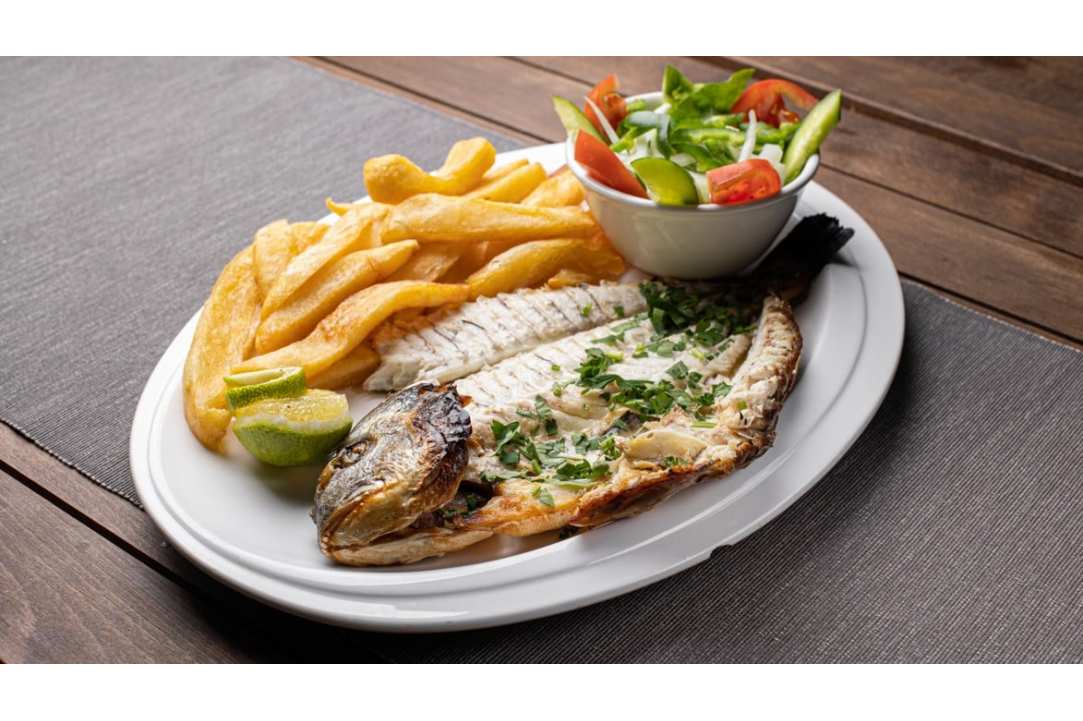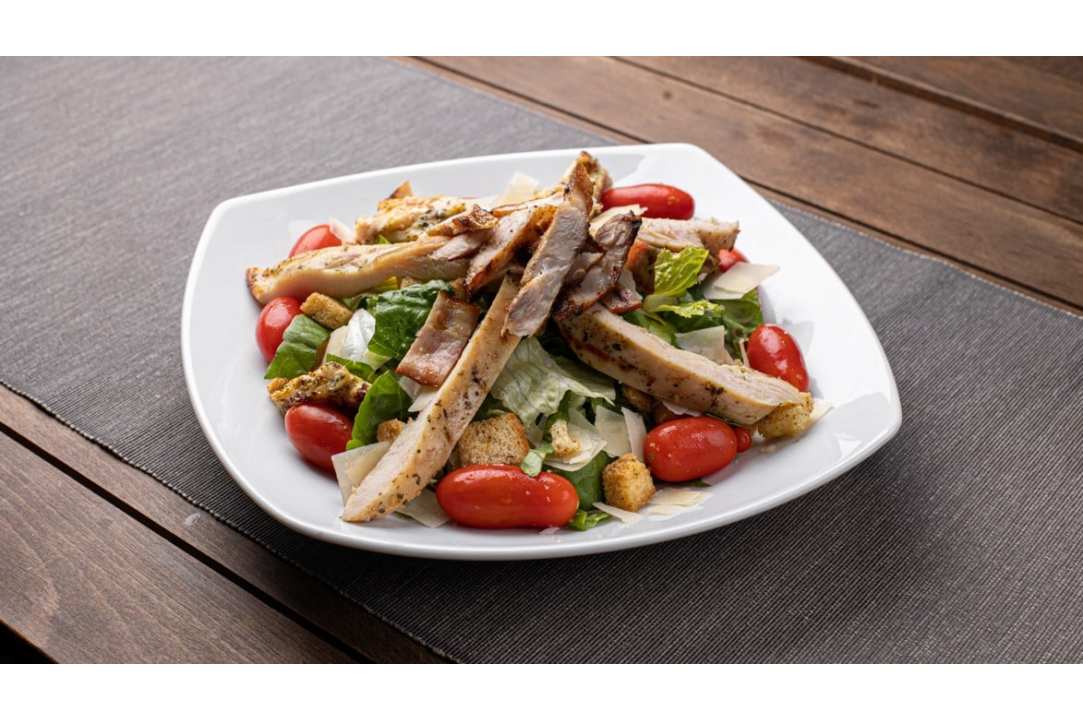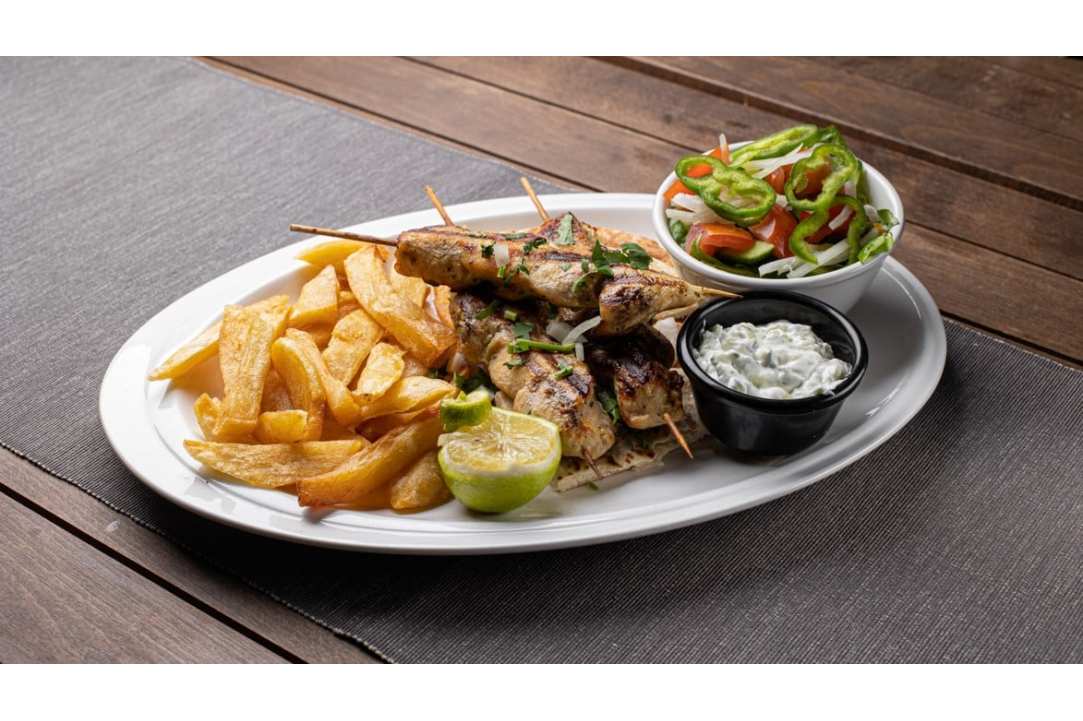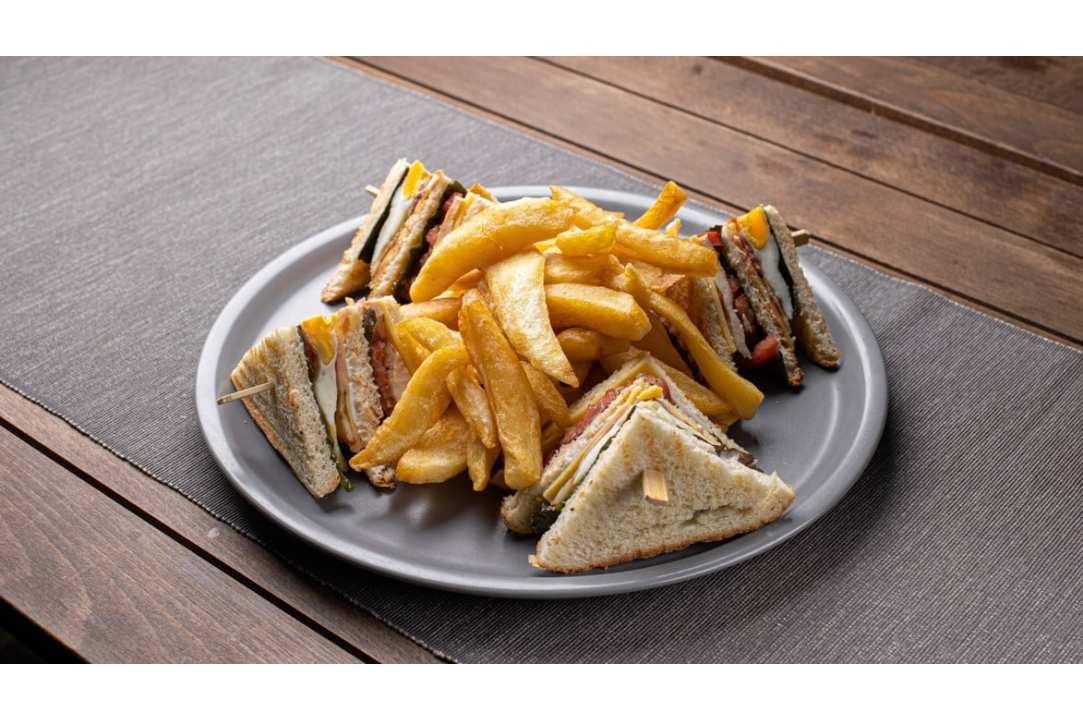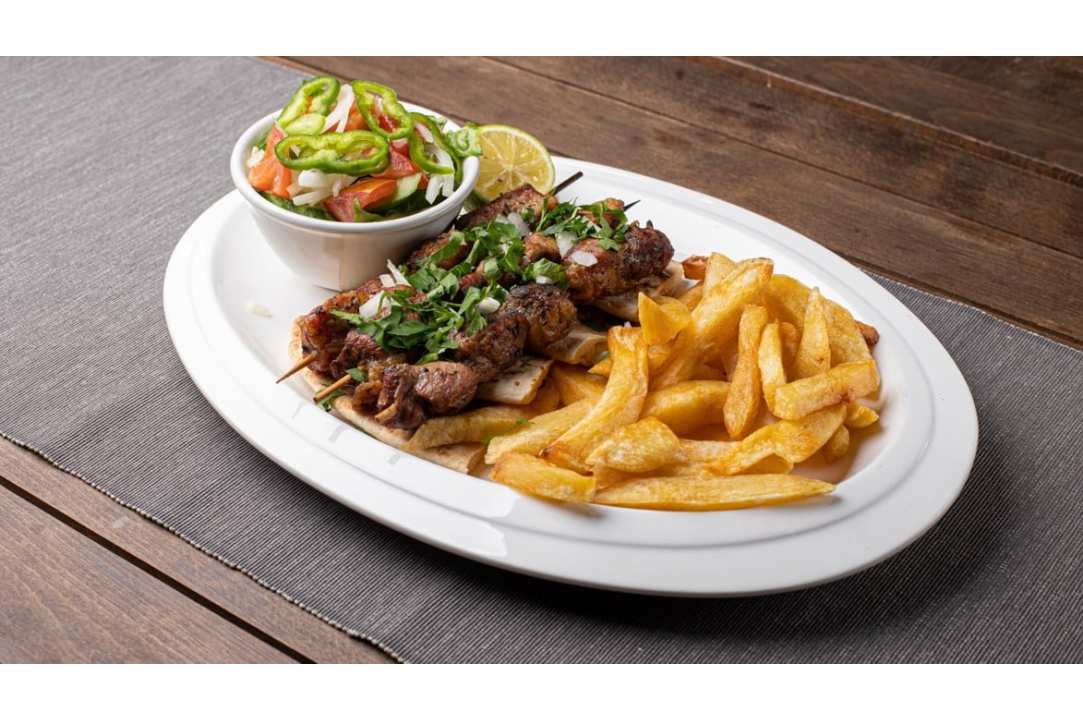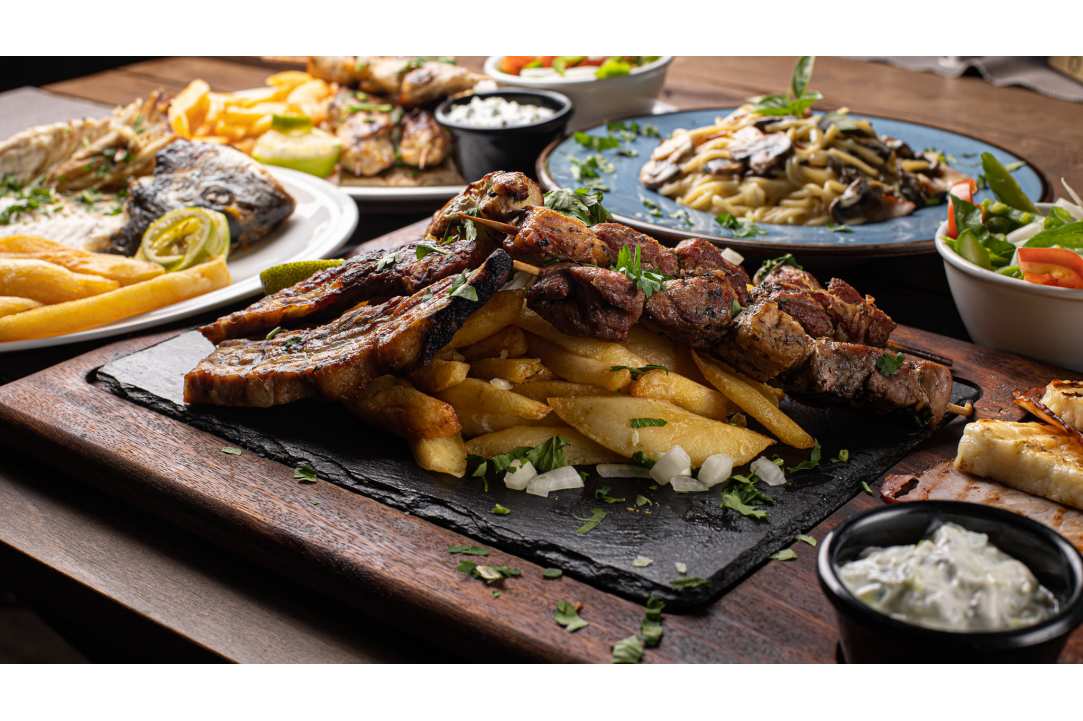 Hugga by the sea
A wonderful location overlooking the sea on Dhekelia Road!
Interesting Cuisine, delicious and large portions and cool atmosphere.
Hugga by the Sea is just a little way down the Dhekelia Road from Larnaka city, opposite The Nautical Club. It's classy, chic and unique, it's spacious, the designer obviously minimalistic with a touch of finesse.
It is the perfect place to visit with family or friends, having the opportunity to taste amazing food and drinks whilst enjoying the sea breeze simultaneously.
You can order scrumptious pasta like carbonara or Bolognese, amazing sea bass fillet or delicious burgers. At Hugga you are also welcome to taste the most flavoursome cocktails like piña colada, mojito, or hugga lover (with gin, soda, lime and cointreau) while gazing at the Mediterranean Sea. Hugga is a child-friendly restaurant, with a nice playground and a special kids' menu.
They serve Brunch, Lunch and Dinner. Hugga by the sea serve breakfast only on weekends, but its worth going… Delicious!
Hugga by the sea can also host events for all your special occasions...if you want your special day to be memorable, do not hesitate to give them a call.
Enjoy Live Music every Wednesday, Thursday, Friday and Saturday. Also, special events are organized to fulfill your needs!!