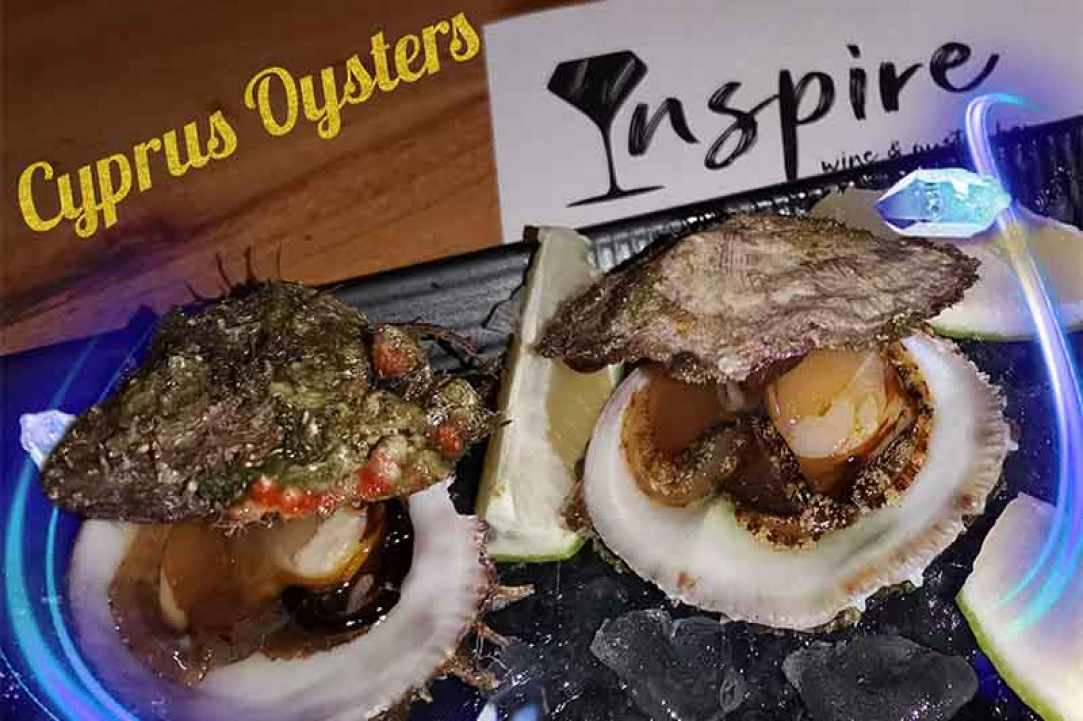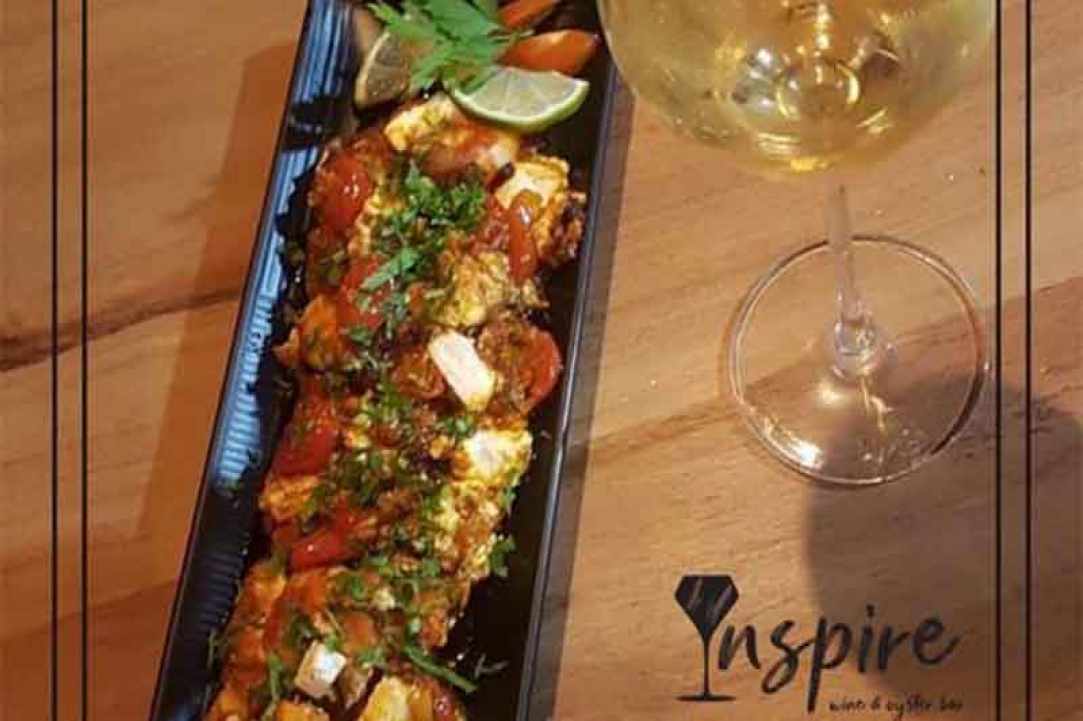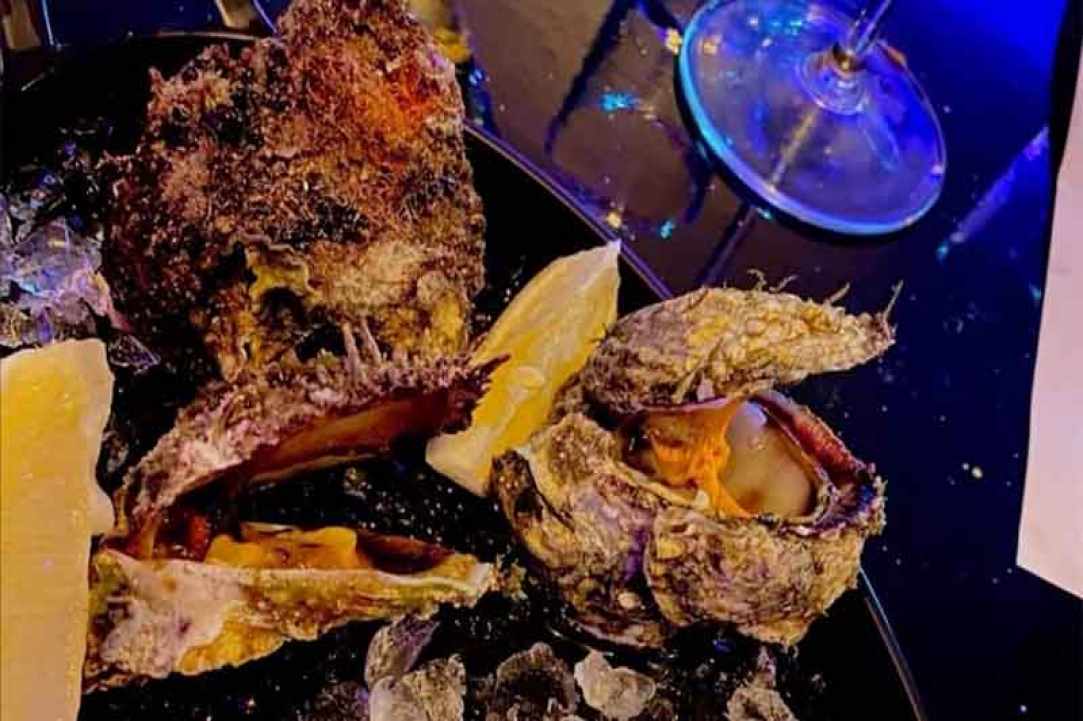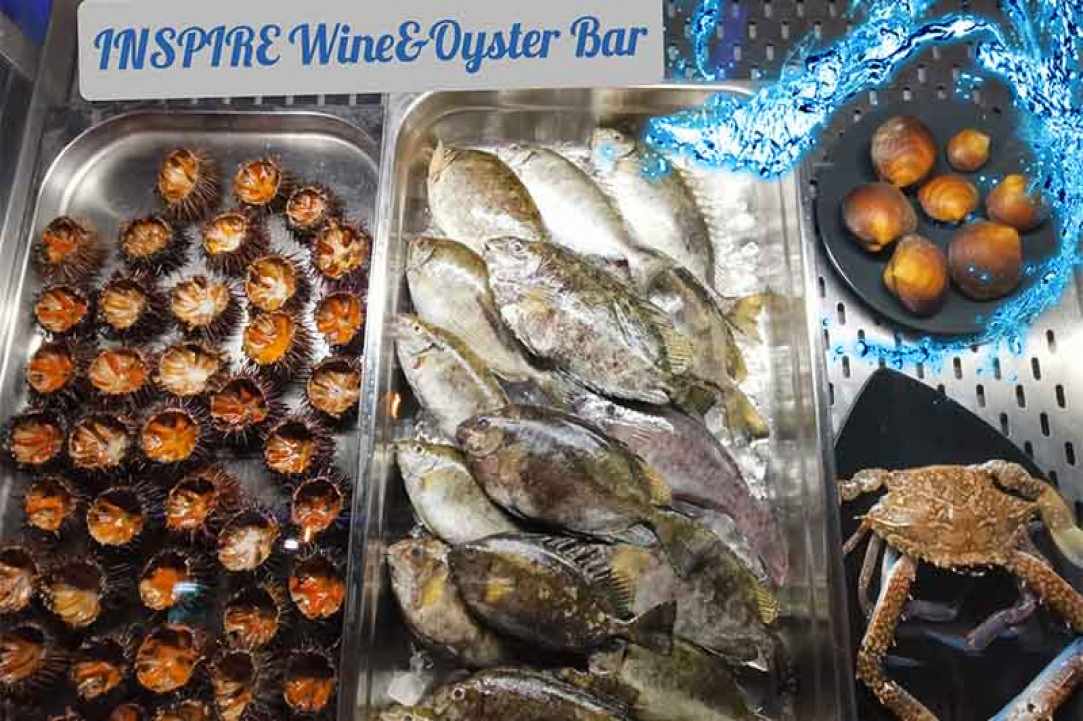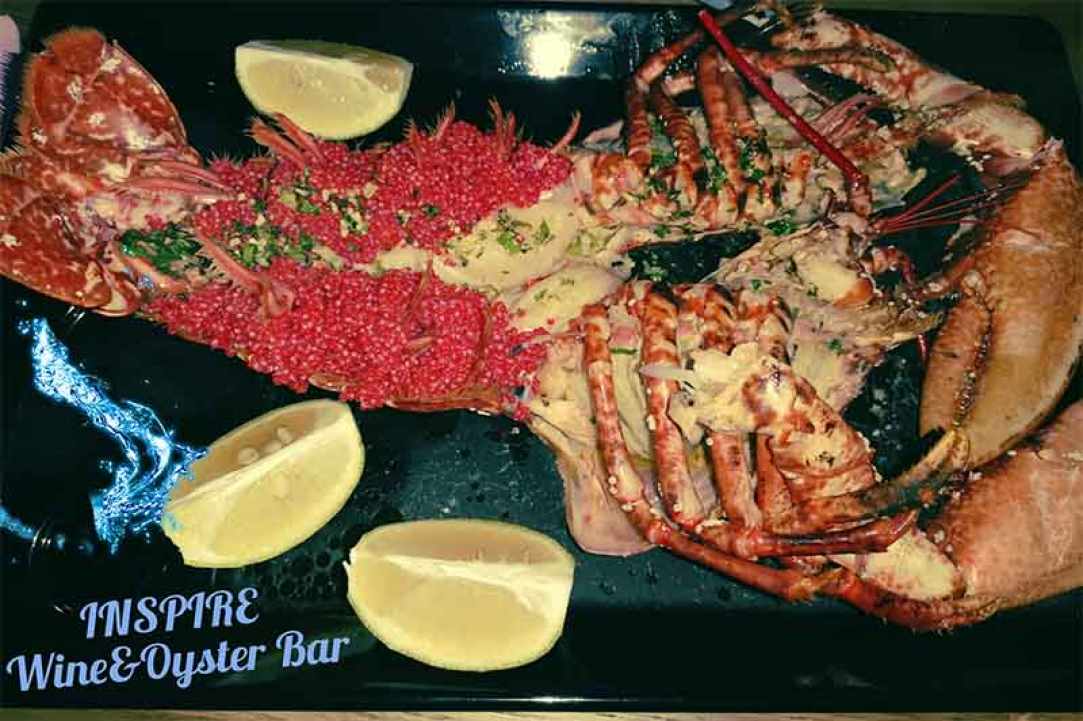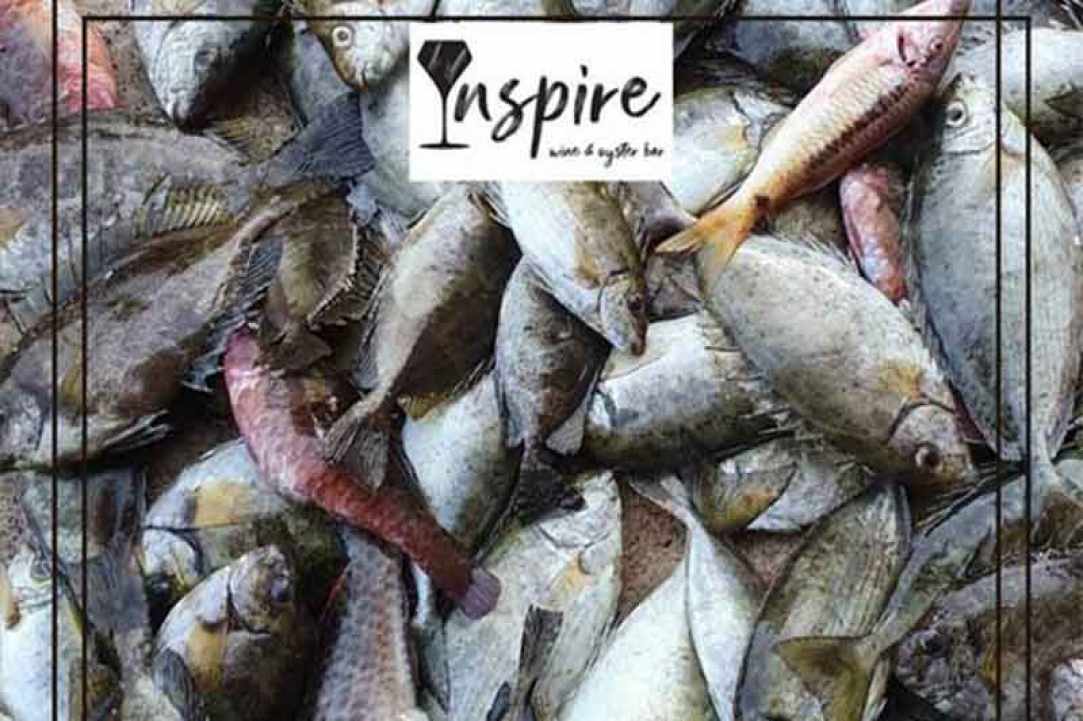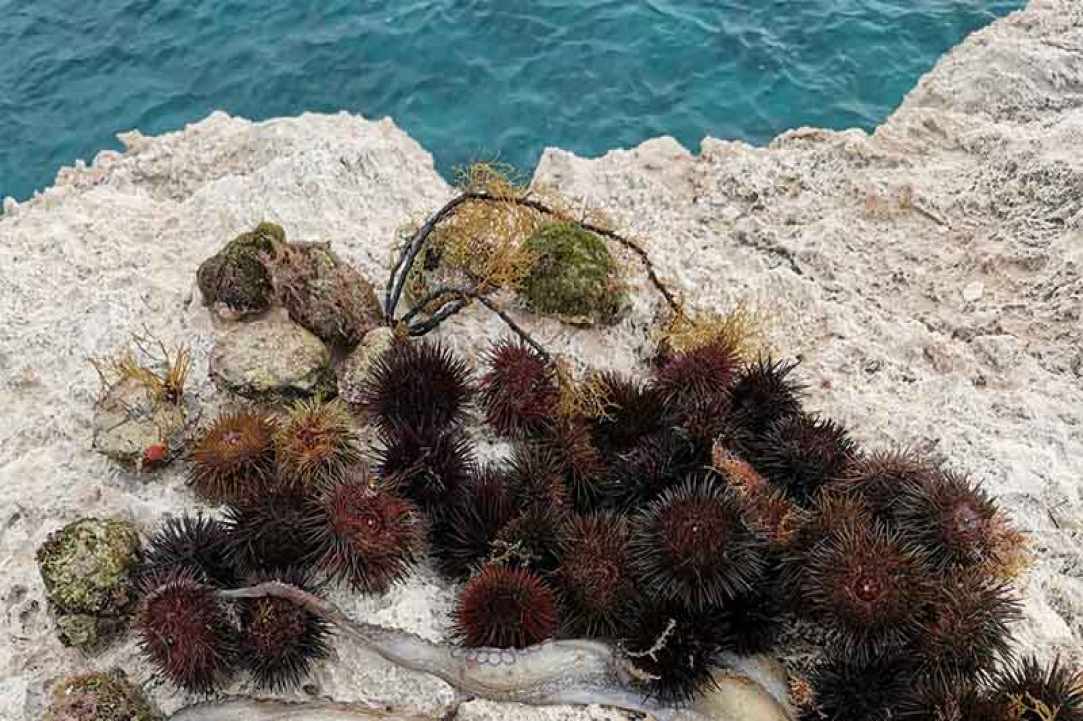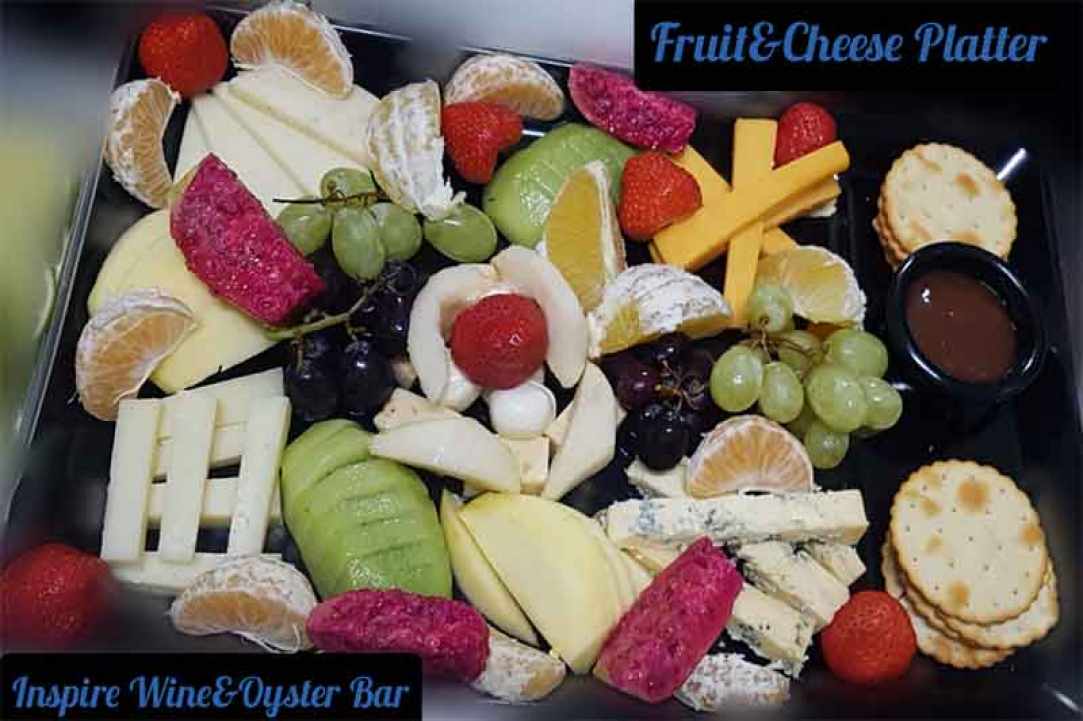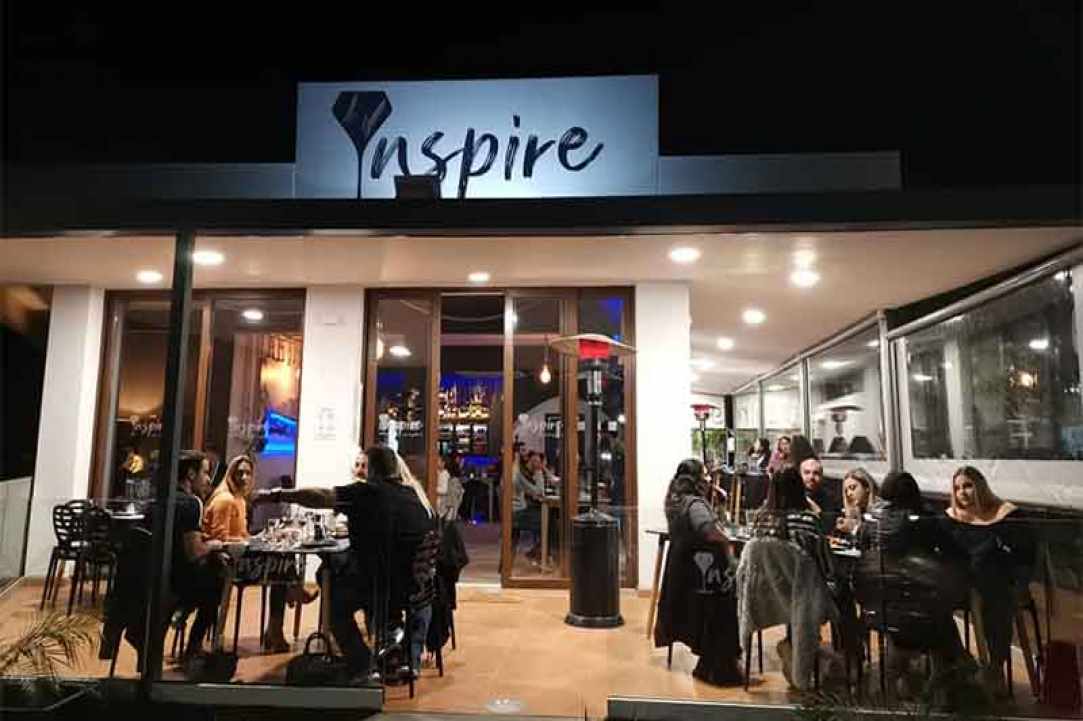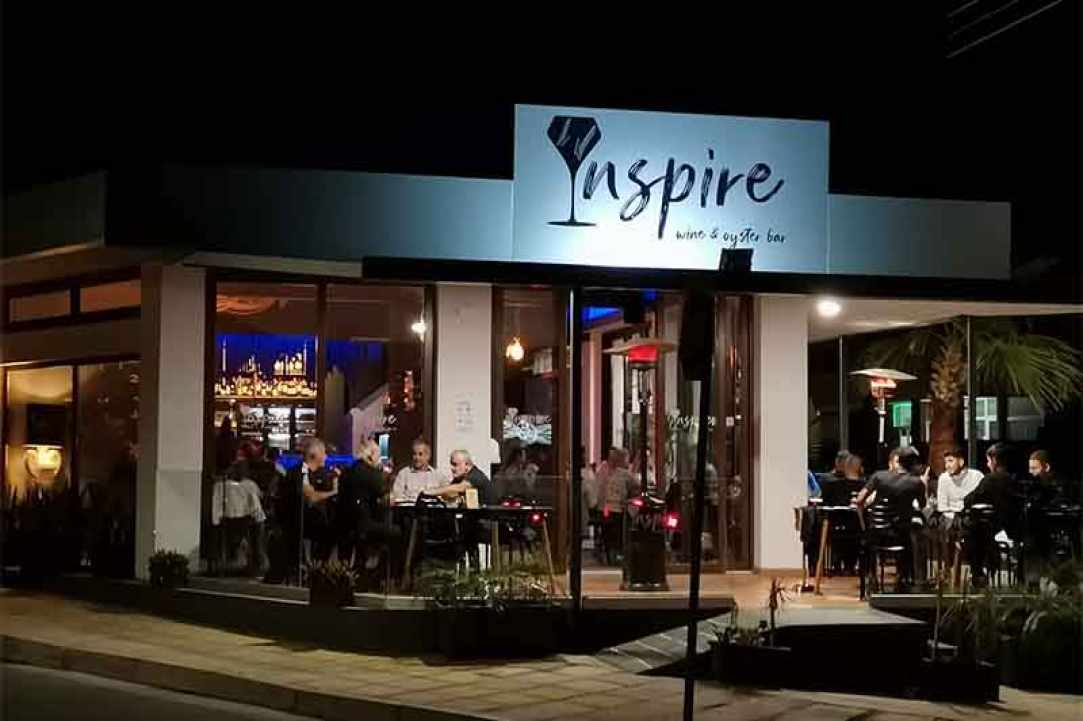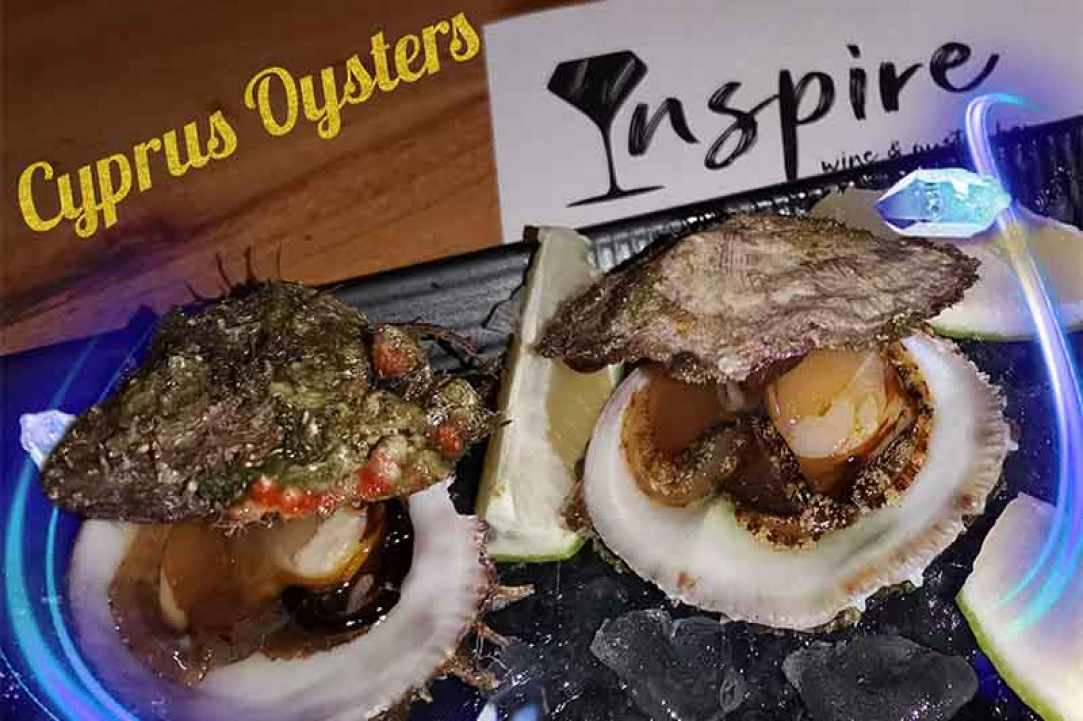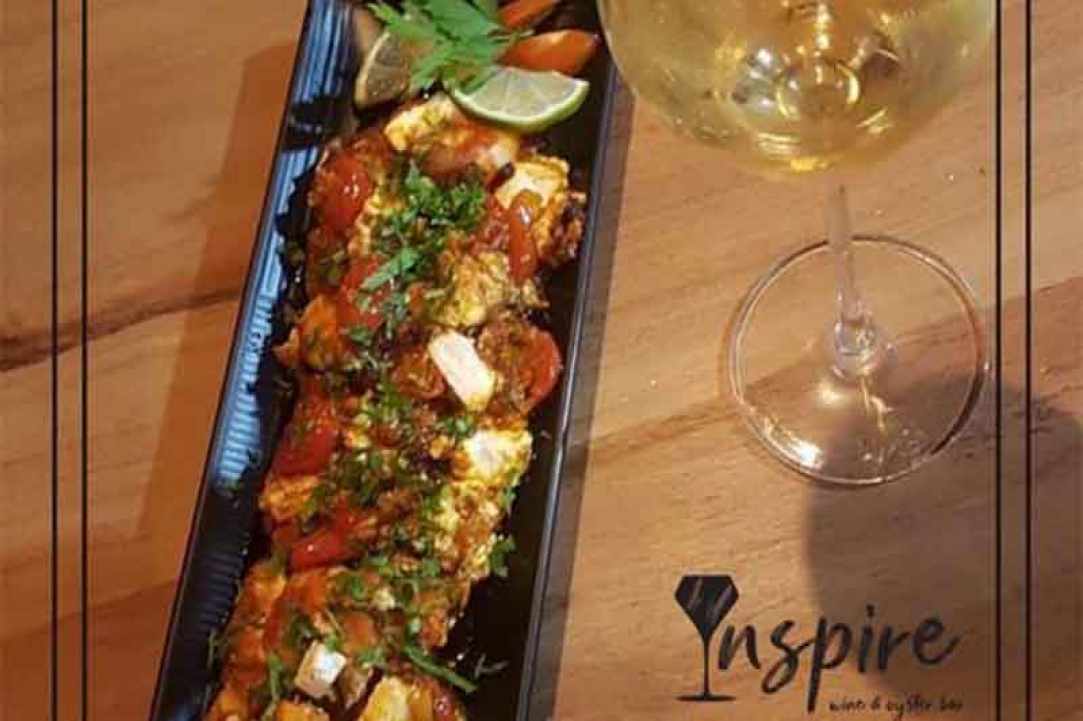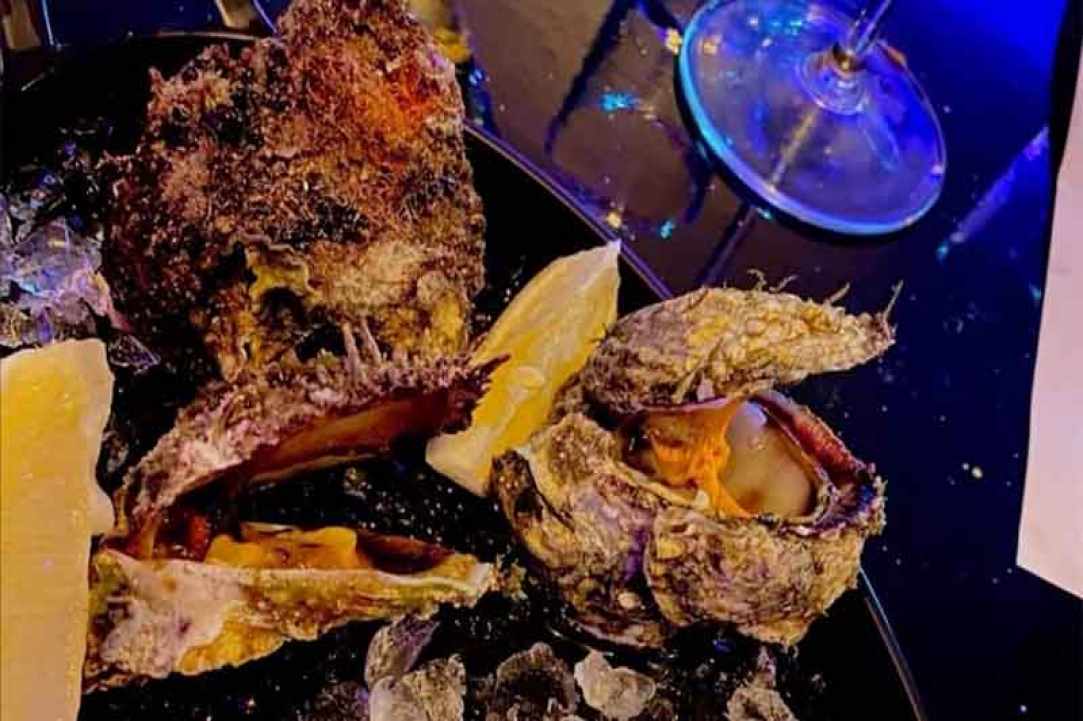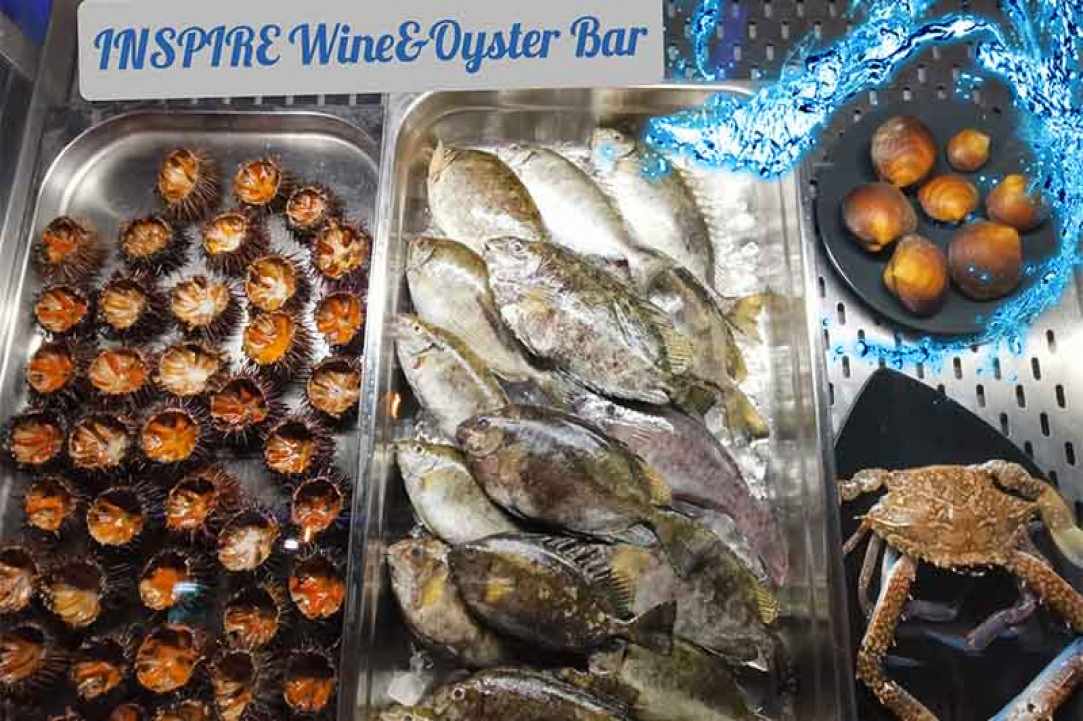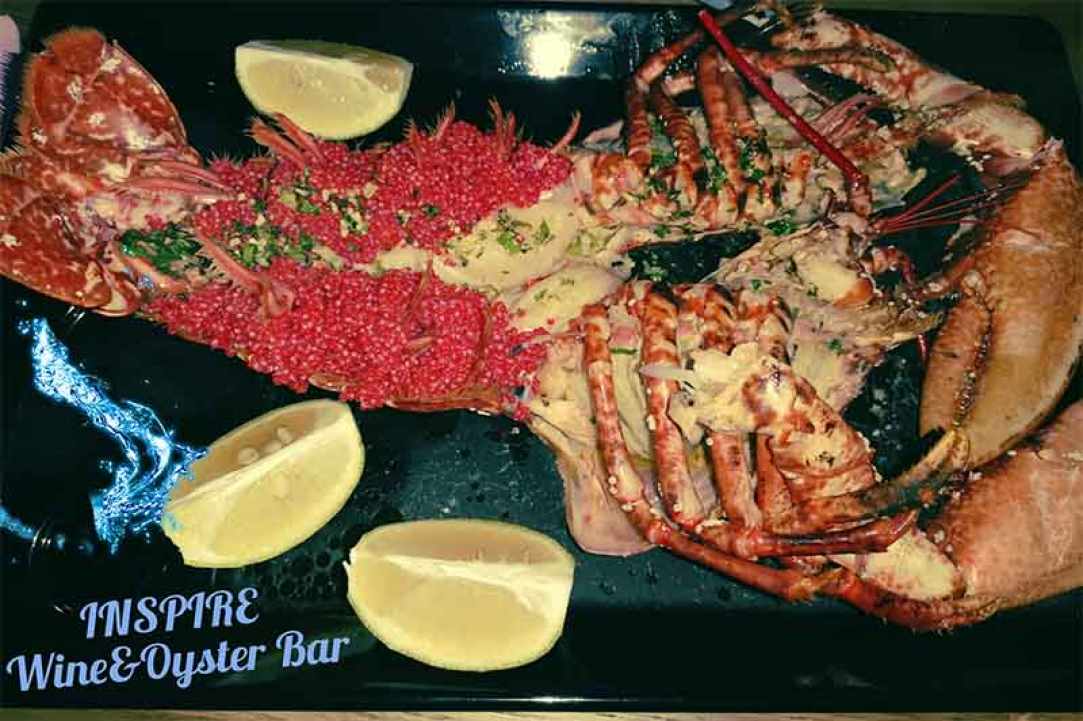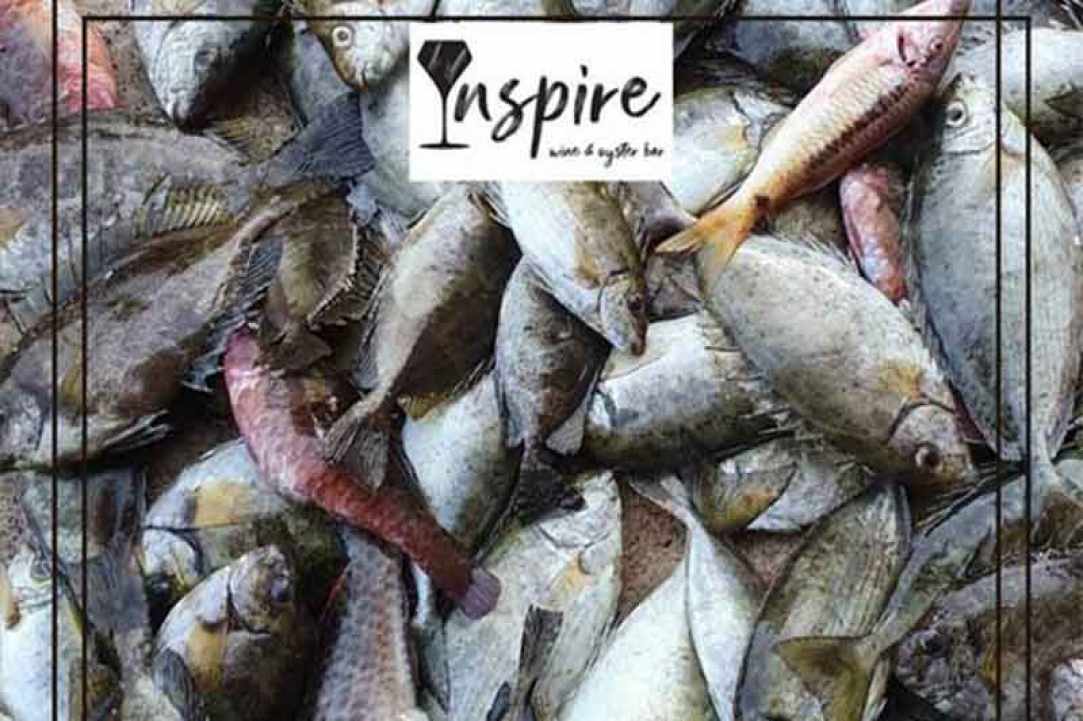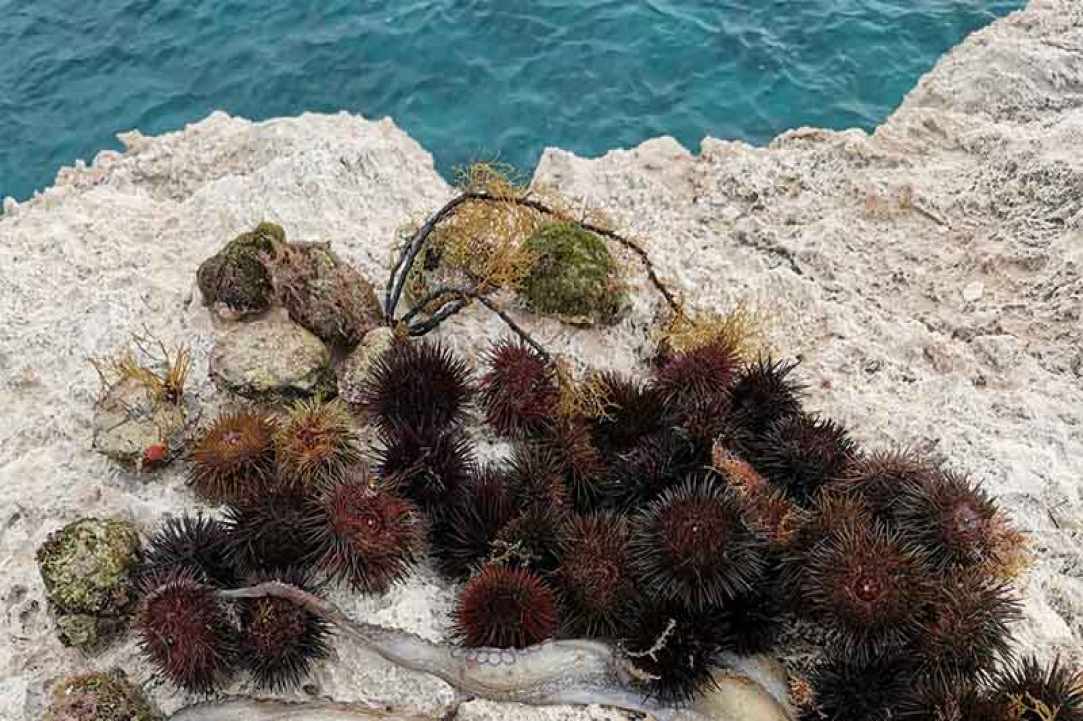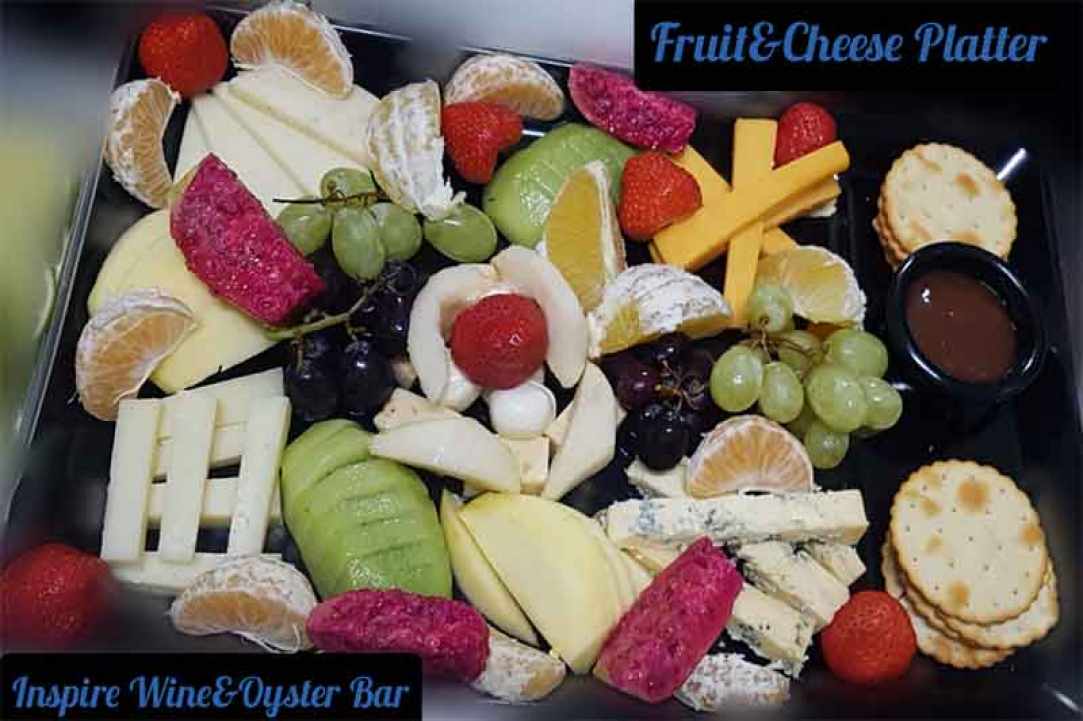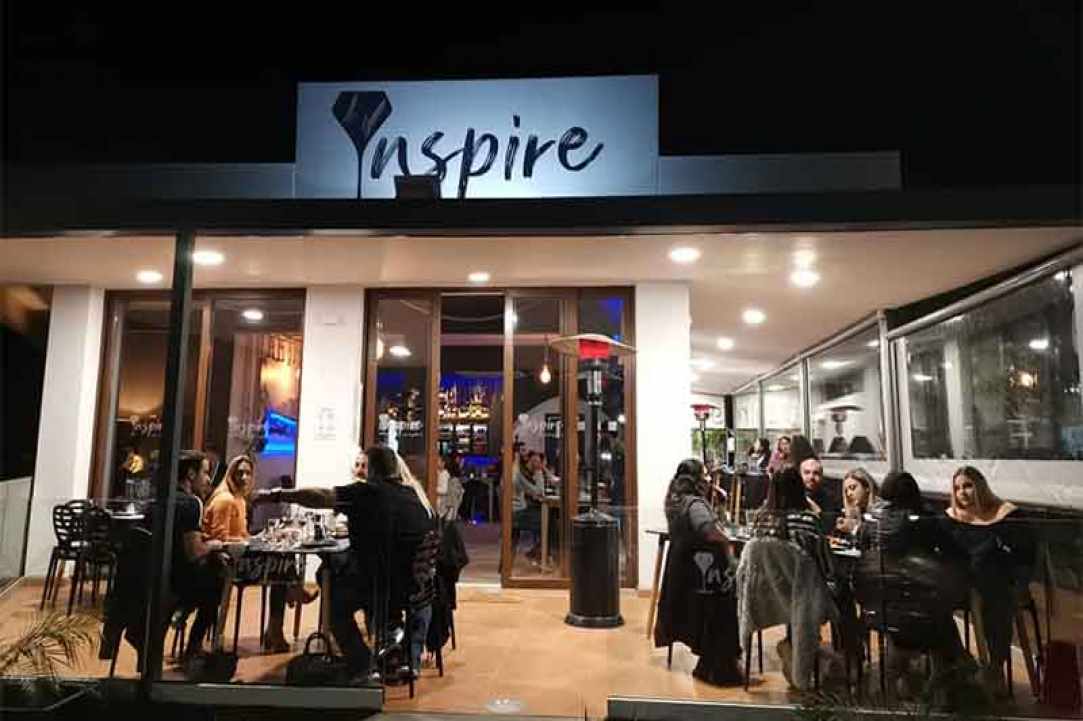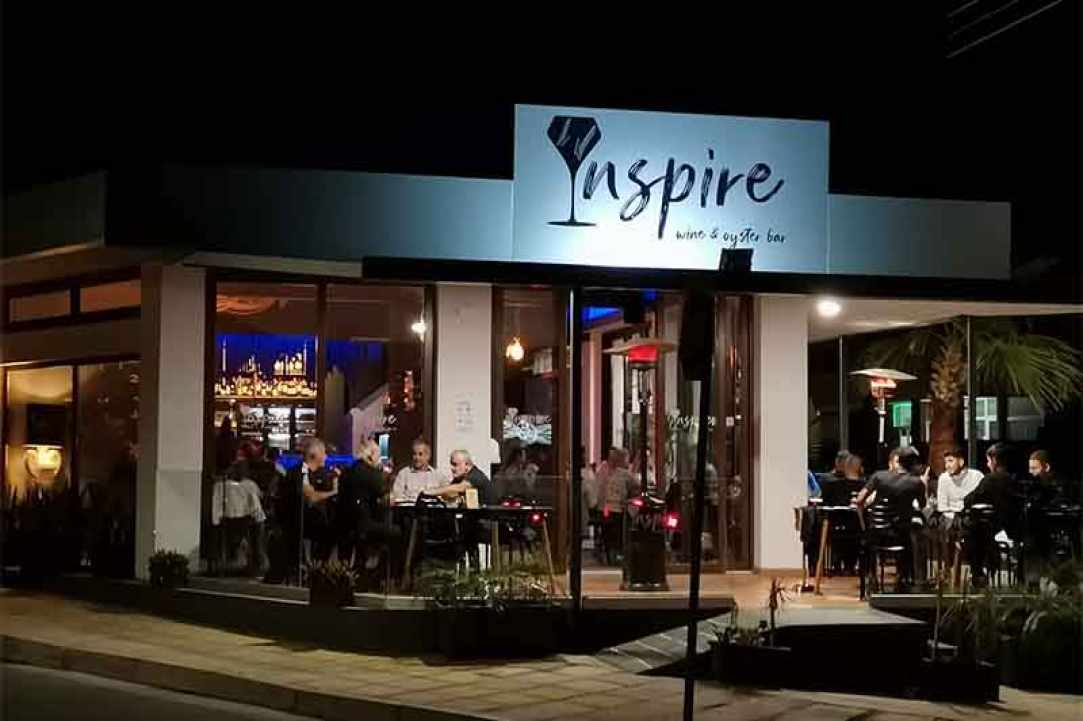 Inspire Wine & Oyster Bar
Delicious food straight from the waters of Cyprus!
What an amazing place in the community of Xylofagou! A wonderful bar but also a unique place to eat...with the freshest ingredients!
The owner of Inspire Wine & Oyster Bar is a fisherman and uses the fish he catches daily to serve at his restaurant.
The Inspire salad is a MUST try for all customers! The Oysters, mussels, squid and pastas are also fantastic! Whatever you choose from the menu is extremely tasty and above all, it is all 100% fresh.
The wine list is extensive and the owner also has vast knowledge of pairing wines with the different foods of the menu.
The staff is very kind and always willing to serve you.
A diamond in the heart of Xylofagou...once you try it you will definitly keep going back!