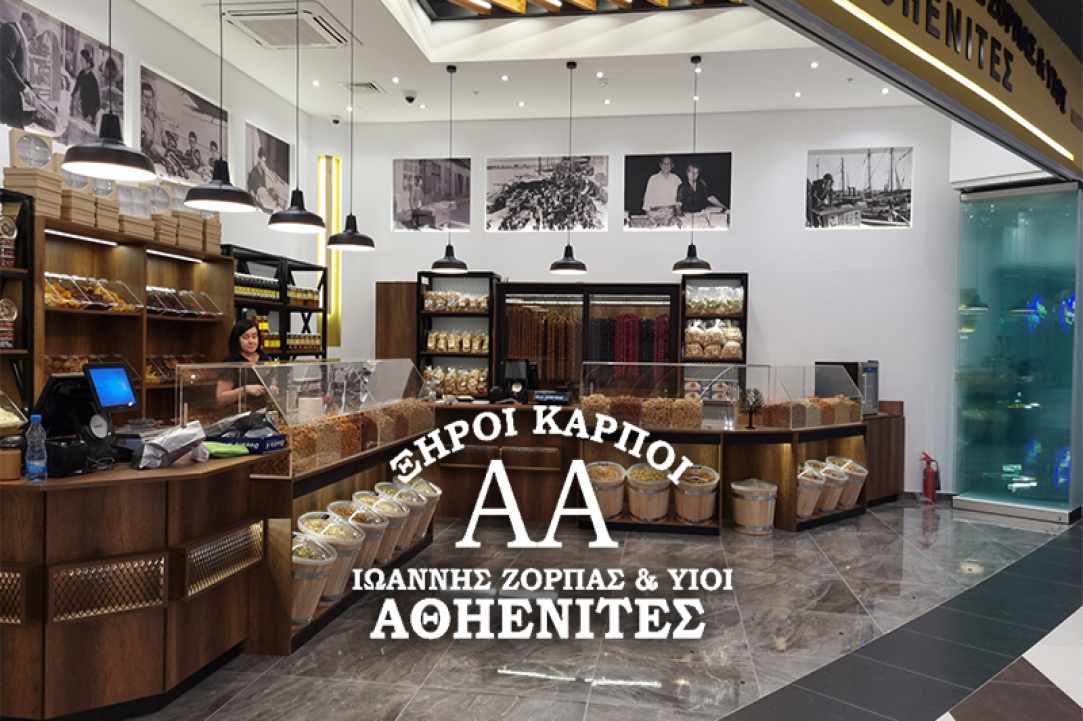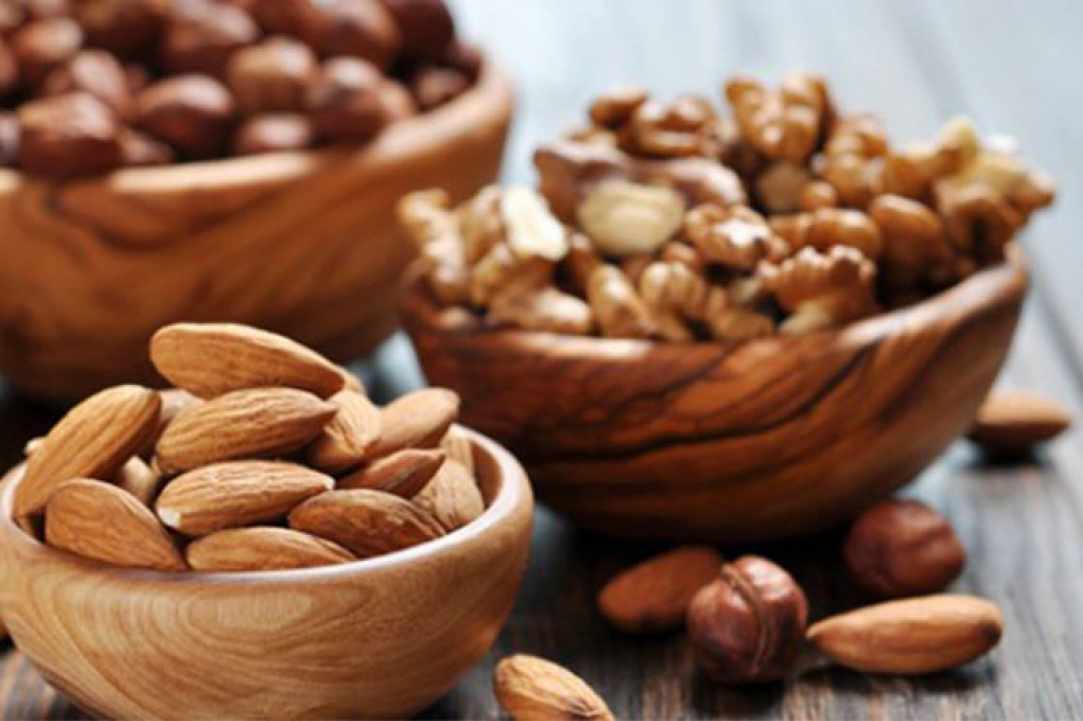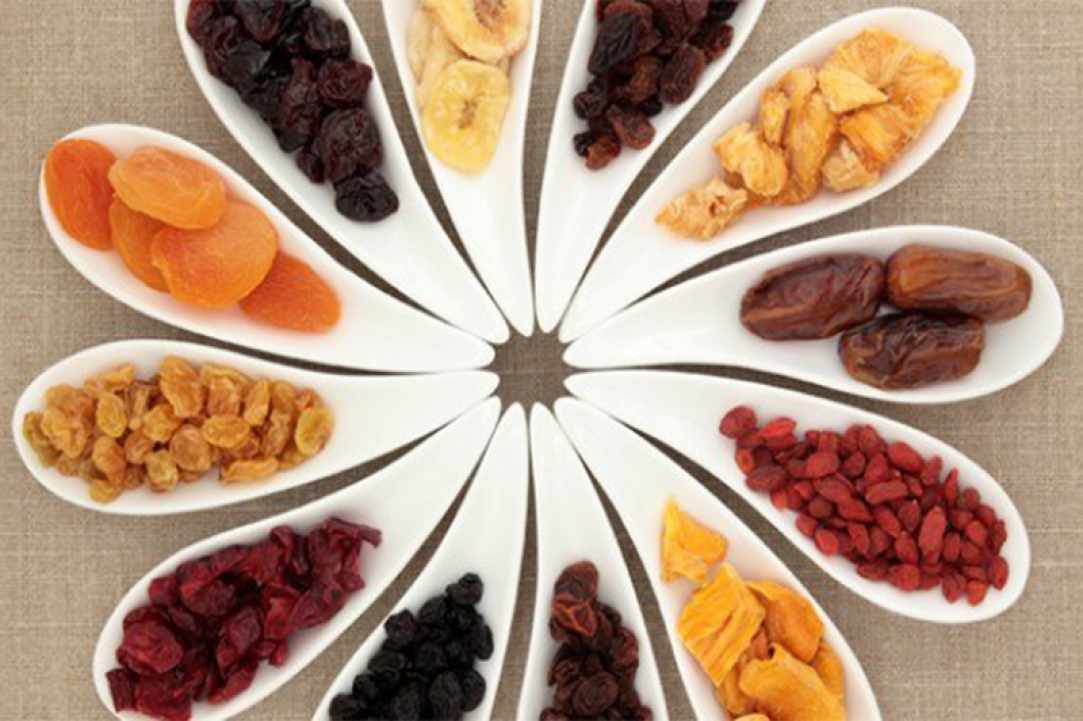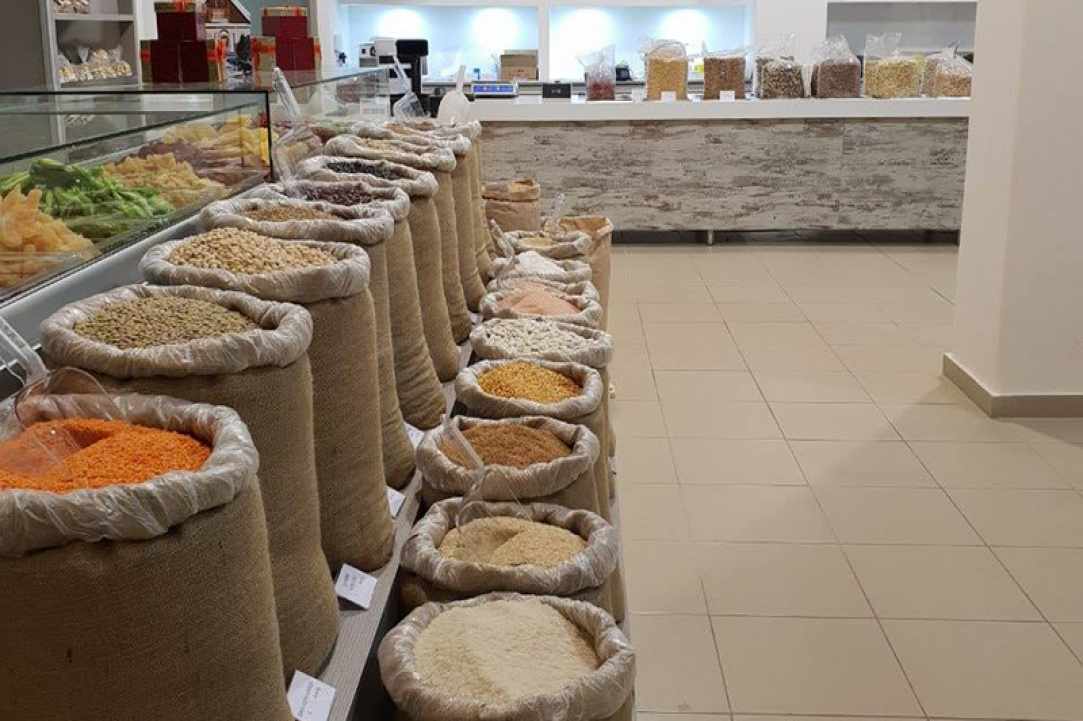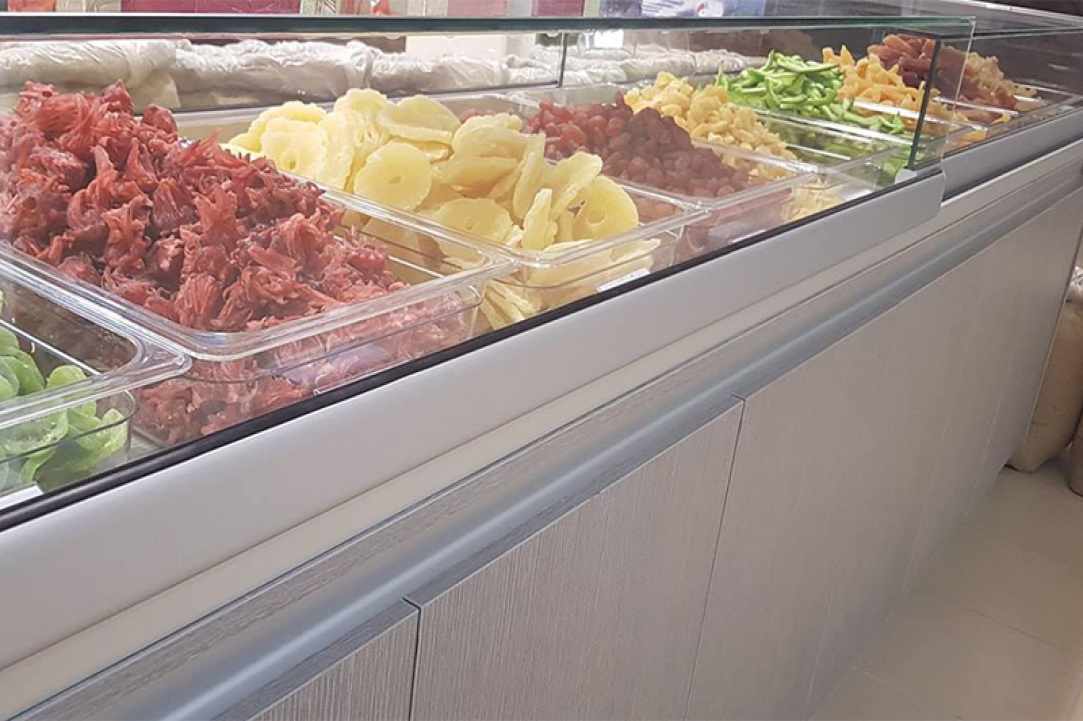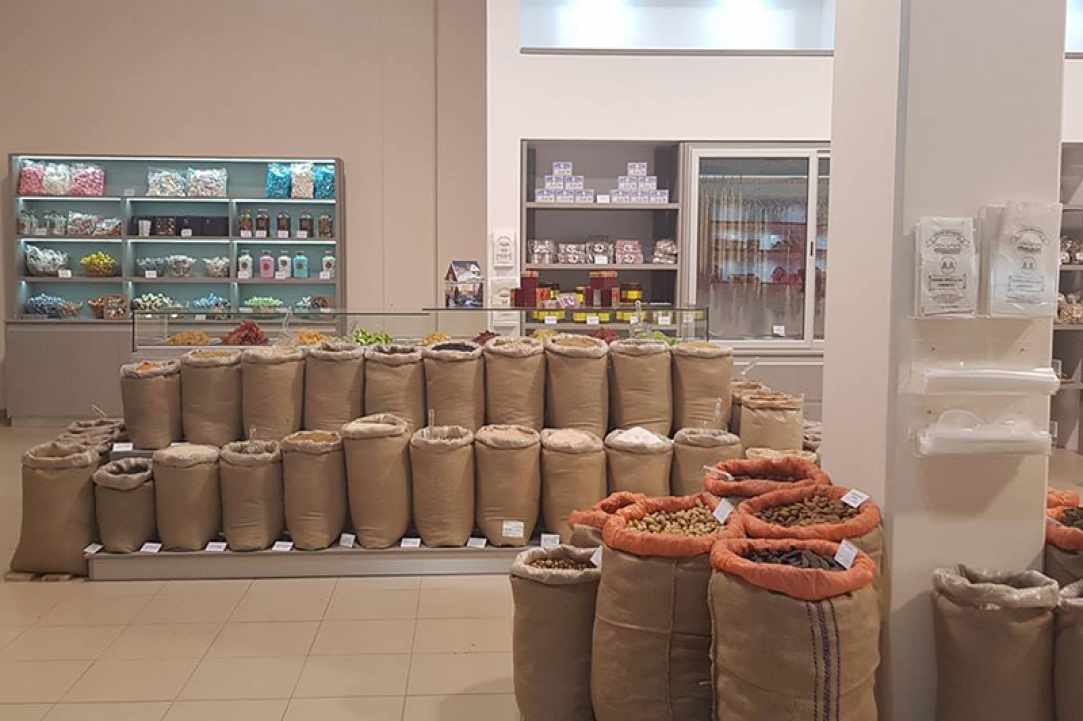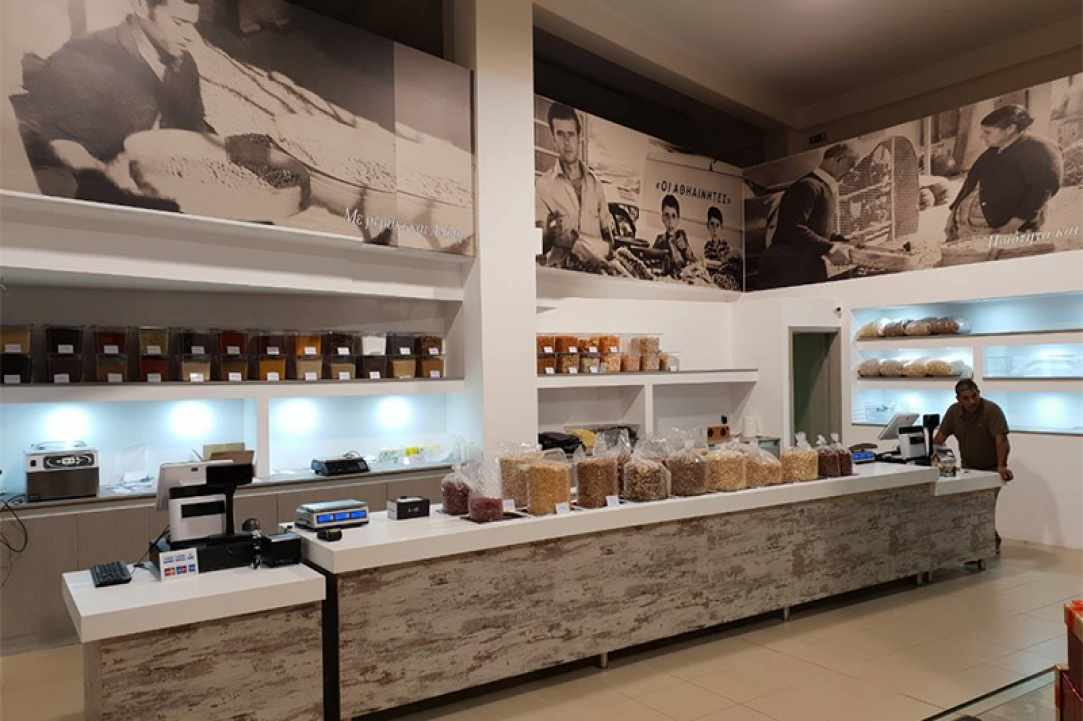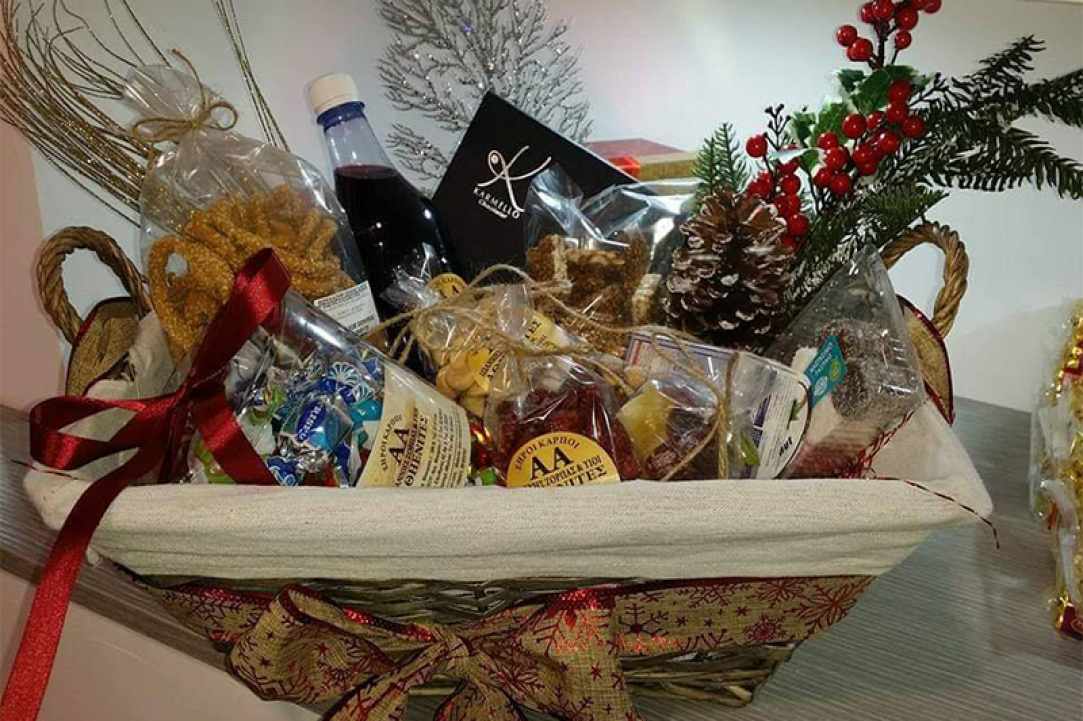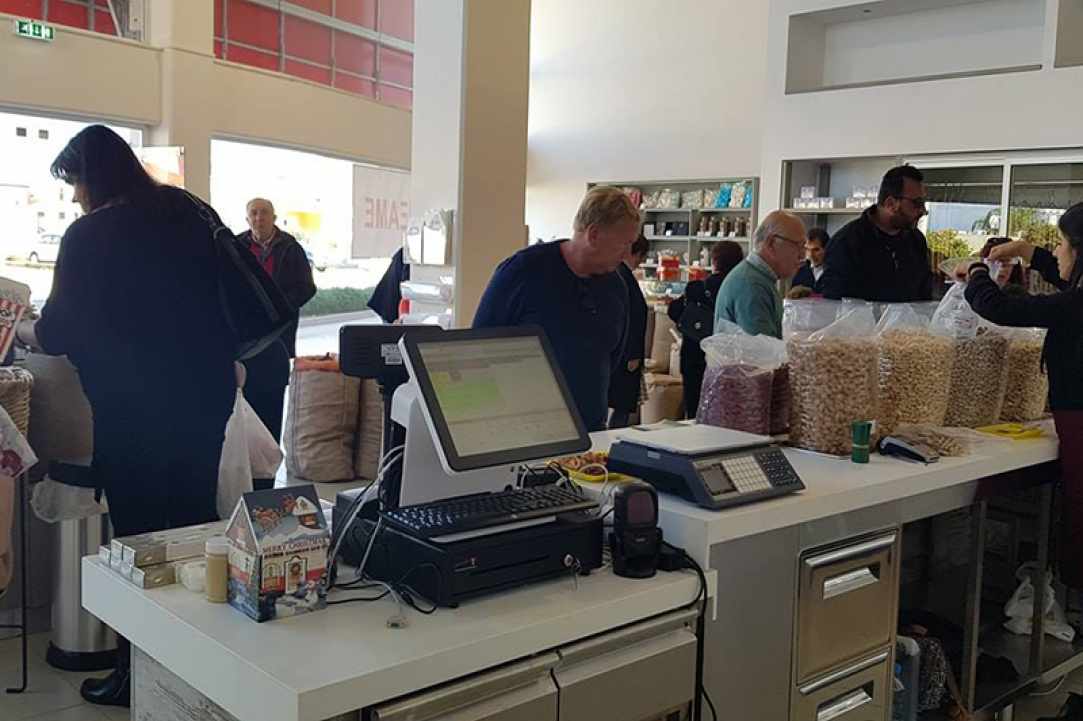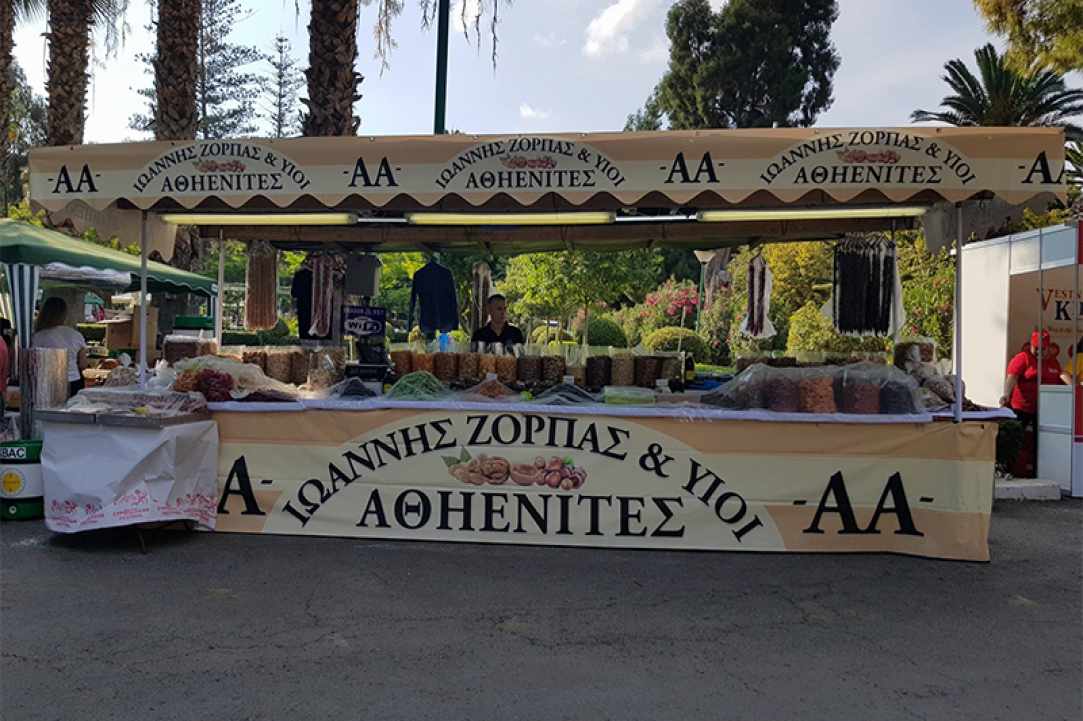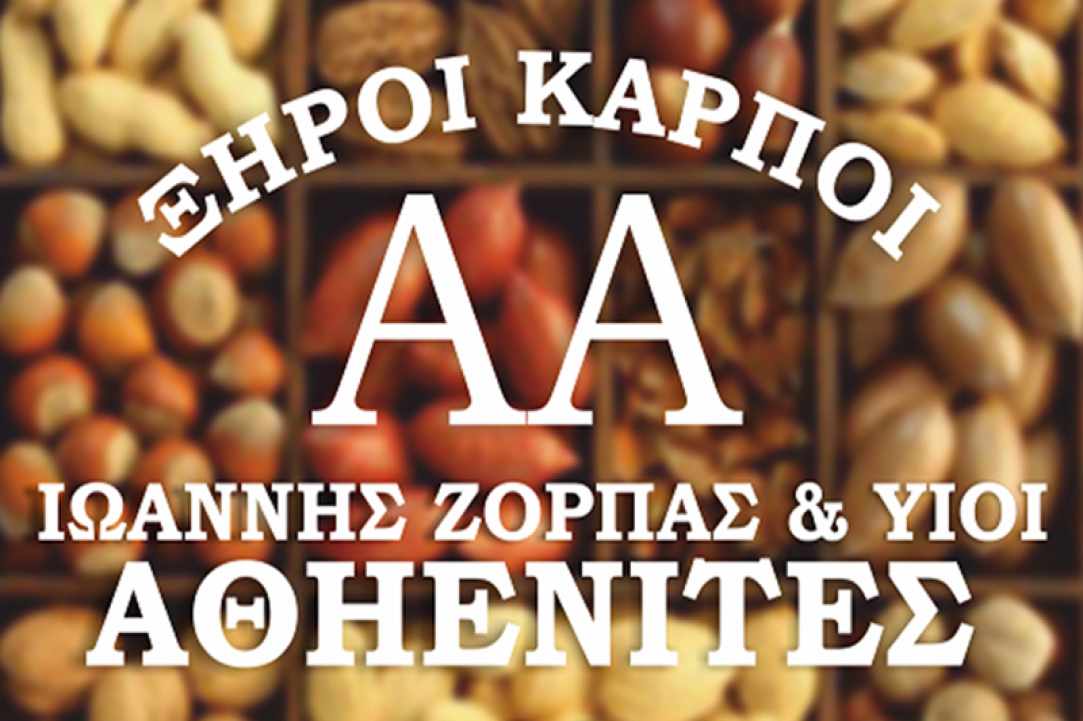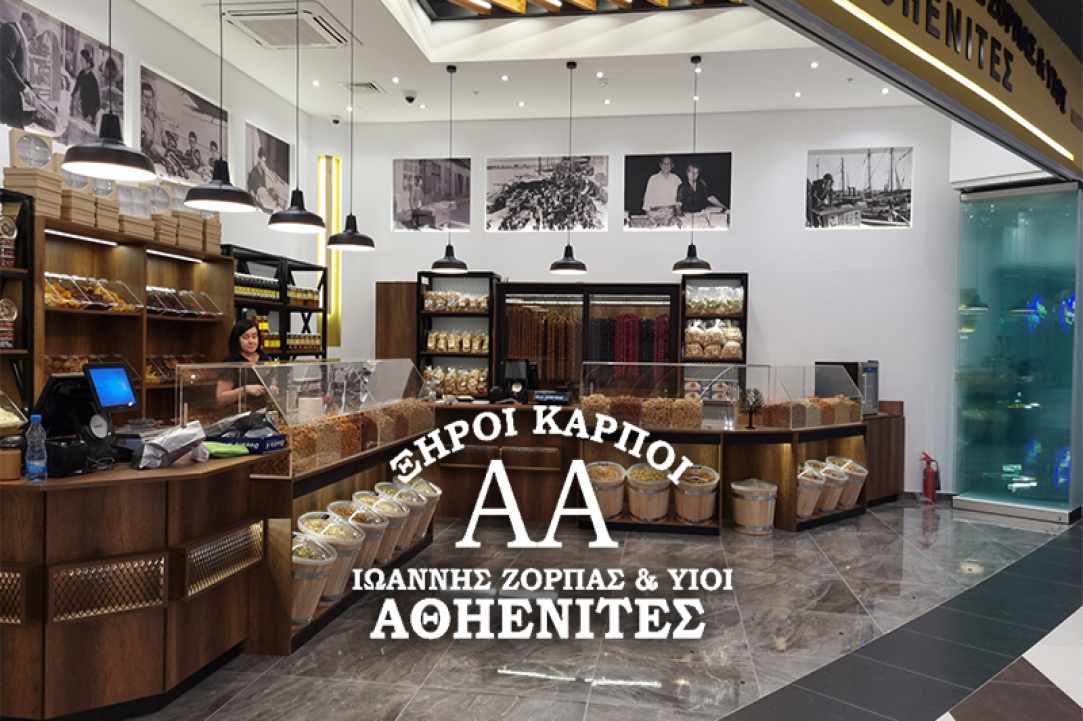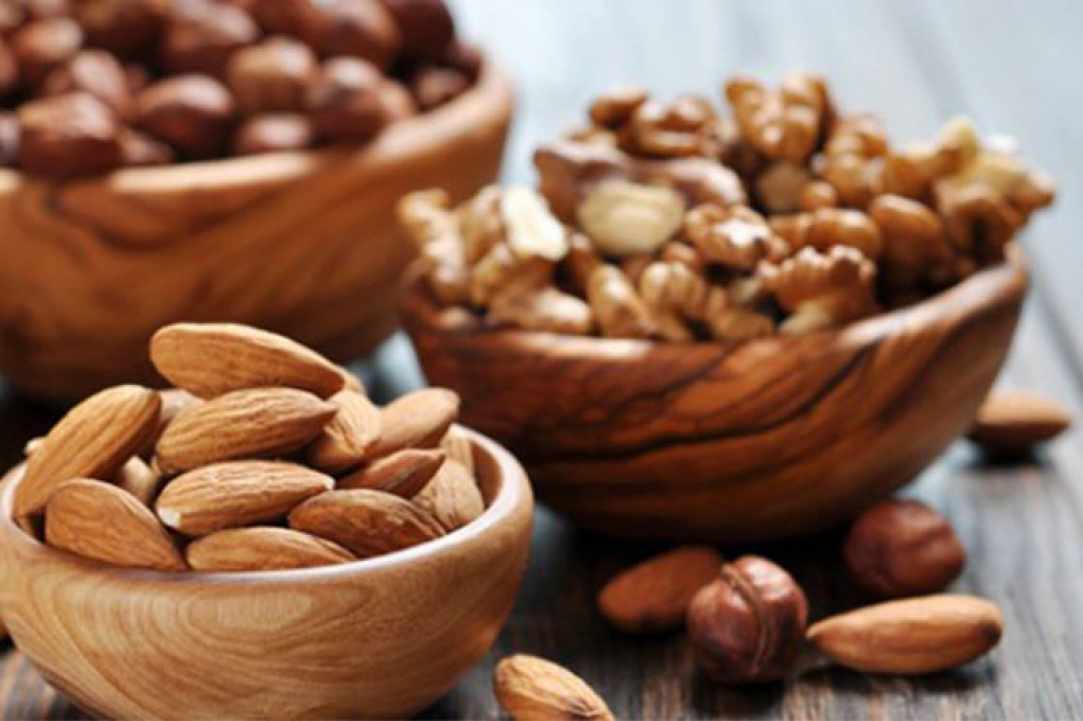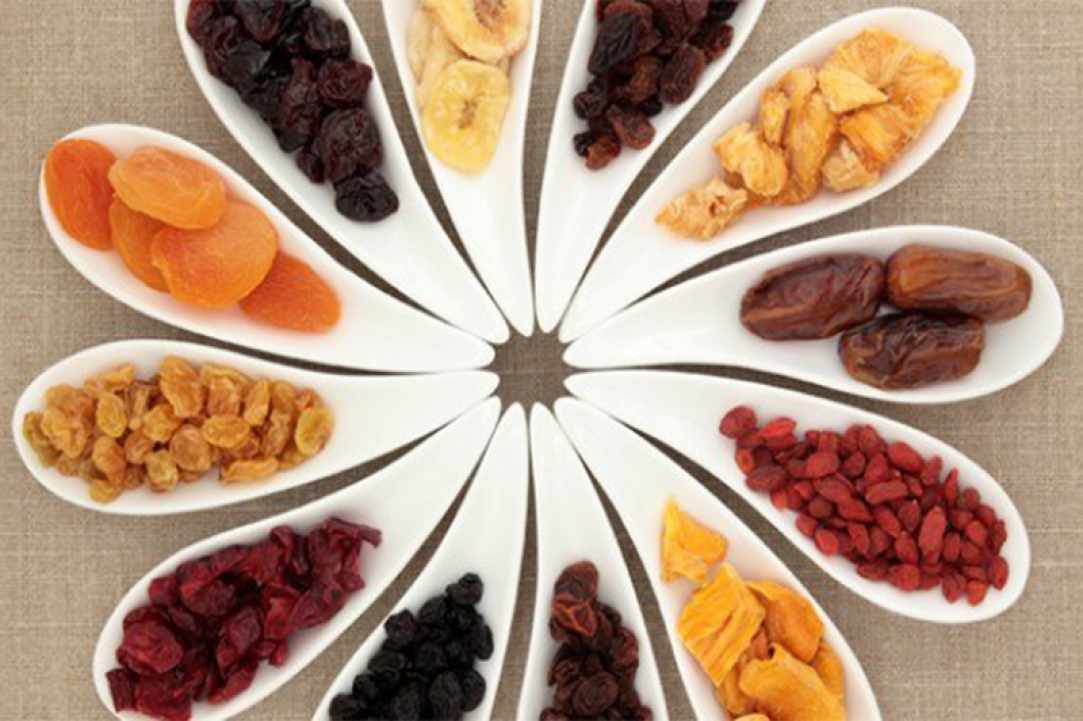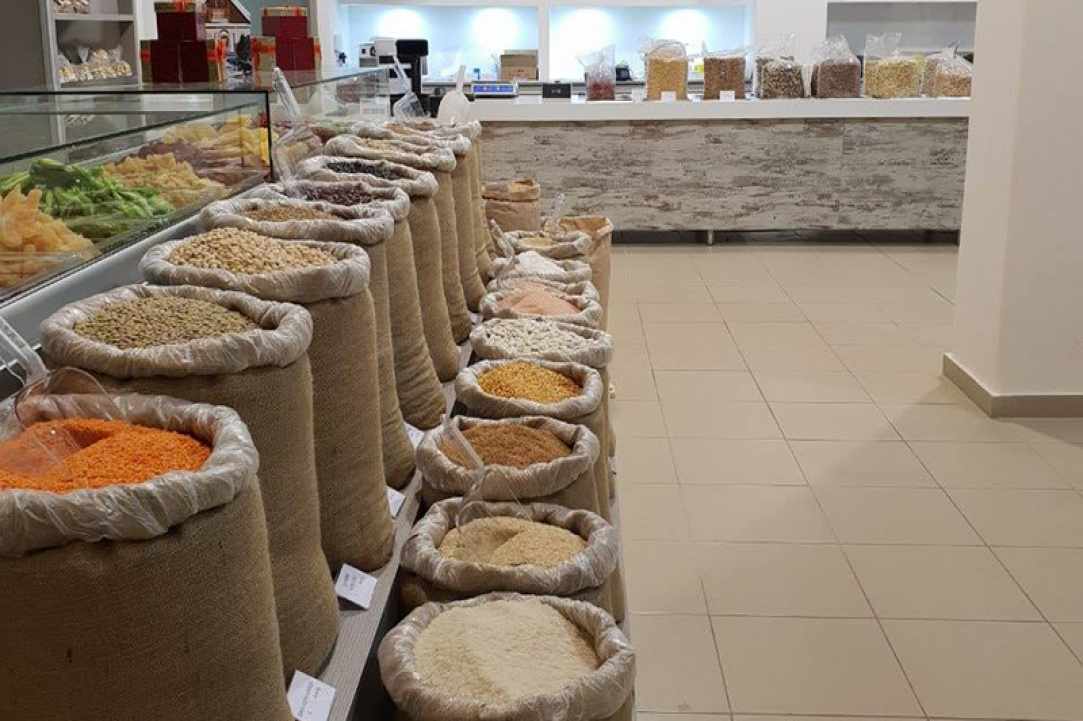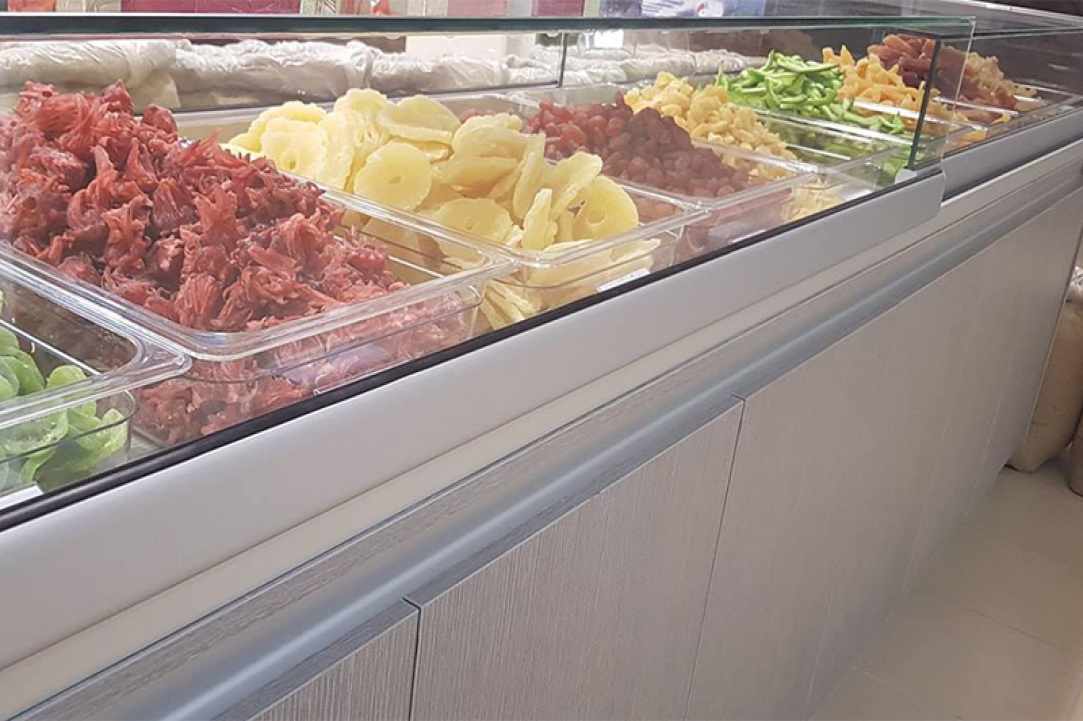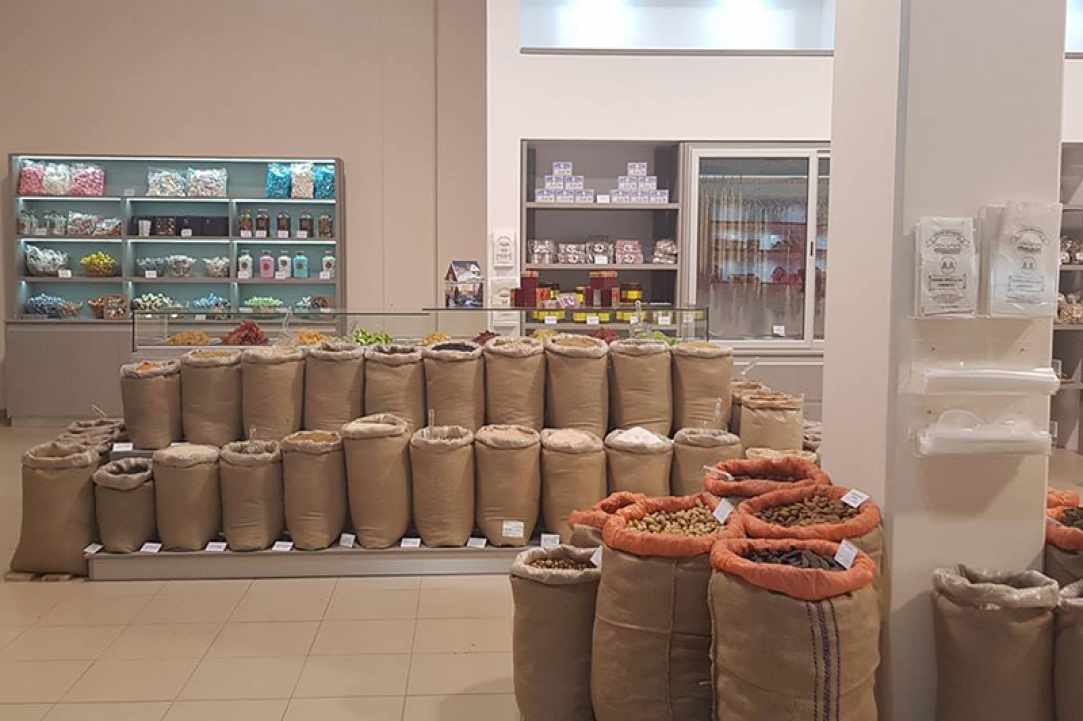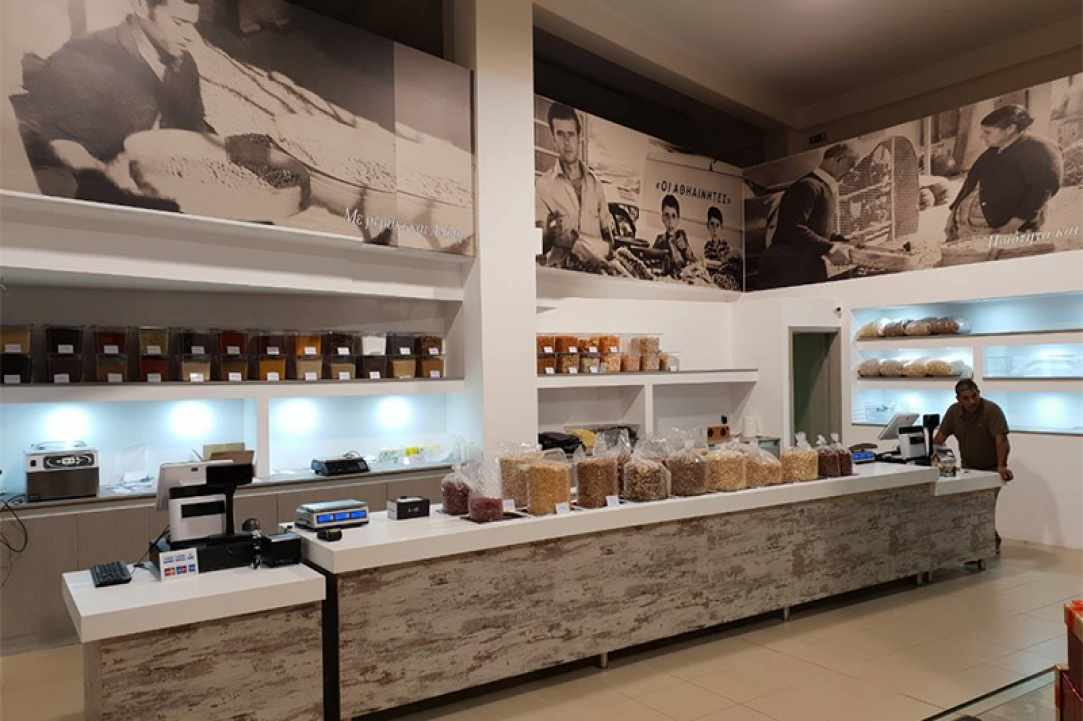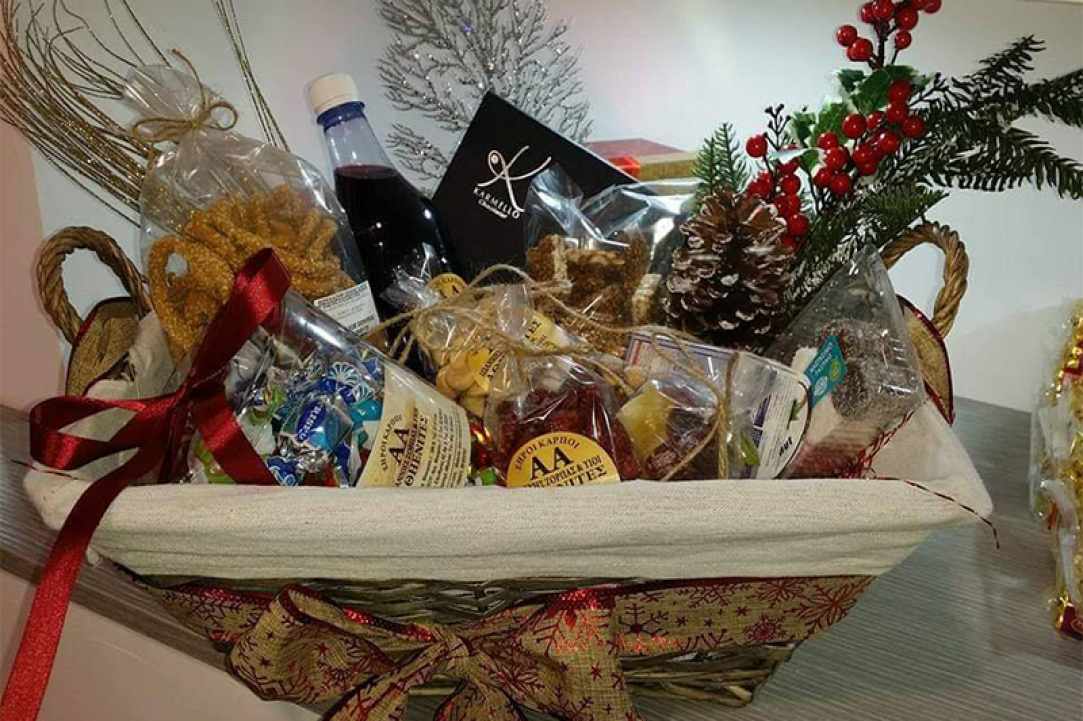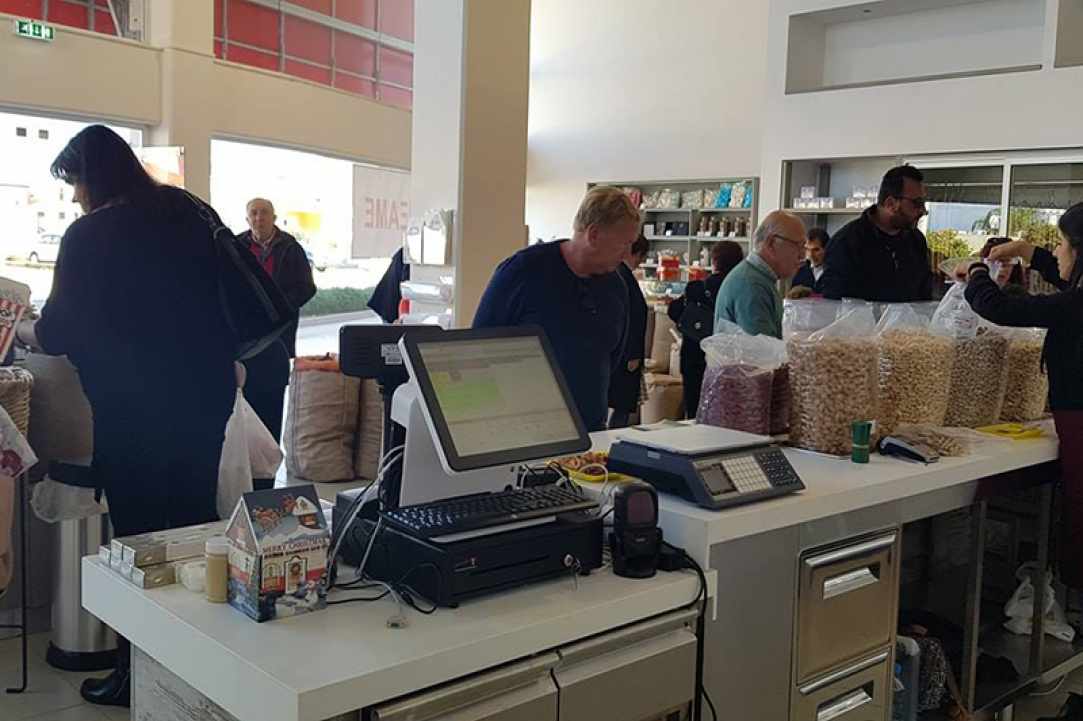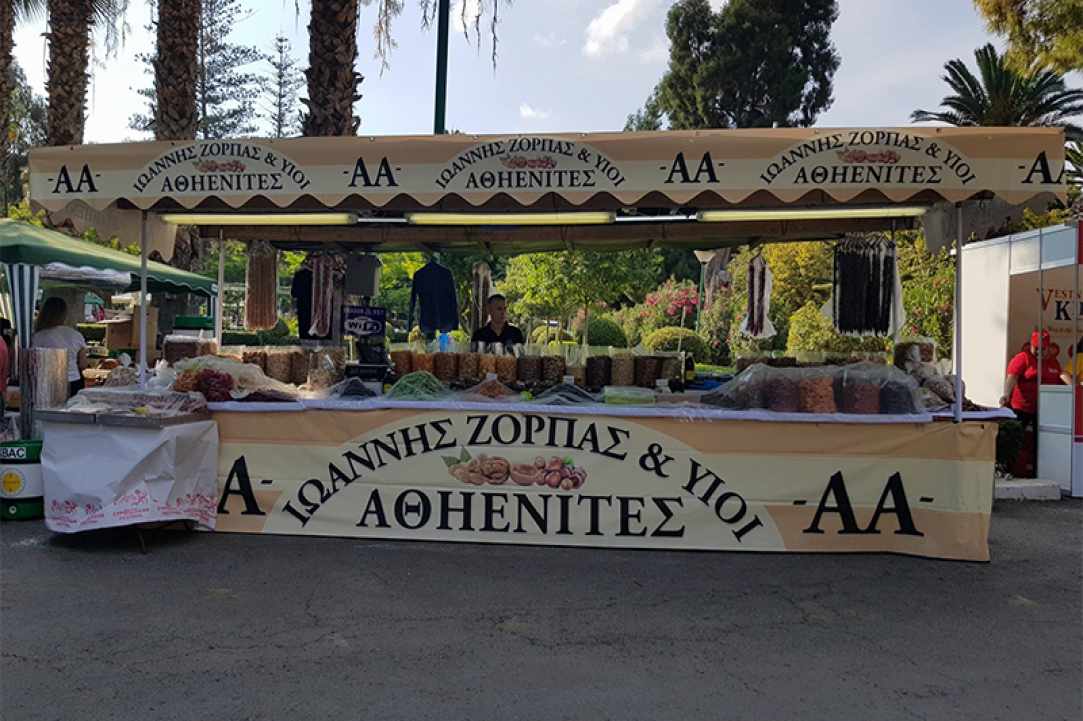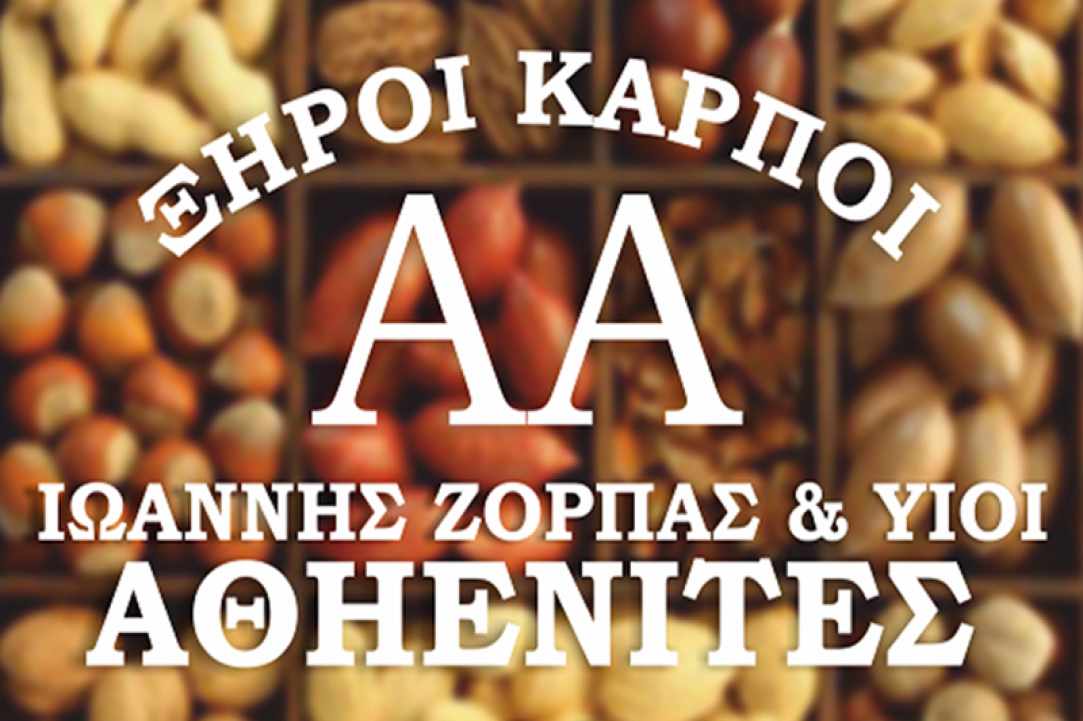 Ioannis Zorpas & sons DRY NUTS
One of the most experienced and oldest companies in the Dry Nuts industry
The company was founded in the 1920s by Mr. Kostas Zorpas, in the village of Athienou in the province of Larnaka. At that time Mr. Zorpas bought the nuts from Pafos, processed them in Athienou and sold them in Larnaka and Nicosia. Over the years, Mr. Zorpas descendants followed in his footsteps and managed to grow the company but also produce other products such as traditional shoushouko and Sesame seed candy as well as the roasting of other imported nuts.
In 1997 Ioannis Zorpas decided to move the company to a new location of 900 square meters in the Industrial Area of Athienou. A move that increased the production of the company's products and improved its organisation.
Today, the company has been passed down to the sons of Ioannis Zorpas, Panagiotis and Petros Zorpas. Although the company has evolved over the years, it uses the old, traditional way of baking because the owners claim that it gives the product a special taste.
Their long-term involvement in the dry nuts sector, their willingness to evolve, their reliability combined with the knowledge and experience of the staff, have ranked them at the top of both the domestic market and the foreign market. Wanting to better serve their customers, they created a business to business store in order to be able to buy at preferential prices set daily, and to serve them as quickly as possible with the same reliability that their company has.
In their stores you will find:
Cypriot traditional products such as shoushoukos and Sesame seed candy
Nuts
Dried fruit
Chestnuts
Sugarcane
Cereals
Snack
Legumes
Spices
The company operates in the whole of Cyprus.
Working hours:
For the factory: 07:30- 14:00
For stores: 08:00-13:00 15:00- 19:00
Larnaka: METROPOLIS Mall of Larnaca
Latsia: Archbishop Makarios GD104B, Telephone.: 22571144
Pera Chorio Nisou: Archbishop Makarios GD3, Telephone: 22525965
Deryneia: 82 Eleftherias Avenue, No.8, Telephone: 23730300
Athienou: Industrial area of Athienou, Telephone: 24524400