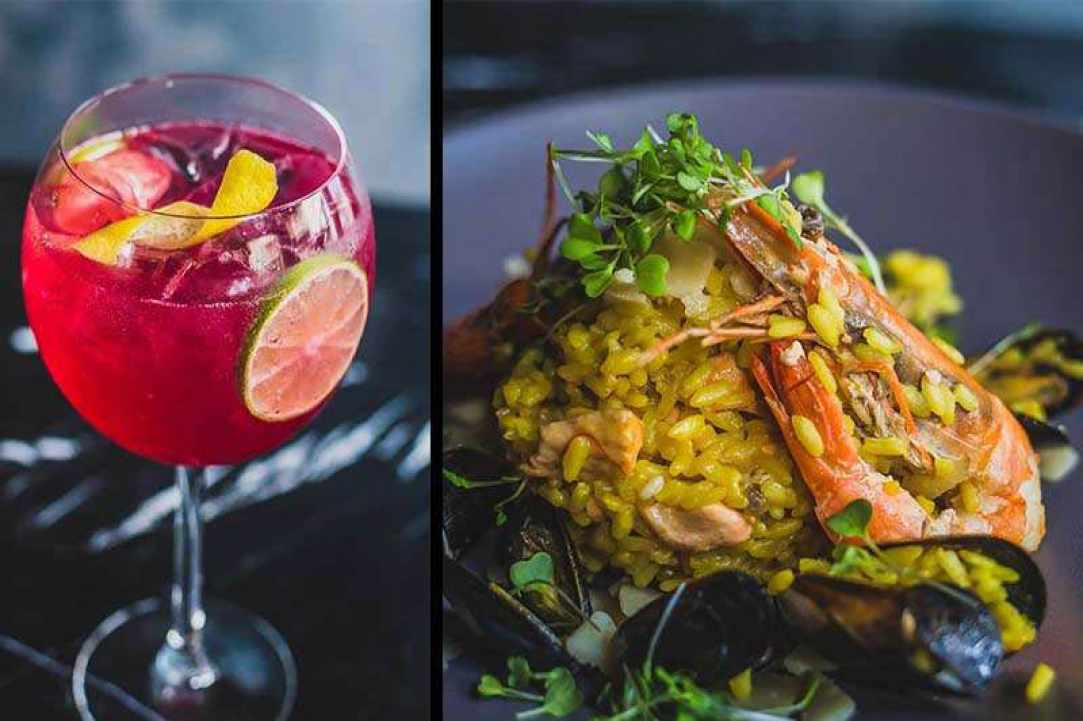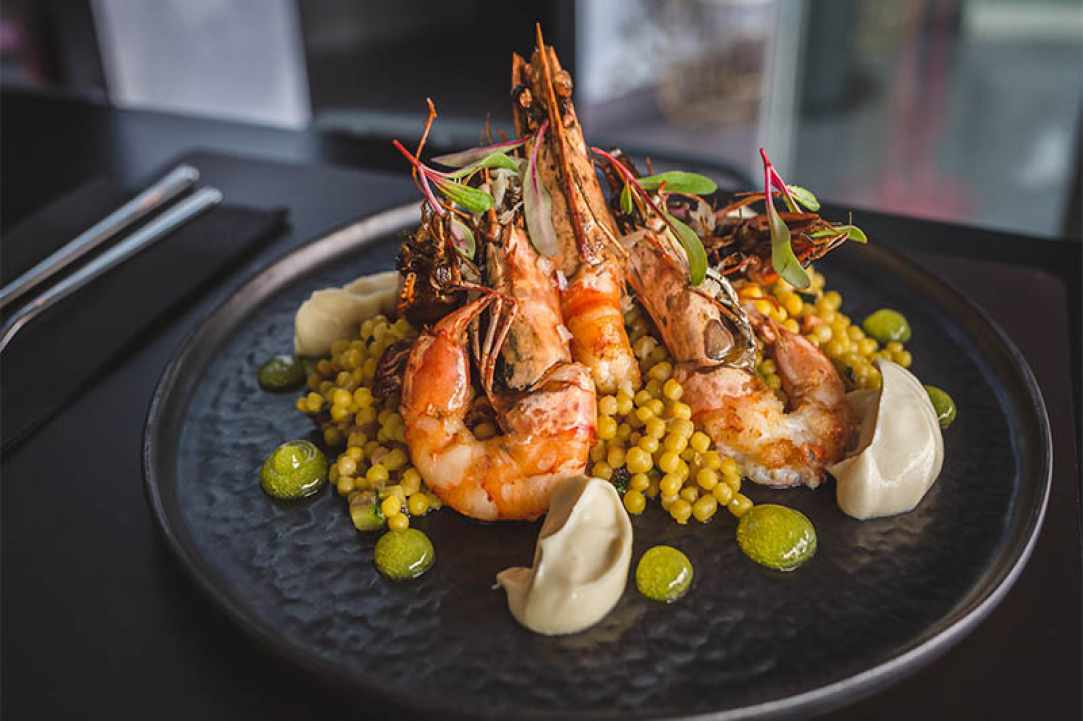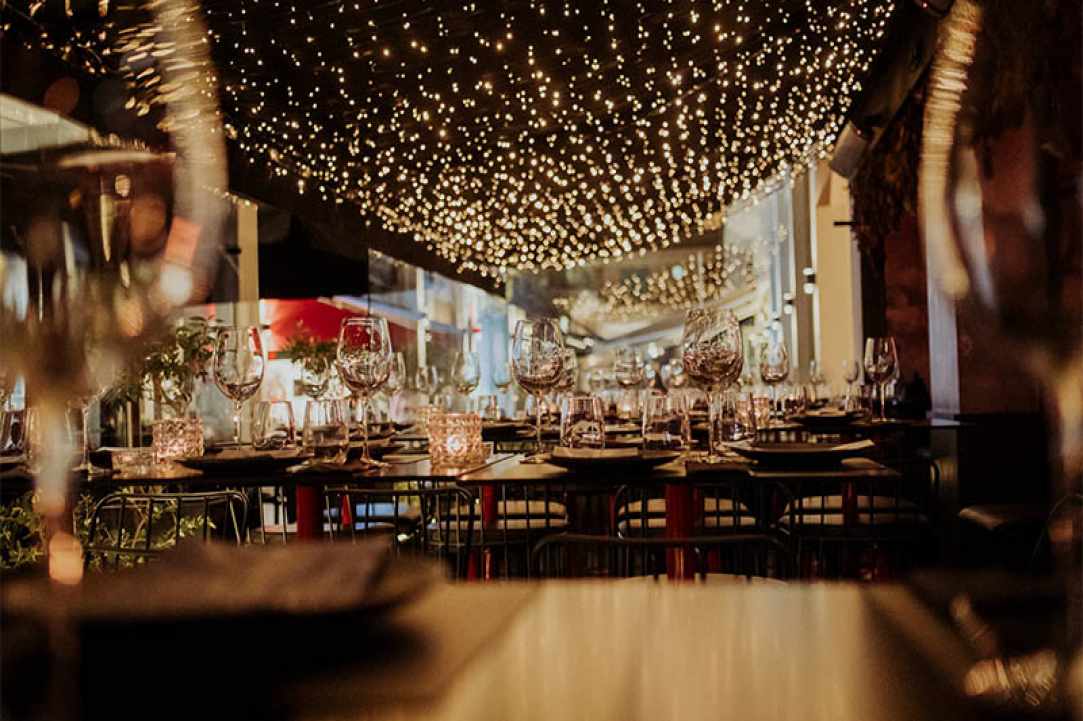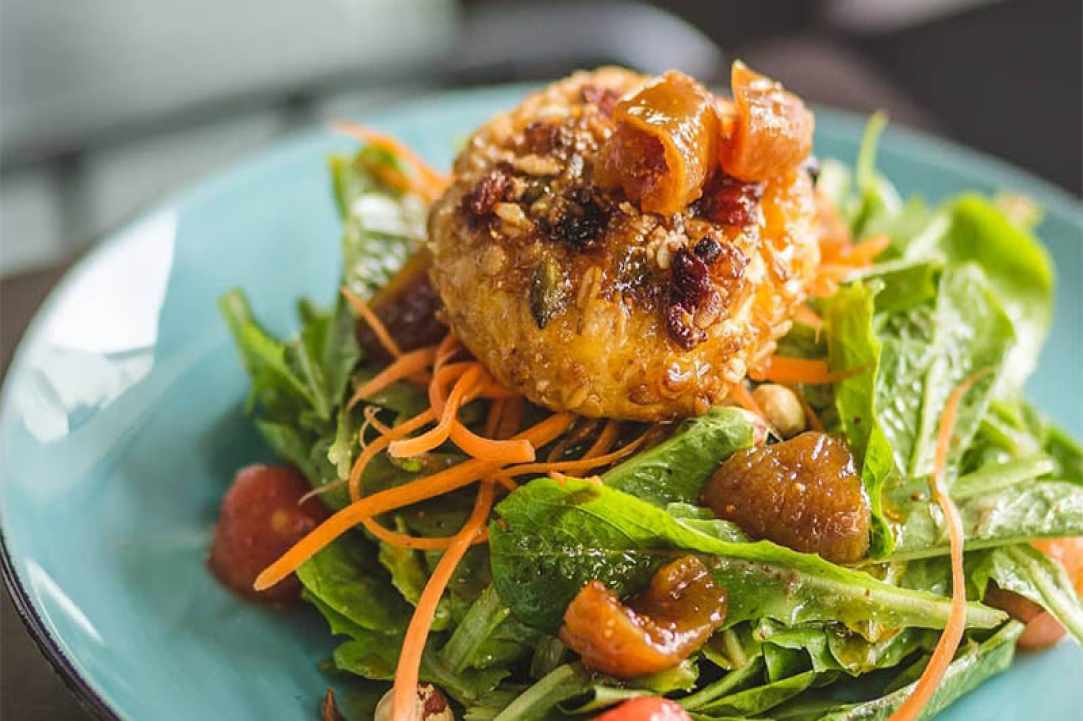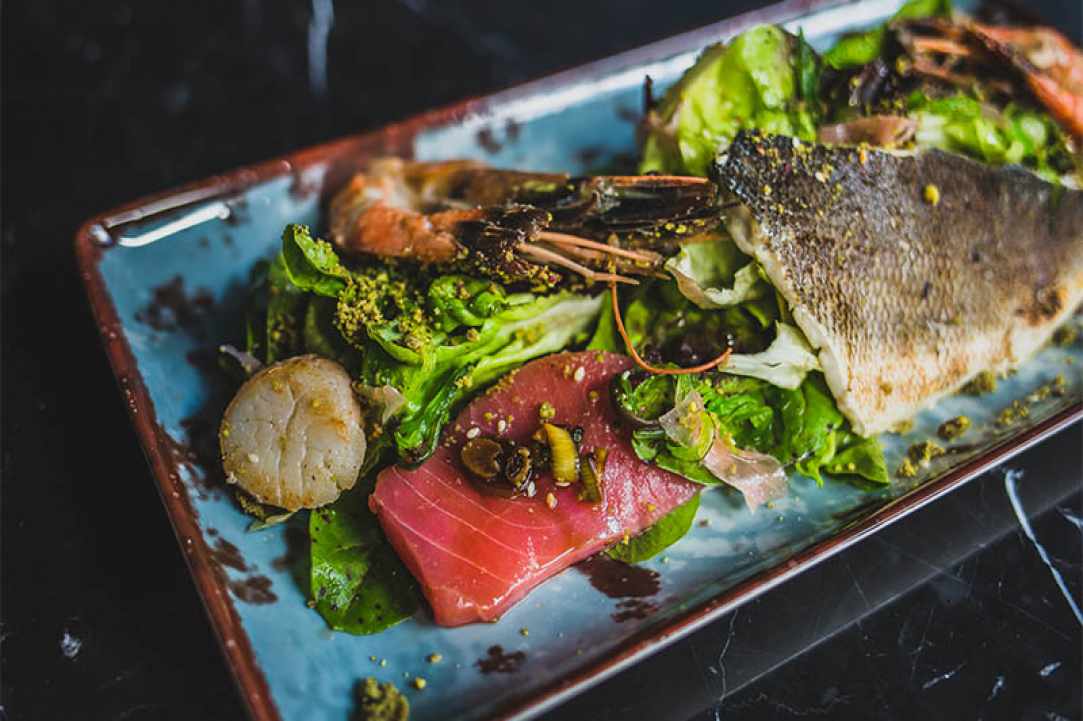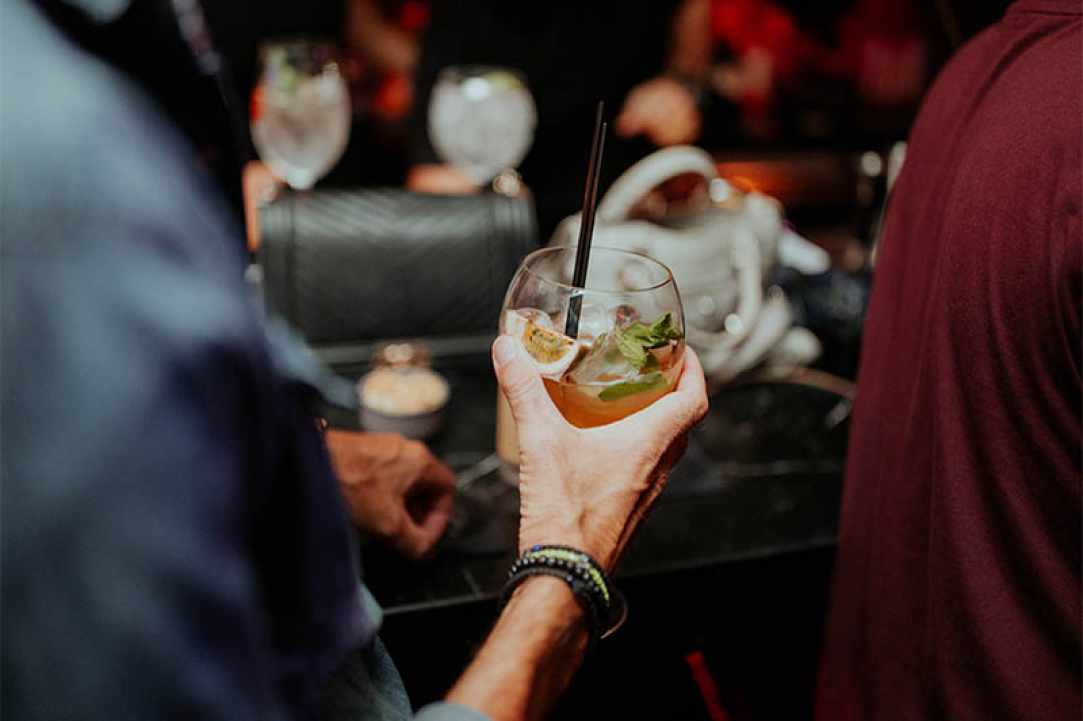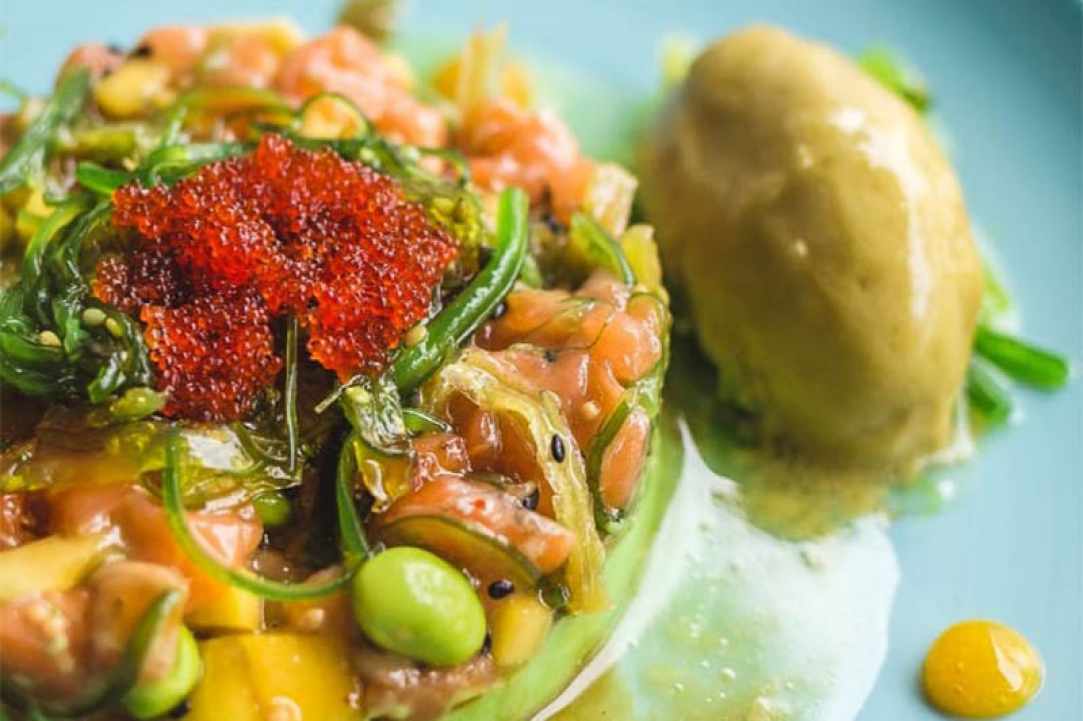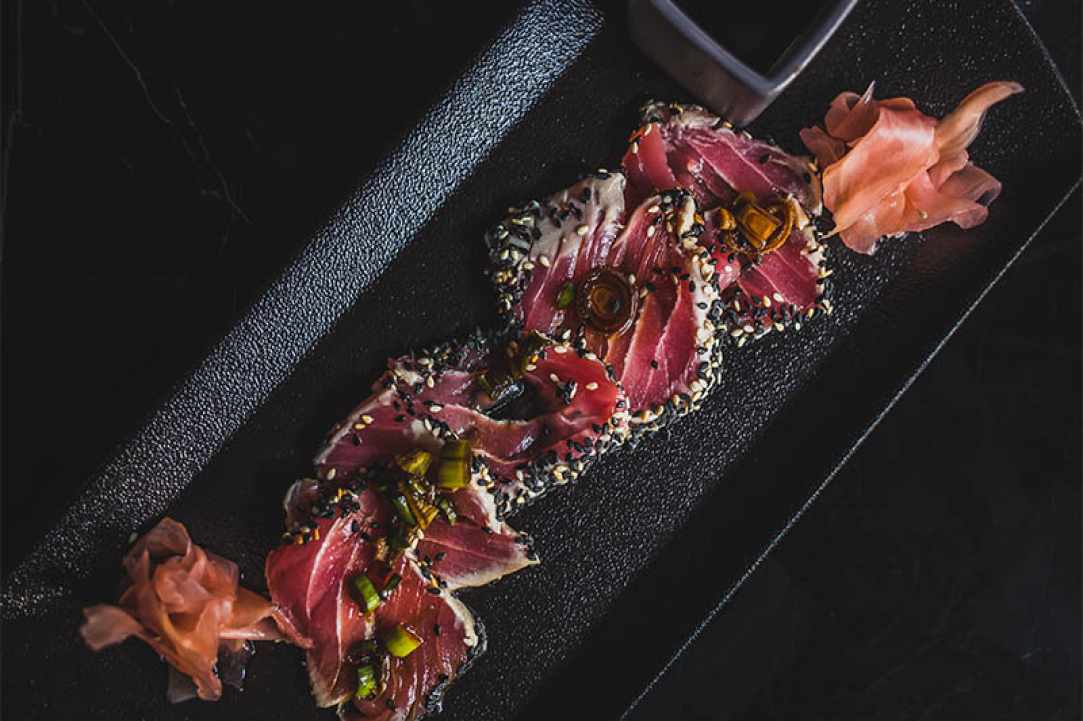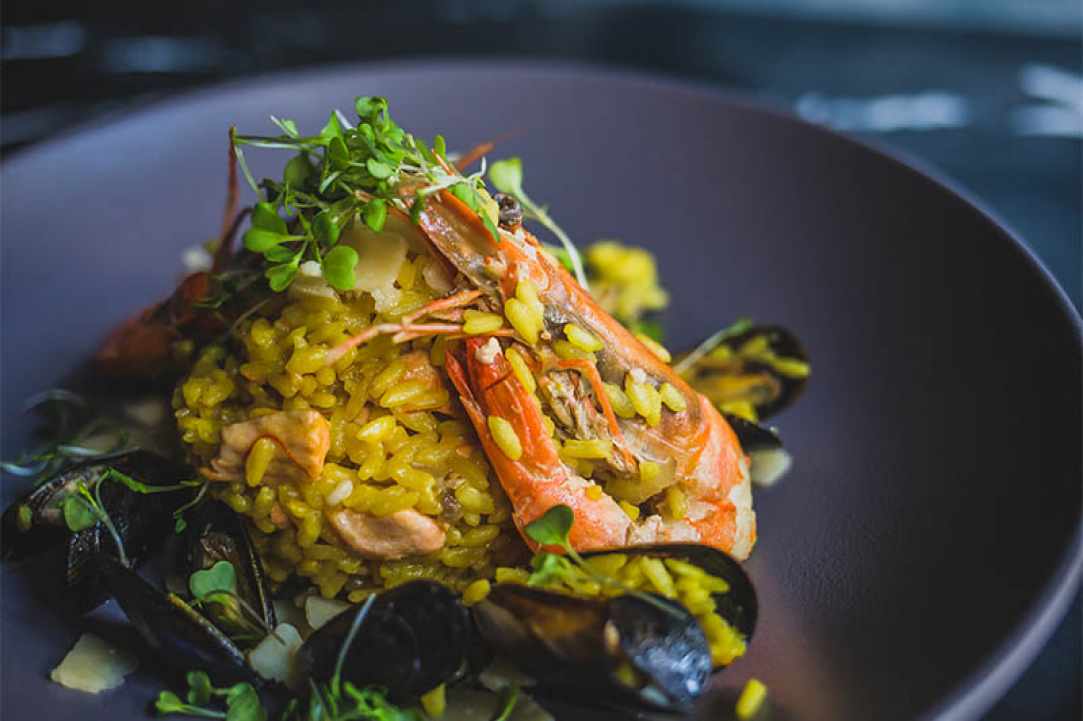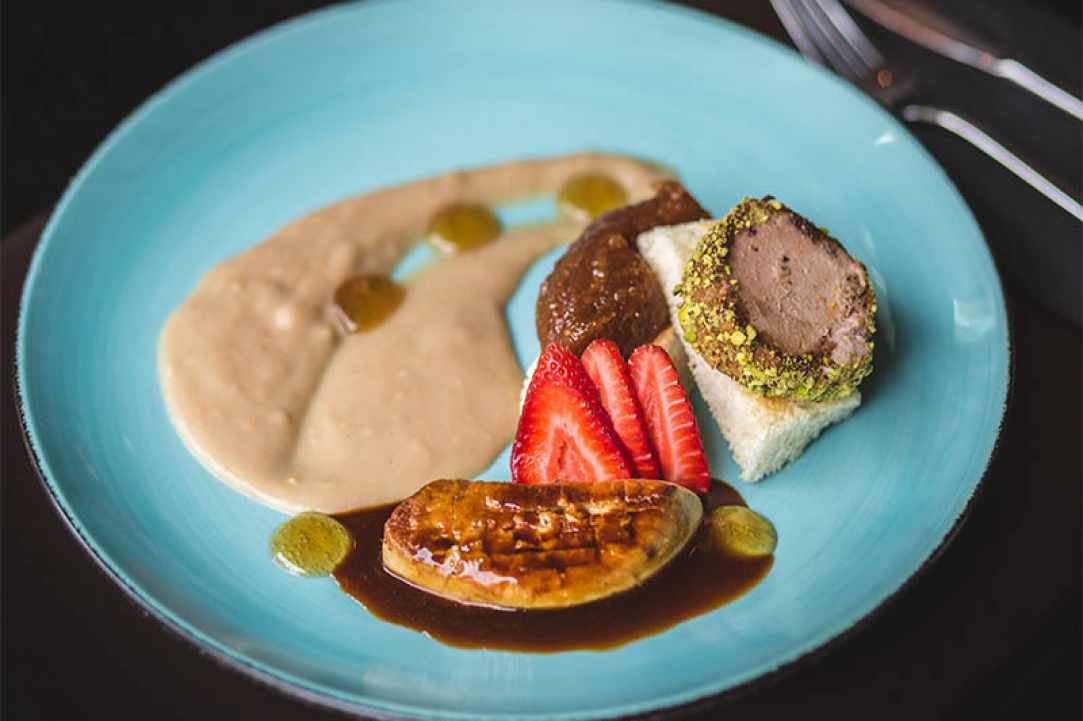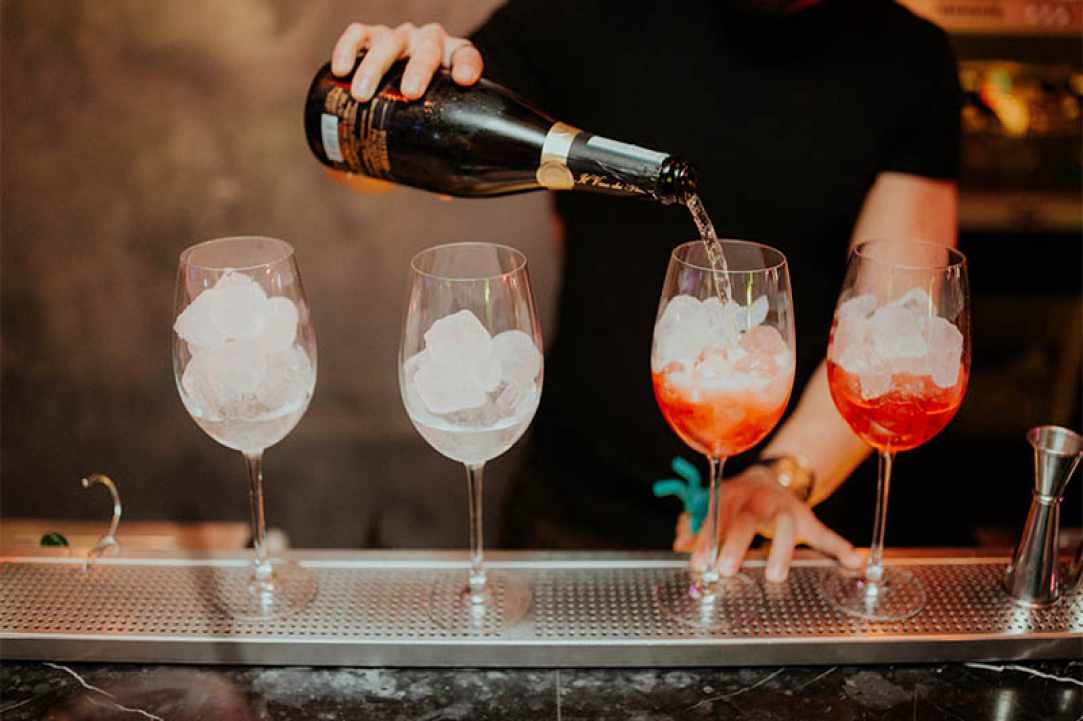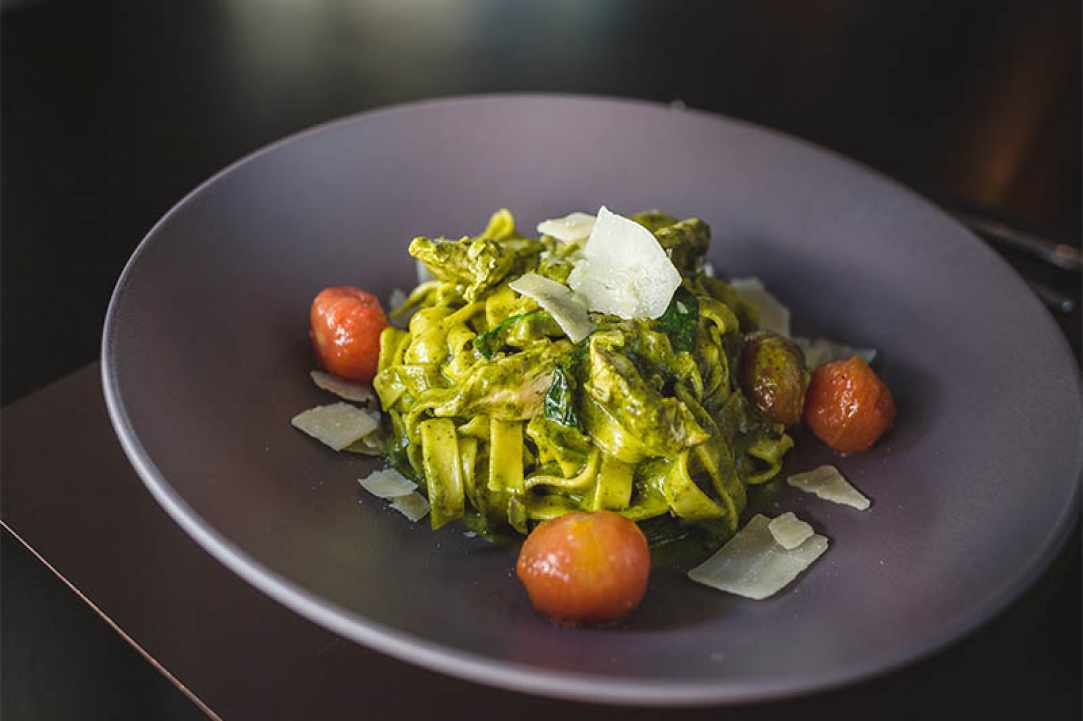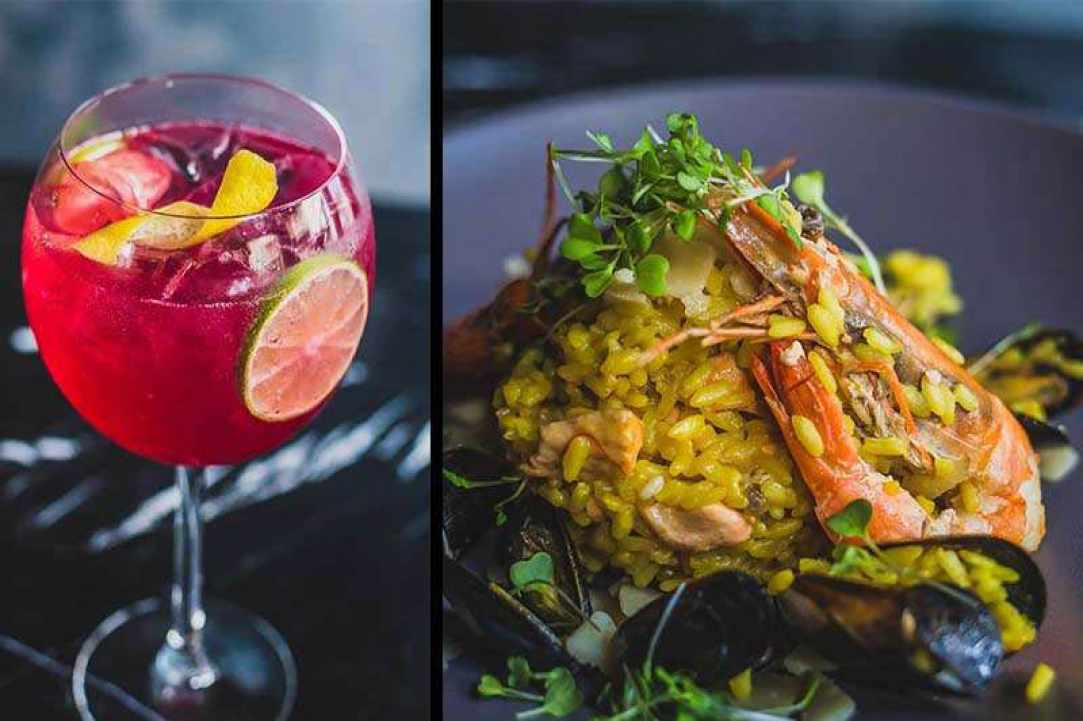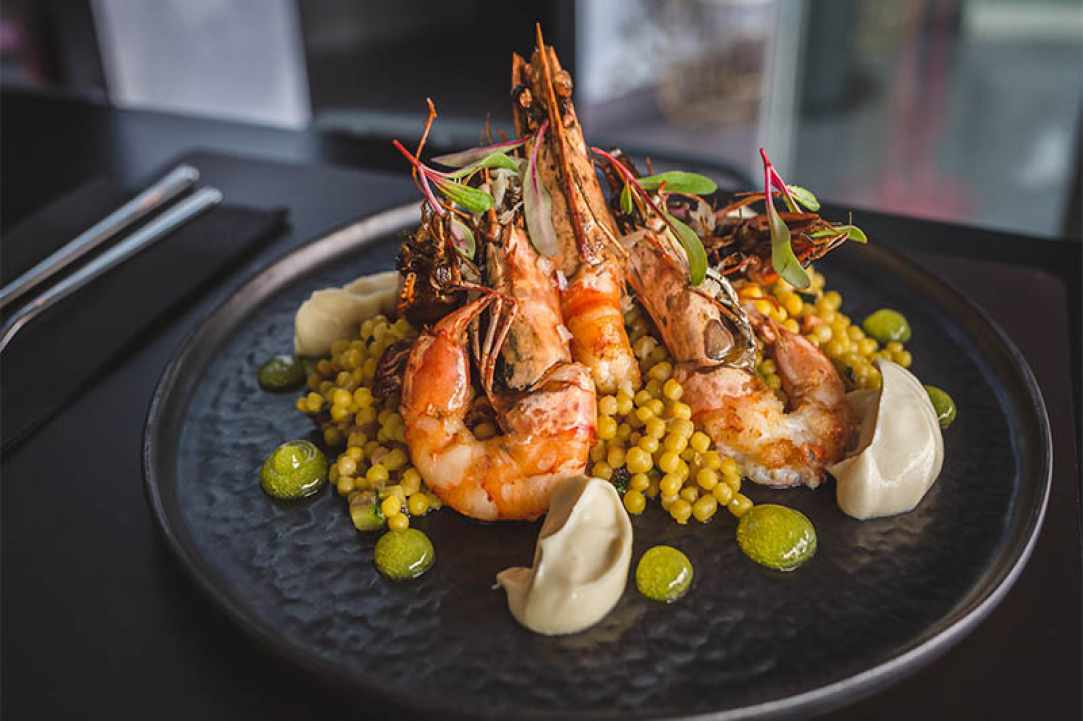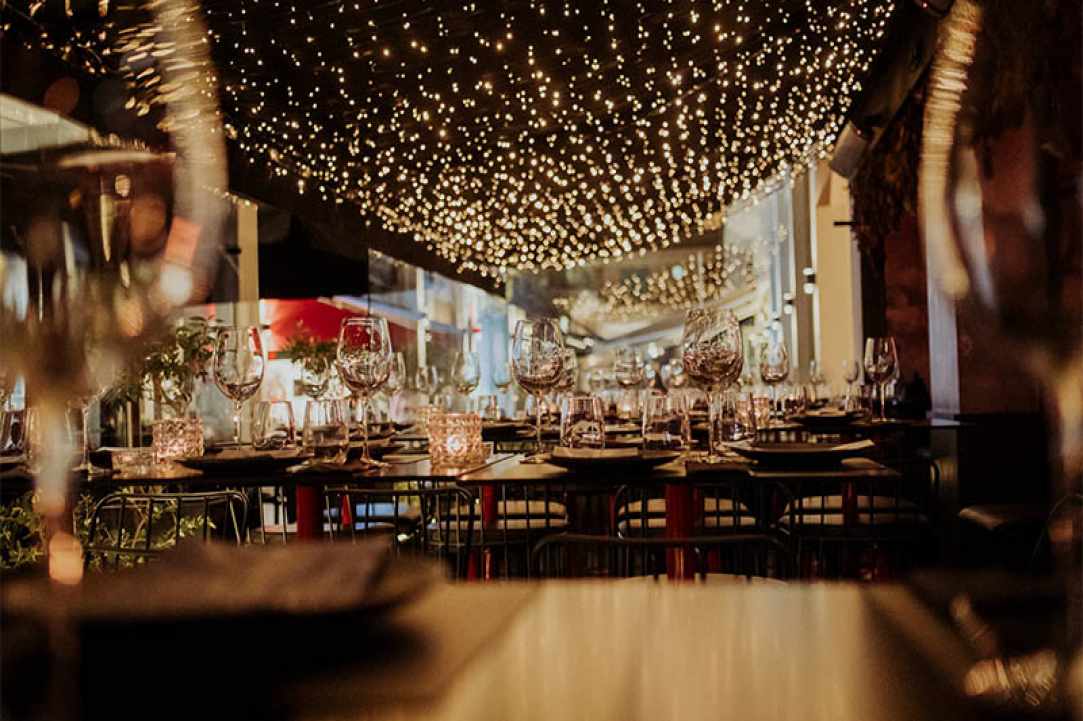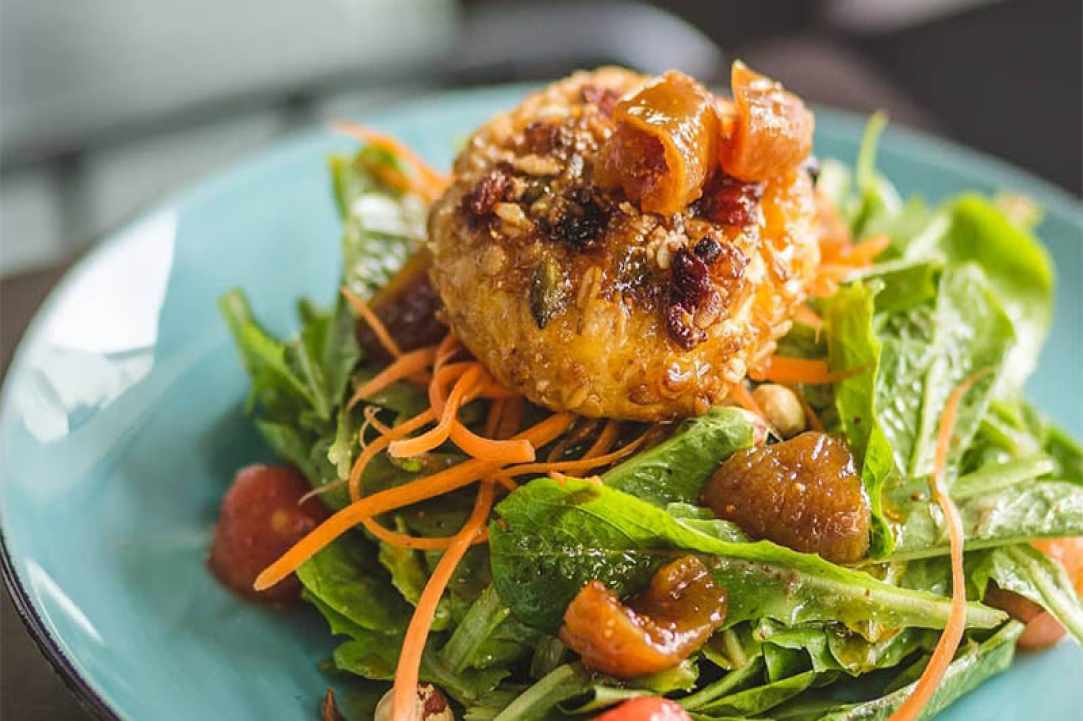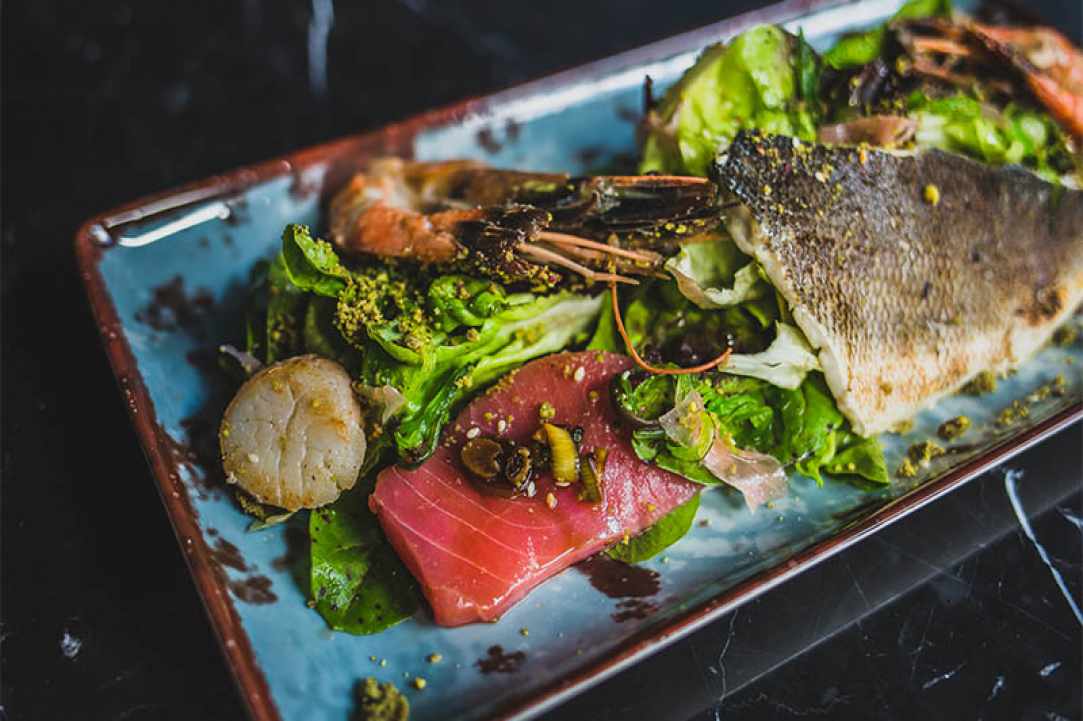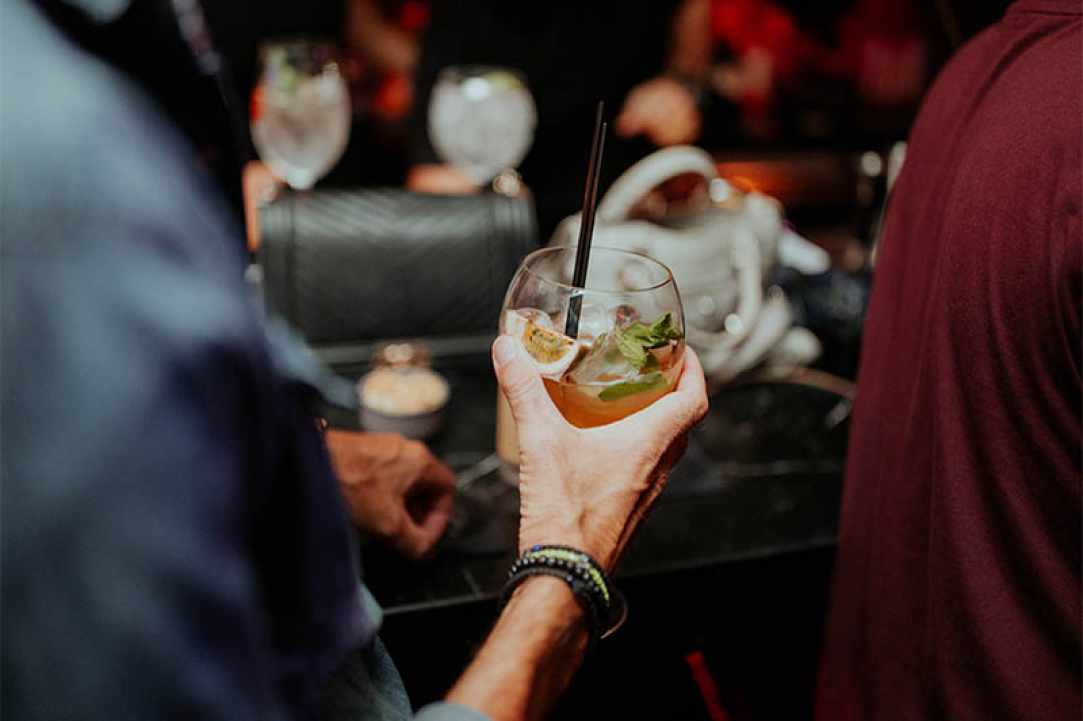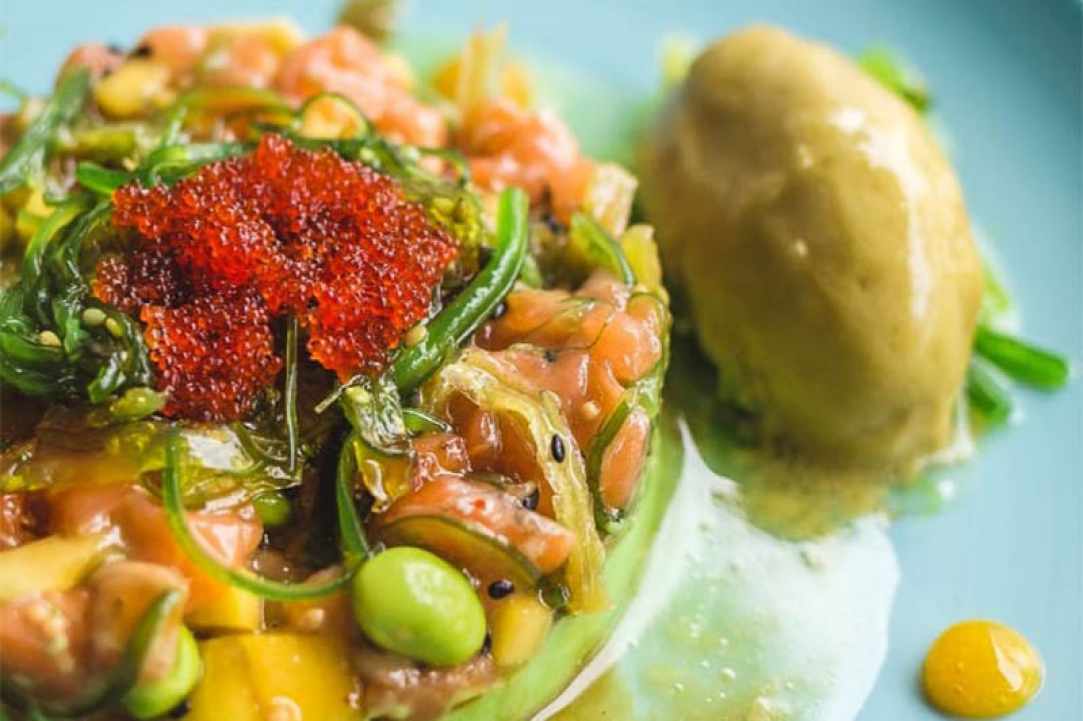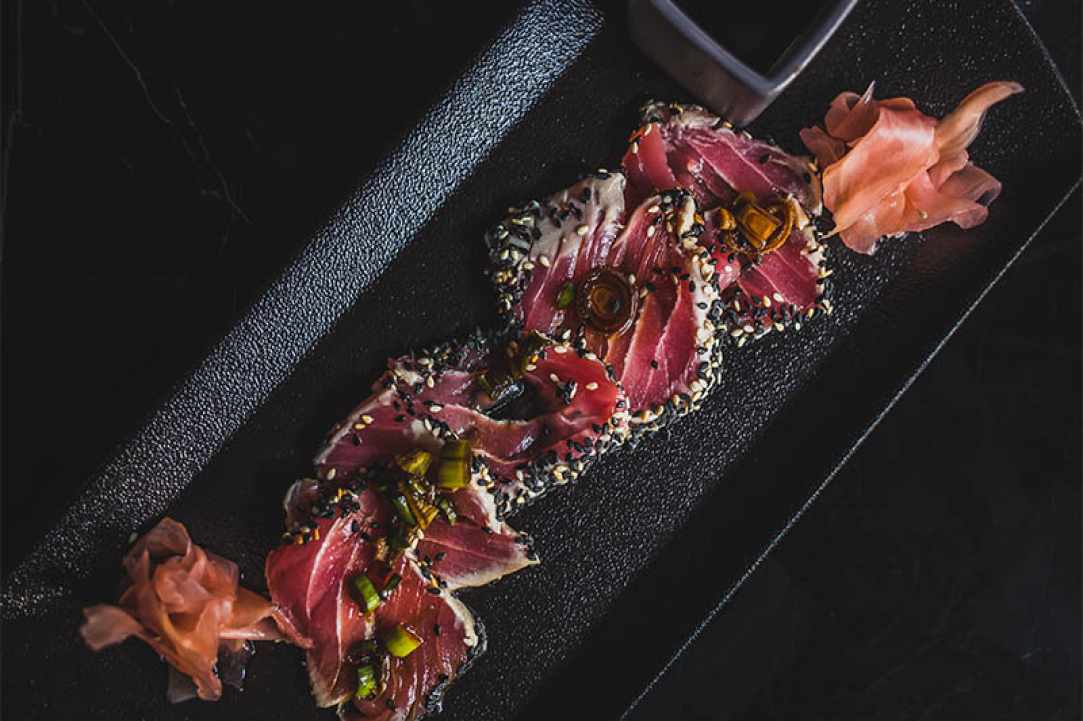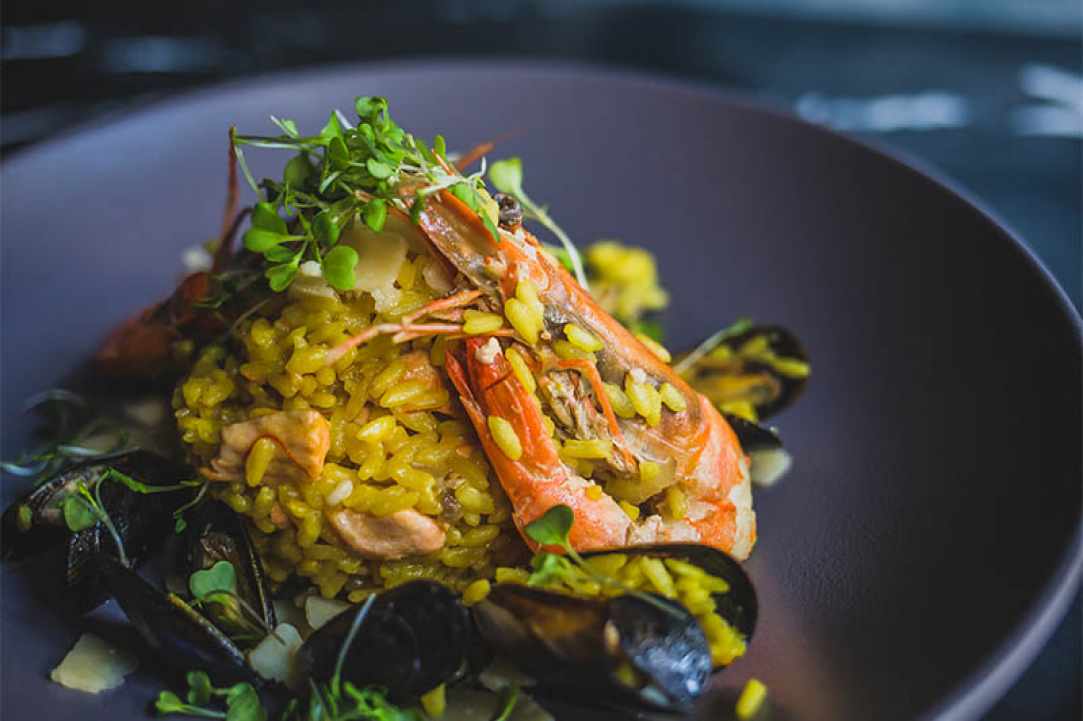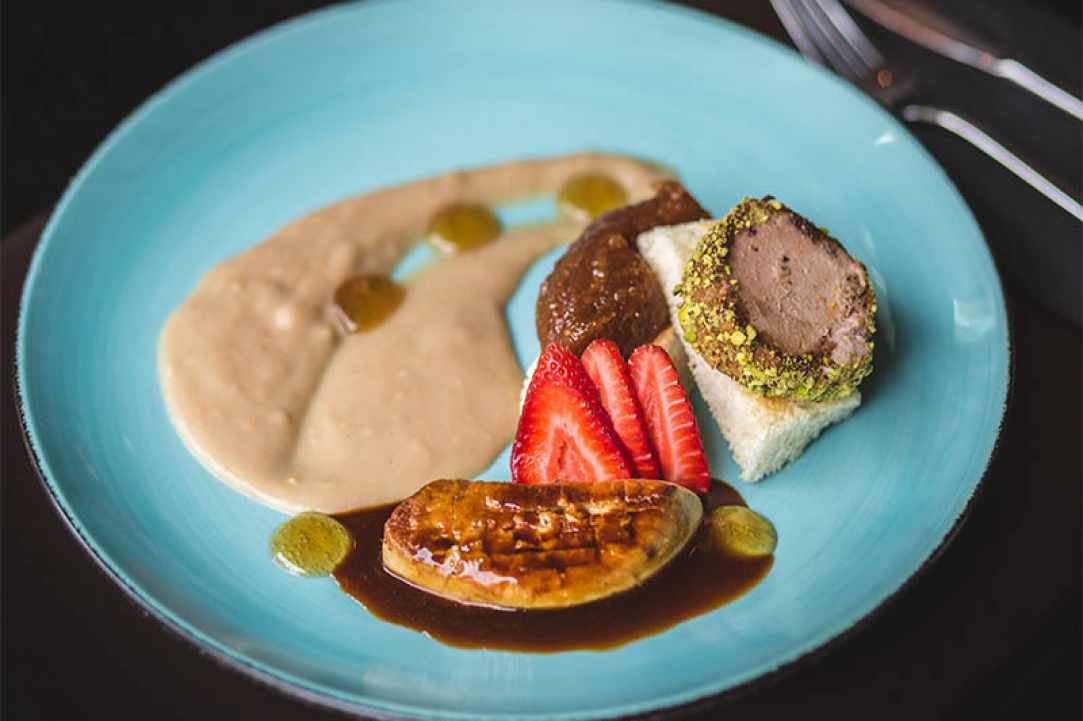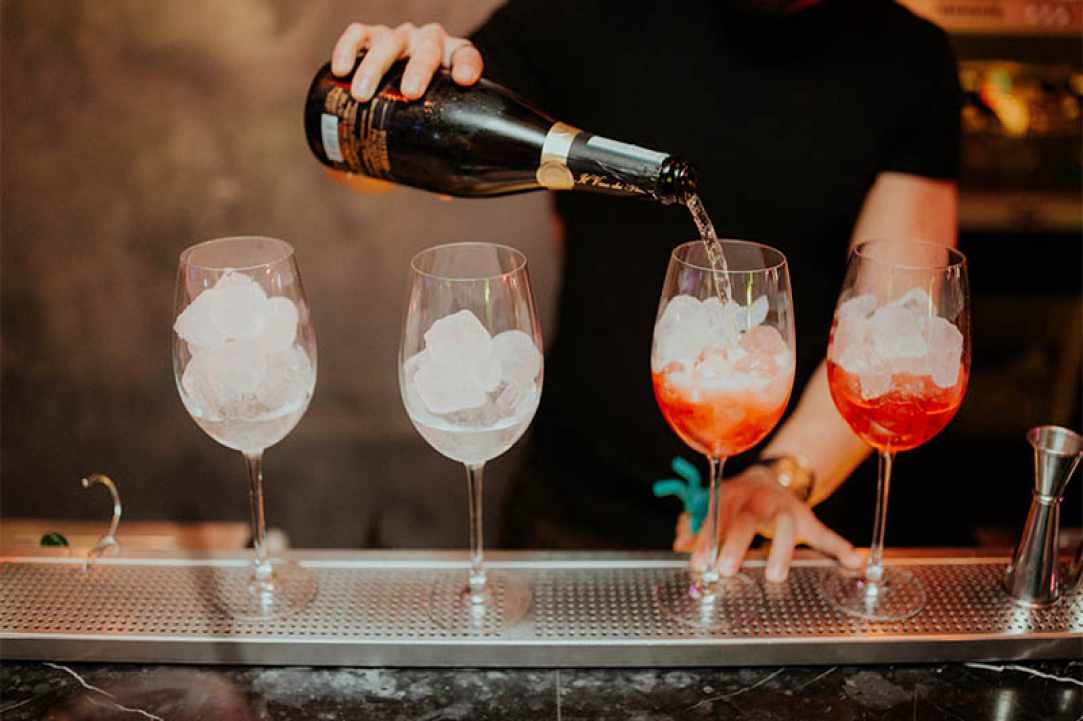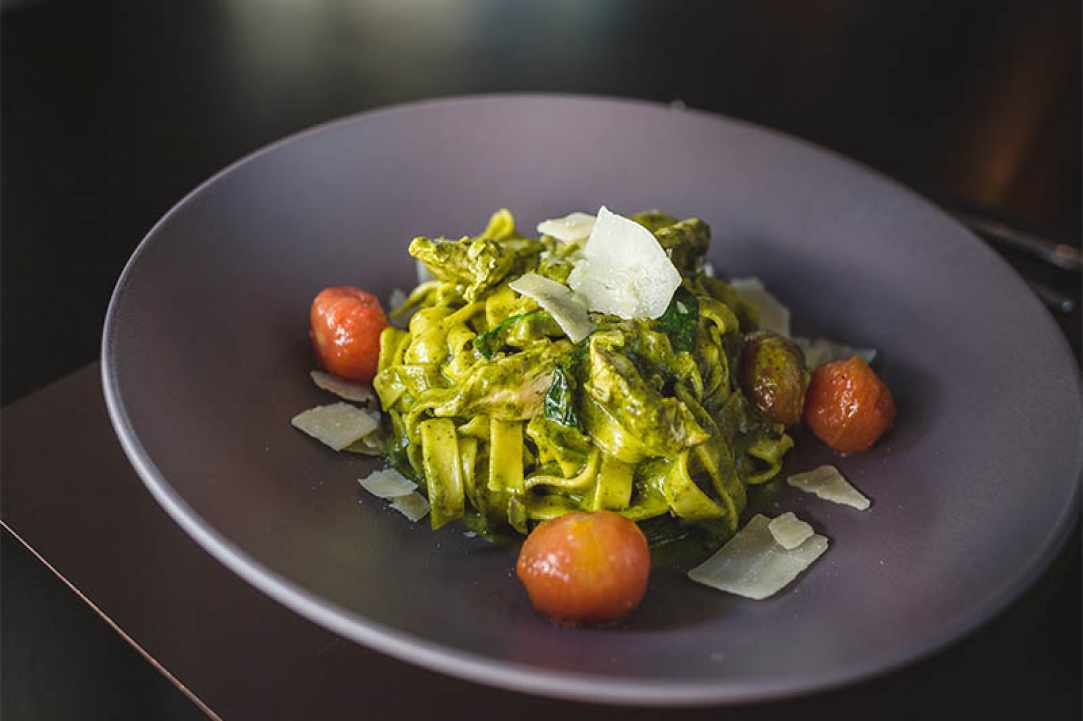 Joy Downtown
A tasteful bar-restaurant in the centre of Larnaka!
Joy Downtown is a beautiful and cosy bar-restaurant in the heart of Larnaka.

Enjoy their tasty coffee, fine cuisine, refreshing cocktails, a wide variety of rich spirits and delicious deserts.

Their decoration, atmosphere and music are also some of the reasons you will love it.
At Joy Downtown you will find delicious food, great drinks, enjoyable music and great service from morning till late at night!

A place you should definitely visit when you are in downtown Larnaka!