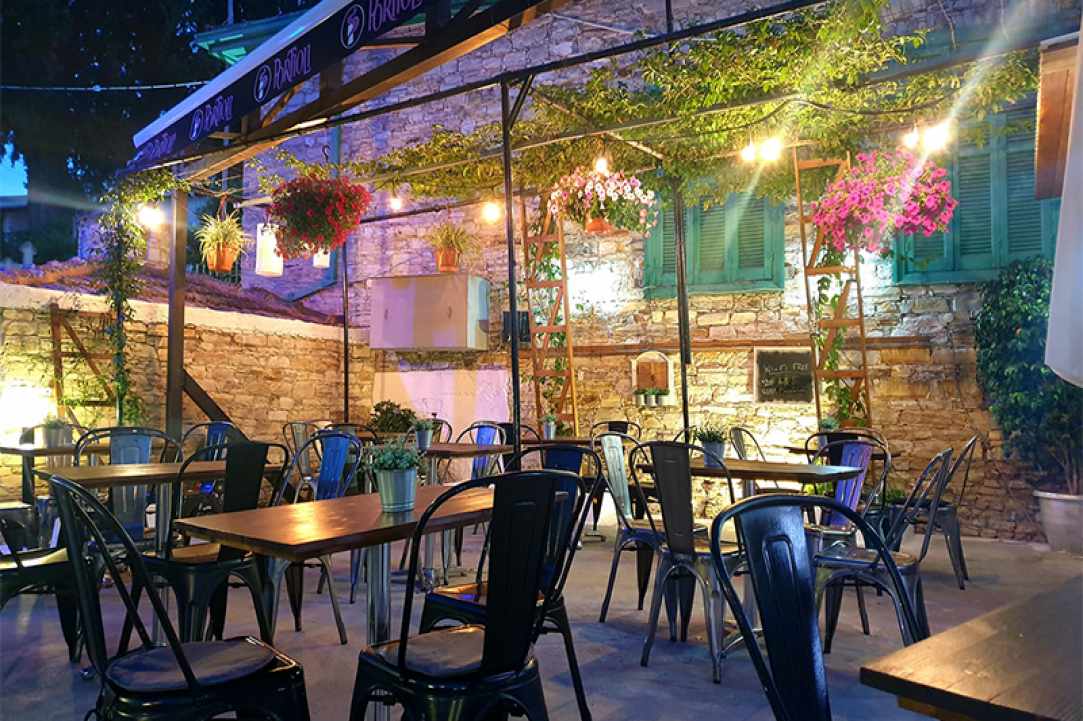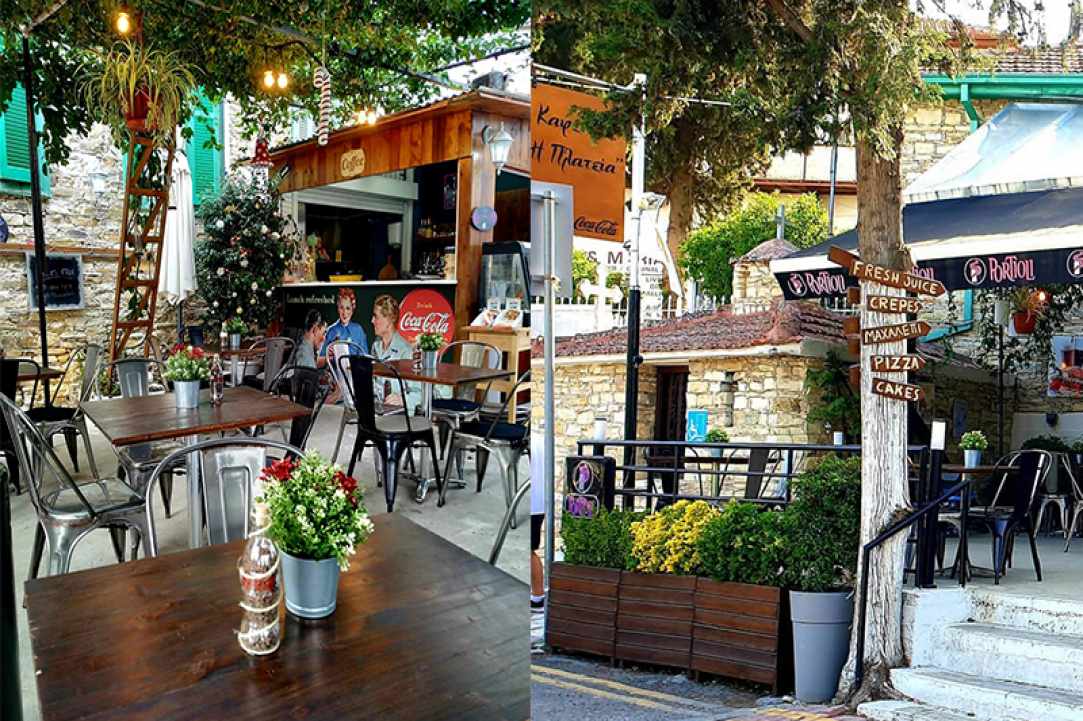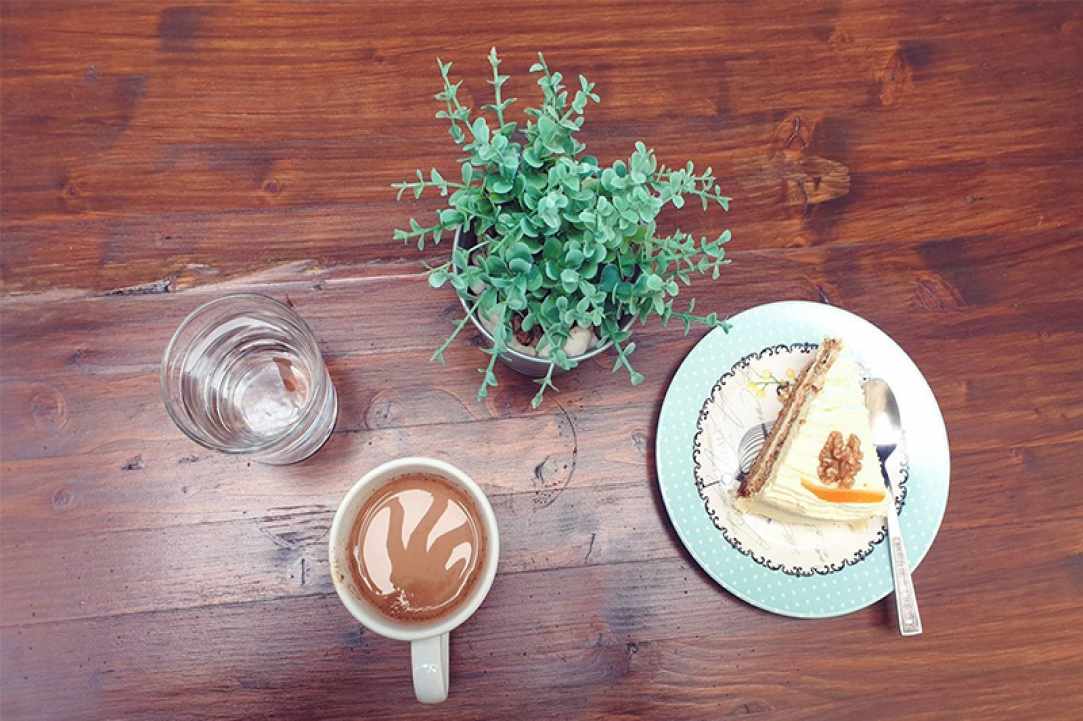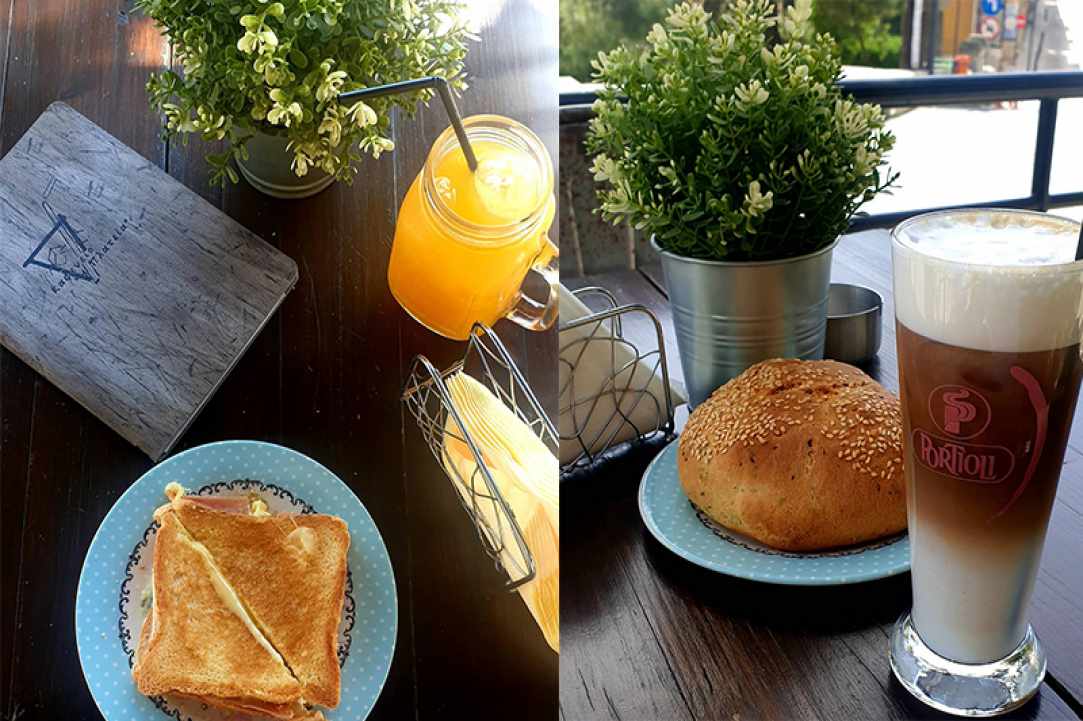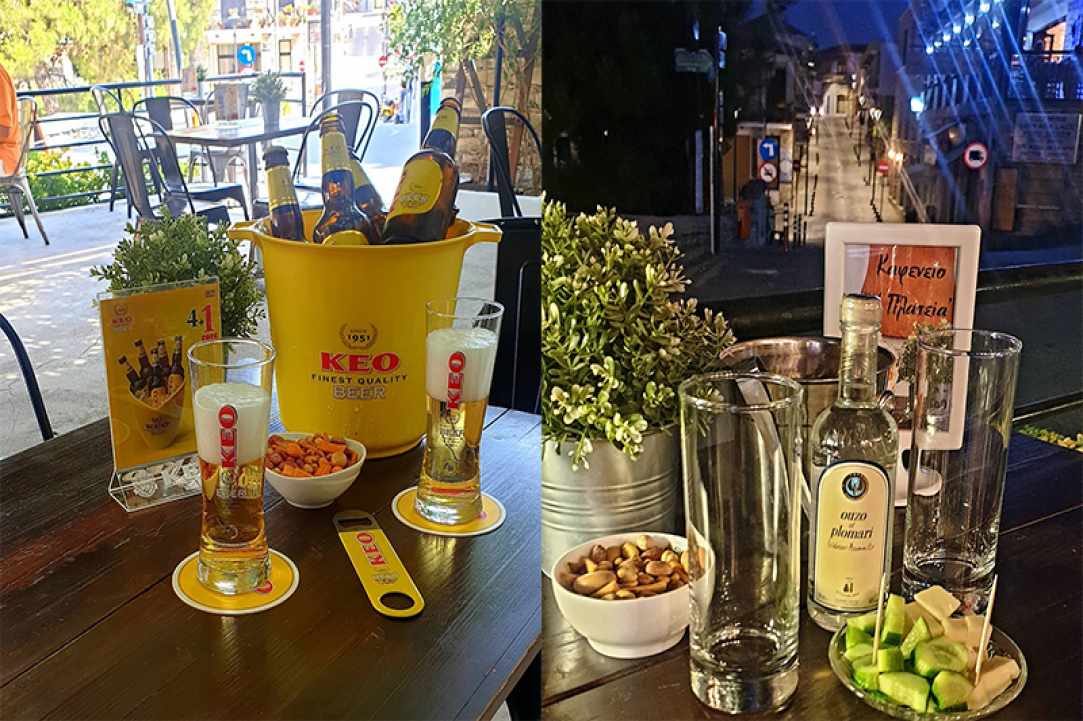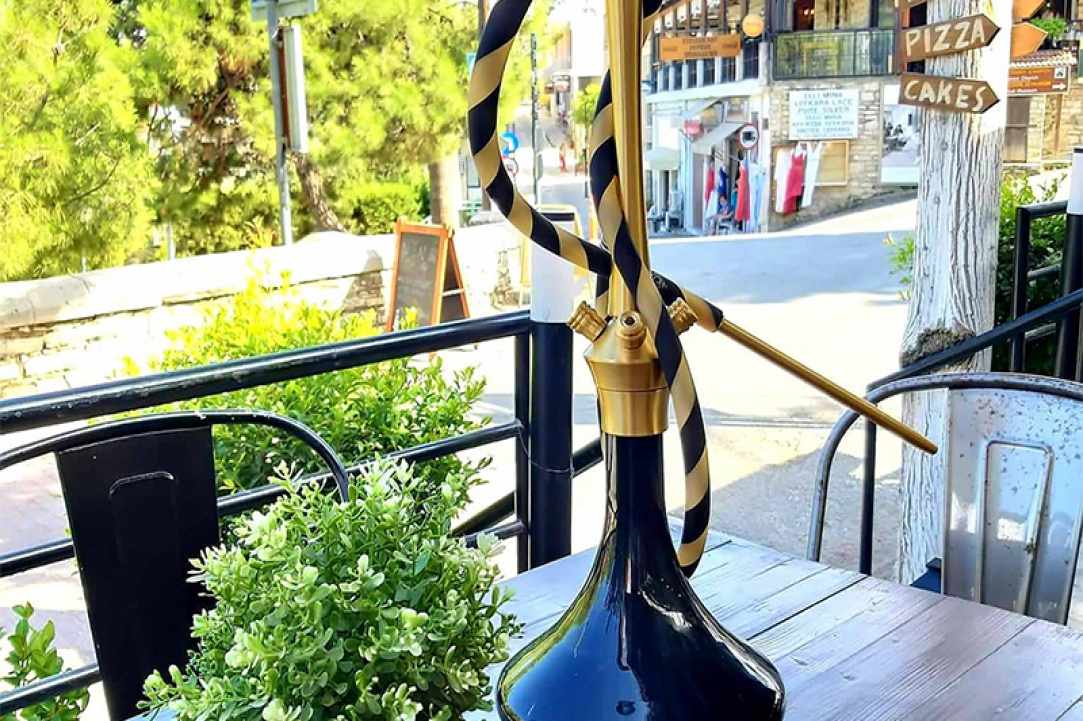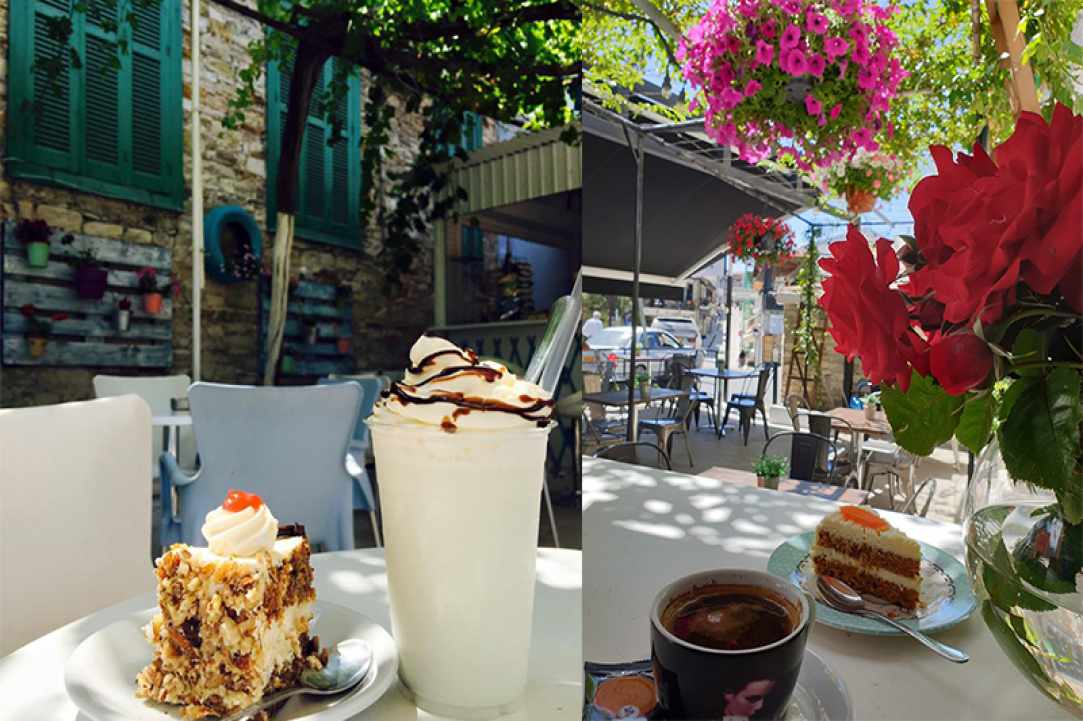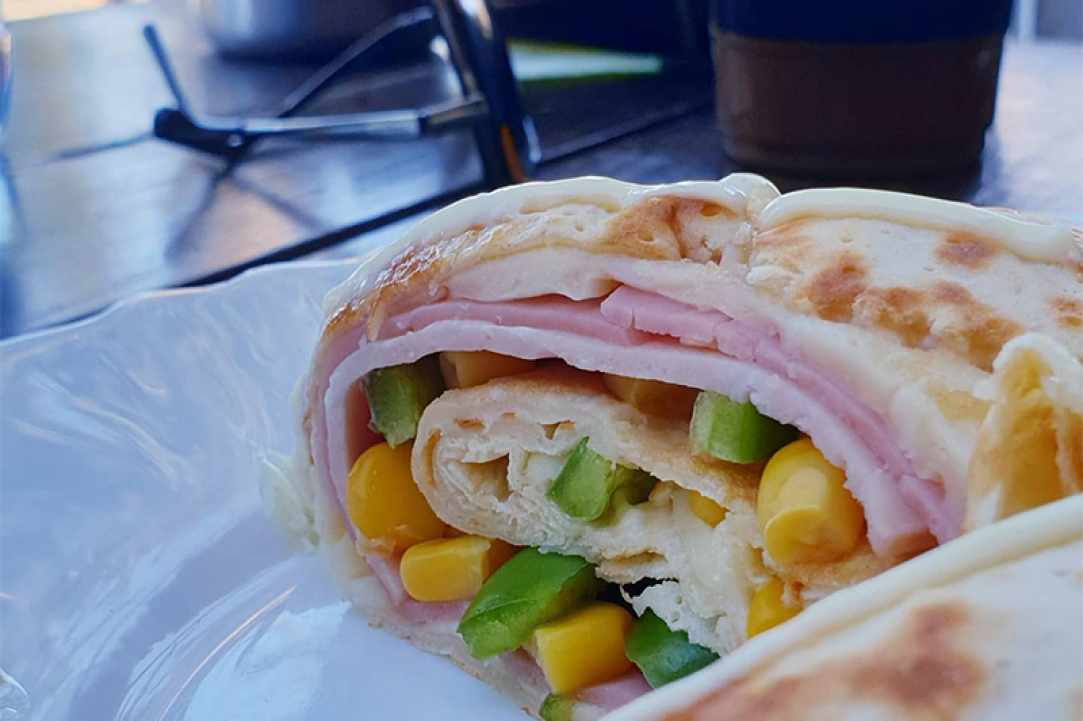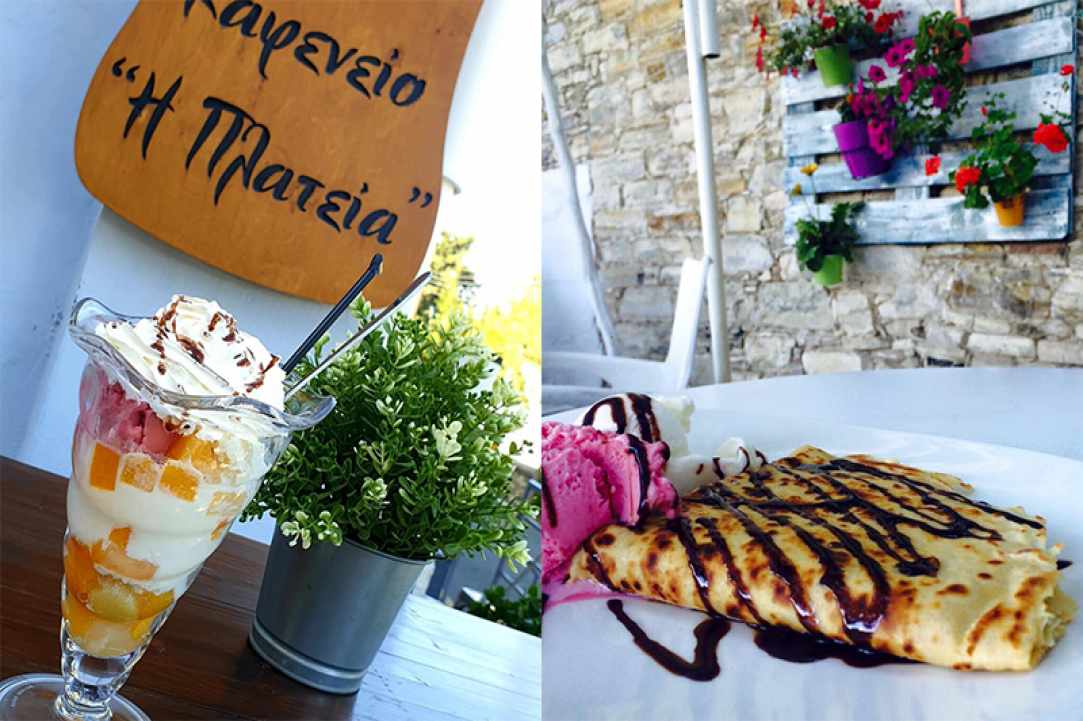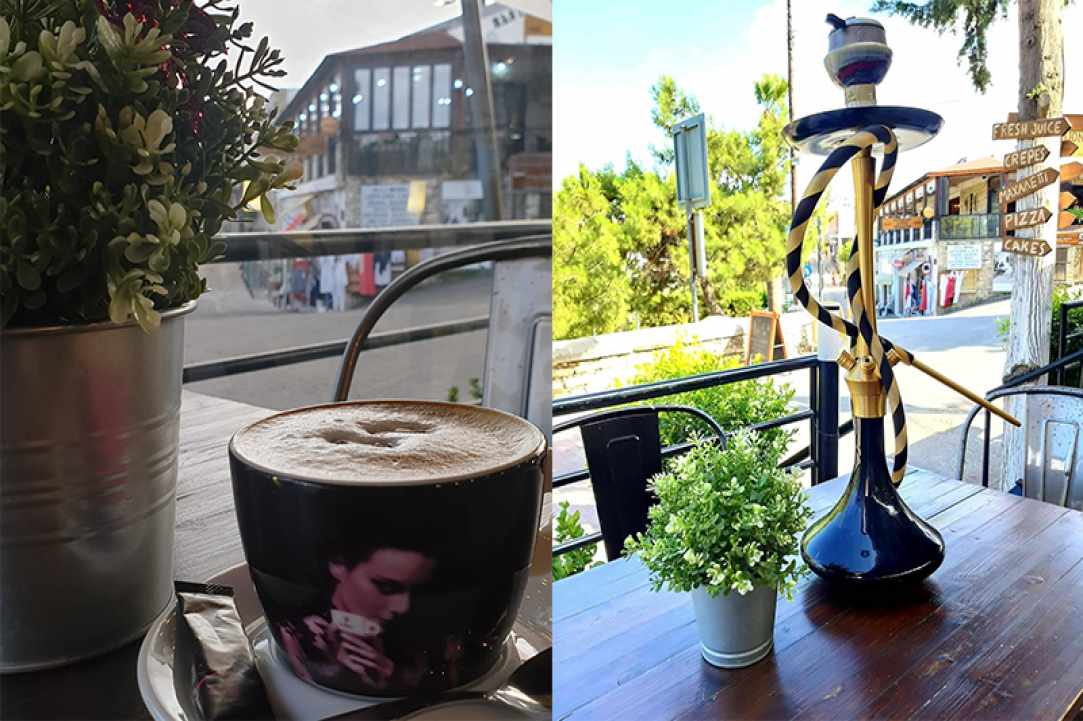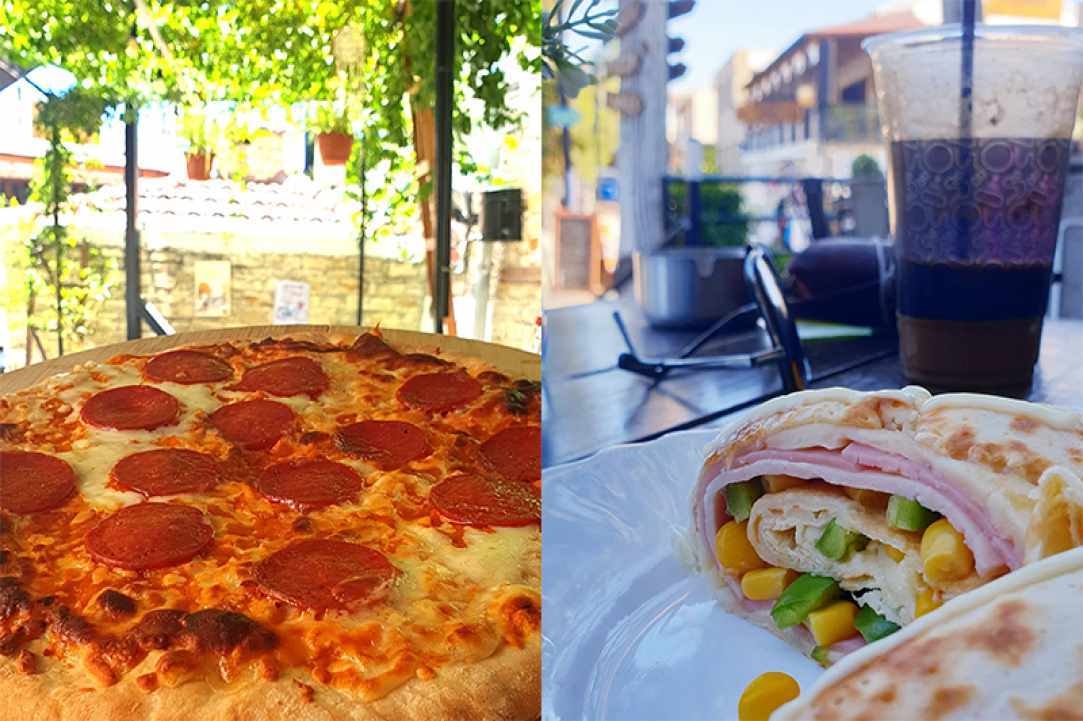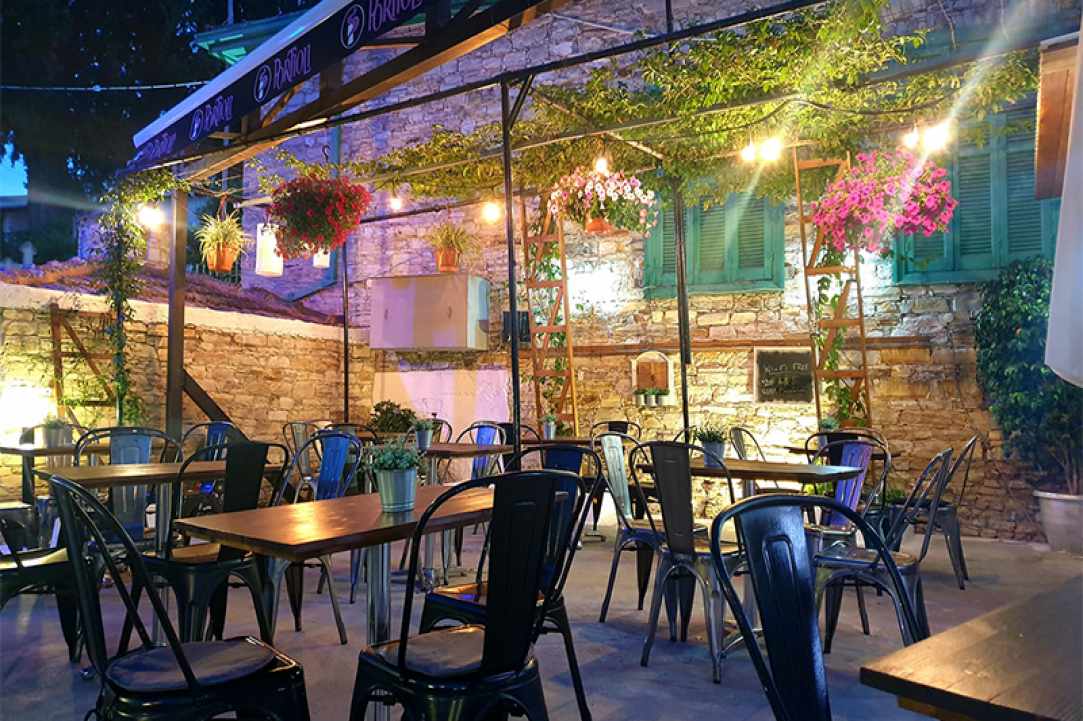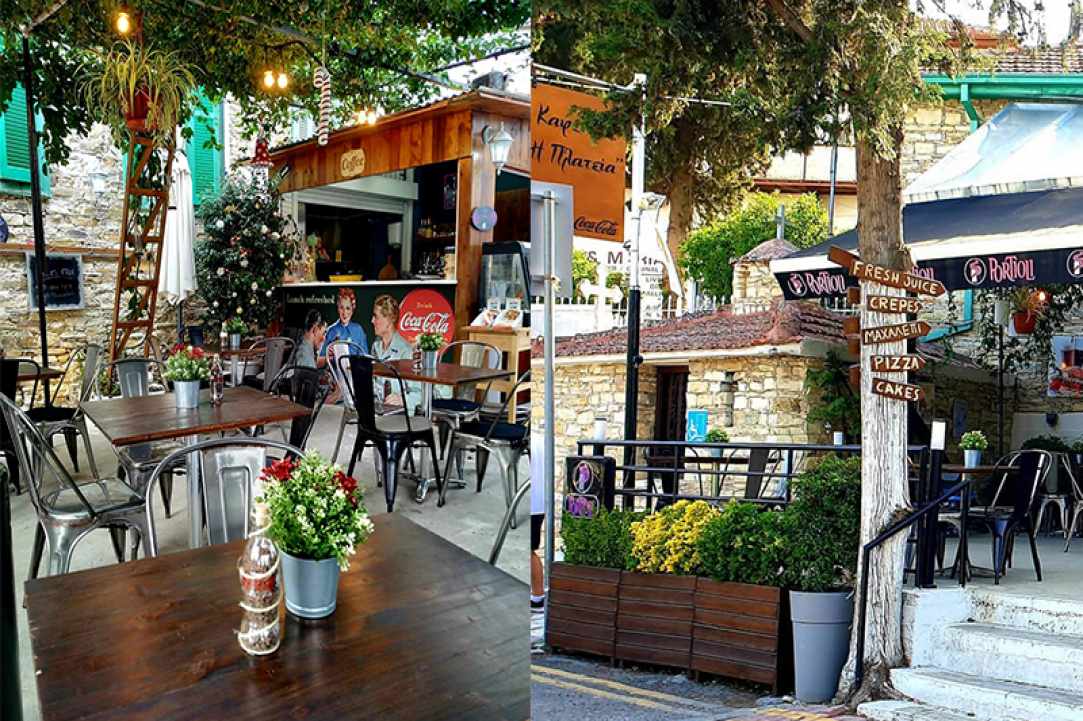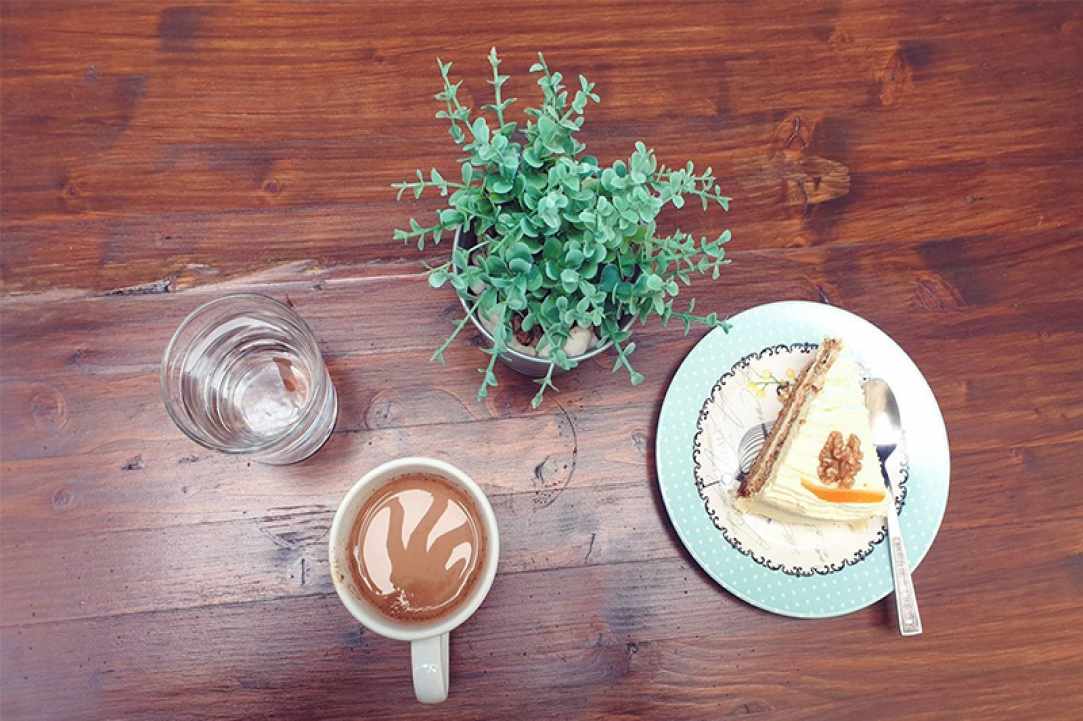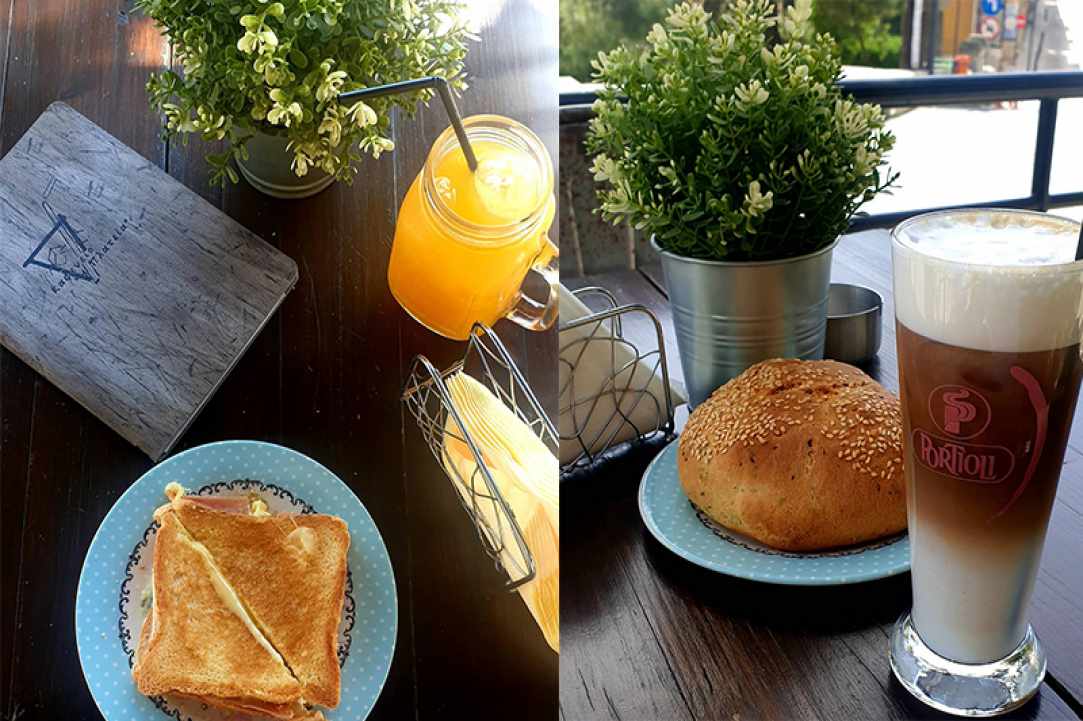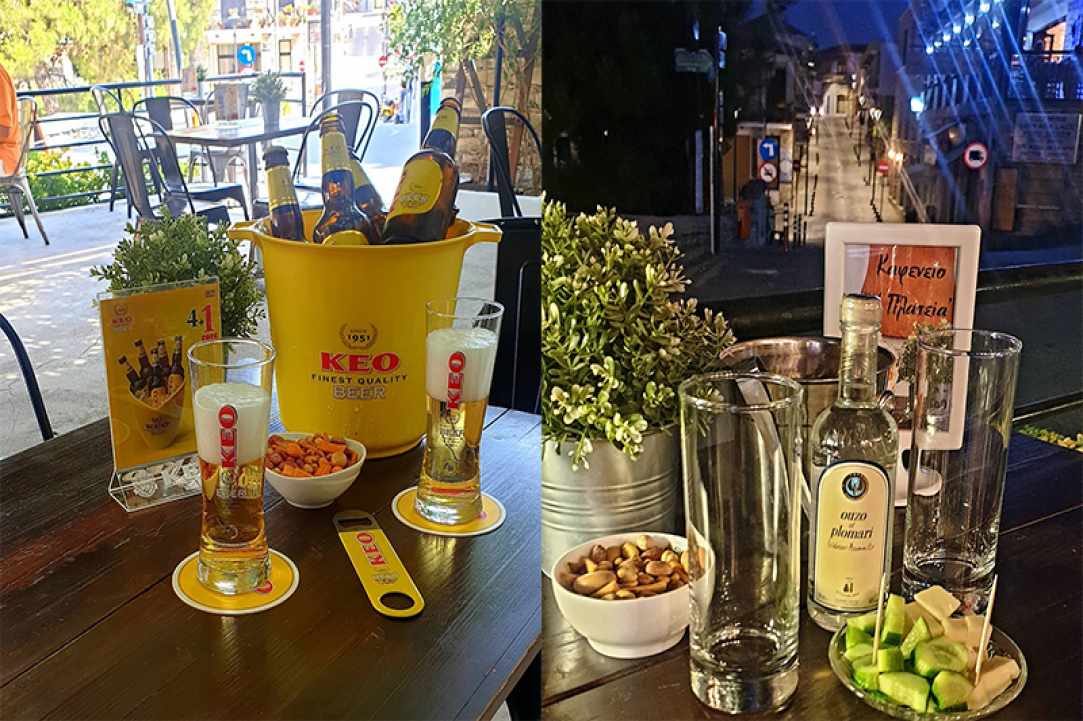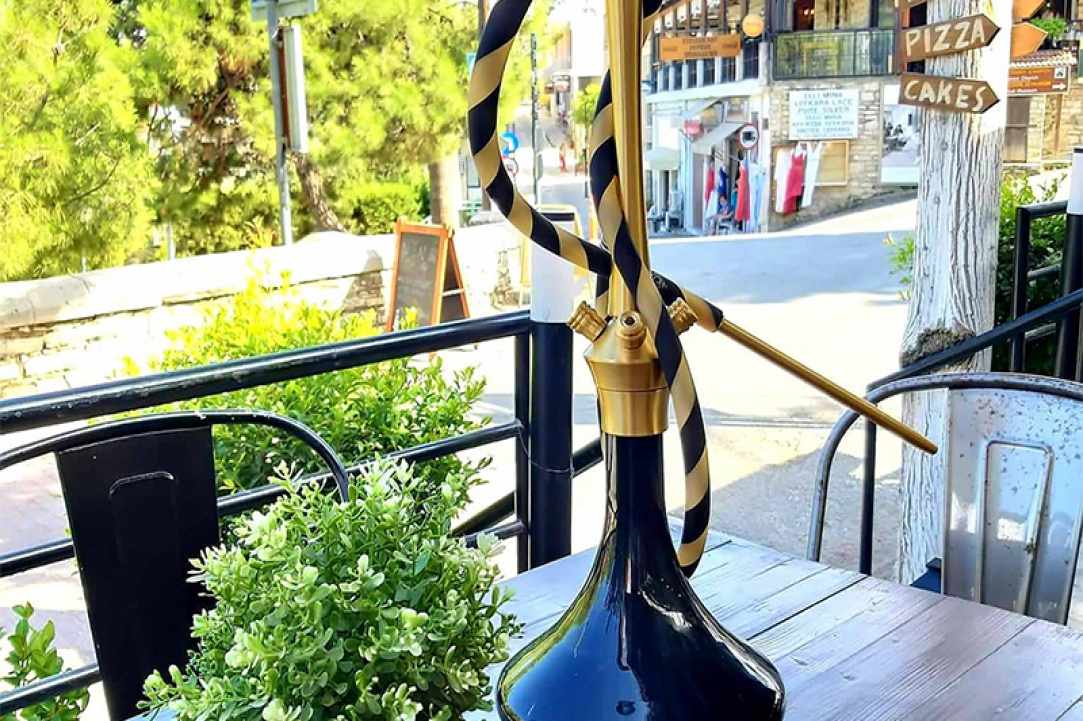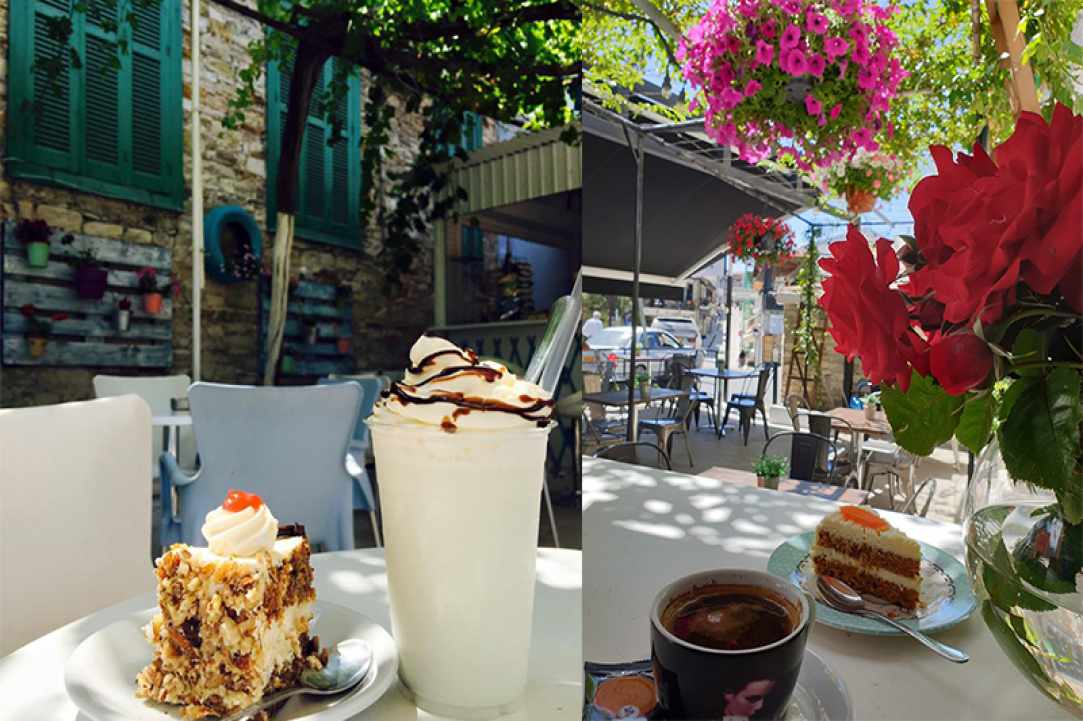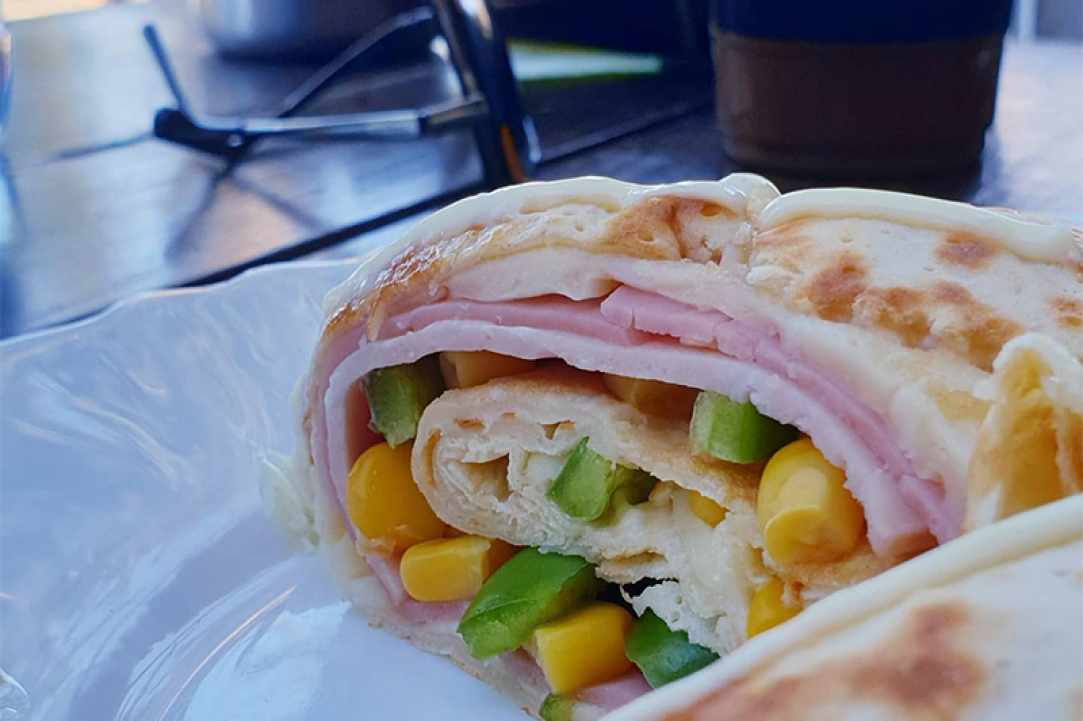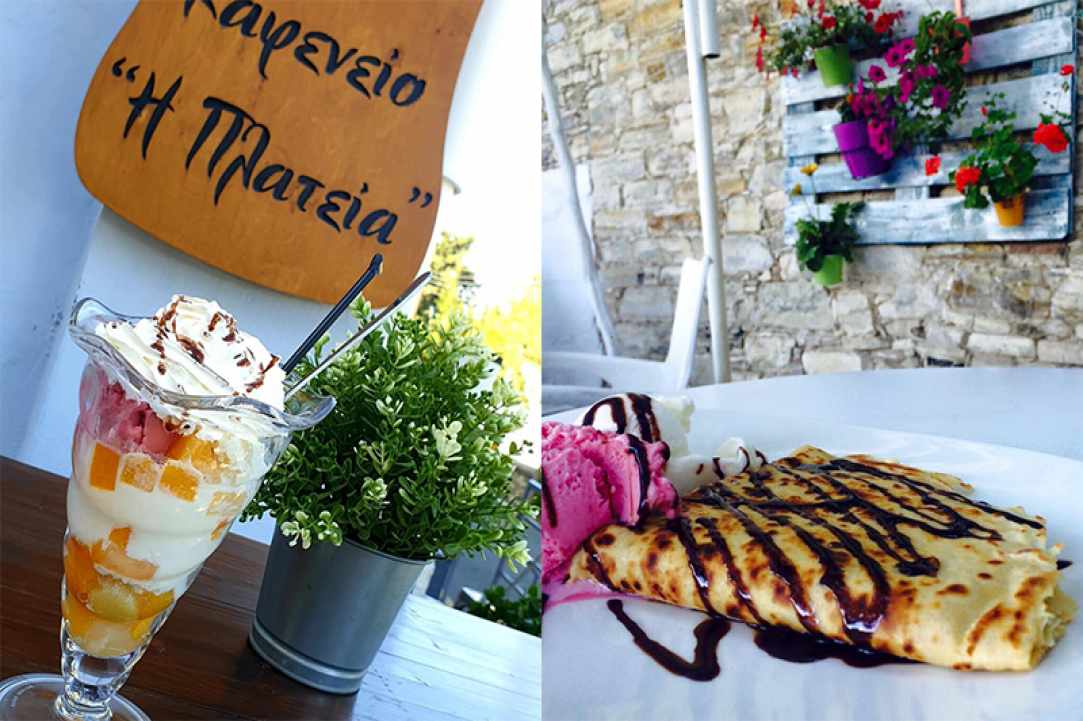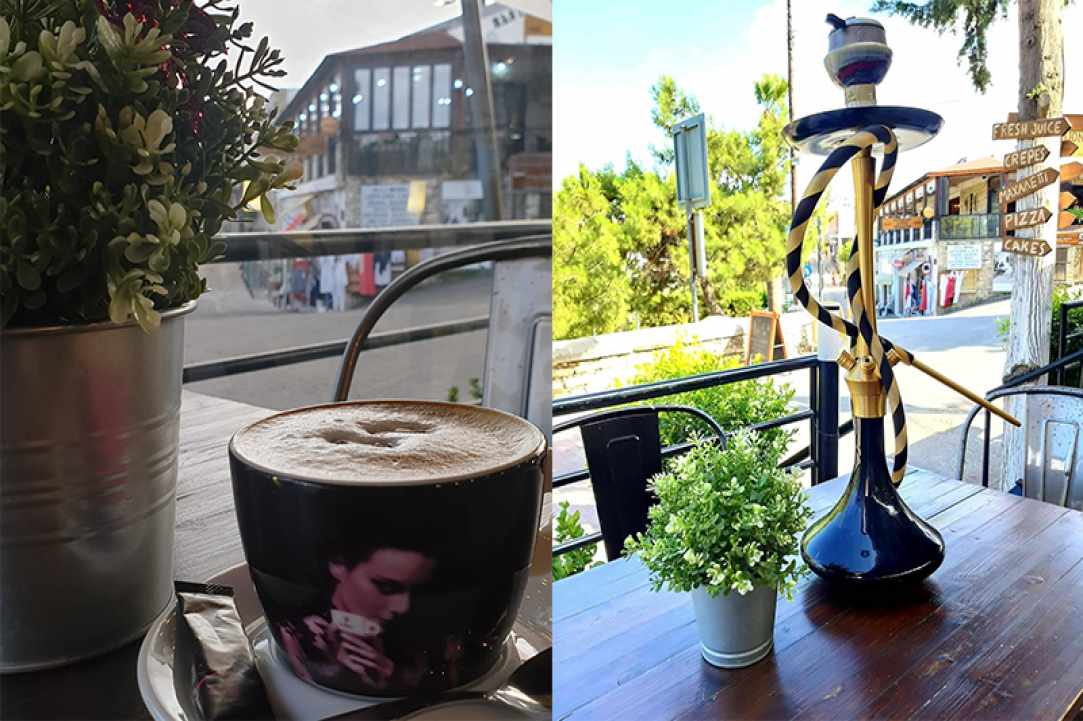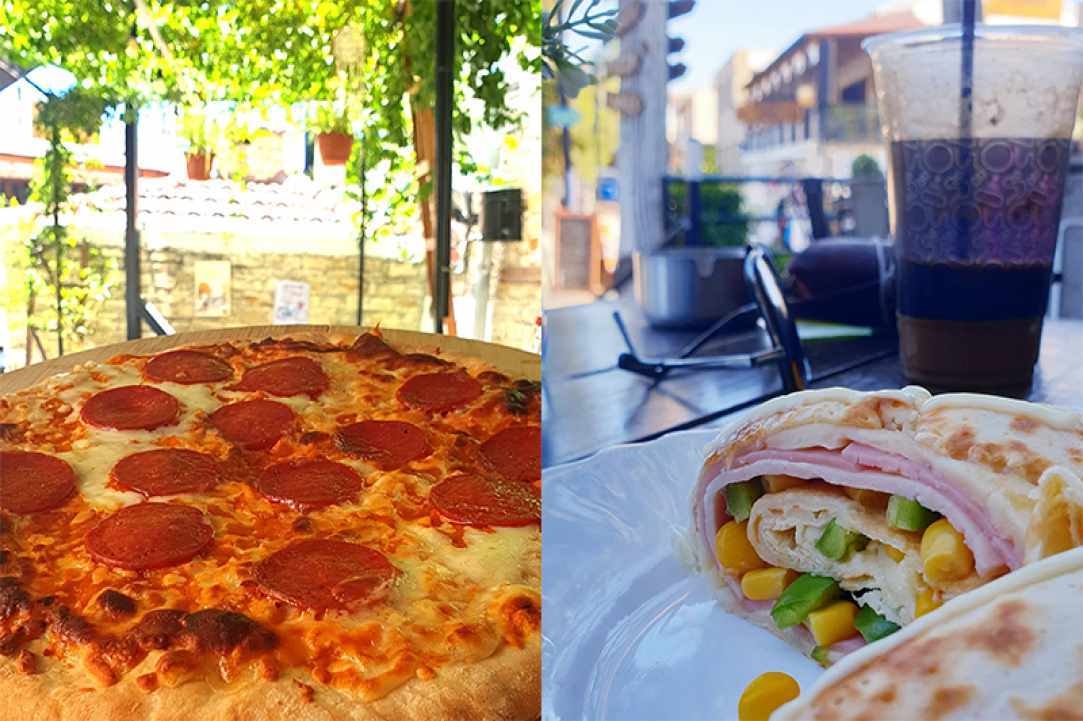 Kafeneio I Plateia - Lefkara
A traditional and at the same time modern Spot for a chat and relaxation!
You will find this traditional and at the same time modern cafe in the village of Pano Lefkara. Specifically in the central square of the village, hence its name "Kafeneio I Plateia" (Kafeneio meaning Cafe and Plateia meaning Central Square).
The cafe "I Plateia" is a small jewel in the centre of Lefkara with modern touches.
It is the ideal spot for rest after your walk in the village, for friendly conversation but also relaxation with your family and / or friends.
It offers amazing coffee, homemade lemonade, fresh juices, beers and other alcoholic beverages, ice creams, machalepi, savoury and sweet crepes, snacks, hookahs (shisha), delicious food and more. It also offers live music during the evening time, which will keep you there until late.
Tip: Next to the cafe you will find a traditional Souvenir Shop, with traditional leukaritika!