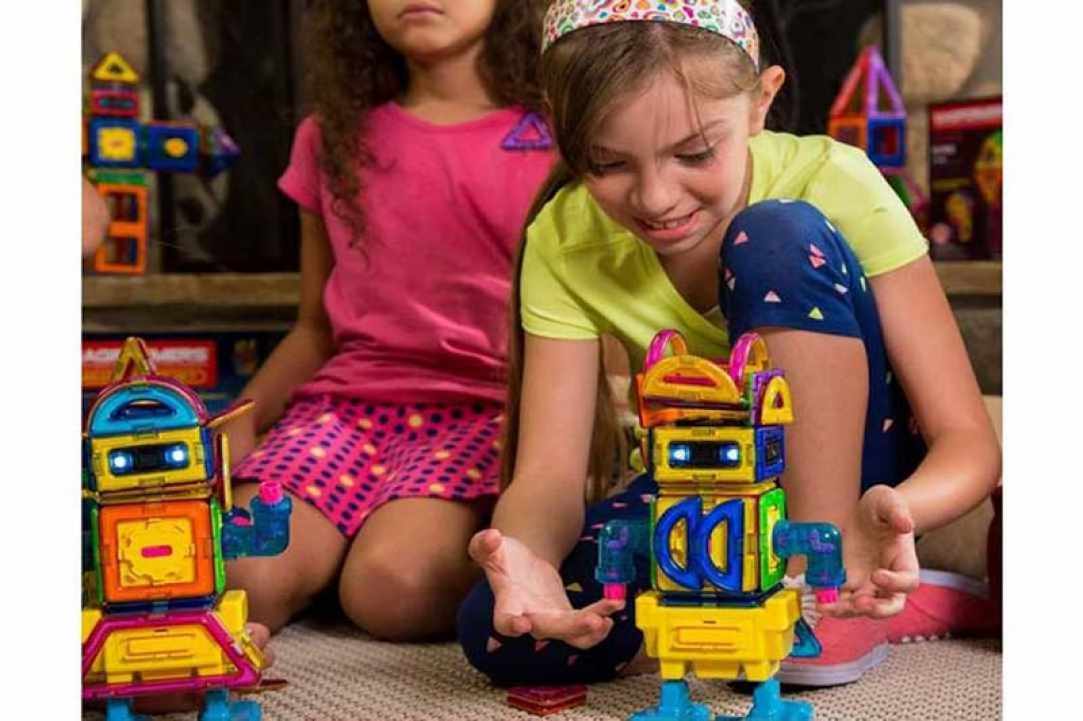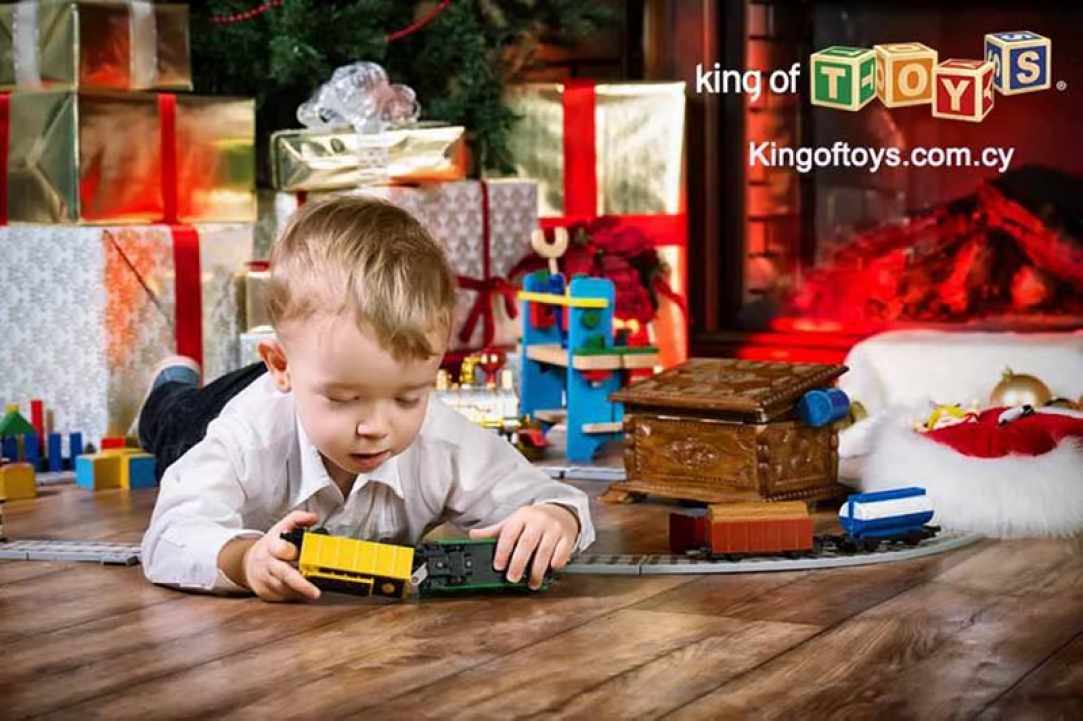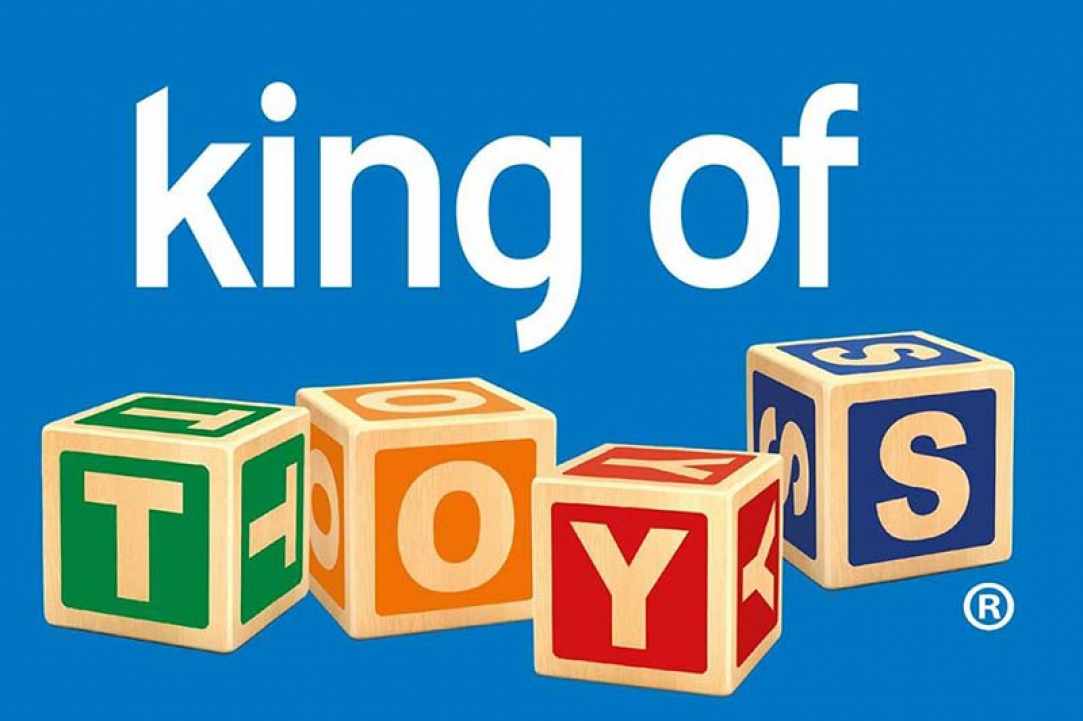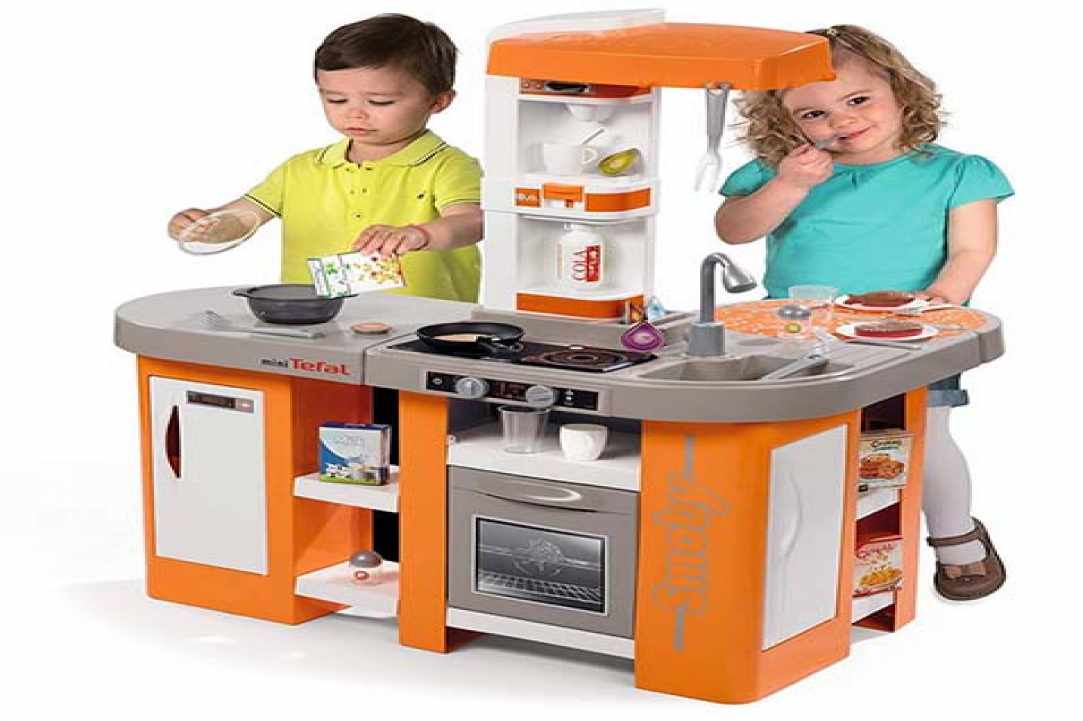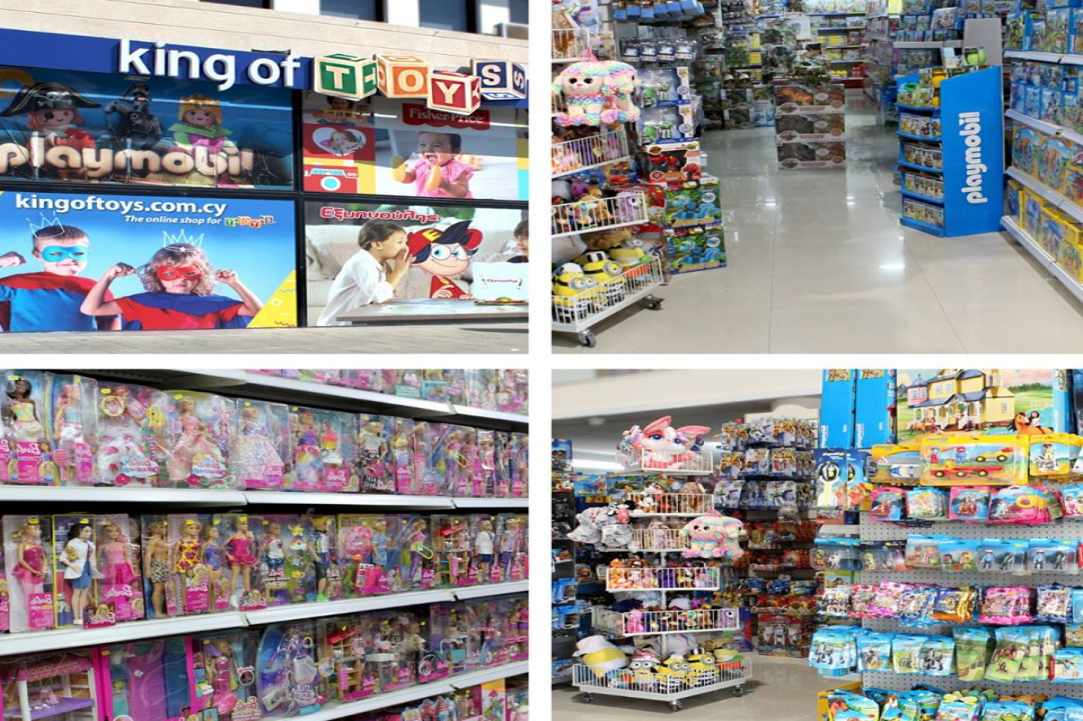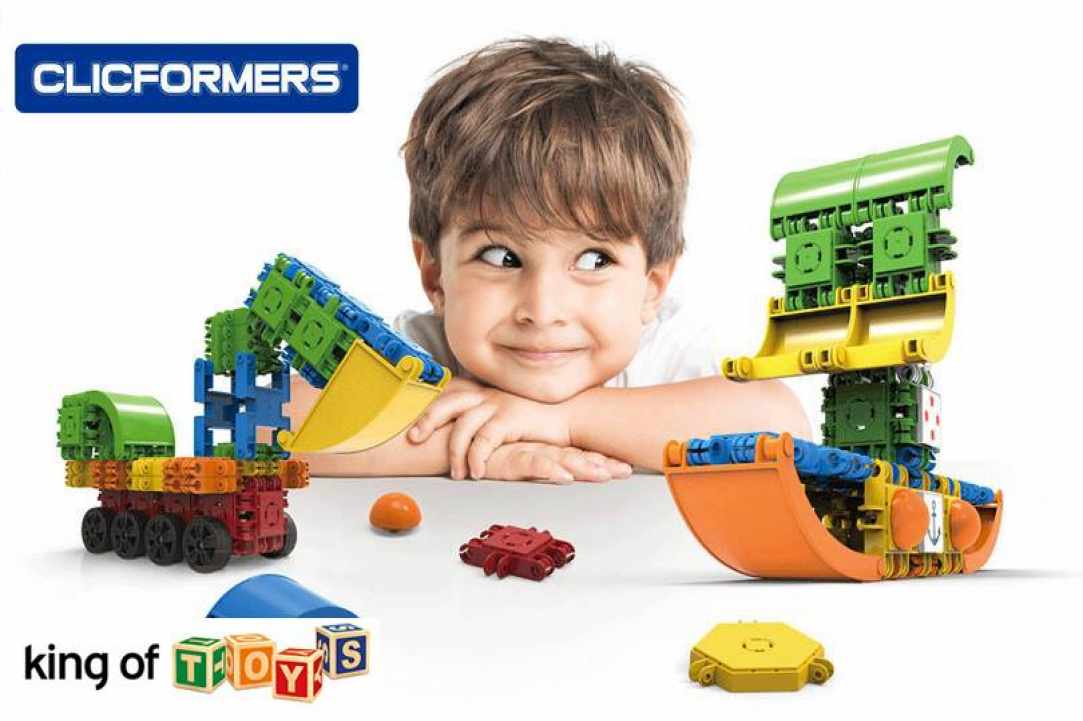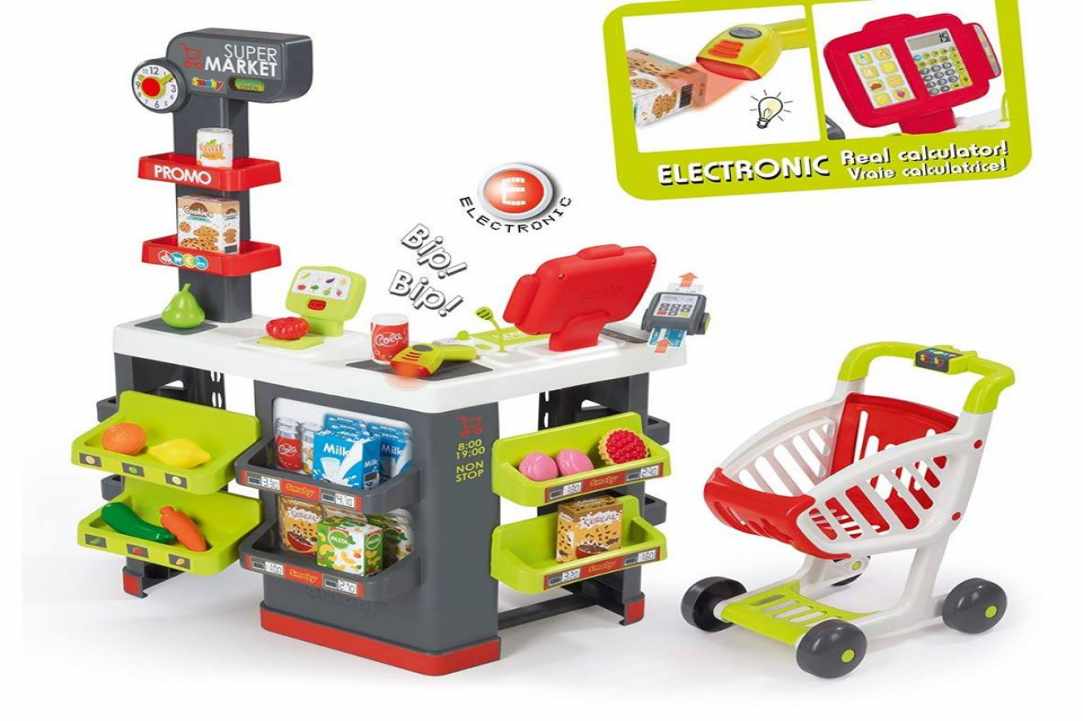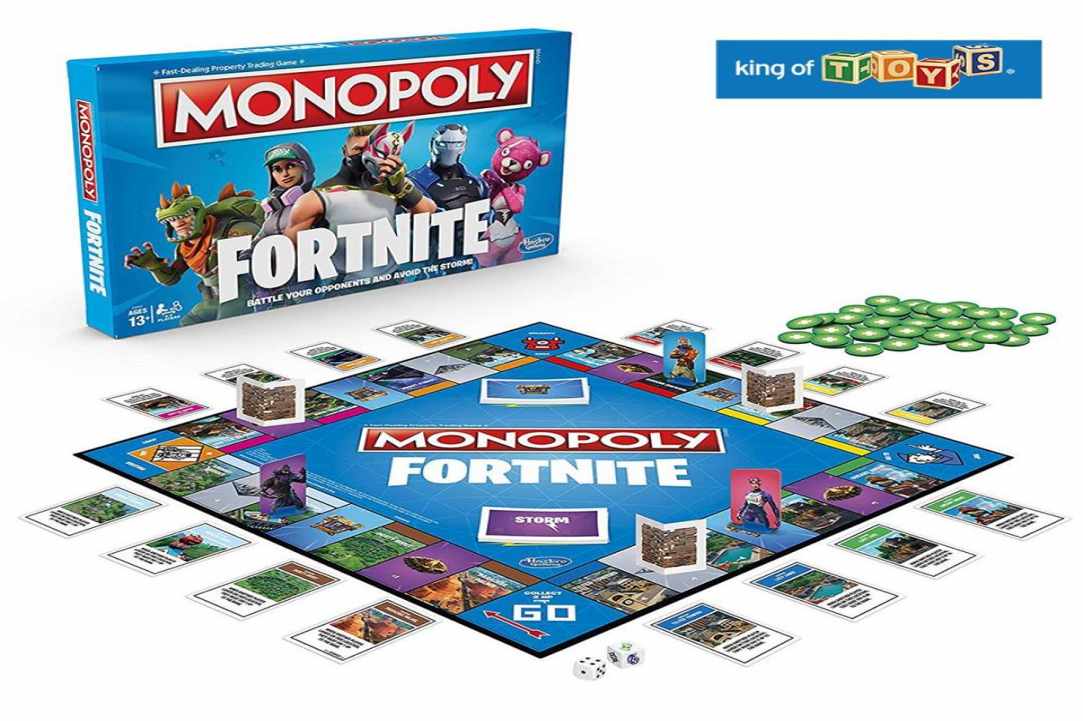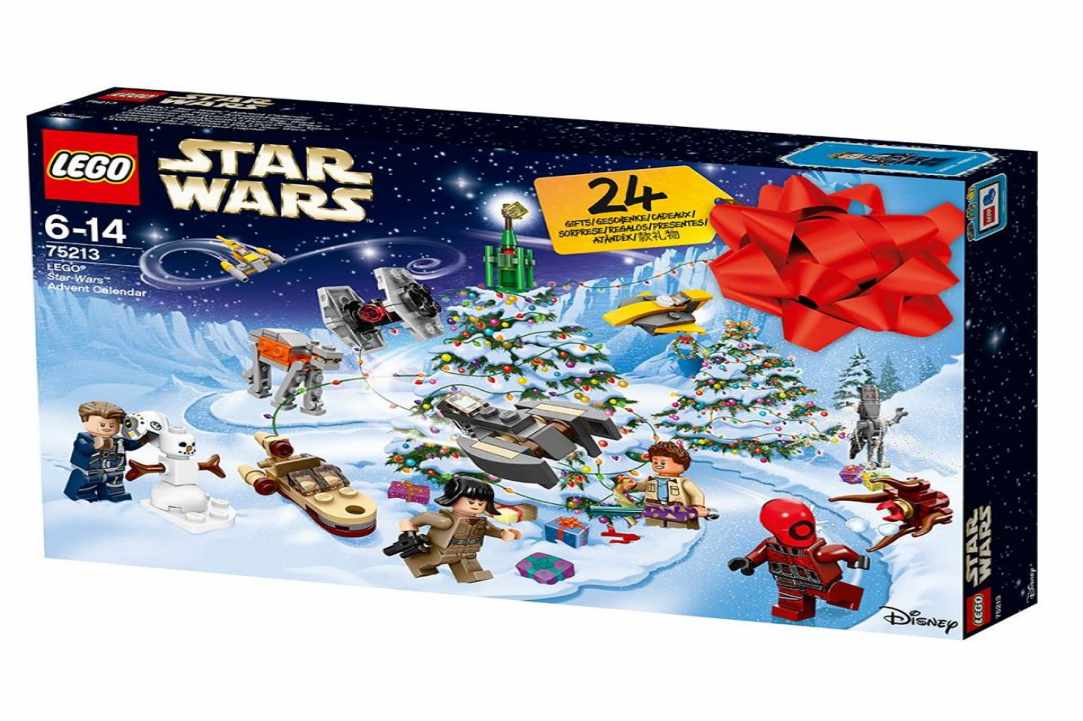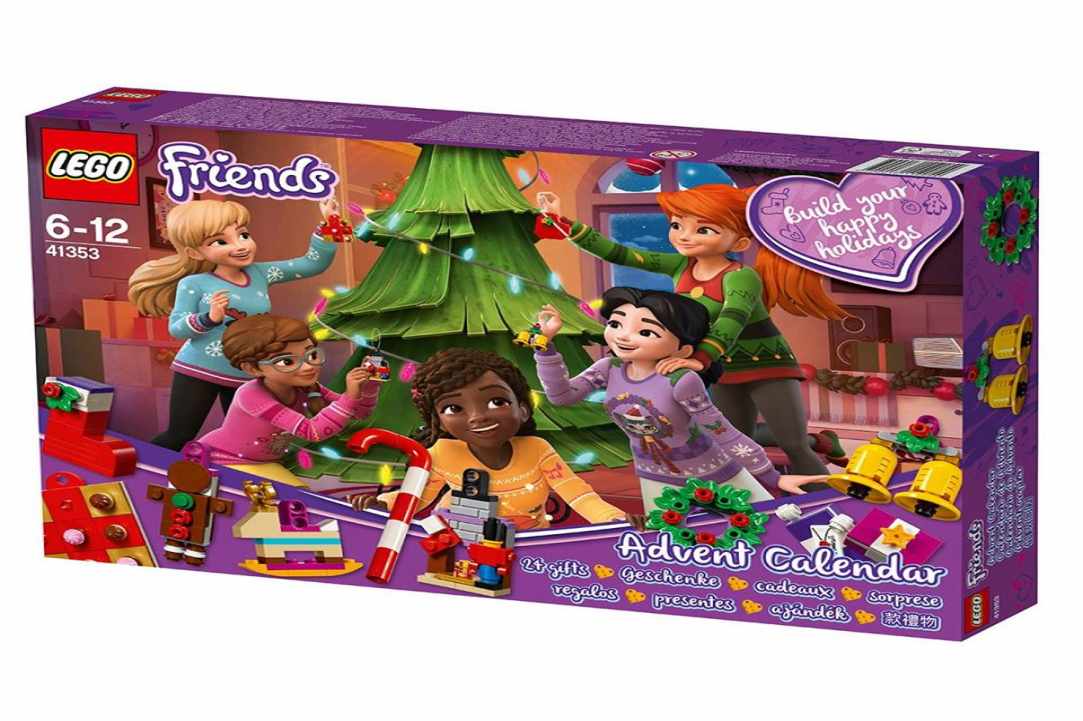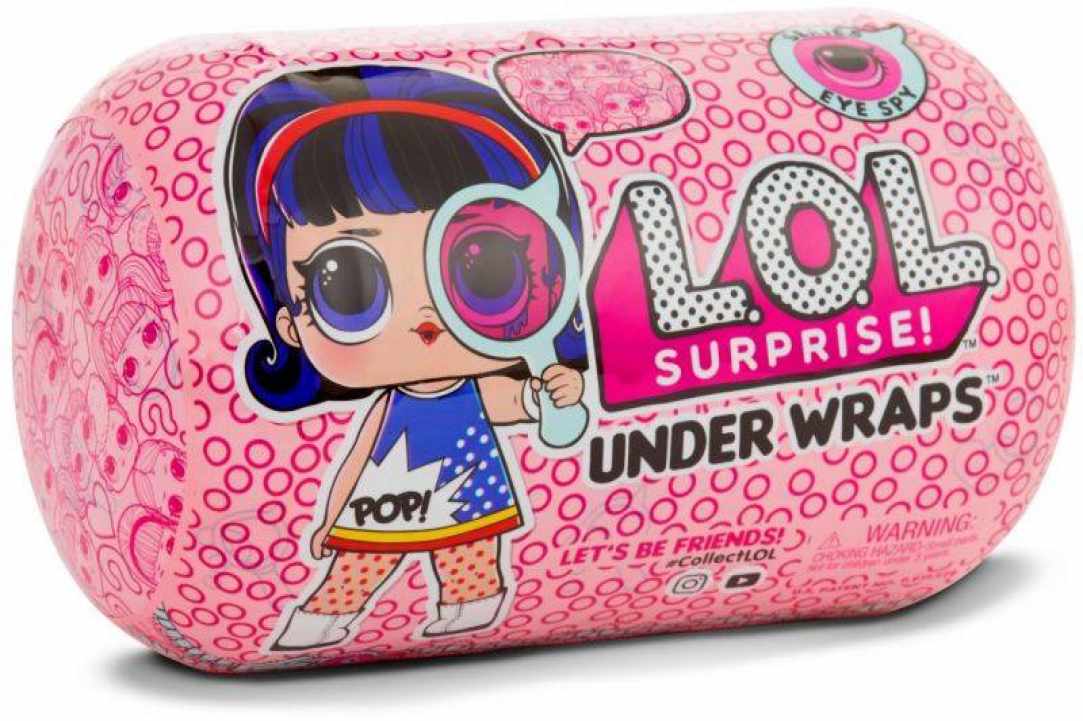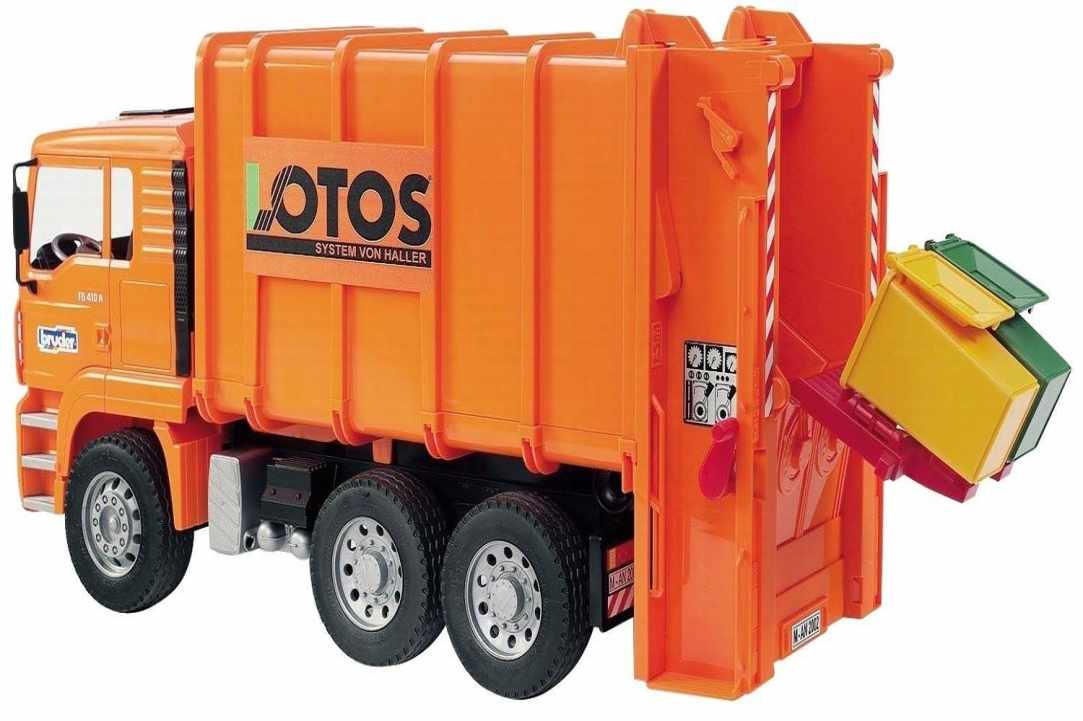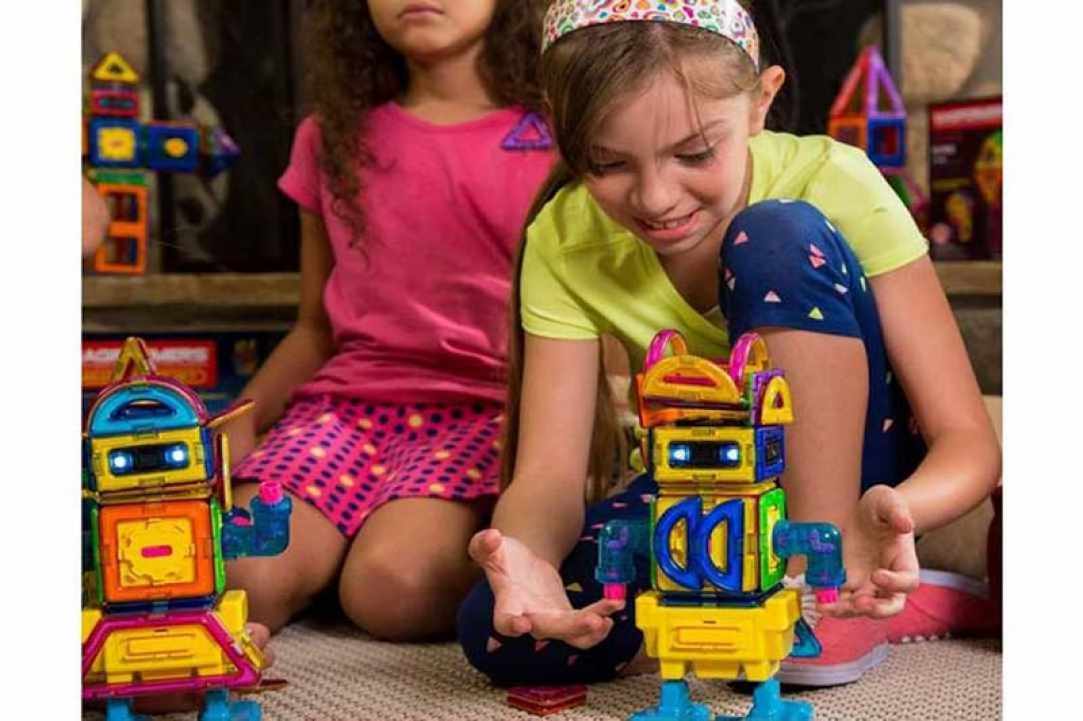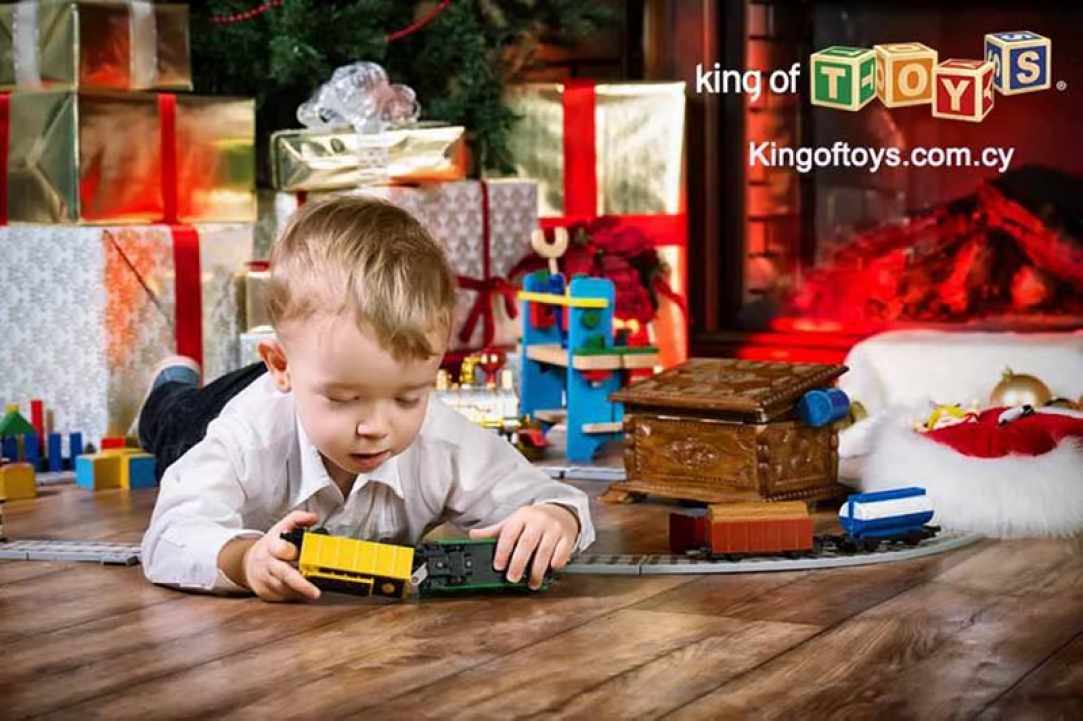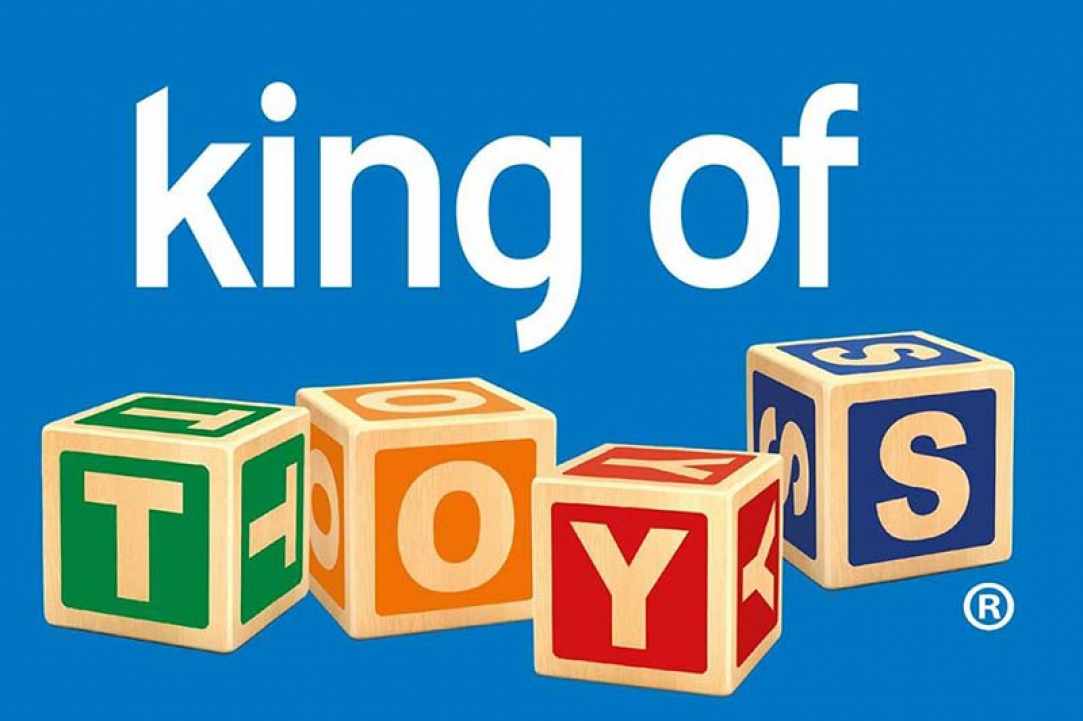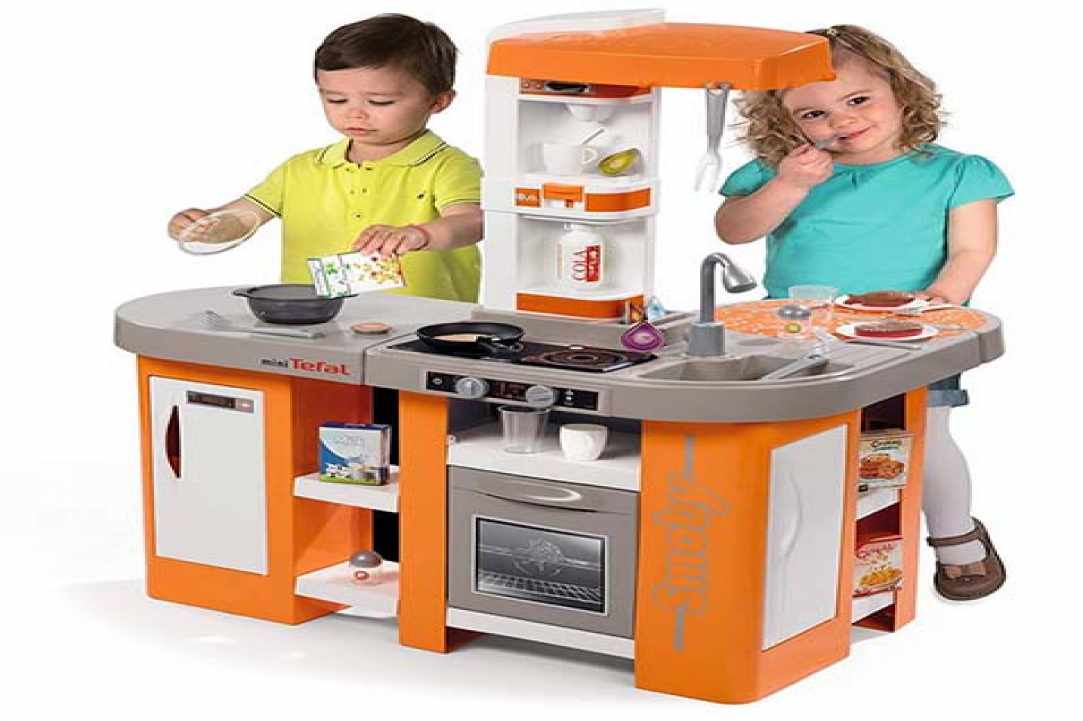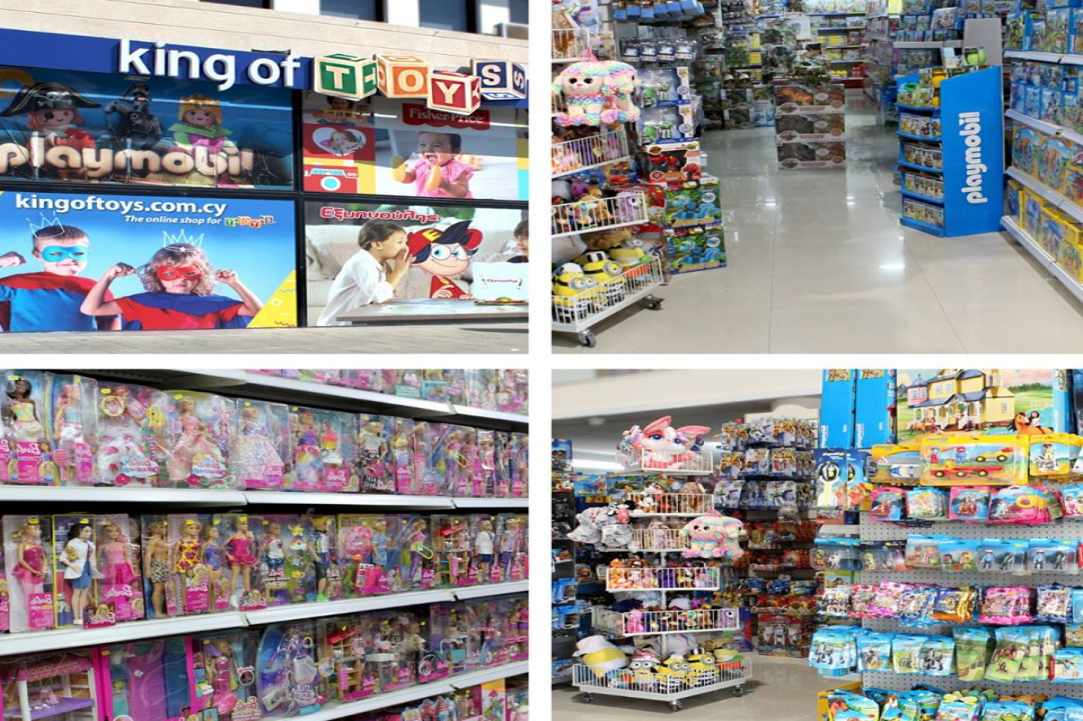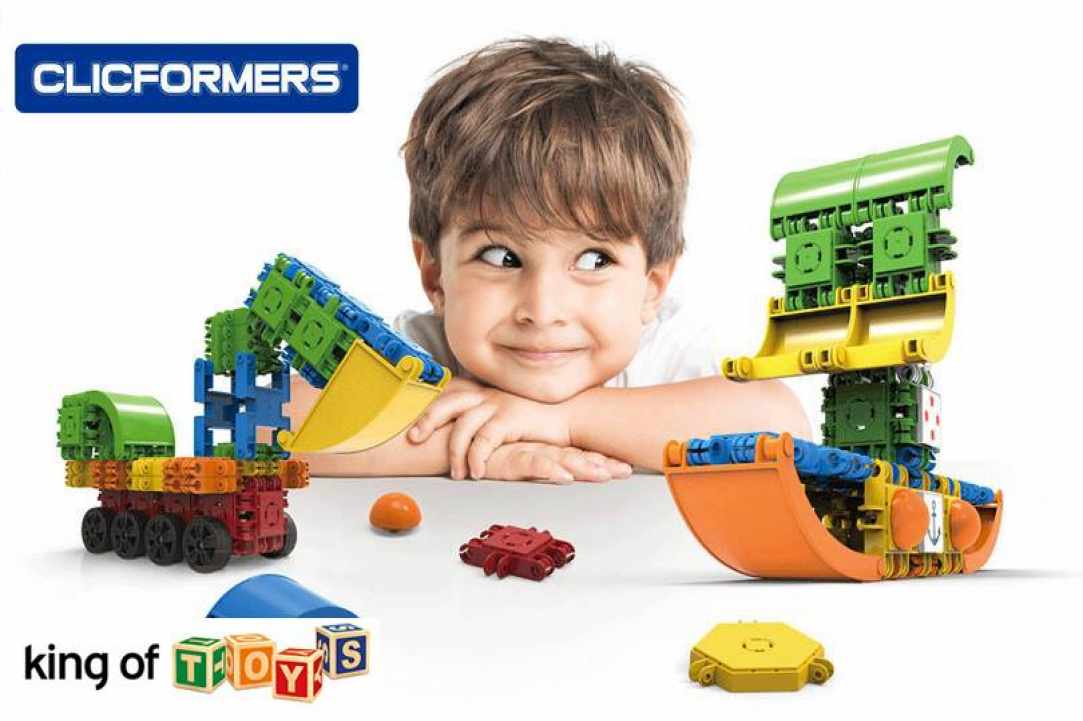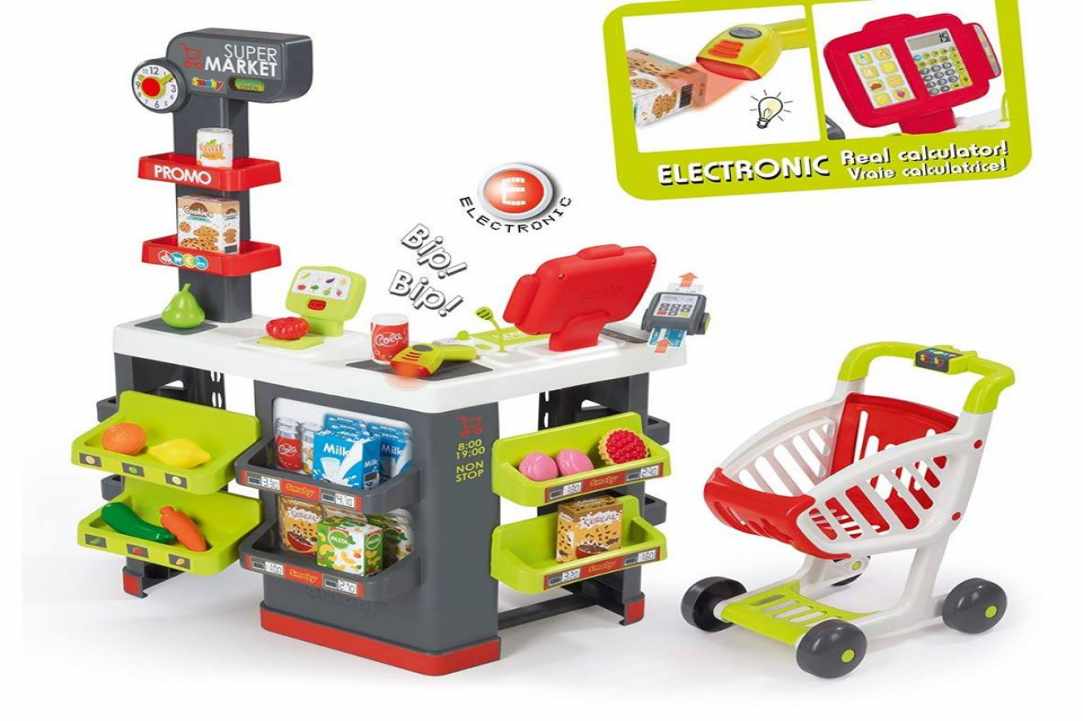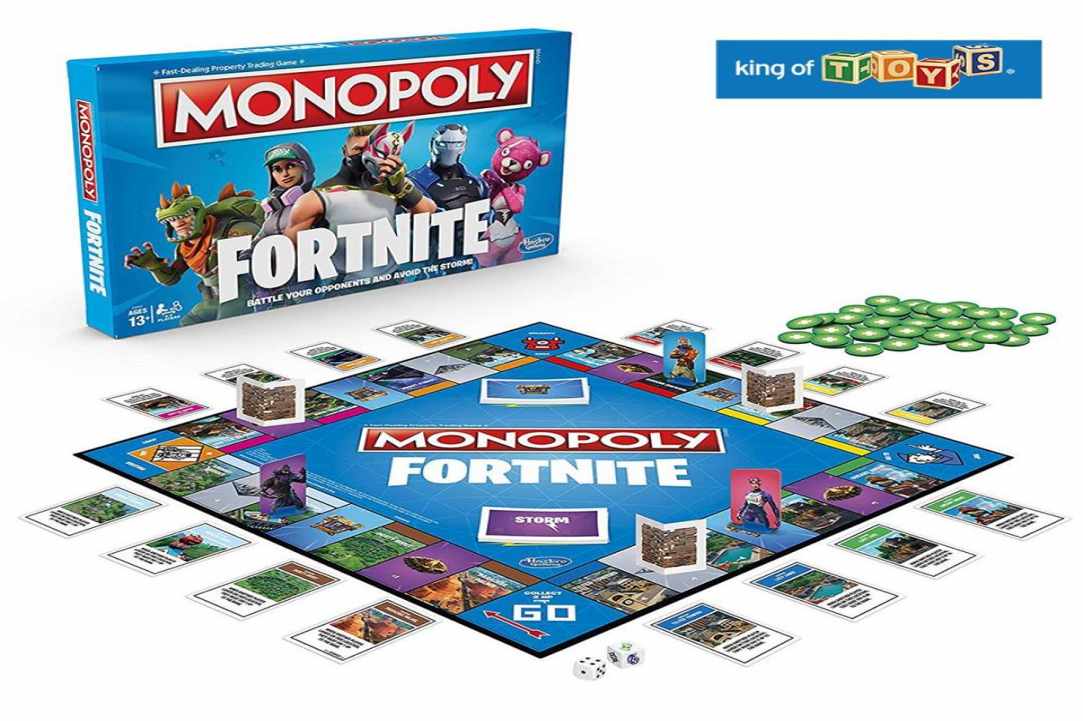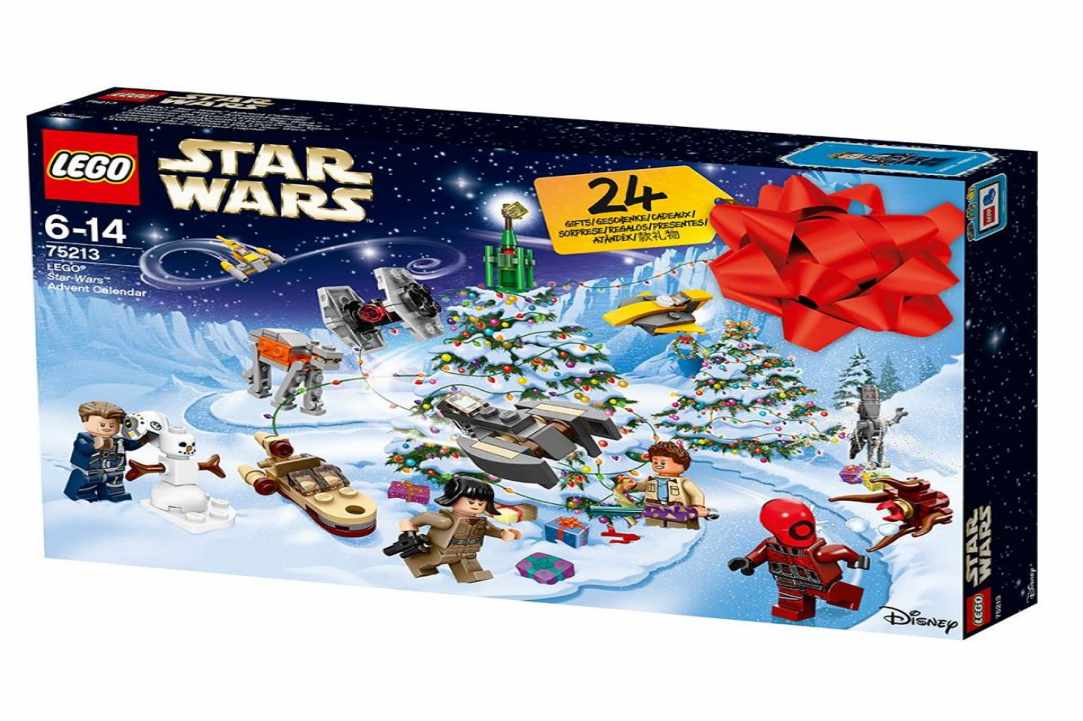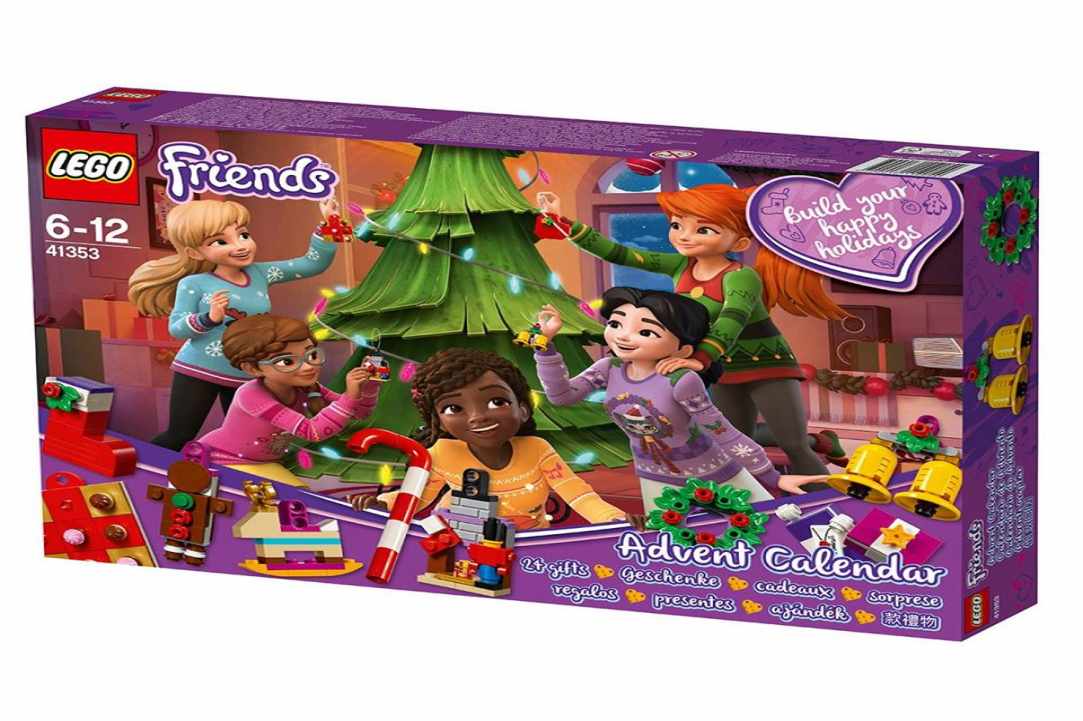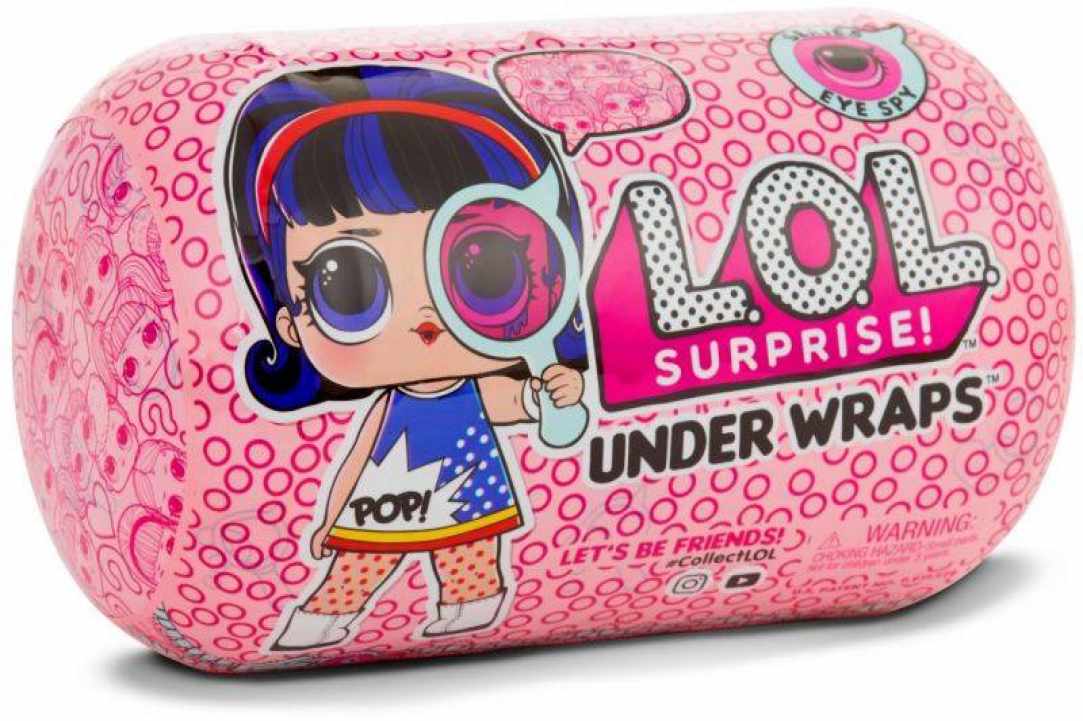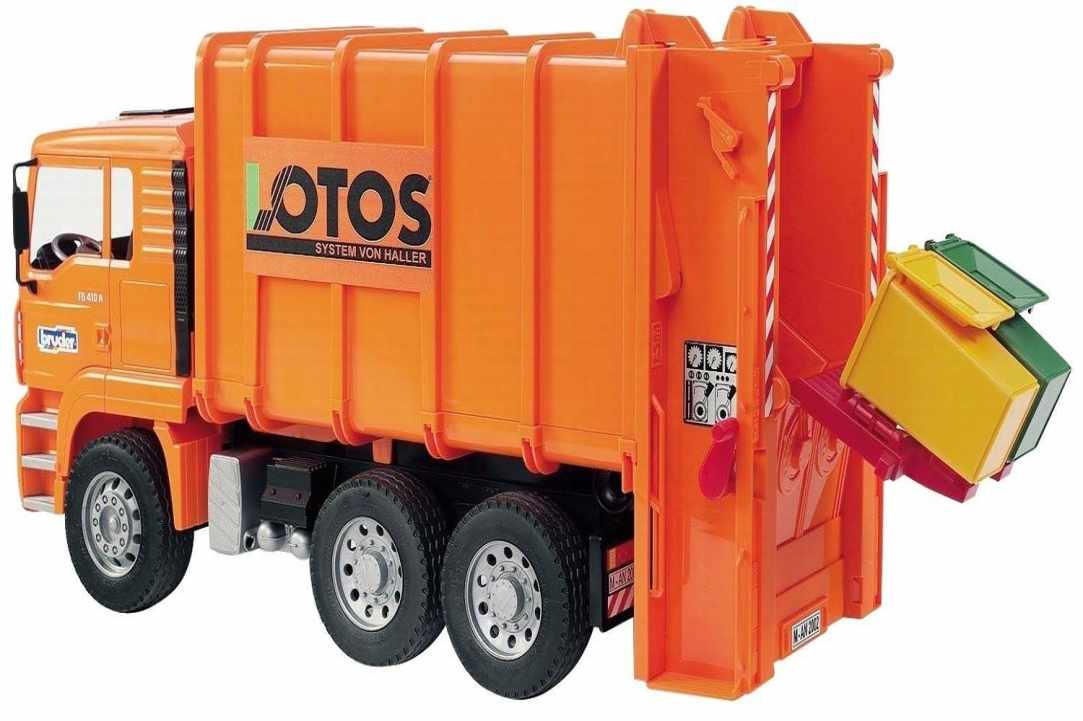 King Of Toys
Give your children the joy they are looking for!
The King of Toys Ltd family business has been in operation since 1976, purchasing and partnering with well-known toy companies and well-known retailers around the world, such as Lego, Playmobil, Mattel, Barbie, Hasbro, Clics, Smoby, Fisher. -Price, Simba, Giochi Preziosi, AS Company, Little tikes.
There are currently three King of Toys retail stores, two in Nicosia and one in Larnaka. They work with all leading toy companies across Europe.
Their main priority is child safety, education and entertainment and therefore their toys maintain the most stringent safety requirements.
At King of Toys stores you can find a wide variety of toys ranging from infancy to adulthood, invigorating the joy, knowledge and imagination of your children.
Their main priority is to provide safe games with high standards and games that last.
They also have an online store www.kingoftoys.com.cy which provides access to the public, informing them of new game arrivals for all ages. You can order your toys and have them delivered to your door!