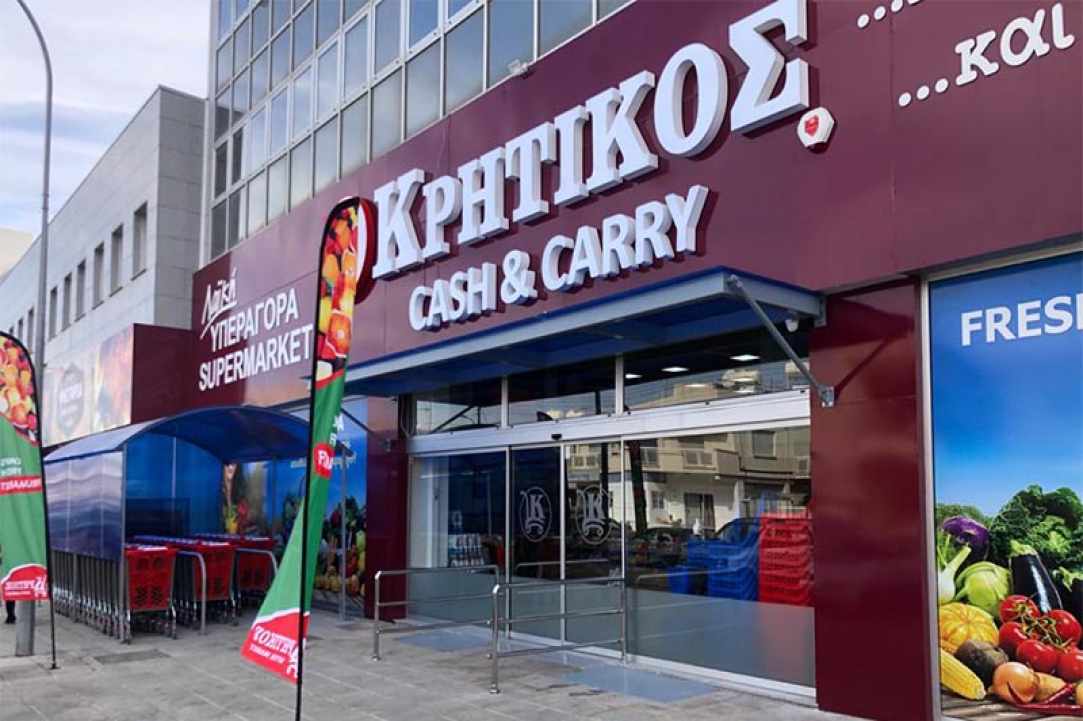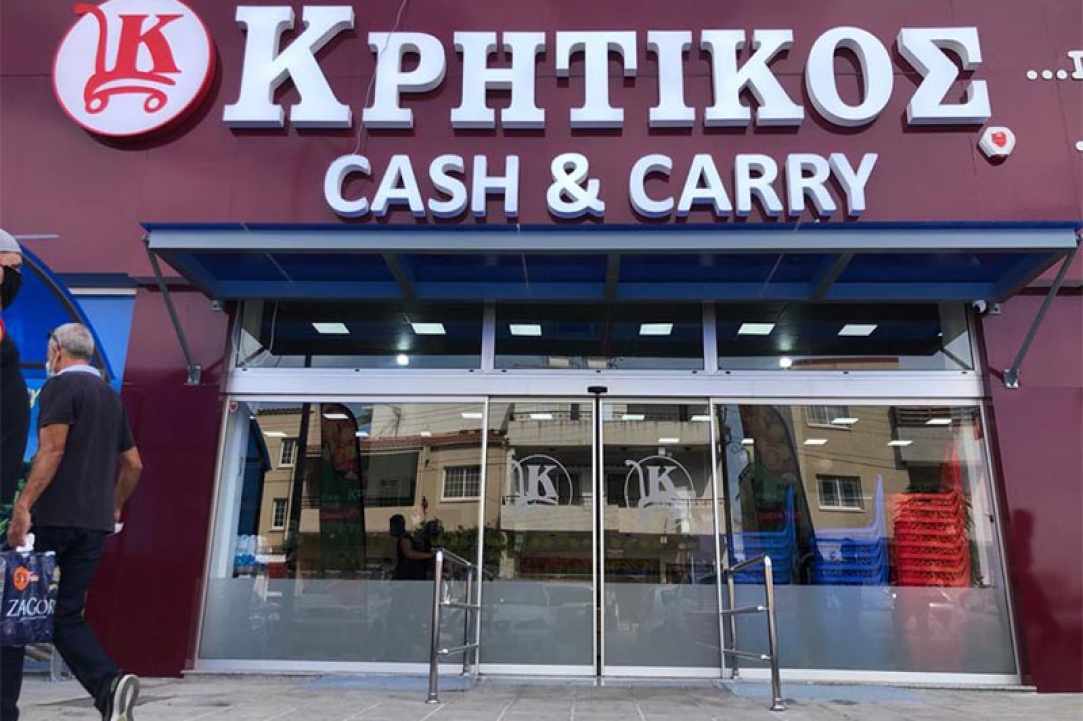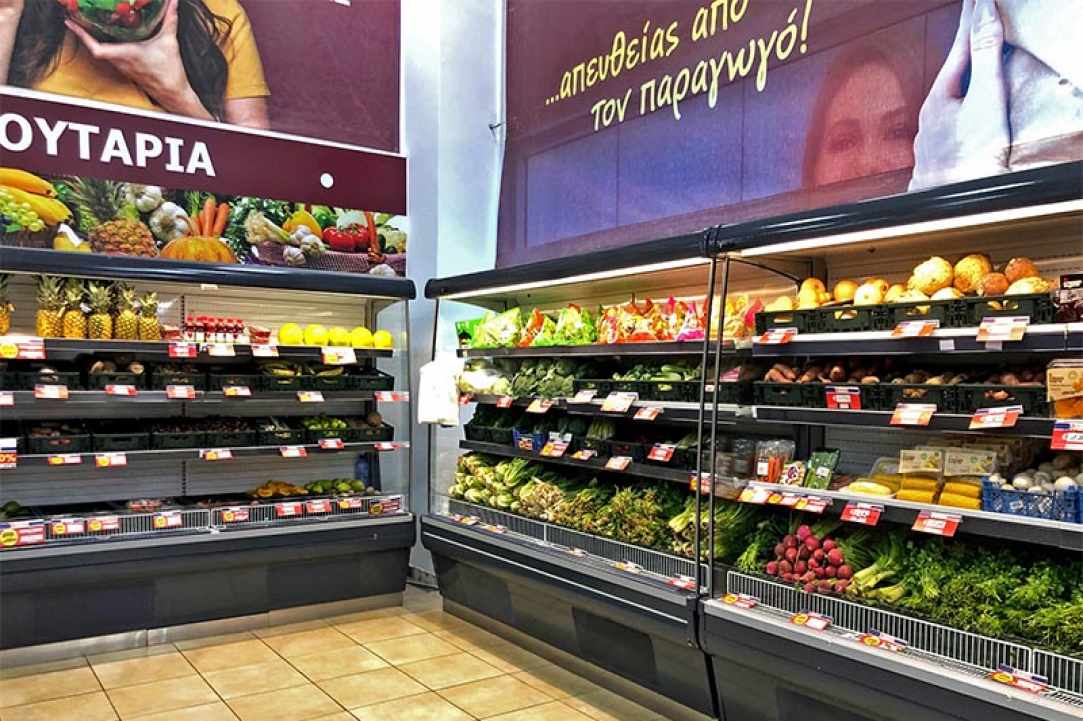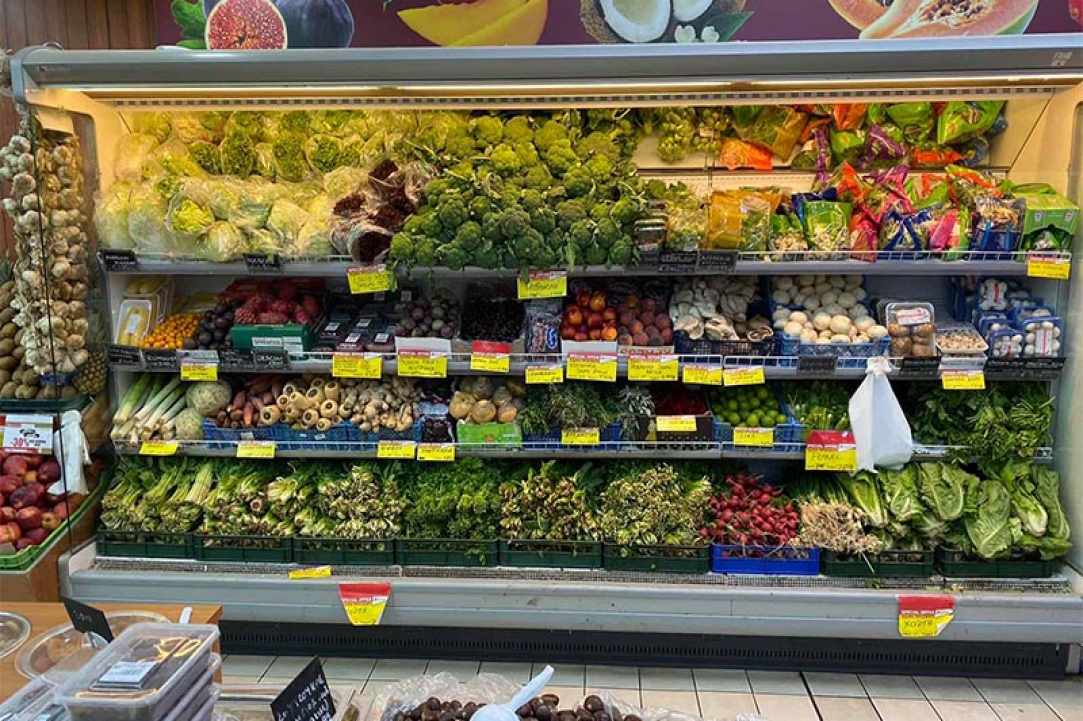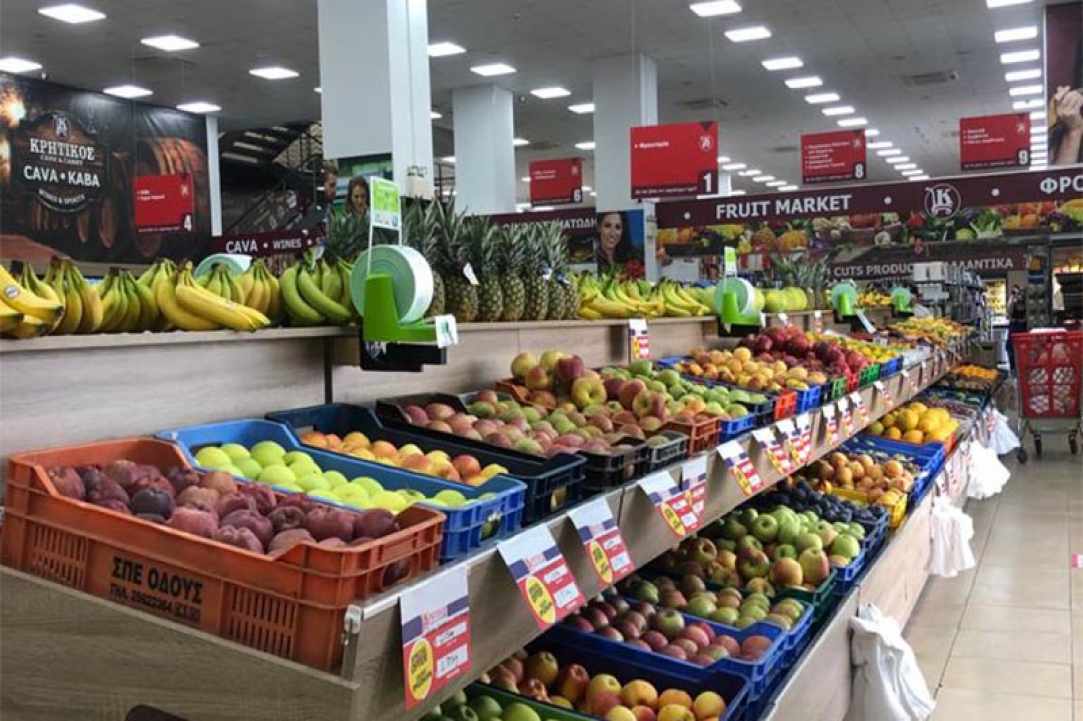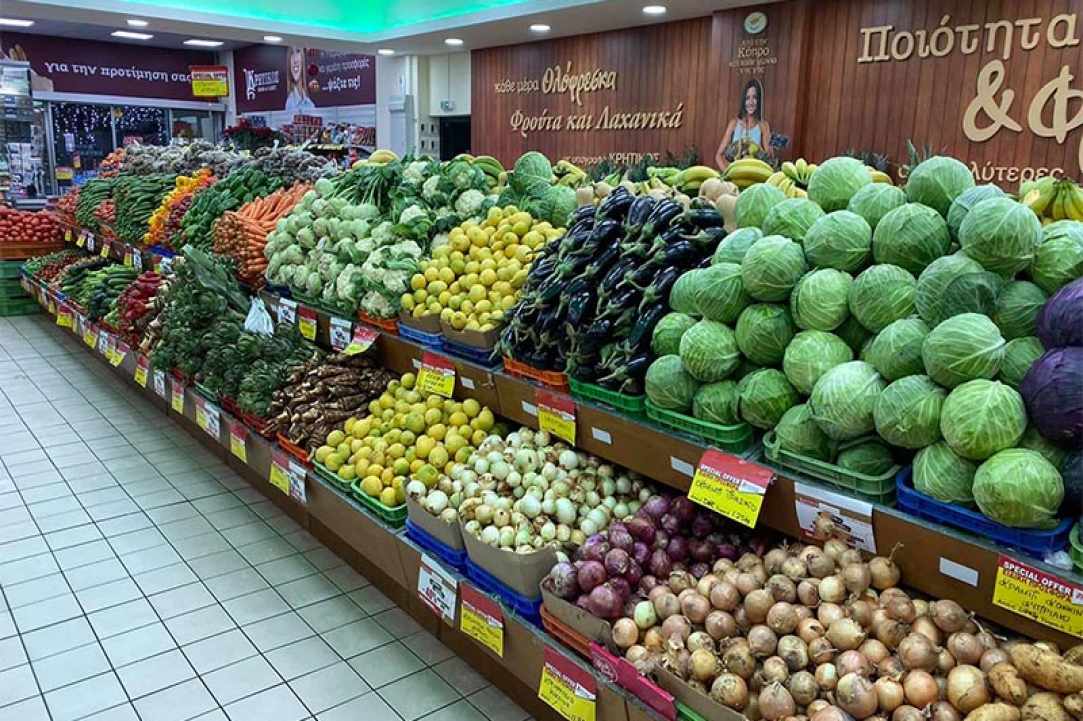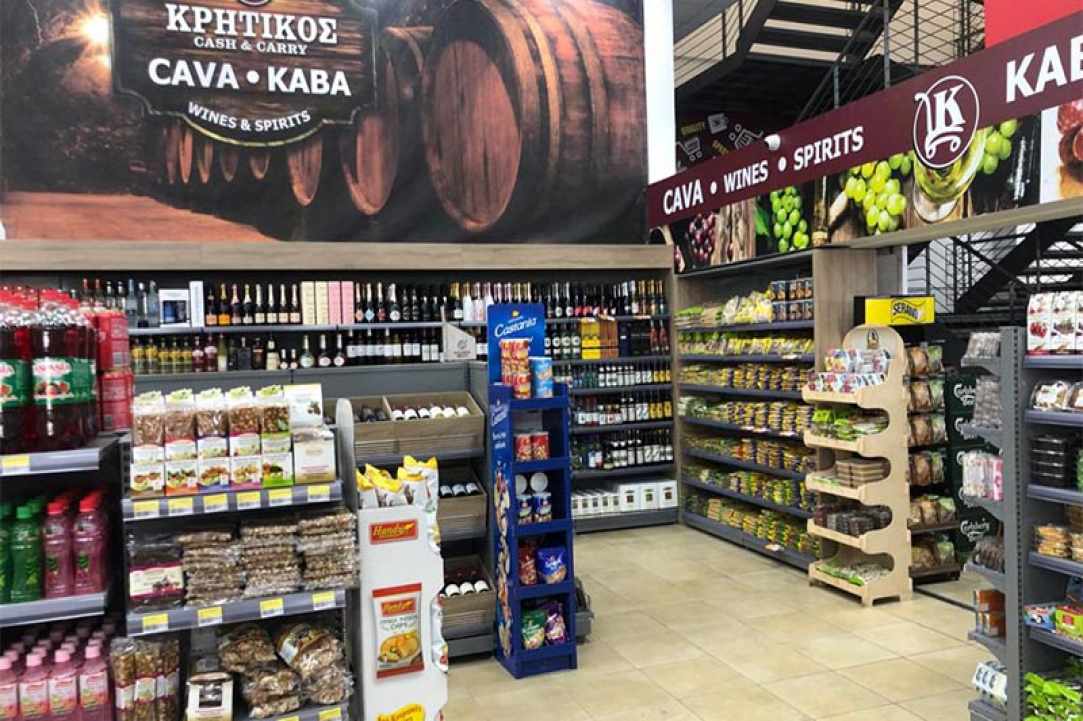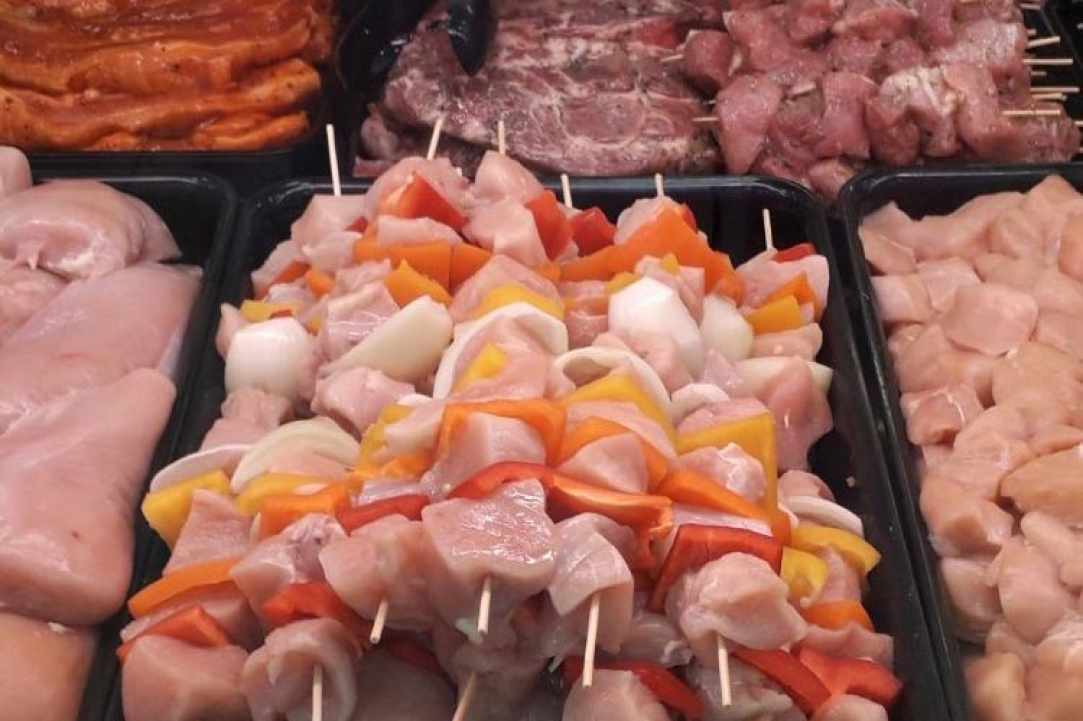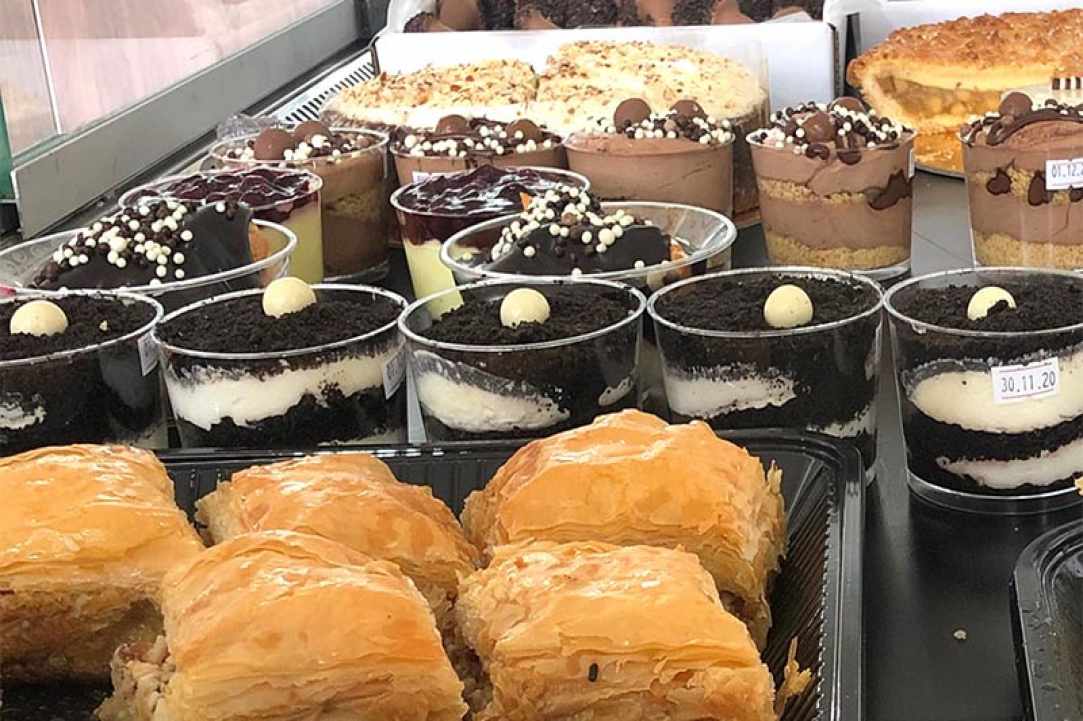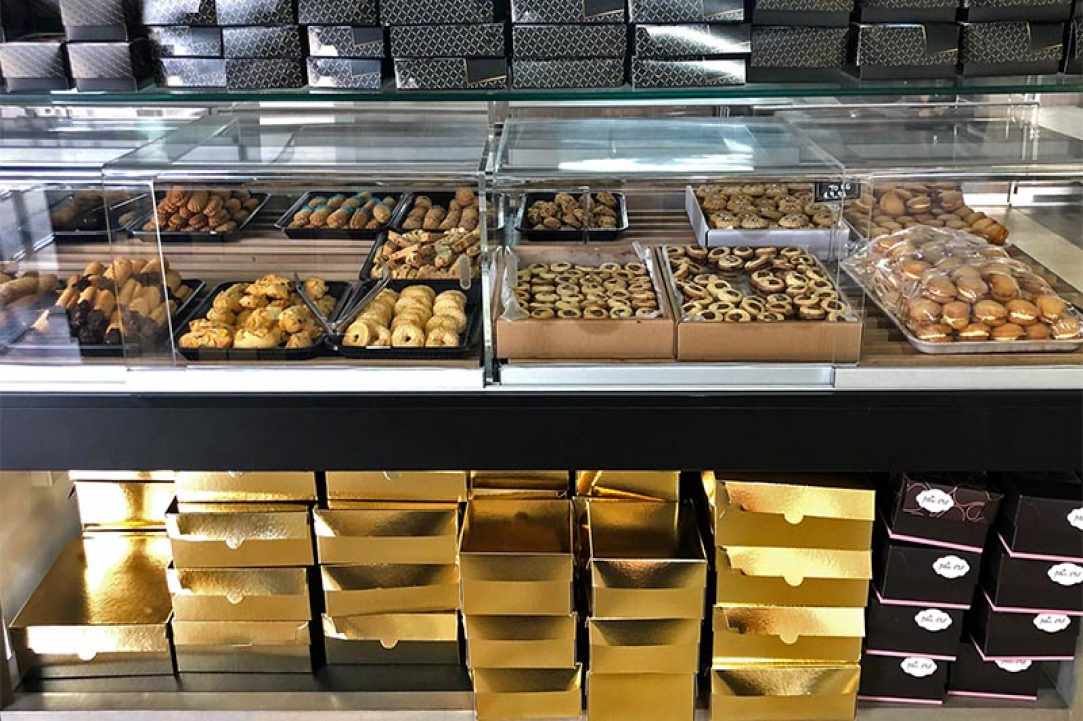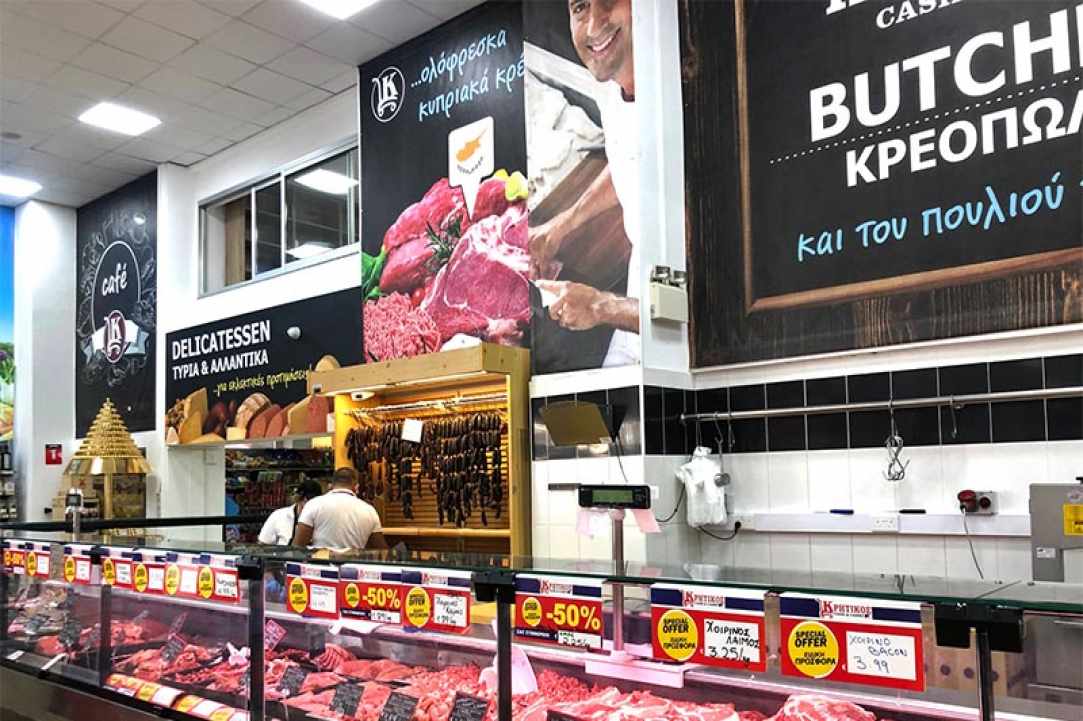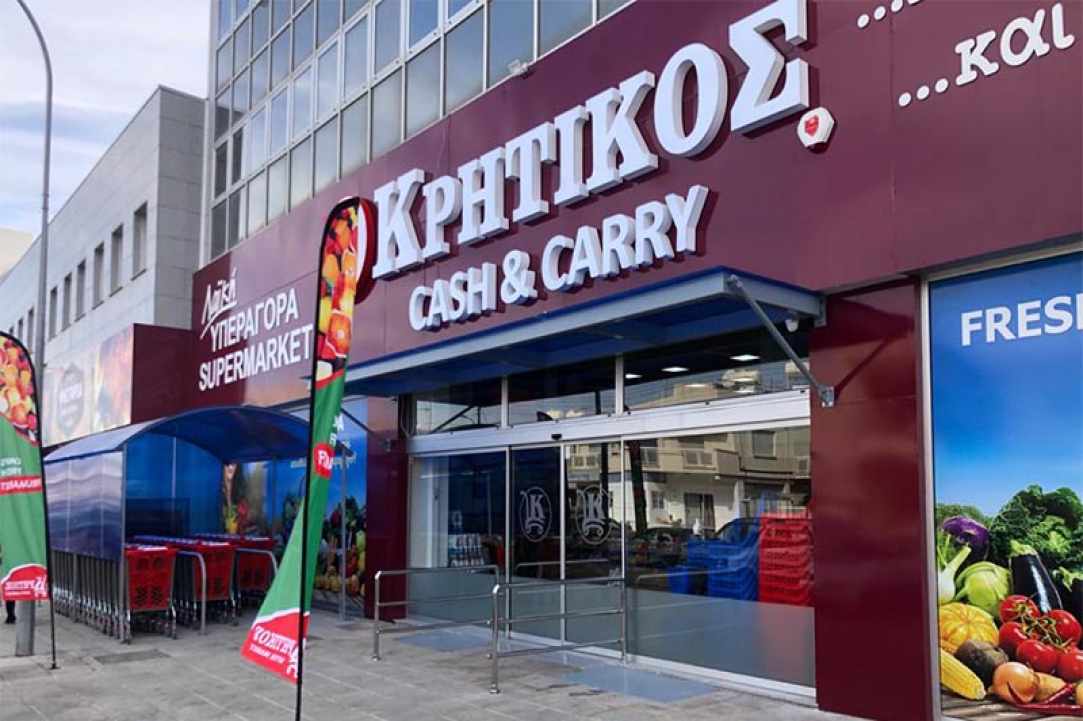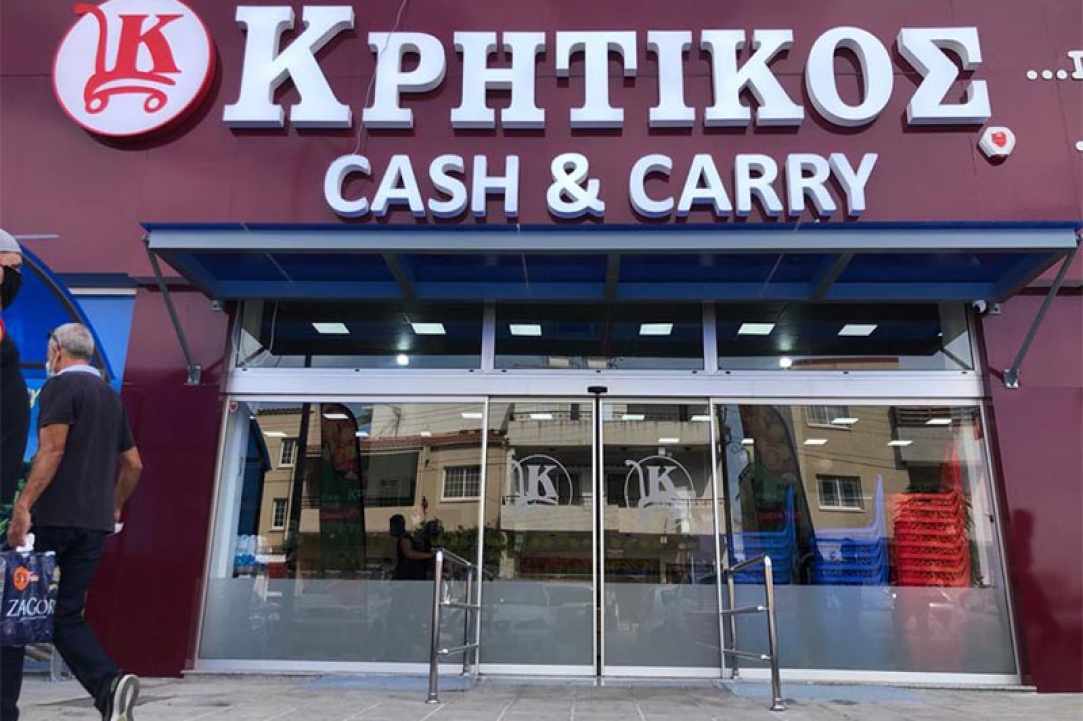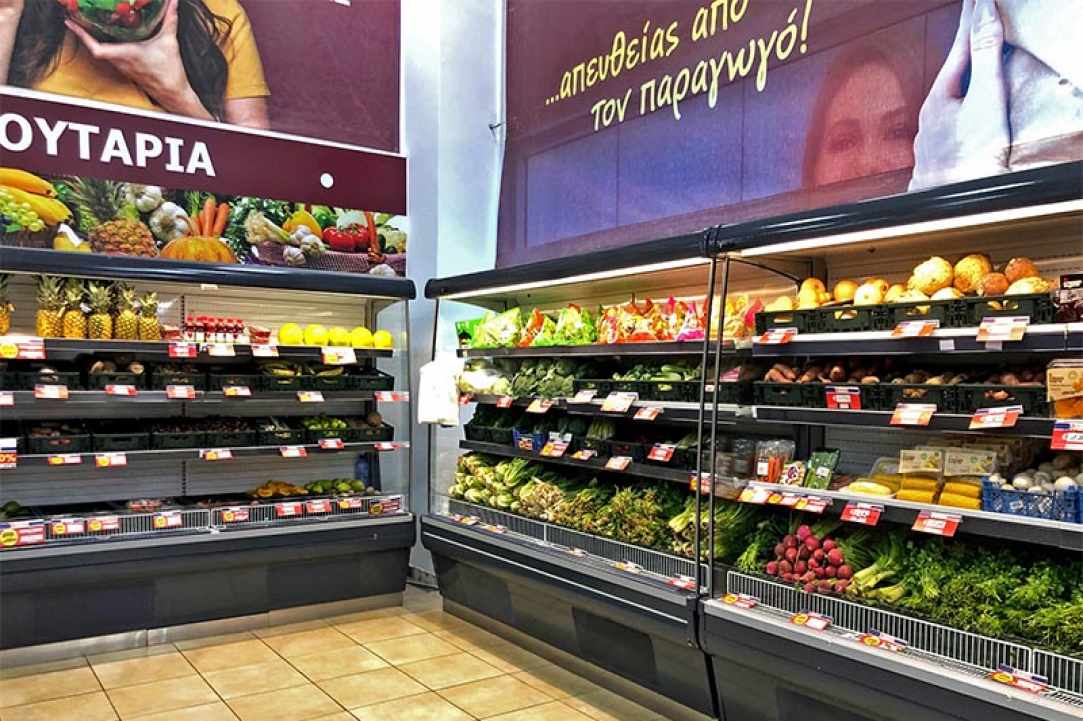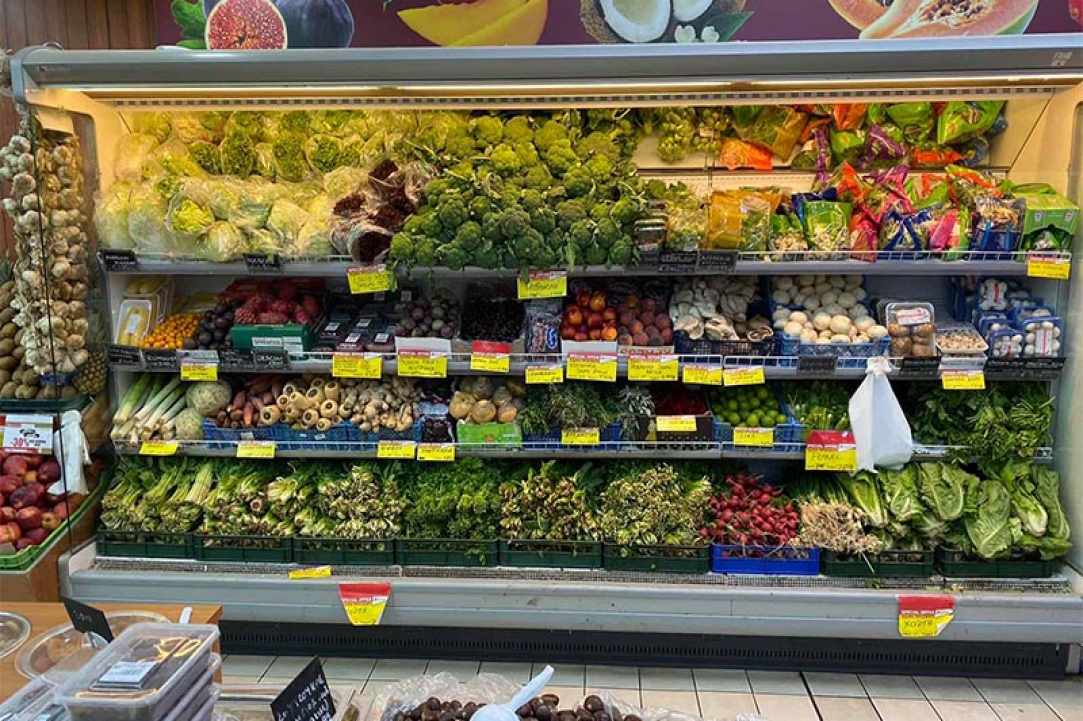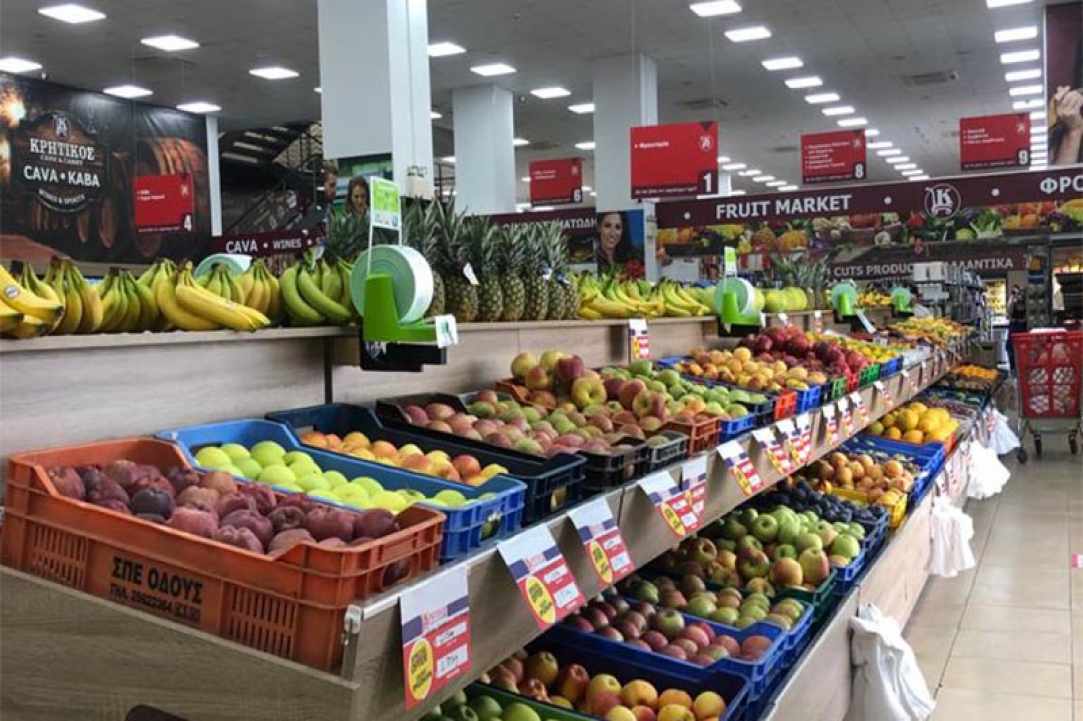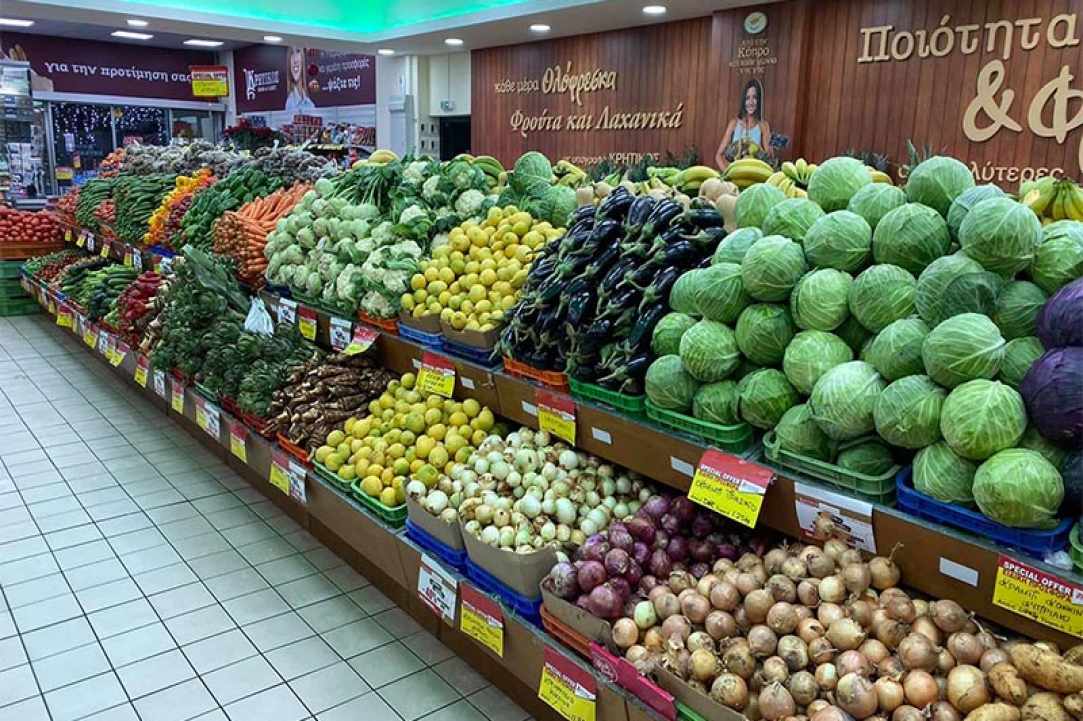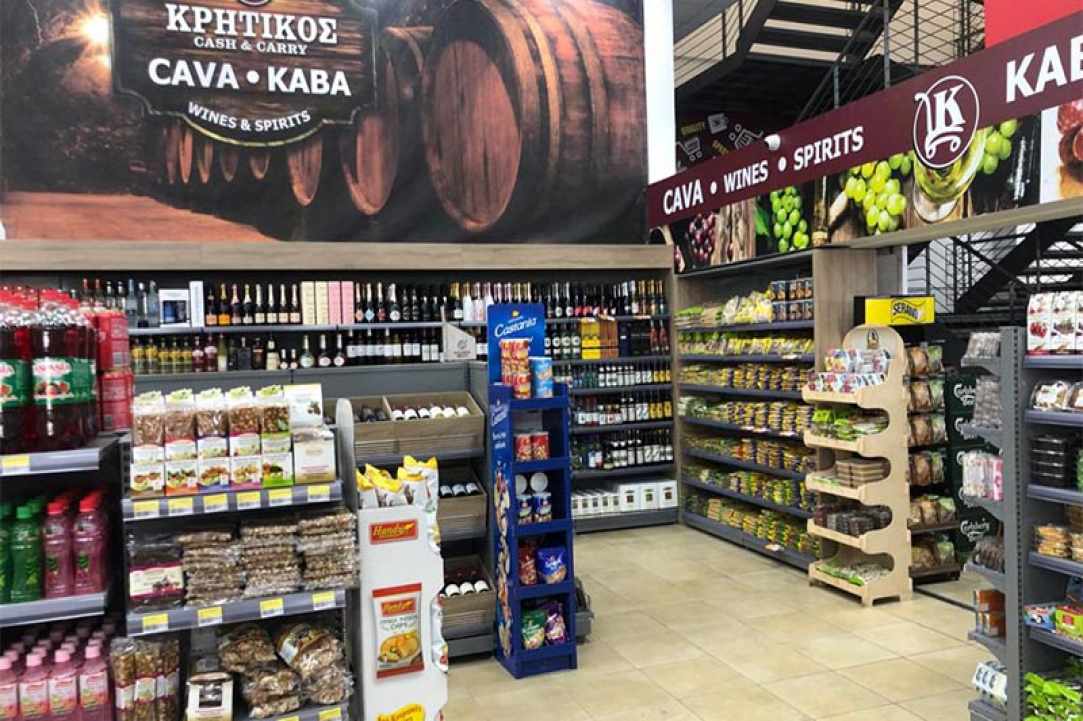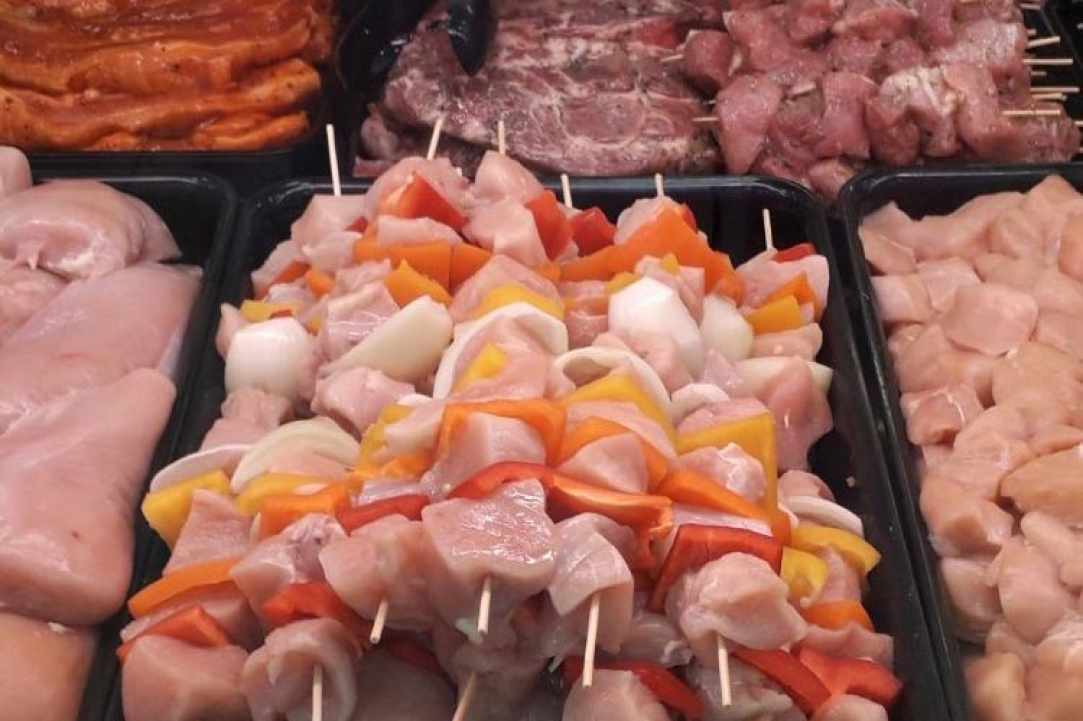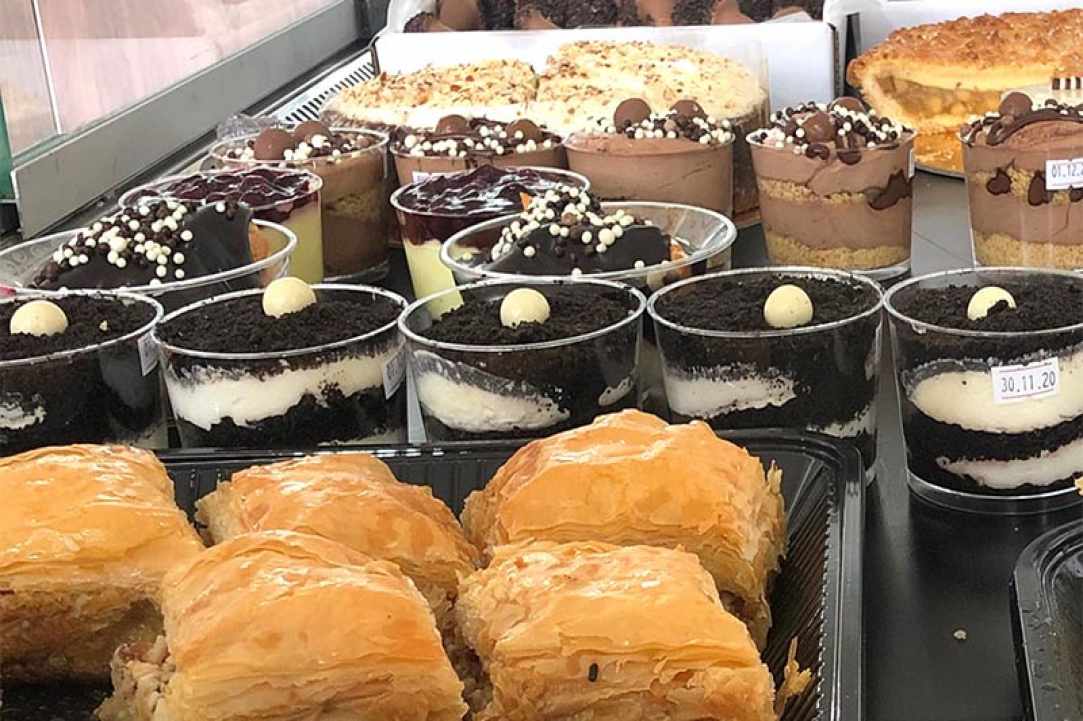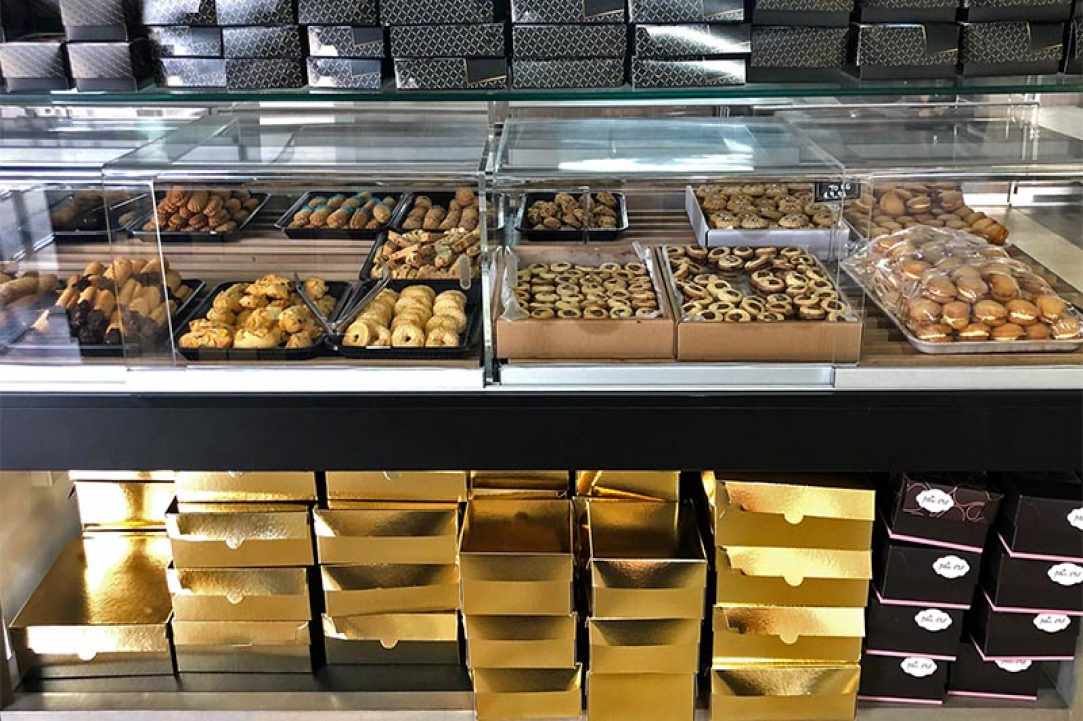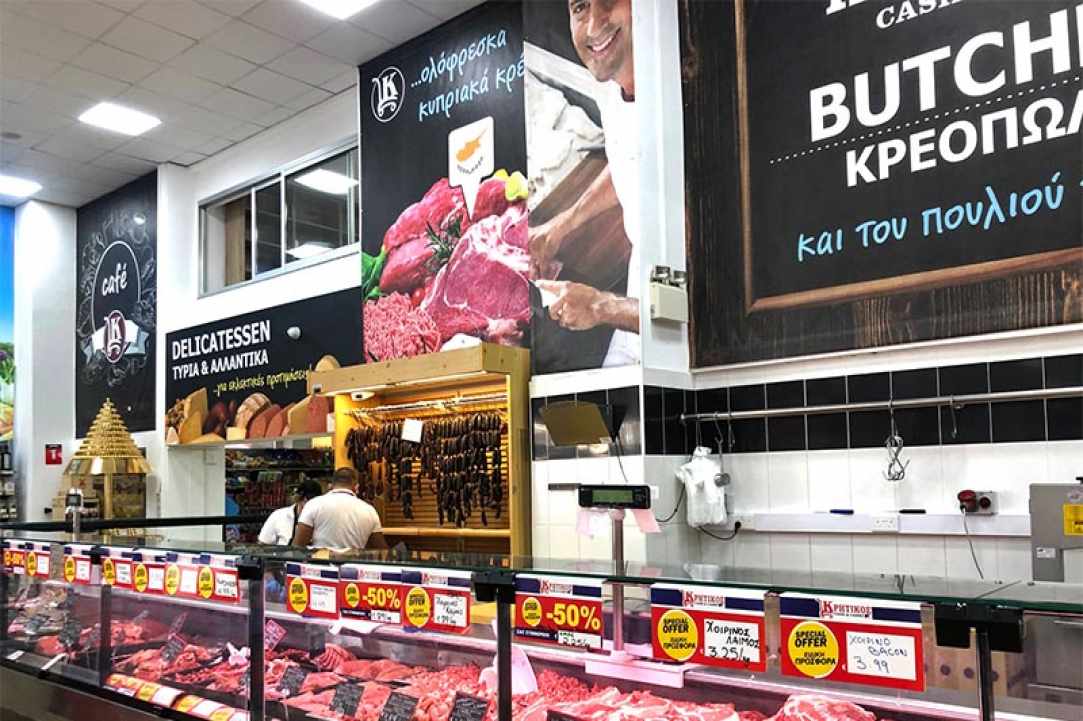 Kritikos Cash & Carry Supermarkets
They offer Quality at the Best Prices!
At Kritikos Cash & Carry Supermarkets, you will find food and groceries at incredibly low prices.
The fresh fruits and vegetables sold, the authentic meat market where the meat is cut by the experienced butcher, the warm smiles of the staff and the familiar environment are just a few of the reasons why the Kritikos Cash & Carry Supermarket is worth becoming your supermarket.
You will be excited by the quality of the products and the fast service they offer. The owner and the employees strive to create excellent relationships and trust between its customers.
You can find them in Larnaka and Limassol!


Kritikos Cash & Carry Supermarkets: Oroklini & Drosia

Kritikos Cash & Carry Supermarkets Limassol