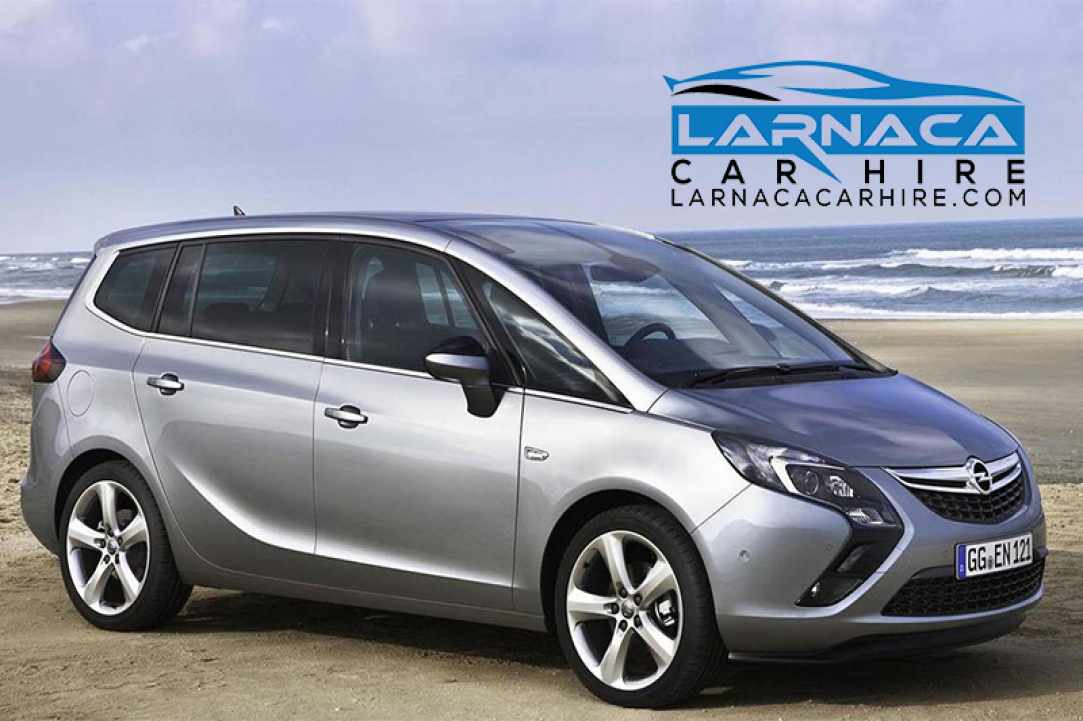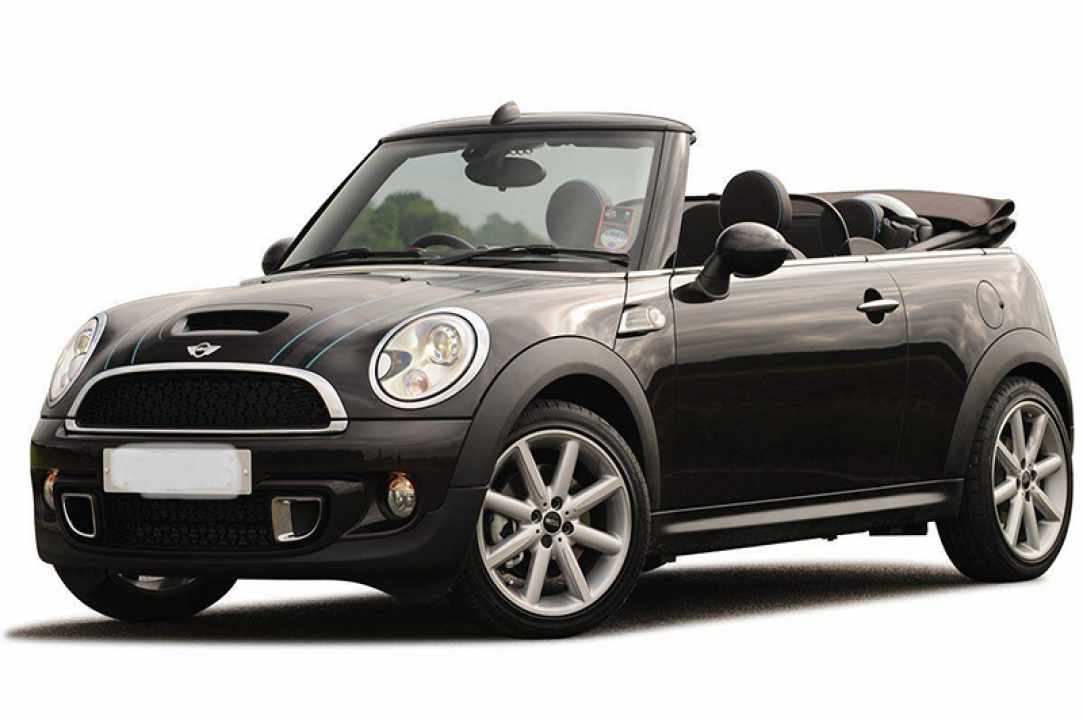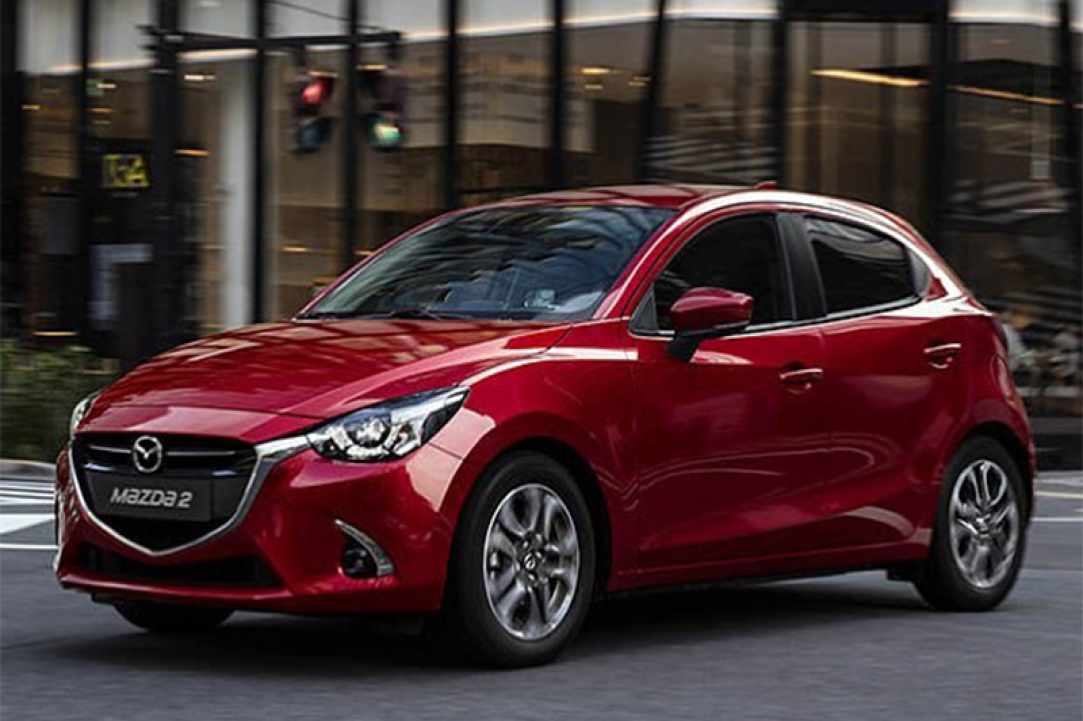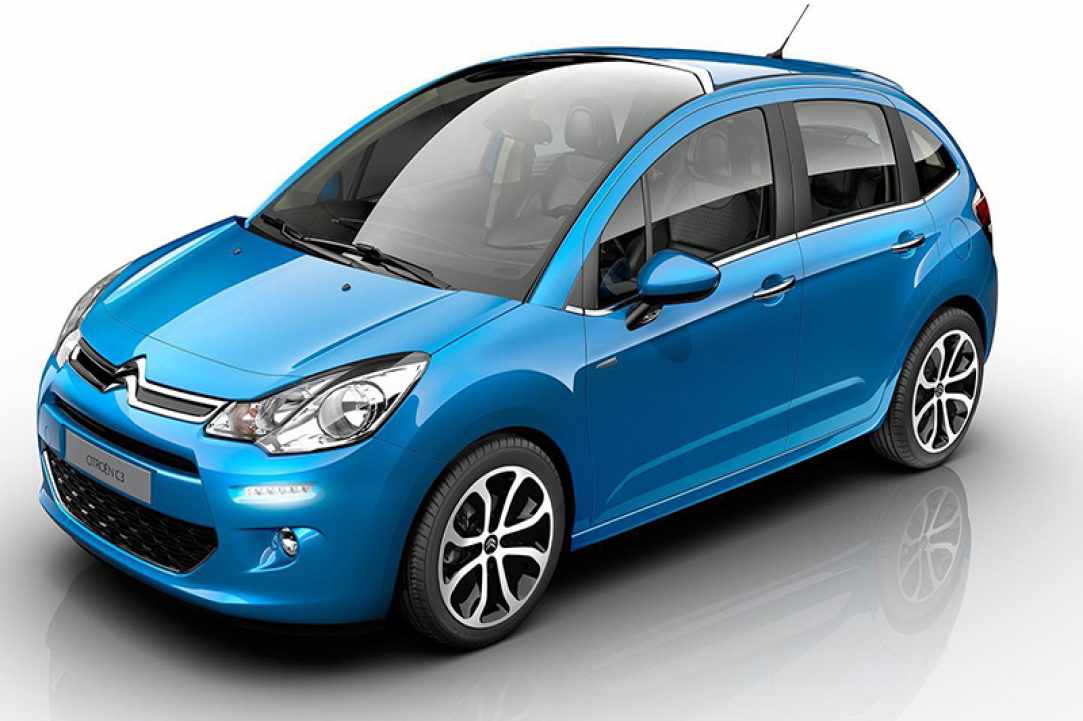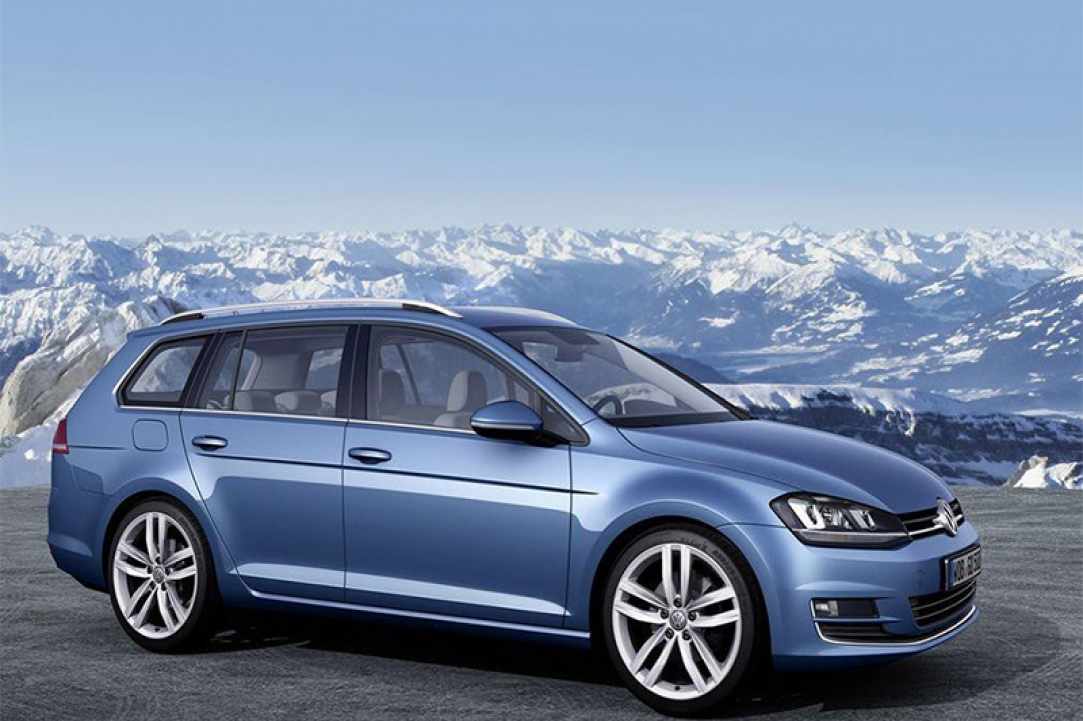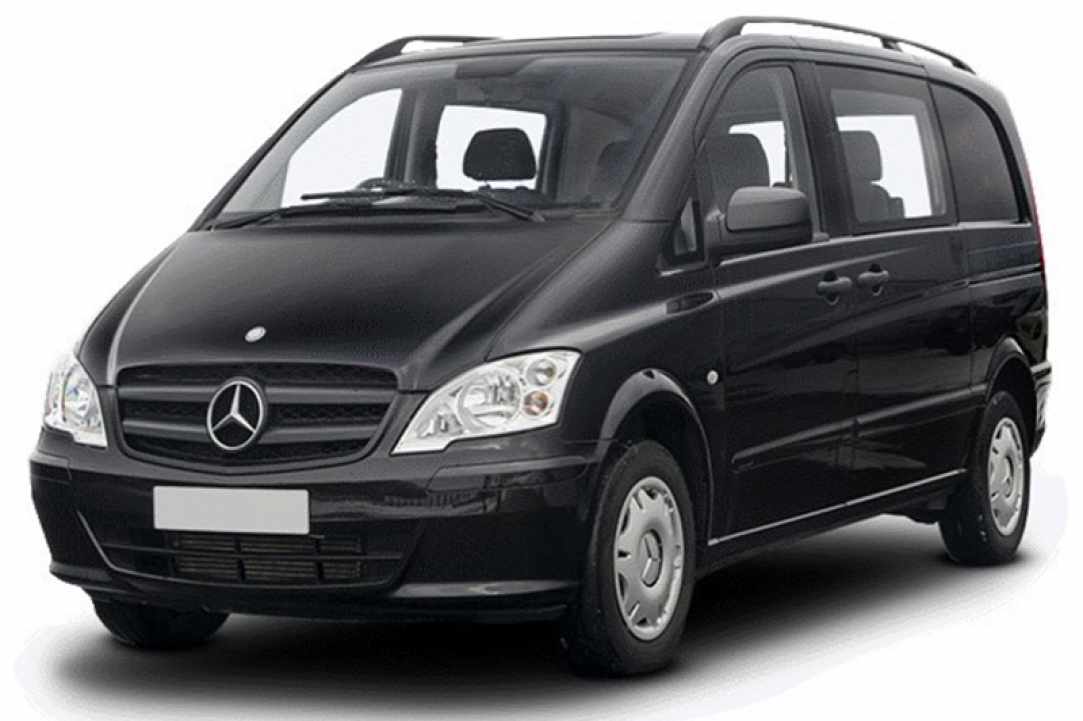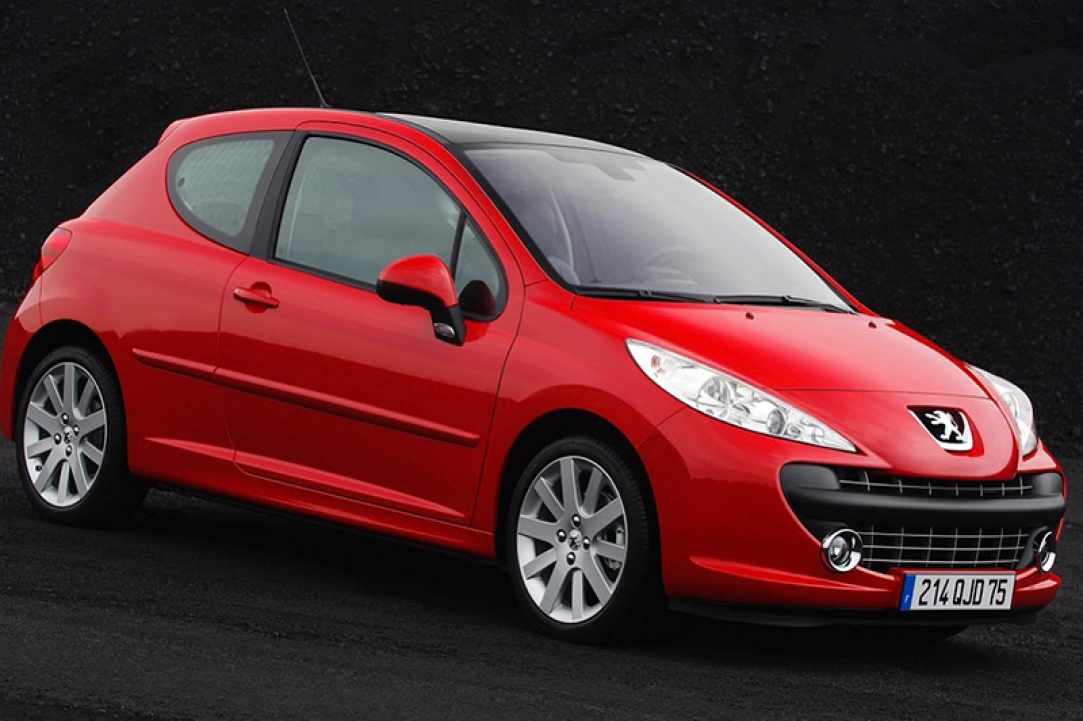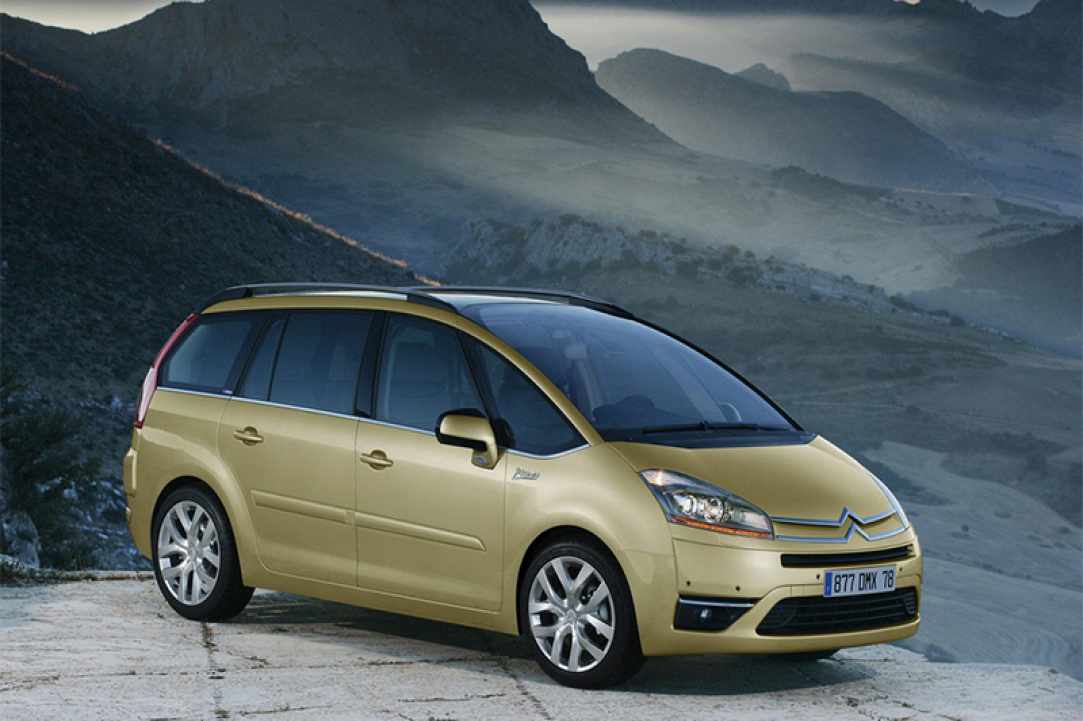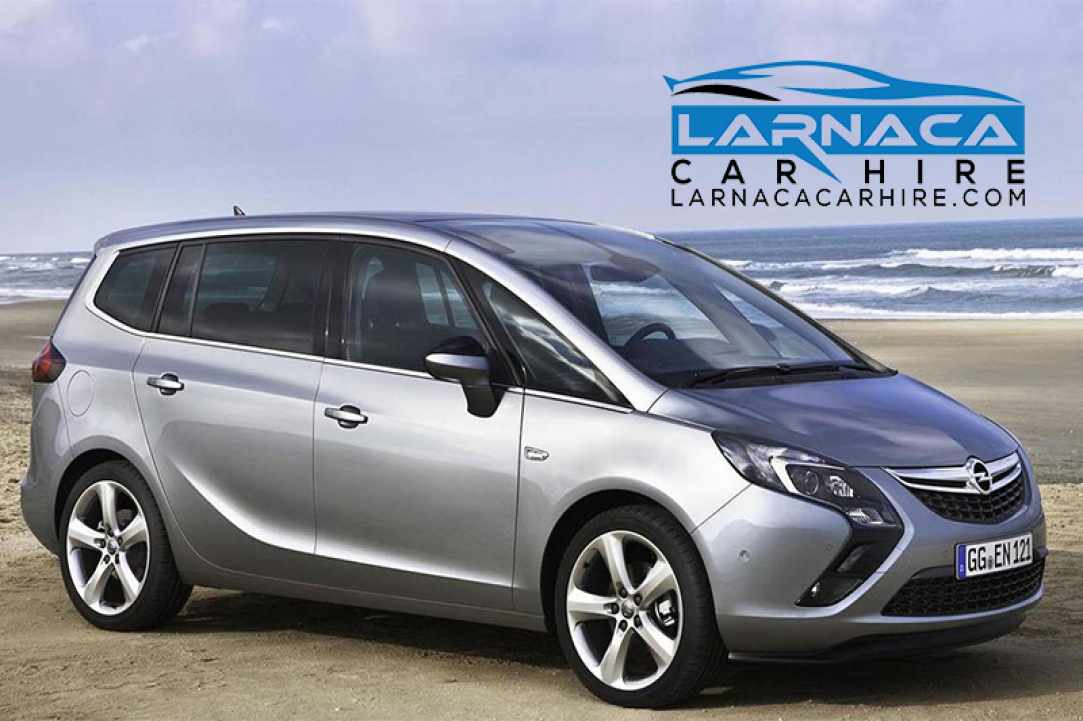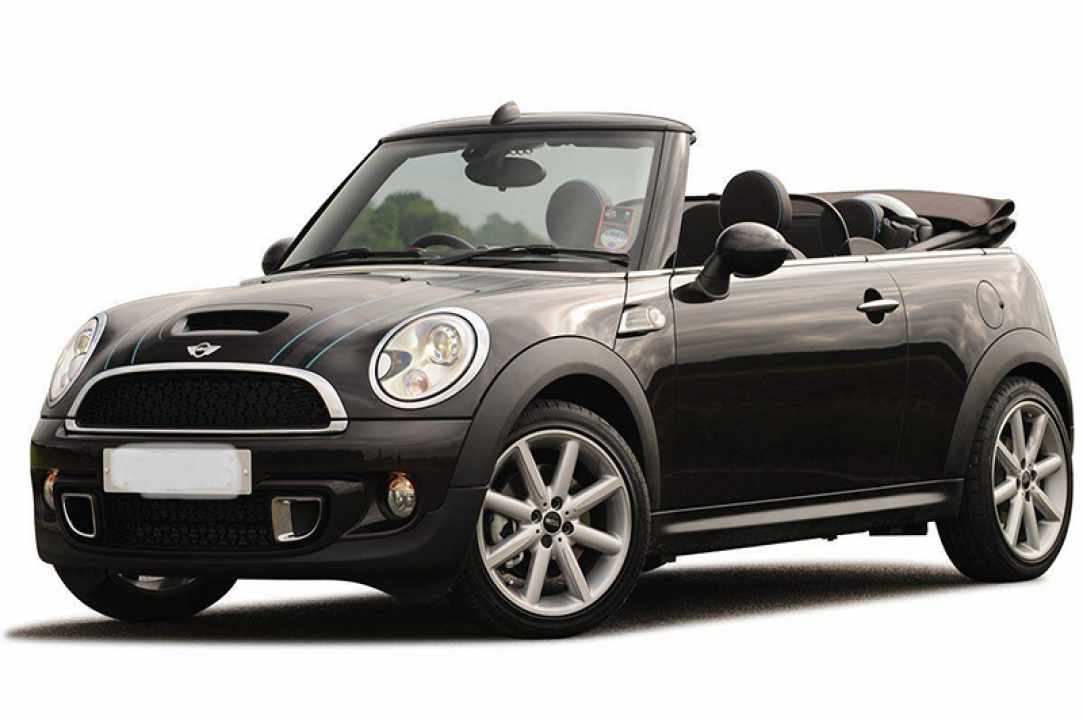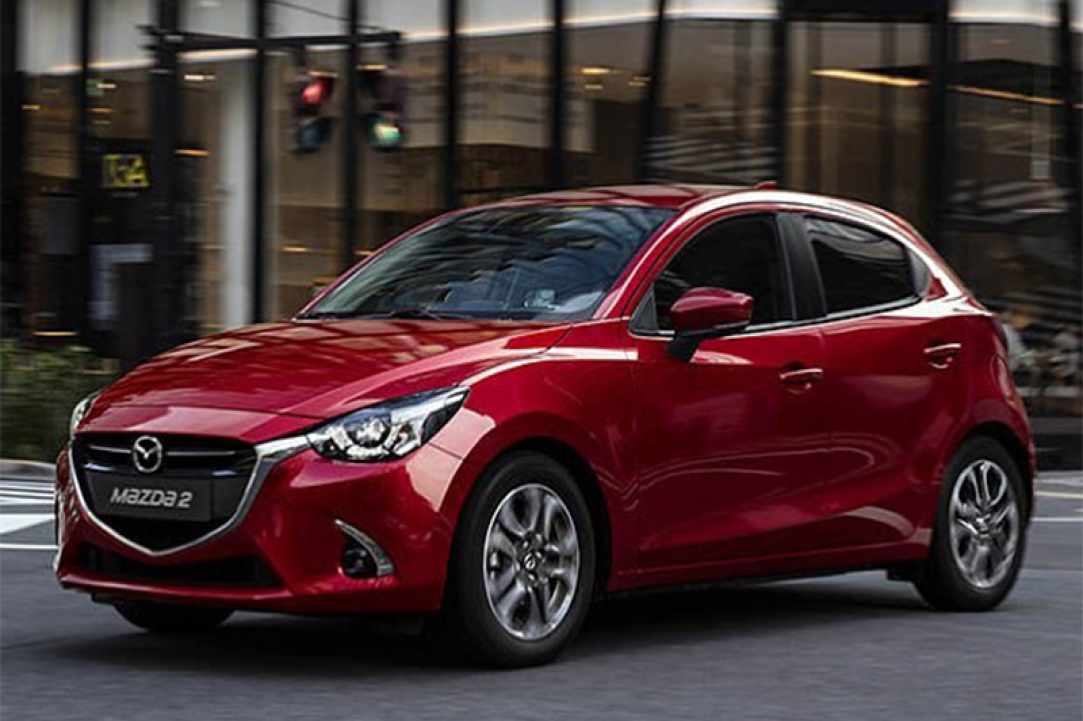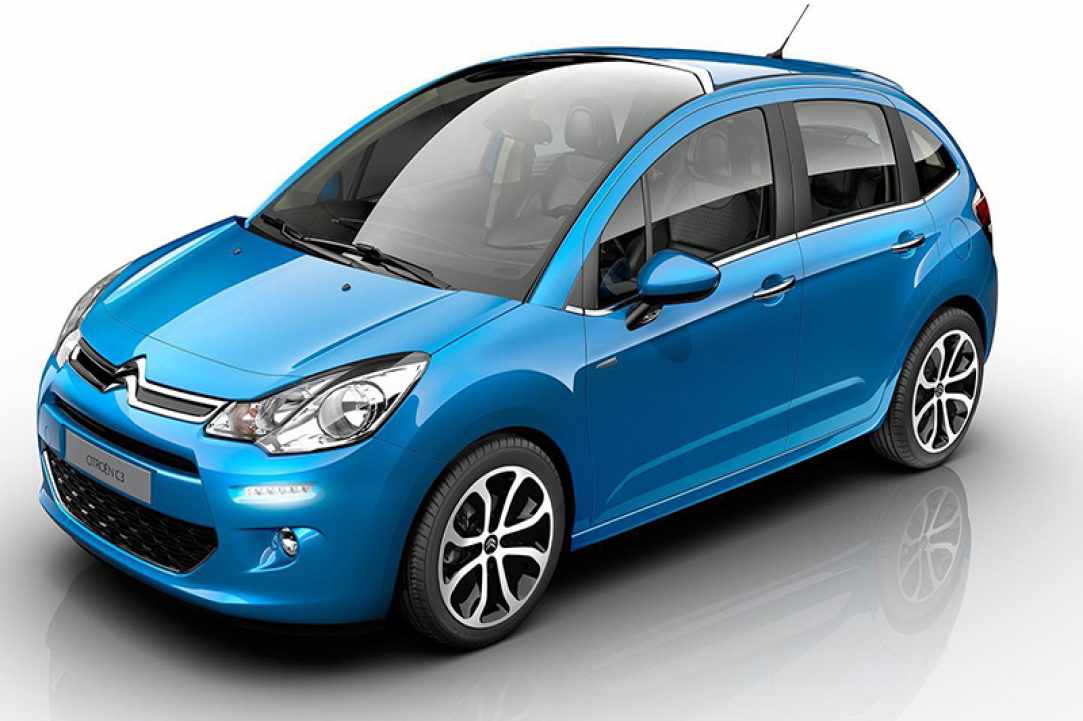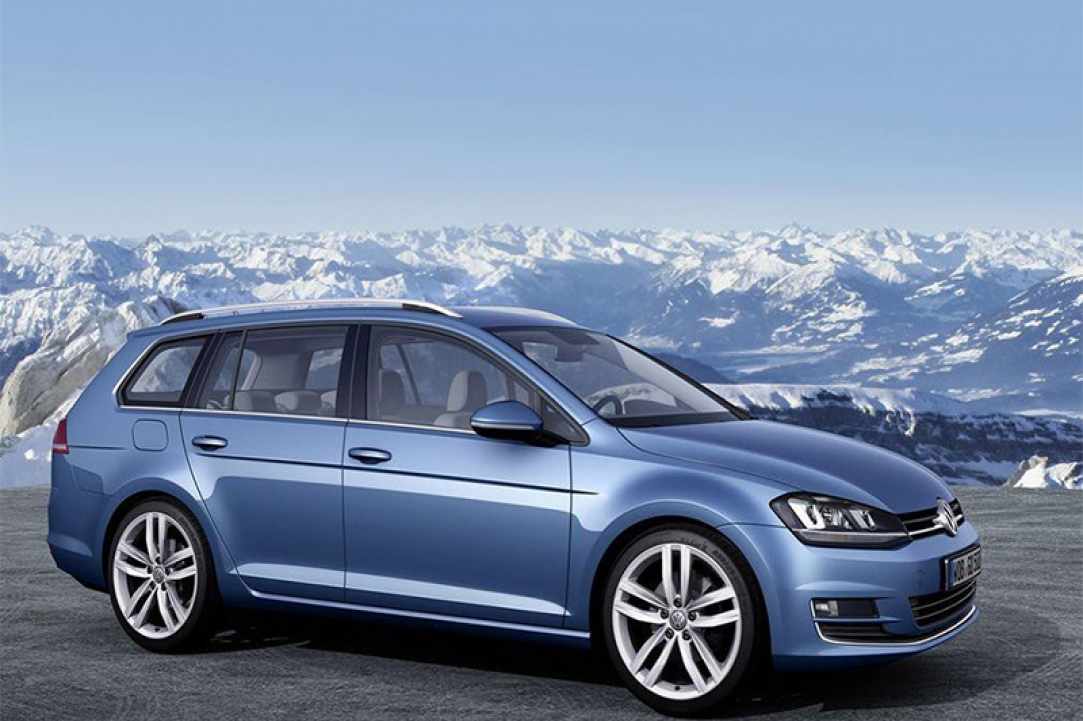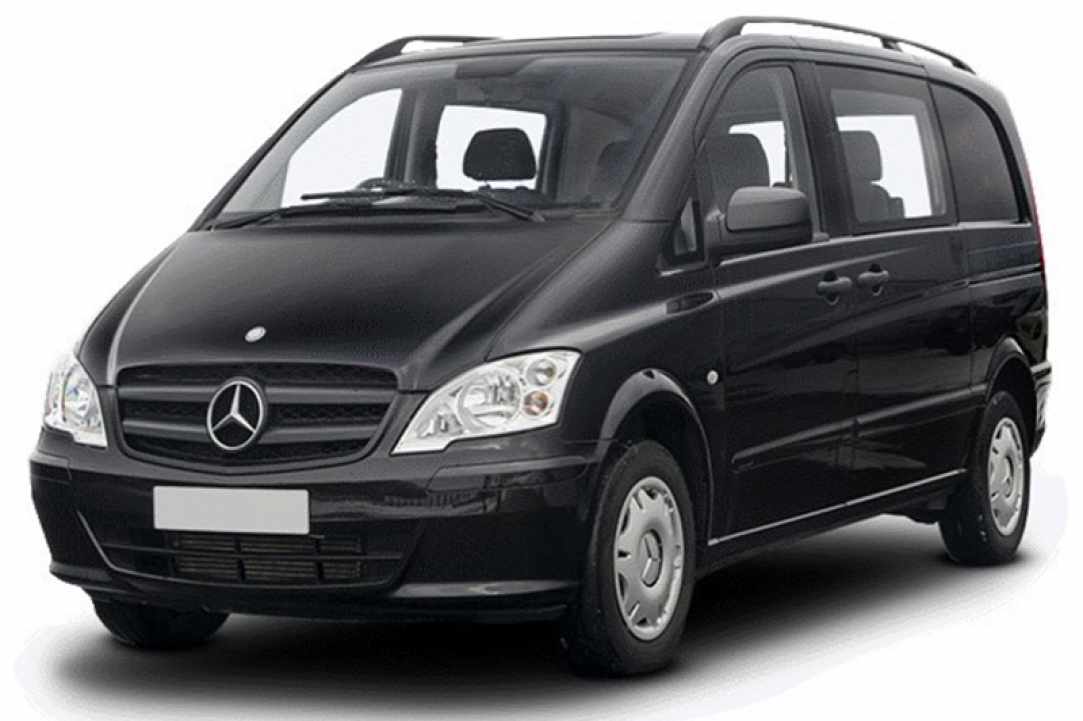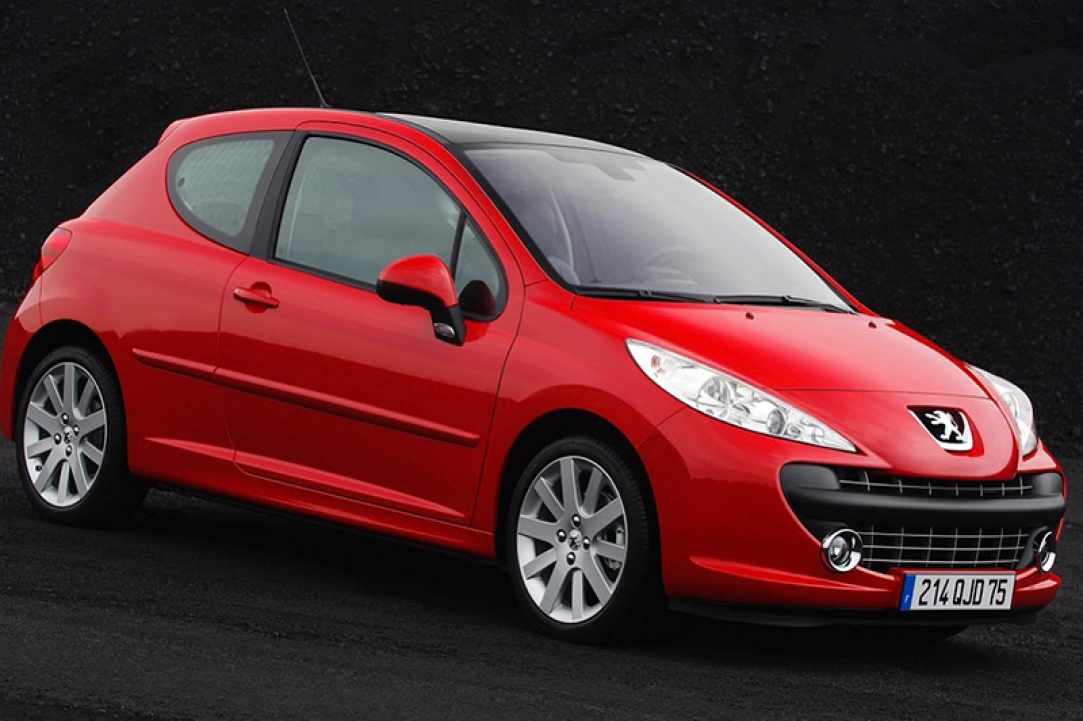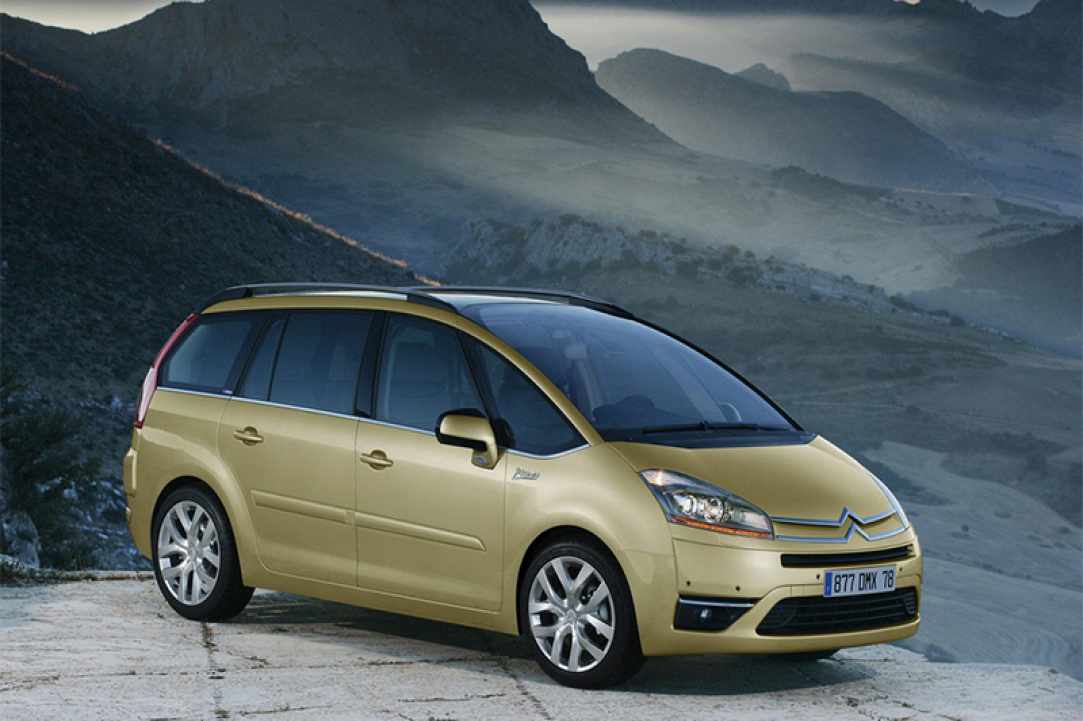 Larnaca Car Hire
For all your Car Hire needs in Larnaca-Cyprus!
Larnaca Car Hire is a family-run business, offering short-term or long-term rentals and a variety of classic, fun and high-performance cars.
Whether it is a wedding, a romantic weekend, an anniversary, a trip away or just a pleasure for yourself, make sure you arrive in style.
They can customize and make a package to suit your needs and requirements, whether it is renting a car, as a gift or having a chauffeur.
Larnaca Car Hire provide a fully automated online system and the car is delivered anywhere you request, at the airport, at a hotel or even your home.
If you need help or if you need a delivered vehicle at your door, just contact them at their offices, 20 Stasinou Street, Larnaca Airport or give them a call on 24333385.