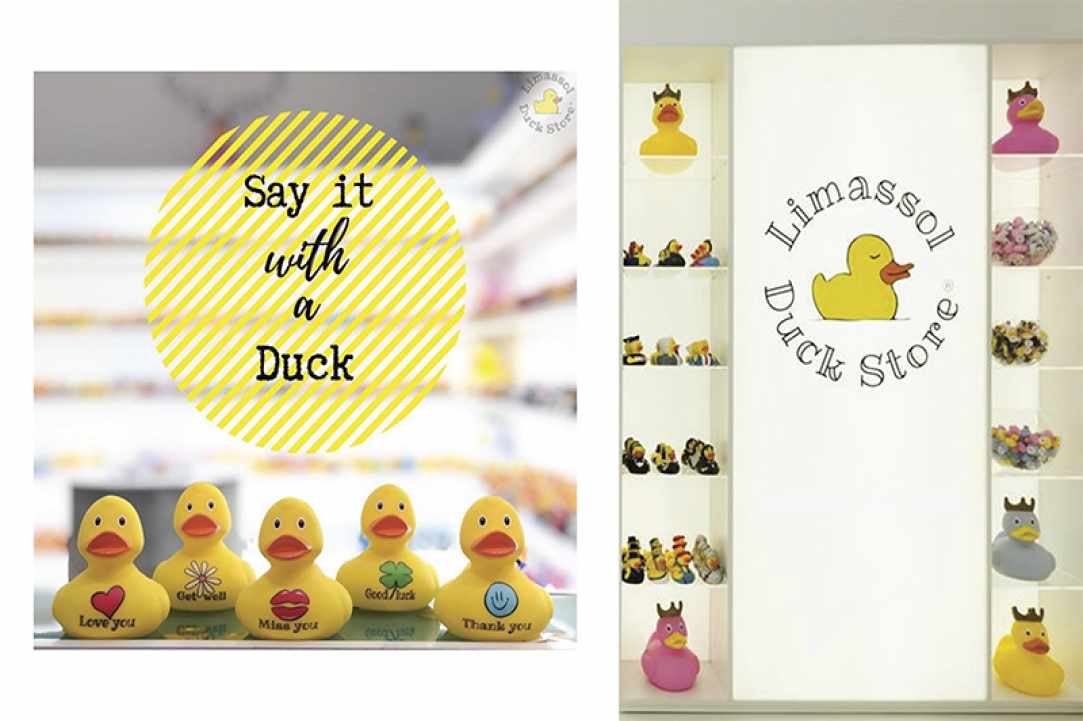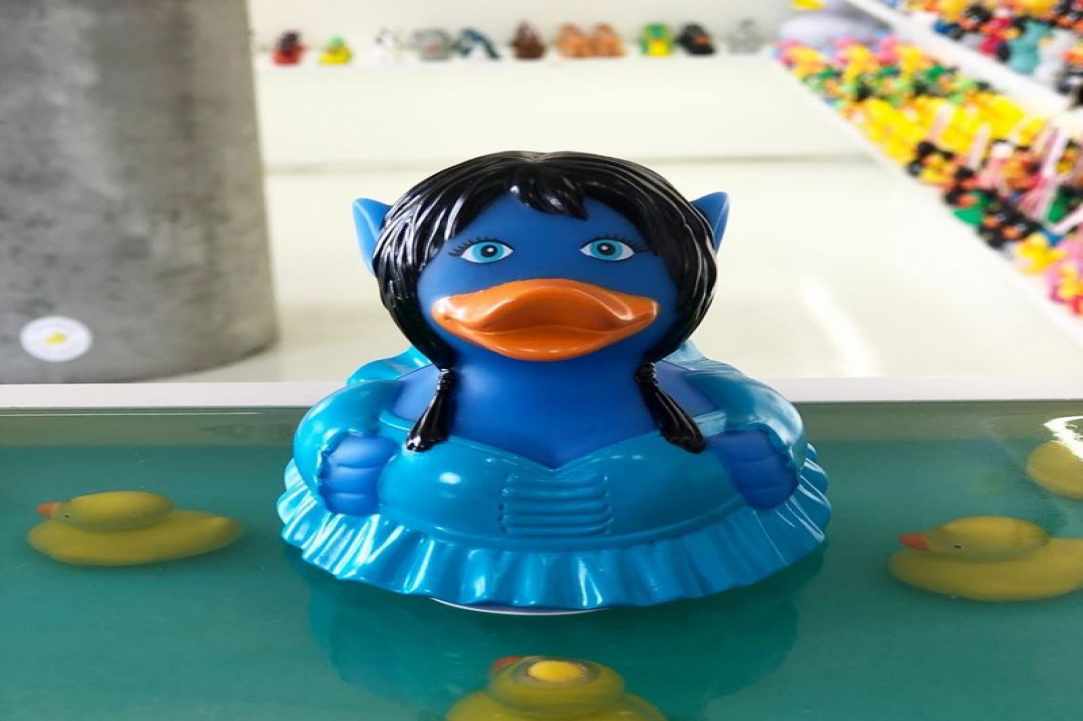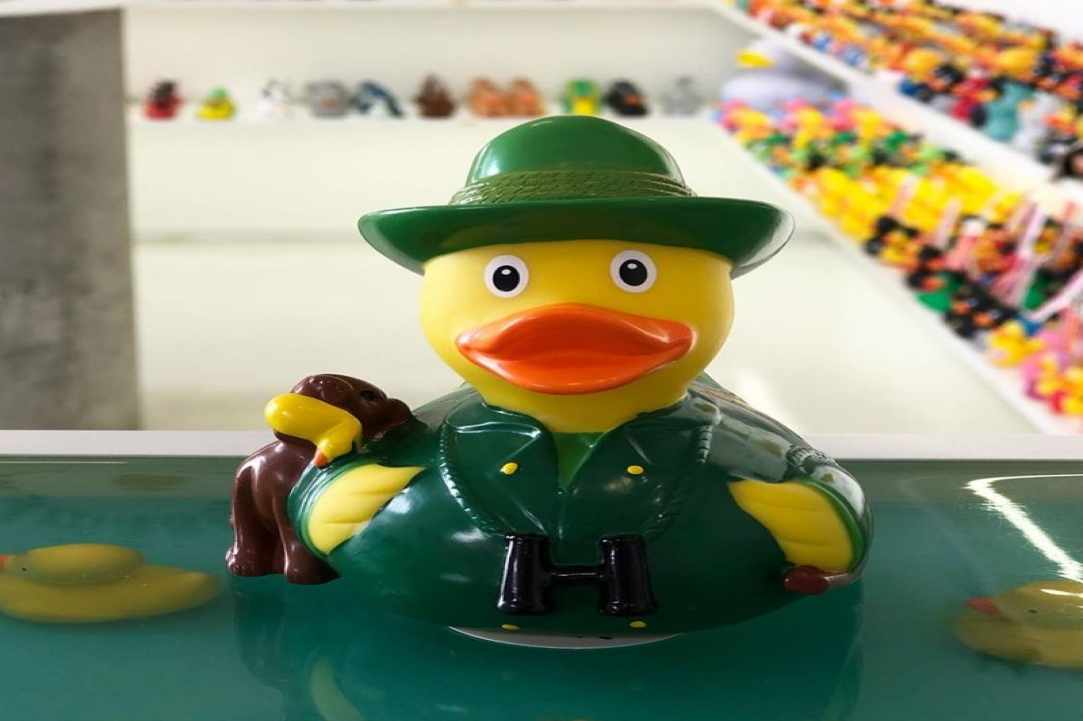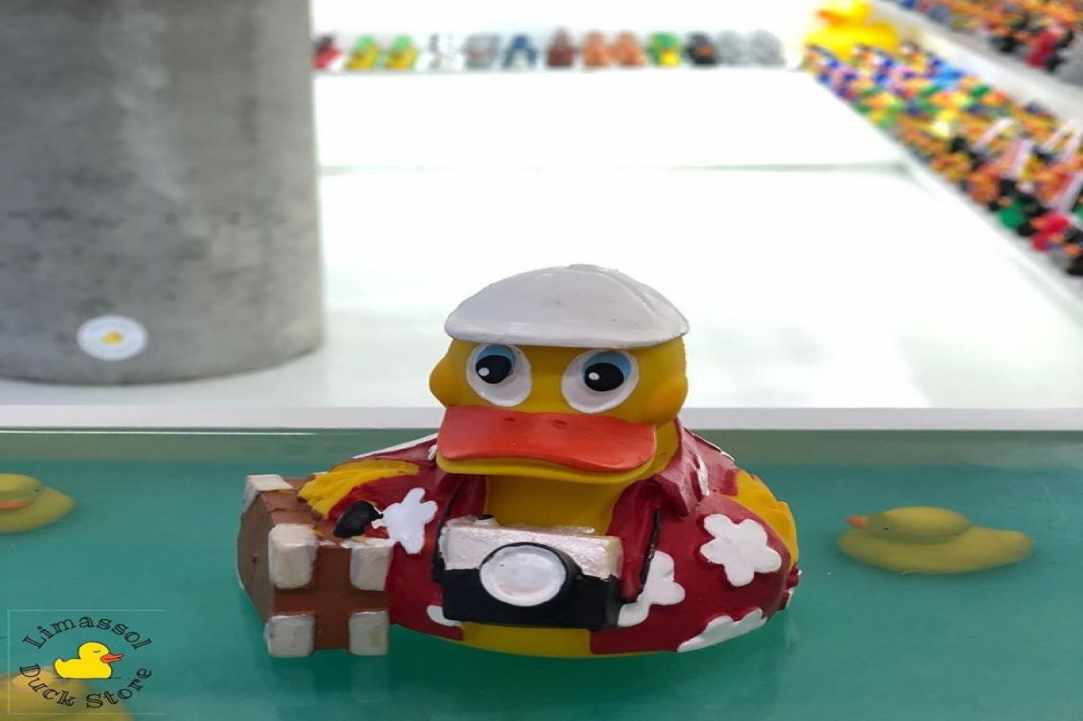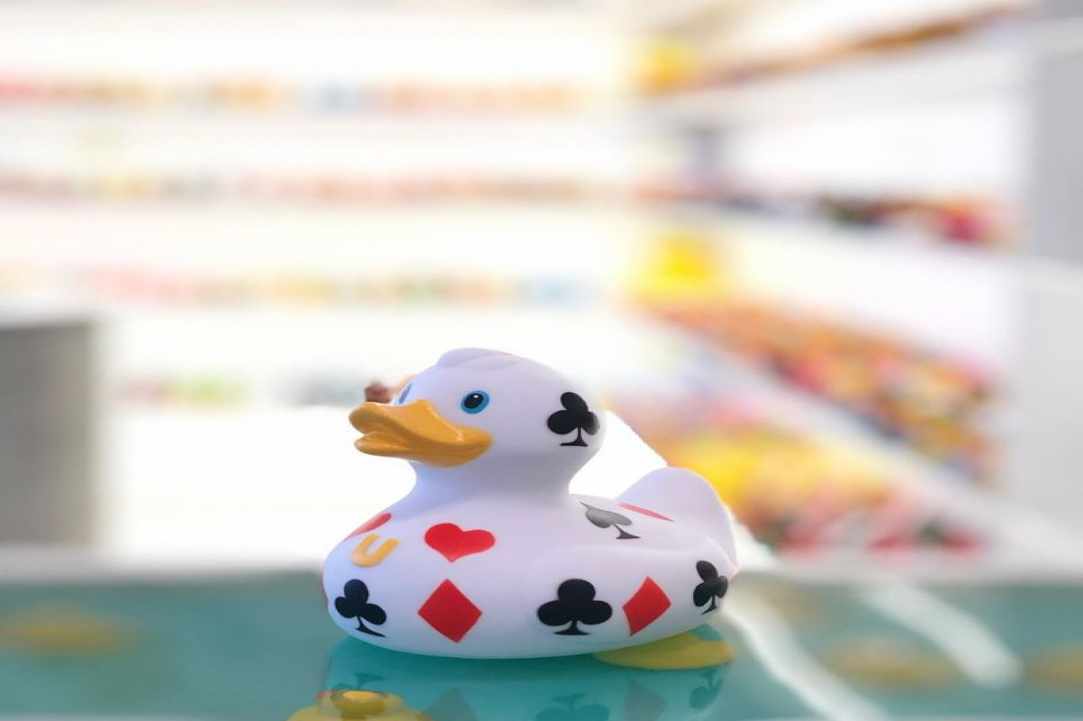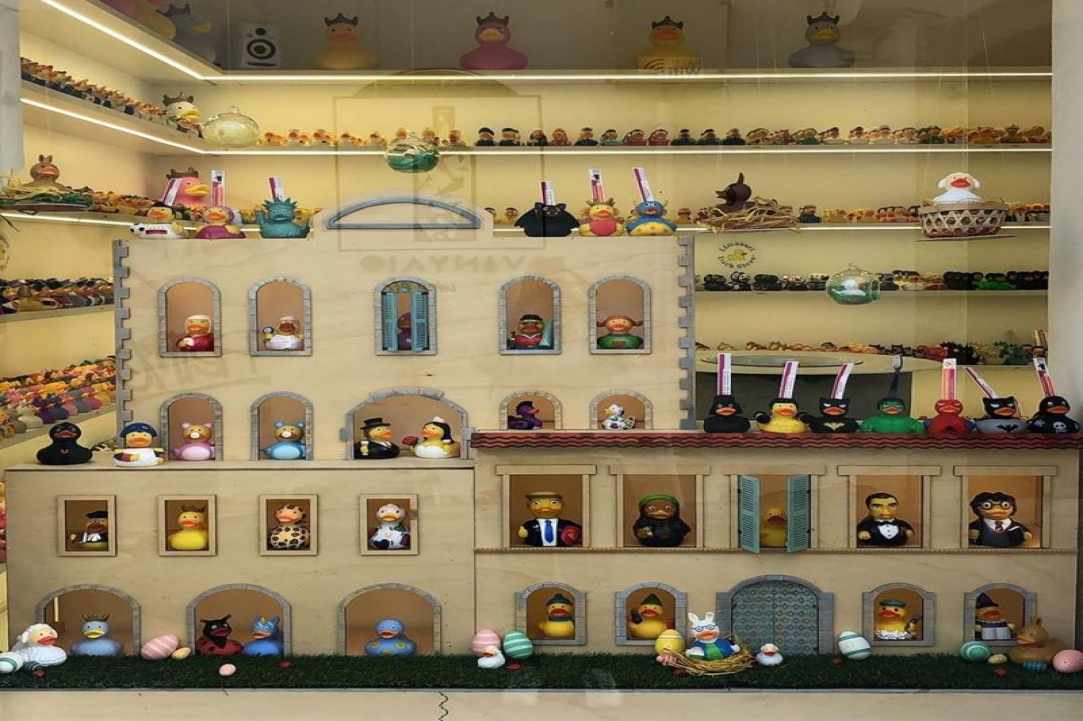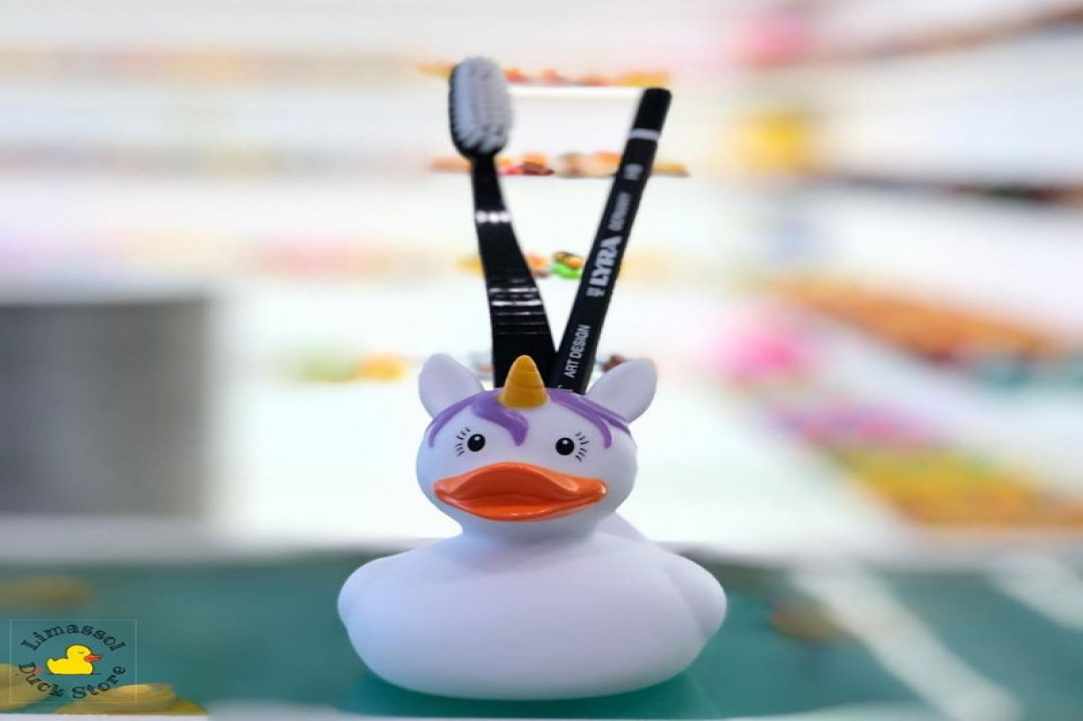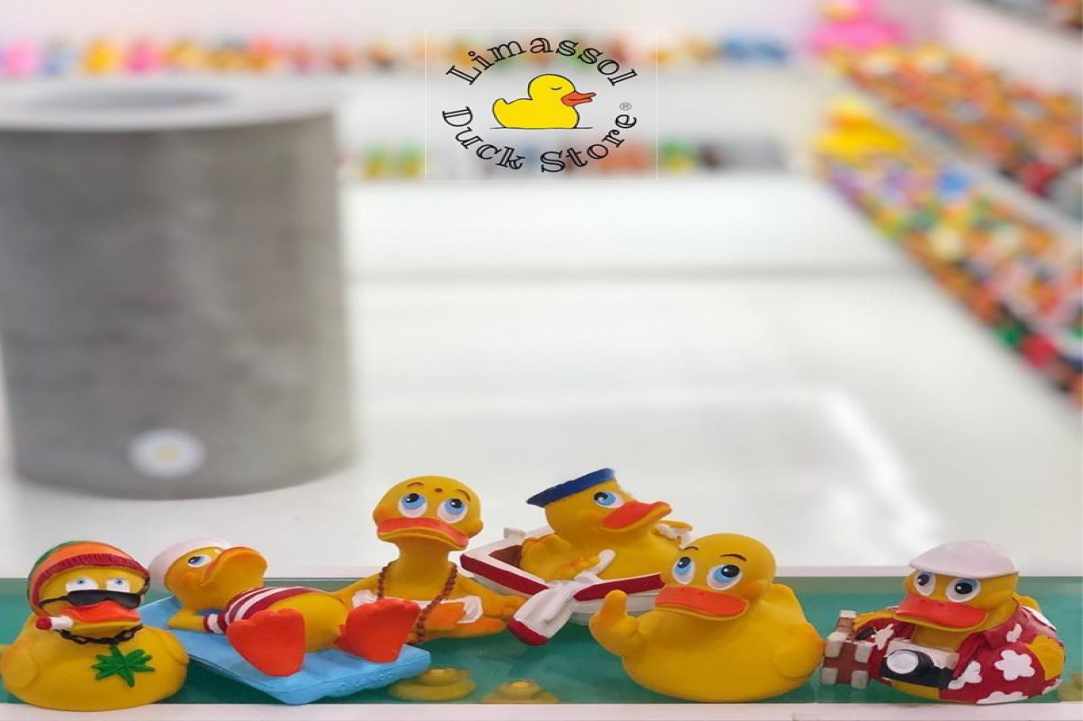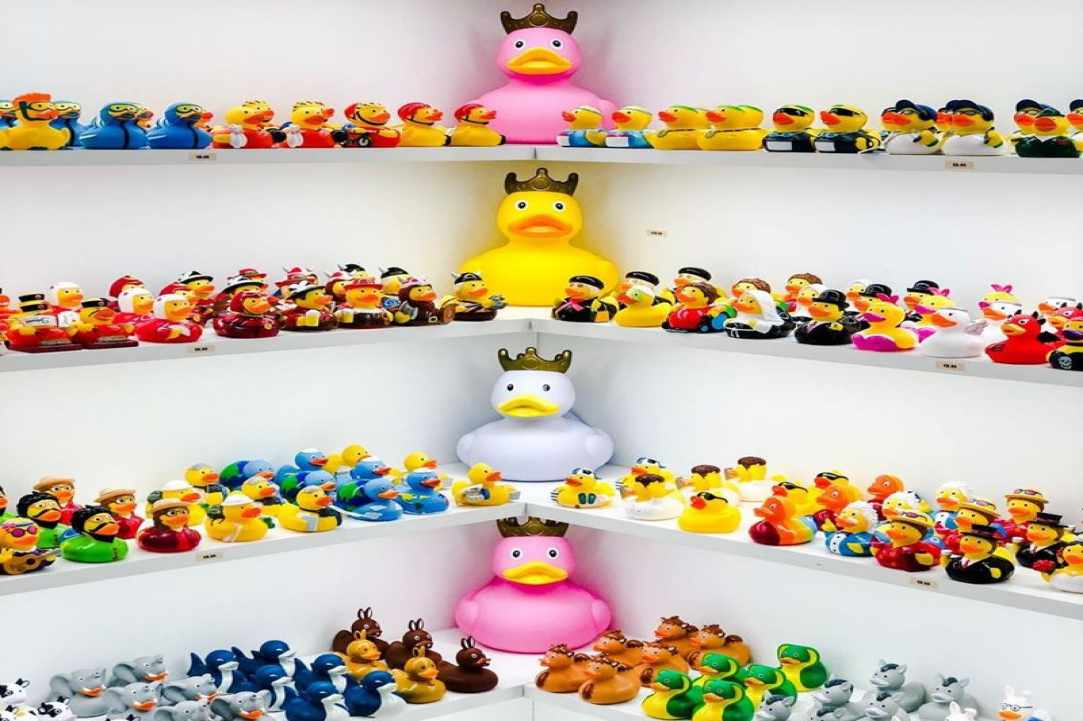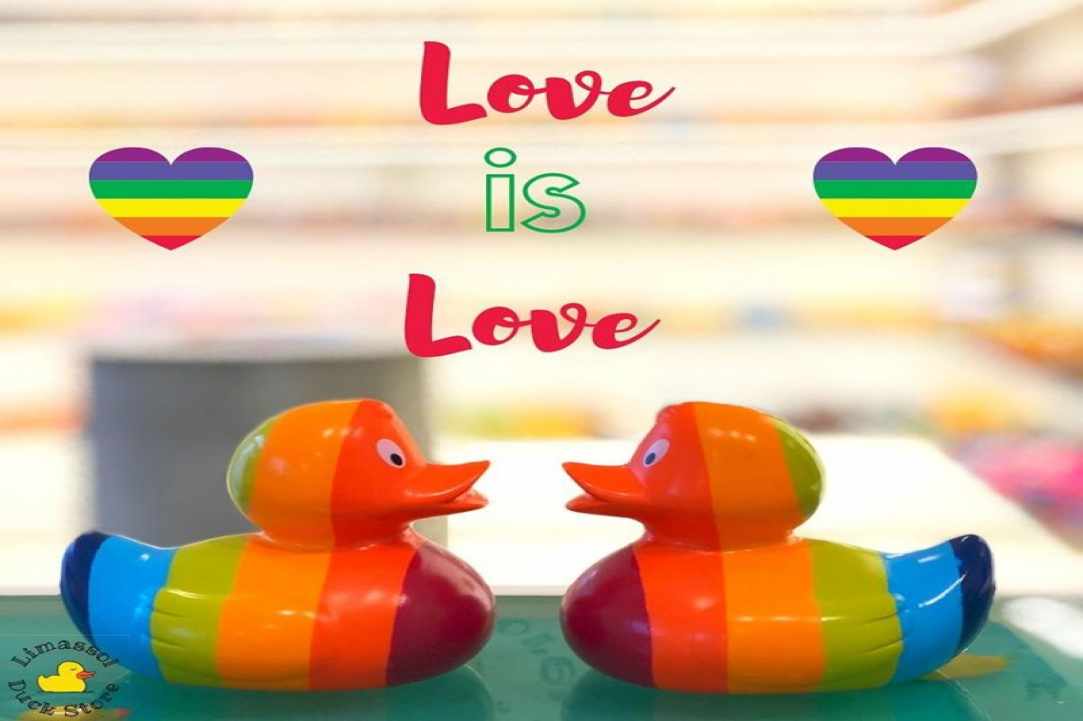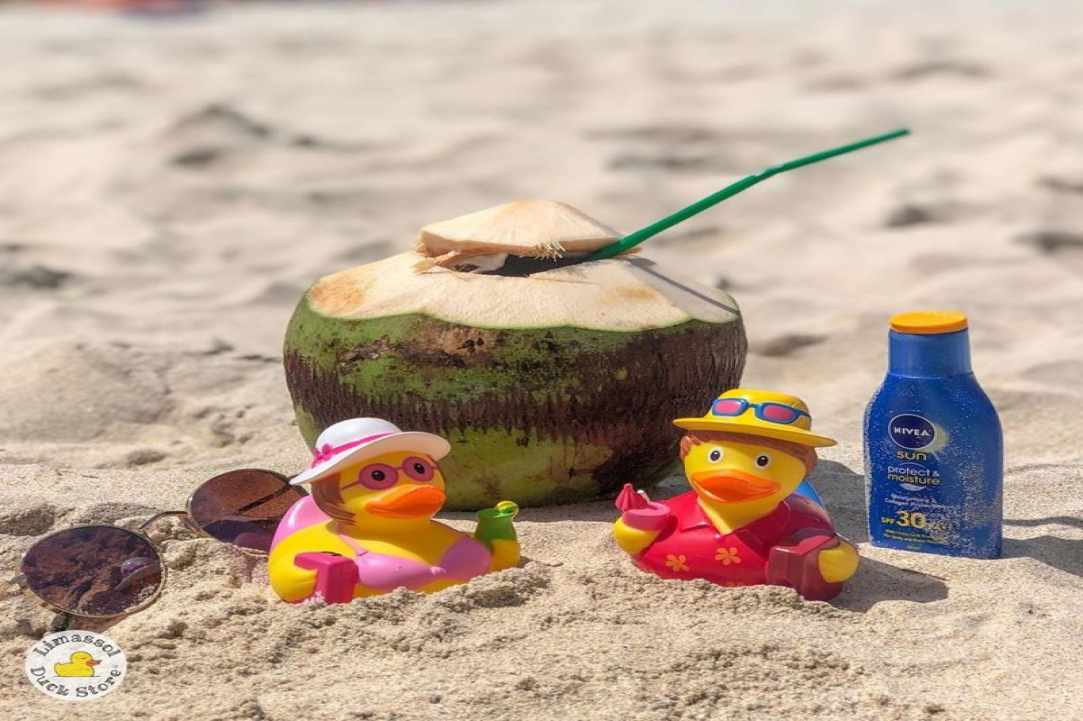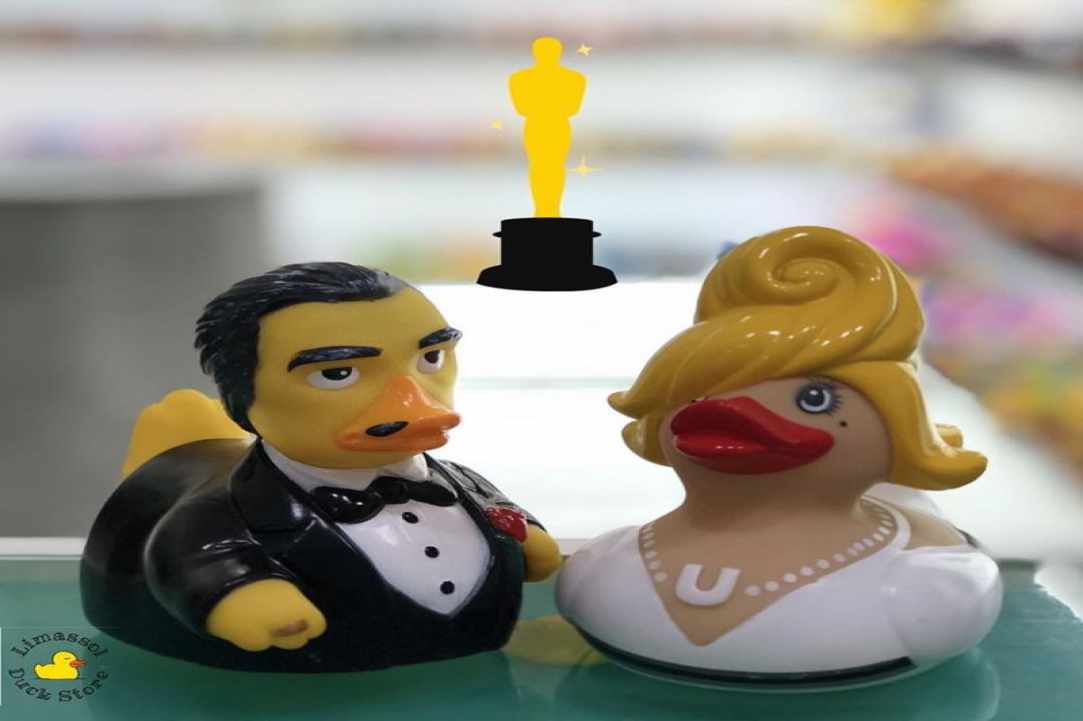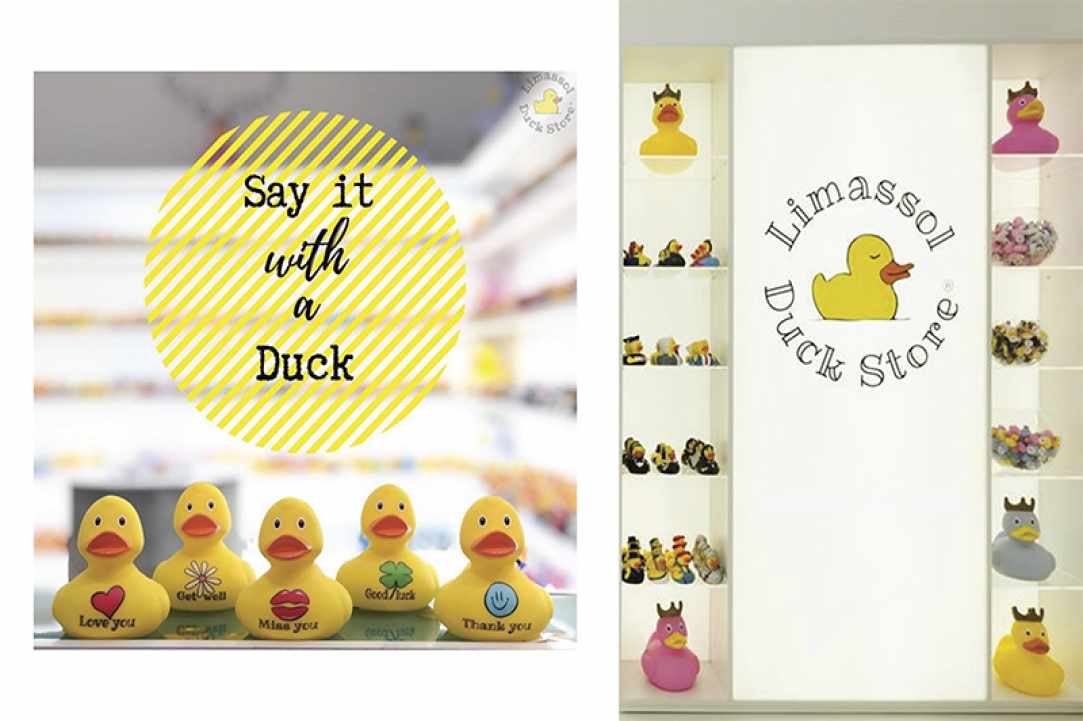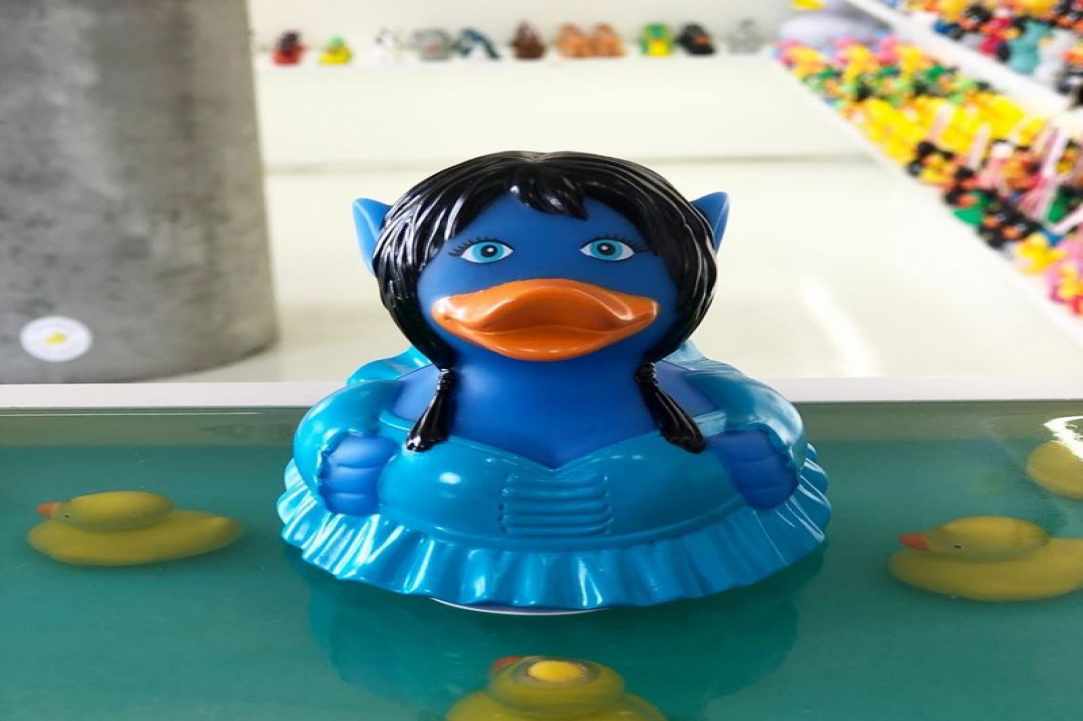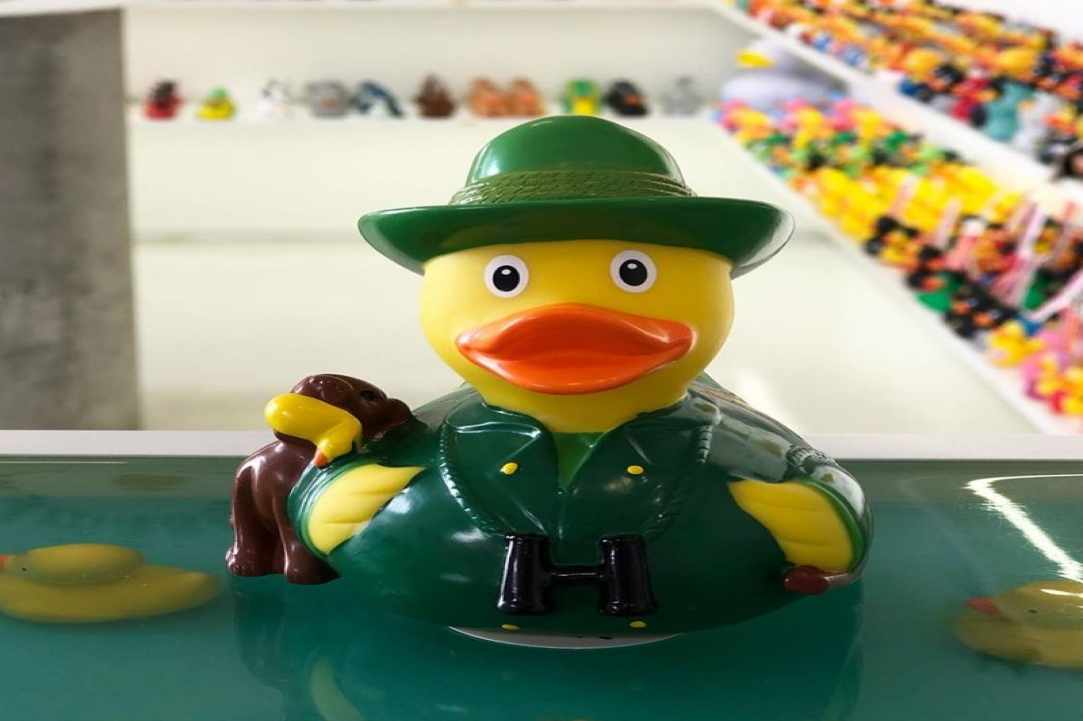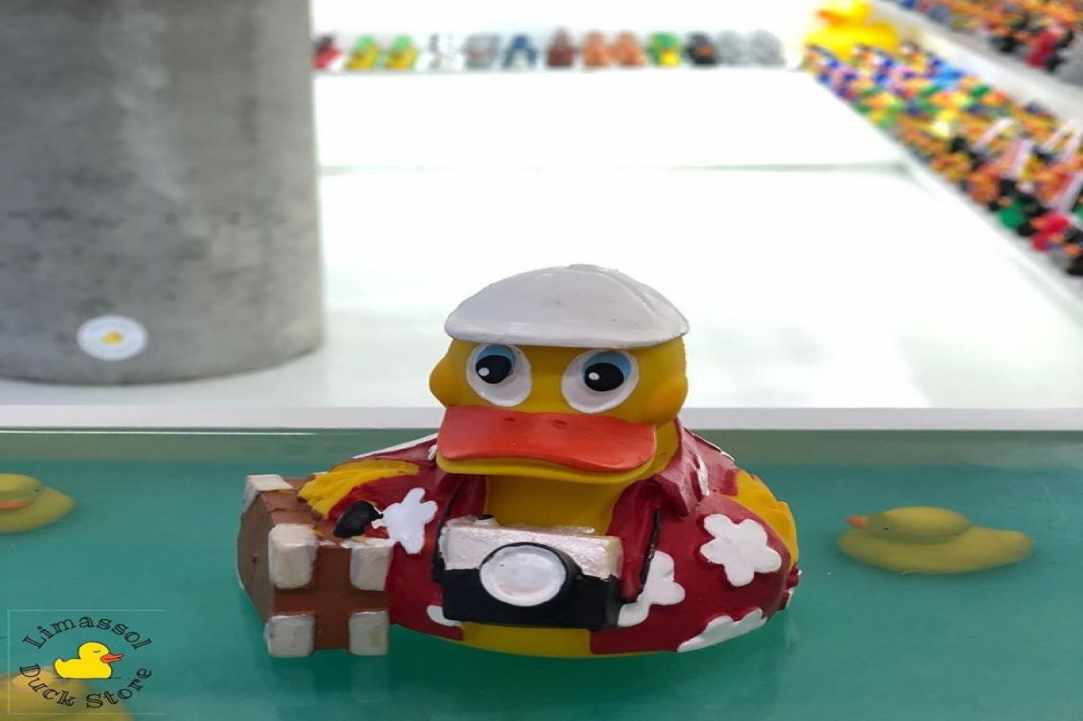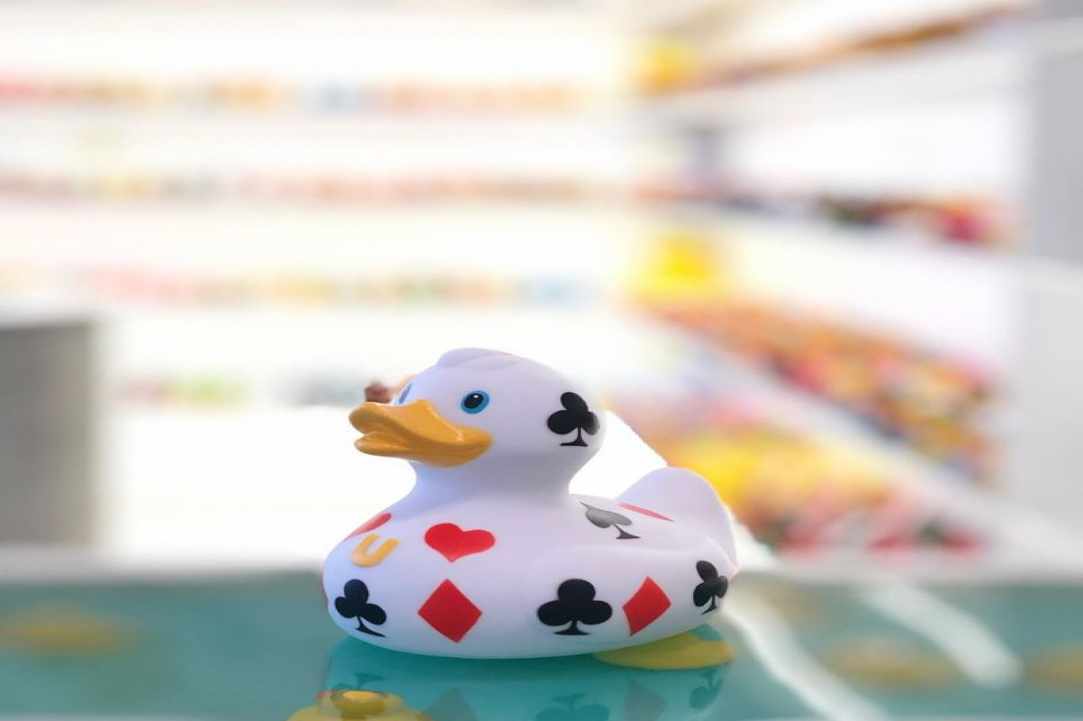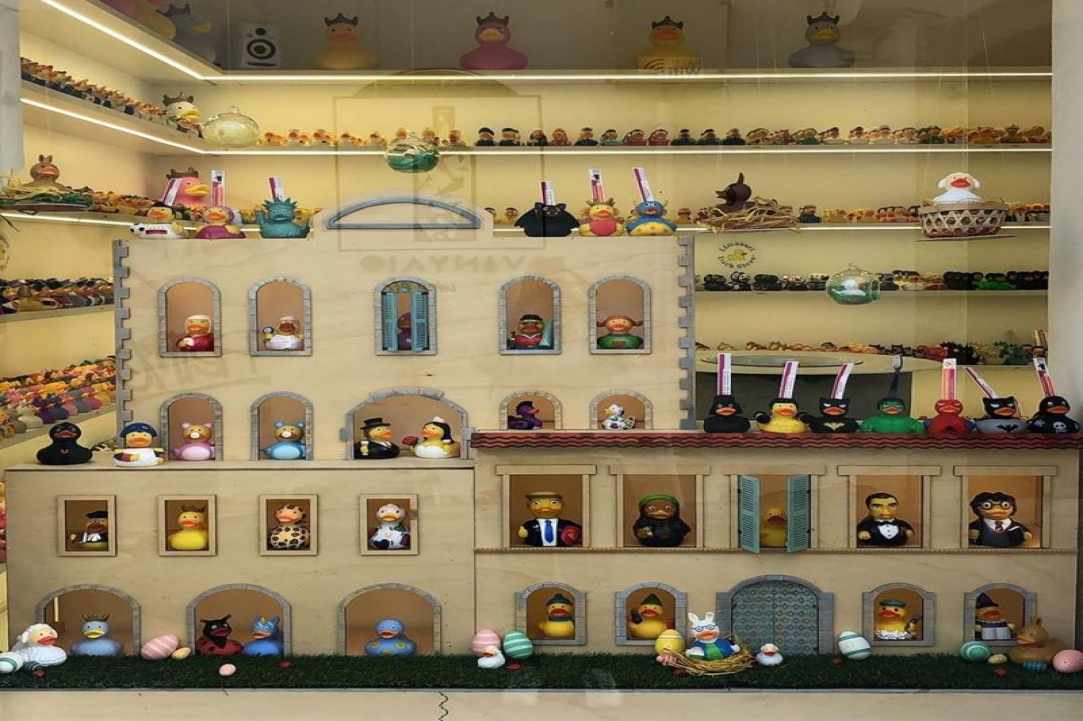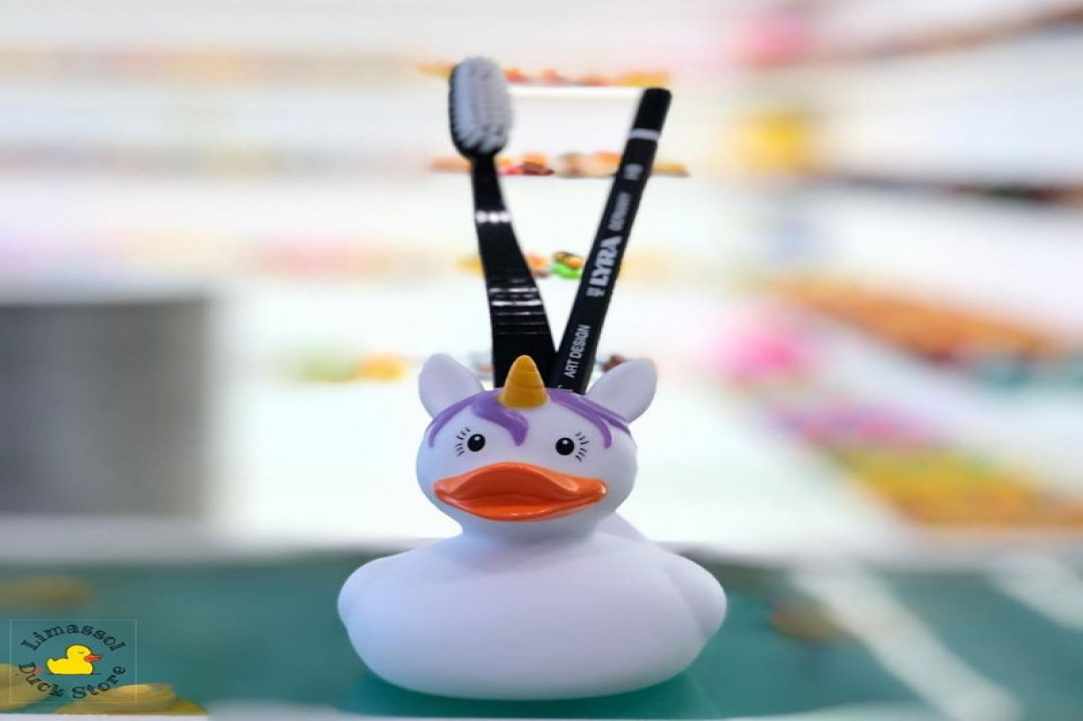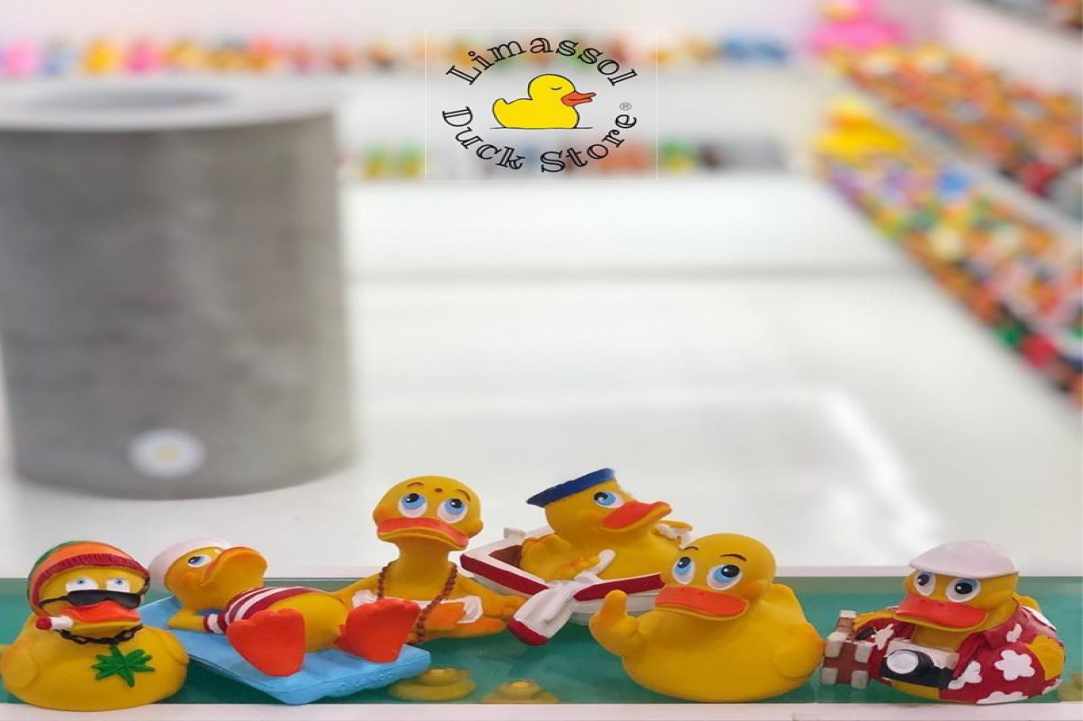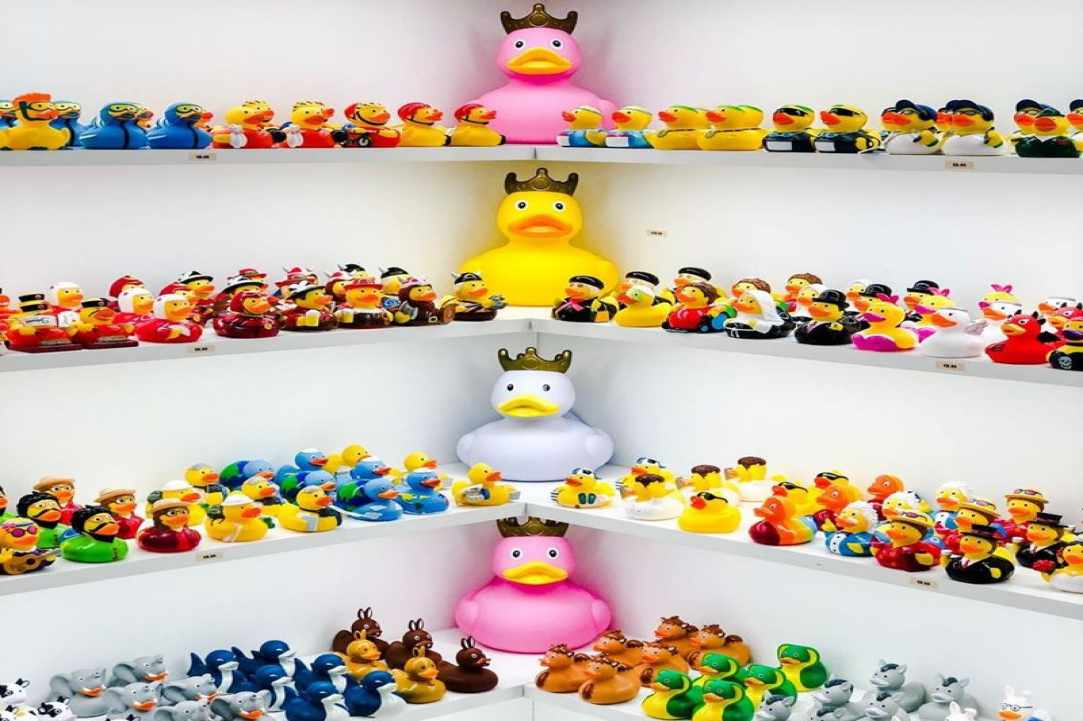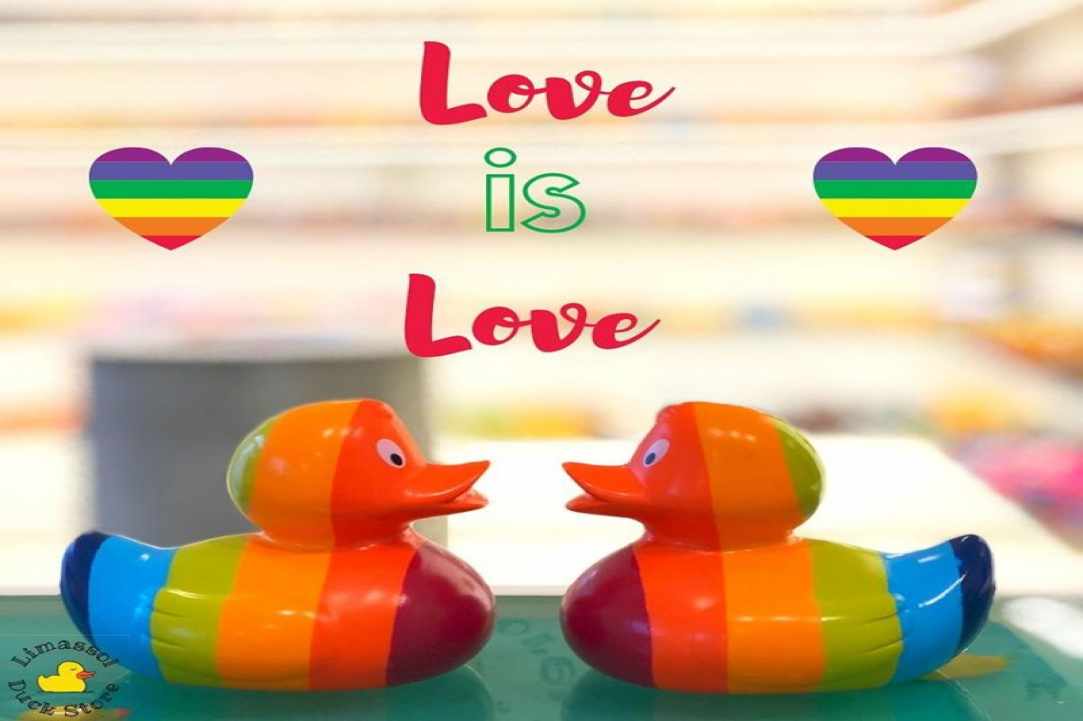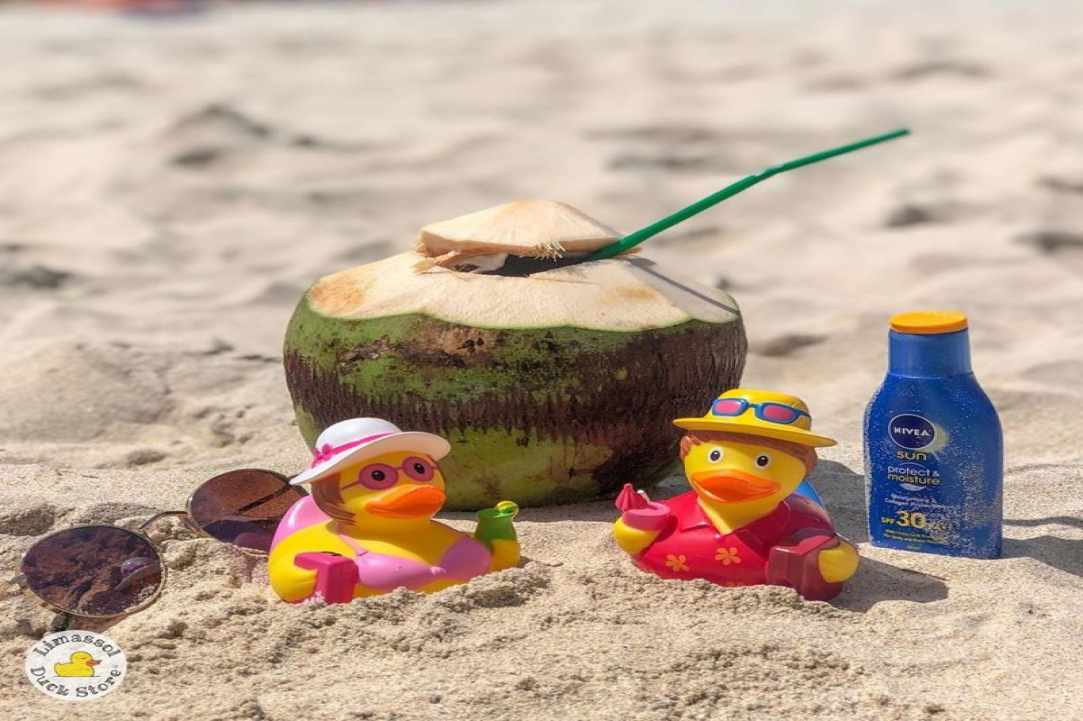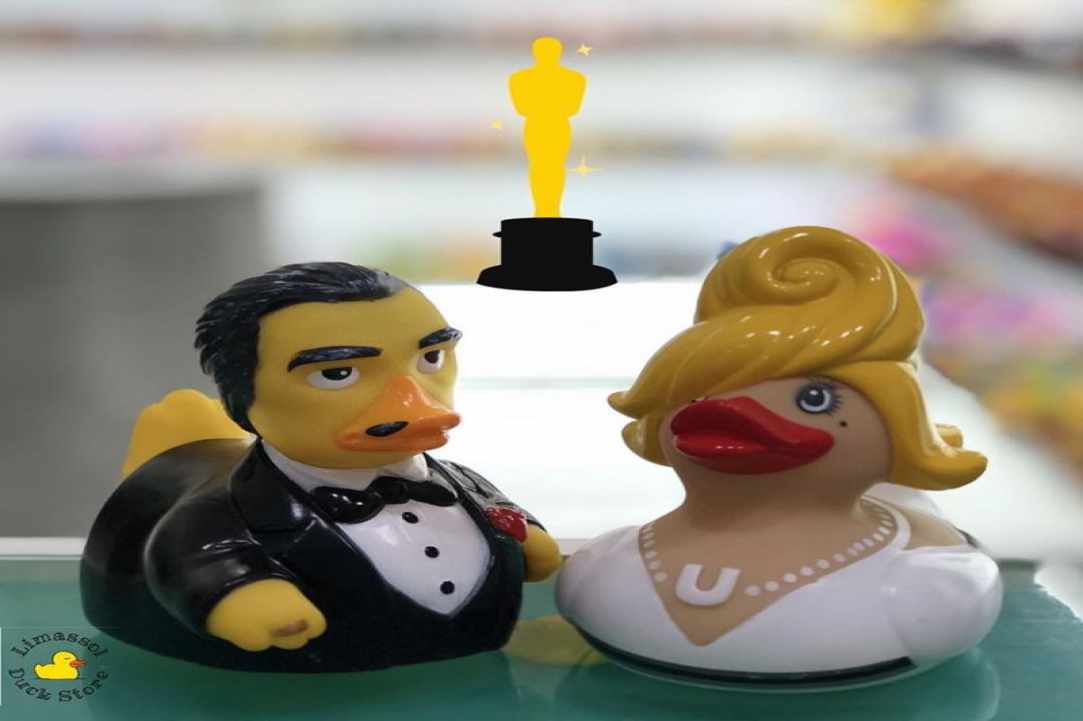 Limassol Duck Store
It's a heaven for rubber duck lovers!
Their duck collection is massive and it makes you want to check every single one out.
You're in luck if rubber ducks are your thing! Browse their collection of 300+ duckies in a variety of adorable designs. From Harry Ponder, Duck Fadar to Donald Trump Duck. All made from high quality materials, CE approved and with hand painted details. It's a heaven for those who love rubber ducks. Their large collection spoils you for choice!
Are you hosting your own private or corporate event? They are excited to offer you a personalised solution for your needs. Whether you are looking for guests' favours for your wedding, christening, birthday party, or a giveaway for your business, they are happy to help you share some smiles.
Limassol Duck Store is the happiest place in Limassol, and the staff very helpful. Simply adorable like its owner...Must visit if you are in town!
Visit their store today in Ankara 29, Limassol, or place your order online with worldwide shipping on www.limassolduckstore.com