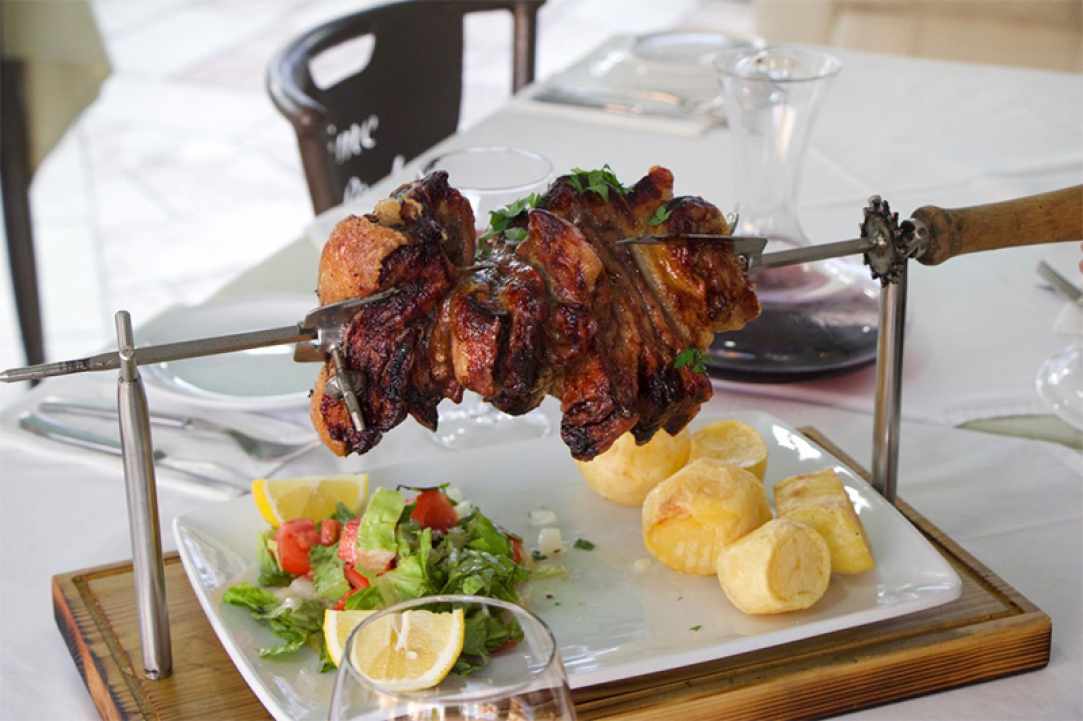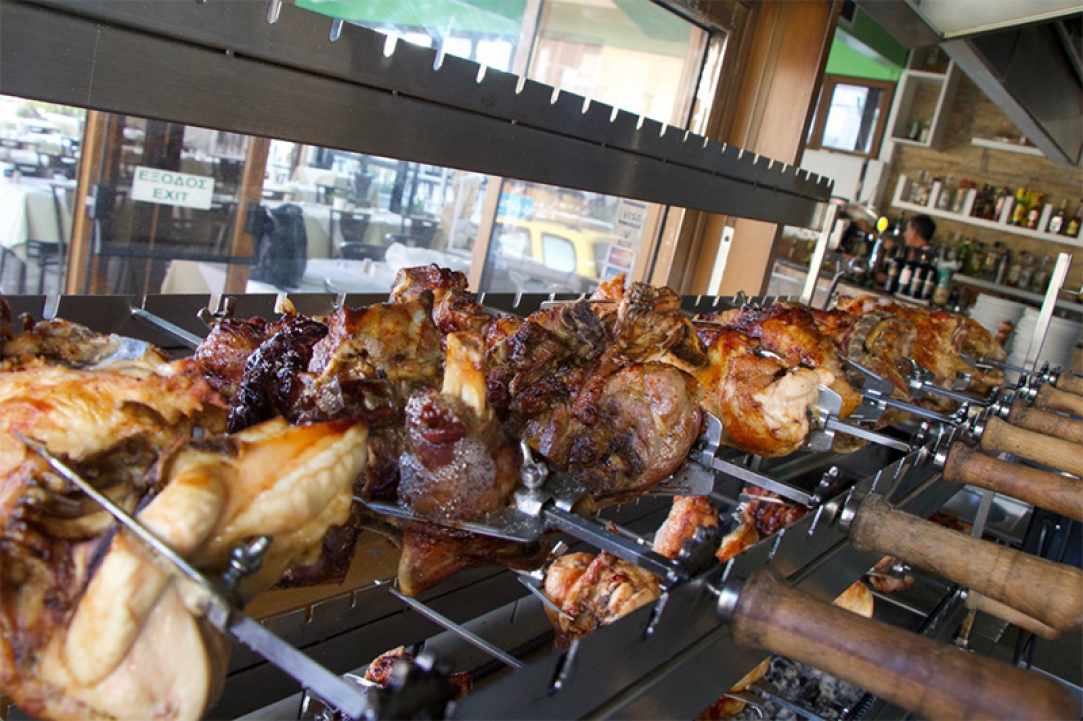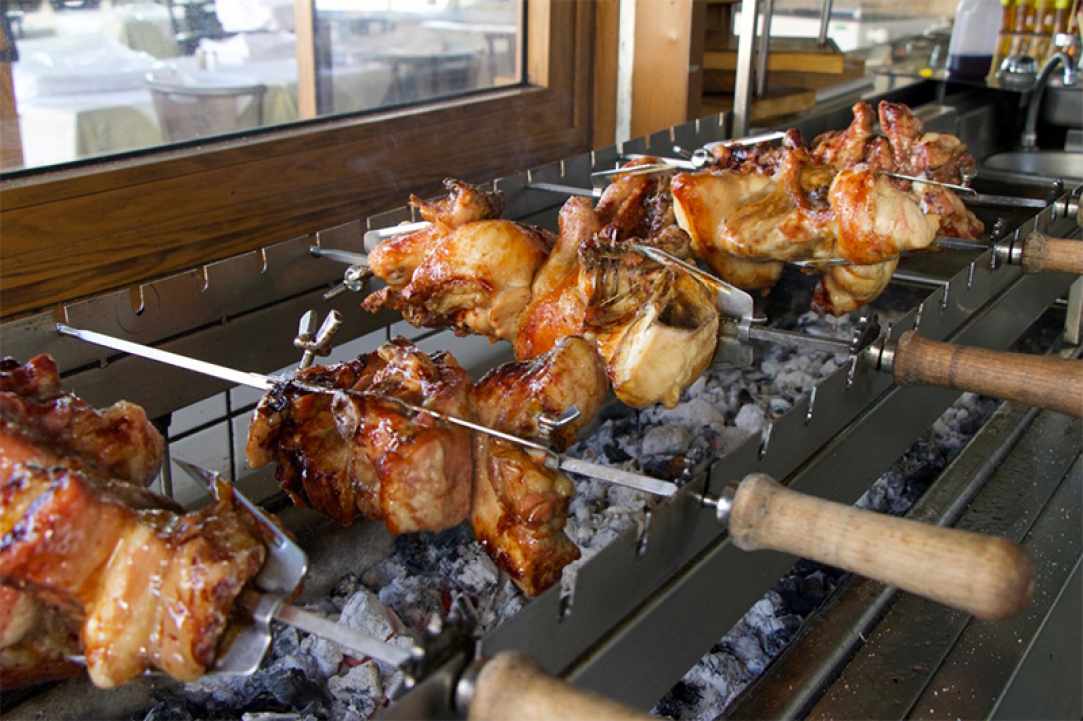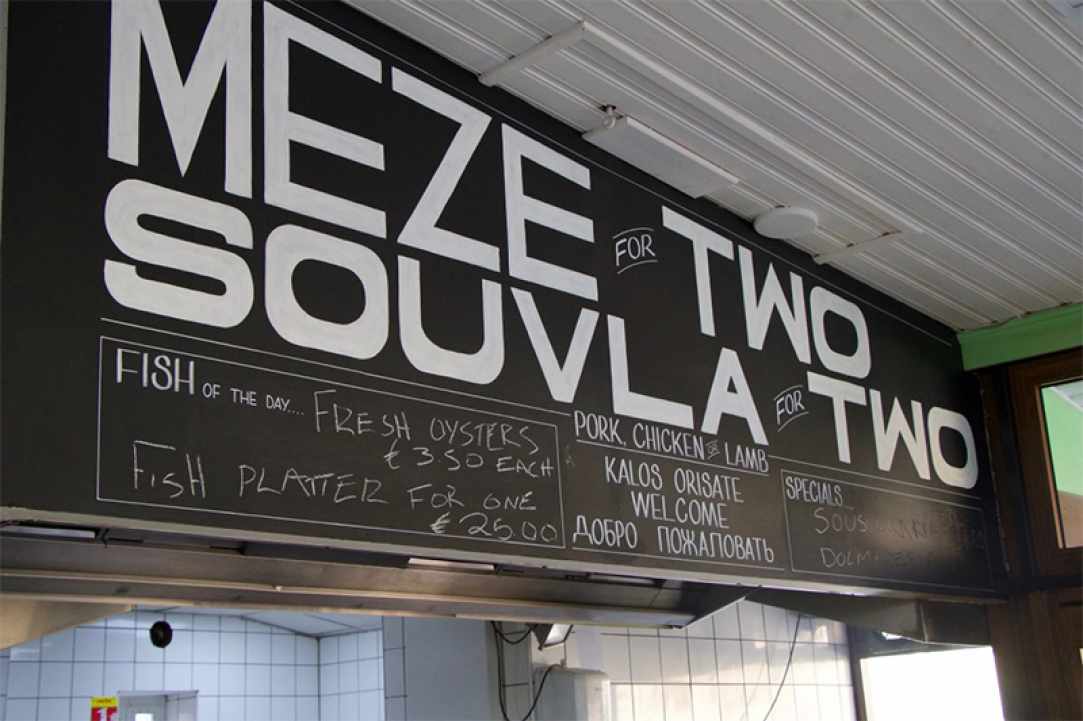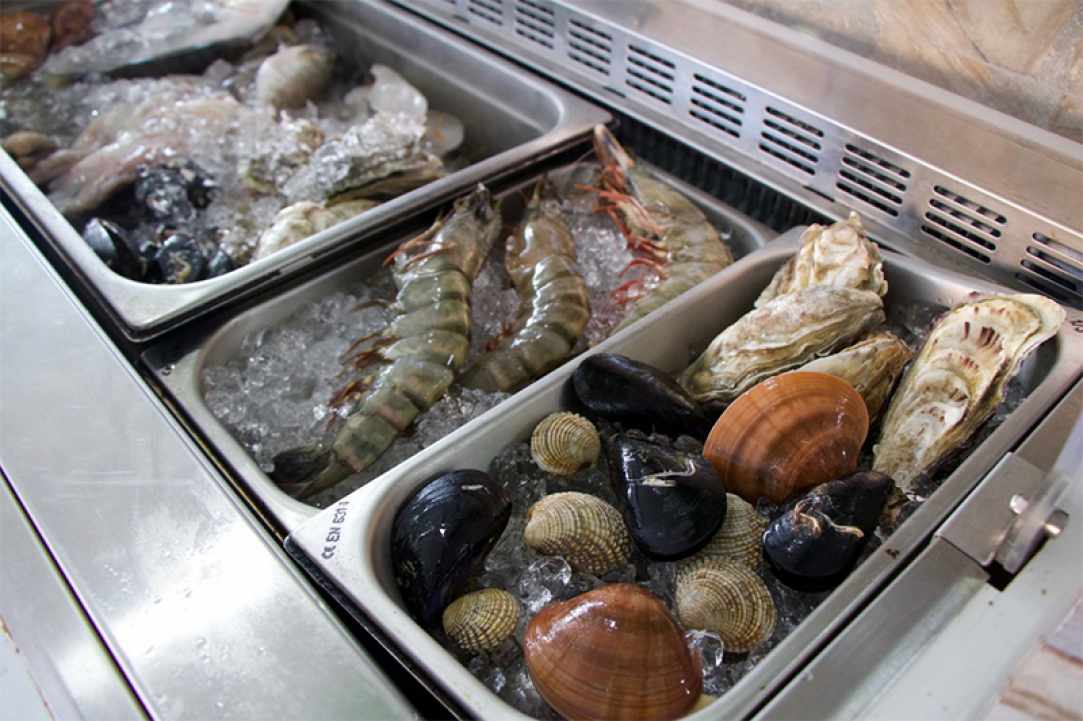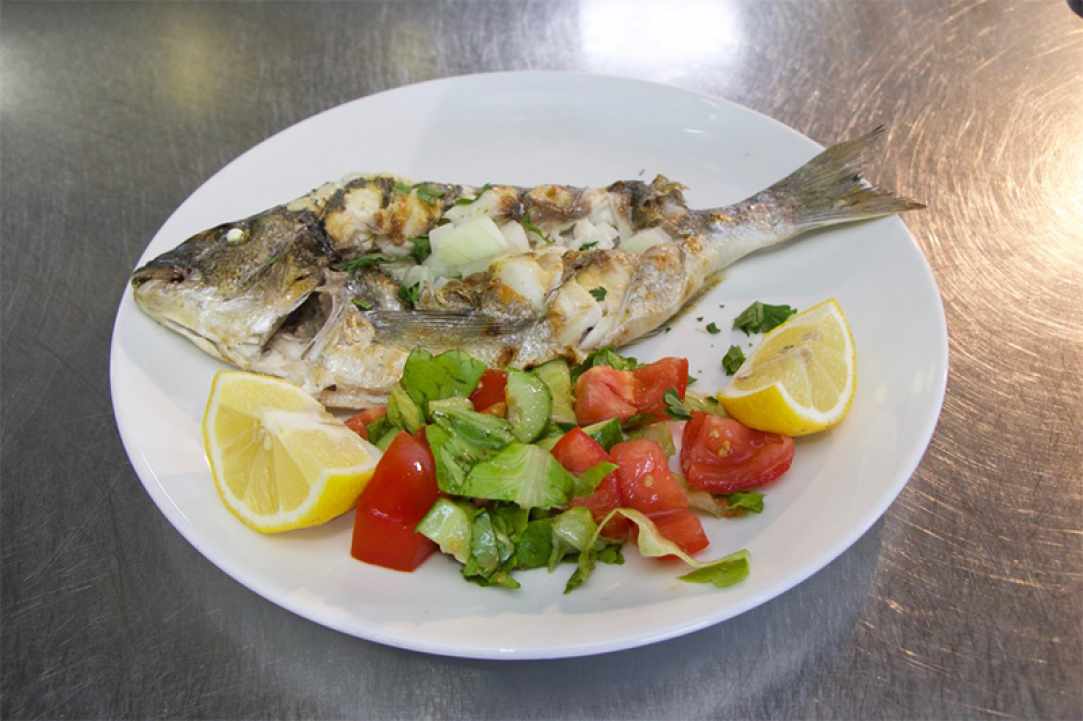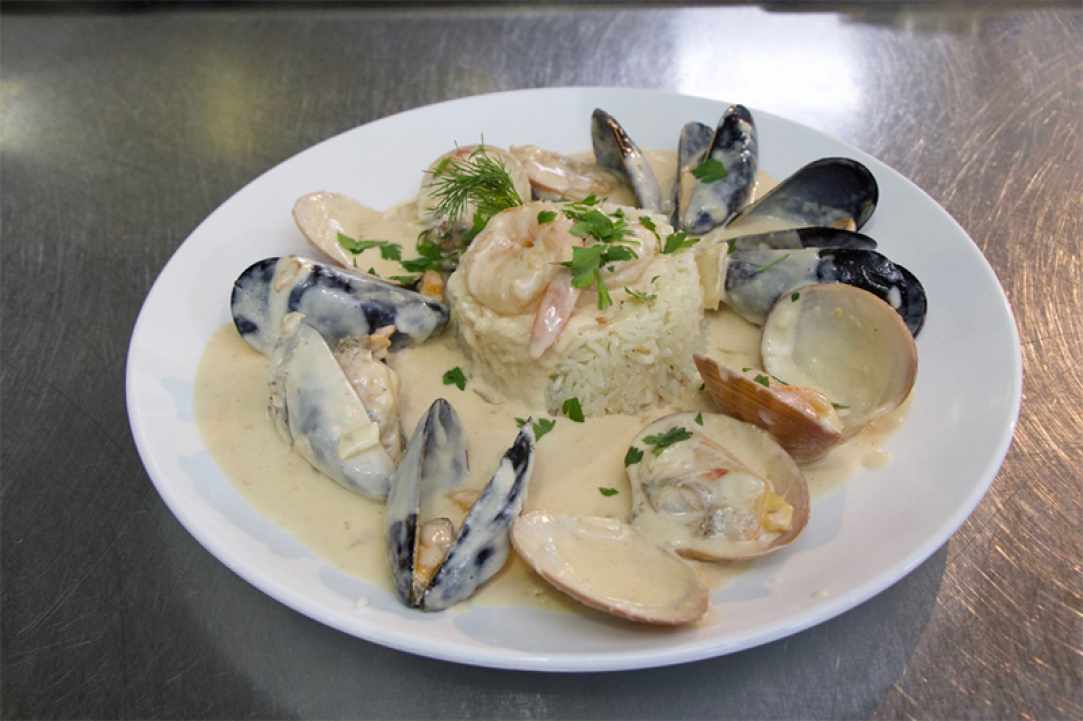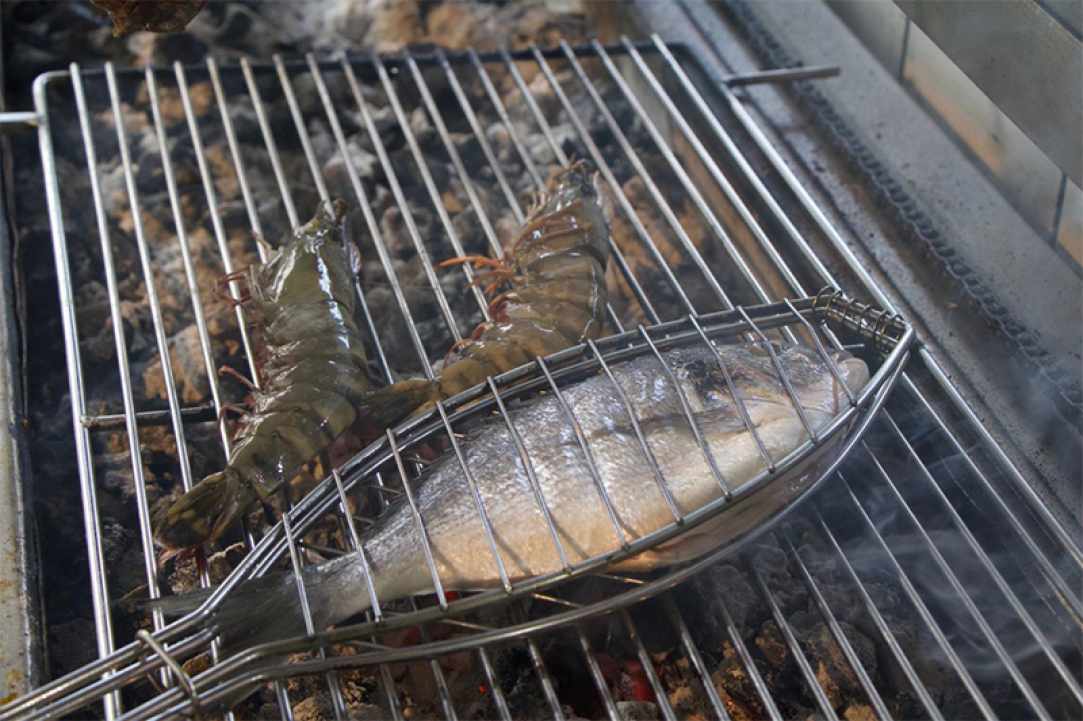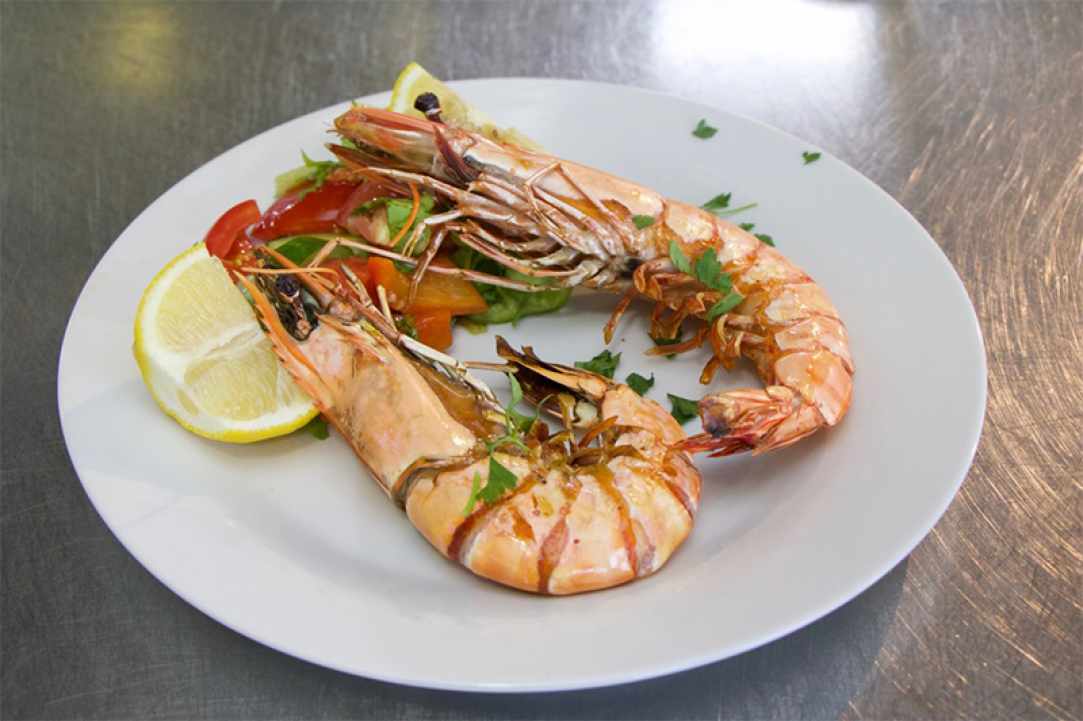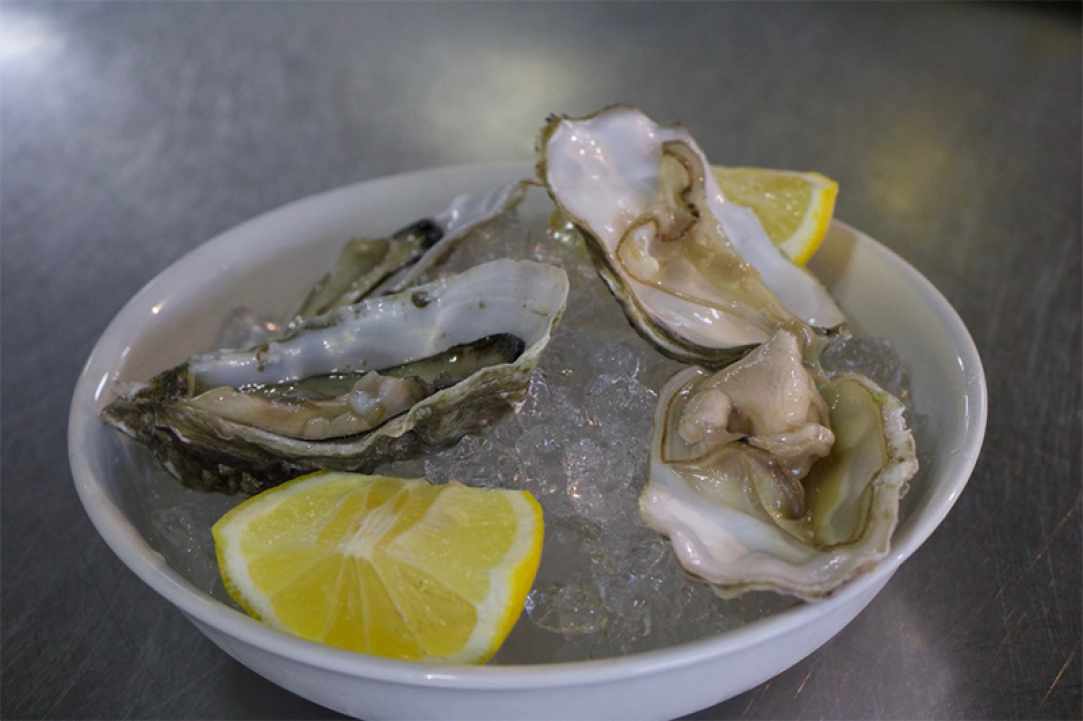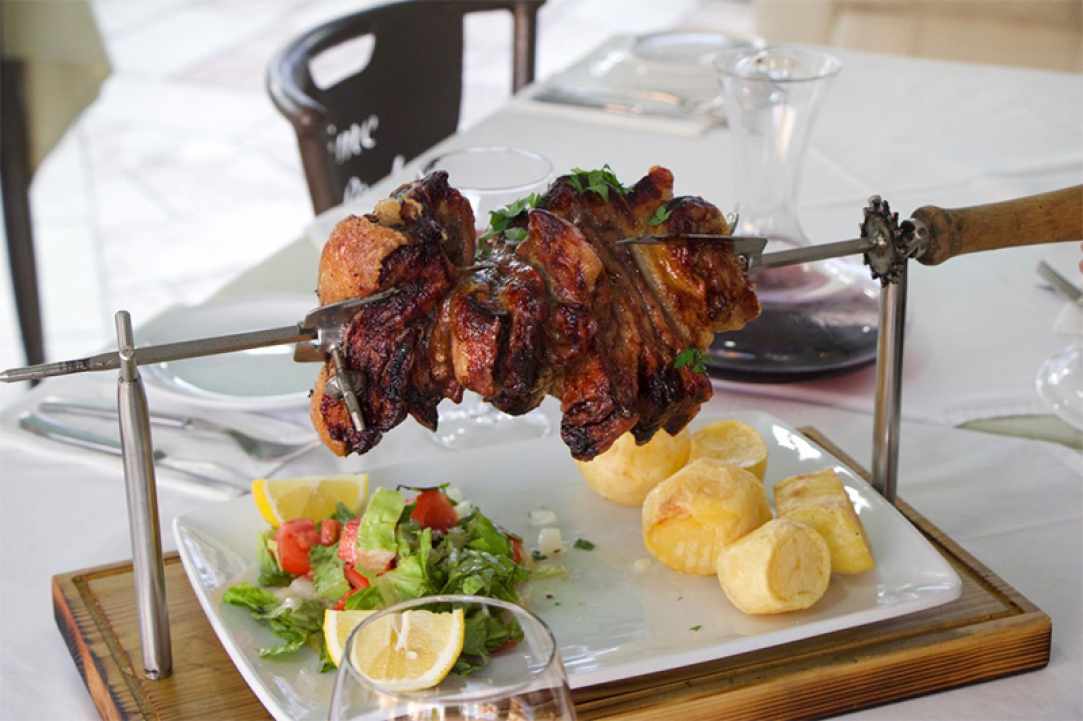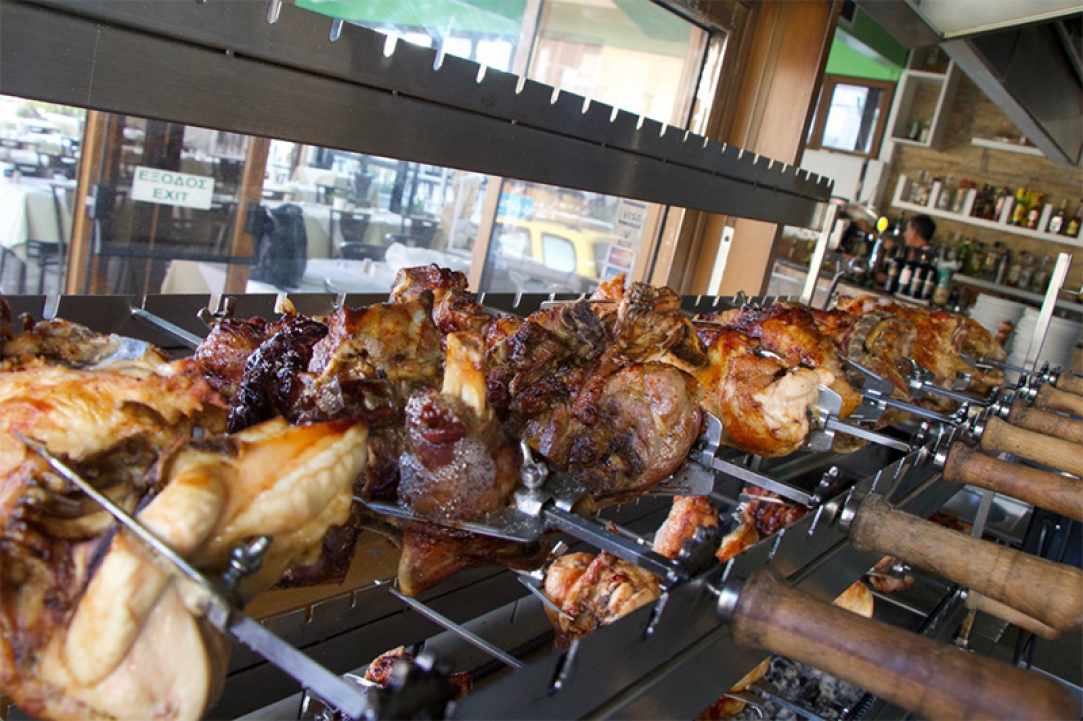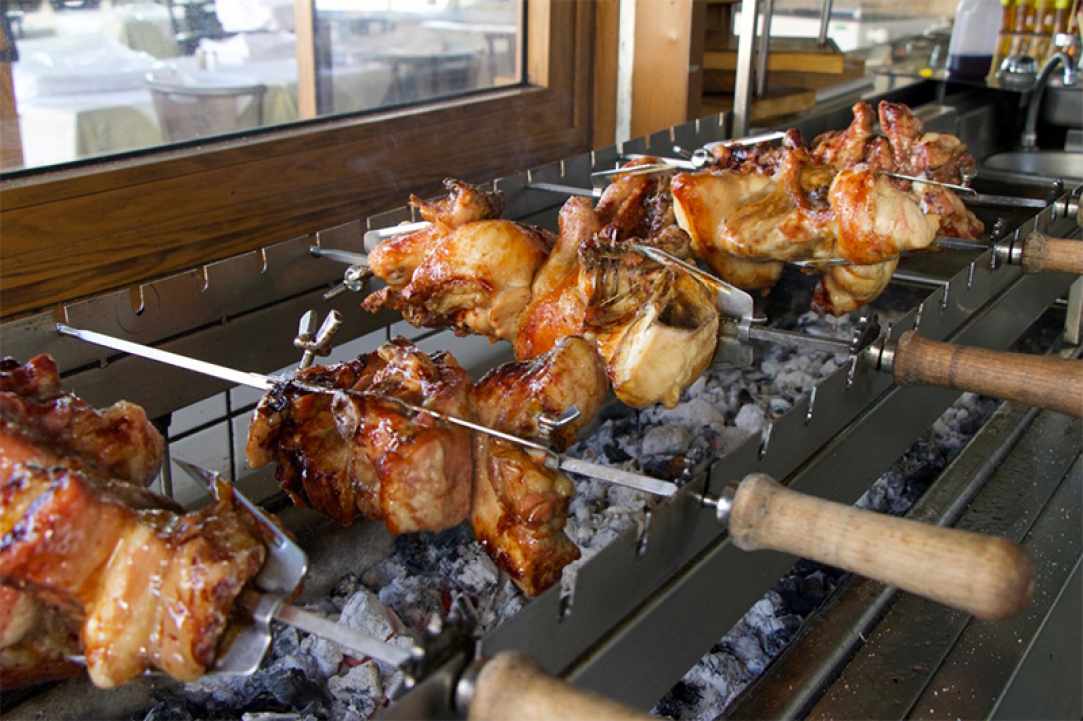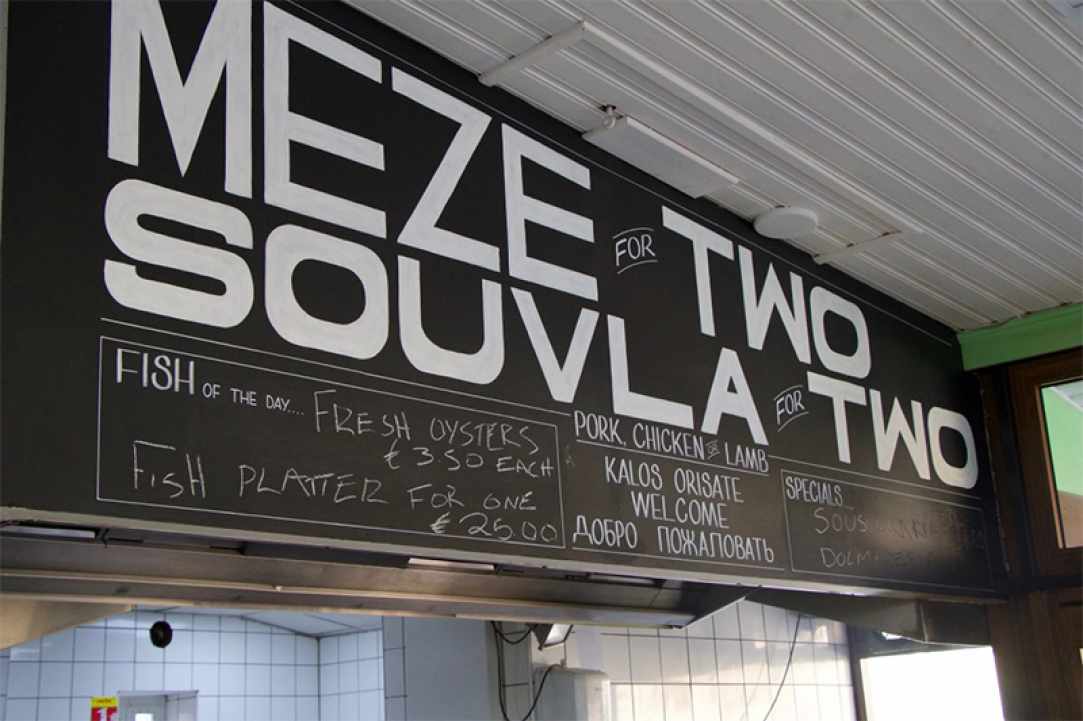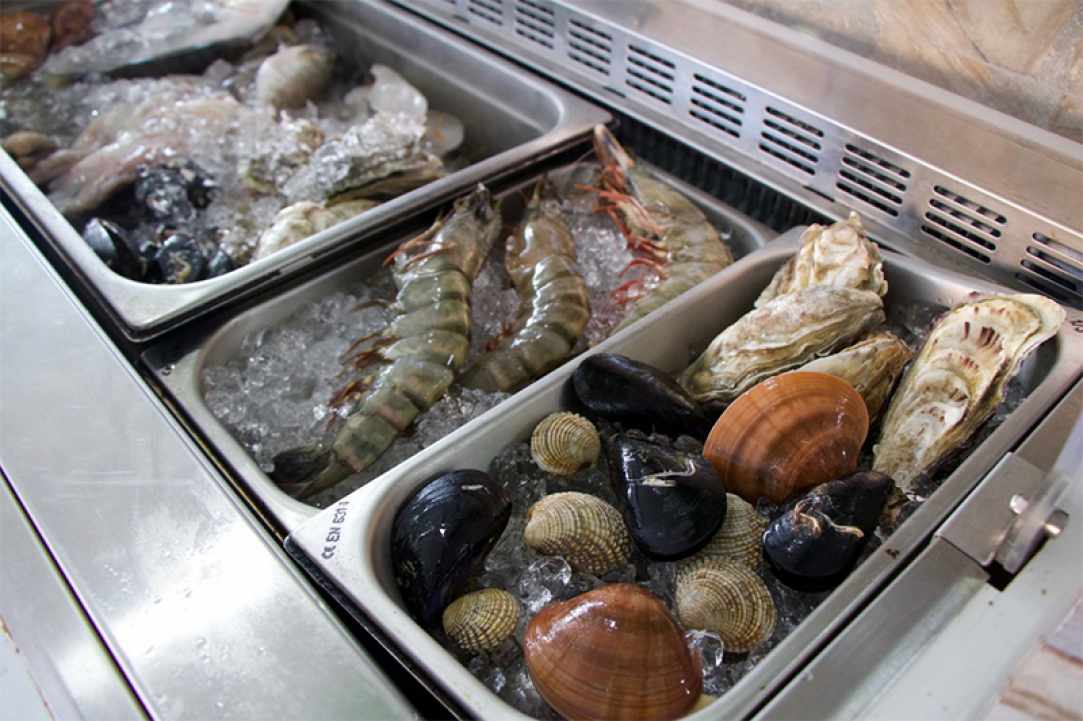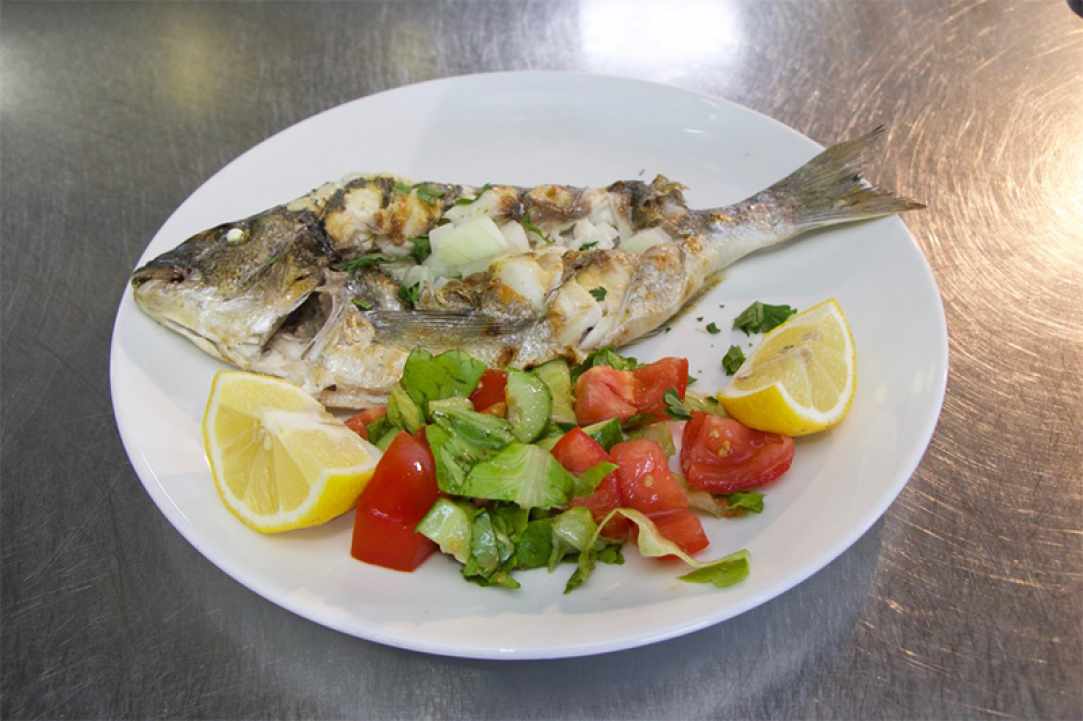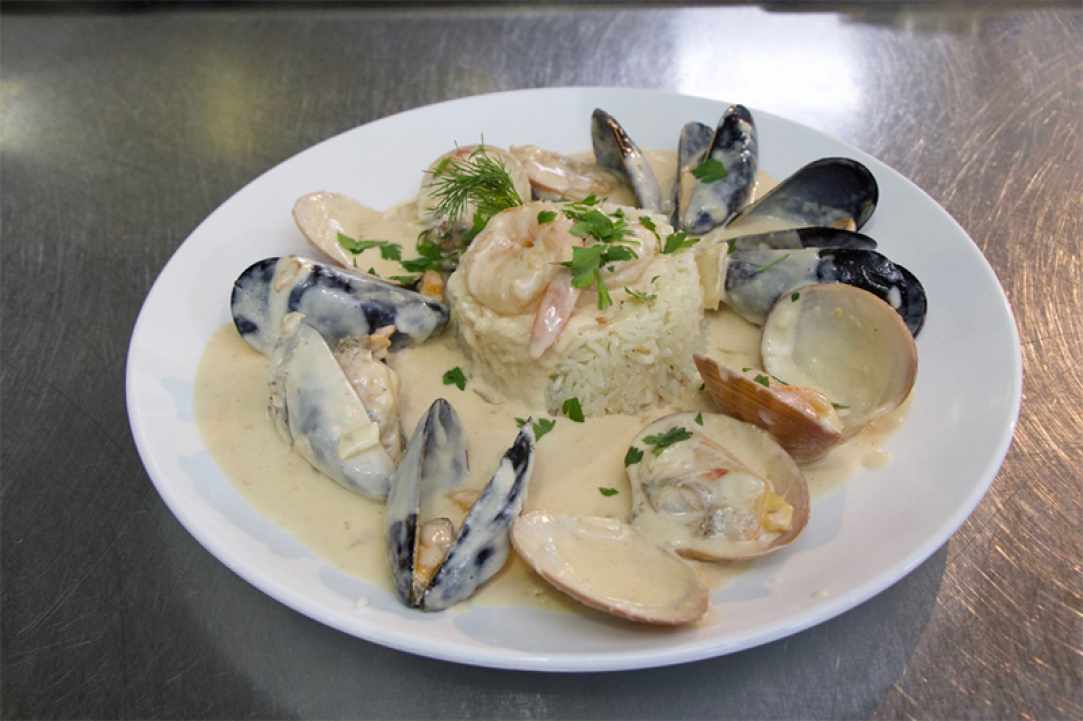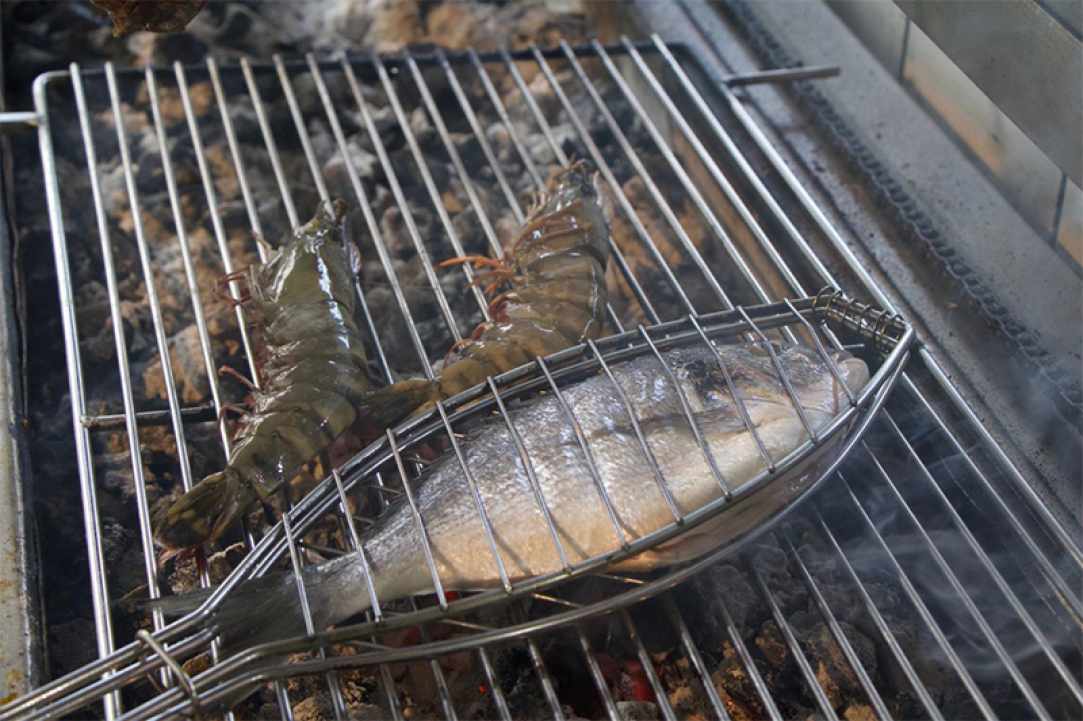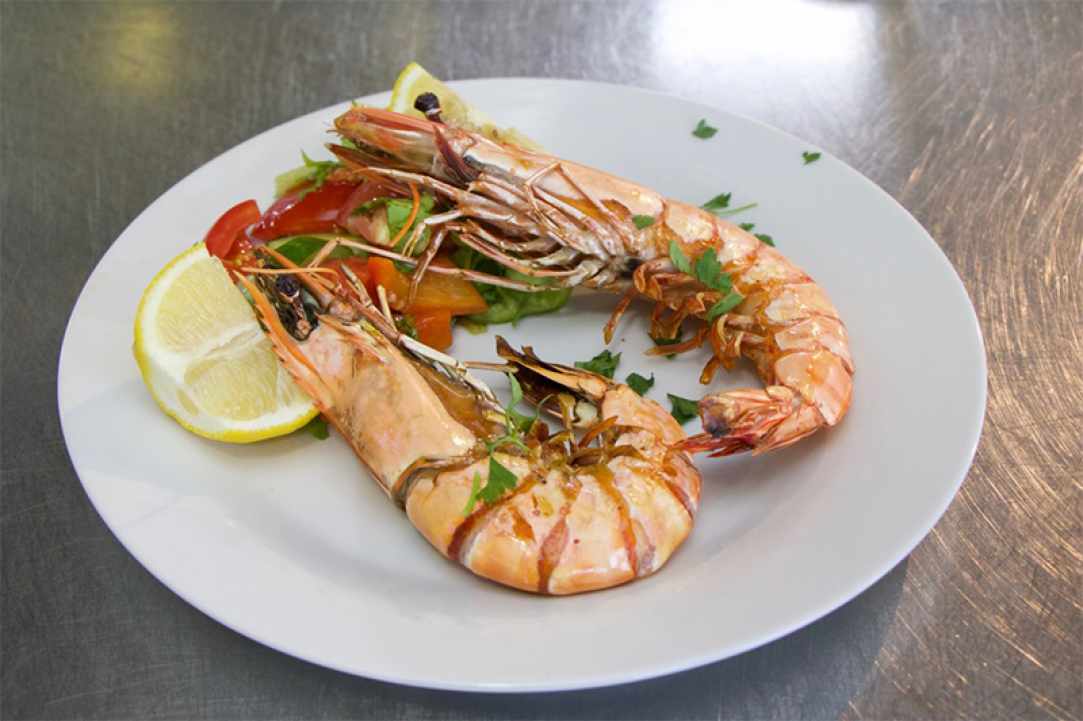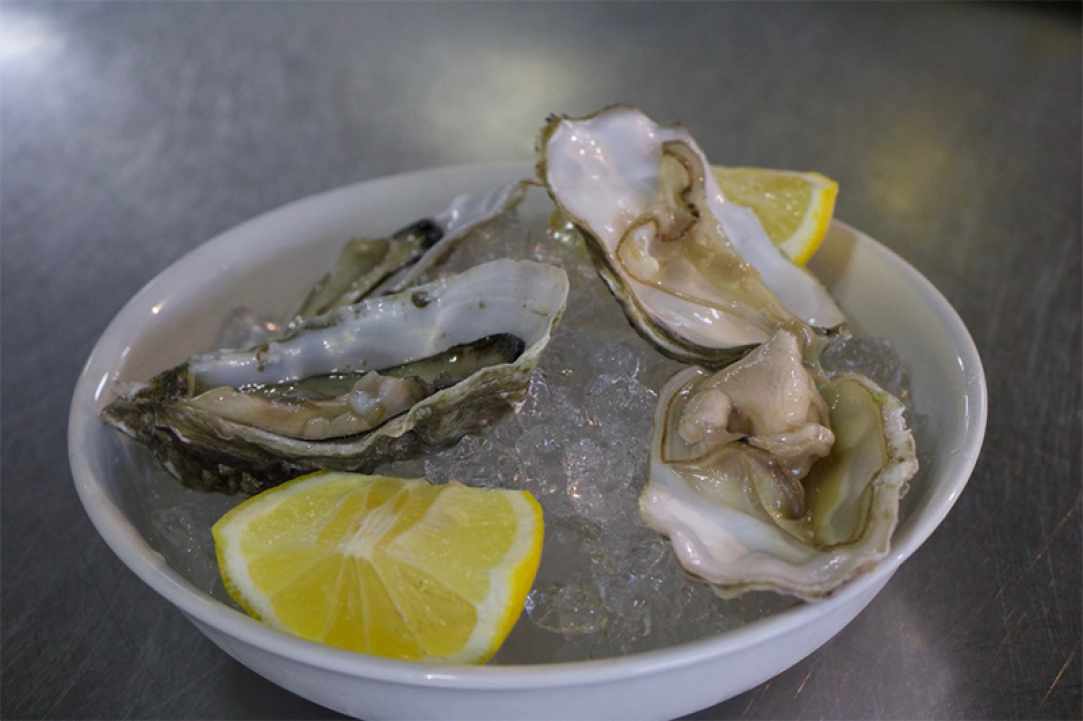 Lime Light Tavern
Palm trees, ornate stone arches, cobbled yards, soft lighting and comfortable décor
The restaurant has traditional Cypriot hospitality and authentic Cypriot cuisine with impeccable service.
The locals and tourists visit Lime Light, so it is always best to book your table in advance. The large outdoor dining area is beautiful, with palm trees, ornate stone arches and cobbled courtyards. Inside the tavern, there are many large windows, which make the restaurant look more spacious. Lime Light caters to all occasions, including wedding receptions and offers a great menu to suit everyone's tastes.

If you visit the restaurant on a Tuesday after 19:00, expect to see Greek dancing and live music for your entertainment.
Customers can watch their meal being cooked in front of them. Their speciates include fresh steaks, lobster, fish, chicken, lamb and pork, to name a few. If you really want to get a taste of Greek food, we suggest you try their meze, which consists of about twenty small traditional dishes, which have a wonderful taste.
Delicious food that will keep you wanting more!