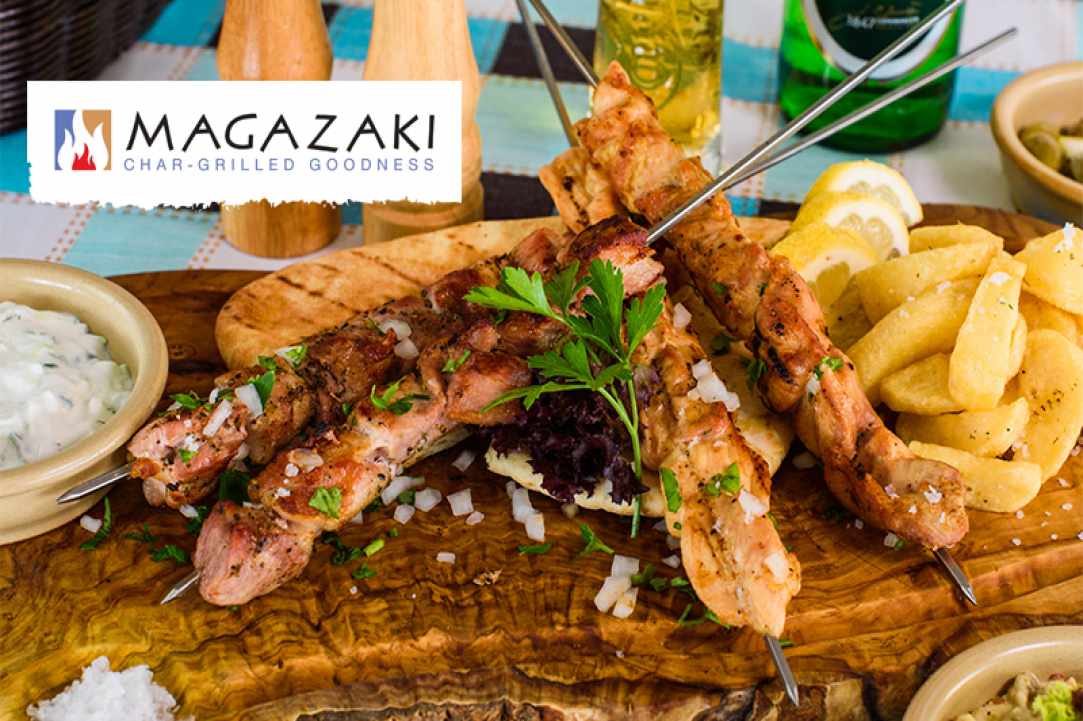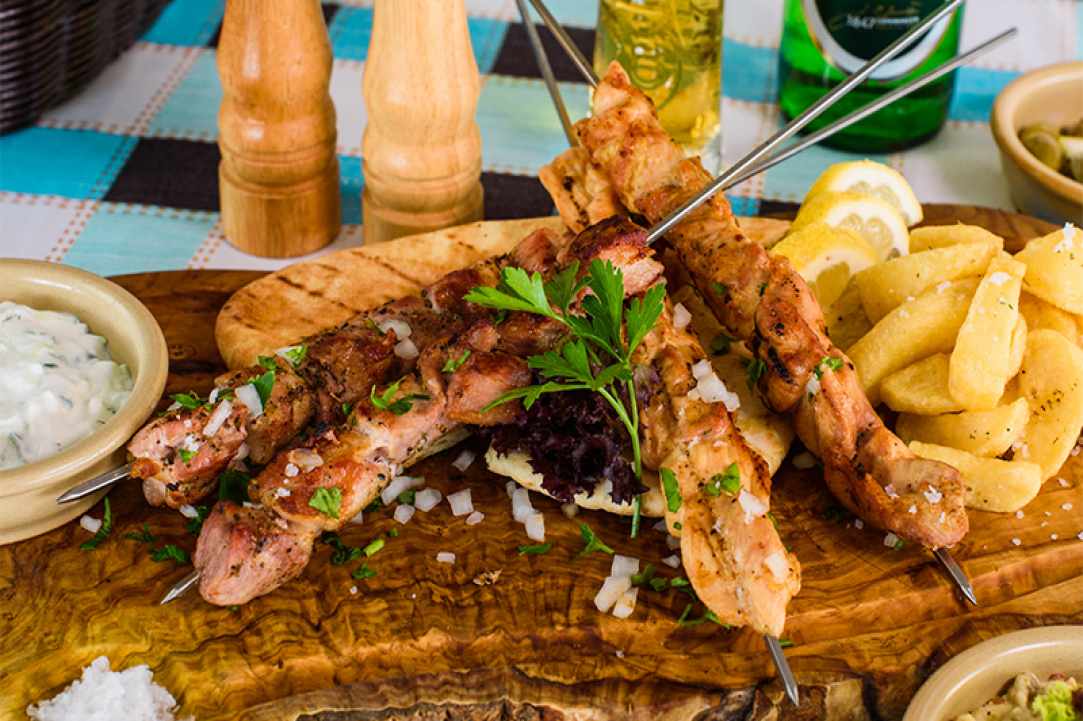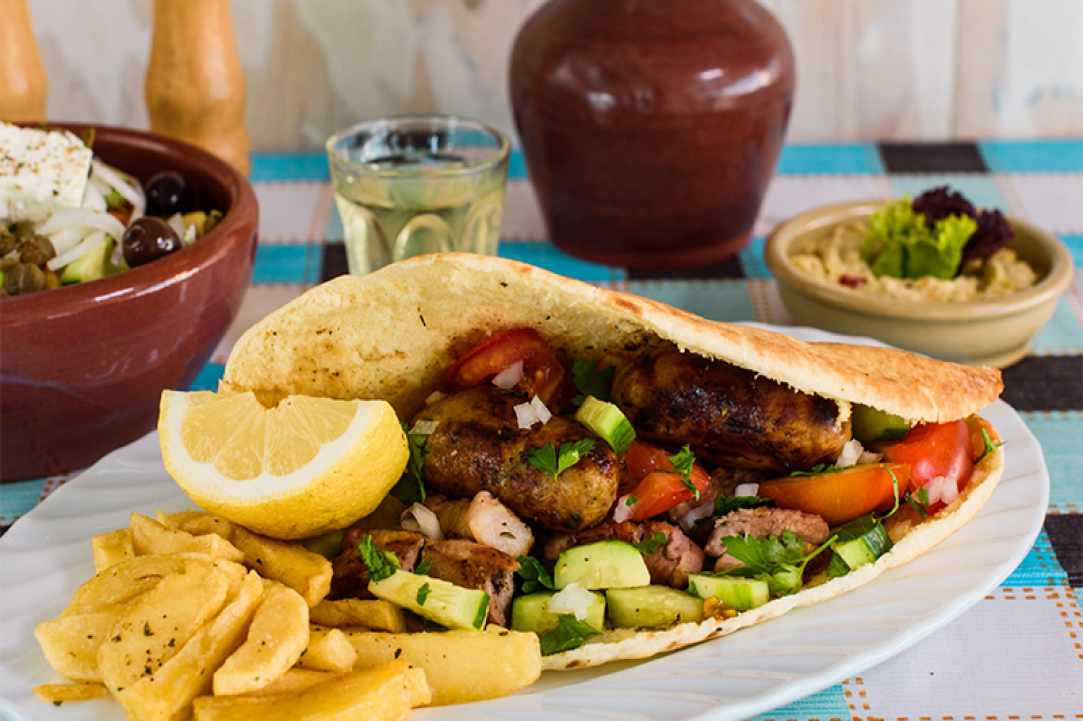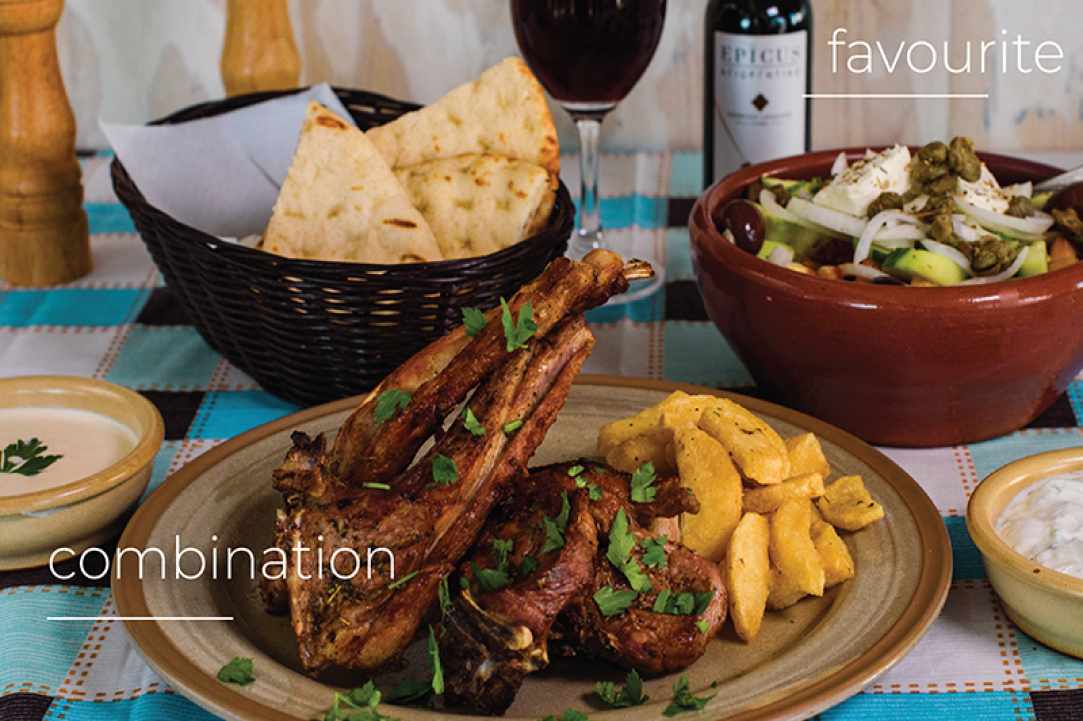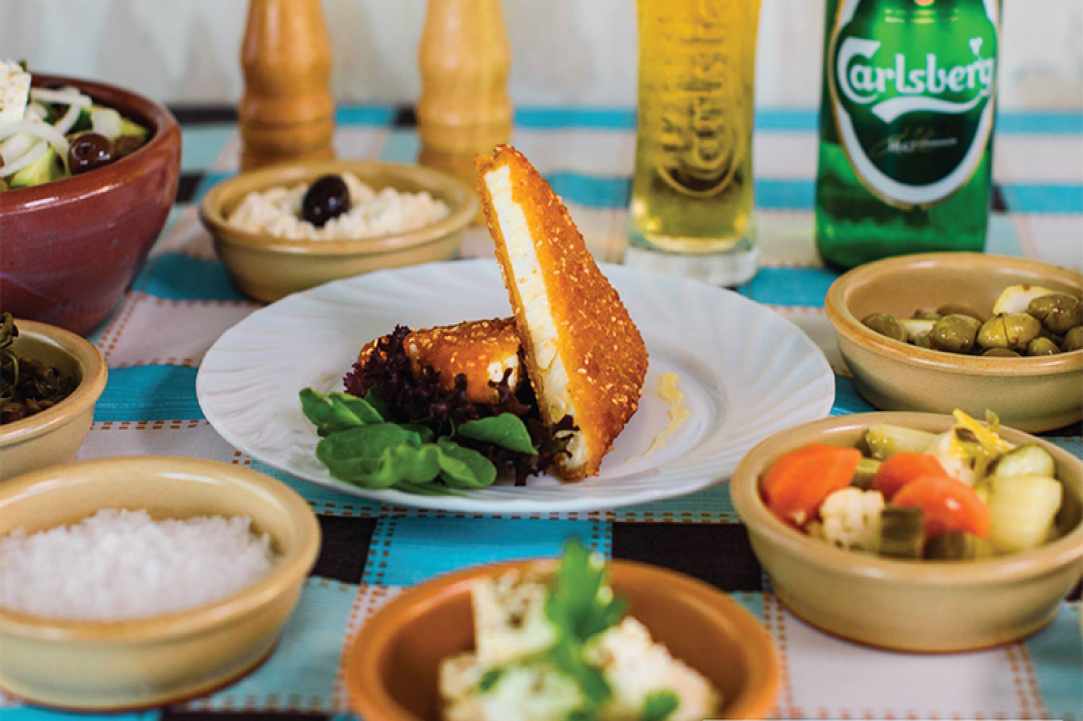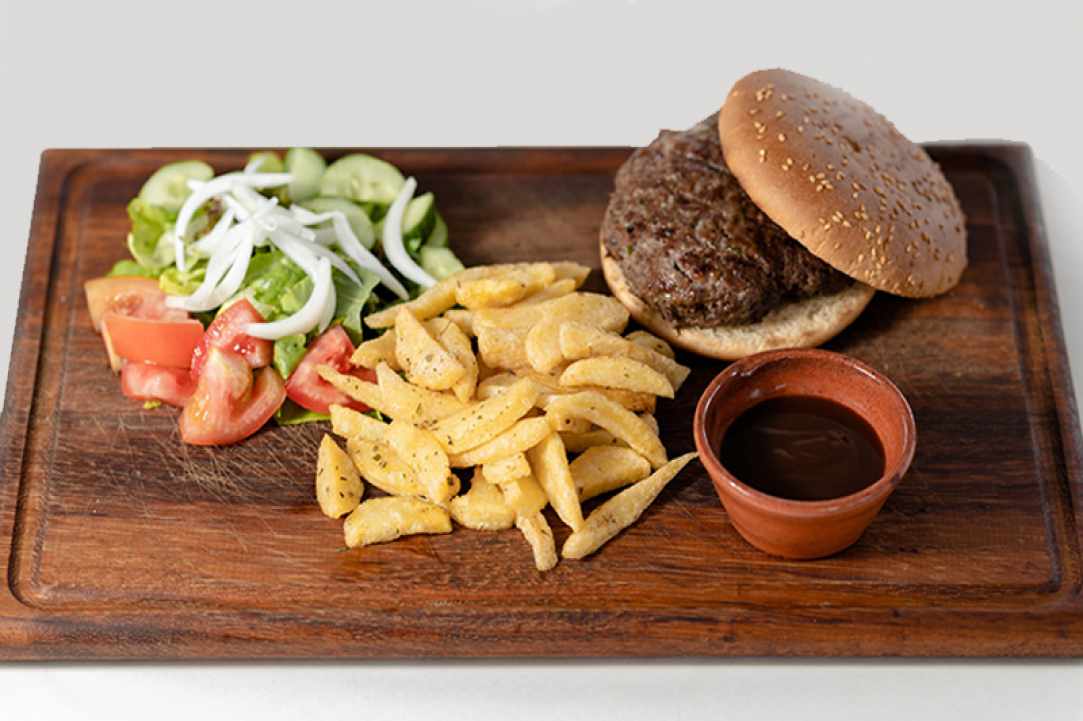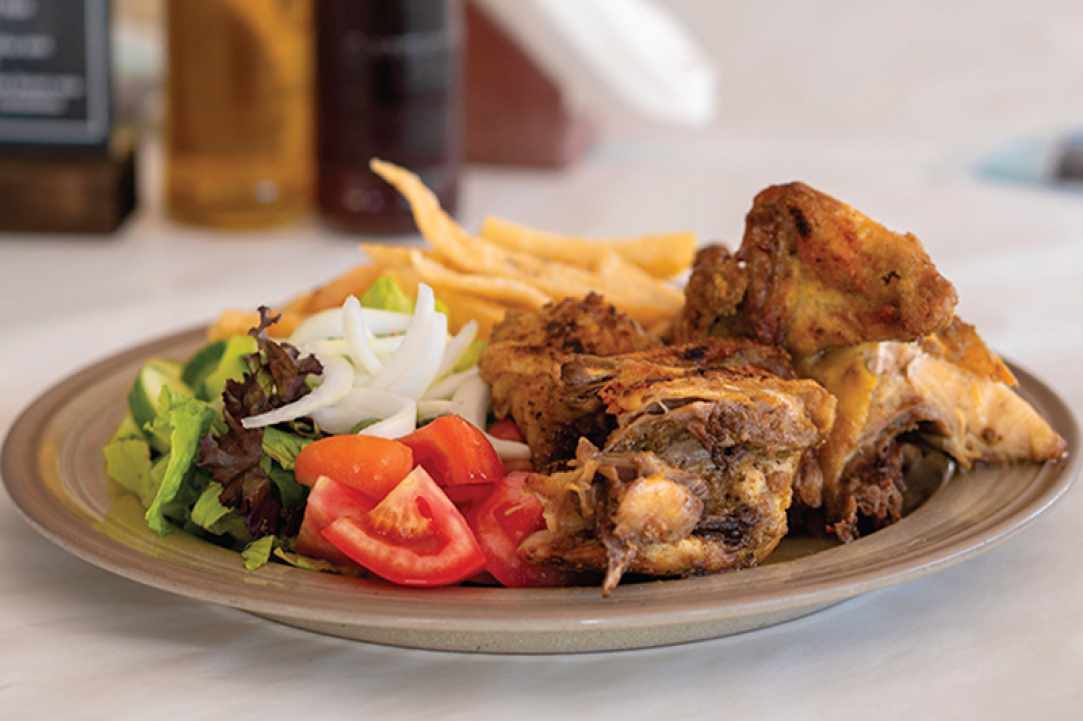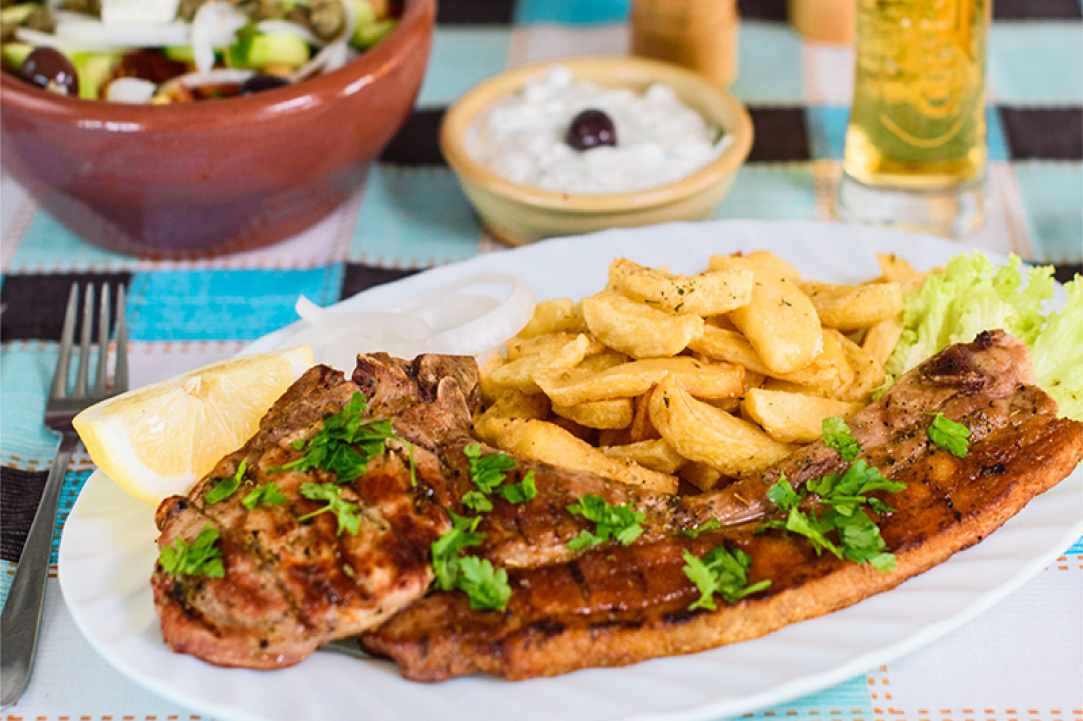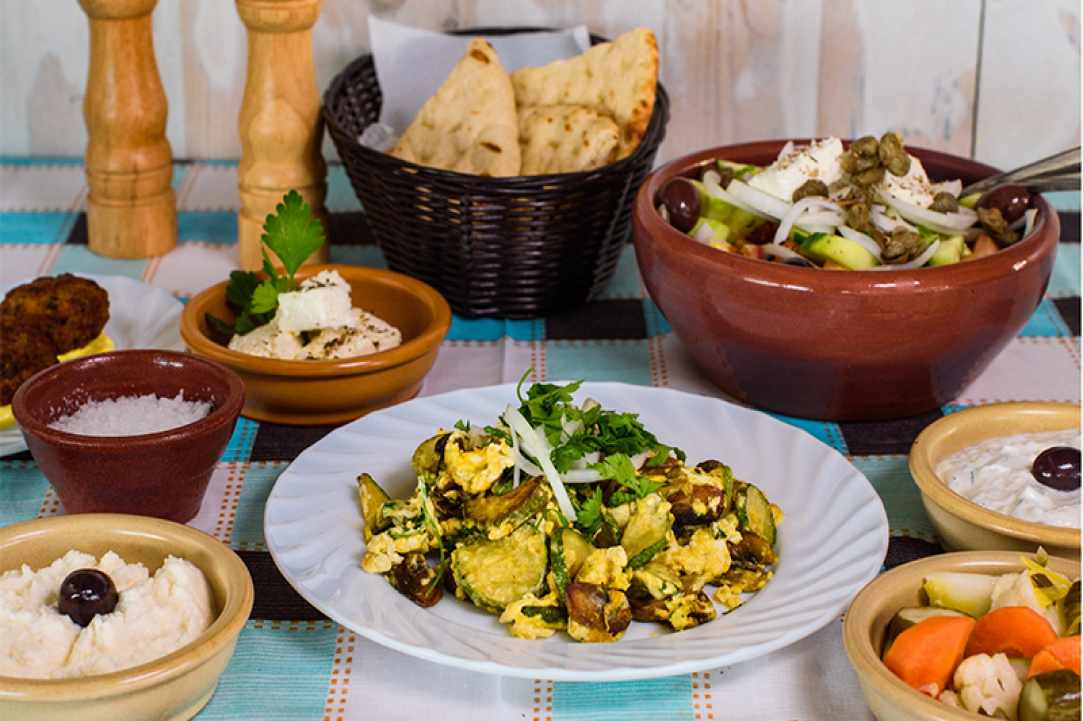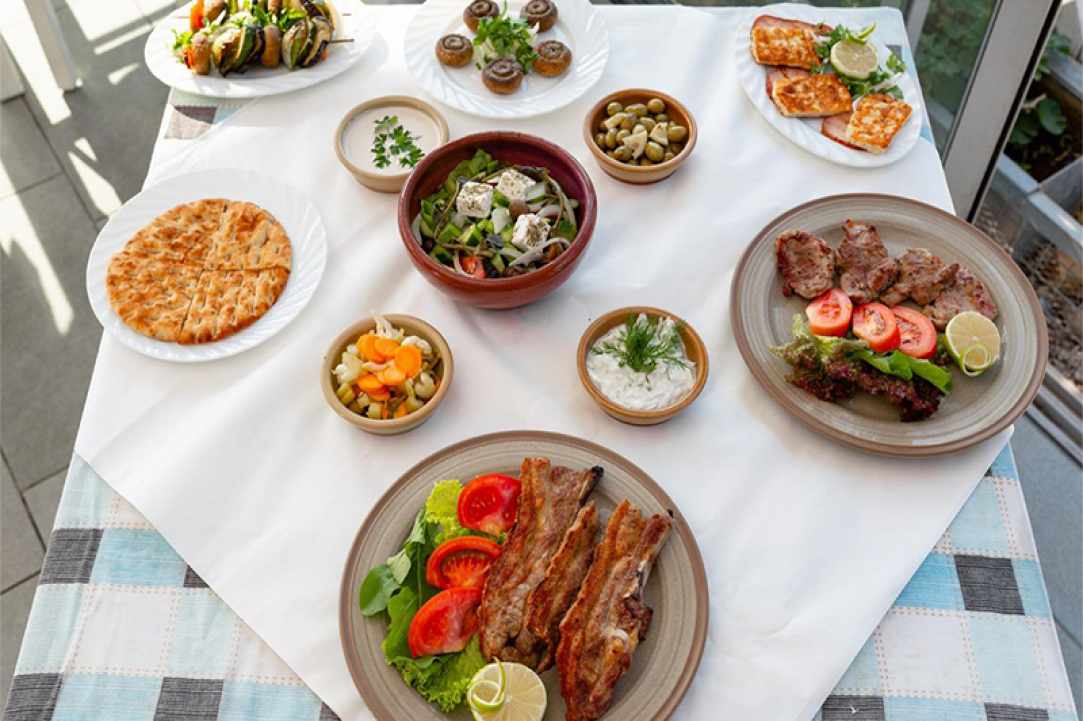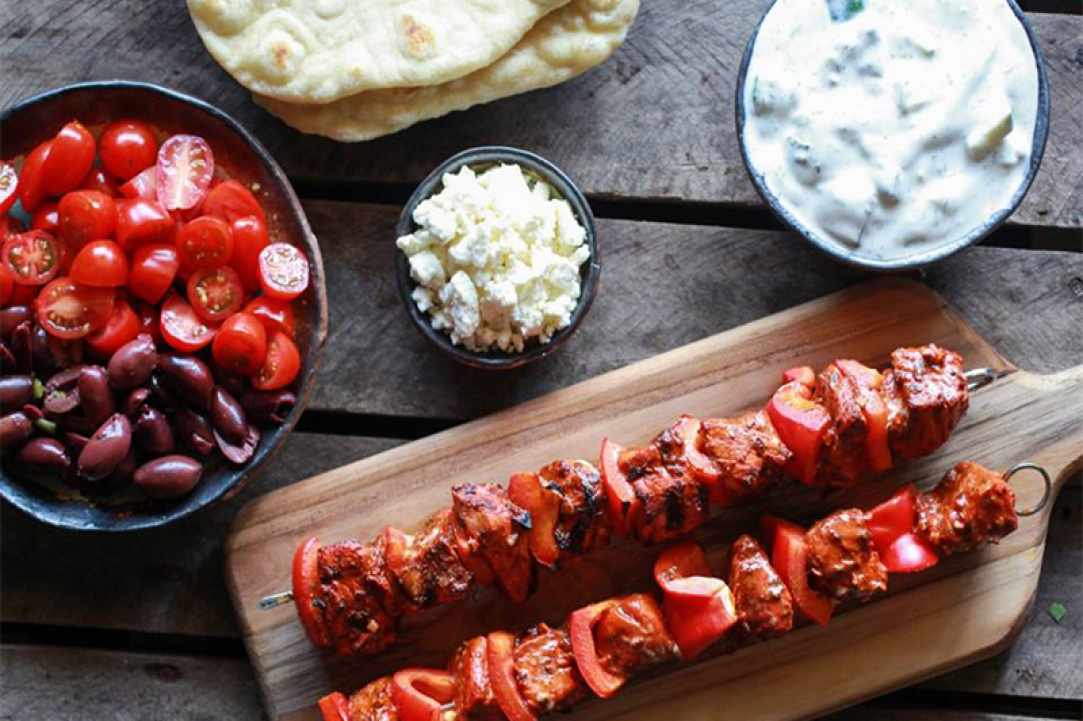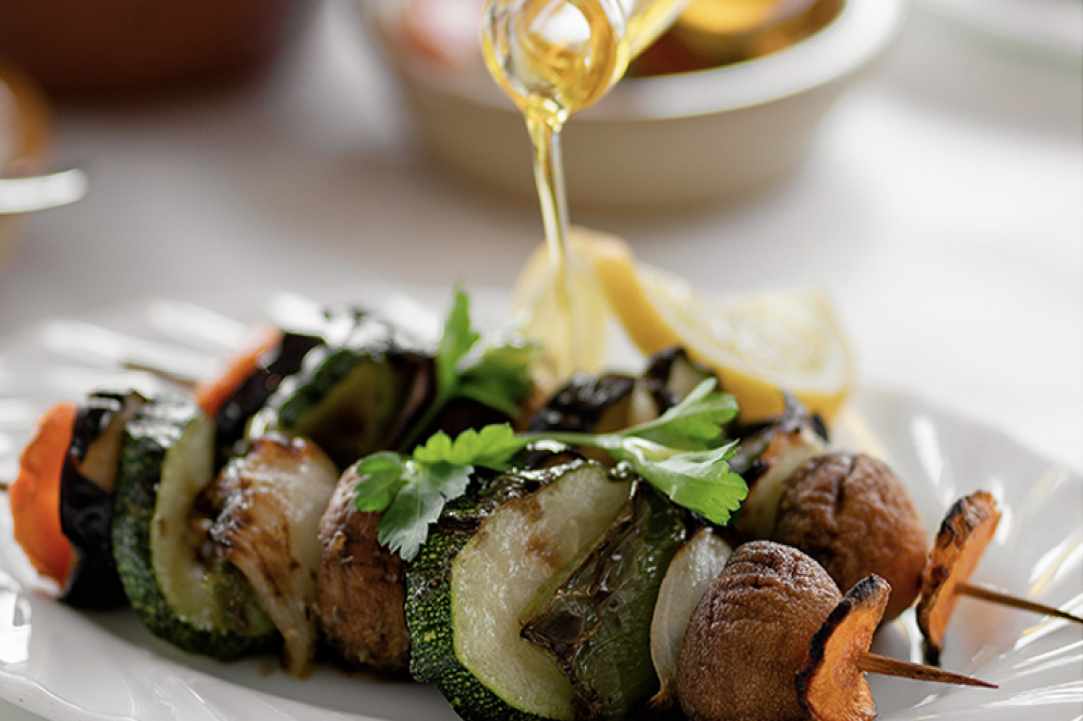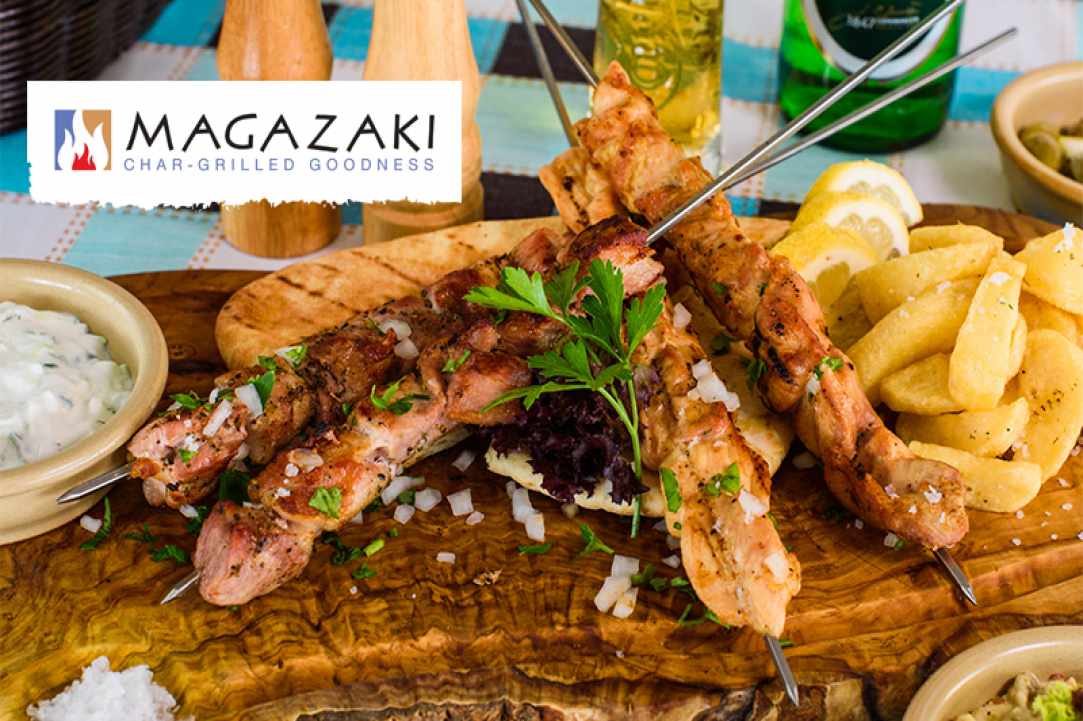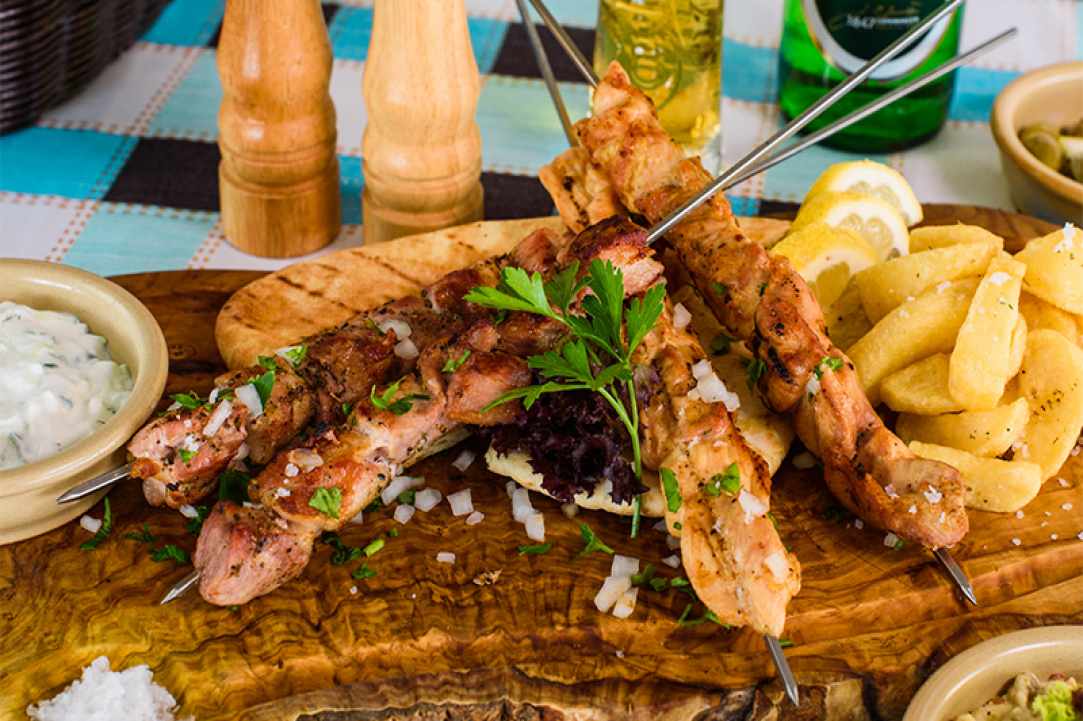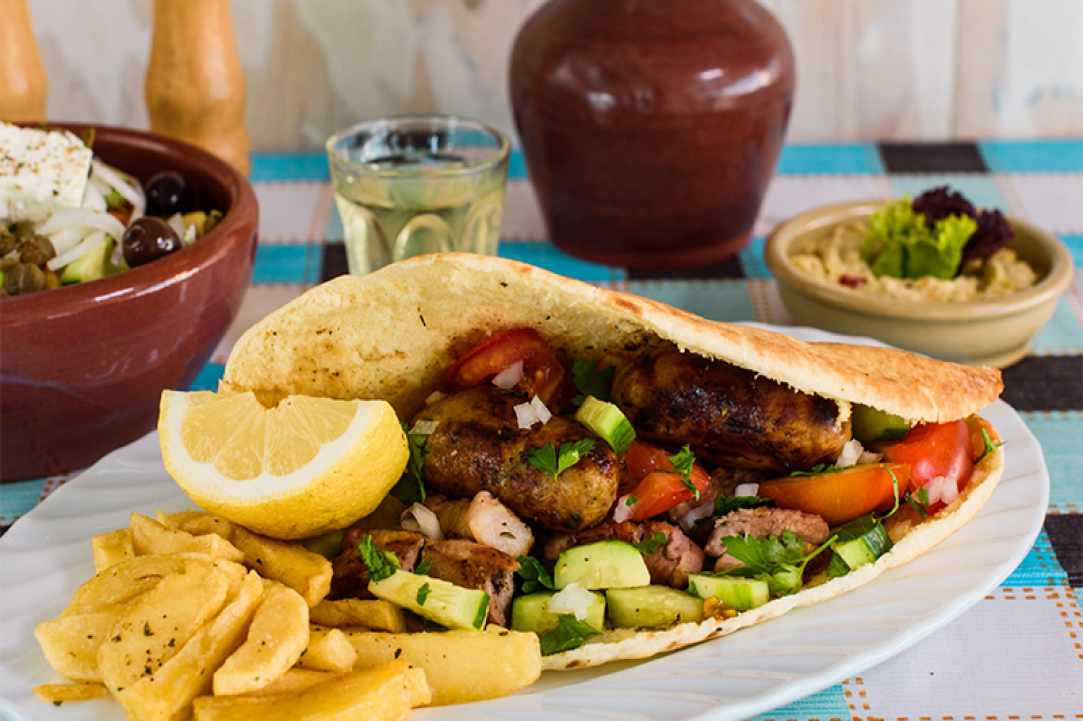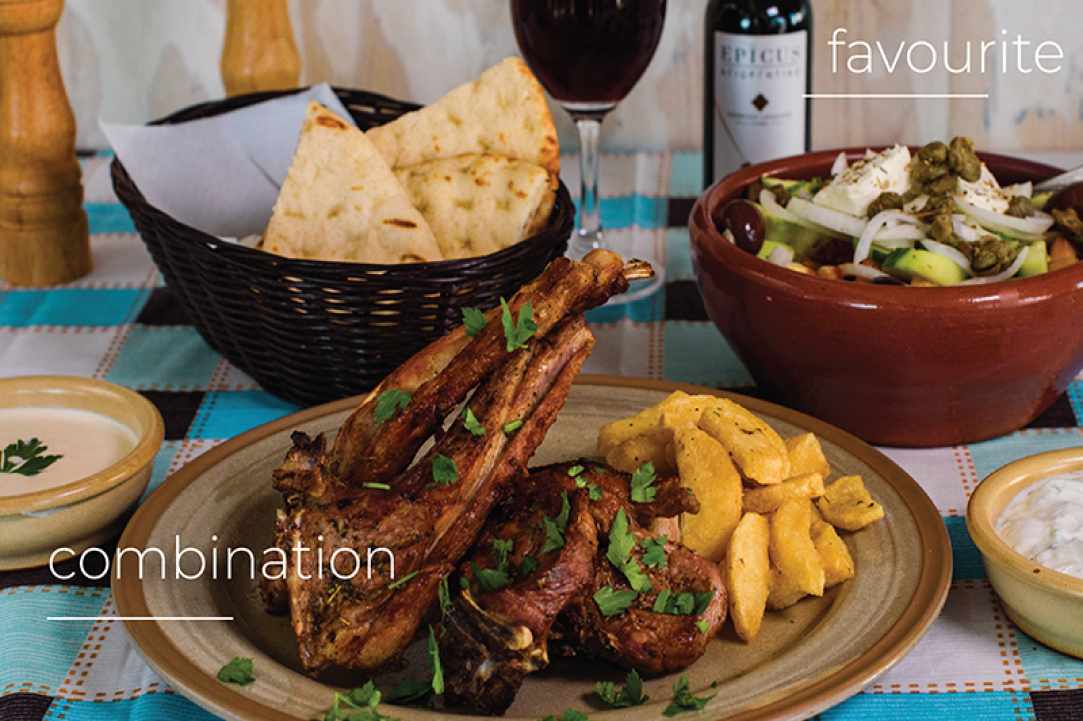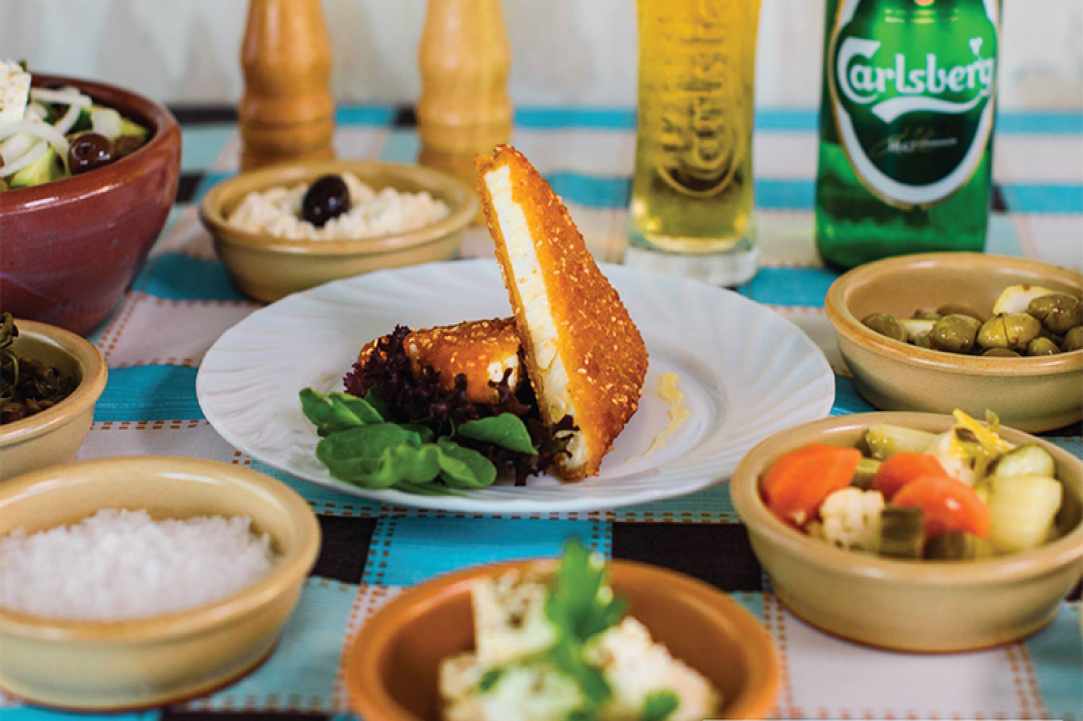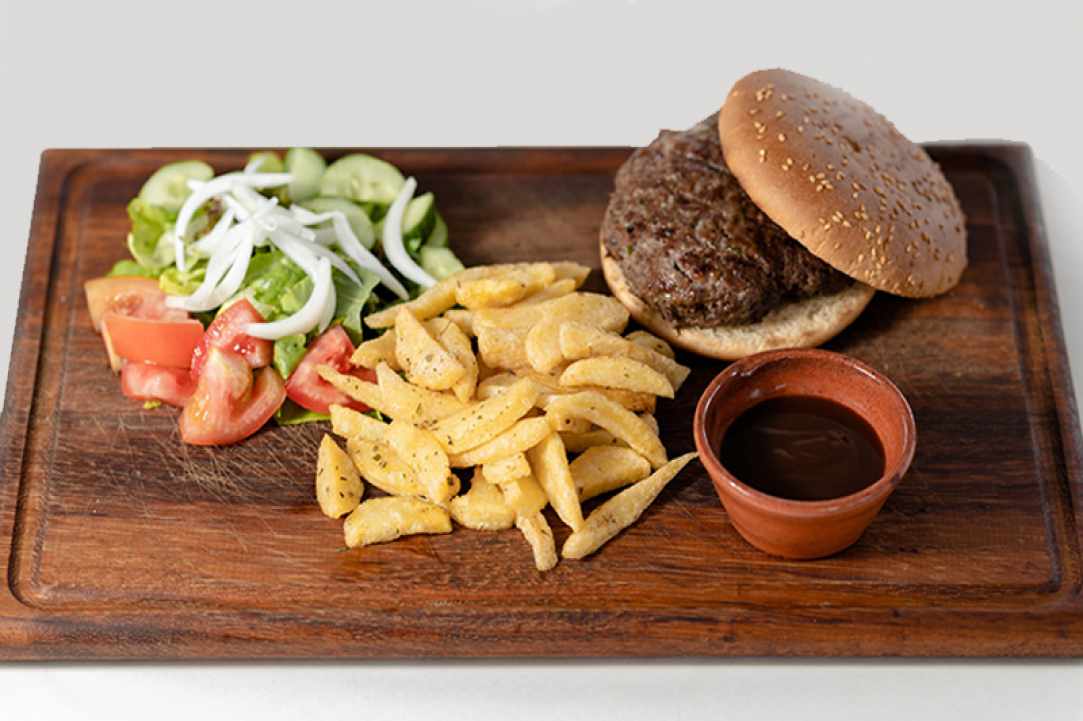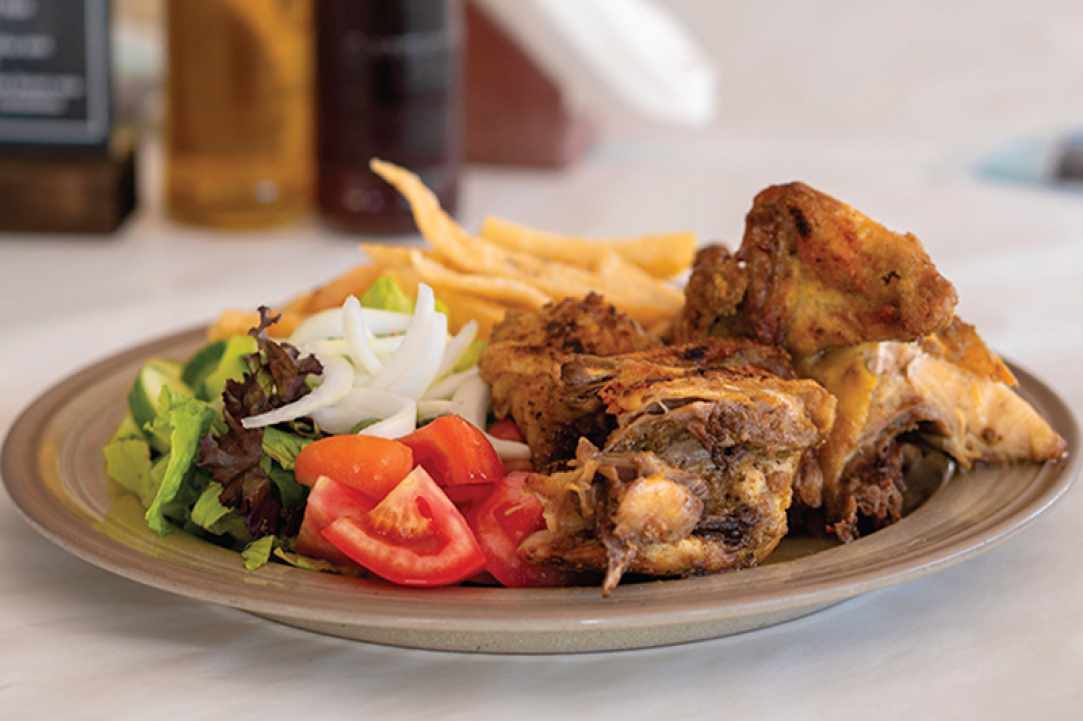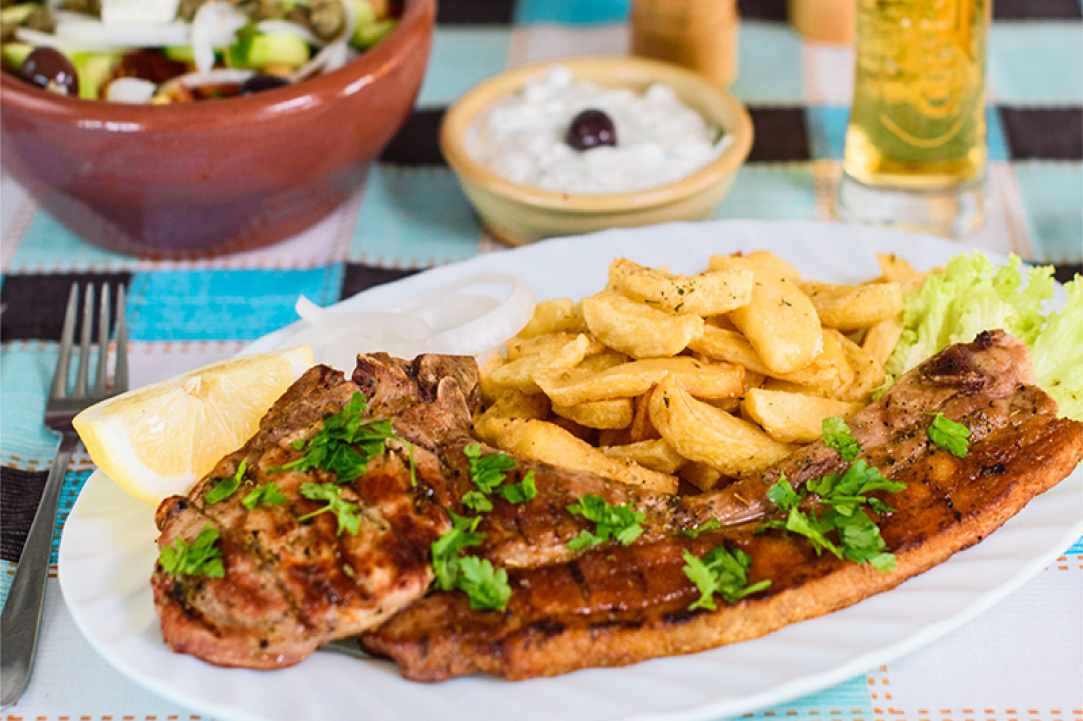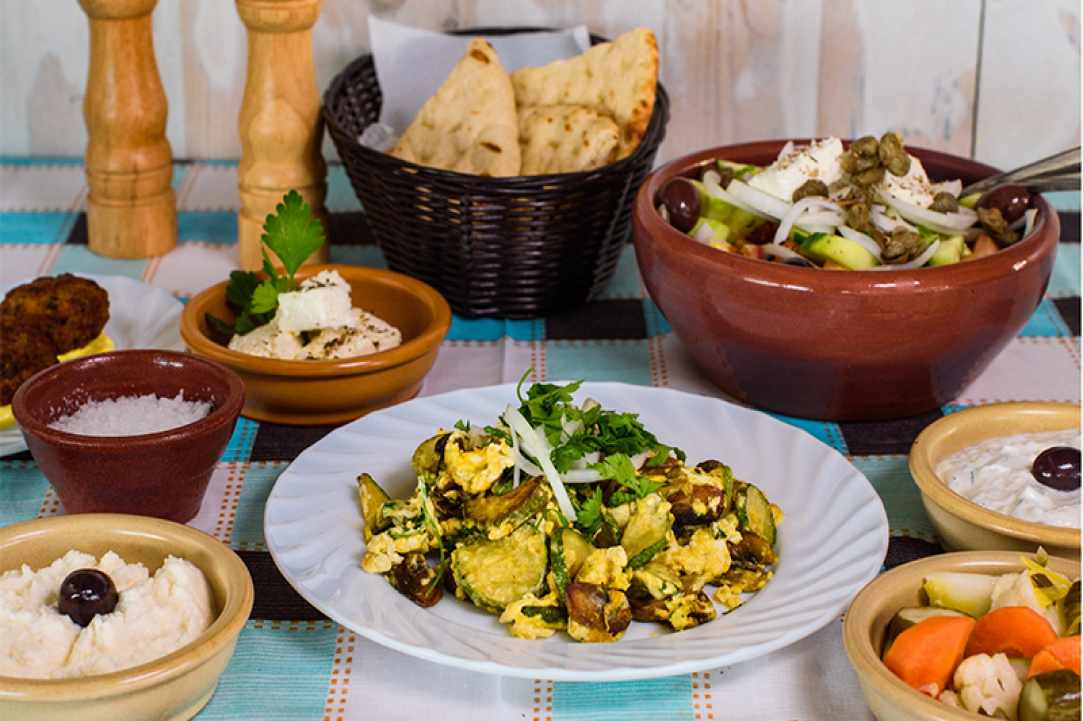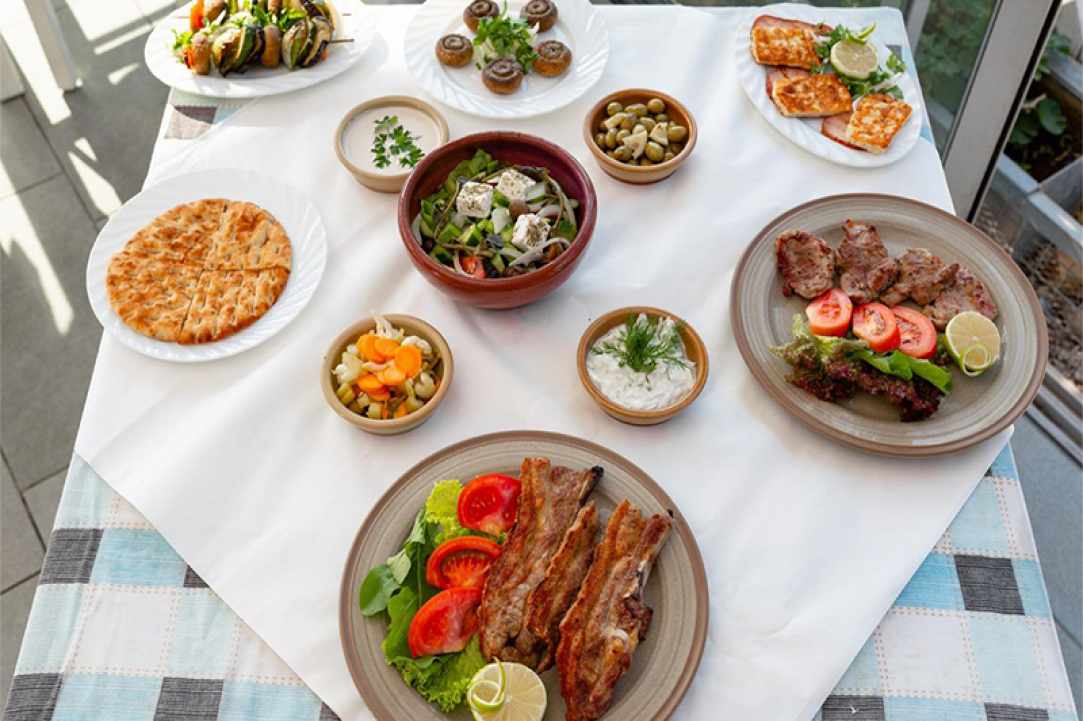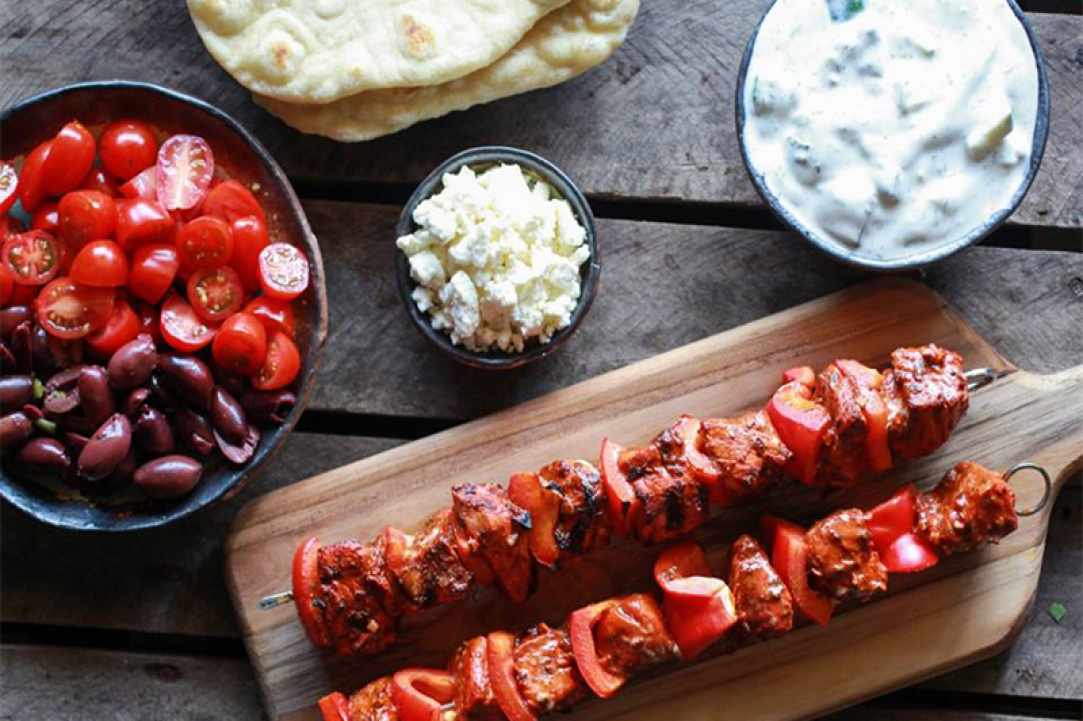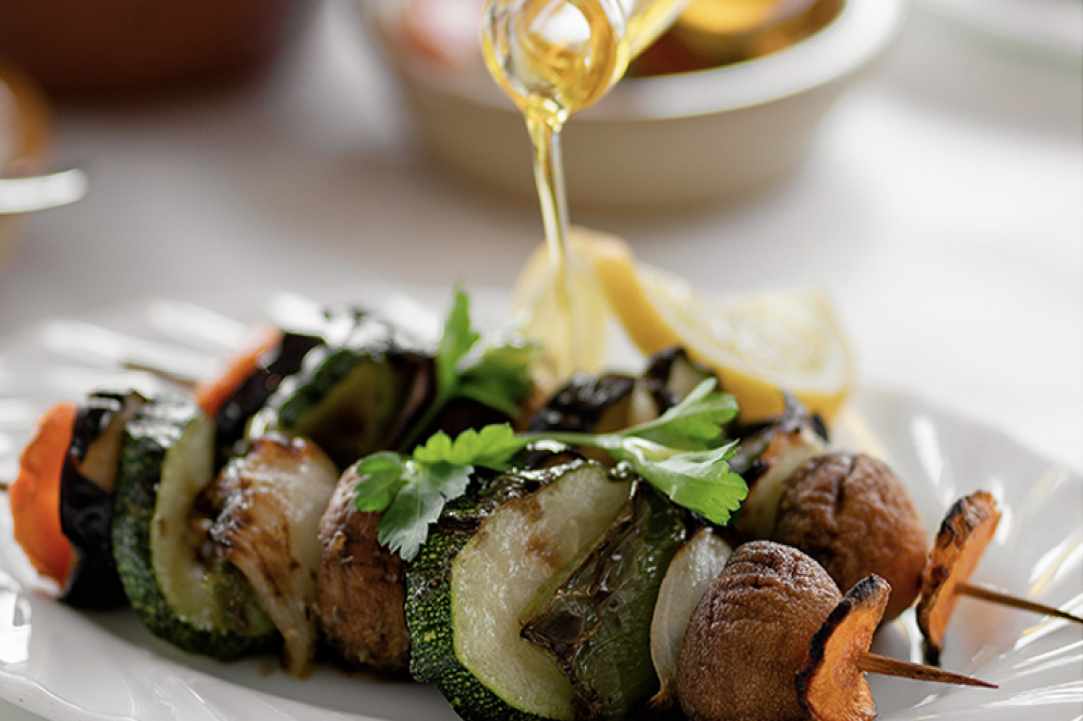 Magazaki
Enjoy delicious Cypriot food with friends!
If you are a meat and grilled food lover, then you are in the right place! Enjoy your favourite grilled meat selections at Magazaki.
Magazaki Kebab House is located in the Kappari area of Paralimni and serves authentic grilled food.
Cooking is not a simple matter and barbecue lovers know this well! A different specific method is used for each food in order to get the most delicious result.
At Magazaki you will eat good, quality and authentic food! Meat appetisers, various grilled meats, pork skewers, sheftalies, pork ribs, sausages, lamb chops, steaks and other delicious options that will shake your palate and fill your stomach.
If you do not have time to enjoy your food in the restaurant, you can enjoy it at home, the office or wherever you are by placing your order by phone at 23743777 or order online on https://wolt.com & https://foody.com.cy/gr
Good company and Magazaki go together, because it is the place with delicious Cypriot food for every demanding taste!