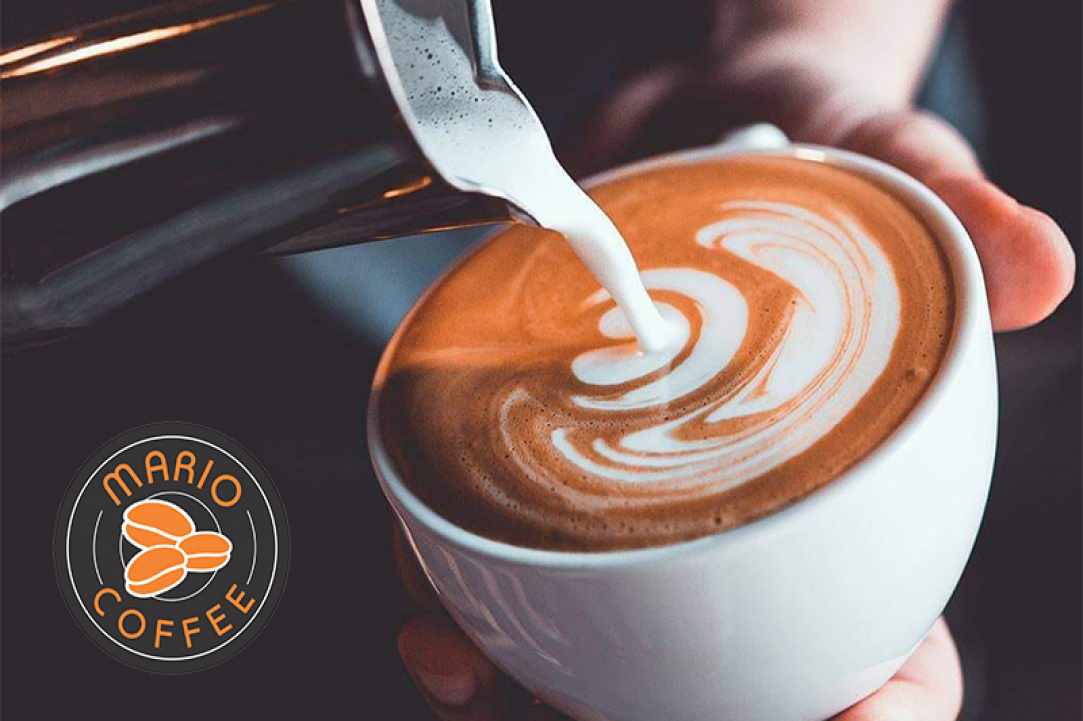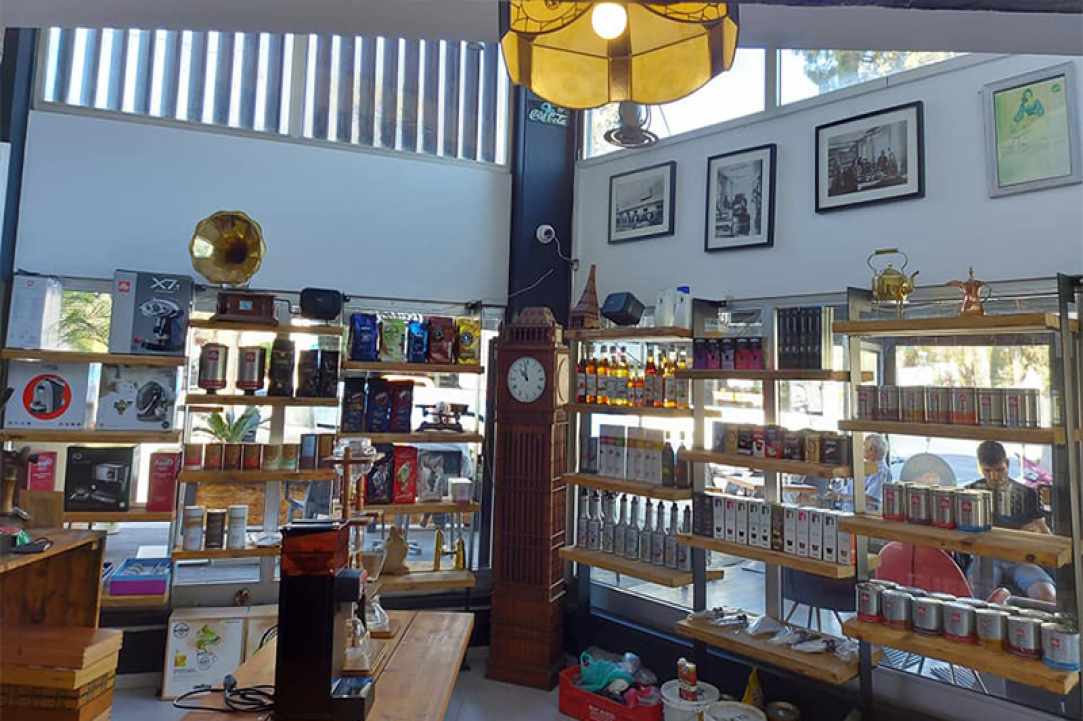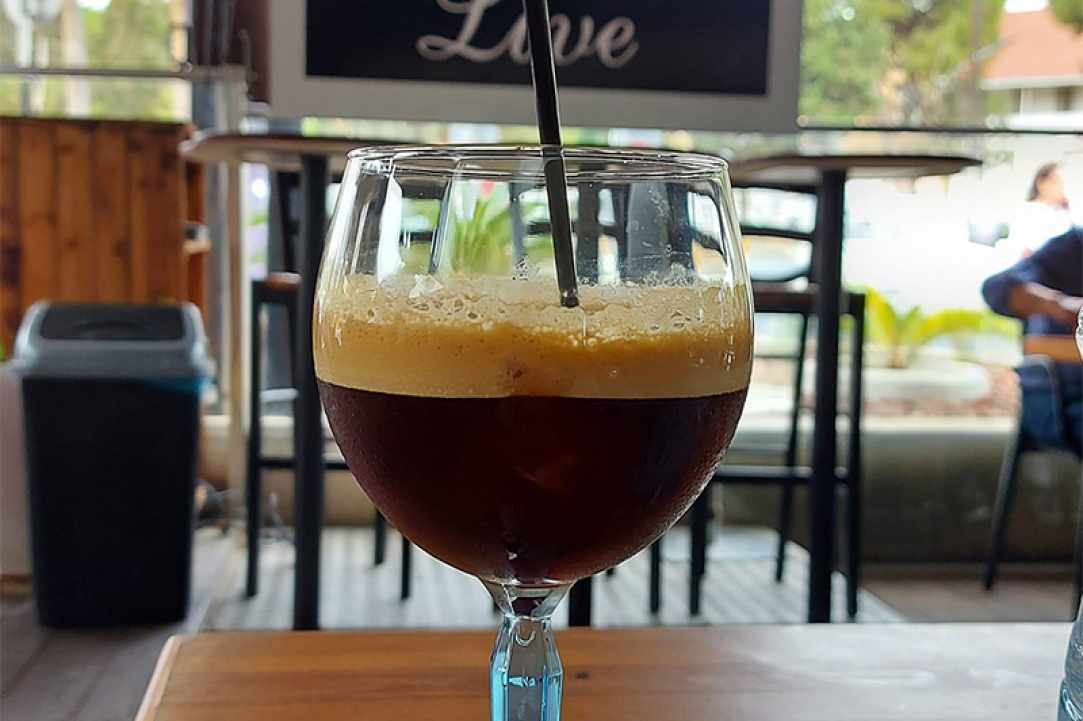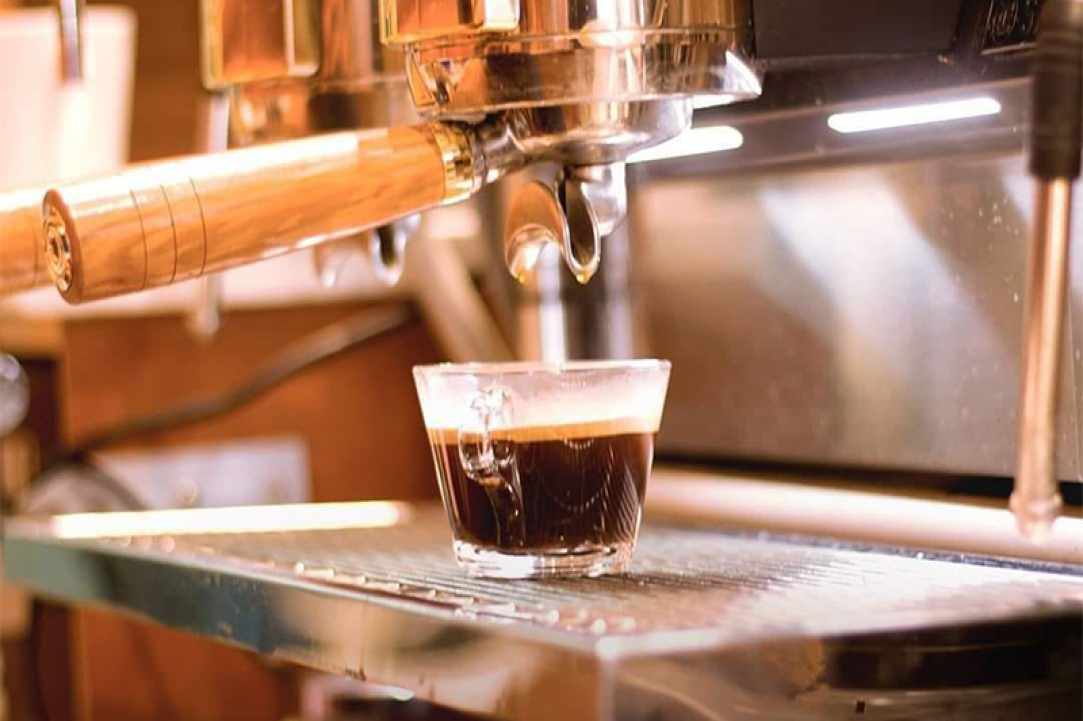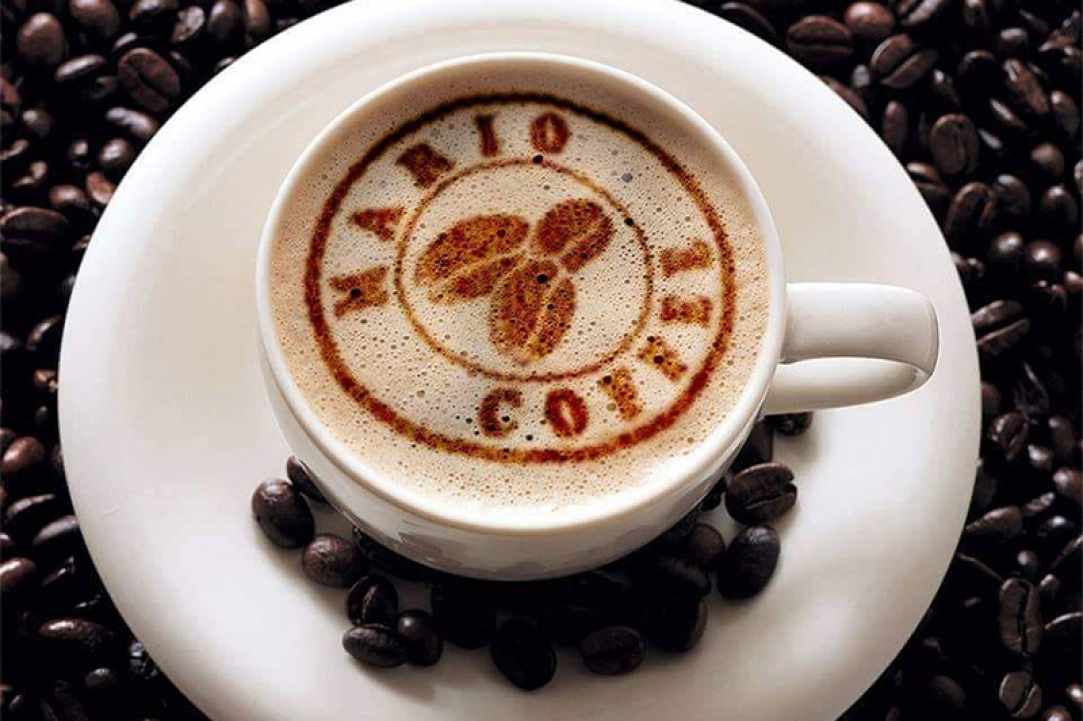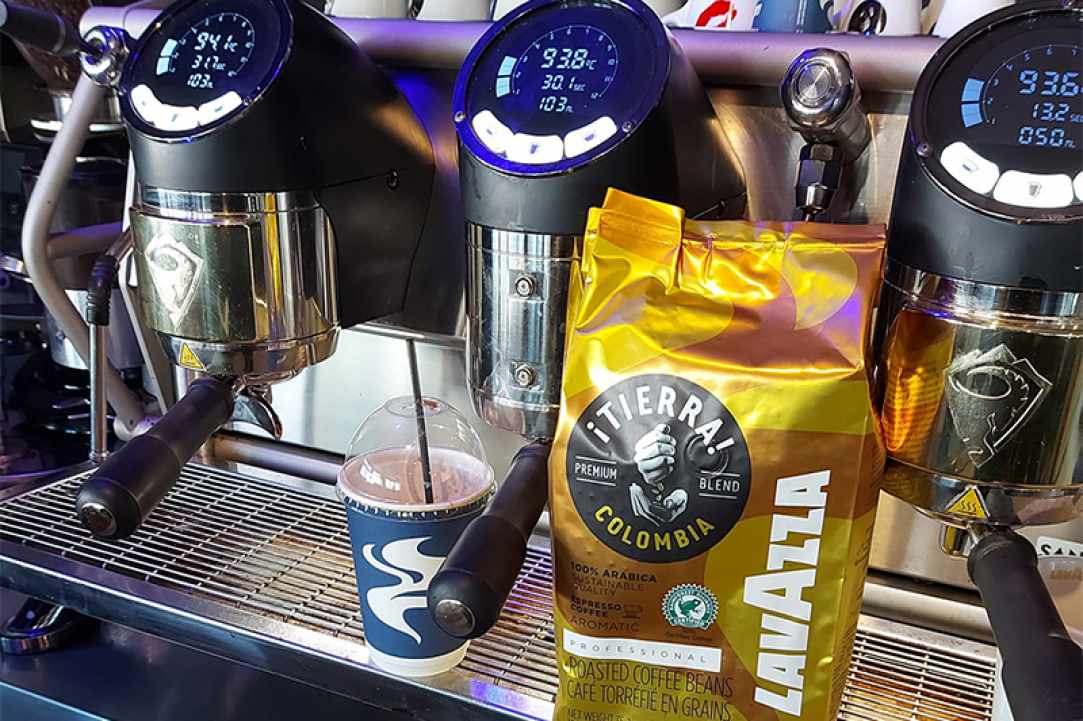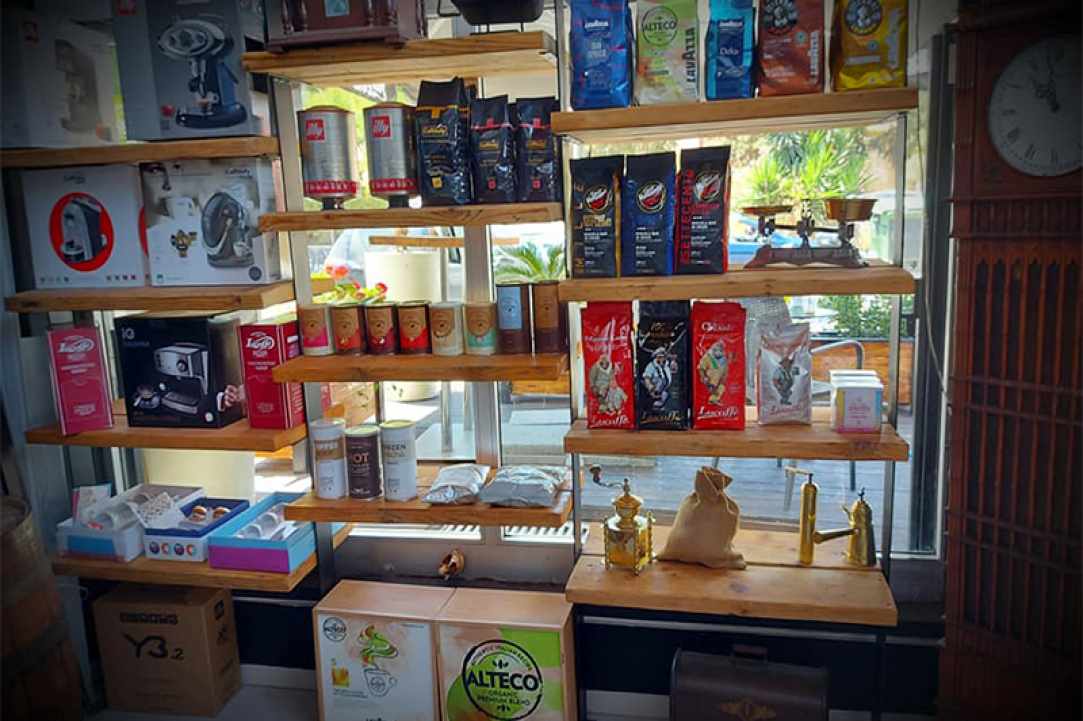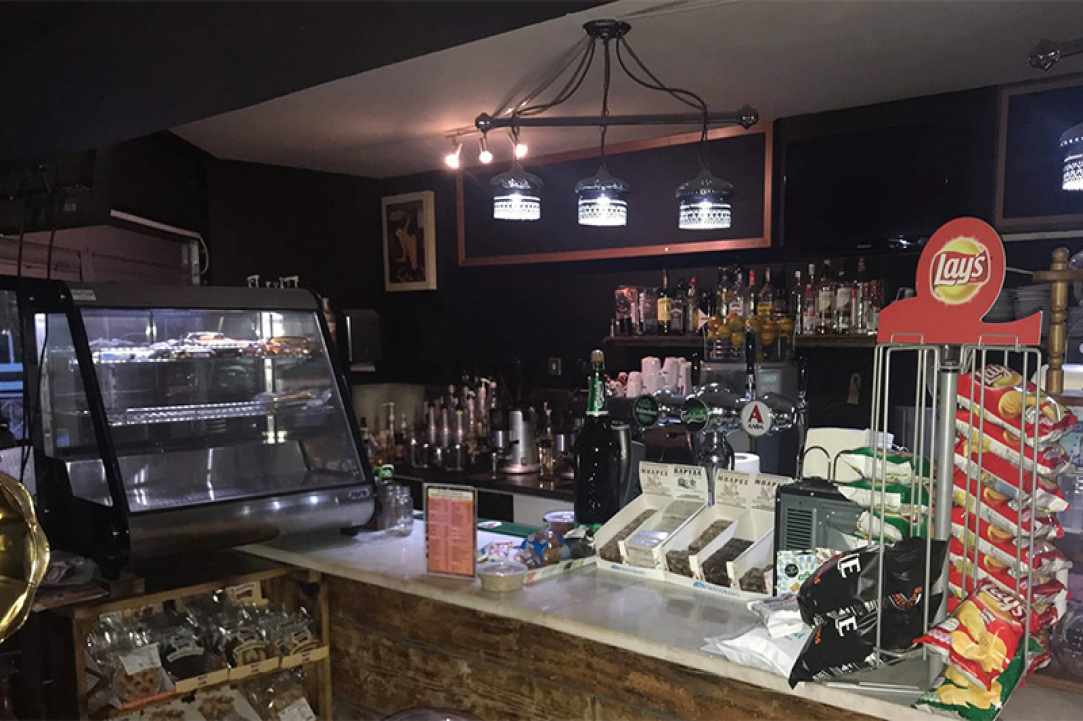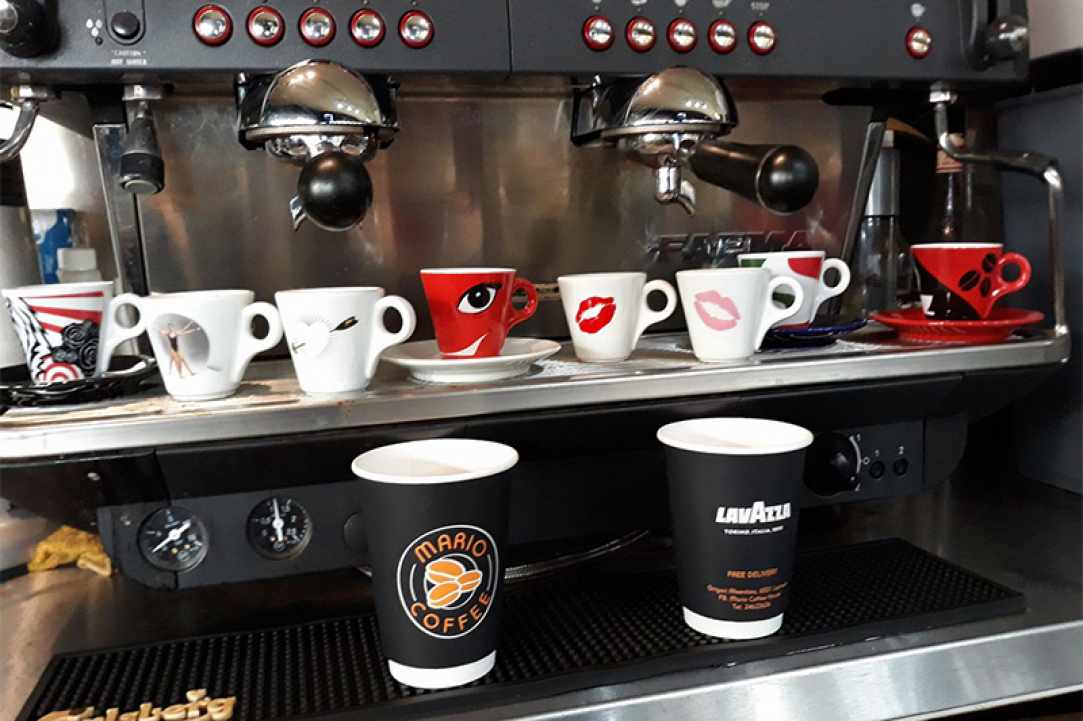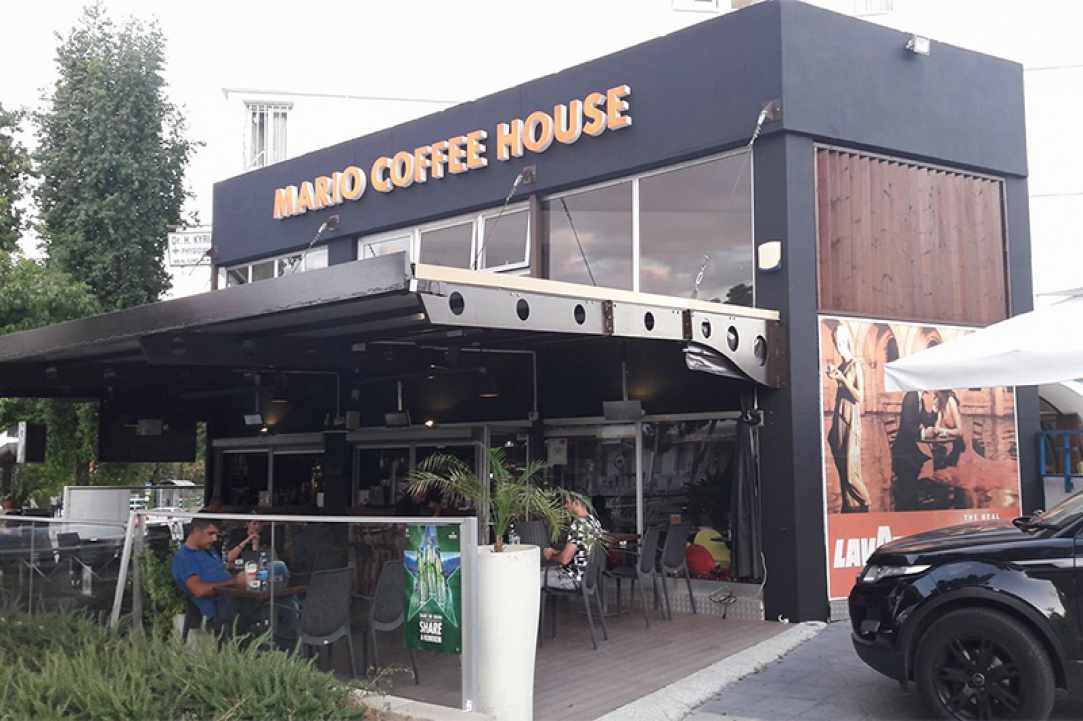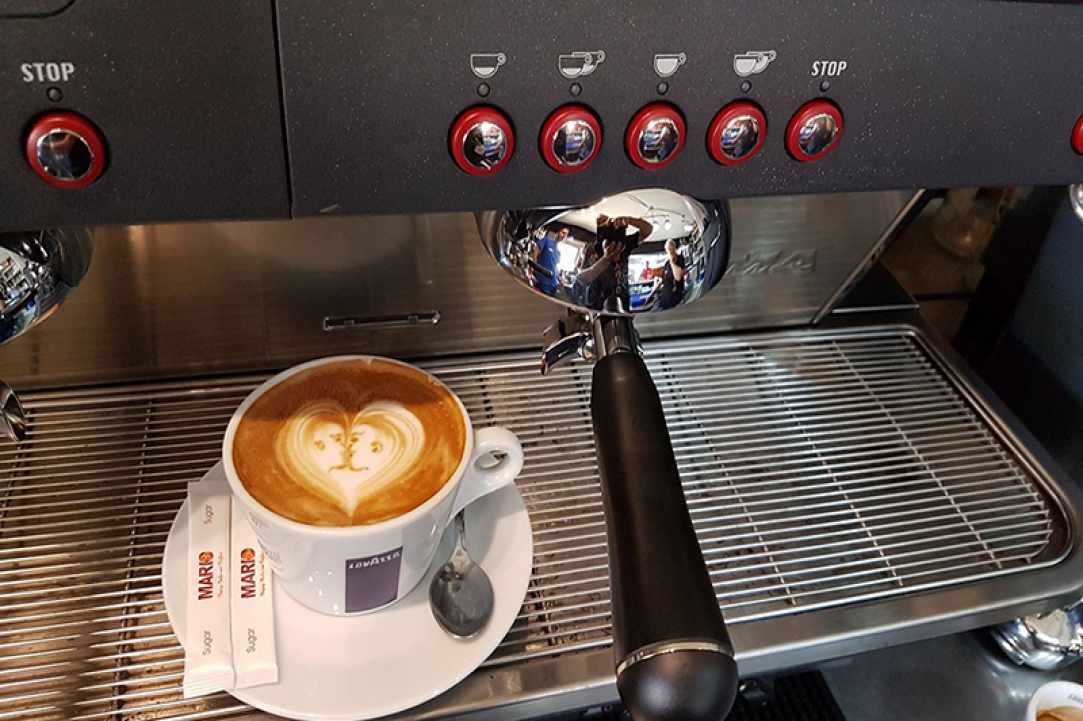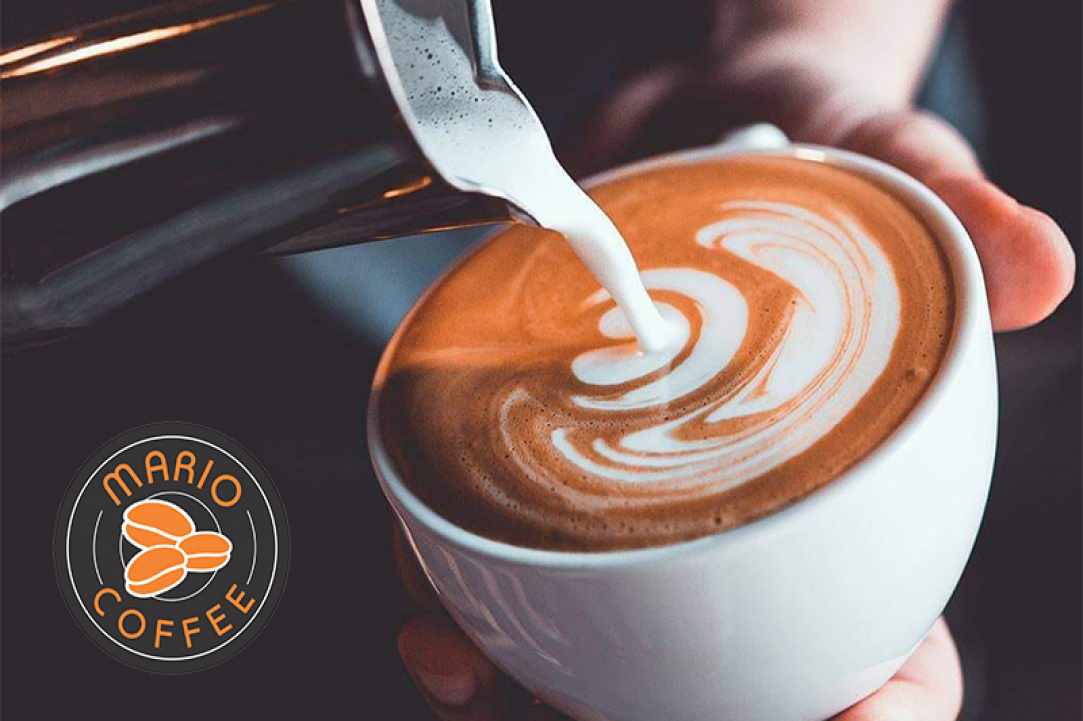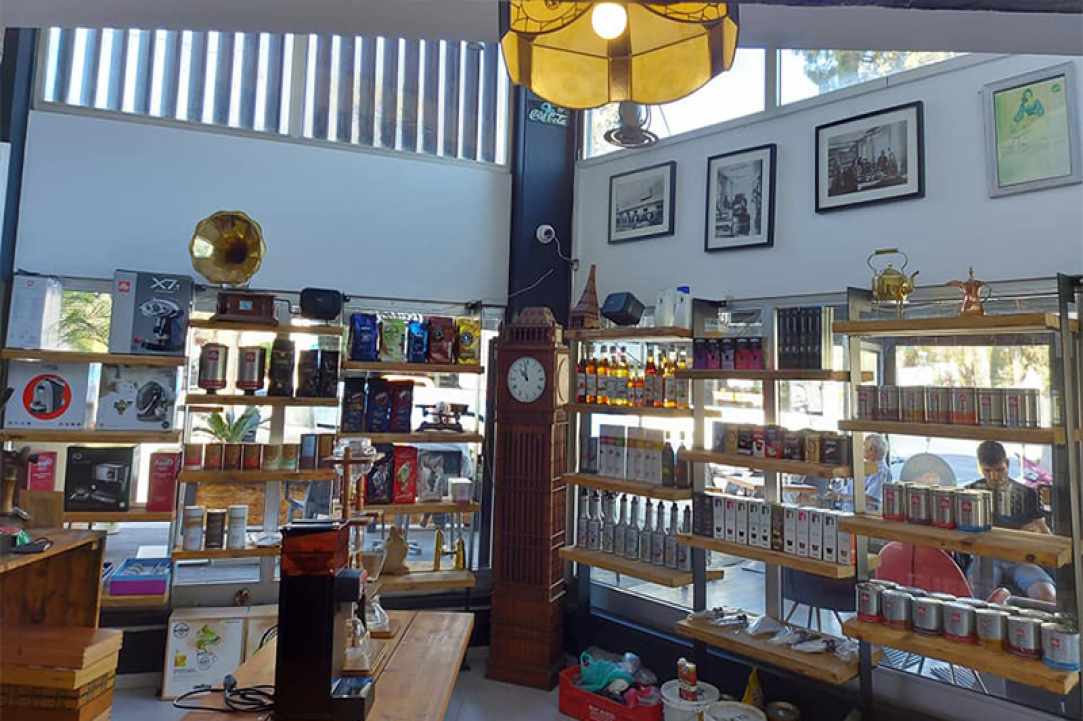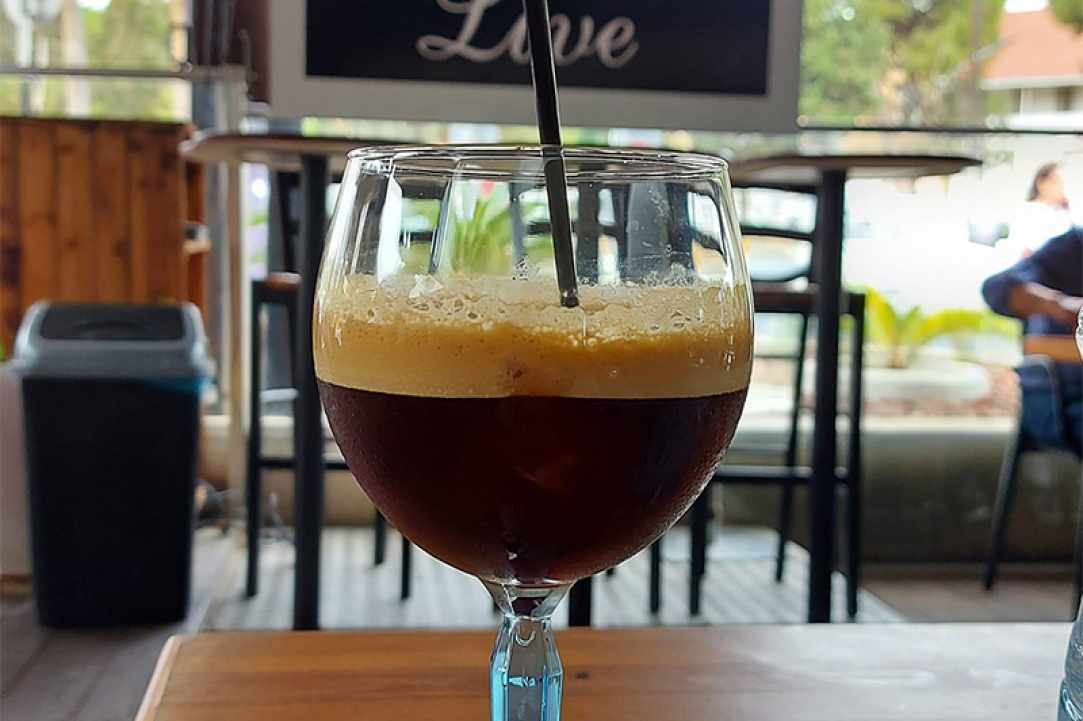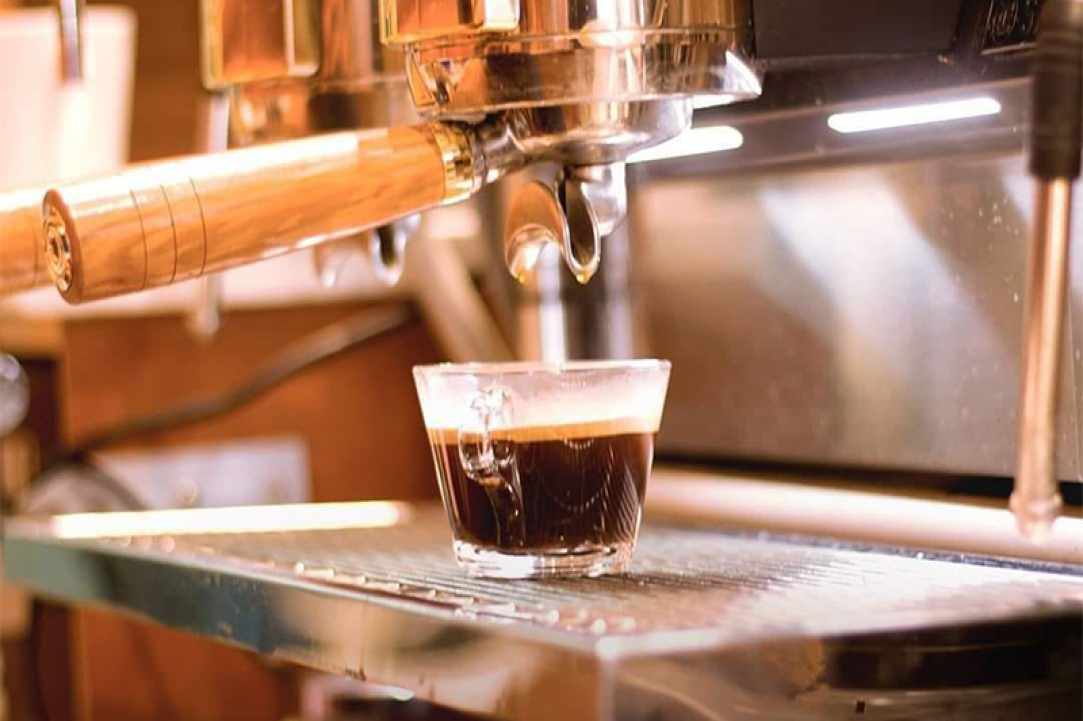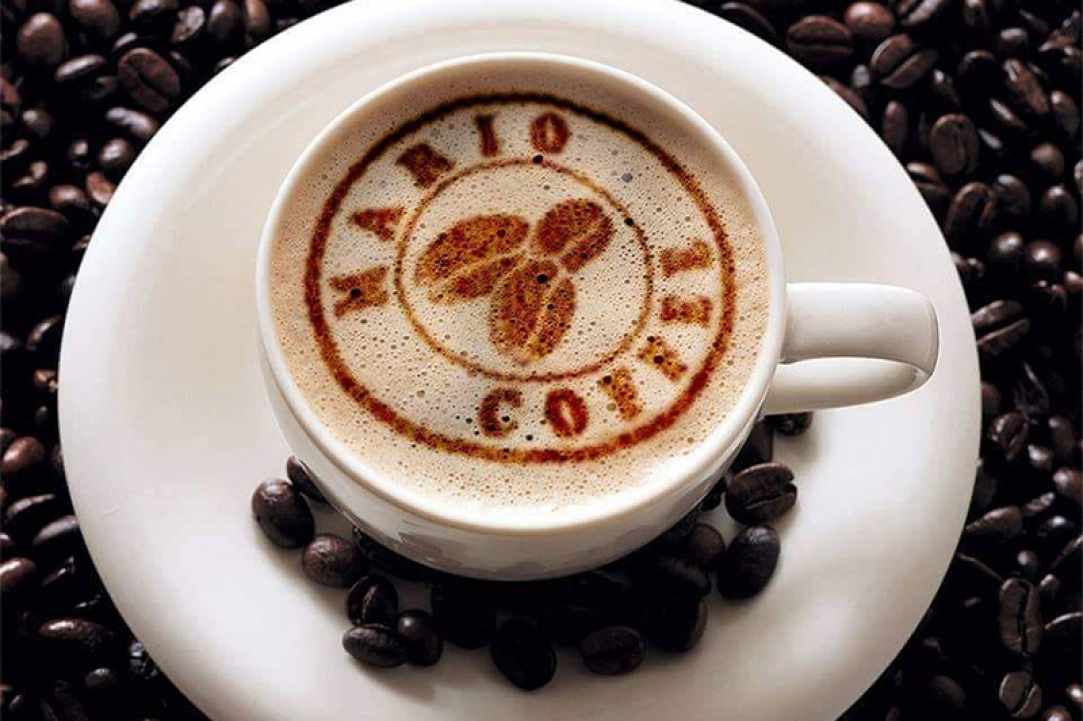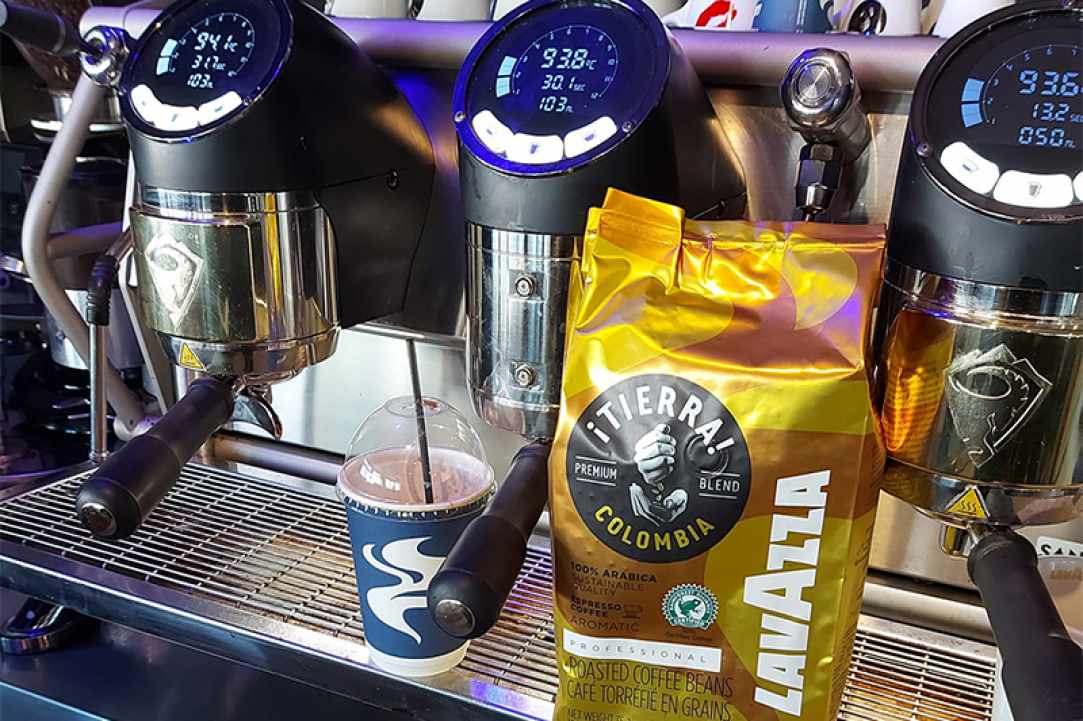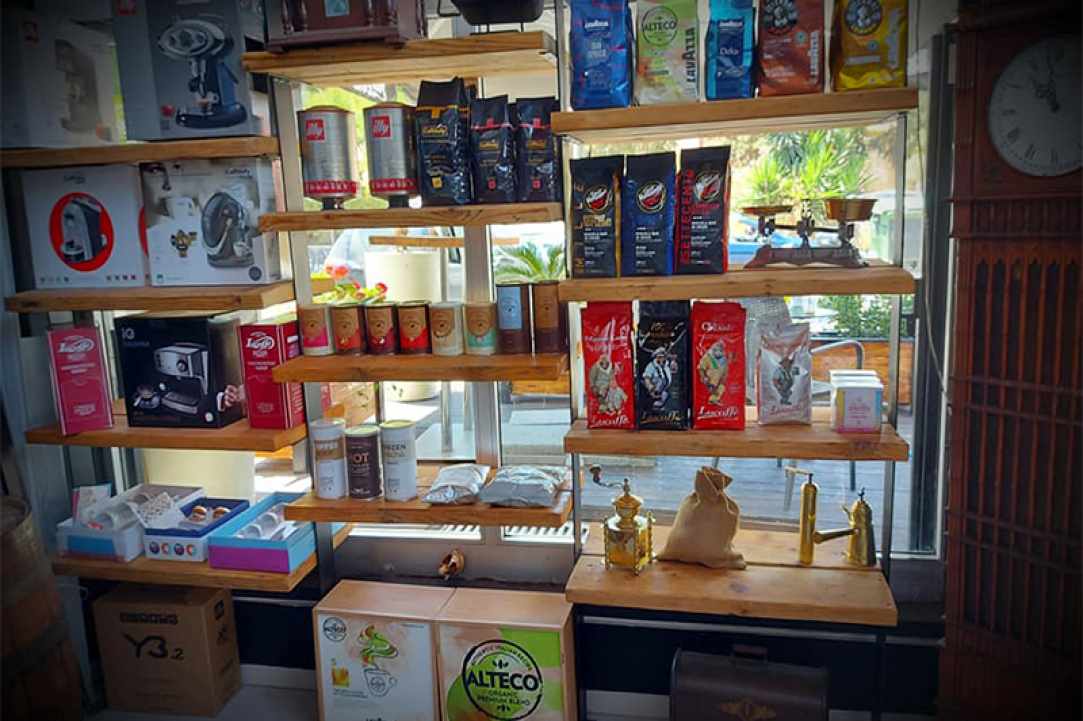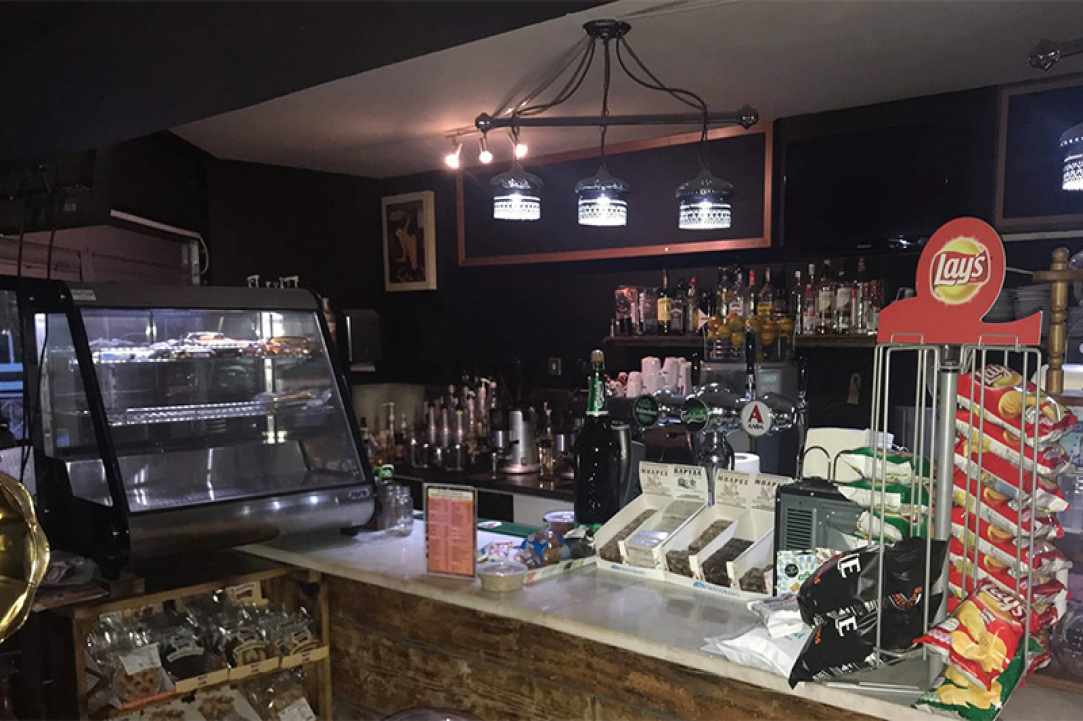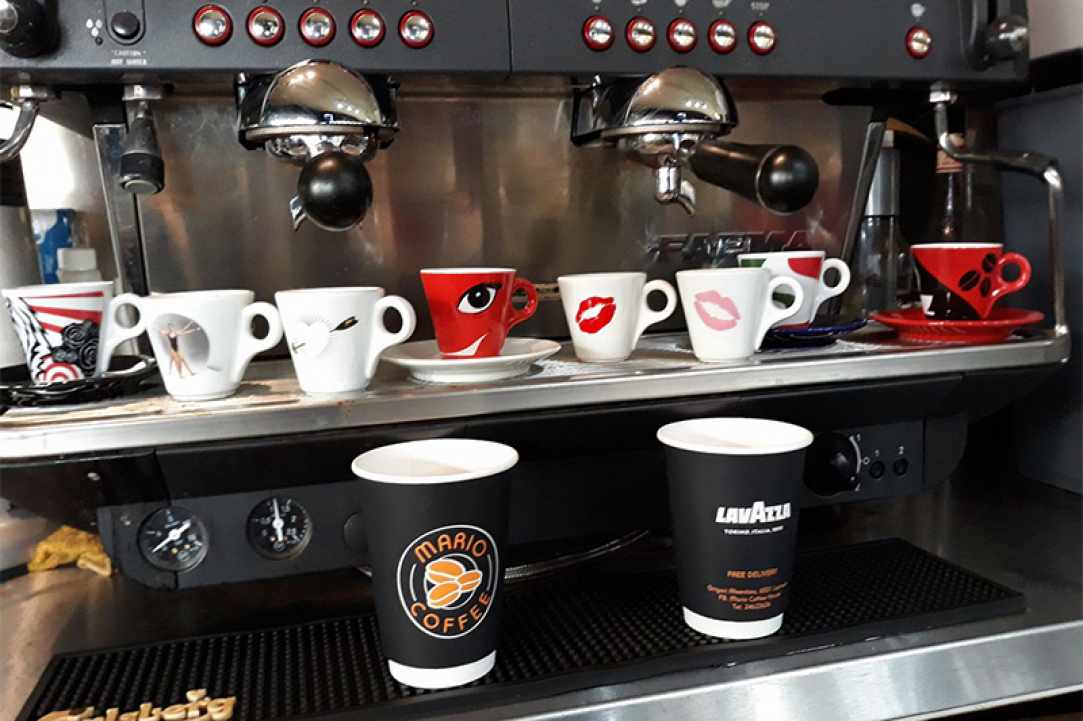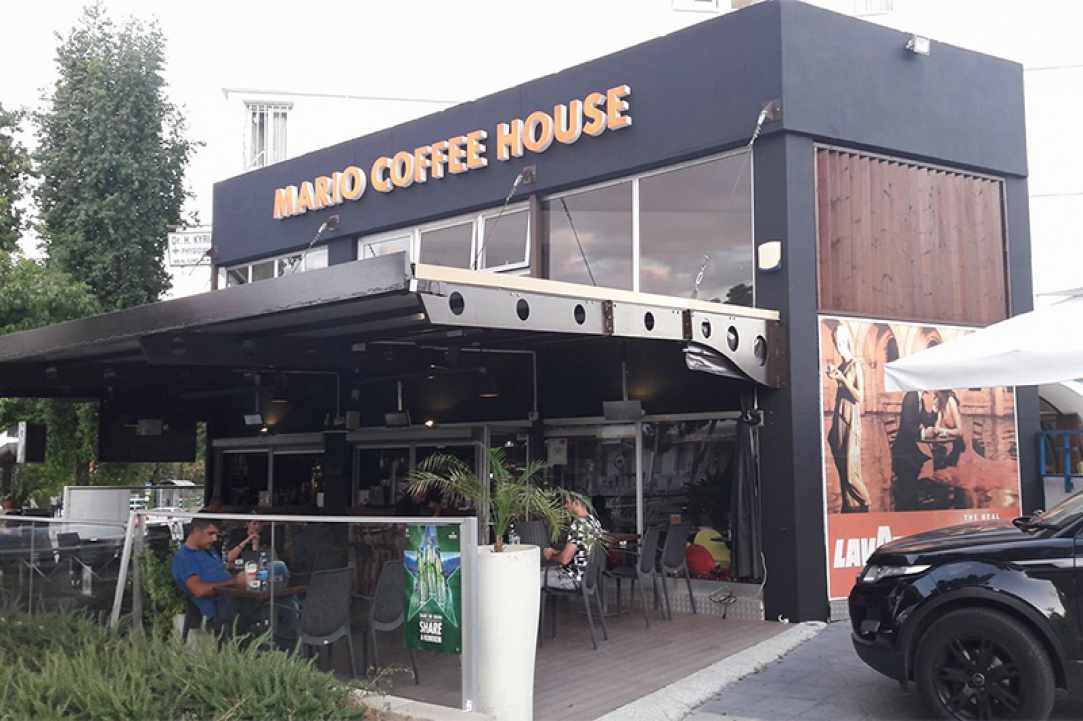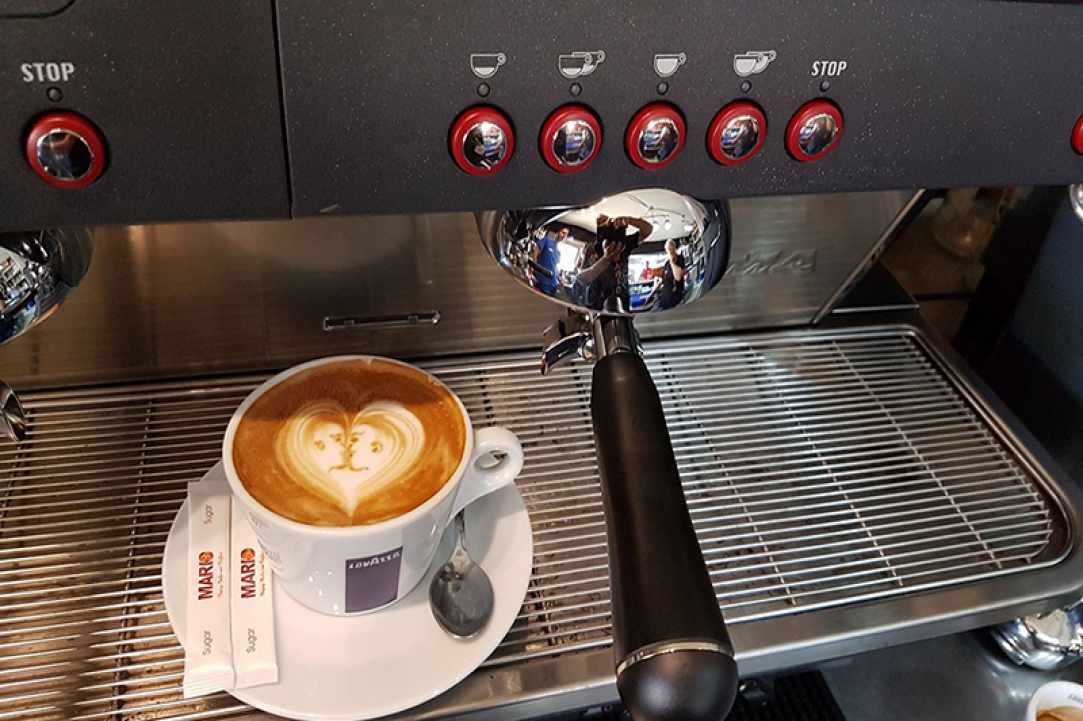 Mario Coffeehouse
Enjoy your coffee at all times!
It is always a good time for a delicious coffee...
A wonderful place with the desired amenities for families and groups in the city of Zenon.
At Mario CoffeeHouse you will find:
Cold and hot drinks
Juices
Homemade lemonade
Milkshake
Fresh smoothies
Great cocktails
Beers
Amazing coffee
Warm atmosphere
Great music
Great service and much more!
You can enjoy going out with your friends and watch your favourite football and basketball games with a nice cold beer!
A friendly and warm environment for all tastes!
You may be interested in this too