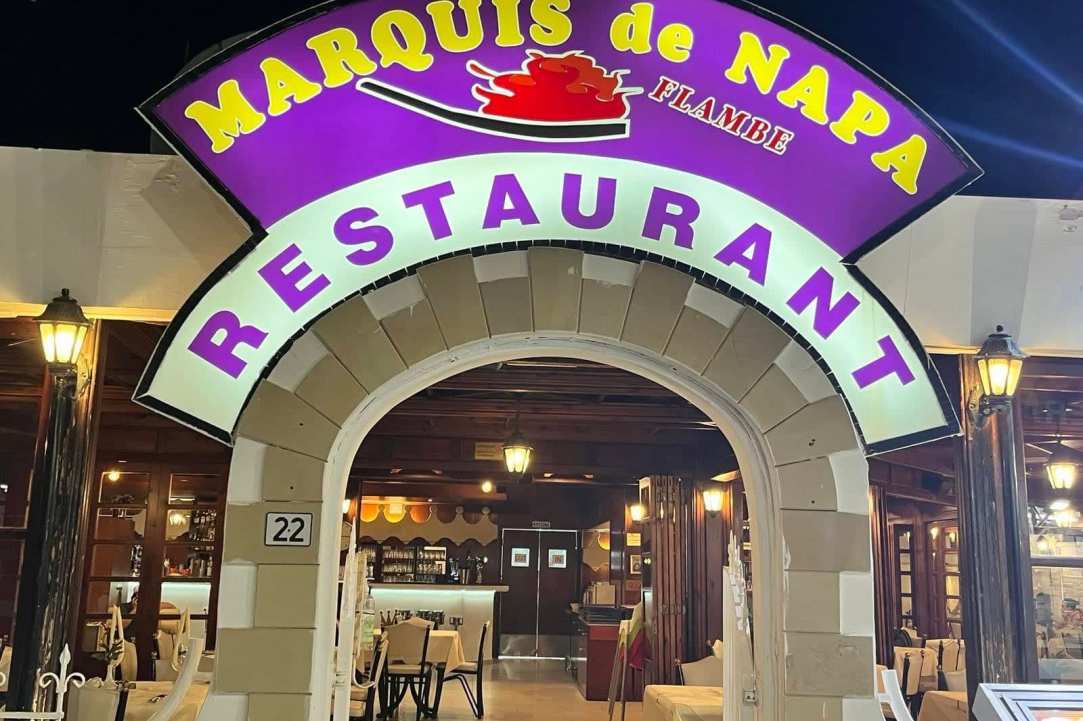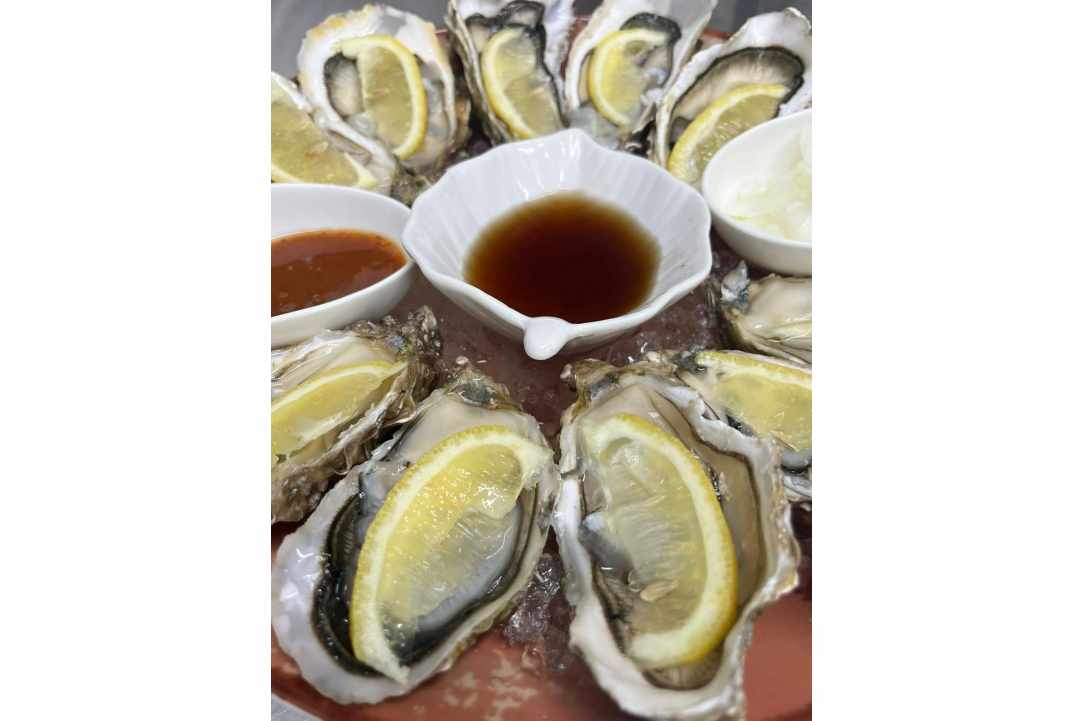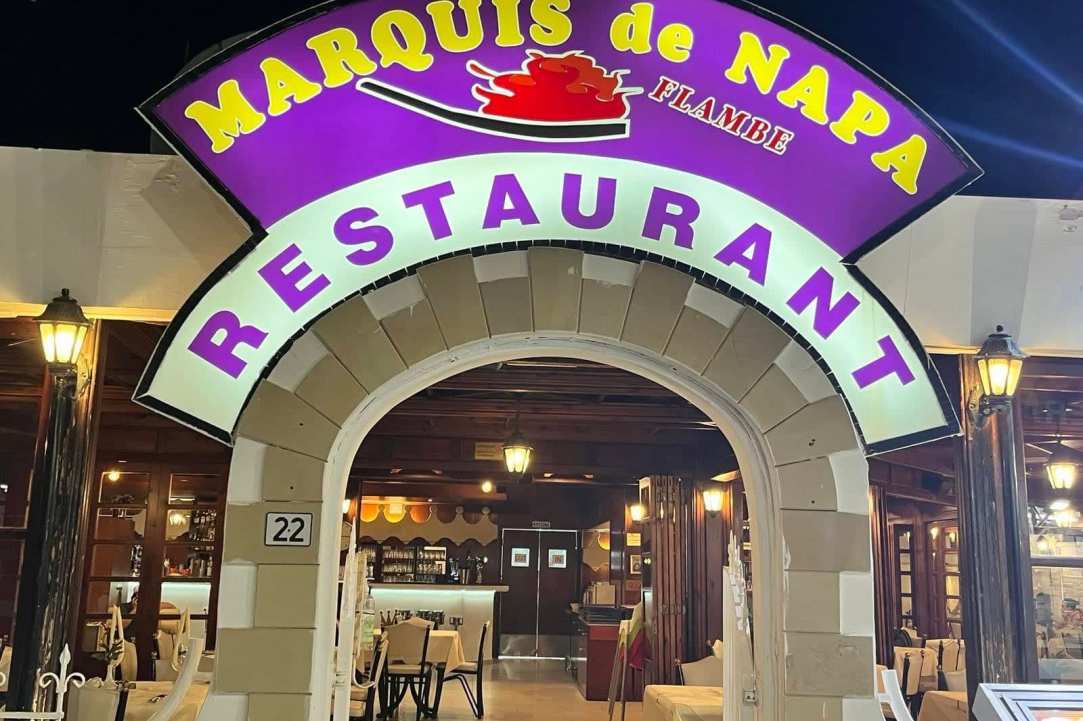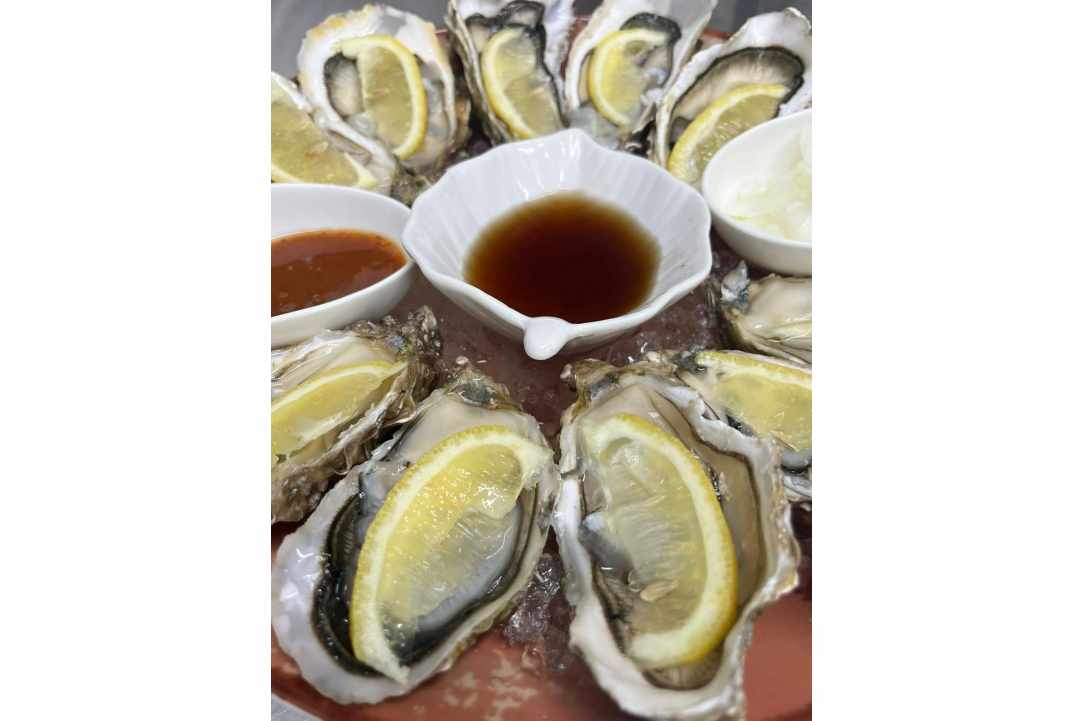 Marquis De Napa
Delicious meals, amazing people and atmosphere!
The Marquis De Napa restaurant is located just 2-3 minutes away from the Ayia Napa square.
Brilliant food, excellent service, friendly staff, great atmosphere, relaxing environment... the list goes on and on!
At Marquis De Napa, they strive for perfection in everything that they do. From the owner being on site to greet all customers to the delicious food that makes you want to come back over and over again.
They are a restaurant that offers food for everyones tastes! An international cuisine! You can choose from the range of Pasta, Seafood, Steaks, Fish meze, Meat meze, Traditional dishes and much more. Just ask the waiters and they might even surprise you with a delicious option that may not be found on the menu.
For an excellent meal and a magical evening, you must visit Marquis de Napa!
You may be interested in this too