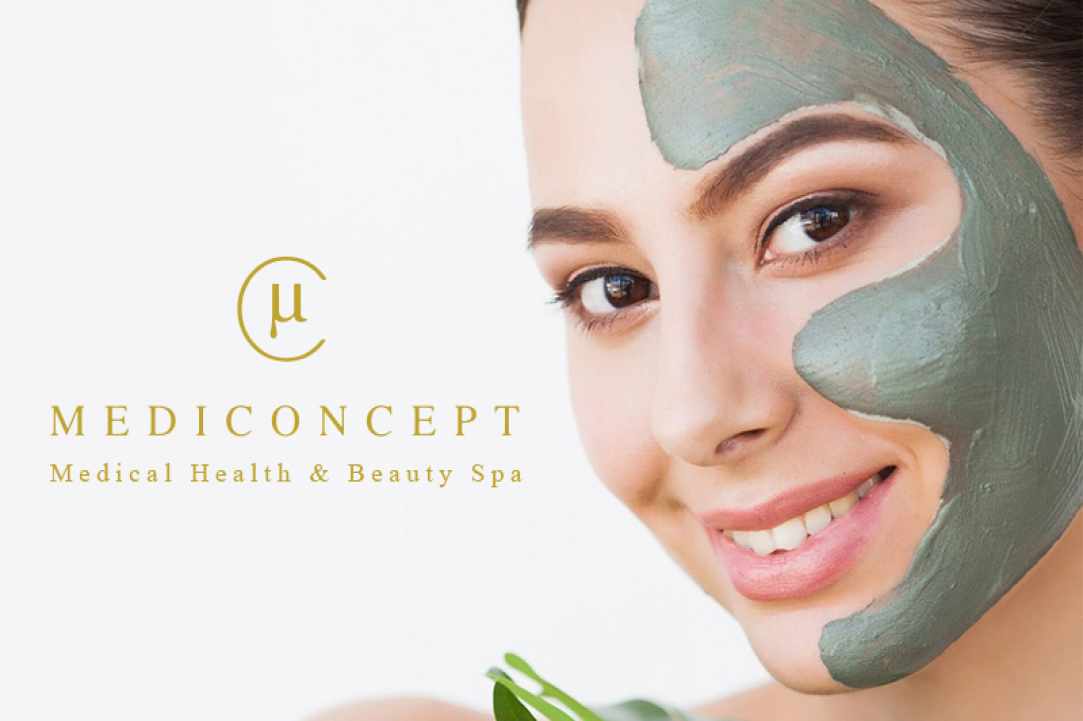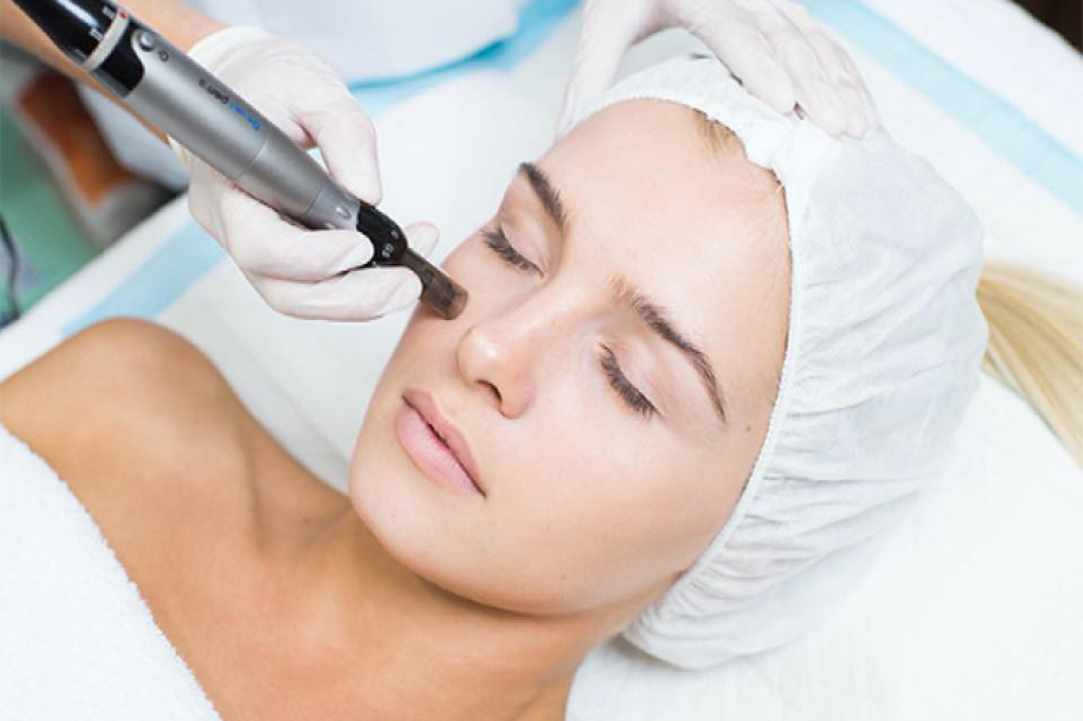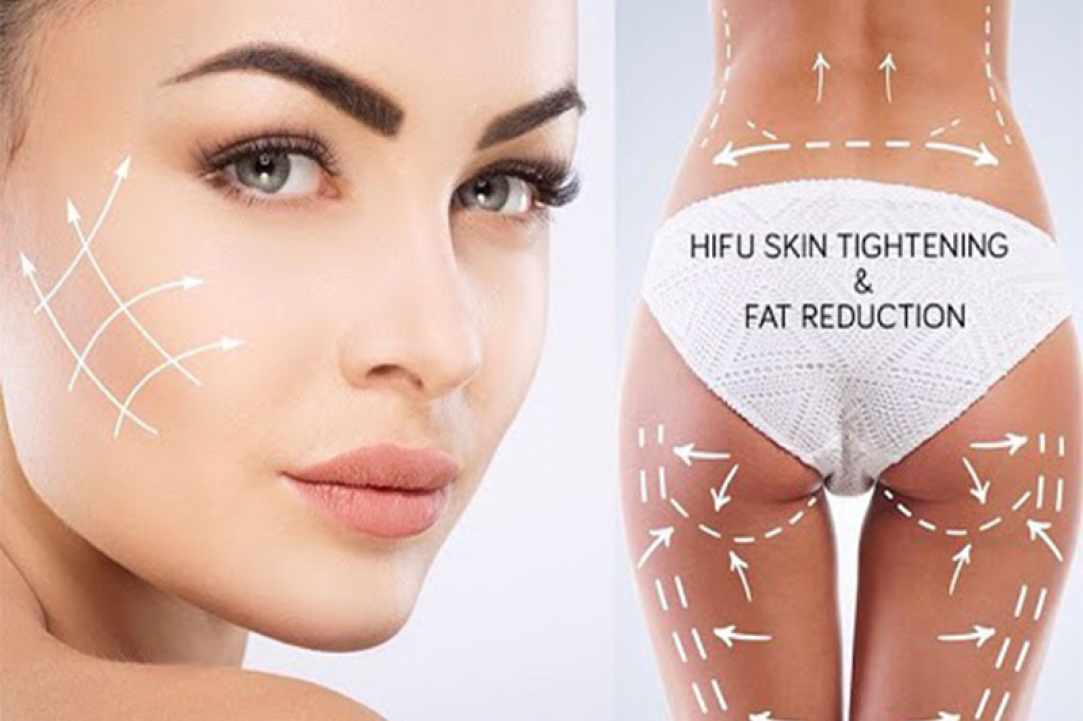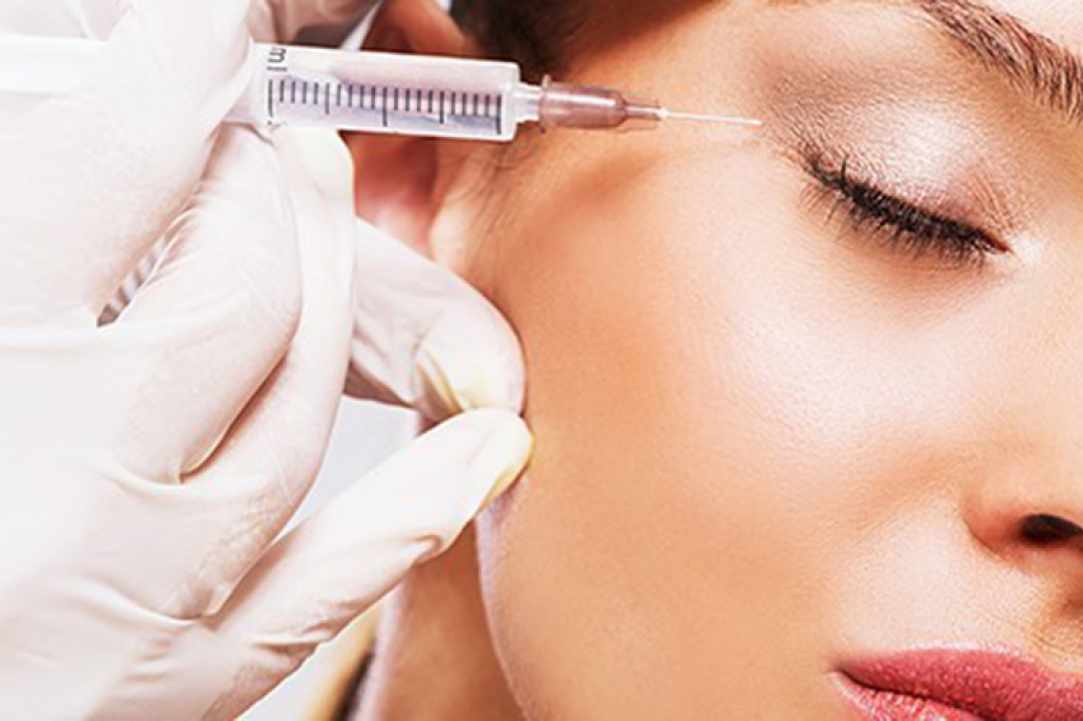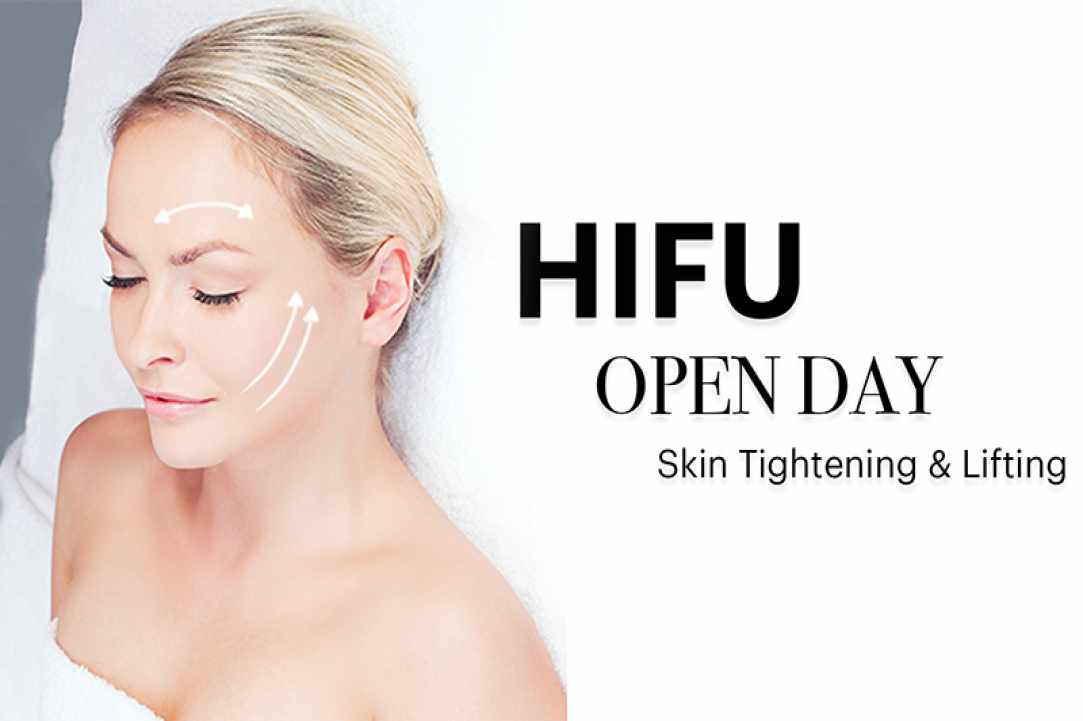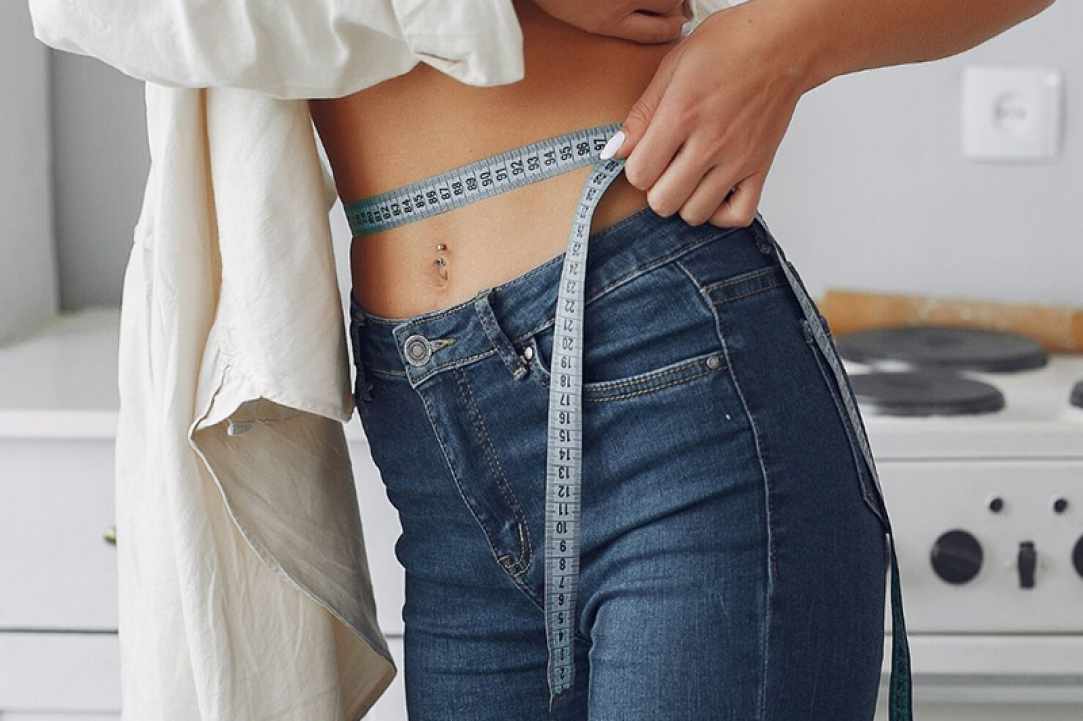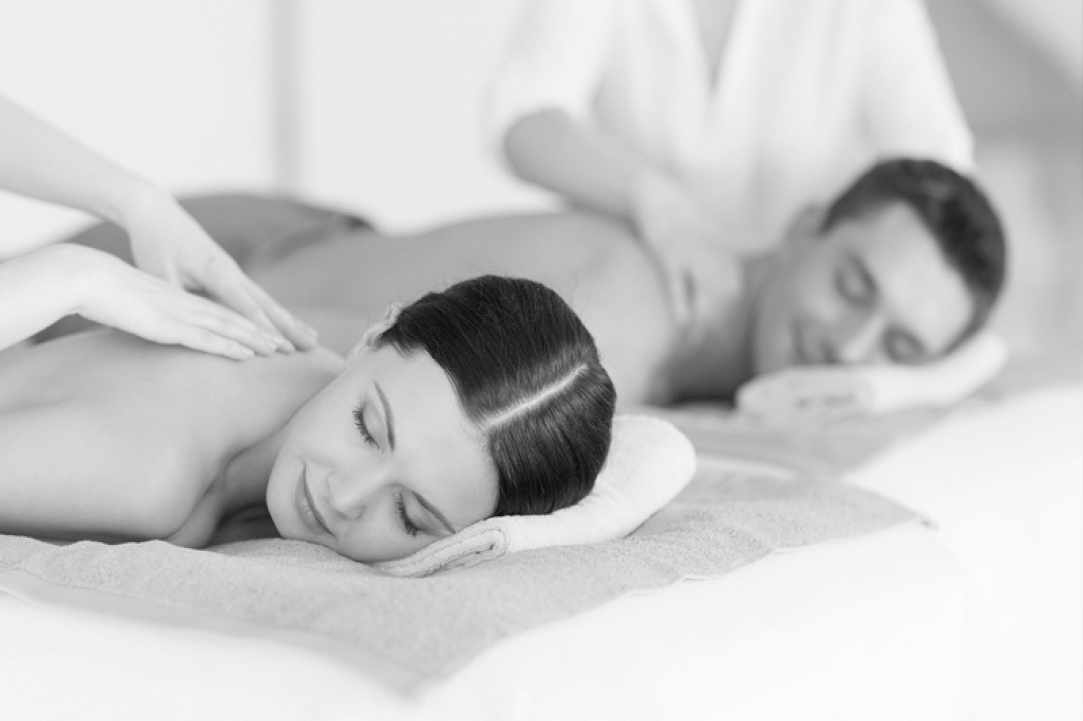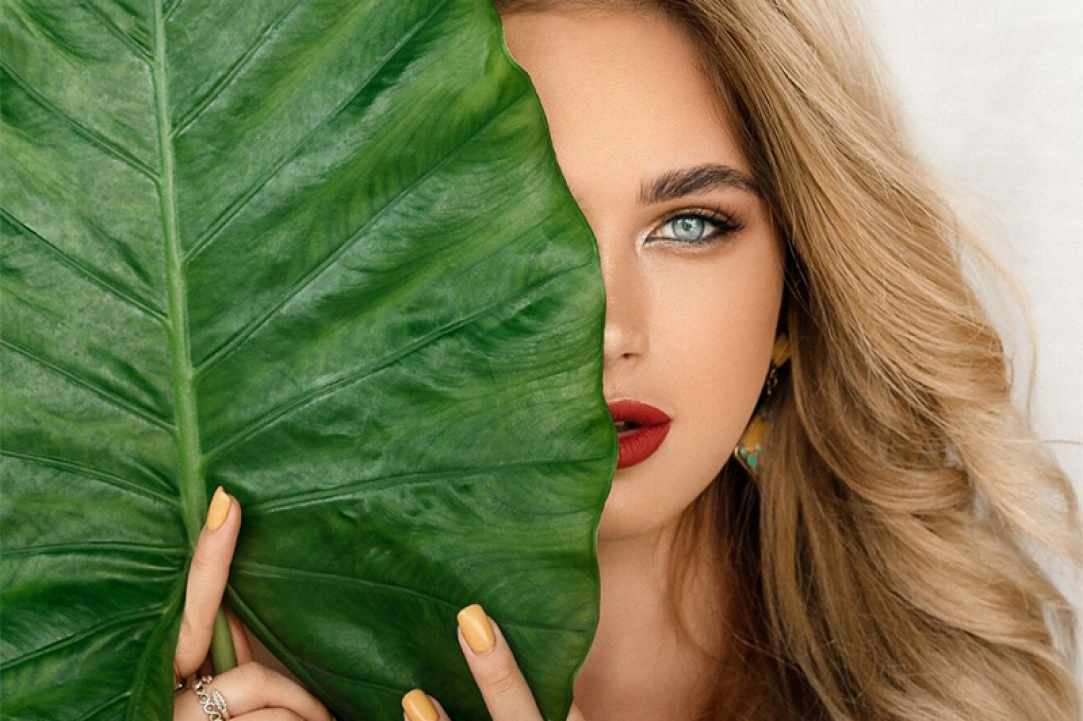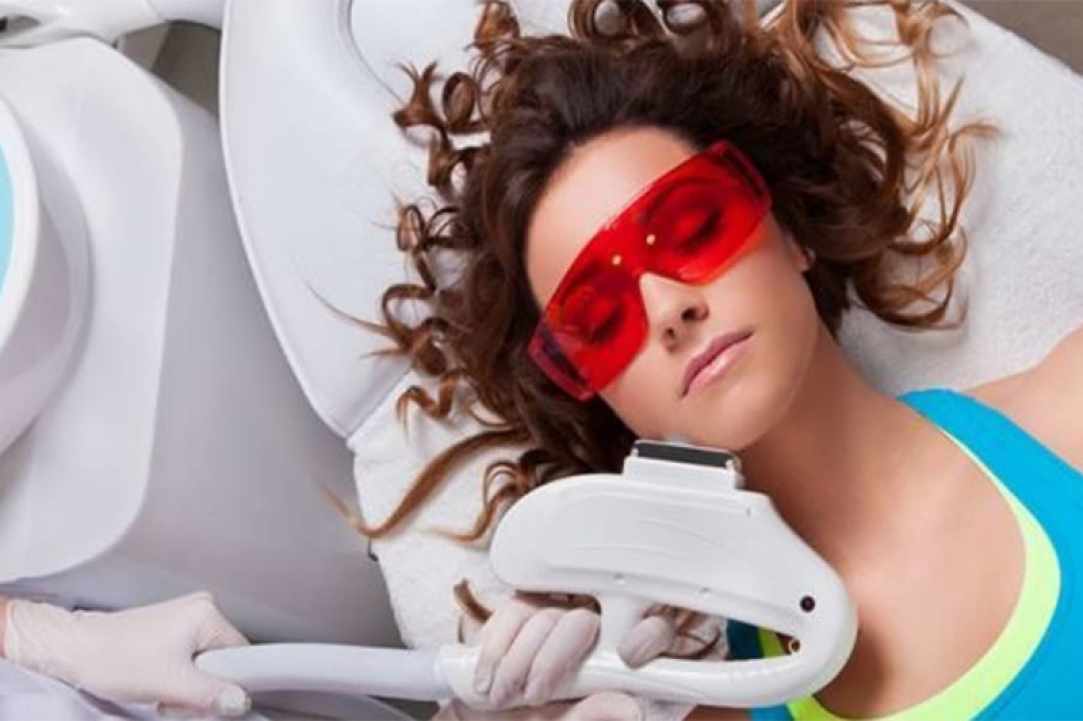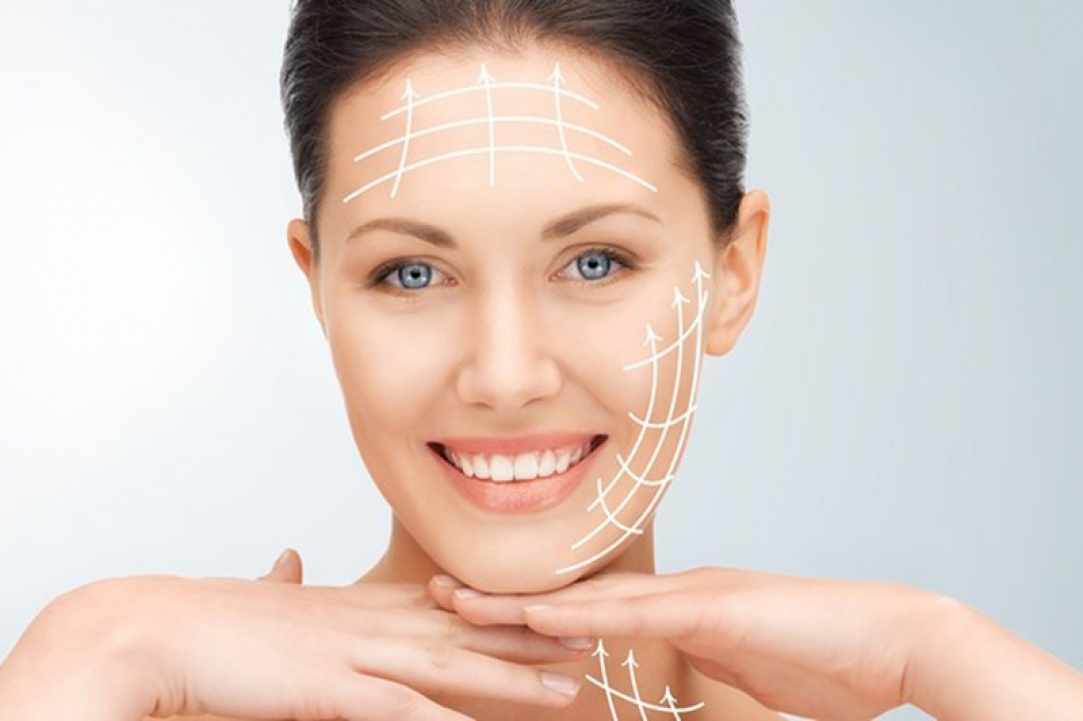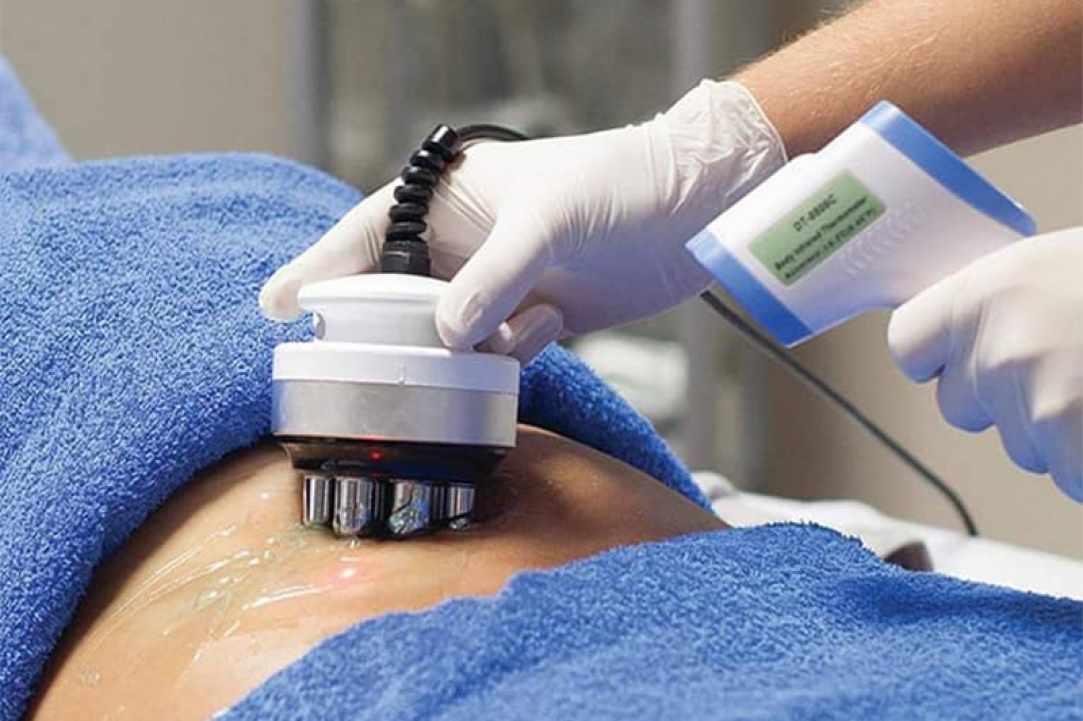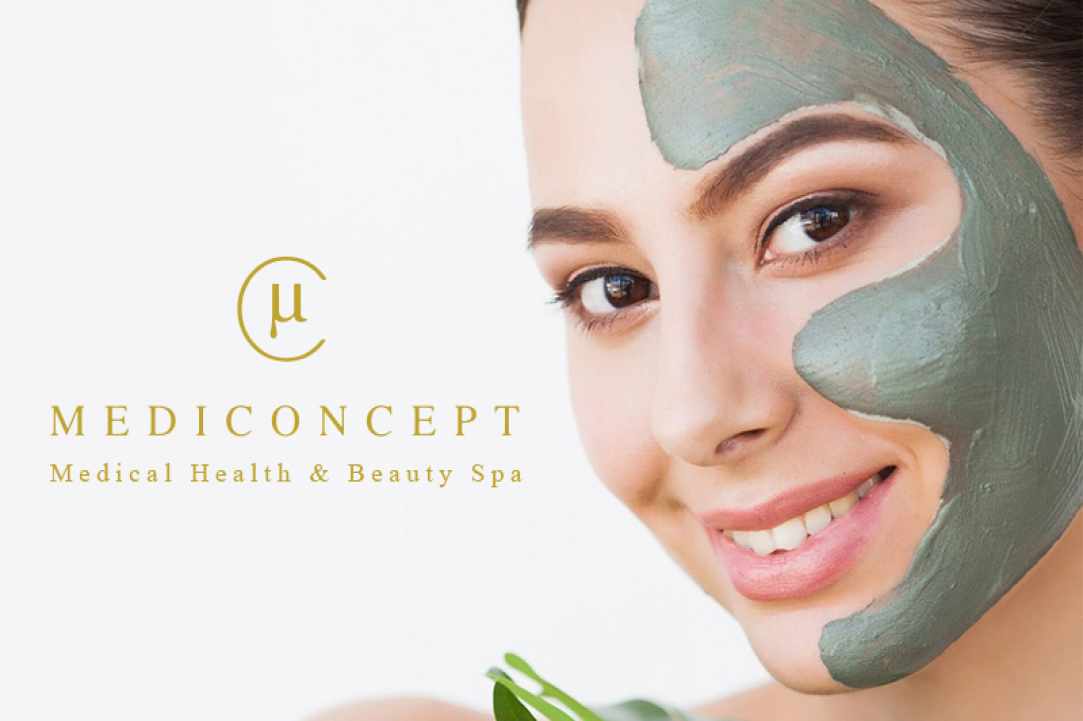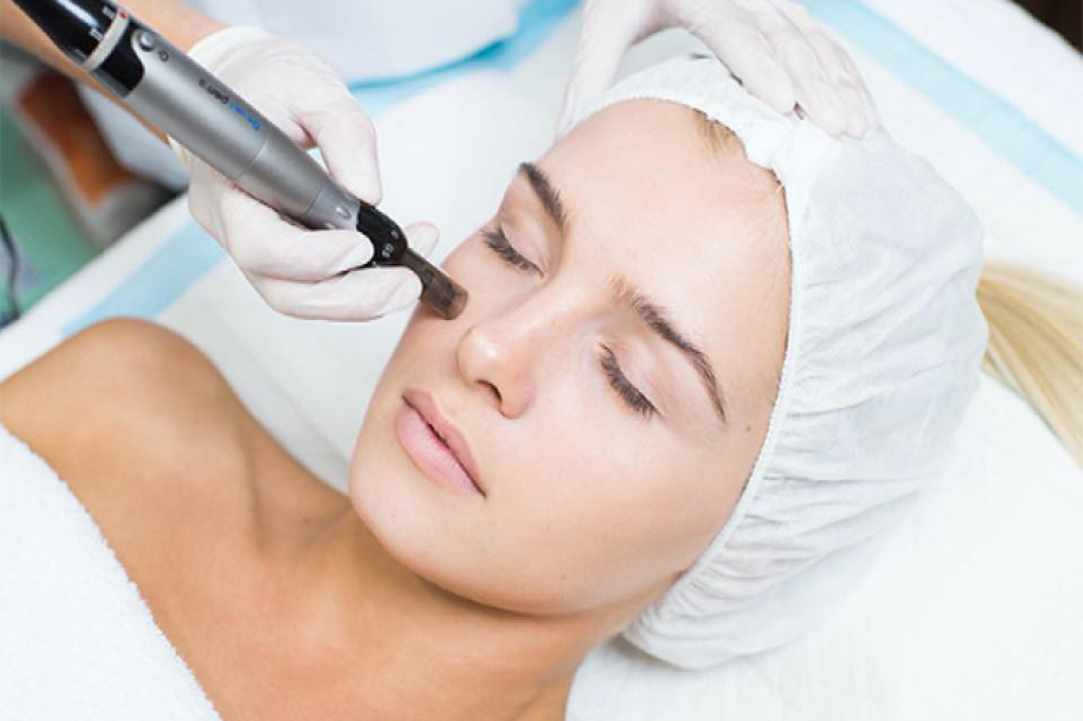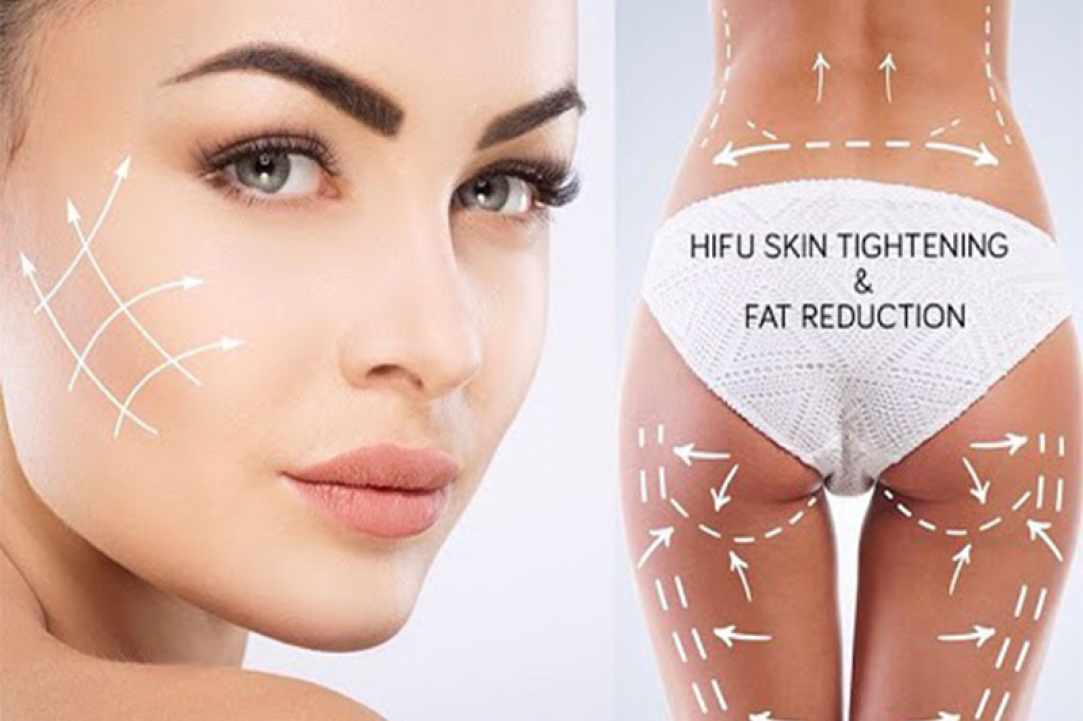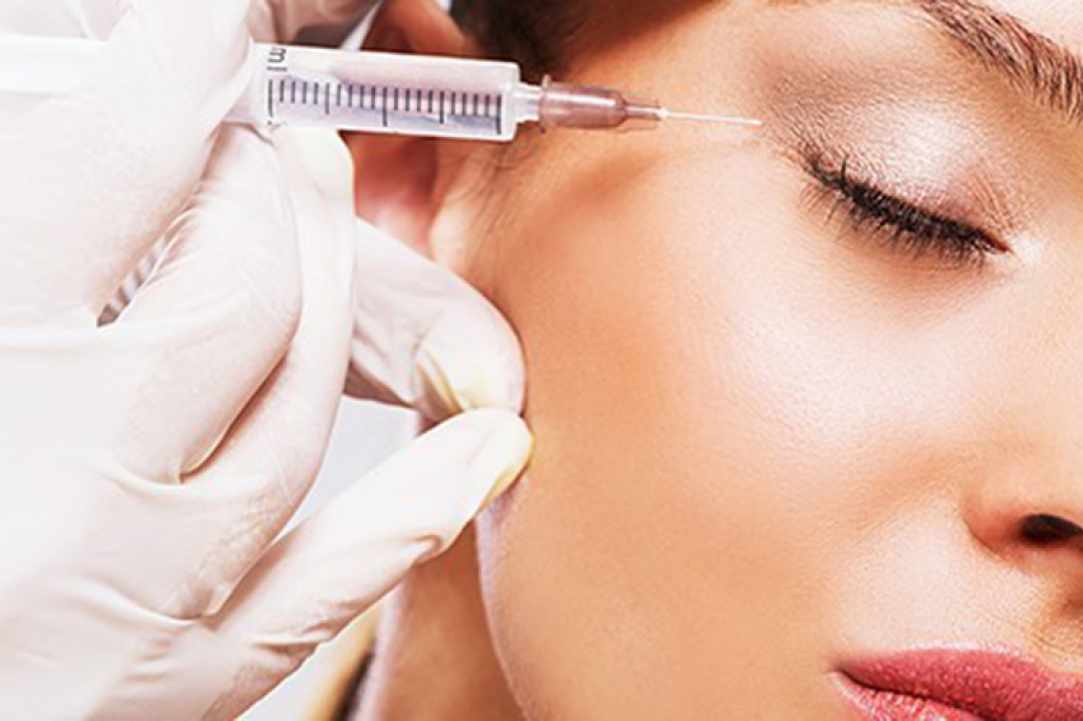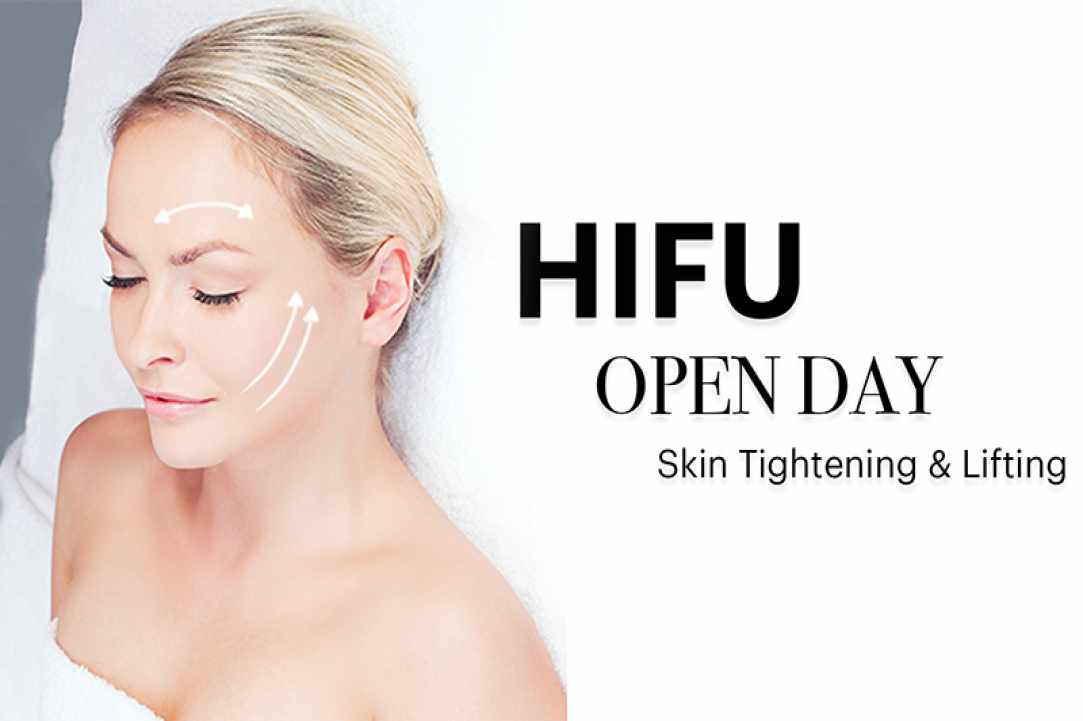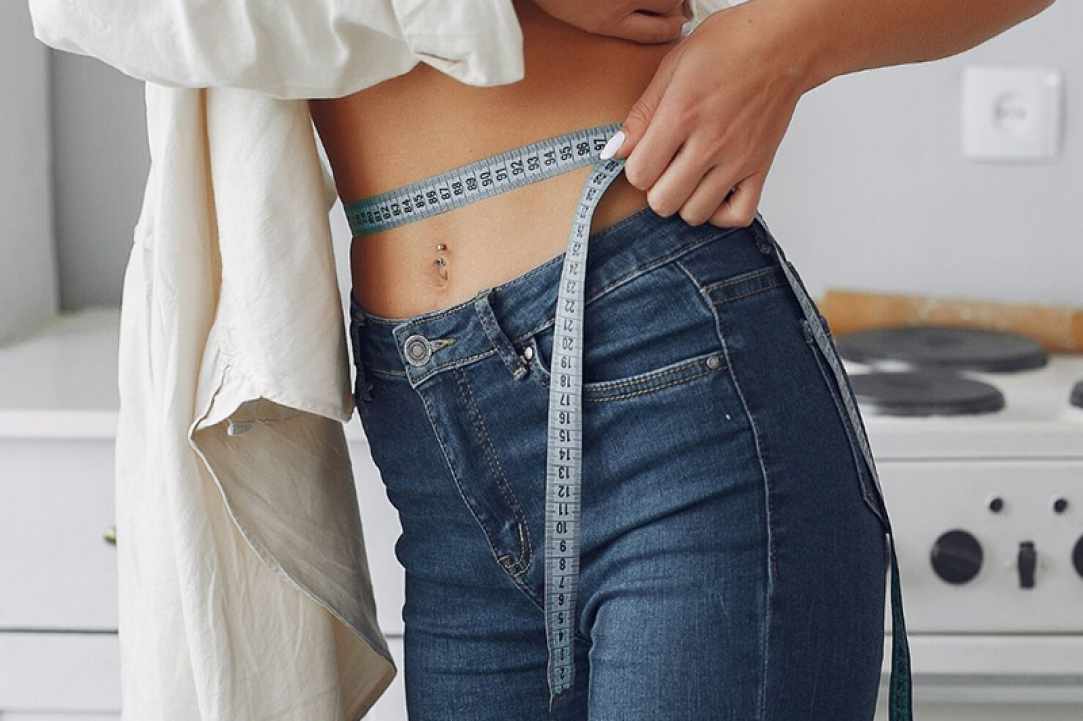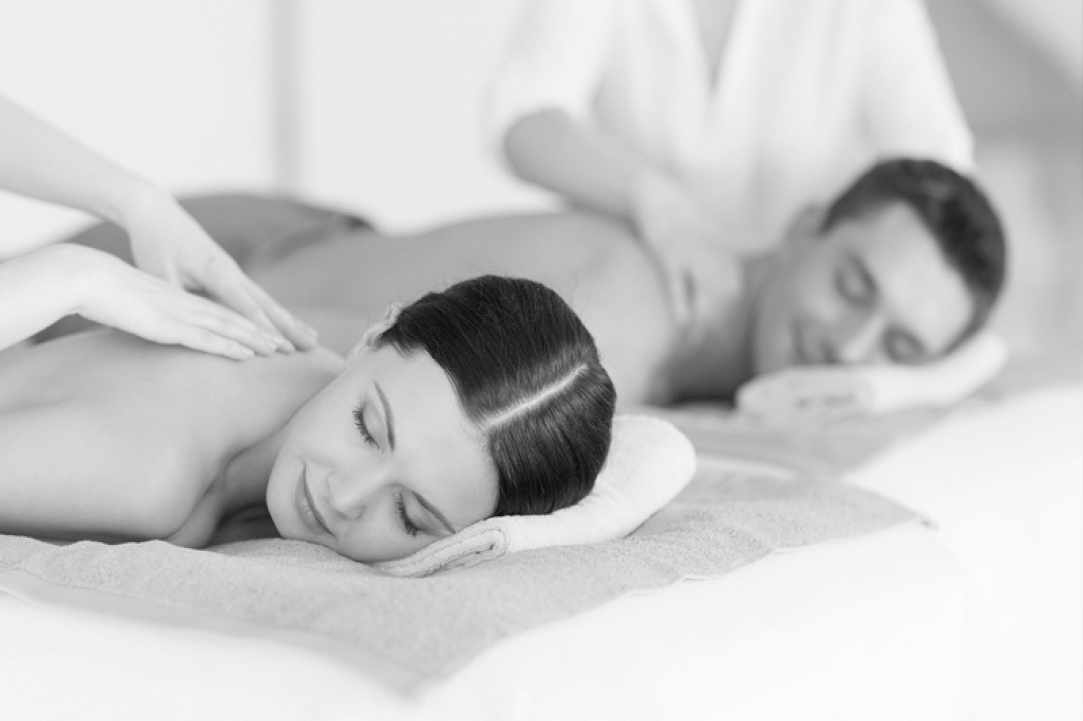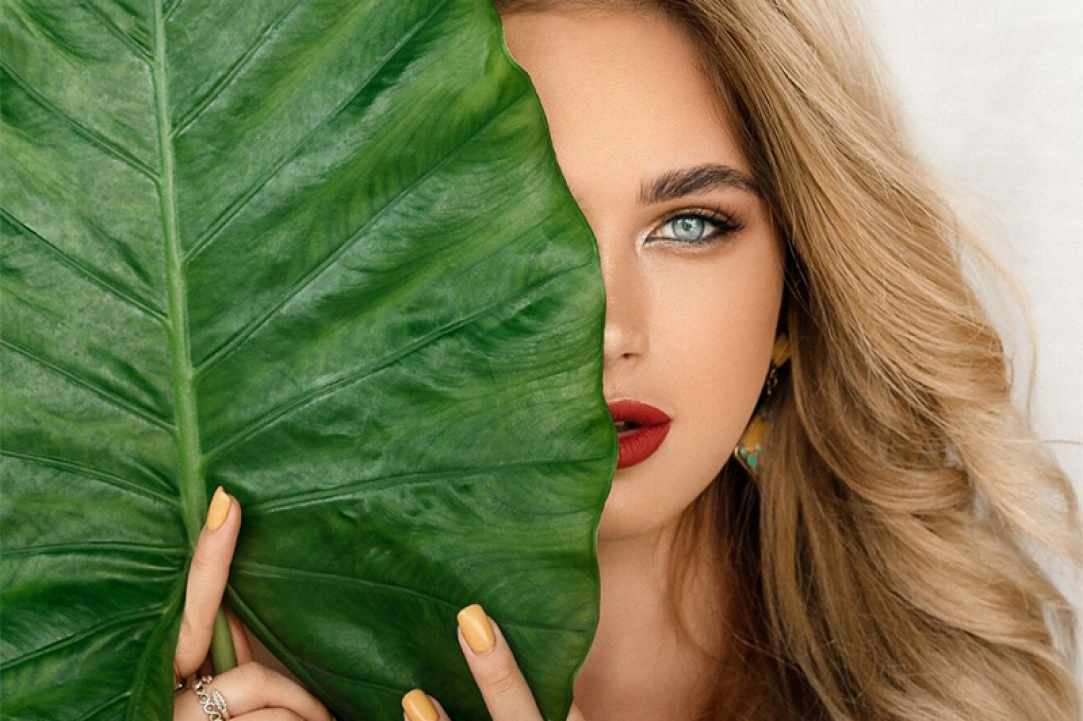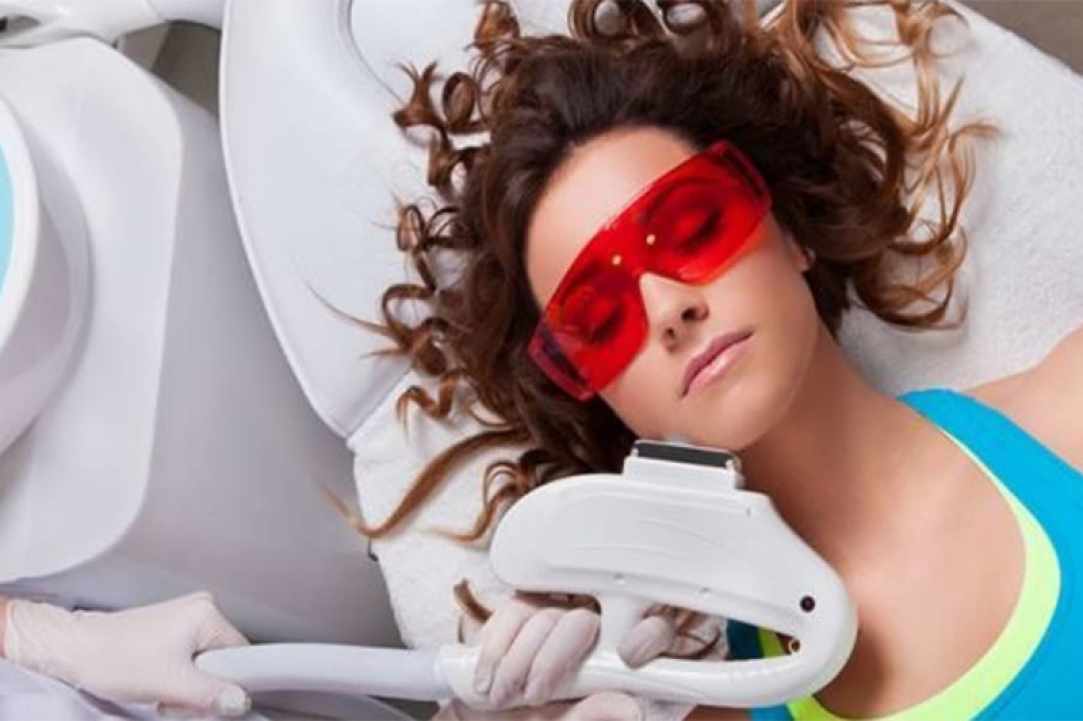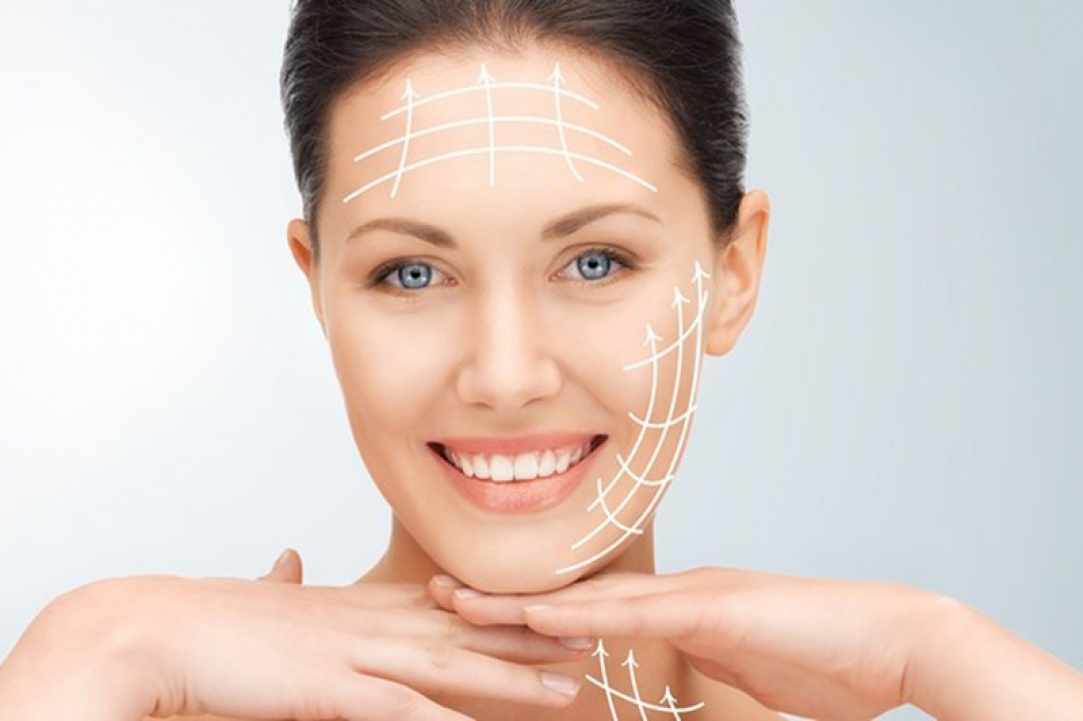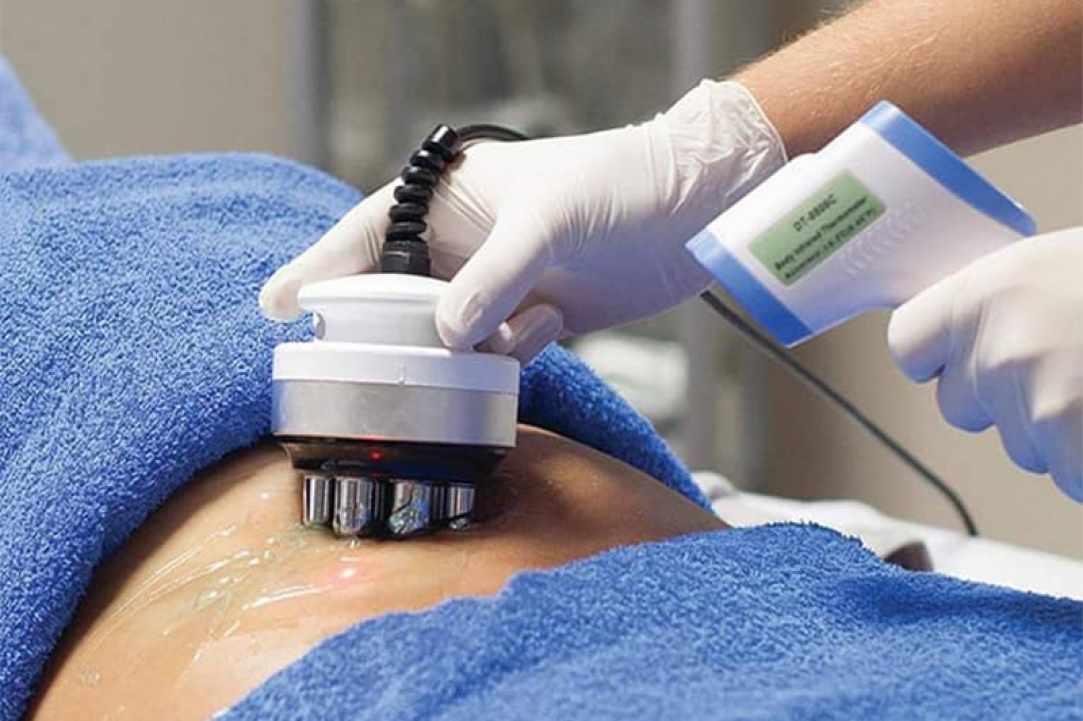 Mediconcept Larnaca
The leading Medical Centre in Cyprus
An aesthetics and wellness centre just for you!
MediConcept is located on the mezzanine floor of the QBLU Plaza at the Radisson Blu Hotel in Larnaka, on 2 Atlantidon Street.
It provides a wide range of services and professional skin care products, in order to improve health, beauty and relaxation through personal care as well as specialised treatments for women and men.
MediConcepts high quality services and modern technology equipment cover a whole range of medical aesthetics of face, body and hair. Its highly specialised staff provides all kinds of help and scientific diagnosis, covering all needs, while improving the quality of life.
The special programmes, the treatments and the excellent management of its clients, are seen over by an experienced and perfect team with specialisations in slimming and beauty issues. They consist of doctors, nutritionists, beauticians, and physiotherapists, who are characterised by professionalism and consistency.
The MediConcept team also consists professionals specialising in Medical Aesthetics. It is ready to offer you high quality services with the most modern medical equipment in the world.
Their therapists are all licensed professionals with years of experience and skills that always cater to the benefits of their clients.
Treat yourself or a loved one, moments of relaxation and calmness for both the body and the soul!