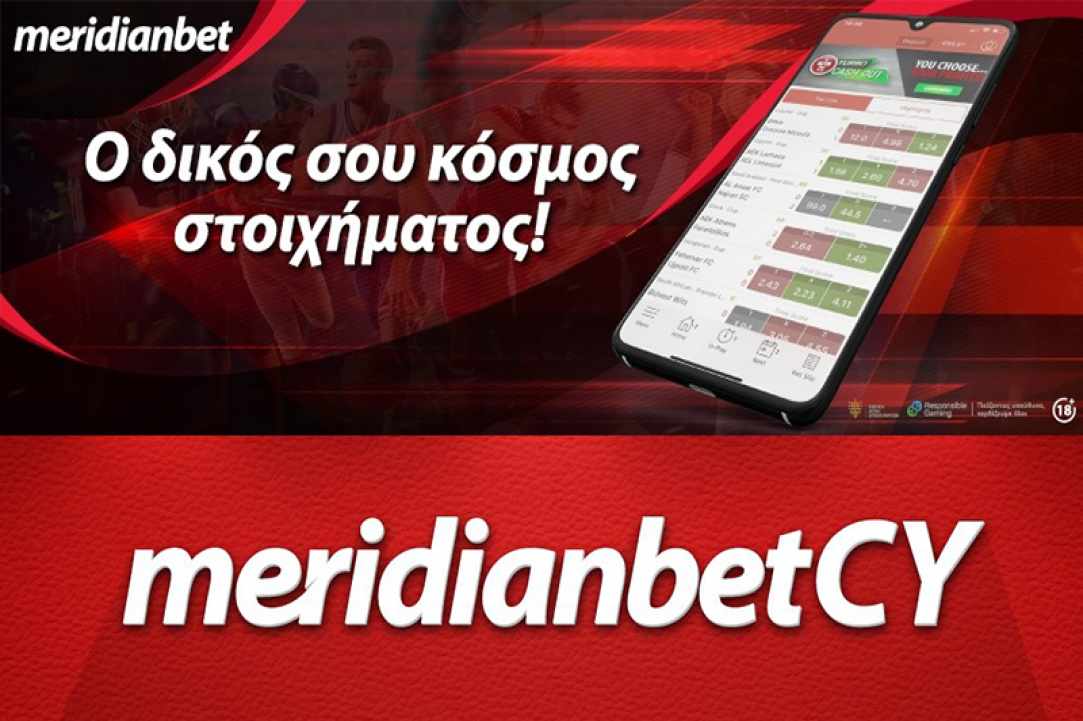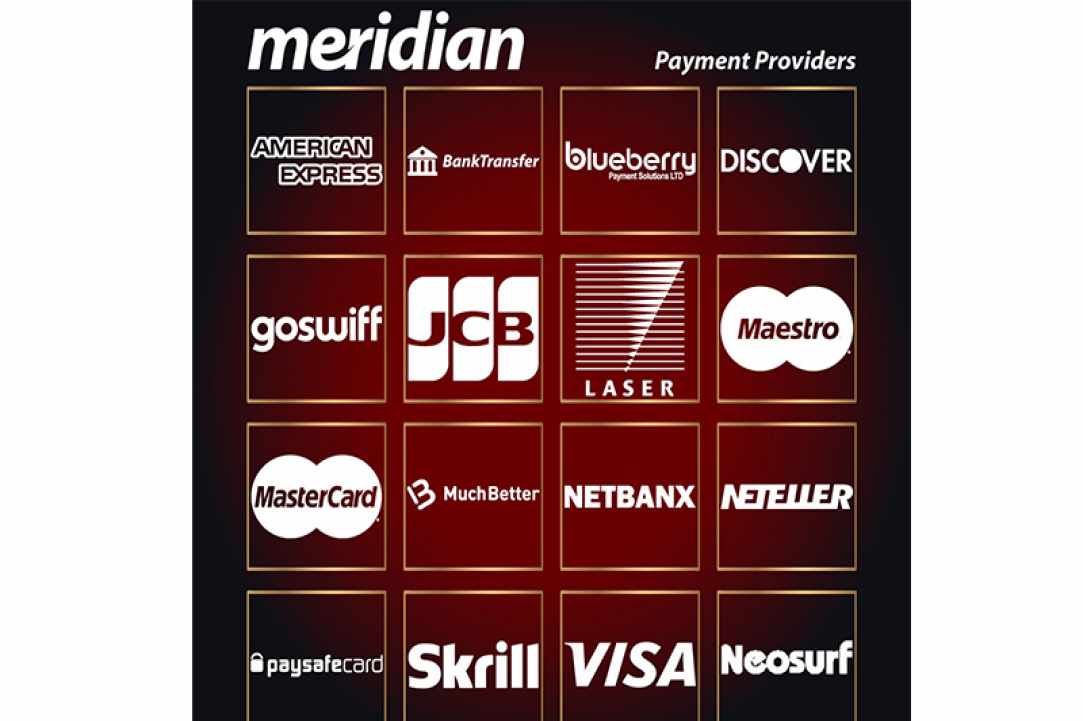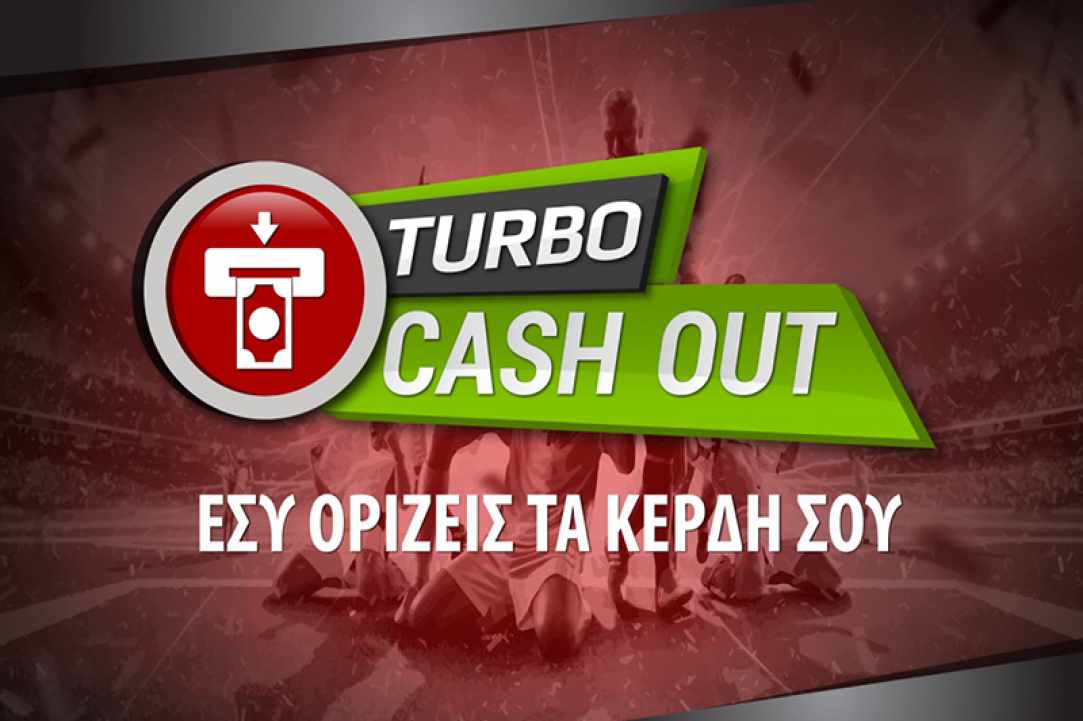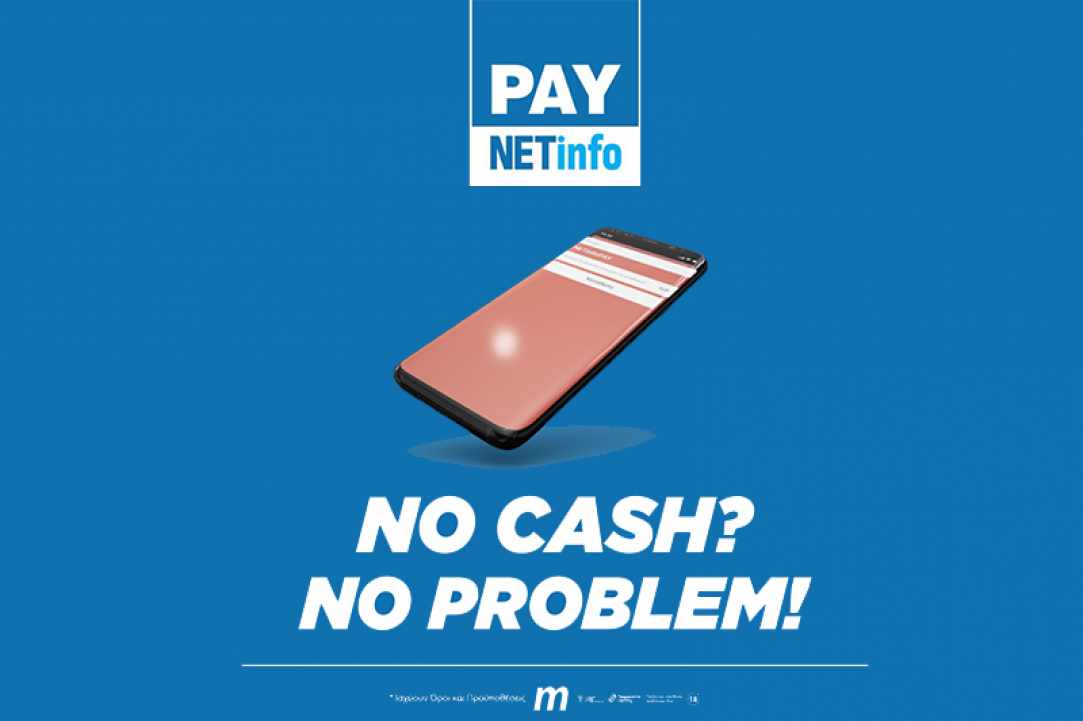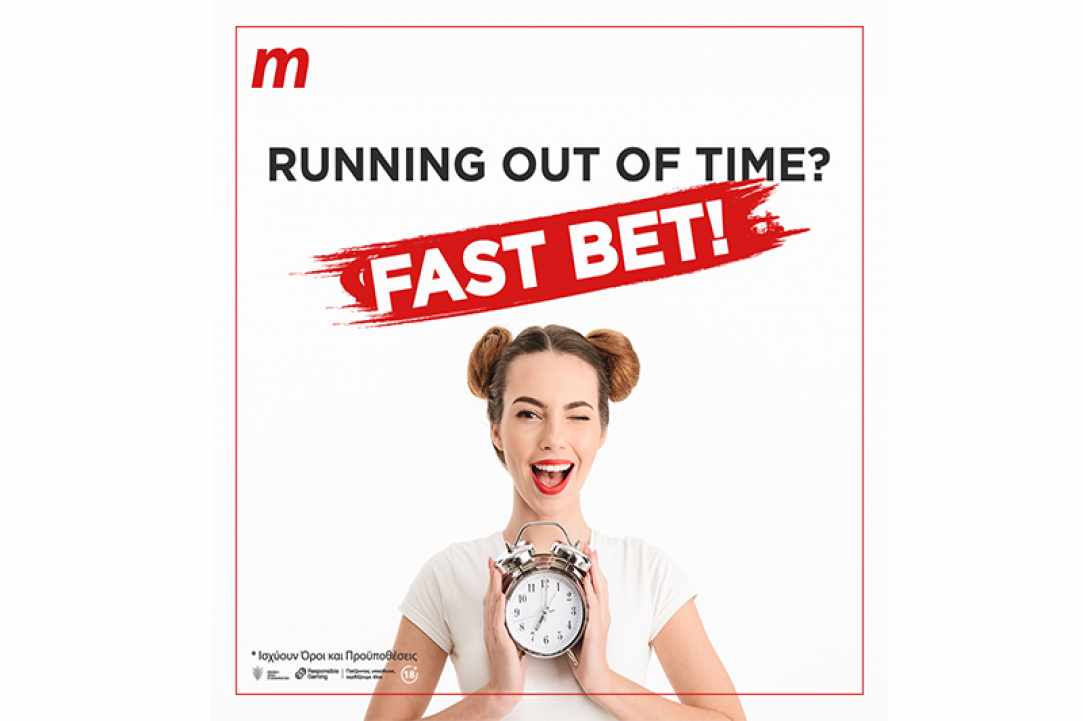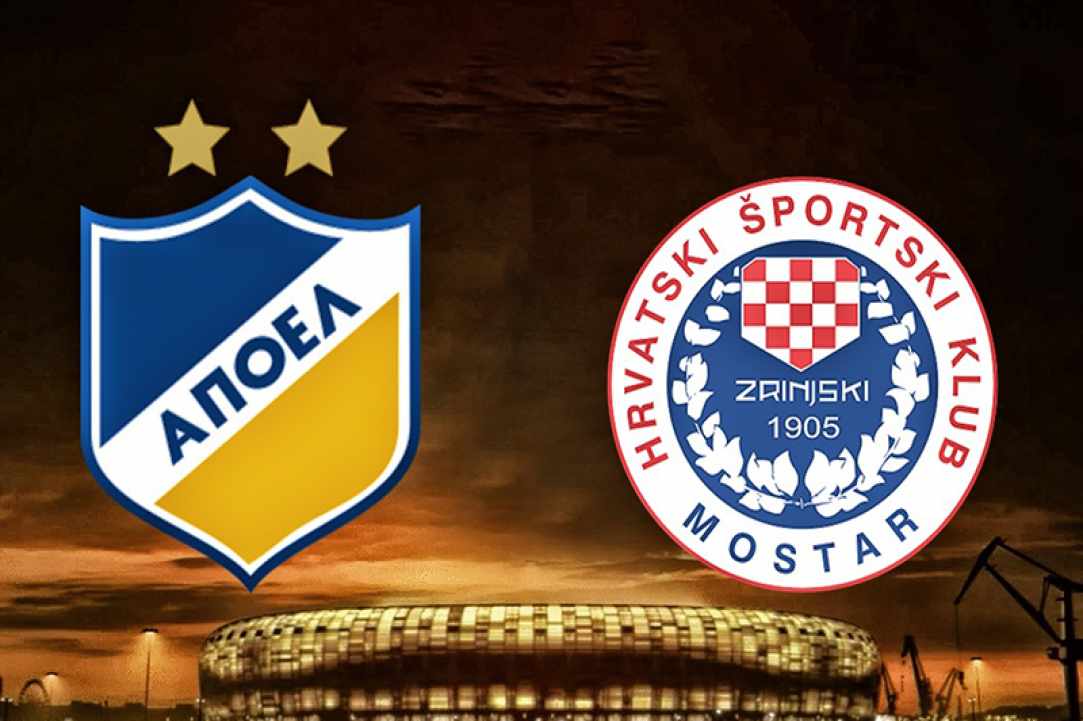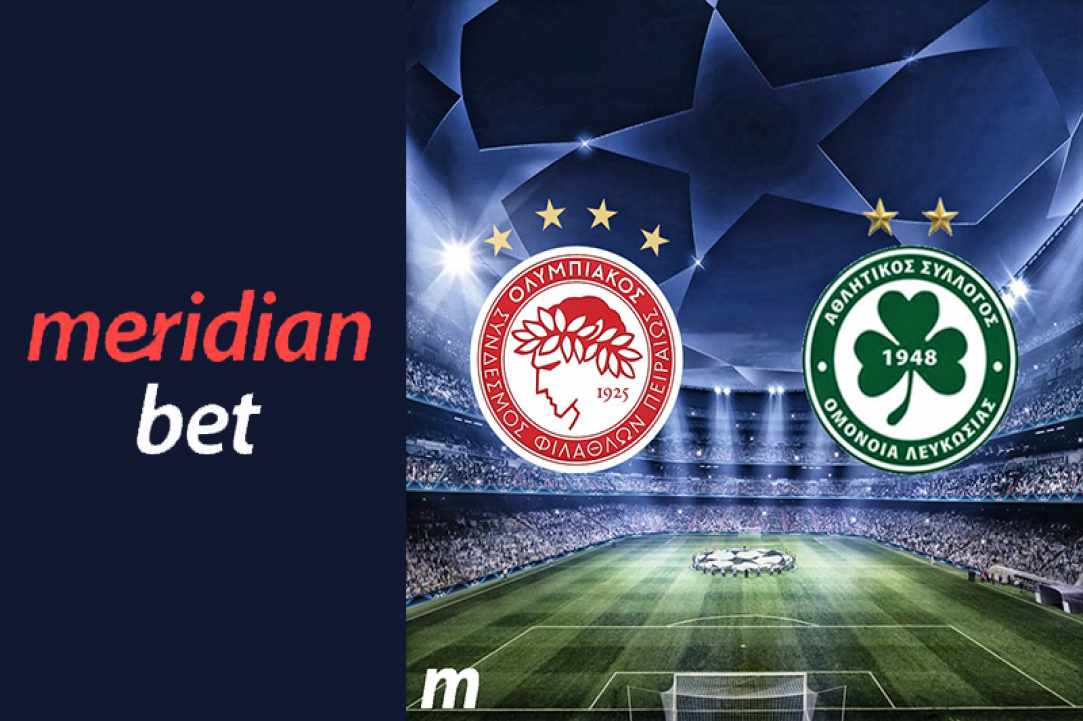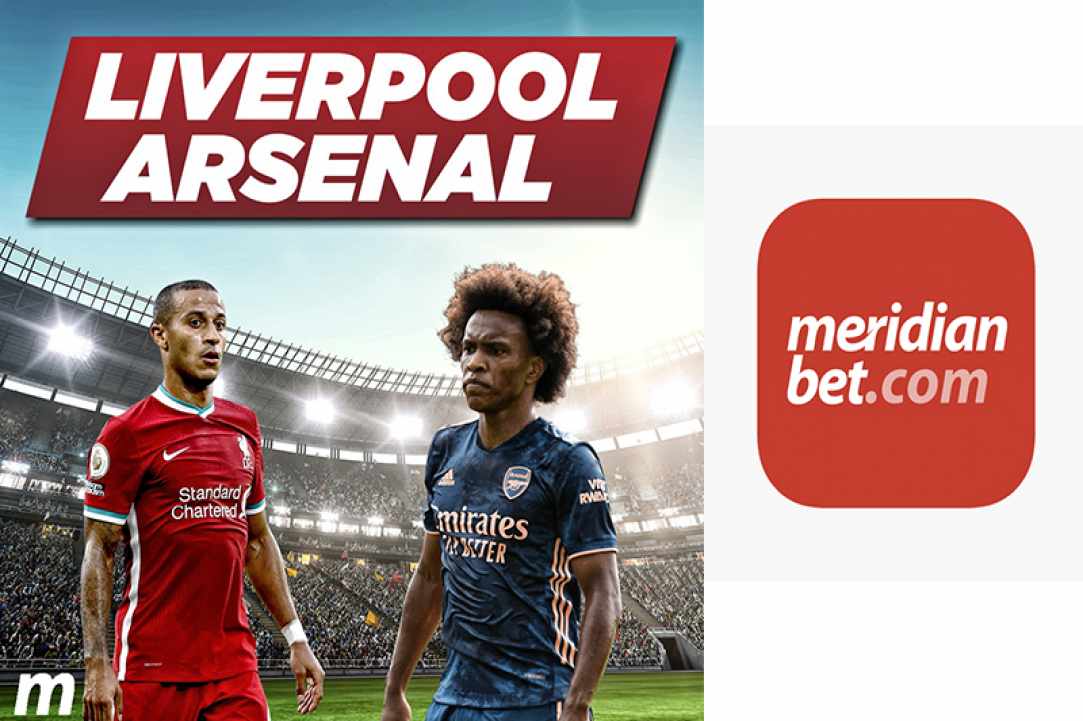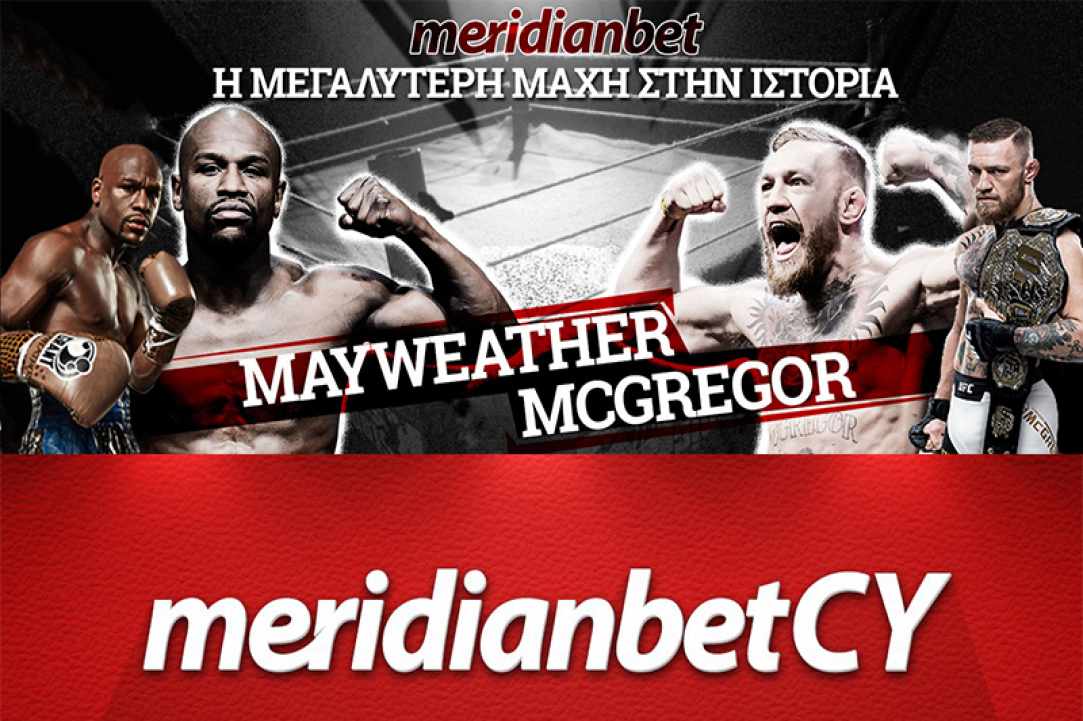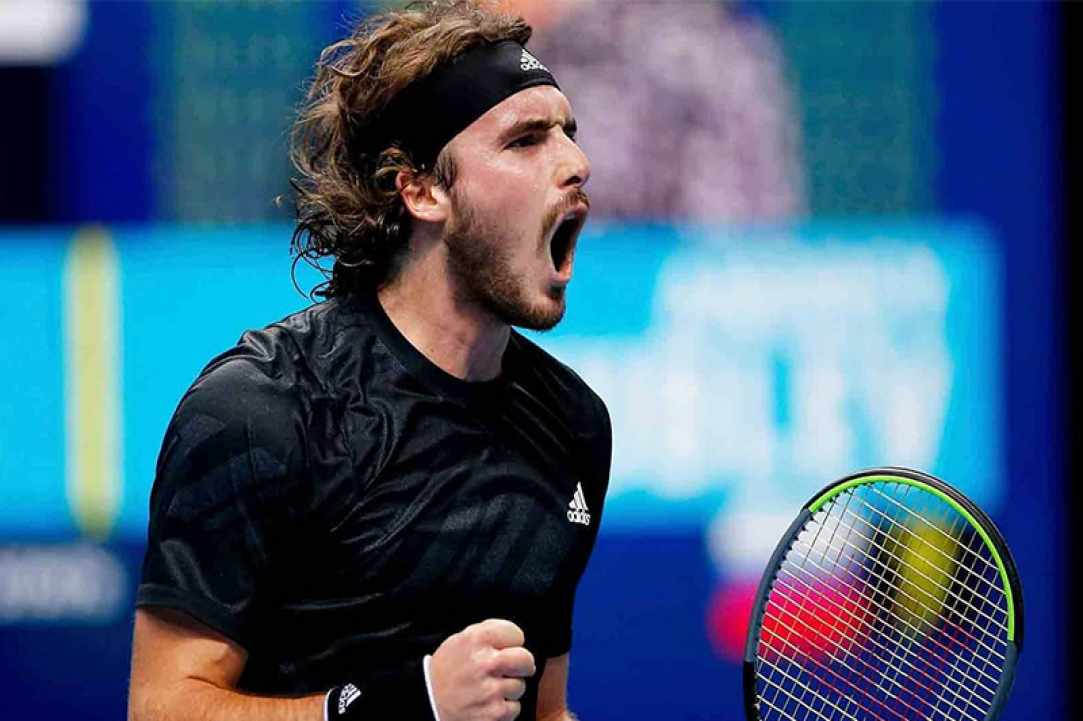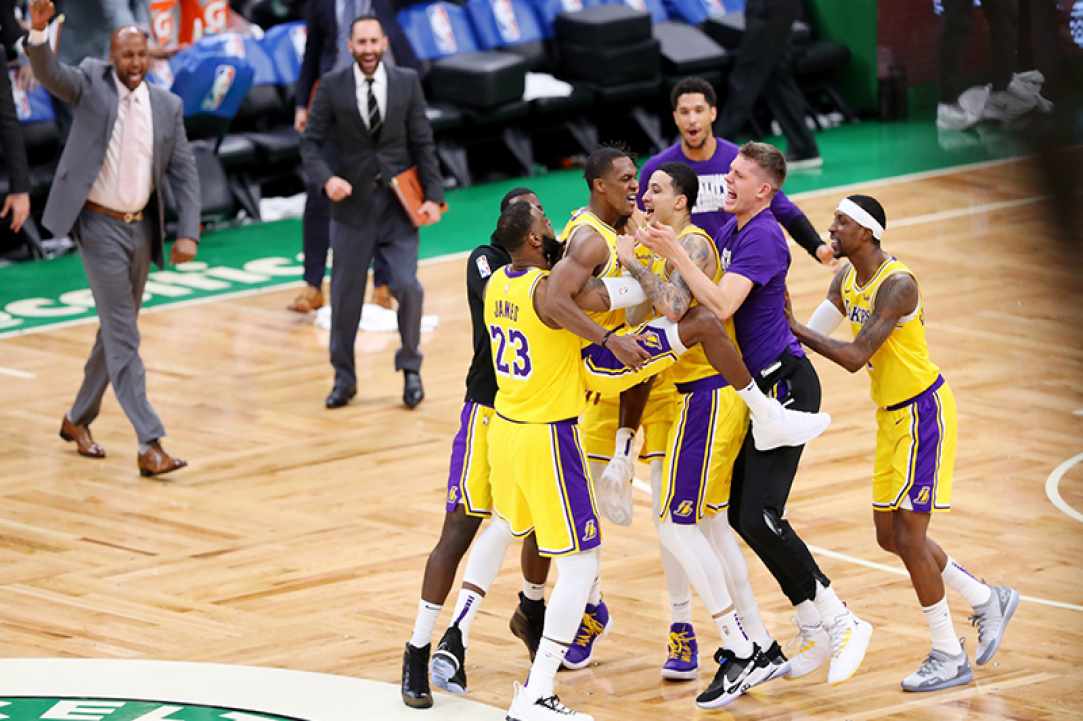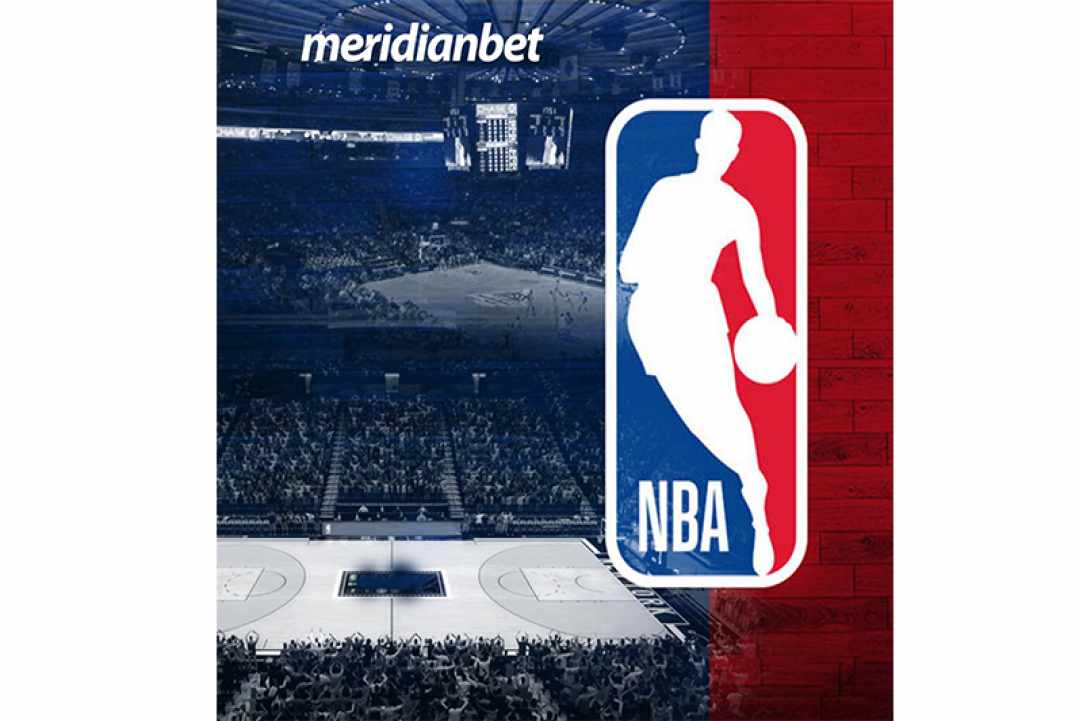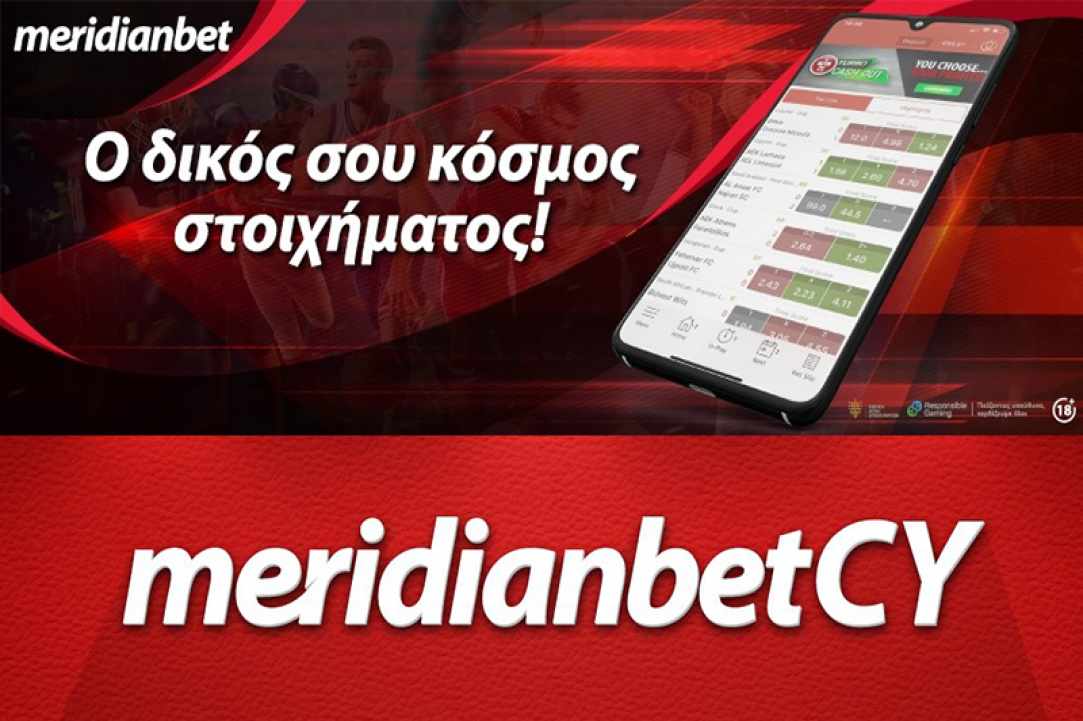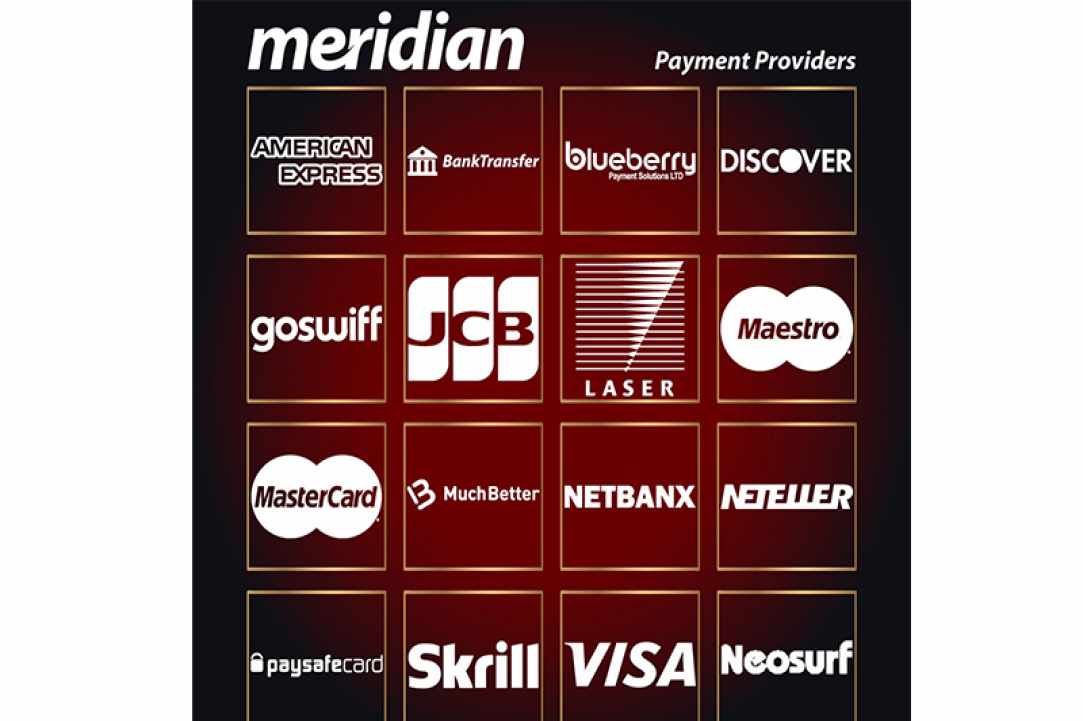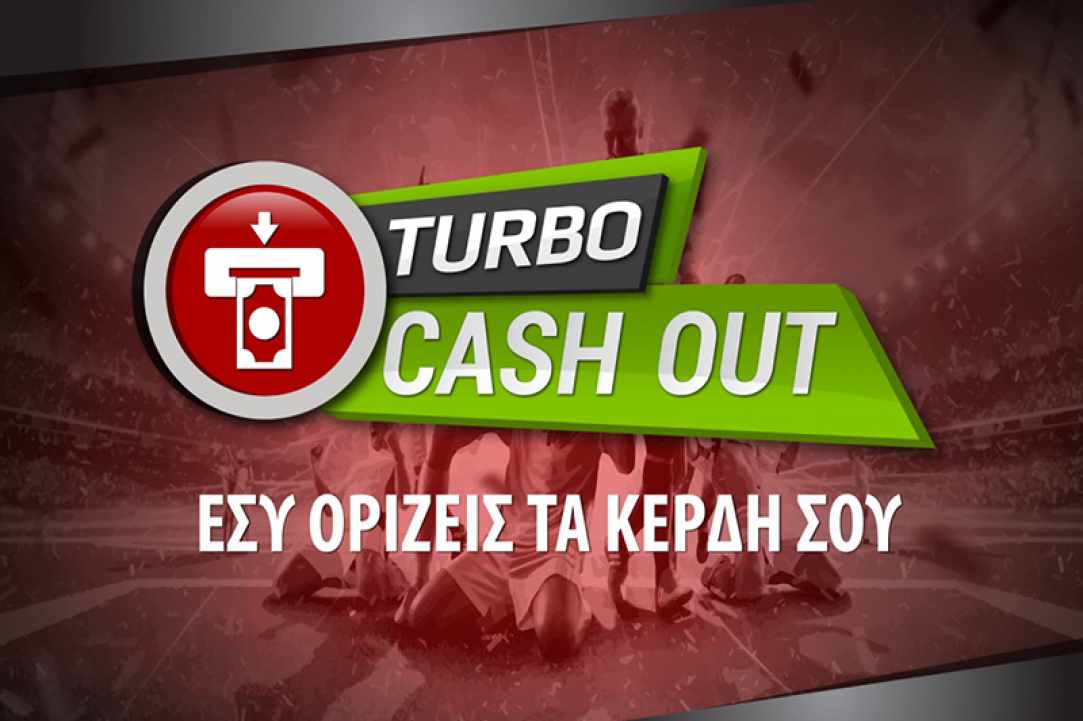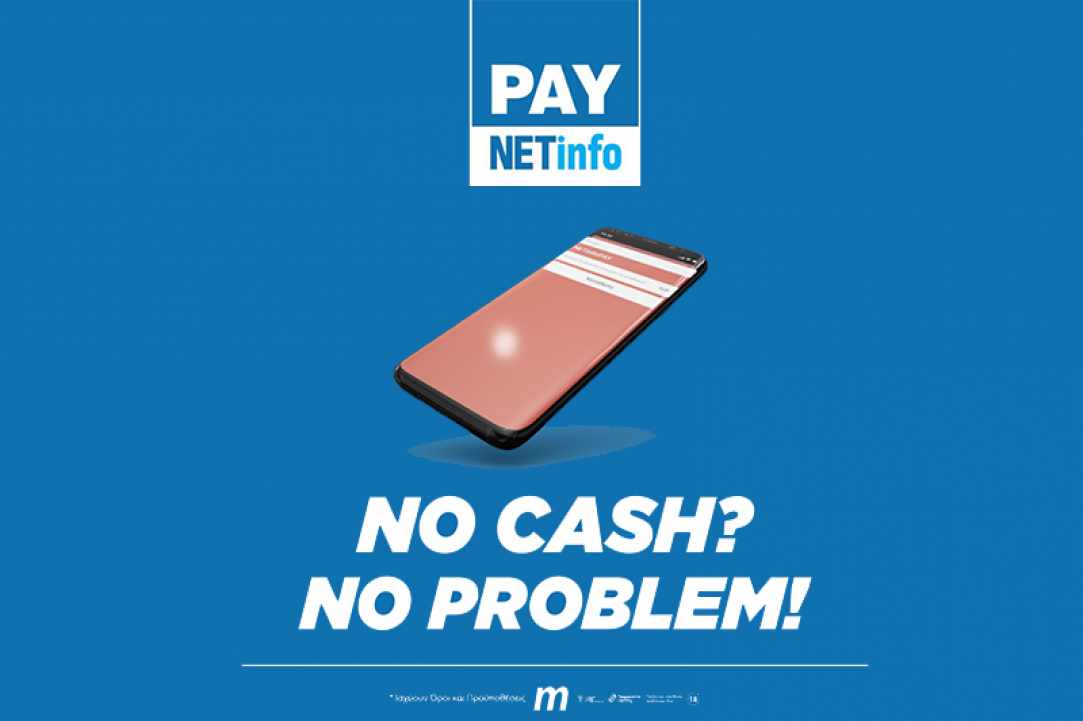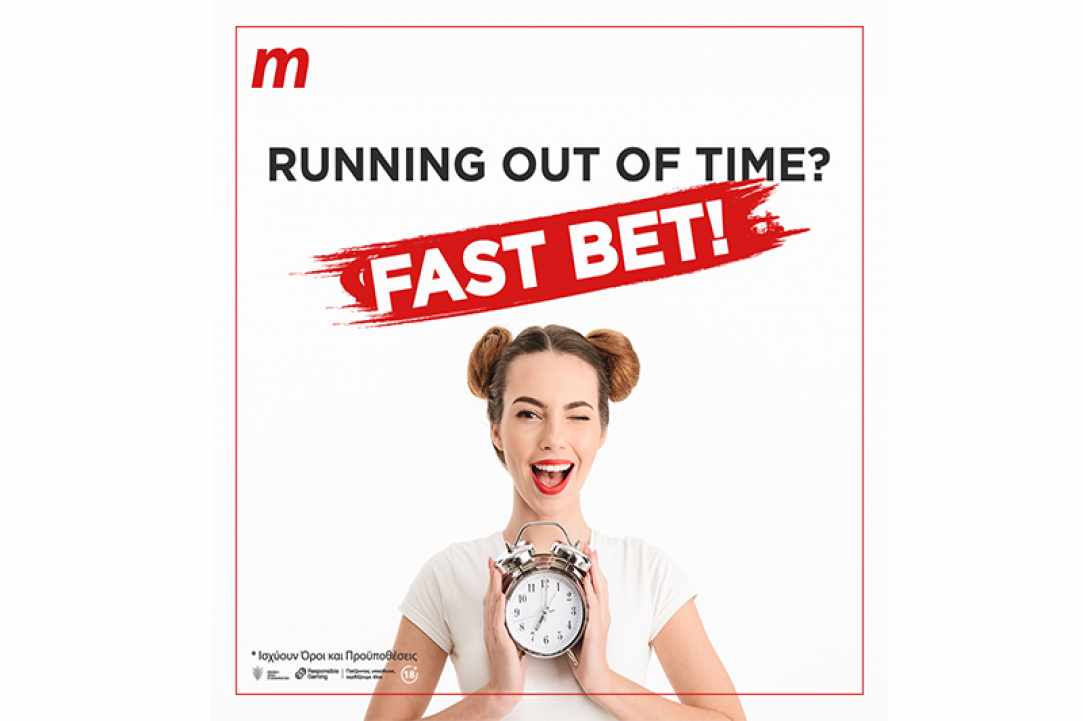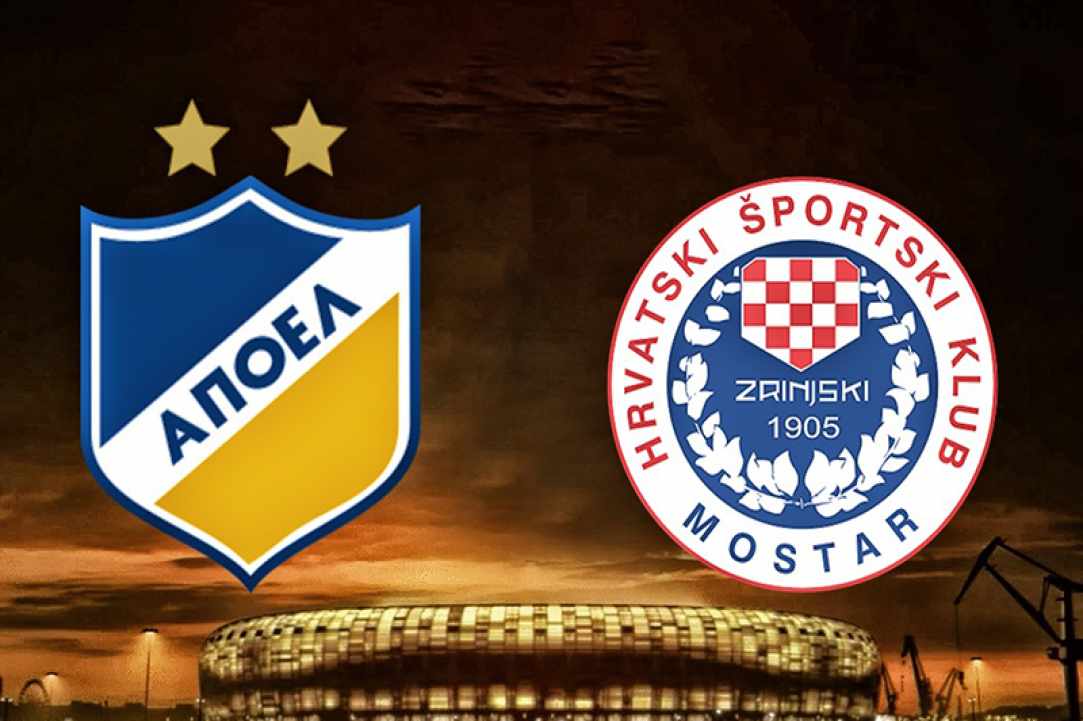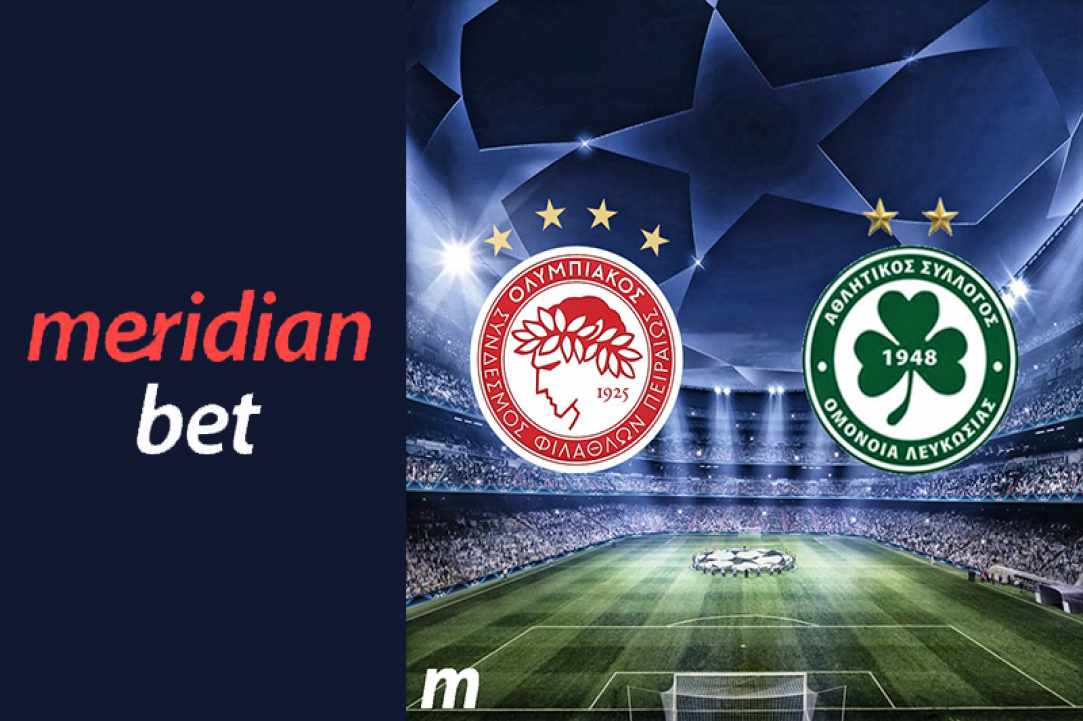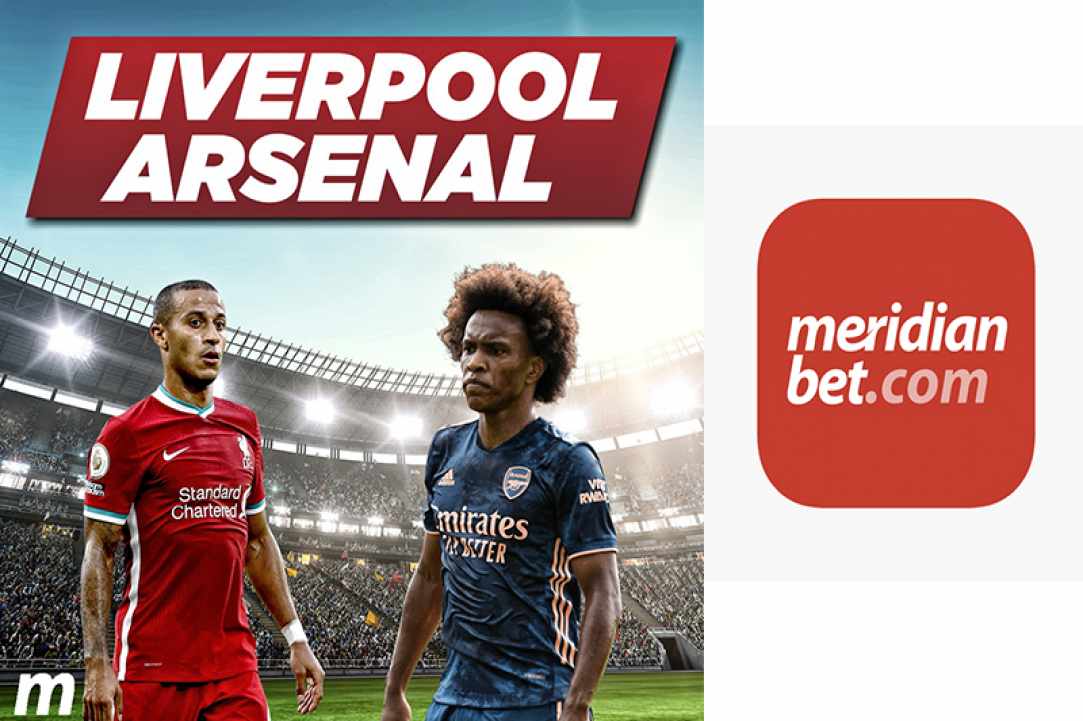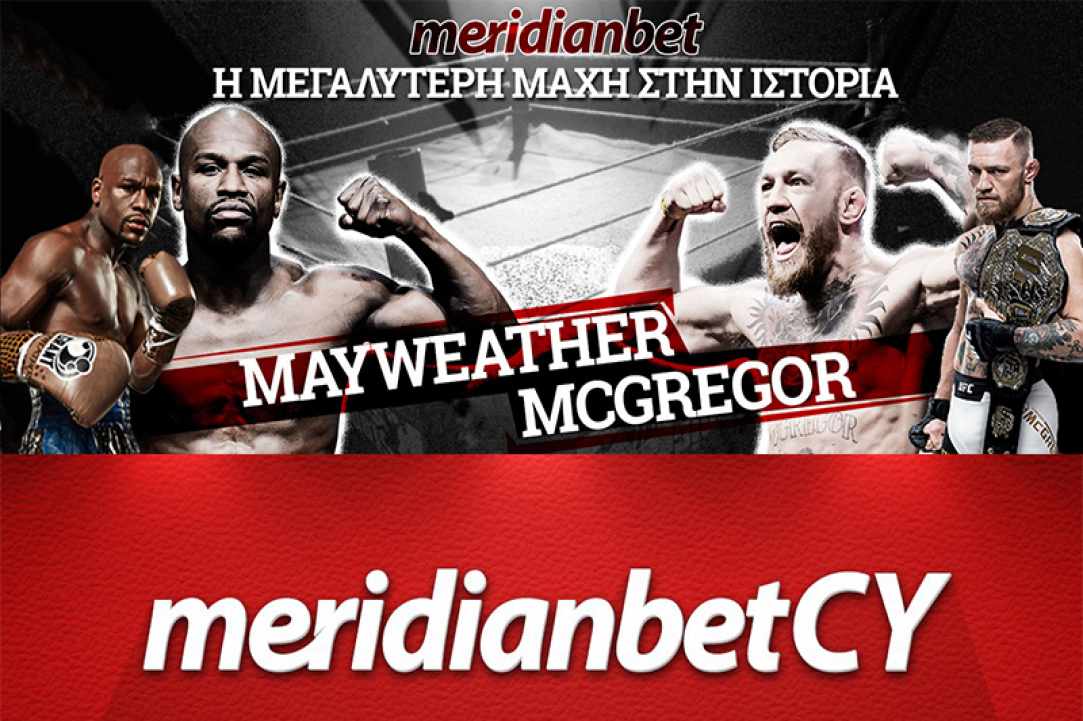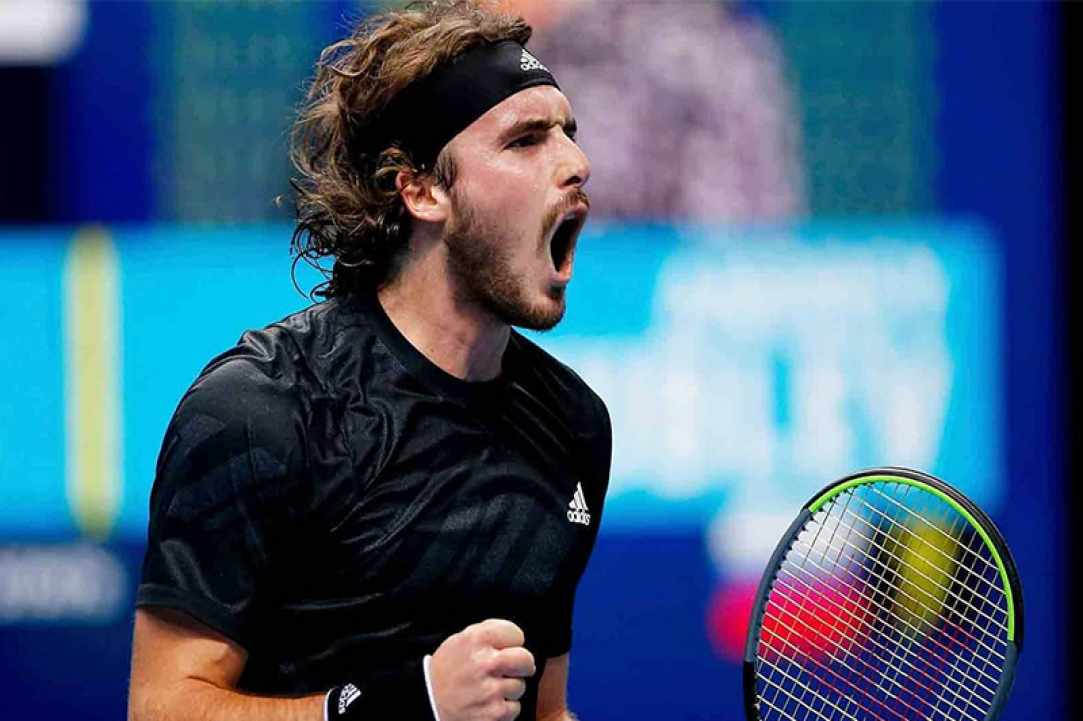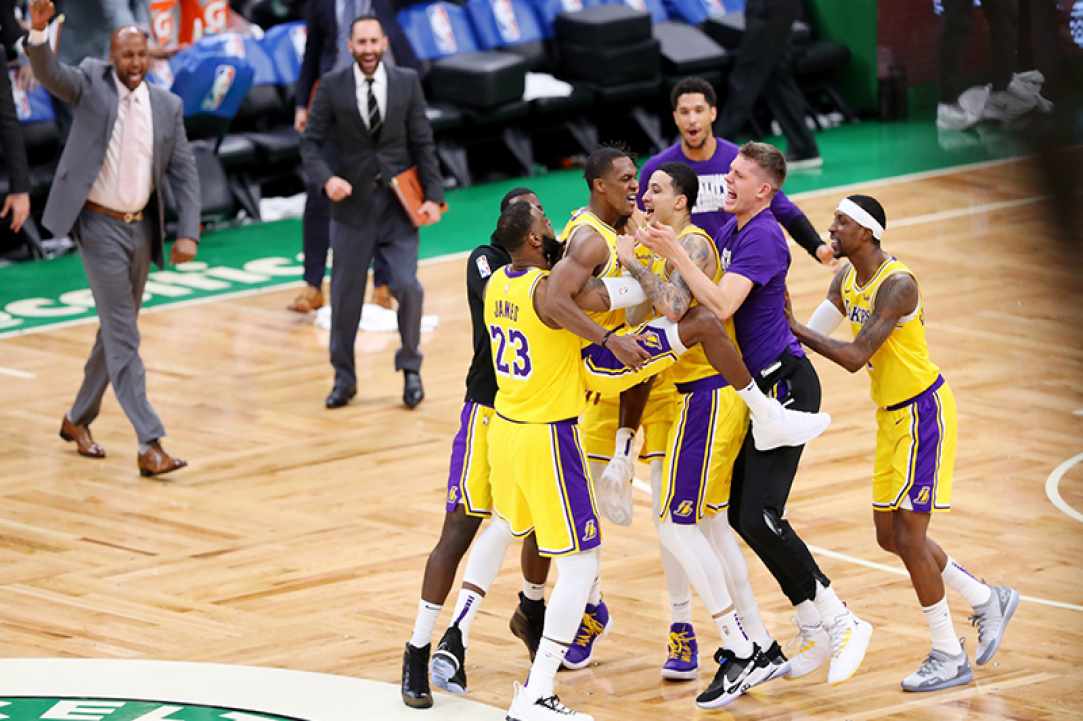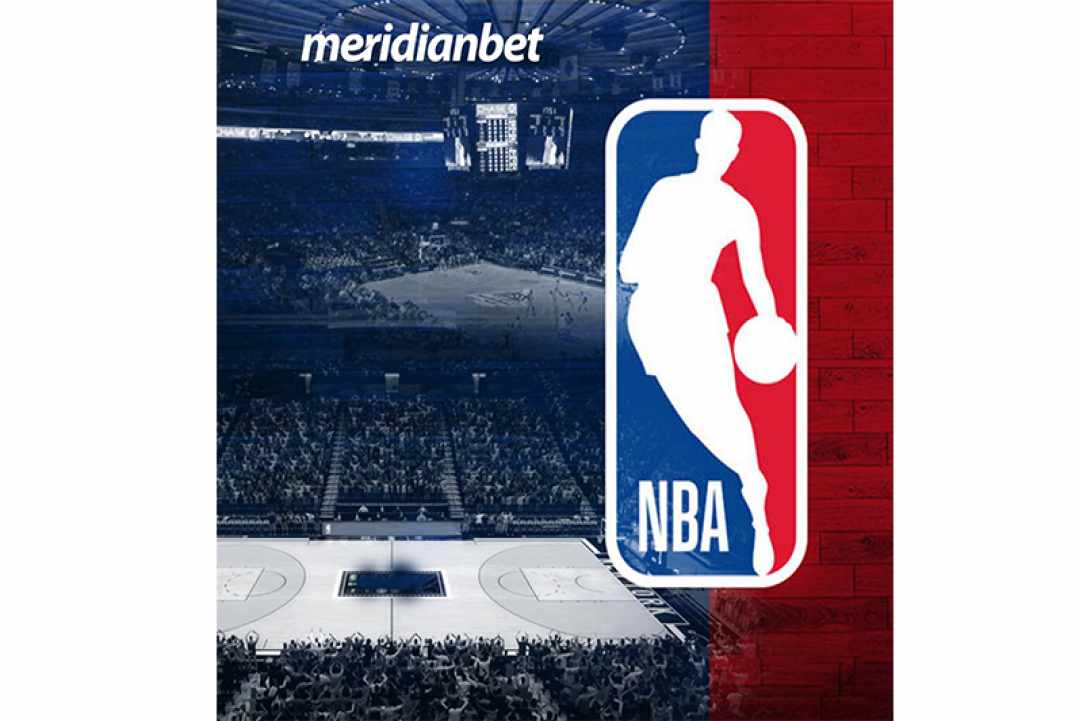 Meridianbet
Try your luck online...in Cyprus!
Your luck can change very suddenly.
All you have to do is try, in moderation.
Sports betting is an exciting leisure for adults and, at Meridian Gaming (CY) LTD, they want their customers to enjoy the sports betting experience with them. They are committed to providing their customers with an effective, safe, fair and socially responsible service. Therefore, they have implemented a series of measures that they believe help and reassure customers.
Customers have easy access to a complete history of transactions, withdrawals and deposits. The balance of a customer is always available through the "Your Account" / "Statements" page.
All management and customer service staff receive awareness training on problematic sports betting issues.
Stay in control
While the majority of people that engage in sports betting do so within their limits, for some, sports betting can become a problem. Remember the following to help you stay in control:
Sports betting should be fun and not considered as a way to make money
Avoid chasing losses
Bet only what you can afford to lose
Keep track of the time and amount you spend on bets
If you want to take a break from sports betting, you can use your opt-out option by sending them an email with details of all the accounts you have opened with them. Meridian Gaming (CY) LTD will then close your accounts for a minimum of 6 months, during which time it will not be possible to reopen your account for any reason.
Sports betting under the age of 18 is a criminal offence and Meridian Gaming (CY) LTD takes very seriously its responsibility to prevent access by persons under the age of 18.
Register by clicking here and play responsibly and with self-control.
Create an account today and take advantage of the best offers on the market as well as the best betting odds!