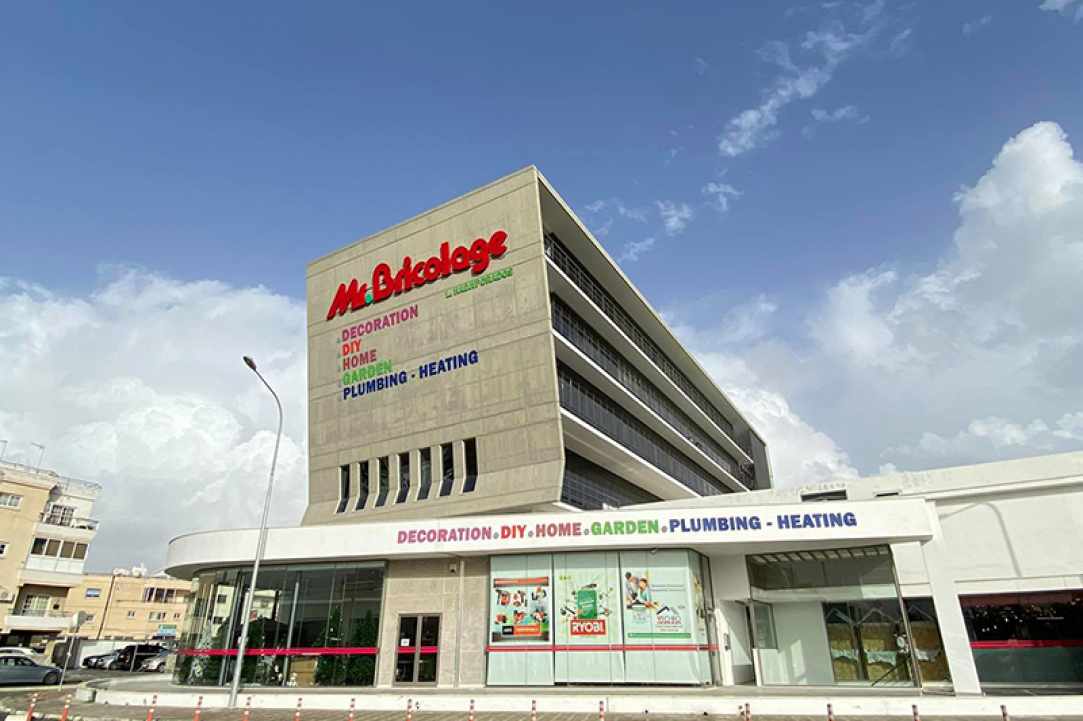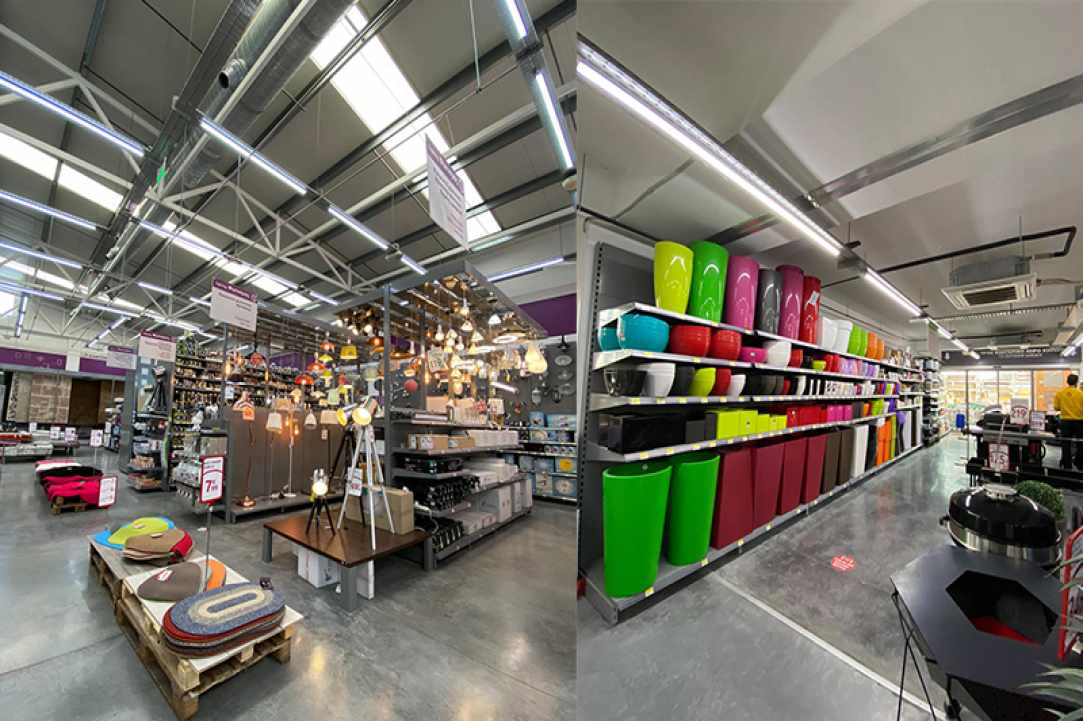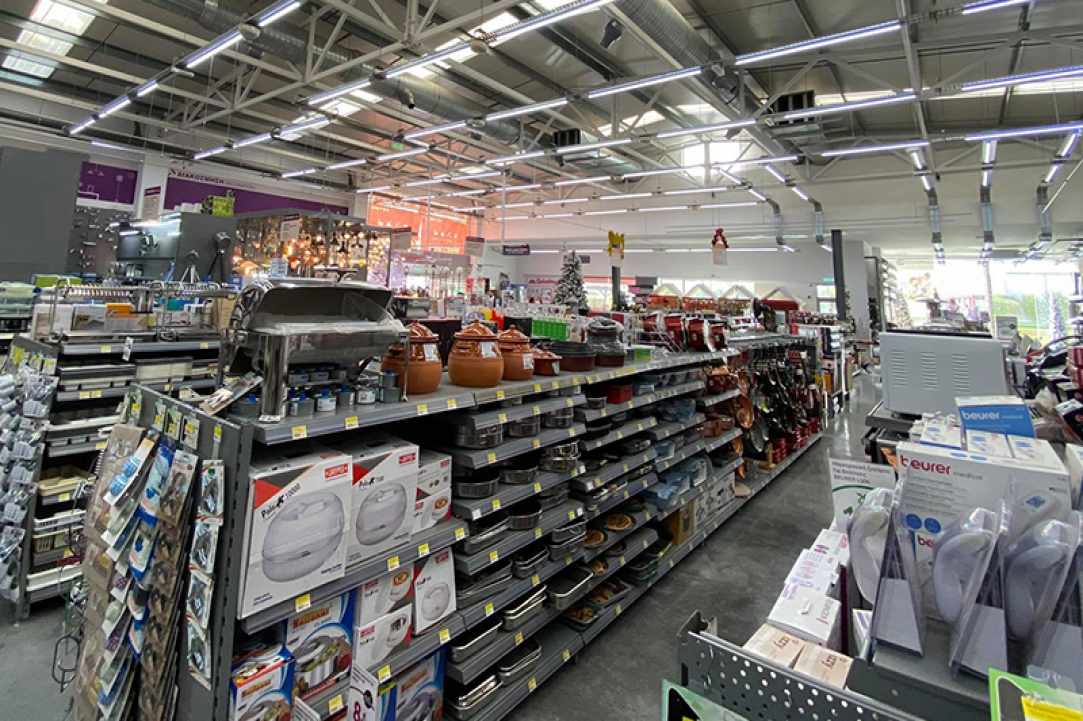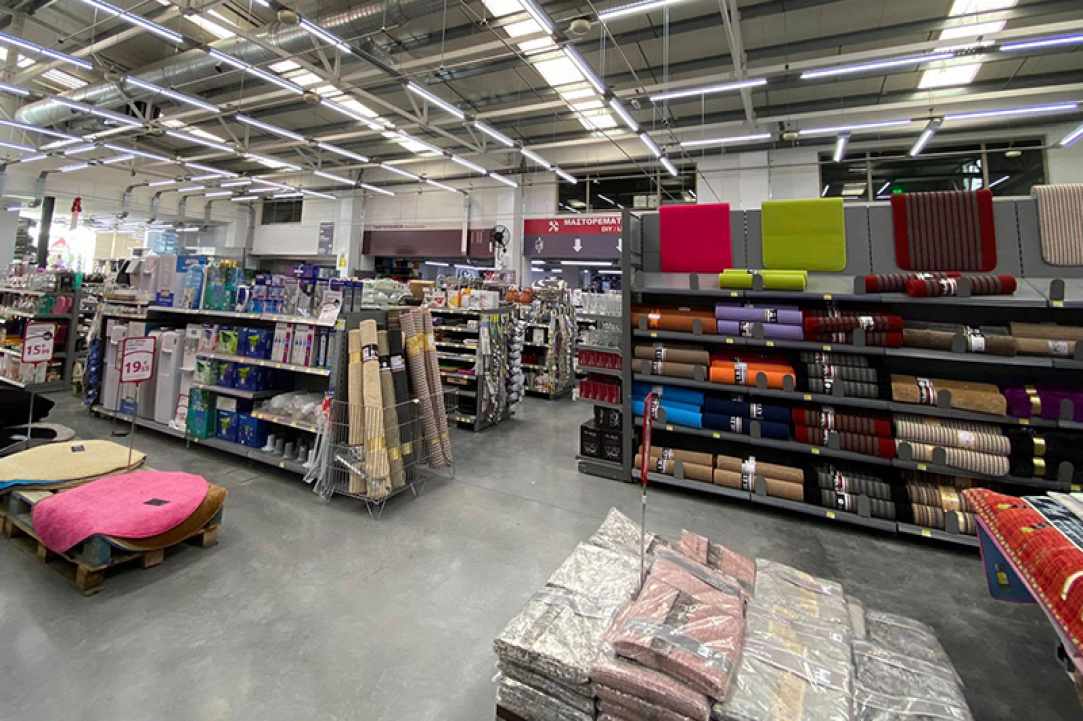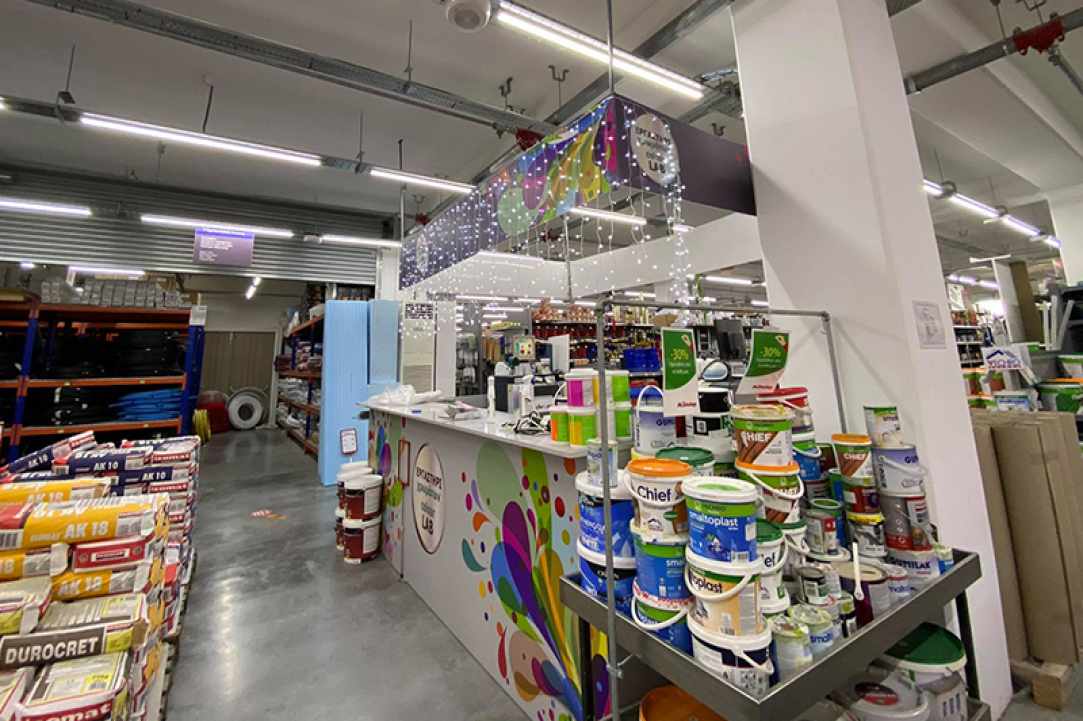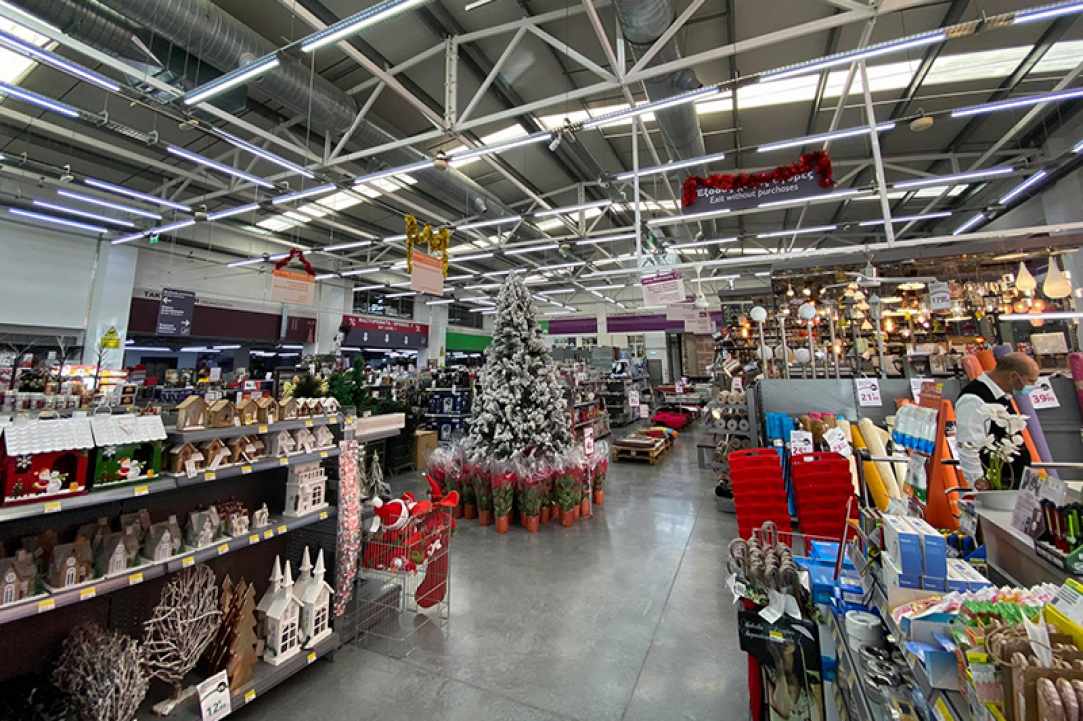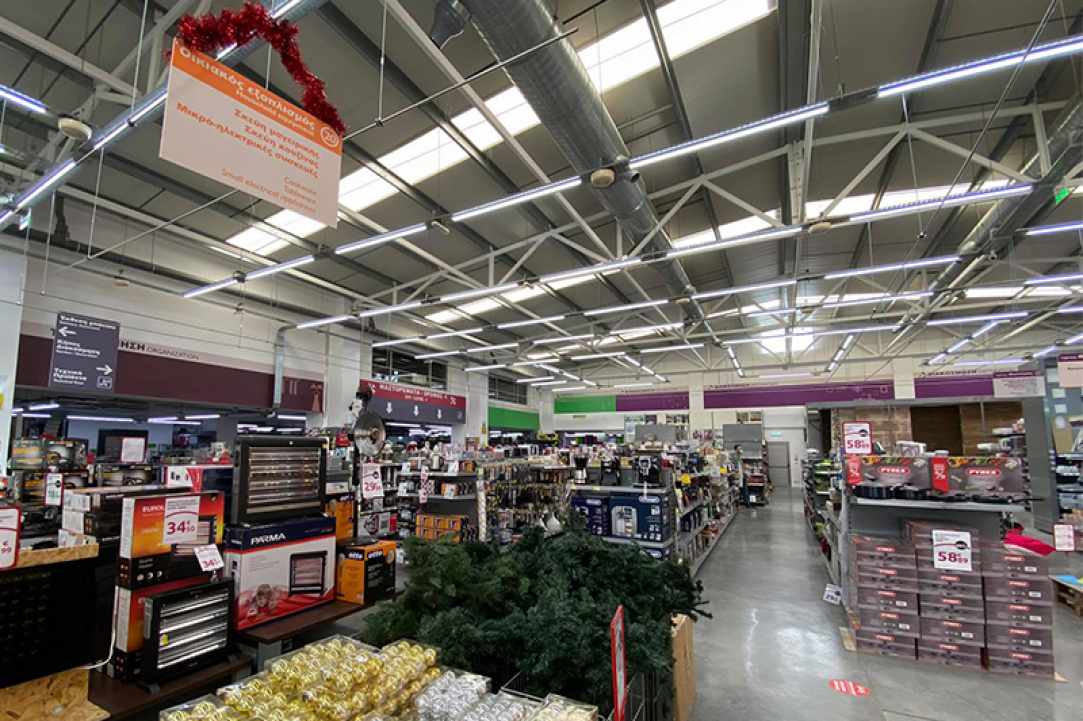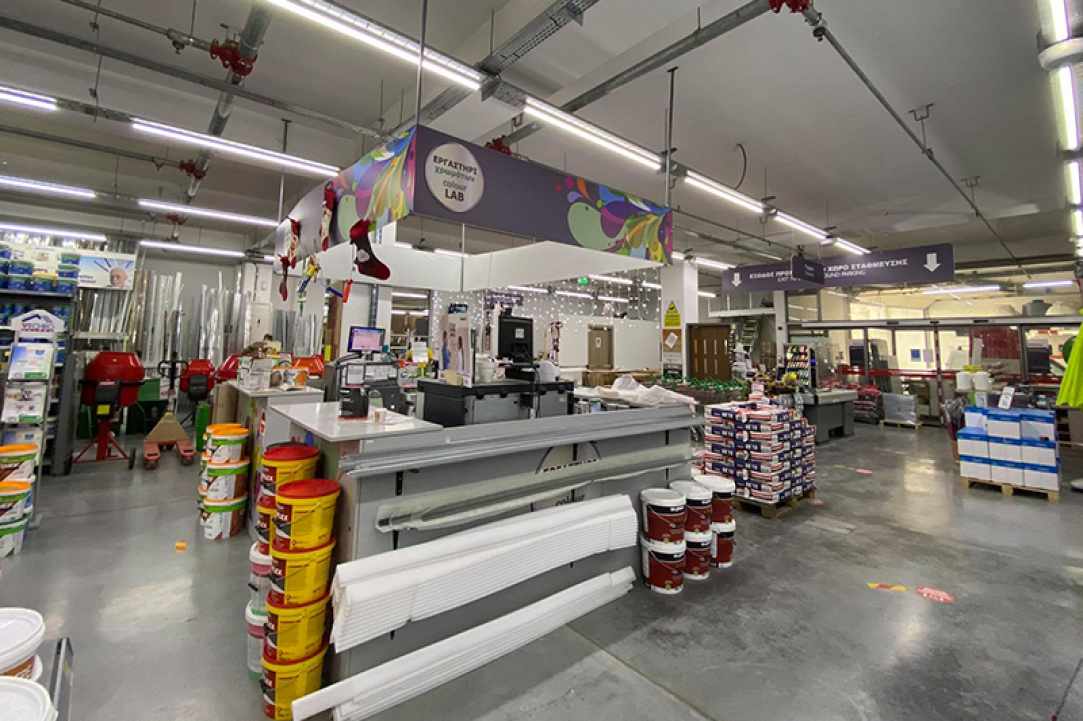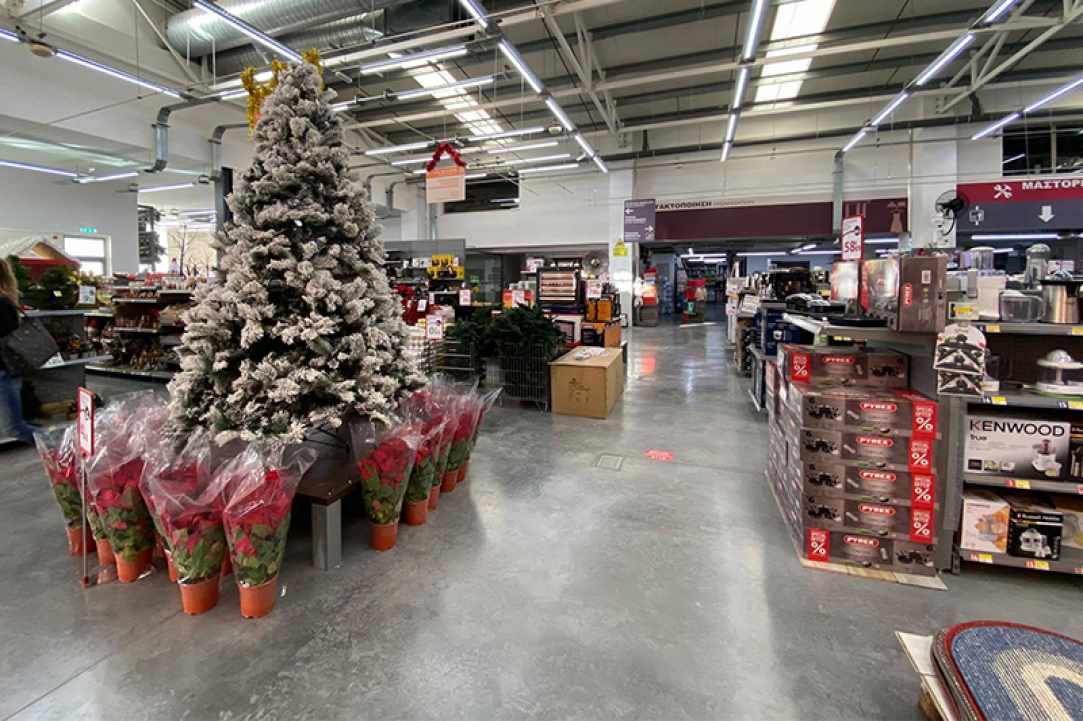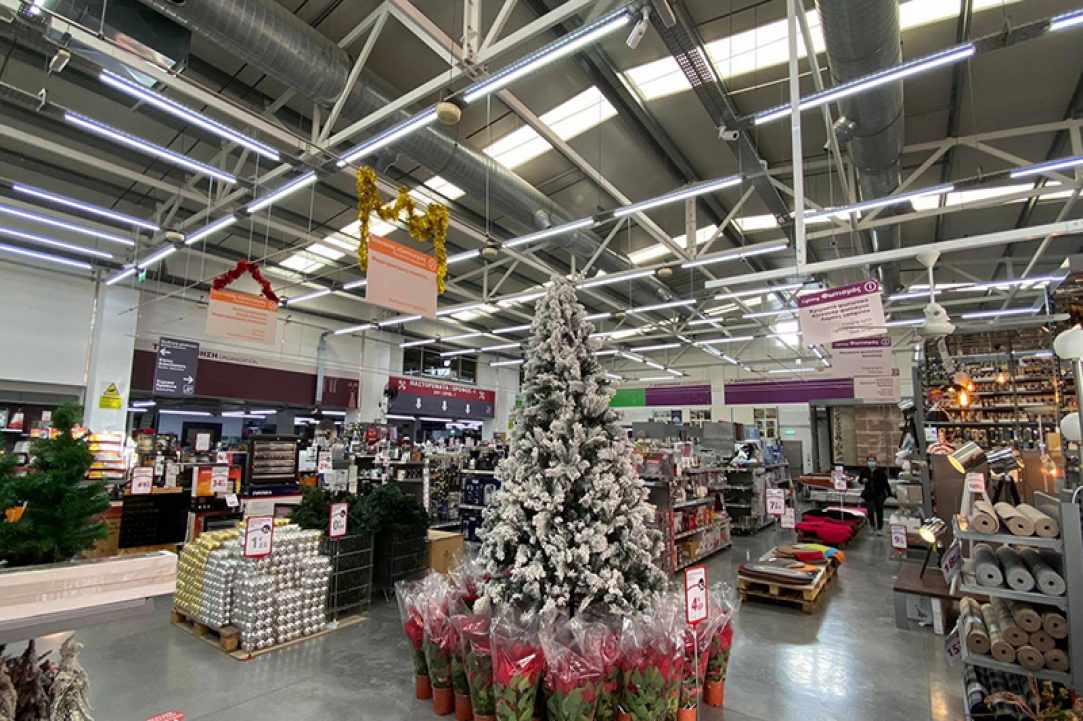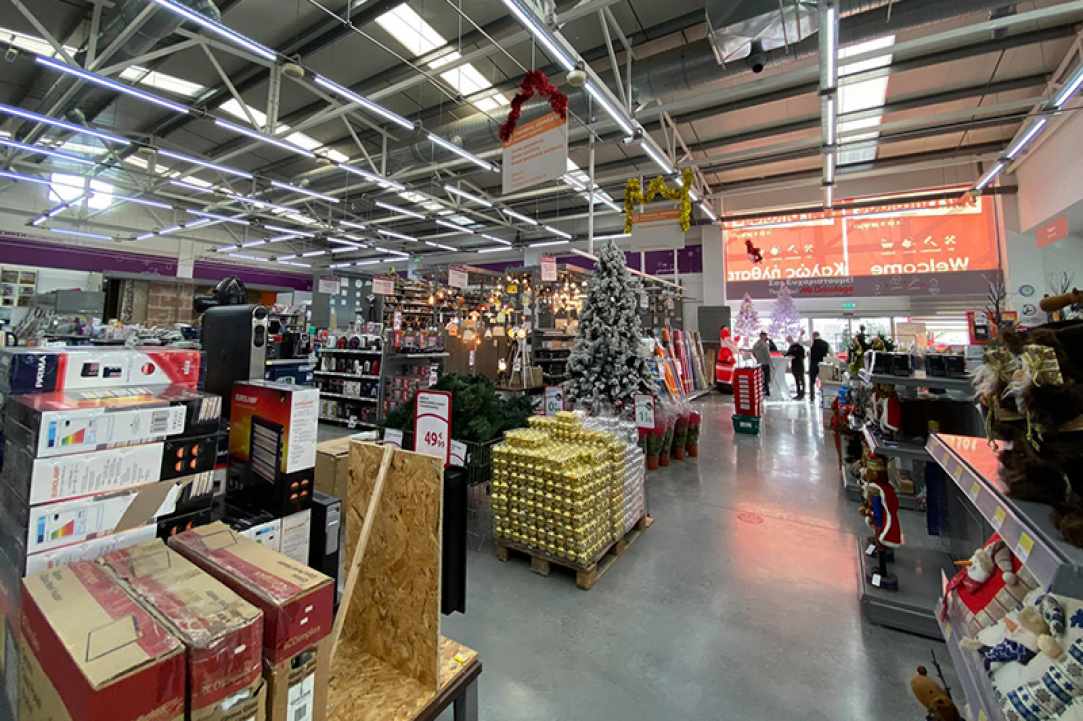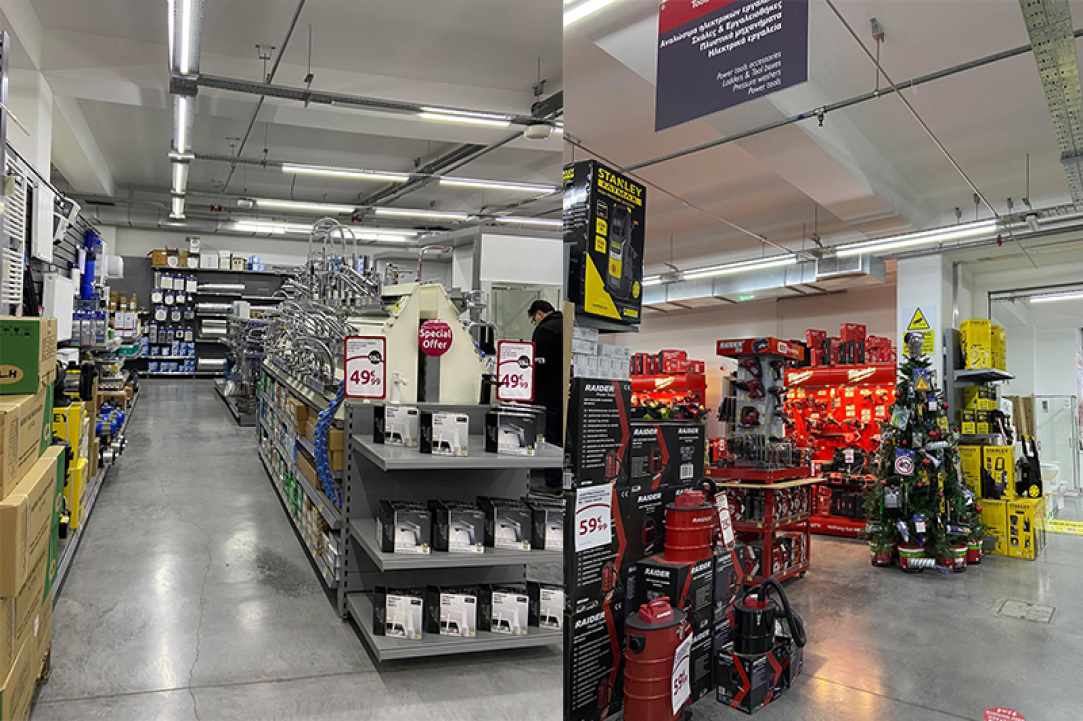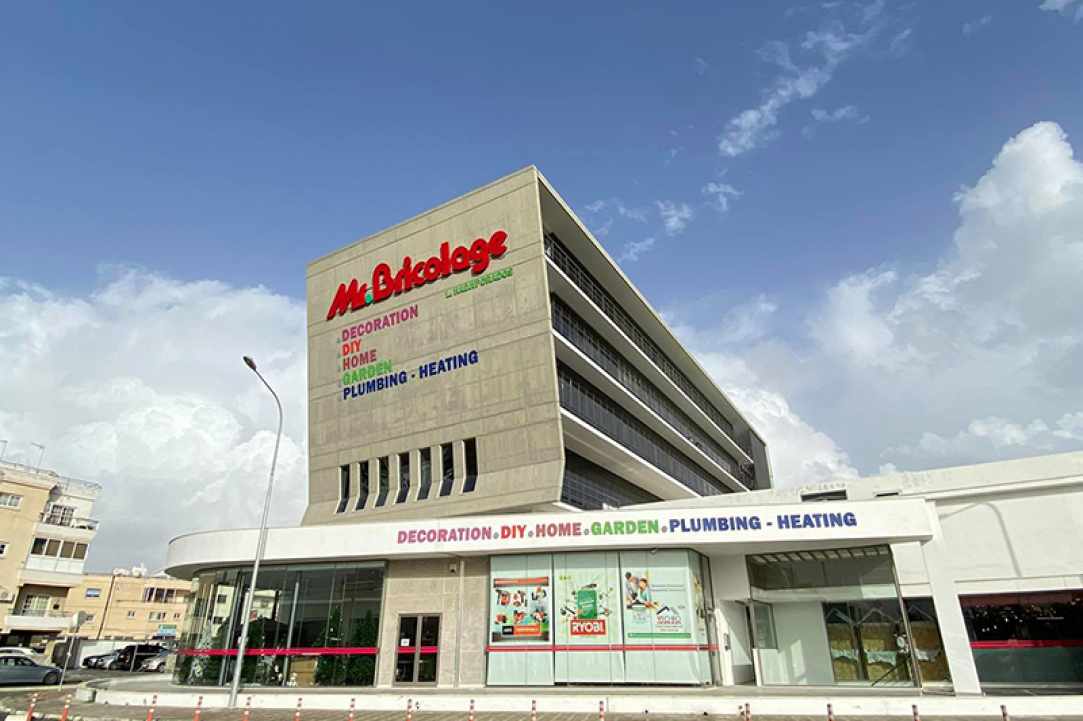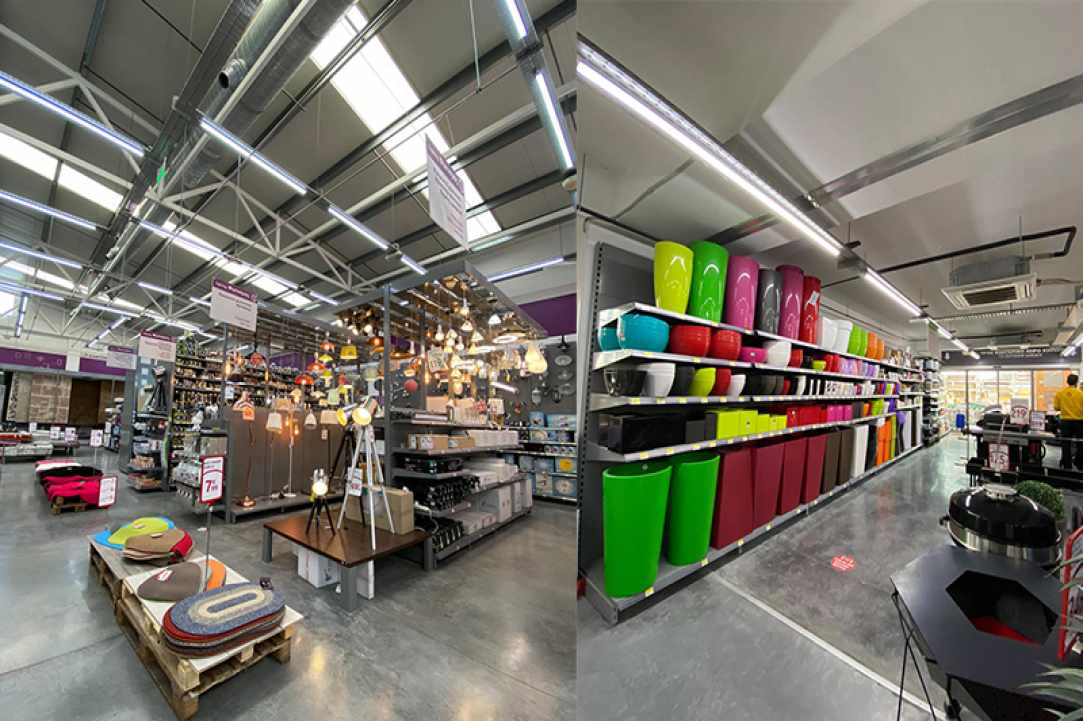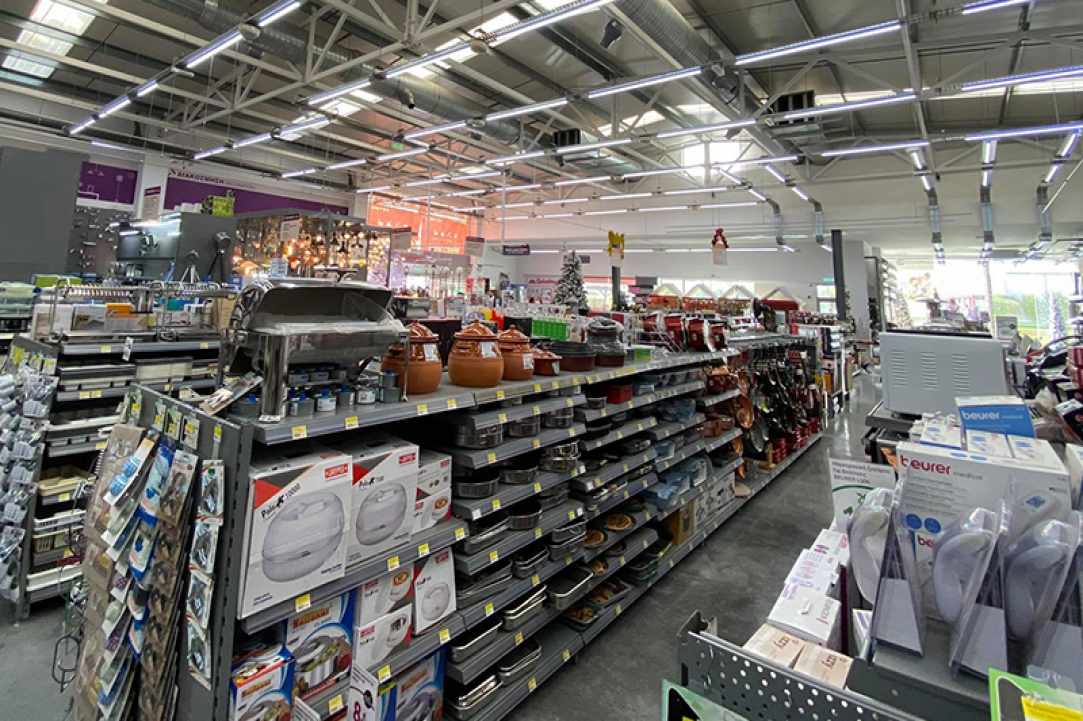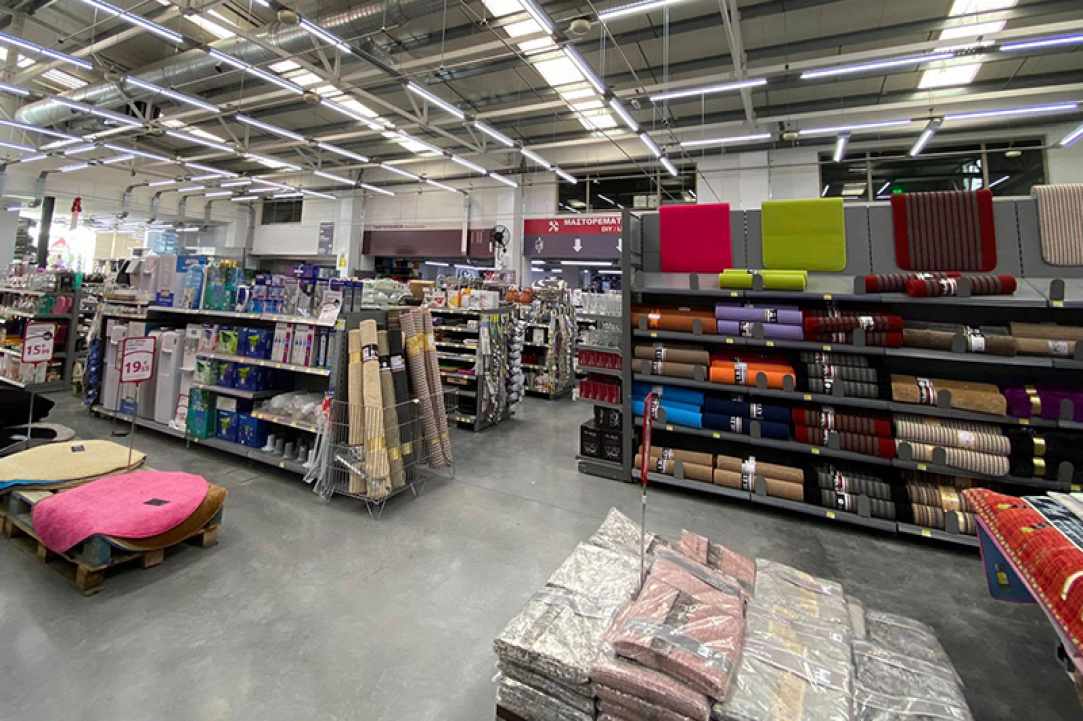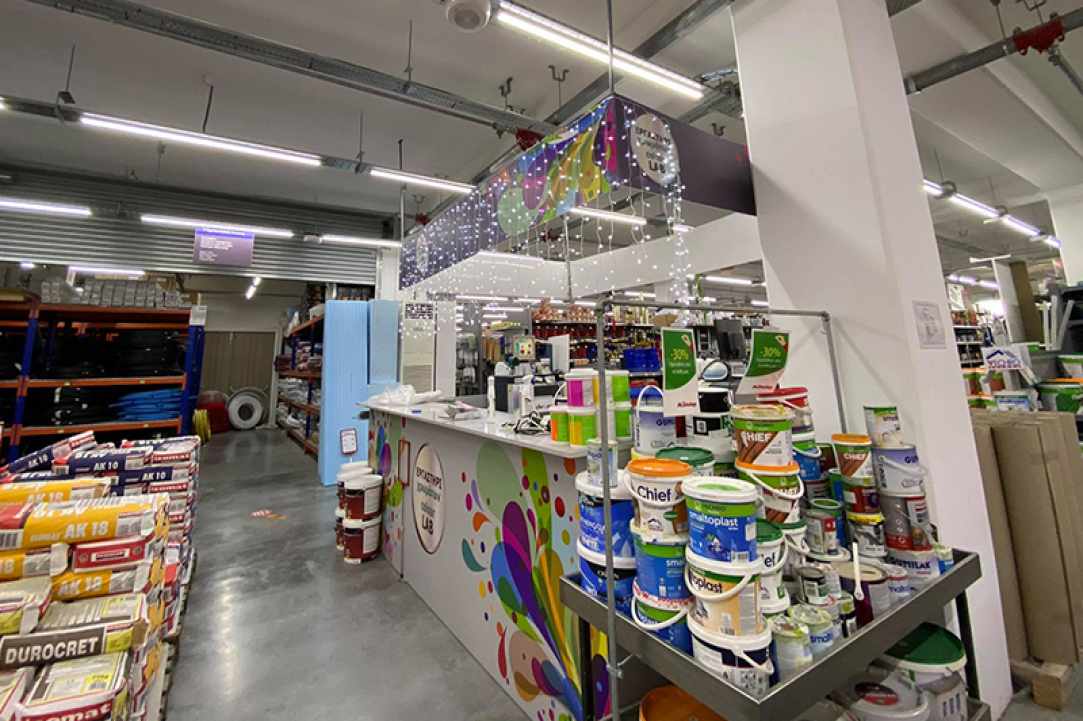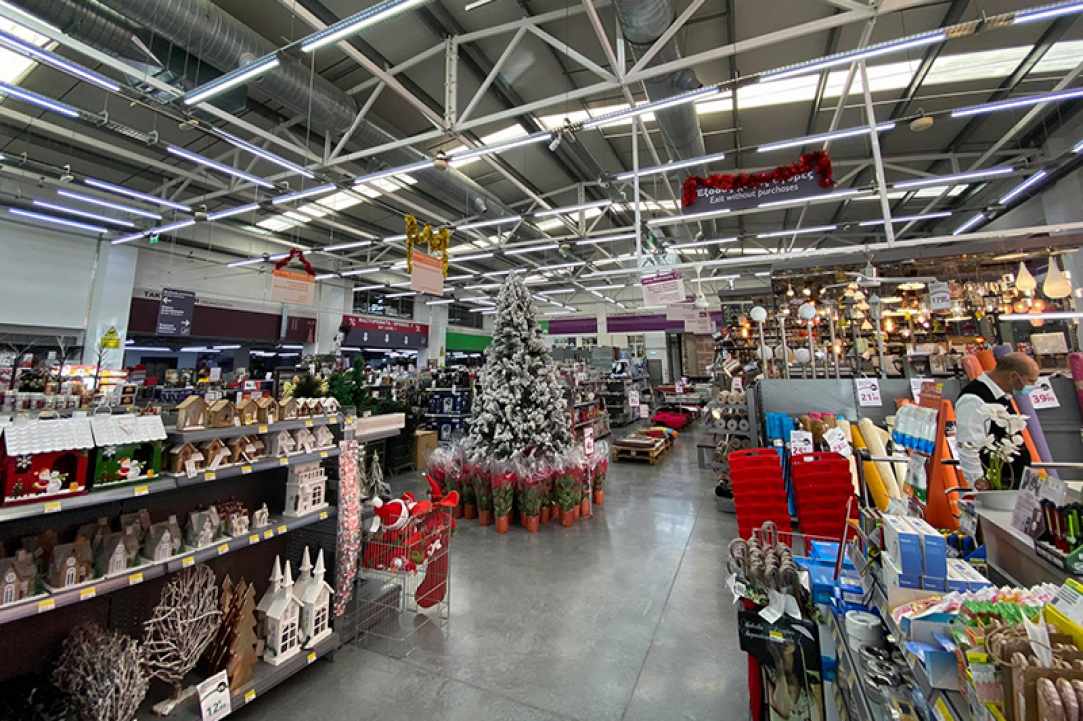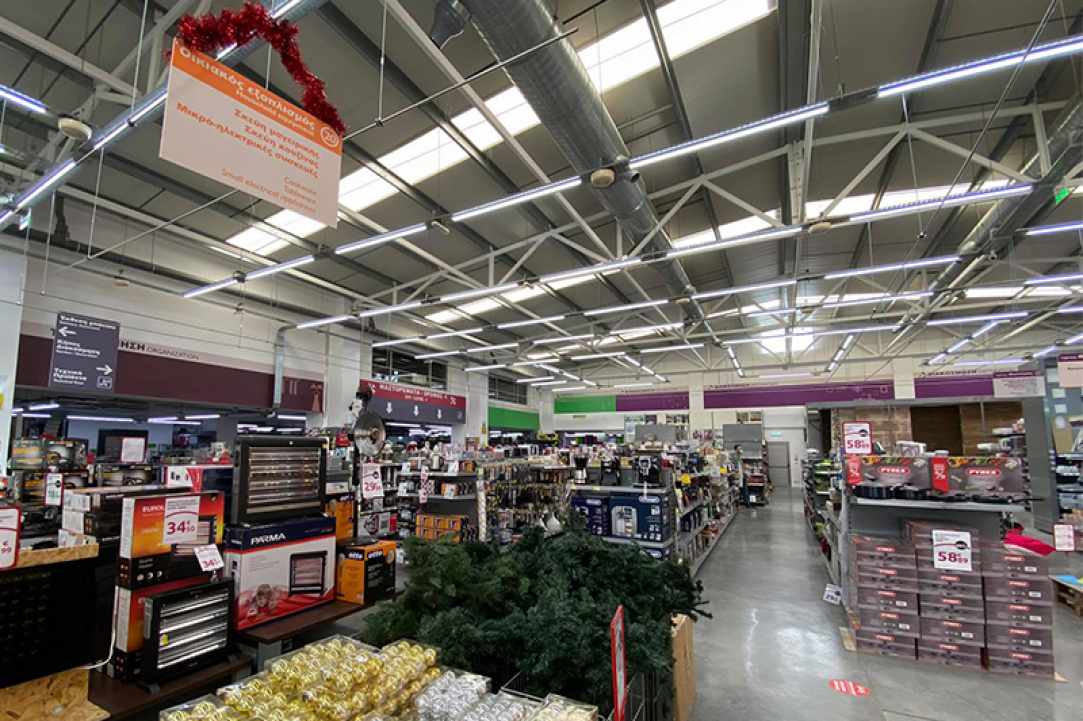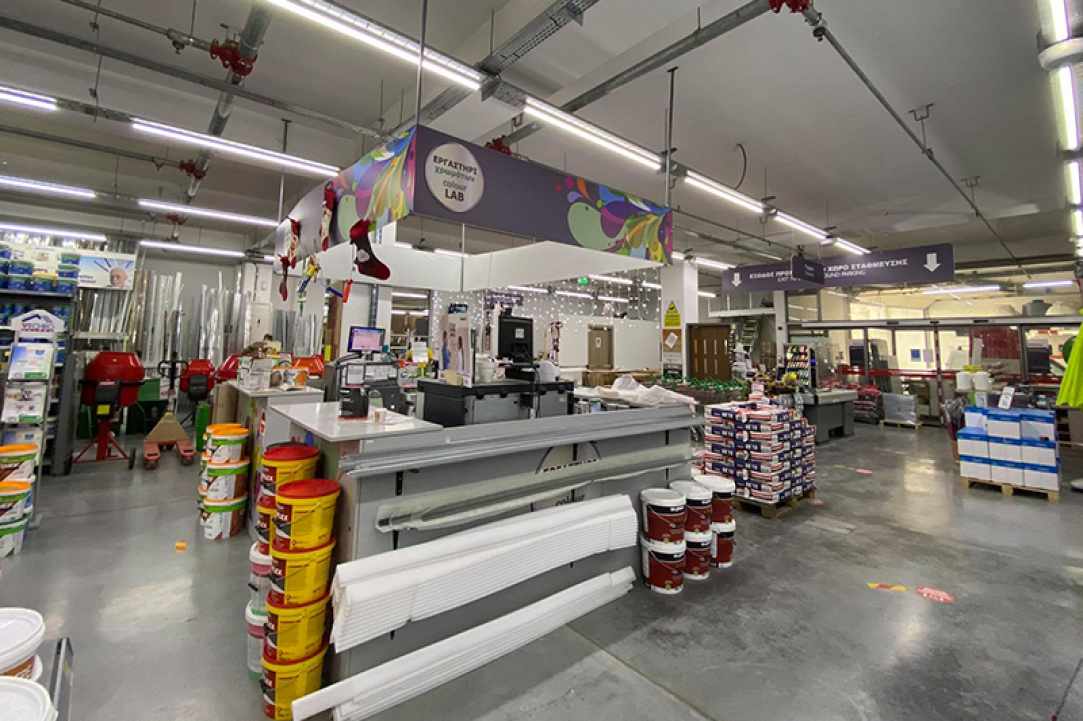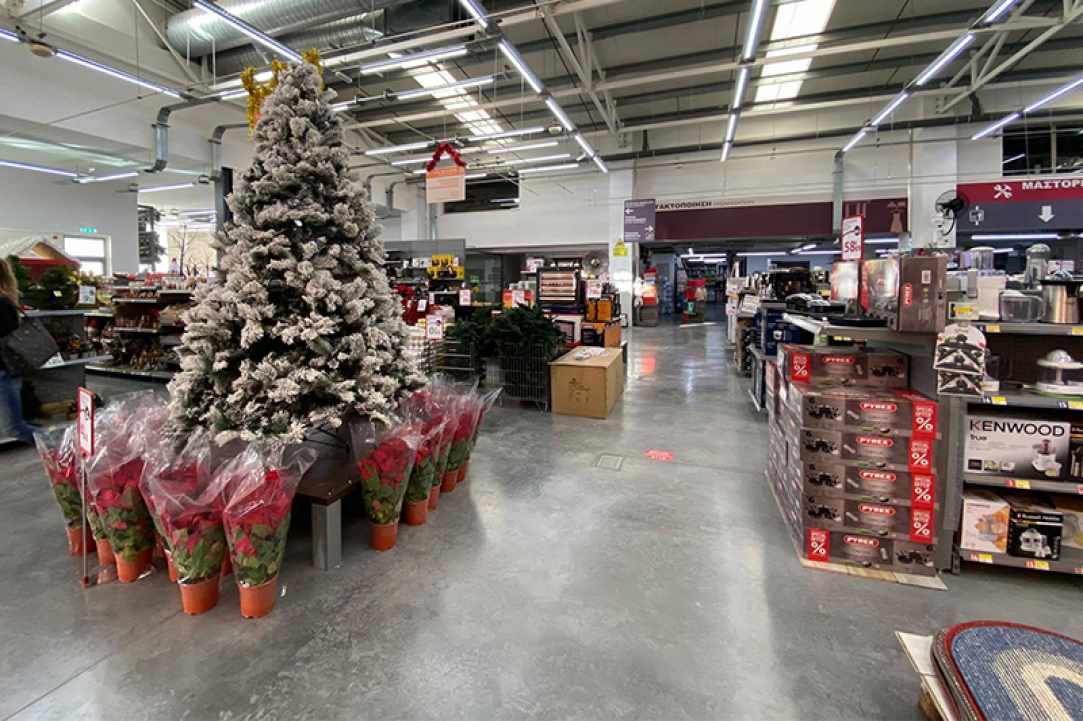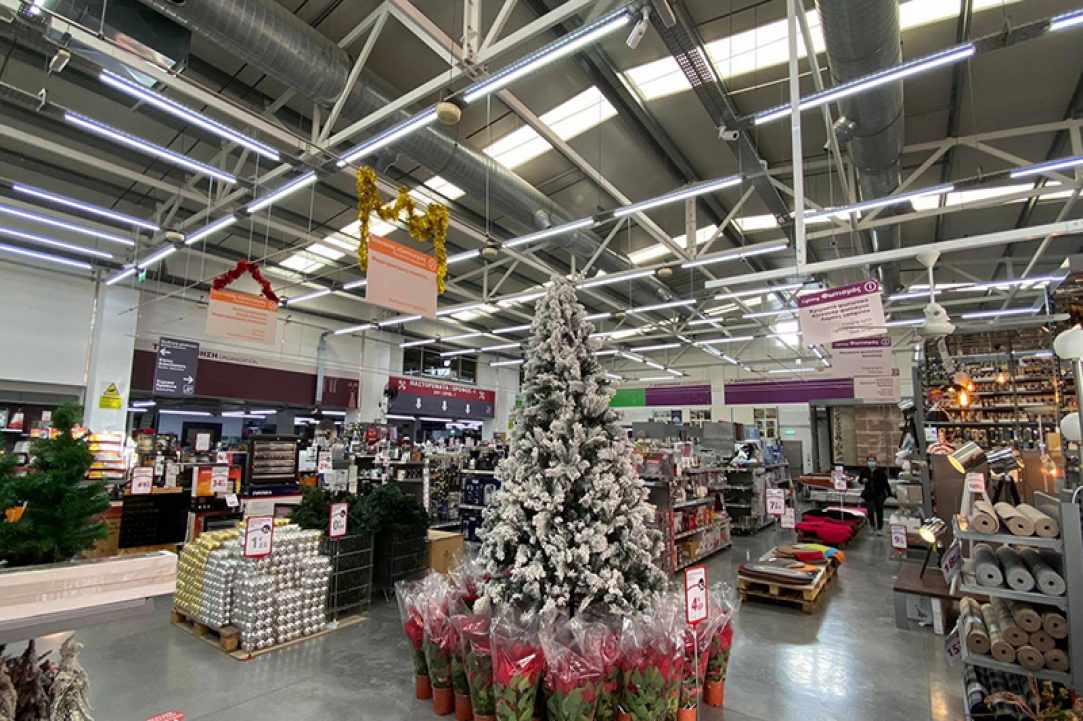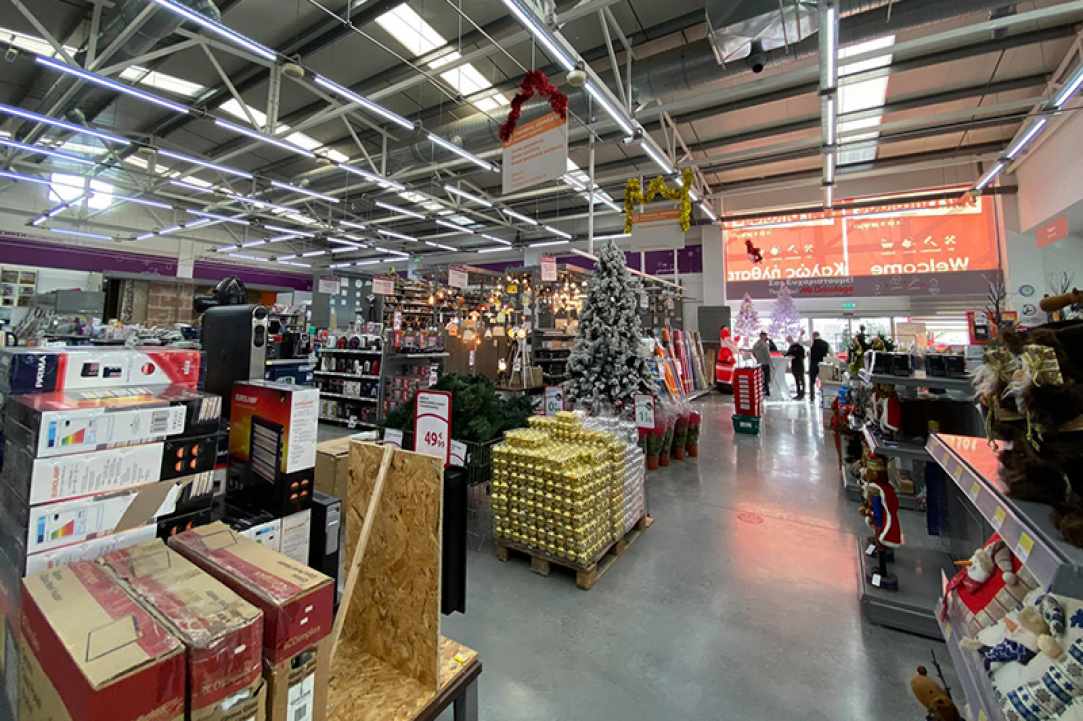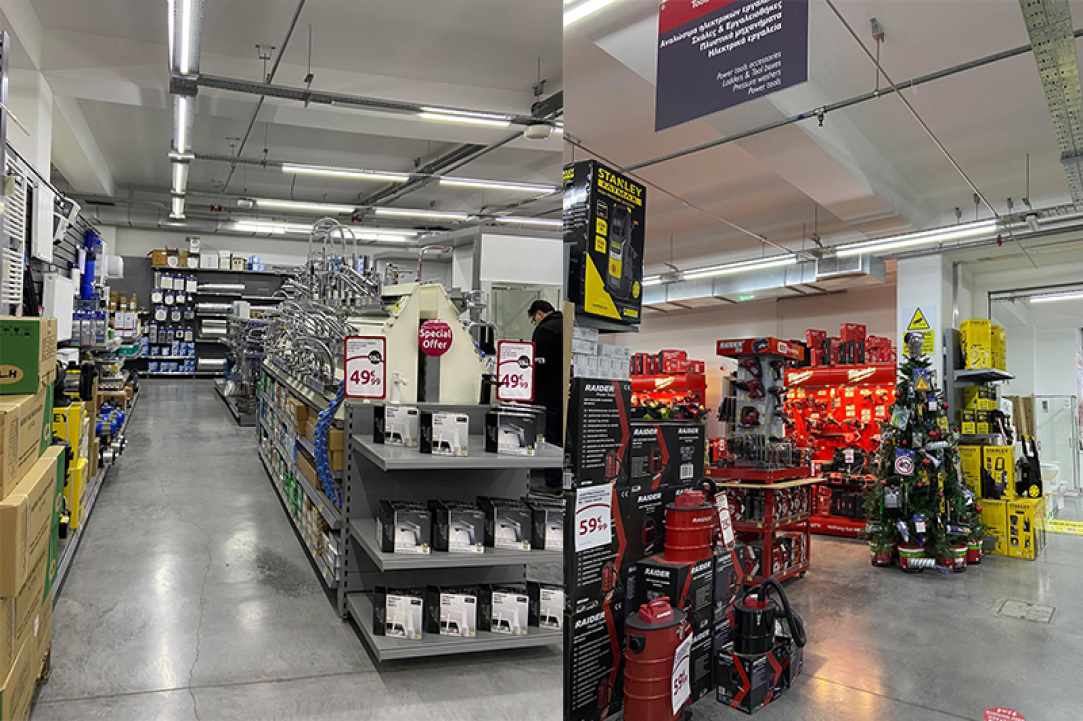 Mr. Bricolage
They have countless creative solutions for your home!
Mr. Bricolage is a chain of stores founded in France in 1964 which offer space improvement and DIY products, with more than 800 stores and partners in 19 countries.
The store in Larnaka opened its doors for the first time to the Cypriot public in December 2015, and since then, tries day by day to offer the customer low prices with maximum quality and service.
In a modern space of 4200 sq.m. you can find over 40,000 different products that will meet your needs in the categories HOME, DIY, DECORATION, GARDEN and BATHROOM.
The representative of Mr. Bricolage in Cyprus is the company Lazaros X''Forados & Sons Ltd, which specialises in plumbing and central heating systems since 1969 and with almost 50 years of experience offers excellent service and quality to the customer.
Visit their store in Larnaka or their website and you will see that everything you knew about space improvement and DIY in Cyprus suddenly changes.
You can also make your purchases online with just one click! Free delivery service throughout Cyprus for orders over 100 euros.