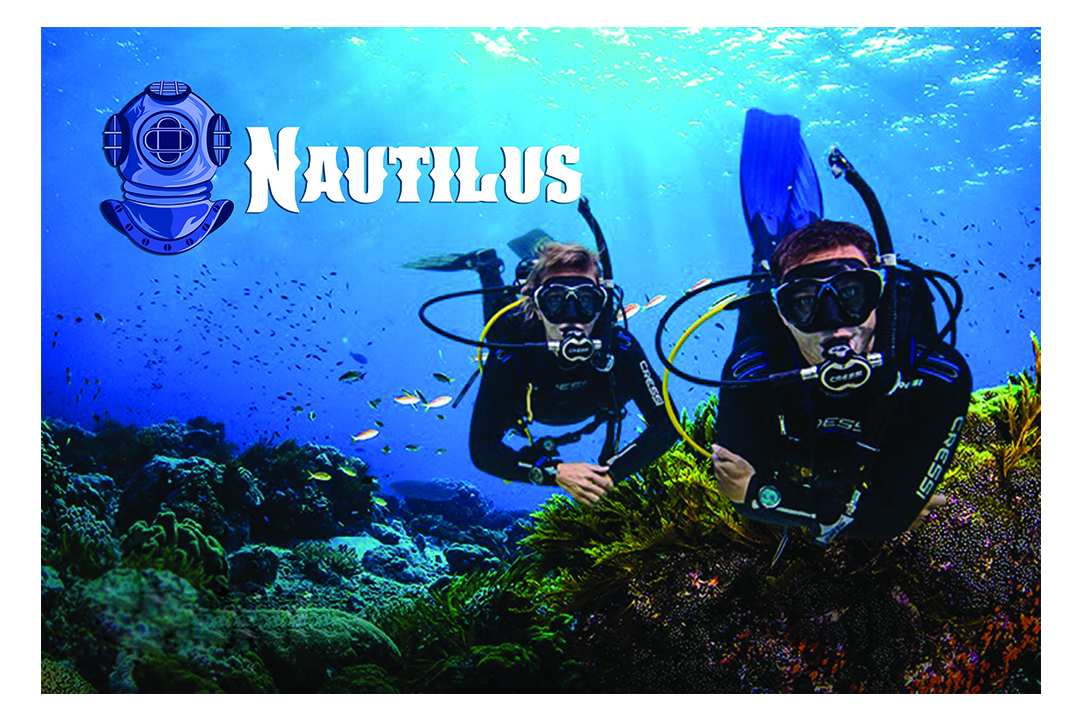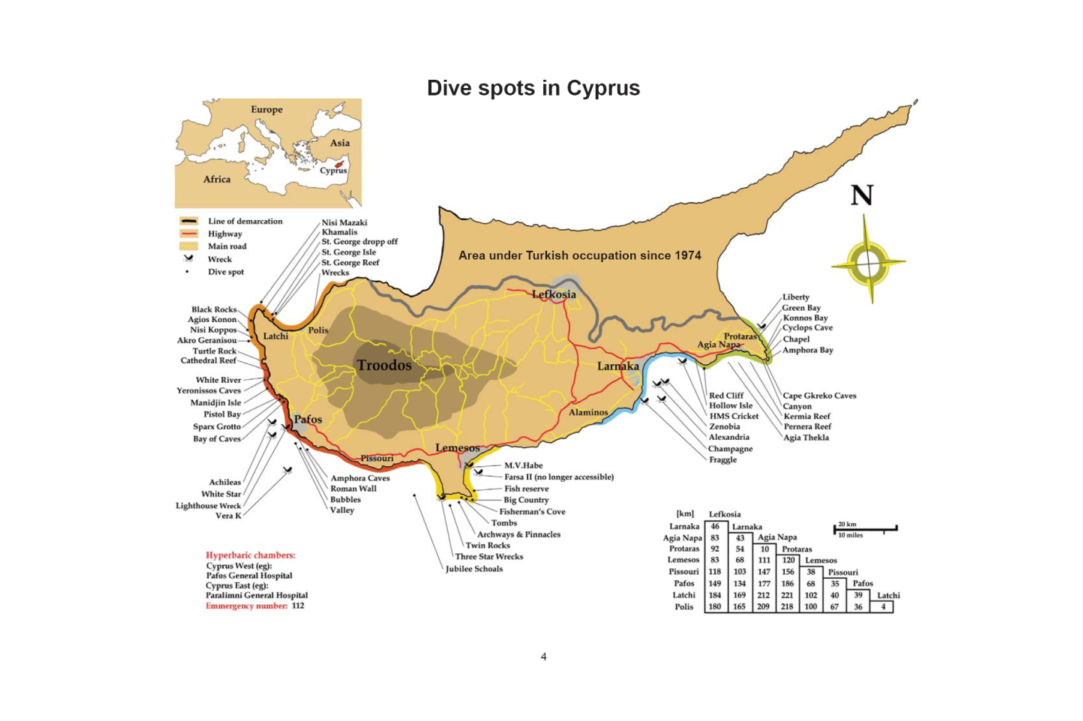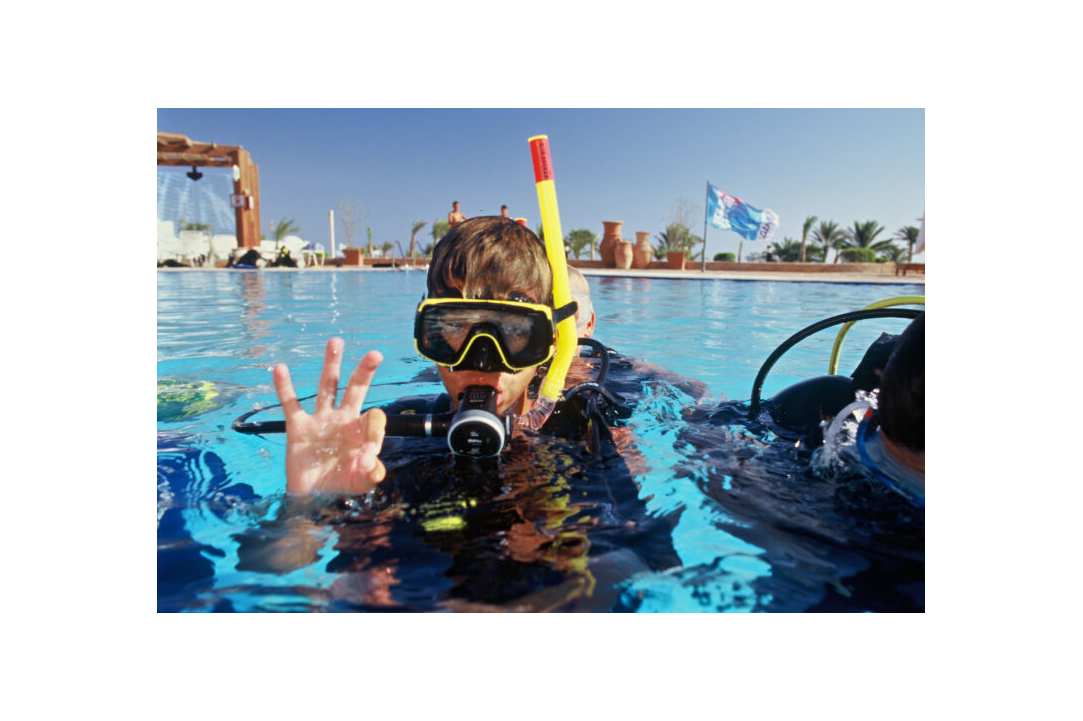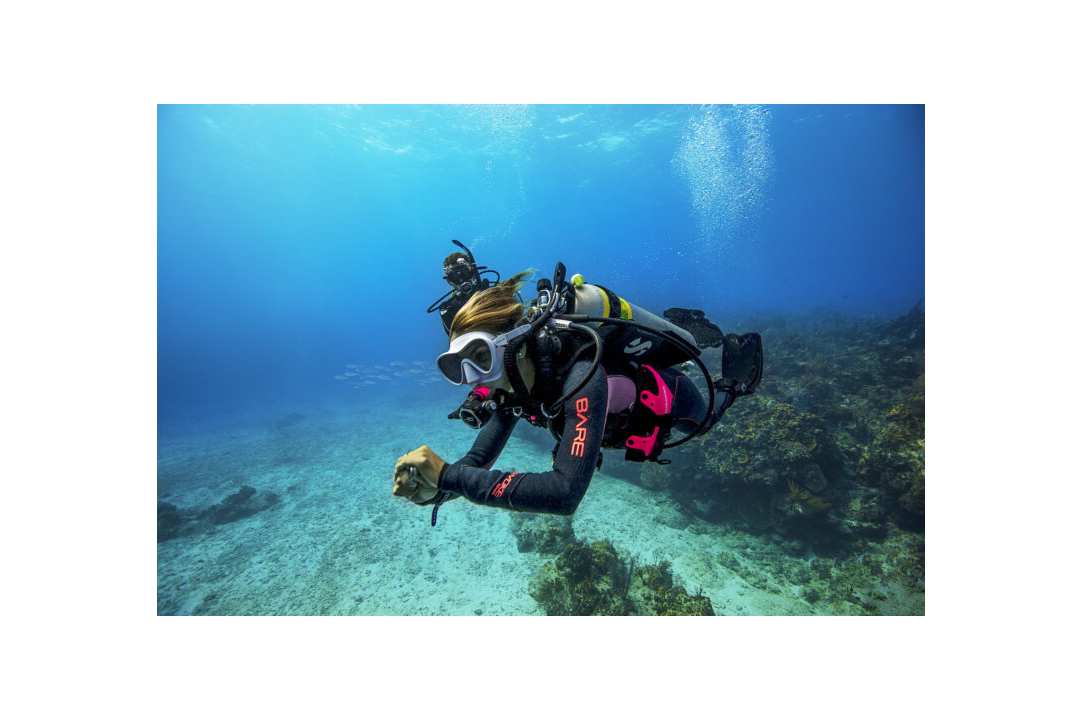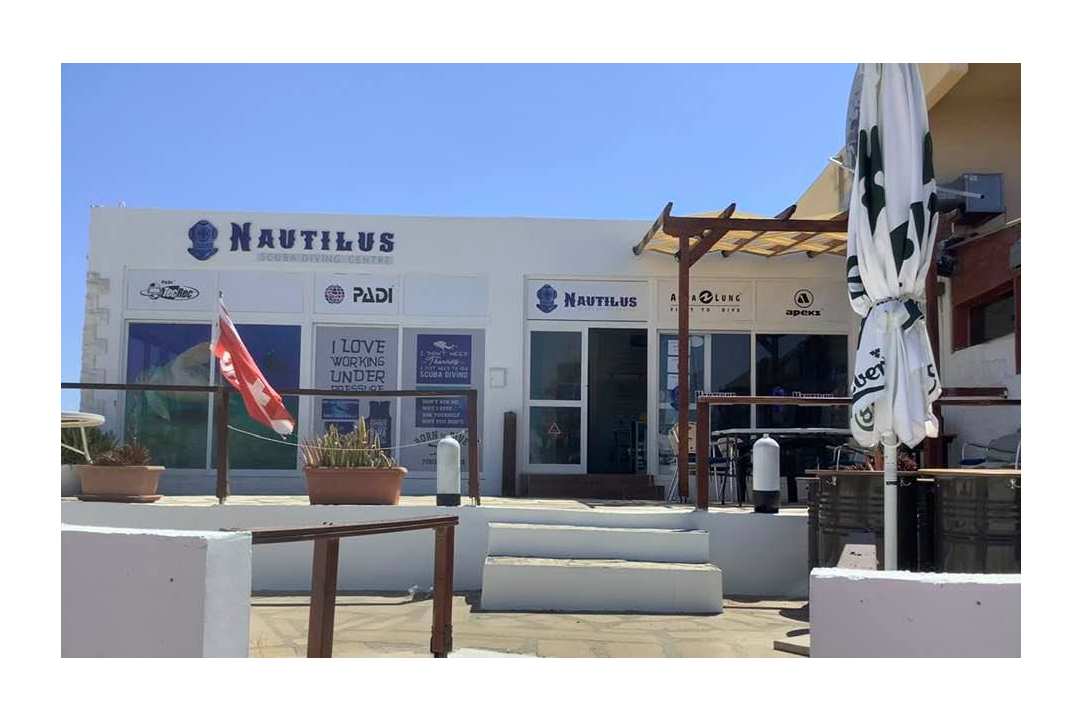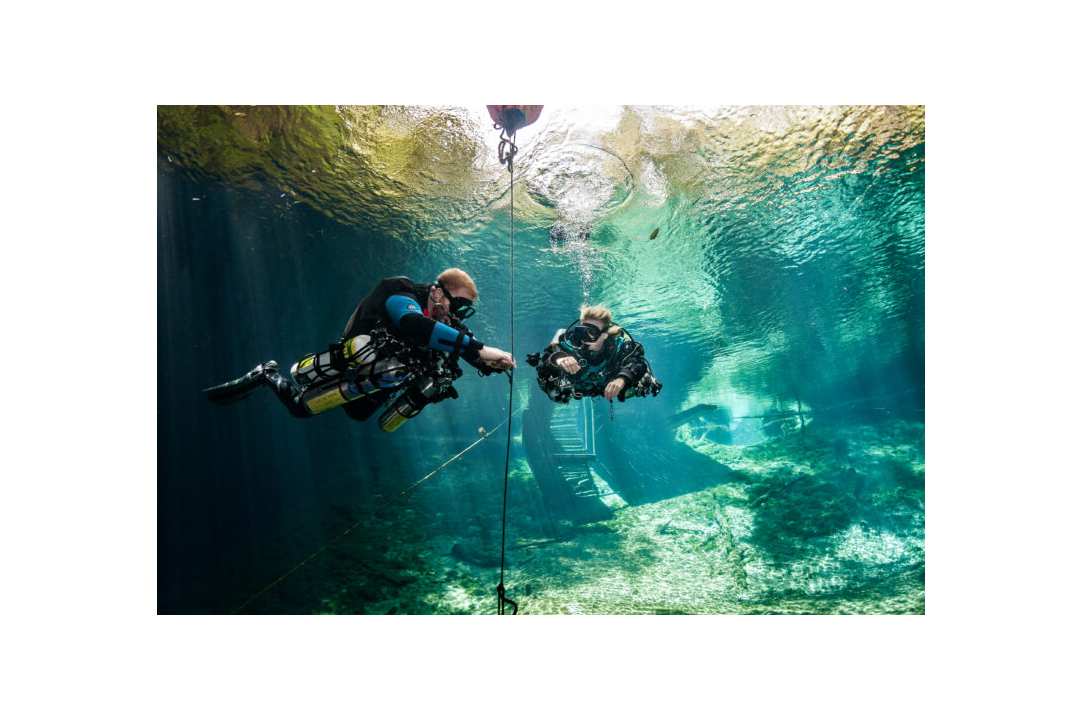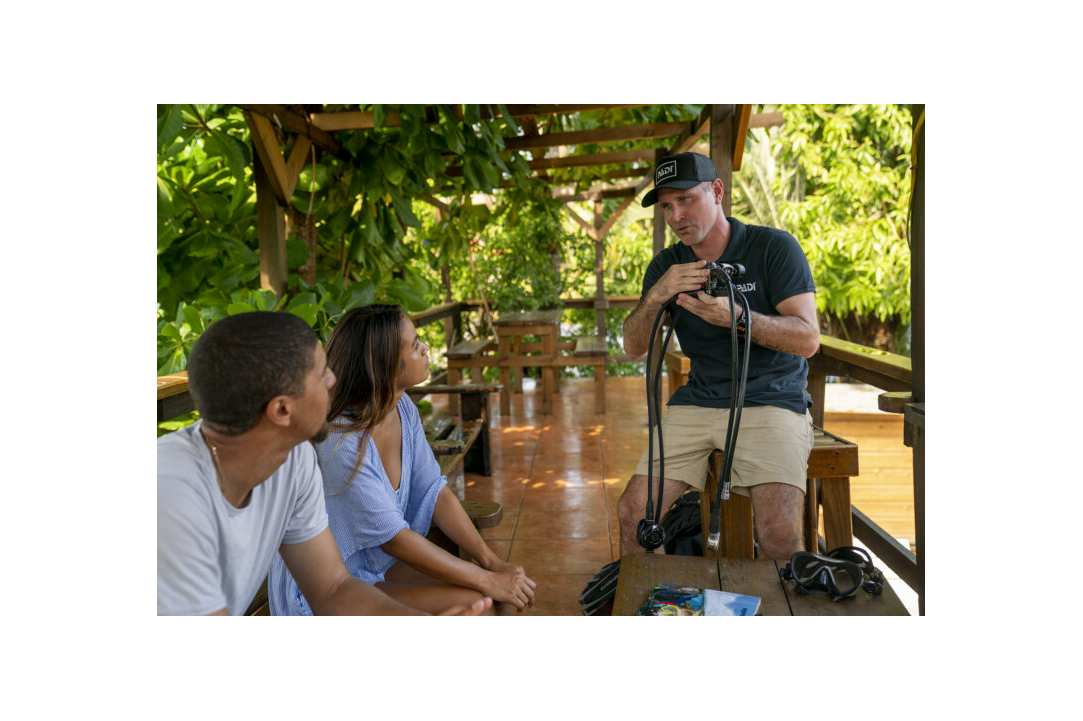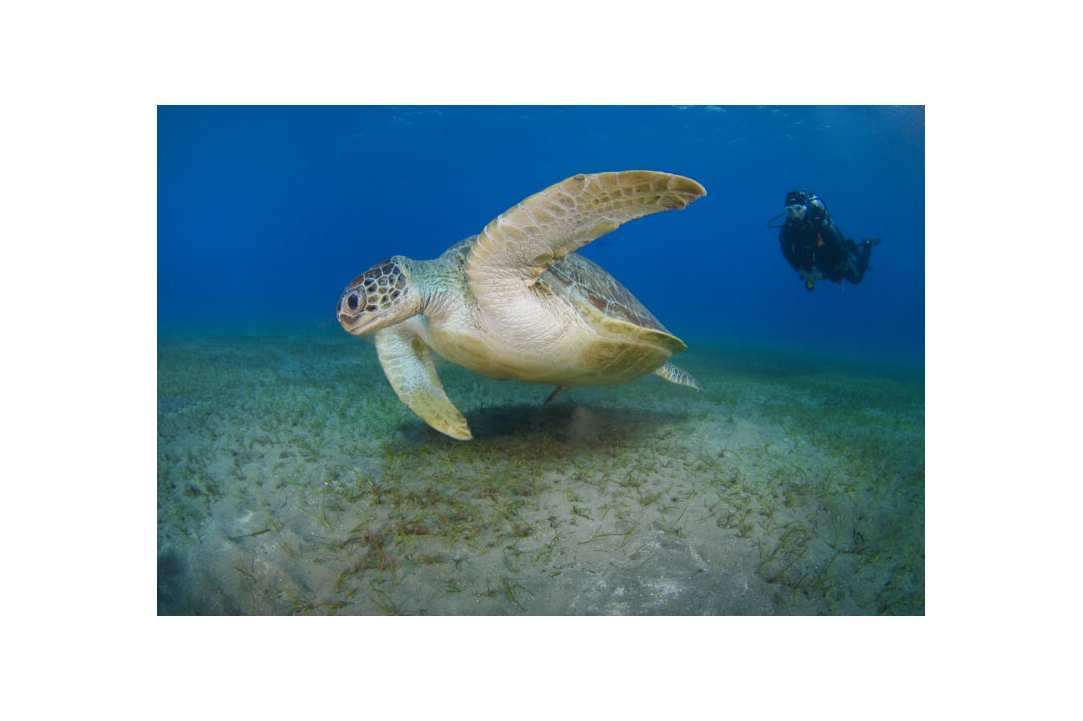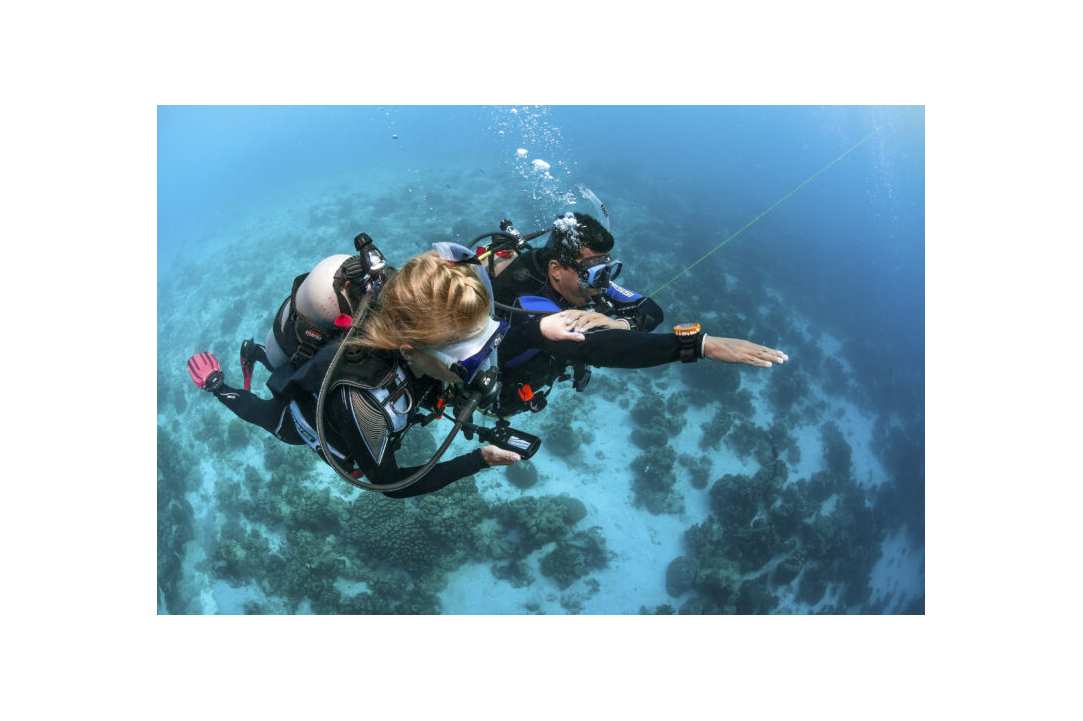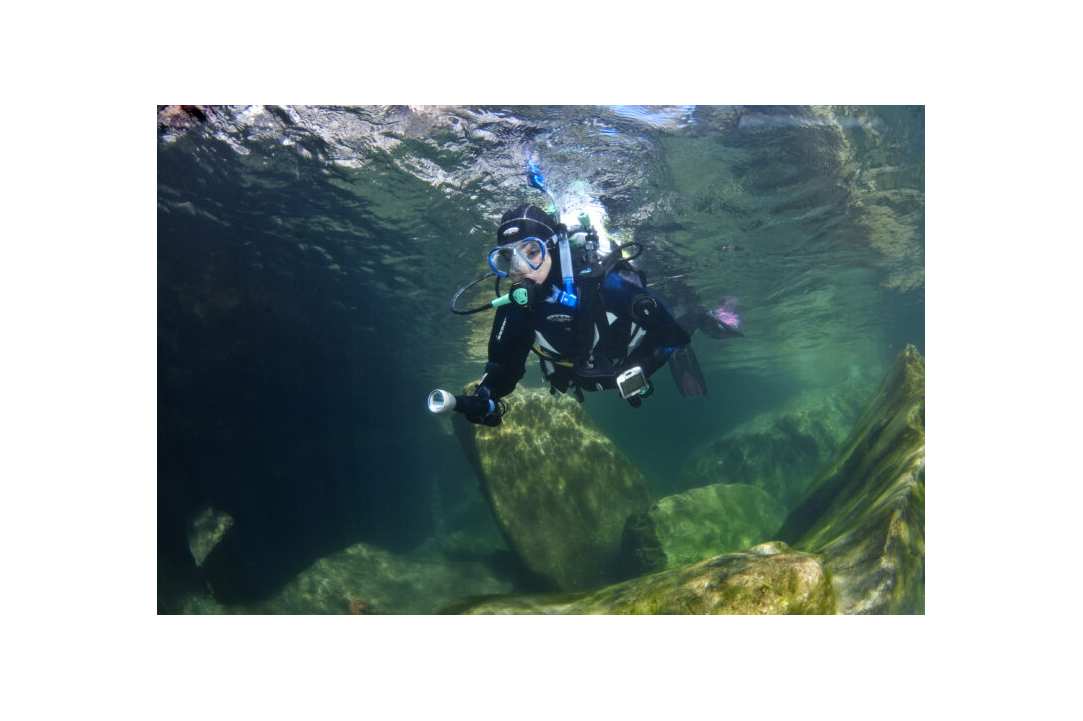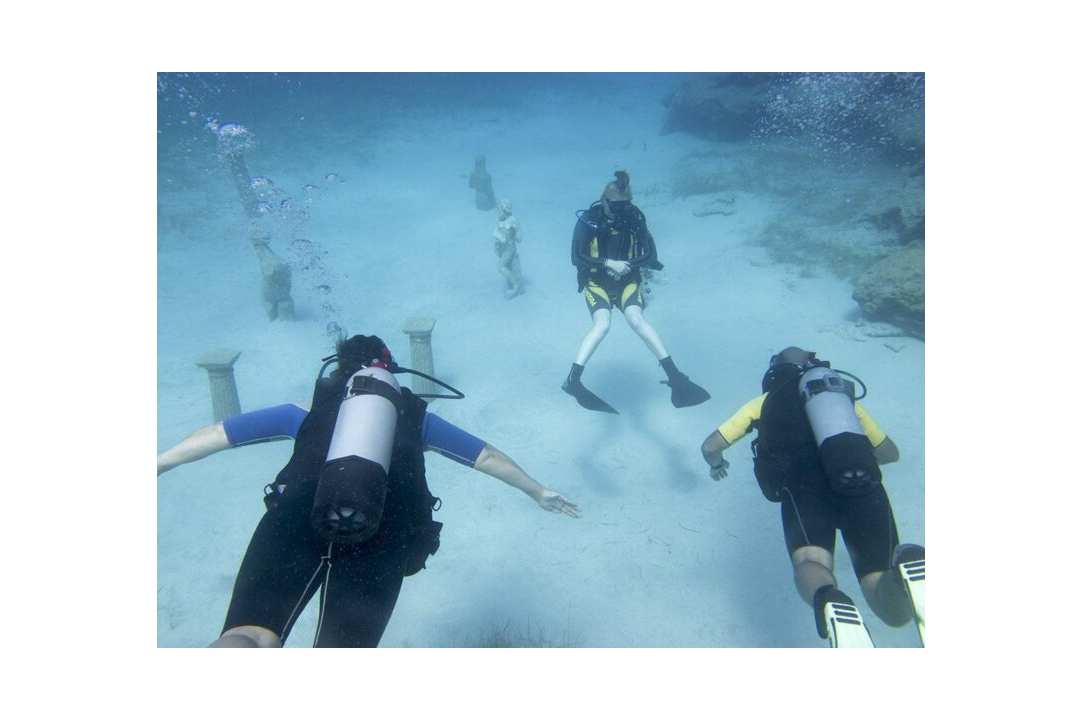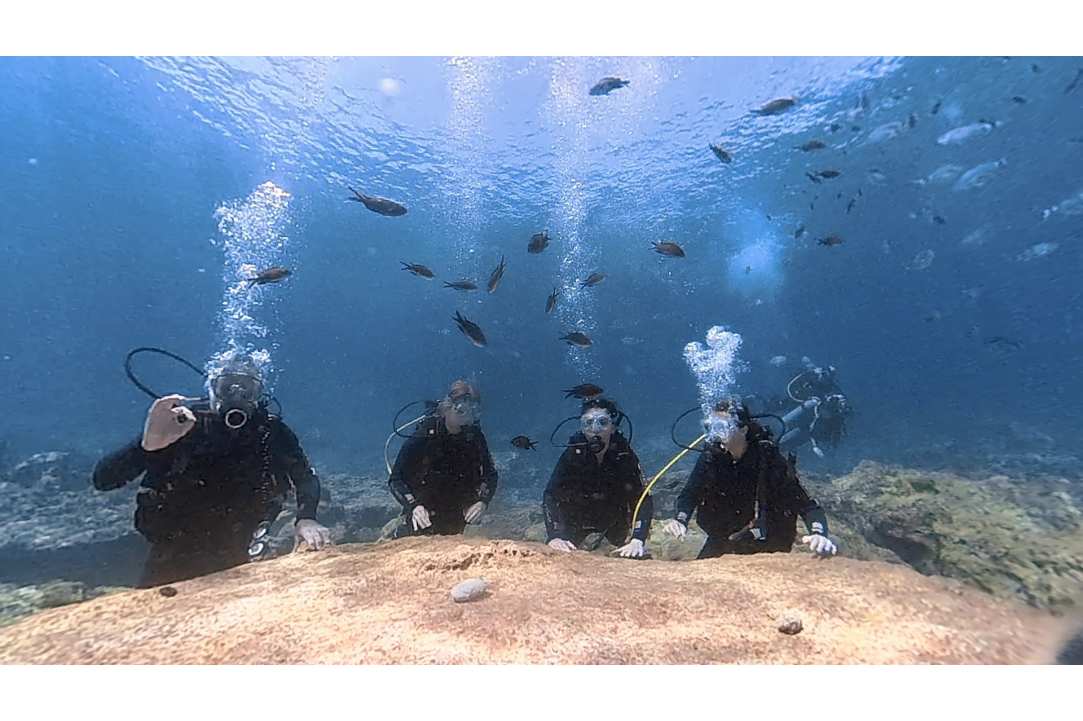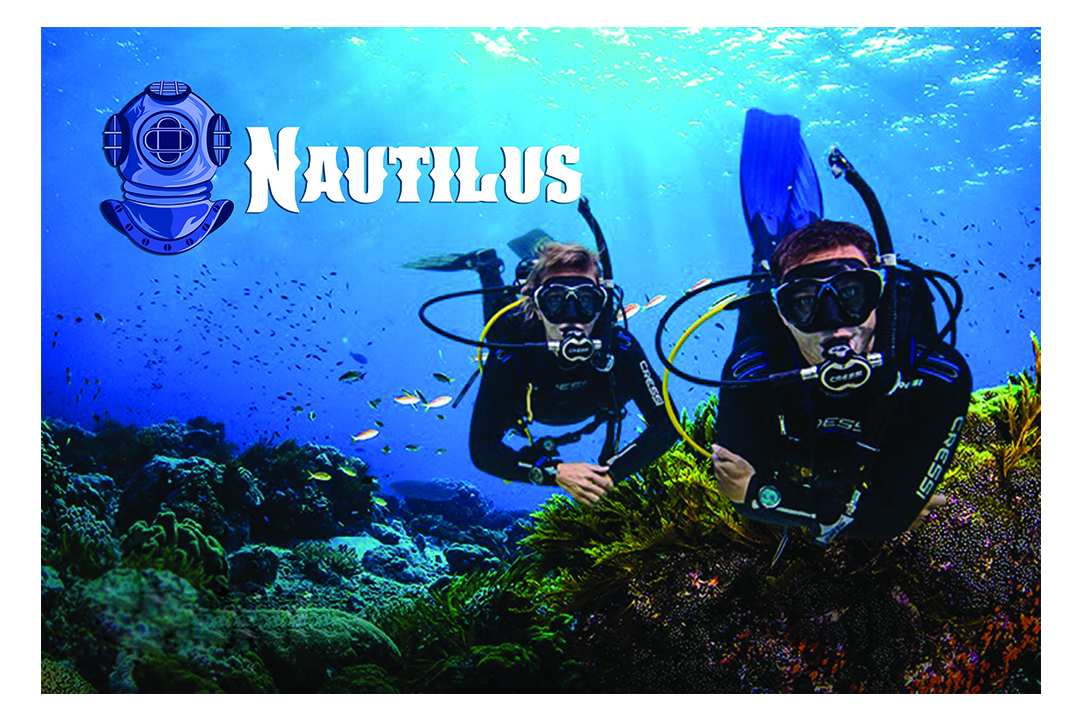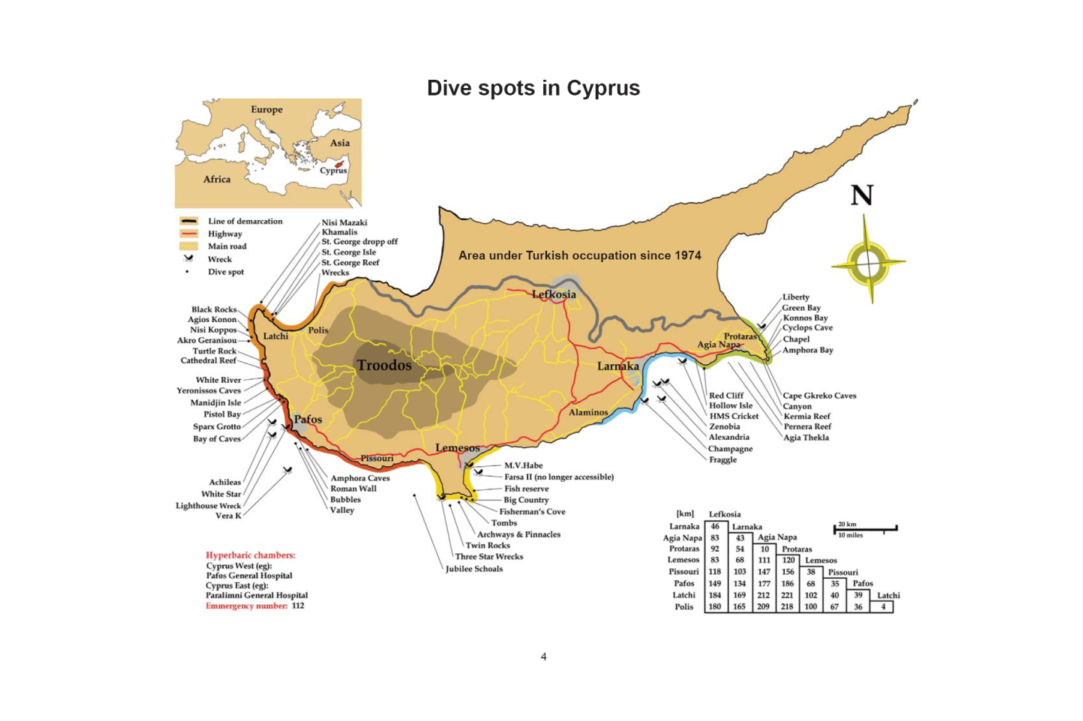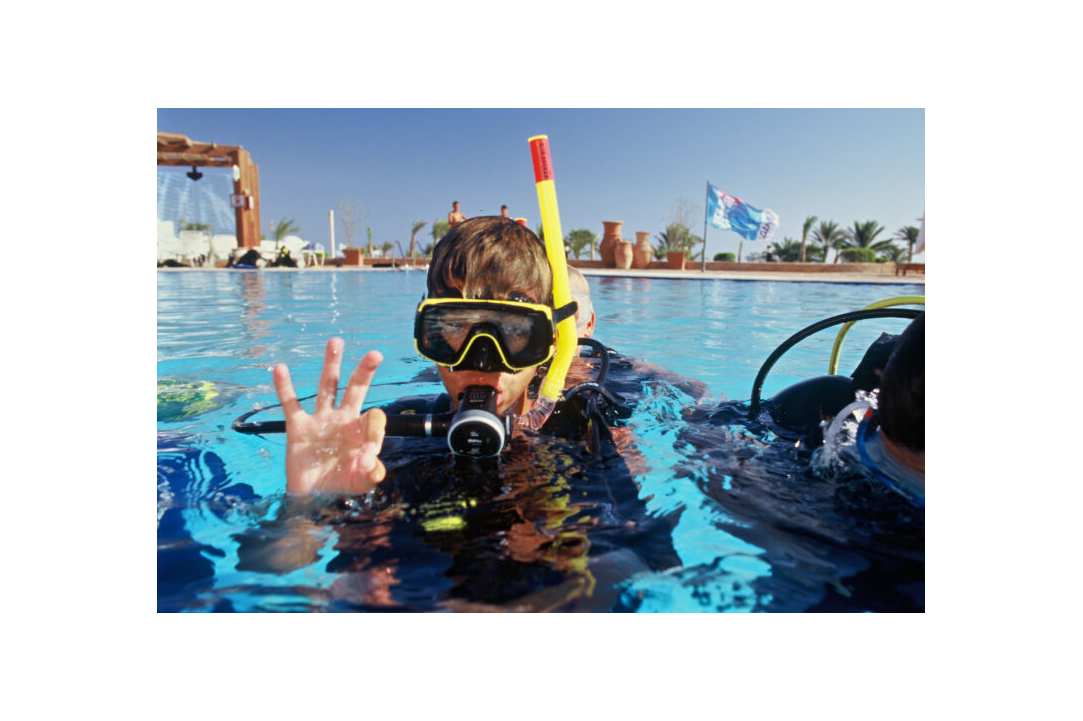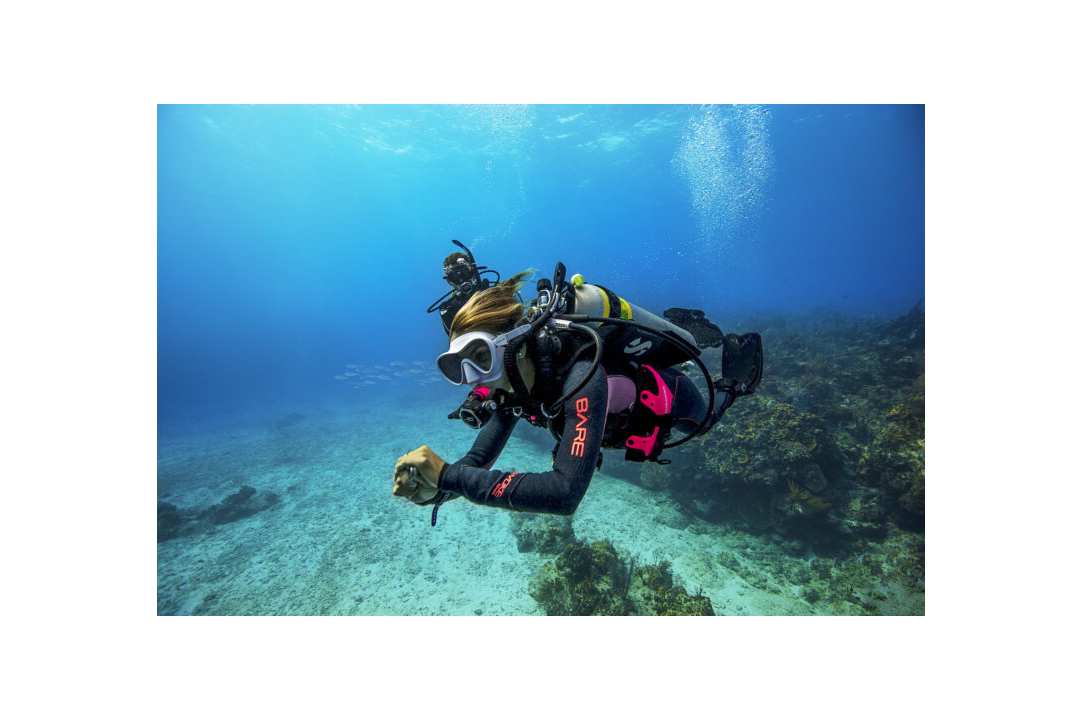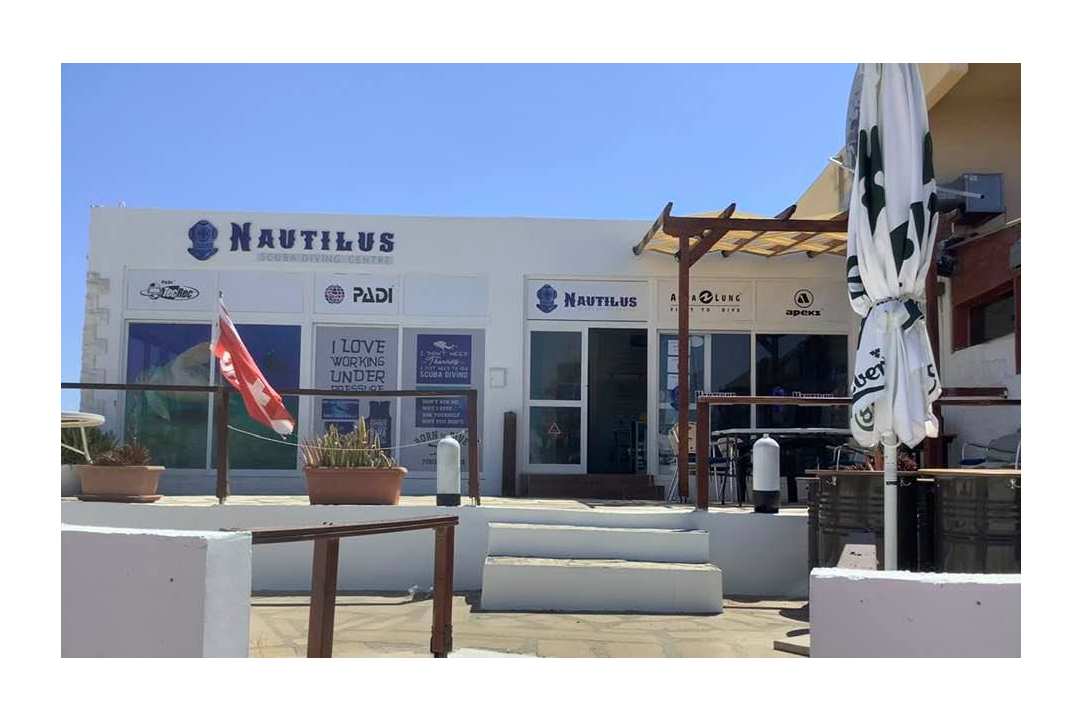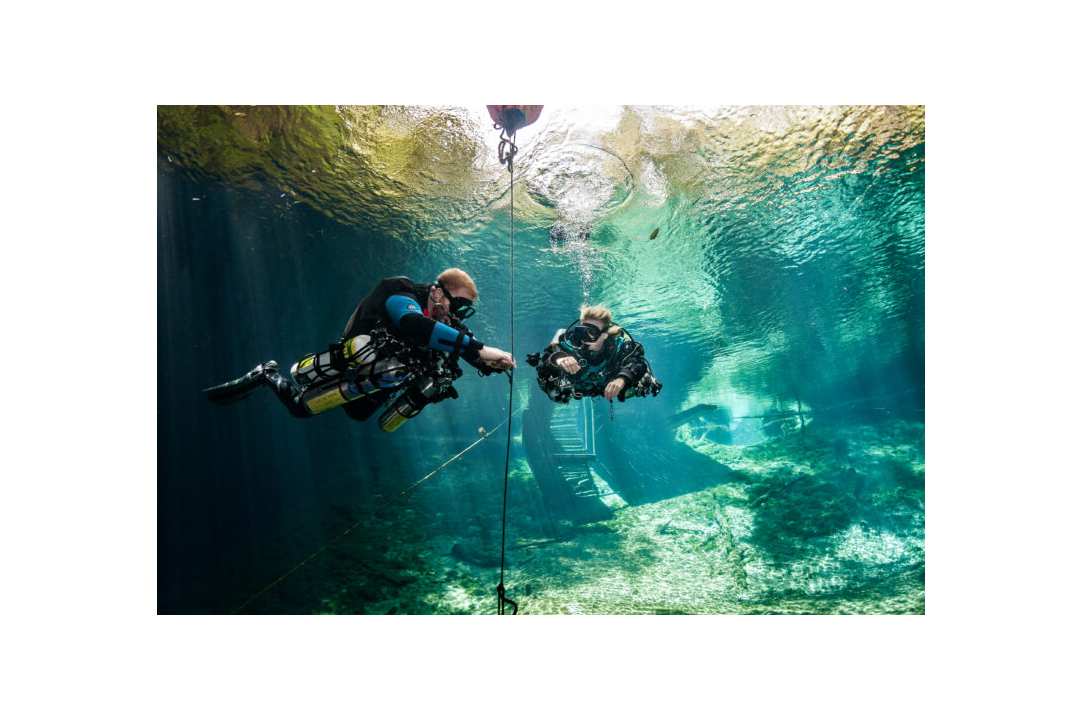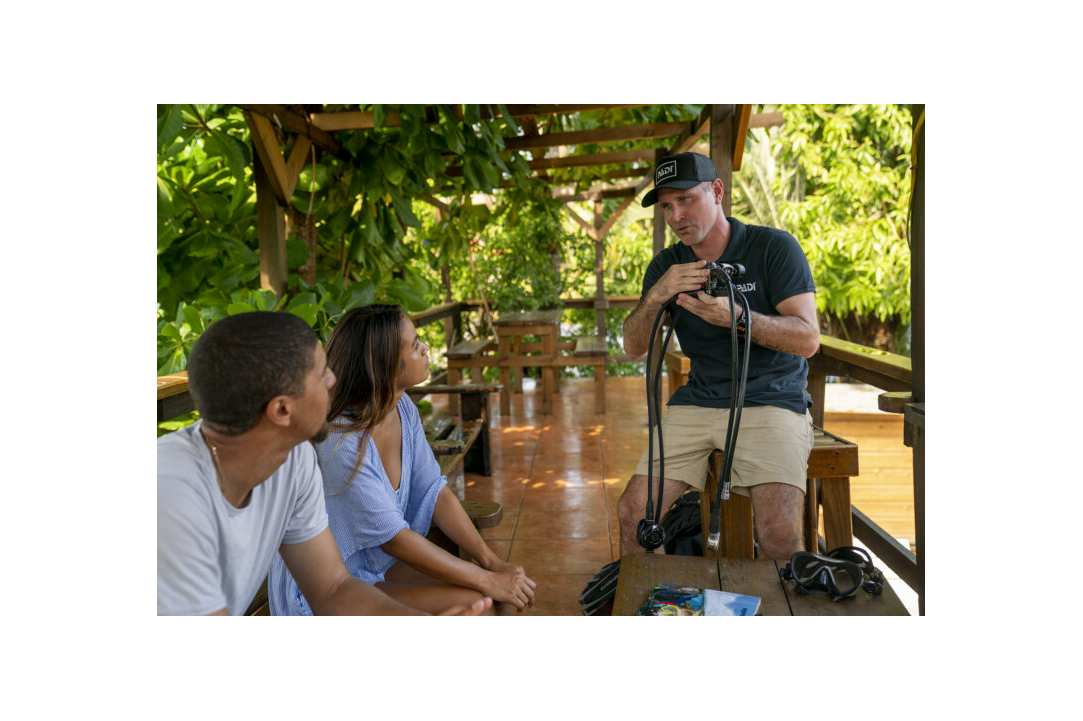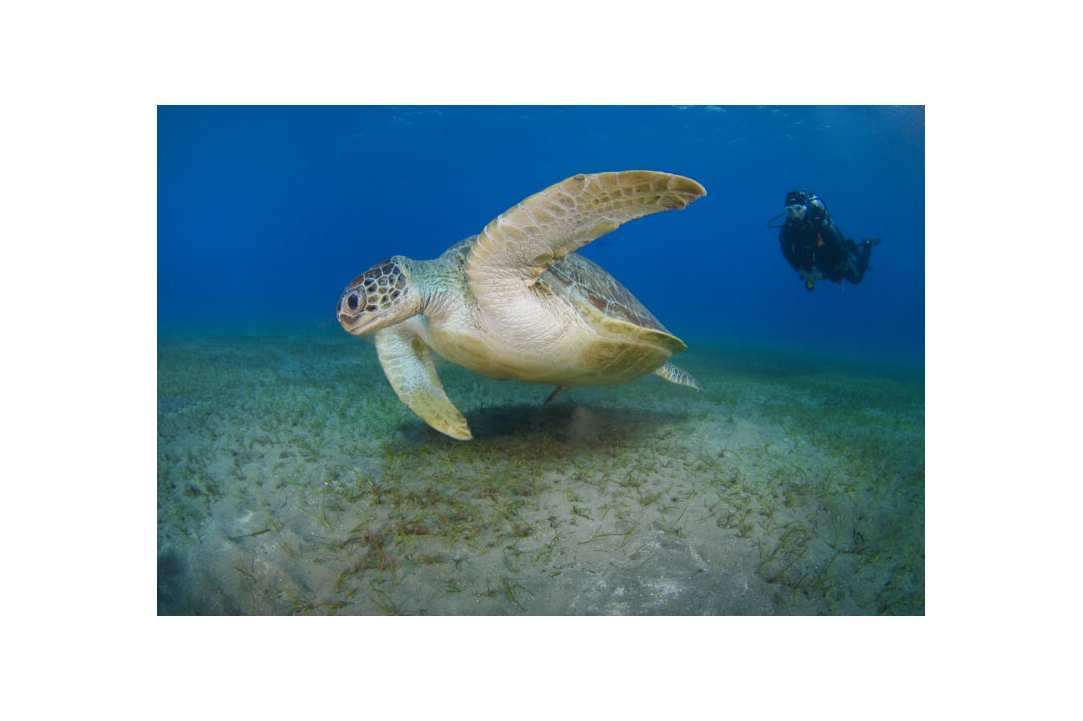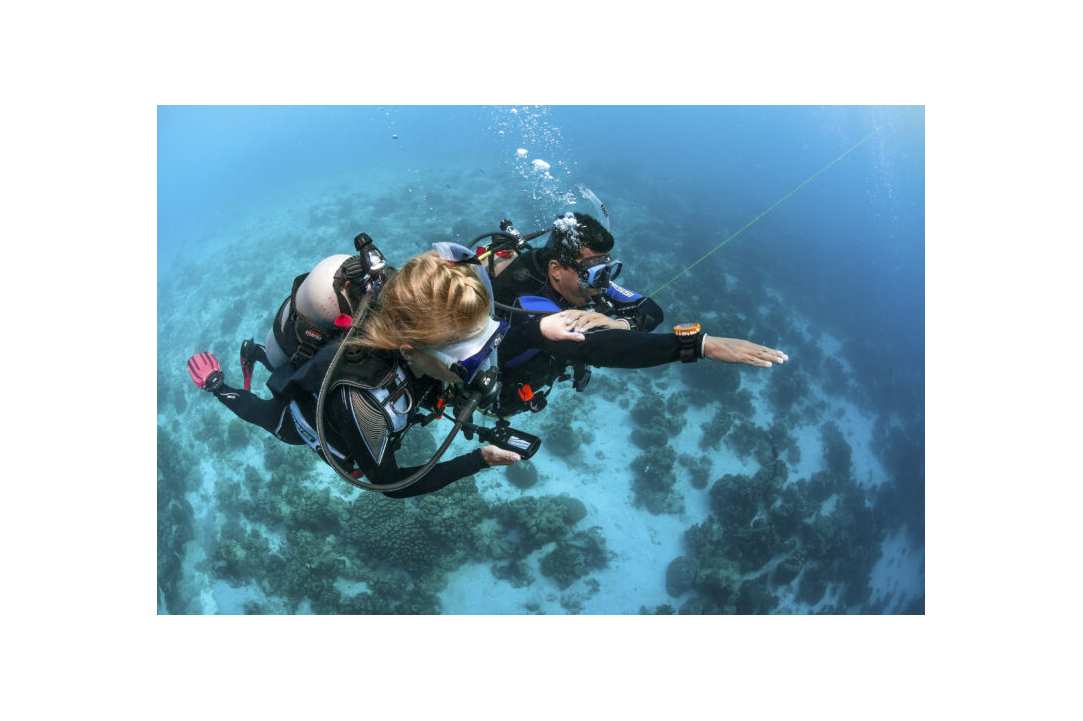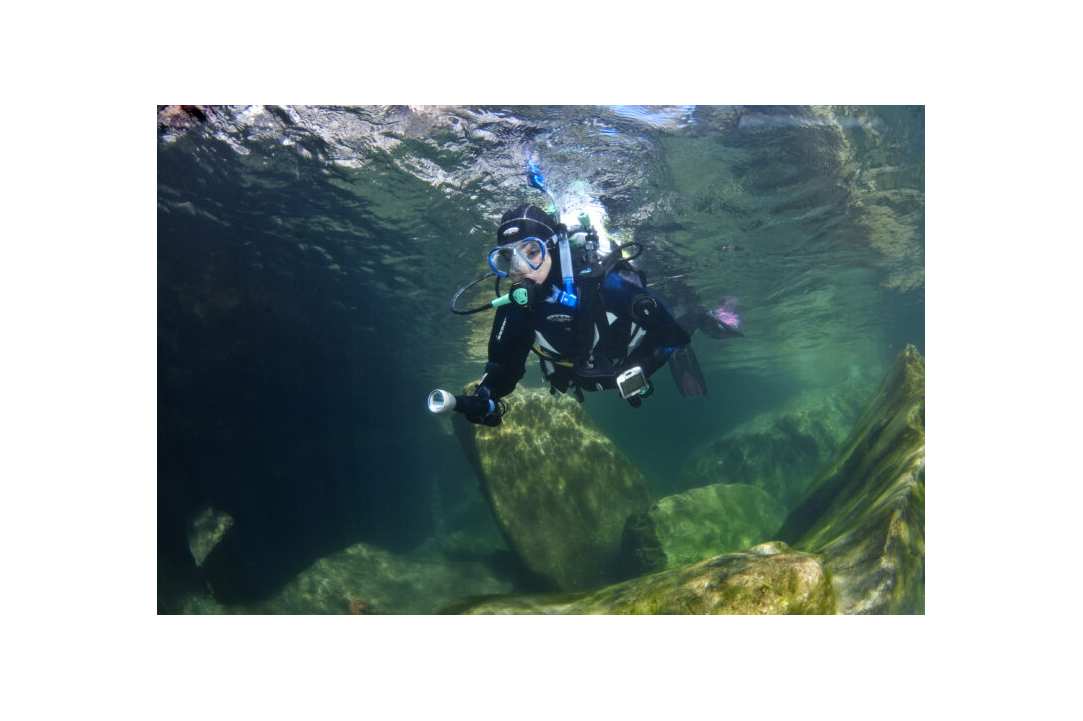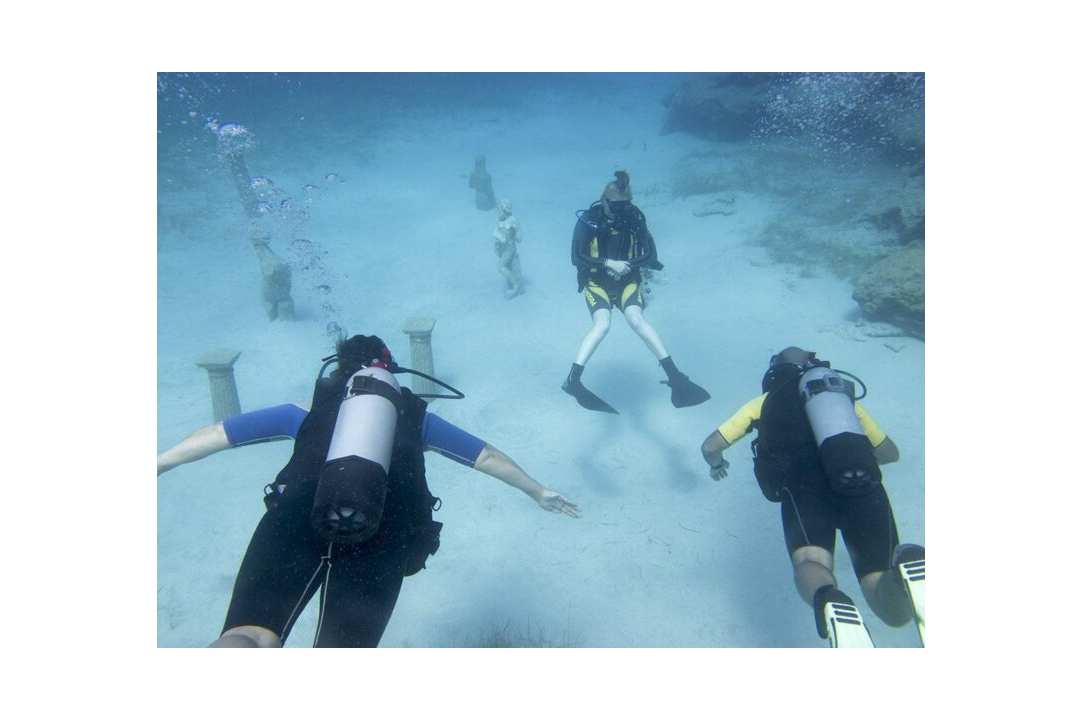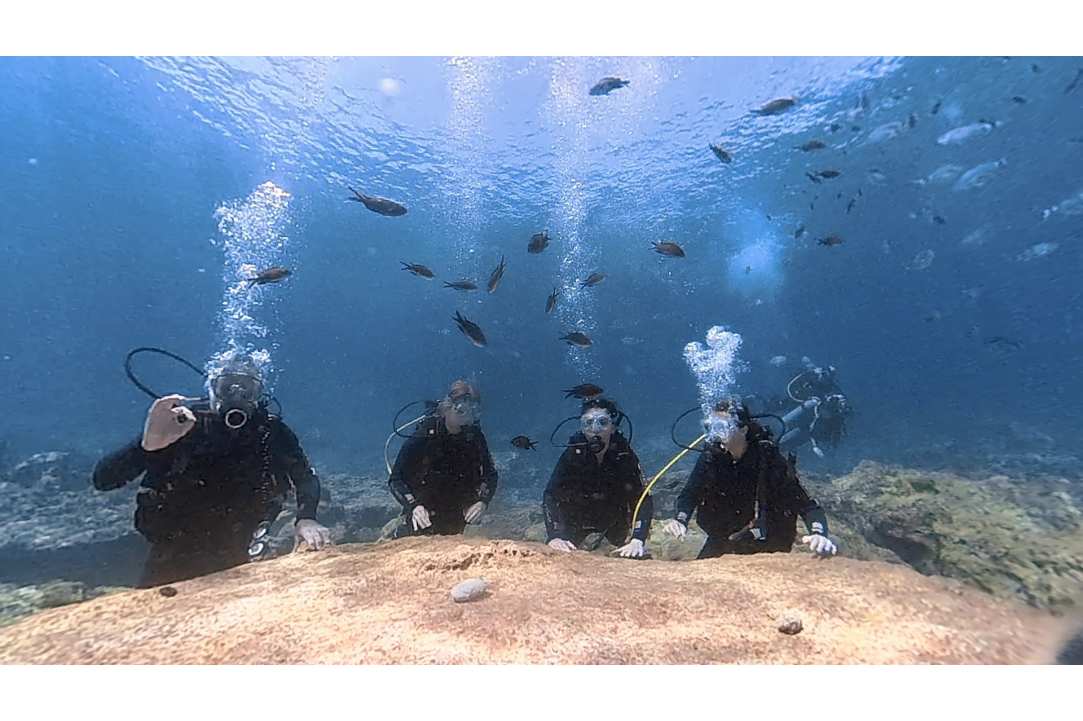 Nautilus Scuba Diving Centre
You can experience another world!
Have you always wanted to try scuba diving but not sure if its for you? Well then, why not give a Try Dive a go. A Try Dive is the perfect way to experience scuba diving in a safe and controlled environment that will give you a glimpse of the fun and enjoyment that is the world of scuba diving.
After your Try Dive you can then choose to continue on with learning to dive, with an Open Water Course and truly start to experience the underwater world.
Whether your completely new to diving or an experienced diver, at Nautilus they look to cater to your needs, in a professional, safe and fun atmosphere.
Are you looking to get into the water and see some of the local dive sites then get in contact with Nautilus and ask about their availability for local dives, or even join them on a dive to the Zenobia; one of the top wrecks in the world and a must for any diver whilst in Cyprus.
There are many exciting dive sites in Cyprus to explore. Nautilus is situated in Protaras which is an ideal location for ease of access to some of the top sites.
Below are some of the key dive sites that Nautilus regularly visit:
Green Bay
The Chapel
Tunnels & Caves
The Canyon
Konnos Point - Cape Greko
Stop by Nautilus dive centre in the heart of Protaras, where an experienced guide can help you to arrange a dive or a course to suit your needs!
Visit their website to find out more details of the various PADI courses they provide.
FREE LOCAL PICK UP AND DROP OFF AVAILABLE.
You may be interested in this too