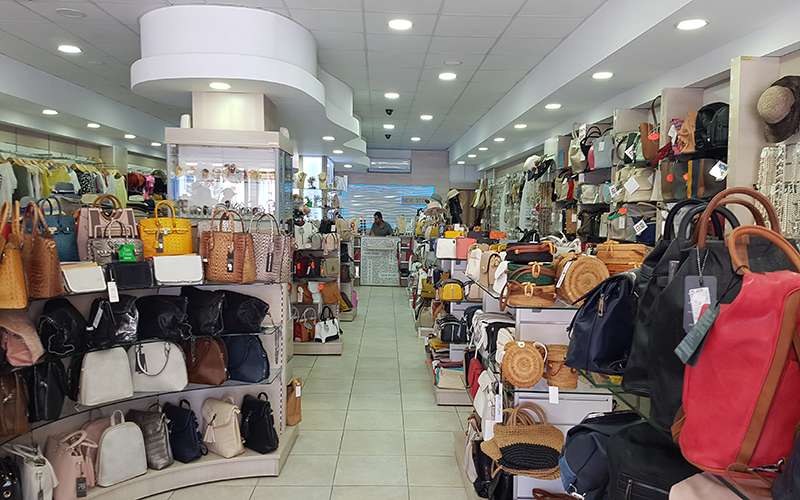 New Story
Everything for woman!
New Story is located in Protaras, specifically on Hotel Avenue. It's a shop exclusively for females and woman's love for fashion!
You will find everything for woman and a great variety of:
Woman's clothes
Bags
Wallets
Accessory
Watches
Swimsuit
Stuffed animals
Hats
and other
Fashion demands colour and inventive combinations.
Bags, women's clothing and accessories are always a smart market, starring every look!