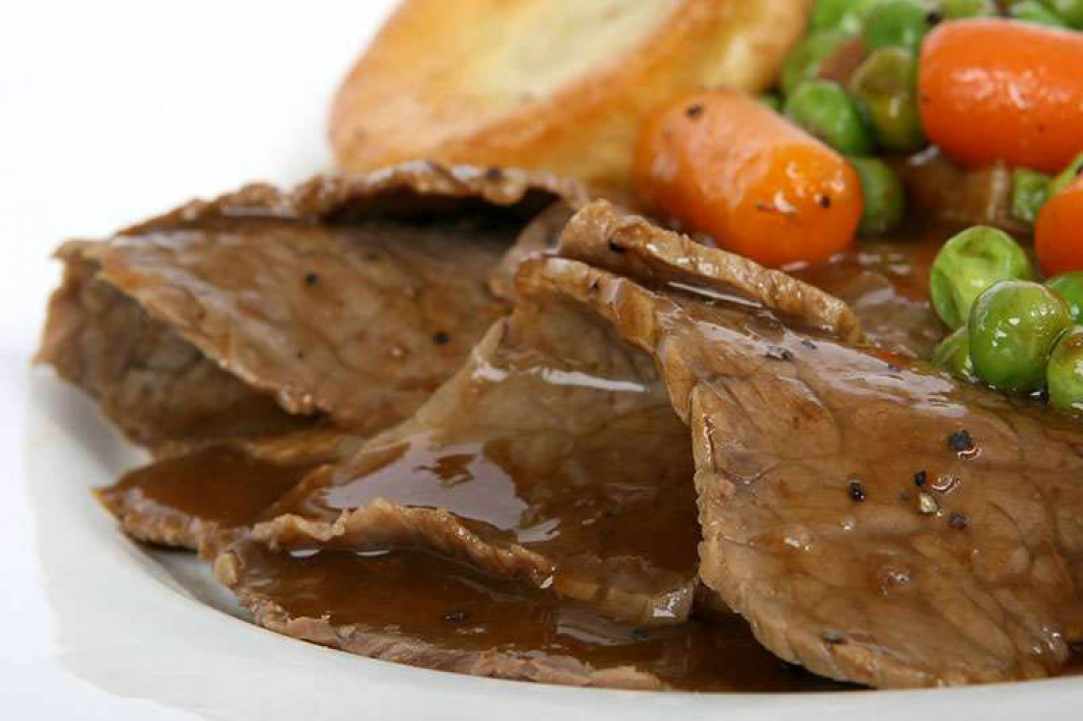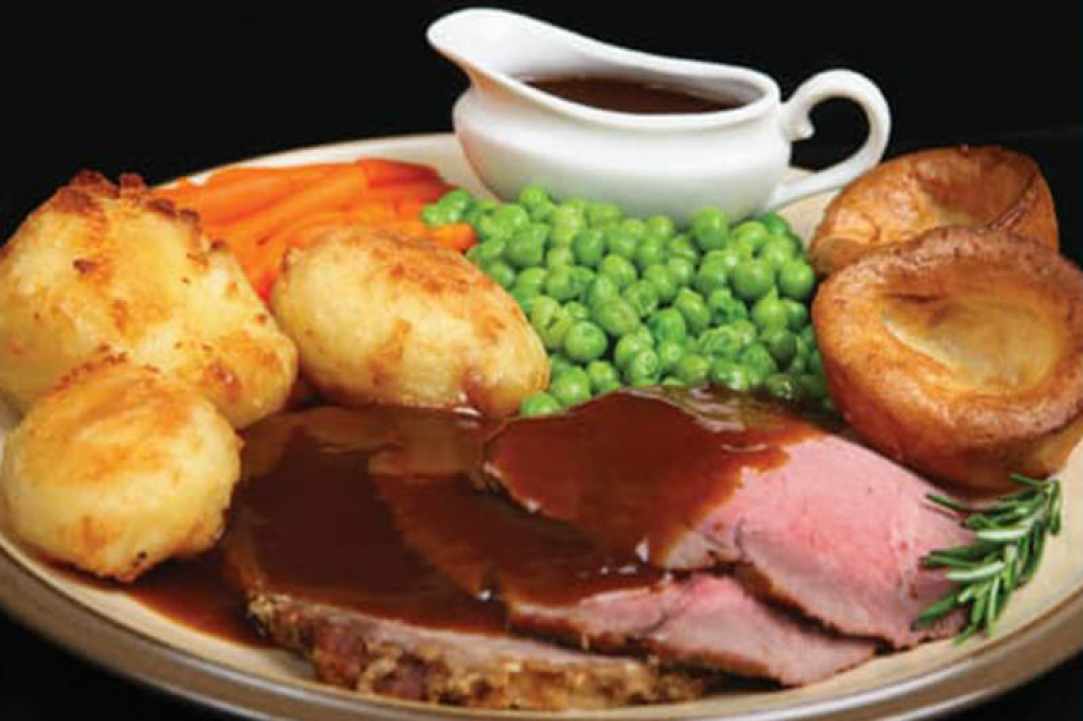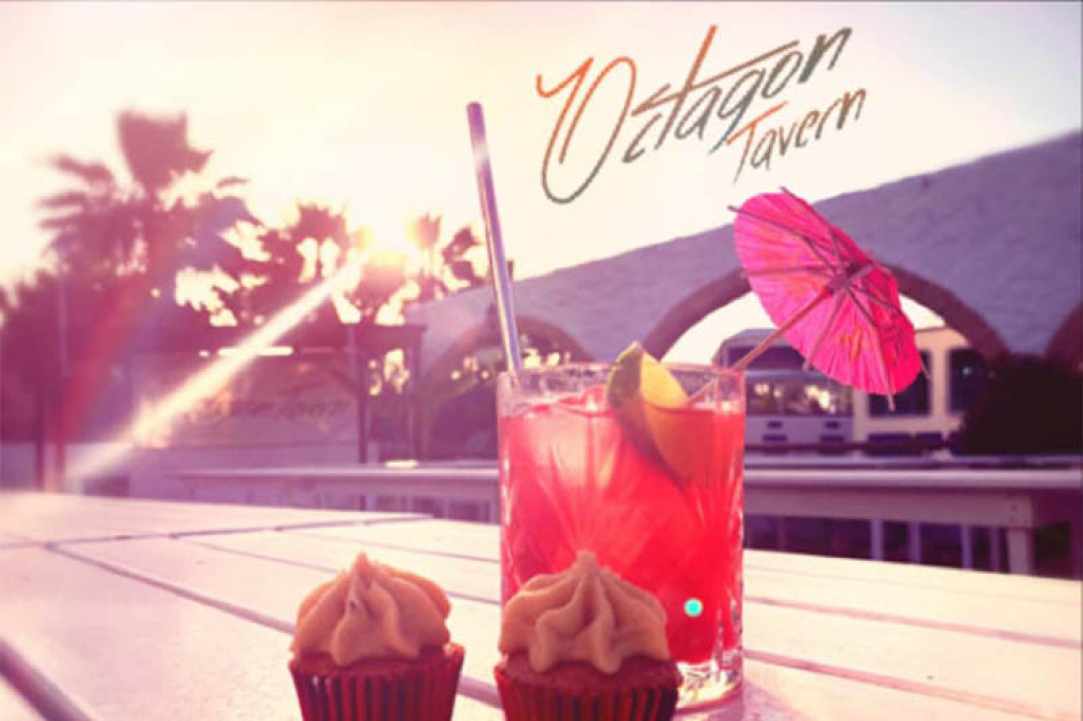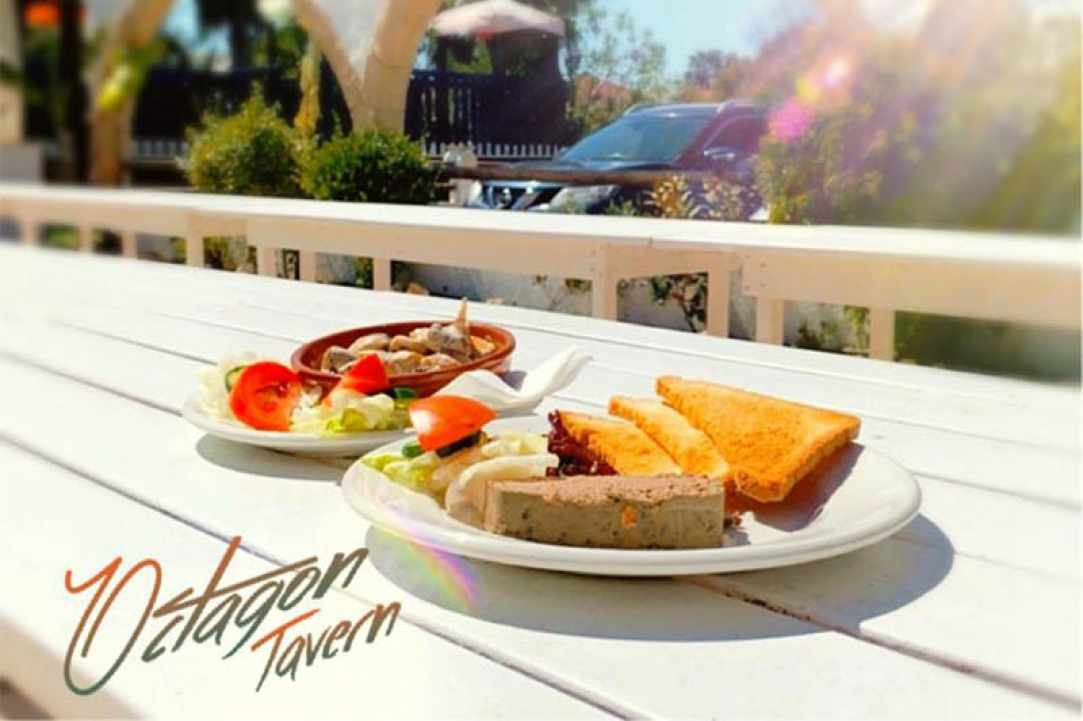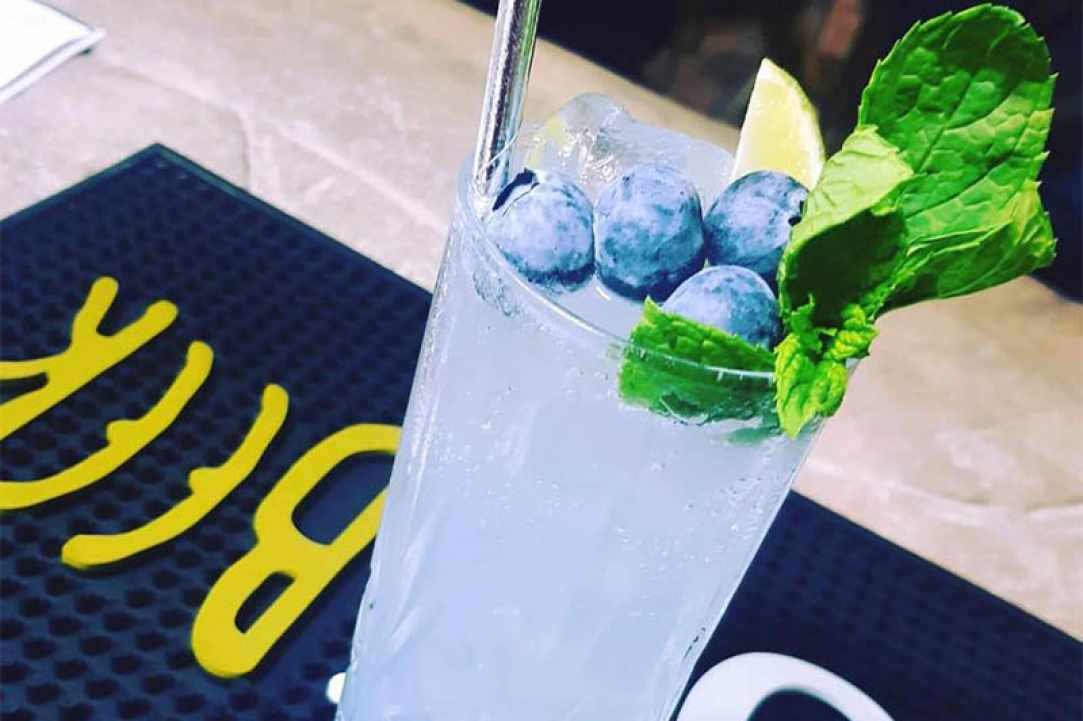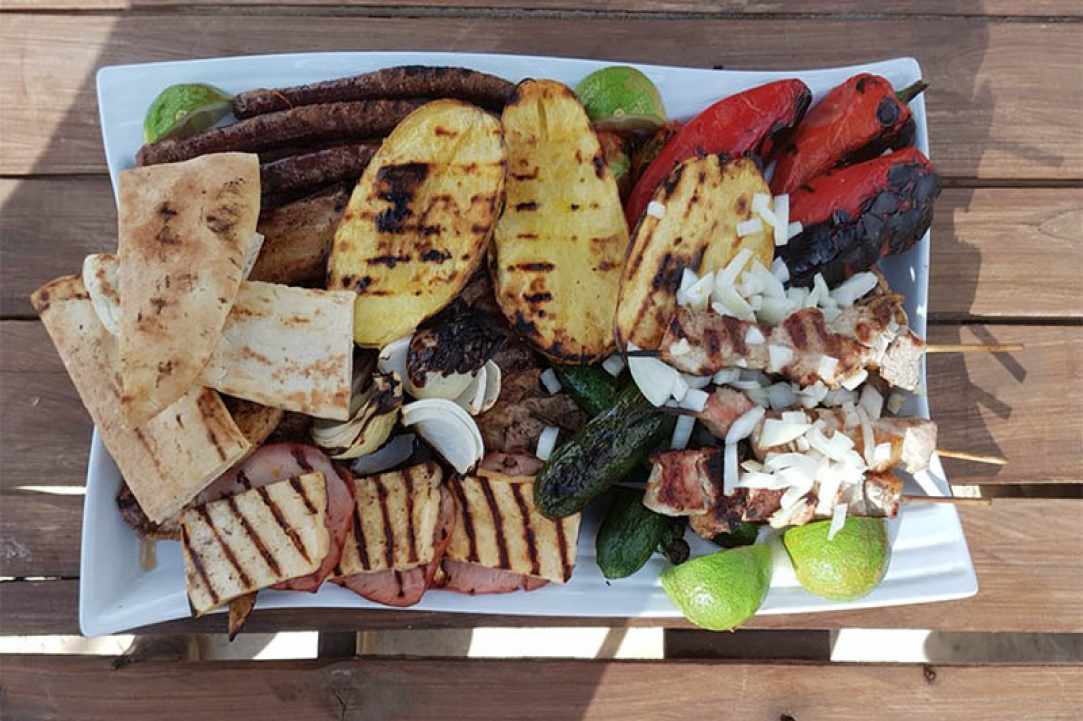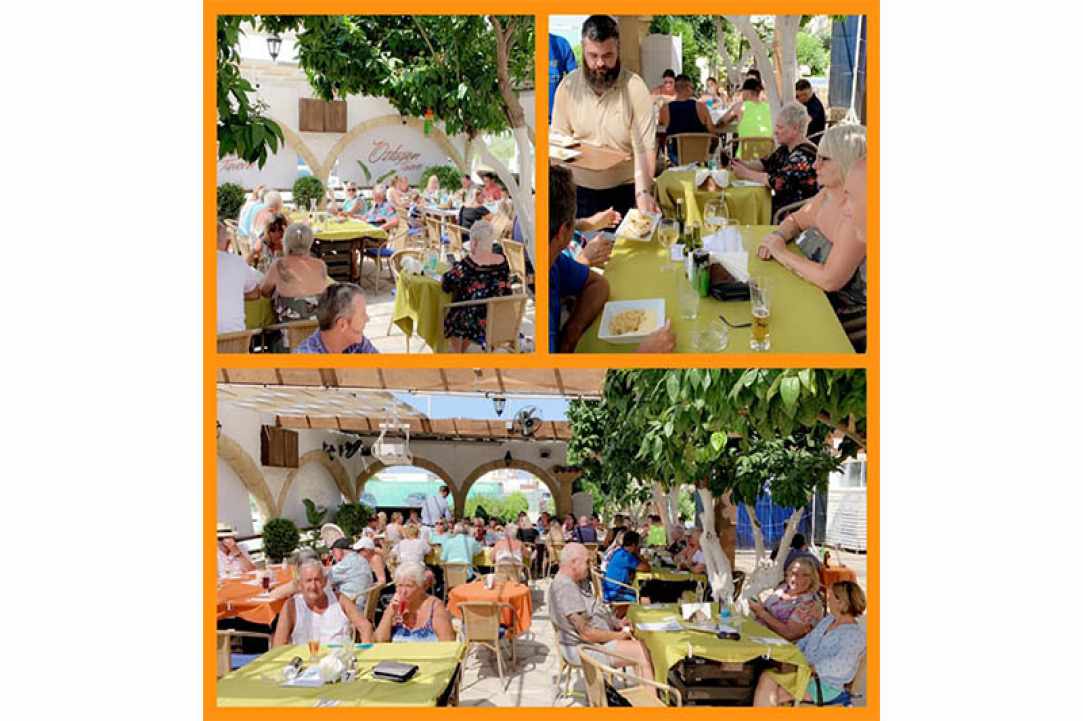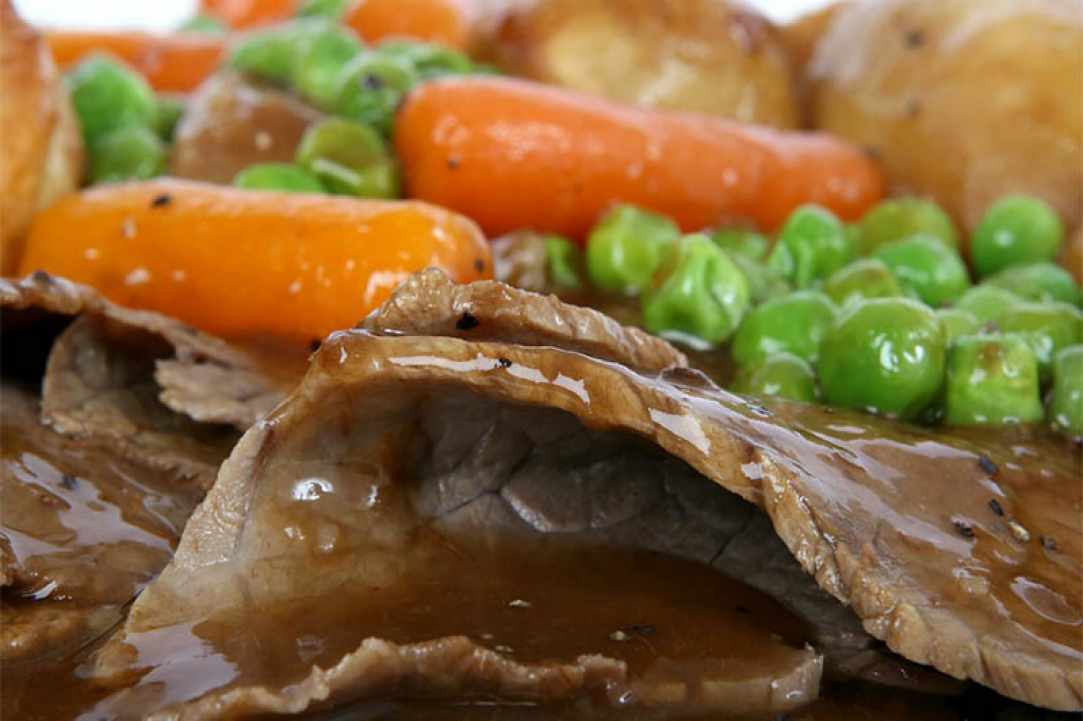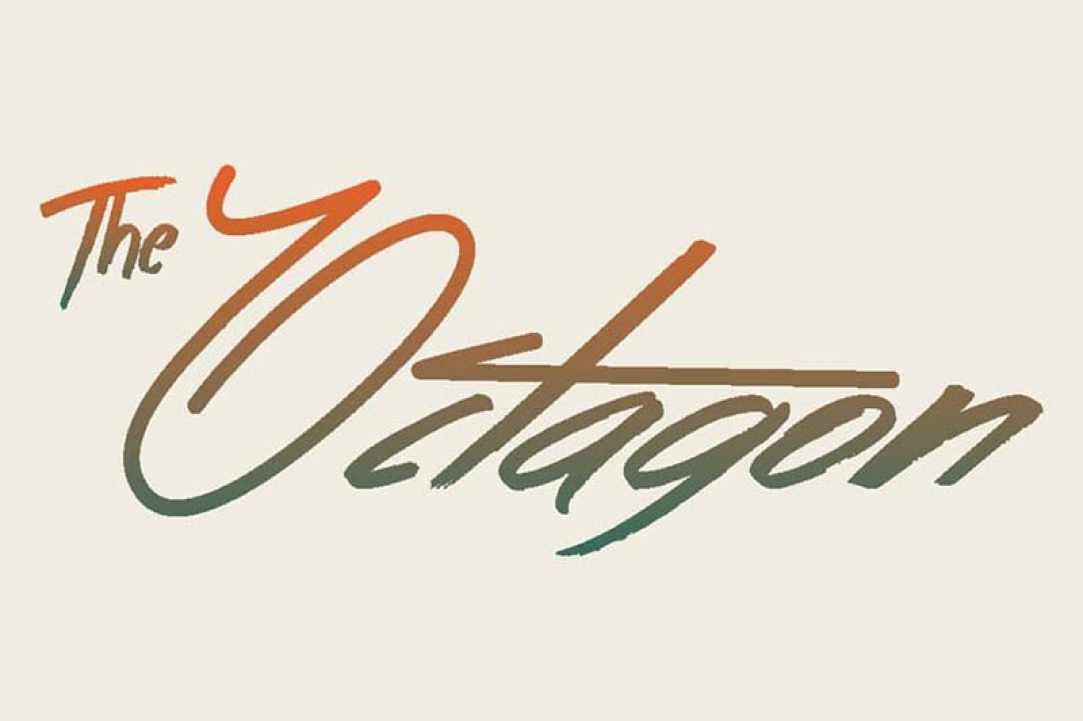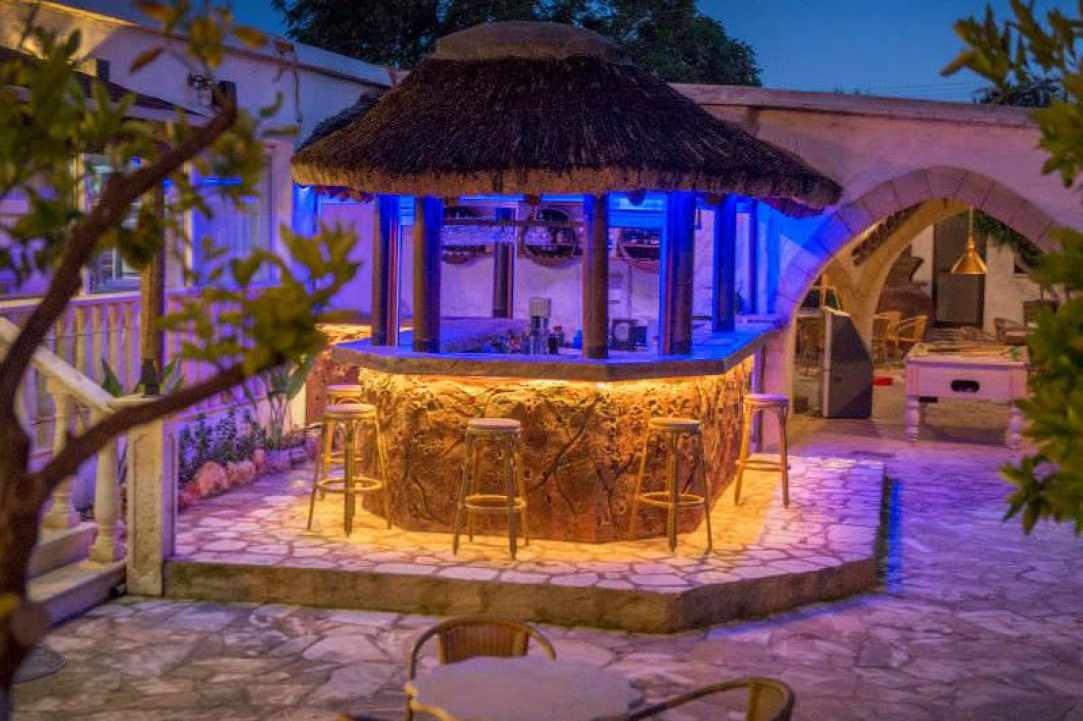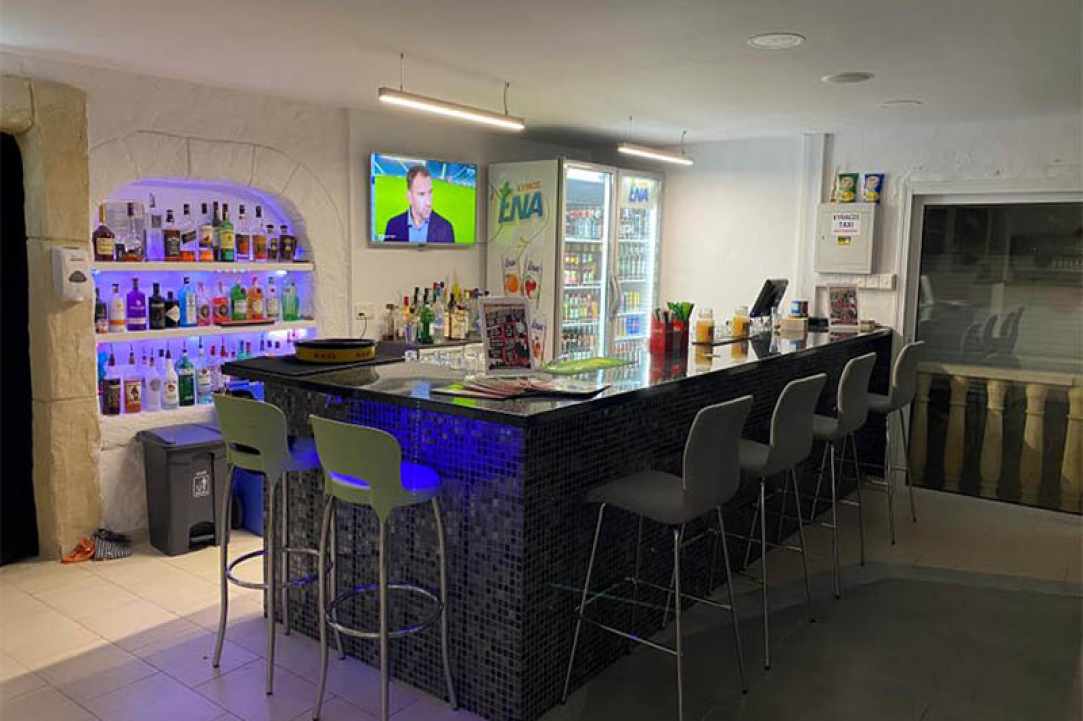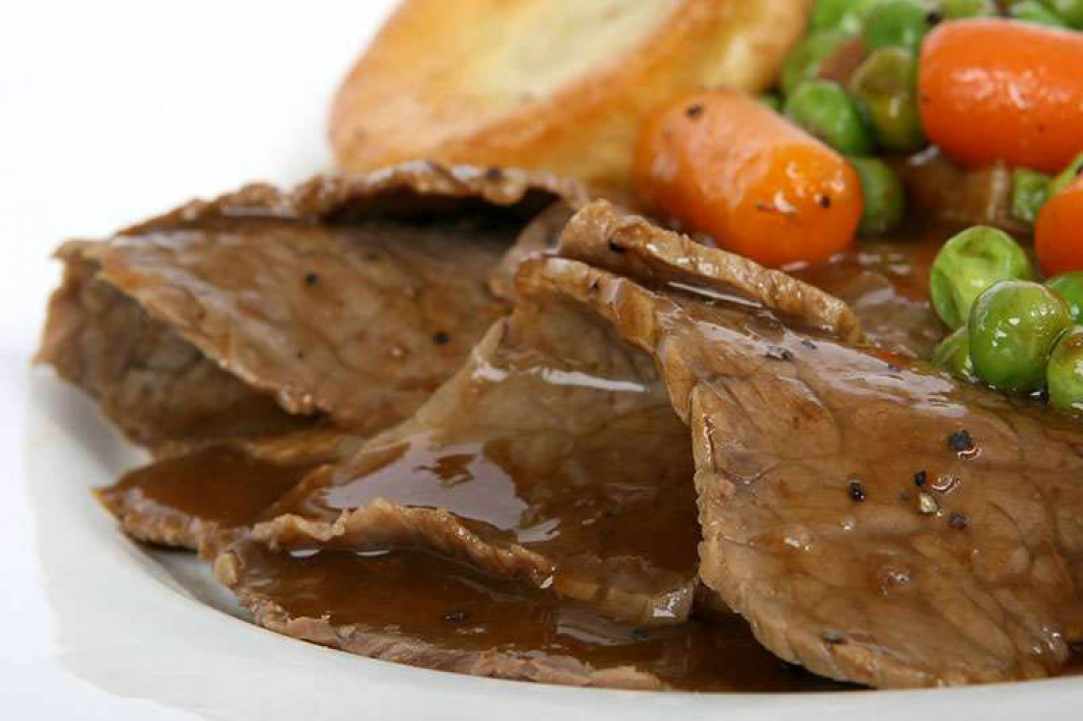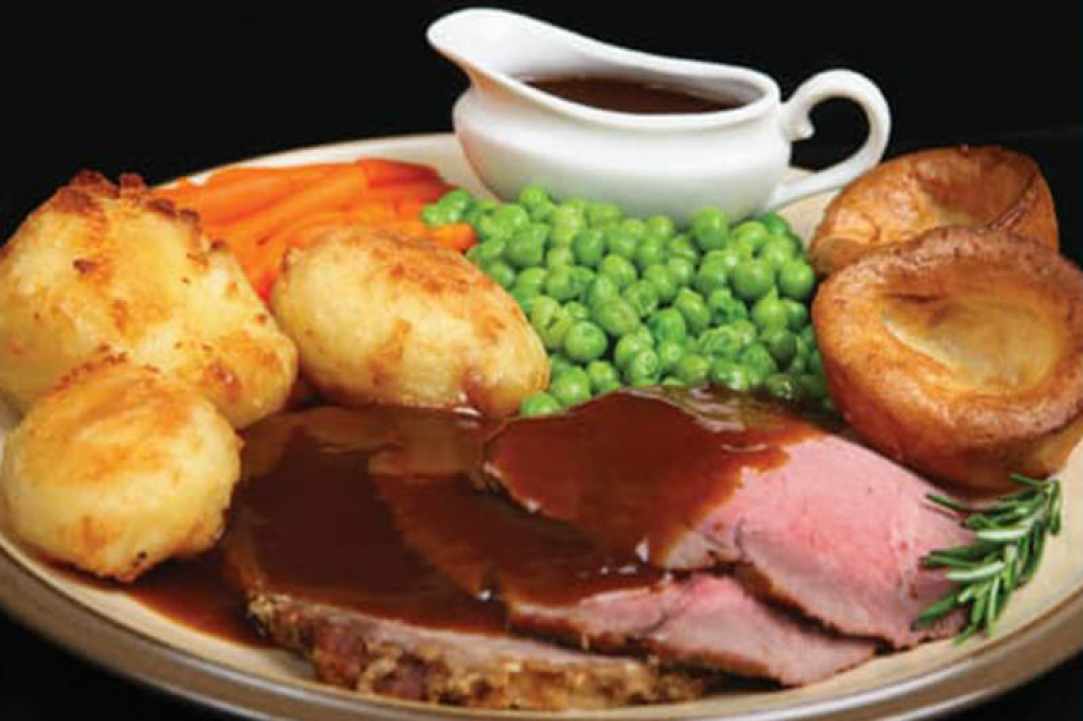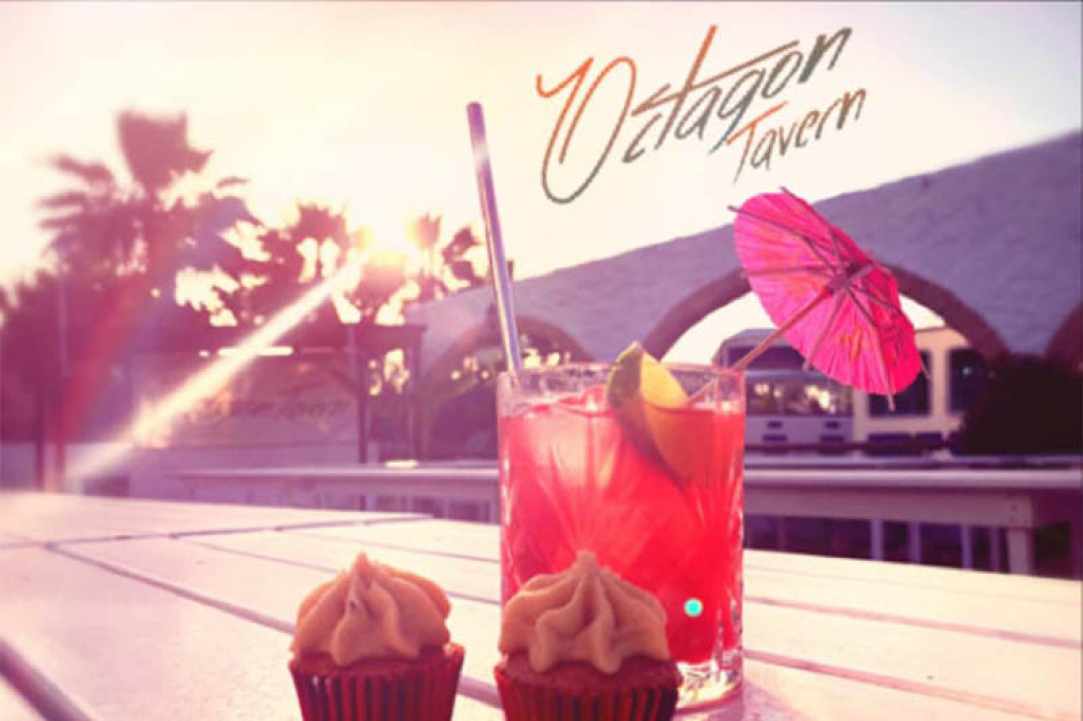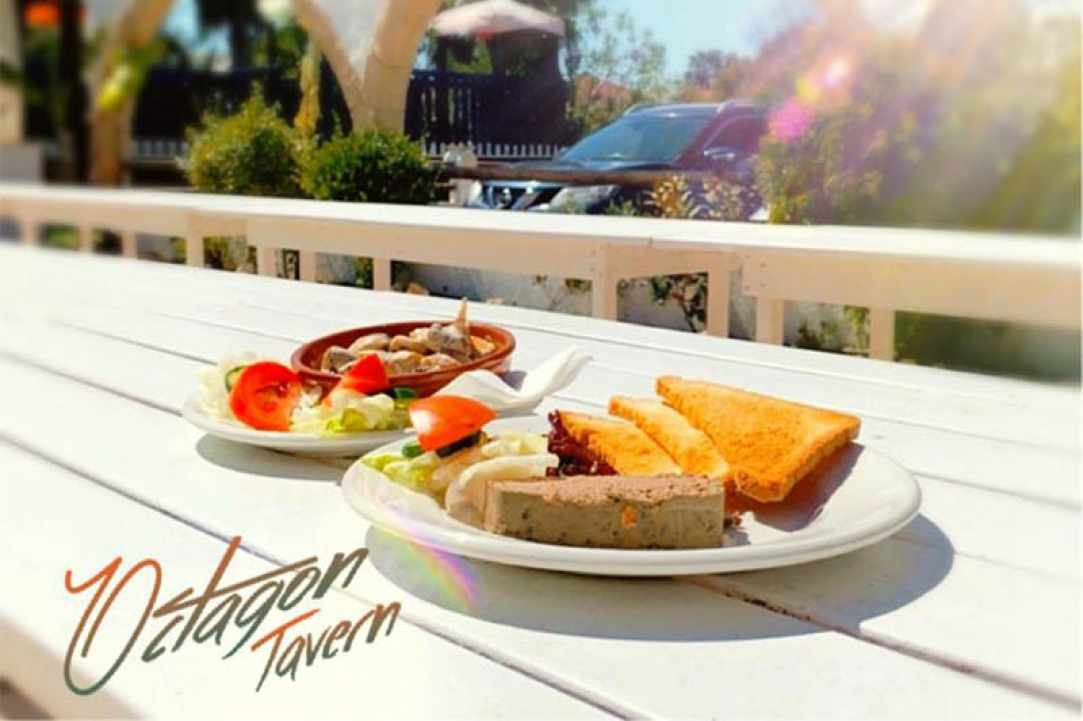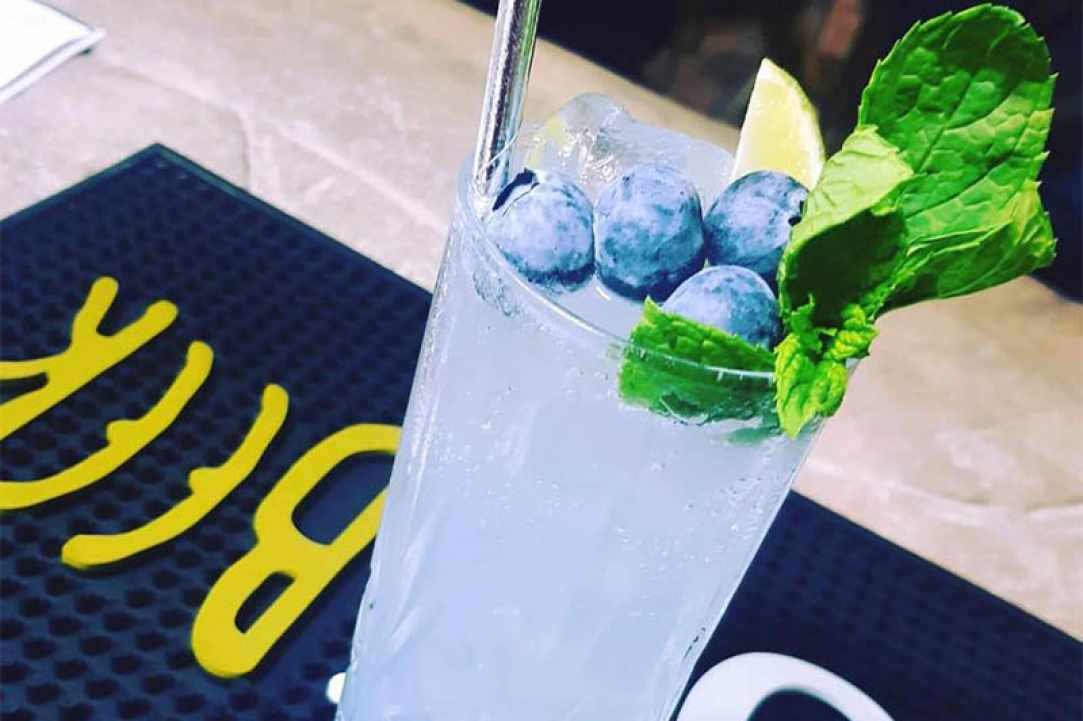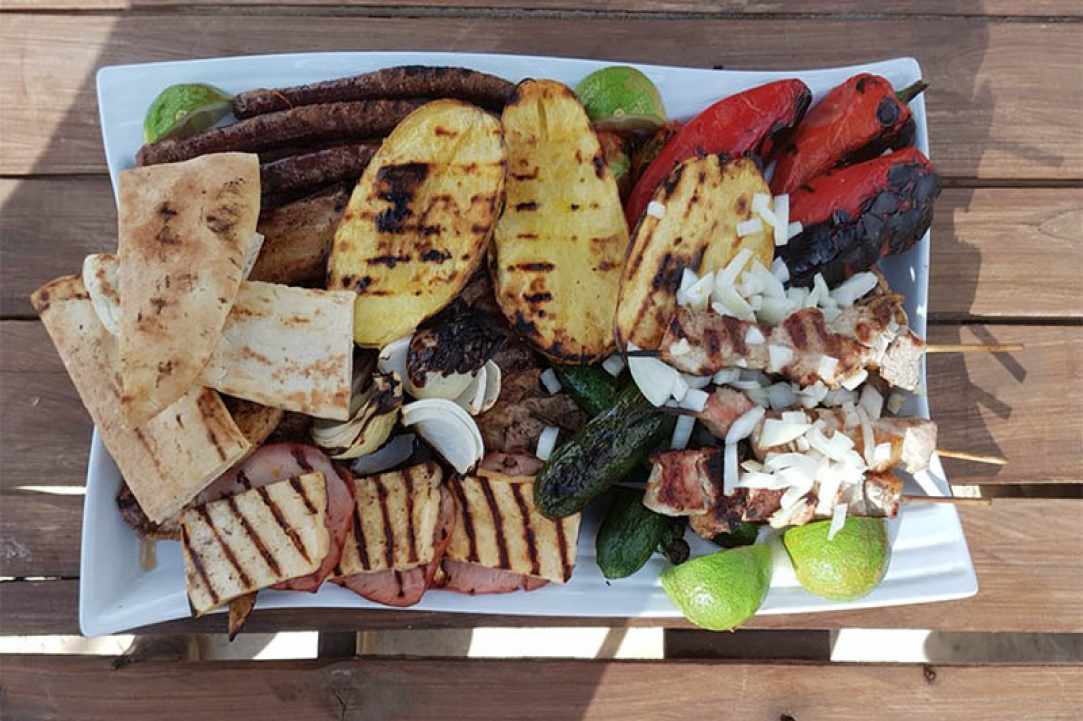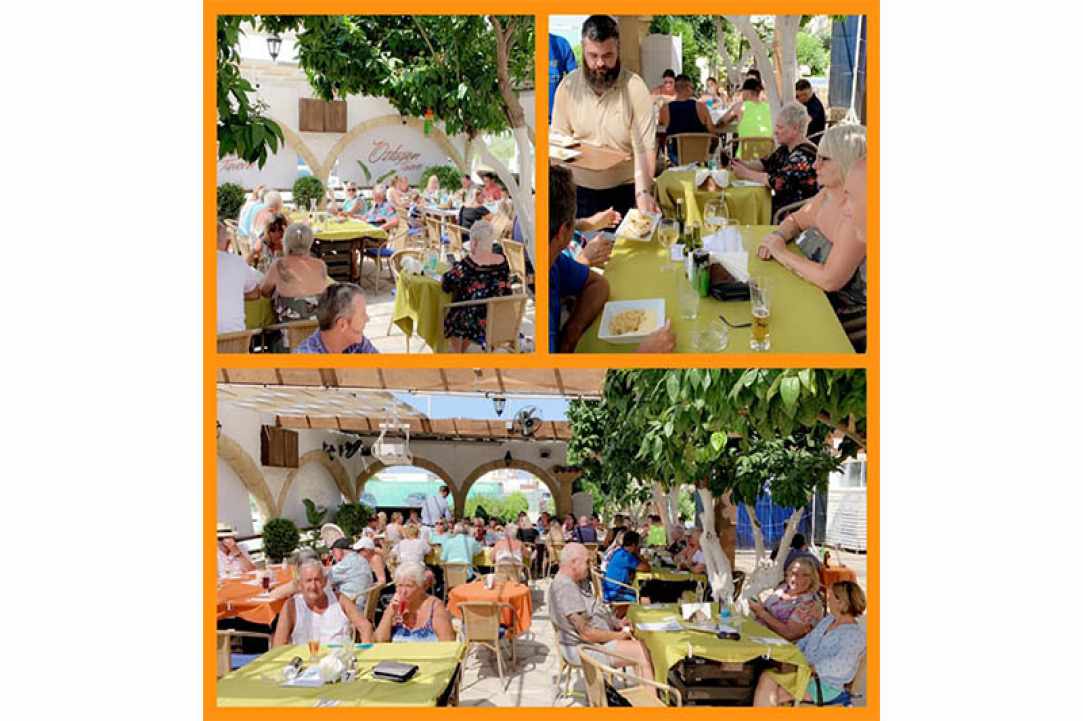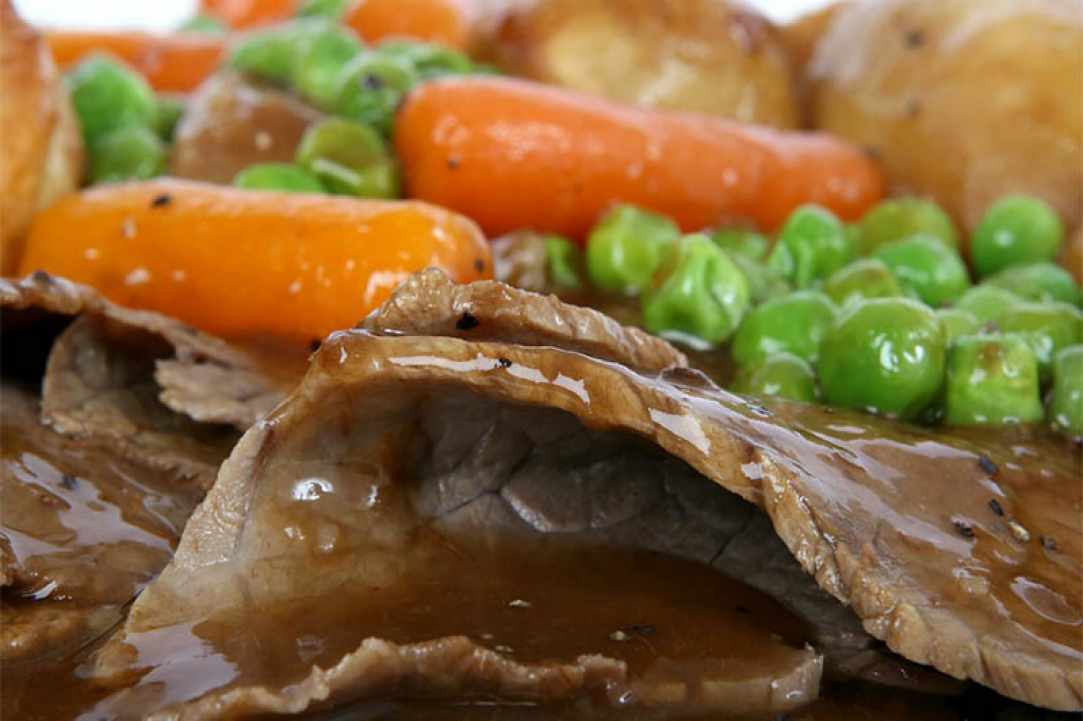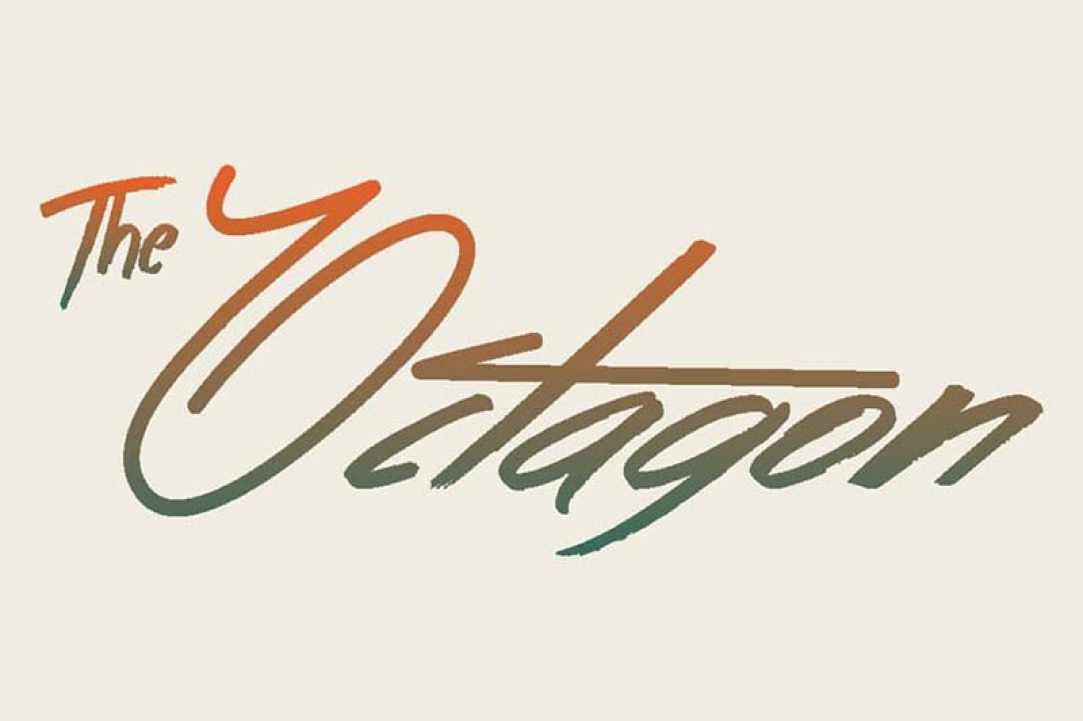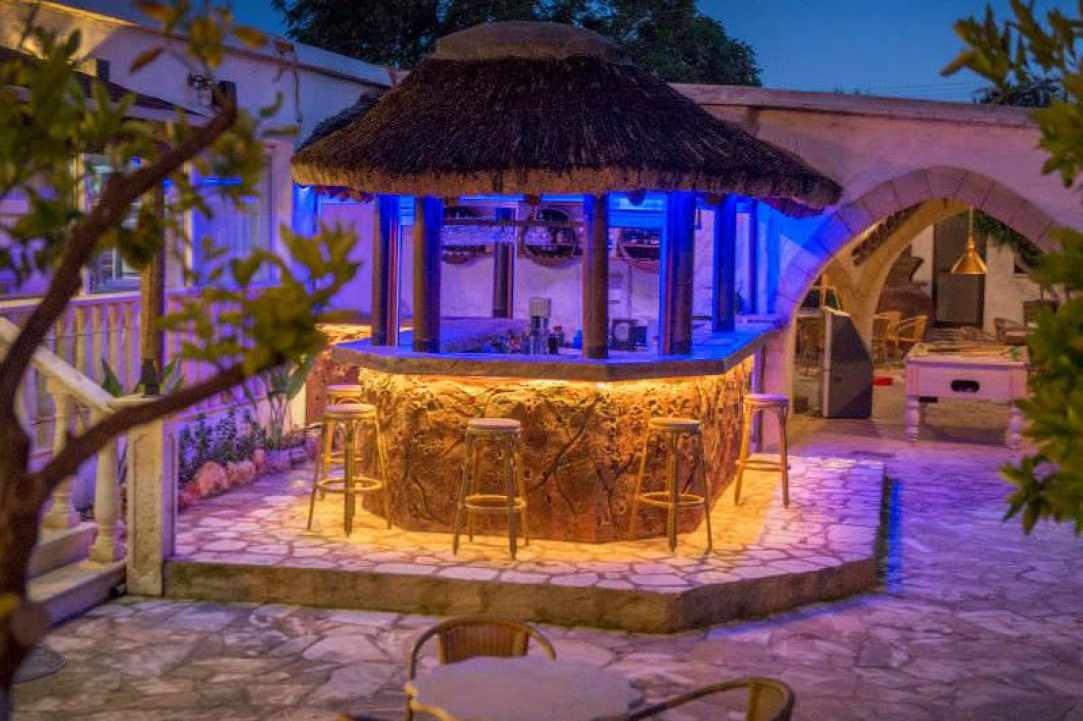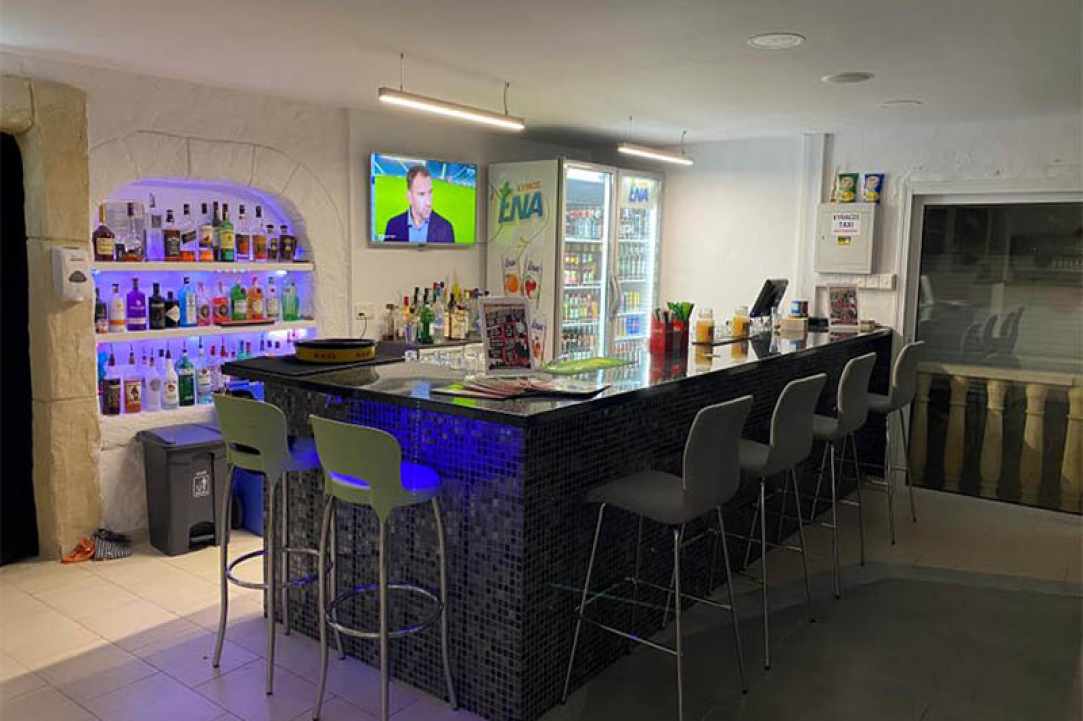 Octagon Lounge Bar-Restaurant
Tasty food, delicious drinks & unforgettable entertainment!
Octagon Lounge Bar - Restaurant is located in Vrysoulles Village, approx 25 minutes from the main tourist resorts of Ayia Napa, Protaras, Pernera and Kapparis.
A fabulous bar - restaurant that offers delicious food, a wide selection of drinks and fantastic cocktails in a relaxed and comfortable surrounding!
At Octagon Lounge Bar - Restaurant everything is freshly cooked with high quality ingredients, their Sunday Lunch is a must try and they offers a 5 star service, with their friendly staff always ready to help.
The atmosphere is amazing and it is also home to the Stardust Comedy Variety Drag Show, a show well worth a visit!
For a family friendly environment, tasty food and fantastic entertainment, Octagon Lounge Bar - Restaurant is guaranteed to create unforgettable memories.
A children's play area is also available to keep the little ones entertained.