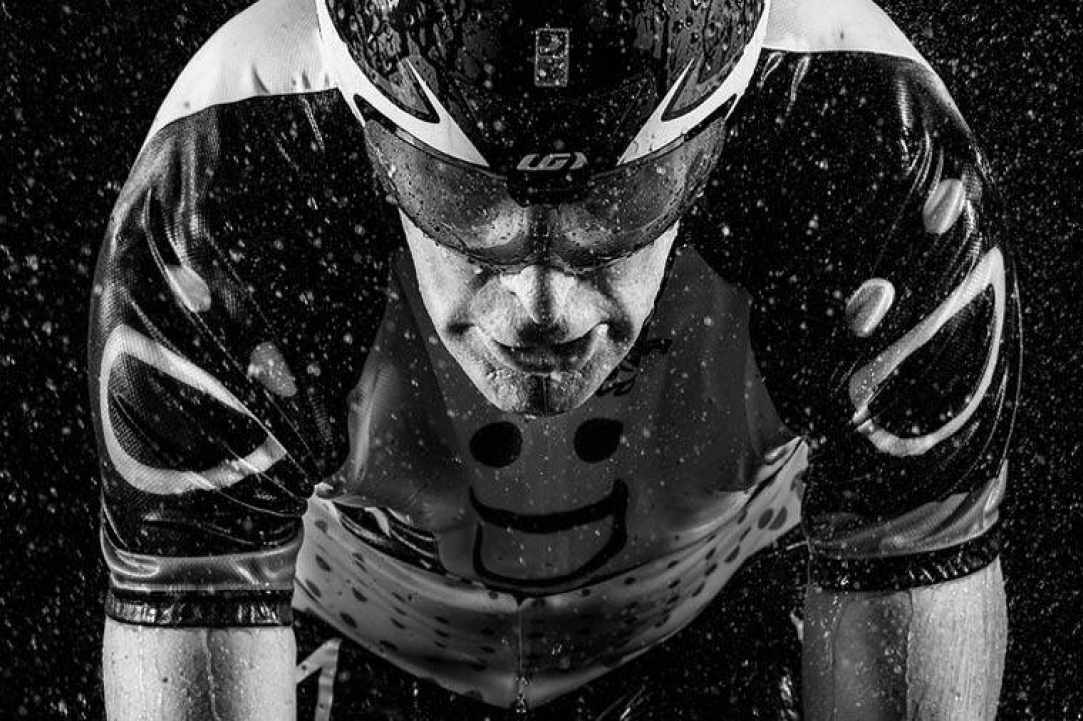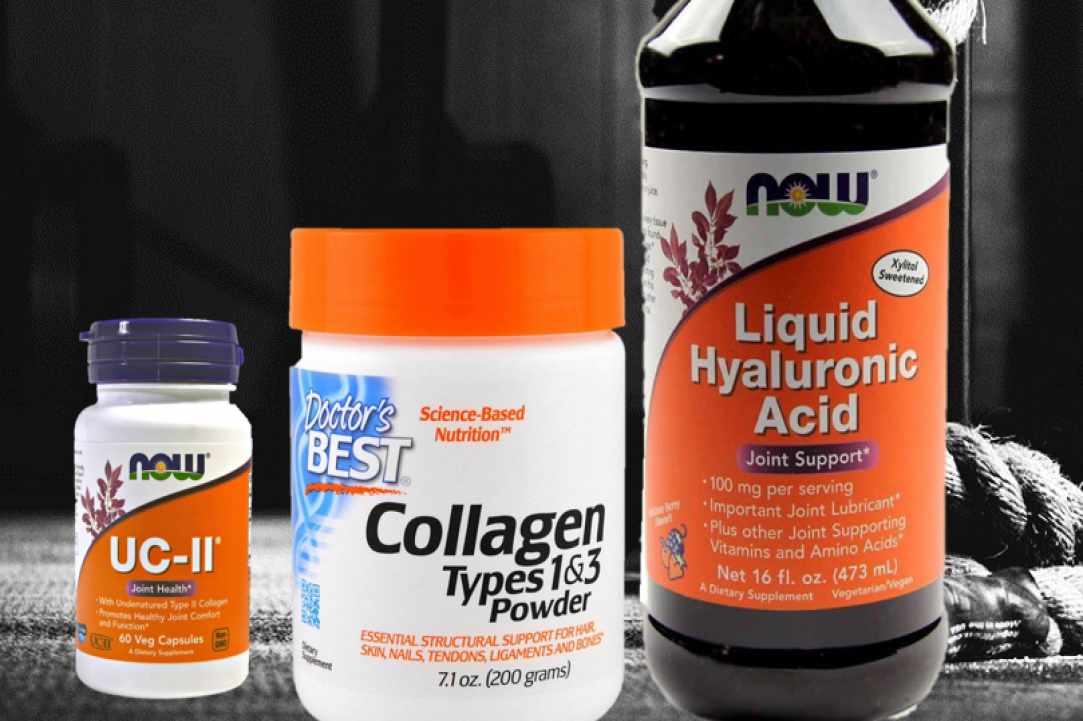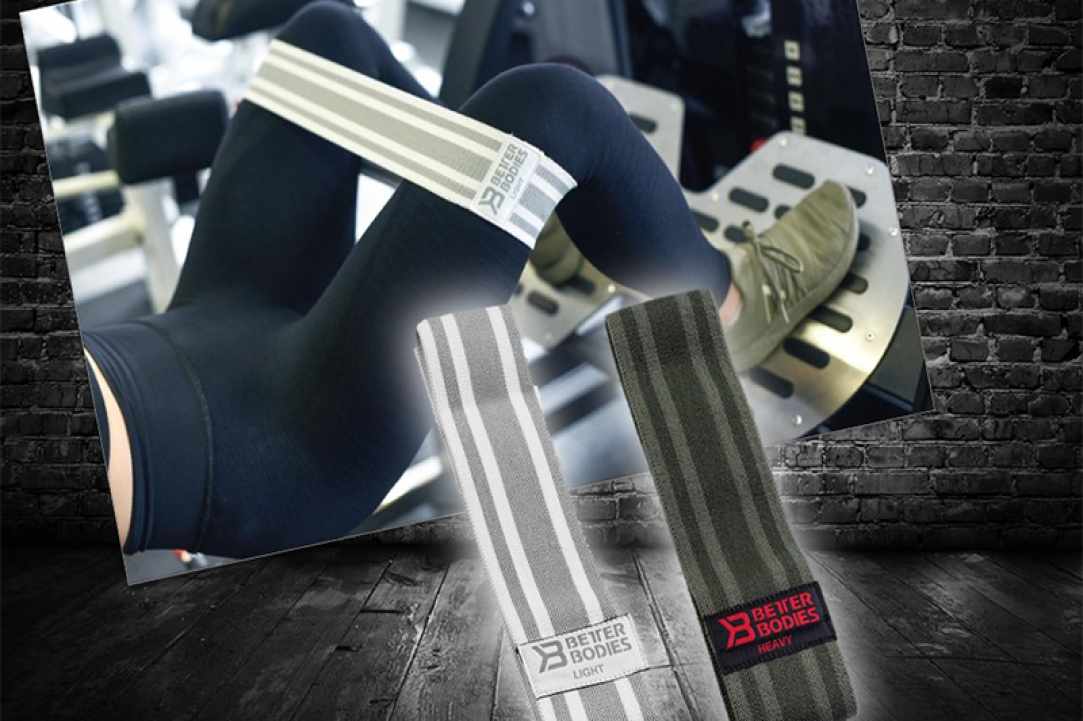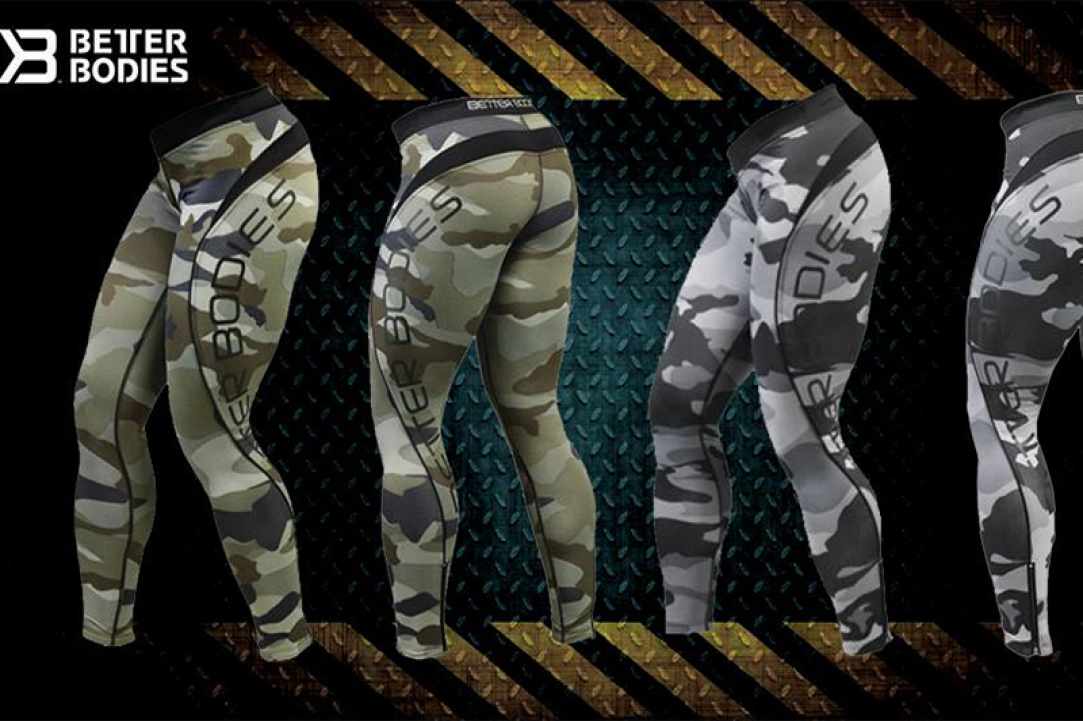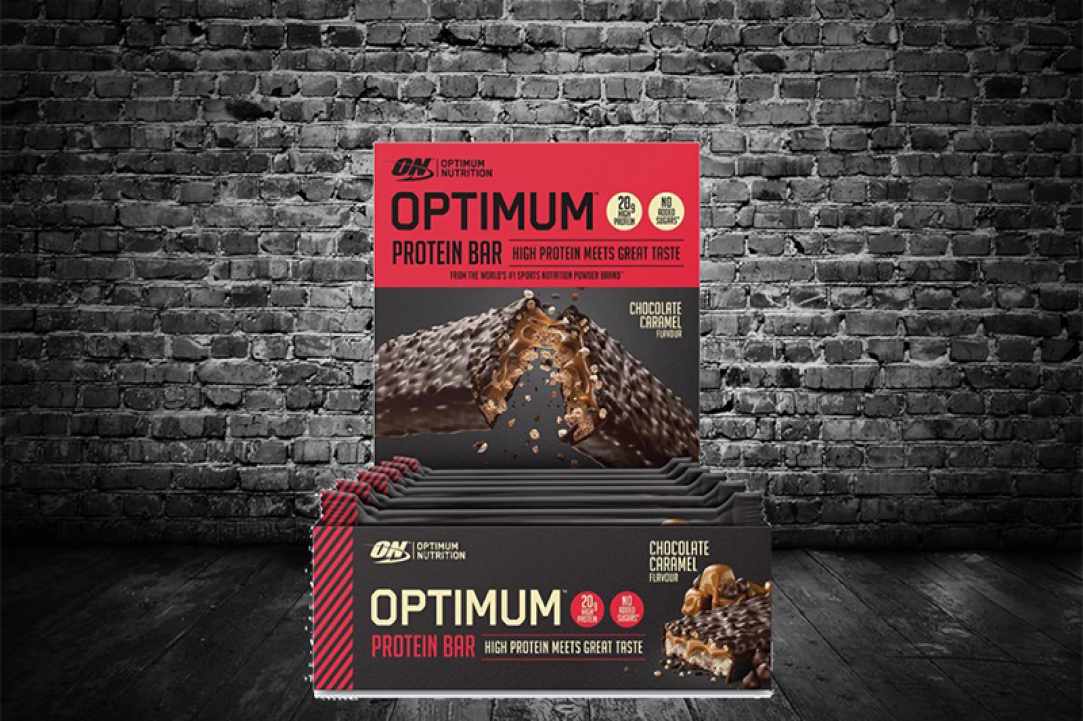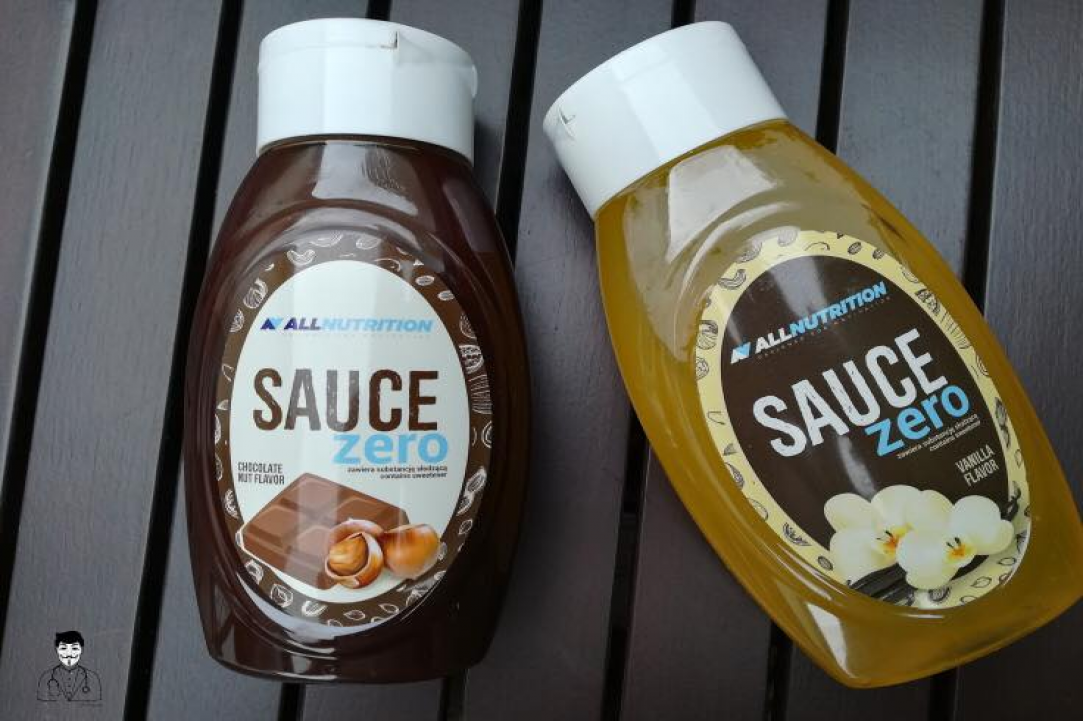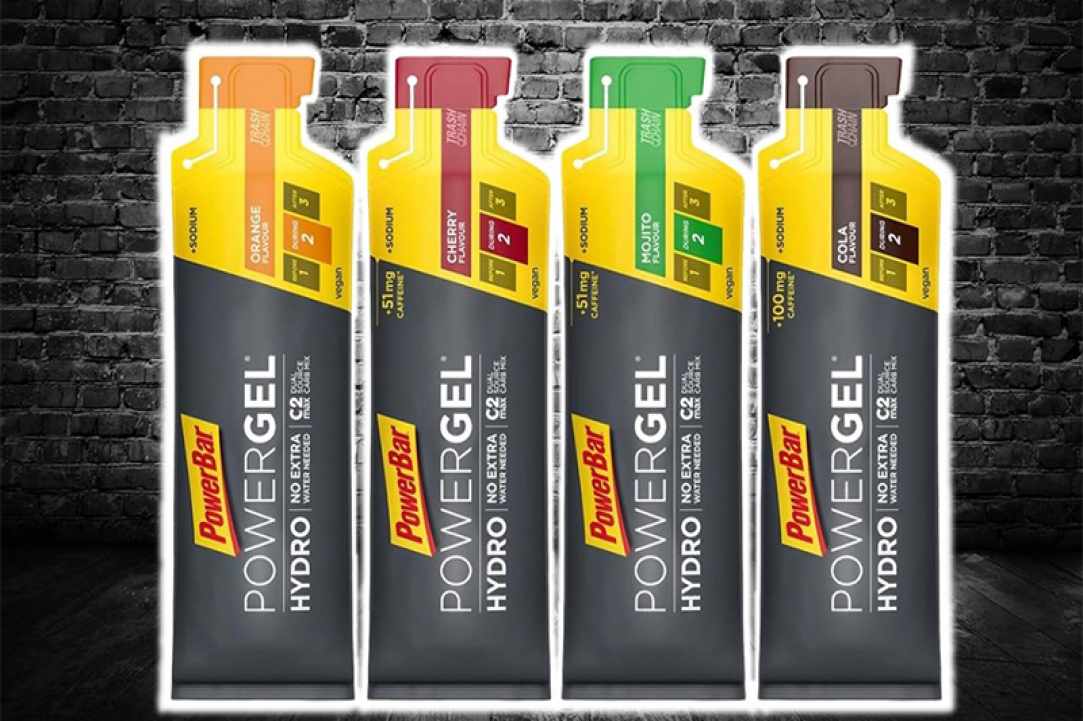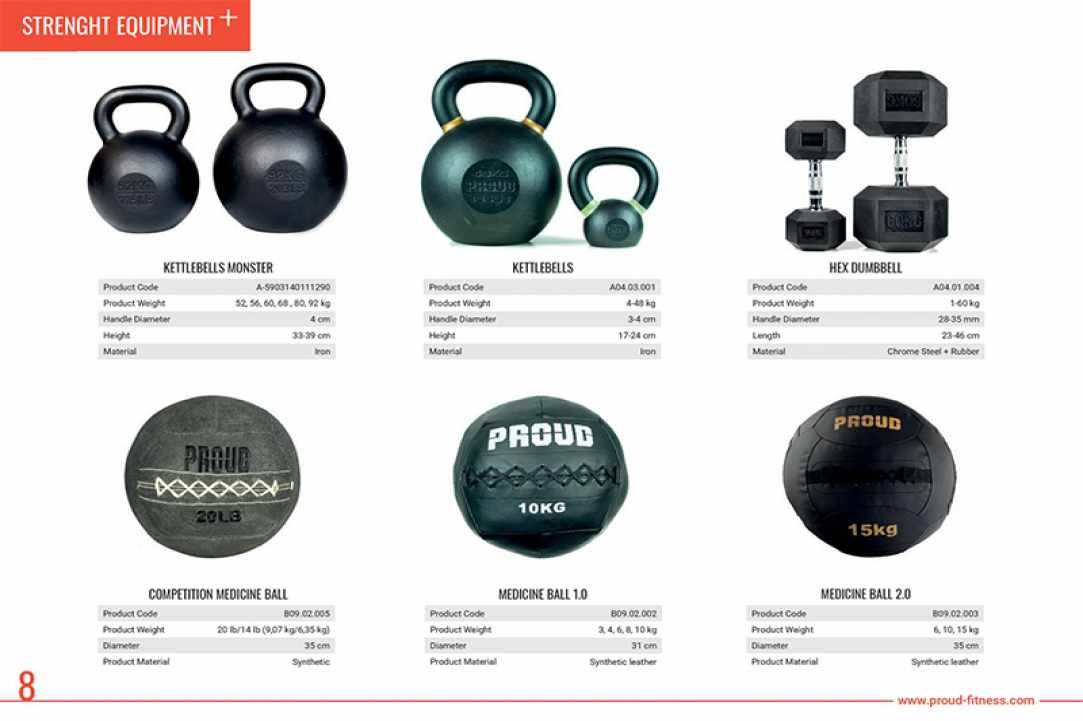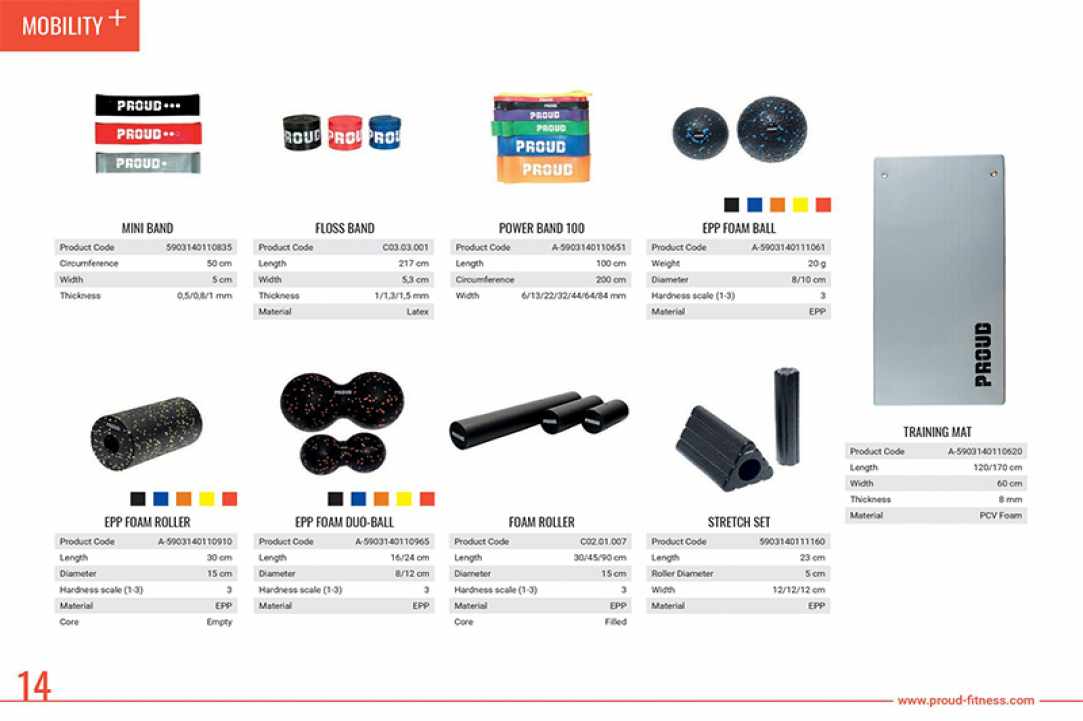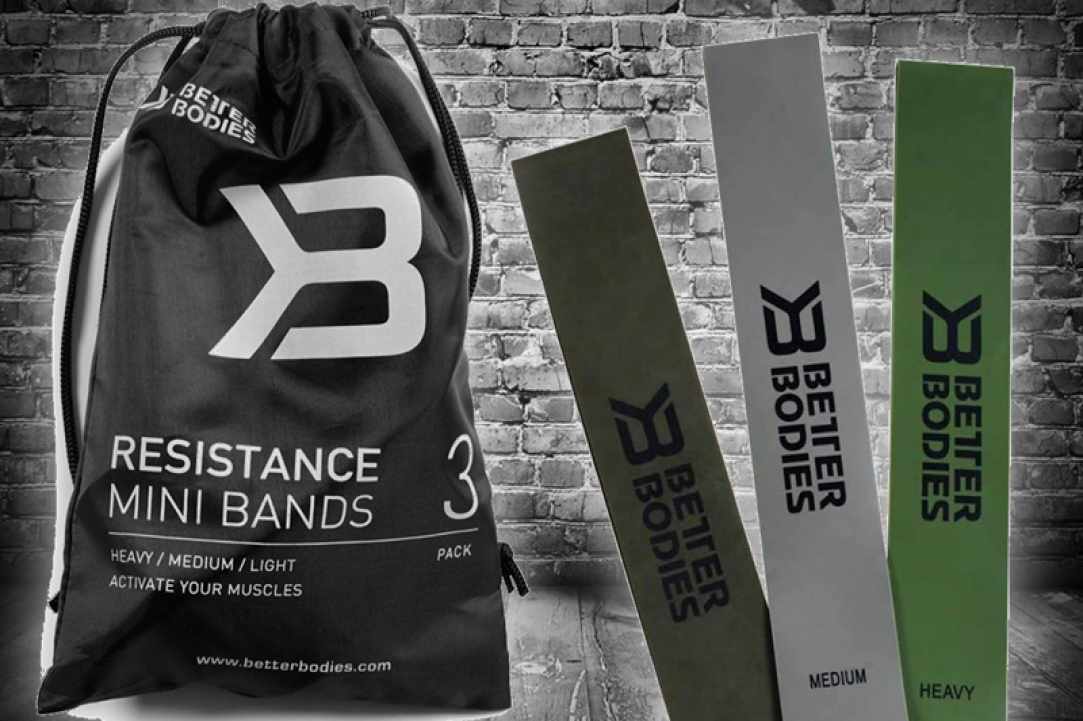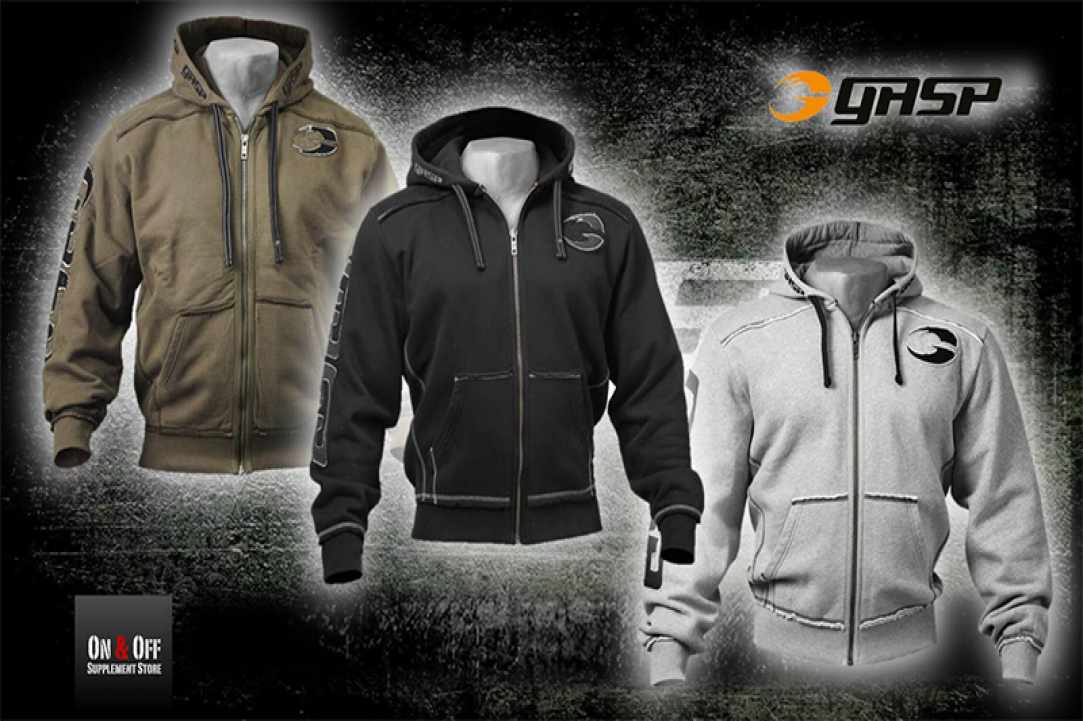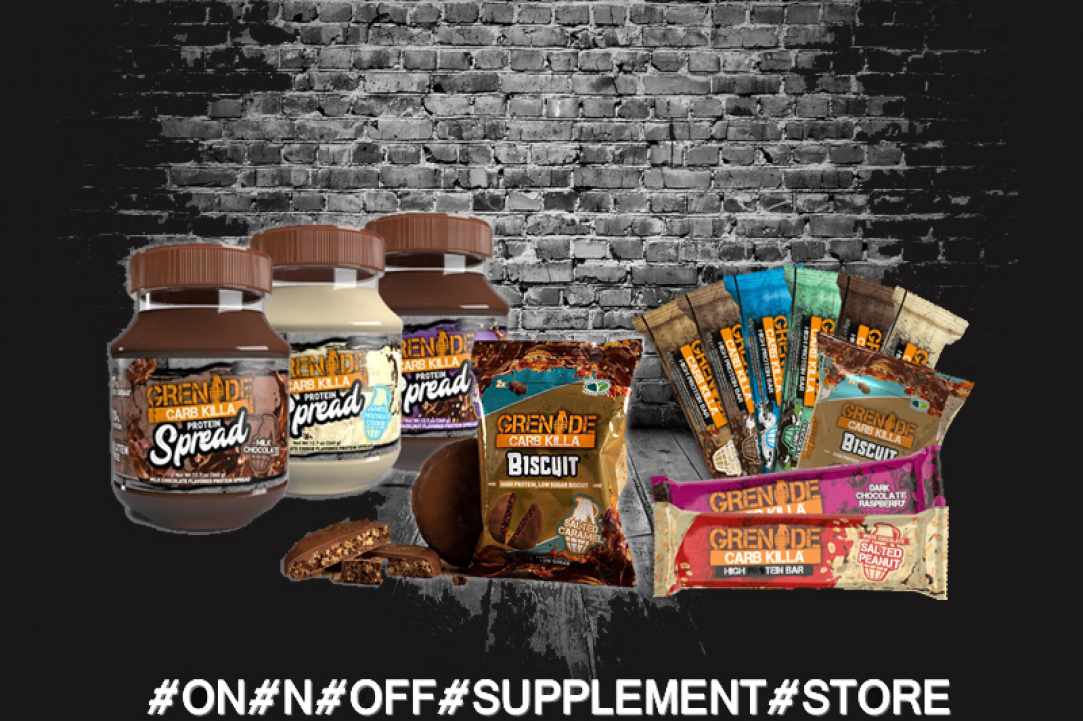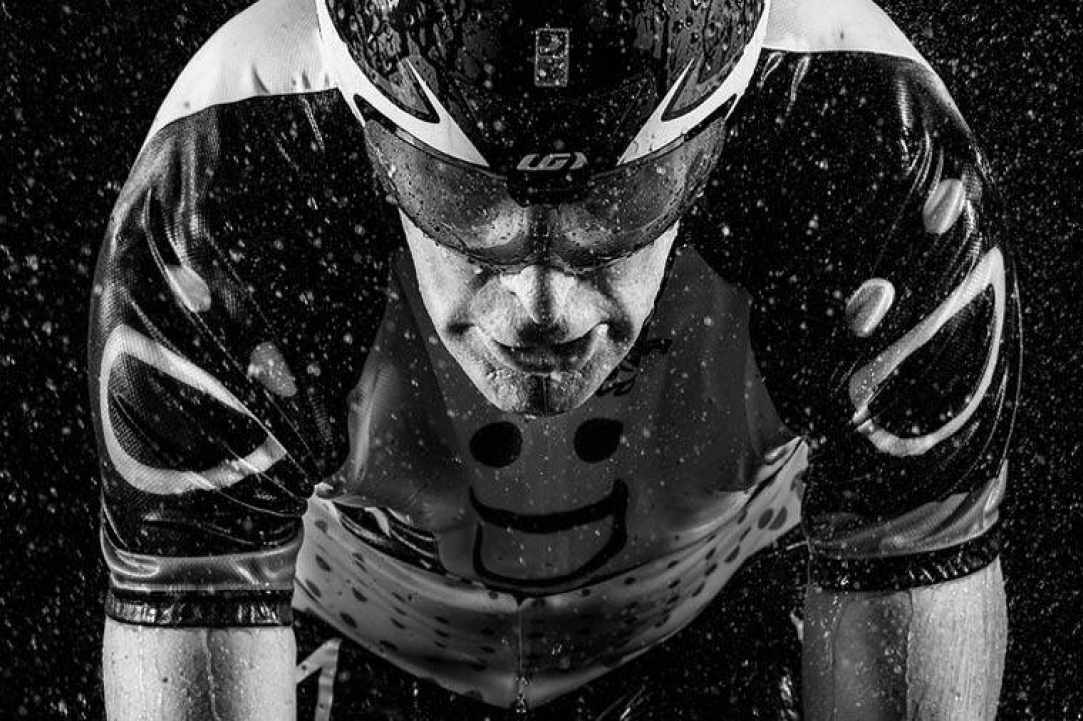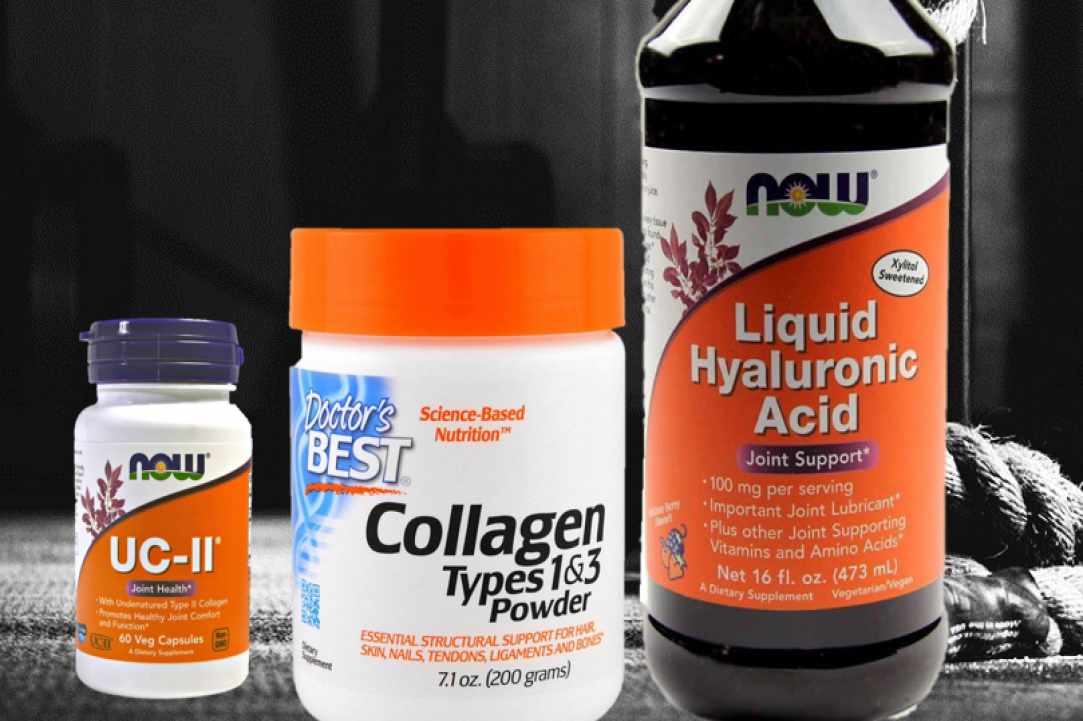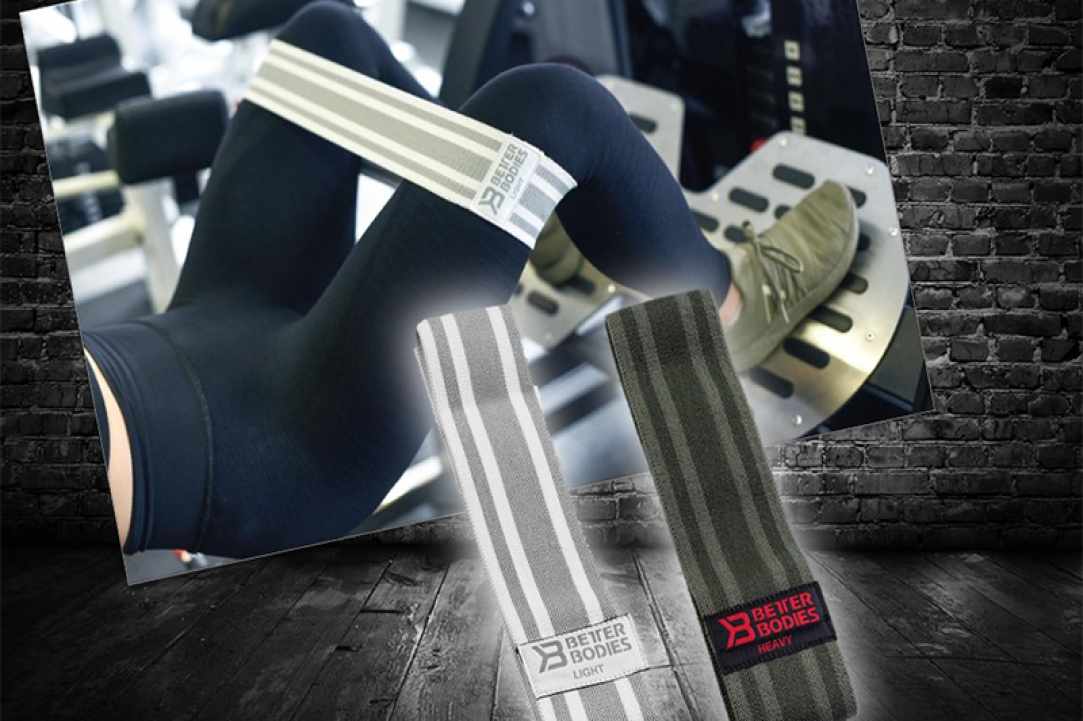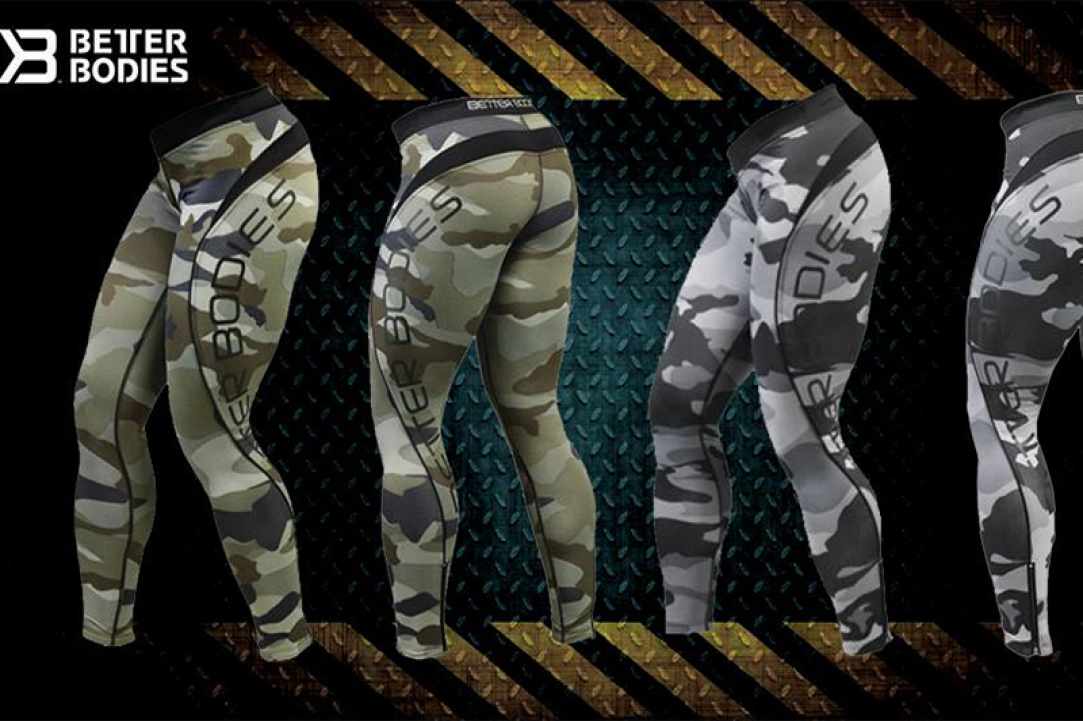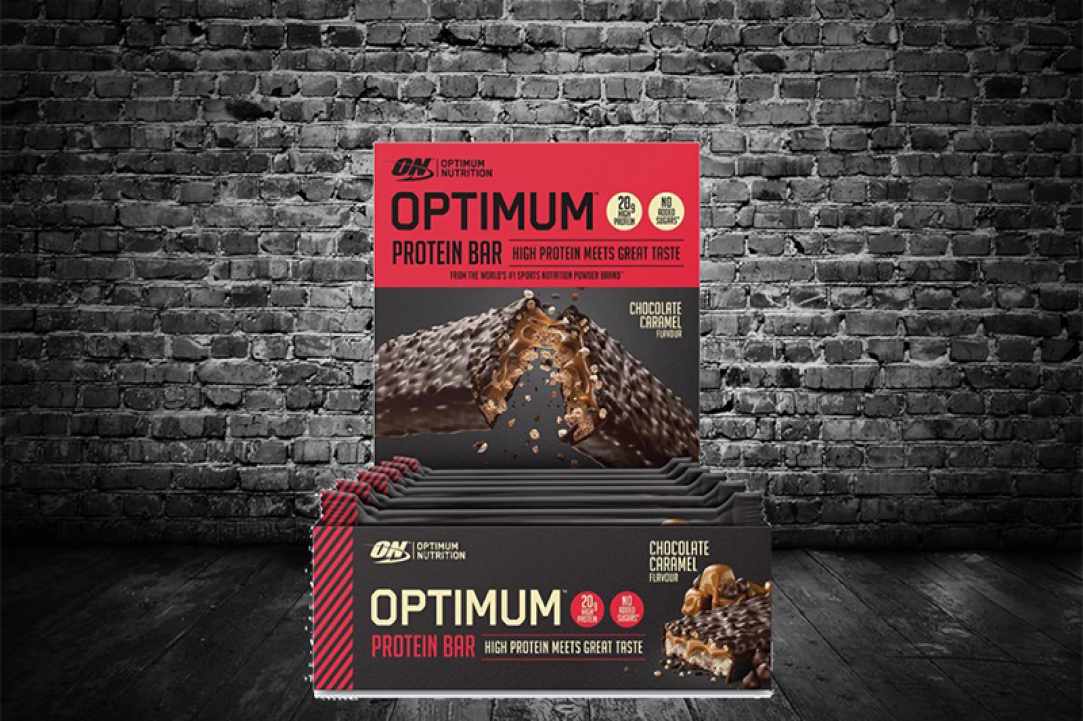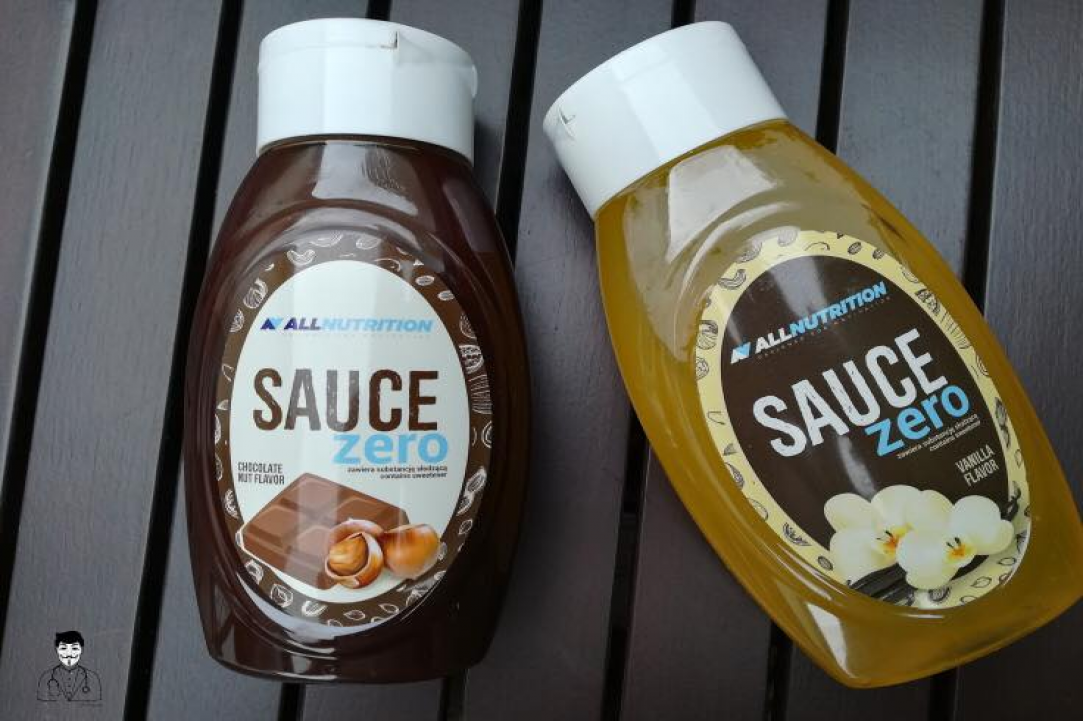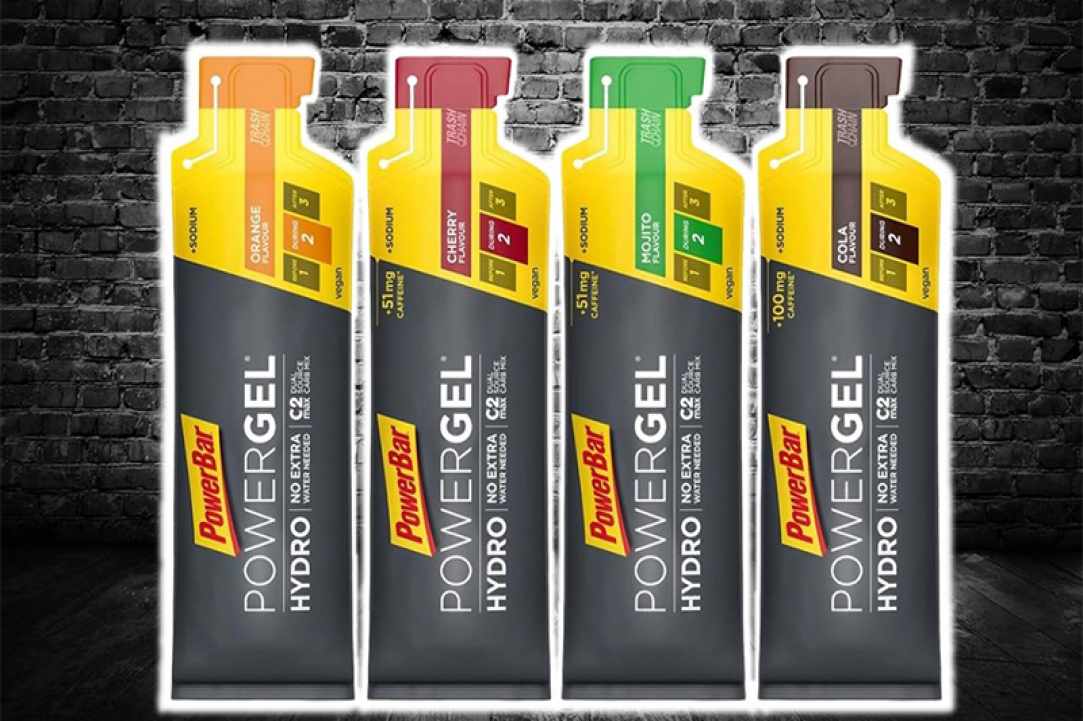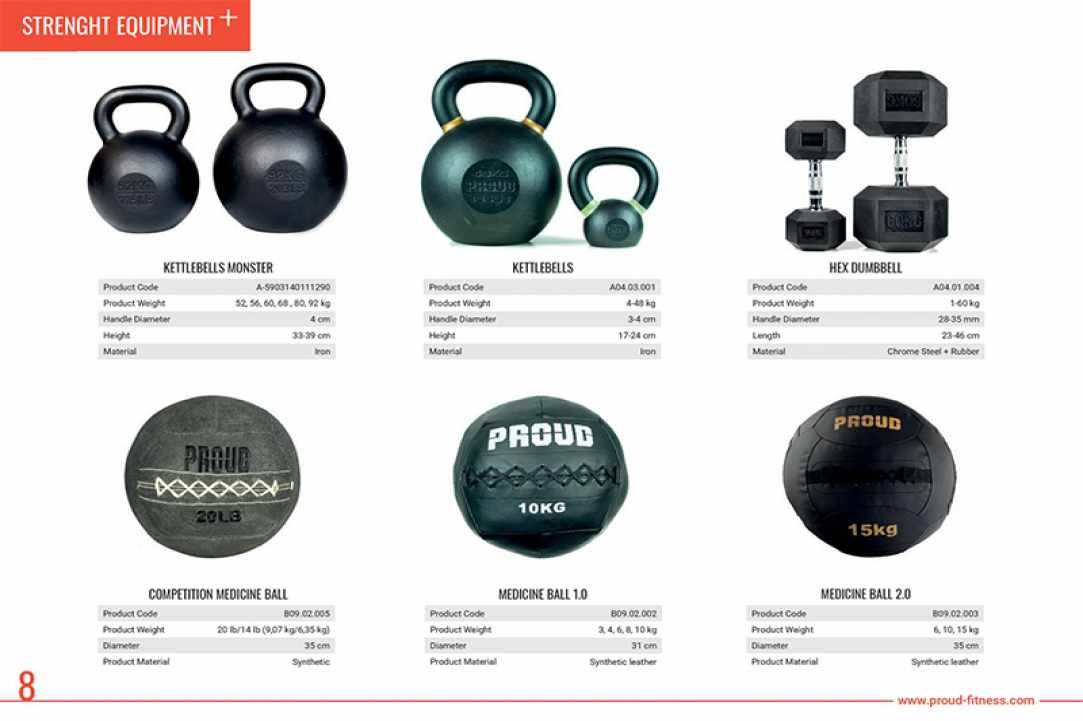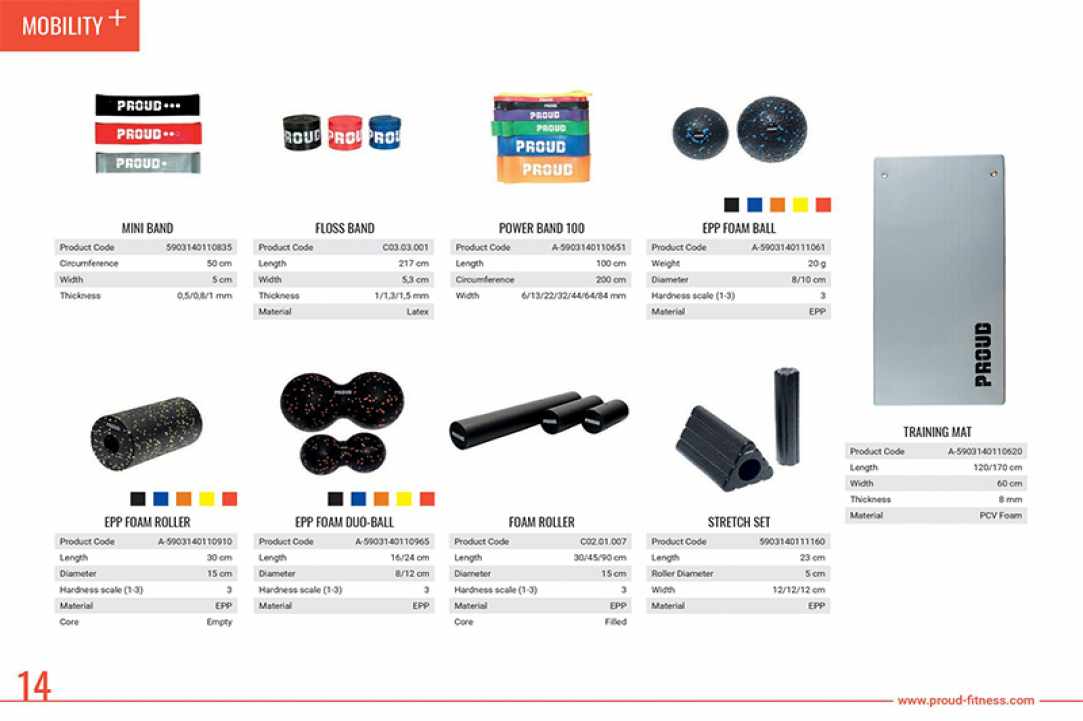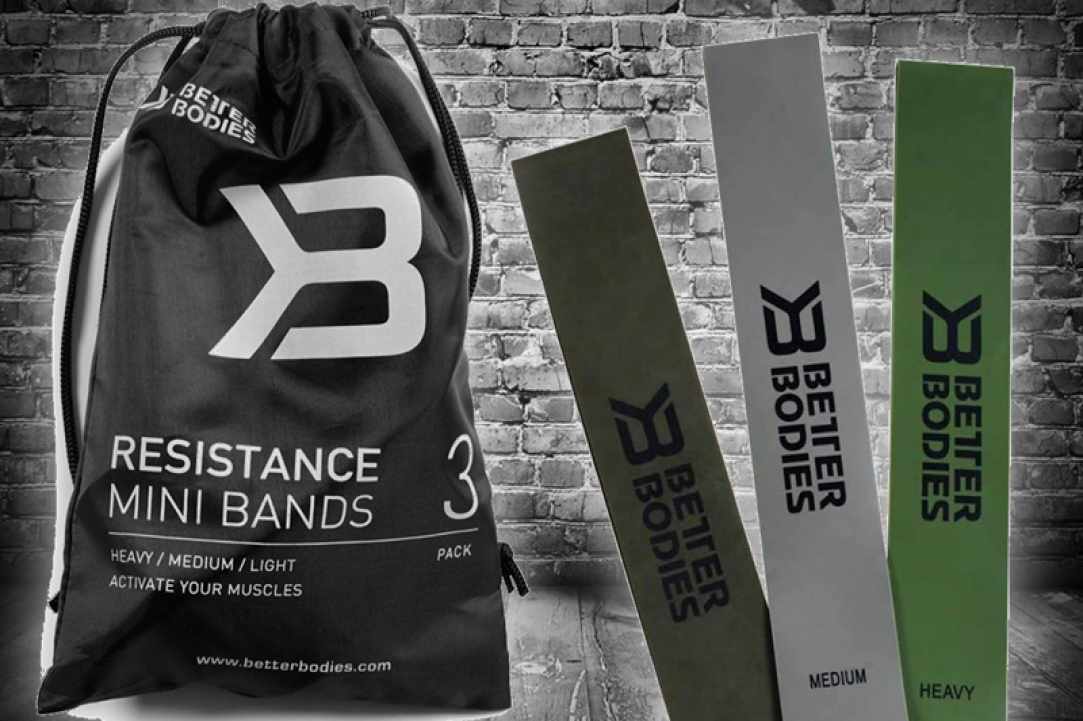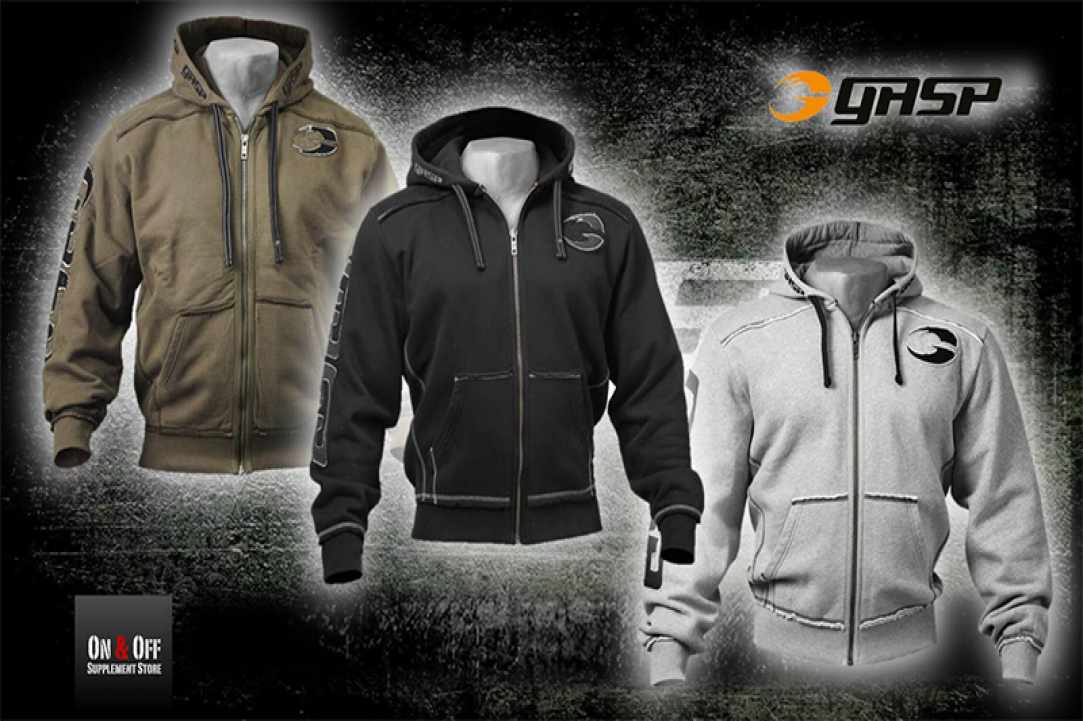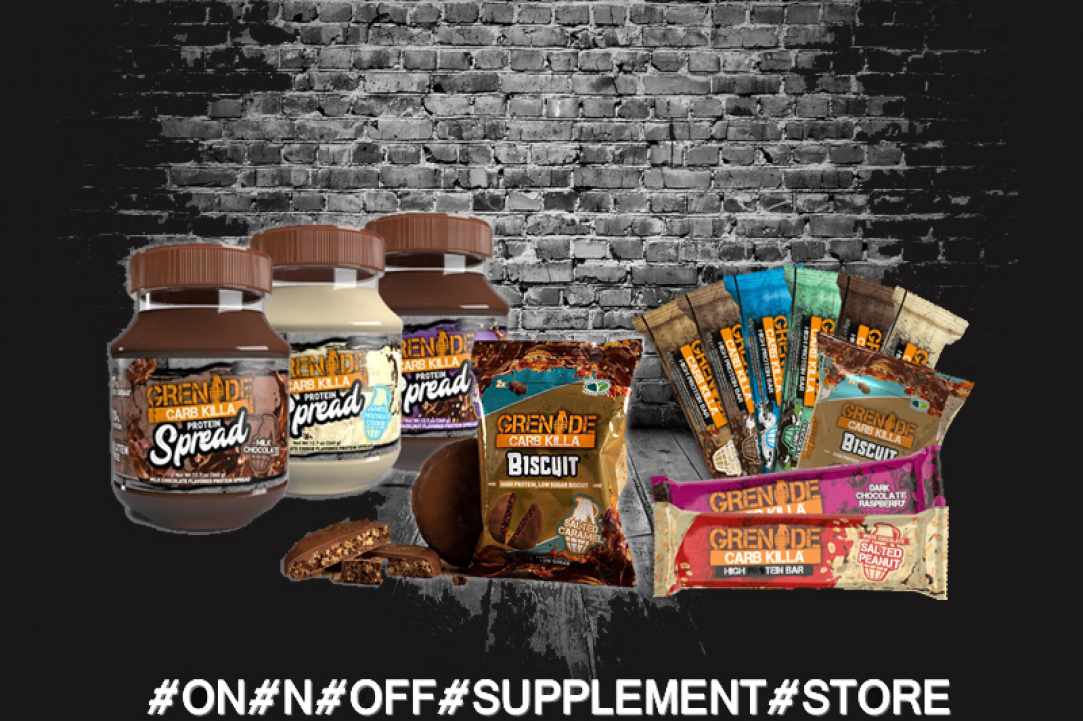 On & Off Supplement Store
The best supplements store with a huge variety of products
On & Off Supplement Store is one of the leading supplement stores in Cyprus, with excellent nutritional and fitness supplements.
The staff at the shop are friendly and ready to answer questions and give personal advice. Also the owner is always willing to support those who train, at any level.
At On & Off Supplement Store you will find a large variety of products at very good prices.
You will definitely find the best products as well as people who know their products!